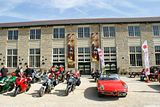 Regular readers of this section of TheMotor.net need no reminder not only that there are a vast number of worthy events which take place up and down the country almost every weekend, and although there are some "no brainers" to include in the year's schedule, there are also plenty of smaller meetings which can prove to be just as enjoyable as those with a far higher profile. Choosing which to attend is thus not always easy, and I did have to debate whether to join some of my fellow Abarthisti who planned to attend the regular second Sunday of the month Queen Square Bristol breakfast meeting, or the nearby event organised by the Bristol Italian Auto Moto Club, who had decided to hold their autumn meeting in the environs of the "Steam" museum in Swindon. I chose the latter, and arrived to find a diverse gathering of Italian cars already assembled. This was a very relaxed event, with no pre-booking, so it was far from clear whether the event would run out of space or not, and how long people would stay. There were plenty of comings and goings in the morning to keep me entertained until the pangs of hunger enticed me to head off in quest of food. Here are those highlights: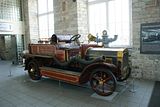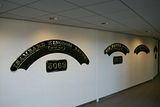 ABARTH
Just two: mine and an original 595SS. Parked bumper to bumper you can see just how tiny the original car is compared to the modern version.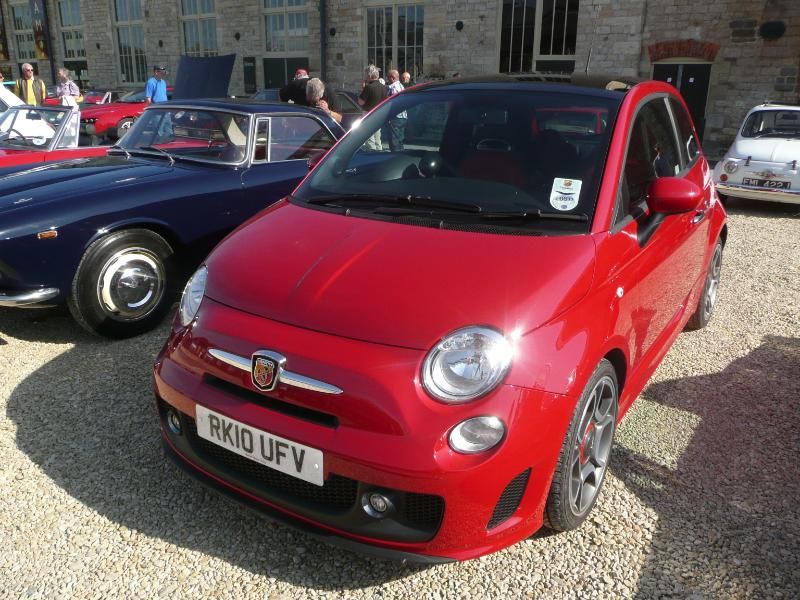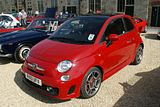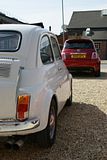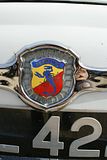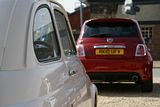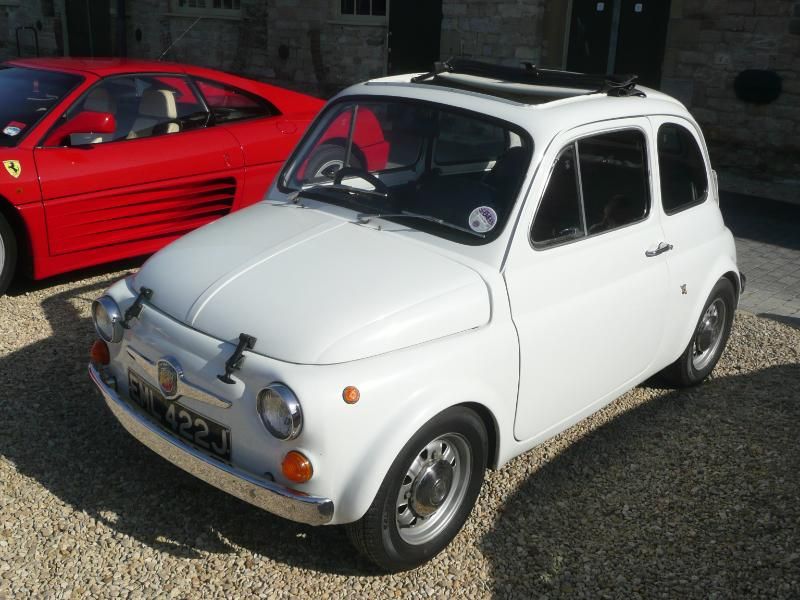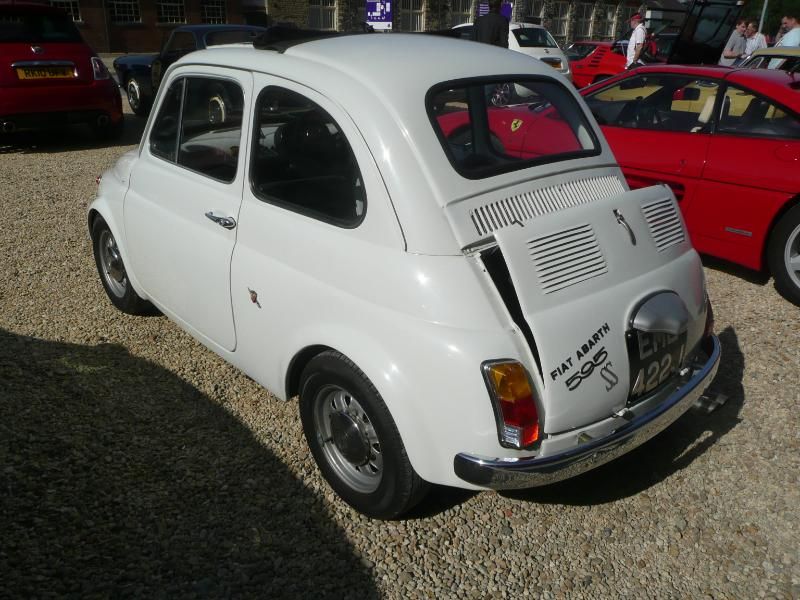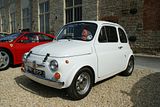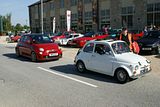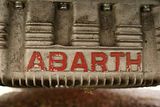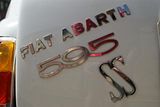 ALFA ROMEO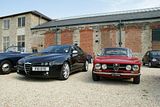 Numerically there were more Alfa than anything else, which is not really a surprise. Lots of different cars on show, with the three SZs being the most represented individual models.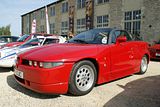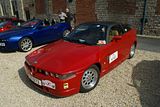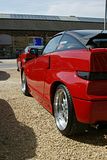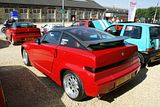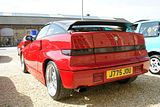 There were two Montreals, and at one point the two owners were heard having a detailed discussion about the types of spark plugs they had used.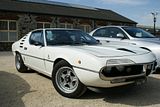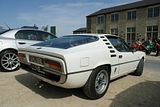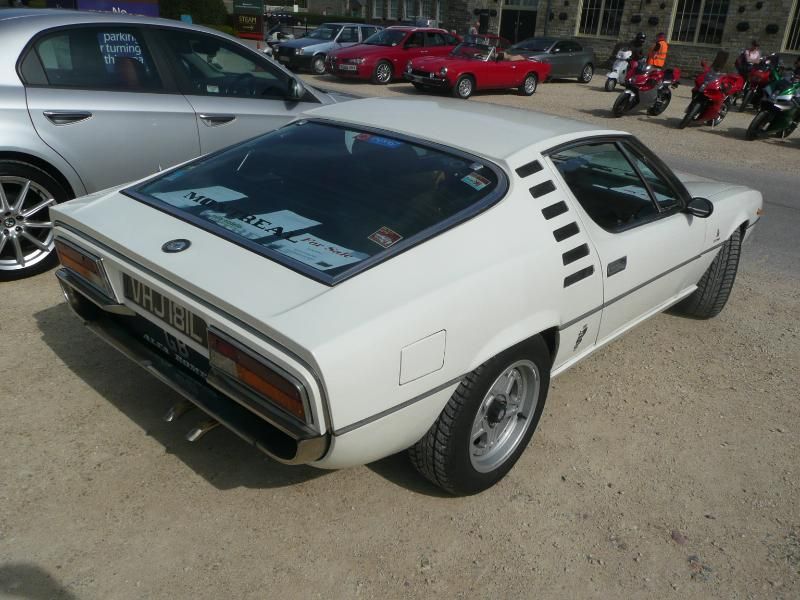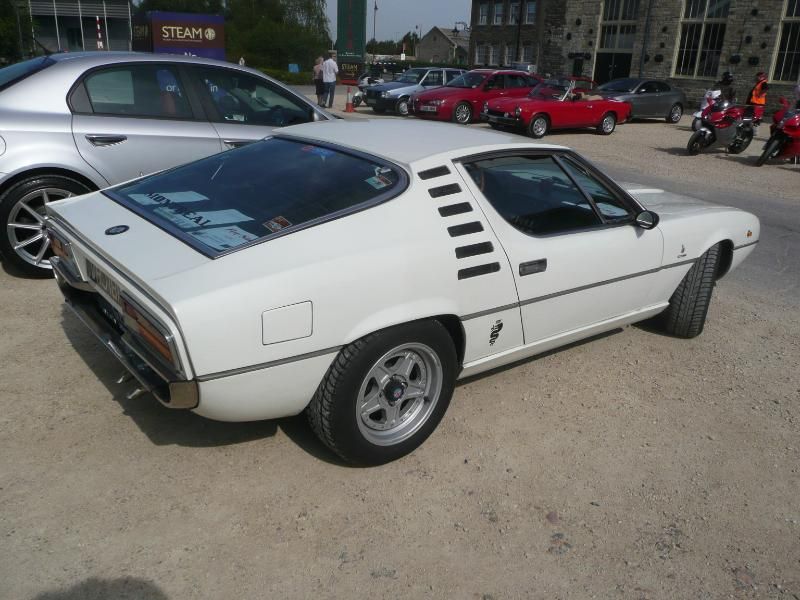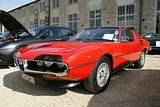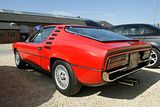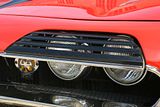 From the 105 series cars were GTVs and Spiders a plenty.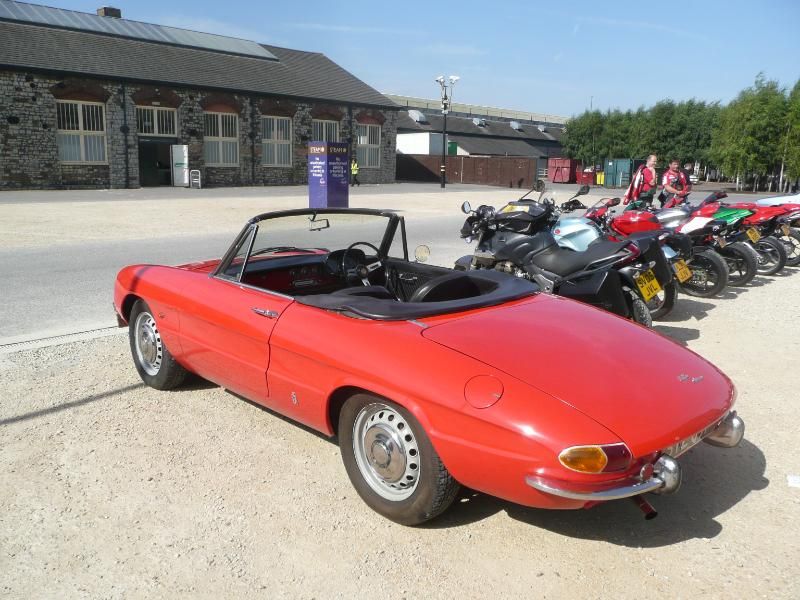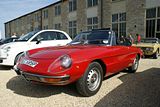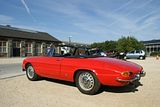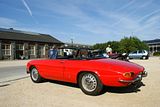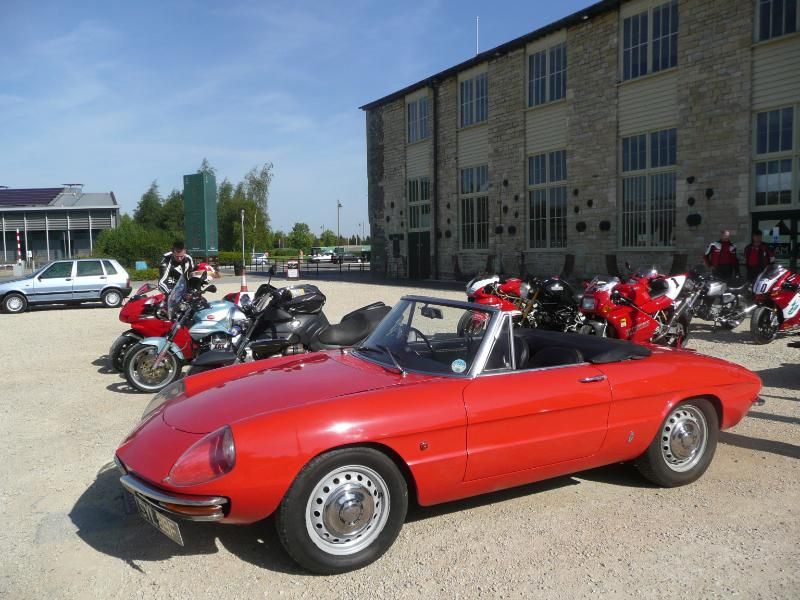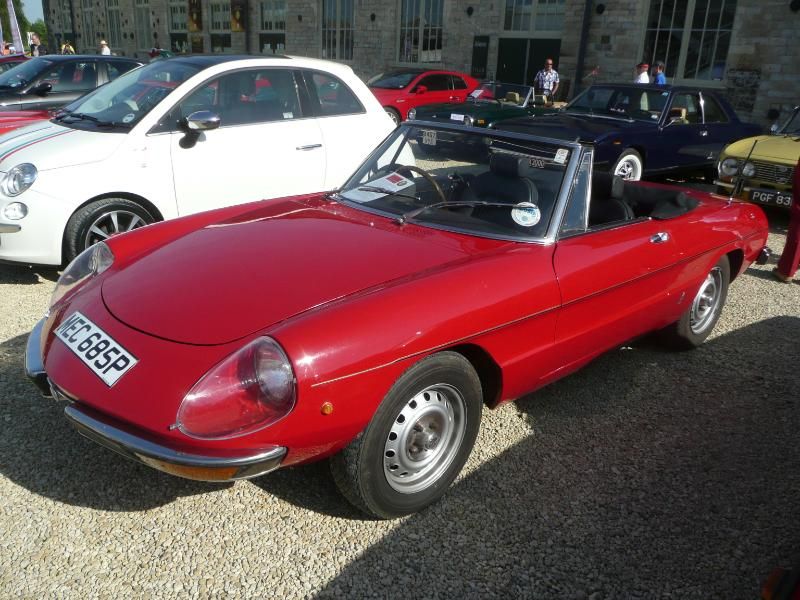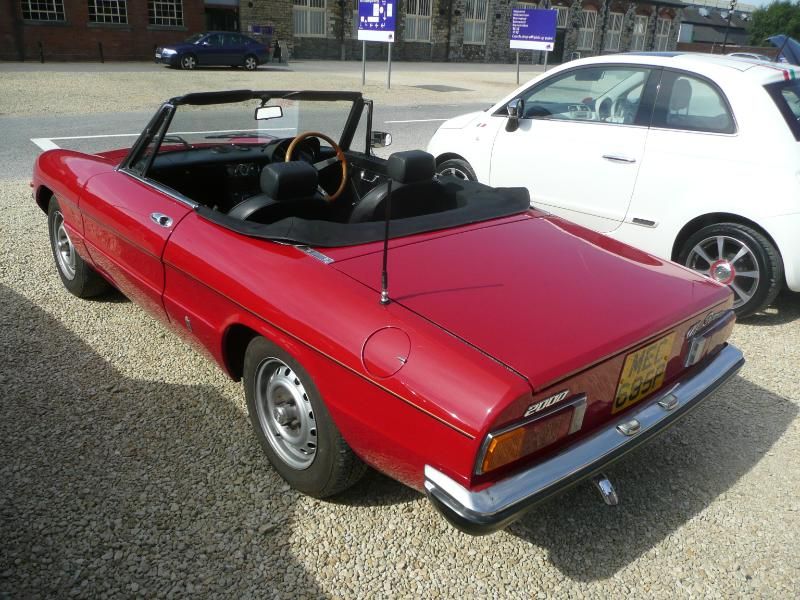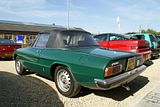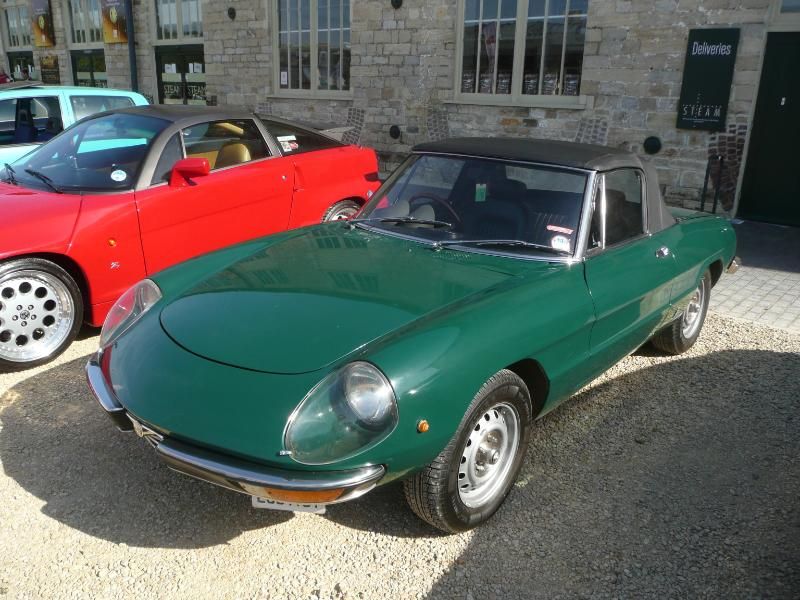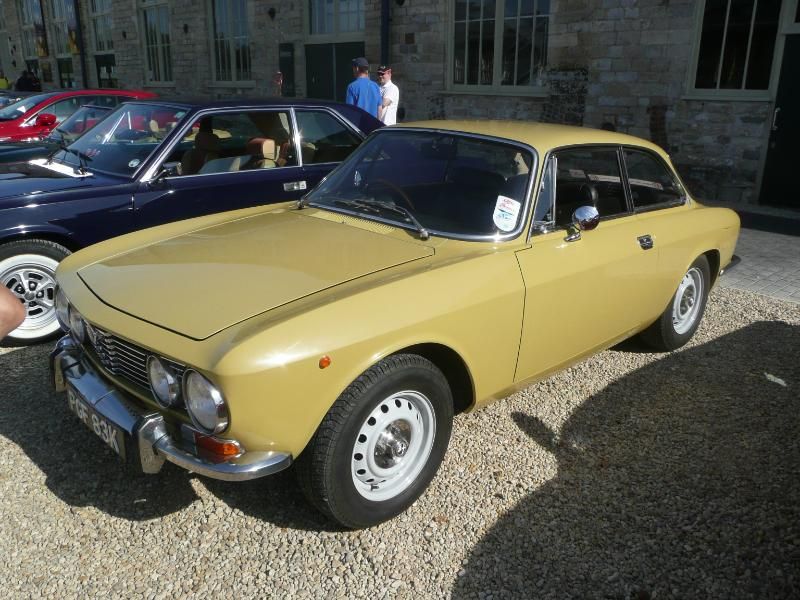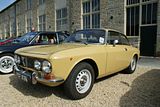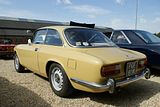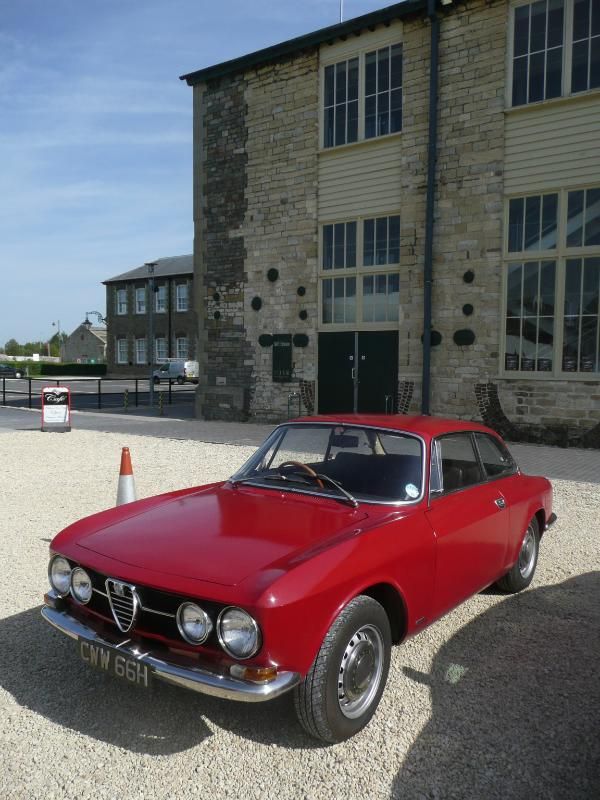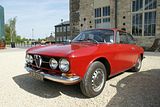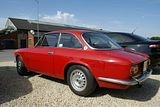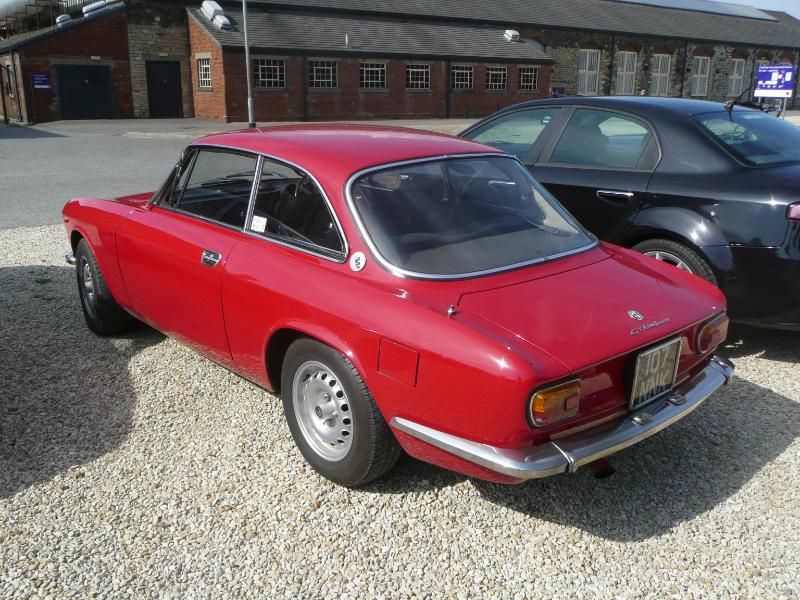 More recent cars included 156, 147, GT, 159, Brera and Spider.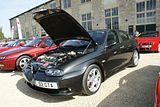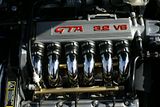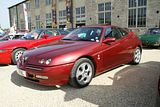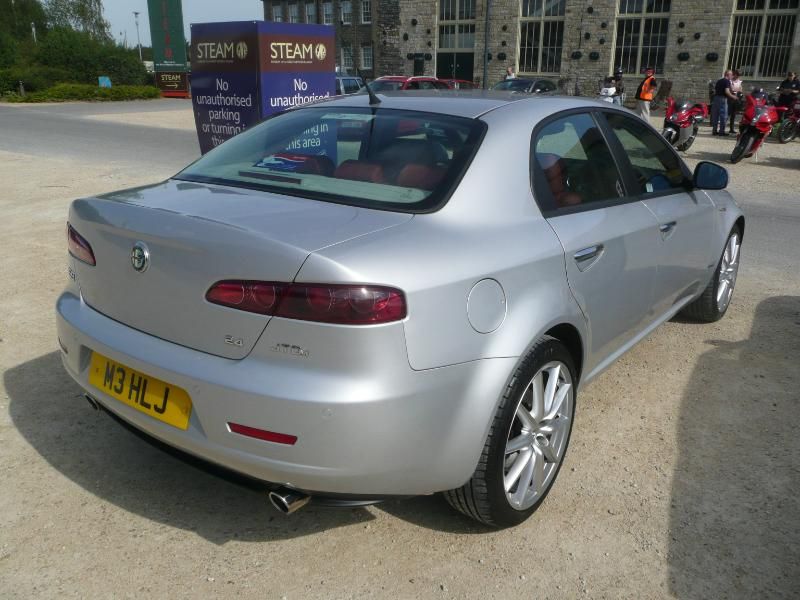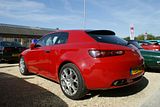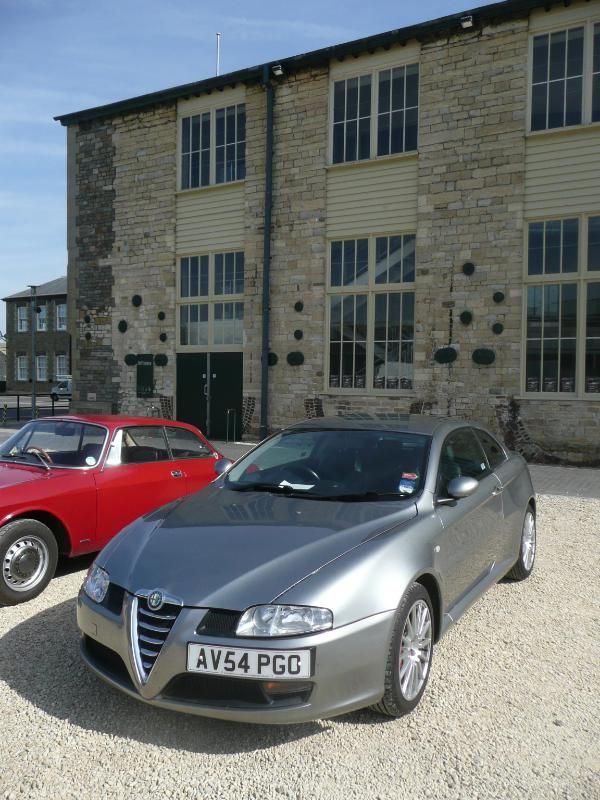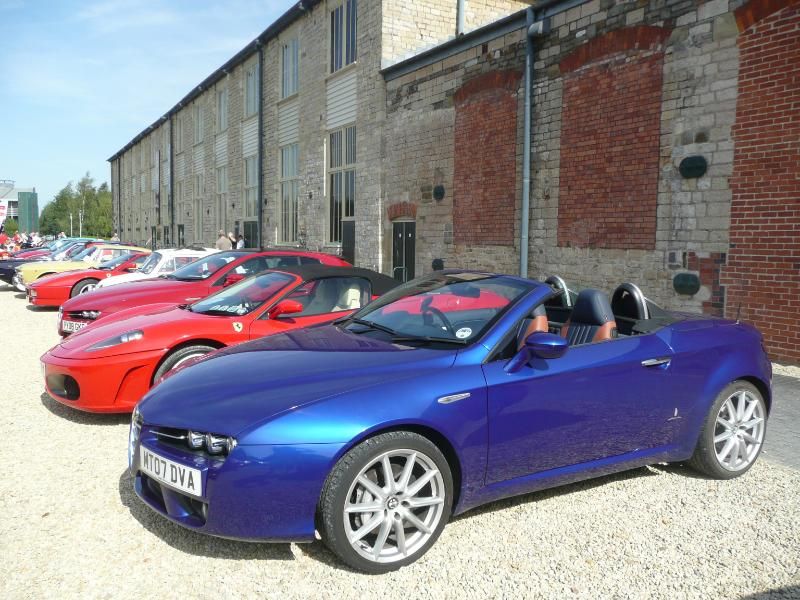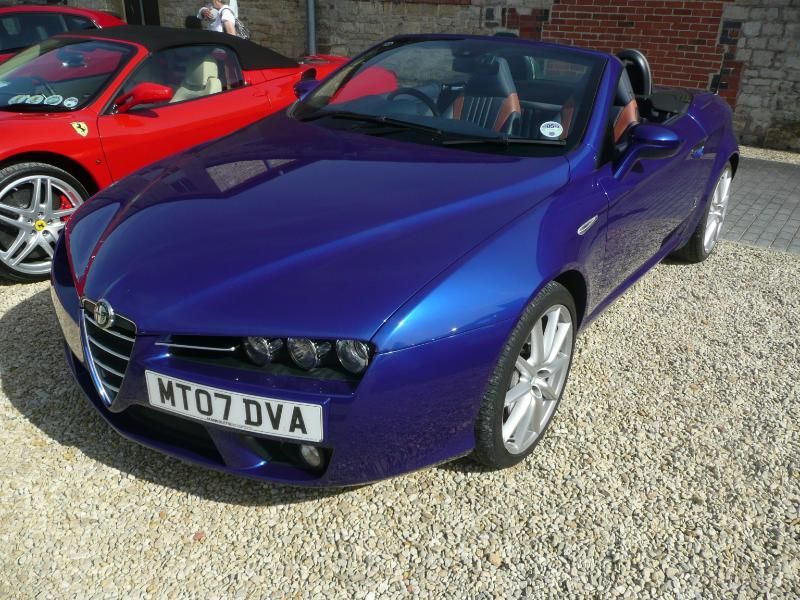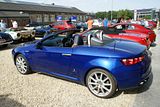 FERRARI
A couple of Ferraris were part of the display.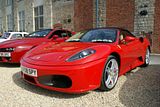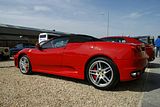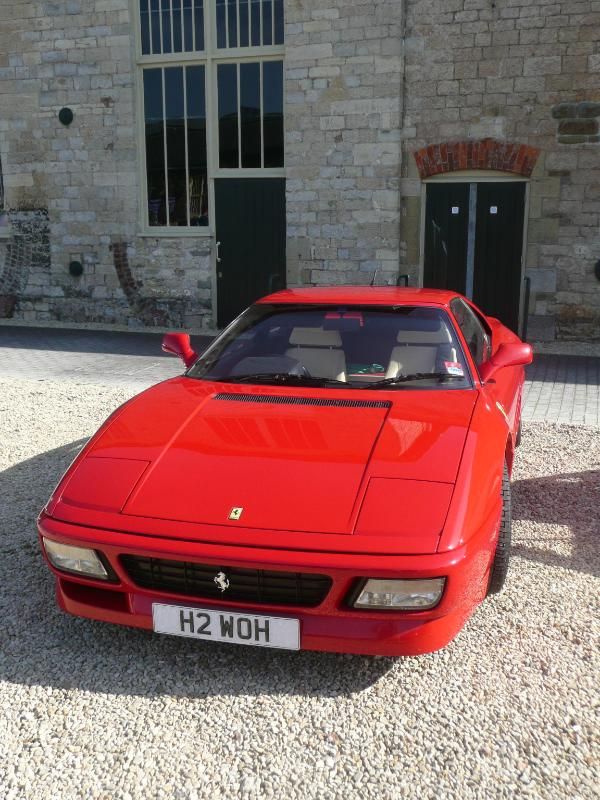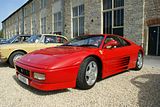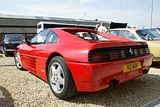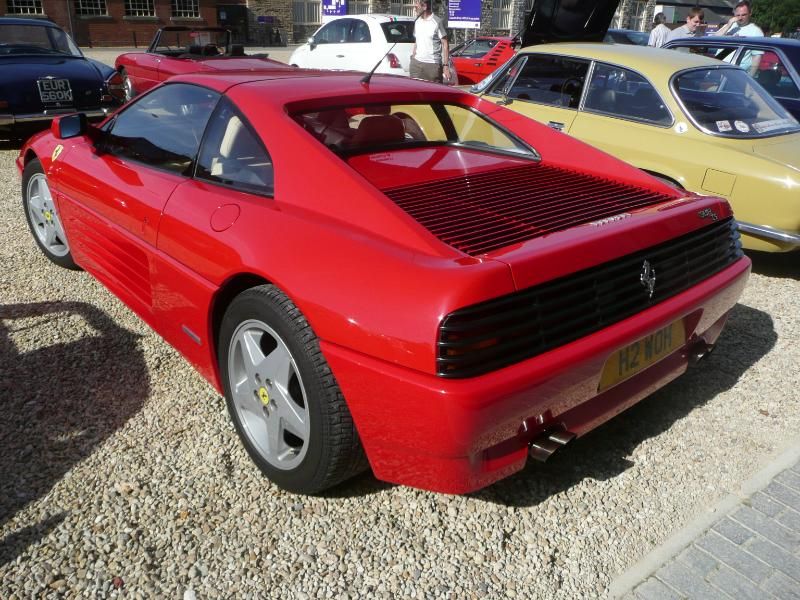 FIAT
One of the rarest cars of the day was this immaculate Uno Selecta, one of two owned by the same person.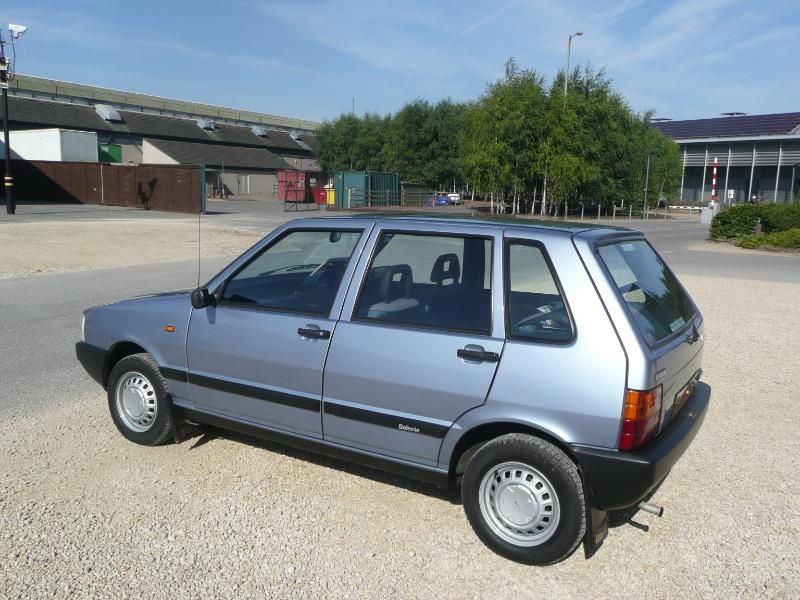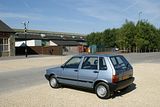 There were two of the 124 Spider cars on show. The green one is the later car and is actually a Pininfarina Europa, and is most easily recognised by the rather strange decision to locate the door mirrors through the glass of the front quarter lights.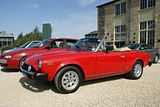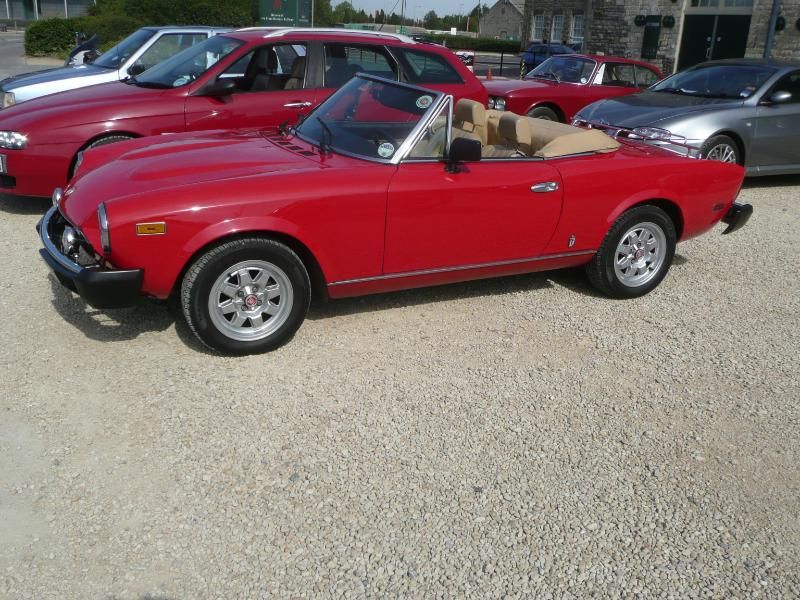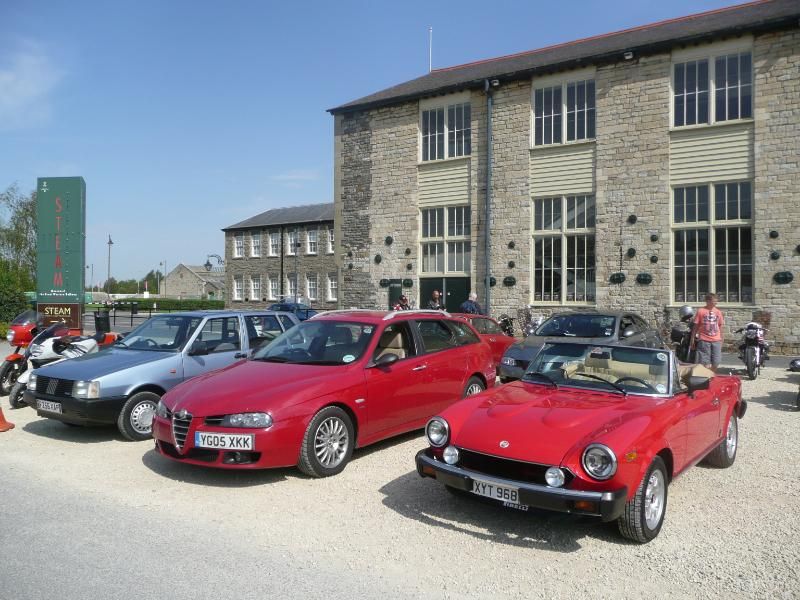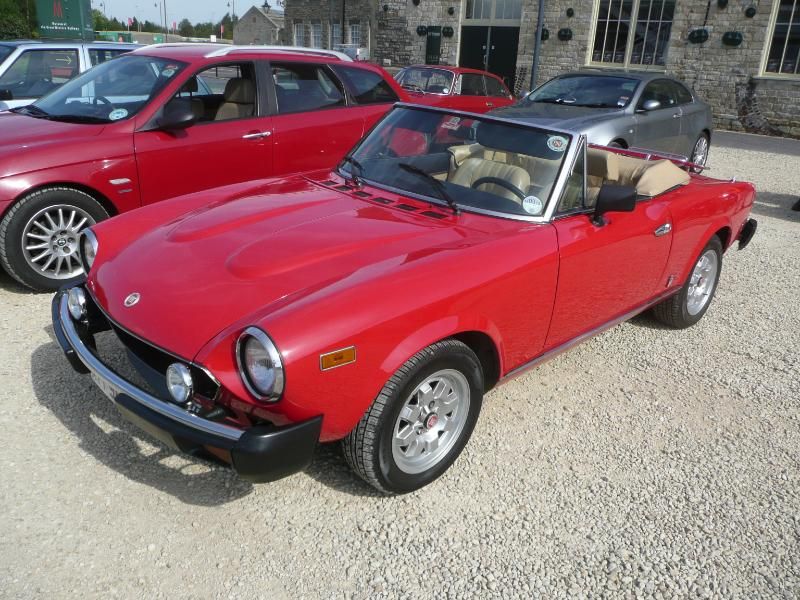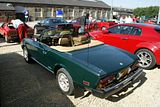 In a similar vein, the late model X1/9 was also not technically a Fiat, but a Bertone.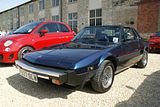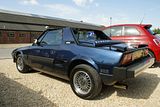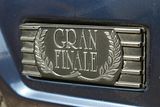 This lovely Barchetta was one of the later arrivals and reminded us what a glorious little open 2 seater this car was and what a shame that it was never produced in right hand drive or that a replacement has not been produced.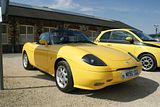 To my chagrin, I don't seem to have a picture of the nicest Fiat of the day, a spectacular 130 Coupe which must surely be the best presented such car in the country. It really was stunning inside and out.
(No idea how you managed to not point your camera at it Colin, but here it is)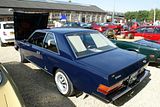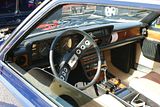 Other Fiats included a brace of the modern 500, a Seicento and a Cinquecento.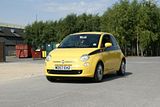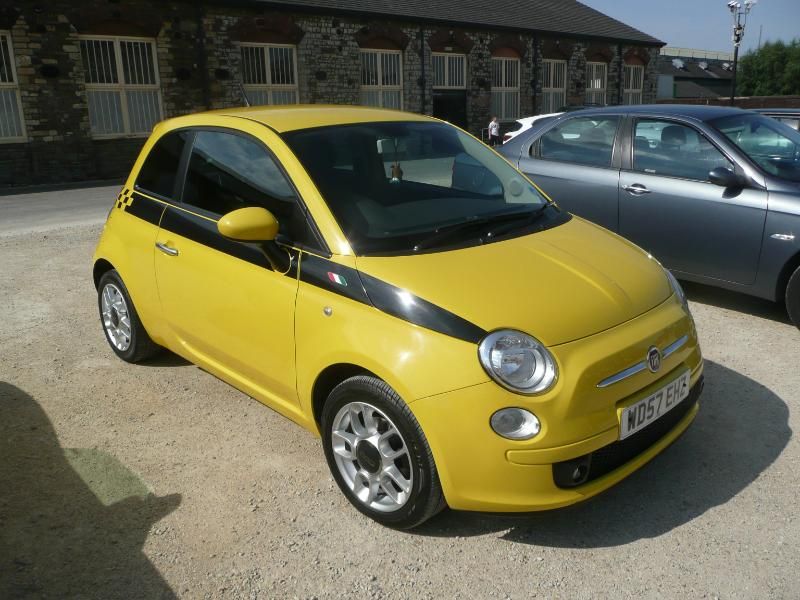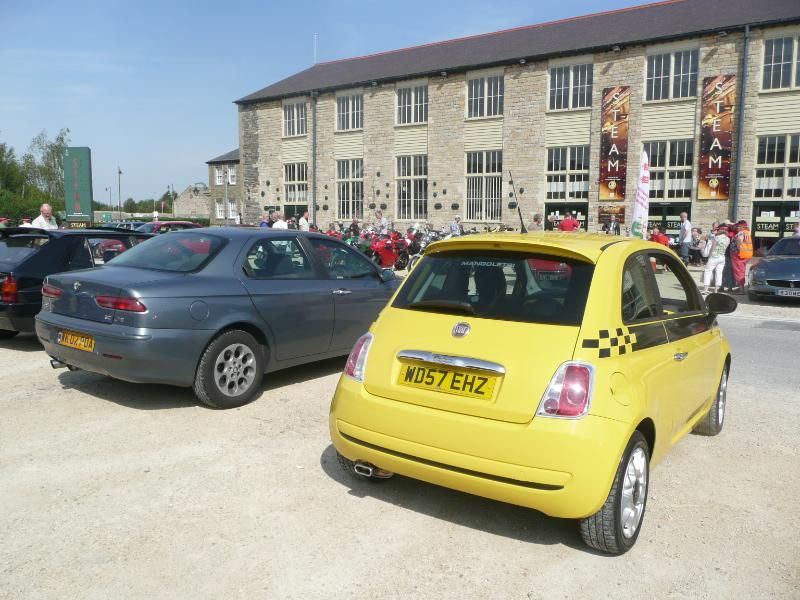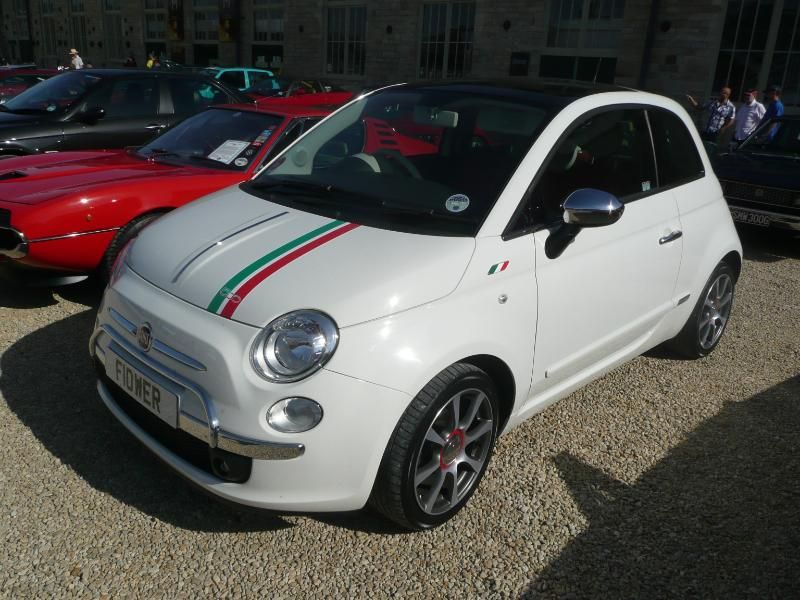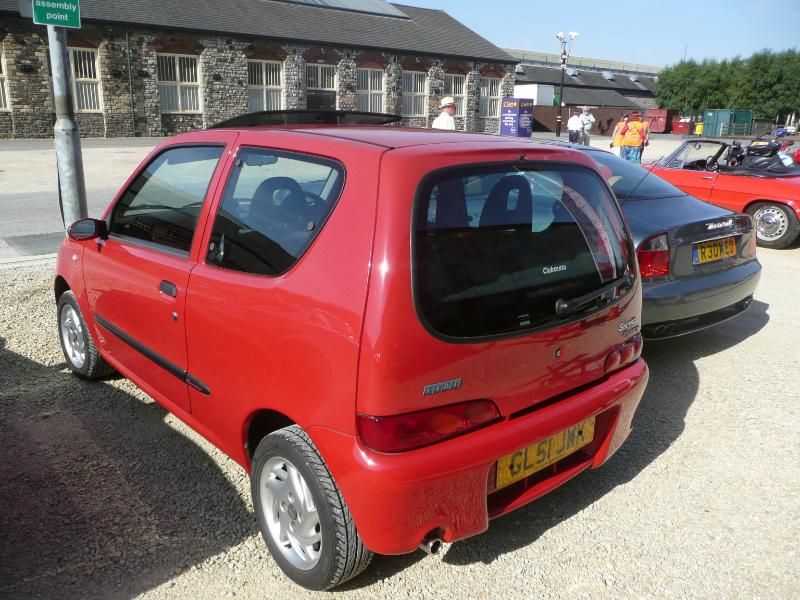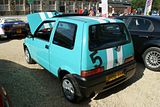 LANCIA
There were lots of nice cars on show, but in many ways this was the best of the lot, a very rare Aurelia B50 Convertible.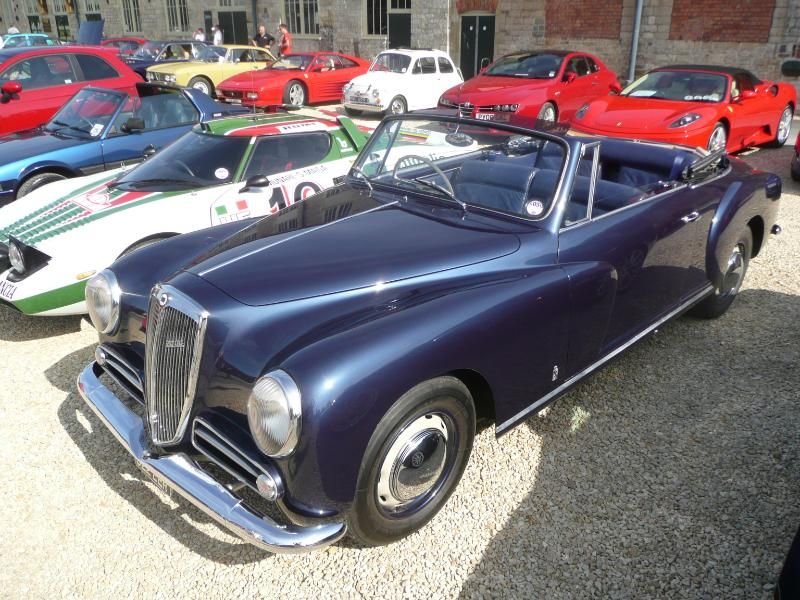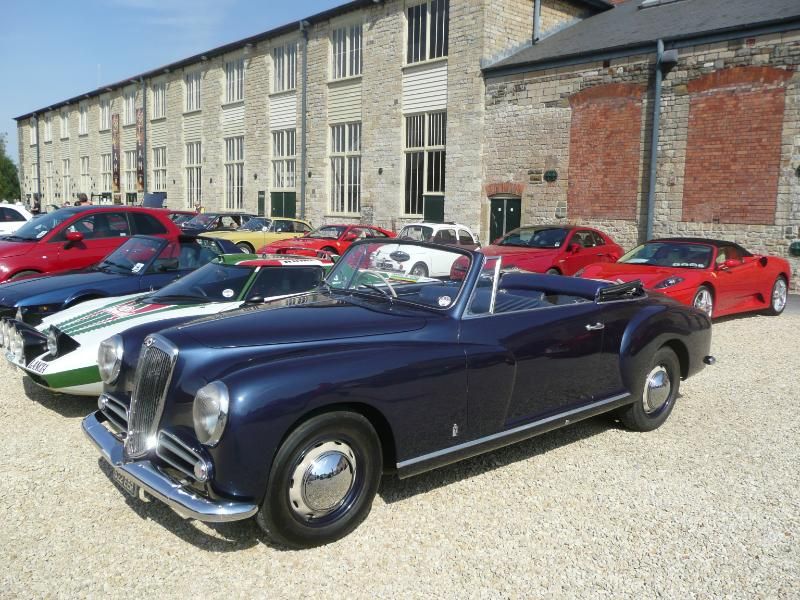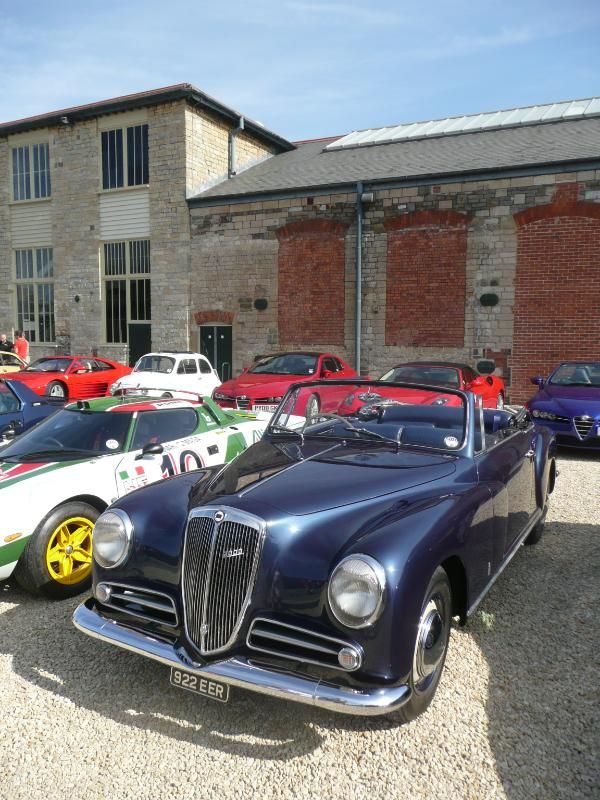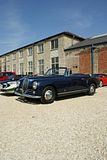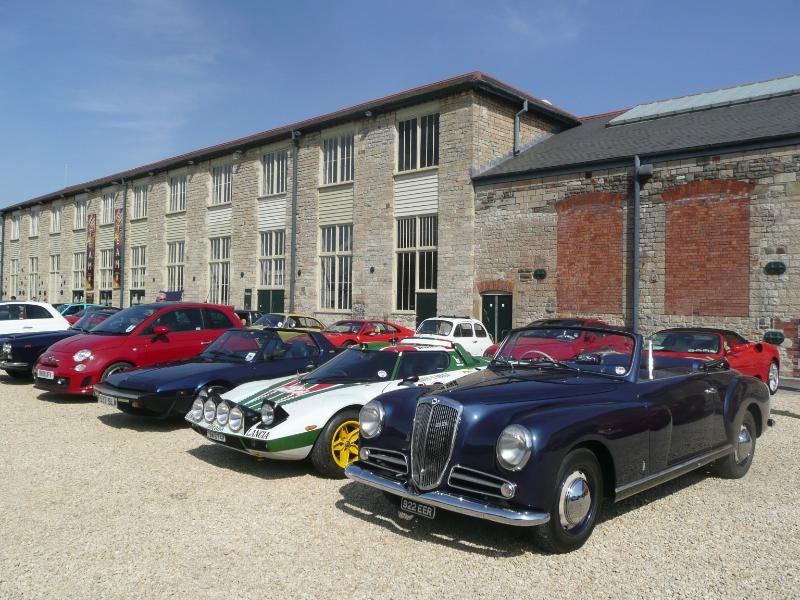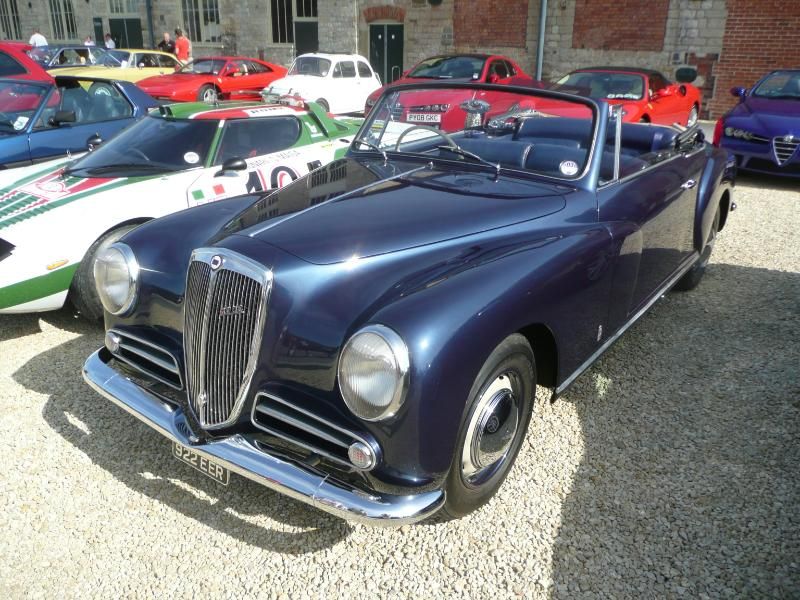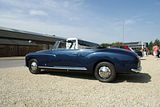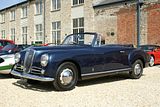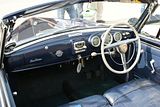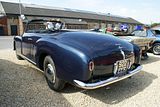 There were a duo of Delta Integrales on show, and also a pair of Stratos models.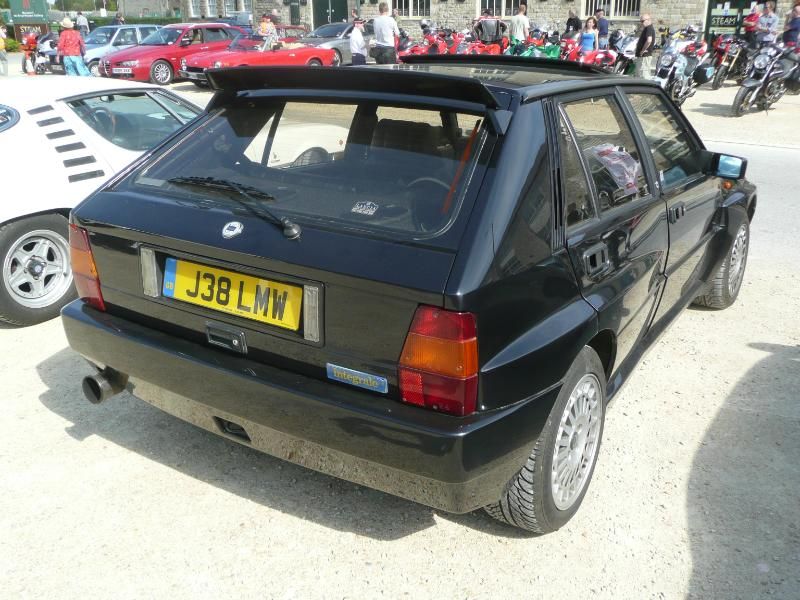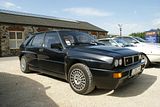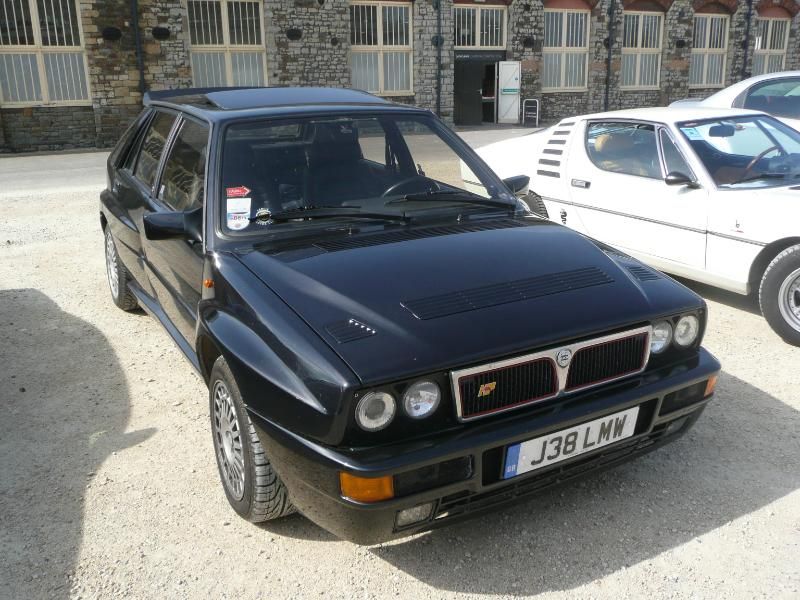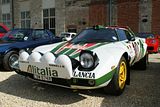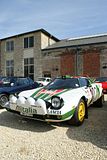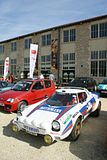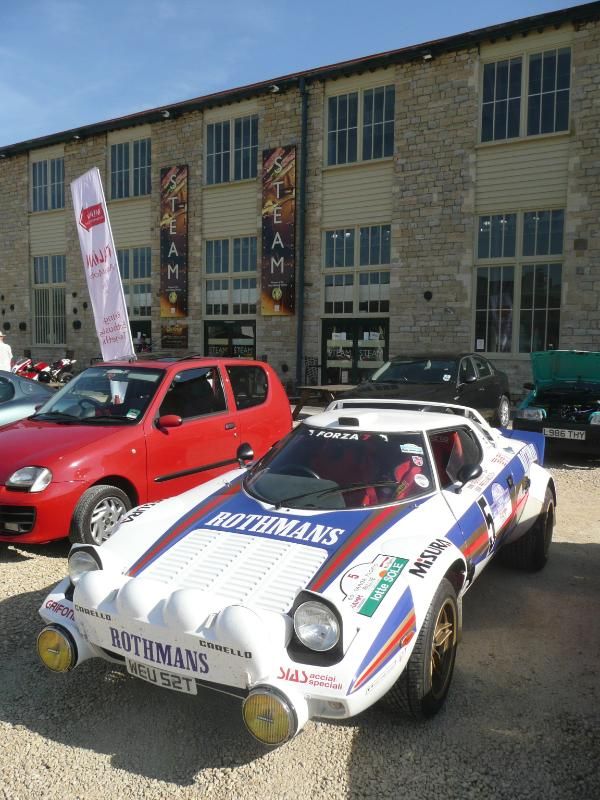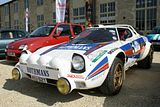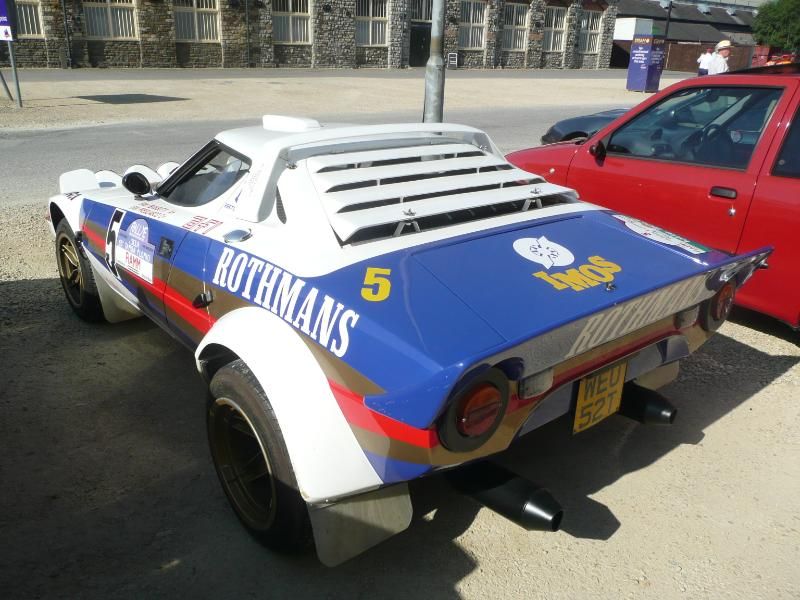 This Flaminia Coupe was really rather nice, too.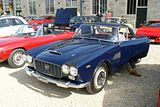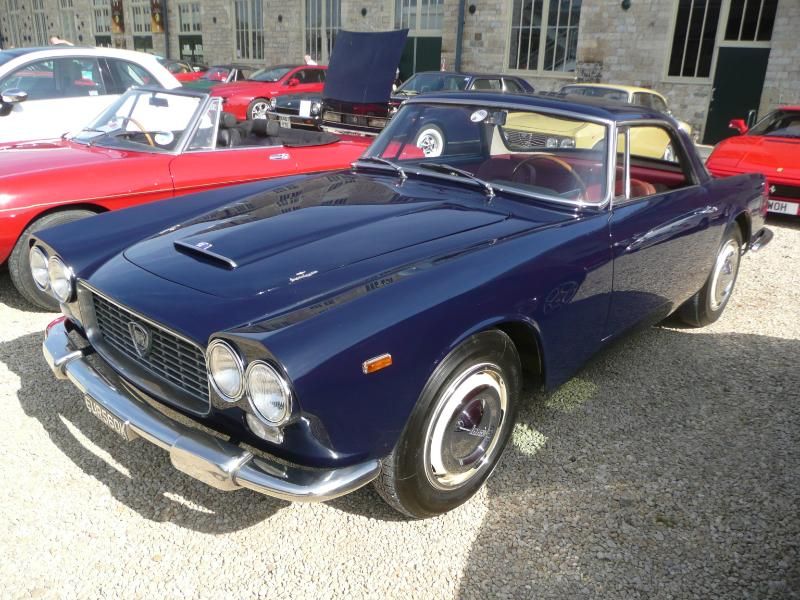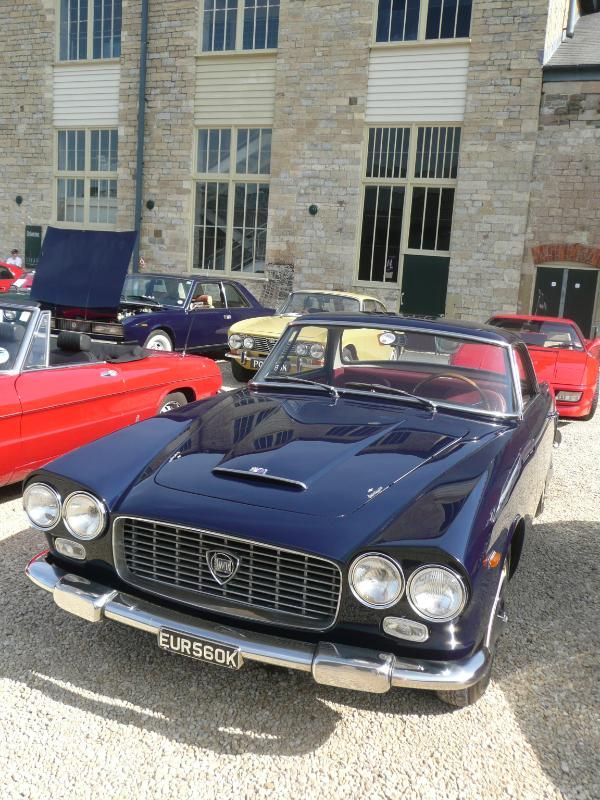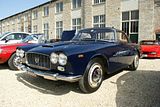 MASERATI
Just the one car, a 3200 GT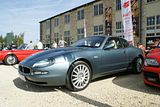 BIKES
BIAMF covers Italian bikes as well as cars, and a good number participated, with 7 different brands on show. Enjoy a mix of Benelli, Ducati, MV Agusta, Laverda. Lambretta, Moto Guzzi and Aprilia.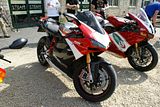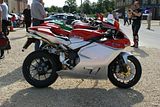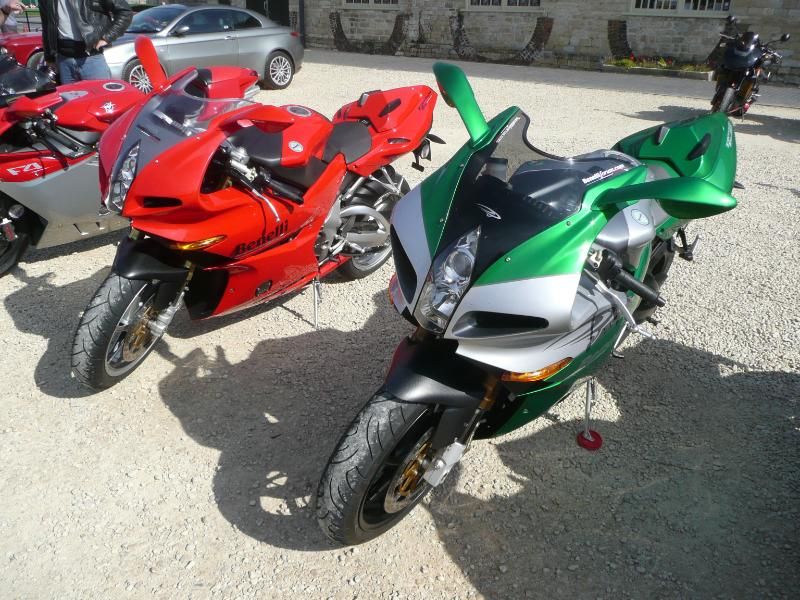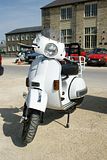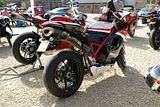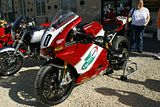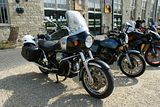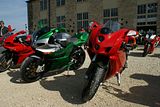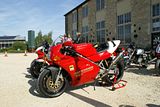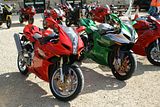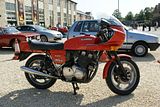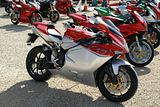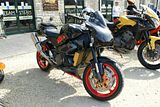 This was a very enjoyable low key event, made all the better by the splendid sunny day and the pleasure of the company of Dan and Miriam Grazier.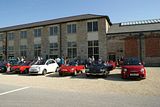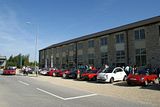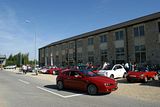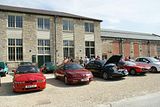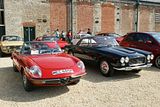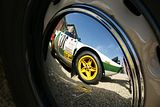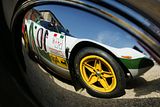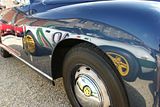 This original Vanquish sounded fabulous. After a quick chat I let him have my parking space!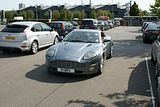 2012-09-12 10:52:56