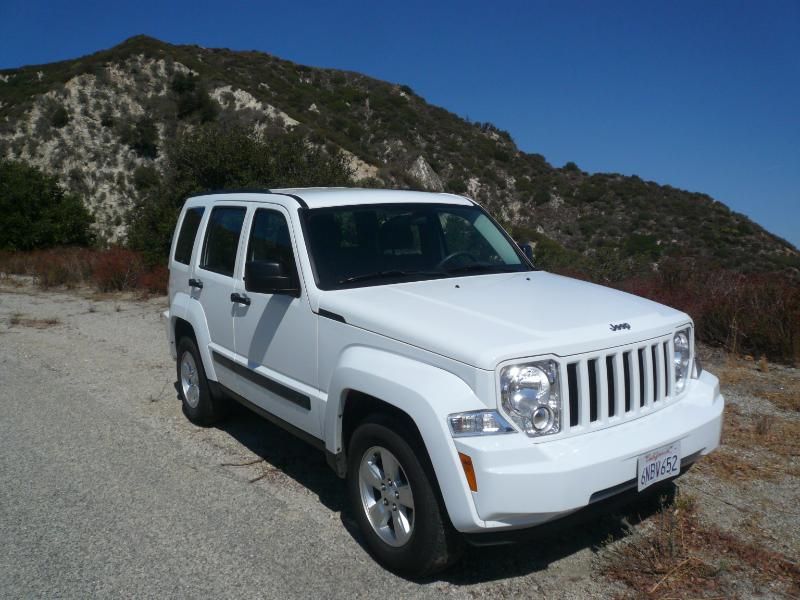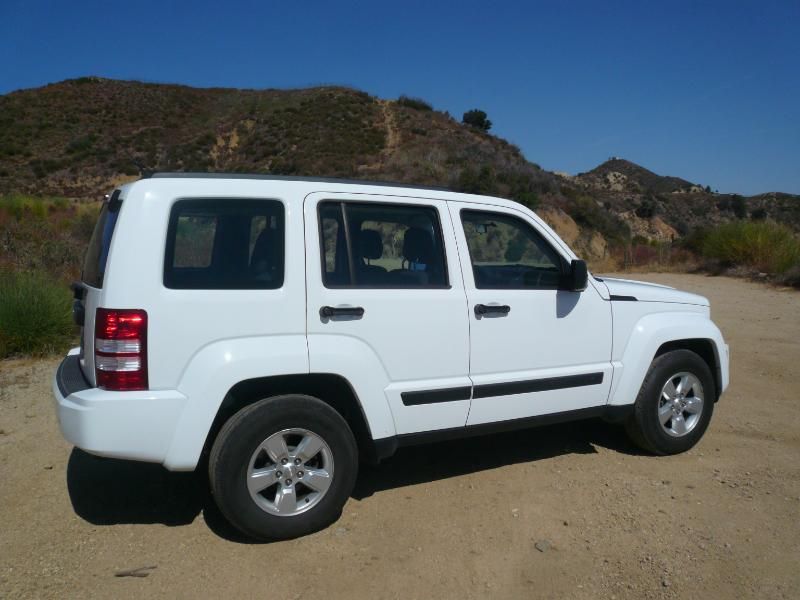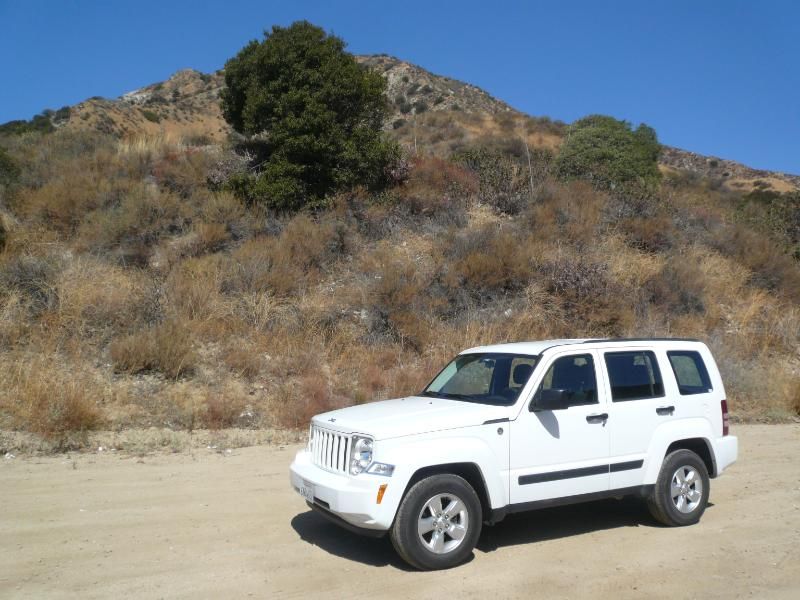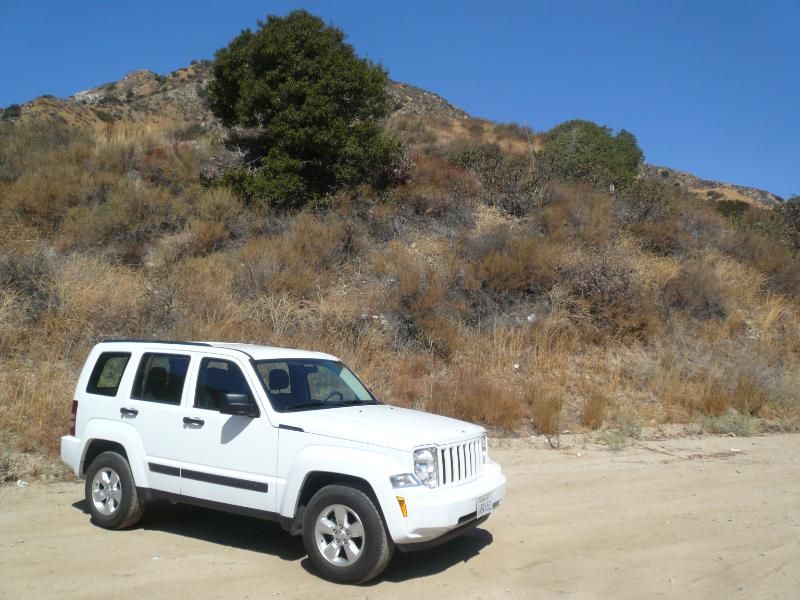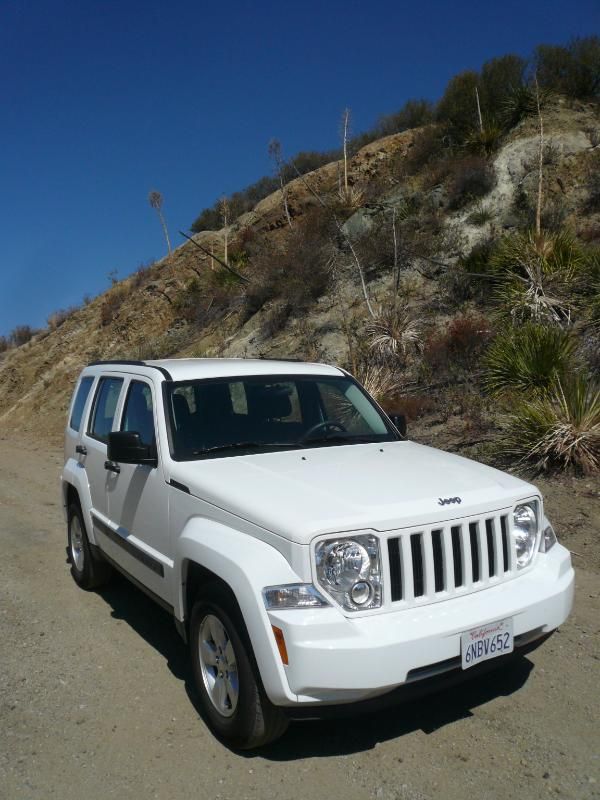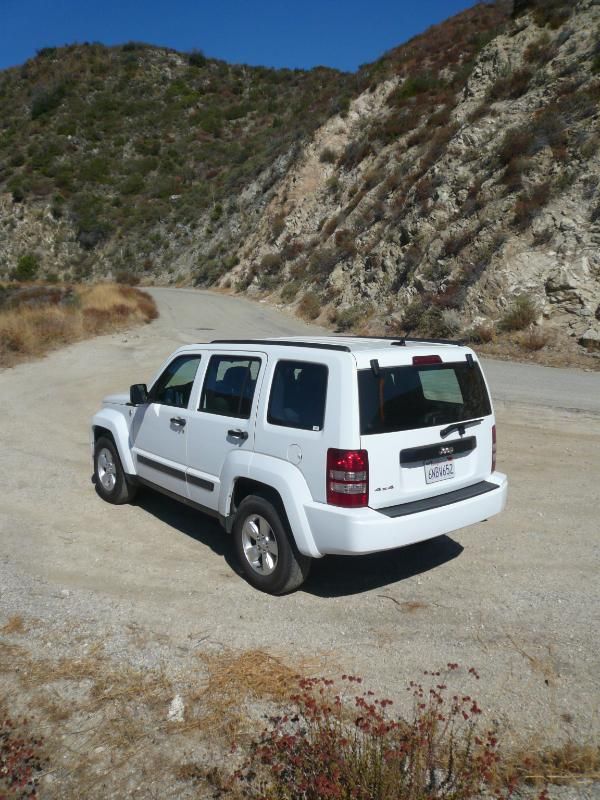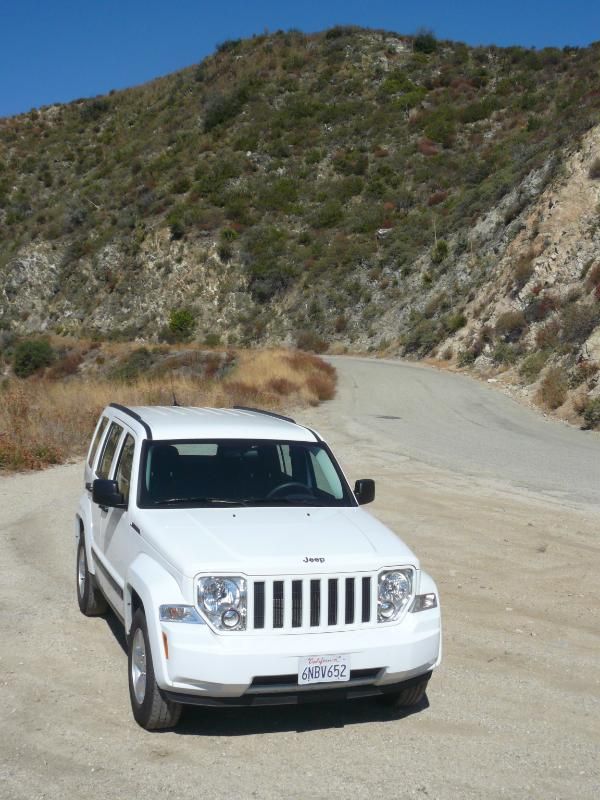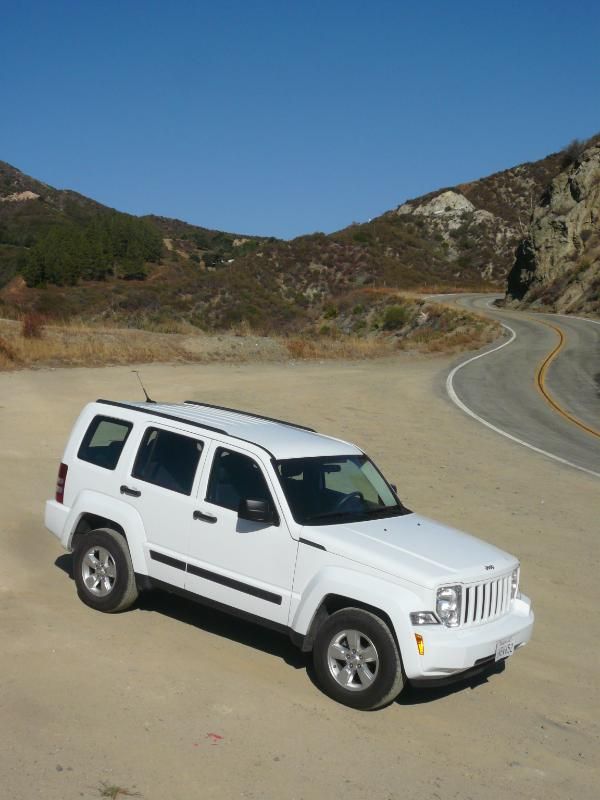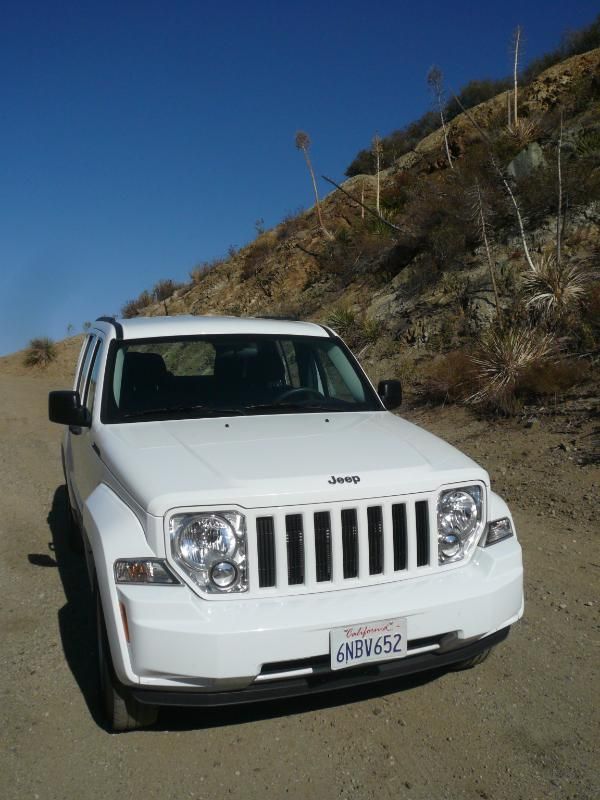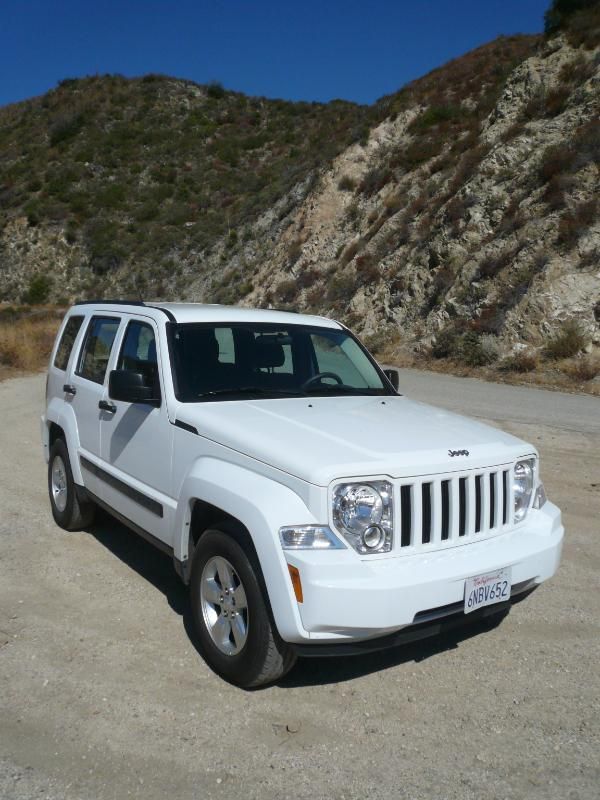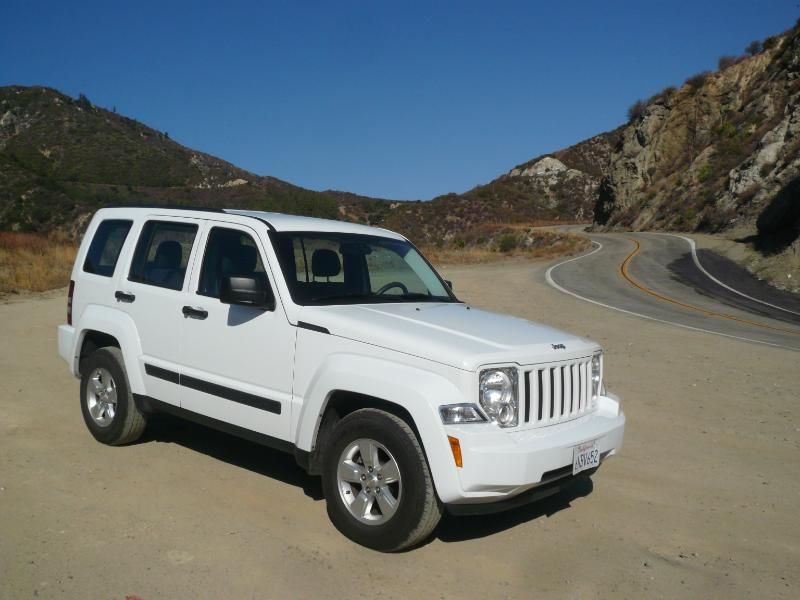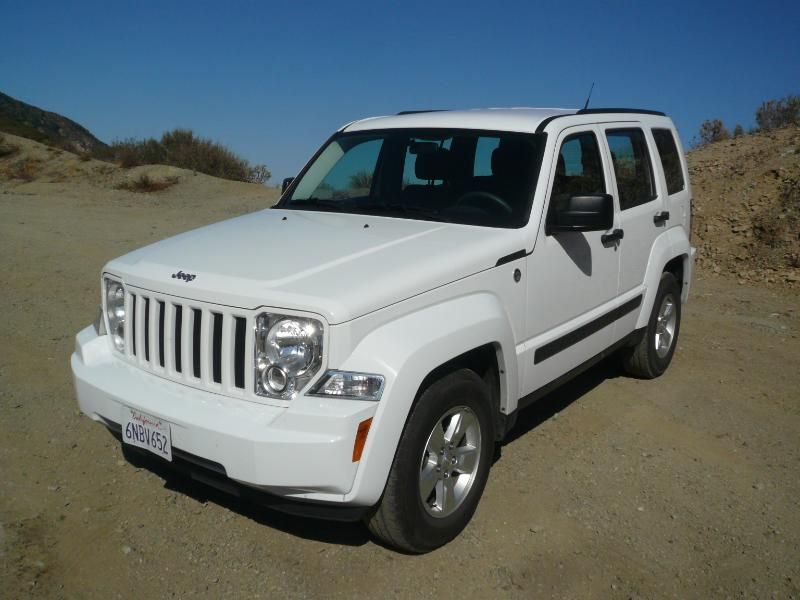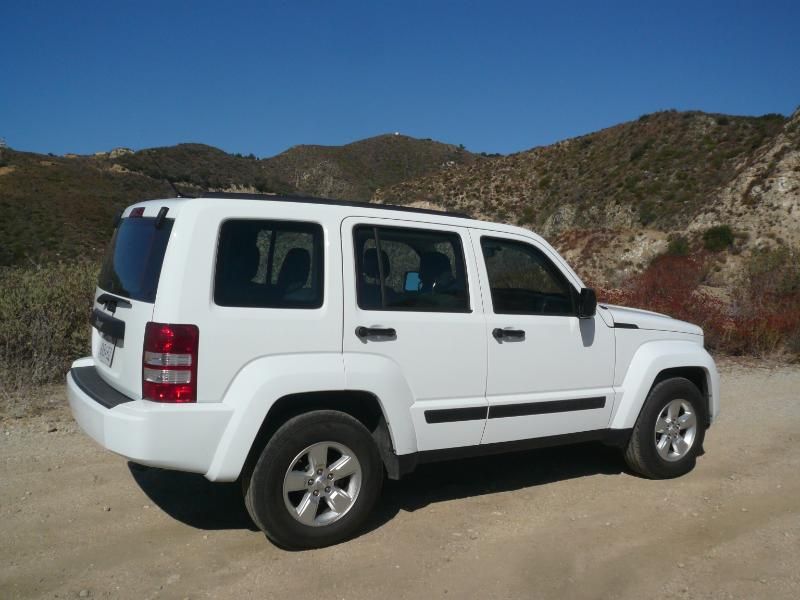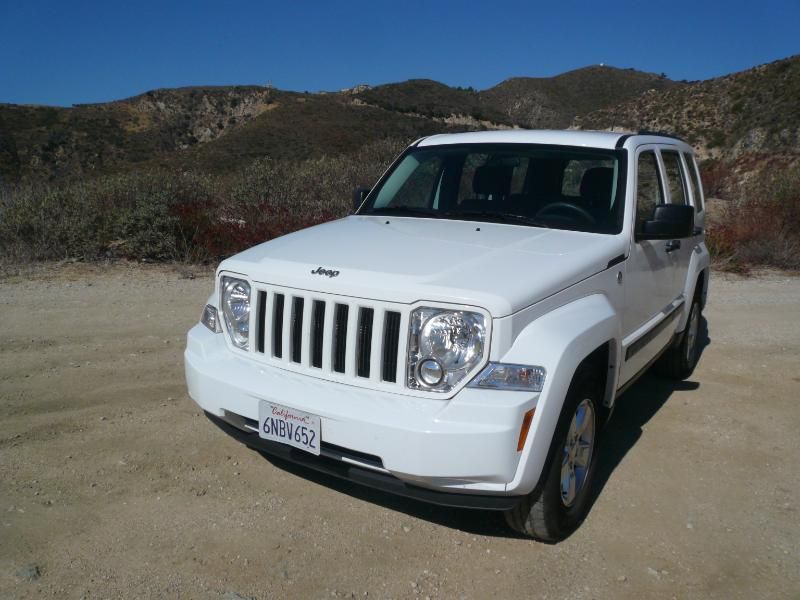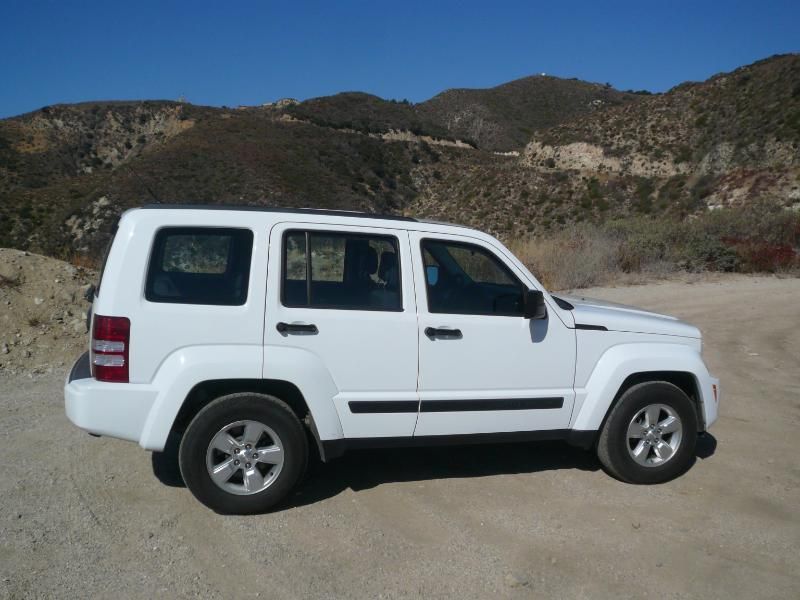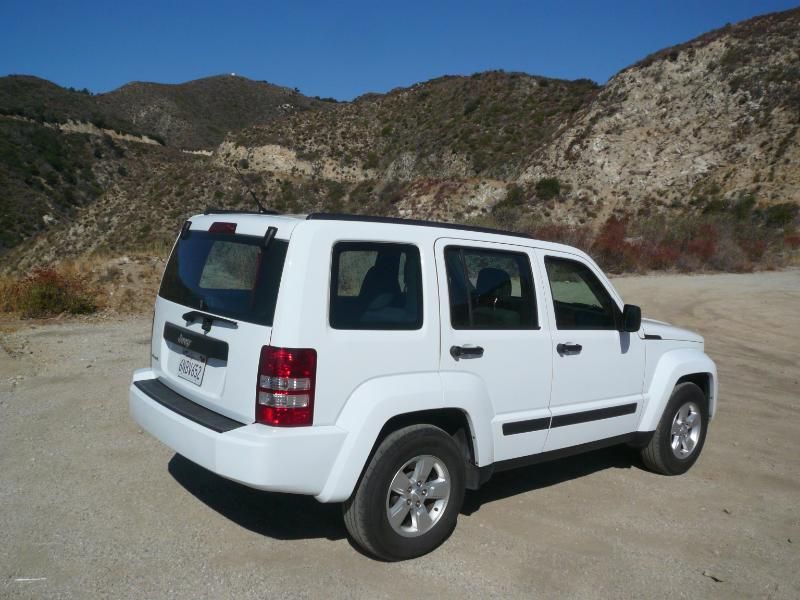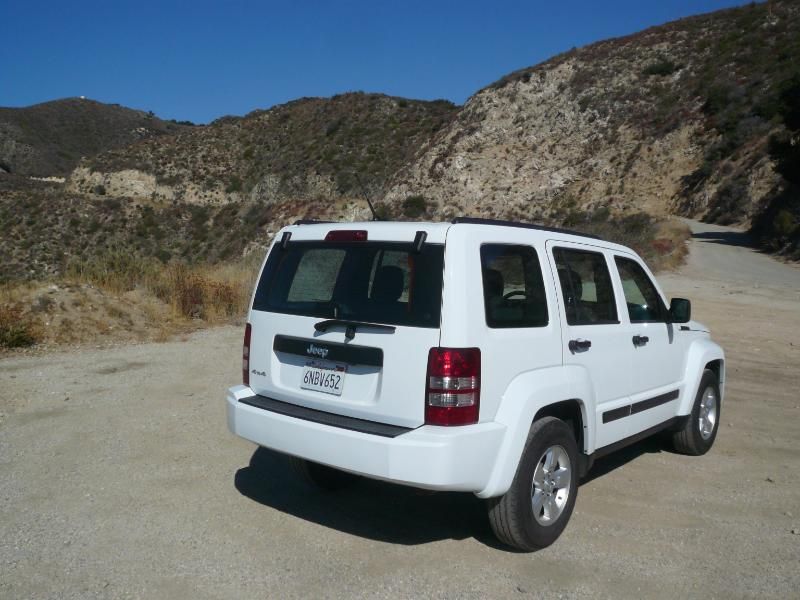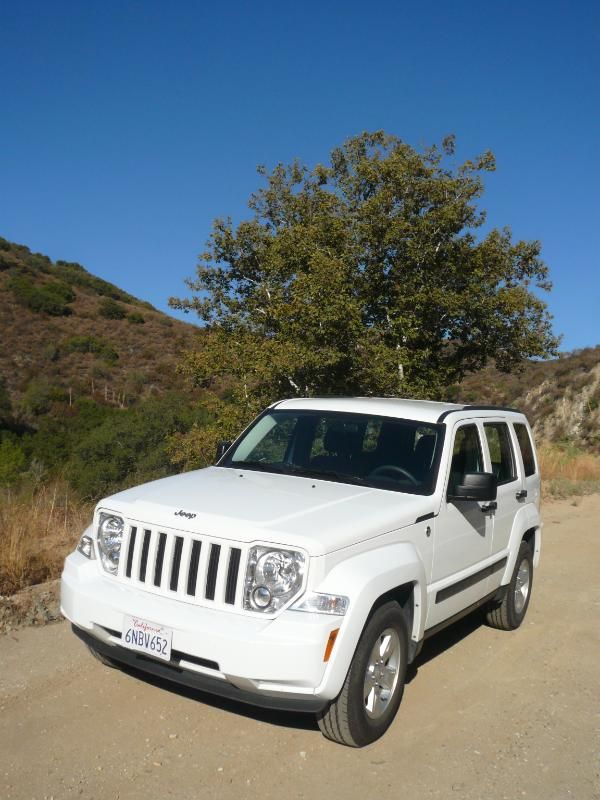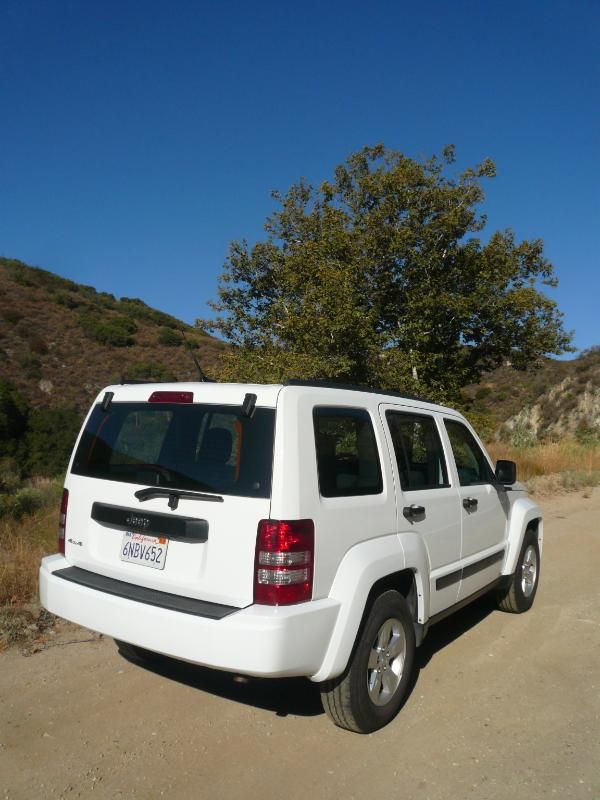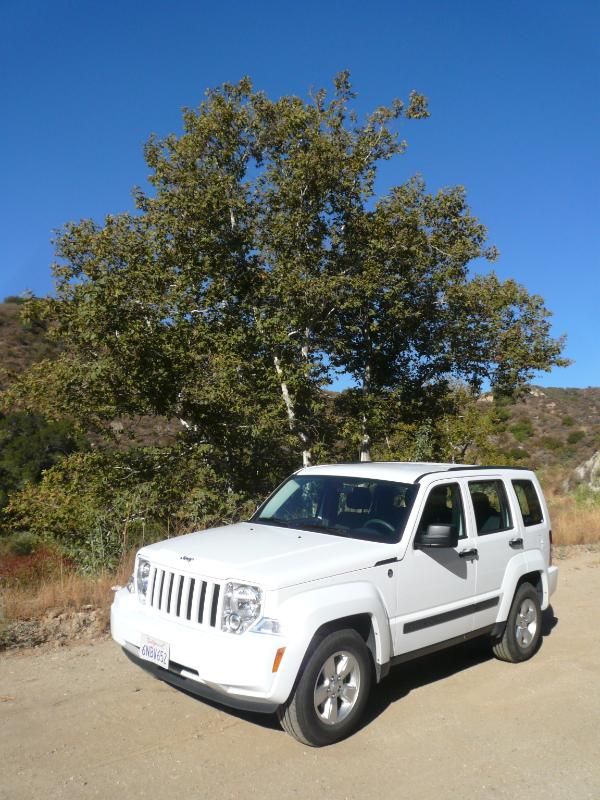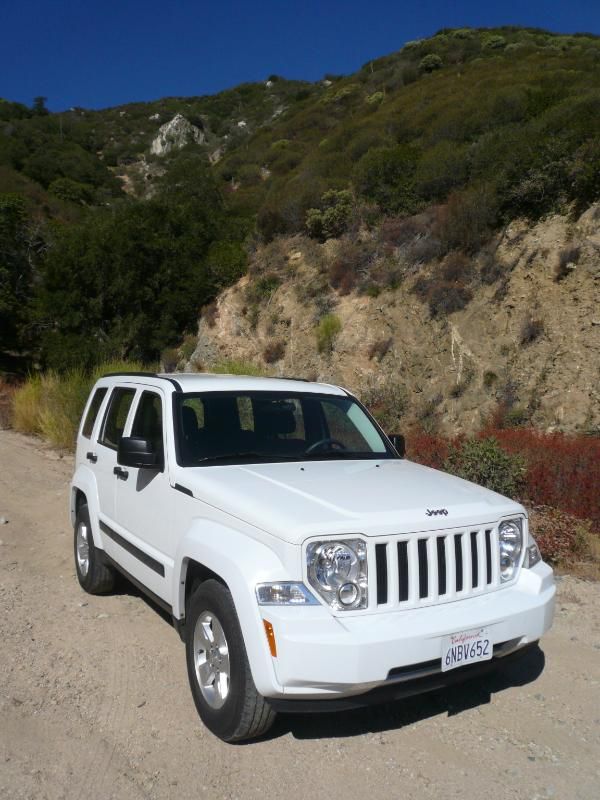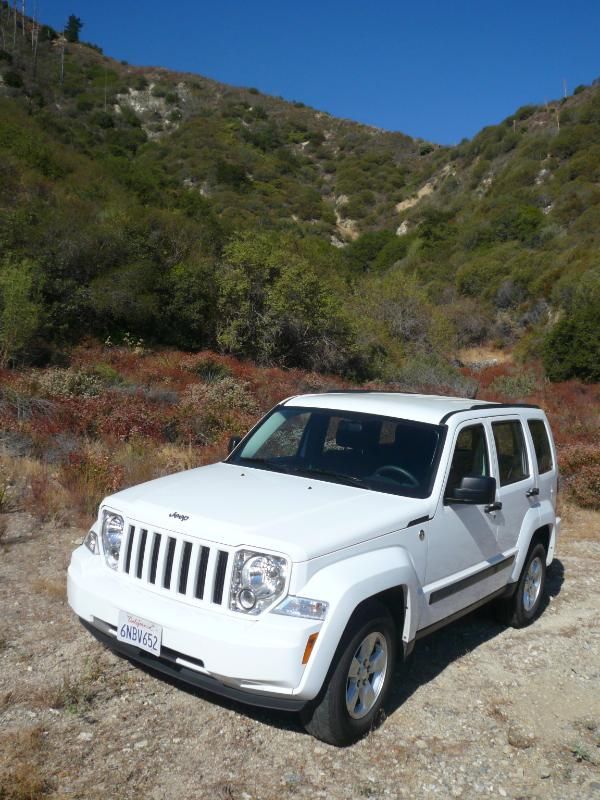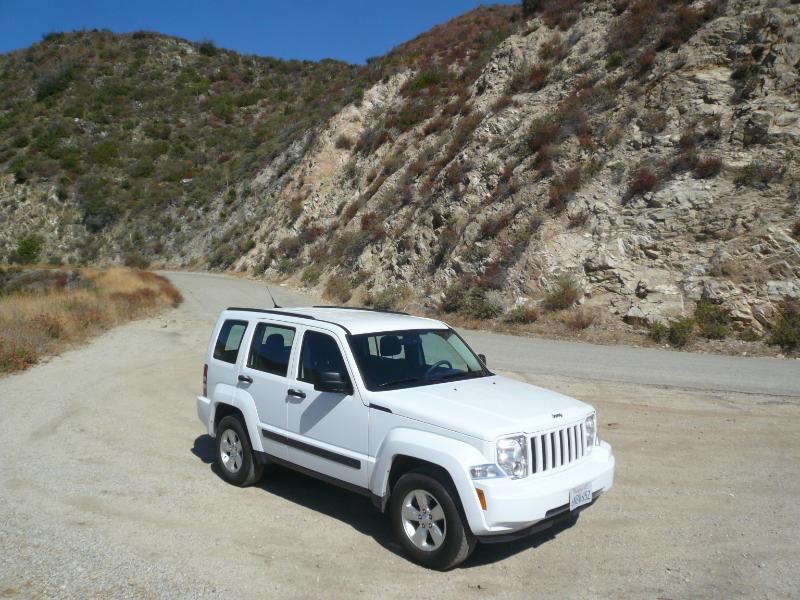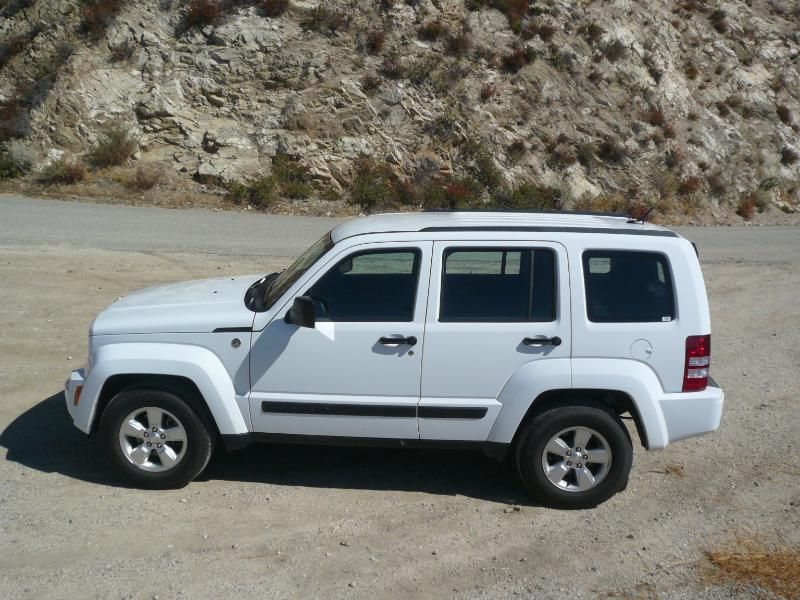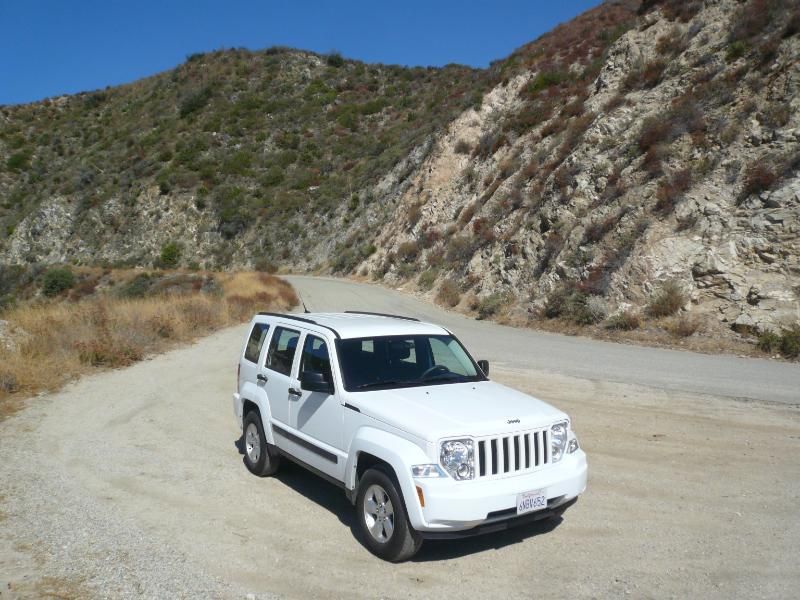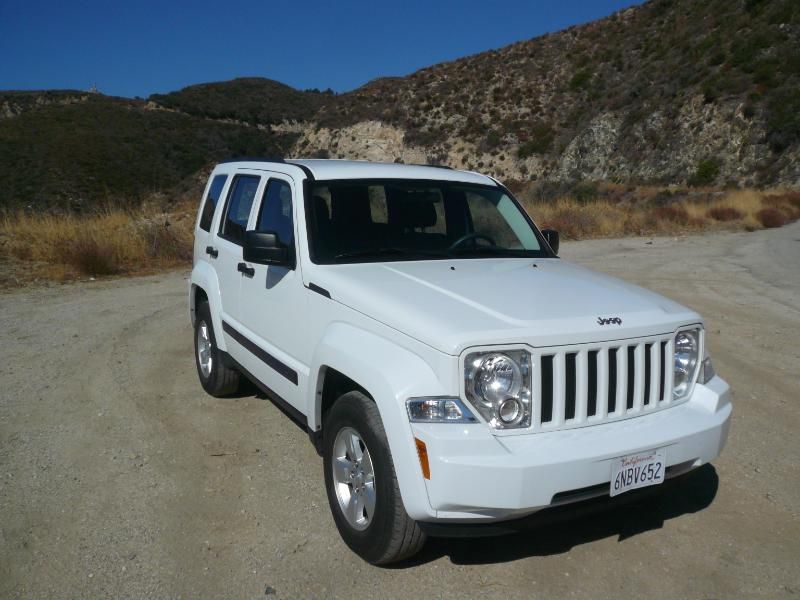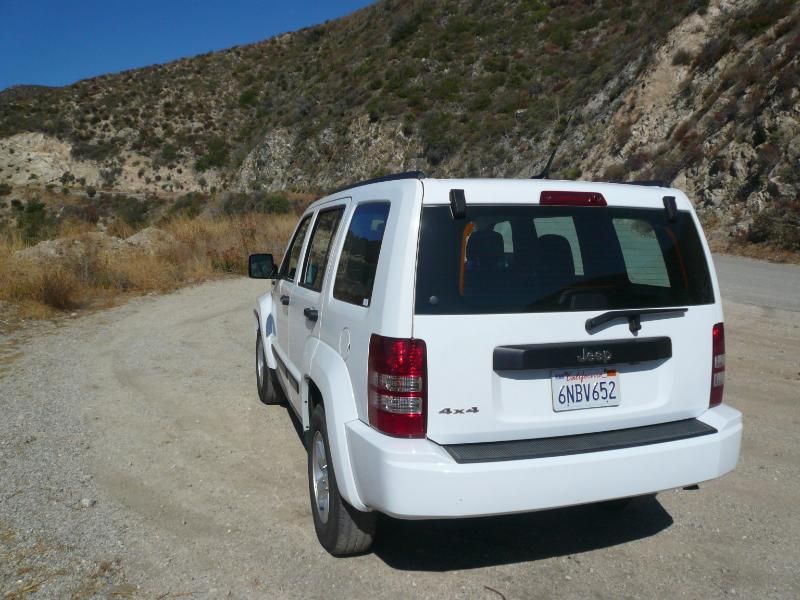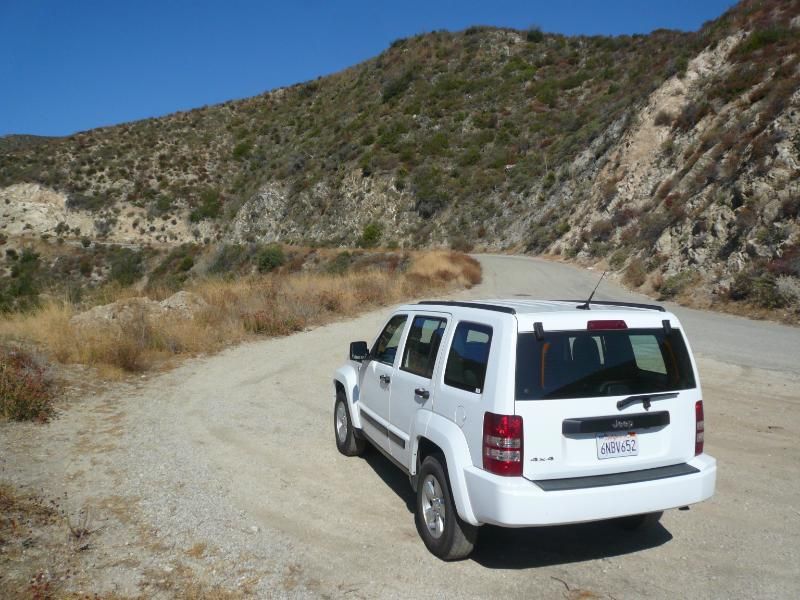 There is a certain paradox about Jeep. Not only does the brand have a very strong image, but it is generally seen as a vehicle which many people would admit secretly to quite liking, not least, perhaps because of the connotations with toughness and the ability to take the thing over highly improbably terrain. And yet, few, if any, of the recent products have actually been any good, getting pretty lousy reviews from almost every journalist and assessor who had occasion to drive the vehicles on anything other than the rougher parts of the landscape. Many feel that Jeep's problems started when they tried to diversify from producing the traditional Wrangler type product into everyday road vehicles with the ability still to go almost anywhere, a trick that Land-Rover managed to pull off successfully with the Range Rover in 1970 and have maintained ever since. The resulting stream of Cherokee, Grand Cherokee, Liberty, Commander, Patriot and Compass models over the past 30 years seem to have struggled to deliver  the on-road manners and comfort levels expected as they do battle with an ever growing list of strong competitors. I drove a Commander a few years ago, and concluded precisely this: Jeep looks, but so out of line in almost every other regard that it did not impress, and the Patriot I sampled a year ago was clearly a blatant abuse of the Jeep styling in a smaller car aimed at capturing sales from those who liked the image and did not care about much else. Owned for some years now by Chrysler, it did not take the new bosses at Fiat long to assess that although they had a valuable asset in the Jeep brand, they needed to improve the product, and quickly. A new Grand Cherokee based on the latest ML Class Mercedes was waiting in the wings, so that gave them one decent new offering, but the other cars would have to wait for the fundamental rethink that they needed, and what we saw in 2010 was simply an expedient set of changes which had been pushed through quickly. For most models that meant at least upgrading the interiors so they did not look quite so cheap, and a front end facelift for the rather goofy looking Compass. It worked, as Jeep sales showed a significant rise in 2011, with Liberty sales up by 40%, but competition is tough these days, so when I collected my latest test car, I wondered just what I would make of the Liberty, a design that is now 6 years old and more or less at the end of its product life.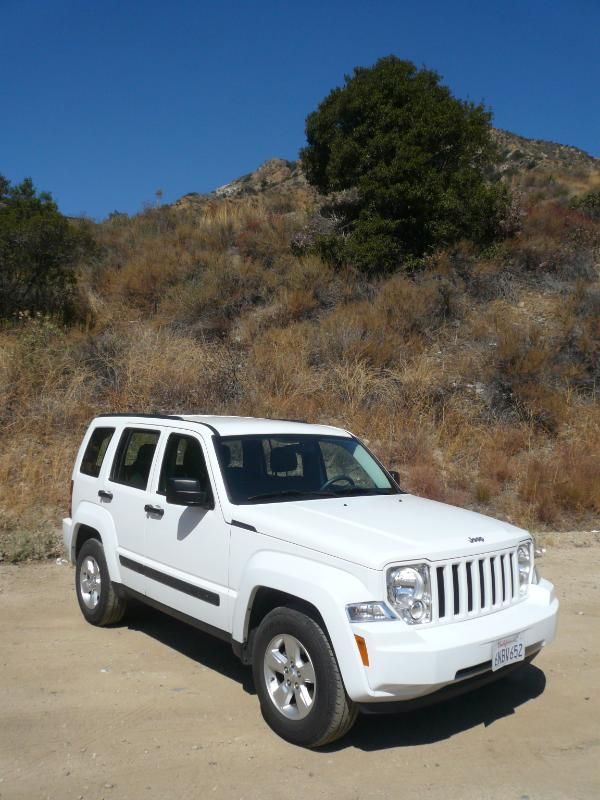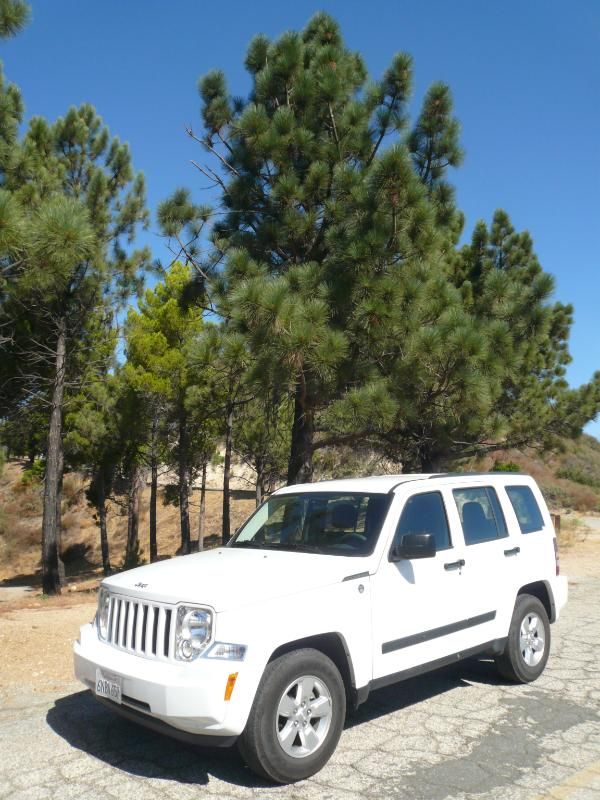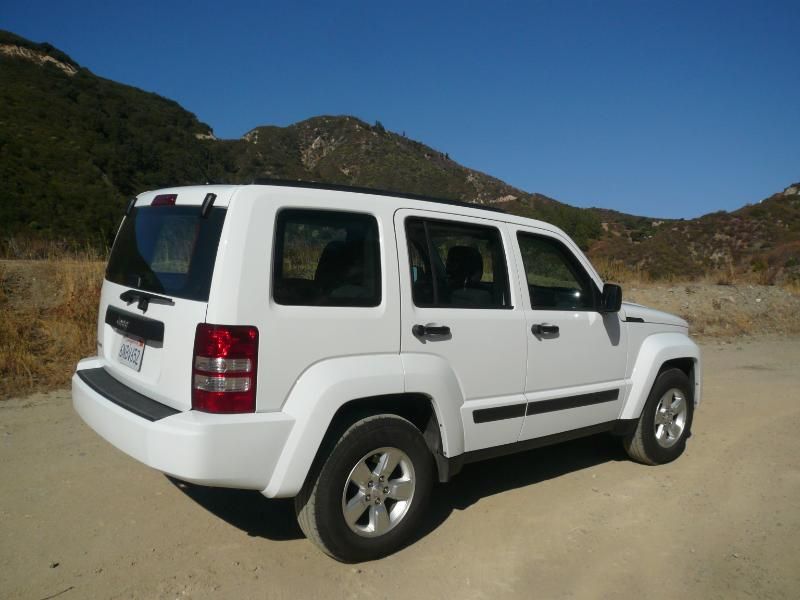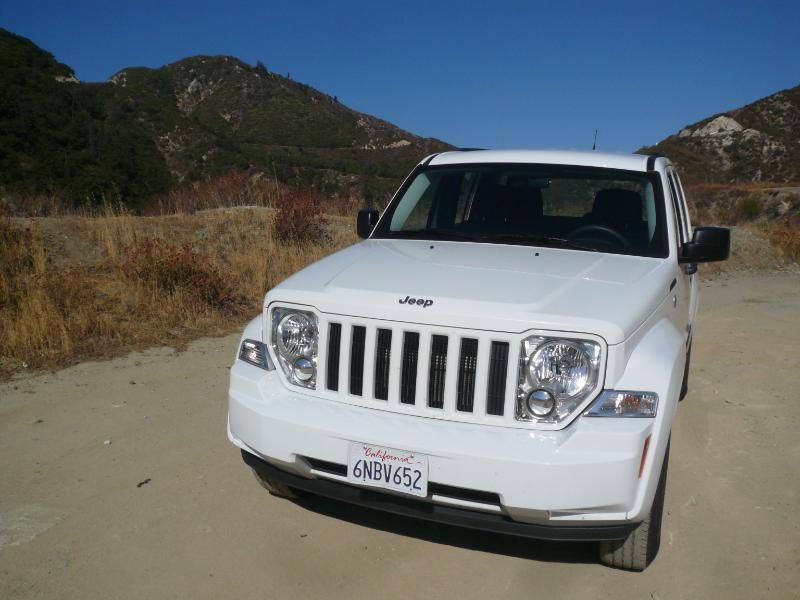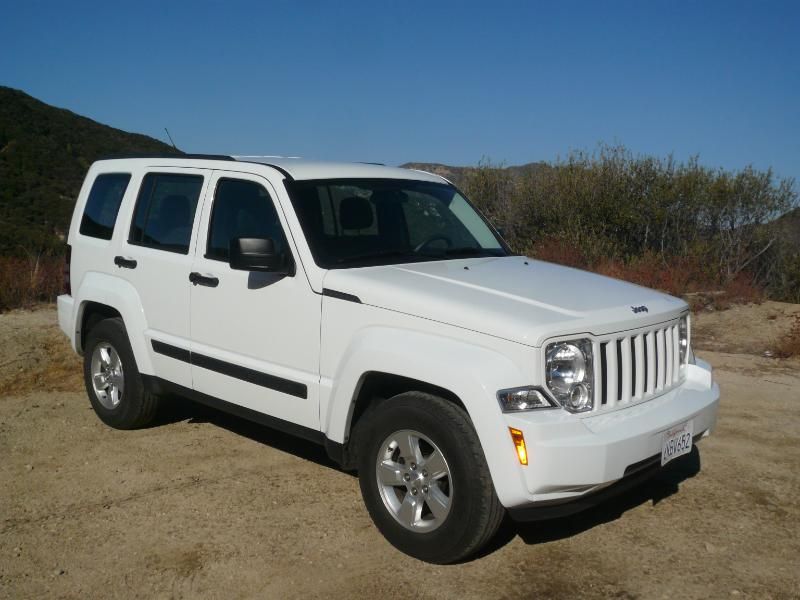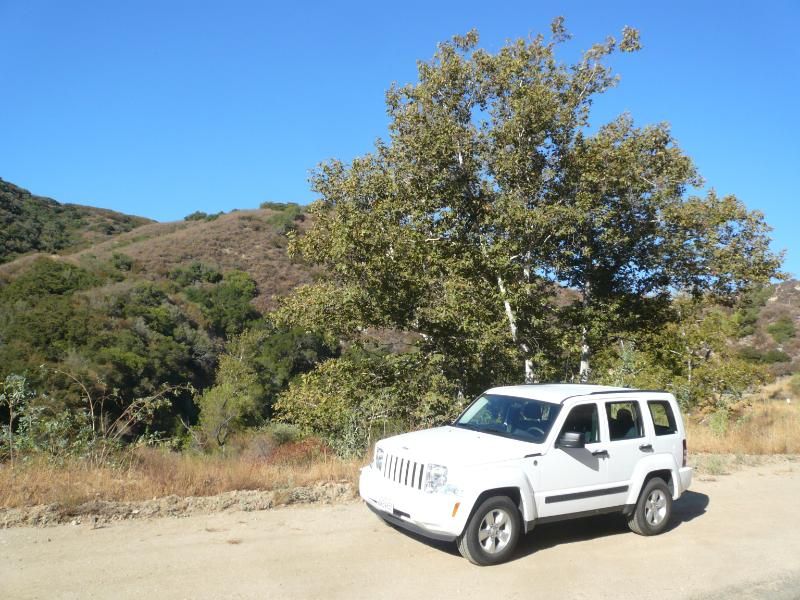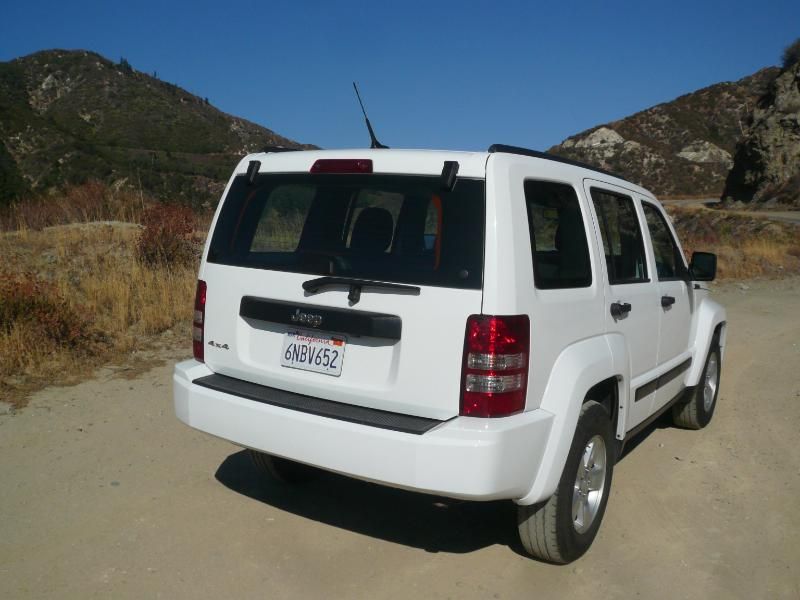 Let's start with the looks. There is no mistaking the fact that this is a Jeep, as it retains the design cues that have featured on its antecedent, the Cherokee, but modernised. Whether you like it or not is, of course, a matter of personal taste. I always thought that this car, the second generation to bear (in its domestic market, at least) the name Liberty, looks a bit odd: squashed until it is slightly too narrow, perhaps and not quite as well resolved as its predecessor. Some of this may be a consequence of the fact that this is actually not that large a car. Although in Europe we are inclined to think of the Liberty as a competitor to the Discovery, based on engine capacity and pricing, it really is a class below that, and indeed the rental car companies classify it as a Small SUV, along with the Toyota RAV4, Ford Escape, Kia Sportage and Nissan Rogue. You could argue that none of those are real rivals, as they lack the "go anywhere" capability of the Jeep, evidenced by the "Trail rated" badges which adorn the side of the vehicle. You can buy a Liberty with rear wheel drive, but the test car was the proper 4×4 version, supplied in Limited trim
Whilst European sales of the Liberty (Cherokee) are largely concentrated on a diesel version, in America, the Liberty is only sold with a 3.7 litre petrol engine, which puts out 210 bhp. Firing up the V6 engine, things sounds promising, as the noise is quite pleasing. Sadly, once you get underway you quickly realise that your expectations were raised way beyond what can be delivered. At low speeds and gentle exercise of those 210 bhp, all is OK, but soon you discover that to make any decent form of progress, you need to work the engine quite hard, and then refinement just ebbs away and the motor sounds quite gruff. Providing your ears can cope with the consequences, there is a reasonable turn of speed available, so the Jeep is not going to get in anyone's way or be unduly embarrassed, even on climbing hills, but you won't enjoy the experience. You'll have cause to regret it when you get to the fuel station, too. The gauge seemed to plummet quite quickly, but when I filled the tank up and did the maths, it came to 19.5 mpg (US), which equates to 23.35 mpg Imperial, which is probably about what could be expected for a car of this size and weight.  Having said that, the Liberty does feature Chrysler's Interactive Decel Fuel Shut Off, which cuts fuel supply when decelerating, and I suspected that there was something like this in operation as there were times when the engine note changed and the car sounded almost as if it was about to misfire or running roughly, so one wonders what consumption would be like without this feature. Liberty is one of a small number of vehicles that still has a 4 speed gearbox. The transmission selector is mounted to the right of the centre console, leaving space to its lever for the rocker control to switch between rear and all wheel drive and low ratio, but this means that I found it just a slight stretch to move it from Park. Four wheel drive models such as this one have Jeep's Selec-Trac 11 part time four wheel drive system, which can be used on the road as well as when taking to the rough stuff. The test car had a plastic steering wheel, and it was not very nice to hold. The steering itself is well weighted, with decent feel as to what the steered wheels are doing. A tall and narrow and heavy car is not one to fling around the bends, so I did not, and had I wanted to, it would have required you to work that engine very hard to get the speed up. There is quite a lot of roll, so corners had to be taken with some decorum. There is another reason, and that is the ride quality, which was truly awful. I know that the roads of the greater Los Angeles area are mostly in far from pristine condition, but compared to the many other cars I have driven here, this one was among the most sensitive to all the different surface changes, bumps, ridges and potholes that I have encountered in a long time. On the move, it is wind noise which dominates, which is not really a surprise given the boxy design.  Although the boxy design and decent sized windows mean that the view out of the Liberty is good, the mirrors are the weak point from a visibility point of view, as the door mirrors are too narrow, offering quite a restricted view of what is approaching alongside, meaning care was needed as there was a sizeable blindspot.
2011 model year Liberty featured a new interior, and if you look at it, you do wonder just how bad the old one must have been for this to be deemed a big improvement. In fact, as with many of the Chrysler Group products, the actual quality is not as bad as your first (visual) impression would suggest. Part of the problem stems from the design which is all very straight edged and bluff, leading it to look very old fashioned and to emphasise gaps between the mouldings. Whilst the citizens of Audi will never worry about the quality of the materials used, they are now just about borderline acceptable, though they are still hard and unyielding to the touch. Almost the entire trim of the test car was black, though some silver coloured plastic around the gear lever, a few slivers on the steering wheel and chrome rings around the instrument dials did lift the tone a little. A large horizontally mounted grab handle goes across the dash in front of the passenger. The driver has a binnacle of four instruments to look at, with the larger rev counter and speedo flanked by a fuel and temperature gauge. These are clearly marked and easy to read. Most of the everyday functions, ie indicators, wipers and lights are controlled by column stalks which required a very firm action to operate them. The centre of the dash contains the audio unit, which included a satellite radio, which much to my surprise given the age of the test vehicle, was working. There are no repeater buttons for this in the steering wheel, where the only buttons are for the cruise control. This version of the Liberty had air conditioning rather than climate control. With temperatures hitting 100 degrees, I needed something to cool the car down, and the system seemed to struggle, even on its higher and noisier settings. It is operated by three rotary dials. Apart from the switch to select all wheel drive or low ratio on the console, that is it. The steering wheel is a plastic moulding and is OK to the touch.
I did not find the driver's seat particularly comfortable. The shape seemed all wrong, so you seemed to be sitting on it, rather than in it. The backrest angle is altered in a series of steps rather than with a continuous wheel, but this is quite common for American cars (and indeed the American press seem to moan if you have to rotate a wheel to alter the angle!). There is no height adjuster on the seat, which was a shame, as I would have liked to sit a little lower, especially since the steering wheel would not go correspondingly high enough. The seats were covered with a sort of cloth material which was OK.
Having noted that this is only really a "Small SUV", it should come as no surprise to read that there are only modest levels of space inside the cabin. Rear seat passengers will not complain about headroom, as that is in abundance thanks to the tall styling, and legroom is OK, especially if you were to sit behind a driver like me with his seat well forward. I don't think three big burly adults would enjoy being squeezed across the width of the car, though, as it feels quite narrow and definitely a place for just two.  There is certainly nowhere for their legs, as the centre console comes well back almost to the rear seat, so the occupant here would have to sit with their legs to either side of this. There is a reasonable sized boot. You can access it just from the rear window, which opens separately, or by raising the large and quite heavy tailgate. The boot is of a decent size, with a flat floor flush with the tailgate. The spare wheel lives underneath in a well which has precious little space for anything else to be hidden away there. The rear seats are asymmetrically split and the backrests drop down to form a much larger cargo area. Inside the cabin there is a glove box which looks big from the outside but is disappointingly pokey, door bins, a space under the central armrest, a lidded cubby above the driver's left knee and an area on the top of the dash. There are two central cup holders. Rear seat passengers do not do so well, with no door bins and no pockets on the back of the seats.
Ignoring a recent flurry of Limited Edition models, Liberty is sold in 3 different trim levels: Sport, Renegade and Limited. The test car was the entry level Sport version. This is not really that well equipped, though most of the basics are there, with air con, a satellite radio, cruise control, 16″ alloys, but then in 4WD form the list price is just $24,640. Delete the 4WD and you save a further $1400, Upgrading to a Renegade brings full time four wheel drive, a leather wrapped steering wheel with audio controls, rear privacy glass, a rear load cover, a full sized spare wheel, white lettering on the tyres, roof rails, fog lights and skid plates. Go the whole way to a Limited, for $28,250, and you lose the full time four wheel drive, but get heated leather seats with power adjustment, 17″ wheels and an upgraded audio unit.
Production of the Liberty ended a few weeks ago, and although the rumour machine has intimated some things, there is no immediate replacement available. To some extent that speaks for itself. The 2011 model year changes could only ever be the most expedient of short term fixes, and did not (could not) address the more fundamental issue with the car. Even at its relatively low price point, buyers expect a lot these days, and while the Liberty delivers on the looks, and doubtless off-road, it is just too flawed on road to rank anywhere other than at the bottom of the class. For those who need a vehicle that can be taken down really bumpy dirt tracks or off road, the Liberty could be worth a look, but for anyone who plans to stay on the surfaced roads, then I would say that there are just too many compromises to make this Jeep worthy of consideration. There are a lot of Libertys in the Hertz fleet at present, so the renter had better decide whether they can live with the drawbacks just so that they can say they have driven a Jeep. Given the choice again, I would pick something else.