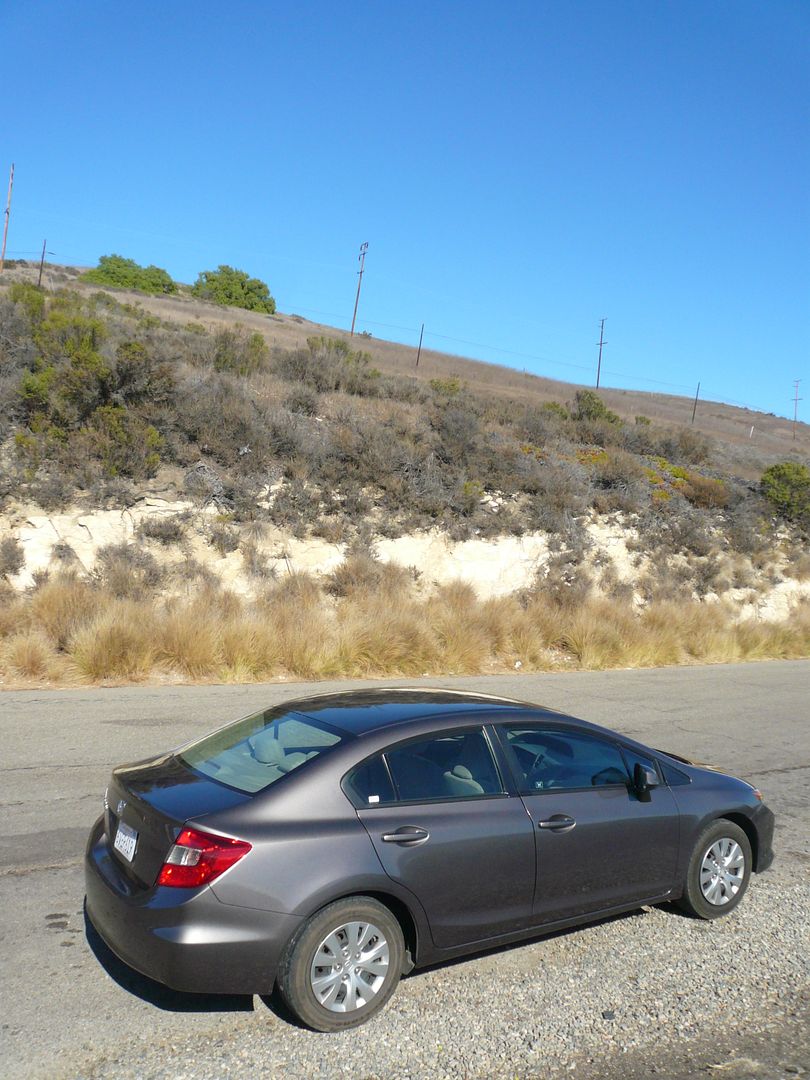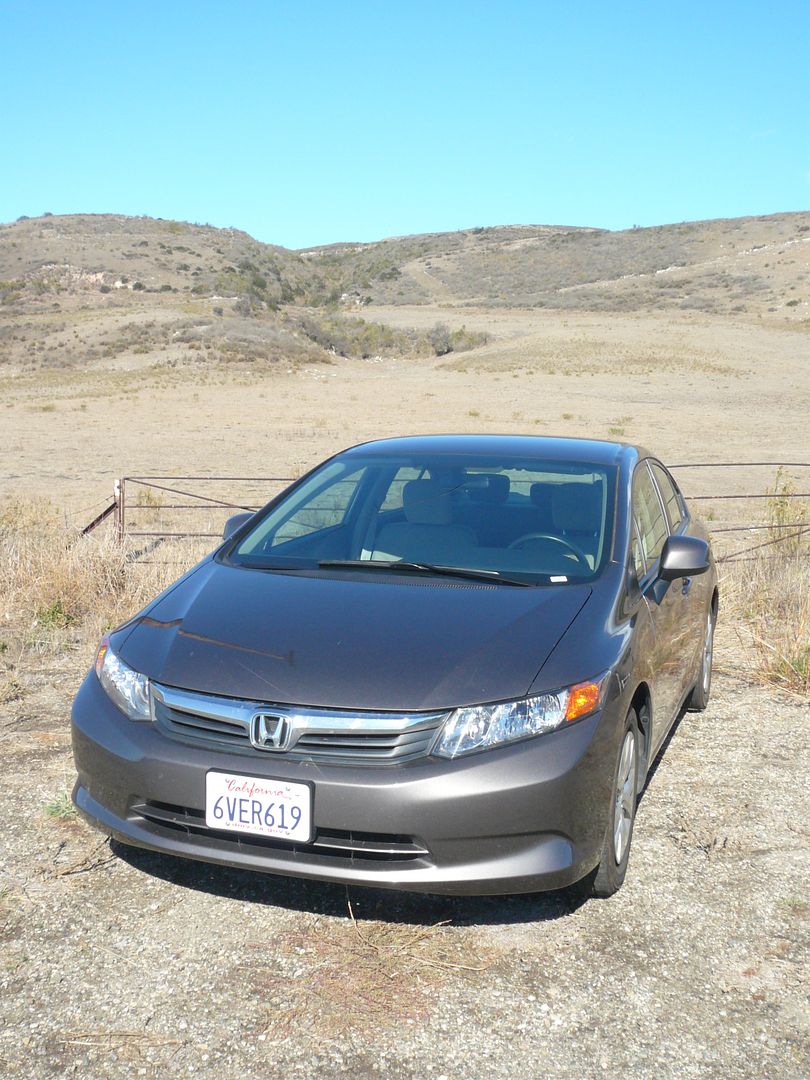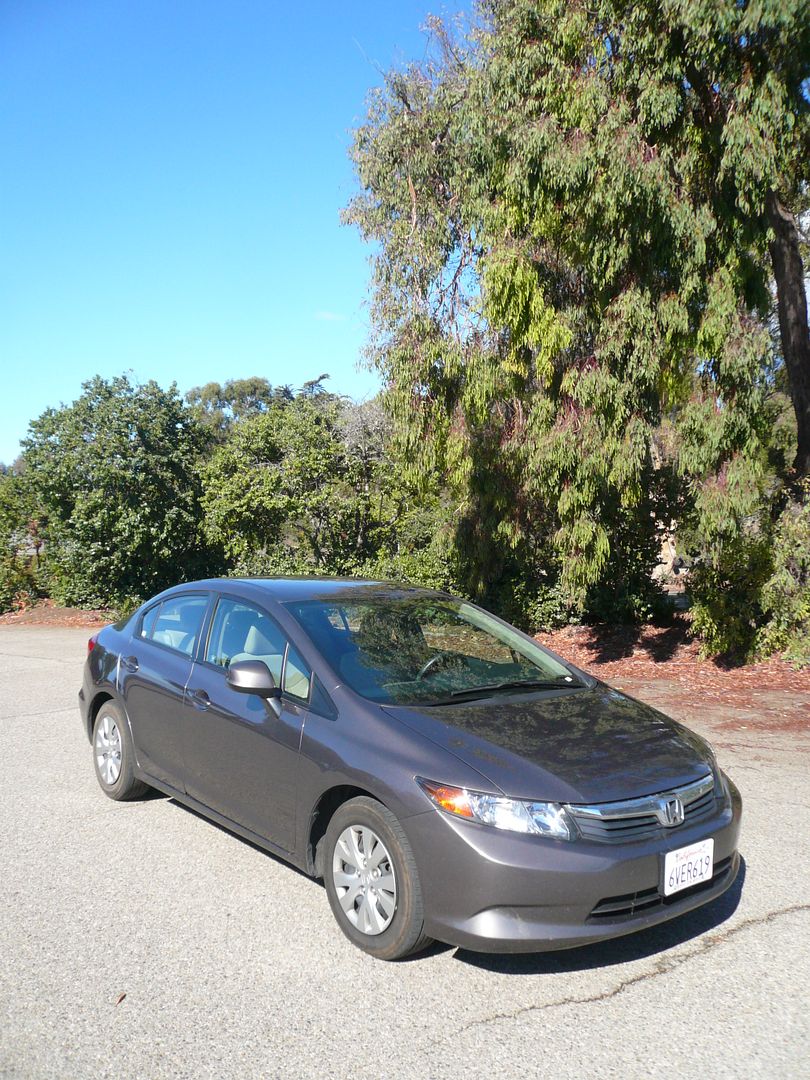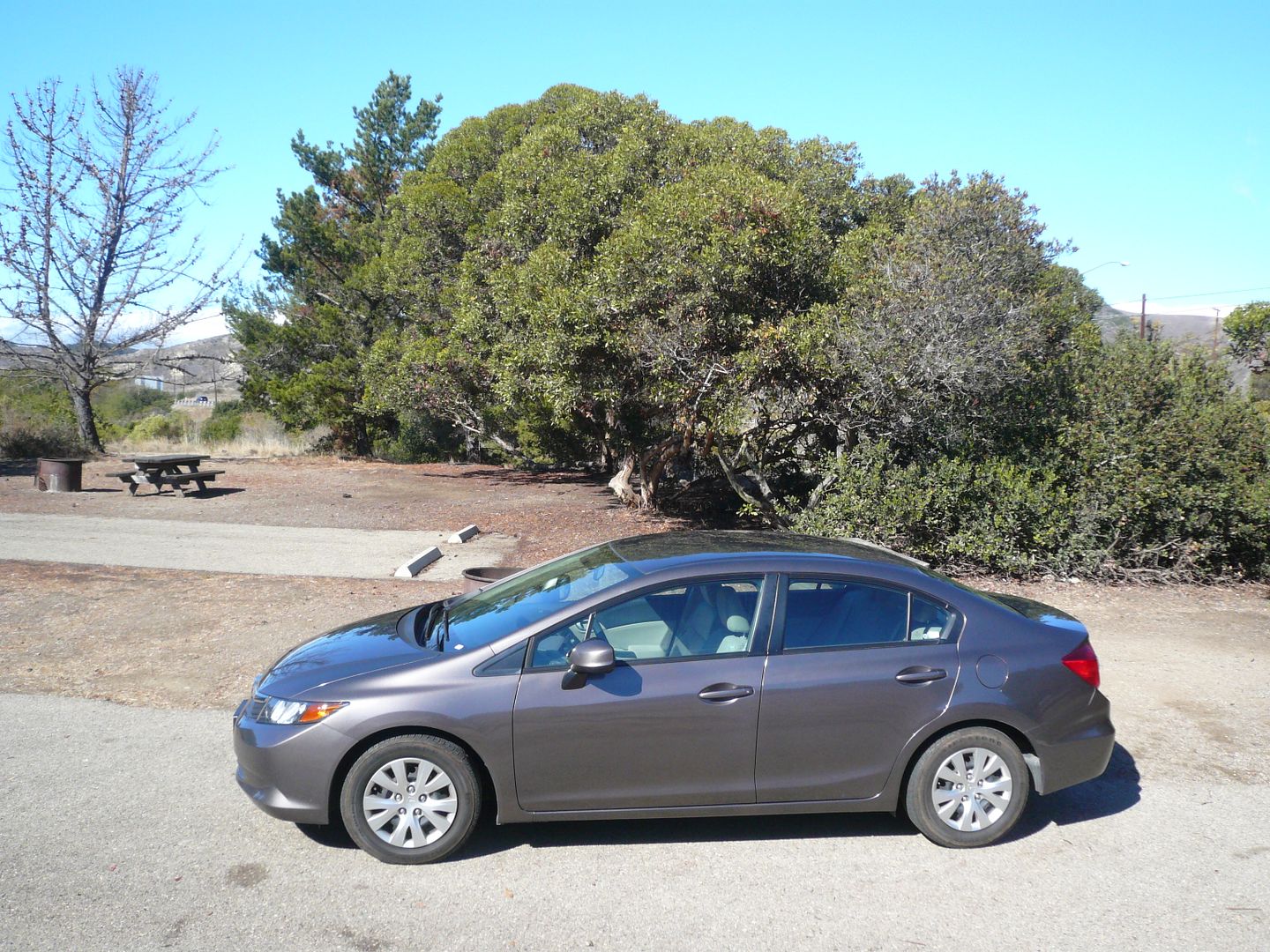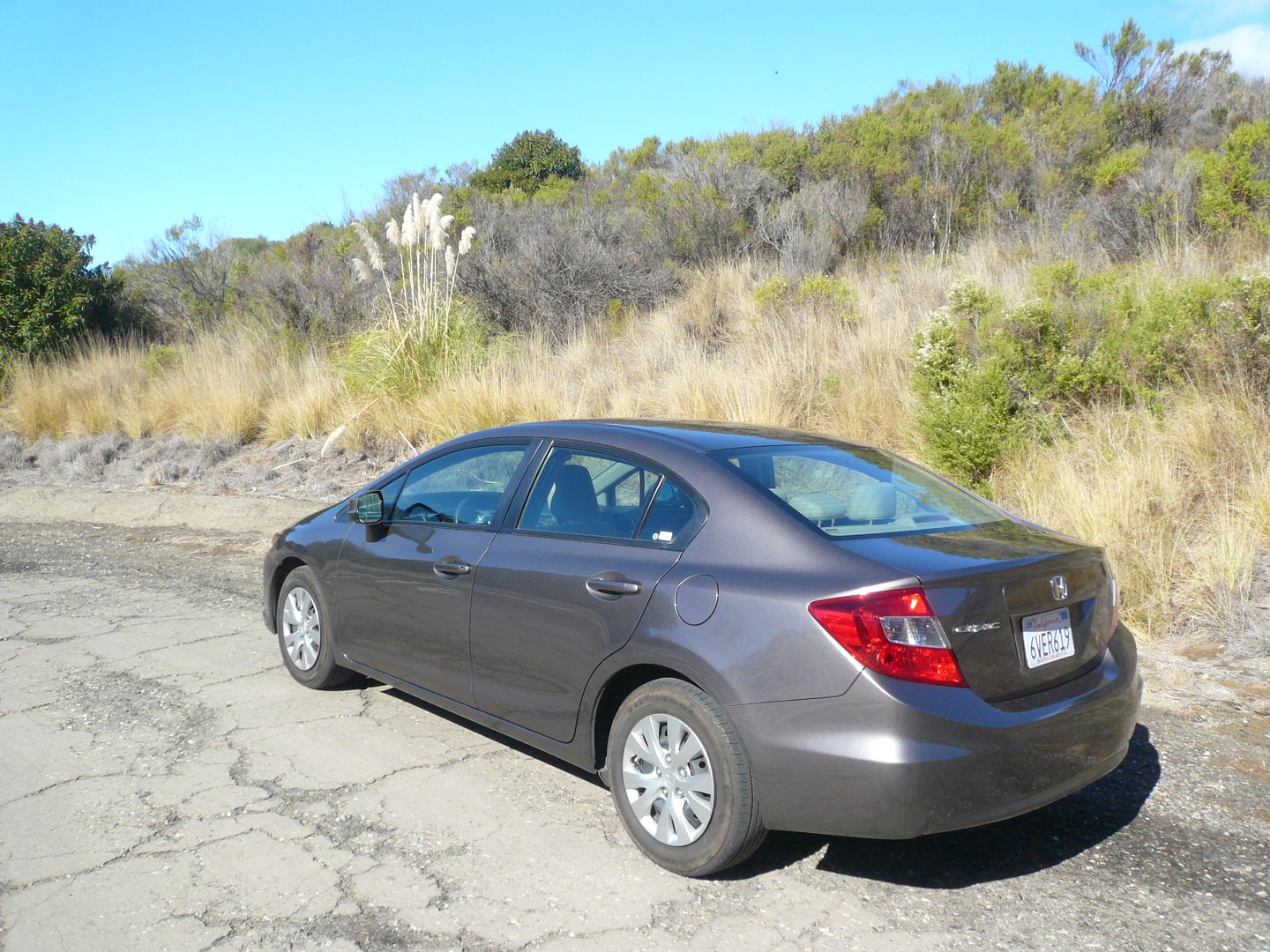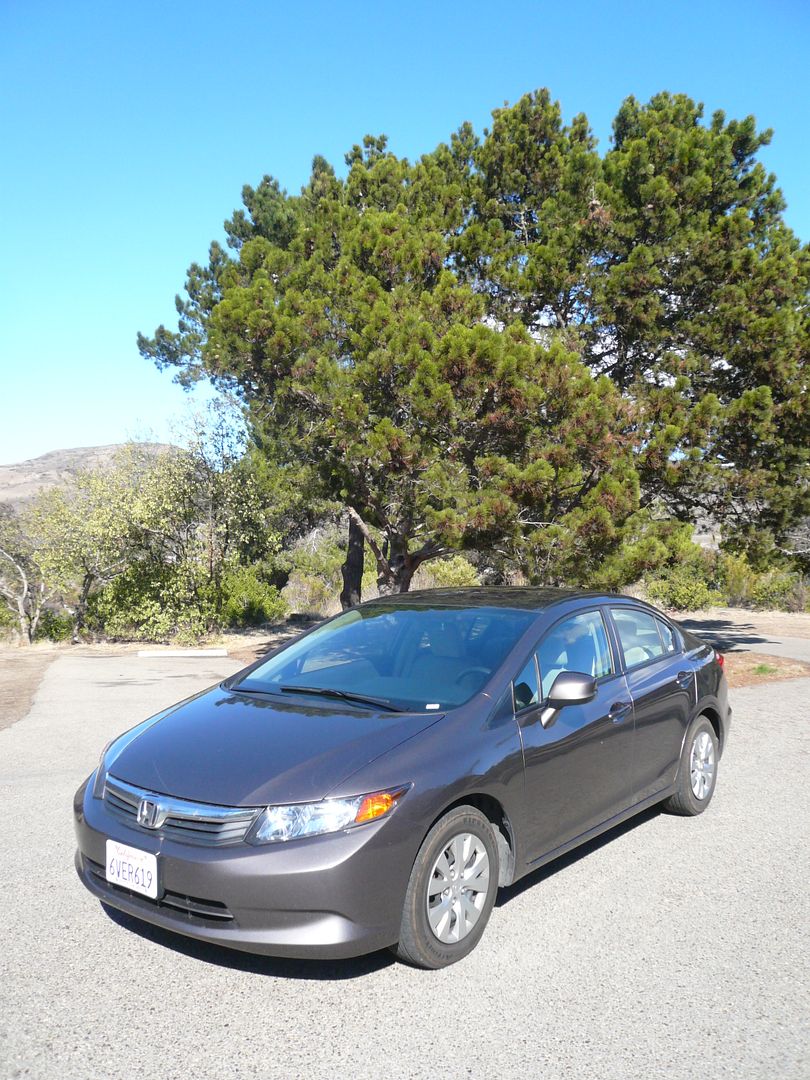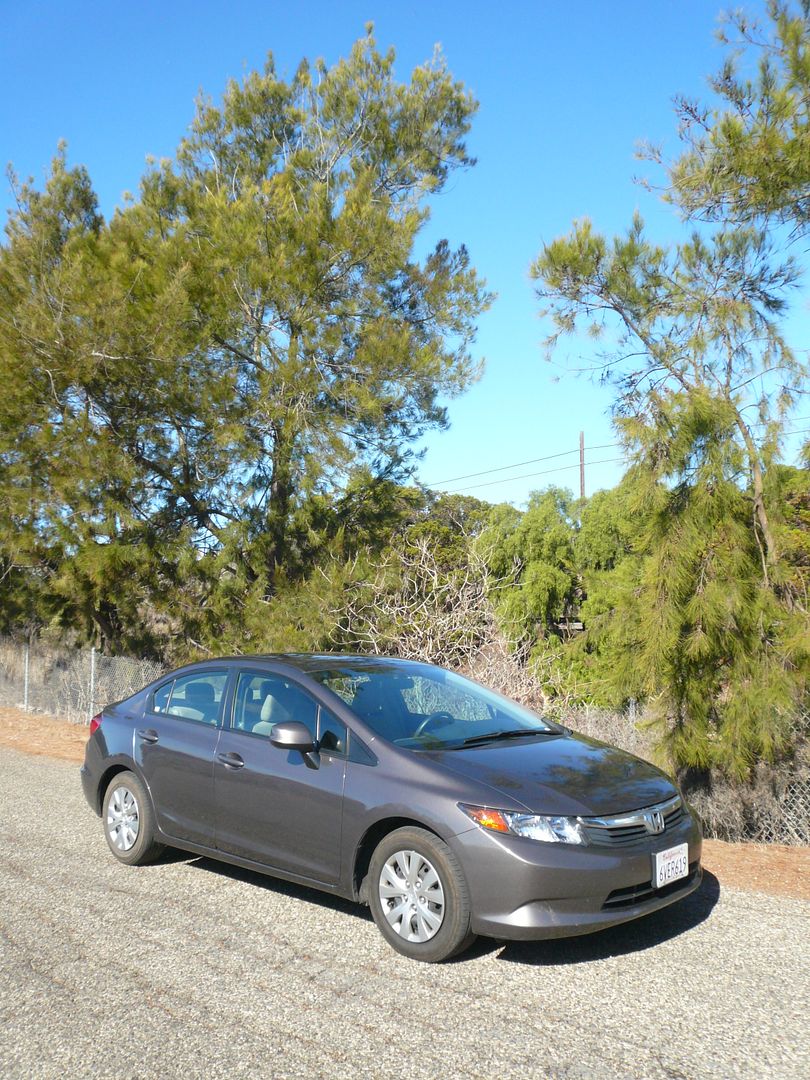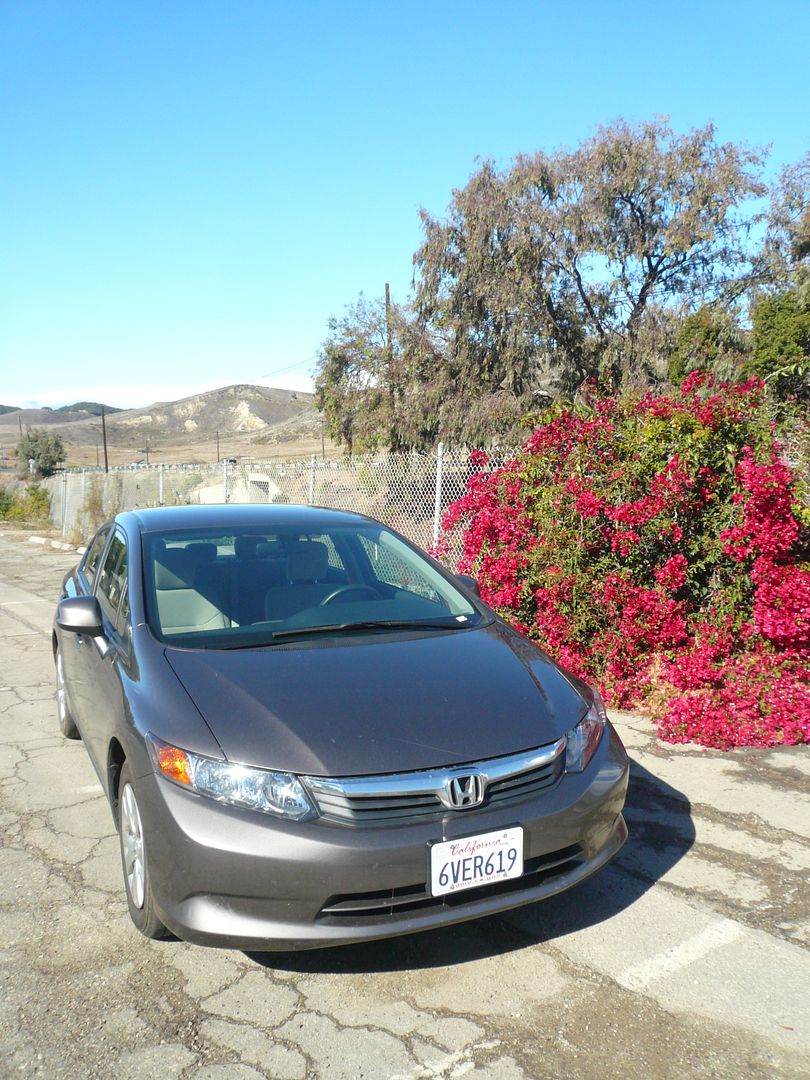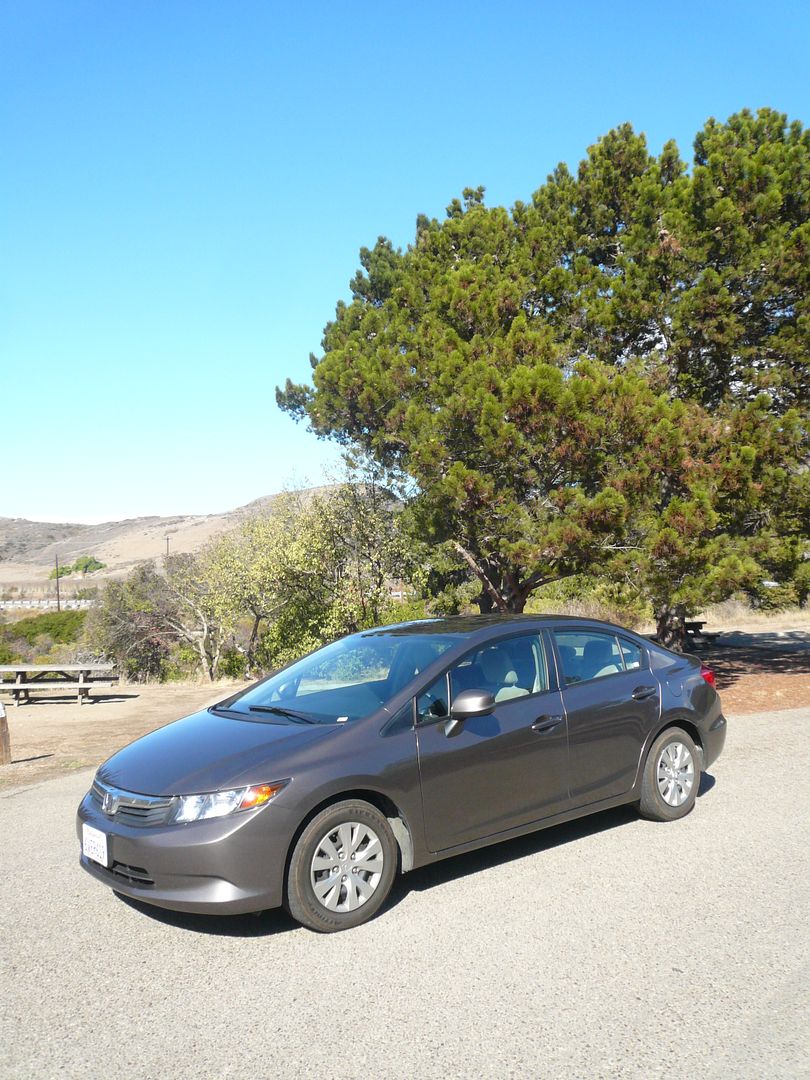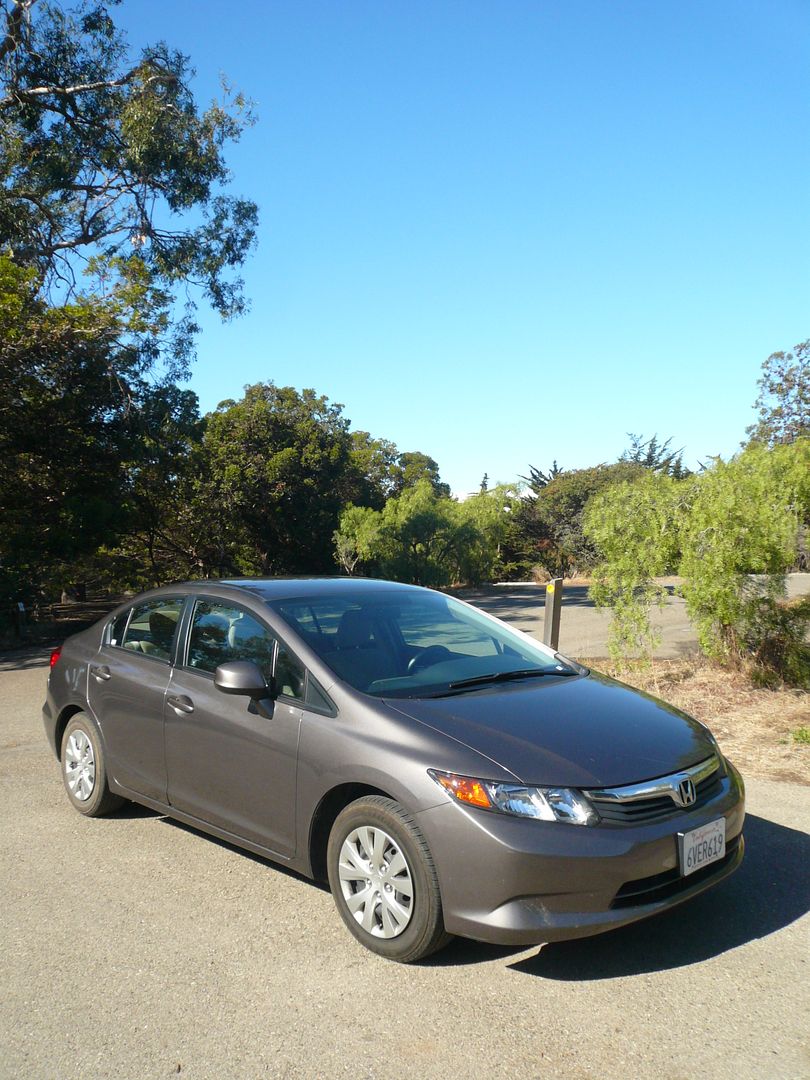 When a new model is launched, as a direct replacement for an existing car, the expectation is that it is "better". And in almost all cases, it is. Sometimes the hyperbole of an enthusiastic media, fed by a mixture of verbose press releases and launch events which are either lavish or brief or both can make it hard to get a truly objective assessment, but once the fuss has died down, in most qualitative and quantitative respects, it is pretty clear that the latest offering is indeed a worthwhile advance on its antecedent in at least some, if not all, matters of performance, economy, emissions, driving manners, equipment, space efficiency, quality and even value for money. Such is progress, and it is very welcome. Just occasionally, though, a new model arrives, and it is greeted with a mix of dismay and usually polite but quite clear messages that suggest that the manufacturer has failed. The most notable example in European memories (thankfully fading, as it is now a long time ago) was the 1990 Ford Escort, a car so mediocre that it was lambasted by everyone, and Ford were forced into an immediate program of improvements to fix a volume selling car. What they got wrong was that they tried to get away with doing no better than they thought they could get away with, with the bean counters over-ruling the engineers too many times. Large companies are tightly controlled by accountants these days, so perhaps it is no surprise that even a marque once respected around the world for the quality of its engineering, and hence its end product, could fall foul of the same problem. But that's exactly what happened when the North American market 9th generation Civic was launched. The outgoing car was from far bad, although it was a touch bland to drive, and sales were still strong, but it's time was up. When the new model was wheeled out and the press got behind the wheel, the reviews were less than complimentary, castigating the car for being dull to drive, with a poor ride and handling mix, and for a particularly cheap and nasty feel to the interior. Clear evidence that following the credit crunch of 2008/9 when the Civic had been signed off, the cost police had won the day and forced through economies and savings that were far too evident, and in complete contrast to the likes of the latest Chevy Cruze and Ford Focus where a lot of emphasis had been put on trying to make the car look more upscale. Honda did the decent thing and forced through an emergency refresh, which was premiered at the LA Auto Show in November 2012, meaning that the sub-prime cars were only on sale for just over a year. Hertz do not carry many Honda models on fleet,  so although I had seen a few Civics parked up, I had assumed  that by late 2013, I would never get the chance to find out for myself whether the castigation was deserved or not. But then, as is the way of these things, on a Thursday morning, with a relatively barren choice of cars, there was a 2012 Civic ready to rent. In what I can only describe as a mixture of curiosity and masochism, I asked to have it, and thanks to the ever helpful Annie, minutes later it was mine.
My first impression of the 2012 Civic came when I opened the door and looked inside. Oh dear! It did not take more than a squillisecond to see where some of the complaints came from. Your eyes are met with an array of colours, from the beige velour covered seats to a mix of similar beige and grey and black on the dashboard moulding and door casings. Some of the surfaces of these have a most odd texture to them, looking a bit like a sort of improperly finished glassfibre, which was just bizarre, but everything you see and feel is hard and is particularly unpleasant to the touch. Whilst the fit of the individual components is good, the design is not, with the particular way that the dashboard and door casings meet, or rather don't marry up at all, on the driver's side. The dash design itself retains the rather idiosyncratic style that was in the previous model. There is just one dial, a digital display lit up only when the ignition is on , directly where you expect it, to, be, in front of the driver, and visible through the steering wheel., This is the rev counter, and it also contains a number of warning lights. An eliptical pod on the top of the dash then contains a digital speedometer, flanked by two sets of lines which are green when you are driving "economically" and blue when you are not. To the left of this is a horizontally oriented bar chart for fuel level, and to the right a dial to show average fuel consumption. Right of all this lot, and more or less in the centre of the dash is what Honda calls their intelligent- Multi Information Display, or i-MID, a new feature for this generation Civic, which shows various information displays from average fuel consumption to selected audio station and the digital clock. You can cycle through the menus in here by using buttons on the right spoke of the steering wheel. It is all actually quite easy to use, and despite the unconventional positioning of the instruments, works far better both than you might imagine, and than Peugeot manage to achieve in their latest designs. The rest of the controls are more conventional. The central part of the dash contains a fairly basic AM/FM radio with CD slot, and below this are a couple of rotary knobs and a series of dials for the air conditioning. To the left of the wheel is a large green button marked "ECO". This is a new feature for this generation car, and according to the handbook, it adjusts the engine, transmission, power steering cruise control and air con to help to improve economy. Twin column stalks operate lights and indicators from the left and wipers in the right. There are simple repeaters for the audio system on the left spoke of the steering wheel and for cruise control on the right, and that is about it. Improve the quality of the materials so they look and feel like the twenty first century and not the 1980s, and the interior would be OK.
Well, nearly OK. I was not totally convinced by the driver's seat comfort, either. Adjustment is all manual, as you would expect in a car of this class and price, and whilst it all moves in the right way, with a stepped rake adjuster and height control available, the seat itself felt a bit flat and shapeless. I've certainly experienced worse, but then I've also come across better. Seats are trimmed, as is often the case in Japanese (or psuedo Japanese, as this car is made in America) in a sort of velour type cloth. After 35,000 miles of rental car abuse, the beige colour had withstood things quite well, but the carpets were just plain grubby.
Before getting underway, I did my inspection of the rest of the static attributes of the Civic. Room in the back seemed decent enough for what is a relatively small car. With the seat set to suit my short legs, there is ample legroom, of course, but even with a front seat set well back, space is not too limited. Three adults would probably find it a bit of a squeeze, but they should not find their heads rubbing the roof unless they are very tall. There is no rear central armrest. There is no external release for the boot. Access is gained either by pulling the lever on the floor to the left of the driver's seat, or from the key fob. It is a noticeably smaller than that in many competitors, though the amount of cargo space can be extended by dropping the asymmetrically split rear seat backrest forward, though the opening through the rear bulkhead is not that great. Under the floor there is a space saver, and you could tuck a few very small items around it. Inside the cabin, there is a good sized glovebox, and quite a useful tray in front of the gearlever, as well as door bins on all four doors and a small but deep cubby under the central armrest. There is a map pocket on the back of the passenger seat only.
Having assessed the static attributes, it was time to see if the dynamic ones, which generated many of the criticisms were well founded or not. Although Honda offer the Civic with an array of different engines, ranging from versions that run on Compressed Natural Gas and with a Hybrid system, but it is the regular petrol powered cars that are the volume sellers. There is a 200 bhp Si model, which by all accounts goes well, but the volume cars use the same 140 bhp 1.8 litre petrol powerplant as was in the last generation model, and sure enough., that's what was under the bonnet of the test car. Coupled to the optional 5 speed automatic gearbox, you don't expect a ball of fire, and indeed you don't get one. The engine is smooth and at times quite refined, but to get any real zing out of it, you have to work it hard, which makes it noisy. The transmission does not help, as it tends to hang on to higher gears for longer than is ideal, and because of the relative lack of torque, you then need to work it hard to get out of the way of other traffic, or to maintain momentum up a hill. The lever operates in a straight line back from Park, with just settings for D and three lower gears, with no choice of Sport mode or anything like that. At a steady speed, things quieten down a lot, though there is some wind noise, but in the cut and thrust of traffic, this car is not that relaxing to drive. What it is, though, is supremely economical. In quest of sunshine (!), I took it up the Ventura Freeway and beyond up the coast to Santa Barbara, and by the time I reached the blue skies that I sought for photographic purposes, the trip computer showed an average of 40.2 mpg US, which is spectacularly good. Stop/Start motoring whilst I took the pictures brought this down a bit, but by the end of the day, I had still achieved 39.6 mpg, which is impressive. That's not the word I would use to describe the rest of the driving experience, but I did not find it as bad as others have moaned. The steering wheel is a plastic moulded item, but it is not unpleasant to hold. Changes to the steering rack for the 2012 model, include a more rigid mounting and a slower assistance ratio, which many journalists have complained has made the Civic duller to drive, with less evident precision and more body roll than before. It is 3 years since I last drove a Civic, so harder for me to make the direct comparison, but I did find that there is at least some sensation in the steering (so that immediately scores points over the equally uninspiring Corolla). Nor is the handling that bad, or indeed the ride. Despite expectations that a Honda ought to be good to drive, fuelled by memories of the glory days of the 1980s and 1990s, you have to remember that this is automotive "white goods" territory, and that a lot of customers just want something to get them from A to B in comfort and reliability. I certainly would not say that this is a fun car, or one with any sporting pretension – if you want one of those, get a Mazda 3 or a Focus – but the understeer was not too bad, and there was not that much body roll, so maybe the press were setting the bar higher than was Honda's aim? Suspension in the Sedan models (even, allegedly, the Si) is intentionally soft, but even so, there were some surfaces where the ride was poor, but then these are the ones which are so bad that nothing short of floating on an air cushion will make them seem anything other than bumpy. The brakes were a bit disappointing, needing a firm push on the pedal to achieve short stopping distances and a slightly mushy feel to it at all times. A conventional pull-up lever handbrake is fitted between the seats. Visibility is not a problem, with a good field of view from the door mirrors, and the relatively large glass area and stubby tail make the Civic easy to position and manoeuvre.
Entry point for the Civic is the DX, which is one of those stripped out trim levels that next to no-one actually buys, as it lacks both air conditioning and a radio. Then you get the LX, which a bit of detective work suggested was the version I was driving. This is not exactly a generous trim spec either, especially compared to what rivals will offer for similar money, but it does at least include an AM/FM radio with four speakers, manual air conditioning, cruise control and power door locks. New for 2012 are steering wheel mounted controls, a USB audio interface and the colour i-MID system, which integrates entertainment information and fuel economy data into the dash. If you want Bluetooth, you'll have to upgrade to the EX trim, which starts at about $20,500. EX trim also brings an electrically operated sun roof, standard automatic transmission and the option of satellite navigation. Above this is the EX-L which has chrome finished wheels and a leather wrapped steering wheel, and leather seats, heated door mirrors and a heated driver's seat but the satellite radio is still an option. Top spec Si cars have the more potent 200 bhp engine, and only come with a 6 speed manual gearbox. They are trimmed somewhere between an EX and an EX-L, but do have a rear spoiler, front fog lights and a premium sound system in the spec. The Natural Gas version appears to be trimmed to the same spec as an EX, and there is also an economy special HF, which has lower resistance tyres, and is fitted out like an LX.
The fact that this version of the Civic on release got such a series of luke-warm reviews, and Honda publically announced within weeks that they would work on an emergency refresh, meant nothing to the consumer, as sales of the 2012 Civic actually showed an increase over 2011. Of course, this is not the only instance where the consumer votes with their wallet and buys what by all accounts is an inferior product, much to the chagrin of the reporters. As such it is a reminder that the priorities of the press, who either test a car for a couple of days or, if they have a long termer, tend to have everything taken care of by the manufacturer or importer who provided it, so often miss the point that qualities like ease of ownership and truly long term durability, which don't count for much to the journalists, are everything to the majority of the buying public. And cars like the Civic have established a strong reputation over many decades for ease of ownership and dependability. How else can one explain the strong sales performance of the Corolla and recent generations of the Civic in a field of strong and generally more able competitors. The consumers do get some things right, though. In recent years, the Civic has outsold the Corolla in the US market, and having had recent experience of both, I can safely say that whilst both are perfectly acceptable automotive appliances, if I had to choose between them, I would take the Honda every time, not least because there is some sensation to the steering, but also because it feels less tinny than the Toyota. However, allow me to choose from the wider field of US market competitors in this class, and if the answer had to be a Japanese marque, and maybe even if it did not, I would unhesitatingly go for the Mazda 3.  Quite why the market does not, remains a mystery. Of course, these comments are all based on my tests of the 2012 models, and since then Honda have applied their raft of emergency changes to the Civic which by all accounts made a significant difference. But Toyota have an all new Corolla and Mazda an all new 3, and Cruze, Focus and Elantra remain formidable rivals, joined by a new Kia Forte, Nissan Sentra and the Dodge Dart, so whether what Honda did was enough is debatable. Time for a reassessment.