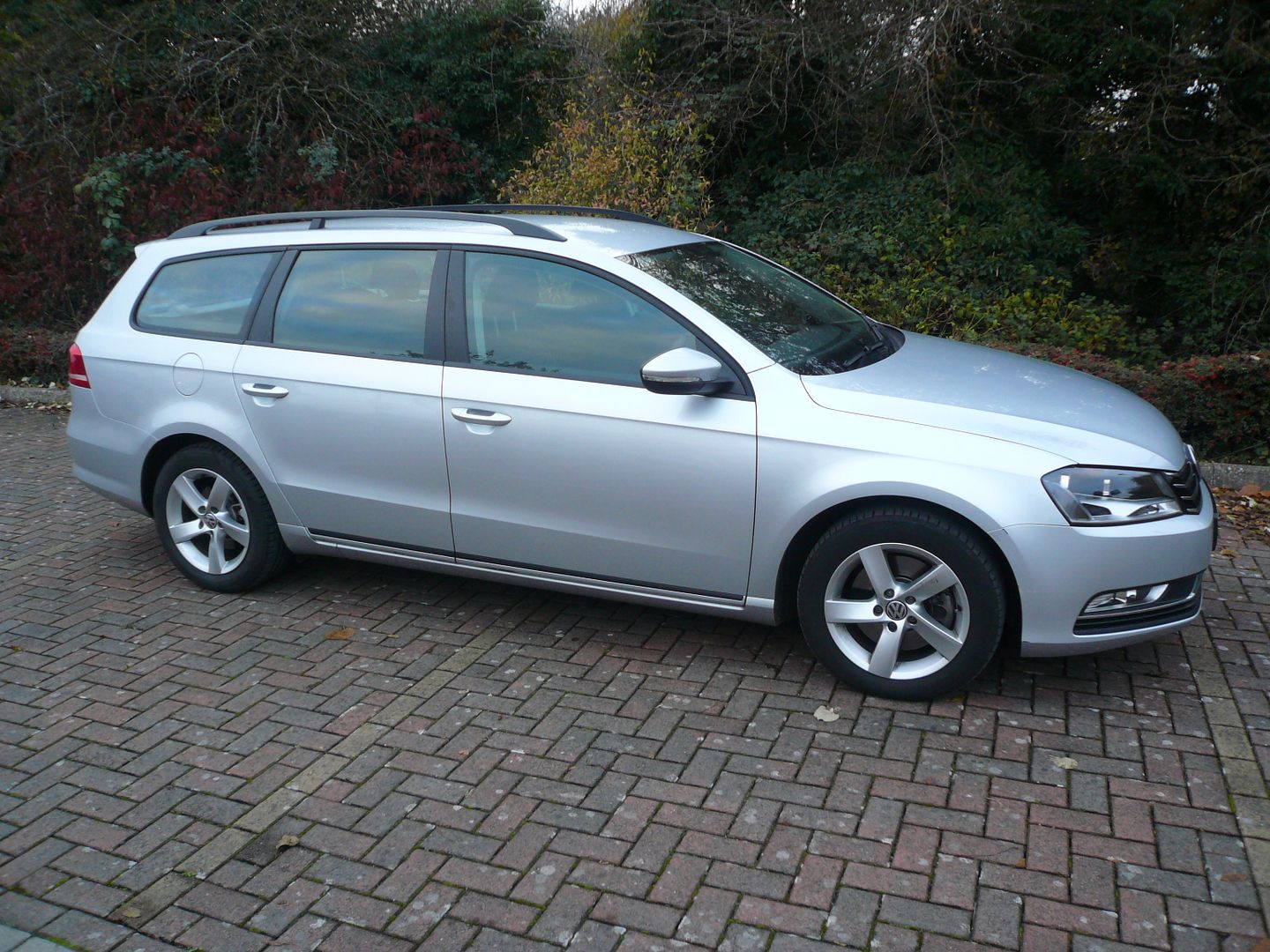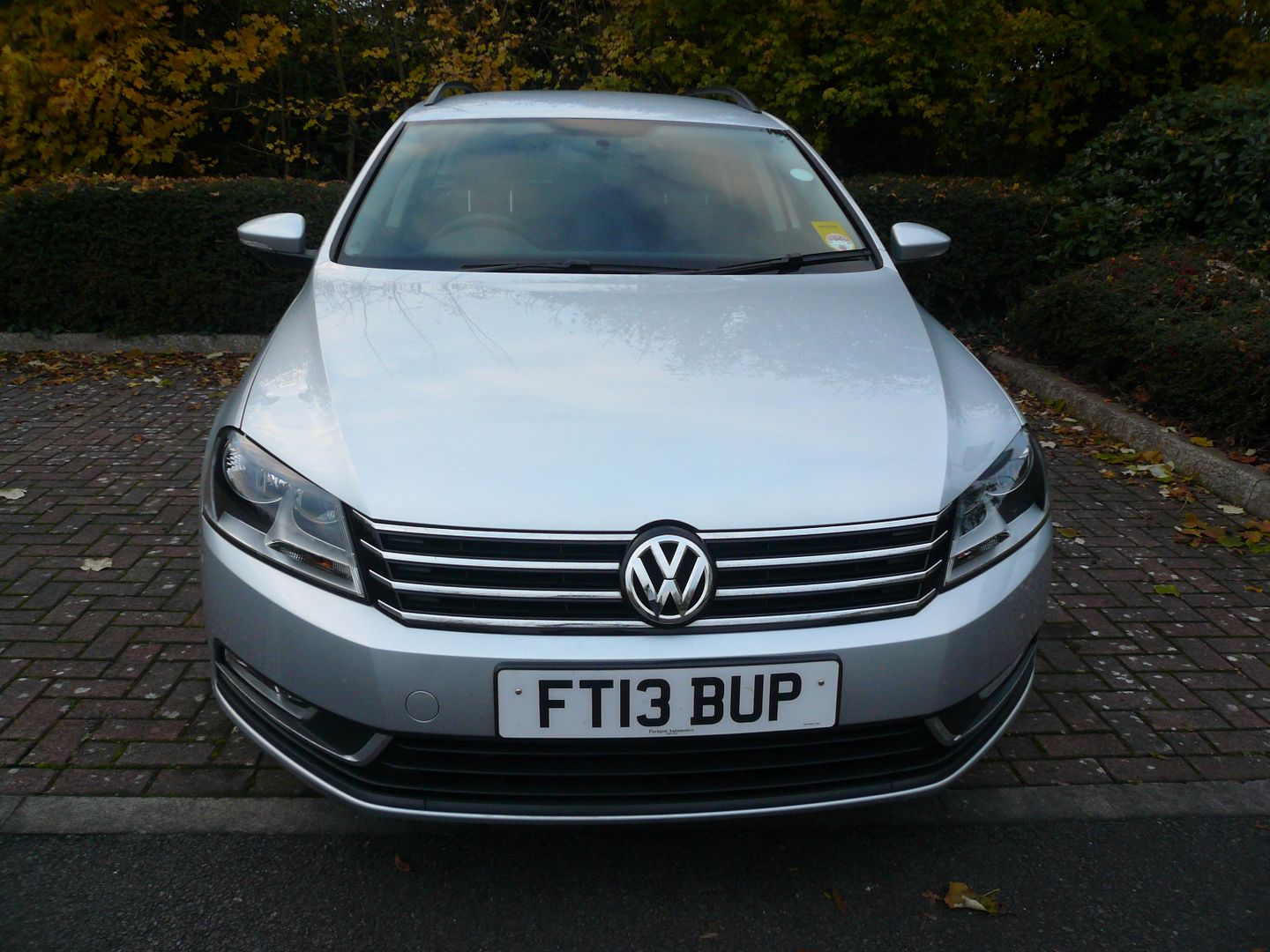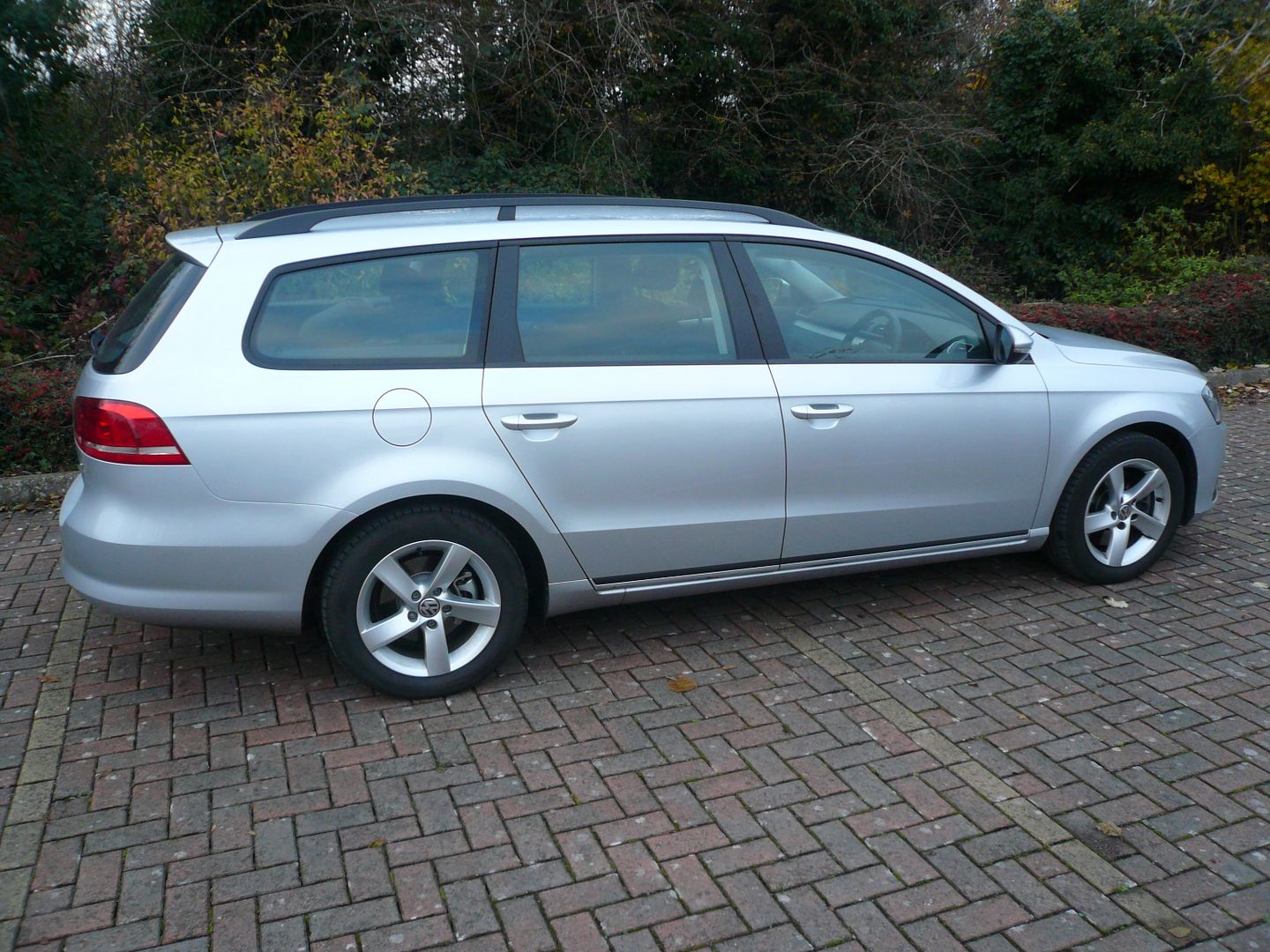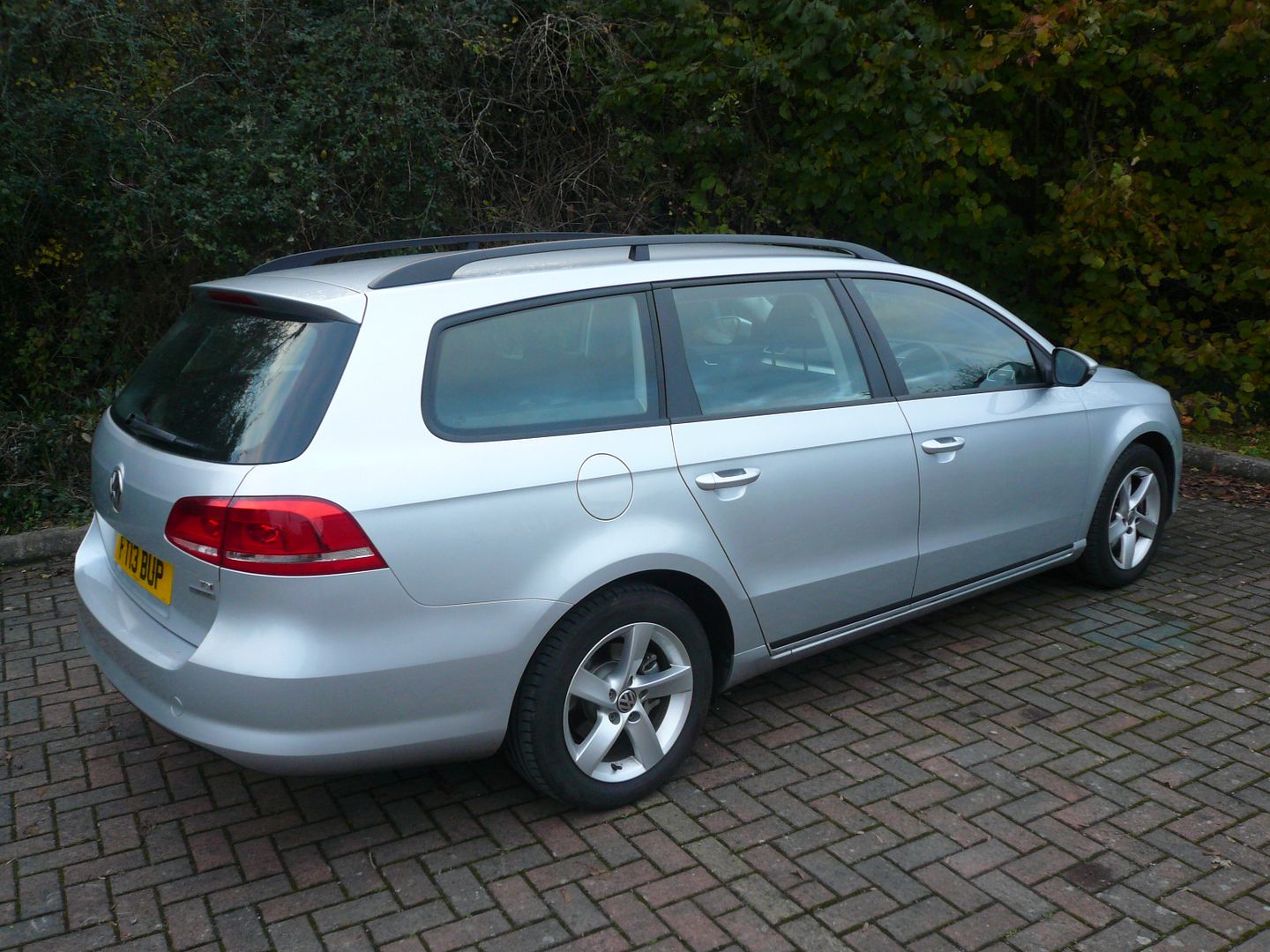 Over the past thirty years, the size of the overall market for new cars in Europe has grown very significantly, and yet as changing tastes of the consumers make themselves felt, one segment appears to have done particularly badly. Time was that in the UK, more than one in ten cars sold was a Ford Cortina, and when you add in its market rivals, the so-called D-segment, for upper-medium sized saloon and estate cars was the most important of all. Wind the clock well past the era of the Cortina, and even the first generation Mondeo, its logical, if rather larger, successor was still a regular fixture in the upper echelons of the "Top 10 Best Sellers". Not any more. Sales of this class of car have continued to shrink, in favour either of something smaller – not least because that something smaller is now actually physically larger than all those Cortinas ever were – or something SUV or Crossover like, with more perceived utility, or something "premium", ie with a badge which means that you pay a lot of extra £££ for a car which may or not in reality be materially "better". Look at the sales figures across Europe, and although most of the volume manufacturers have an offering, only one of them achieved a sales total into 6 figures in 2012. Yes, just one car in this class. That car was the VW Passat, which was bought more times than a combination of the Insignia and the Mondeo and the Renault Laguna added together. 207, 273 new Passats were sold, making it the 10th best seller across Europe, and the only D-Segment car to outsell the favoured Premium Trio of 3 series, C Class and Audi A4/A5.
The Passat celebrated its 40th anniversary earlier in 2013, and during that time, there have officially been 7 different generations of the car, though the distinction between when a significant facelift counted as the next generation and when it did not does not appear to have been applied consistently throughout the model's evolution. That is certainly the case for the current car. Launched at the Frankfurt Show in 2010, what we were told was "all new" seemed to be bear a striking similarity to the B6 model car which was produced between 2005 and 2010. For sure many of the body panels had been changed in subtle some way, and there were numerous mechanical updates, but fundamentally, B7 Passat seemed awfully similar to look at when viewed alongside B6, and when I got to drive a 1.6 TDi Saloon model shortly after launch, it proved to be ever so similar to drive as the earlier model. Like most manufacturers, VW rarely stand still, constantly making small changes to their cars, most of which constitute genuine improvements, so when a Reflex Silver metallic Estate version of the car was parked up at Heathrow with my name on it (and frankly such an empty looking facility that I was unlikely to be able to swap it even if I had wanted to do so), it seemed opportune to reassess this big selling car.
Of the two bodystyles offered on the Passat, it is the Estate which sells in the greater volume, having established itself as a very practical load carrier that does not have the drawbacks of larger, bulkier and thirstier SUVs and Crossovers. And as opening the boot and putting your holiday luggage in the rental car is the first thing you tend to do at an airport location, it seems appropriate to assess this aspect of the Passat first. There is a large and very straight-sided load area, which is easy to access, thanks to a flat floor flush with the tailgate opening. Sizeable in floor area, it is also generously deep, even with the contents protected from view by the roll-away tonneau cover. Need more space, then you can fold down the rear seats. On the Passat, the rear cushions cantilever forwards and upwards (in the case of the rental car revealing how thorough, or rather unthoroughly it had been cleaned, with a mess of litter and sticky sweet remains!), and then the asymmetrically split backrests drop into the space, creating not just a long and flat load floor, but one with some protection behind the front seats. Clear evidence point number 1 of VW doing things "properly". Inside the cabin, there are plenty of places for odds and ends, with pockets on all four doors, a good sized glove box, a cubby under the central armrest and a thin tray on the centre console alongside the twin cupholders.
The practical nature of the Passat when it comes to accommodating people. In S trim, seat adjustment is manual, and the turn wheel to alter backrest rake is a bit buried behind the bottom of the lower seat belt mounting and the door pillar, but I readily found my preferred seating position, and then could move the column up and in as far as it would go, as is usually the setting I need. That made me comfortable, and with a good view of the instruments and out of the car, ready for the journey down the M4. Had there been passengers, then those asked to sit in the back should not have much to complain about. There is ample room for three adults, who will find generous levels of leg room, unless the front seat is set back as far as it will go (and if it is, you won't be able to fold down the rear seat properly). Headroom is not in short supply.
Passat has always scored highly for practical matters, but all has not always been so well in the driving department, and I recall an early BlueMotion version of the B6 which was particularly uncouth. Those days would seem to be long gone. Although you can buy a Passat with a petrol engine, with 122 bhp 1.4, 158bhp 1.8 and 208 bhp 2litre units available, the vast majority of purchasers go diesel, and on the evidence of the test car, they should not feel short changed any more.  The familiar 1.6 and 2.0 TDi units feature, with the latter offered in 140 and 170 bhp guises. However, it was the entry level 105 bhp 1.6 unit that was in my test car. Not only is the engine which featured in the Passat Saloon I sampled in April 2011, but I've come across it this year in the Skoda Octavia, and Seats Ibiza and Leon, and on every occasion, it seems to be that bit more refined than when I last experienced it. 105 bhp is not that much for a car of the size and weight of the Passat, but you really don't feel unduly deprived, at least when one up and with only one suitcase in the boot. Still obviously a diesel from the noise that emanates at start up, but only just, once underway, this unit is leagues more refined than the old 1.9 TDi units that featured in the entry level B6 Passat diesels. There is plenty of torque, so once underway, provided you are in the right gear, you will get quite a surge of extra momentum from almost any speed. To gain this will require you to use the six speed gearbox quite a bit, but that's no hardship. This was probably the cleanest quality shift I've ever come across on a VW, feeling like the proverbial knife through butter, though there is still a touch of resistance as you push the lever down and to the upper left when selecting reverse. The Passat is quite highly geared, so you will find that the engine protests a bit if you try to keep it in sixth gear at 50 mph. Aided by an unobtrusive Stop/Start system which cut in and out cleanly, the pay back comes at the fuel pump. I averaged 55 mpg on my admittedly quite short test (which was little more than a trip down the M4 and a few miles trying to find somewhere to take the photos in the fast fading light). Clearly this rental car had a decently full fuel tank! You're not going to get excited driving the Passat, but then that's not really the point. That said, you won't feel short-changed, either. The steering seemed to have decent weighting and some feel, though if you want better than this, you would certainly find it in a Mondeo. No doubt that car would handle with more vim as well, but this one seemed to go round the few bends that I found with no cause for alarm. The brakes were efficient, though the Passat remains cursed by an electronic handbrake, and it always seemed to disengage with something of a jerk, whether you actually released it from the centre console mounted switch or used the auto-release feature of just pressing the accelerator. I recall having problems with this set up in the snow on a previous Passat. With plenty of glass and a near vertical rear end, judging the extremities of the Passat was not difficult, and all round visibility was generally good.
VWs have always impressed with the quality of their interiors, which have always felt a cut above their rivals from Ford, Vauxhall/Opel, the French and the Japanese, and whilst everyone delivers a better ambience than they used to, the Passat's excellence in this area continues. Lacking any real design flair, what you get is a very straightforward looking dash, fashioned from top quality looking materials, with matt chrome inserts in the dash and centre console and everything presented is a model of clarity. The instruments are presented under a single cowled binnacle, and comprise two large units for speedometer and rev counter, with two smaller gauges for fuel level and water temperature set in the bottom of the big ones.  They are all very crisply marked and very easy to read at a glance. A display area between the dials is used for three layers of data, as is generally the case in VW Group products, and you can cycle through the various options for what appears in the middle of this using a series of selection buttons on the right hand spoke of the steering wheel. The left hand spoke contains repeater buttons for the audio unit. These switches will all be familiar to anyone who was driven other Group products, as will the two column stalks, which are straight out of the Group parts bin. Indicators on the left, wipers in the right, and a rotary dial on the right of the dash for the lights. The centre of the dash contains the audio unit, which I noticed was a DAB system, though it did not appear to have a touch sensitive screen. Nonetheless, it proved easy to use and the sound quality was good. Below this are three rotary dials for the air conditioning system. All very simple, and unfussy.
The test car had the entry level S specification, but gone are the days when this was visually obvious, as that thin black trim strip that used to shout "cheapest version" on the B6 cars is gone. With its silver paintwork, alloy wheels and optional roof rails, this Passat looked decently classy, as befits its £21,585 price. You also get all round electric windows, leather wrapped steering wheel and gear lever, Next up in the range is the BlueMotion Technology. Only available with the 1.6 TDI engine and the manual gearbox, this is the model optimised for even greater levels of fuel efficiency than the standard cars, which rather confusingly also sport BlueMotion badging. Features unique to the BlueMotion Technology model include a distinctive black solid grille, Start/Stop with brake energy recuperation, 16″ steel wheels and slightly lowered suspension. Above this sits the R-line, the Highline and the Sport. The first two of these cost exactly the same. The R-line adds an 'R-Line' styling kit, 18″ "Kansas" alloy wheels, gas discharge (Bi-Xenon) headlights, front fog lights, an RCD 310 Radio/MP3 compatible CD player with 8 speakers and sports suspension. The Highline brings 17″ 'Sao Paolo' alloy wheels, cruise control, Bluetooth telephone preparation, dual zone climate control, a DAB digital radio receiver, a multi-function steering wheel, electrically adjustable front seats, front and rear parking sensors and an RNS 315 touch-screen navigation/radio system. Top spec Sport includes "Minneapolis' 17″ alloy wheels, cruise control, Bluetooth telephone preparation, DAB digital radio receiver, heat insulating, tinted glass from B pillar backwards, electrically adjustable front seats, and a RNS 315 touch-screen navigation/radio system.
Having read this far, you will be wondering if there was anything "wrong" with the Passat. Aside from that irritating electronic handbrake, I really don't think there is. This is a roomy, comfortable, nicely finished practical car that is decent enough to drive. Just the set of attributes that the typical buyer of a D-Segment product is looking for. So it's perhaps no surprise that the car sells so strongly. I've driven surprisingly few of the Passat's latest rivals, so it's hard to be sure in purely objective terms if it really is that much better than a 508, an Insignia or an Avensis. Until I can rectify this omission in my testing experience, all I can say that the Passat is, well, just as it always has been: supremely competent, though unlikely to get the pulses racing. And clearly for over 200,000 Europeans last year, that was just what they were looking for.