Given the unpredictable nature of the British weather, it was perhaps too much to hope that after some lovely sunshine had bathed both the March and the April 2014 Breakfast Club meetings in Queen Square, the same could occur in May. The forecast suggested otherwise, with at best a dull and damp start that would dry out during the day, but long after the cars would have gone home. Had I done my research more thoroughly, I would also have discovered that the Bristol 10k race was due to start from The Centre at 10am, meaning not only that a number of city centre roads would be closed off, but also that, with an expected 12,000 people competing, there would be cars parked up all over the place, leaving the Square less than ready to receive those intrepid enough to brave the elements. Undeterred, I set off, to see who else was not going to be put of by drizzle and strong winds. The answer turned out to be disappointingly few people, so this is only a short report.
ALFA ROMEO
This 916 series Spider was one of just a couple of Alfas at the event.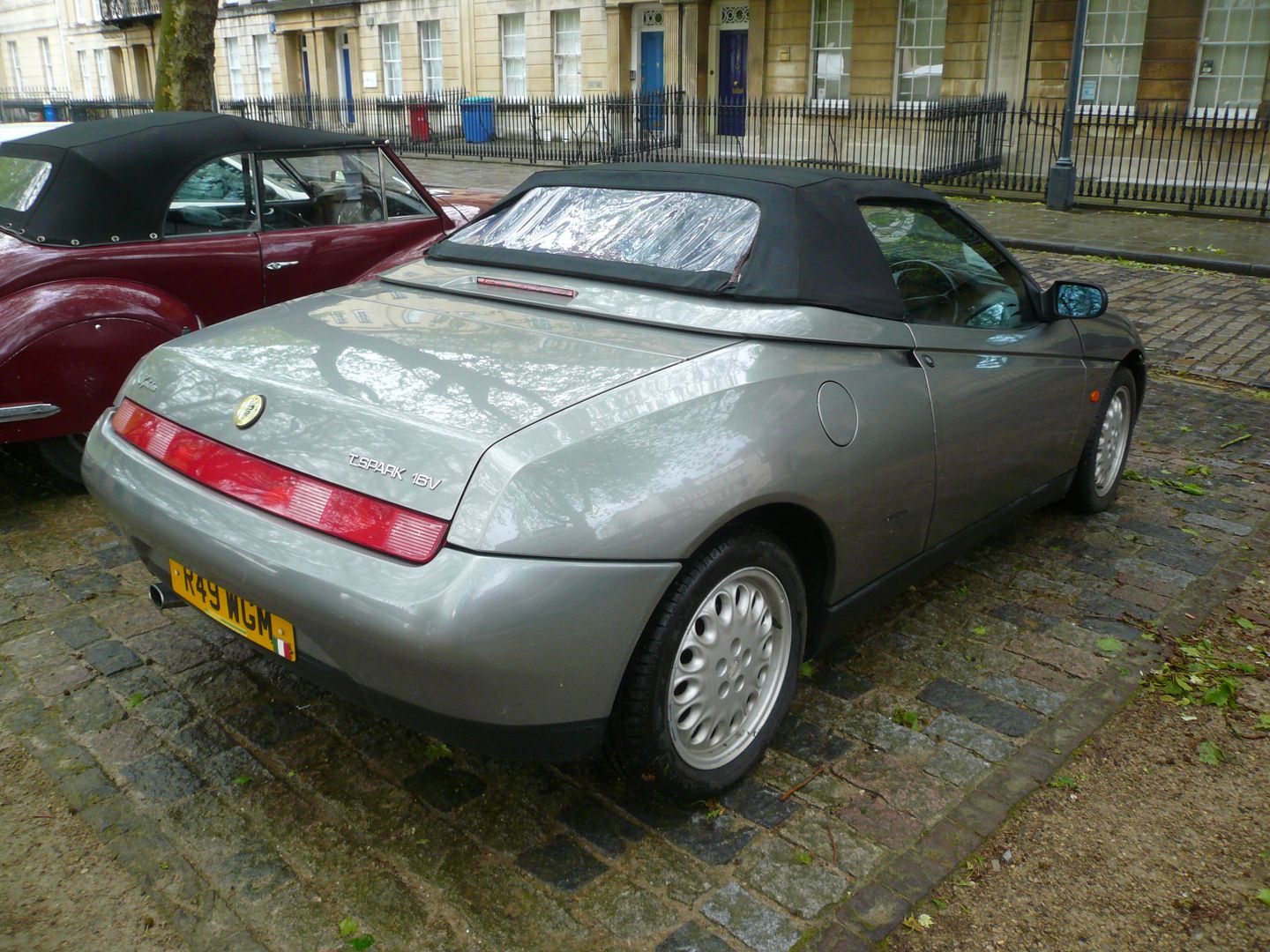 AUDI
An event newcomer, as the owner said he had only just found out about this event, was this lovely urQuattro. It's a shame that he has had to cut a rather ugly vent in the bonnet to aid cooling, but otherwise this car looked absolutely splendid. One of my favourite cars from the 1980s!
AUSTIN
This little Seven attracted lots of attention, and plenty of comments from people who opined that they simply would not fit in it! Certainly, the seats looked small, narrow and with a backrest that did not come very far up the middle of your back, but it was the car that put Britain on wheels, and many would have been grateful for that when it was new in the 1920s.
BMW
There are usually lots of M cars, most of which are M3s and M5s, but they were conspicuous by their absence today. However, their place was taken by this rather nice 1M Coupe.
DODGE
No Queens Square Breakfast Club seems complete without and American classic or two, and the nicest one today was this 1968 Charger R/T.
FERRARI
One of the highlights of the meeting, for me at least, was this, a 512i Berlinetta Boxer. I don't recall seeing this car at the event before. Let's hope it stages another appearance soon.
A second Ferrari was a nice F355 GTS, a car I have seen at this event many times before.
FORD
Quite a variety of Ford models on show, with the oldest being the diminutive Model Y that appears regularly at this event.
This Mark 3 Cortina GXL is a car I don't recall seeing at the event before. Once a common sight on our roads, these are rare now.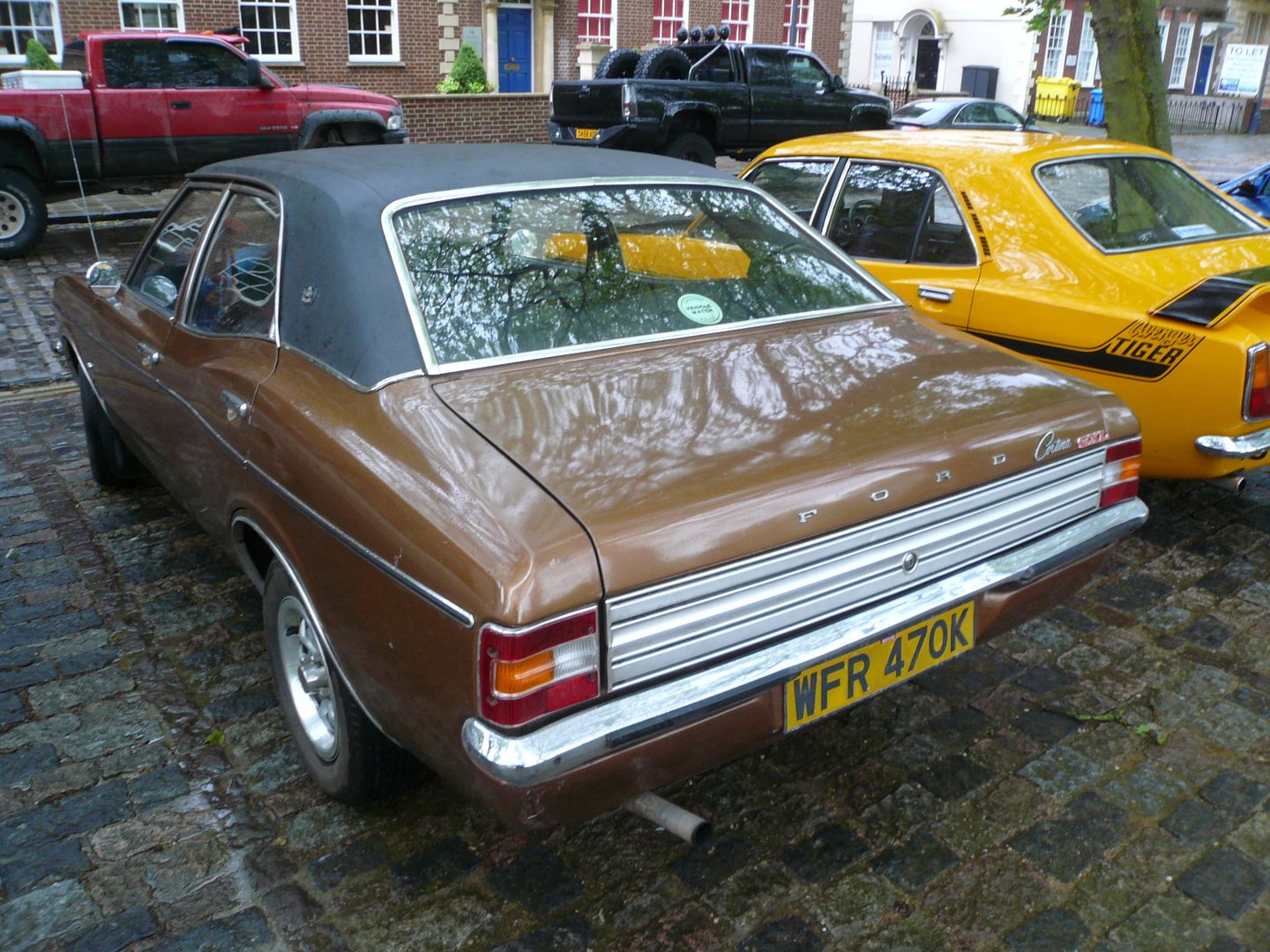 This Corsair bore a plaque suggesting it had been out and about yesterday, so it is good to see that it is still getting used.
This "lowline" Mark 2 Consul is another event regular.
HILLMAN
Who'd have guessed that the most numerous car at an event like this would be a limited edition version of a family car that is now over 40 years old? Yes, there were two of the distinctive Hillman Avenger Tiger models on show.
JAGUAR
This XK150S was really rather nice.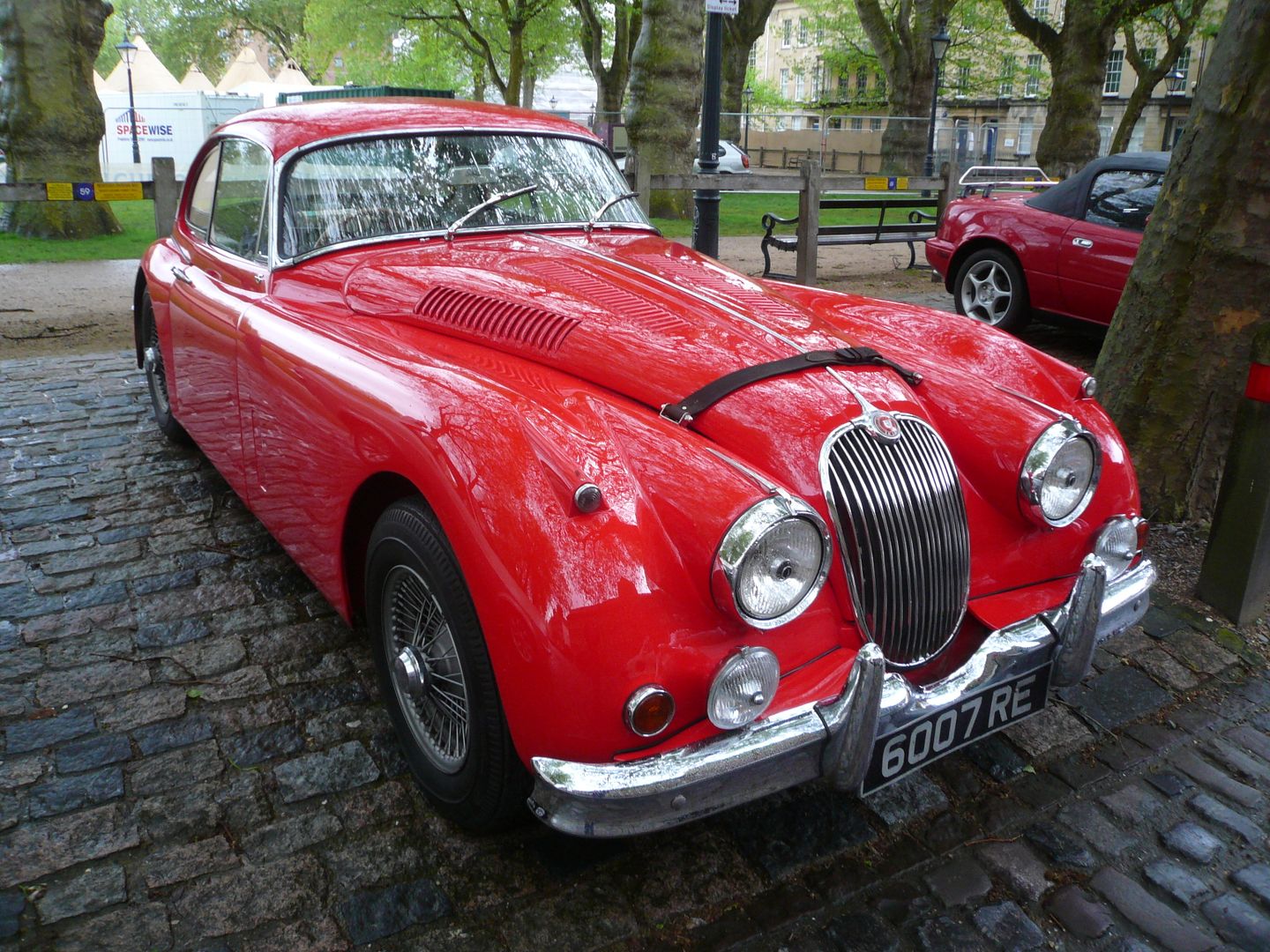 MAZDA
Every event here seems to include an RX7, though you never know which generation will be represented, Today it was a third generation car.
There were a couple of MX5 models present, as usual.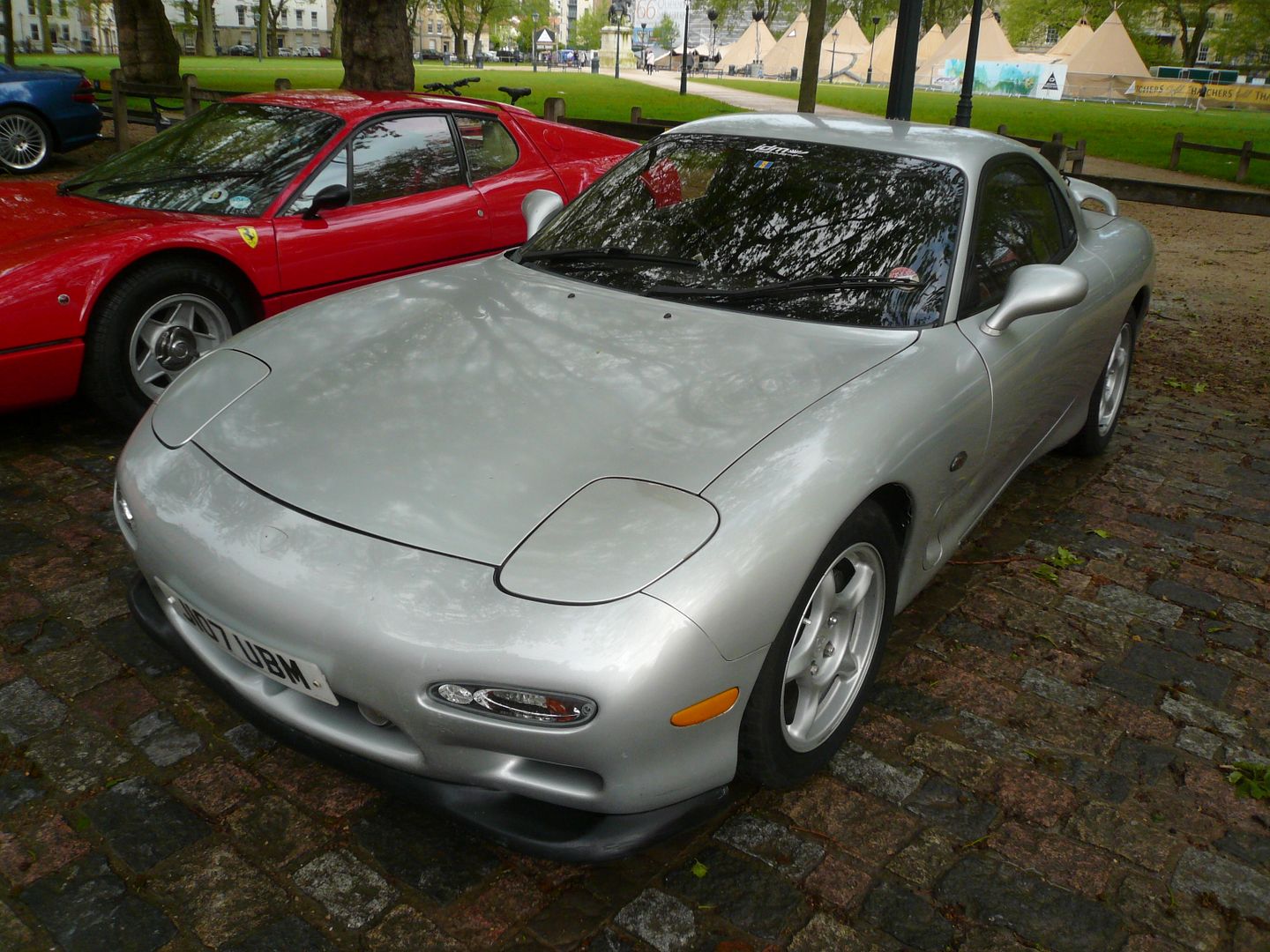 MORRIS
Another event regular, the 1926 Cowley Saloon.
NISSAN
The ever popular Skyline GT-R.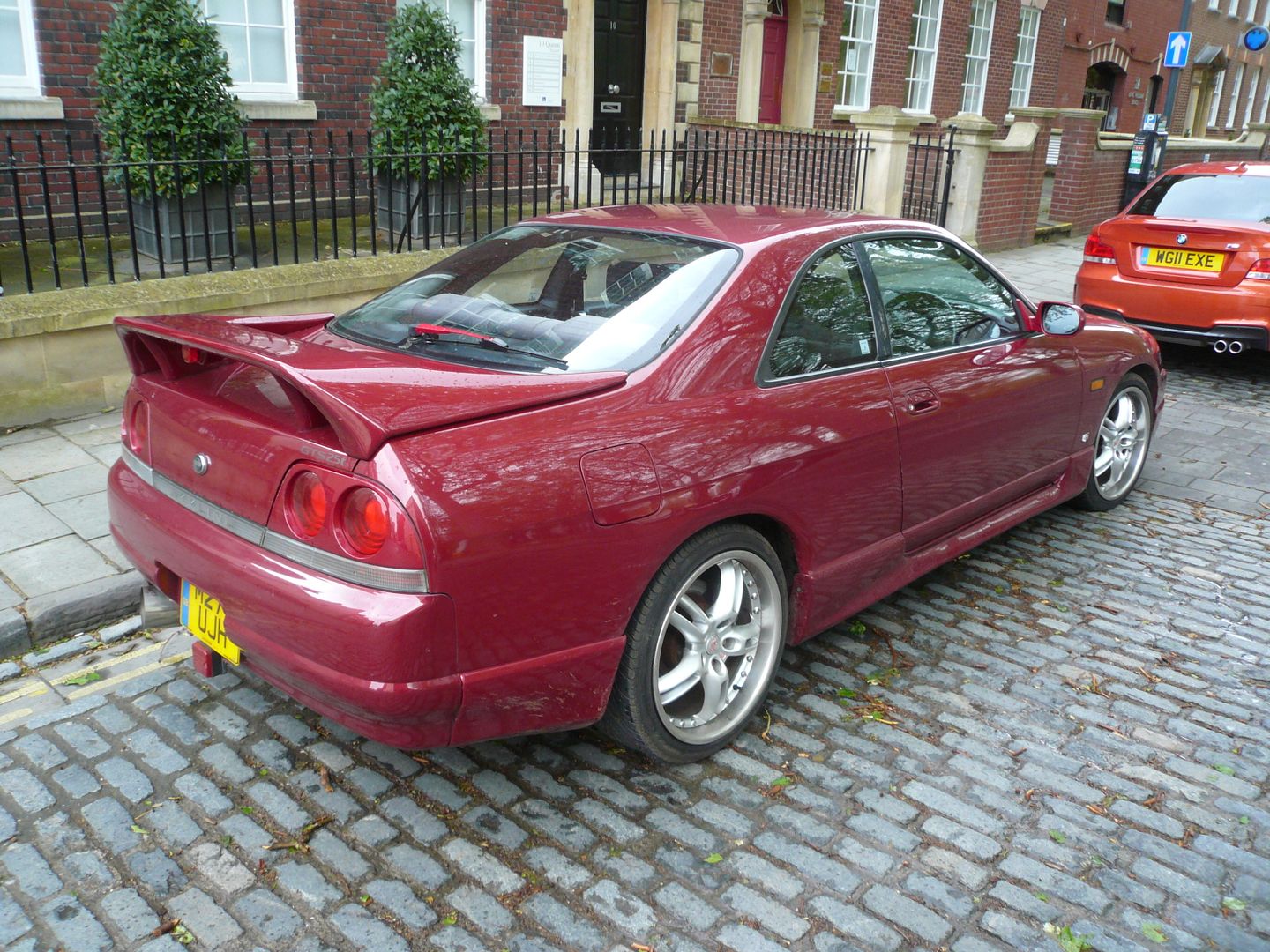 PARAMOUNT
Another event regular, this time I got to see it with the hood erected.
PONTIAC
Another striking American machine, a late 1980s Firebird
TRIUMPH
A late model Herald 13/60 Estate, clearly in need of a certain amount of tidying.
TVR
There are usually lots of TVRs at this meeting, but today there was one Chimaera and this rather nice 350i "Wedge" and that was it.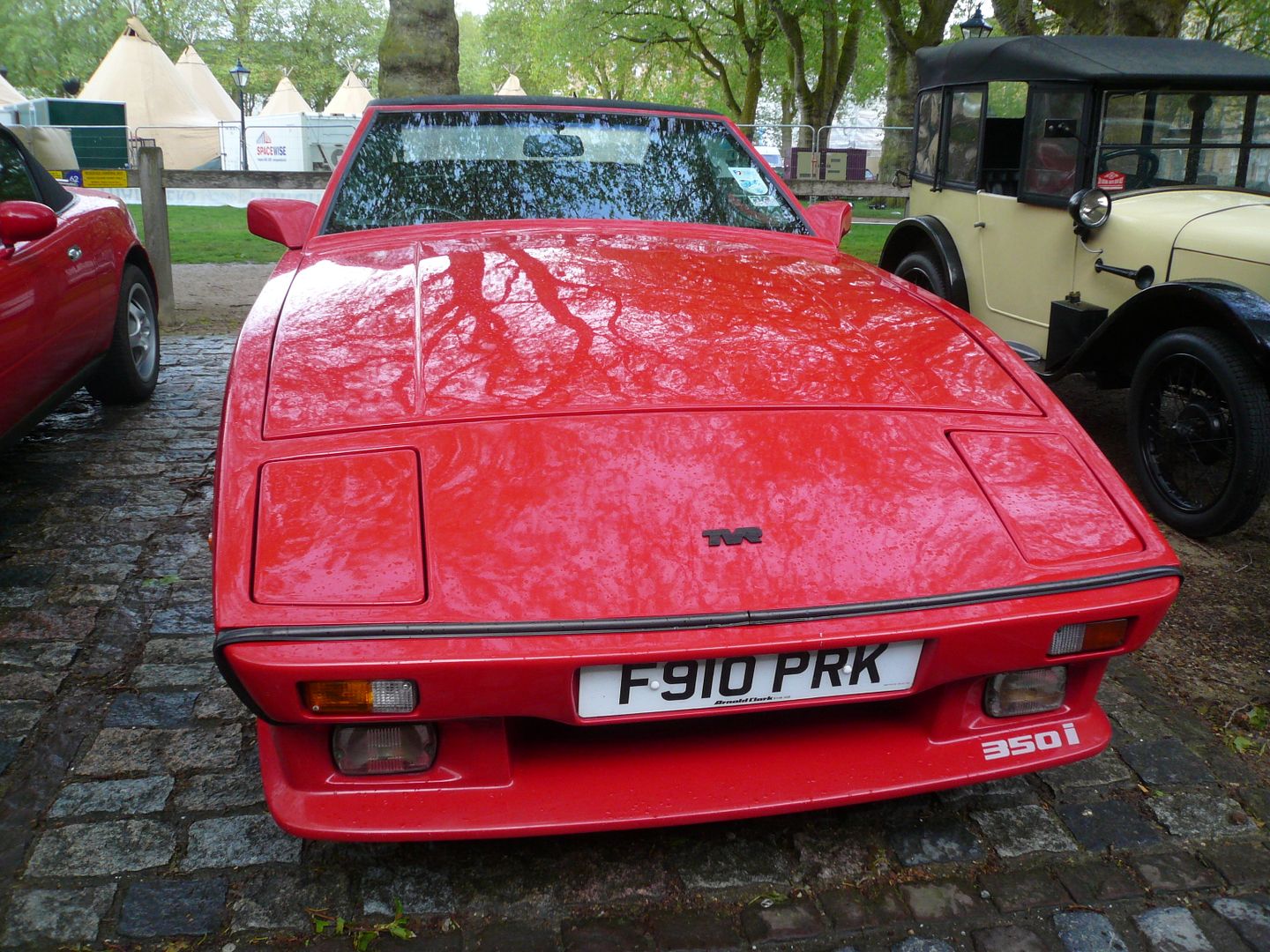 VOLKSWAGEN
Although far from pristine, it was nice to see this Type 3 1600TL Fastback.
WALNUT
Form your own conclusions on this, a sort of pastiche of the Mercedes SSK. The owner sat in it, with the windows firmly up, so I was unable to elicit any more information about it.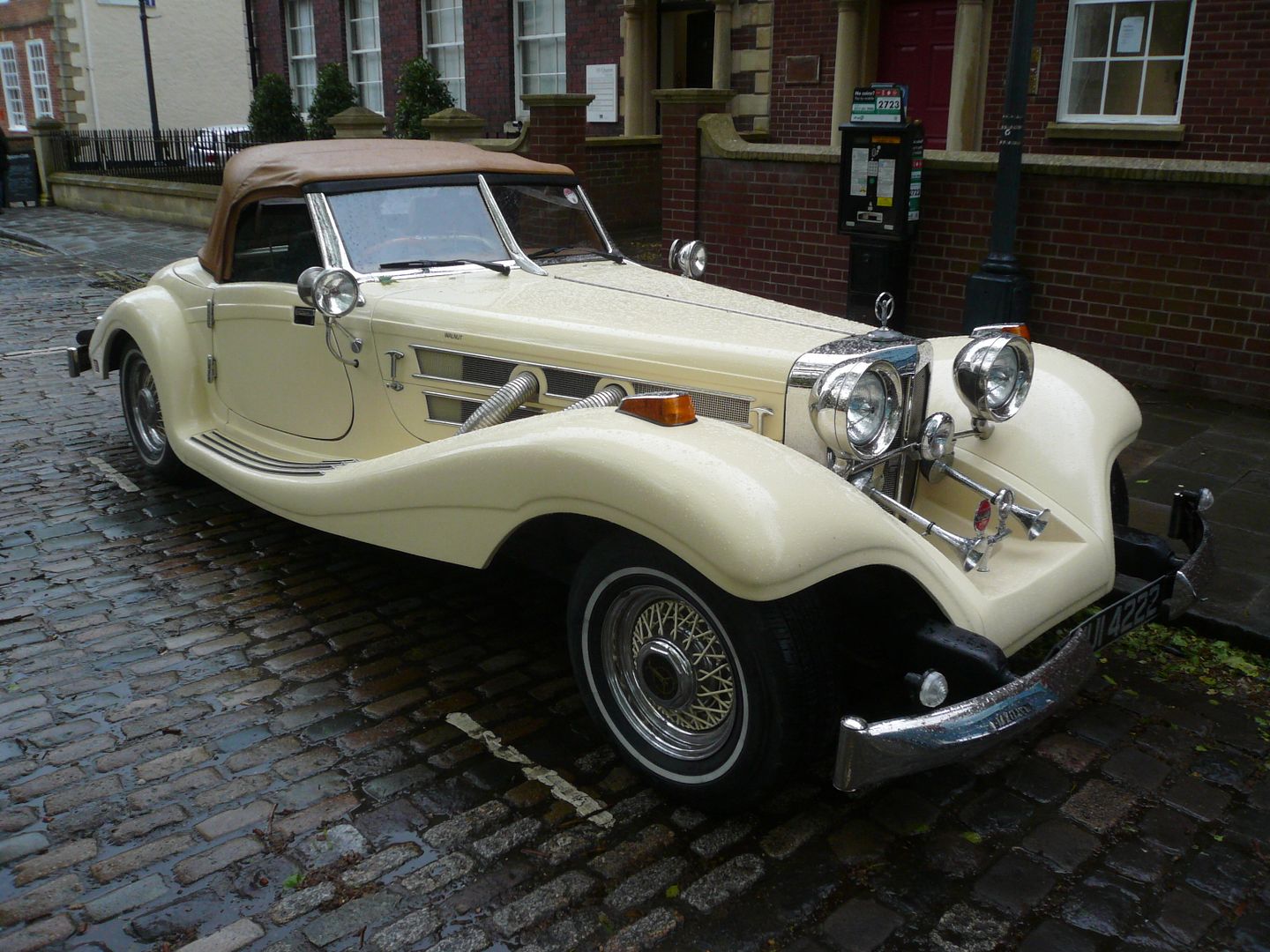 Not quite the Breakfast Club gathering that I was hoping for. With luck, my diary is clear for June, and there will be more to see and far more temperate weather in which to enjoy it.