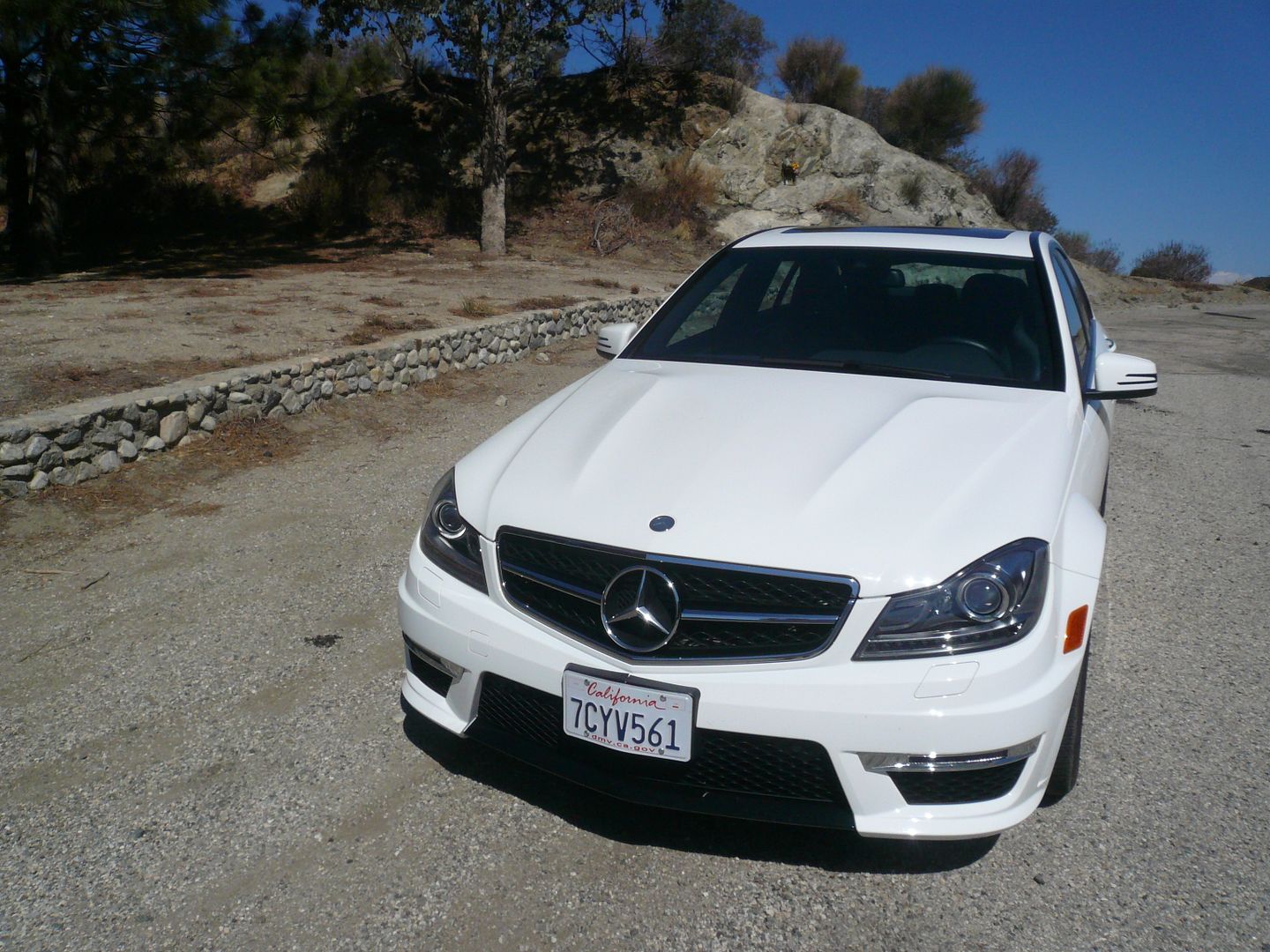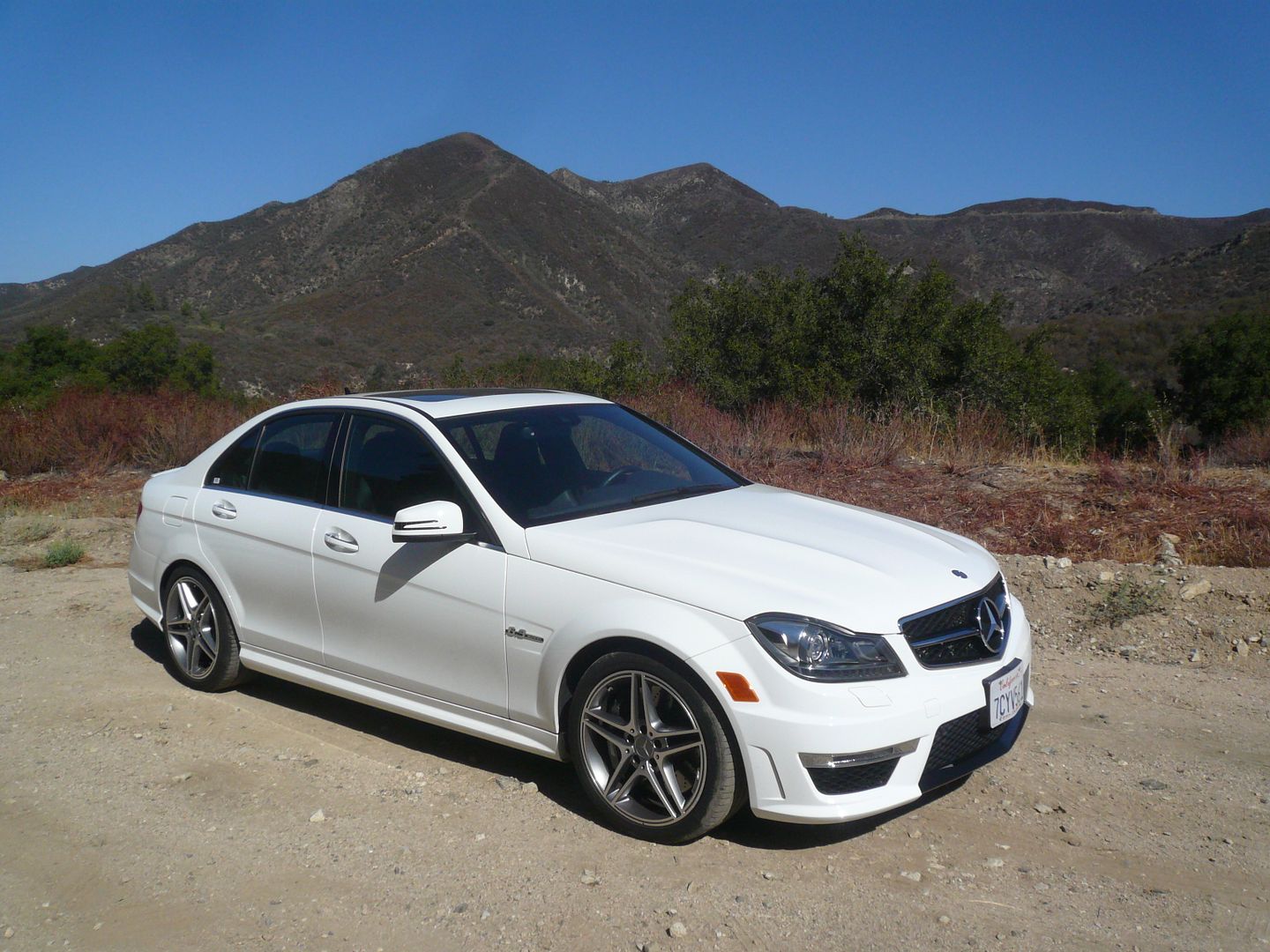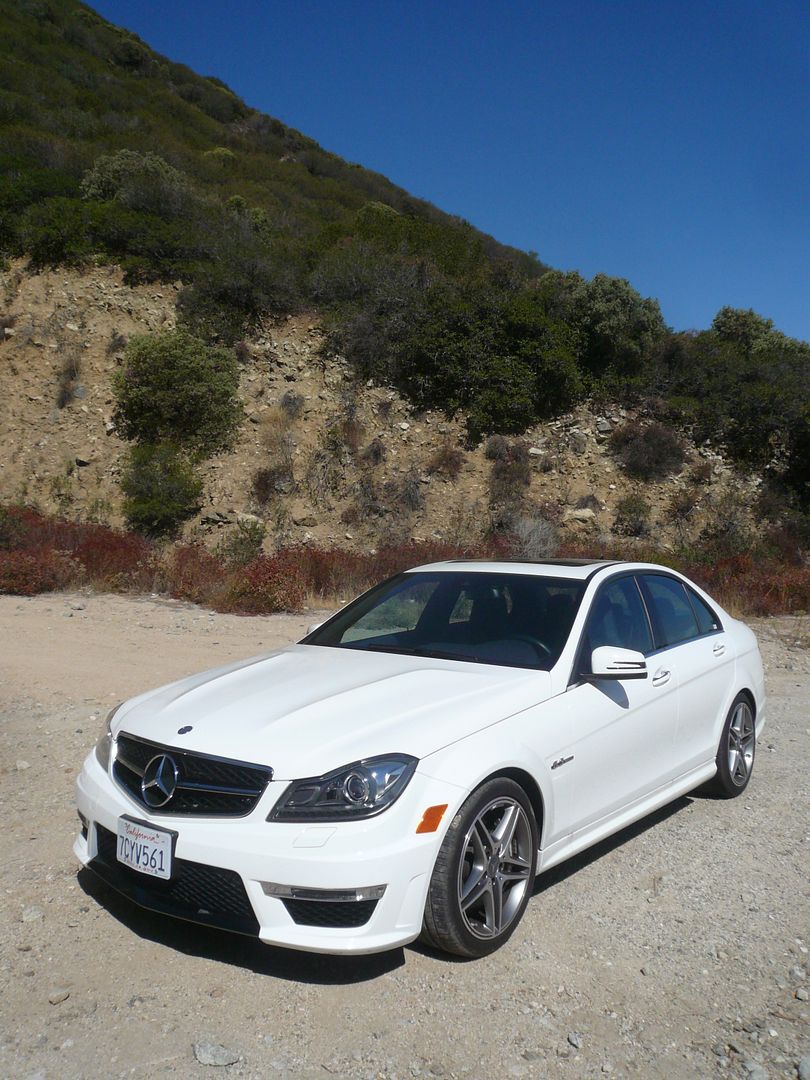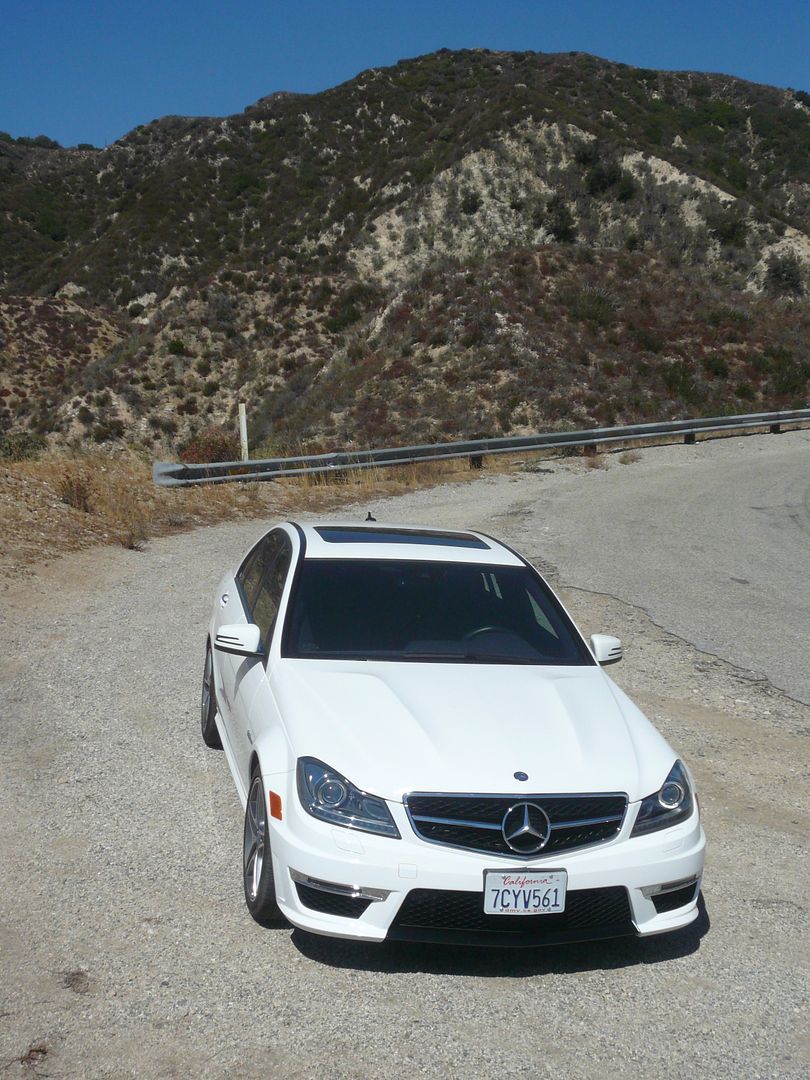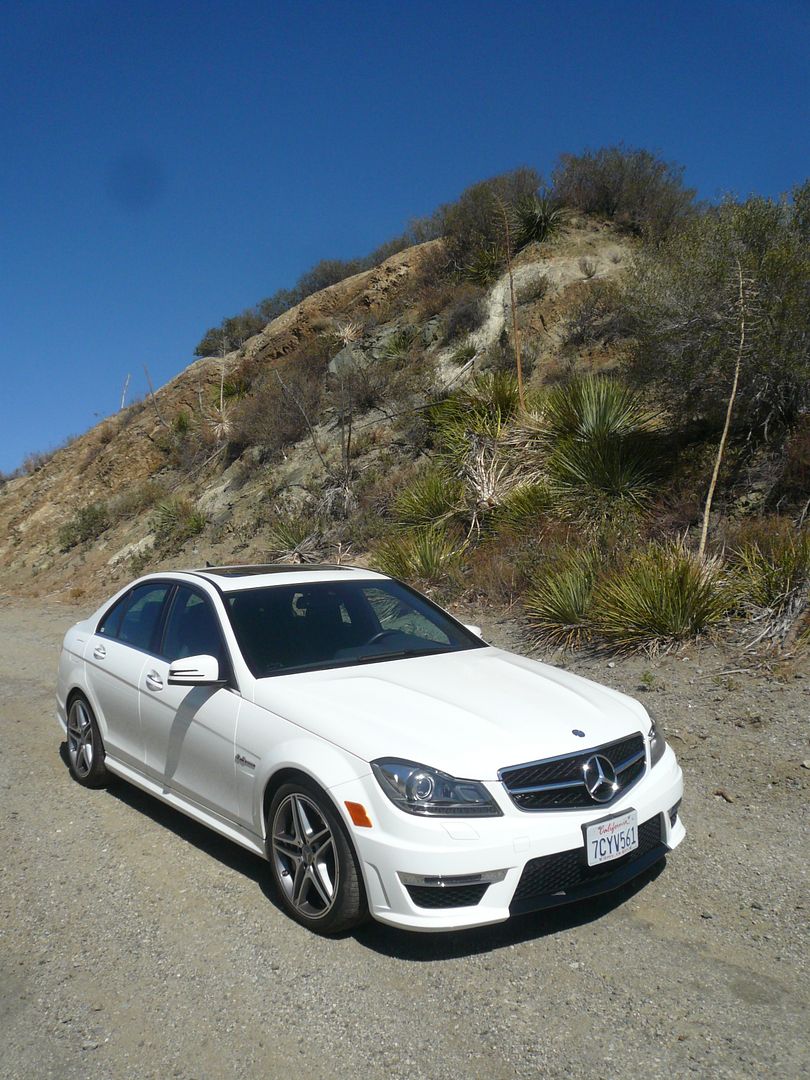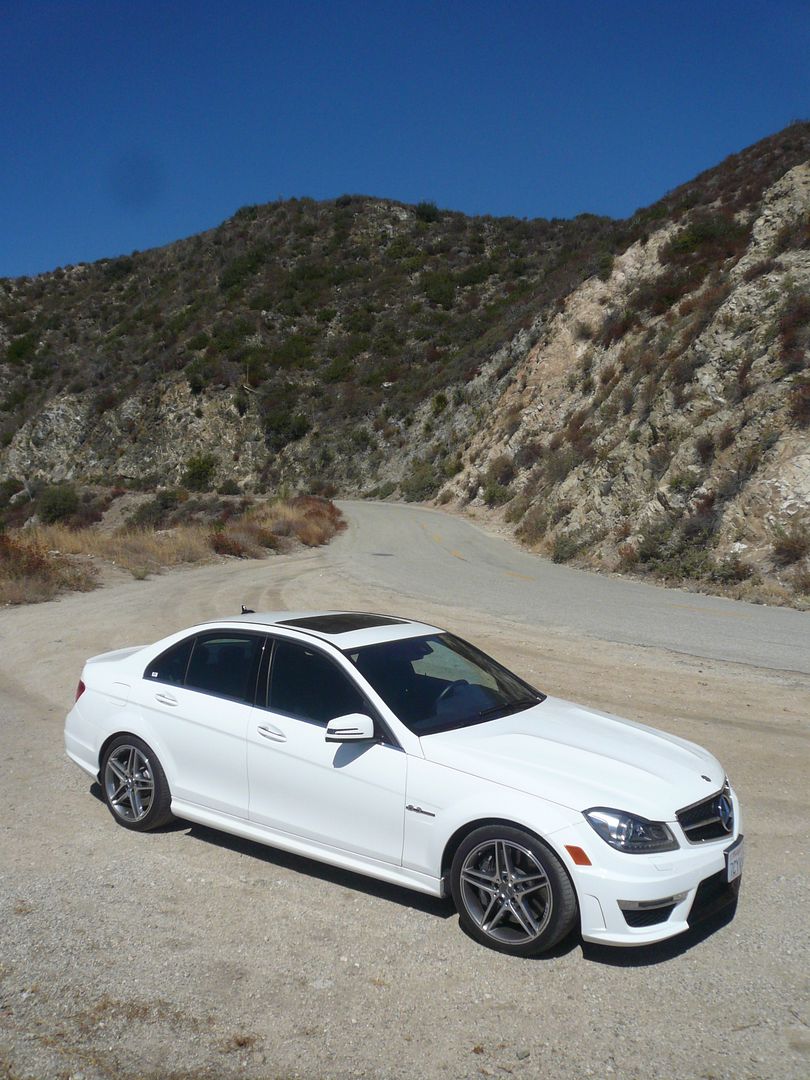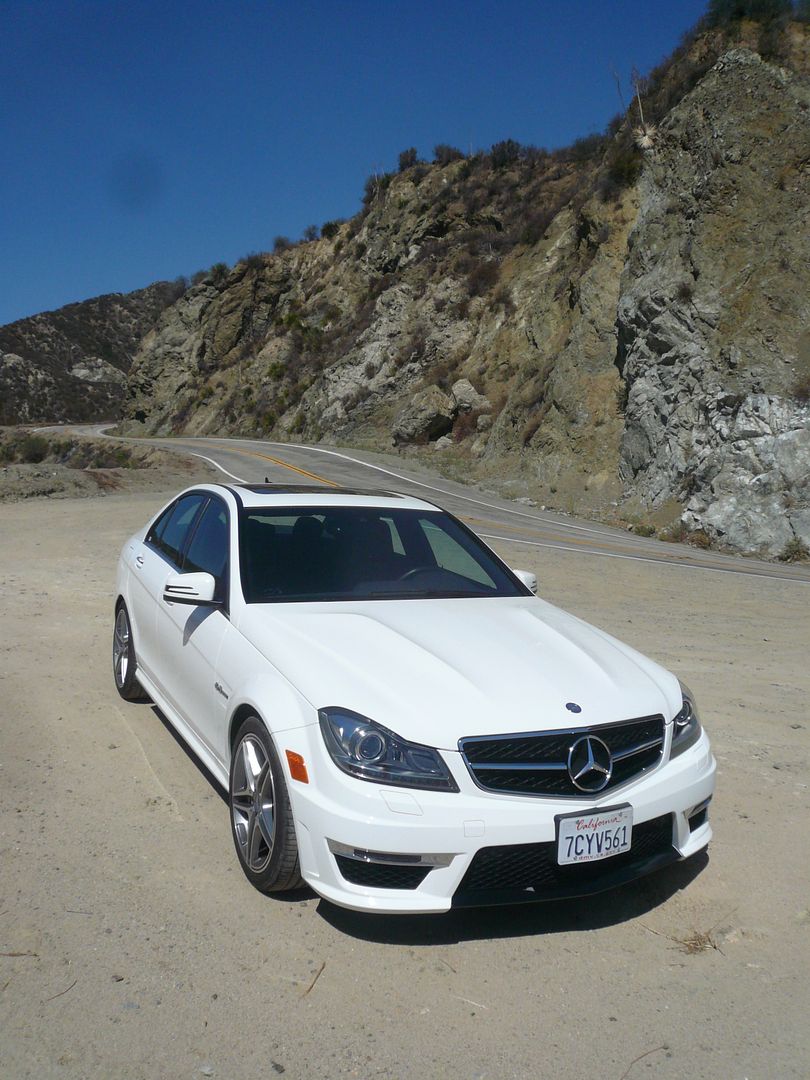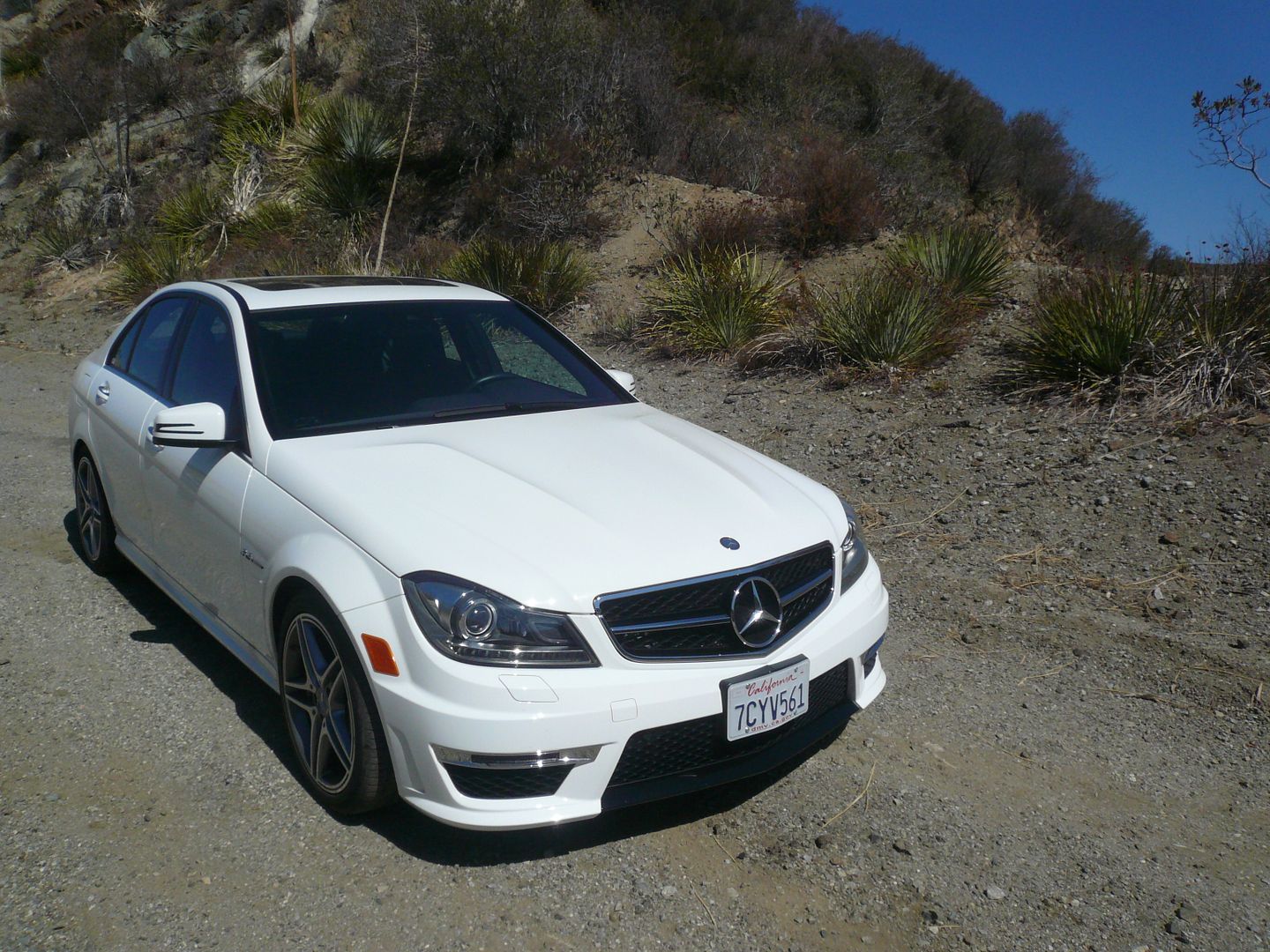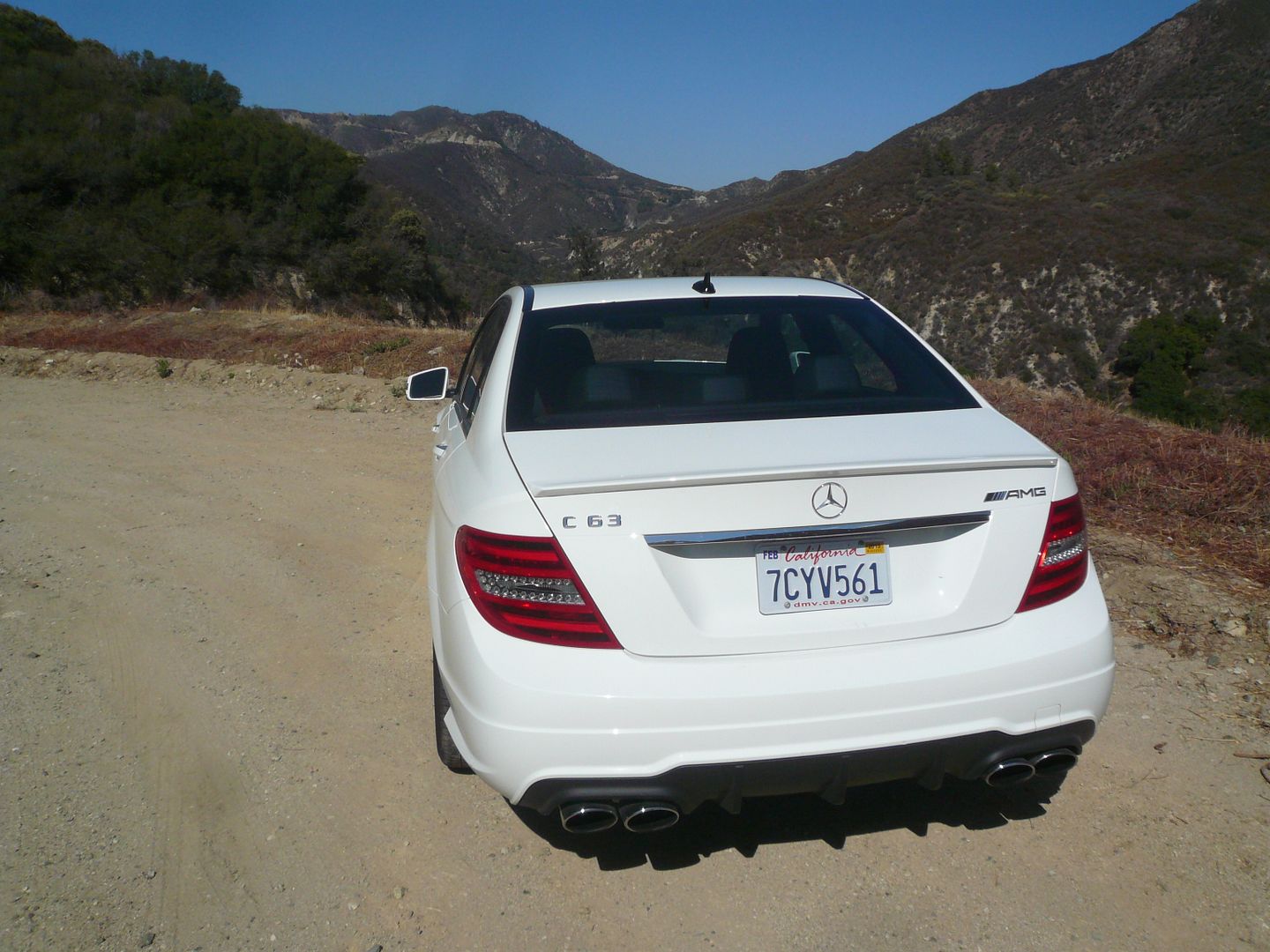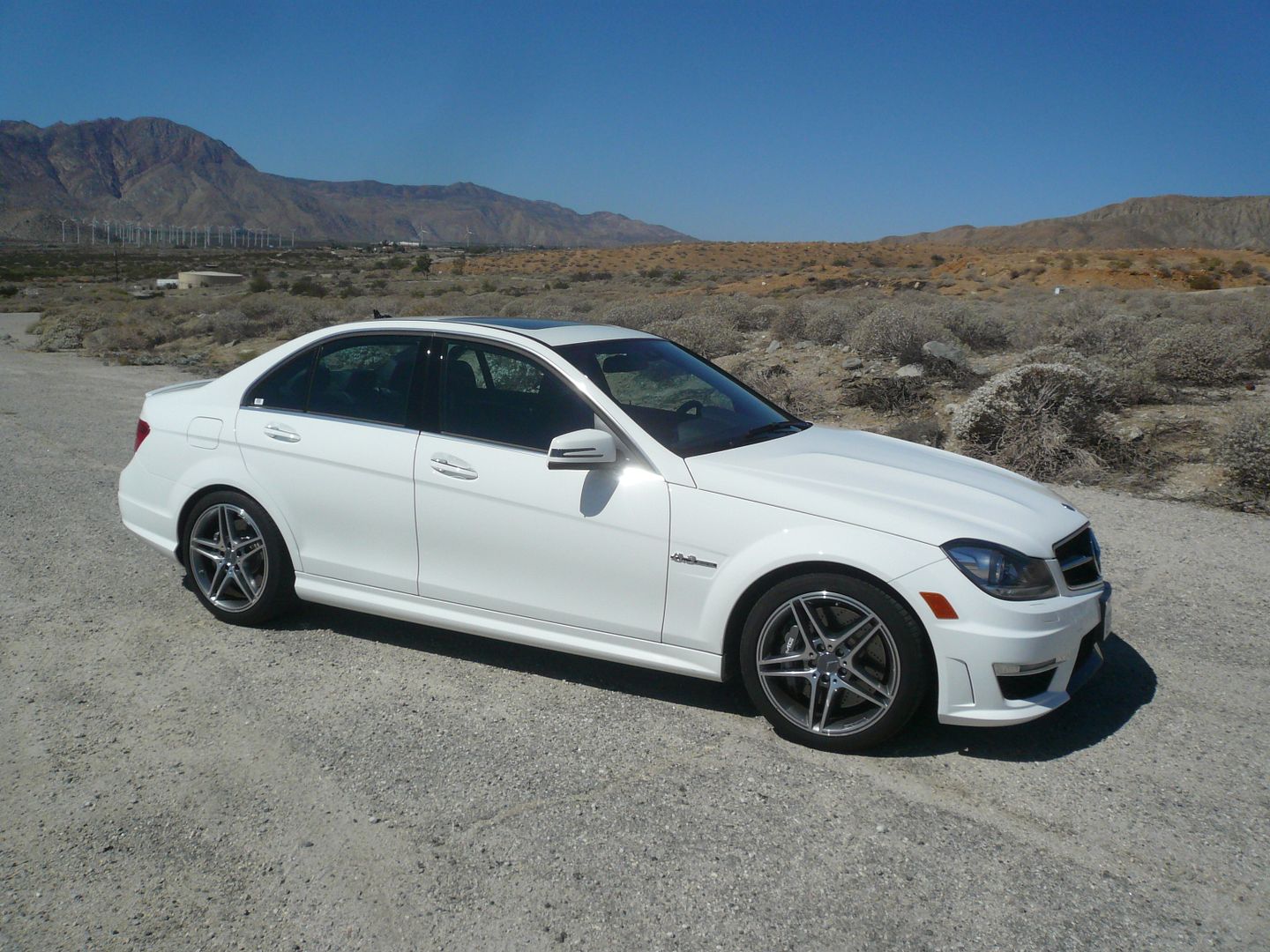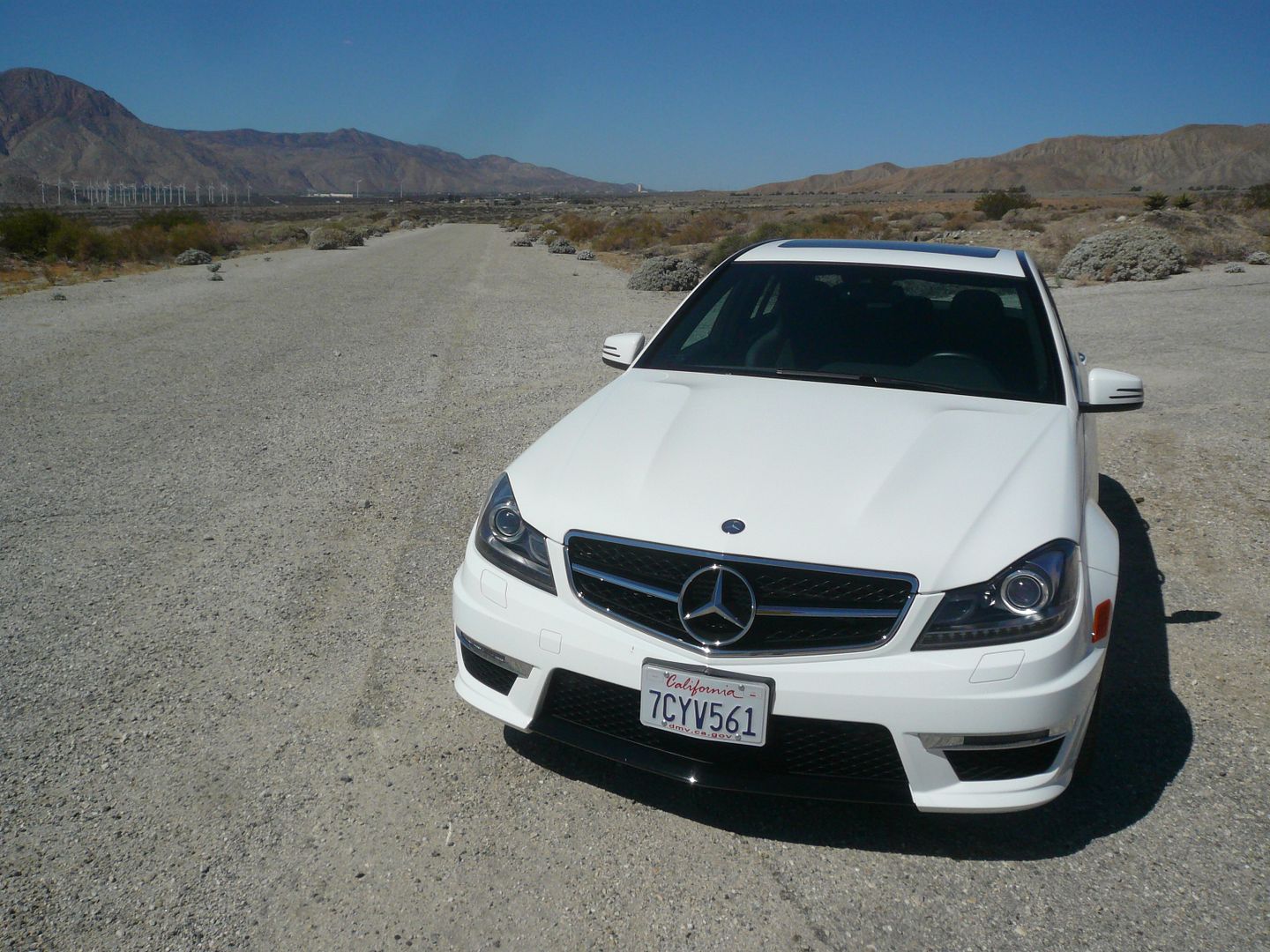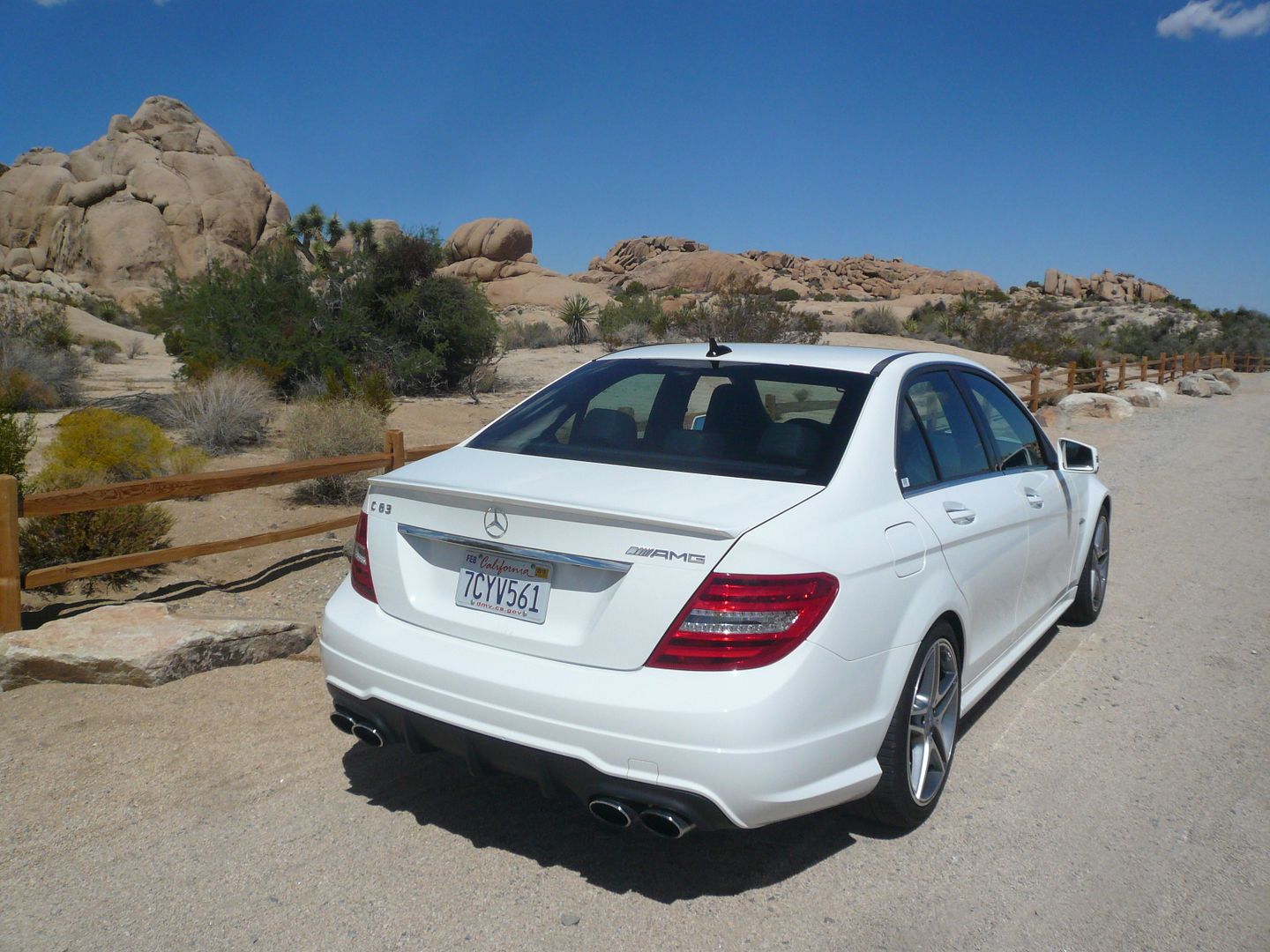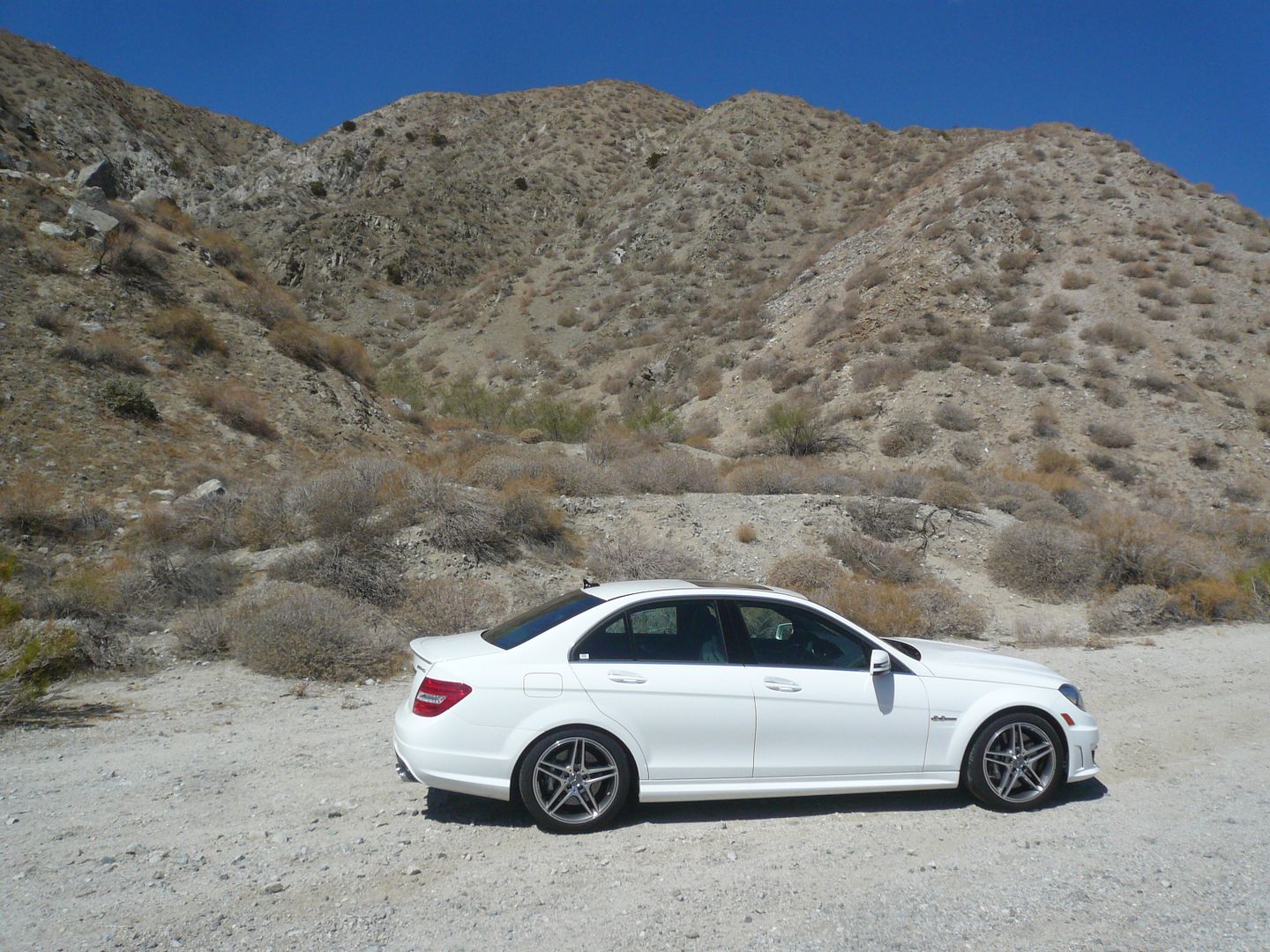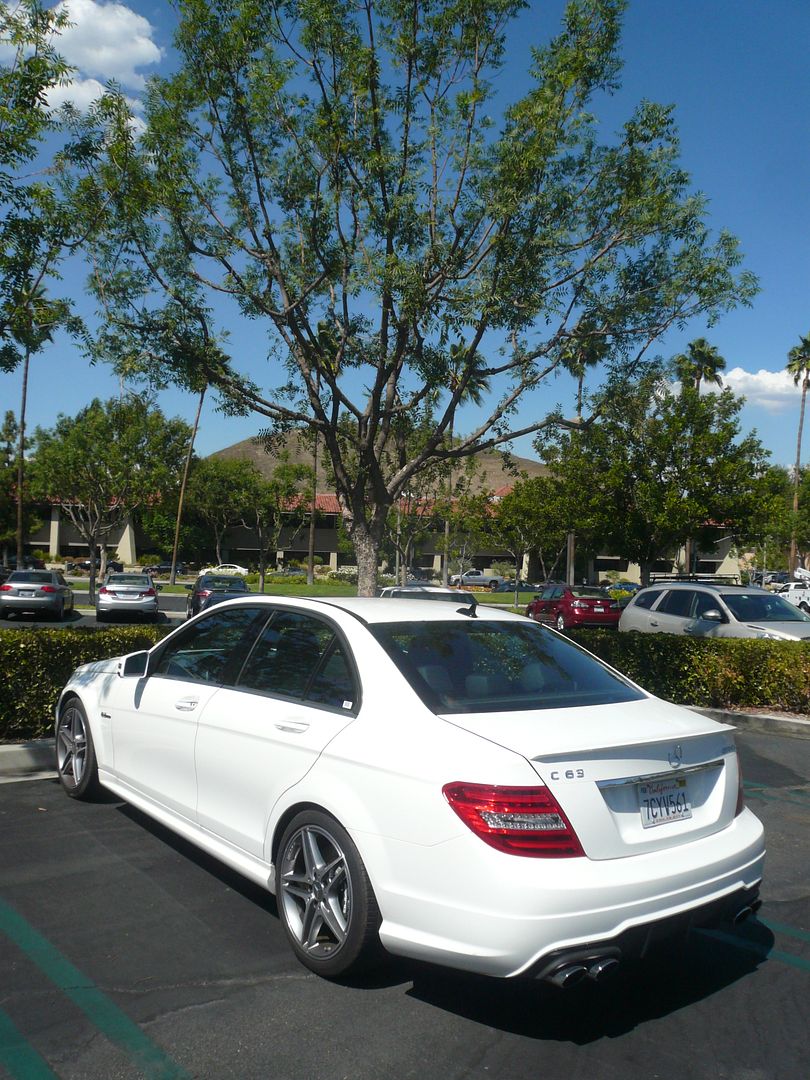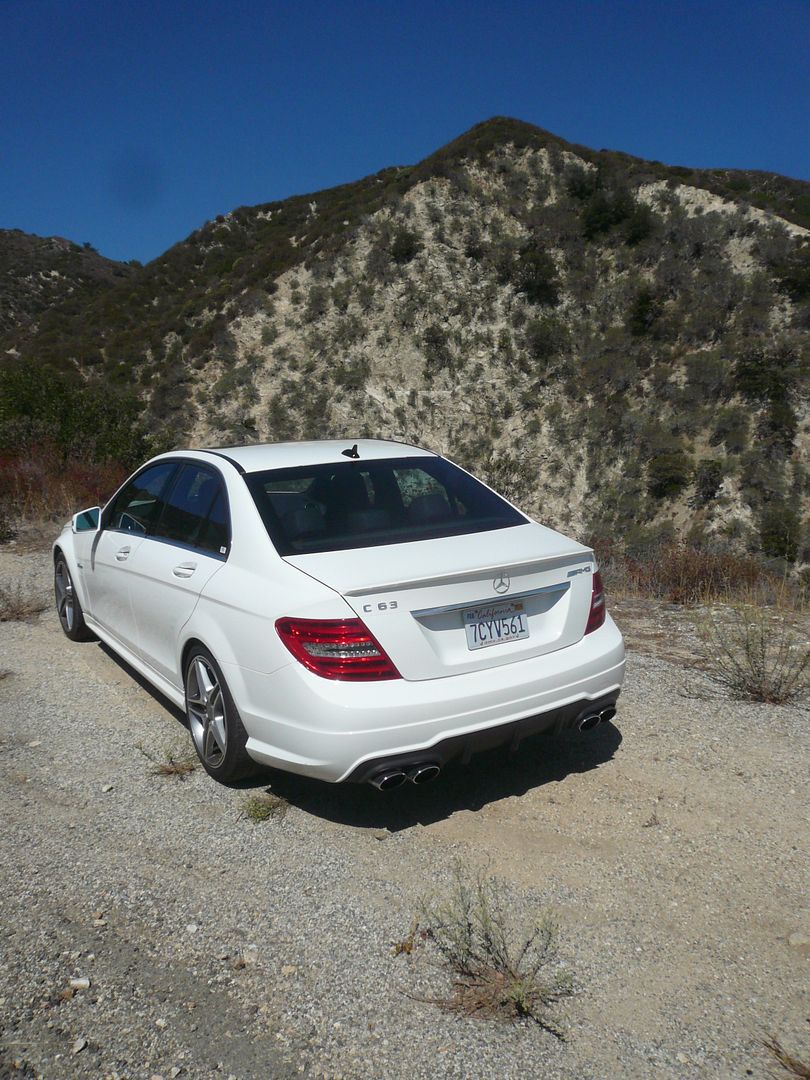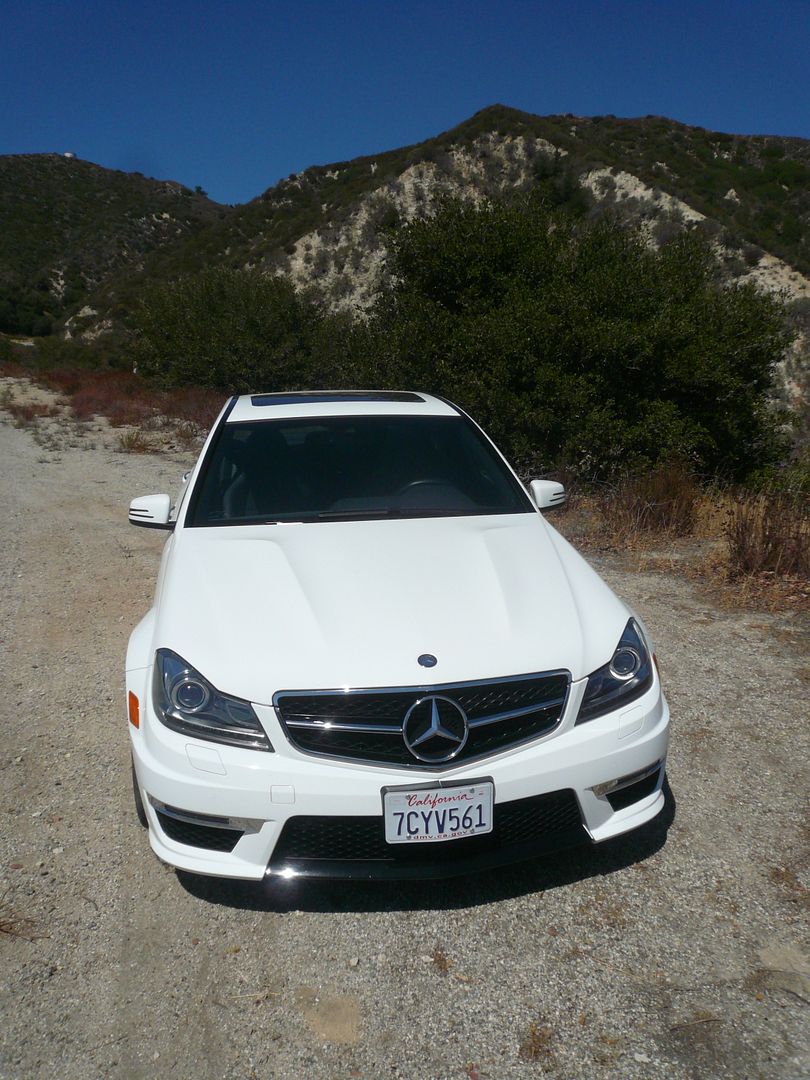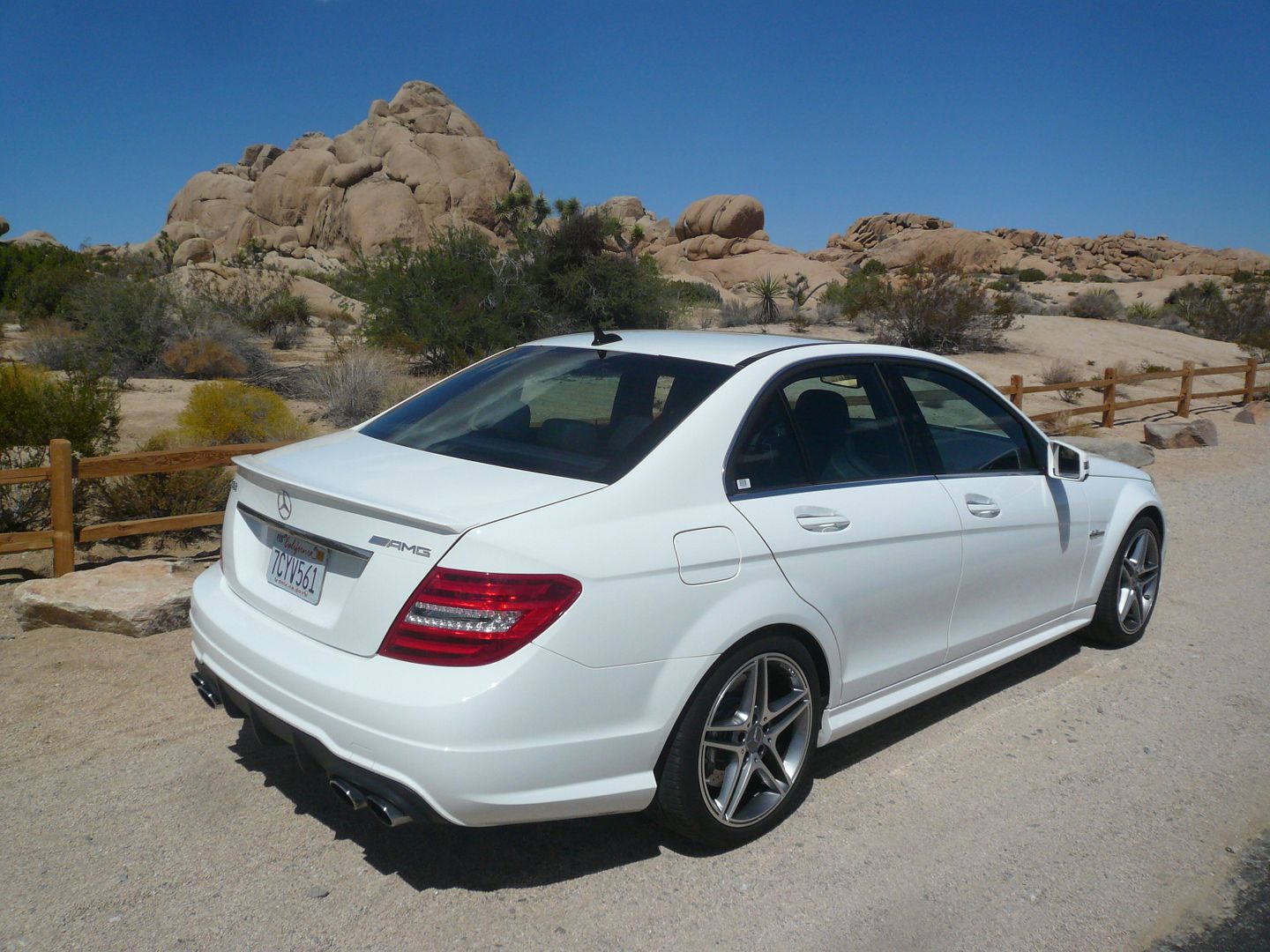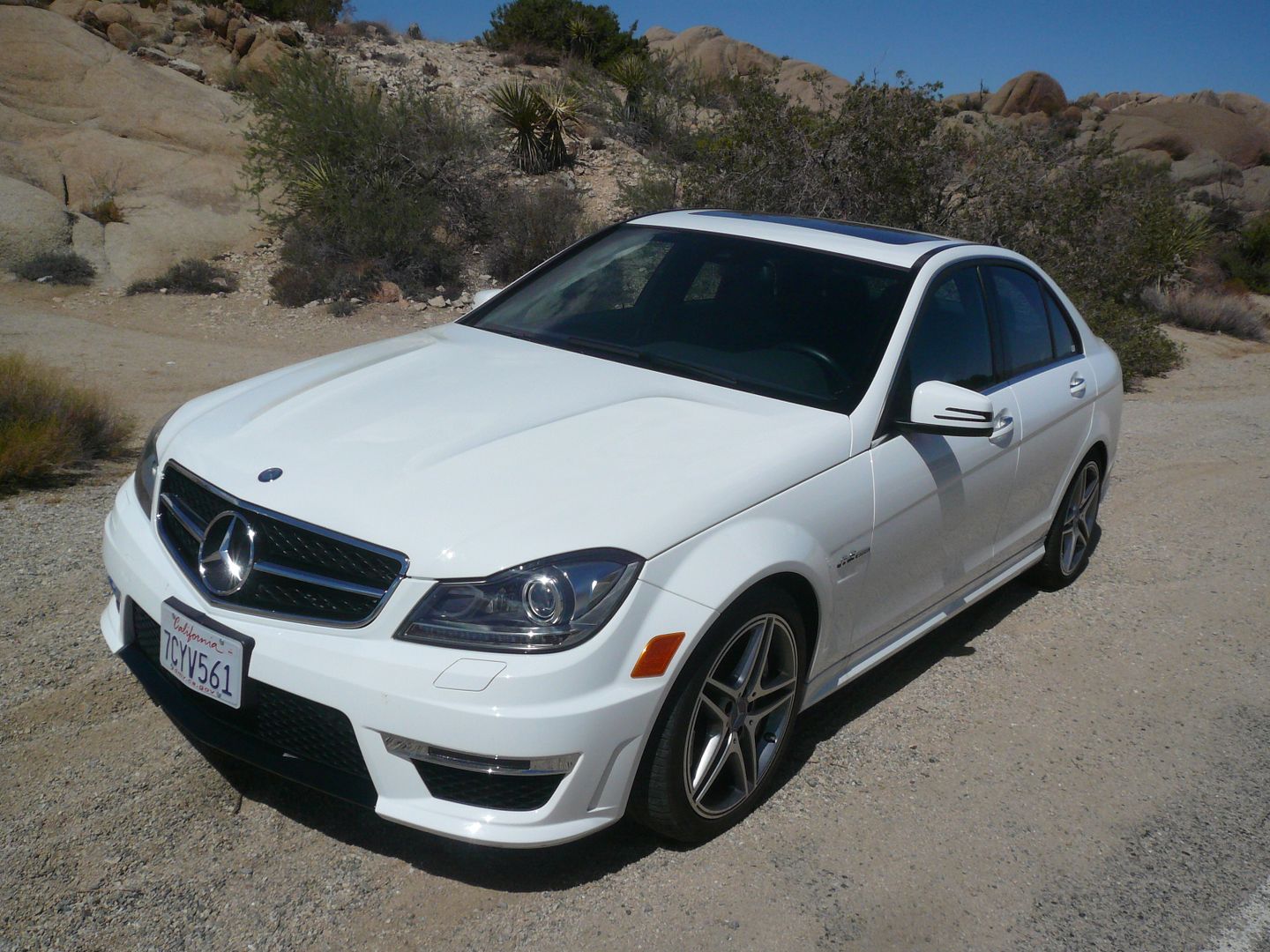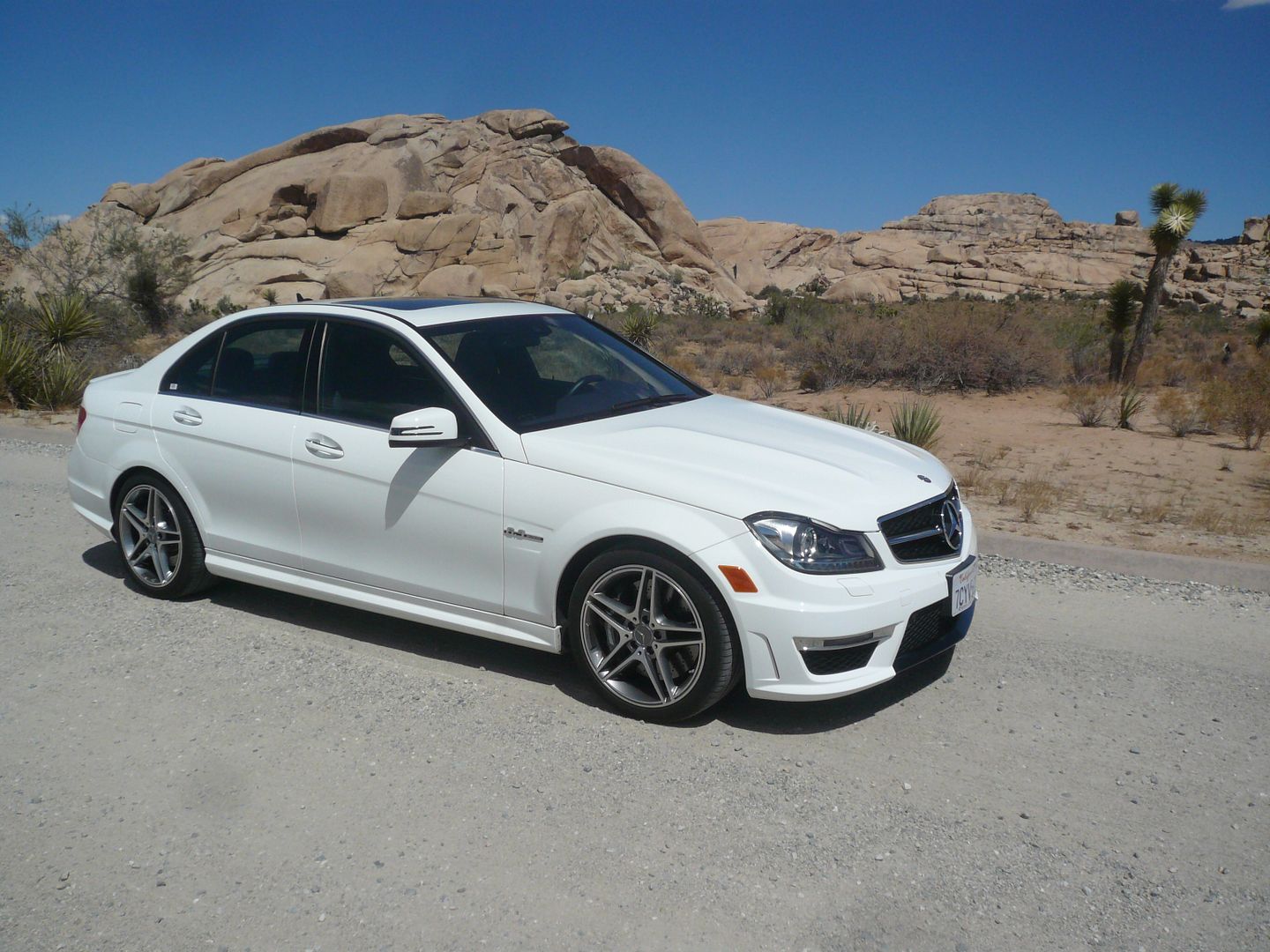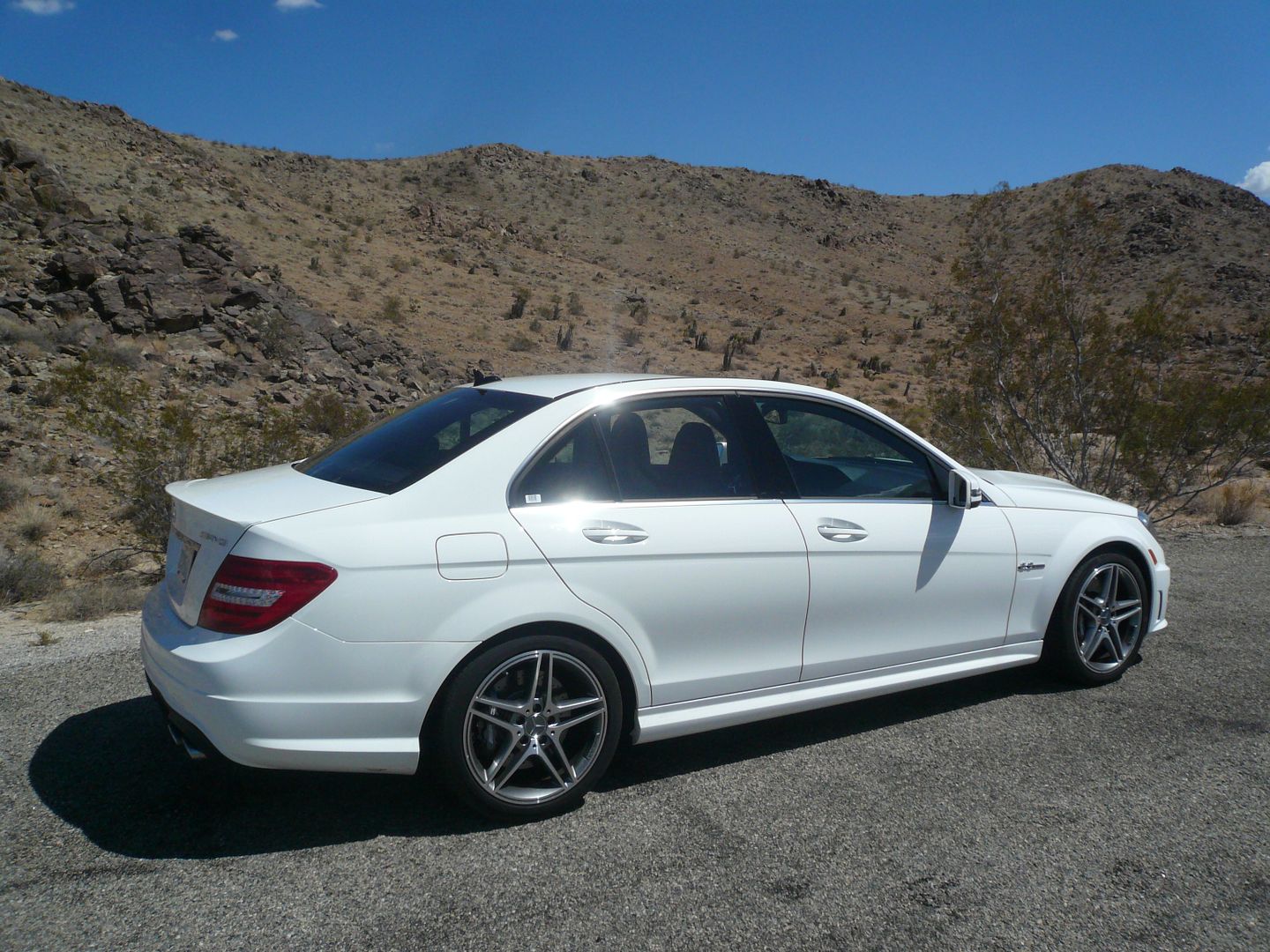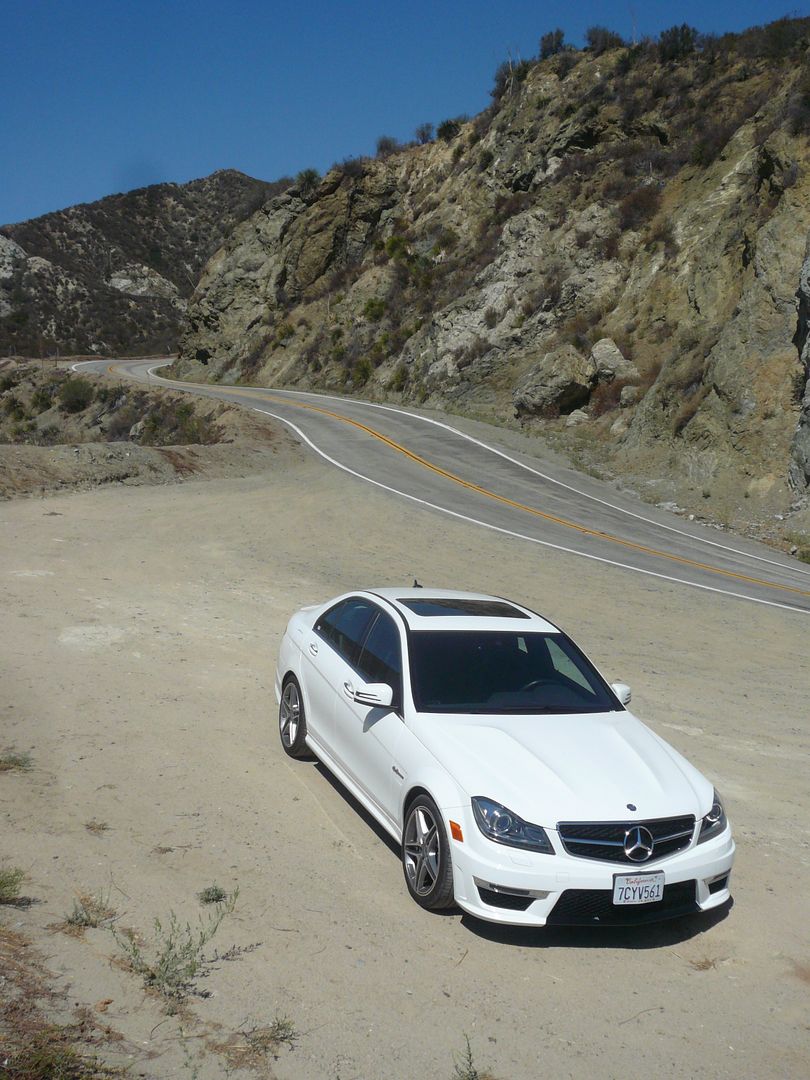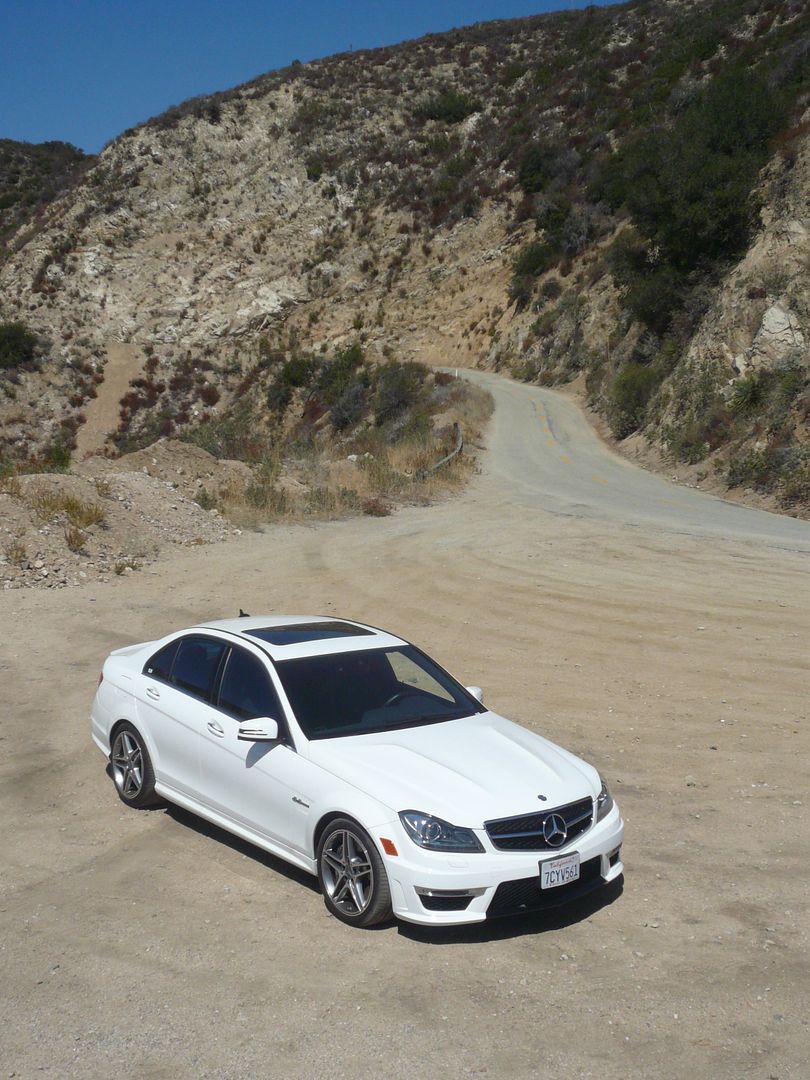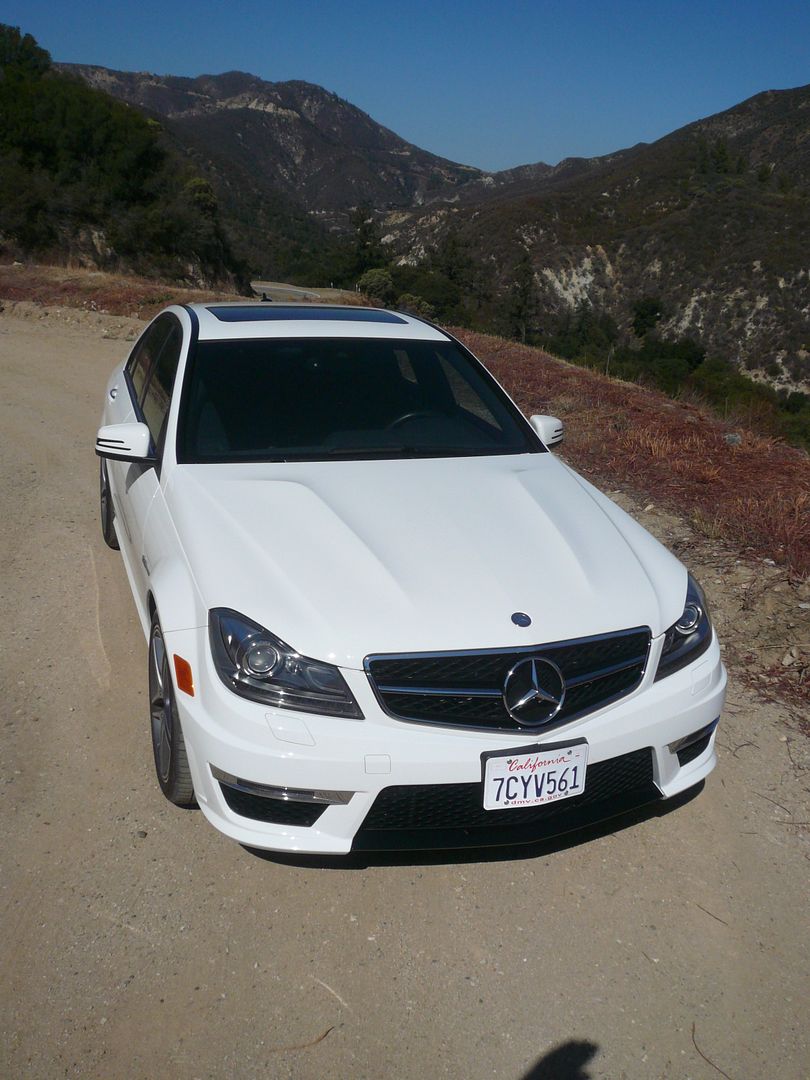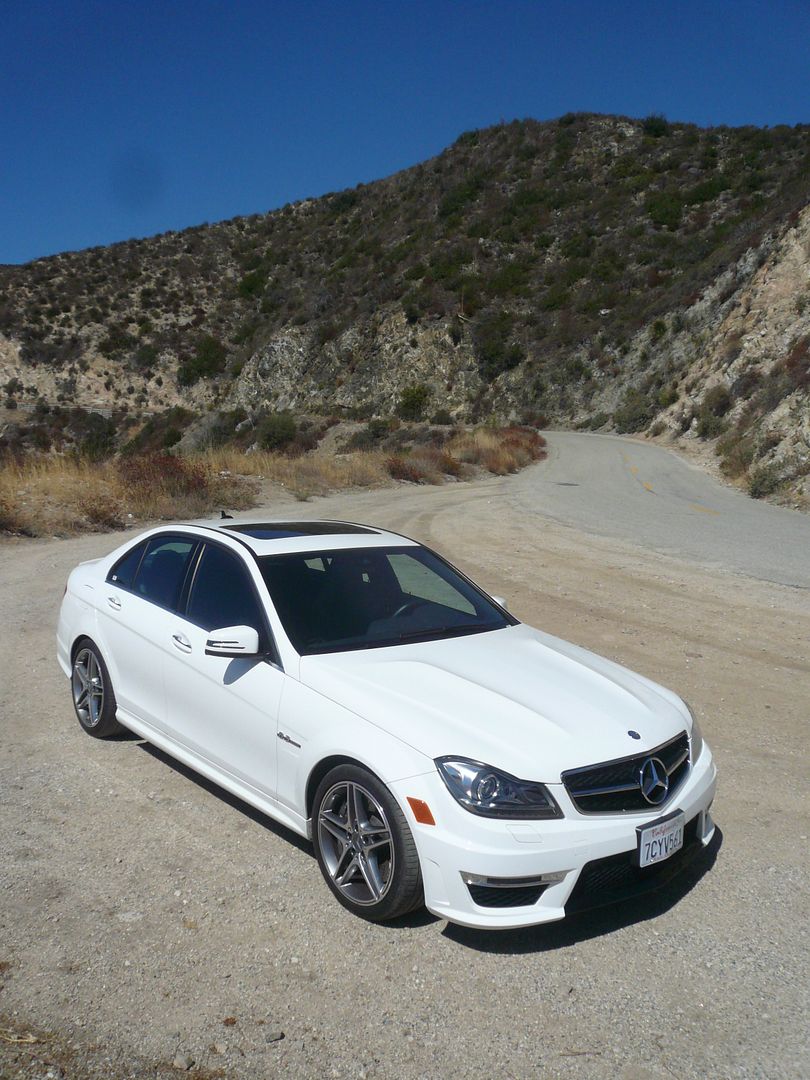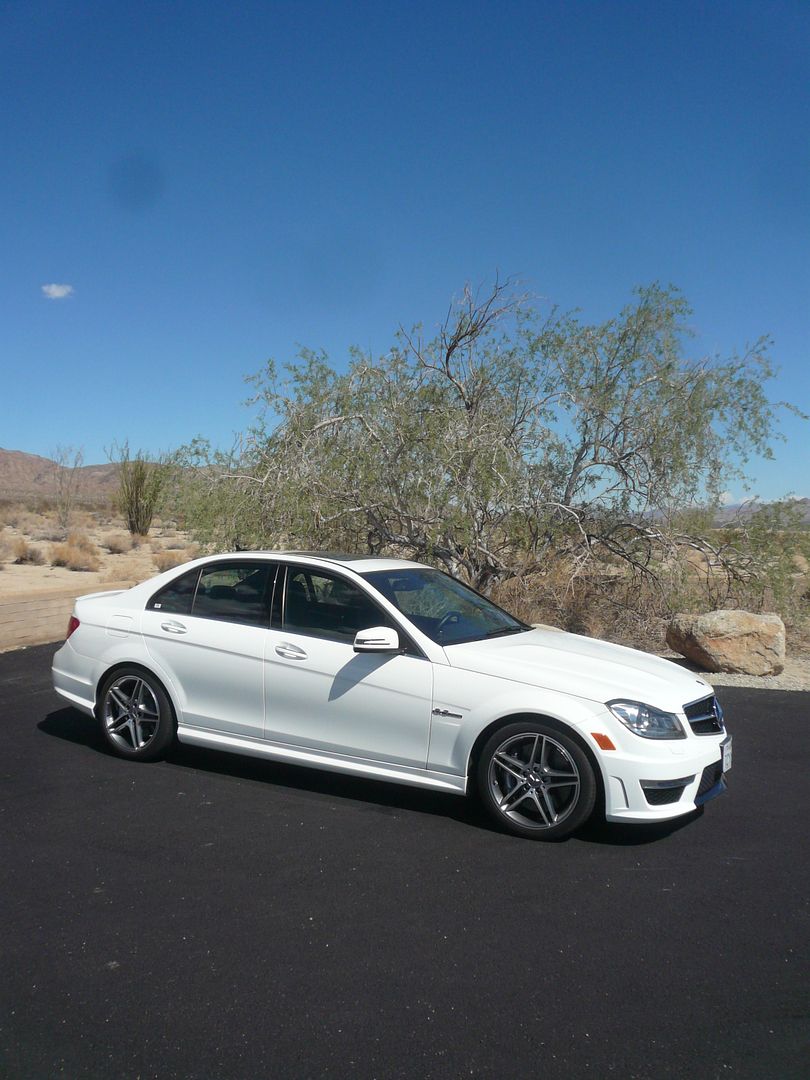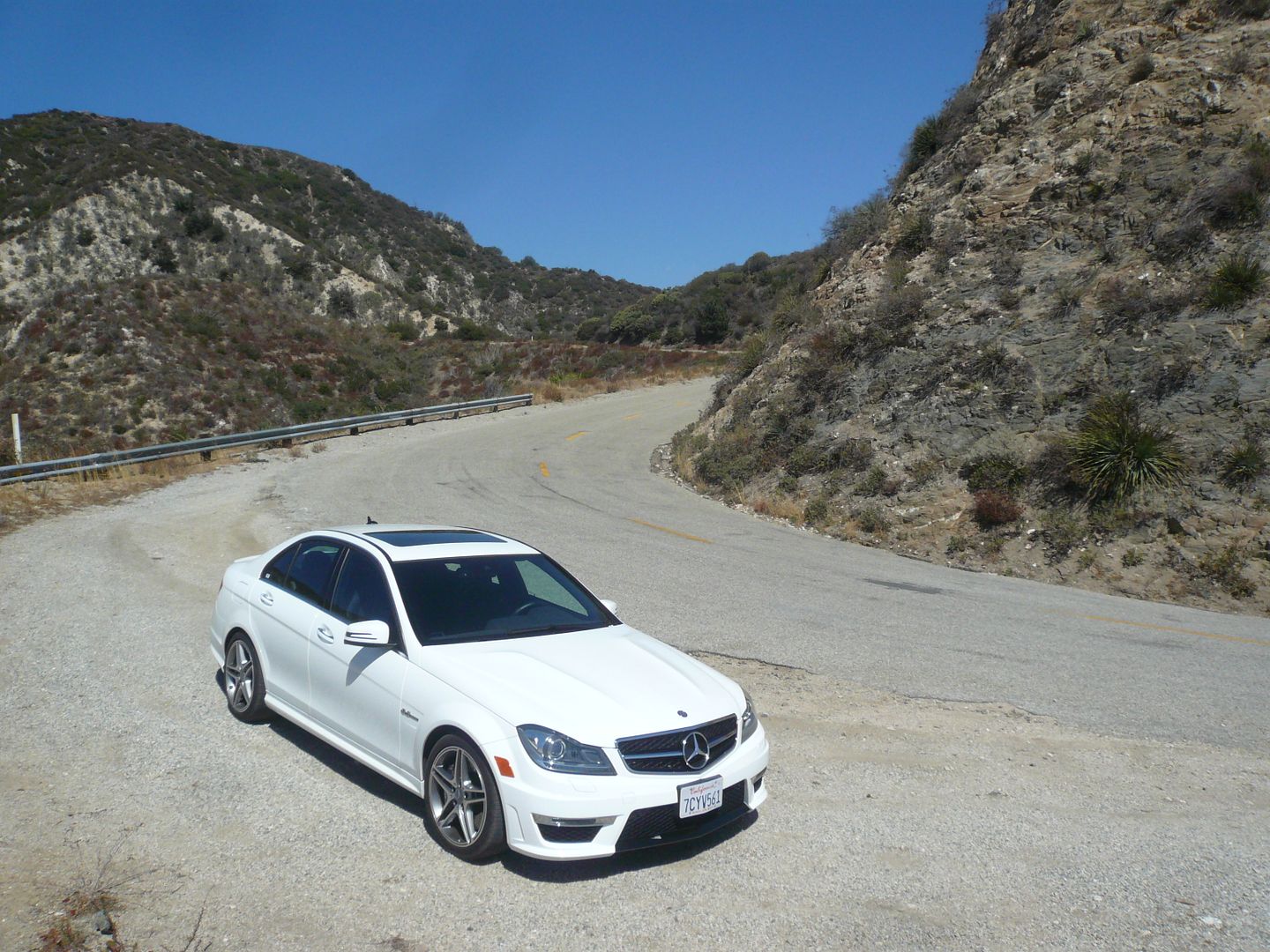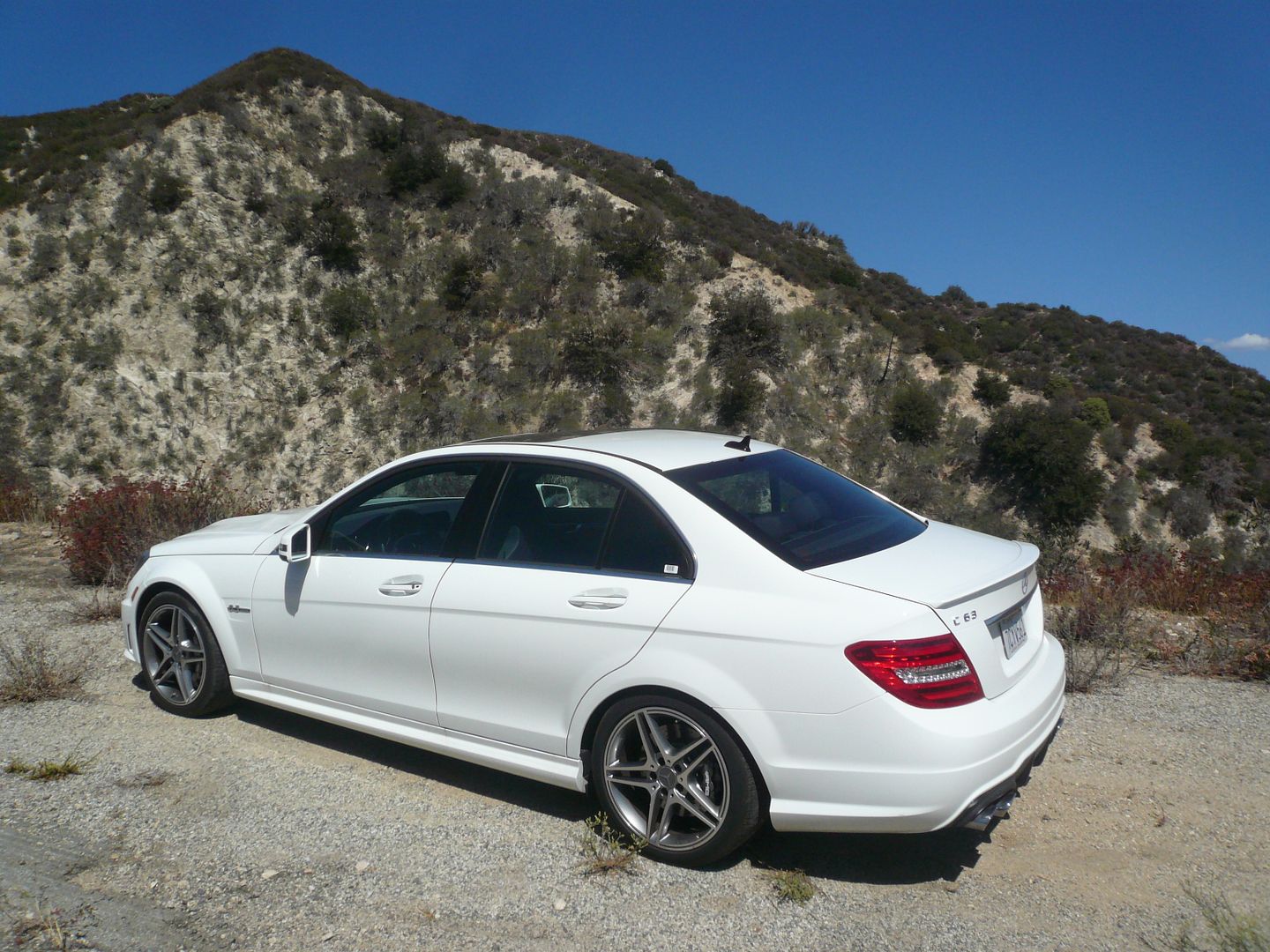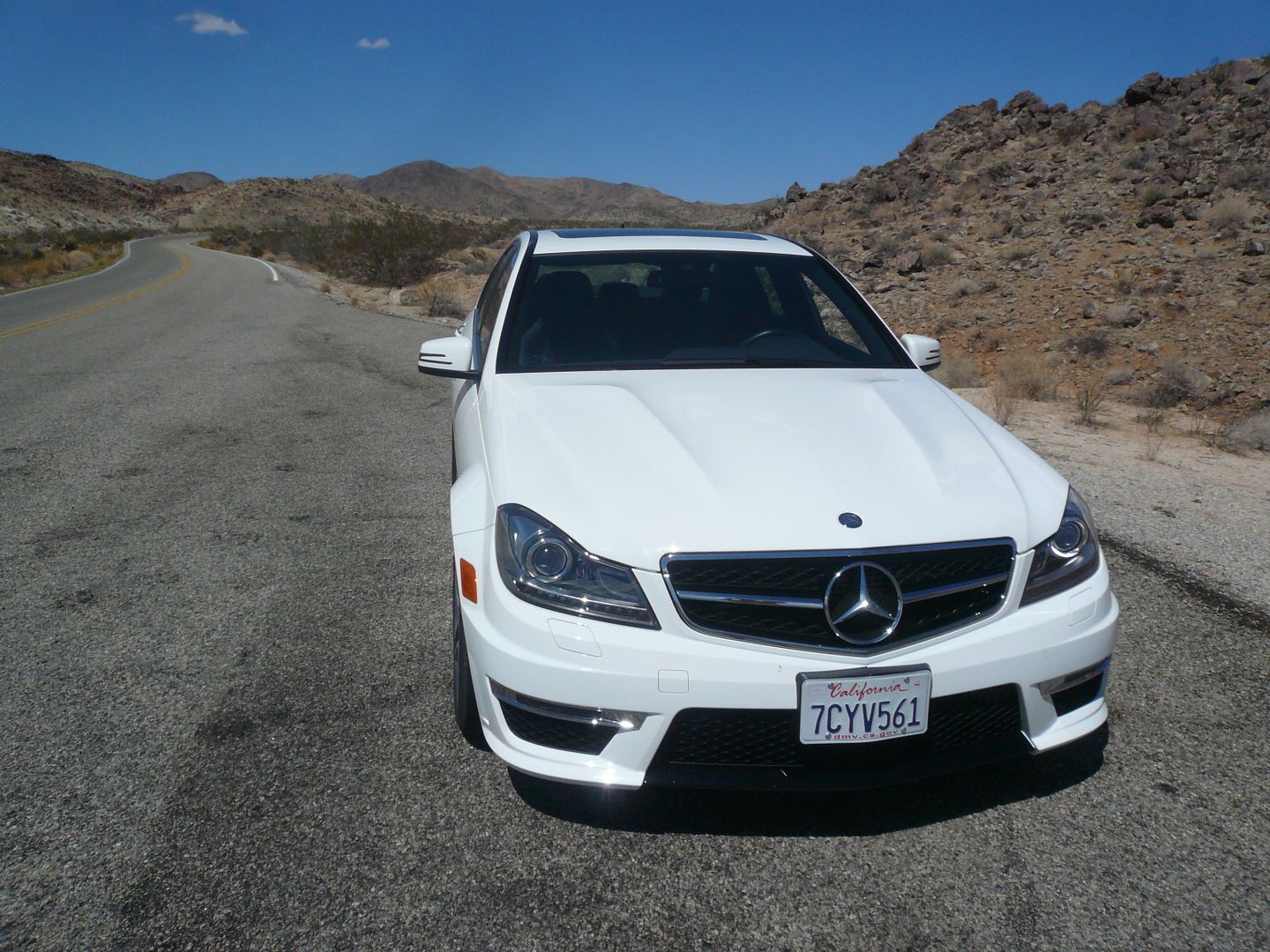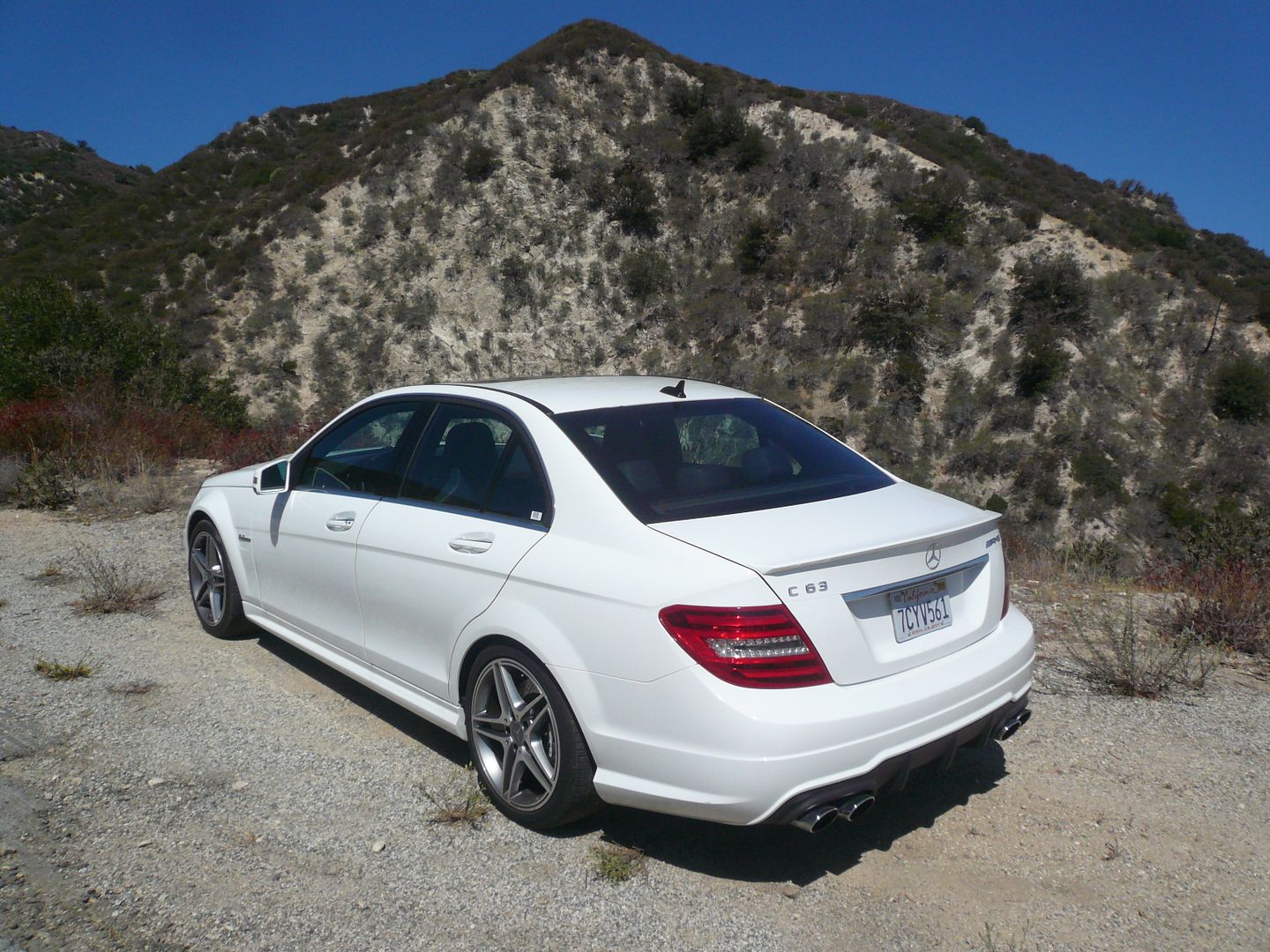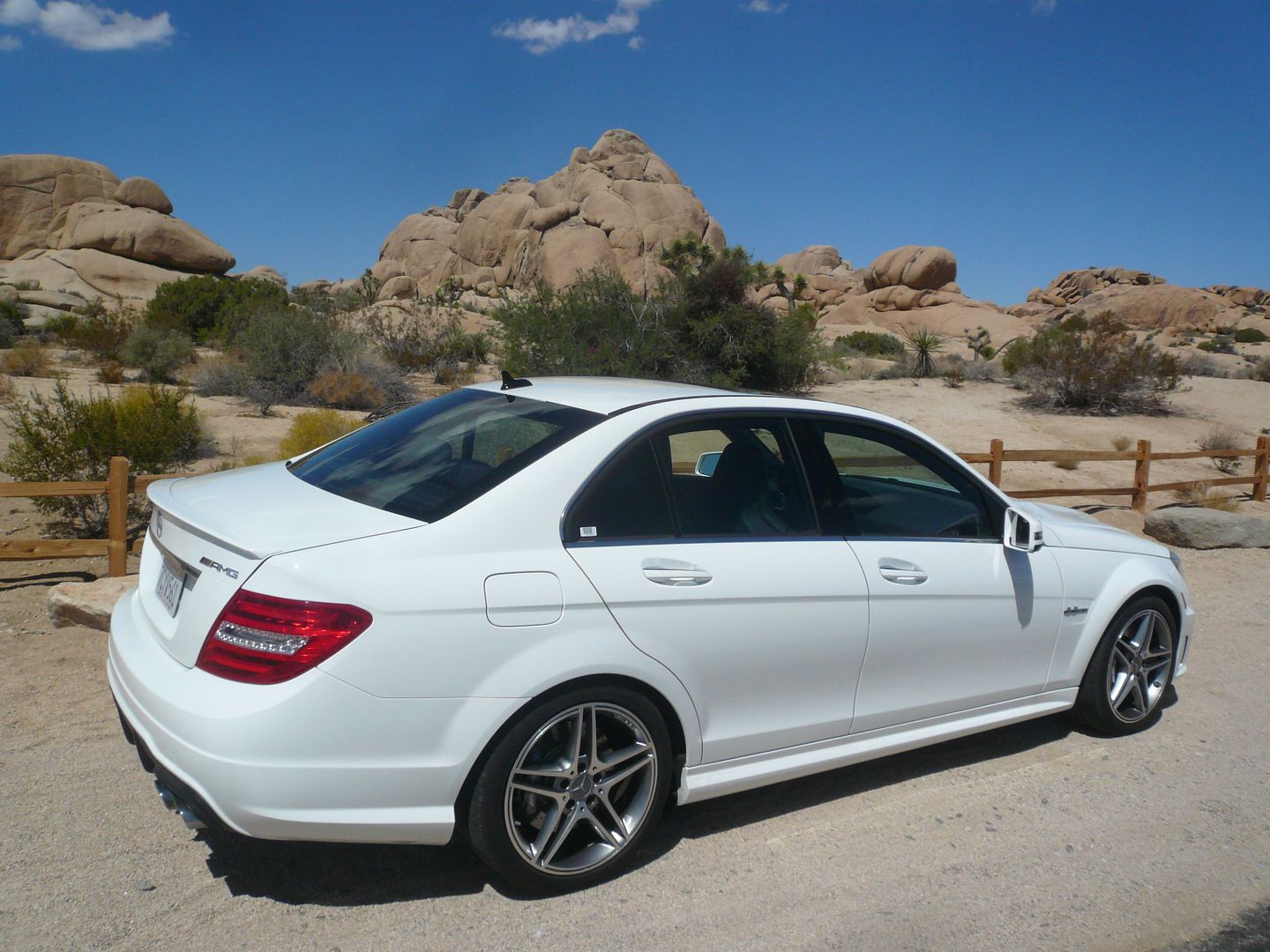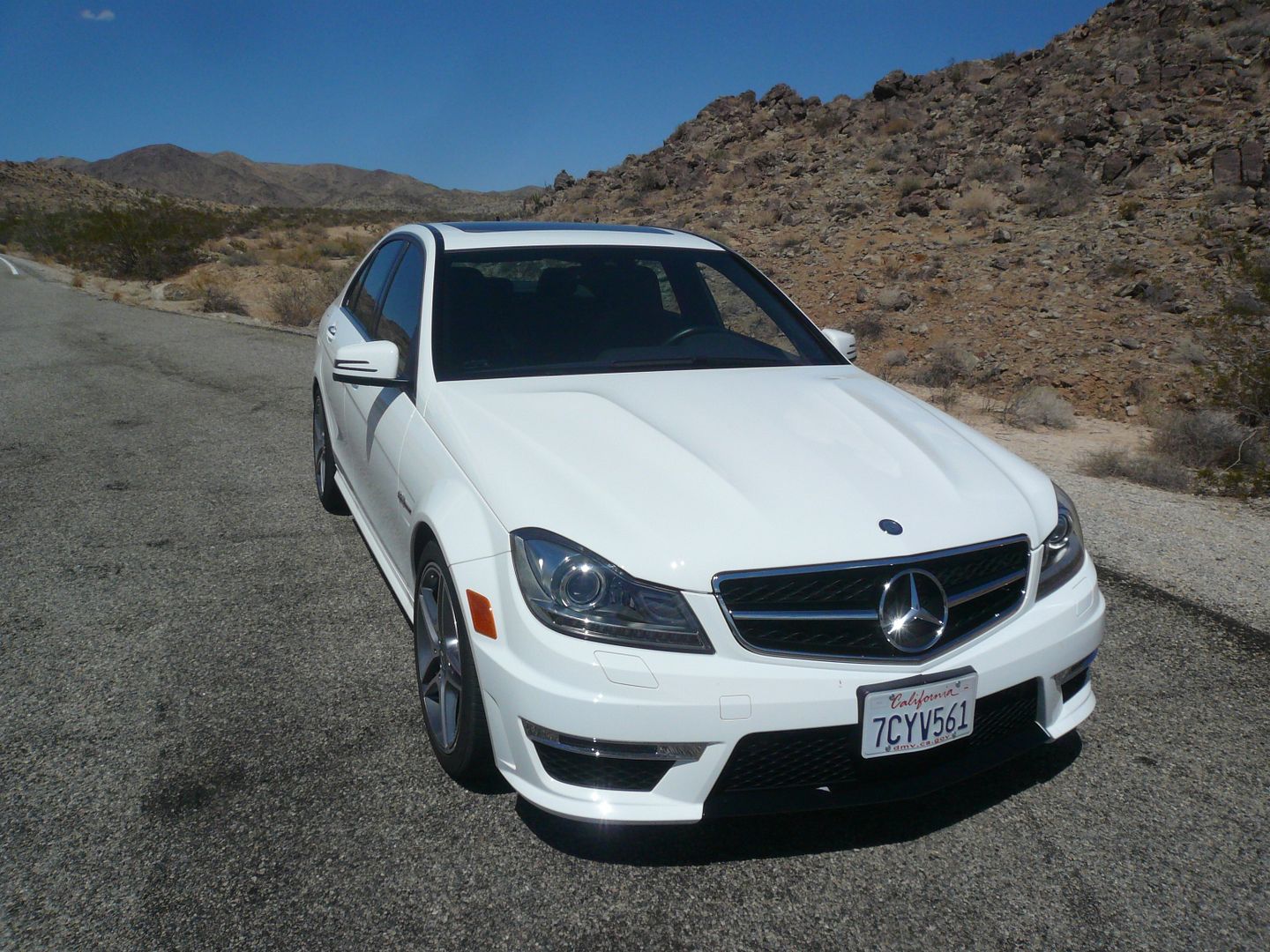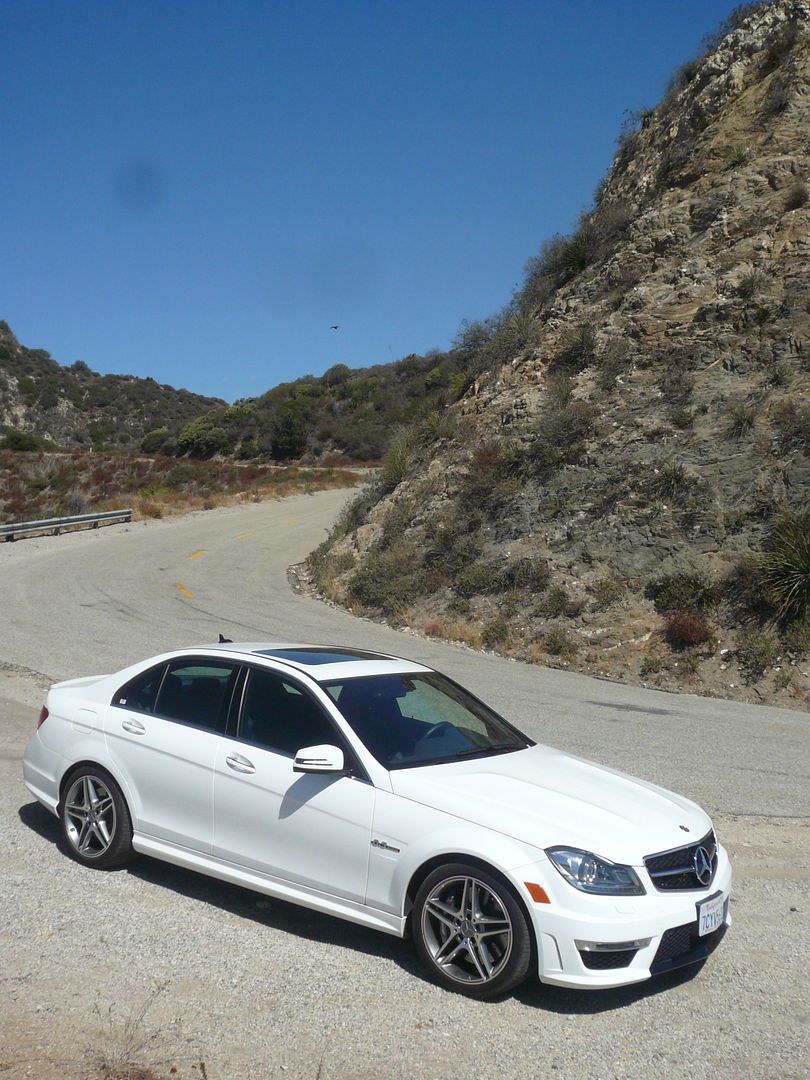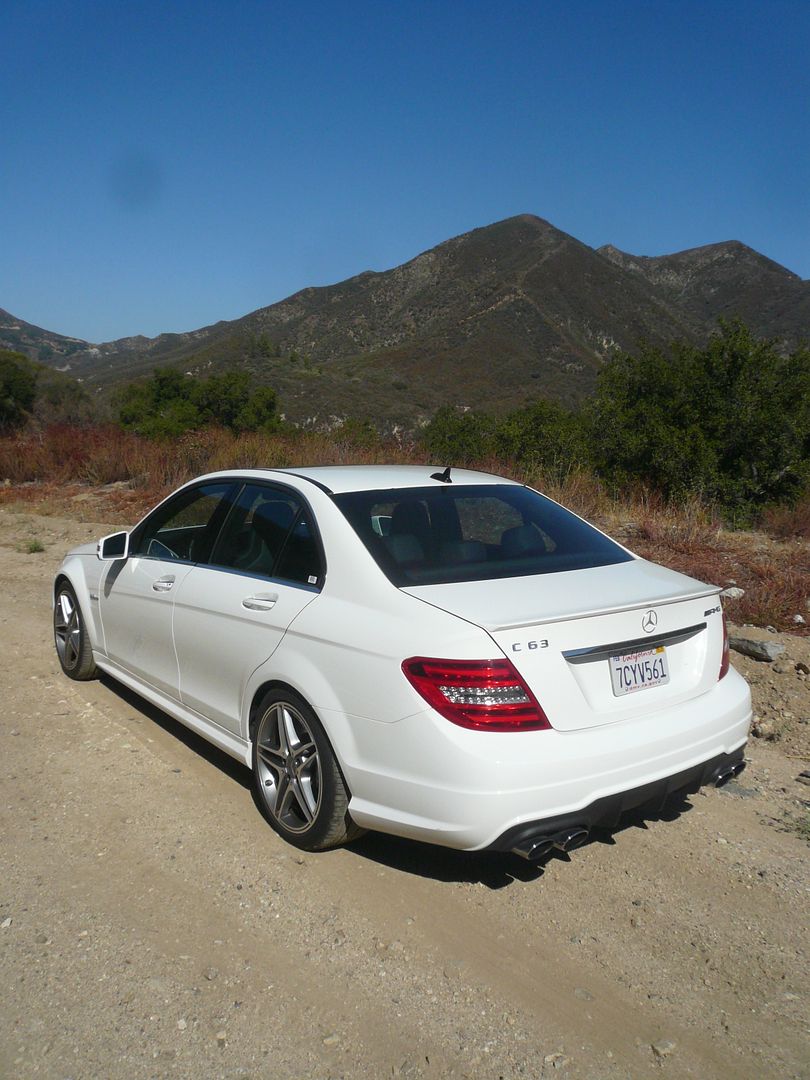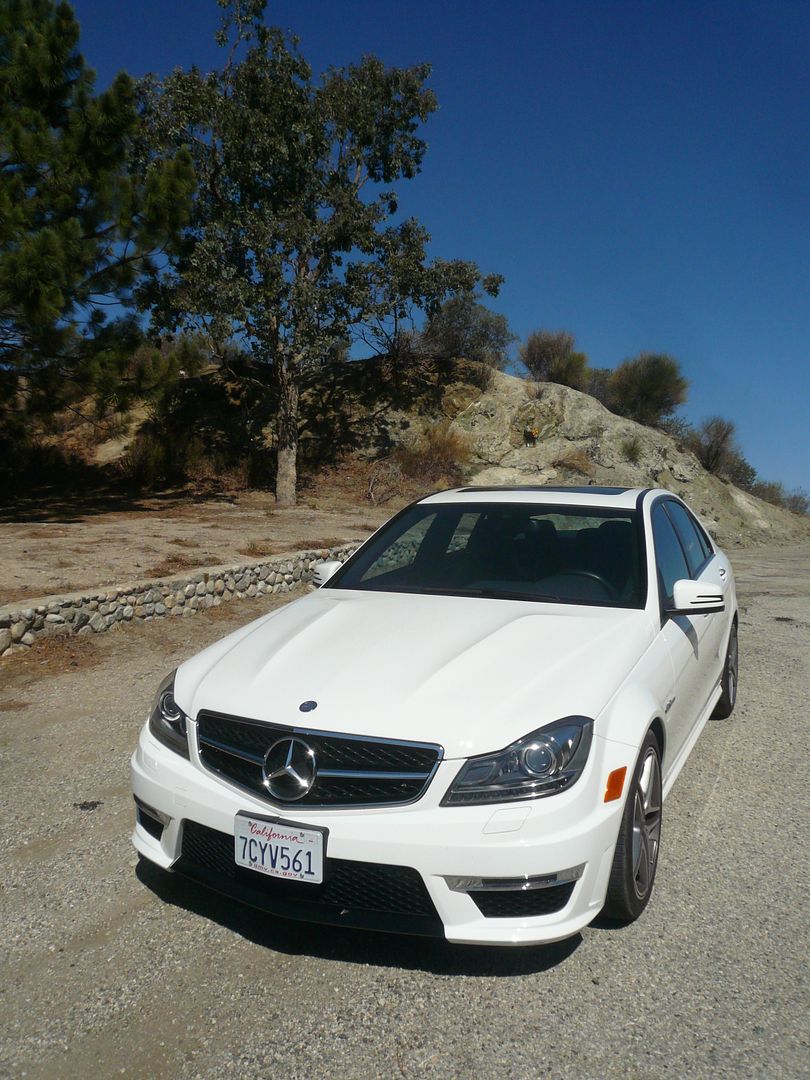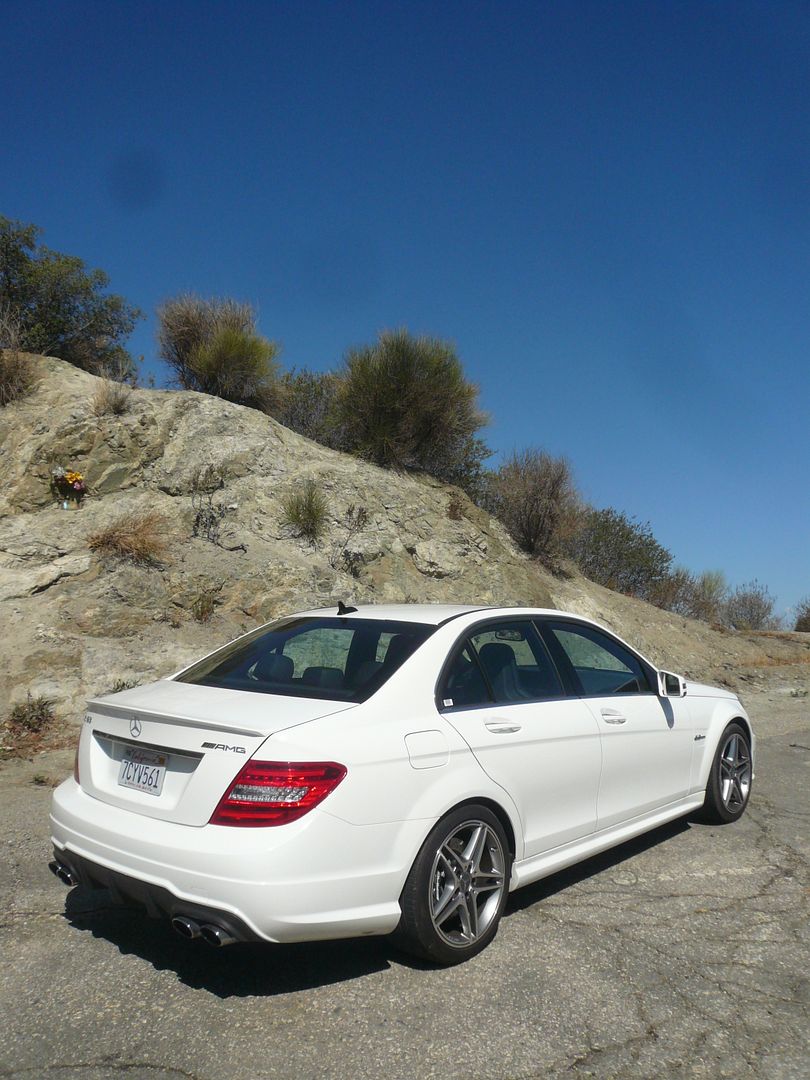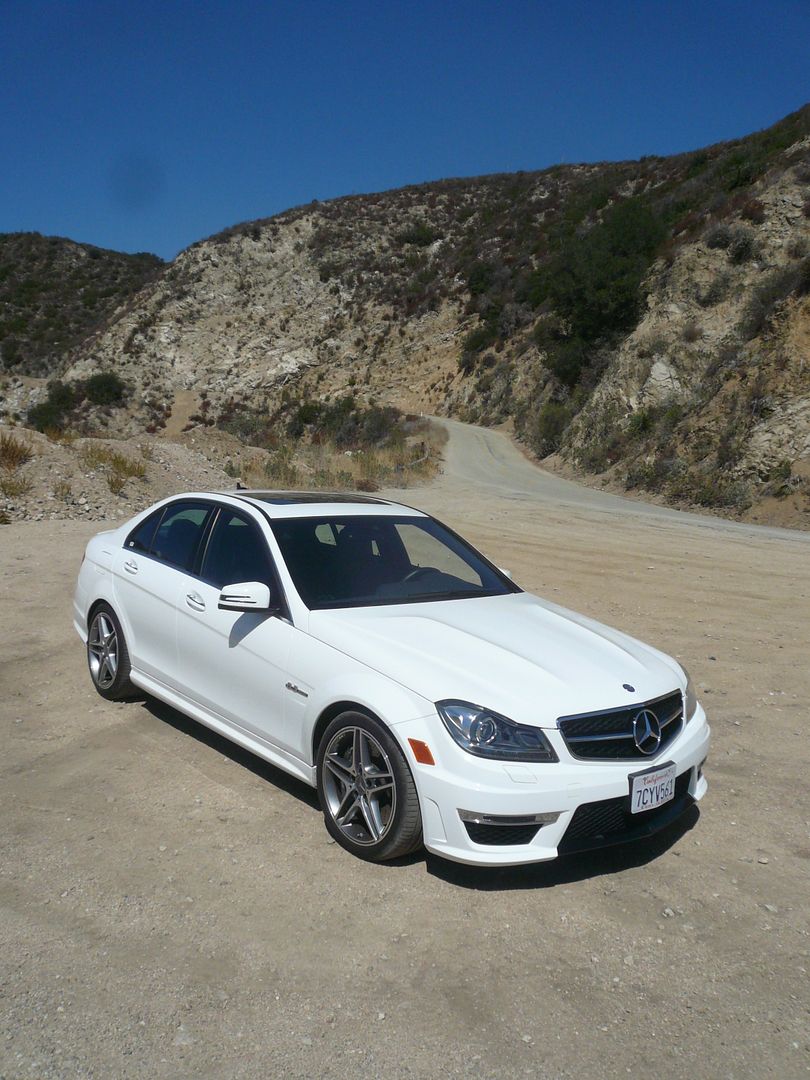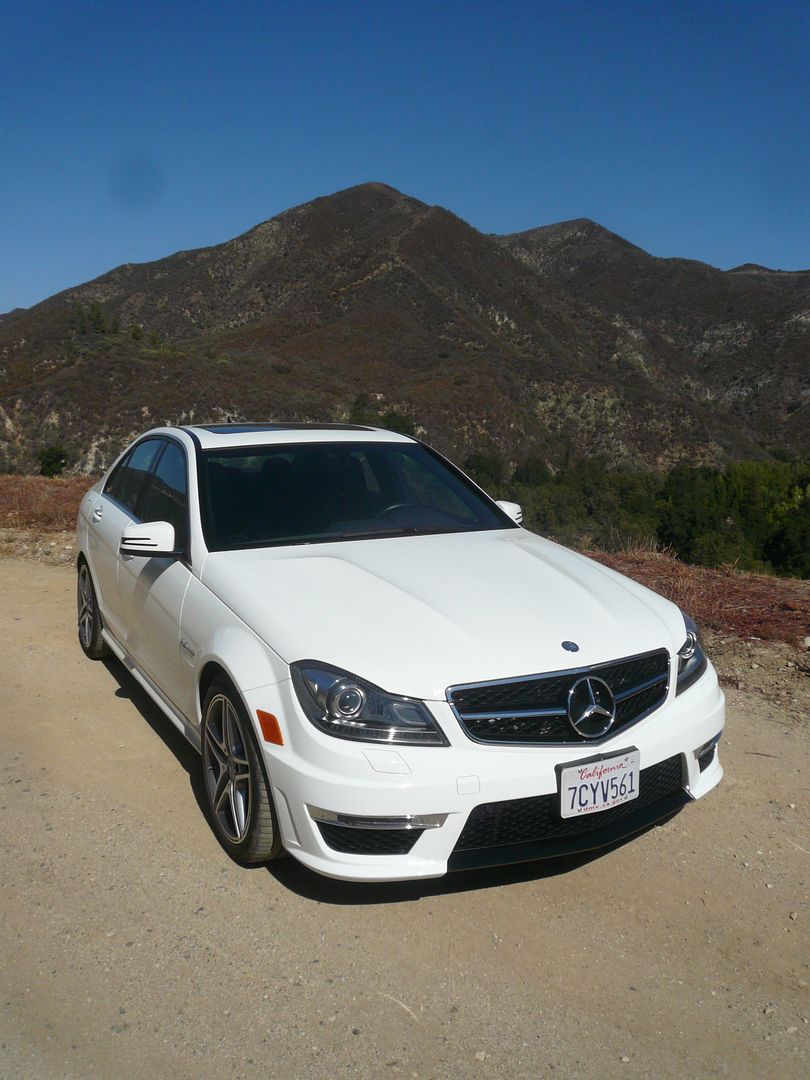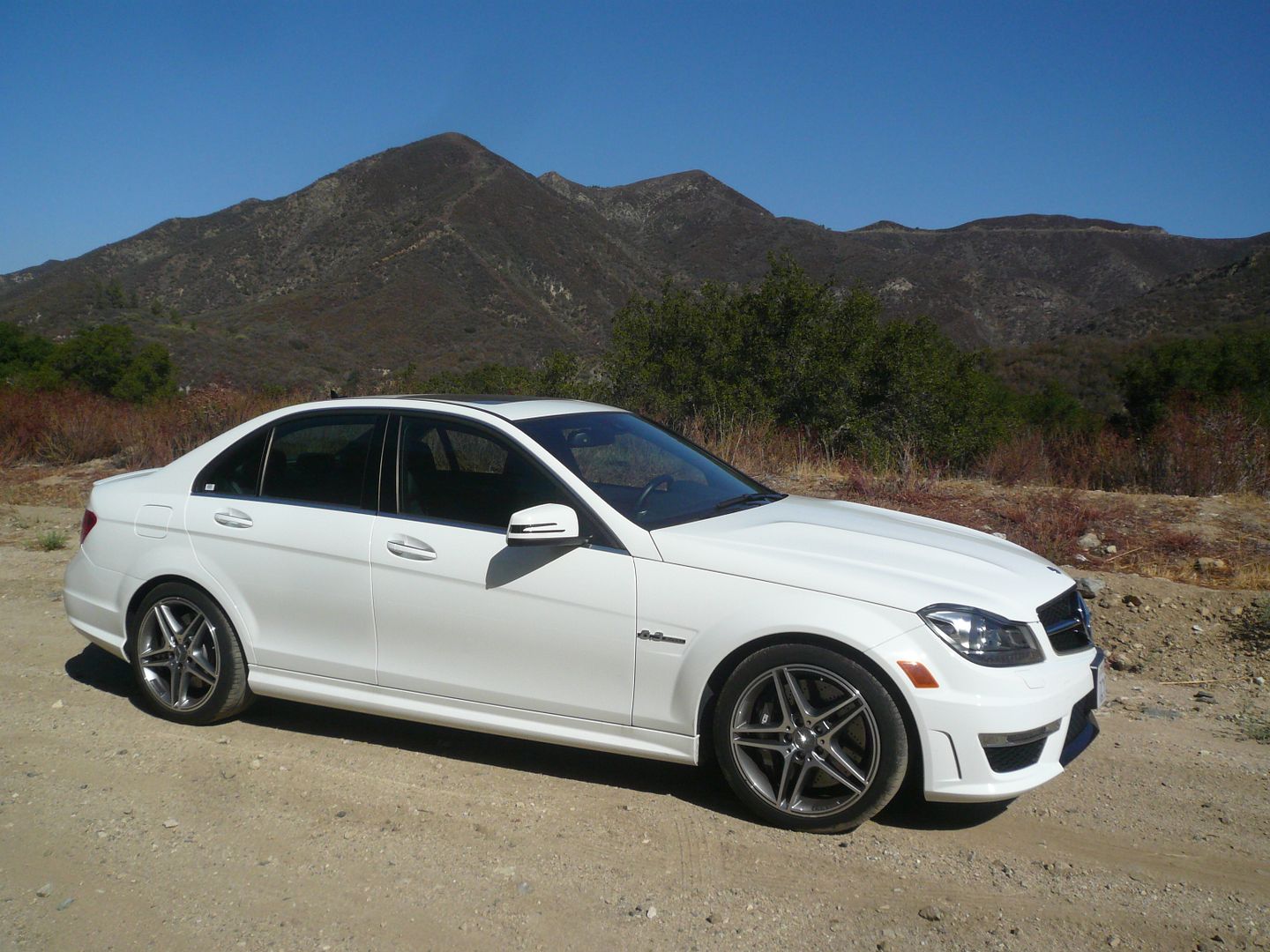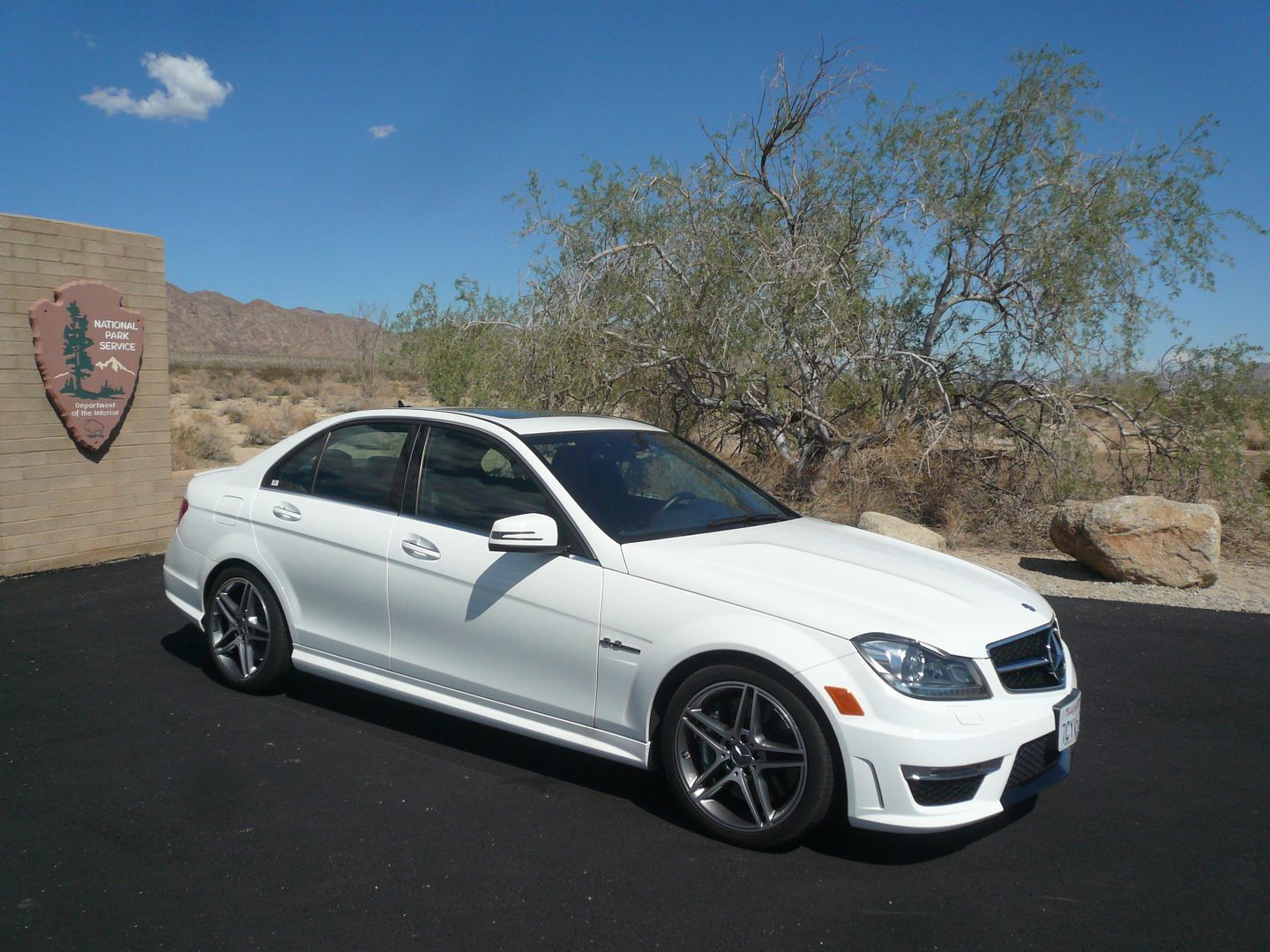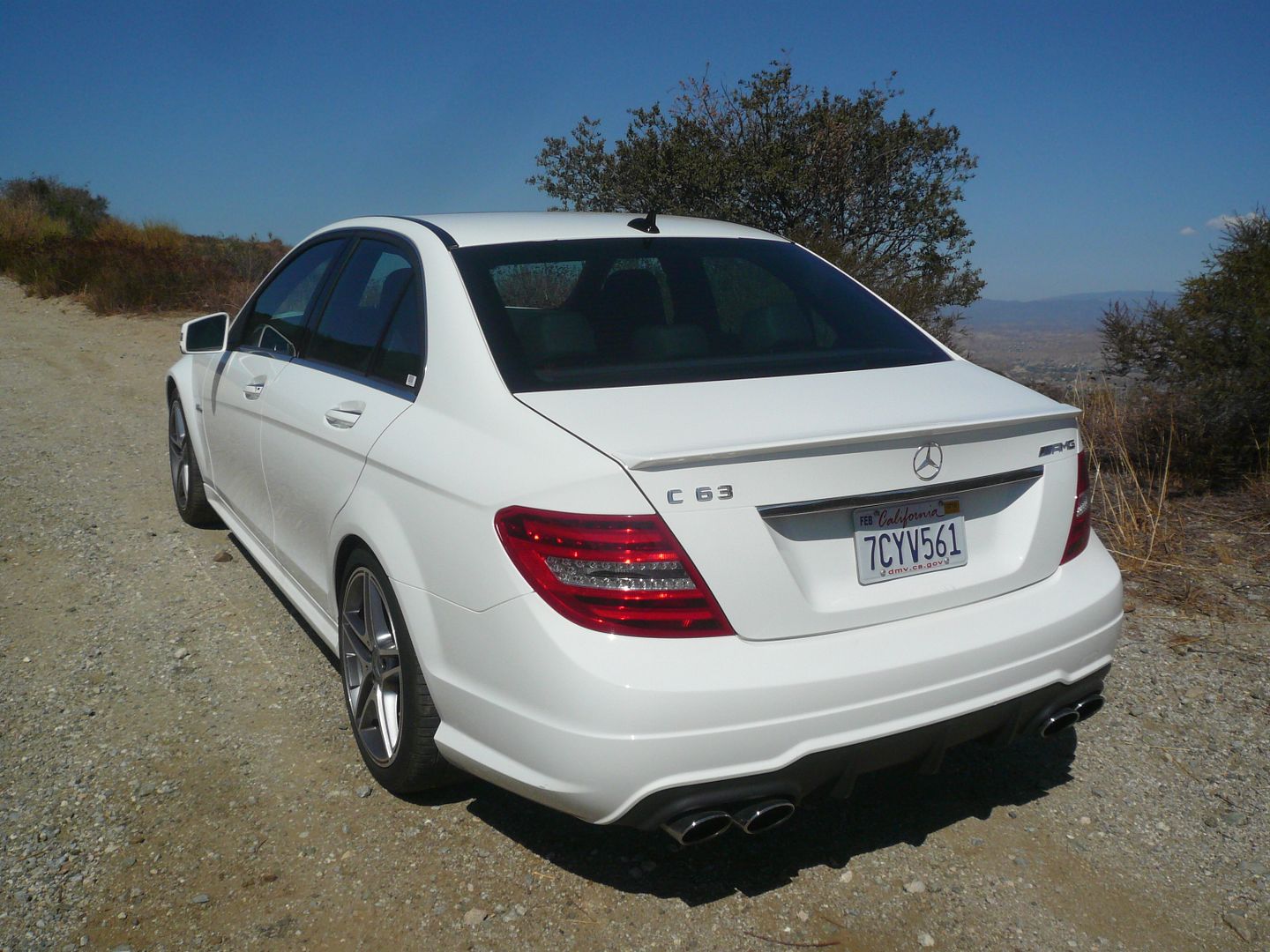 With an ever greater choice of product available to the automotive buyer, the manufacturers are all working hard, like never before, to try to get and keep each and every one of their offerings in the public eye. When a car is launched, that's quite easy, as a careful "drip feed" of official leaks about what is to come, first pictures, initial test  drives, more detailed test drives, full Road Tests, comparison tests and then a Long Term car can generate pages of content, and many of the positive comments that they want and need. After that, though, things can get harder, as the motoring press move onto the latest new offering from someone else. When your car does reappear, it is usually in comparison tests, where by virtue of it being not so new, it is quite likely not only to be beaten by any objective measure, as that is what its competitors were trying to do, but also because that self-same press are after dramatic headlines, so repeating what they said a while back is not New News. There are exceptions, though. Mercedes launched an all new, W205 model, C Class earlier this year, which guaranteed lots of column inches and web page views, but as is often the case, the initial presentation was only the start of the new model roll out, with more versions to come, meaning that some of the W204 cars would remain on sale for a while longer. Around the same time, though, arch-rival BMW put the world's press in their new M3 and M4, which invited the inevitable comparison with its closest competitor the C63 AMG, so although the W204 based Mercedes is nearing the end of its production life, it was suddenly cast back in the limelight, which surely would have delighted the Mercedes PR people. Far from being declared a once great car that was now simply old, more than one journalist, whilst respecting the new BMW models, declared that the AMG Mercedes was still the car that they would pick. To receive such an endorsement means that the C63 must be quite some car. Of course, that just provides someone like me with even more desire to find out for myself just how good it might be Thanks to Hertz' Dream Collection, offered at major US airport locations, I could even see a way of getting behind the wheel relatively easily. Hertz acquired a fleet of C63 AMGs around a year ago, and these are the most numerous of all the temptations that they have in this new line of their rental offerings, so I thought it should be relatively easy to source one, and thanks to the ever helpful Annie at the LAX facility, I was even able to do so for less $ a day than you might imagine.
Added to the range a few months after the March 2007 debut of the first of the W204 model C Class cars, the C63 AMG is reportedly the first AMG-Mercedes that was actually designed from the ground up for performance. Previous AMG badged C-Class models had essentially featured "bolt on" performance modifications, and whilst they were blisteringly fast and sounded awesome, some of their other road manners were perhaps less than ideal, with the more critical press accusing them of suffering from  "relentless understeer" and "heavy steering". As well as featuring the well known 6.2 litre V8 AMG engine, albeit slightly detuned from previous installations, but still generating an impressive 450 bhp and 443 lb/ft of torque, the W204 model C63 AMG had a revised front end suspension taken from the CLK 63 AMG Black Series, the ability to turn the ESP off completely, with it  "interfering" only under heavy braking, and the quickest, most responsive steering of any Mercedes to date. With more horsepower and torque over direct rivals such as the Audi RS4 and BMW M3, this was the fastest four door saloon on the market at the time, recording some very impressive performance stats indeed, and winning many plaudits for the way it drove. Things got even better with the modifications made at the mid-cycle refresh in 2011, with the 7G-Tronic automatic transmission replaced with the AMG SPEEDSHIFT MCT transmission that had been used in the SL 63 AMG, and a number of new features including  new 5 twin-spoke AMG light-alloy wheels painted in titanium grey, 235/40 R 18 front and 255/35 R 18 rear tyres, all-colour three-dimensional TFT display in the middle of the redesigned speedometer, the same three-spoke AMG performance steering wheel as is used in the CLS 63 AMG, aluminium shift paddles with manual gear selection, and optional designo leather upholstery.
Cars like the C63 AMG appeal to me on several fronts. At a quick glance, you could easily mistake this for "just another C Class", especially after Mercedes added the Sport trim to the range of regular models, so it does not shout "I am a performance car and likely to be breaking the speed limit. please stop me, officer" to everyone who sees it, there are no compromises on packaging, meaning you can put 5 people and lots of luggage in it, and yet you know that all the important bits have received a thorough going over, which means that this is a far from ordinary car to drive, and that if you were really able to give it its head, on a track, you would almost certainly run out of your own ability long before the car ran out of its. Of course there are plenty of visual differences between a C63 AMG and the lesser models in the range, starting with the AMG grille, and extending to distinctive ridges in the bonnet, the subtly flared wheel arches to accommodate the wider wheels, all the way through to the quad exhaust pipes at the back, which, if you look closely, have AMG embossed on their upper surface. Most importantly, of course, below small side vents there is the 6.3 AMG badge (yes, even though the engine is actually 6.2 litres)  on the front wings that reminds you that this car means business, a point reinforced by the AMG logo you can see on the brake calipers of the huge discs visible through the wheel spokes, as well as the regular badging on the boot lid. Open the door and you instantly spot an AMG logo in the kick plates, and there are a couple of reminders in the instrument dials, but the visual changes are all pretty subtle, and to my mind successfully take the elegant shape of the standard car and make it that bit more muscular looking without overdoing it.
Heart of any AMG, of course, is the engine, and when you lift the bonnet you will see that where there is usually a 4 cylinder, sometimes as small as 1800cc in capacity, a massive 6.3 litre V8 unit has been shoe-horned in. There's not a lot of space for anything else under the bonnet, and I did notice that one of the few items you might actually want or need to touch yourself, the dip-stick is awkwardly placed at the back of the engine bay. Although looking at an engine like this is good, what I really wanted to do, of course was to drive it. There's a keyless ignition system, so as long as the typical Mercedes shaped key is in the vicinity (and there is no specific slot to put in), all you need to do is, with your foot on the footbrake, press the large silver button to the right of the steering wheel. What happened next was not perhaps a surprise, but it was most definitely a delight. On sound alone, you could probably decide that you wanted a C63 rather than the more muted new generation M3/M4 cars (they get better as you rev them harder), as this thing just sounds amazing as all 8 cylinders burst into life. I never tired of hearing the sound on starting the engine, and with photography duty part of the test cycle, that happened rather a lot. Even at idle, the C63 sounds impatient for action. But if you think that's good, then just press the throttle a bit, and then a bit more. I struggled to think of the right epithet or adjective here, and concluded that what I need to tell you is that the noise is just captivating. I met up with my friend Jacob Brown, formerly a journalist at Automotive.com until he entered the world of PR, and for his benefit (at least, that's what I told him), I revved it hard in the car park in front of the cantina where we were planning to eat, and I can't imagine that anyone in the vicinity with a milligram of petrol in their veins would have been anything other than equally impressed (well, maybe not all those Tesla drivers who sped silently past us!). What AMG have judged well, though, is the right amount of noise once underway. This is a car which could potentially be driven long distances at high speed, and so it needs to be suitably refined. And it is. Especially with all the windows closed and the climate control working hard, which it was for my test as temperatures soared to a high of 120 degrees (F), you don't really hear much from the engine at all. Open a window, though, and from almost any point in the rev range, as you accelerate even quite gently, that wonderful noise resonates all over again. And again, if you can play games to make the most of the noise. It goes without saying that the C63 is fast. Very fast. It accelerates from 0 – gaol so quickly that in the traffic-laden areas of the Greater LA area, I really could not exploit more than a tiny fraction of its capability, but where there was a bit of open space, I could at least start of that explosive rush from a low speed to a much greater one, even if it was a bit frustrating to realise just how little of the AMG's potential I was really using. There is a price to pay, though, and that comes when you need to refuel it. When I cycled through the trip computer displays, I found the one that said that the car had averaged just 15.0 mpg since it had last been reset, which suggests that previous drivers had been having lots of fun. The first day I had the AMG, I drove it 408 miles and at the end of the day, the trip computer for the day said 21.2 mpg (US) at an average speed of 45 mph. Many of those miles had been covered on the freeway at a steady speed, so this is probably as good you are ever going to see. On the second day of the test, I took the car up into the canyons, and the average was only 18 mpg. Let's be honest, if you can afford to buy and run this car, you are probably not going to lose too much sleep over its fuel economy.
It was always going to be the case that I was only going to experience a fraction of the AMG's potential, as it really needs a track to find out just what it can really do. Out on the public road, though, it is very easy to drive if you want to be gentle with it, though, traction control not withstanding, you may wish to be moderately delicate with your right foot if you are starting off on a rough or loose surface, as you can feel the car trying to work out where the grip will come from . After the challenges of the BMW M5's transmission and the unobvious way that you put that car into Park, there was nothing here to challenge the newcomer to the car. Unlike larger model Mercedes, there is a conventional gearlever on the centre console, and you simply pull the lever back through the gate to select reverse, neutral and drive, with an optional sport mode available by pushing the lever to one side. There are paddles on the column as well, if you are so minded. It is a 7 speed box and it is extremely smooth, with gearchanges almost imperceptible, so I just let the transmission do the work for me. There are three different shift modes – Comfort, Sport and Manual – with the last one running with the converter locked allowing the driver to hold the engine at the rev limit. That was about as far as changing settings went, as unlike the M5, there are not lists and lists of different settings for all the mechanical and electronic components. Maybe they could do with one for the suspension, as the ride is very firm. On some surfaces it was fine, but it struggled in exactly the same way as the Cayman I sampled on exactly the same 10 mile stretch of the 60 Freeway just to the west of Riverside. Clearly the surface there is worse than it looks, but this car felt more like a bucking bronco than a sports sedan, and was most uncomfortable. A few miles down the road and the problem was mostly resolved, but be warned, the ride is very firm, and you will feel potholes, surfaces, ridges and joins in the road, whether you want to or not. And before you think that this might have been caused by the largest imaginable wheels being fitted, I checked and found the car shod with  255/35 ZR18 ContiSports, so an inch smaller than those in my Audi. Whilst the suspension was perhaps a bit too hard for my taste, the weight in the steering was not. Those used to the current trend for over-assisted set-ups may decry it as being too heavy, and it is true to say that it required that bit more effort than in most cars, but I welcome that, and thought that it gave the car a nice precise feeling. What surprised me is that the car had a better than expected turning circle, meaning it was easy for the photographer when manoeuvering it around. Handling prowess is definitely something to explore on the track, but suffice to say that out on the road,. the AMG corners very neatly, with no trace of understeer, and at road speeds, no indication that you're going to get into oversteered trouble, either. The brakes are designed to work from far greater speeds than the laws of the State of California permit, so there were no issues that I found, even coming down some of the steeper canyon roads, although you could definitely detect just a modicum of engine braking taking over from what the right foot was doing. There is a foot operated parking brake pedal, which is released by pulling a lever mounted on the lower left of the dash. I only used it when parked on a very steep incline. All round visibility is generally good, and the test car had an optional reversing camera which projects an image onto the central display screen to help you see what is behind.
You don't need any badging to tell you from the inside what the marque is, as this car is so obviously a Mercedes, and indeed apart from a few AMG touches, it is exactly the same as a regular C Class. There was an inlay of dark walnut trim on the dash in front of the passenger and on the door casings, and there is some judicious use of aluminium effect trim around the dials and on the steering wheel, which relieves what would otherwise be an expanse of black. Standard on C63 models is a glass sun roof, so with the blind pushed back, there was plenty of light into the cabin. The instruments are housed under a single binnacle. There are three dials, all quite deeply recessed in individual cowls: a central speedometer is flanked by a combined water temperature and fuel level on the left and rev counter on the right. The speedometer says AMG at the bottom  and the rev counter – red-lined at 7,200 rpm – bears the legend 6.3 V8 in the bottom. All are clear and easy to read, looking less fussy than the standard calibrations on an E Class. The central part of the speedo is used for a number of digital displays, which can be cycled through using the various buttons on the left hand steering wheel spoke. This is standard Mercedes, and is very easy to use. I chose to leave the display with a digital speed reading, but you can also see what audio channel you have selected, or the temperature of the oil and the transmission oil, as well as trip computer readings, such as average speed and fuel consumption for the day. Thankfully, Mercedes have moved away from their long-held practice of putting the cruise control stalk where the indicators should be and vice versa, so there was no problem in trying to signal my intentions. This stalk also operates the wipers, though I did not test these in the heat of the day. Lights are operated from a rotary switch on the left of the dash. The centre of the dashboard contains a standard Mercedes display screen, neatly integrated into the main dash, unlike the new W205 model with its stuck on iPad look. This unit presents audio selections, some in car data, as well as the optional satellite navigation, and is operated using the COMAND controller on the centre console. Below this unit was the audio unit switches and buttons, and the below a row of buttons most of which were blanked off, are two rotary dials for the dual zone climate control, with a series of switches to operate the system and direct air flow. It coped very well with the extreme heat of the test period, quickly cooling the cabin when the car had been parked in full sun. The entire set up is neat, feels to be of high quality and is easy to use.
I was a little surprised when I got into the car, and wanted to adjust the seat, to discover that this is not an all electric operation. Fore/aft is done with a bar under the seat. Instead of the series of buttons arranged in the shape of a seat, mounted on the door, that you usually find in a Mercedes, the backrest angle switch was set on the lower side of the seat itself, and there were lumbar adjusters on the inner side of the seat, which were all a bit fiddly. Steering column adjustment was manual, with the wheel going up/down as well as in/out, so it was not hard to get the driving position I wanted. The seats themselves were a mix of leather outers and an alcantara type material in the inner portions. They are high backed, with an integral headrest, and they are quite well contoured at the side, meaning that they grip the driver quite tightly, or as Jacob put it, a bit too tight for people who are his build or larger, rather than my size! I found them supremely comfortable. Because I have short legs, I ended up putting the seat well forward, and the consequence of so doing was that there was a rather narrow gap between the seat and the outermost edge of the dashboard, so you needed to adopt a slightly different entry and exit technique to avoid bashing your knee on the dashboard.  The steering wheel, a nice chunky thickness, but not too fat, has a slightly straightened off bottom, and is covered with premium quality leather making it agreeable to hold.
Rear seat passengers should not have much to complain about, as their compartment is pretty much stock C Class. There is a decent amount of leg room, even with the seats set well back, as the backs of the front seats are moulded to give that extra bit of knee room. Headroom is plentiful, too. There is a sizeable transmission tunnel, so a third occupant would have to staddle that, which might not be that comfortable. A central drop down armrest contains a lidded cubby and twin cupholders on its obverse. Rear seat occupants get their own air vents on the back of the centre armrest, but these are quite low down. There is a good sized boot, which easily swallowed my bag lengthways, meaning the space is quite deep from front to back. More space can be created by folding down the asymmetrically split rear seat backrests, and there is a ski flap through the central armrest. You would not get much under the boot floor around the space saver, but there are a couple of cubbies in the rear wings, one of which looked big enough to house quite a few odds and ends. Inside the cabin, there are door bins on all four doors, a modest split level glove box, and a cubby under the central armrest and a stowage net on the passenger side of the centre console. Rear seat passengers don't get map pockets in the back of the front seats, though.
The C63 AMG sits at the top of a range of petrol and diesel powered Saloon, Estate and Coupe C Class models, though the middle of these is not offered in the US where Estate models sell poorly. As the top of the range, you might hope that it would come with a lavish standard of equipment. But this is a Mercedes, and as with all the German premium brands, whilst the kit list is nothing like as meagre as it used to be, there's still plenty of opportunity to add thousands to the $60,250 retail price of the standard model, and it would indeed be a rare car that did not include at least a few optional items in its final specification. The test model was no exception, though it was by no means loaded with extra cost items. Standard spec does include:  18″ alloy wheels, a power tilt/sliding glass sunroof, rear spoiler, an alarm and vehicle anti-theft system, cruise control, automatic headlights, an electrically adjustable steering wheel, with wheel mounted controls, leather wrapped steering wheel, a trip computer, remote boot release, a universal garage door opener, variable speed intermittent and rain sensing wipers, front floor mats, keyless entry with power door locks, an electrochromatic rearview mirror, heated door mirrors, illuminated vanity mirrors for driver and passenger, the COMAND Infotainment System with a Premium Sound System comprising AM/FM and XM Satellite Radio, Auxiliary Audio Input, a CD and MP3 player and on-board hands-free communication via Bluetooth, dual zone automated climate control, premium synthetic seat upholstery, power adjustable front seats with lumbar support and heating for the driver, a pass-through rear seat. There is a vast option list, ranging from larger alloy wheels, a locking rear diff, a range of (mostly rather sombre) colours, real leather seats, a seat memory, memory settings for the mirrors, a back-up camera and rear parking sensors, HID headlights, a hard drive for the audio system,  satellite navigation, a blind spot monitor and lane departure warning system, among many other things. If the standard car is now powerful enough, then the AMG Performance Package will up the horsepower to 480 bhp, composite front discs and red painted brake calipers, carbon-fibre spoiler lip on the boot lid (Saloon) and the AMG performance steering wheel in Nappa leather with an Alcantara grip area. Still not enough? Then the Edition 507, available in all three body styles has  engine power increased to 507 PS (500 bhp) @6800rpm and 610 N·m (450 lb·ft )@5200rpm which increases the top speed to 178 mph. This version has the bonnet from the earlier C63 AMG Coupé Black Series, AMG light-alloy cross-spoke wheels in titanium grey with a high-sheen finish or matt black with high-sheen rim flanges, 235/35 R 19 front and 255/30 R 19 rear tyres, AMG sports stripes in matt graphite grey above the side sill panels; spoiler lip on the boot lid of Saloon and Coupé models, exterior mirror housings, surrounds on the radiator grille and daytime driving lights in high-gloss black; darkened headlamps, optional Designo Magno platinum body colour, 360 x 36 mm composite front brake discs, 6-piston aluminium fixed front callipers, 4-piston fixed rear callipers, choice of 3 interior upholstery types (porcelain designo leather/DINAMICA with light-coloured contrasting topstitching, black designo leather/DINAMICA with light-coloured contrasting topstitching, black designo leather), AMG Performance steering wheel in Alcantara with light-coloured contrasting stitching and a 12-o'clock marking, selector lever of the AMG SPEEDSHIFT MCT 7-speed sports transmission in DINAMICA with AMG badge, steering wheel and selector lever gaiter with light-coloured contrasting stitching, AMG instrument cluster with red applications, trim in high-gloss black piano lacquer, and an "Edition 507" badge on the trim on the front passenger side. There have been a surprising number of very limited edition models, many of them unique to an individual market, during the life of the W204 based cars, with the DR520 being offered solely in the UK and the Black Series that ended up with 800 produced for sale around the world being among the better known.
My expectations for this test were very high, and it is true to say that I was not disappointed. Whereas I never completely warmed to the regular W204 C Class cars I've previously driven  – perhaps because the models I have tested were let down by their engines – there were no such reservations about this one. Before you rush ahead, though, there are two things you would have to ask yourself if you could live with: the ride and the fuel consumption. The second of these is really about money, when you think about it, so you just need to include a prodigious thirst for super unleaded in your calculations when you work out what it would cost to buy, to tax, to insure and to run a C63 AMG. Otherwise, you just need to avoid that section of the 60 Freeway and other similarly challenging surfaces and you'll be fine, free to revel in the fact that what has all the practical attributes of a five seater family saloon also goes like stink and makes the most beguiling sound whilst it is doing it. I don't know how long Hertz will have these on fleet in the US, but even at a less keen deal than the one I secured, I can guarantee that a day or more driving one of these will put a huge smile on your face and will seem like money well spent.