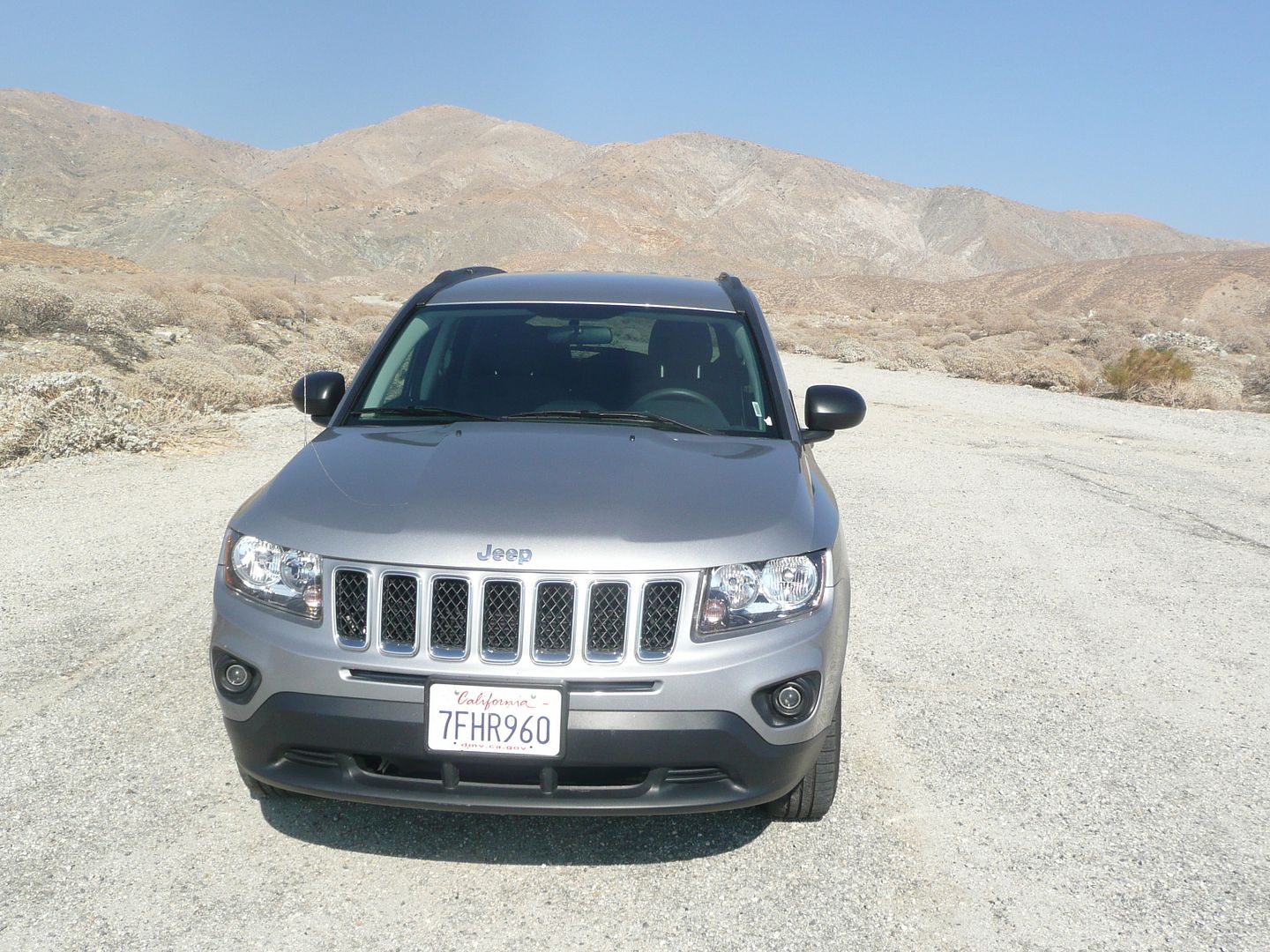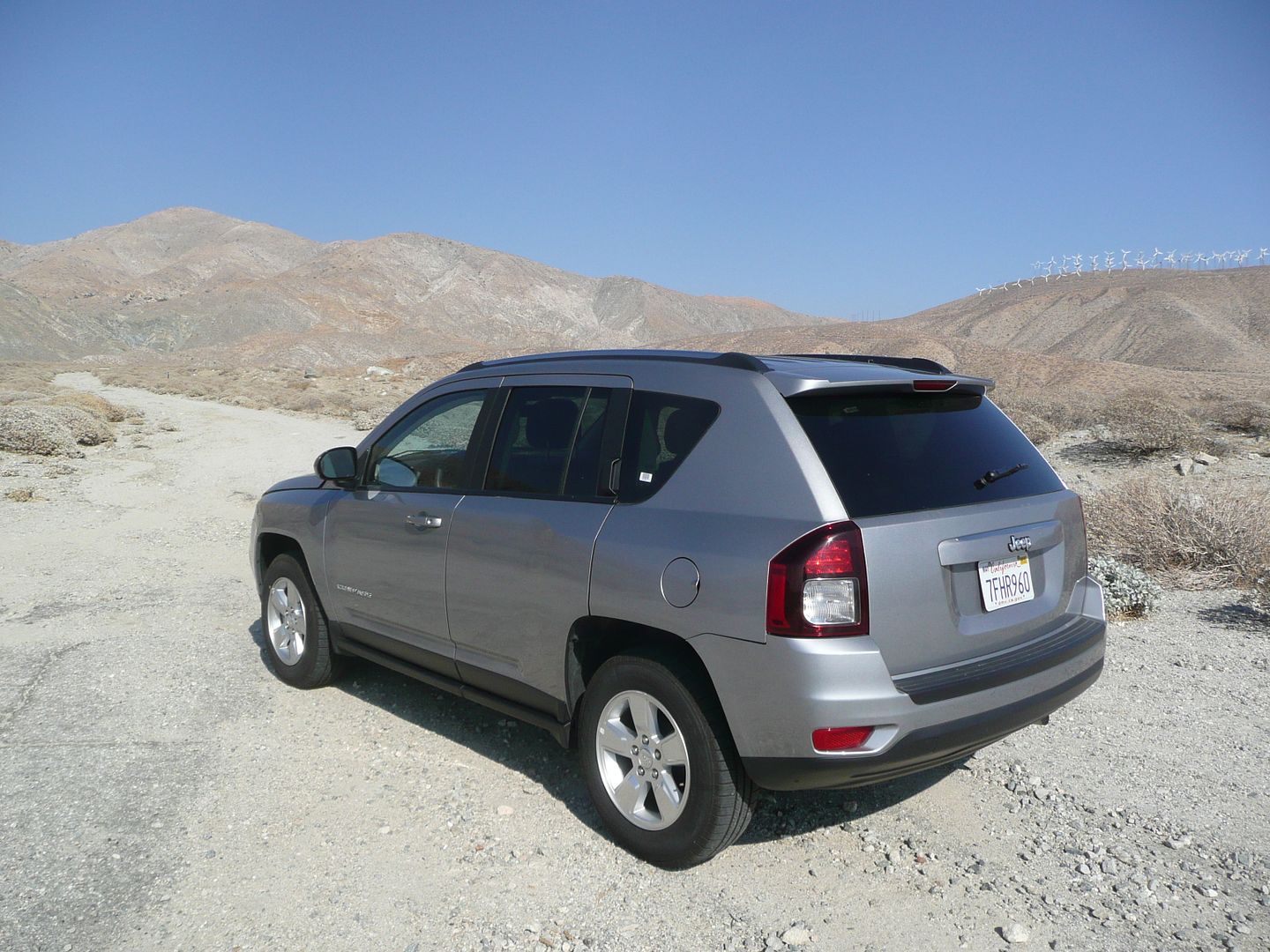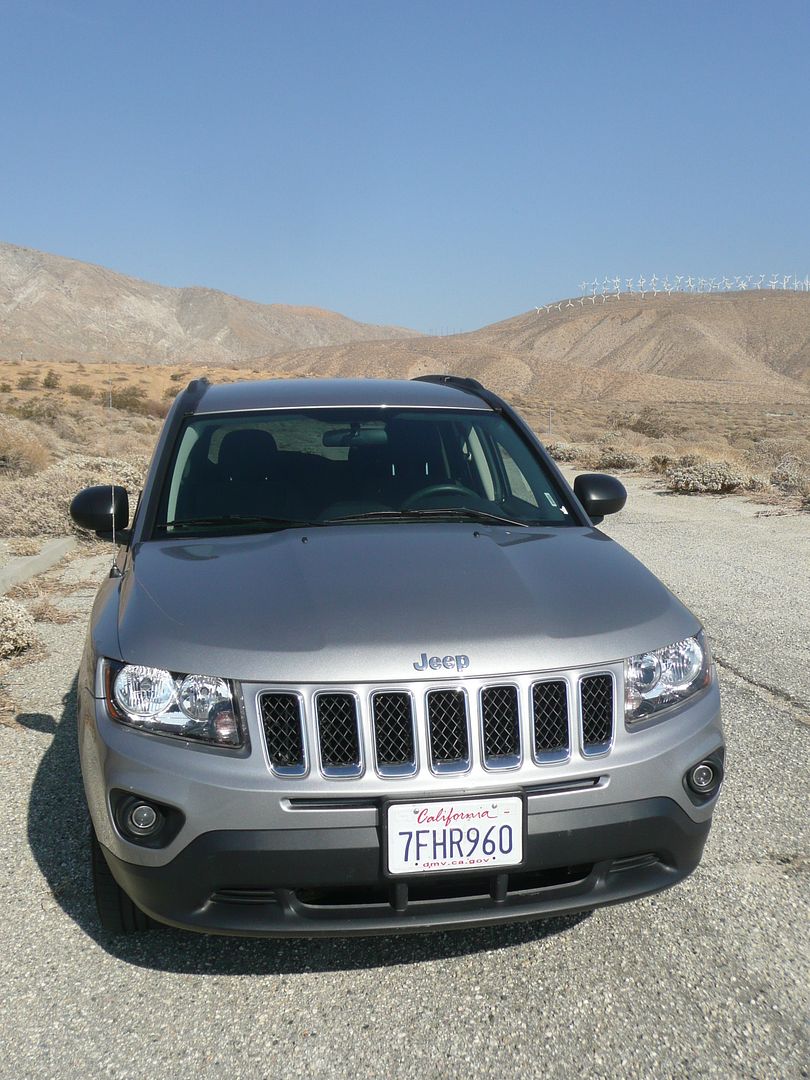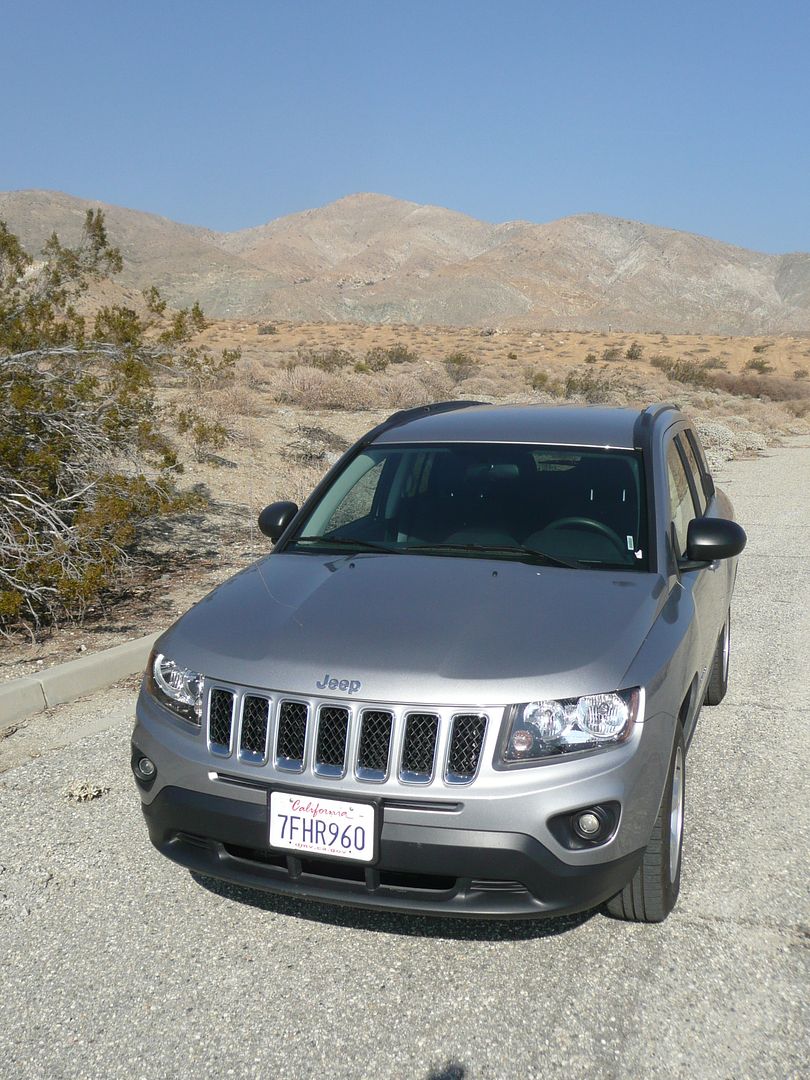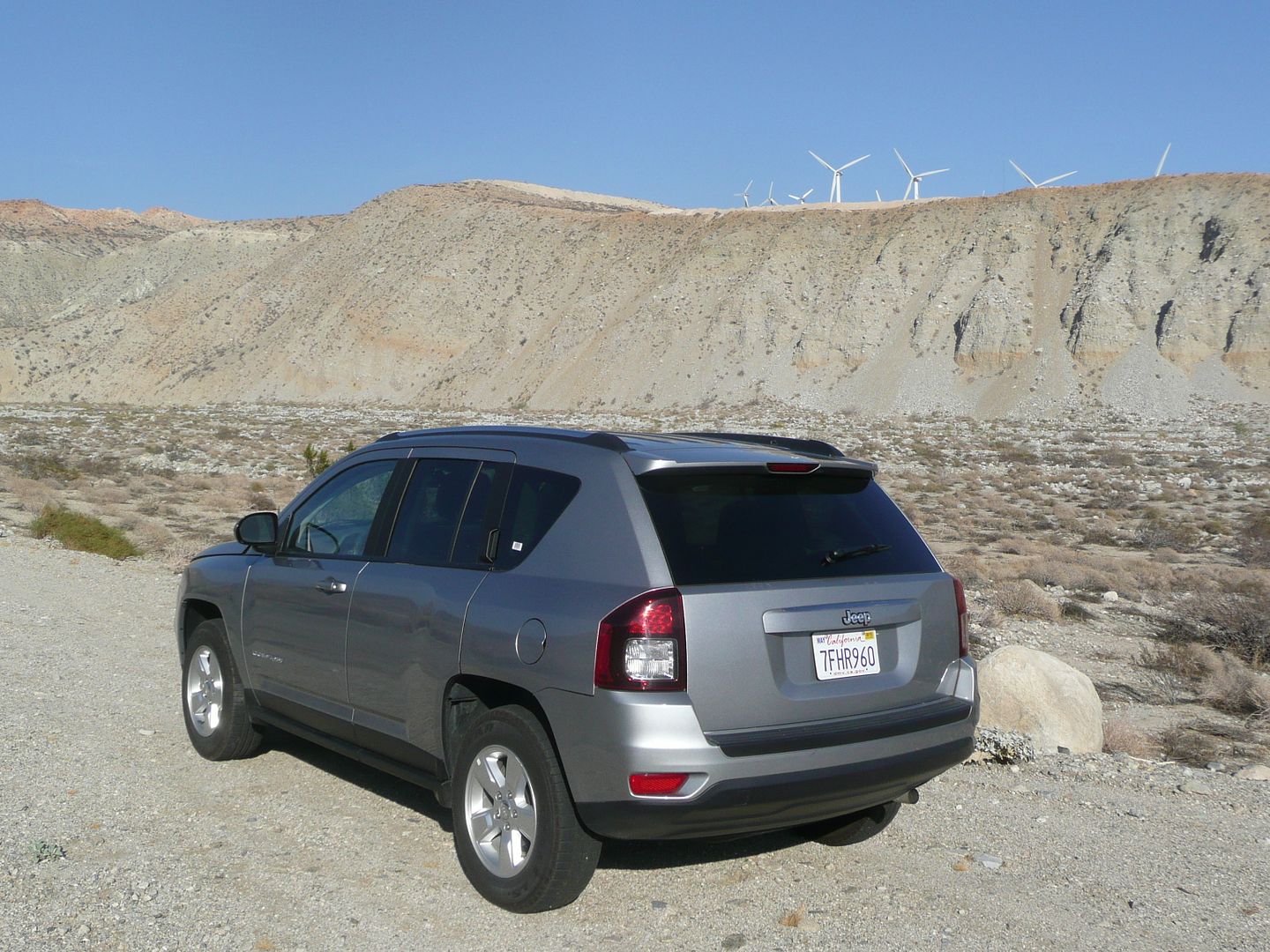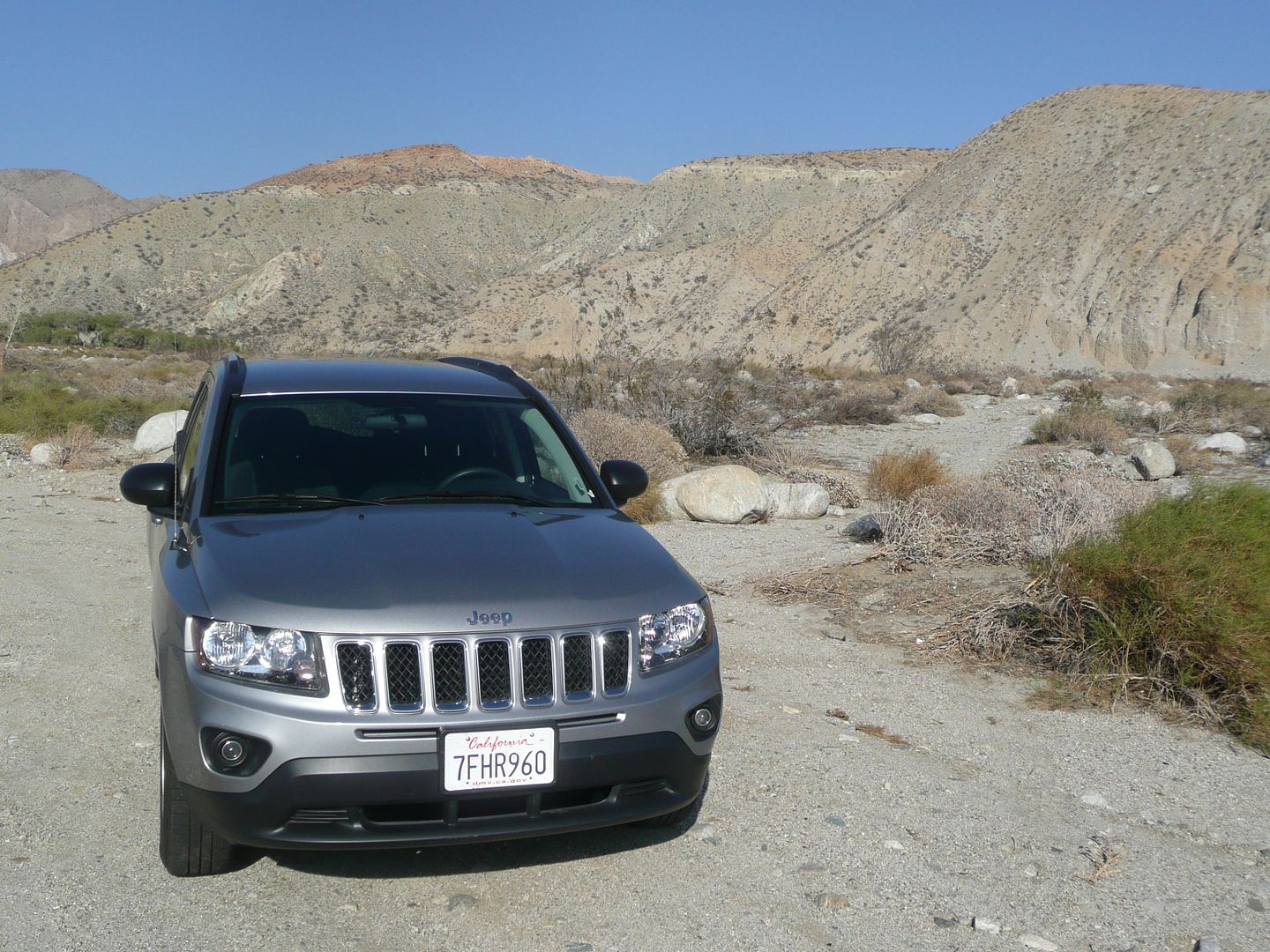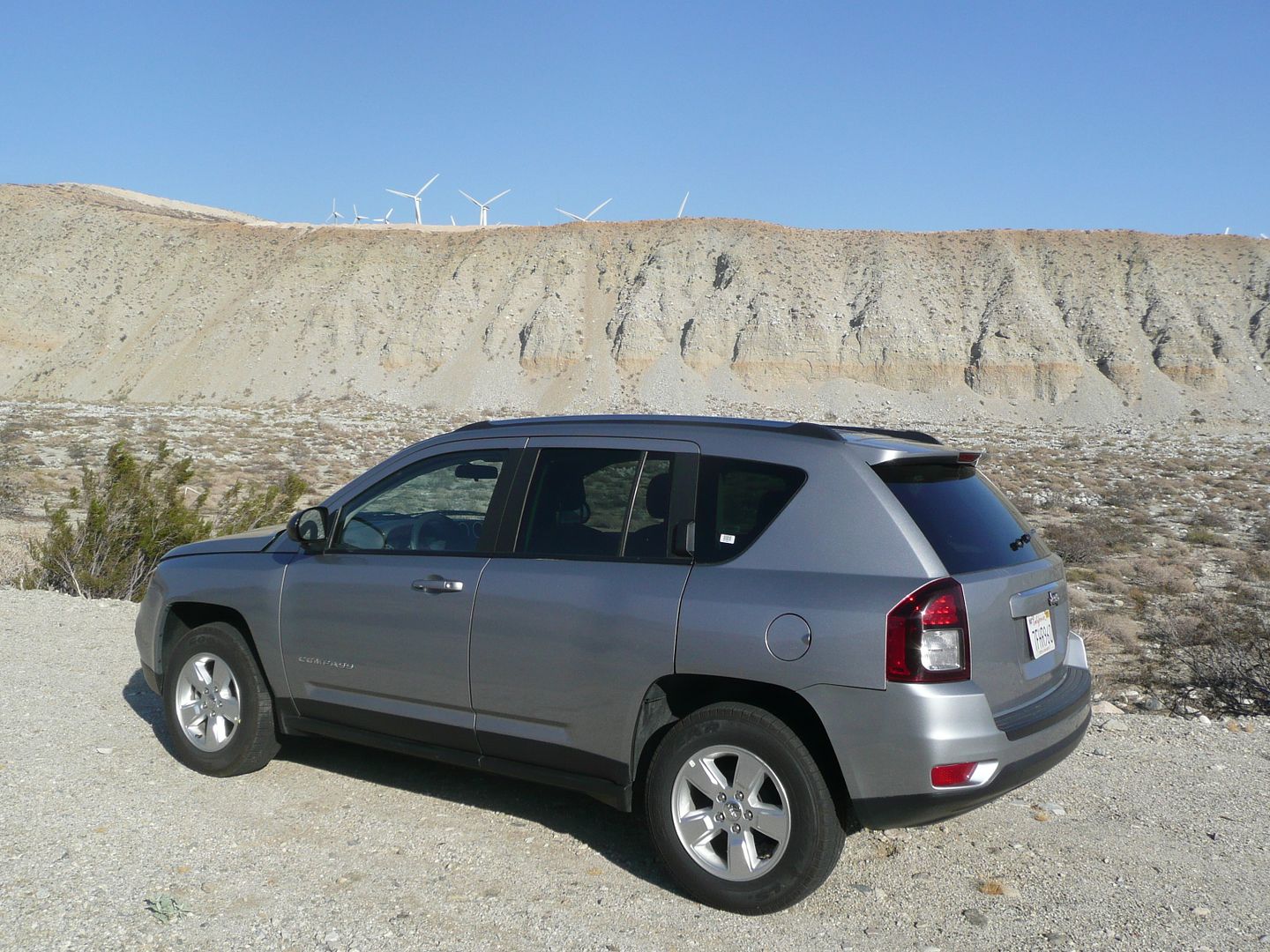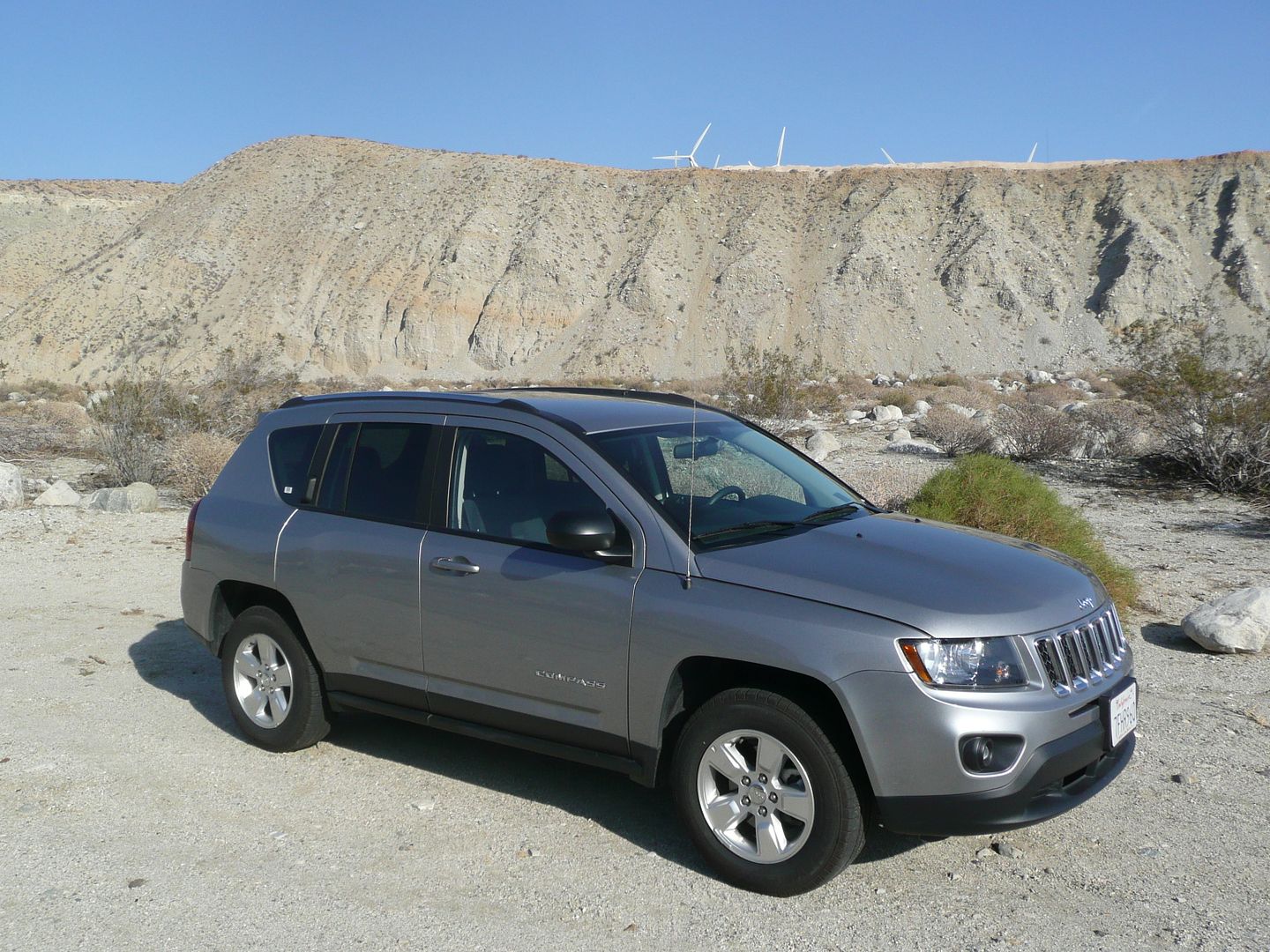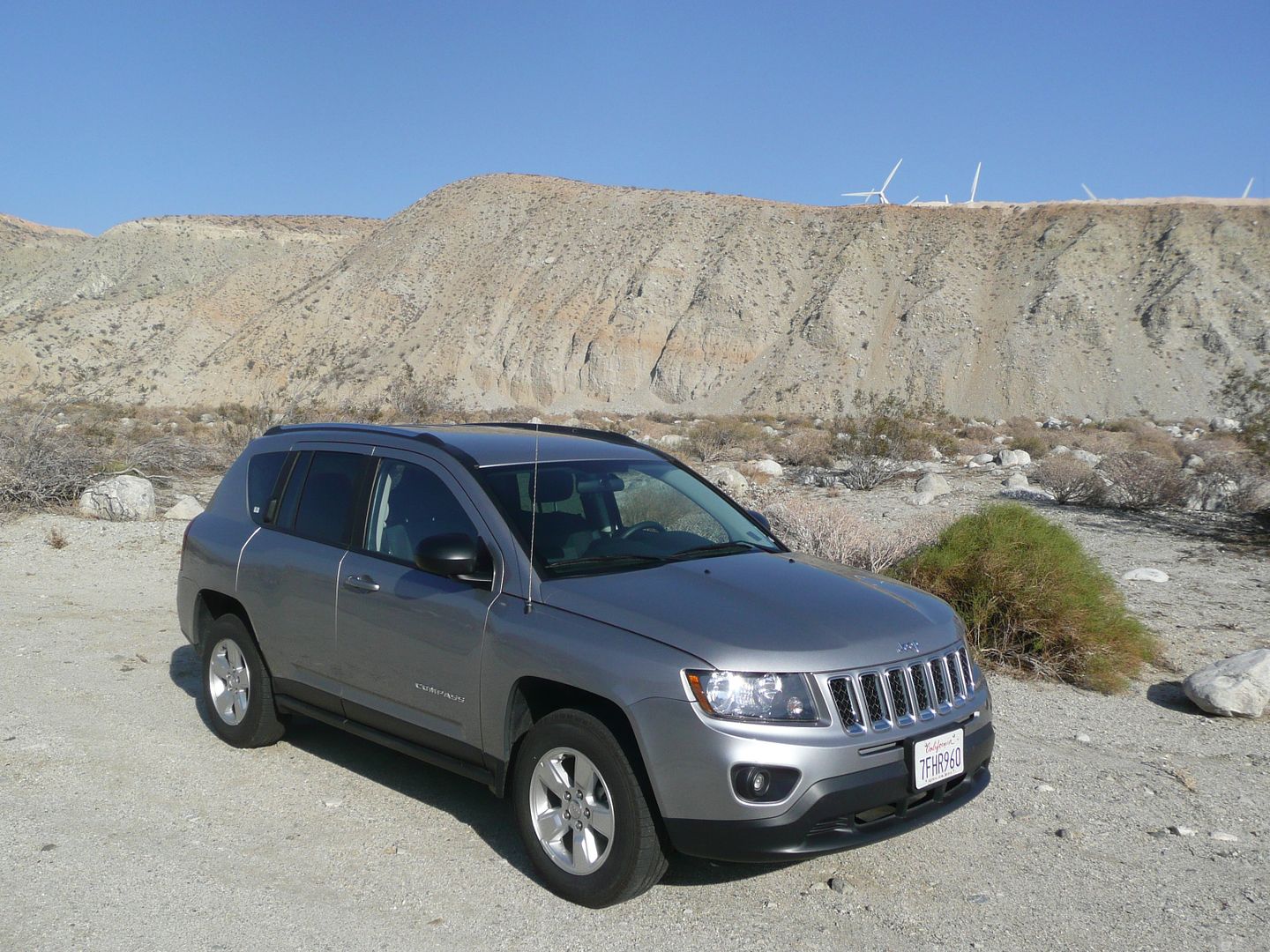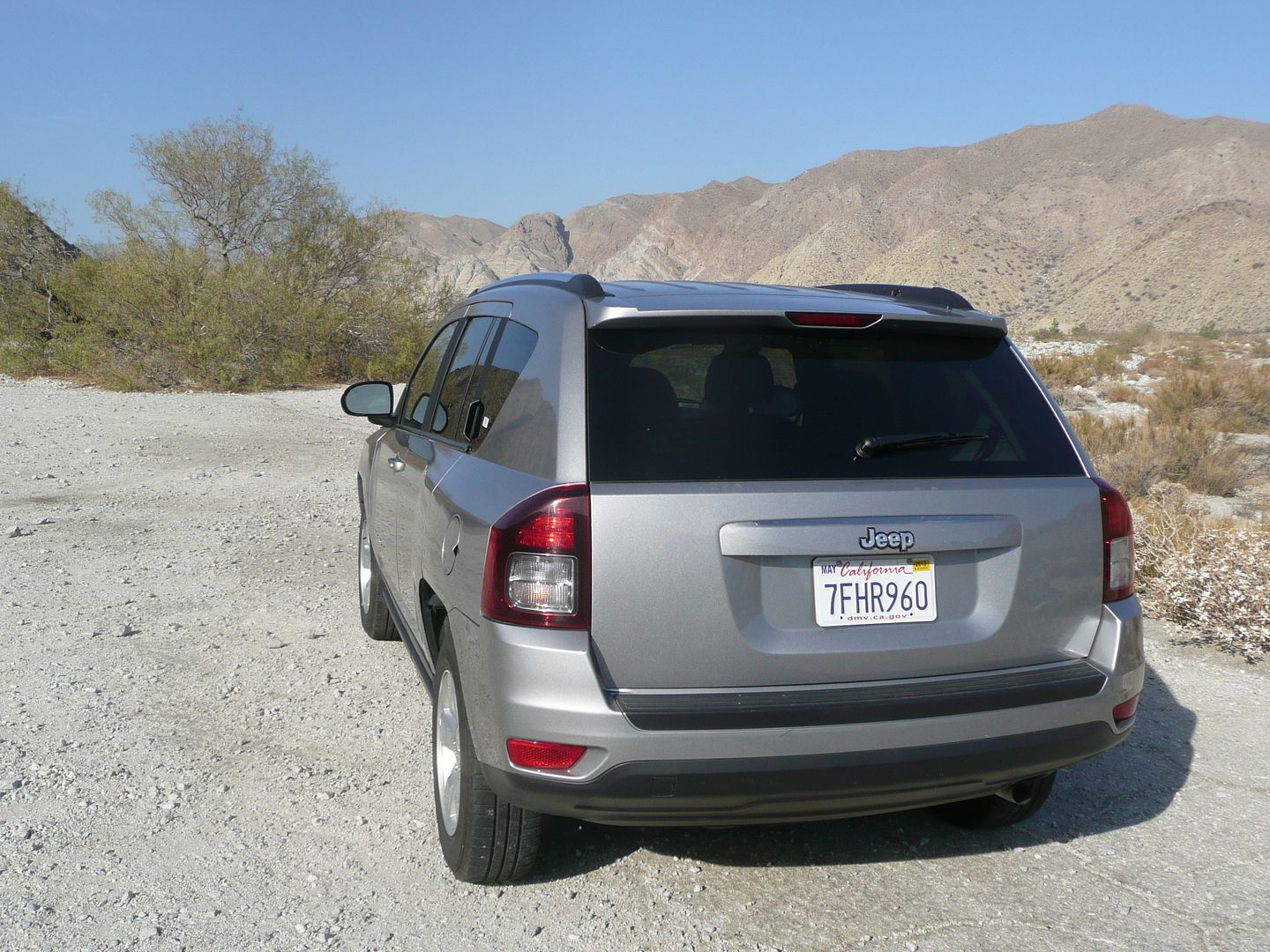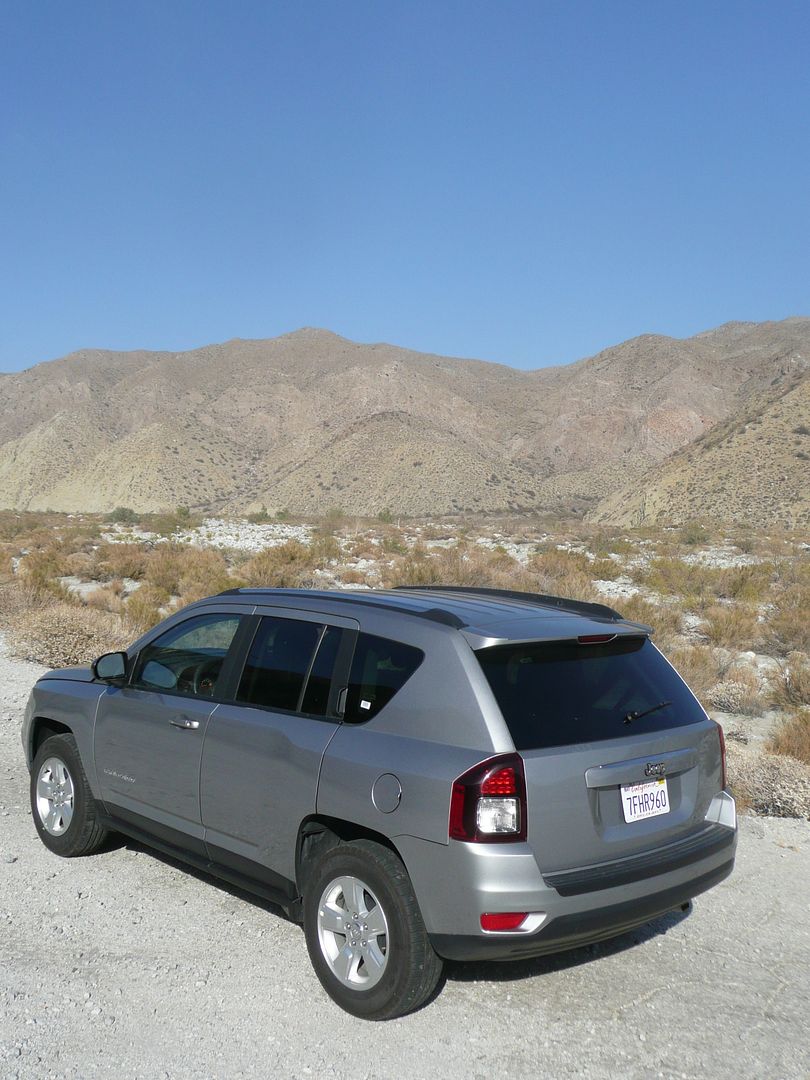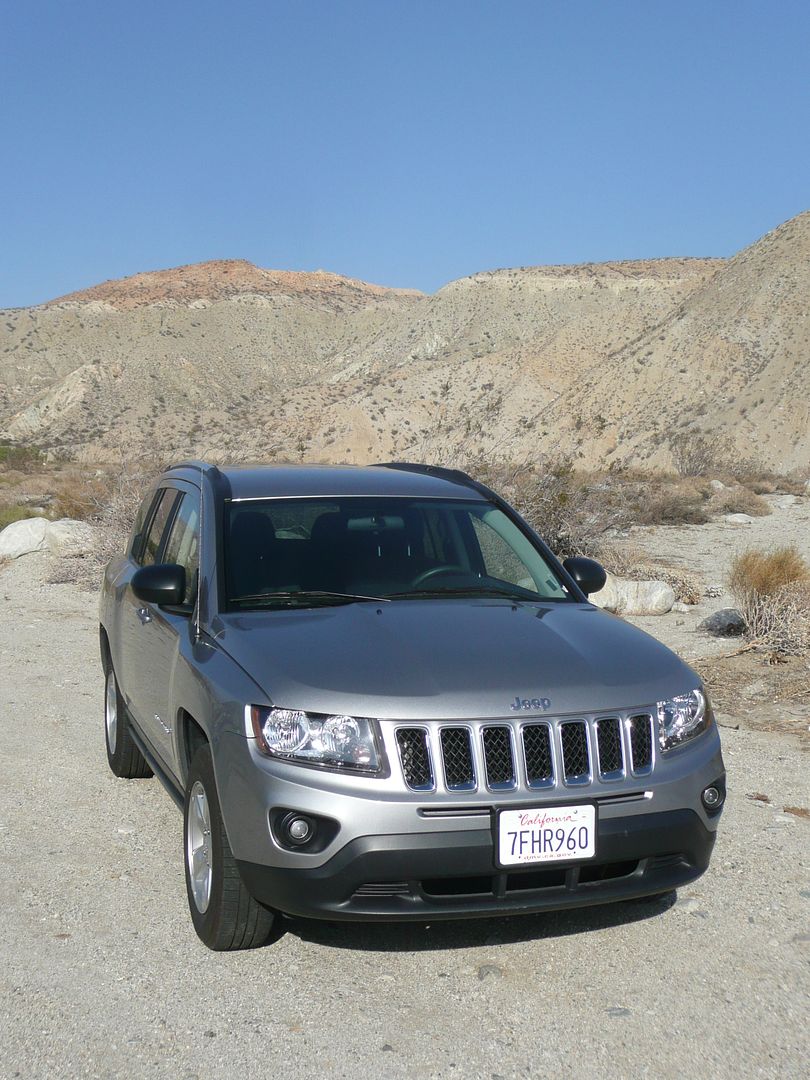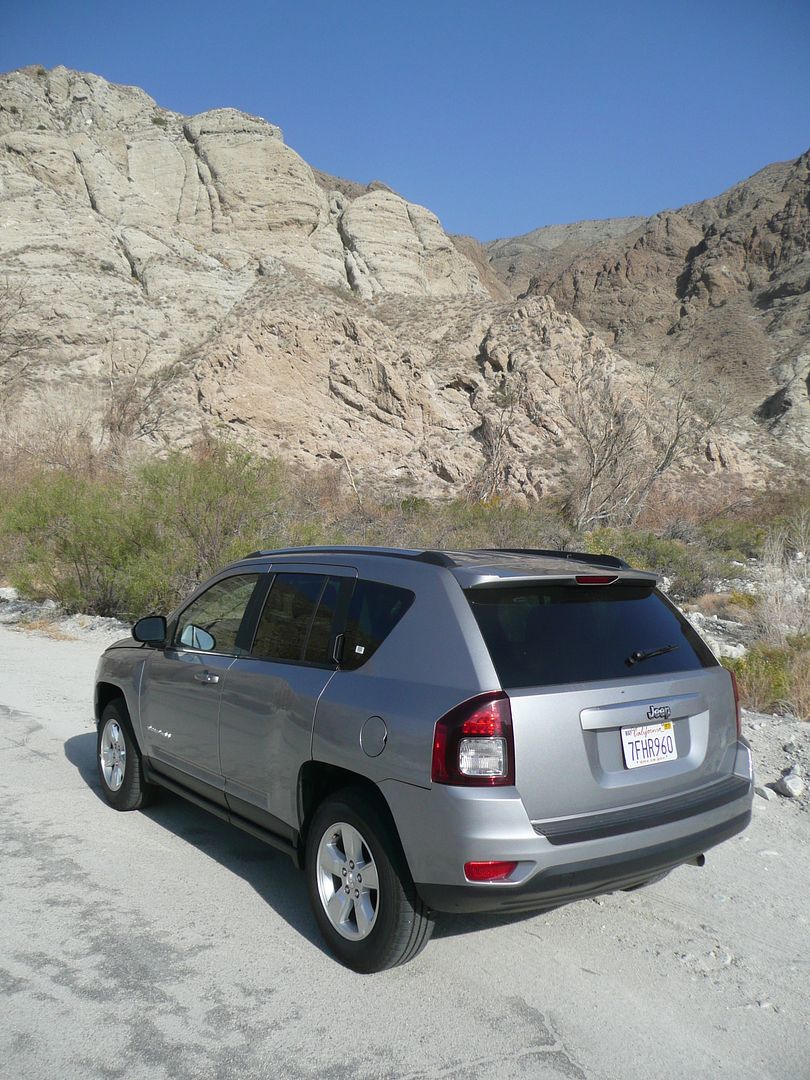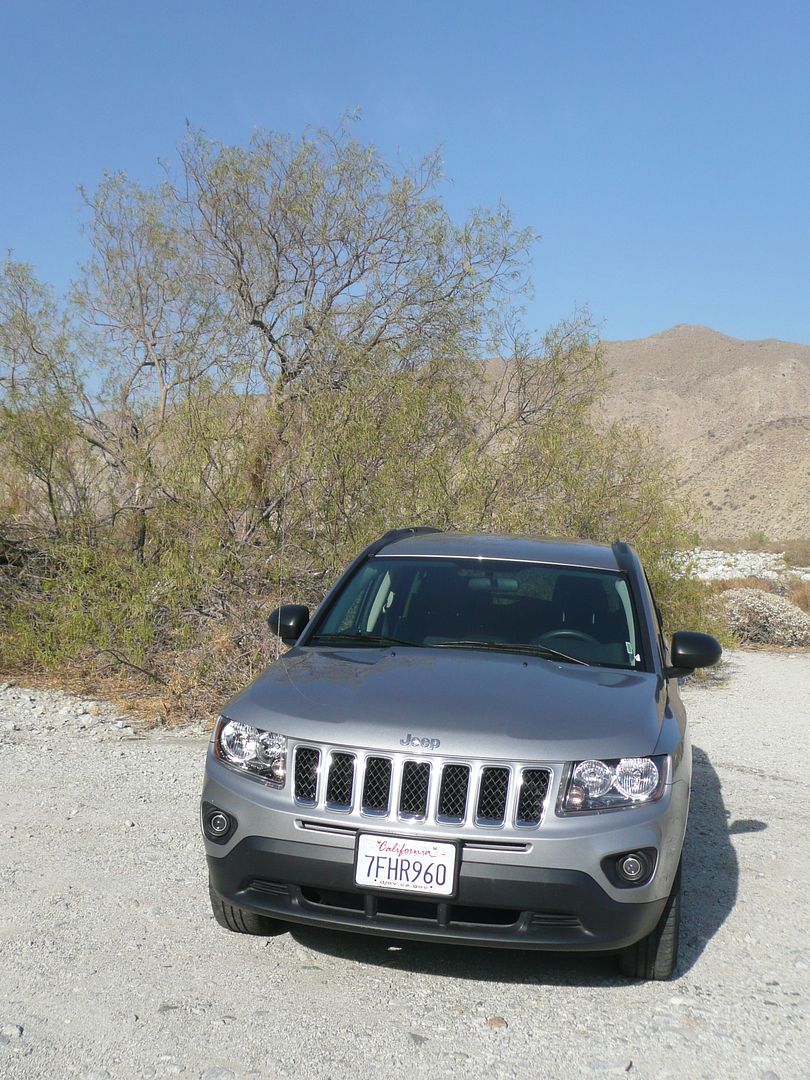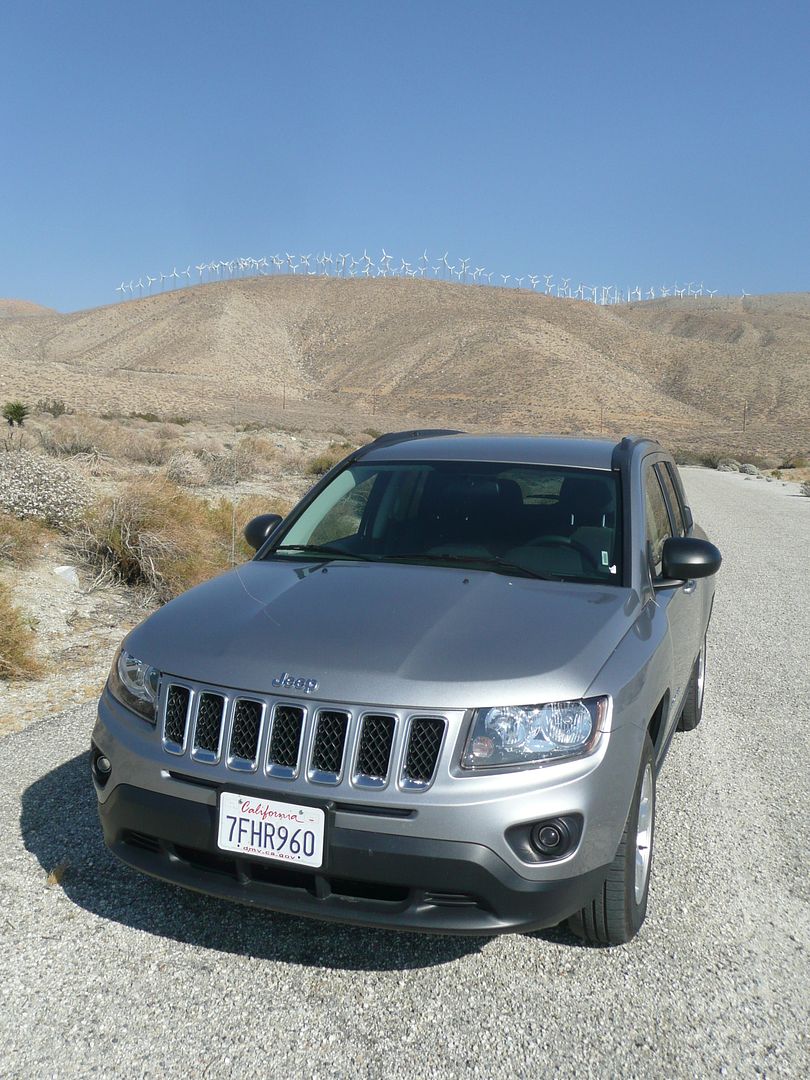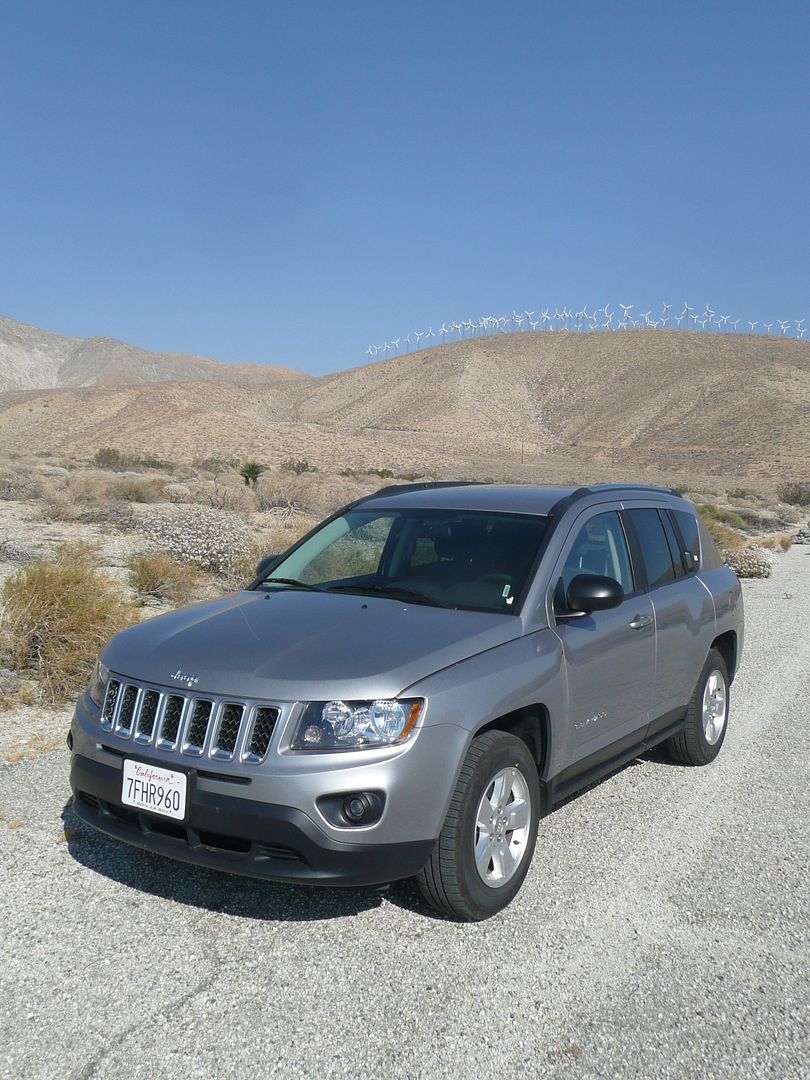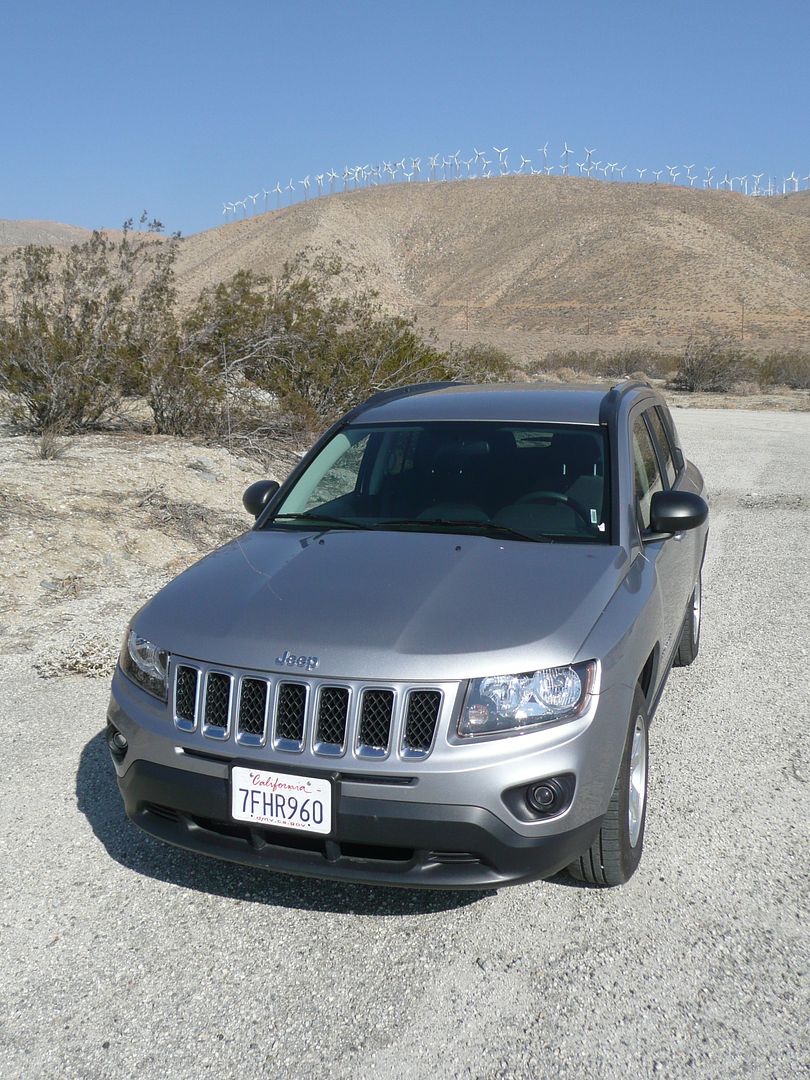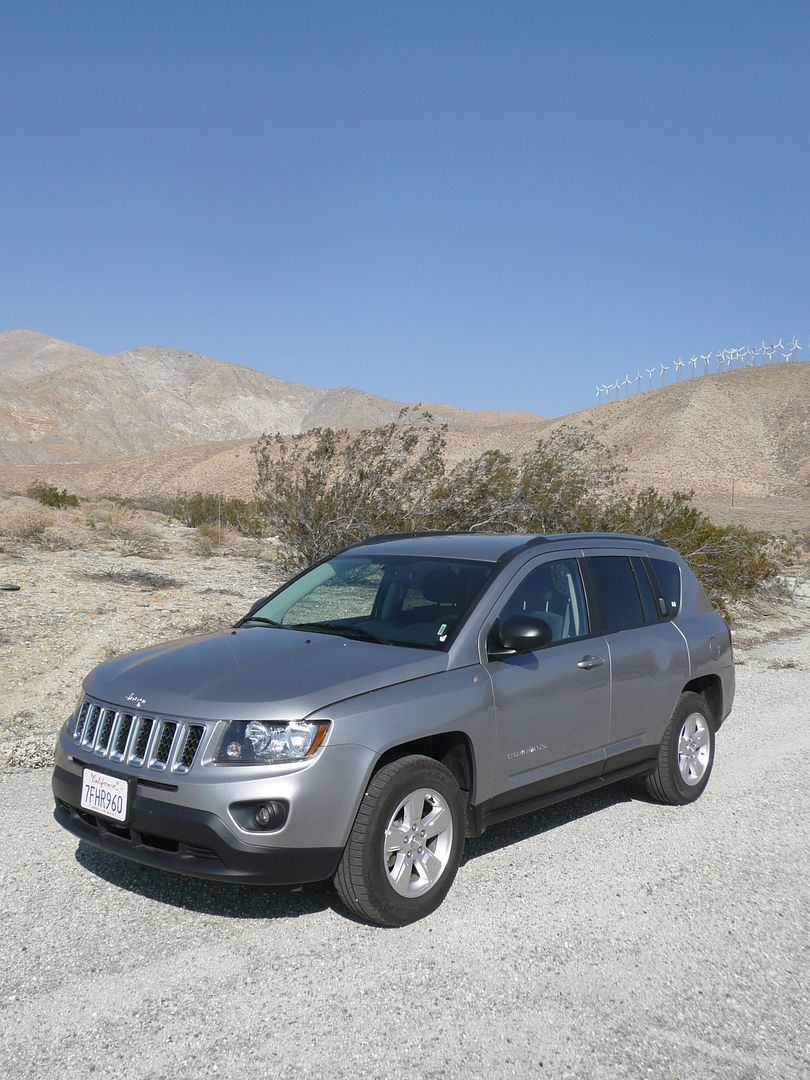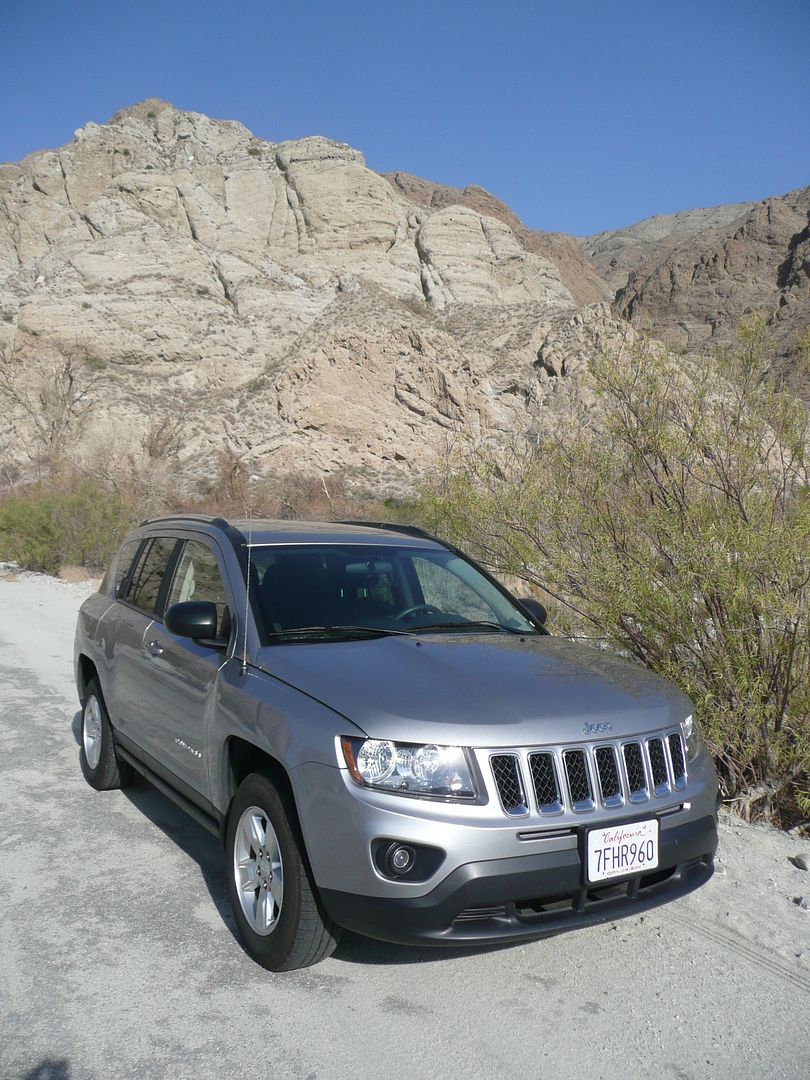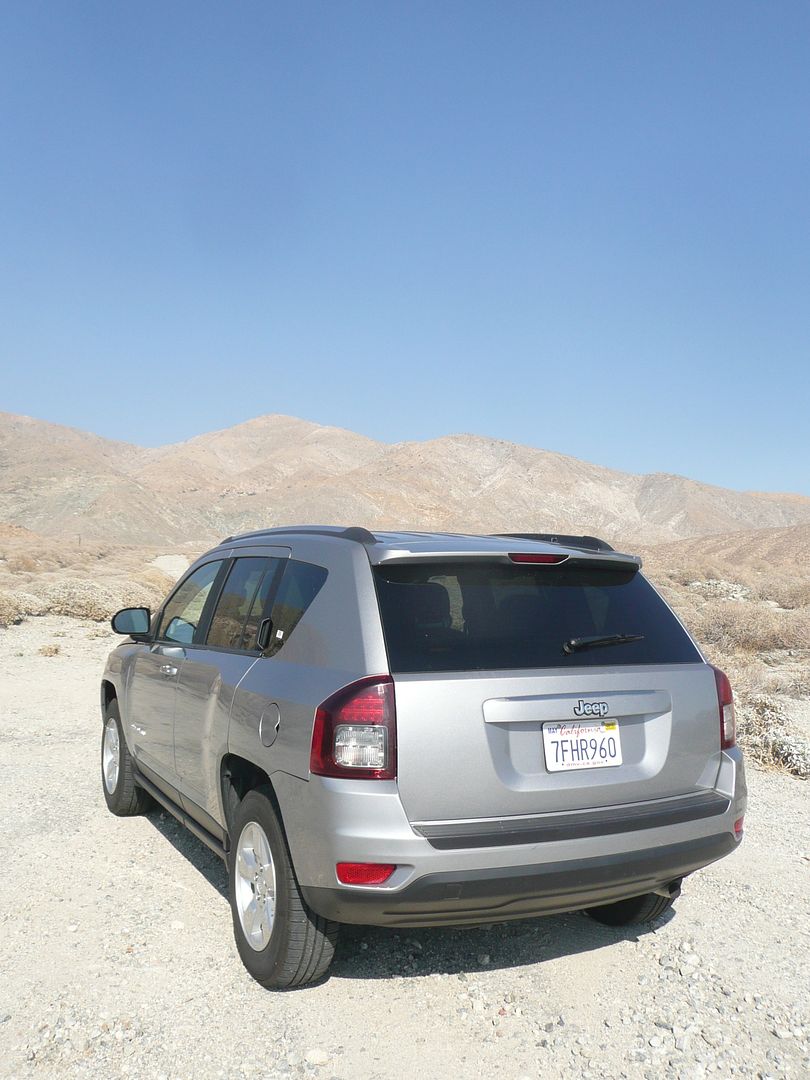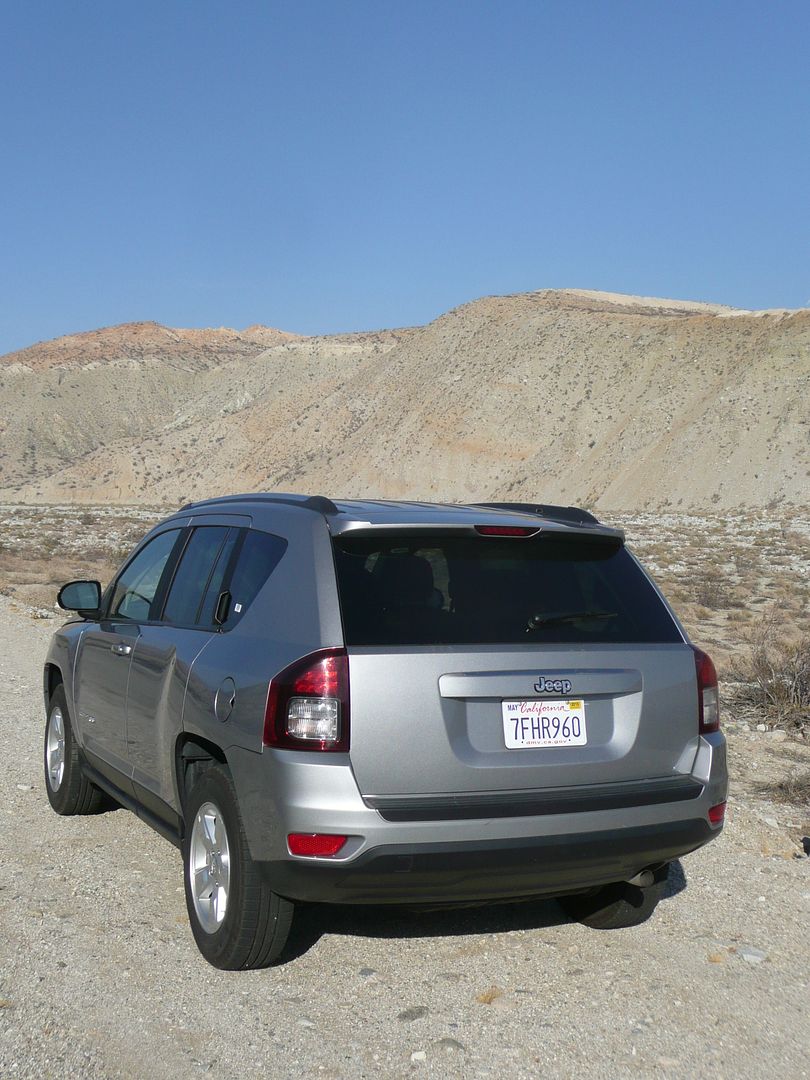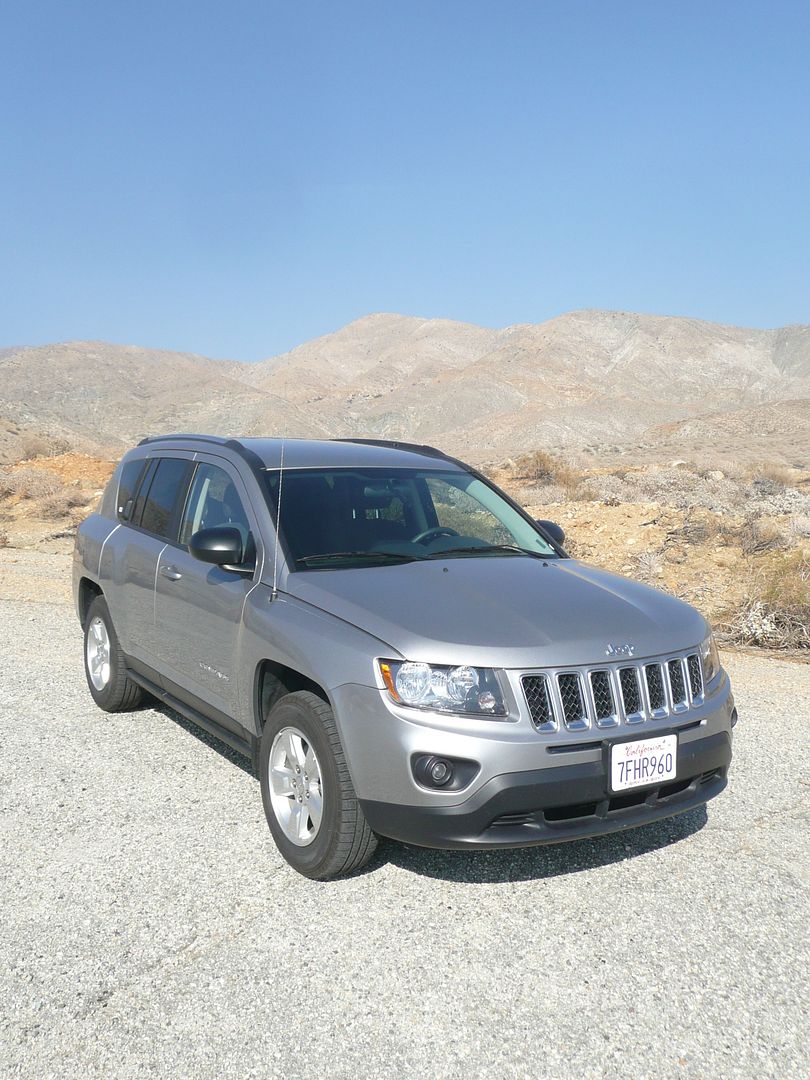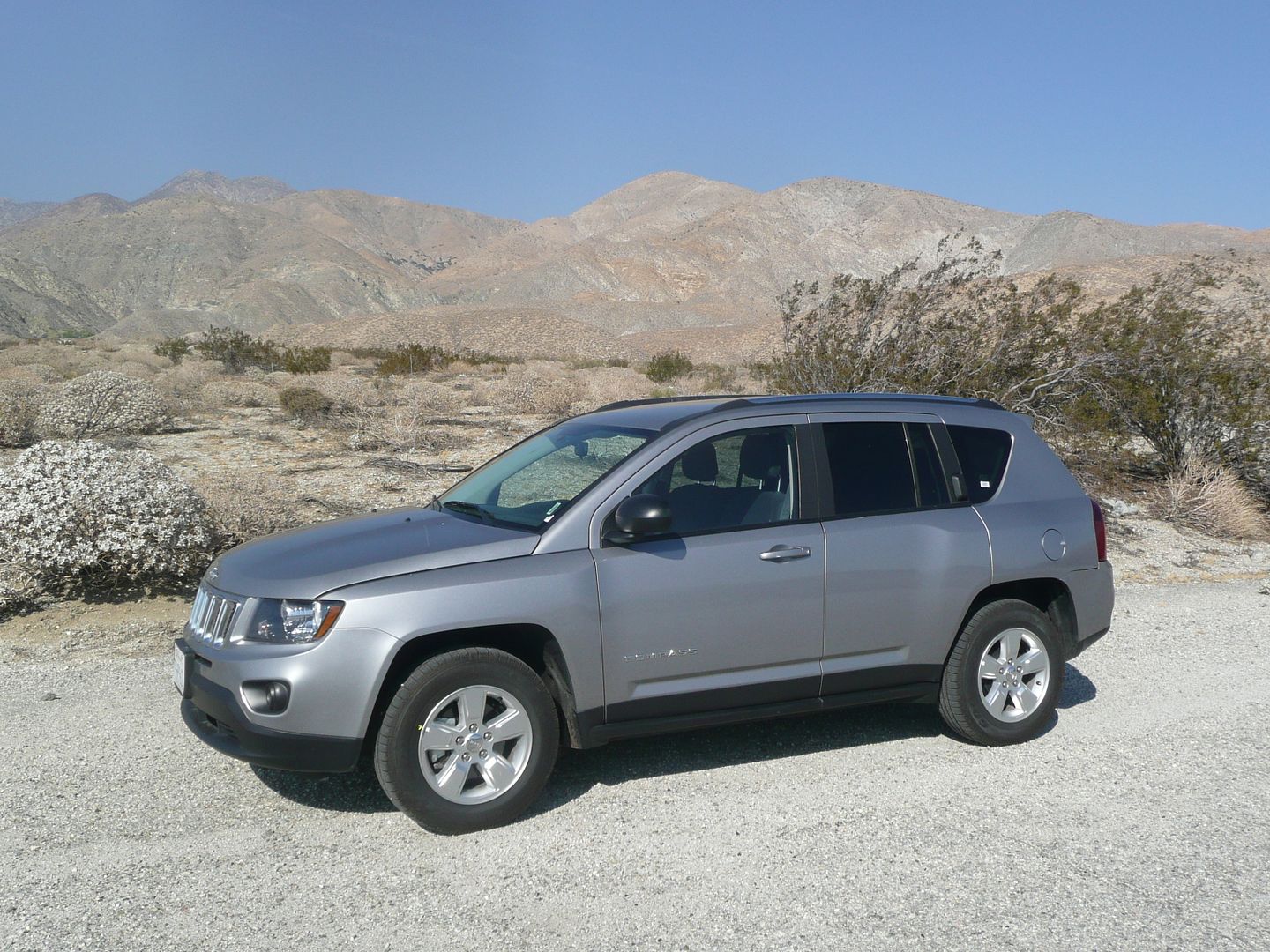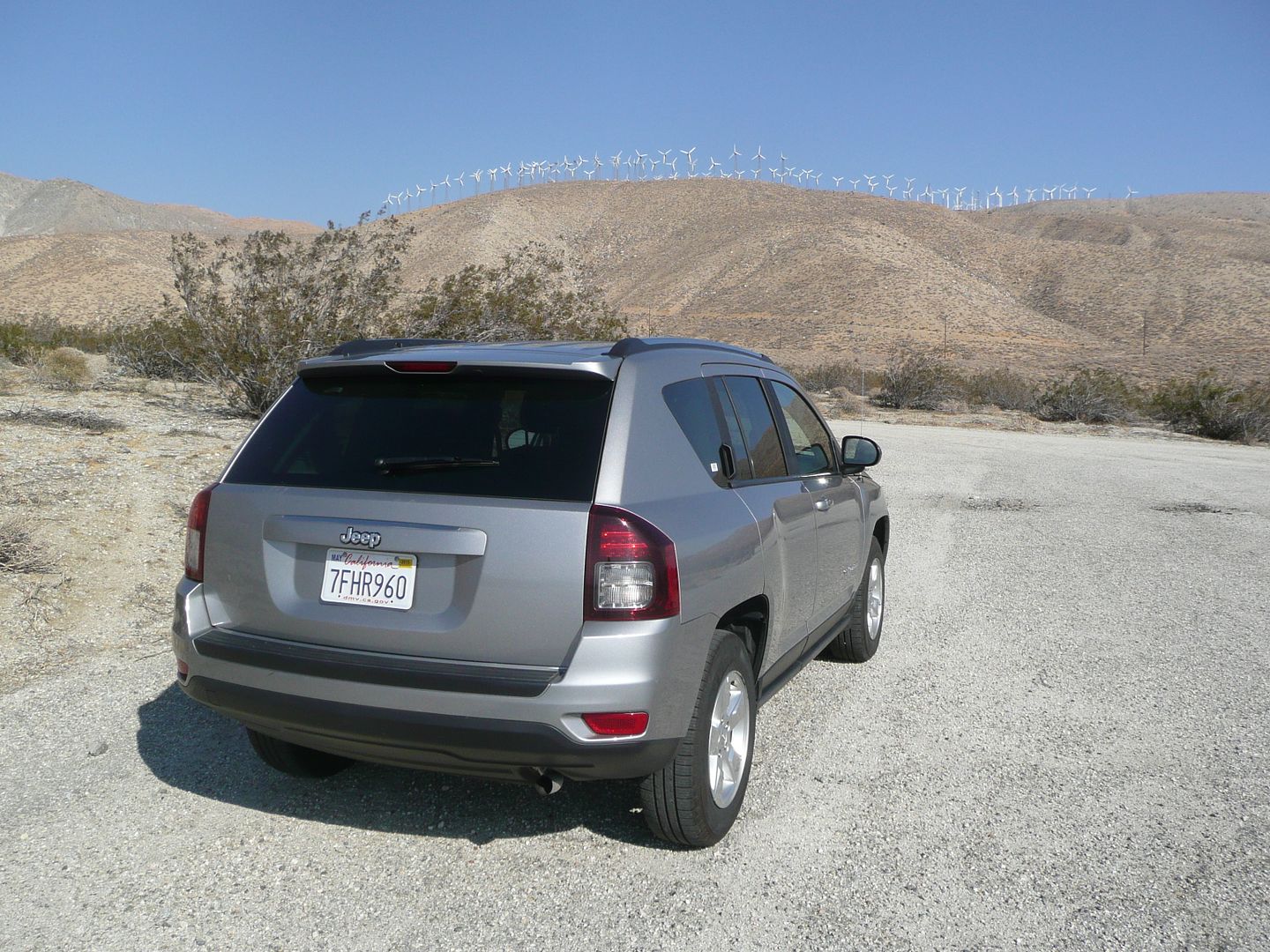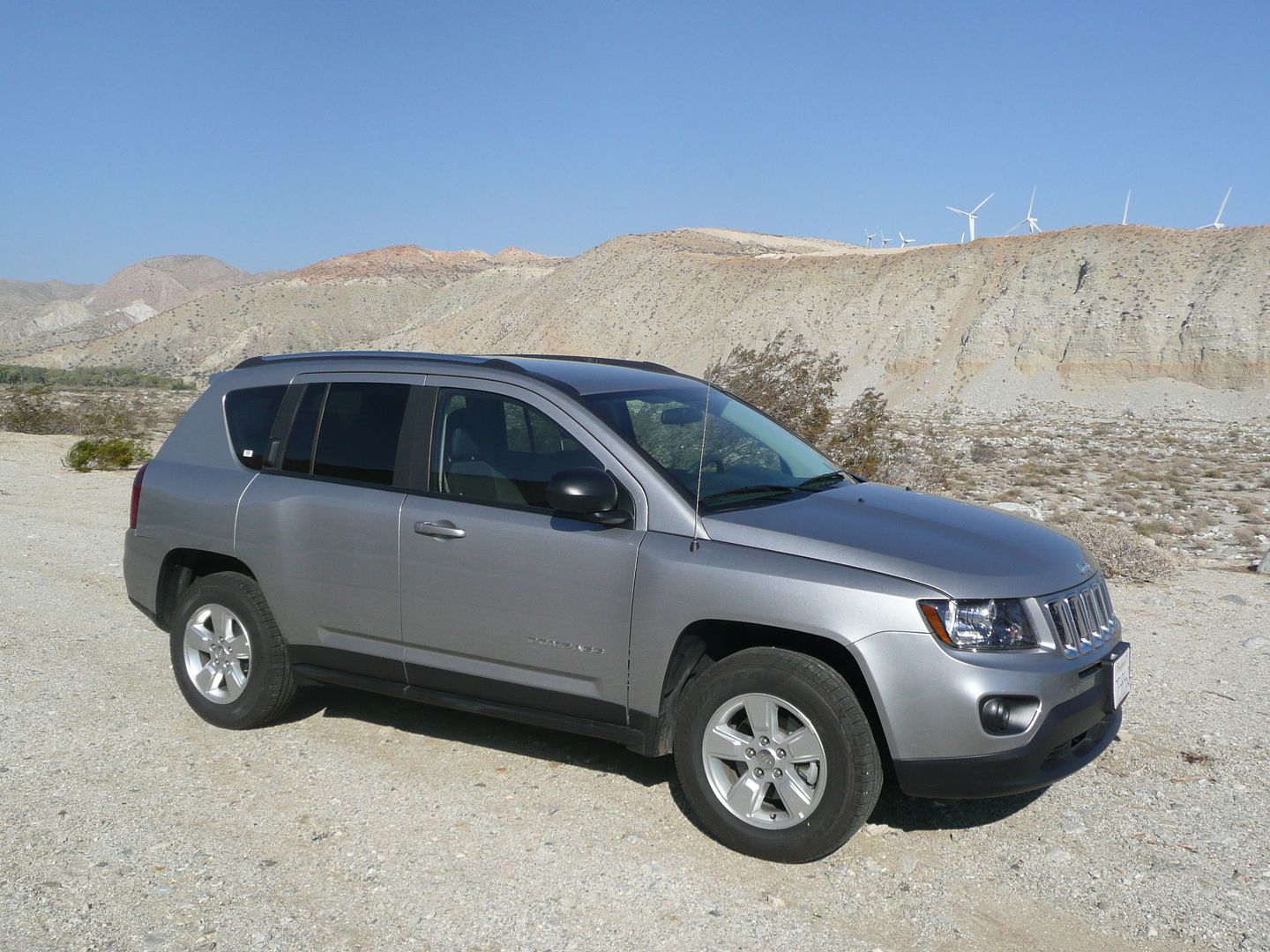 The arguments will no doubt run for a long time yet as to which manufacturer invented and popularised the SUV. Many will say that it was Ford, with their Explorer which really set the ball rolling in 1996, and that it was the run away success of this vehicle which encouraged almost every manufacturer on the planet to add something conceptually similar to their range, something that they all did in the ensuing years. Others will point out that there had been vehicles that mixed the ability truly to go anywhere with something approaching car-like levels of comfort, civility and luxury, and will point to the first Range Rover of 1970 or the Jeep Wagoneer of 1964, both of which – for a price – combined on and off-road capabilities for those wealthy enough to be able to afford one. Be that as it may, there can be no doubting that the early part of the twentyfirst century has seen a plethora of new SUV and the more civilised CUV Crossover type vehicles emerge from even some unexpected manufacturers and the result has been a sales boom in this type of vehicle. Known for producing some of the toughest vehicles able to go anywhere, Jeep clearly wanted a piece of the action, and whilst the Grand Cherokee had taken them upmarket into  the luxury area of the market, the real volume would only come by going more mainstream, with a product that could compete in what the Americans know as the "Small SUV" space. They launched not one, but two competitors for this vast market sector in 2006, the Compass and the Patriot. Many were outraged, initially, that Jeep could betray its roots and heritage with vehicles which did not even have All Wheel Drive as standard, and whilst most got over this fairly quickly just like they did when Porsche, known for its sports cars,  entered the  burgeoning market with its Cayenne, but the outrage continued when everyone discovered just how mediocre these new products were. Whilst the Patriot did at least look like a traditional Jeep, just scaled down a bit, the Compass came with a gawky front end and looked like a cynical exercise in clothing the little loved Dodge Caliber with a trendy (ish) SUV body. And let's be honest, that's basically what had been done. The Caliber was a very lacklustre product, so it was no surprise that the Compass was, too. Following the 2009 Fiat acquisition of the Chrysler Corp, a whole raft of changes were made to the Compass and Patriot to try to make them more competitive and to extend their viability for several more years, and these were first shown in 2010 and applied to the 2011 model year cars. The Compass got a new front end, which made it look much more like the Grand Cherokee and less like some sort of cartoon car, and the interiors were reworked to try to make them at least acceptable. Further refinements have been applied to the car since, with a new transmission, yet more upgrades to the interior and an acoustic windscreen to help reduce noise levels.  With the little Renegade making its debut earlier in 2014, and due to go on sale in 2015 as a 2016 model year car, everyone now recognises that the Compass (and Patriot) don't have that much longer to hold the fort at the bottom of Jeep's range. But if you look at the sales stats, they are actually not doing too badly, with a combined total of 125,000 new ones of them finding US homes in the year to the end of October. The Patriot outsells the Compass by 50%, but even the latter is doing better than many its rivals in the market, so it must clearly have something to offer. I decided to find out what that might be.
When I raised the bonnet of the test car, to take the photo and to see what was there, I was surprised to find a label saying 2.0, as I was under the impression that the standard unit for the Compass is the well known and long serving 2.4 litre 4 cylinder unit. Not so. That is an option on the entry level cars, only coming as standard on the 4WD and top spec Limited models. Putting out 158 bhp, the 2 litre engine is not really up to the job. Potter around, and you might think it is, but once you need more in the way of acceleration, the limitations quickly become apparent, as does the noise. It's not helped, I suspect, by the transmission. I remembered reading that Jeep had introduced a 6 speed automatic into 2014 Compass and Patriot models, so assumed that was what was in my test car, but it did not take long to figure out that I had indeed got the older CVT gearbox instead. As transmissions of this type go, it is one of the smoother ones, so you could certainly brake without feeling that the gearbox was lagging too much in responding to what your right foot had done, but on accelerating, it just makes the Compass noisy as you build up speed. Certainly, once the revs went beyond 3000 rpm, your ears started to protest, so goodness what it is like at the red line of 6500 rpm. Once cruising on the freeway, things are not actually so bad, with modest acceleration more readily available without having to work the engine so hard, and although 2500 rpm corresponds to just 60 mph, there is enough noise suppression that you can live with it. Wind noise was well controlled, and road noise depended, as is so often the case, on the surface, but was never badly intrusive. For the first part of the test, I took the Jeep up on the Little Tujunga Canyon Road, which is always quite a good test of not just the driving dynamics (we will come to those!), but also how the car copes with relatively steep gradients (for America). I have to say that the Jeep struggled a bit, which was not entirely unexpected. These roads require a nice smooth delivery of power and the combination of an engine that is barely man enough for the job and the gearbox did not really work.
Jeep have always said that one of the virtues of the Compass (yes, they thought it had lots!) was its fuel economy, and here they are probably right. Over a test distance of 342 miles, I needed 11.1 gallons of America's finest 87 octane to fill the tank, which equates to 30.8 mpg US or 36.8 mpg Imperial, not a bad figure for a car of this type, that I had worked quite hard at times, especially when making it go up the canyon roads. Although you might think that as a Jeep, this would have a standard Four Wheel Drive system, the test car did not. It was a front driver, a reminder of its roots based on the Dodge Caliber. That's not a completely bad thing, as I think the extra weight of the all wheel drive would make it even slower (which is why there is the option of a bigger engine).  Even more than with most of the small SUV type cars, you're not going to get much enjoyment out of driving the Compass, but nor is it as bad as you might fear (and as I believe it once was!). The steering has some feel to it, for a start, which is good, so you have at least got a good idea of what the driven wheels are going to do. When you get to the bends, as you do on those canyon roads, there is some understeer, with the need to turn the wheel that bit more than you were expecting, and there is a bit of body roll, but you are unlikely to be able to go fast enough to get into trouble. Real Jeeps are not made to be fun to punt around any sort of track other than a dirt one, and whilst this is more of a fashion statement Jeep than a real one, it is no surprise that it is the same. Predictable and safe then, but if you want a car of this type to enjoy driving, you'll need to seek out a Ford Escape or a Mazda CX5. At least it rode quite well, absorbing the varied and often poor surfaces of Southern California's streets quite well, and the brakes also gave no cause for concern. A pull hand brake is fitted between the seats. With large door mirrors and a generous glass area, seeing out of the Compass is not hard, so it was quite easy to take into traffic and also to manoeuvre around when the occasion called.
Whilst the driving dynamics of the early Compass models got a lot of the brickbats, plenty more were hurled at the interior, and with good reason. Jeep interiors used to be among the worst on the market, with a combination of particularly hard plastics and ill-fitting elements making them seem particularly low rent places, as if they thought that the interior did not matter in a tough go-anywhere vehicle. That may have been valid for the Wrangler, but for the other models which are unlikely to venture beyond a grassy field used as event parking, it is not, and never has been. I can imagine that the bosses at Fiat Group, soon after they acquired the Company making that clear. Revised interiors were among the many changes that came in 2010, and there have been further upgrades since then. They've been successful to an extent. You would never go as far as to describe the inside of a Compass, certainly not in the spec of my test car, as luxurious or even of high quality, but it is now at least borderline acceptable. Hard plastics abound, though some of them are not actually quite as hard to the touch as they look, such as the door casings. The dash itself is a simple affair, with a single cowl covering all the instruments. There are four dials, with the larger pair, of speedometer and rev counter in the centre with a smaller fuel gauge on the left and water temperature gauge on the right. All the dials are relatively small, but they are neatly and clearly marked, so easy to read. There is a digital odometer and trip computer display in the base of the rev counter. The trip computer is very limited, though, with two separate trip readings and the outside temperature, and that is it. You cycle through these settings from a button on the left hand spoke of the steering wheel. The buttons on the right of the wheel are for the cruise control. Two column stalks are used for the commonly used functions of indicators and lights from the left hand stalk and wipers from the right. The centre of the dash contains a pair of high mounted round air vents that sit above the audio unit. On the test car this was a rather basic system, with AM/FM radio and CD slot and not a lot else, and the graphics looked like they came from the last century. Three rotary dials beneath this are used for the air conditioning set up. There is then a large moulding which describes part of an arc on which the gearlever is mounted, which certainly brings it closer to the right position. but which clearly takes up quite a lot of space. Black abounds, with just a few silver accents on the wheel, and the "Compass" logo emblazened on the dash between the glovebox and a lipped open shelf area in front of the passenger. Needless to say, you get a plastic moulded steering wheel.
When I got in the Compass, I looked for things to adjust the steering wheel and the seat. I quickly found the bar under the seat to move it fore and aft, but there did not seem to be anything else. Finding that hard to believe, I opened the door, got out and had another look from a different angle. There is a backrest rake adjuster, a small lever on the lower side of the seat, but no sign of a height adjuster. It seems that in this trim level, you don't get one, though there is a smaller lever higher up the seat backrest side for lumbar support. Combine the fixed height of the seat with the range of tilt adjustment on the column, and I could not get things quite right, with the wheel set lower than I would like relative to the seat. However, during my test, I did get used to it, and it was not too far out for my proportions. What I struggled with more, as the time behind the wheel increased, was the comfort of the seat itself, which just felt rather flat and unsupportive. Again, I've encountered worse, but also I've found many that are far better. I don't think I would want to sit on this one for hours at a time.
Jeep claim that the Compass will seat 5. Well, it will, but I don't think they would be all that comfortable. The problem is certainly not headroom, which is in copious supply thanks to the tall SUV styling. Whether it is leg room will depend to an extent on how far back the front seats are set. Positioned so I could drive, then there is lots of space in this regard, too, but set the seat well back, and things get a bit tighter. The biggest issue is the protrusion rearwards of the very tall centre console and armrest moulding which comes a long way back, and because of its height is quite an obstruction, so a middle seat passenger would doubtless have to sit with their legs astride this, and that's what would make it tight. So, four people, yes. Five people, maybe not. The rear seats have an integral headrest, but no centre armrest. Occupants there get some very small door pockets and a pair of low down cup holders at the base of the rear of that centre armrest, so they'd better not be over endowed with odds and ends. The boot is a reasonable size for this class of car, with a nice rectangular shape to it, and a bit of space under the floor around the spare wheel for a few small bits and pieces. The rear seat backrests are asymmetrically split, and drop forward by pulling a rather cheap feeling loop on their side, creating a flat and decently long extended load bay area. Inside the cabin, there are some very small door pockets, there is a rather pokey glovebox, with a lipped recess above it, and a number of little moulded areas in the centre console along with two cup holders, and there are two levels of cubby under the central armrest.
Jeep sell the Compass in a number of different trim versions: the core of the range comprises the Sport, Latitude, and Limited, but there is then an Altitude version of the Sport and a High Altitude version of the Latitude. There were no badges to denote the trim level of my test car, so it required some sleuthing to figure out which one it was . Even without doing the research, I concluded that the test car was almost certainly one from the bottom of the range, and most likely would be a Sport. Quite why Jeep thought that an appropriate name I cannot conceive, as there is nothing remotely sporting about the car or its trim. It would be more accurate to describe it as the "Bare Bones" as that is about as well equipped as it comes. Sport models come as standard with a five speed manual gearbox, but the automatic favoured by almost all US buyers is available as a cost option. Unlike the more expensive models in the range where it is standard and you get a 6 speed auto, the entry level cars still have the older CVT gearbox available. Look at the equipment list to see what else is included, and you will quickly see that for your $18,795, which, it has to be said, is not a lot of money, you don't get much. Standard features include cruise control, air conditioning, a split folding rear seat, a rather basic AM/FM audio unit with a CD player, MP3 and AUX port and a whippy aerial mounted on the front wing (!),privacy glass, front fog lights and 16″ alloy wheels and that's about it. Extra cost items on the test car include the powered door locks and remote unlocking, electric adjustment for the passenger mirror, heated door mirrors. Those items are all standard on the Latitude, which also swaps the CVT for the 6 speed automatic box and adds a chromed grille, 6-way (still manual) adjustment of the driver's seat which is also heated, fold-flat passenger seat, 60/40-split reclining rear seats,  a 115-volt power inverter,  keyless start, wheel mounted audio controls, standard power locks and heated mirrors (though these did feature on the test car) and a leather wrapped steering wheel.  Top of the range is the Limited, listed at $25,995 in FWD guise,  which comes with the 2.4 litre engine, plus four-wheel disc brakes, 18″ alloys, leather upholstery, projector headlamps, a power adjustable driver's seat, an information centre, automated climate control, a compass, a trip computer, an auto-dimming rear view mirrors, a universal garage-door opener, and XM Satellite radio.  Options include a ParkView rear-view camera, a power sunroof, Uconnect Voice Command with hands-free calling and audio streaming, a nine-speaker premium sound with tailgate speakers, and a navigation system with SiriusXM Travel Link.  Front Wheel Drive is standard, but all models are available with optional All Wheel Drive. There are two versions of this. The one that goes further is called the Freedom Drive II Off-Road Package. This includes a special version of the CVT with a true low range that engages in off-road mode, plus many of the features you'd find in traditional SUVs, like skid plates and tow hooks, as well as fog lamps, a raised suspension, all-terrain tyres and a full-size spare. Other models with 4-wheel drive get the Freedom Drive I system, which is an active, road-oriented system that will help send engine power to the wheels where it can best be used. Both 4×4 systems include a 4-wheel-drive lock mode to help power through deep snow, mud or sand. Although ground clearance, or rather the lack of it, will be a limiting factor, this does apparently endow the Compass with some genuine off-road capability. The Altitude models are allegedly Limited Edition cars, though they have been carried forward to the 2015 range as well, so are clearly not that "limited". For an extra $2000 over the basic Sport, the Altitude is all about looks. Changes are all cosmetic and include black painted 18″ wheels, black grille inserts, gloss black roof rails, black rear step pads, black Altitude badging, Latitude sport mesh seats, the front ones heated.  The High Altitude, a 4WD model, and hence saddled with the old CVT 'box, comes as standard with Freedom Drive II, and also adds low-range gearing, as well as all-terrain tyres on 17″ alloys, McKinley leather-trimmed bucket seats, a 6-way power adjustable driver's seat and a power open/close sunroof.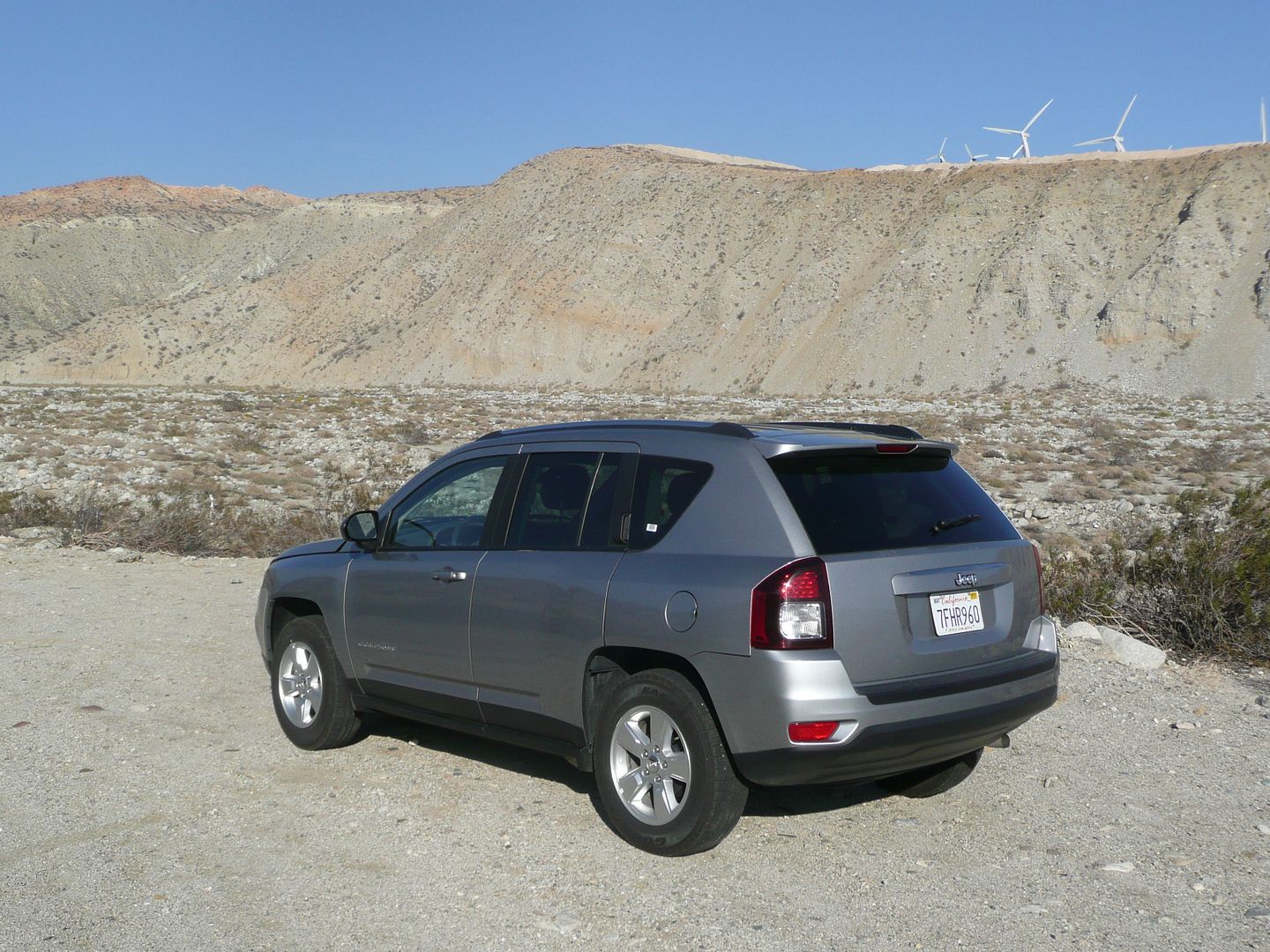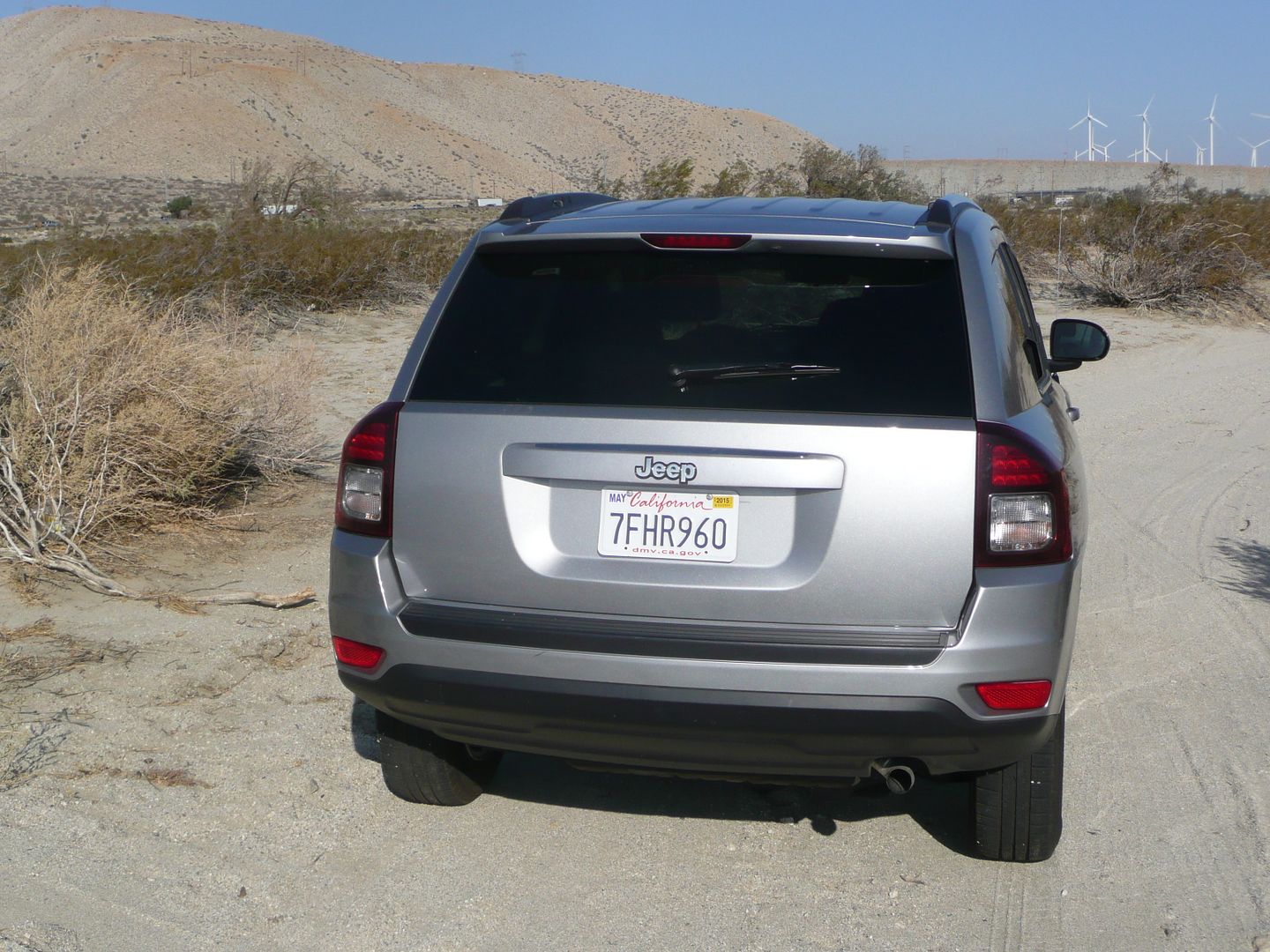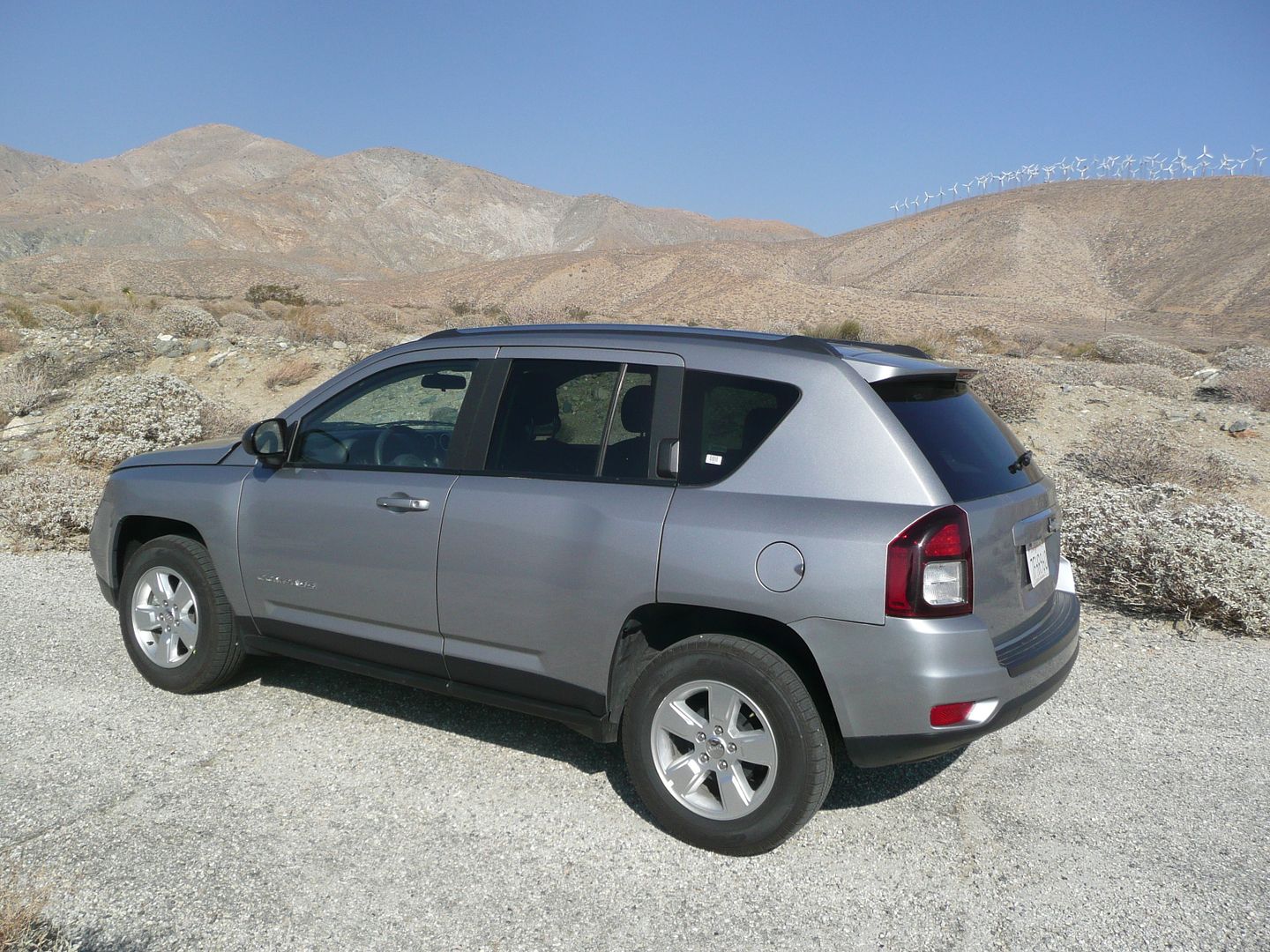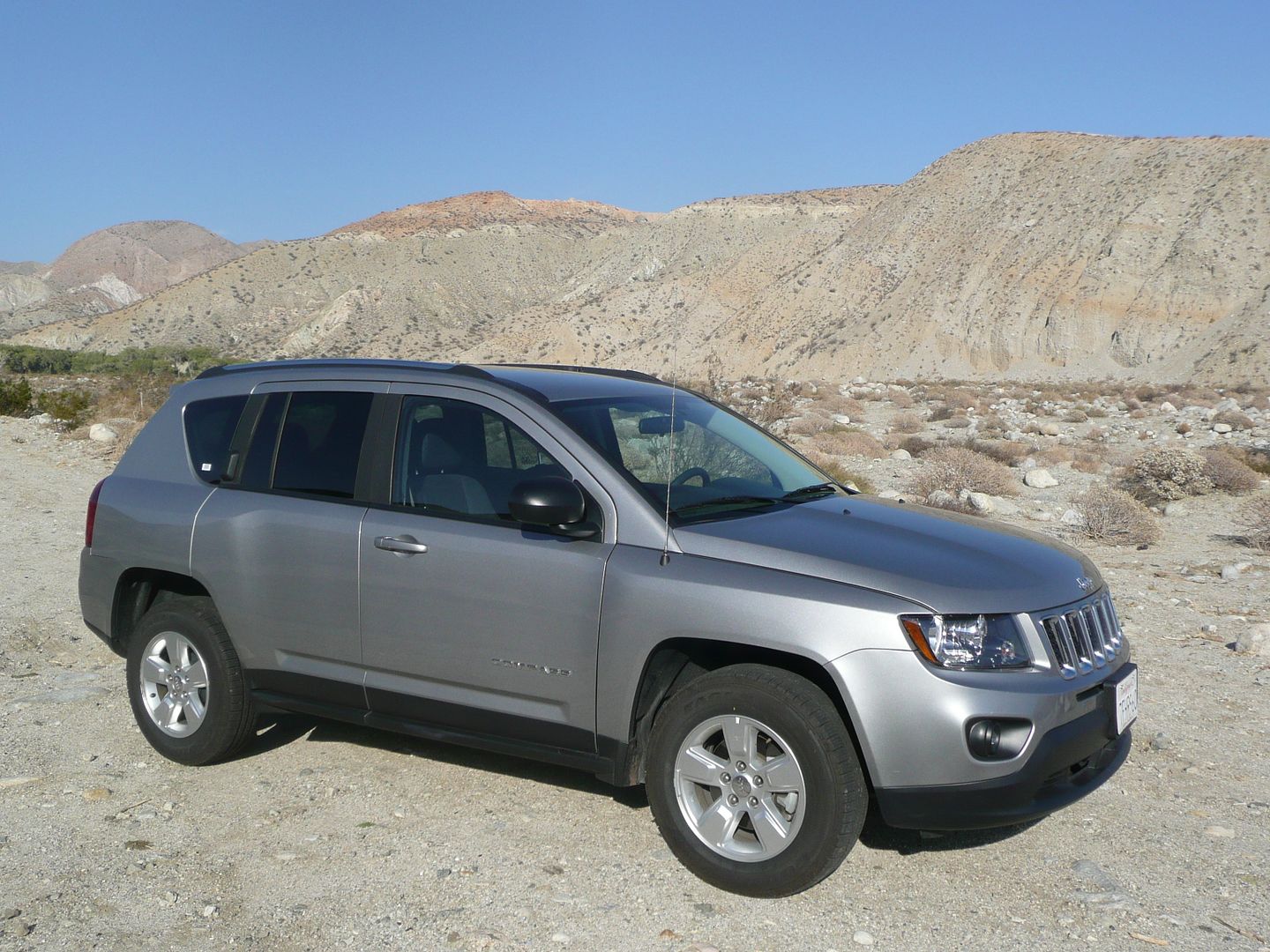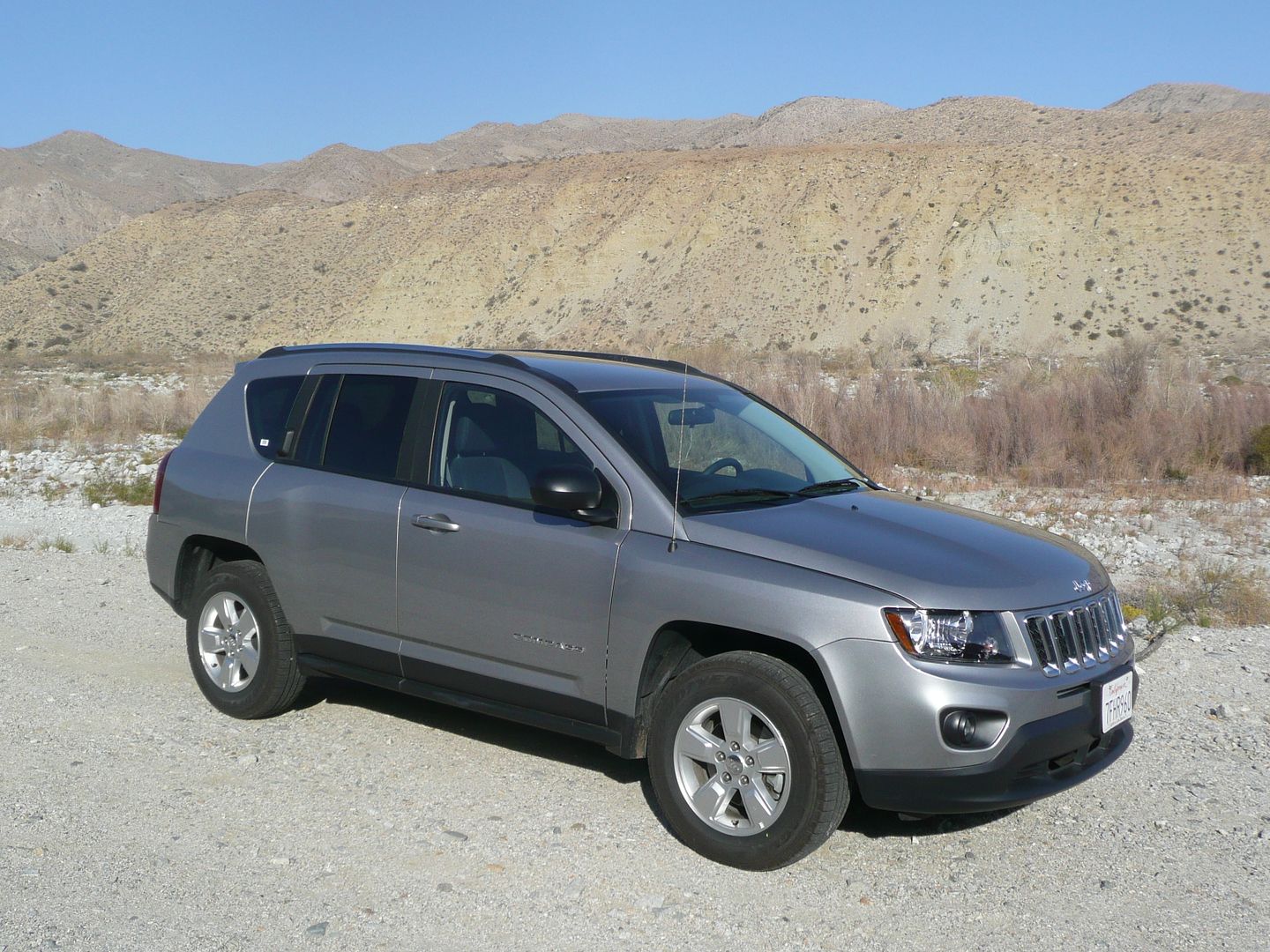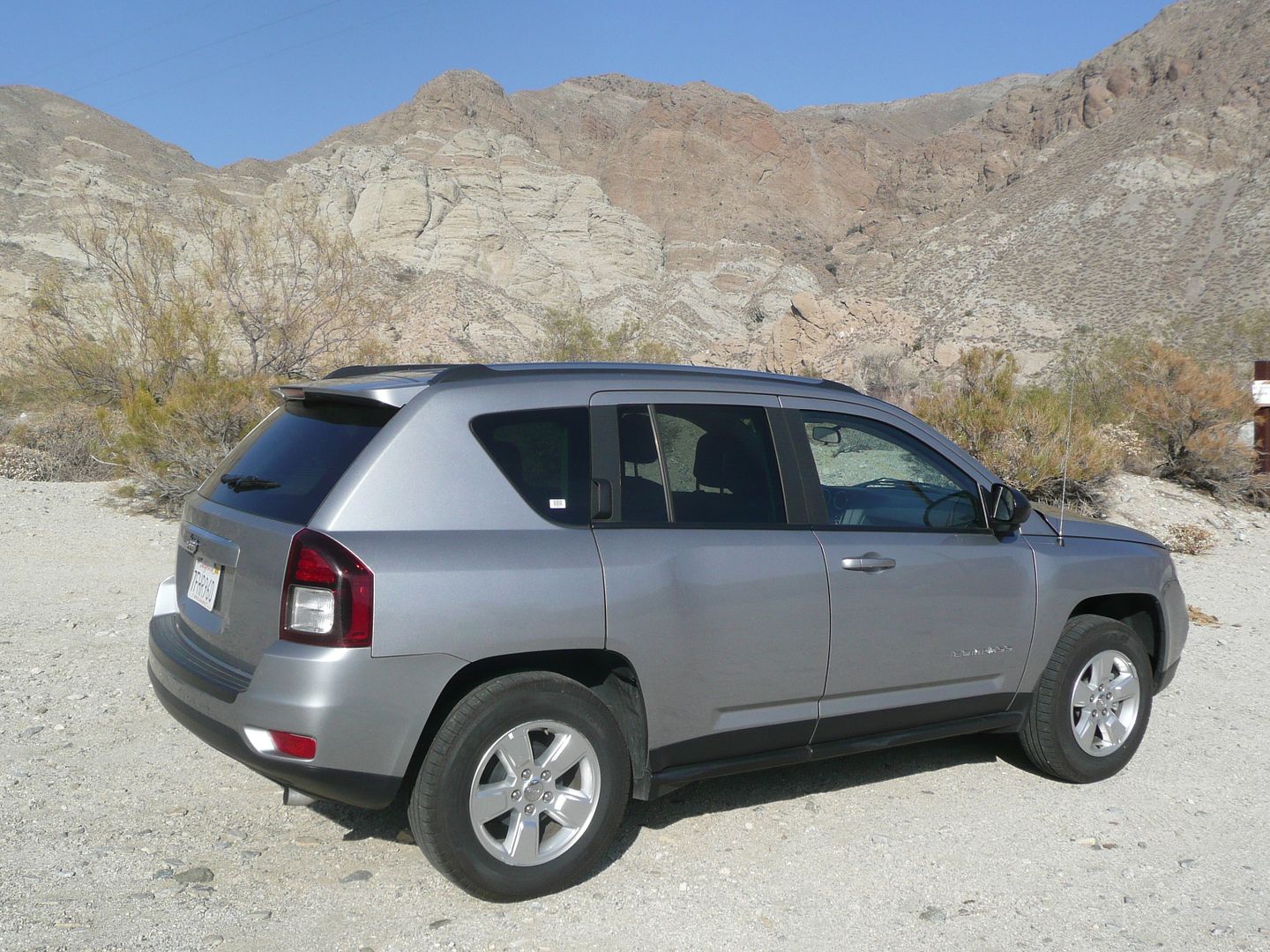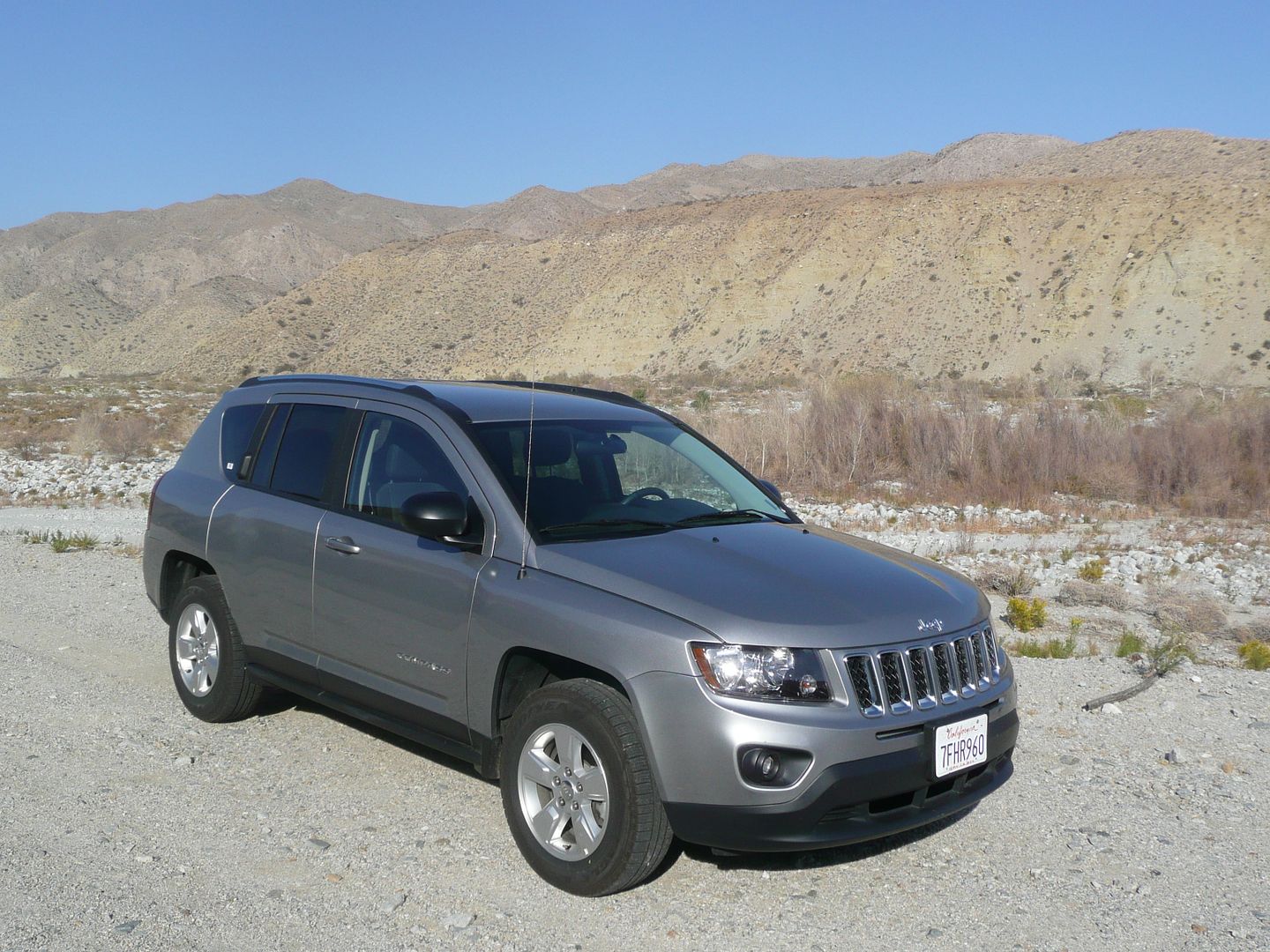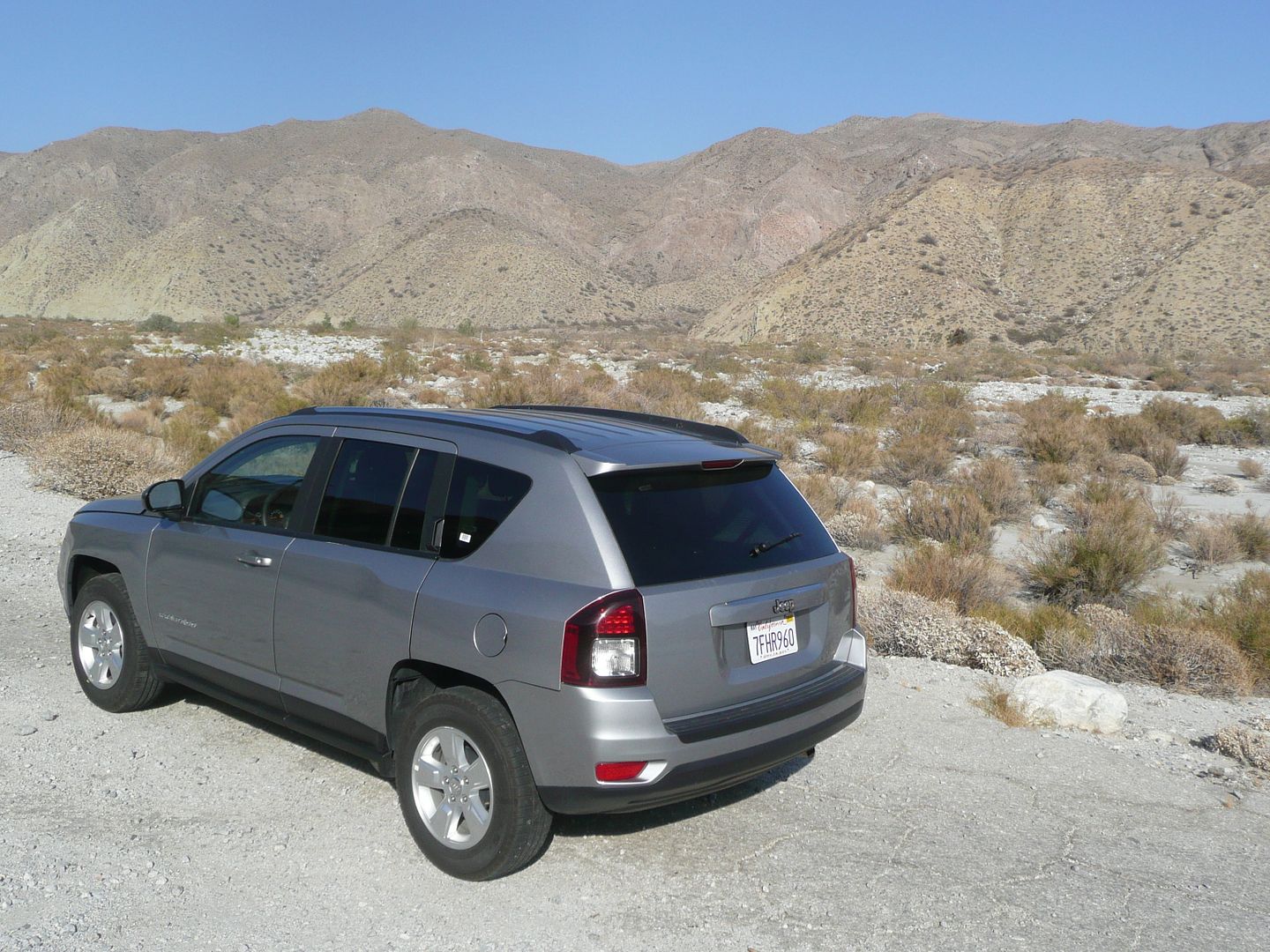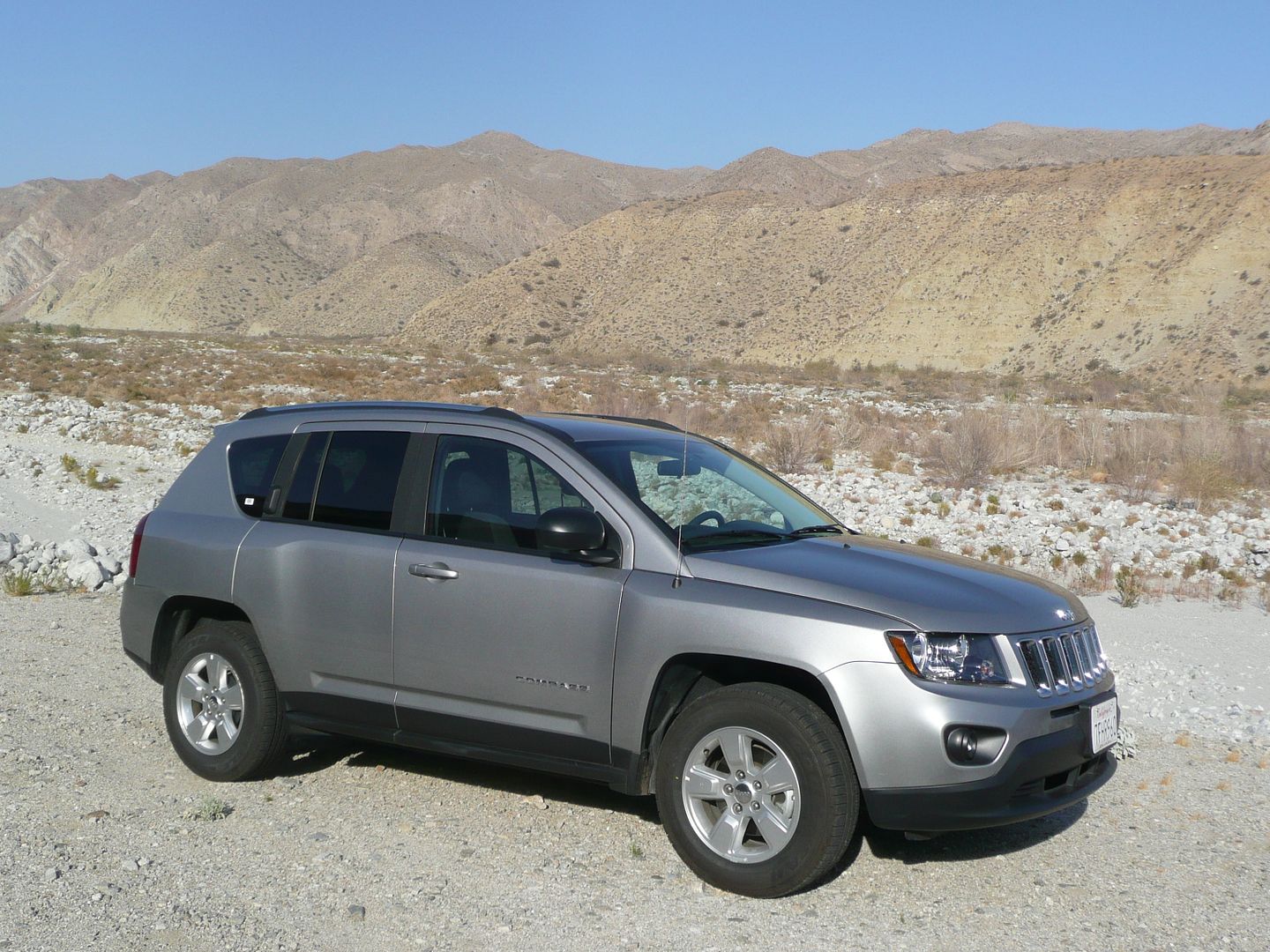 It's taken a long time to get behind the wheel of a Compass. Part of the delay in testing one is because although there were some early cars on Hertz' fleet, they disappeared for a number of years, and I suspect that is because customers truly loathed them. More recently a small number have been bought, so if you want one, you can probably, with a bit of persistence, find one. Question is: should you bother? Based on my experience, I would say "no". There are plenty of other cars in this class which are simply better, and the final killer is the very hair shirt spec level, which whilst it does endow the Compass with a very low list price, does it no favours in rental car land. However, if you get given one, no longer should you throw your proverbial toys around and reach for the phone number of an alternative rental car agency. It's really not that bad.