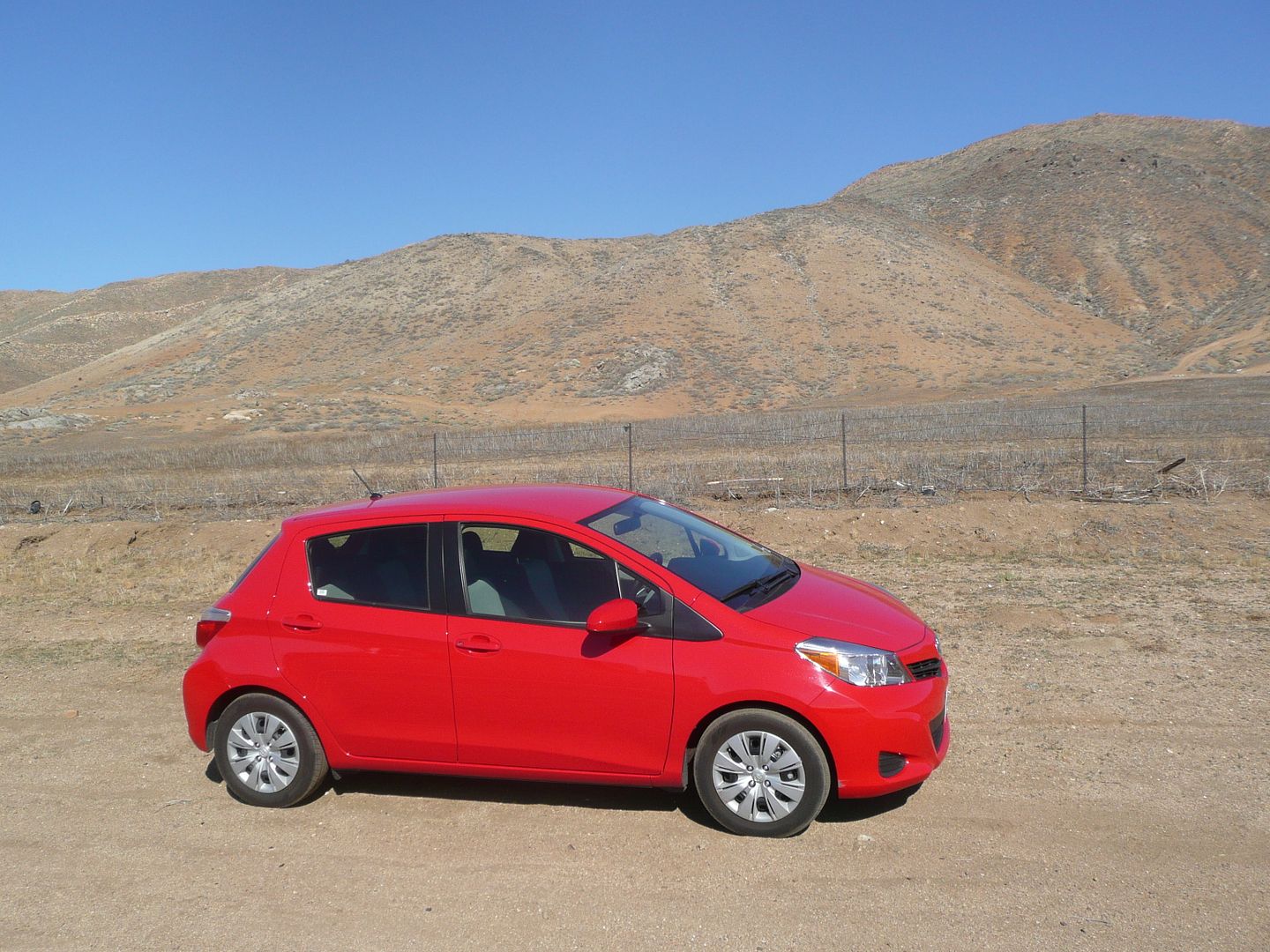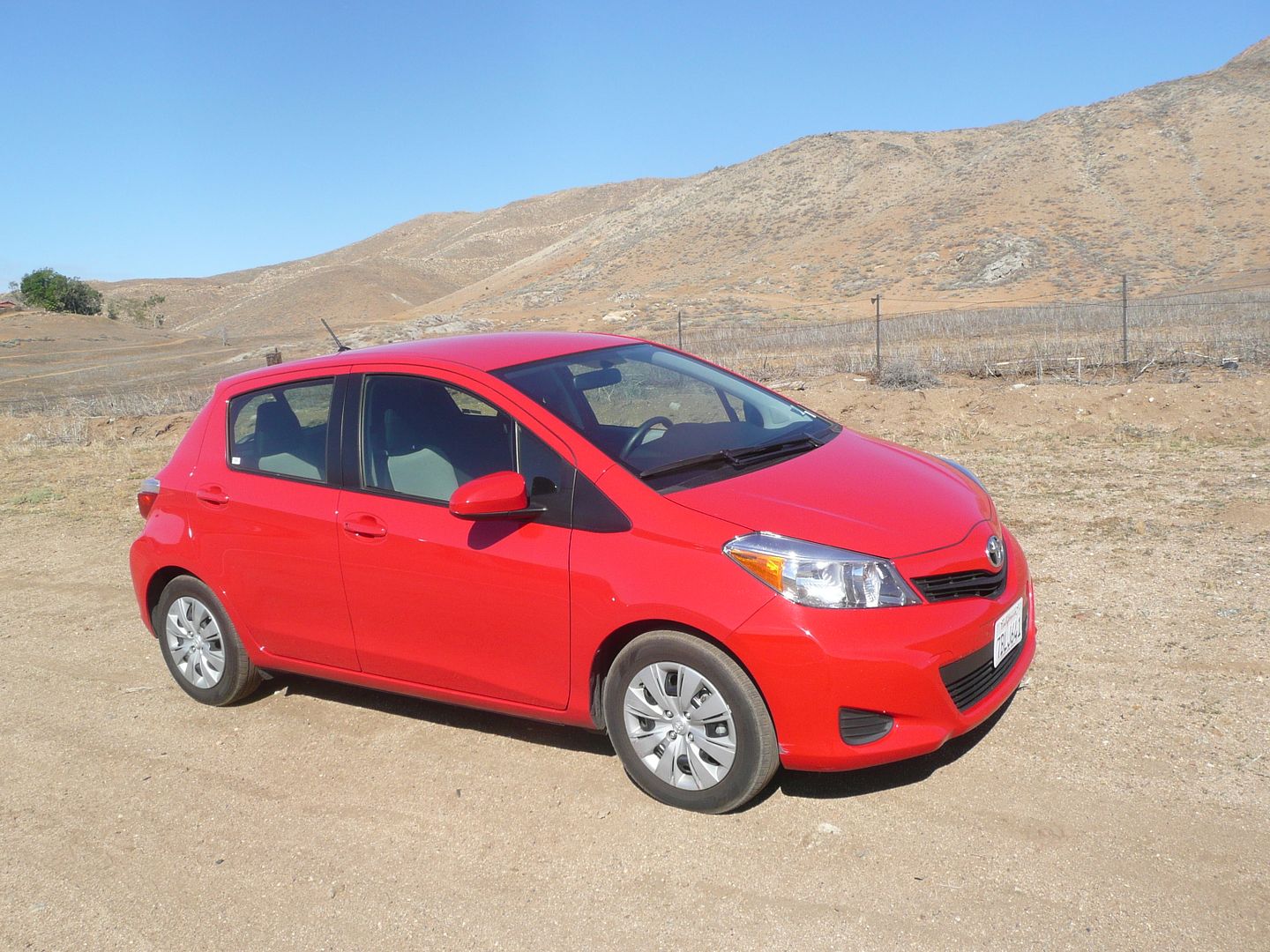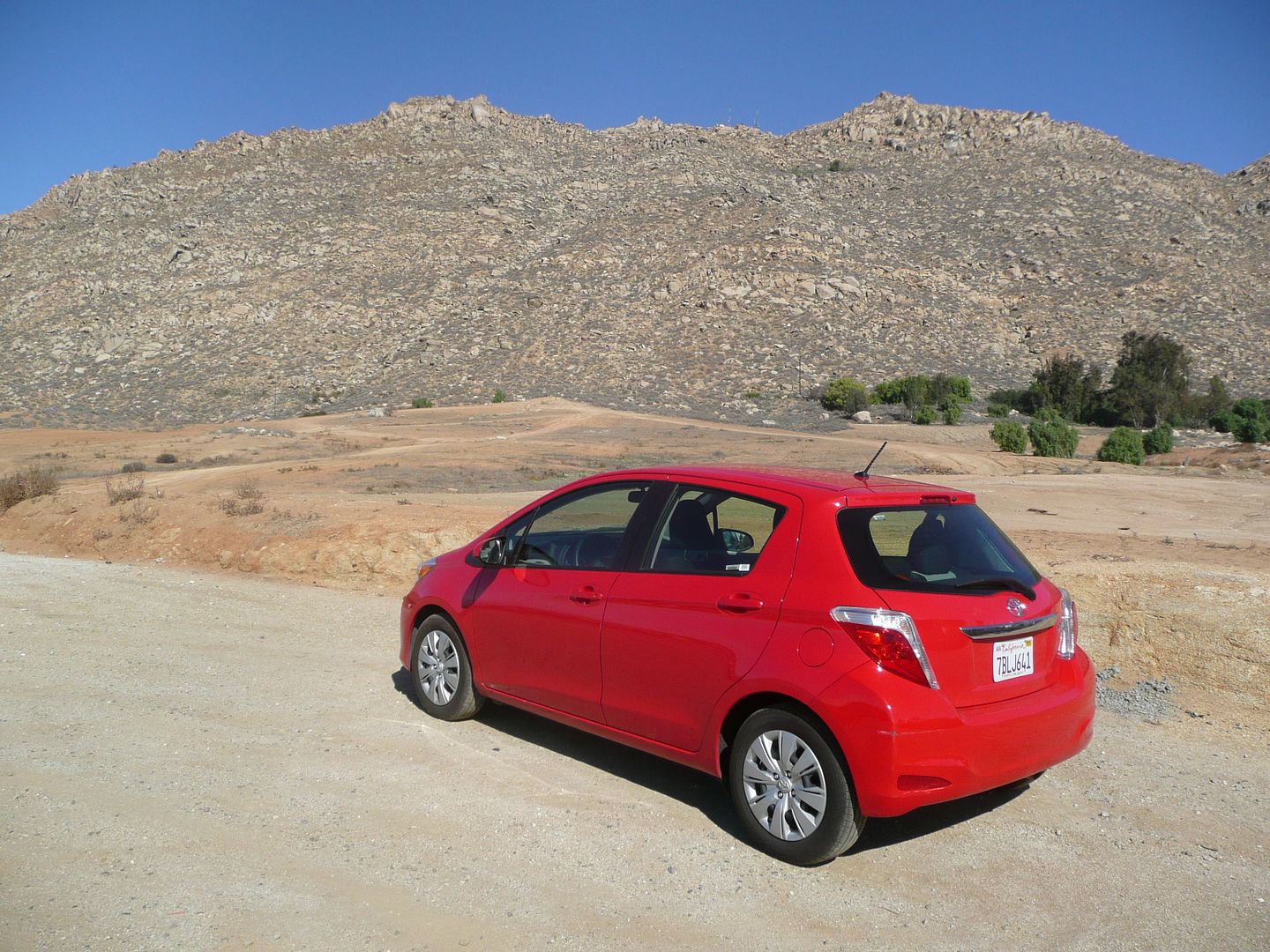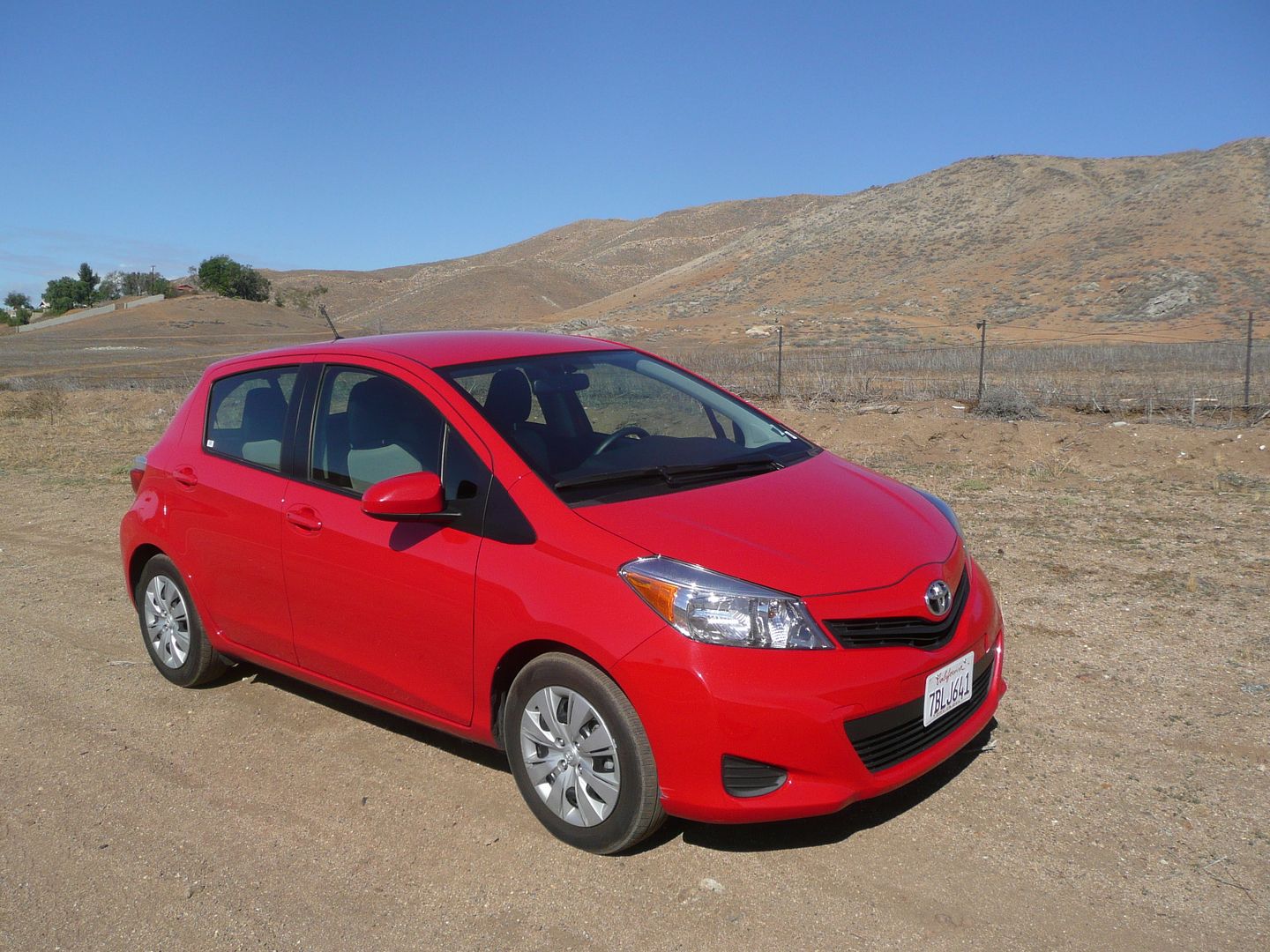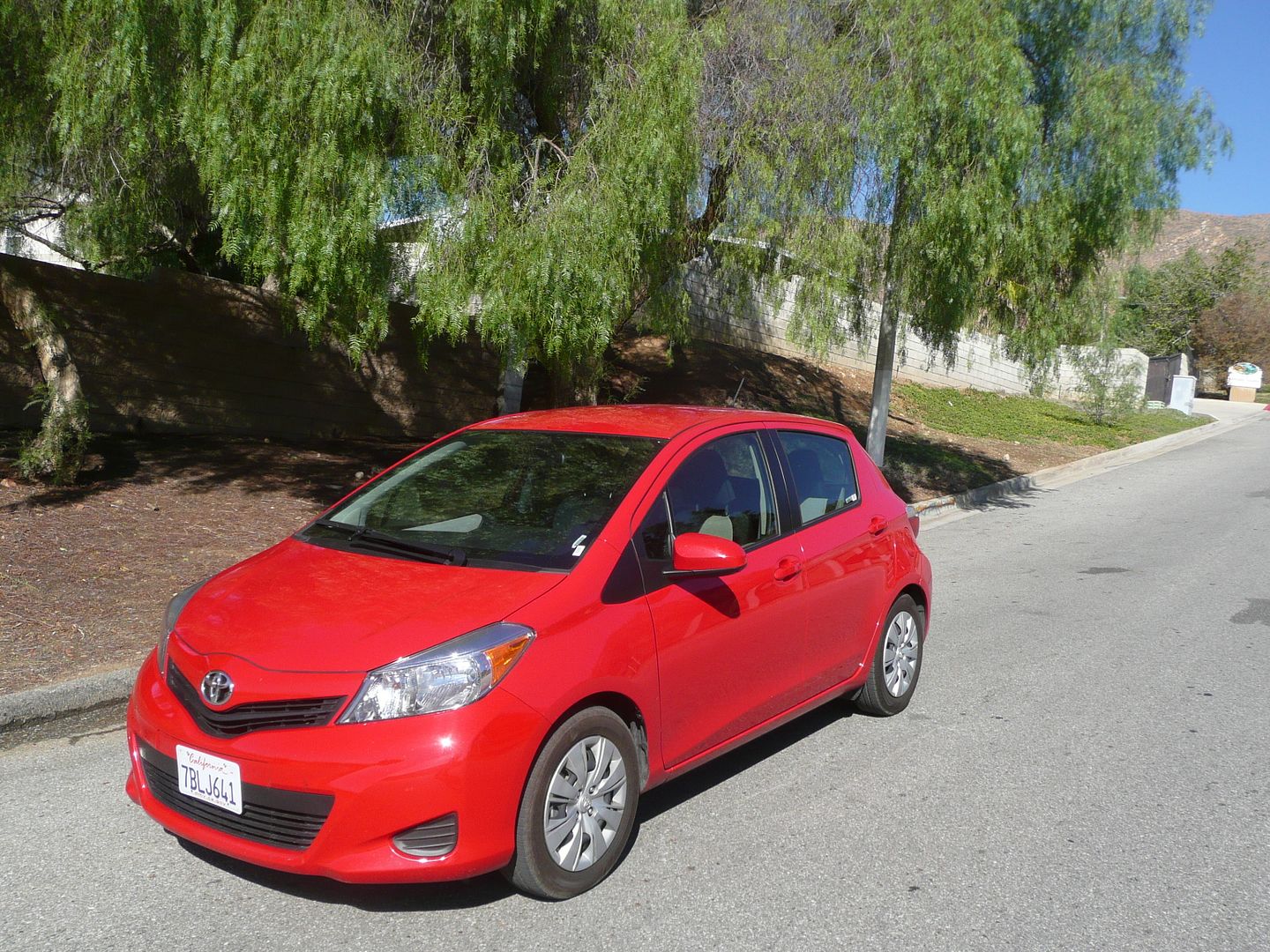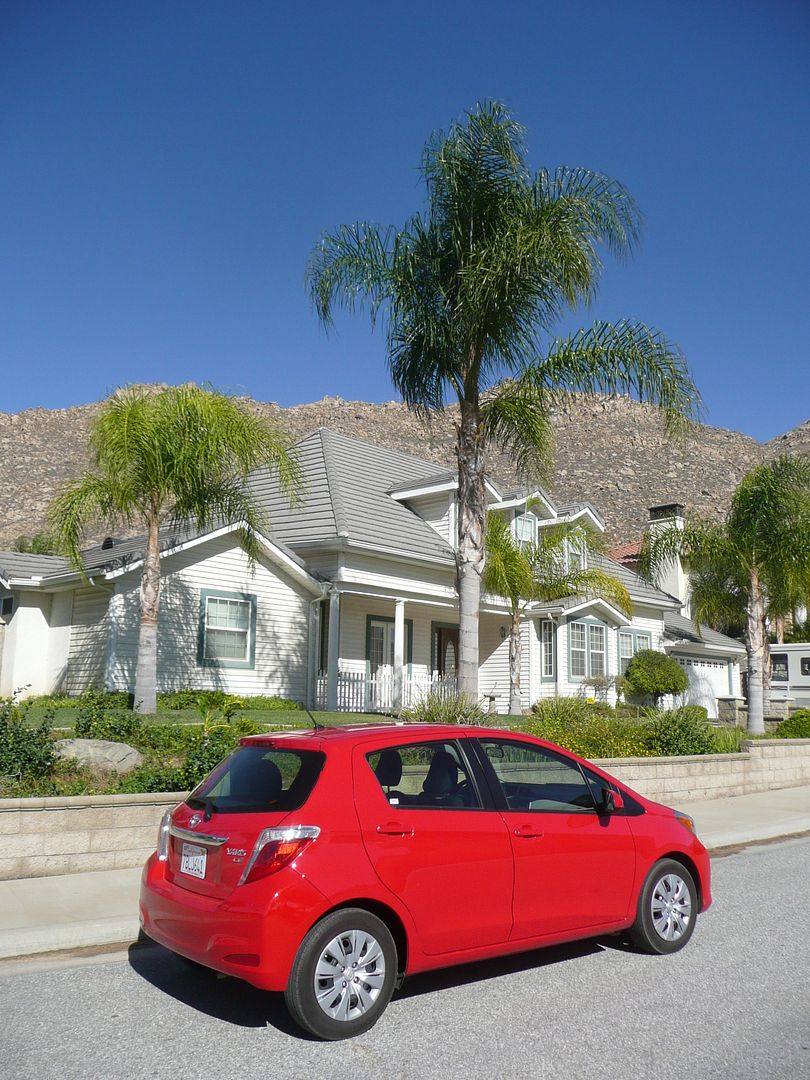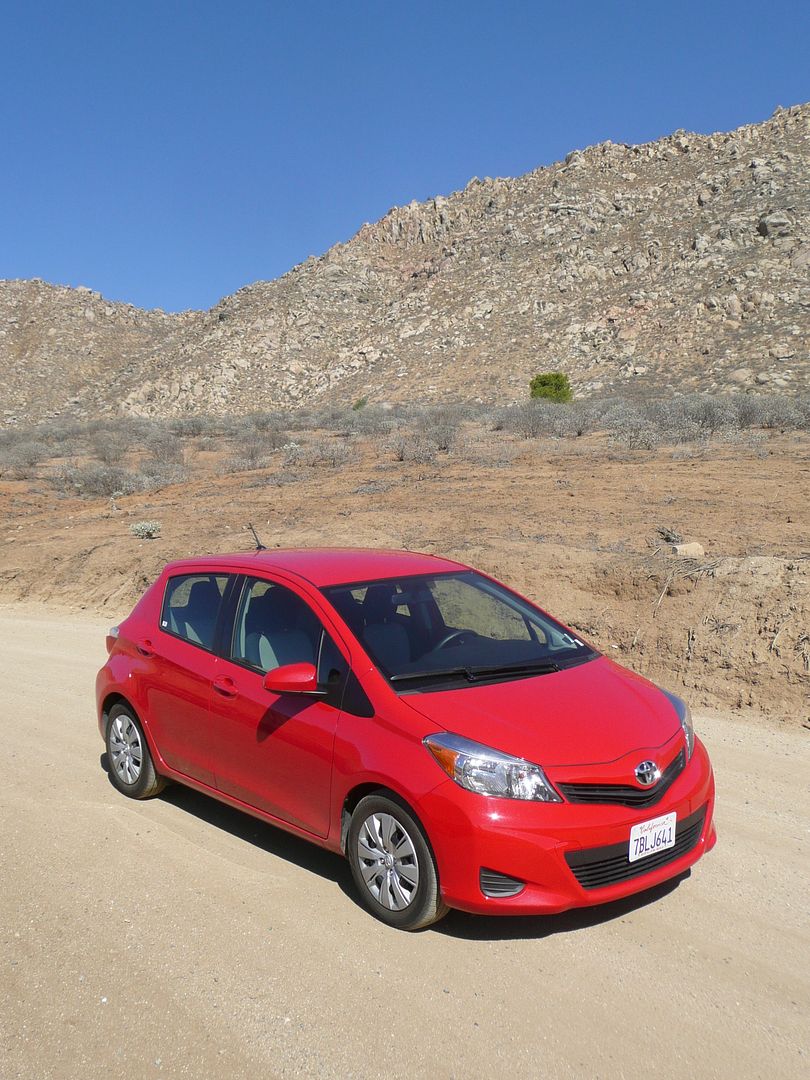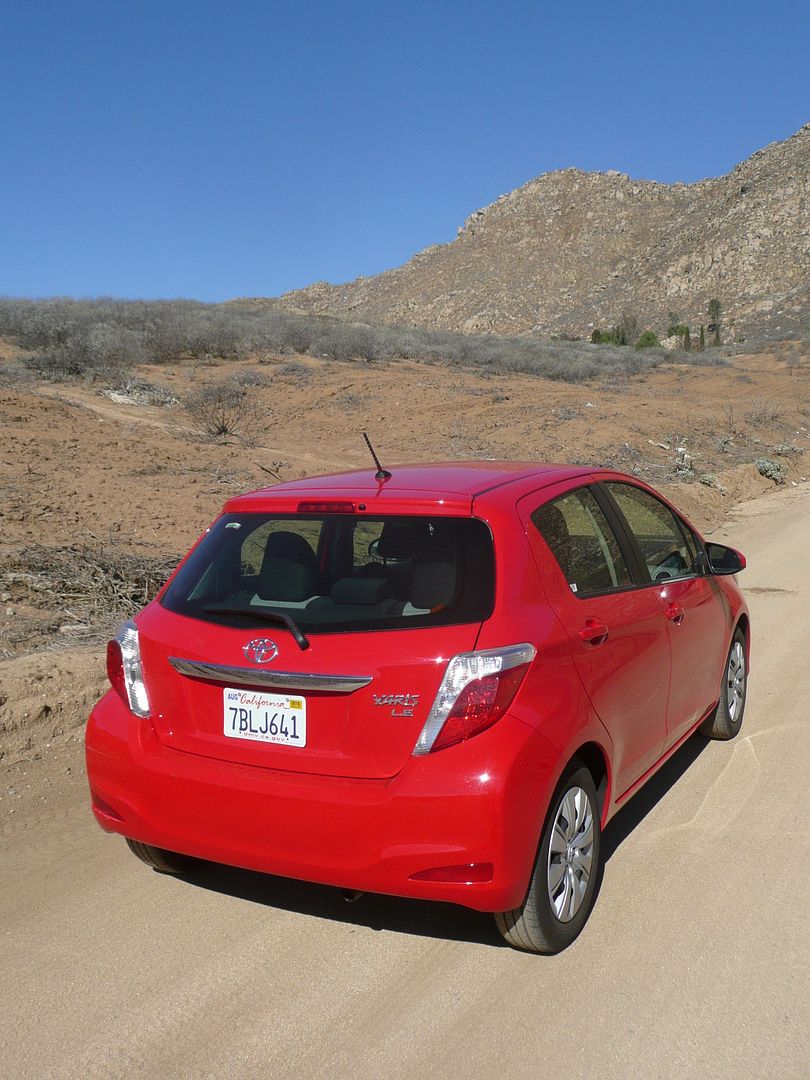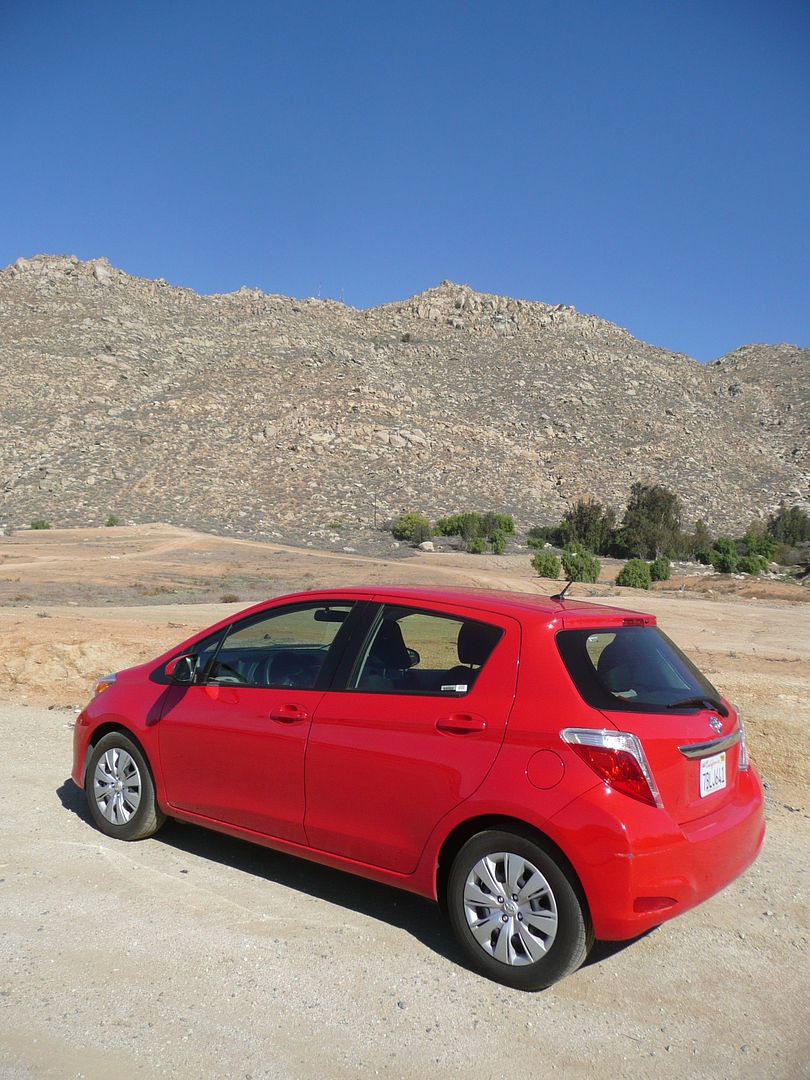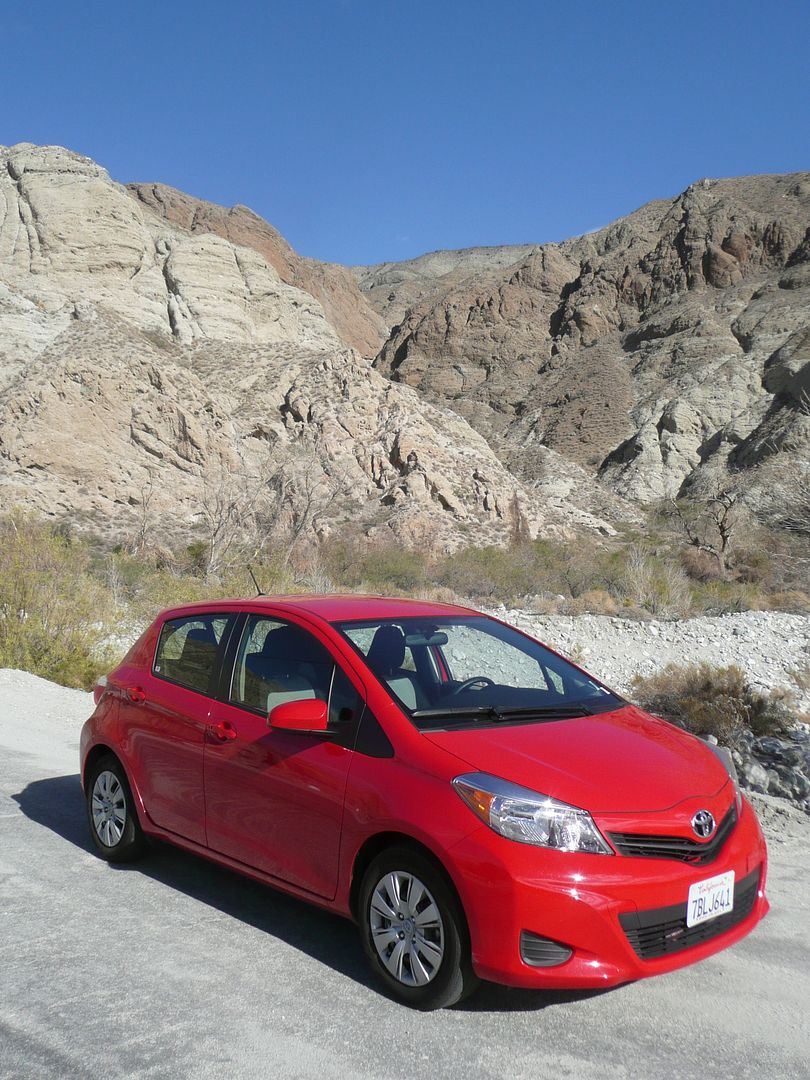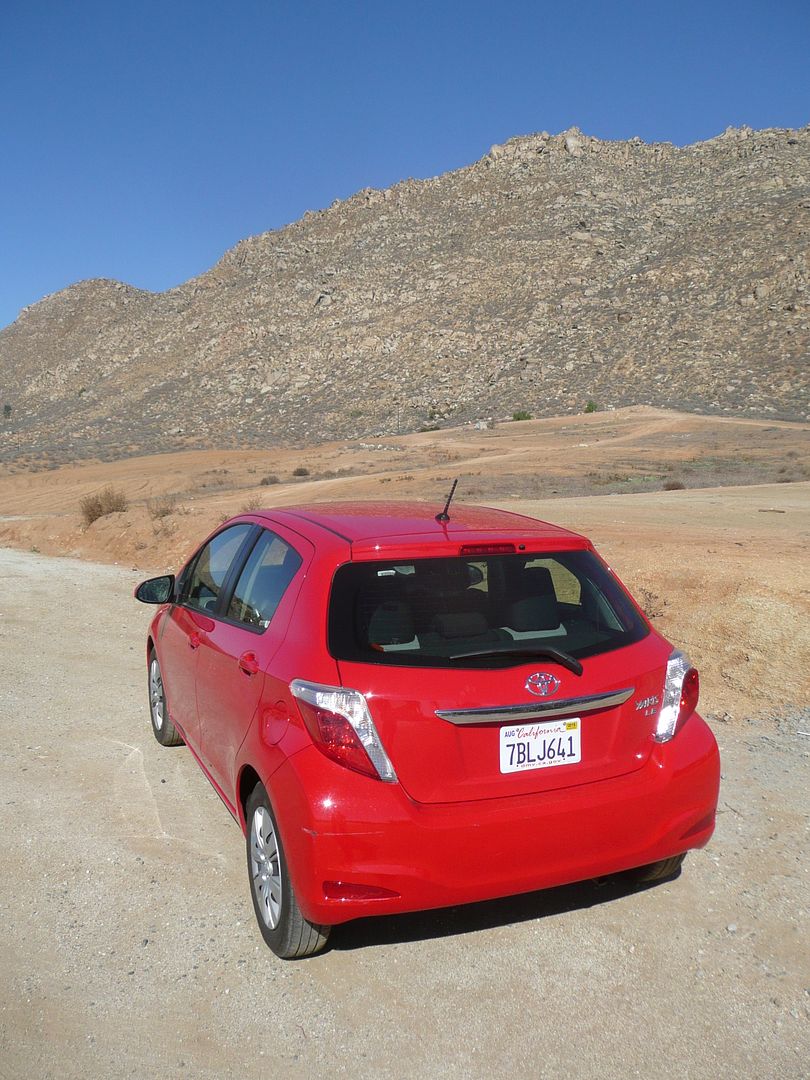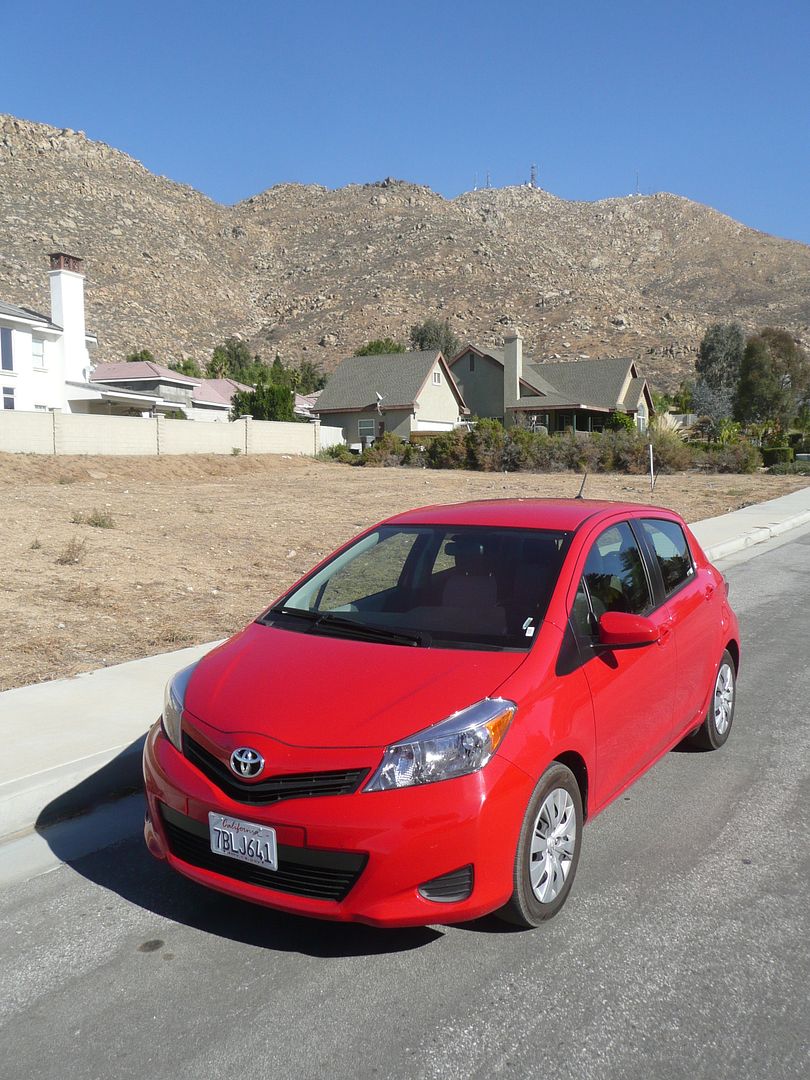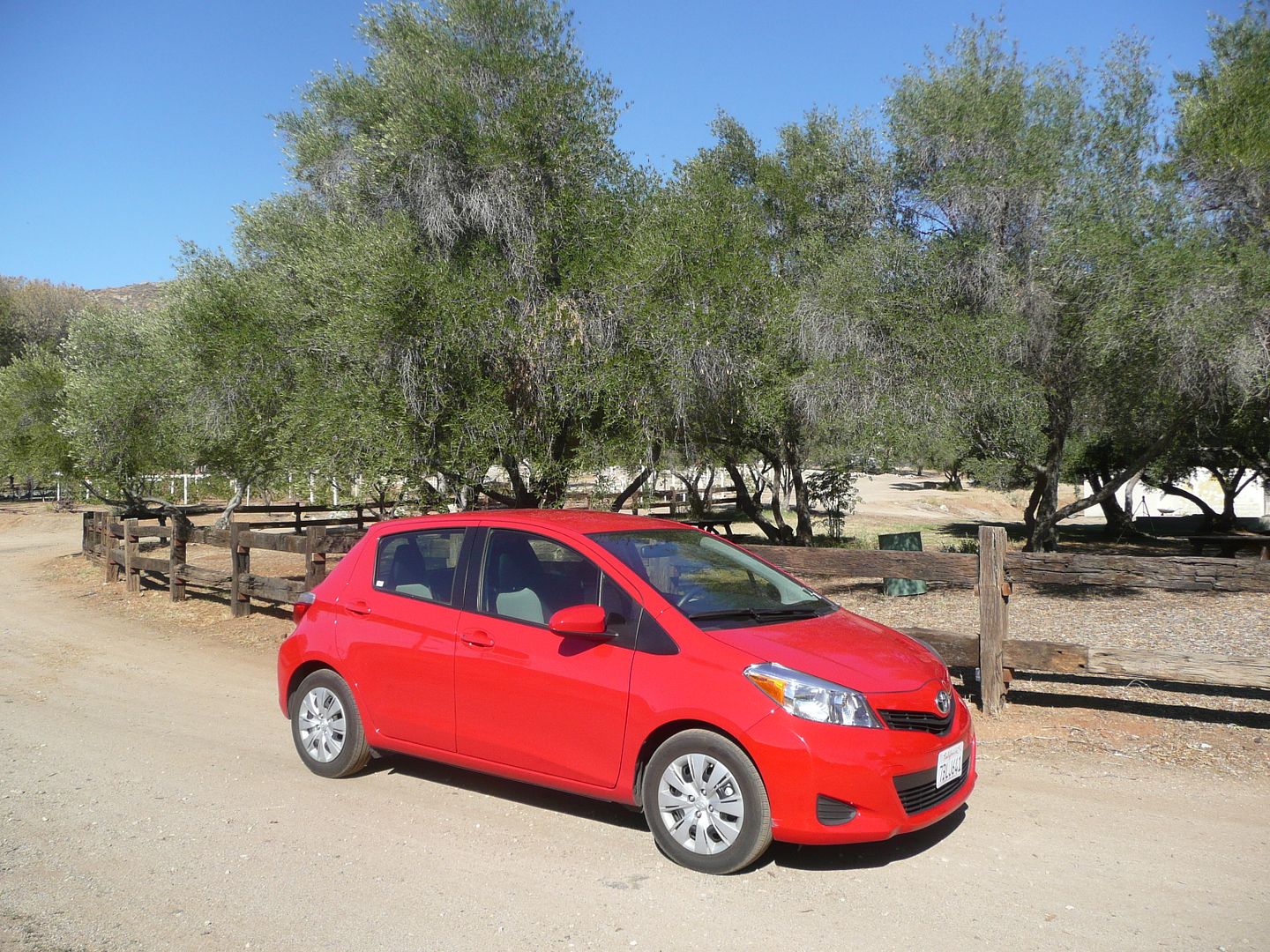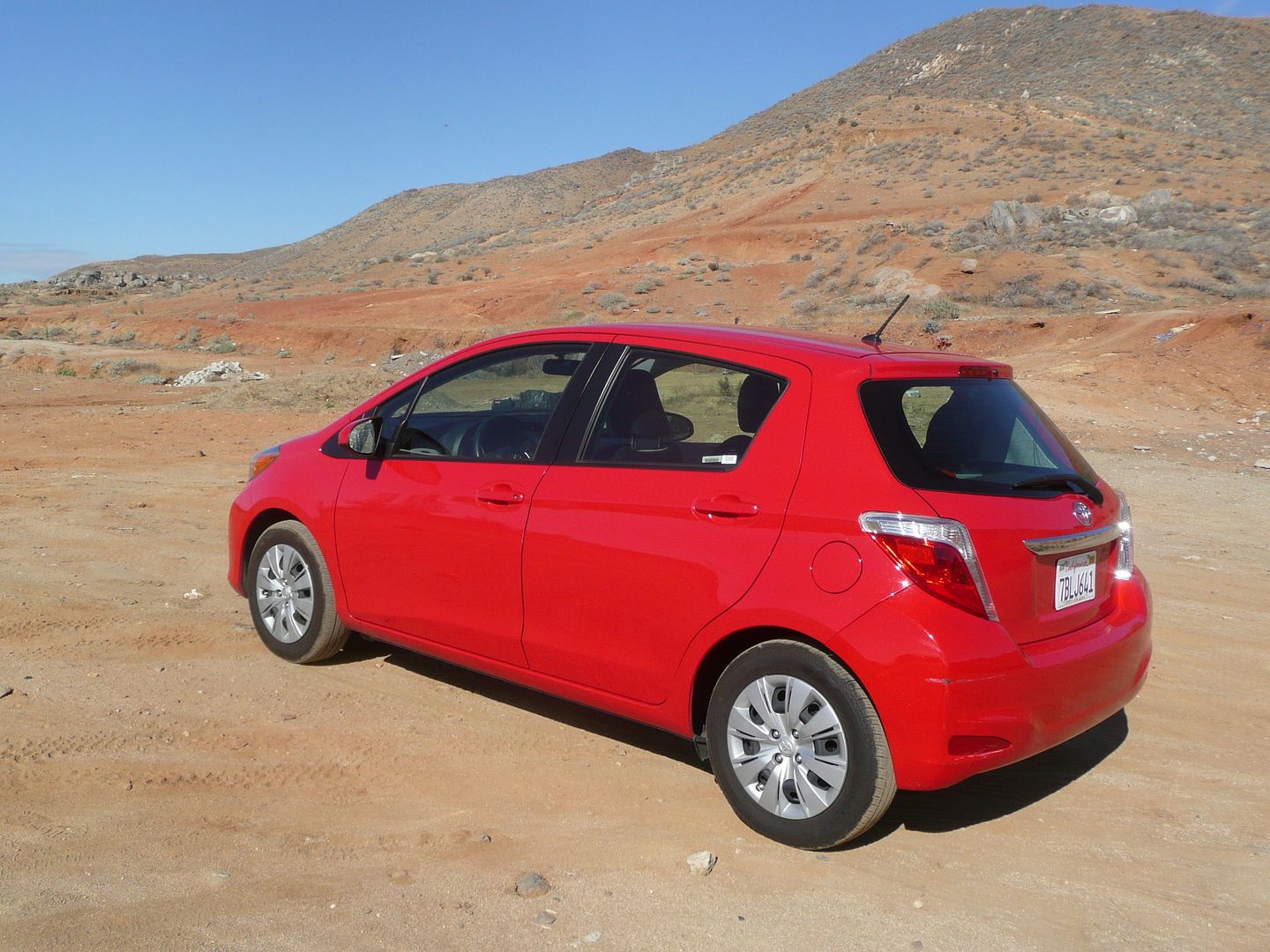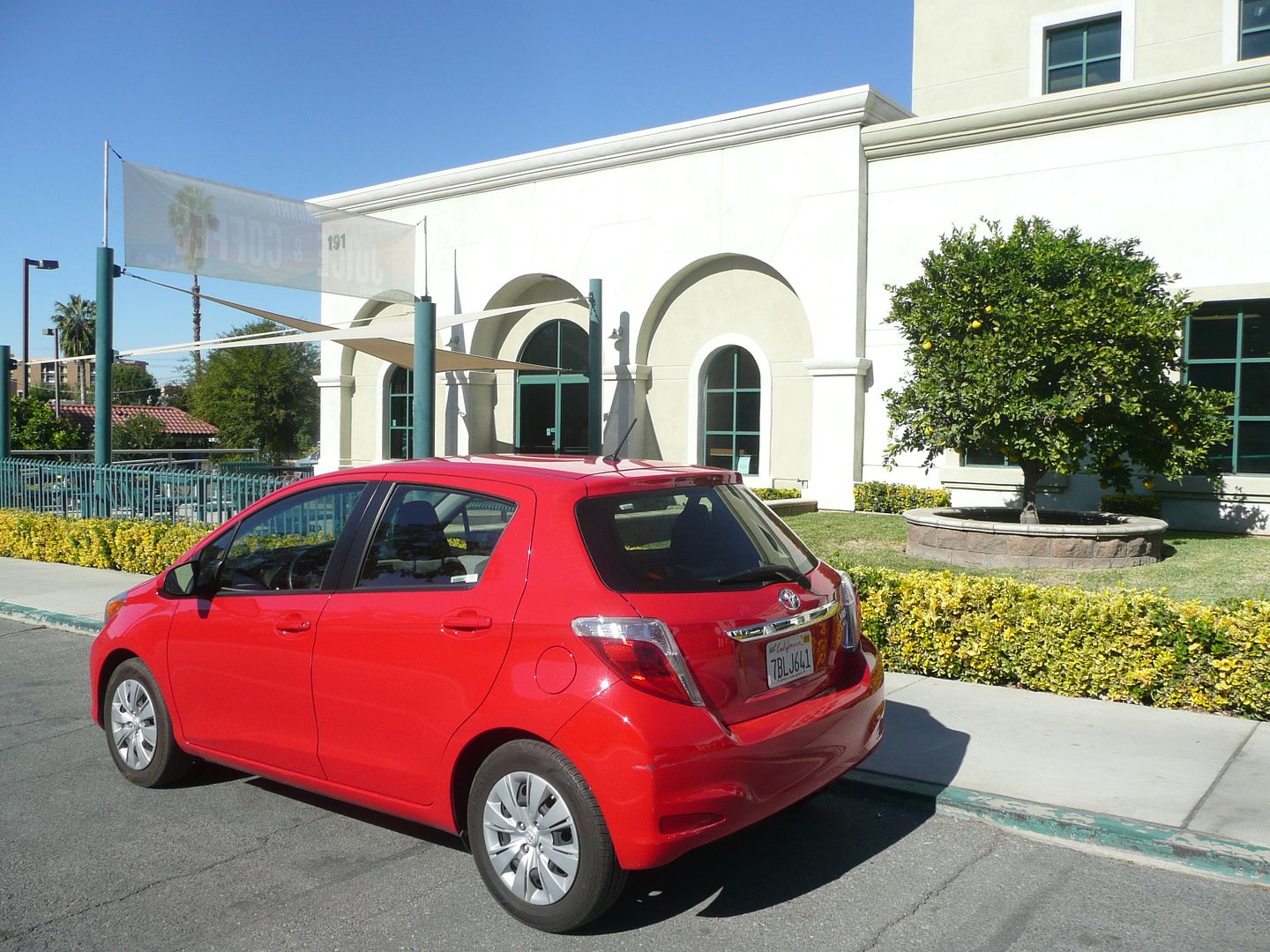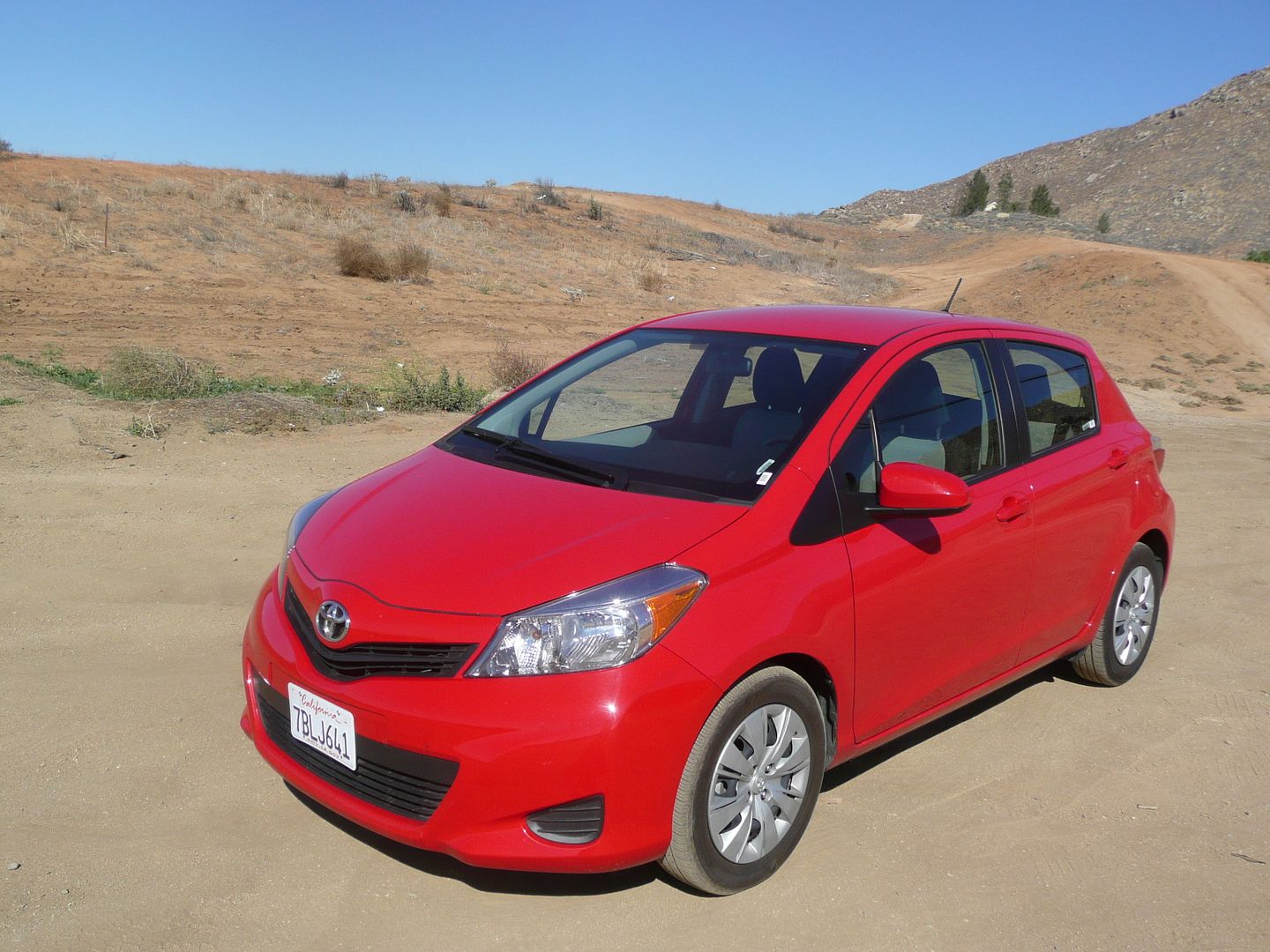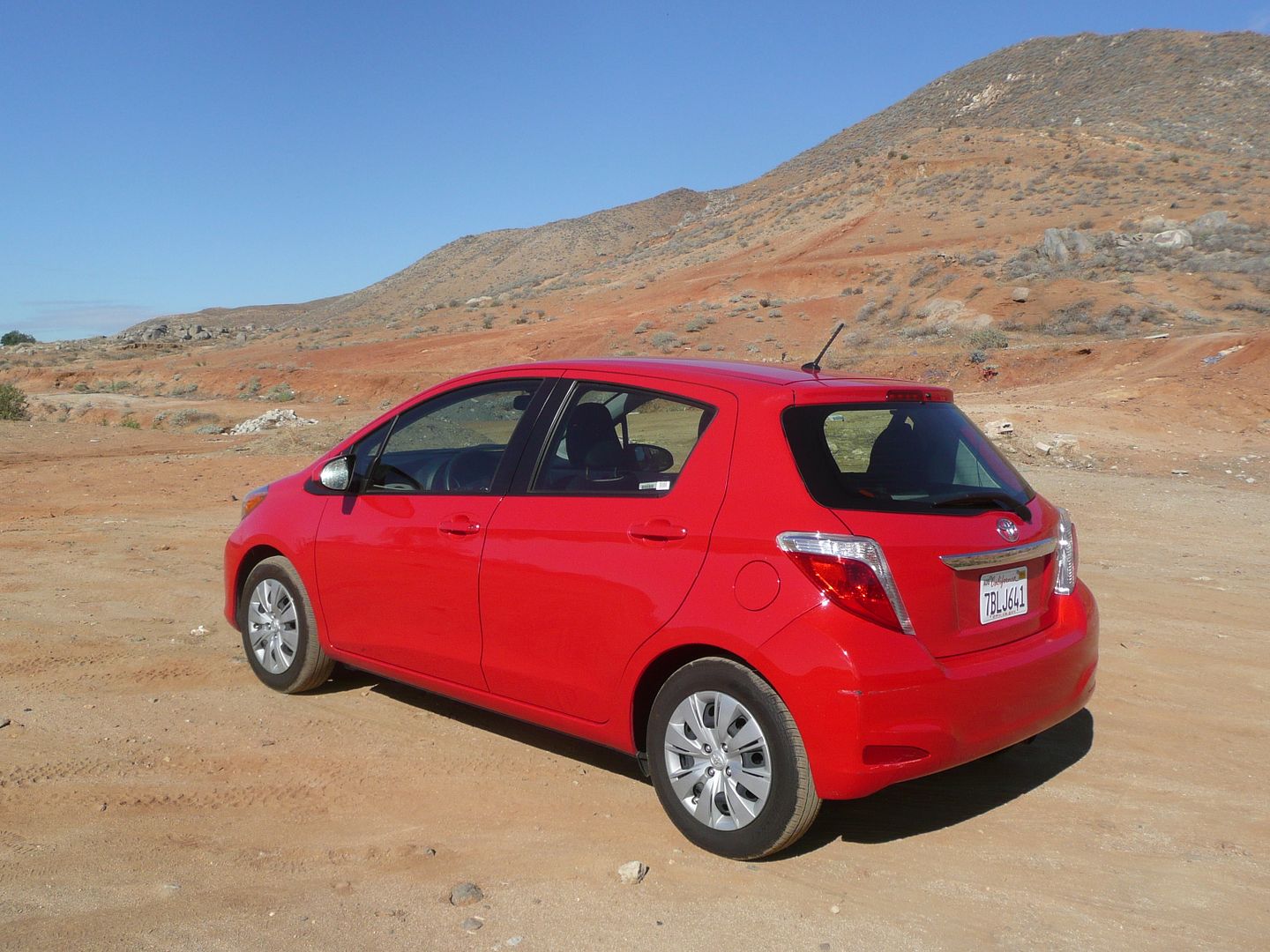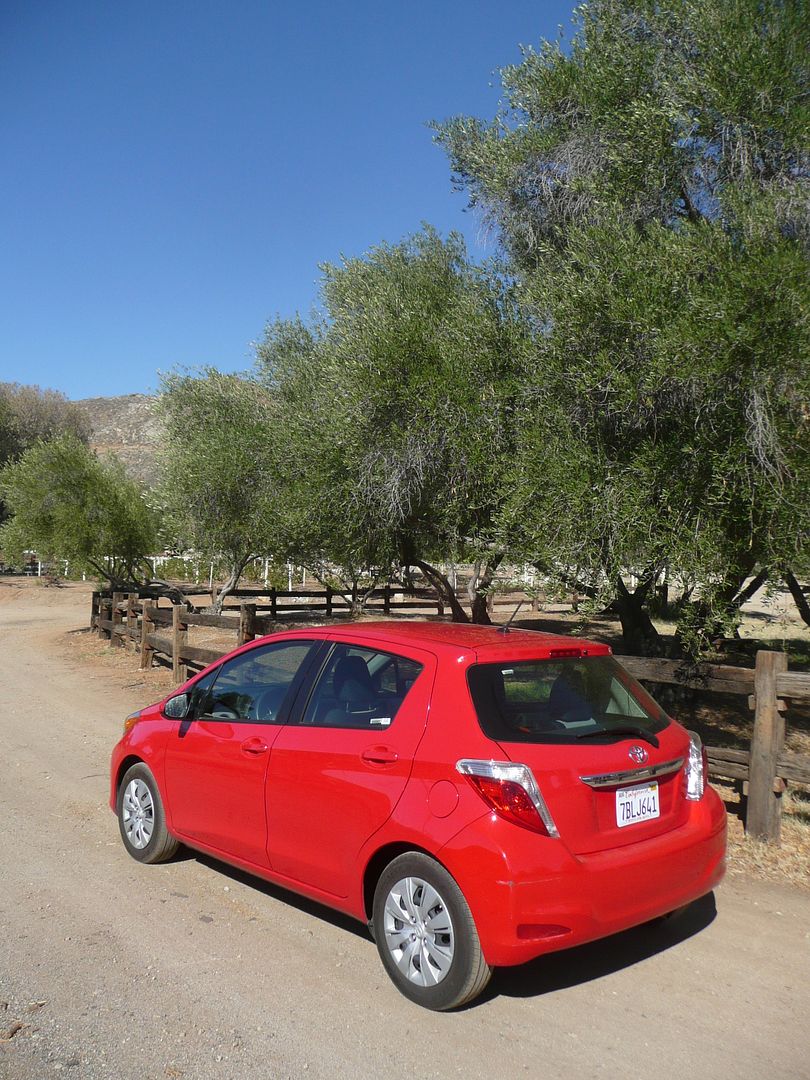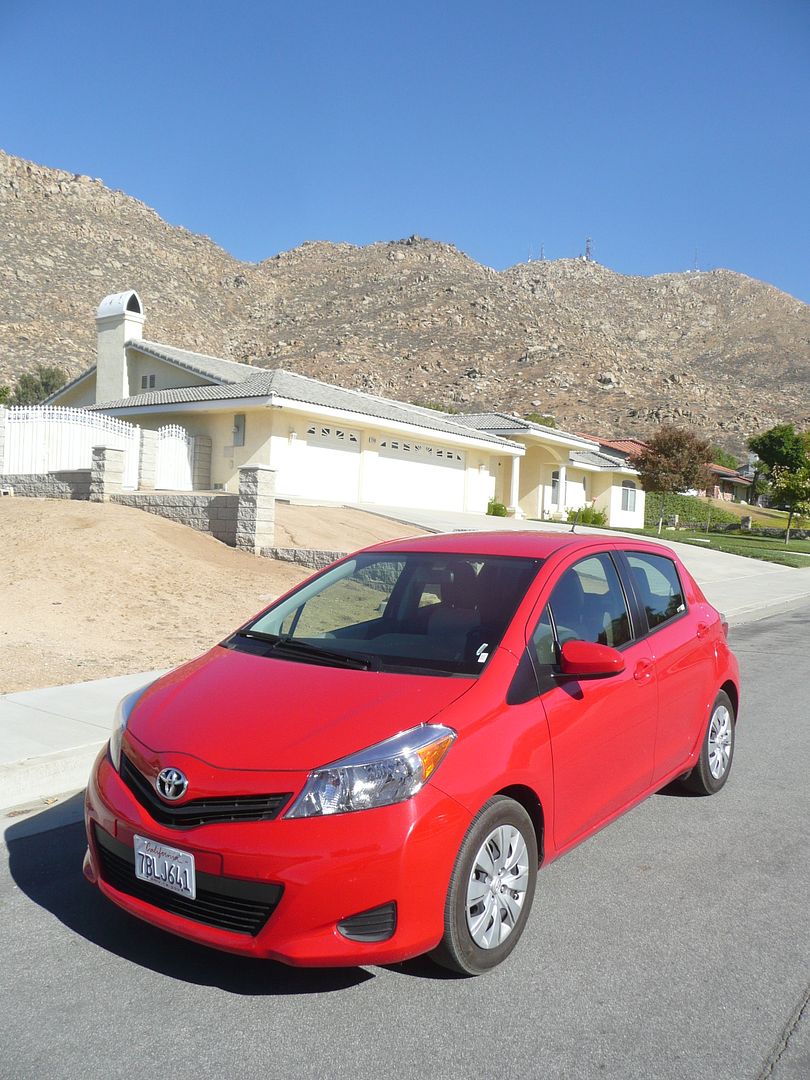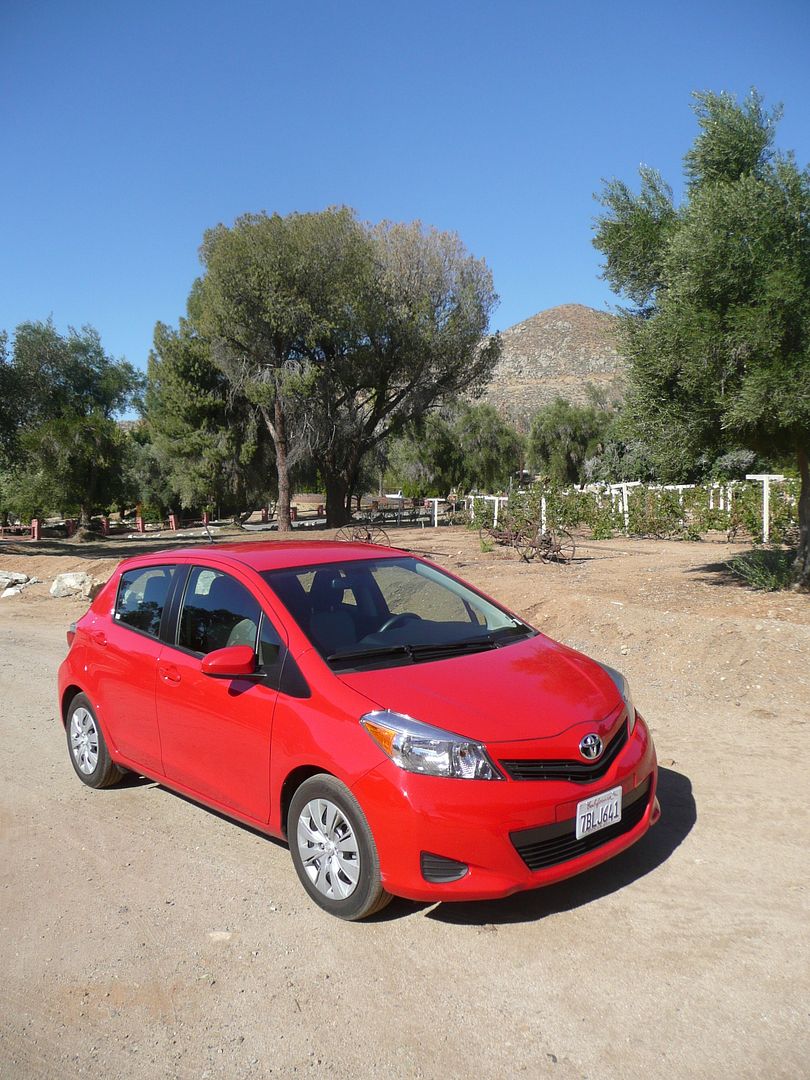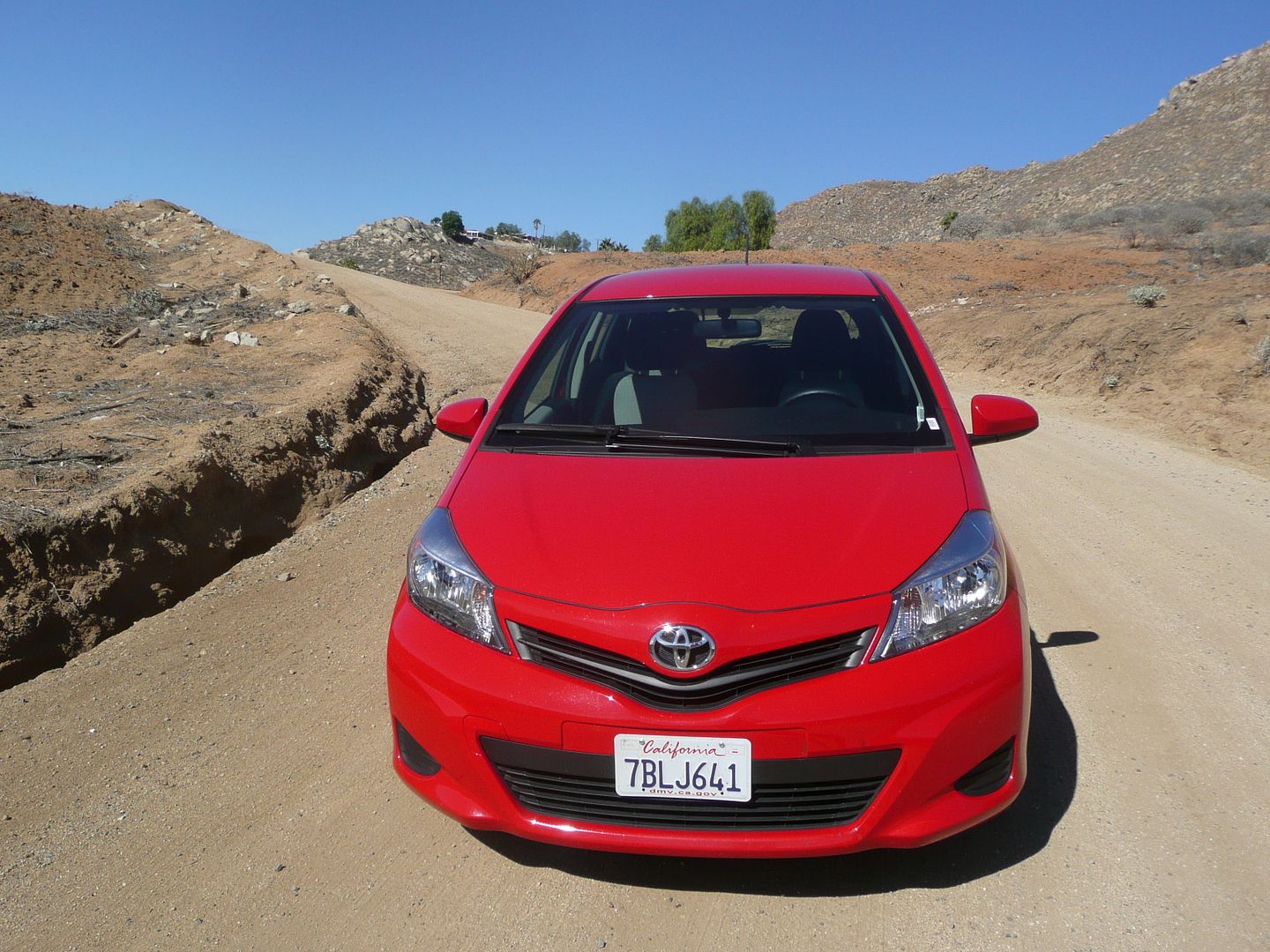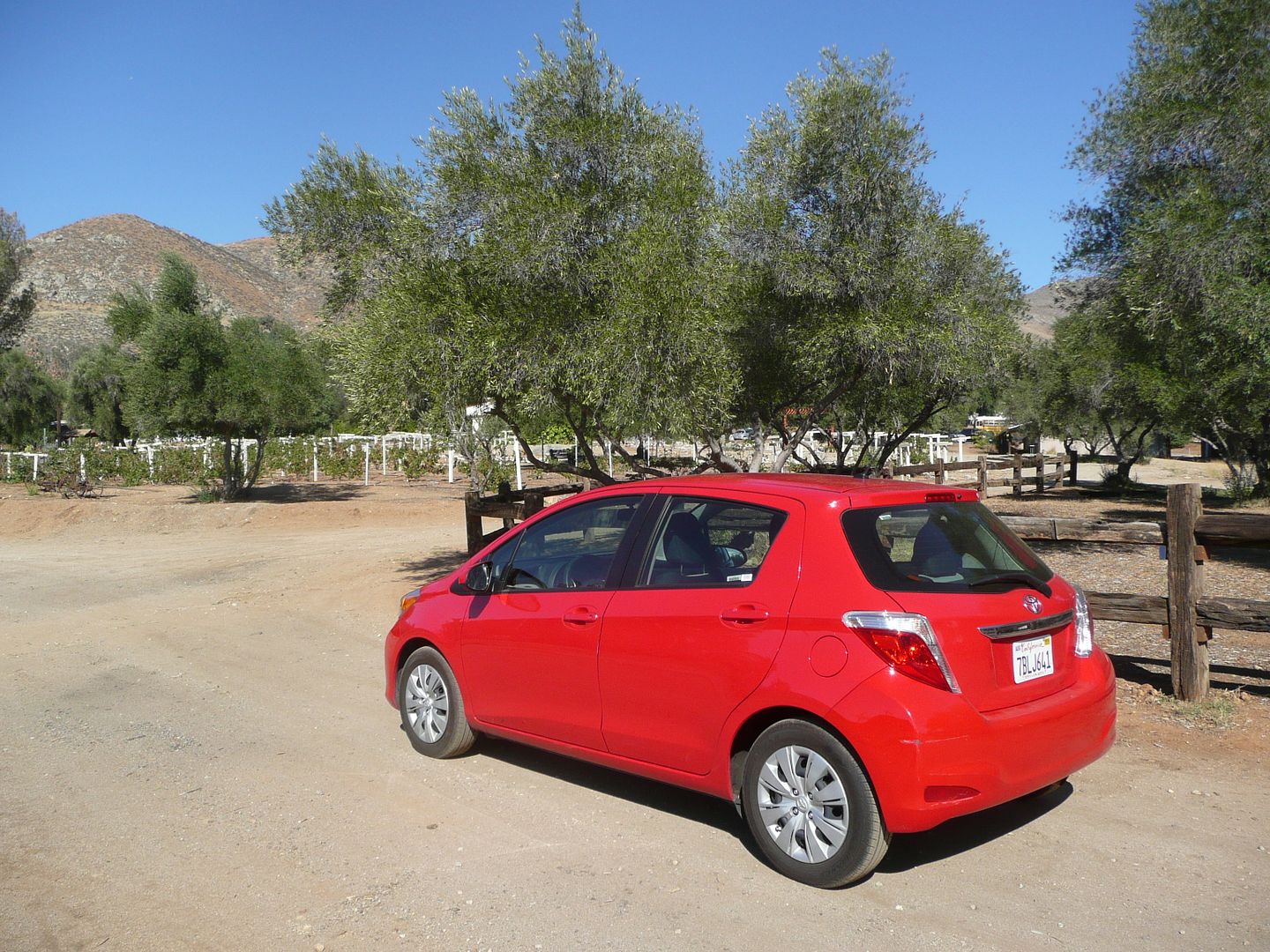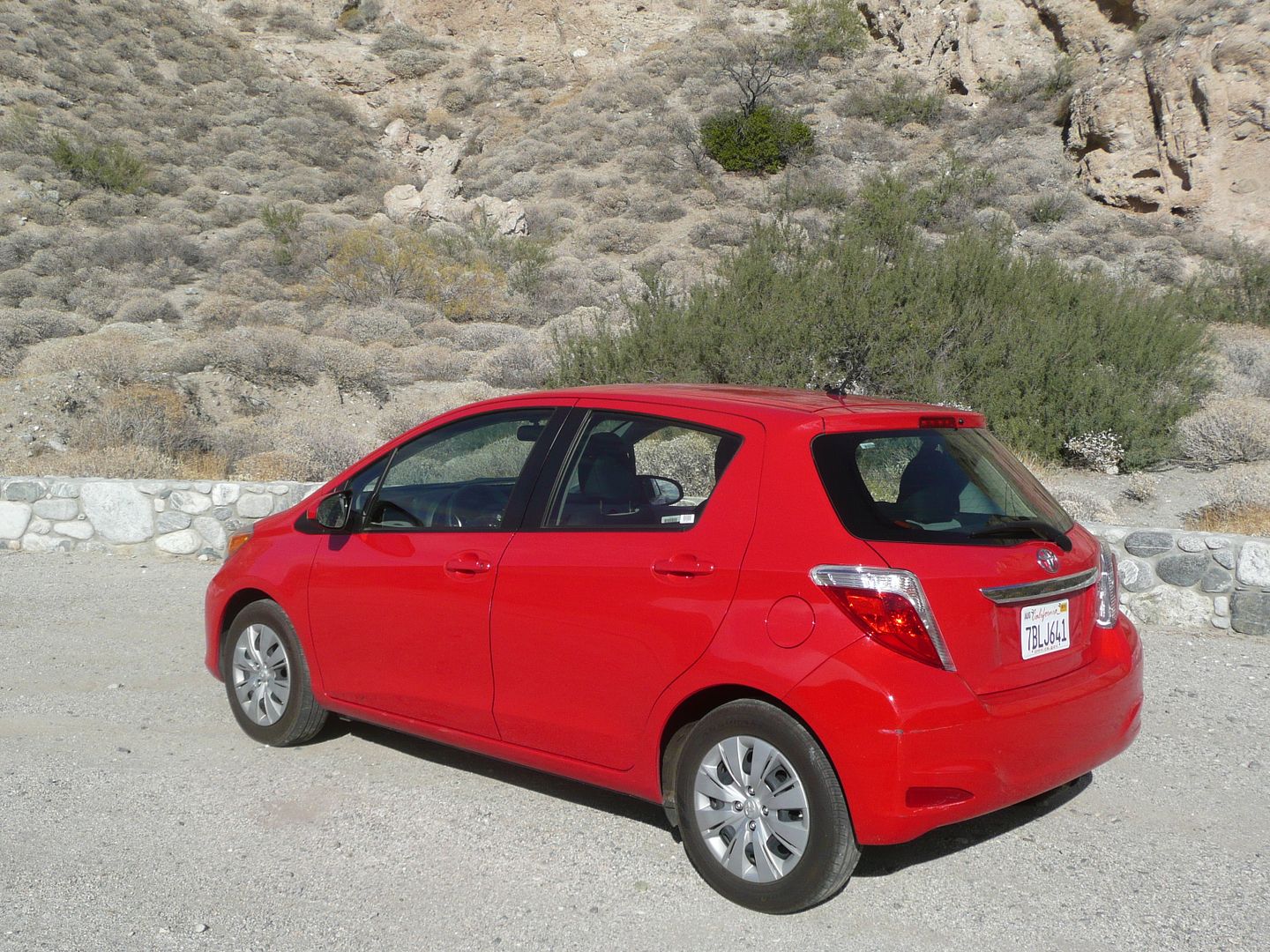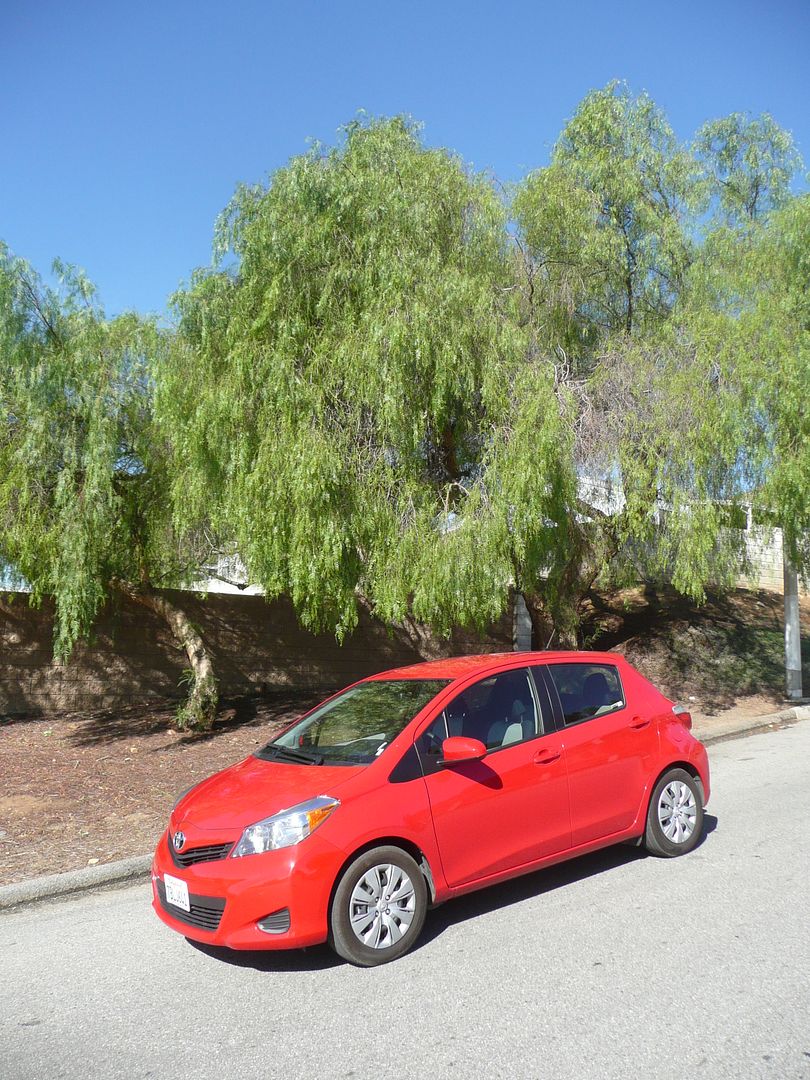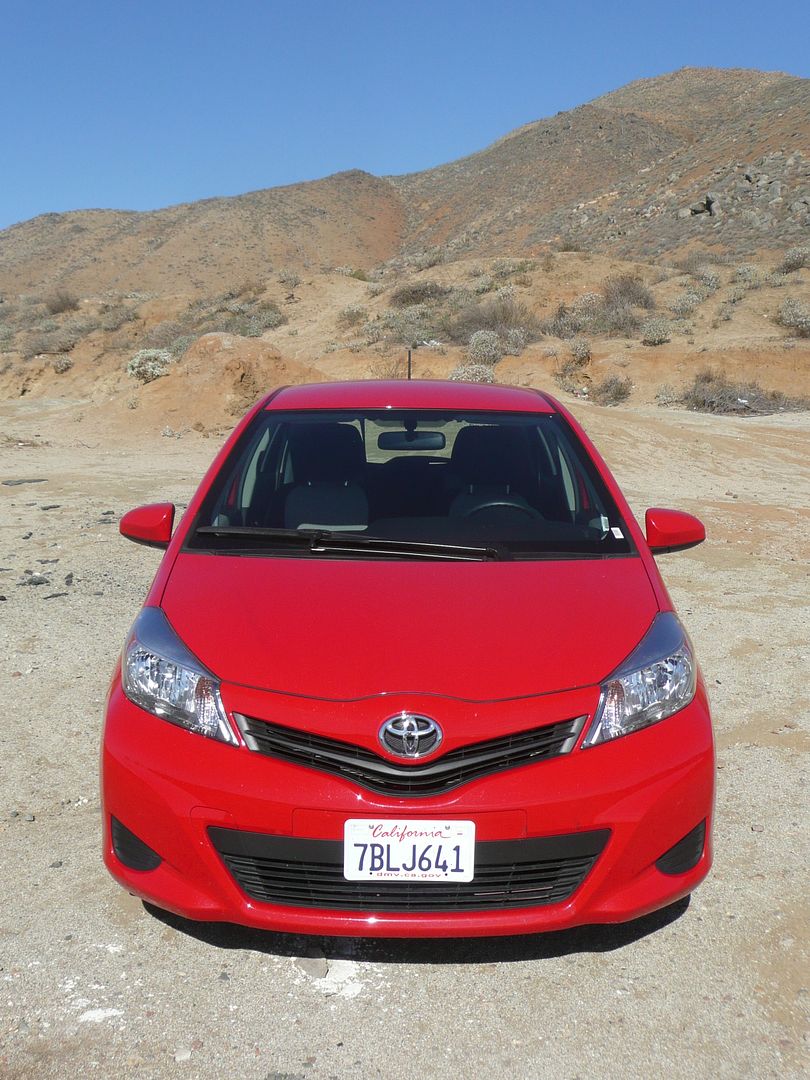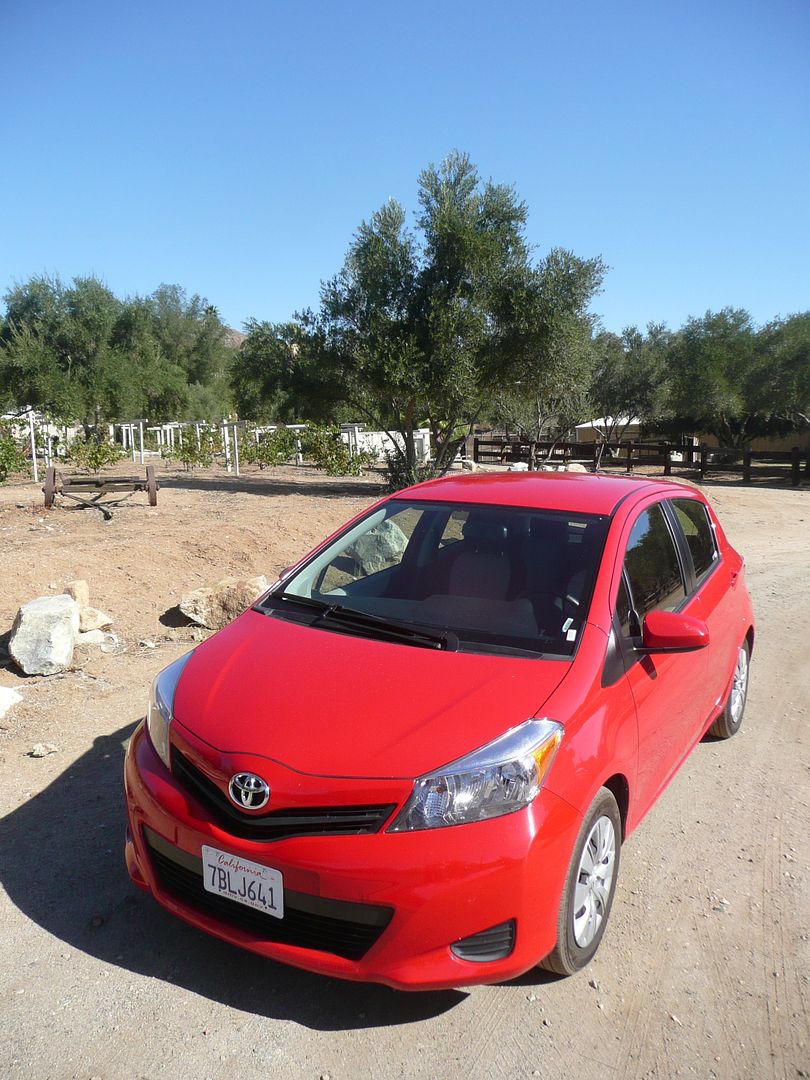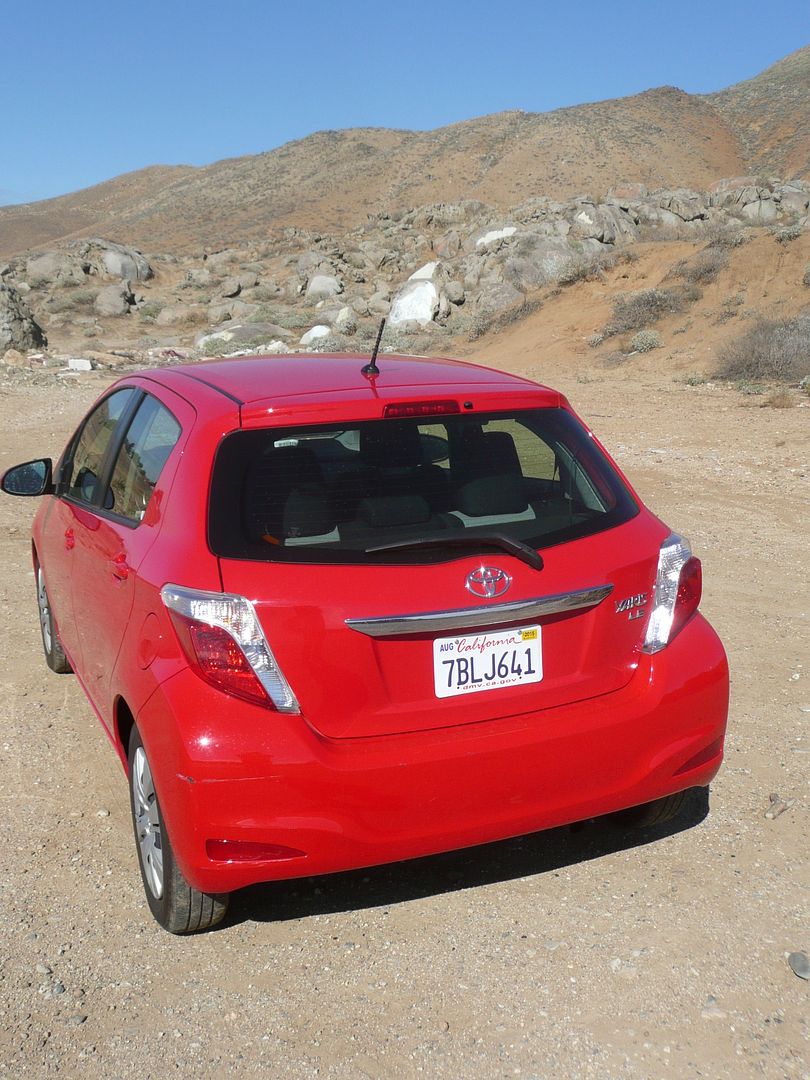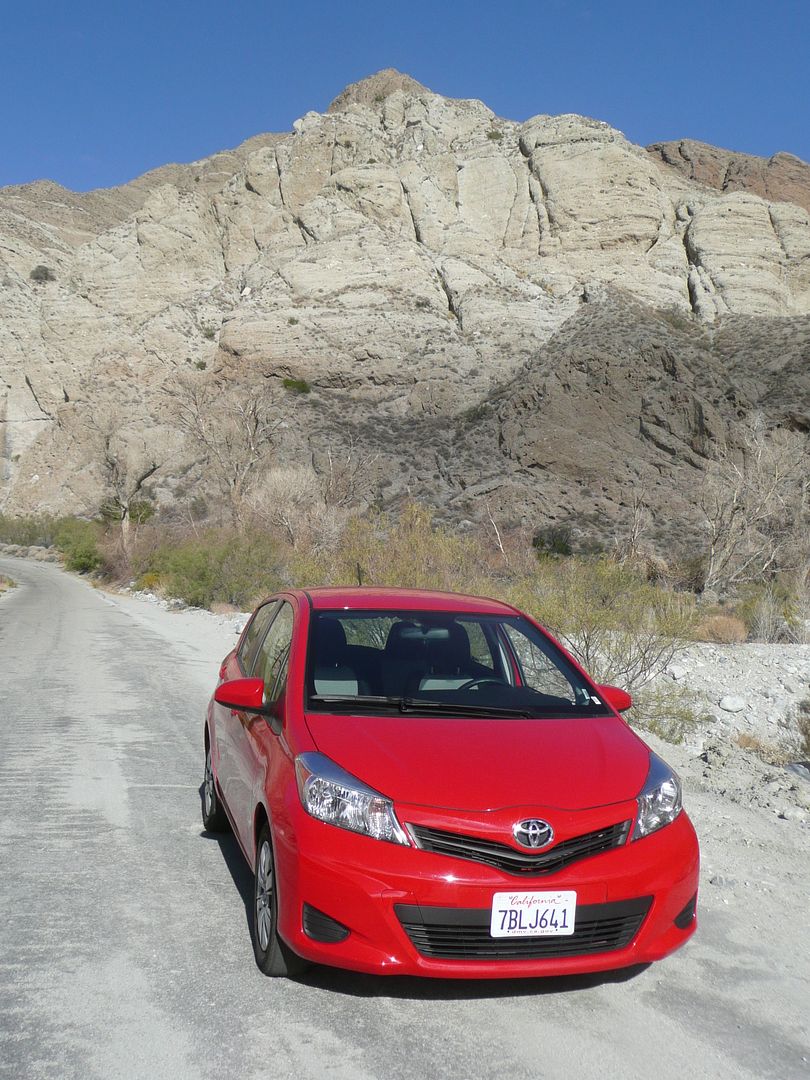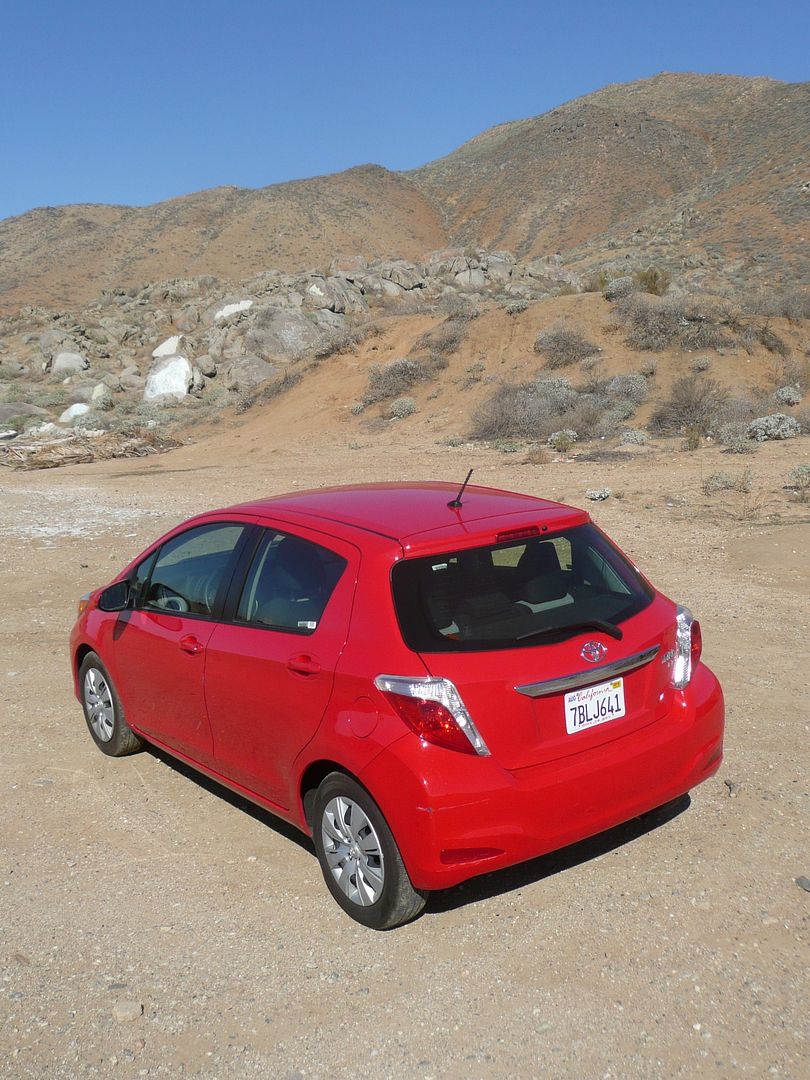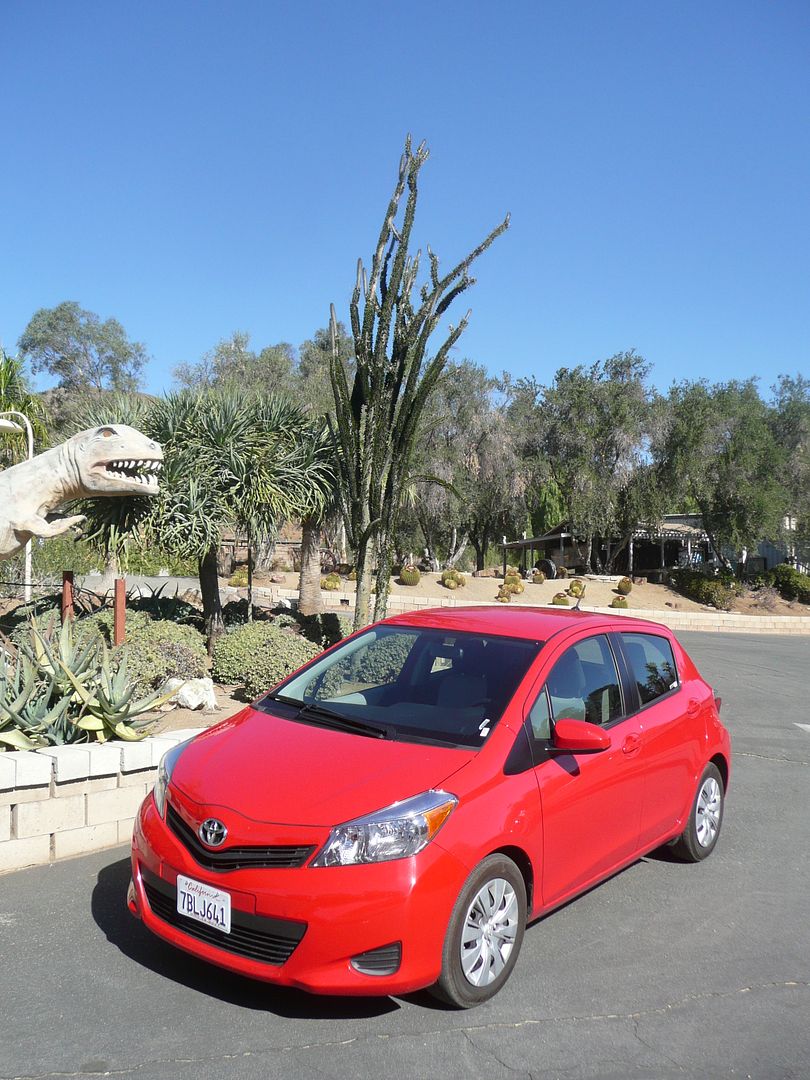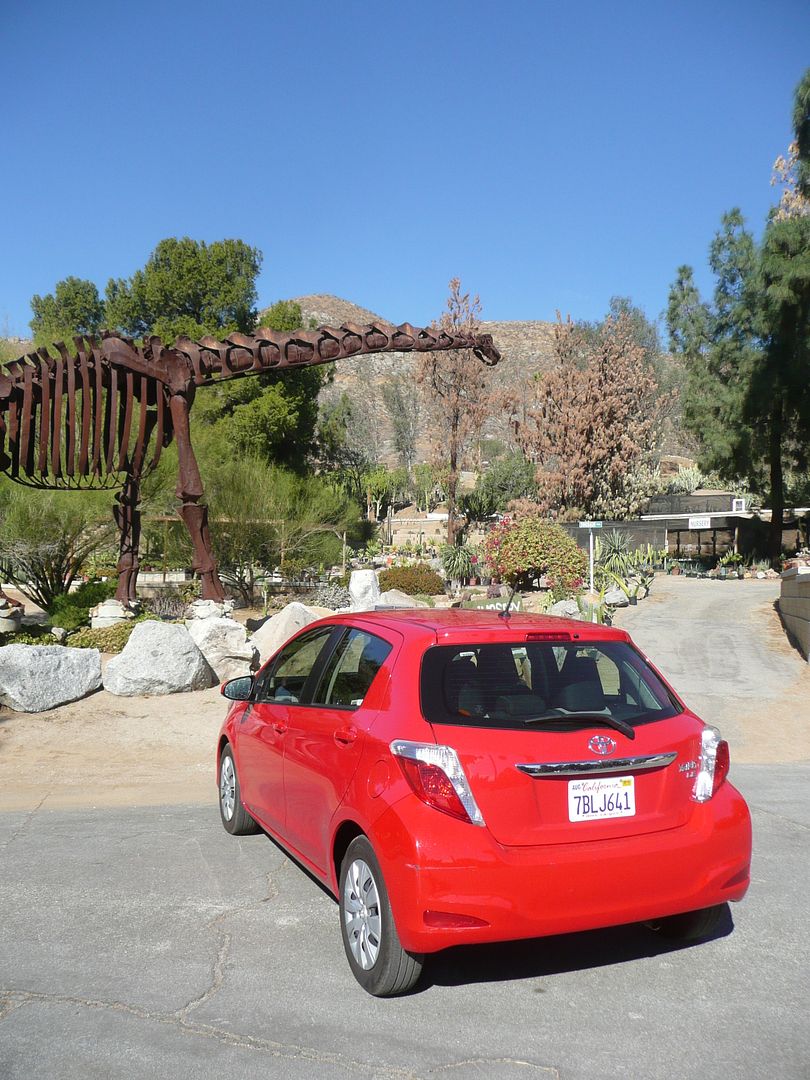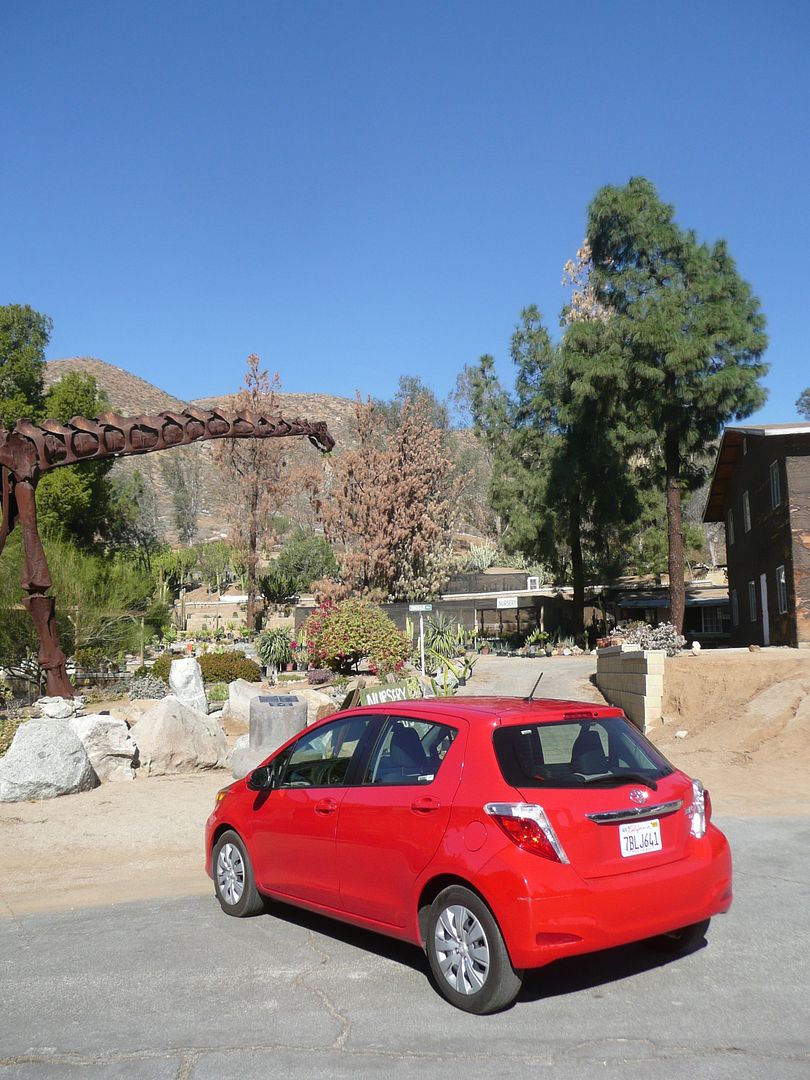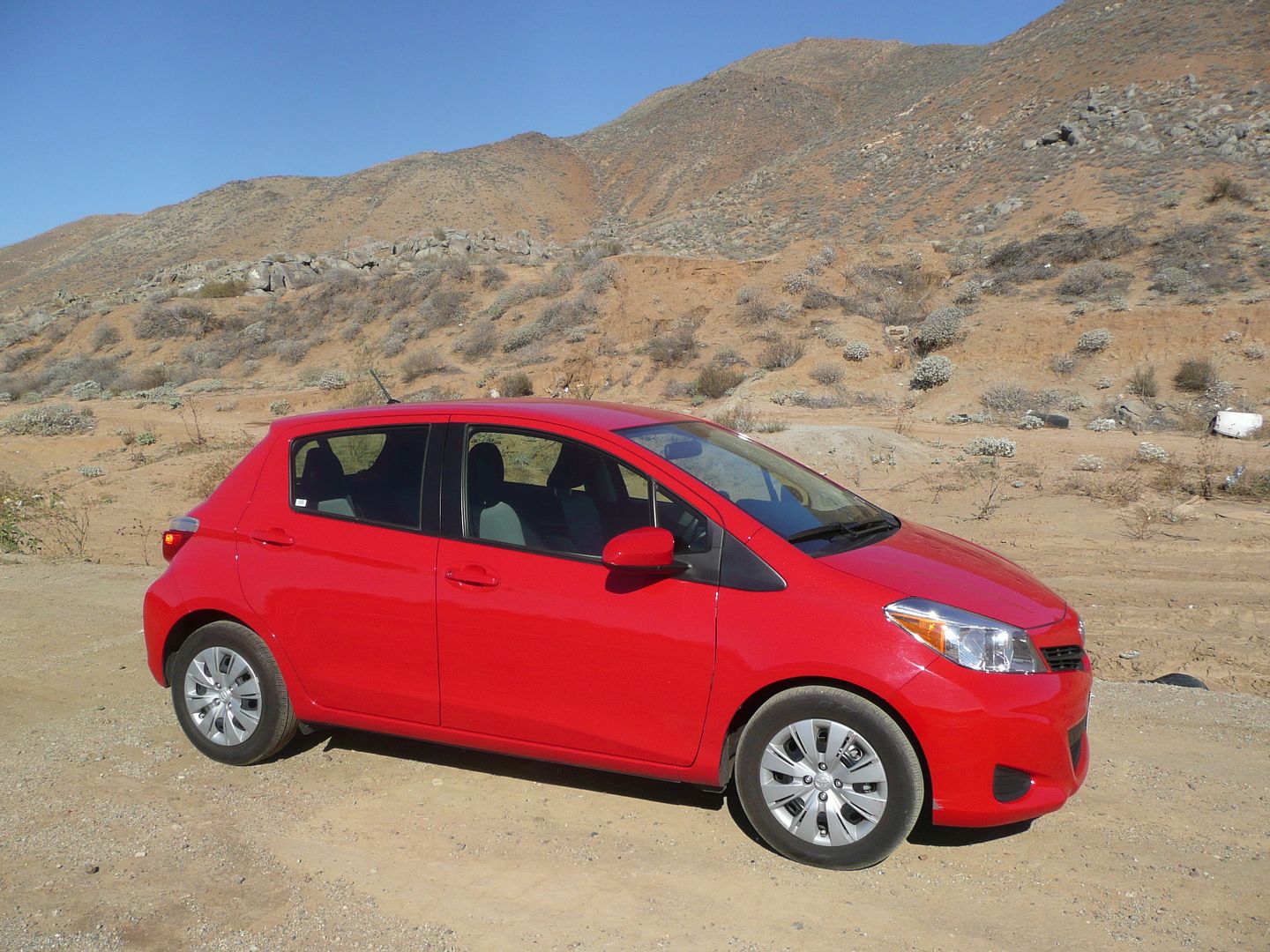 After offering the competent but generally unremarkable little Starlet as a competitor in the fiercely fought B-segment supermini class for more than 20 years, Toyota surprised everyone with a new model which went straight to the winner's podium in 1999, with the launch of the Yaris. Indeed, it was sufficiently impressive that it became the first ever Japanese car to win the coveted Car of the Year award. Styled in Europe and made in a new factory in Valenciennes in France, this little 1.0 litre hatchback combined legendary Toyota reliability with lots of room and a sparkling performance on the road which made light work of rivals such as Ford's then rather unremarkable Fiesta and the pert looking but  dynamically disappointing Vauxhall/Opel Corsa as well as Peugeot's ill-received replacement for the much loved 205, the podgy 206. A larger engine and a mildly sporting SR were soon added to the range. Nothing stands still in the car market for long, though, so as competition intensified, Toyota needed a rethink and the second generation model appeared in 2006. Looking not unlike the first, this was presented as a more mature small car, and in many ways, it was. It was still not a bad car, but it had to contend with a much improved Fiesta, as well as recently launched versions of the Clio and the Grande Punto. A third generation car made its debut in 2011,  and this seemed to be a "more of the same" car, one which would keep loyal Toyota owners happy, but with nothing so overwhelming to lure people out of their Fiestas or Corsas, Puntos or Clios. Until that was, Toyota started to offer their popular Hybrid technology from the Prius into the supermini. An expensive alternative to a diesel, perhaps, but it did give the range something of the USP that it had so lacked for a while. Whilst Yaris' origins were clearly as a European styled car, made in Europe for Europeans, large though that market is, it is no longer enough for true economies of scale, so Yaris has been offered around the world, with various different names attached to it. The second generation model was introduced to the Americans, as a replacement for the unloved Echo Sedan, so it was no surprise that when the third generation car came along, it too would be offered for sale in North America, starting out as a 2012 model year car. Like its predecessor, this version of the Yaris is in plentiful supply in the rental fleets, and you do see them on the roads, certainly in the places in America that I visit, so I was very surprised to discover that only just over 11,000 of them had been sold in America in 2014 at the end of September, making this car one of the least popular in its class. Given the huge popularity among American buyers, if not the motoring press, of its stablemates, the question has to be asked: "why?". Given that the Corolla, Camry and RAV4 rarely come anywhere other than bottom of comparison tests with their rivals and yet people buy them in vast numbers, what could be wrong with the Yaris? I intended to find out.
European Yaris models come with a choice of 1.33 litre petrol, 1.4 diesel and Hybrid engines, but American buyers get the choice of the proverbial Mr Hobson, as all models have the same 4 cylinder 1.5 litre 106 bhp petrol engine that was used in the previous generation of the car. It comes with either a five speed manual gearbox, or an old four speed automatic. Manual gears are standard on the bottom of the range and the top spec SE, whereas the auto box features in other models, such as my test LE. First impressions in heading off down the road where that the engine is quite peppy, and also that it quickly sounds busy and plain noisy. Indeed, I recall that one of my criticisms of the previous generation Yaris, driven in Switzerland, was that it was a lot noisier than many of its competitors. As I was to find out during my test, not a lot has changed. After driving the Porsche, anything was going to seem slow and tame in comparison, which is one reason why I selected a completely different sort of car, so it would not get unfairly penalised in my mind. In fact, the little Toyota proved quite well able to keep up with the flow not just in urban conditions, but out on the freeway. You do need to work it hard to get the best out of it, and yes, that does make it plain loud, but it can do battle with everyone else for spaces on busy roads and it can cope with modest inclines at freeway speed without needing to hunt down through the gears.  Why Toyota persist with just four forward ratios when all their rivals went to five or six speeds many years ago is something of a mystery. When the latest Corolla came with this retro feature as well, there was all sorts of PR spin about the benefits, but I am sure the reality is simply a cost saving measure that Toyota think they can get away with as their owners won't let it put them off buying the car. The gearlever even looked "old school", being a tall spindly thing which you moved back through a jagged gate just as you used to in all cars 10 or 20 years ago. I have to admit that whilst more ratios would be welcome, the little Yaris did quieten down a lot when a steady speed cruise on the freeway, so they've clearly geared the top ratio for peaceful steady speed motoring. And acceleration is not particularly lacking, the other ratios are clearly well chosen, but I suspect having one or two more would help to reduce the noise levels on accelerating, which do get wearing. There's certainly no penalty on fuel economy. I drove an awfully long way before the fuel needle moved off full (perhaps this car really was full?). Having driven 268 test miles, it needed just 6.85 gallons to refill it, which computes to 39.12 mpg US or an excellent 46.7 mpg Imperial. That is a very impressive figure indeed for a car with a conventional petrol engine, and no particular economy tricks up its sleeve.
Where Toyota tend to fall down in the opinion of anyone who likes cars is in the utterly anodyne driving experience that permeates the big selling Corolla, Camry and most of the SUVs and the Sienna Minivan, with steering so over assisted that it is completely devoid of any feel being the worst culprit. I am pleased to report that the Yaris largely eschews House Style, and is far better to drive as a consequence. Whilst it will not be giving the in this regard class leading Ford Fiesta's engineers or buyers any sleepless nights, it is perfectly acceptable. There is some weight to the steering and some feel, so you do have a decent idea of what the road wheels will do in reaction to turns of the steering wheel that you make, with the result that you can hustle this Toyota through the bends with rather more confidence than you can its bigger brothers and sisters. It grips the road well, and whilst there is some body roll if you tackle a curve at speed, it display that "front wheel drive safe" handling characteristic that seems entirely appropriate for this class of car. It rides quite well, with the soft suspension doing what it can to smooth out the various and often rough surfaces of the California road network. The brakes were fine, with modest pedal pressure slowing the Toyota at the rate you would expect. A pull up handbrake is fitted between the seats. Visibility was not a problem. This is a small car and with a near vertical back, judging where it ends proved easy., and the door mirrors gave a decent field of view for driving in traffic. Being small by the standards of pretty much everything else on US streets, the Yaris was also very easy to manoeuvre.
Toyota have clearly made an effort to make the inside of this generation Yaris look a little less cheap than its predecessor, with an unusual grain to the very dark grey plastics used of the top of the dashboard and colour contrasting light oatmeal on the lower half of the dash and part of the door casings, with a lighter grey inlay  around the audio unit. You won't find any soft touch surfaces in here, but even so, this looks less like an economy car than some in its class. Unlike previous models which had the instruments in a pod in the centre of the dash, this generation Yaris has a conventional binnacle directly in front of the driver. It contains three dials. Or so you think when you first look at it. A central speedometer dominates, and to the right is a slightly smaller gauge for fuel level. A matching dial to the right  though, in this version at least, contains nothing apart from the word "Yaris". It is a long time since I have driven a car that was not a Toyota Hybrid without a rev counter, but this was one, and not surprisingly I missed it. The two dials that are there are clearly marked and easy to read. The centre of the dash contains the integrated audio unit which looks that bit different from the norm, and not in a bad way, though the use of four translucent buttons when all the others are more conventional is perhaps a deviation too far. It proved easy to use, even if, as befits the economy nature of the car, it was limited in function. Beneath this are three rotary dials, where you twist the outer ring to make a selection, which operate the air conditioning. Twin column stalks are used for indicators, wiper and lights, and there is a separate stalk to the right, lower down, for cruise control. There are a small number of audio unit repeater buttons on the wheel boss.
Unsurprisingly, seat adjustment was all manual, with a bar under the front chairs for fore/aft movement and a lever on the side for backrest rake, which allowed the selection of a series of pre-defined angles. Needless to say, the one I wanted was in between two of the settings. The steering column adjusts up and down, but lacks a telescoping feature, but even so I was able to get a good driving position, and was comfortable. The seats were covered with a better quality sort of cloth trim than you sometimes find even in far more costly cars, with the centre section in a sort of patterned design that helped to make the interior less funereal than in some cars. This is a small car, so you would not expect there to be masses of room in the back. And there is not. When I tried sitting there, it was headroom that was in the shortest supply, with my head brushing the roof only just in front of the tailgate. Although three rear seats belts are provided, there is not really enough width for three adults to sit in here, but it would be fine for children. Legroom will depend on how far forward the front seats are. Sitting behind myself, there was plenty, but if the seat is set well back, there is not much available at all. You will not be able to fold the rear seats forward. And if you have much luggage, you may well want to do so, as the boot is not very big. Without being able to do a direct comparison, I would say that it is smaller than that of most of its rivals. The real limitation is depth, it being quite shallow from boot floor to the rear parcel shelf, so whilst it is a nice rectangular shape, it's just not that roomy. The rear seat backrests are asymmetrically split and they simply drop down onto the rear seat cushions to create a flat and much larger load area. You could tuck a few odds and ends in around the spare wheel that sits under the boot floor. Inside the cabin, there is a decently sized glove box, bins on the doors which are moulded to be able to house a bottle, a cubby area in front of the gear lever and countless little recesses around the dash and in the centre console, for very small items. Rear seat passengers don't fare so well, with no door bins and just one map pocket on the back of the front passenger seat. They do get a cup holder which is in a moulding at the back of the centre console unit.
US market Yaris are available in both three and five door form. There is no saloon version of the third generation car. Three trim levels are offered: L, LE and SE. The last of these is not available with three doors. Listing at $14,430 for a manual three door, the L is pretty basic, though it does have traction control, electronic stability control and brake assist, a  rear parcel shelf, central locking, but needing a key to operate it, a 6 speaker AM/FM audio unit with Bluetooth, AUX, MP3, CD player and HD, air conditioning, cloth seats, one piece folding rear seat and a space saver tyre. The lack of electric windows and remote central locking would be a real nuisance, I am sure. Be warned that there are some of these cars, in 3 door guise in the rental fleets, as the very cheapest car you can rent! Listing at $16,490, the LE adds standard automatic transmission, electric front windows, cruise control, a vehicle anti-theft system, remote central locking, split folding rear seats, steering wheel controls for the audio set up. On top of that, the SE brings front fog lights alloy wheels and a leather wrapped steering wheel, as well as a quicker steering ratio, and upgraded suspension and brakes intended to make the car feel "sportier" (!). A manual is standard, with a cost option of the automatic. Thus equipped, the list price for a 2014 model year car was $17,340.
On balance, then, not a bad little car, though not one for the enthusiast. A true Toyota, in other words. So, why doesn't it sell in America? Who knows? It's not that cars of this size, no matter who makes them, fail to find buyers anymore. For sure the best sellers in the sub-compact class, the Kia Soul and Nissan Versa are among the roomiest of the genre, but I had a look to the see if people are buying Chevrolet Sonics (and 83,000 people have in the first 9 months of the year), Ford Fiesta (46,000) and Honda Fit (43,000), so there are people looking for small cars. Toyota have just released a facelifted version, which they must be hoping will grab more attention. With the awful front grille feature that they have added, it is certain to do that, though it might be the sort of attention and comment they could do without, as I think it looks truly awful. Will it seduce the target buyers, though? We will have to see. Meanwhile, at the rental car counter, if you've booked cheap, and you end up allocated a Yaris, it's far from the end of the world. I'd take a Soul in preference, but if there's no choice, don't despair, you'll be getting a perfectly acceptable, if rather noisy, little hatchback.