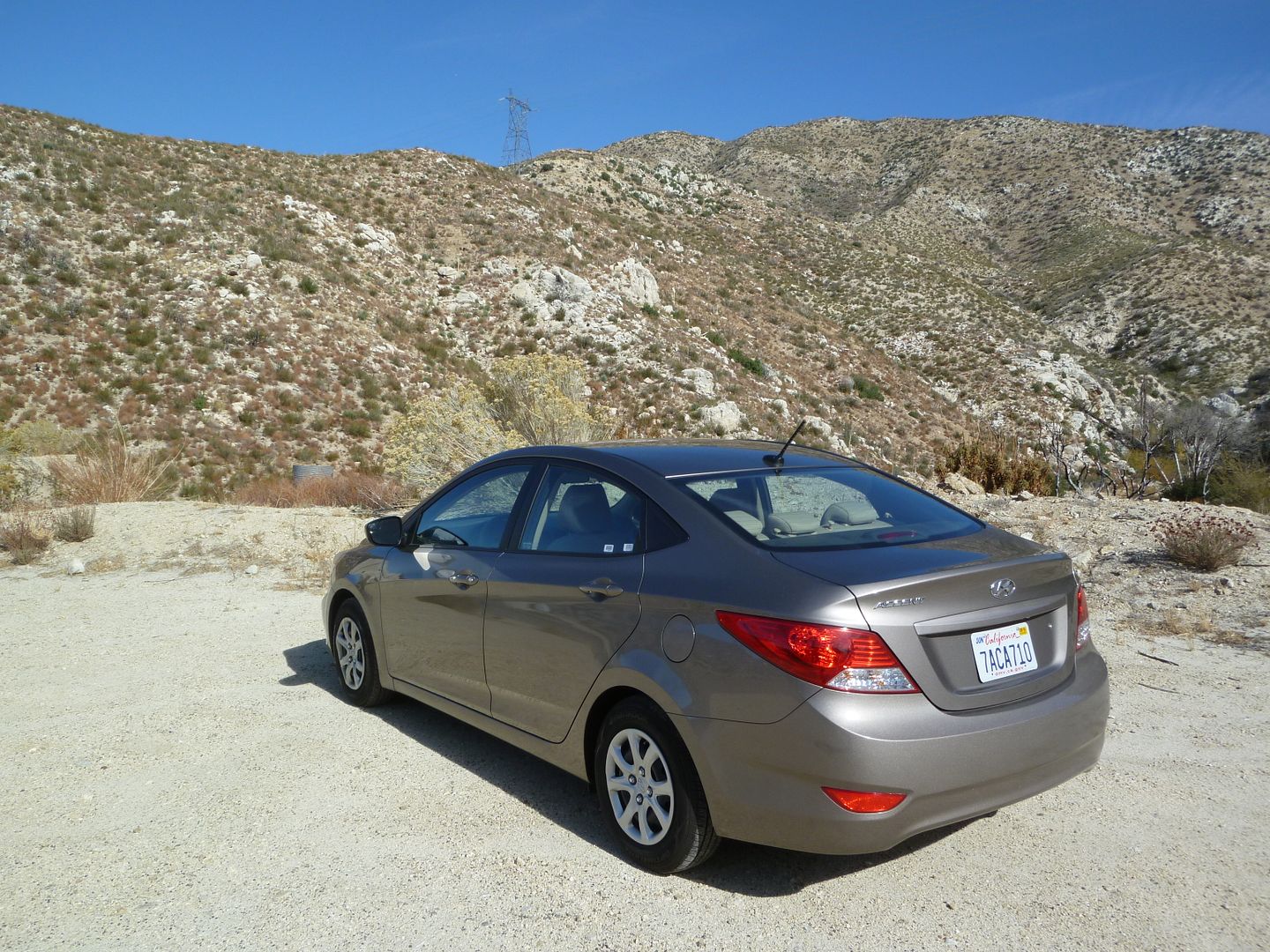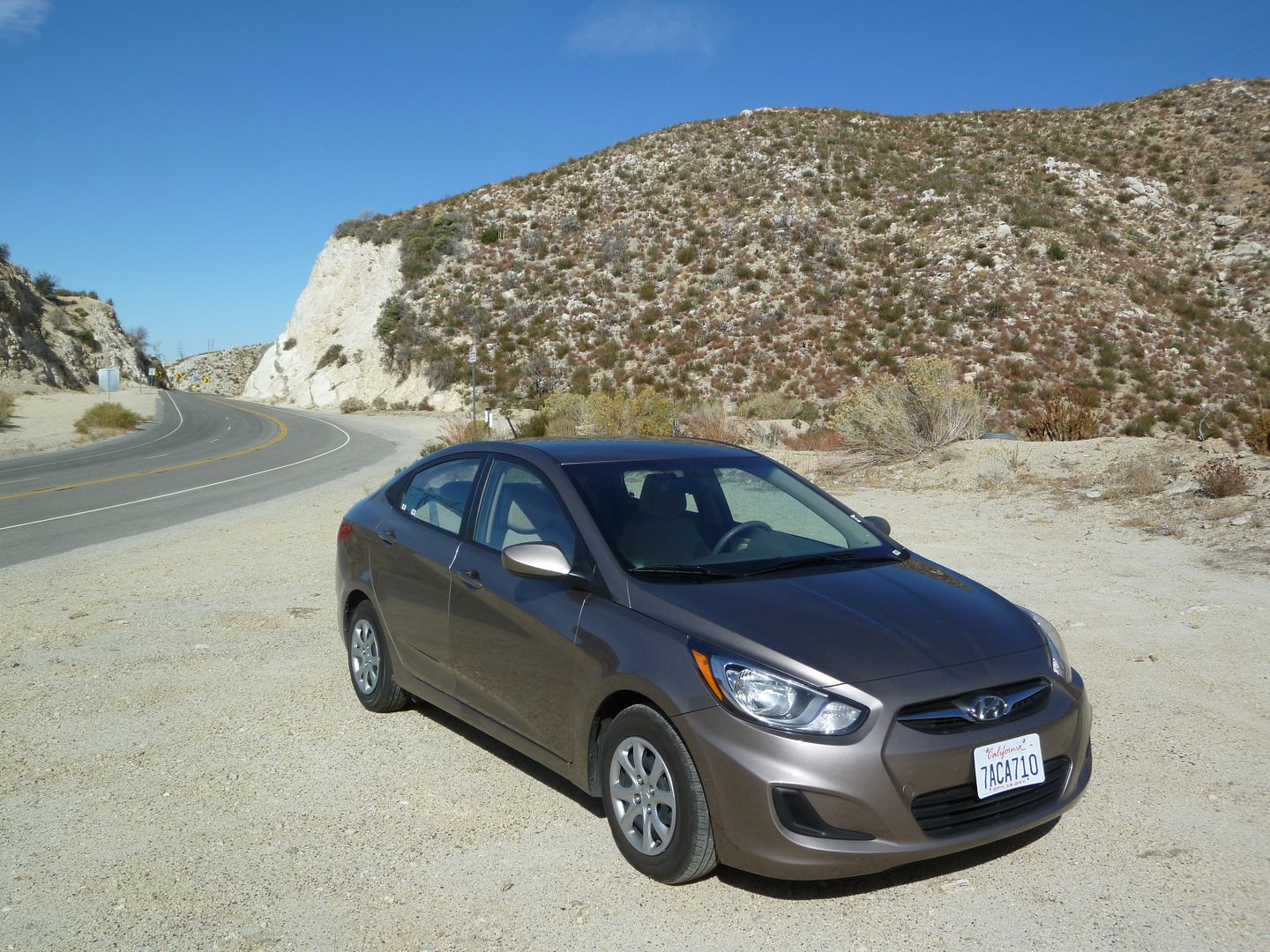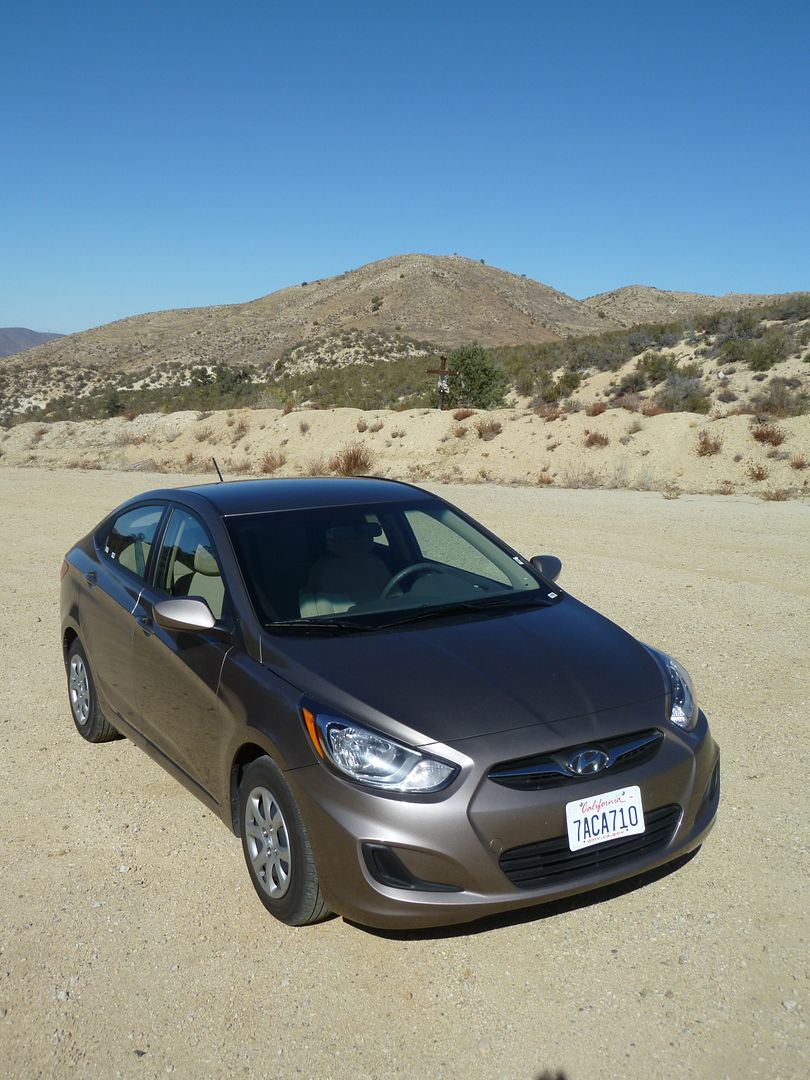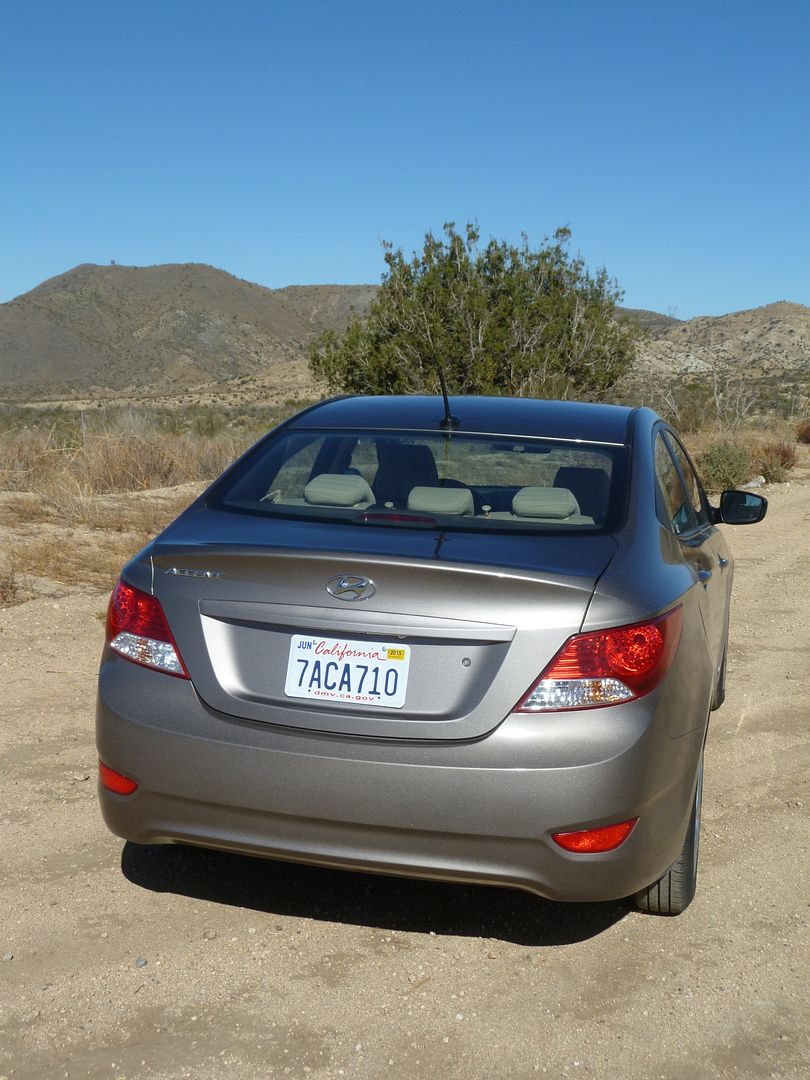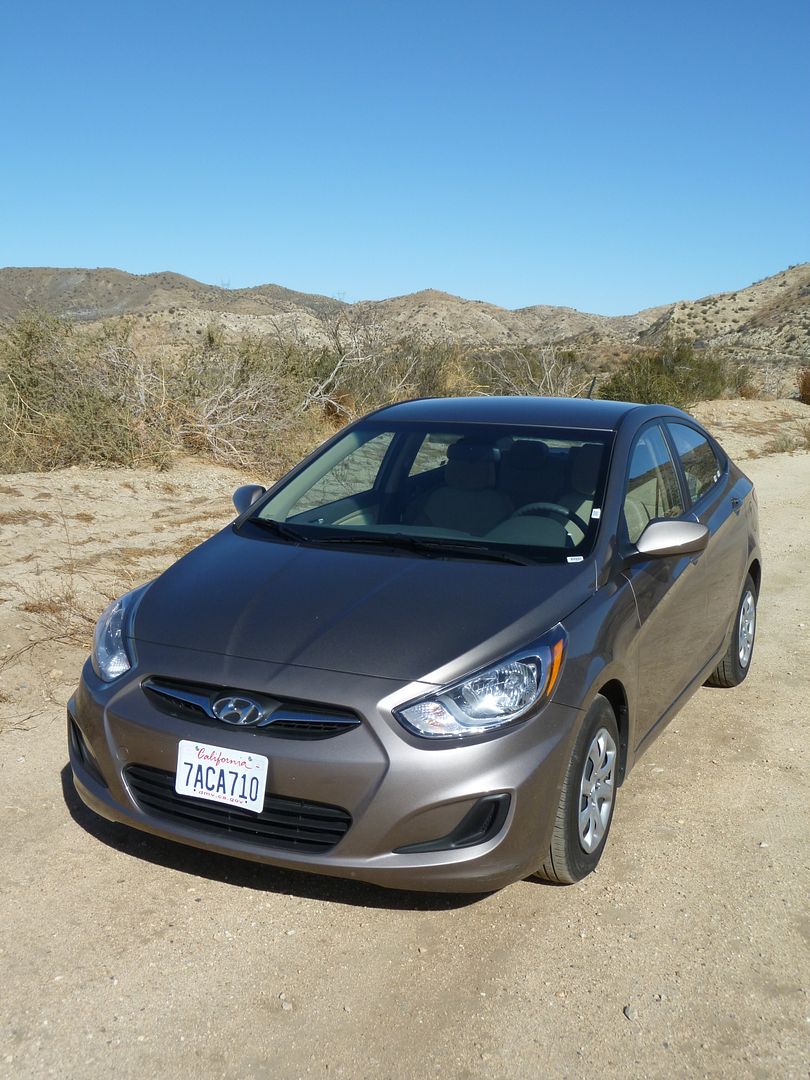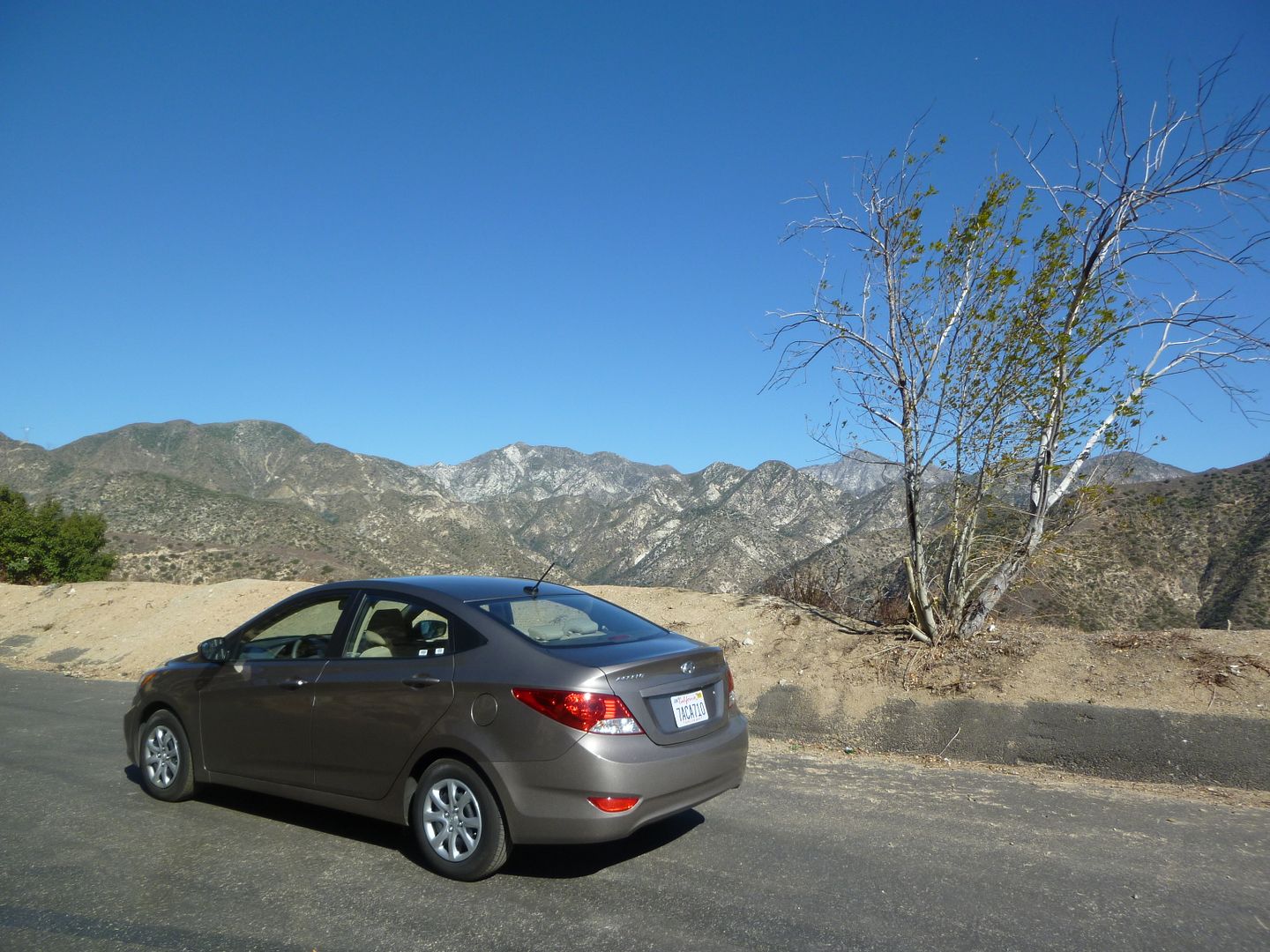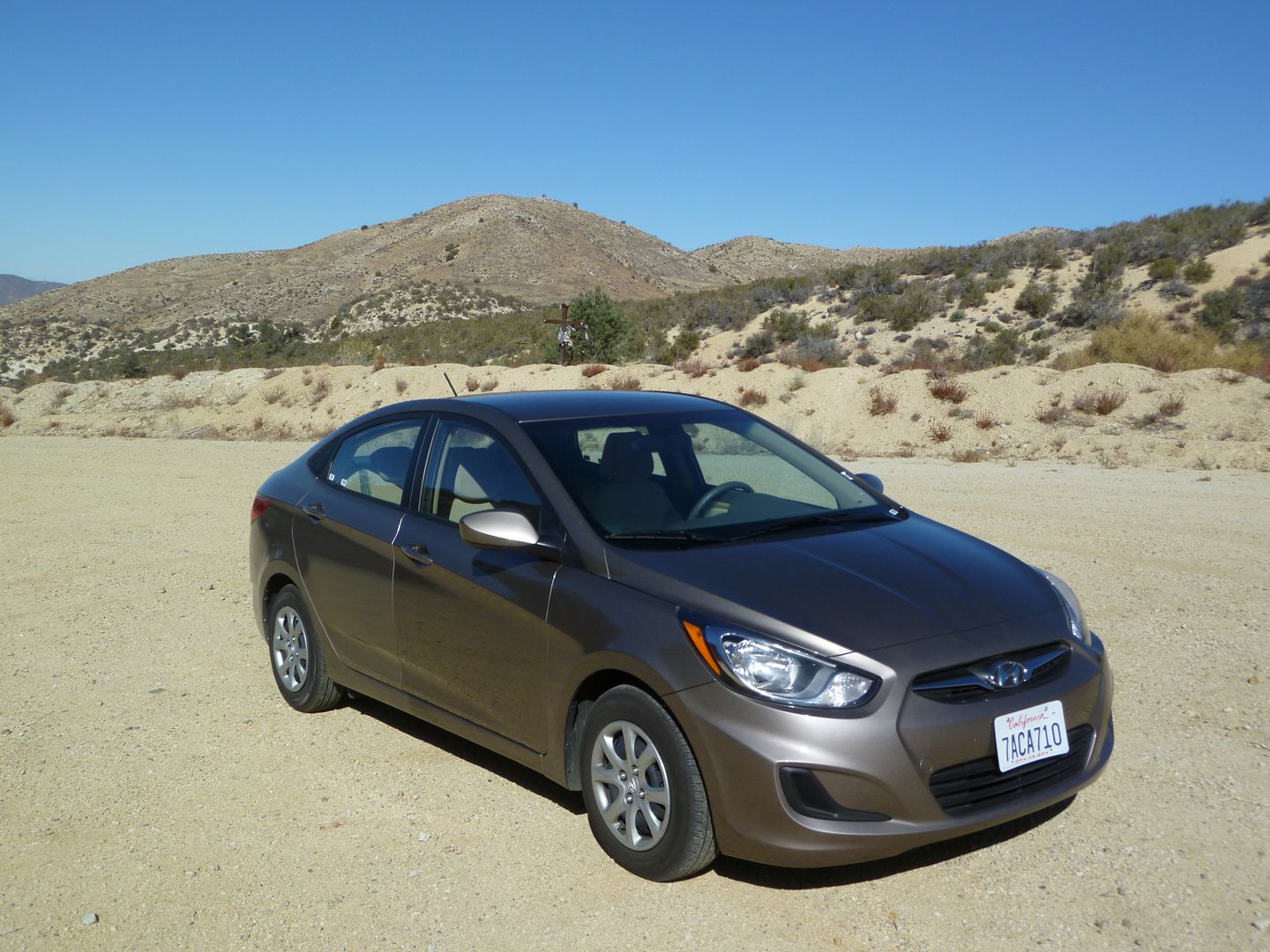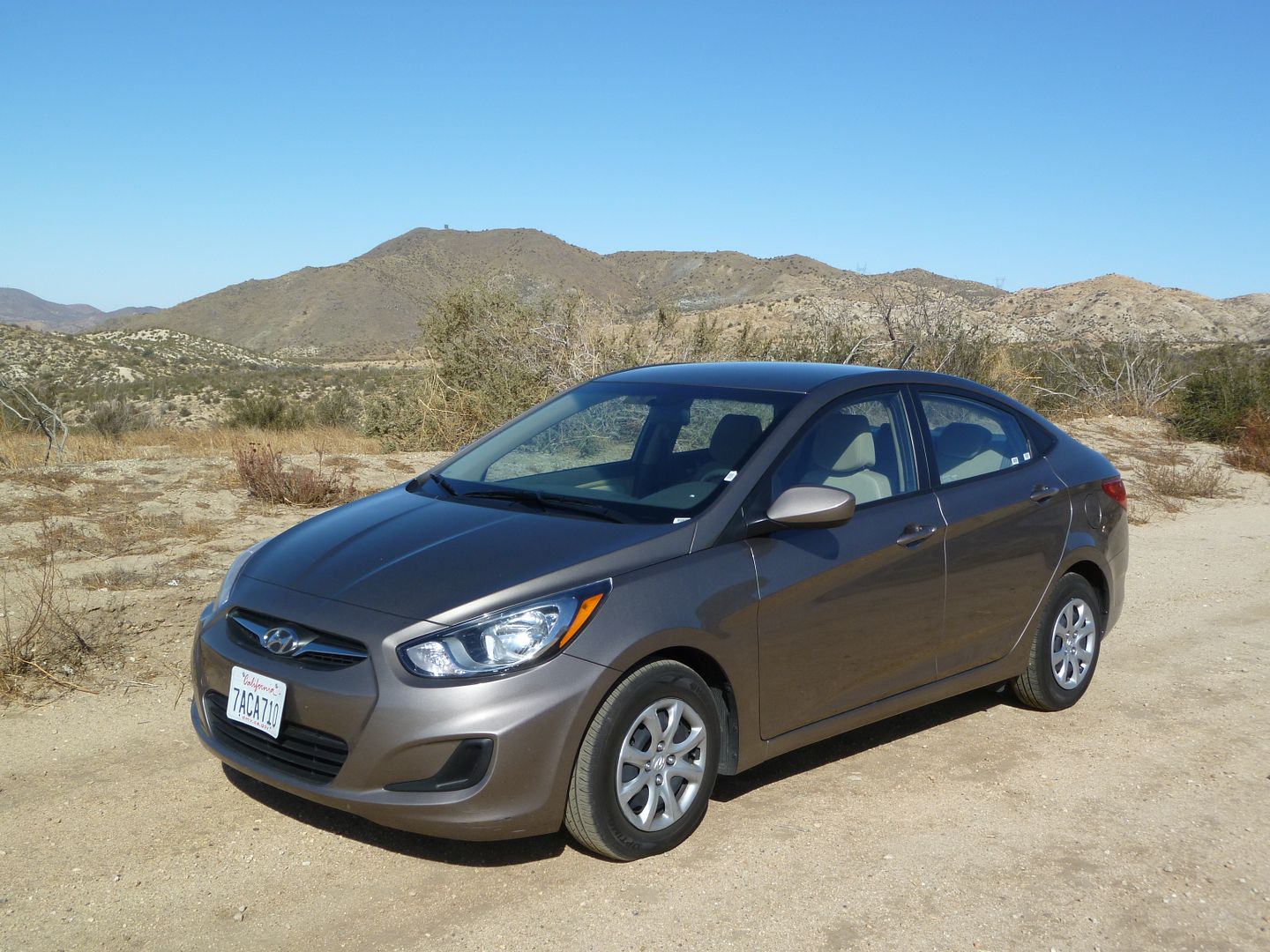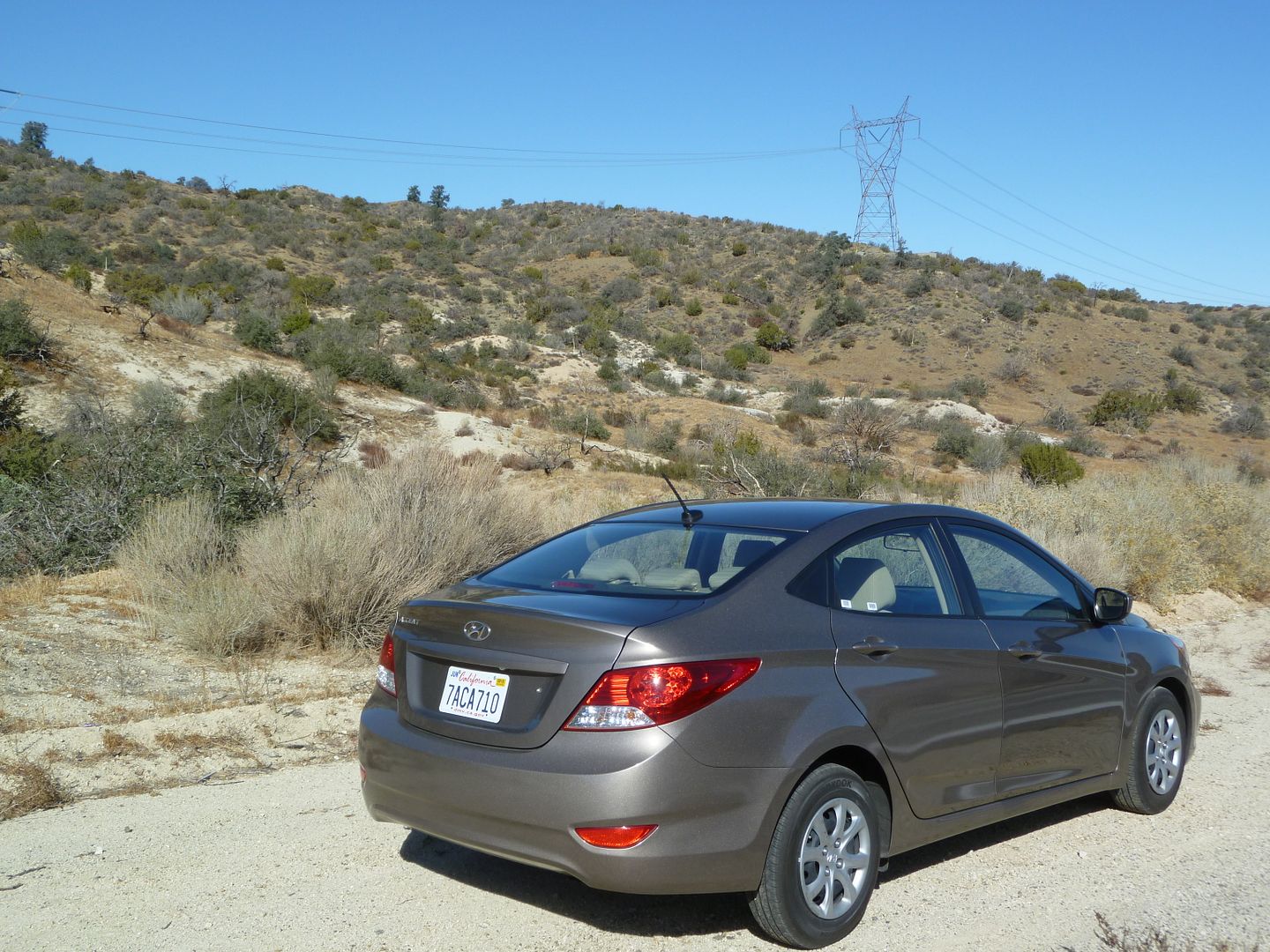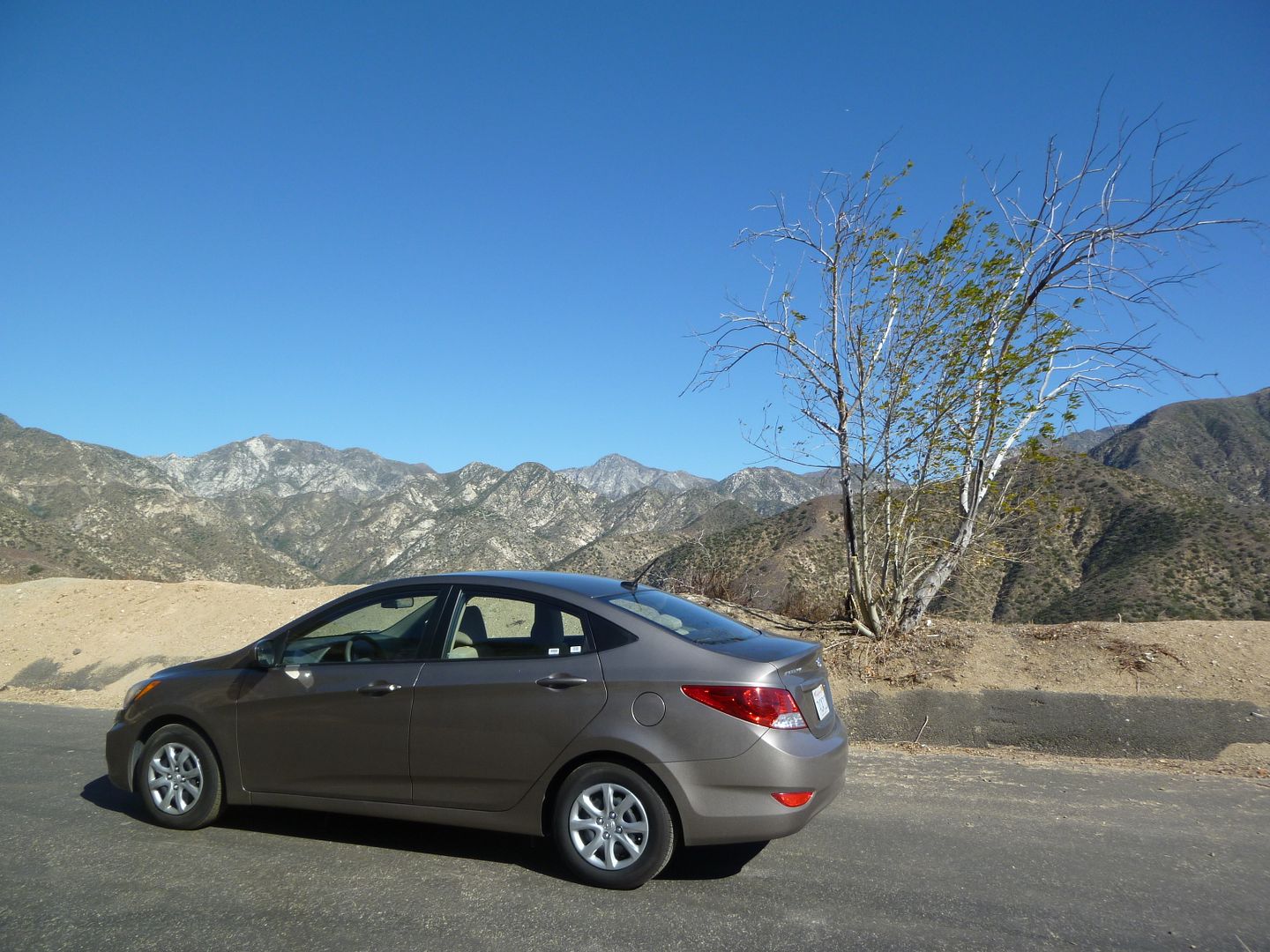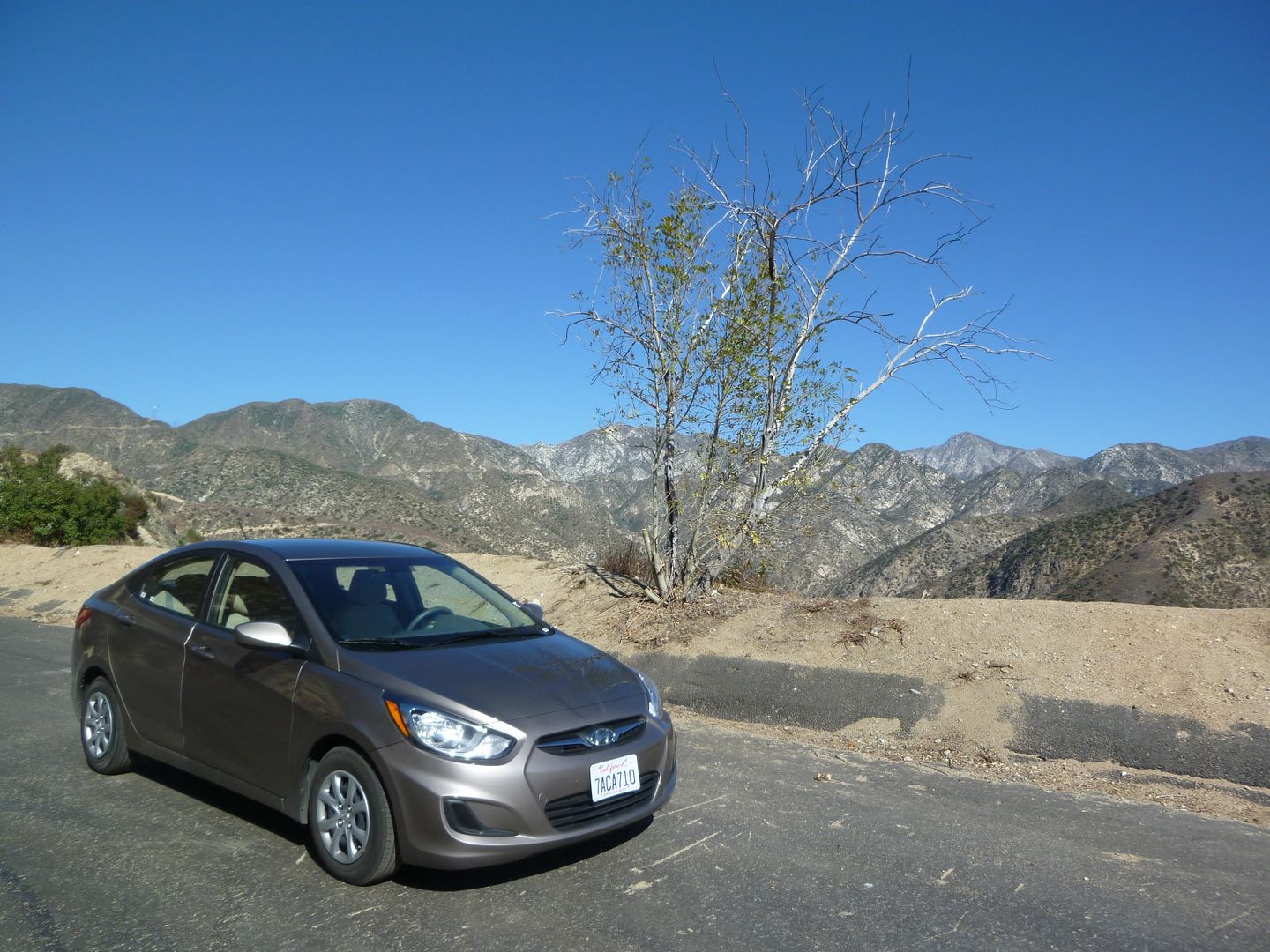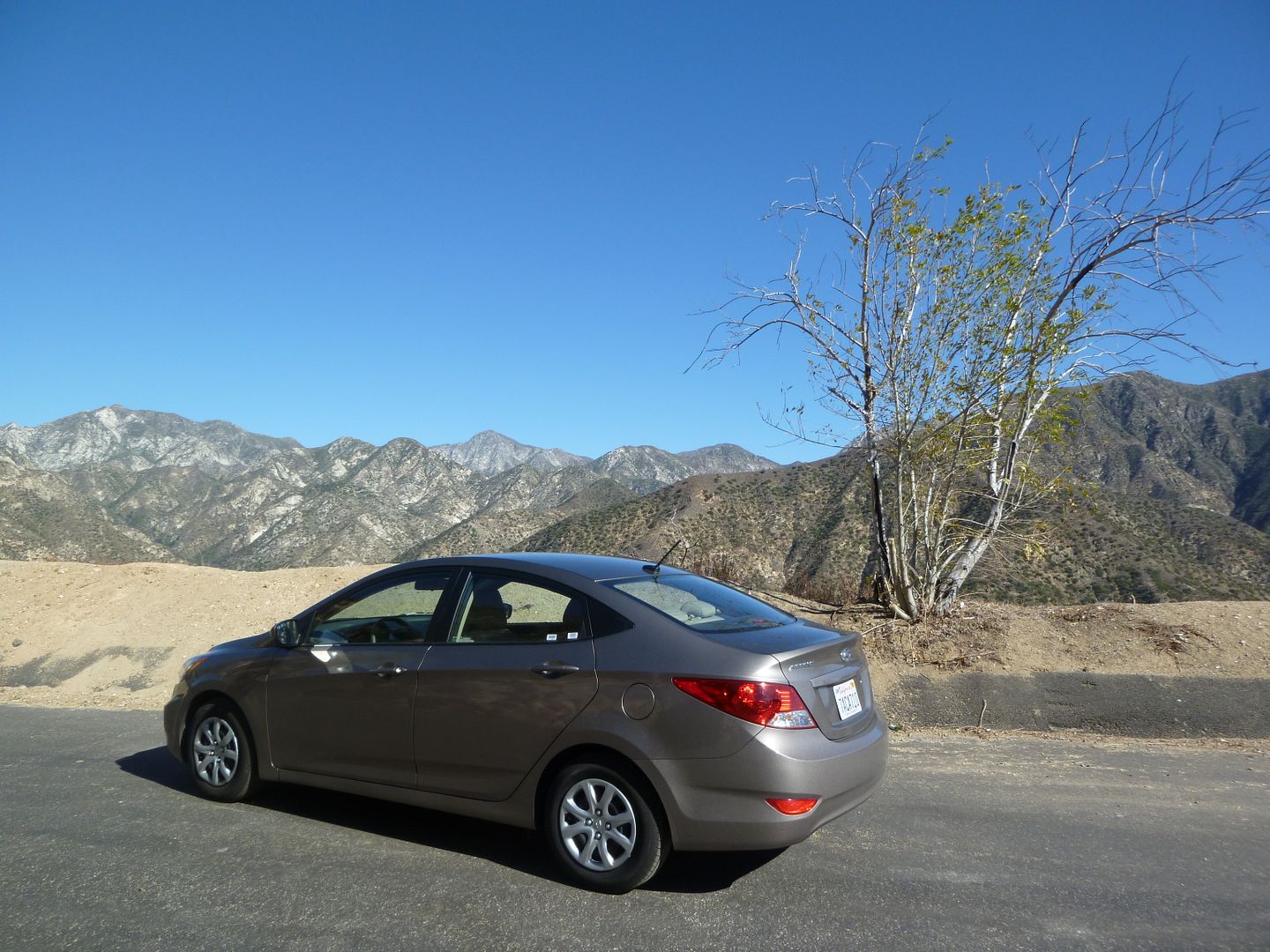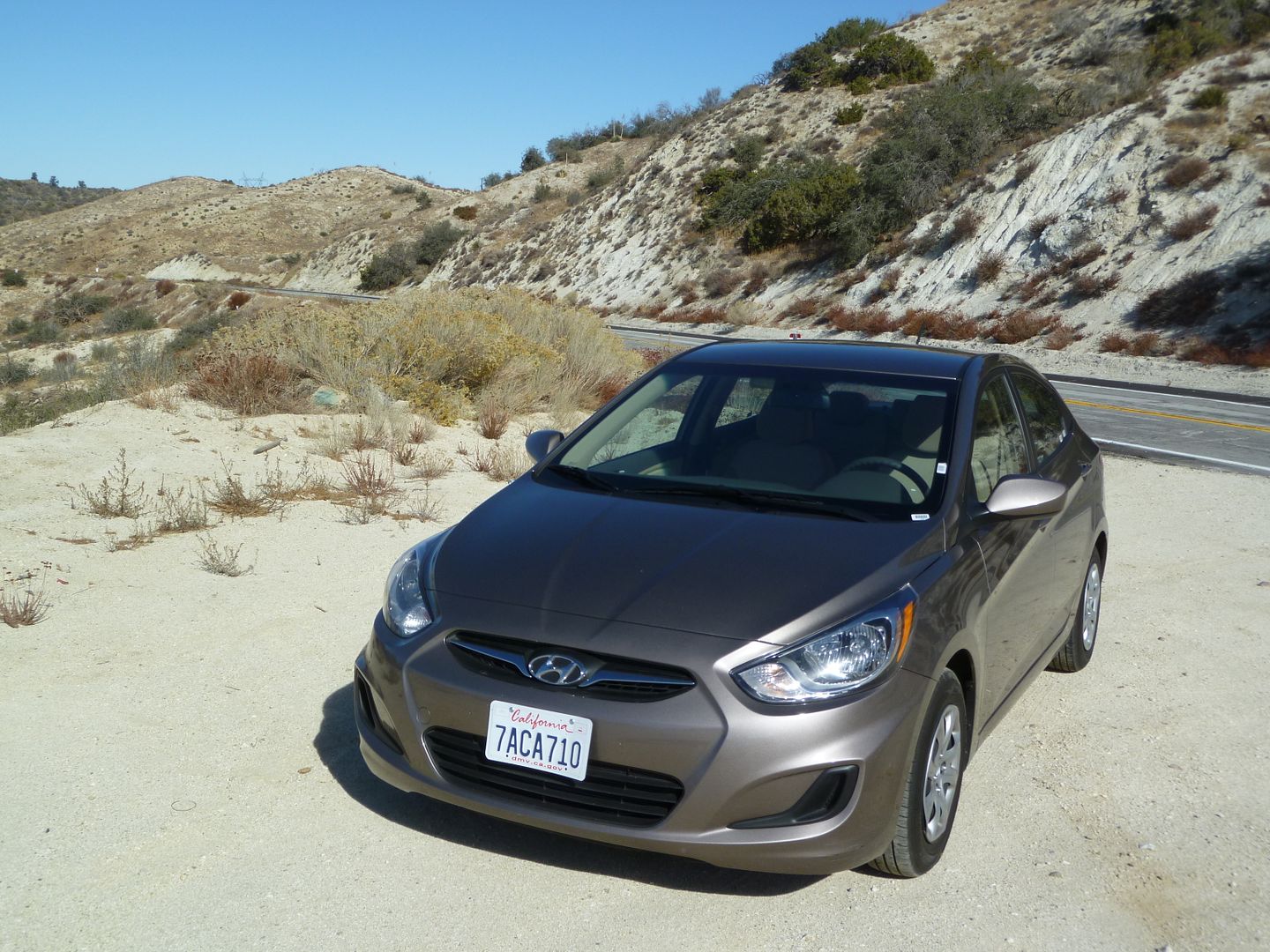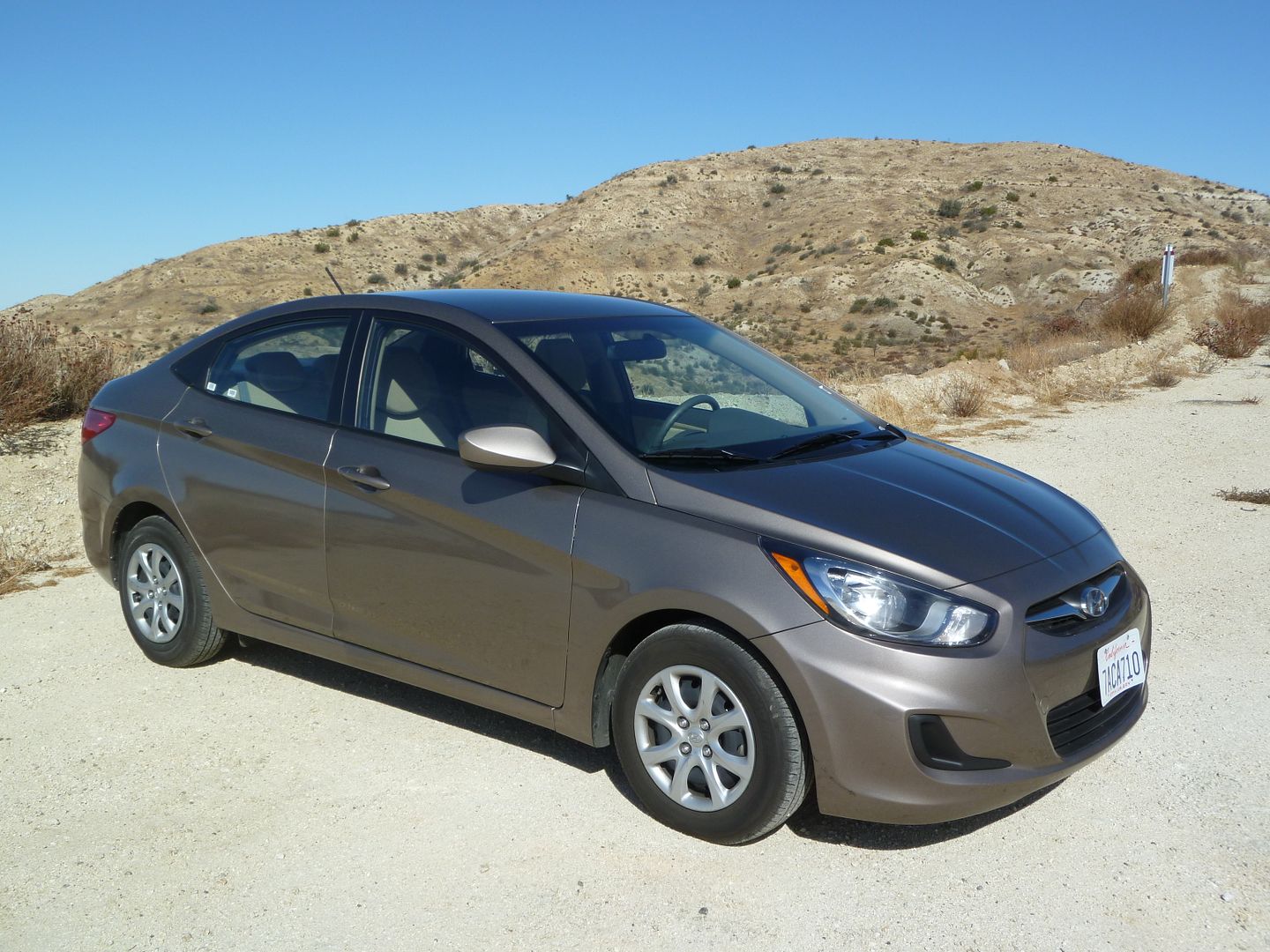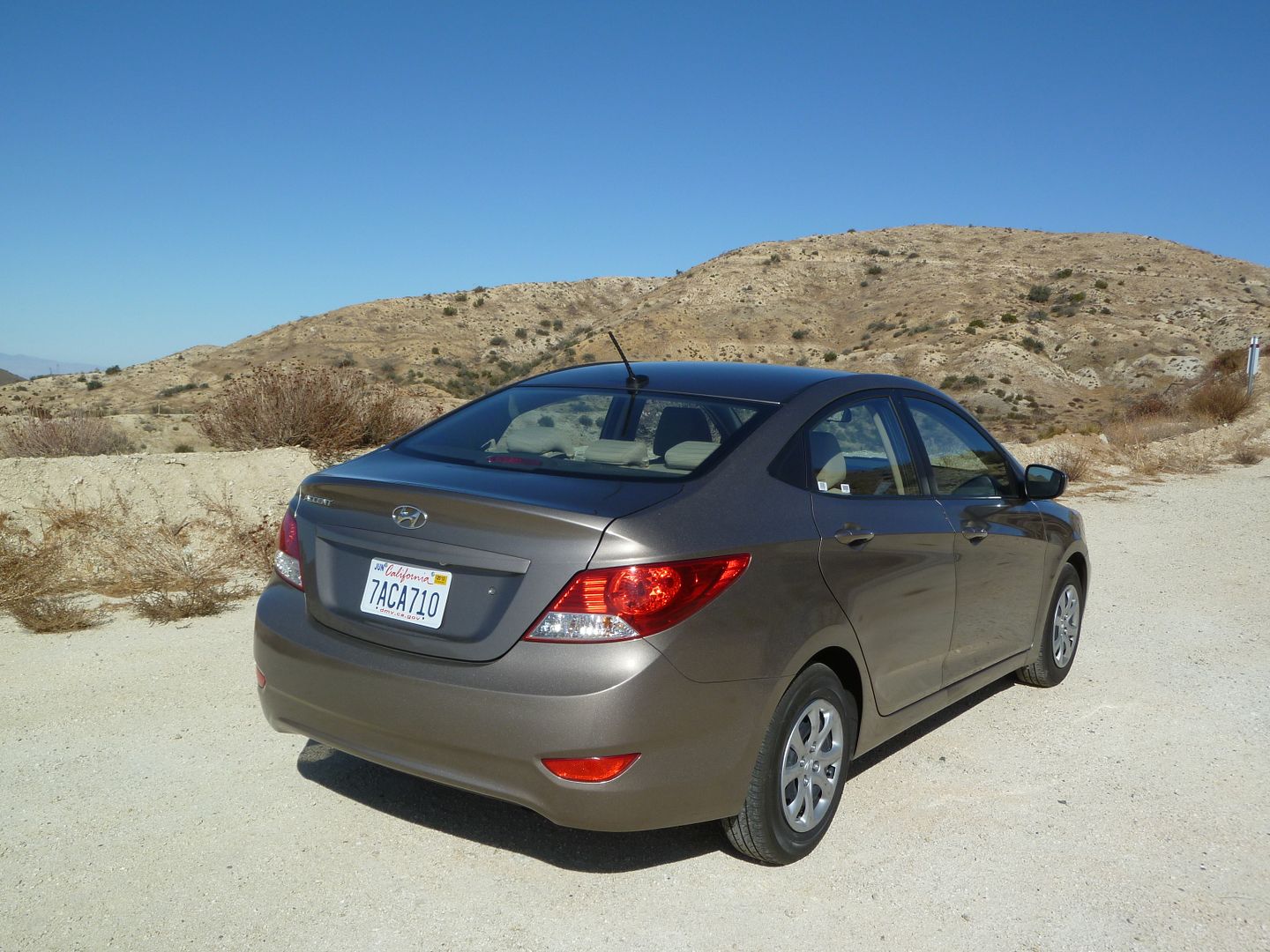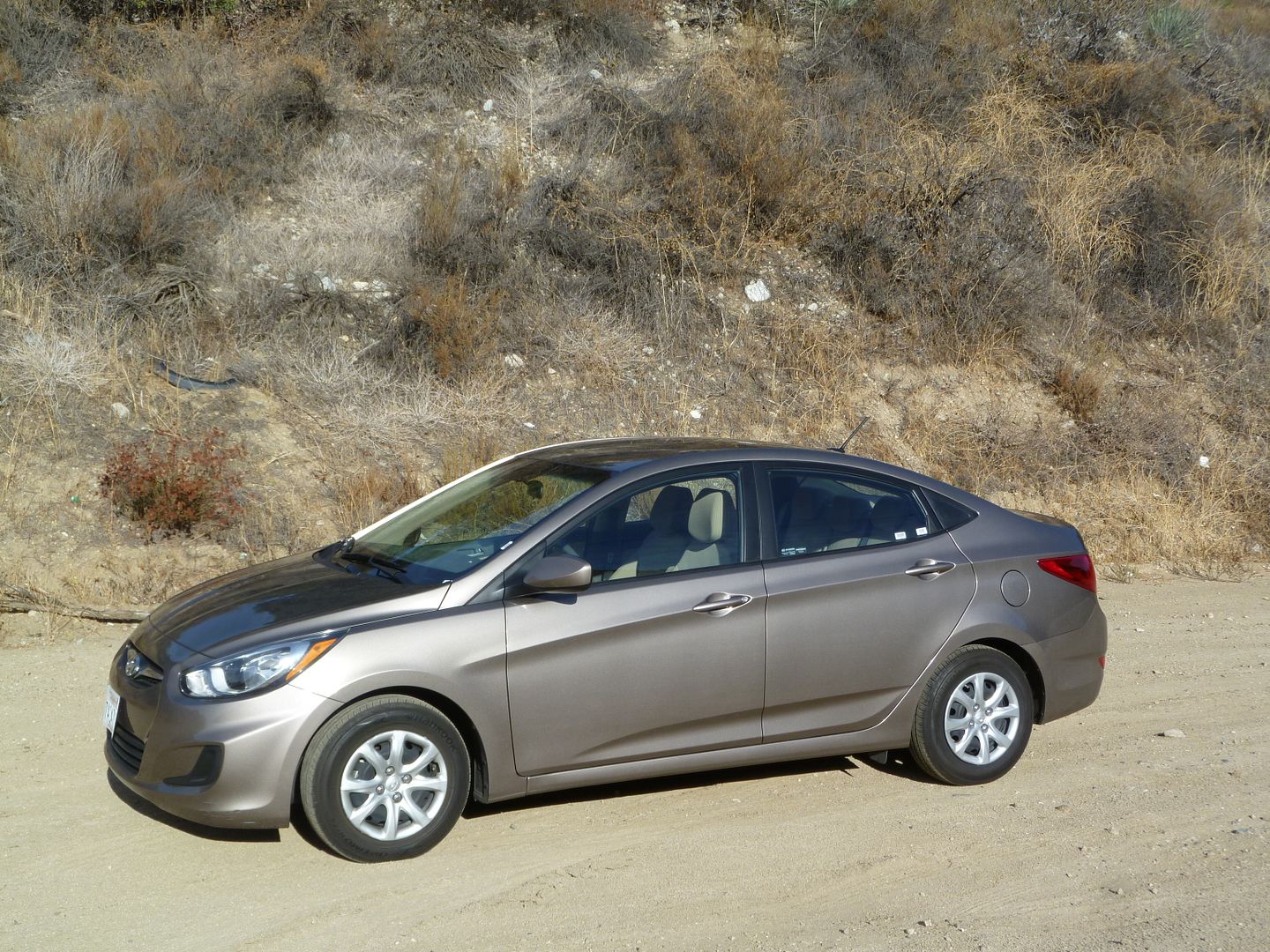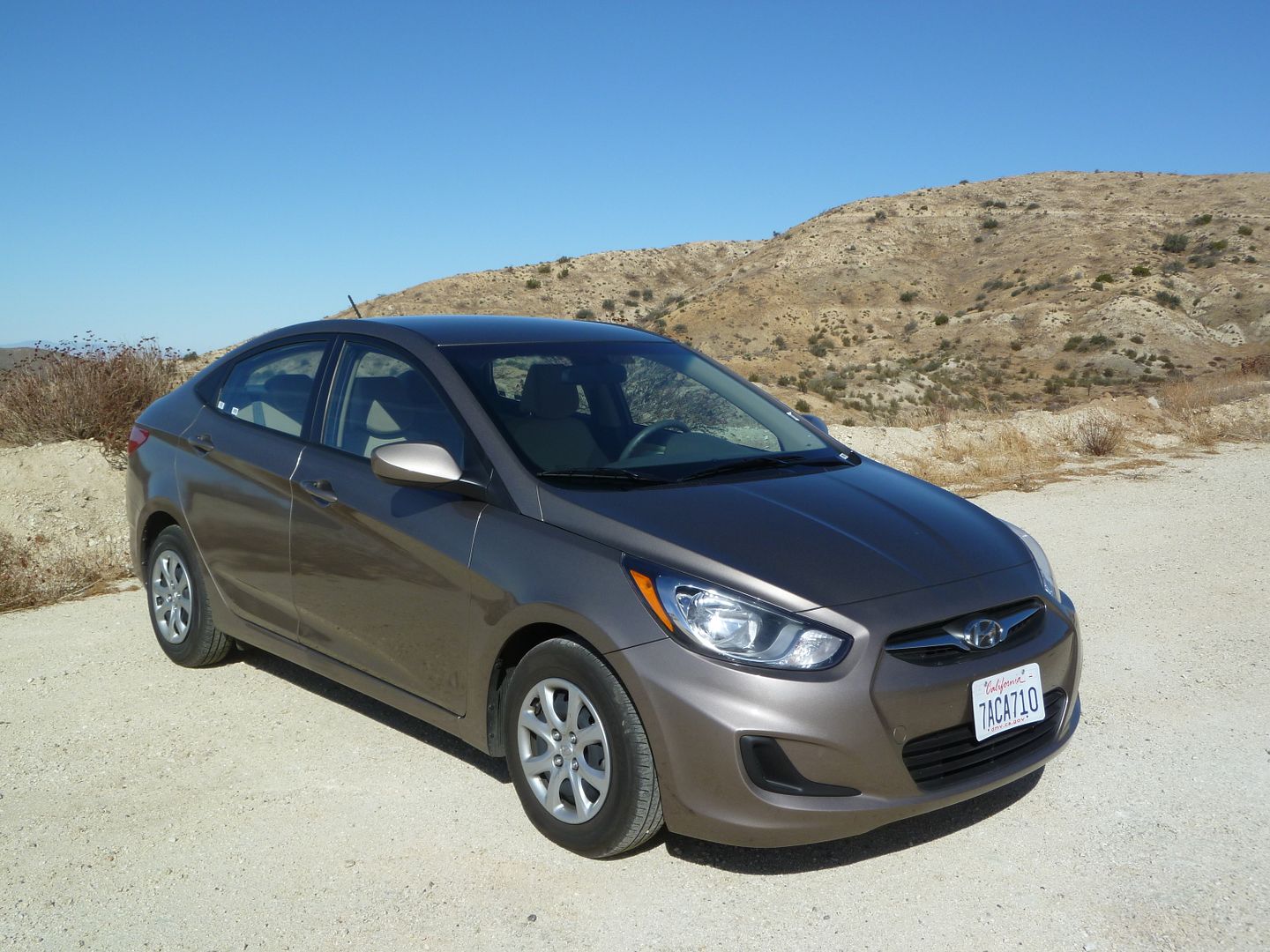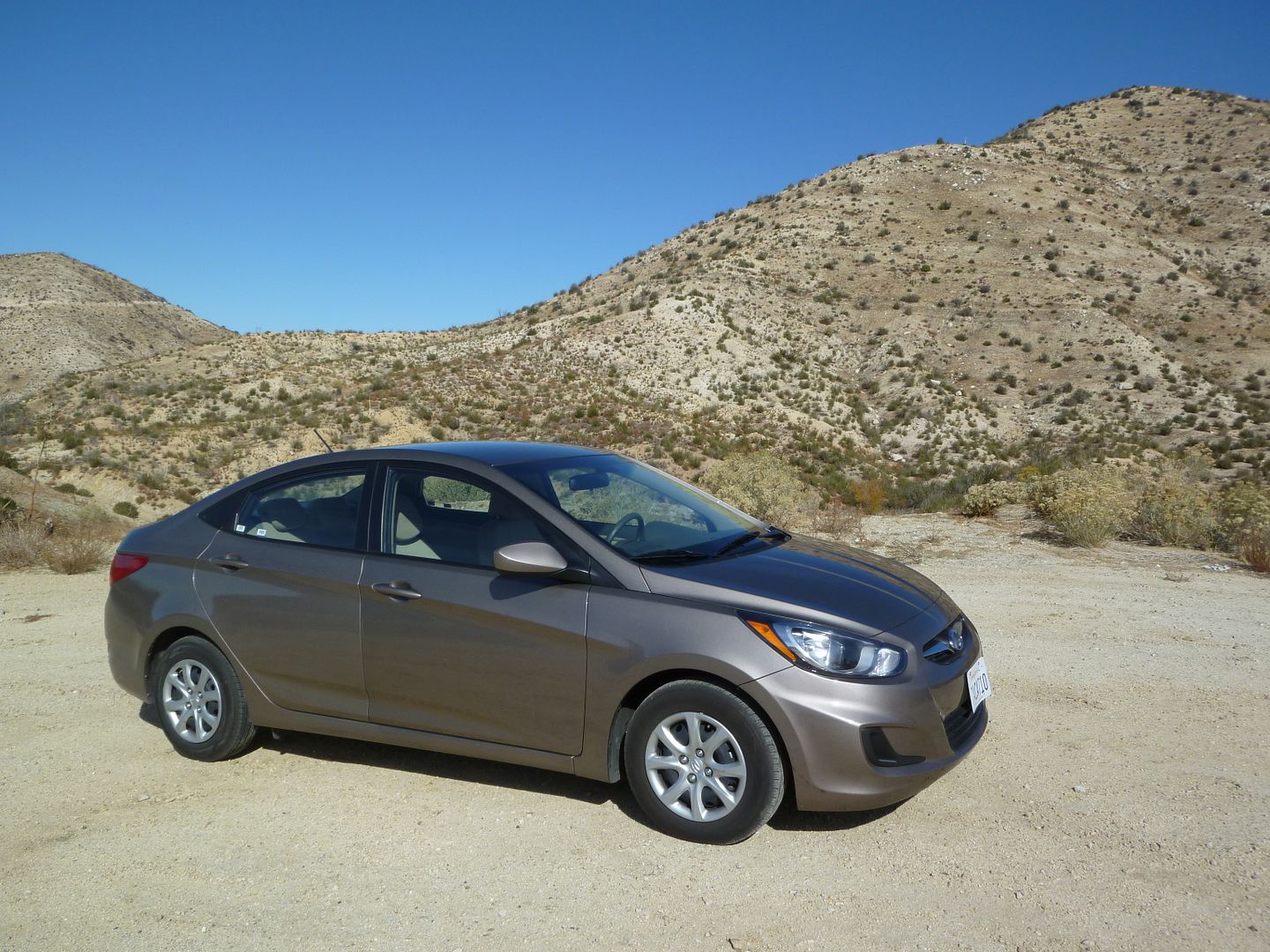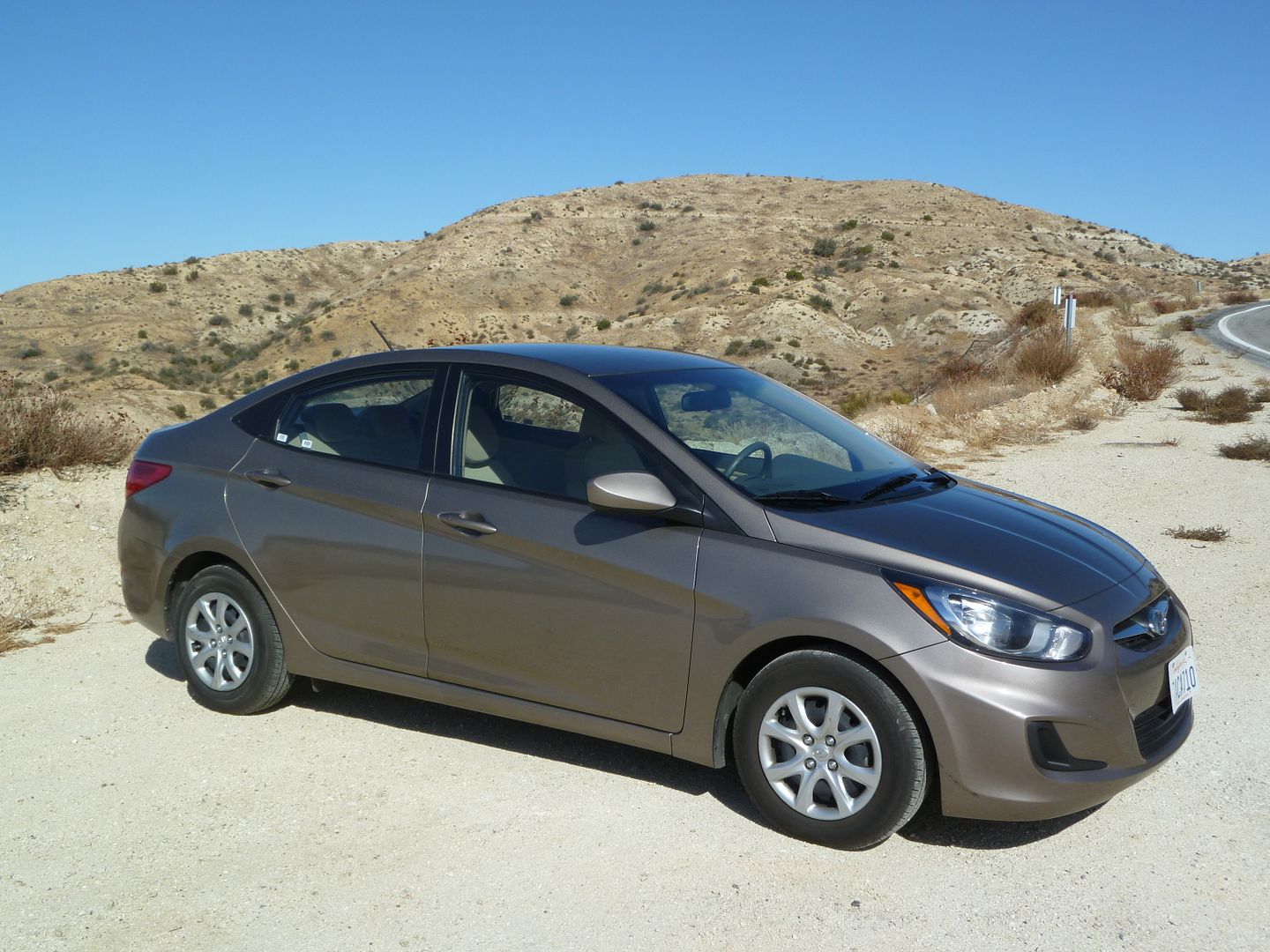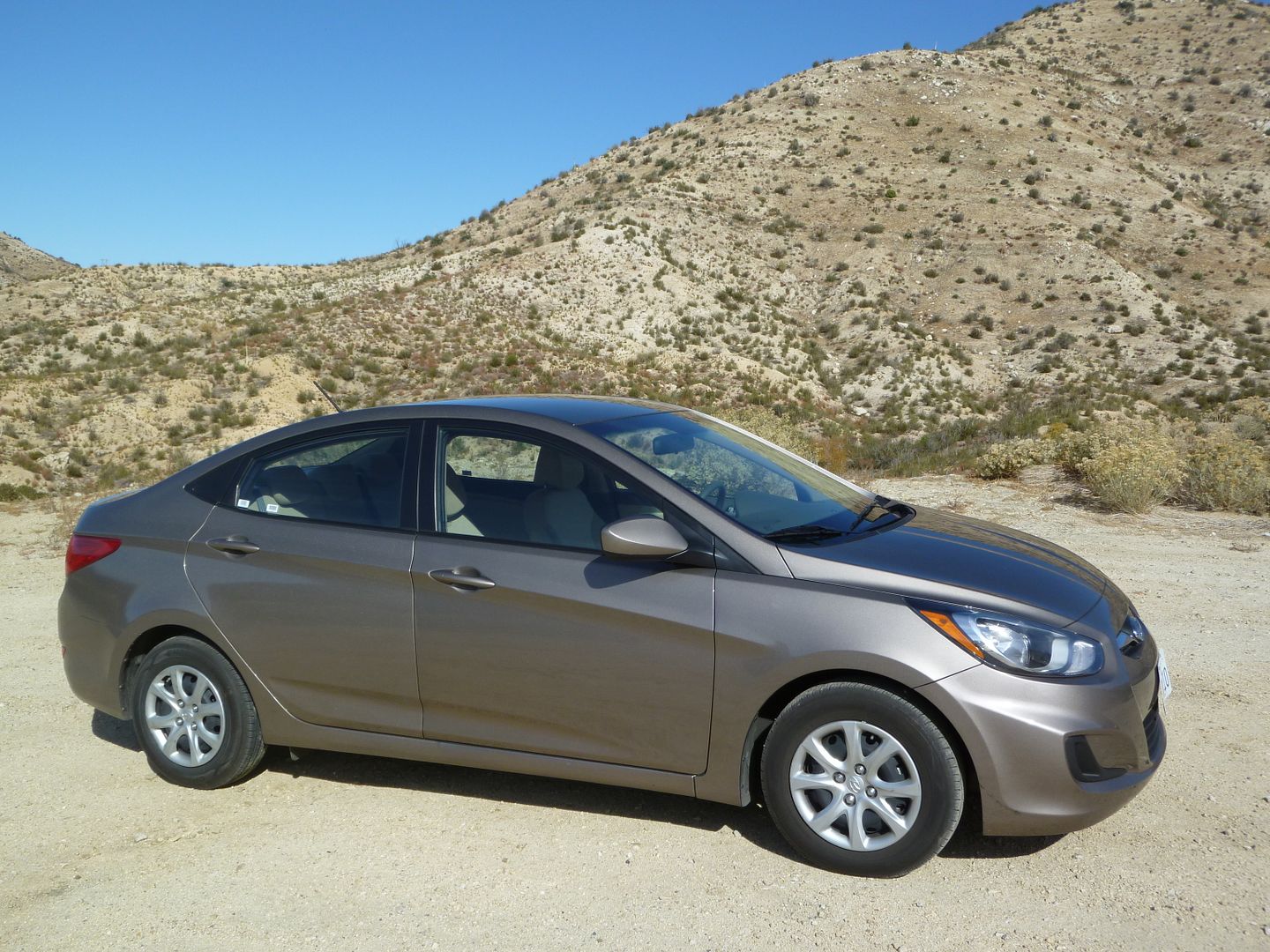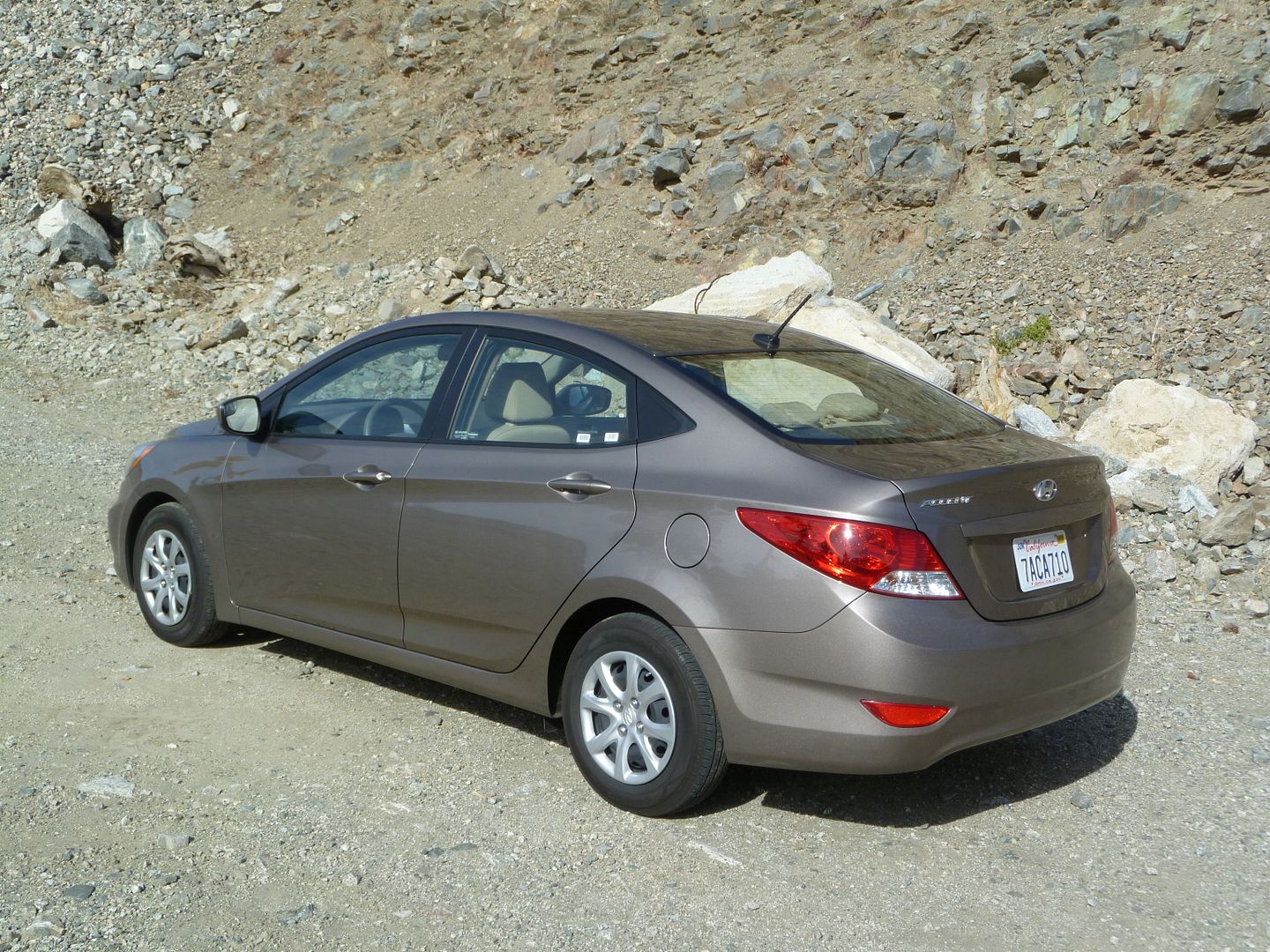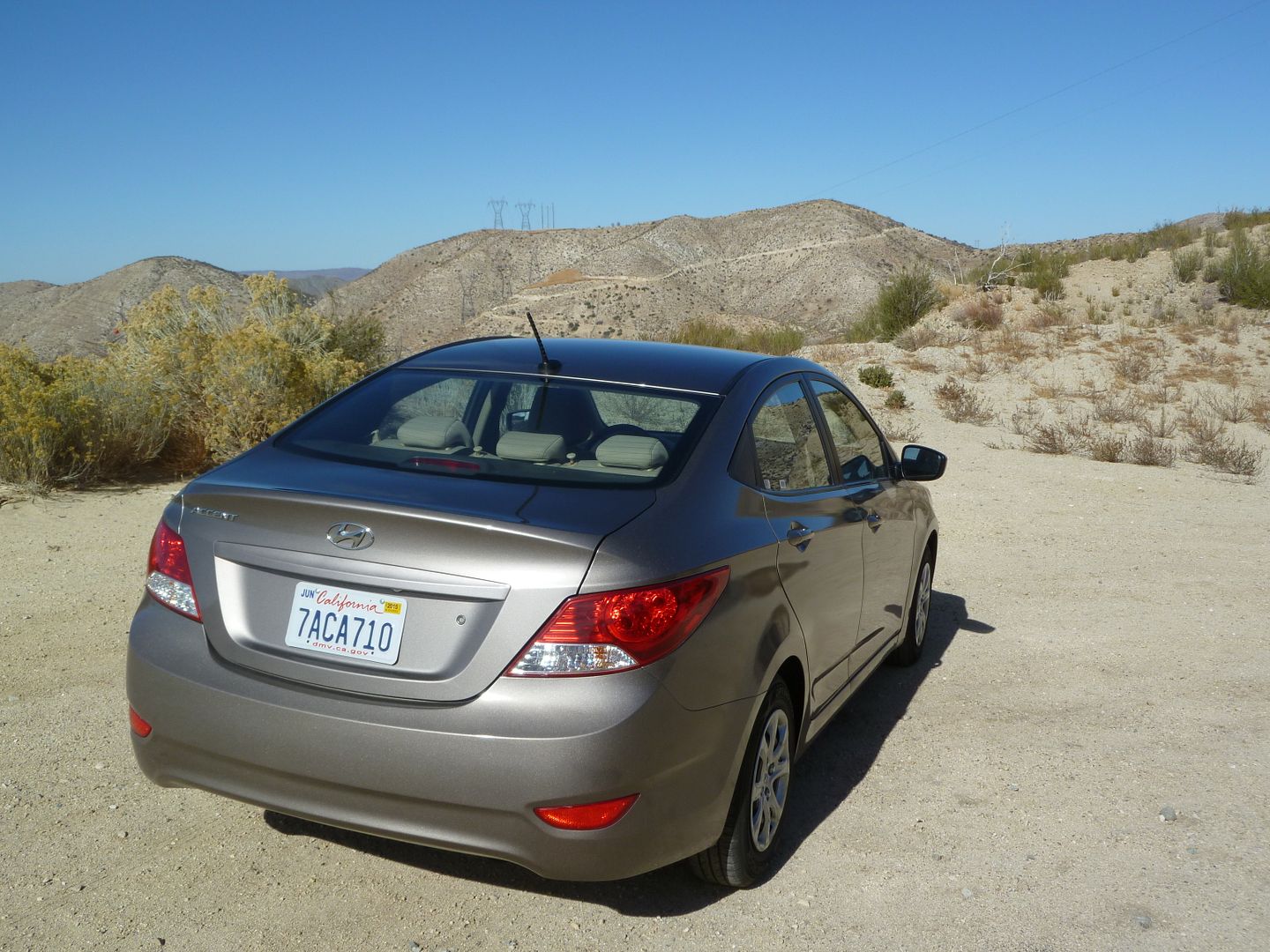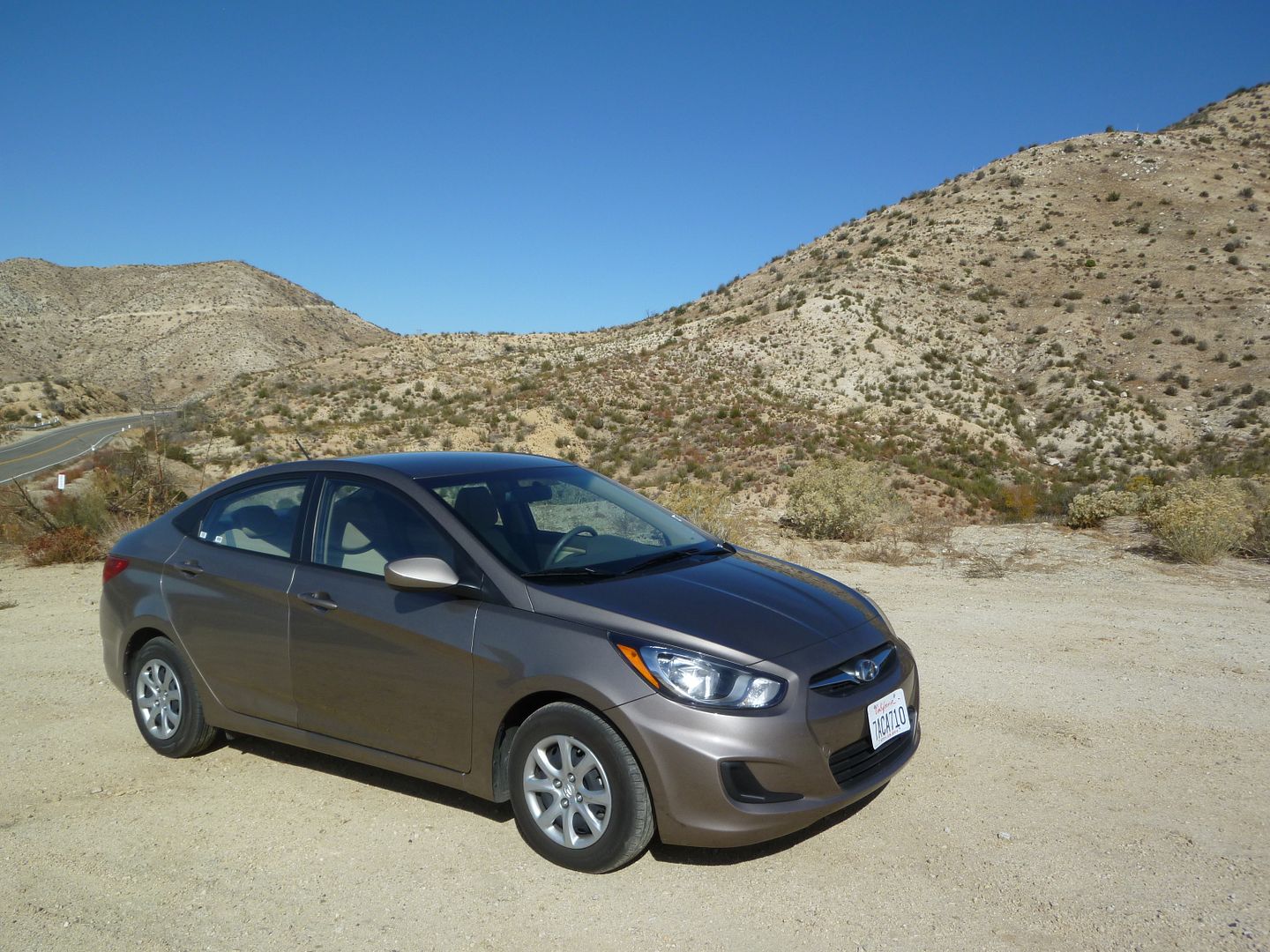 To survive as a volume auto maker in the second decade of the twentyfirst century you need sales on a massive scale and not to be dependent on a single geo or region. Without this, it becomes ever more difficult to generate the cash to produce your next generation of model, as many of what had looked like successful manufacturers have found out. However, not all markets are the same, with significant differences in buyer priorities and tastes, regulations and tax regimes, so producing product to keep everyone satisfied is far from easy. There are currently two schools of thought: one is that the product should be as near identical as possible, produced locally where that makes sense, as exemplified by the "one Ford" approach, and the other is to produce a range of cars for local markets which, whilst they may share some componentry, look completely different. Korean giant Hyundai has largely gone in this direction, with the products that they sell in Europe mostly being different from those that they offer in America. Thus whilst Europeans have come to terms with a range of "i" badged cars, many of which are close to class leading by European standards these days, America still has a range of cars with some of the names which have been used for a number of generations, and with the exception of the SUV type products, visually completely different. Ignoring the entry level i10 city car which has no US equivalent, the bottom of the European range is a Fiesta-sized hatchback called i20, but Americans get a completely different car, bearing the Accent name, and now on its fourth iteration. Accent is offered as a four door saloon and a five door hatchback, and is styled to look very similar to the mid-sized Elantra, but offered at an affordable price point, and with the benefit of a 10 year, 100,000 mile warranty, to try to lure in buyers who may then go on to buy one of the larger products at some future date. The current Accent debuted in 2012 and is now a familiar sight on US roads, and it also features in the US rental fleets, in the same class as the Fiesta, Sonic and Yaris as well as the slightly larger Nissan Versa and Kia Soul. Looking for a cheap rental for the final day of my 9 day trip, I swapped out the Versa that had been allocated to me for a GLS saloon version painted in the rather dull (to my eyes) Mocho Bronze Metallic. The colour may have done the little Hyundai few favours, but the question was whether this was a decent car or not.
All Accents have a 1.6 litre 4 cylinder engine which puts out 138 bhp. Buyers have a choice of a six speed manual or six speed automatic gearbox. The test car had the latter. Although there are no excitement points on offer here, the powertrain is well up to the task expected of it for a car in this class, and indeed this car is one of the most potent among its rivals. The engine is smooth and refined and it is lusty enough to make the Accent seem decently agile. Acceleration is suitably brisk from rest and once underway, the little Hyundai was never found wanting whether it be when acceleration was needed to squeeze into a gap on the freeway or when faced with some of the steeper ascents up in the canyon roads. More impressive was the fuel economy. I managed to drive the test car 211 miles in surprisingly few hours, and when I came to refuel in, it took just 5.73 gallons, which computes to a very impressive 36.82 mpg US or 43.99 mpg Imperial. Noise levels are low, making this a more restful car than most others in its class. Not quite so commendable were the other road manners, though. The steering was on the light side, though I have come across far vaguer set ups, and my notes refer to the handling feel a bit skittish at times on some of the swooping bends of the canyon roads where I tested the Hyundai out. A sports saloon this absolutely is not, and nor is it intended to be, so if you kept it to the urban roads and freeways where most of these cars will spend more of their life, then all will appear well, and the light steering will help to make the Accent feel easy to drive and manoeuverable. It rides nicely, absorbing the bumps pretty well. I am less sure about the brakes. When descending one of the steeper grades, the anti-lock brakes cut in quite unexpectedly and less than smoothly, causing a heart stopping moment. The same thing happened once more during the test, and this time I noticed that it was after the car had been unsettled by a bump in the road. The apparent over-reaction never manifested itself again during the test, but even so, this was twice more than I would have liked. A central pull up handbrake is fitted between the seats. Visibility was good, despite the rather steeply raked rear window, and there was a secondary mirror in the driver's door mirror to help eliminate any blind spot.
Take a first glance inside the Accent, and it is clear that this car has come a long way from the all-grey interiors that so used to characterise Korean cars only a few years ago. This one was a mixture of dark brown for the upper surface of the dashboard and an oatmeal lower half, along with a similar colour for the door casings and the seat upholstery and there are silver grey rims to the steering wheel and around the audio unit. Everything fits together nicely and there are some decent textures to the materials, although when you touch them, you find they are harder than you might be expecting. But this is a relatively low cost car, and if you compare the Accent with its class competitors, it is among the better finished of them all, even if those reviewers who have described it as "rich" and "classy" are probably overstating the case somewhat. Eschewing the trendy design approach taken by some of the Accent's rivals, the control layout itself is nice and simple, with none of the fussiness that afflicts the Fiesta and the Jazz or the bizarre motor-cycle style nonsense in the Sonic. A curved cowl covers the two large instruments, a rev counter and speedometer. A pair of horizontally stacked bar charts sit between them, for the water temperature and fuel level. All are clearly marked and easy to read. The centre of the dash contains the relatively simple audio unit, which I was pleased to discover included an XM Satellite capability as well as the expected AM/FM radio and CD player. AUX and USB ports are also part of the spec. Three rotary dials beneath this unit are used for the air conditioning. Two of them twist in their entirety, whilst the middle one had just the outer rim that rotates as you make your settings. A pair of column stalks are used for indicators and lights on the one side and wipers on the other. The steering wheel is completely free of any buttons, with no audio unit repeaters featuring in this spec.
Needless to say, seat adjustment in the Accent is all manual, but there is a height adjuster for the driver and the column went up and down far enough to all me easily to get comfortable. A telescope adjustment for the column is available, but only if you raid the options list. The seats were finished in a decent sort of cloth material and bore a subtle but not unattractive pattern. Rear seat passengers should not have too much to complain about, either, as this is one of the roomier cars in the sub-compact class, with ample head and leg room. There is no central armrest, and there is only a net on the back of the passenger seat for odds and ends, though all four doors do have small stowage bins on them. In the front there is a good sized glovebox and there is quite a large recess in front of the gear lever. The boot is a good size, and that was important as this was one of the rental cars on this trip which had to accommodate my luggage, which it did with ease, though there is quite a lip to lift things over. More space is available by pulling a lever on the top of the rear seat backrests which allows you to fold them down, to create a long load platform, though it is not quite flat. Evidence of the low cost of the car does come from the fact that the boot lid itself is single skinned, with various holes and areas through which you can see cabling etc, which is never ideal.
Four door Accents are only offered to US buyers in GLS trim. The five door model comes with a choice of GS or SE. List price for the GLS, in automatic form is $15,645, whereas you will need to find an extra $450 for a GS Automatic, and the SE lists at $17,395. All models get automatic headlights, keyless entry with central locking, an AM/FM/XM audio unit with CD player, MP3, AUX and USB ports, air conditioning, split folding rear seats and that split driver's door mirror to eliminate blind spots. The GS spec is very similar to the GLS, though there are a wider range of colours available and it does add standard cruise control and a rear parcel shelf whilst the SE spec also includes a rear spoiler, alloy wheels, front fog lights, a leather wrapped steering wheel and bluetooth connectivity as well as steering wheel controls for the audio system. Although a number of options are available for extra money, leather seats and a navigation system are not among them, which may count against the Accent for some buyers.
I found the Accent to be a competent small car. Nicely finished, and driving quite well, it is an unpretentious machine which will doubtless provide good service to its owner for a long time. With the longest and most generous warranty terms of any car on the US market, the ownership proposition should be good, so in some ways it is a surprise that it does not sell more strongly than is actually the case. Although it is a little more costly than the Nissan Versa, I would certainly think the extra for the more refined Hyundai is well worth the premium, and it offers that bit more space than cars such as the bigger selling Ford Fiesta and Chevrolet Sonic, both of which also sell in greater quantity than the little Hyundai. It is not as good to drive as the Fiesta or the Mazda 2, but it is far quieter and more refined than these, as well as being more accommodating for people and luggage, so it will depend on your priorities as to whether you prefer it or not. And that's as true for the rental car customer as the prospective owner. When faced with an array of cars in this class, you probably won't see as many of these as you will of the Japanese and US domestic rivals, but if there is an Accent available, I would say that is certainly one to give serious consideration as your wheels of choice. And how would it fare in Europe, if Hyundai were to make this their global offering? Not very well, I suspect. Buyers in this class don't want saloons, generally, so that would force one to look at the 5 door model, which is that half way to a Golf/Focus sized car with which it would inevitably be compared, and probably not that favourably. So it would seem that Hyundai's strategy of different products for different markets is probably not a bad one at all. Just like their Accent, then.