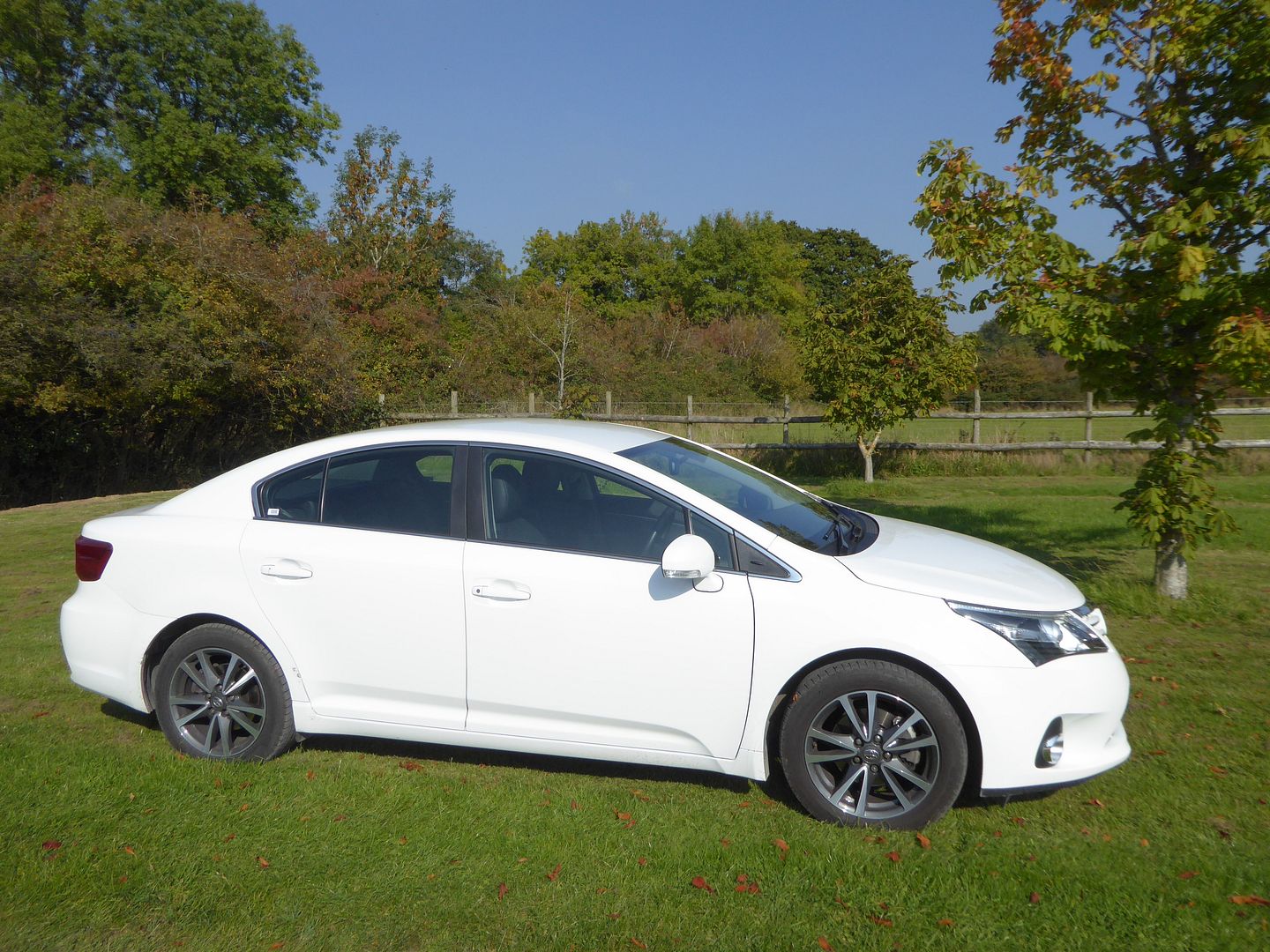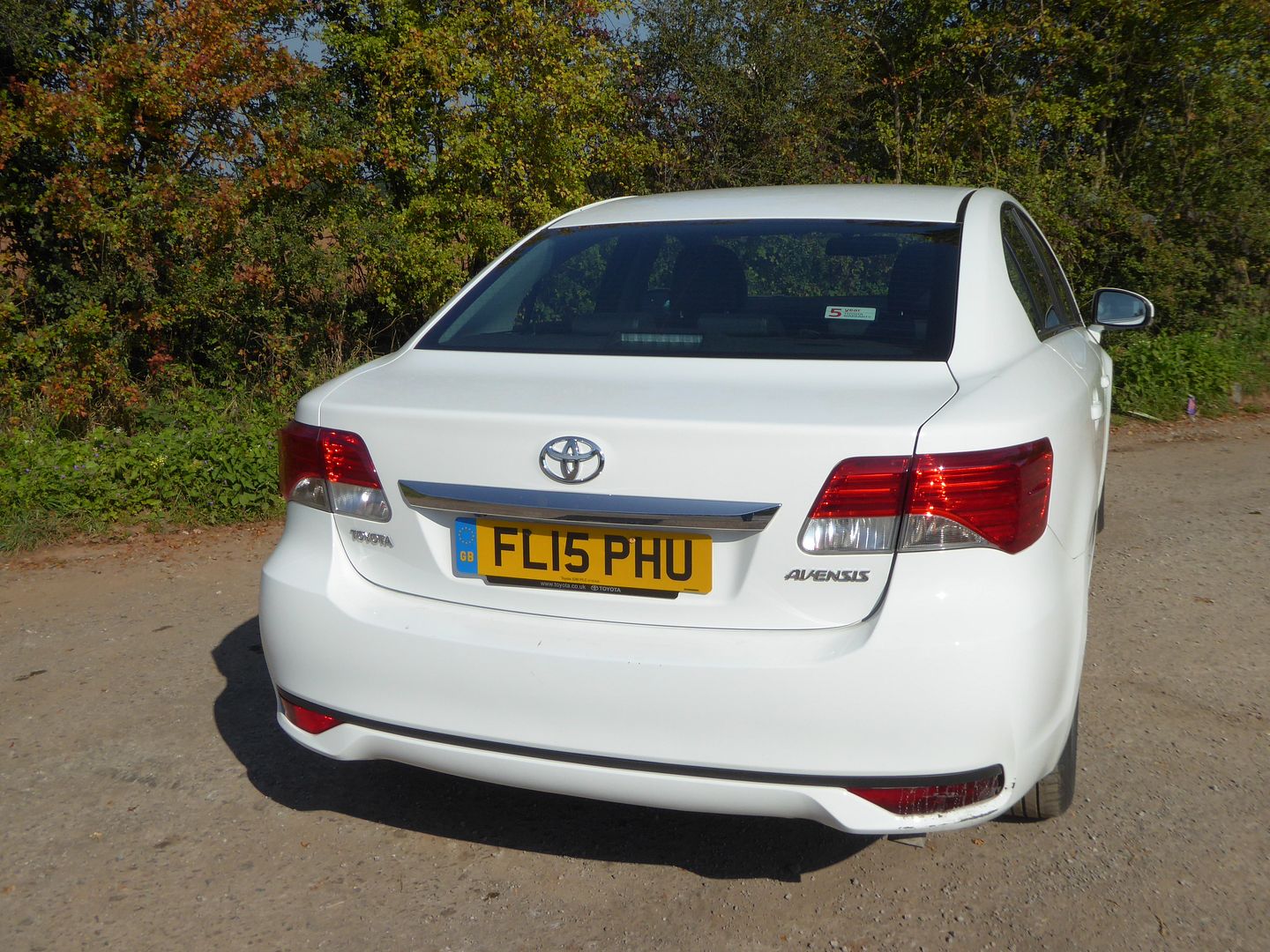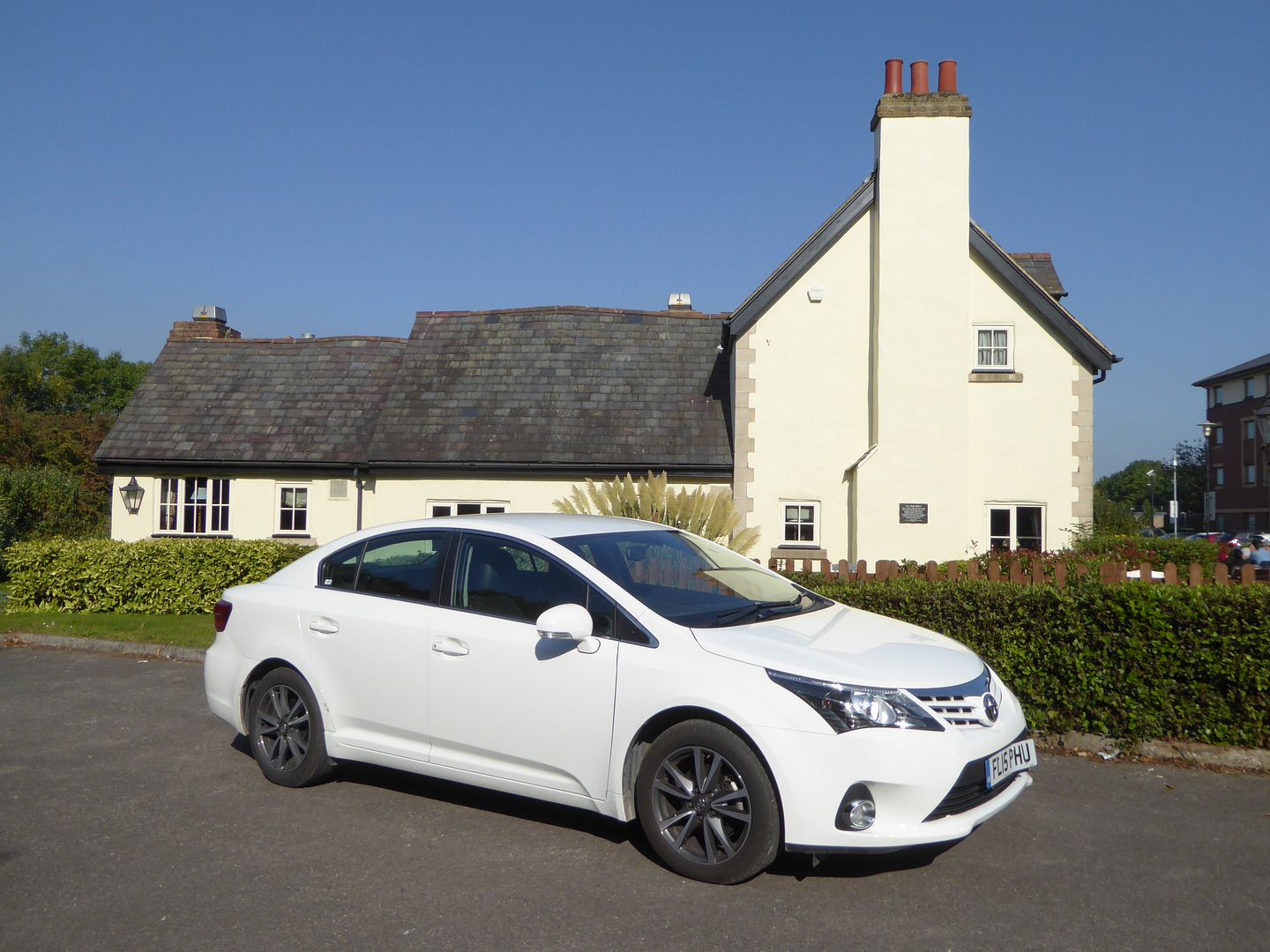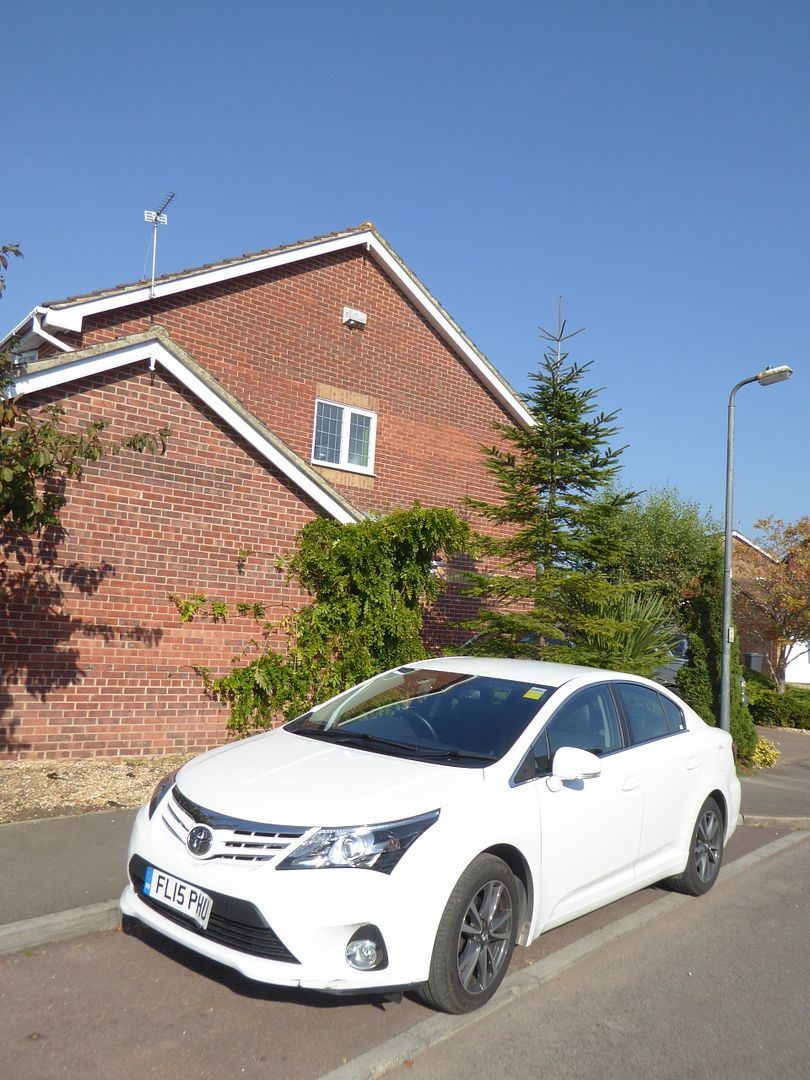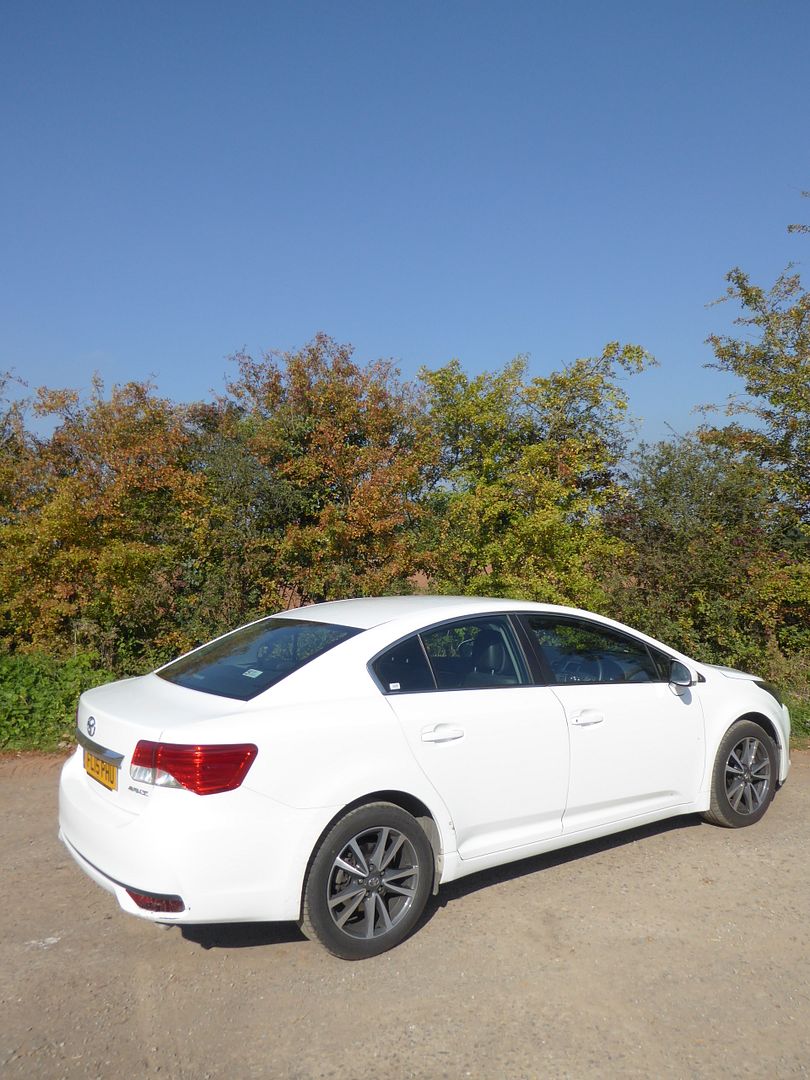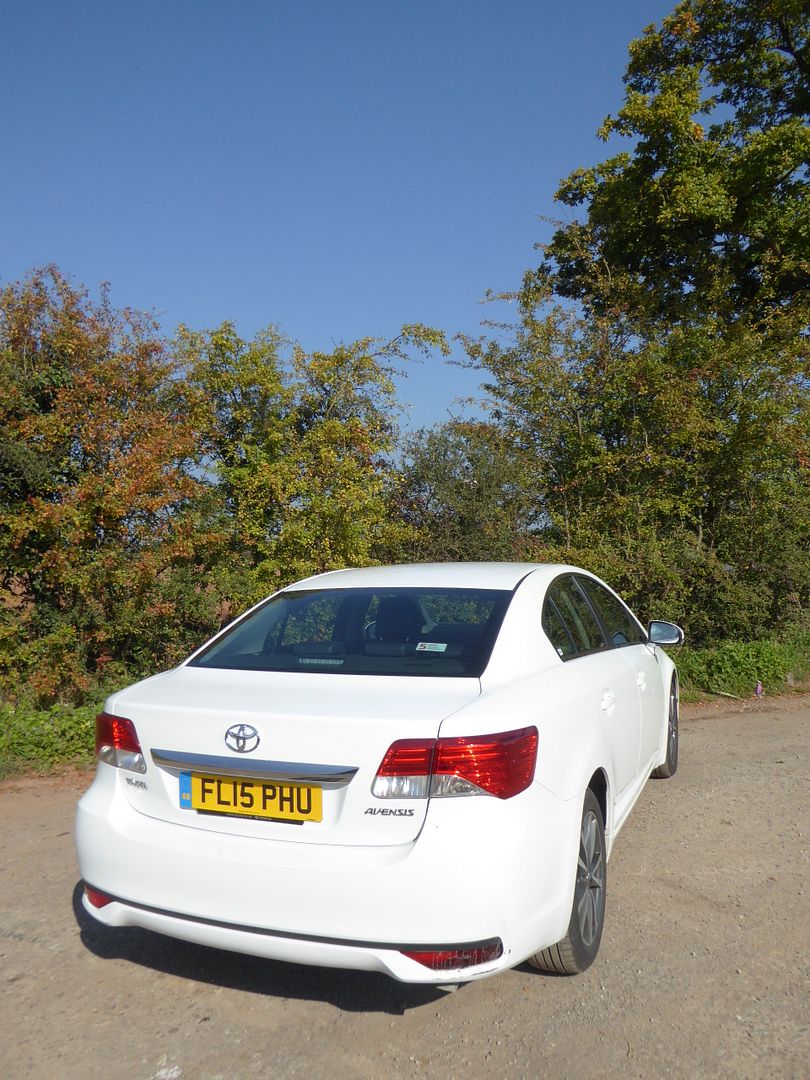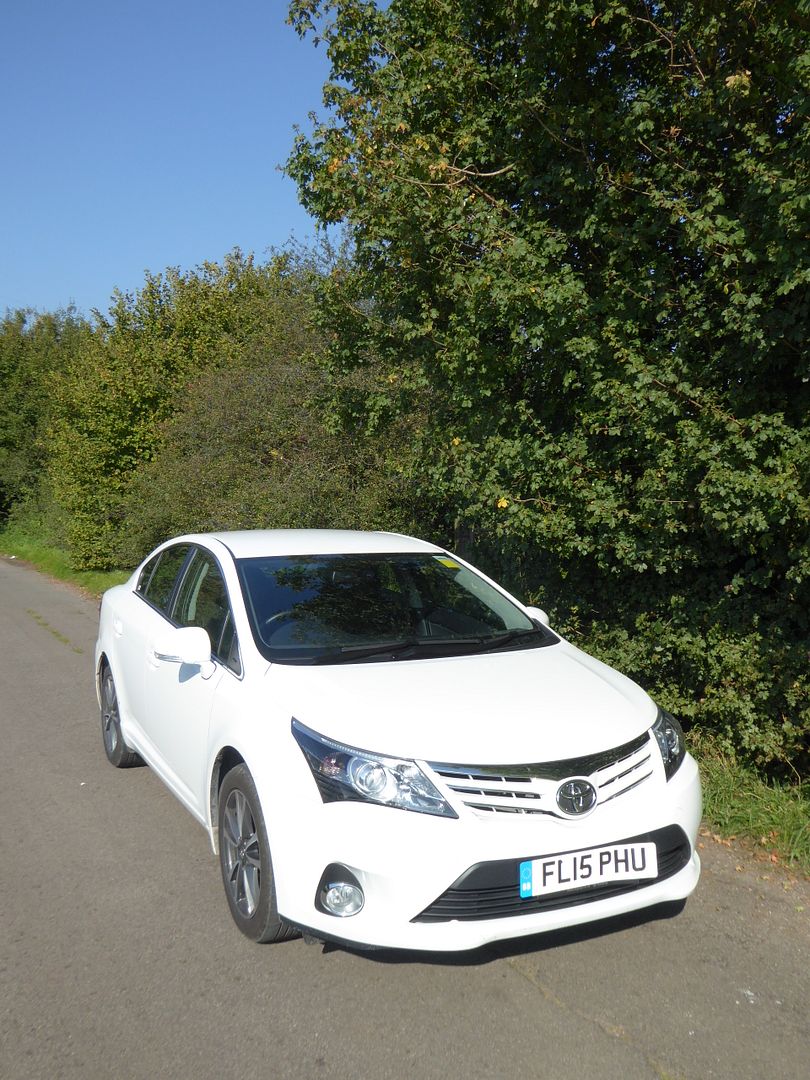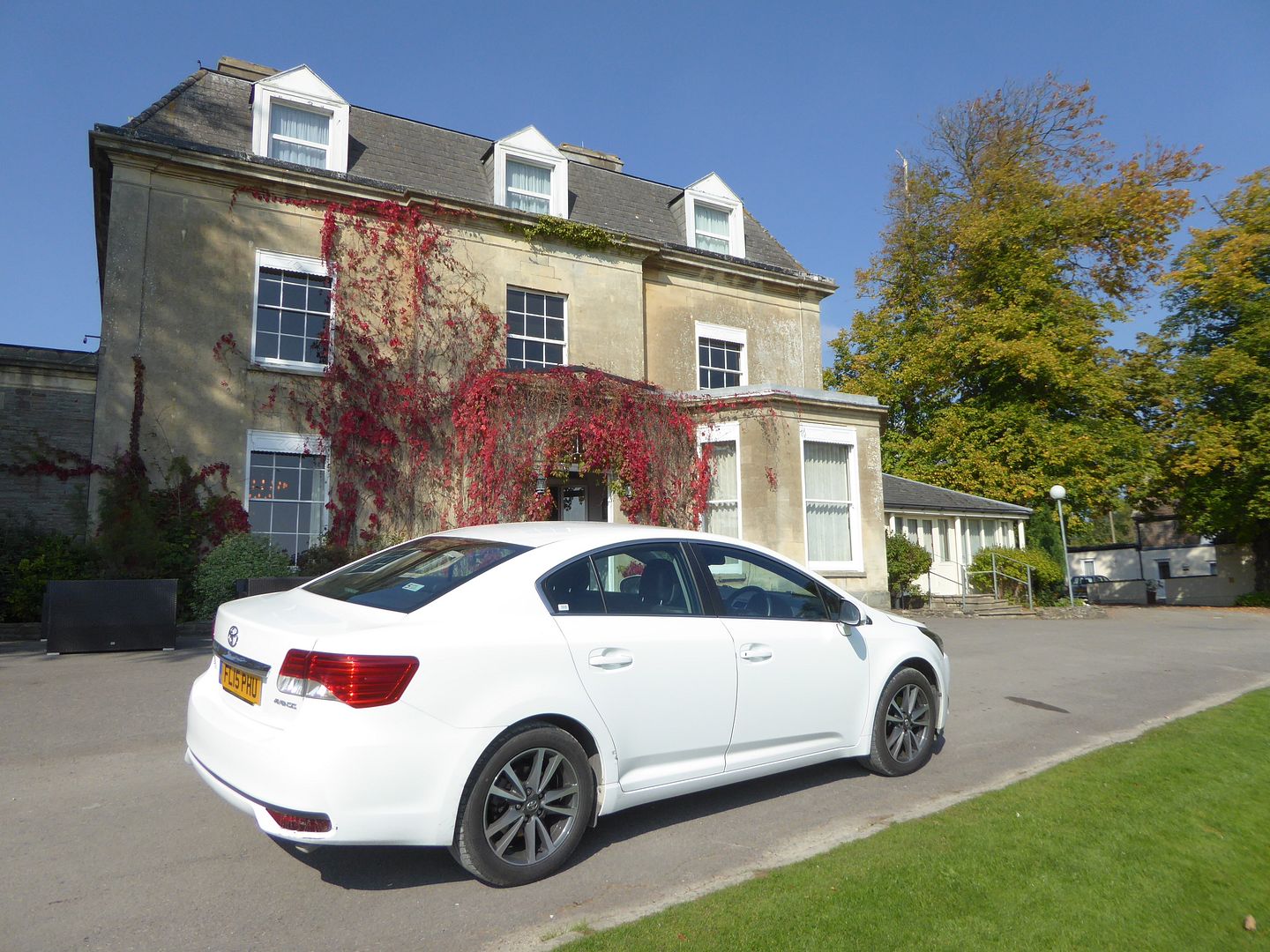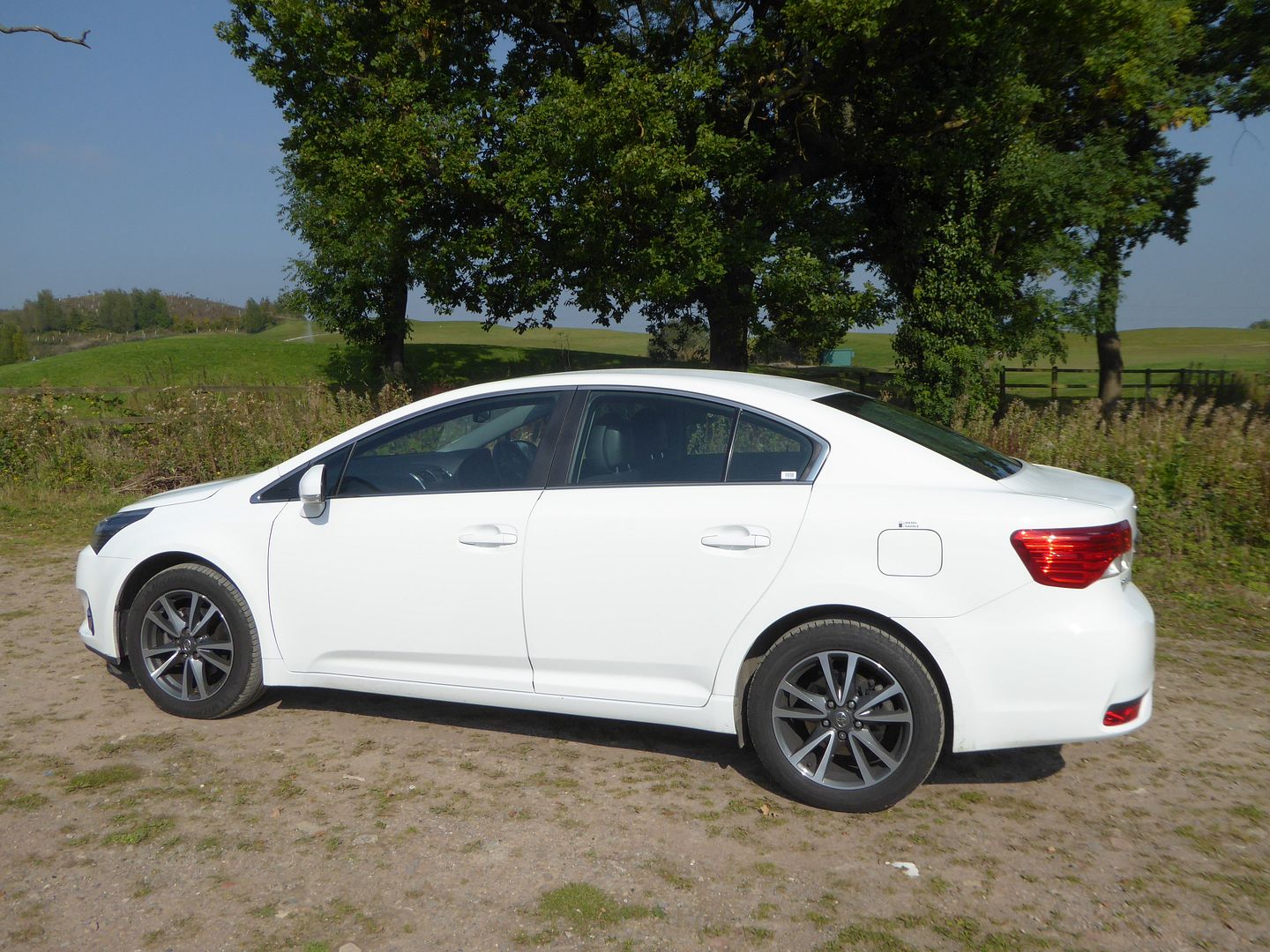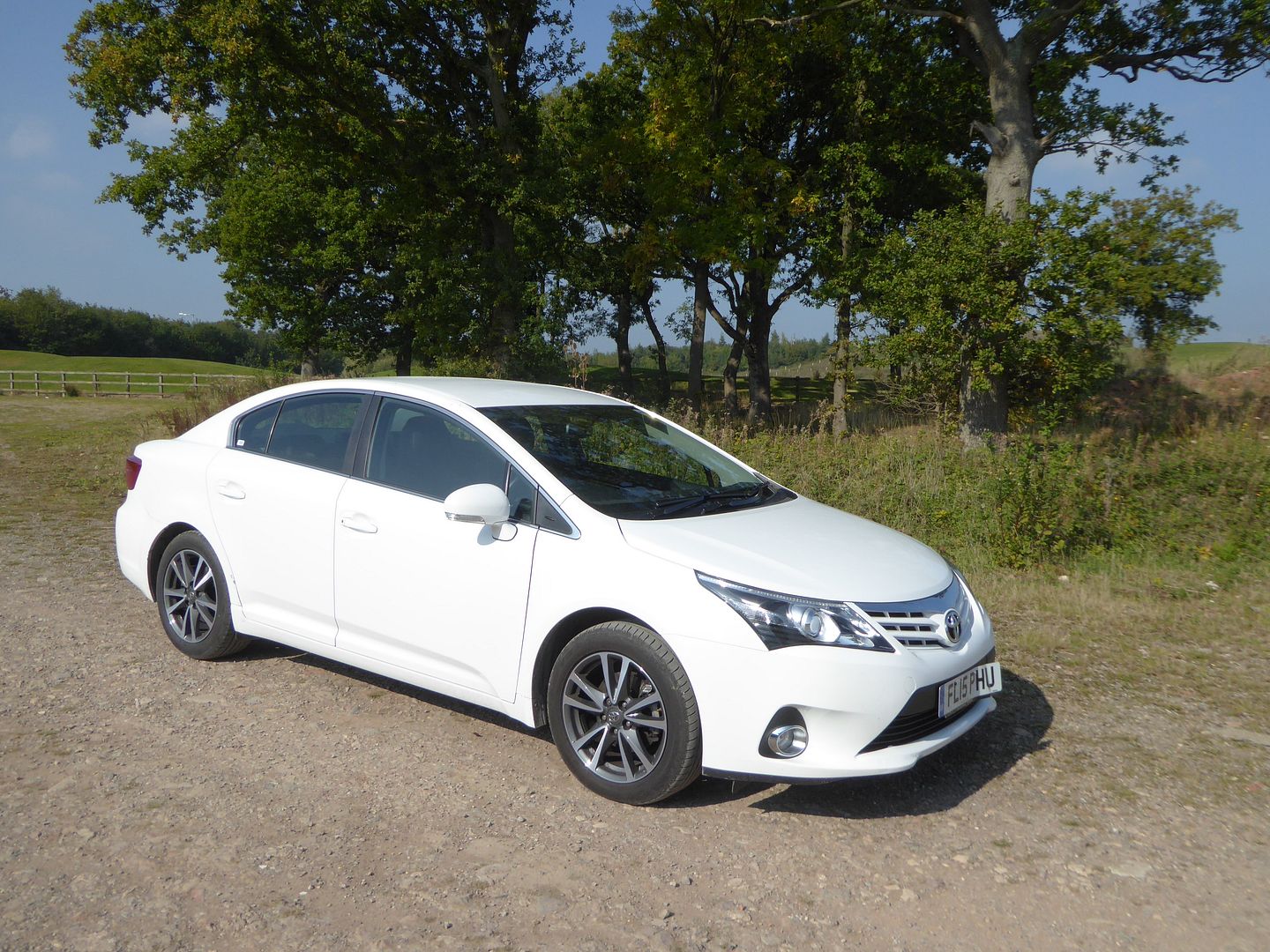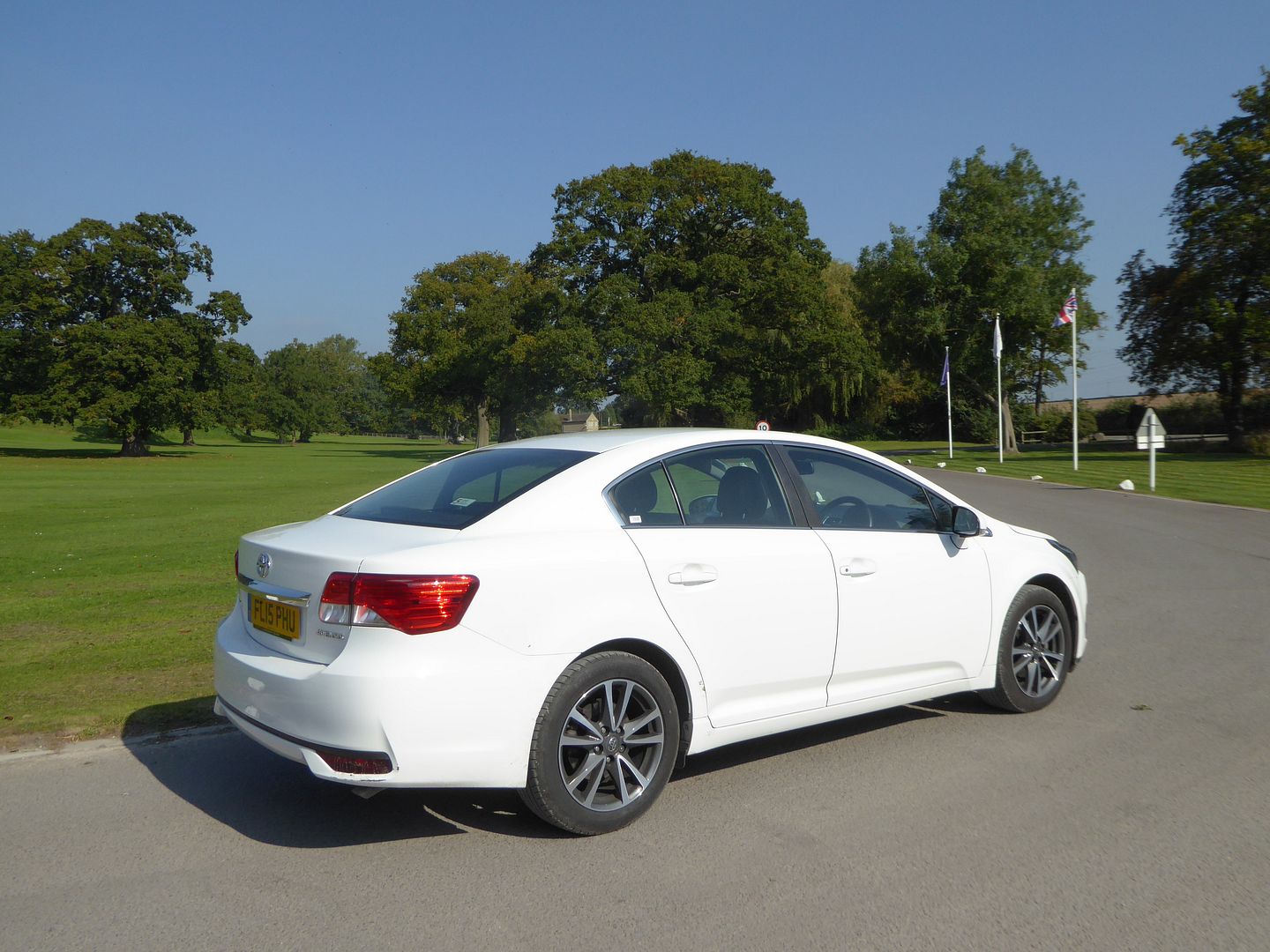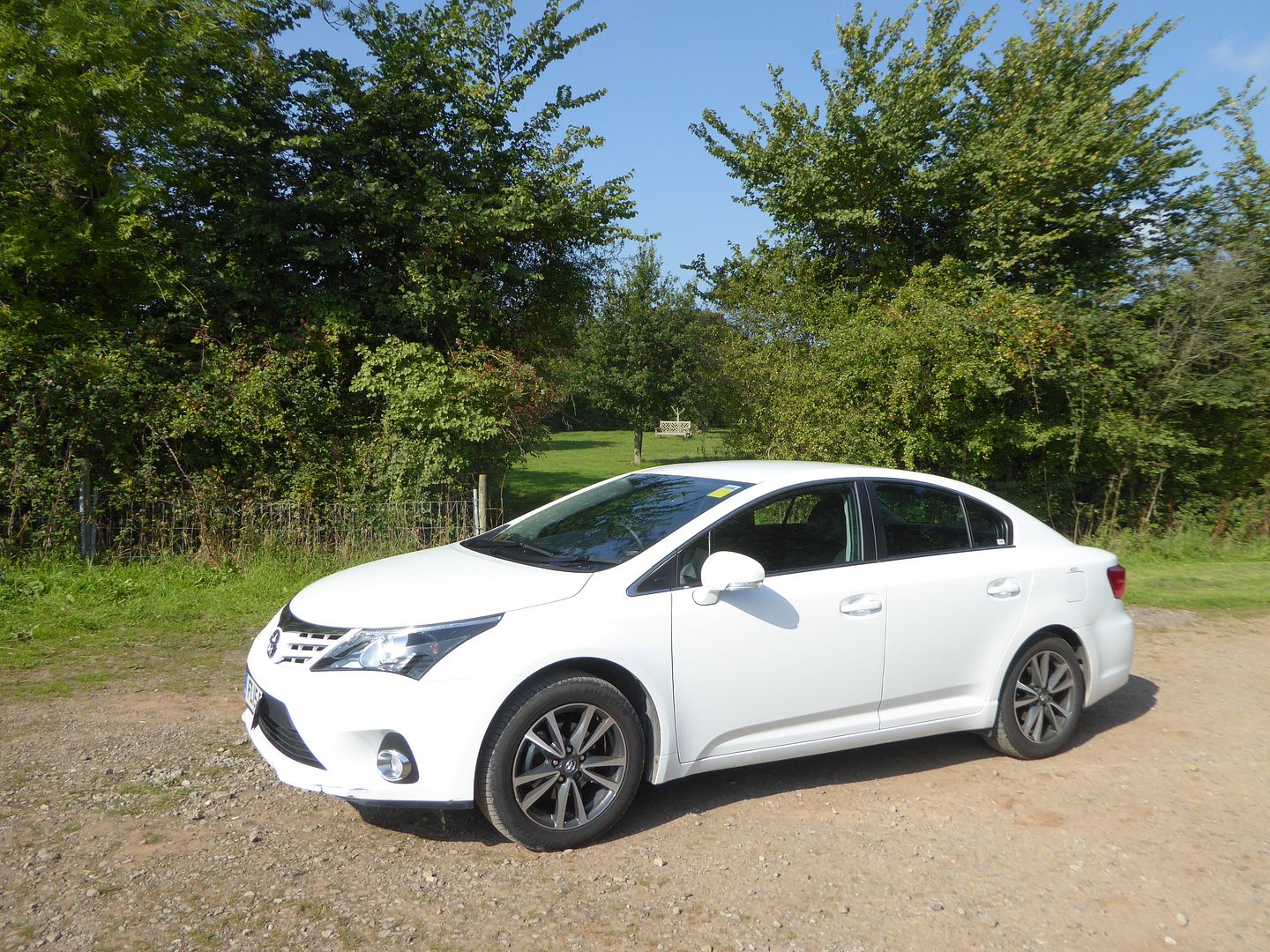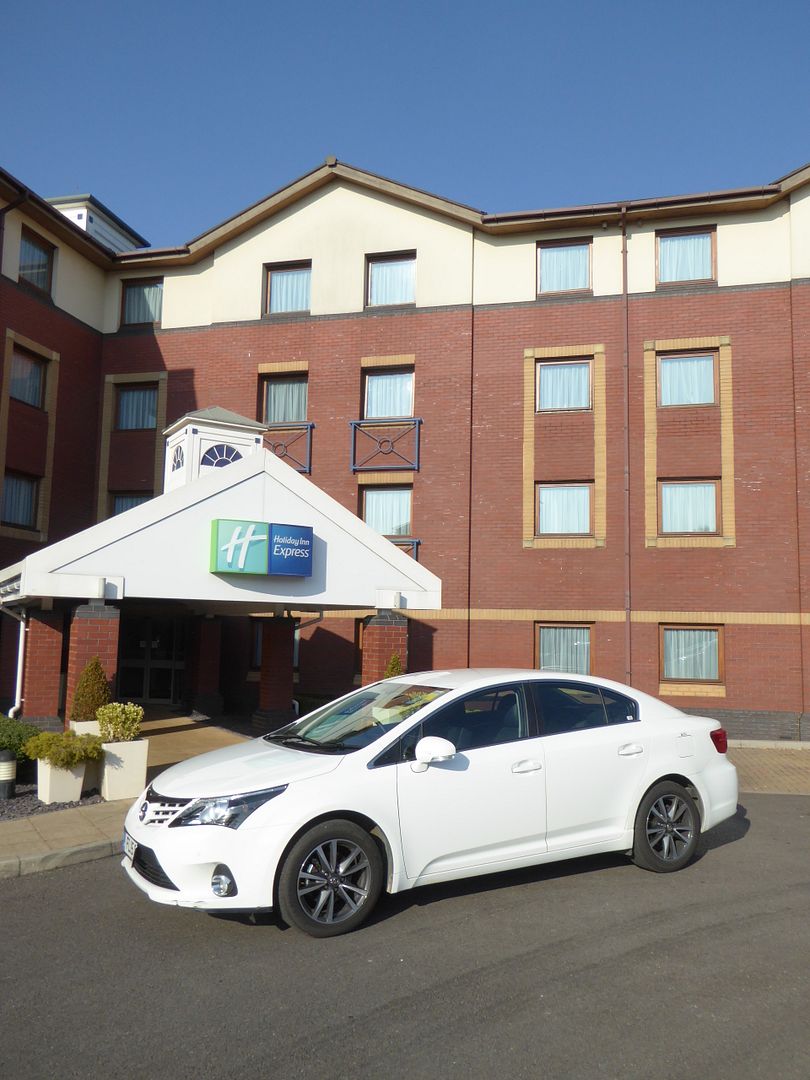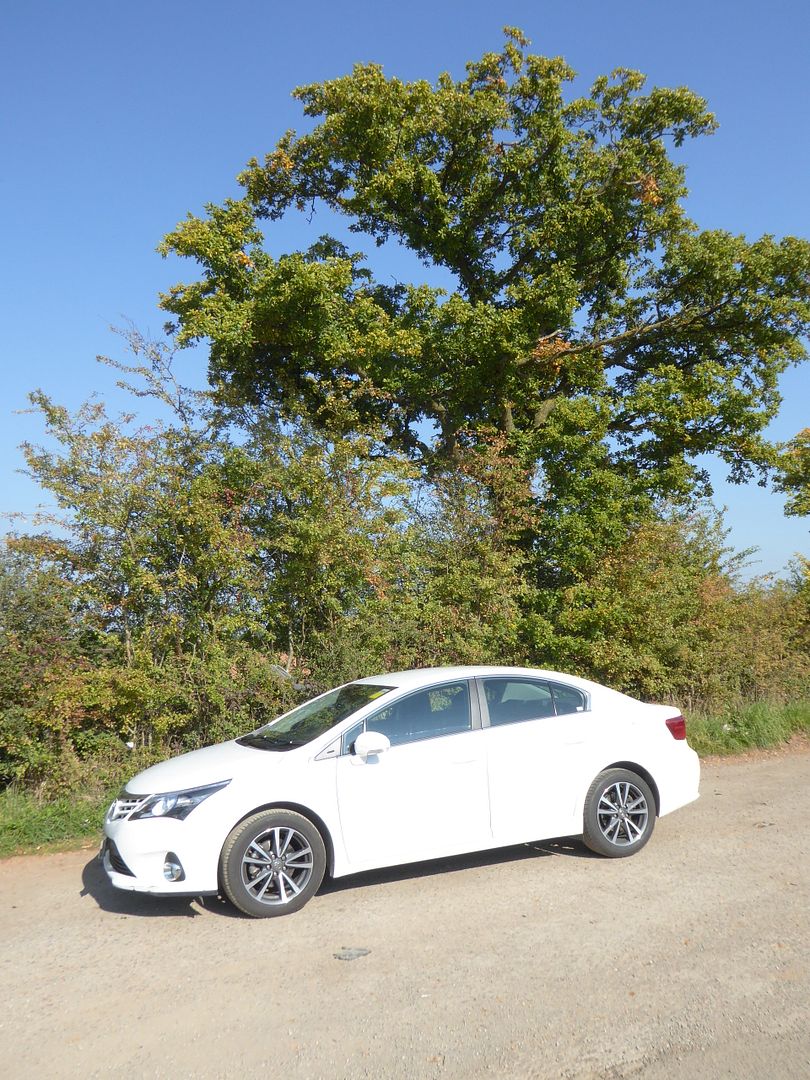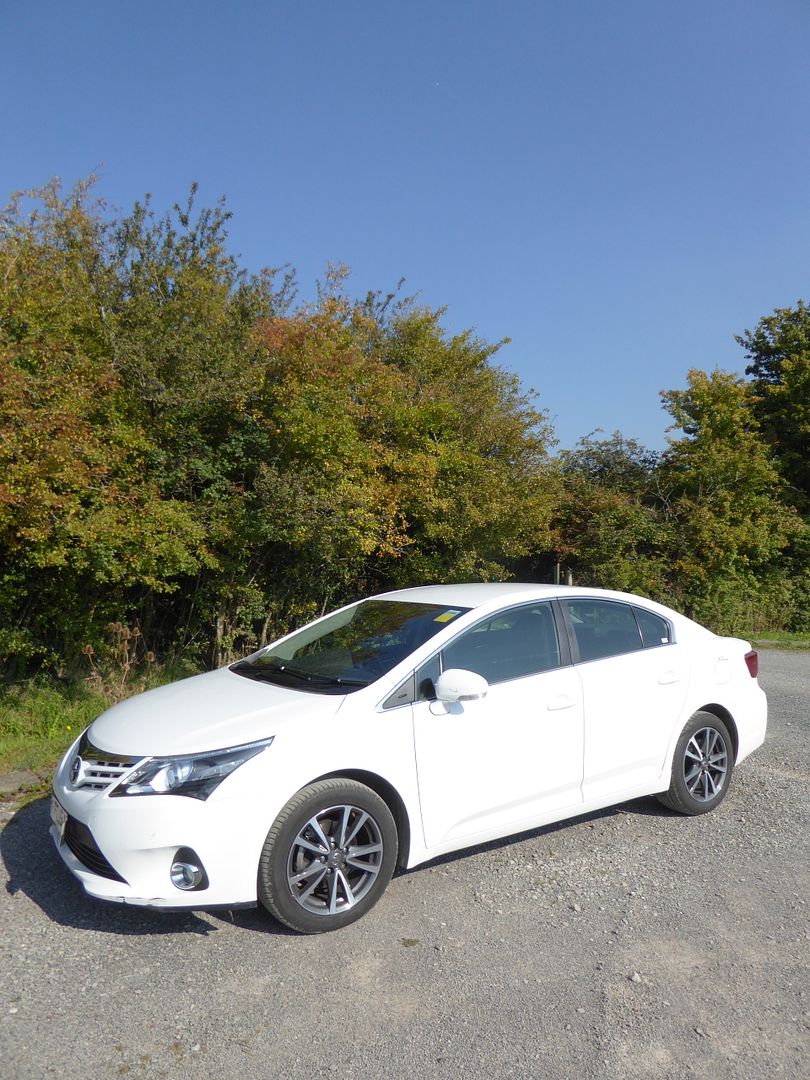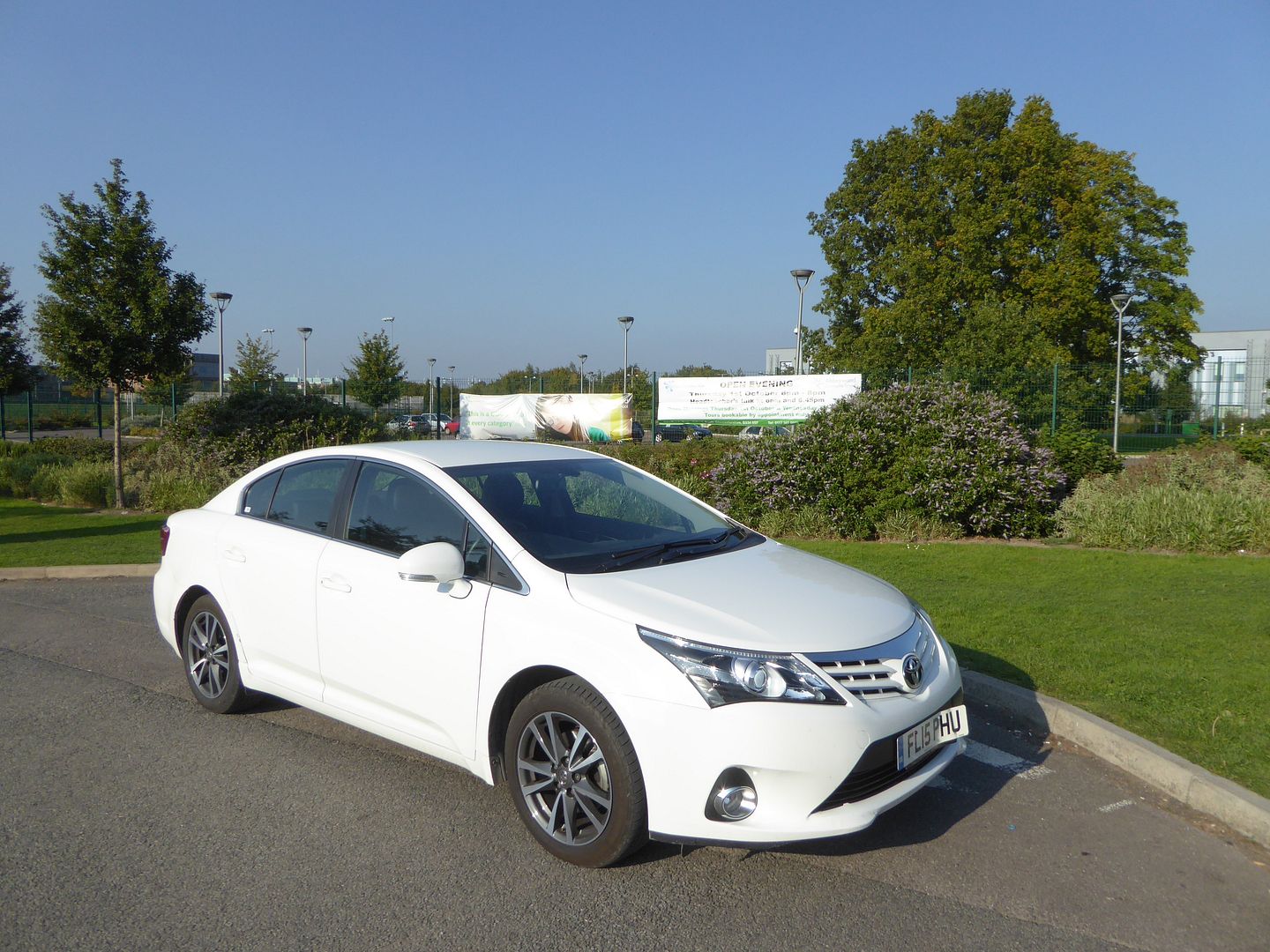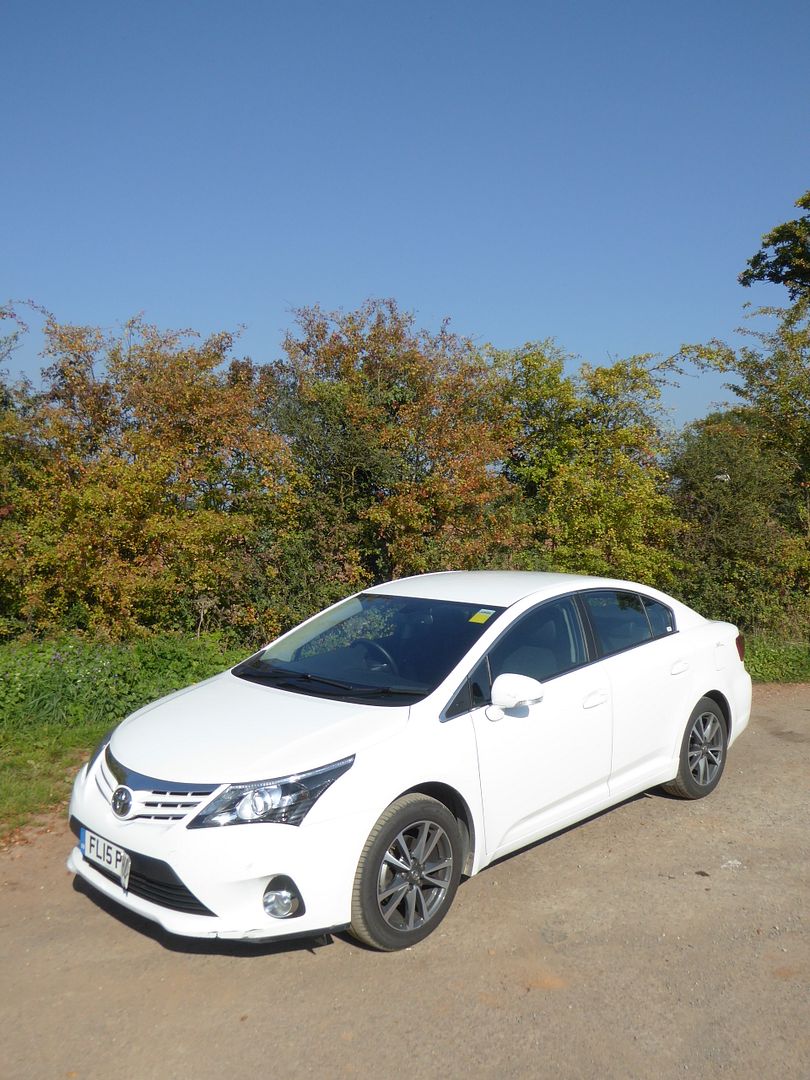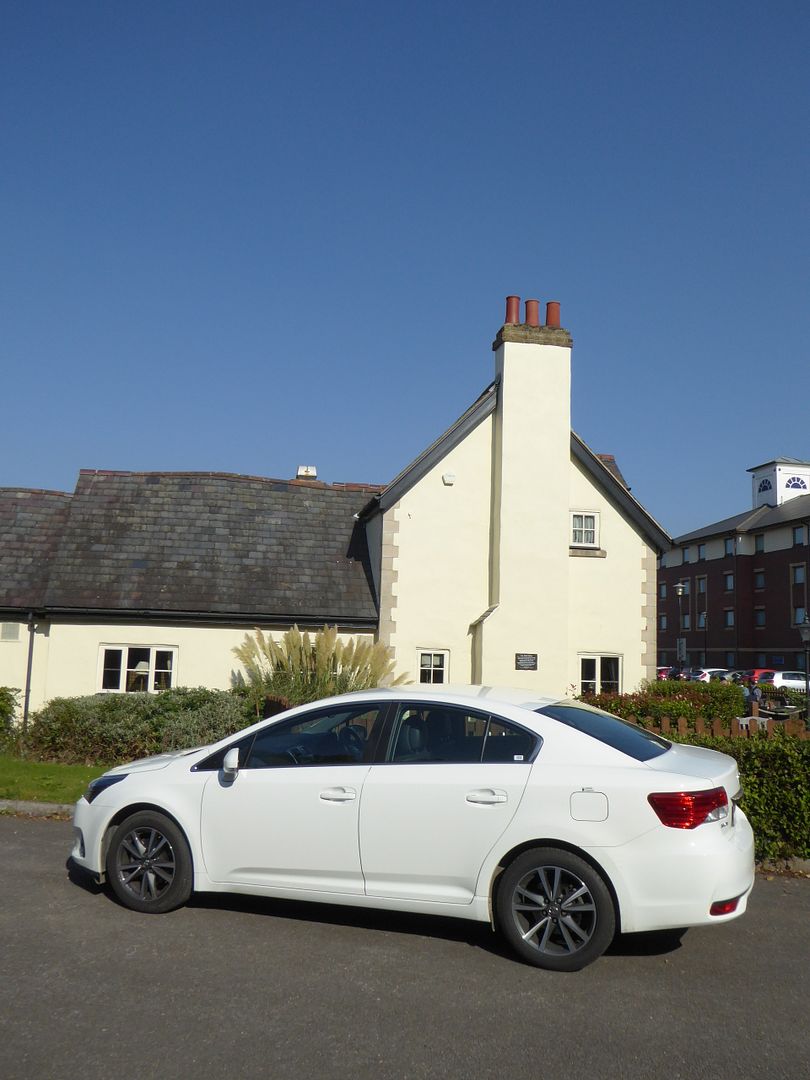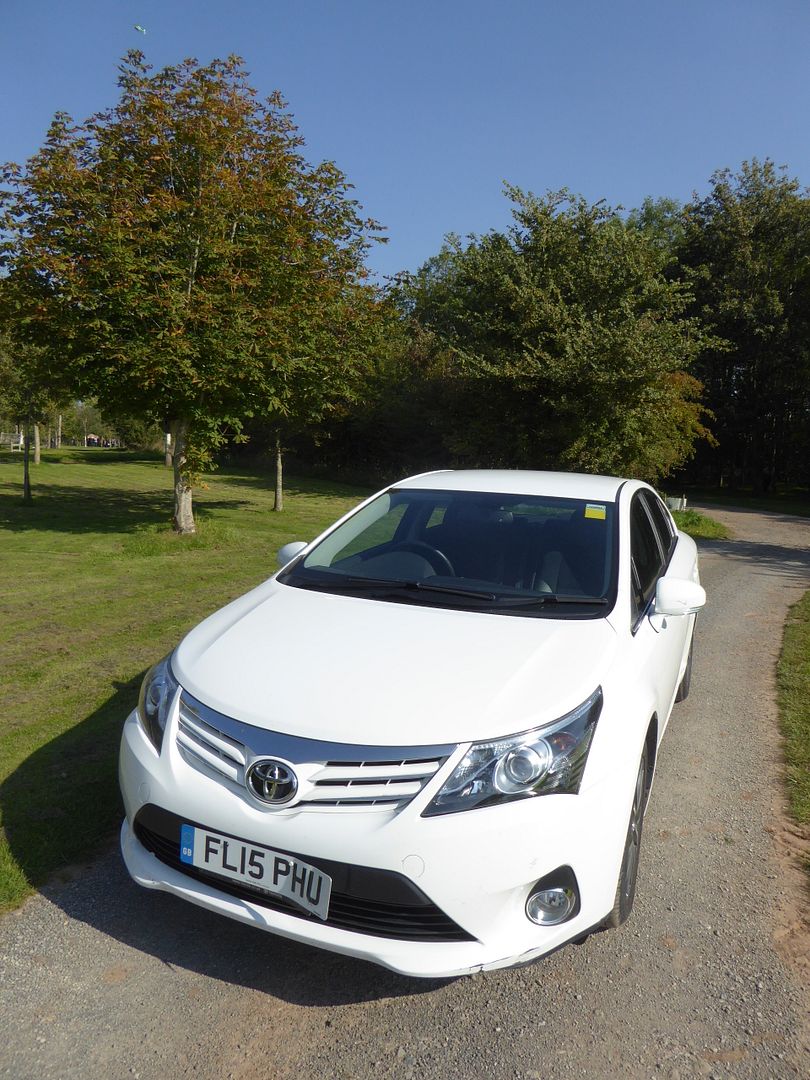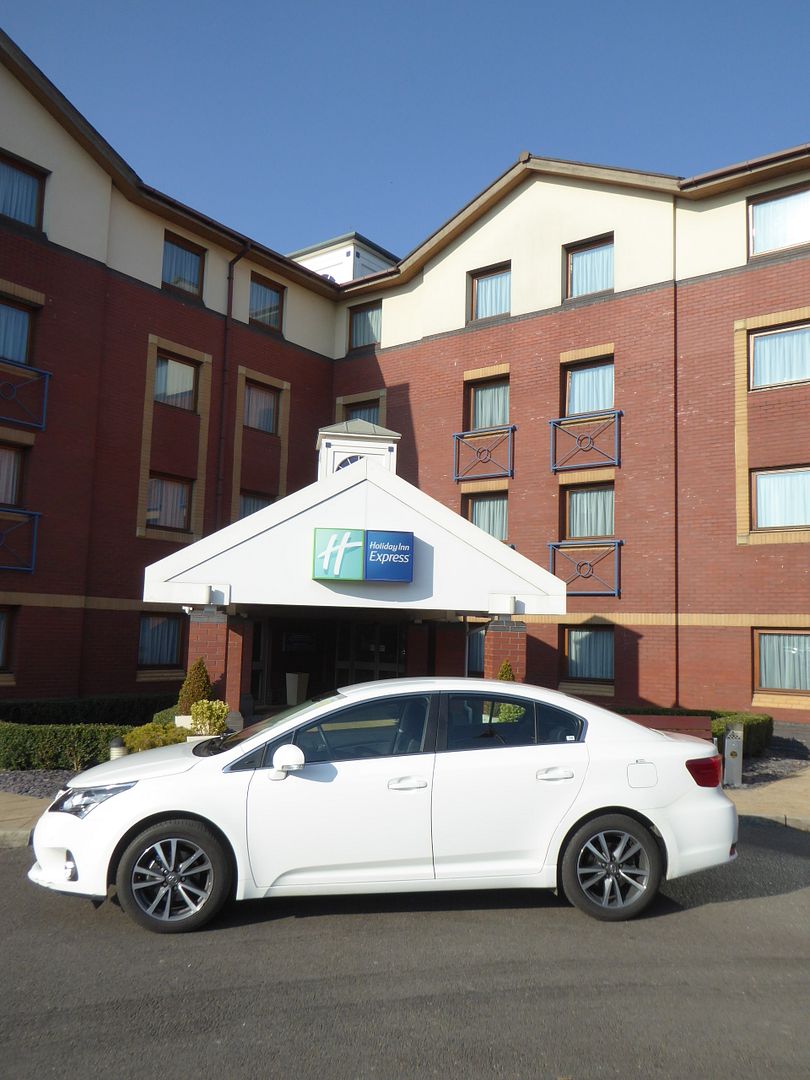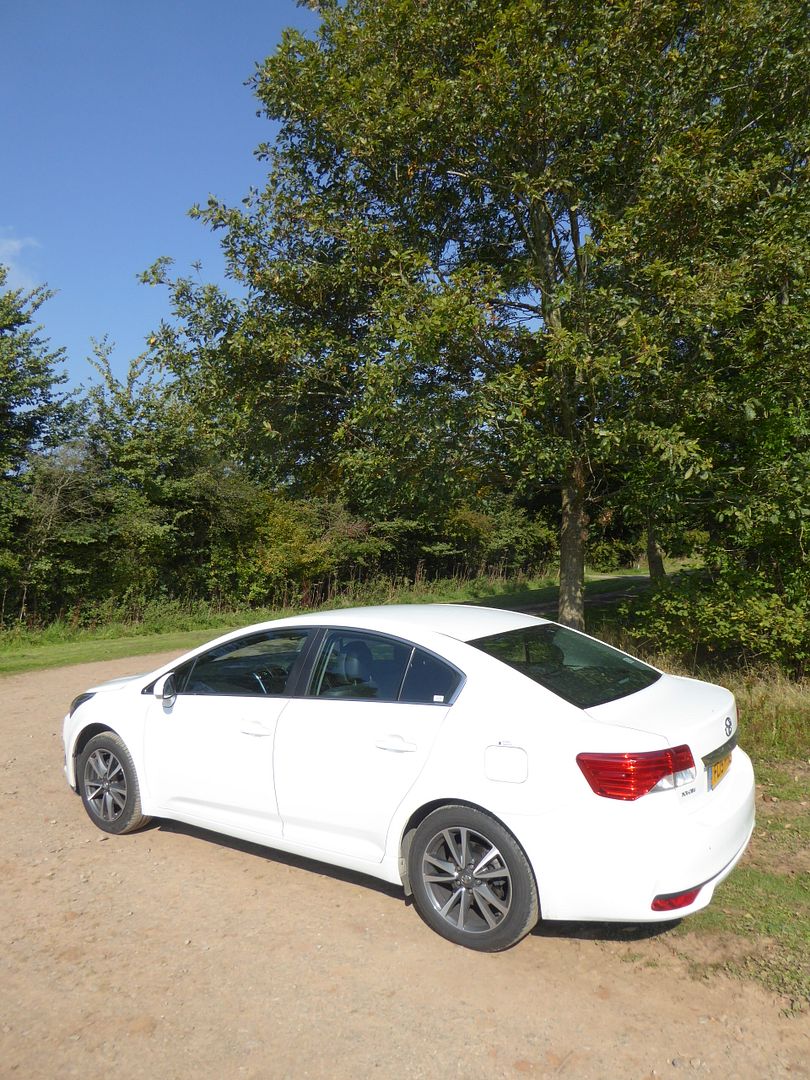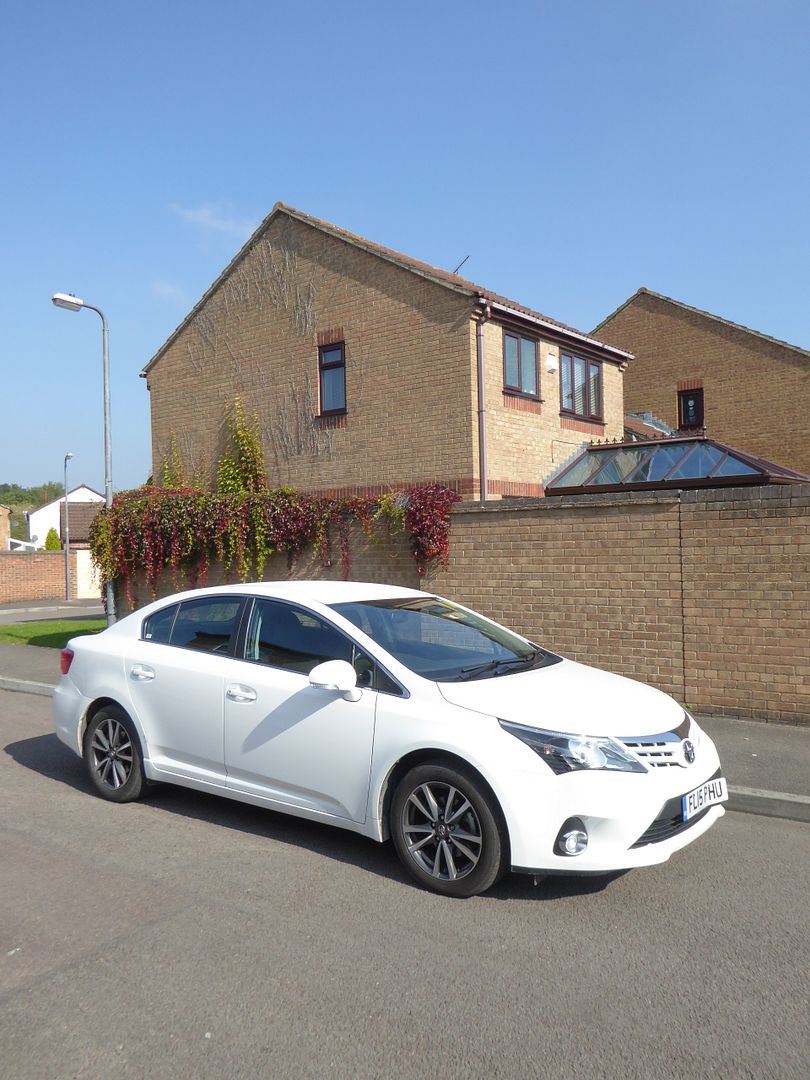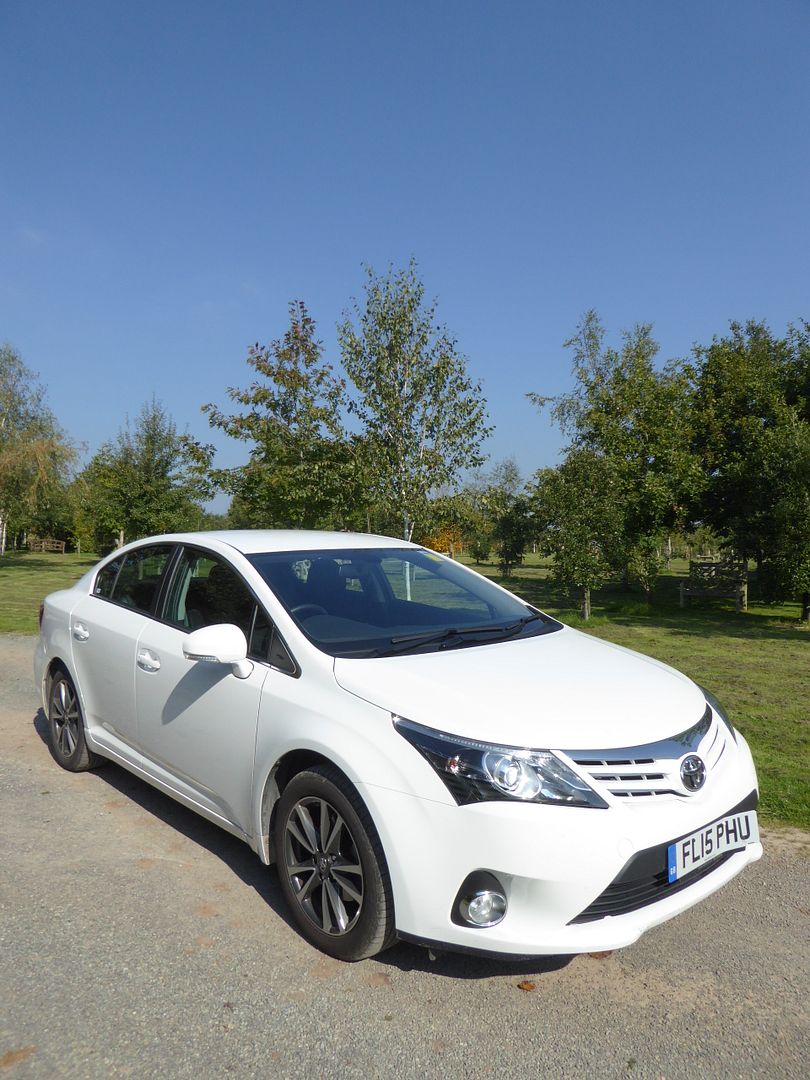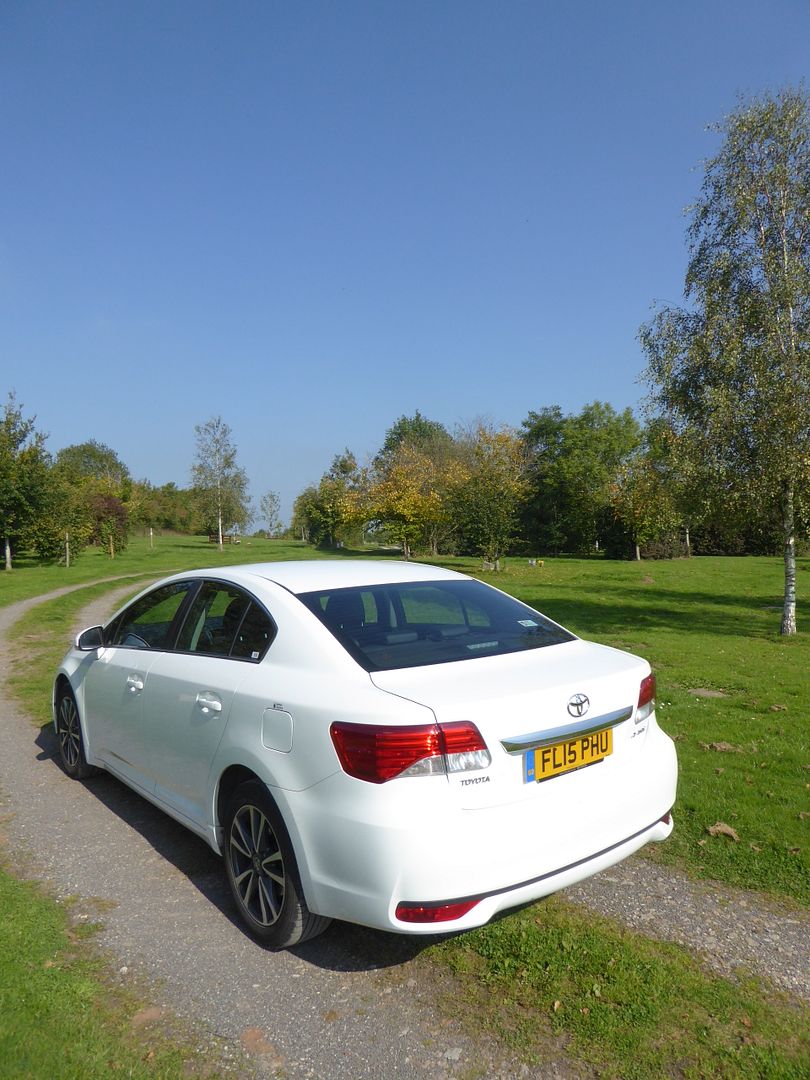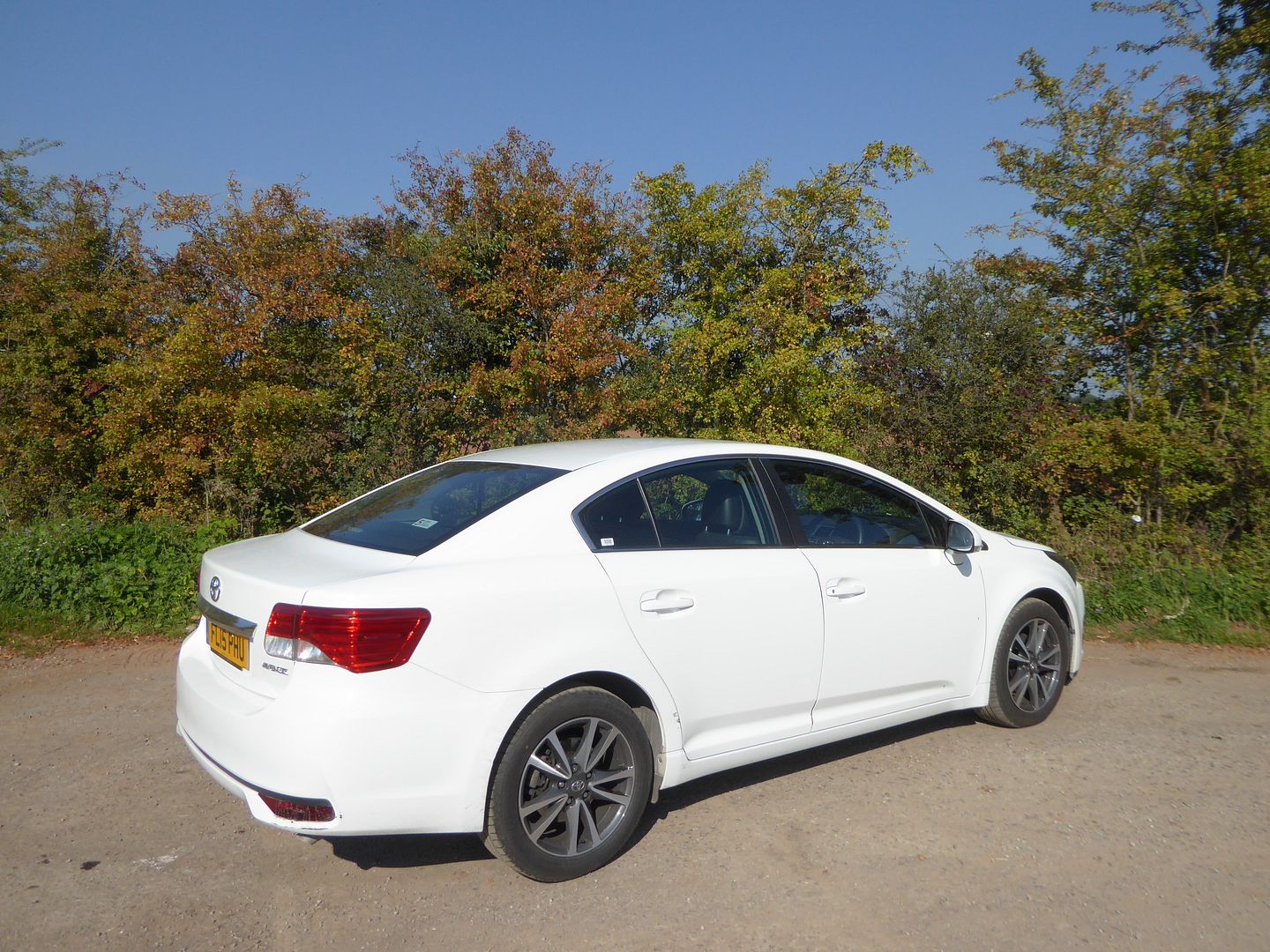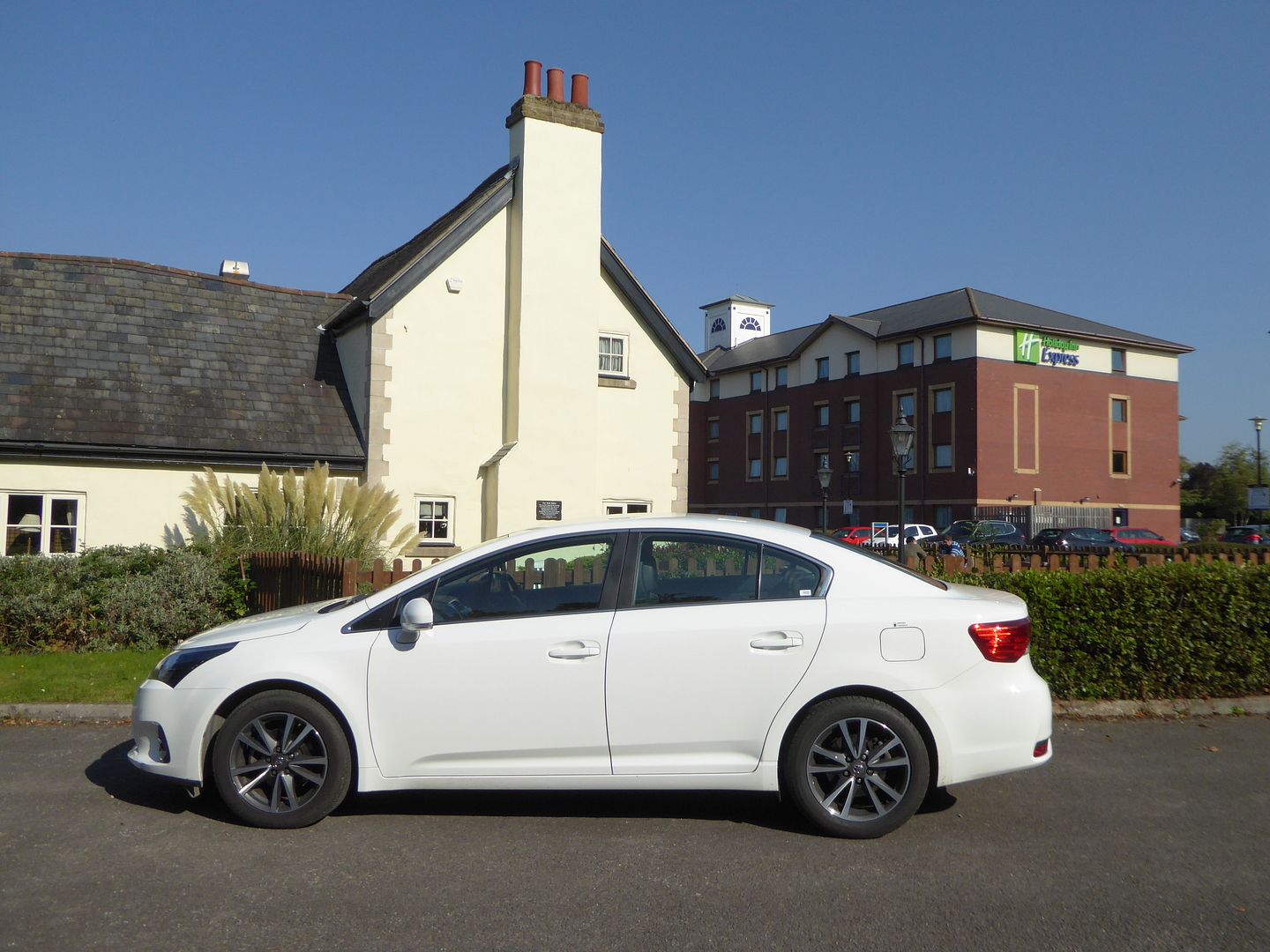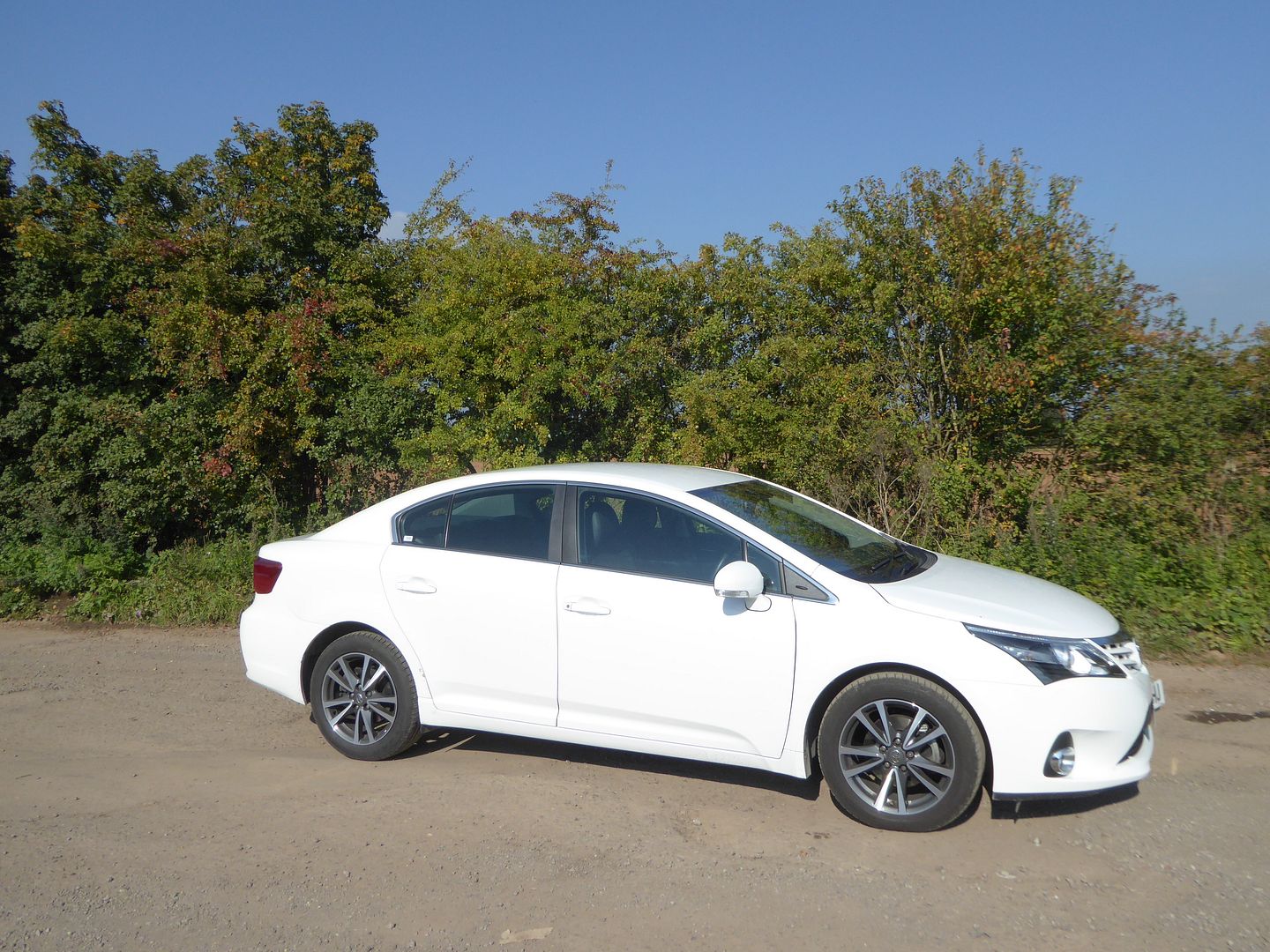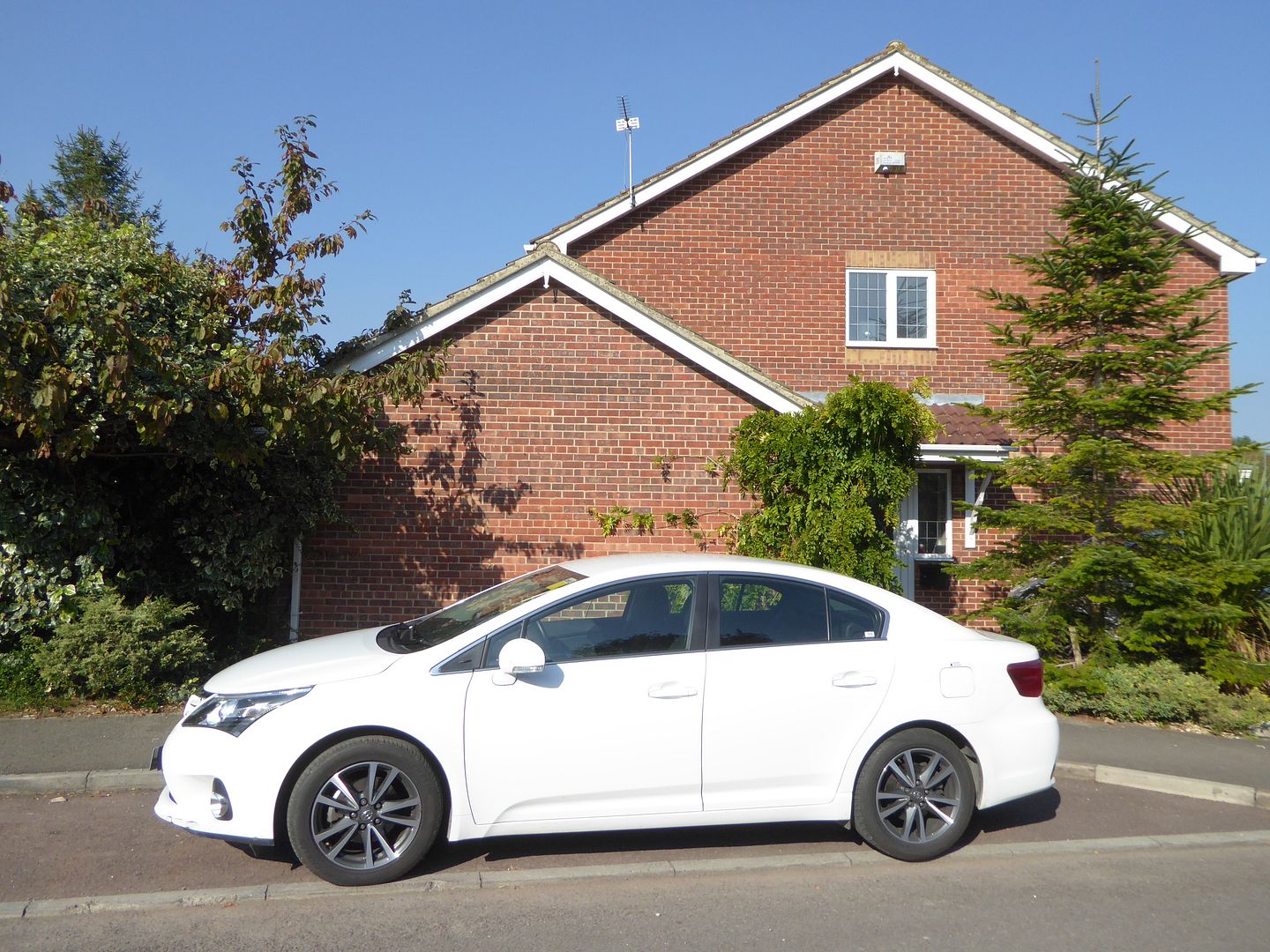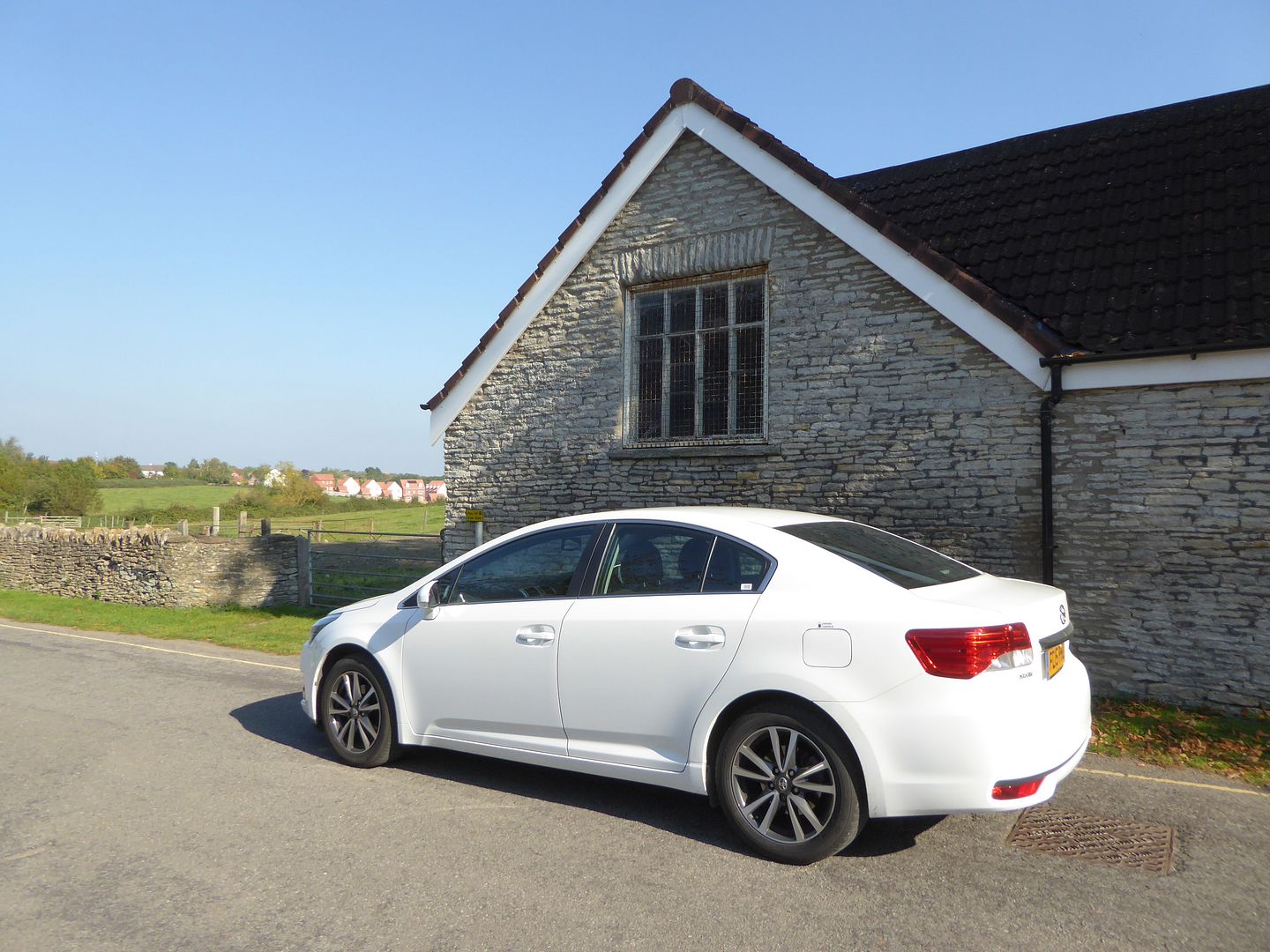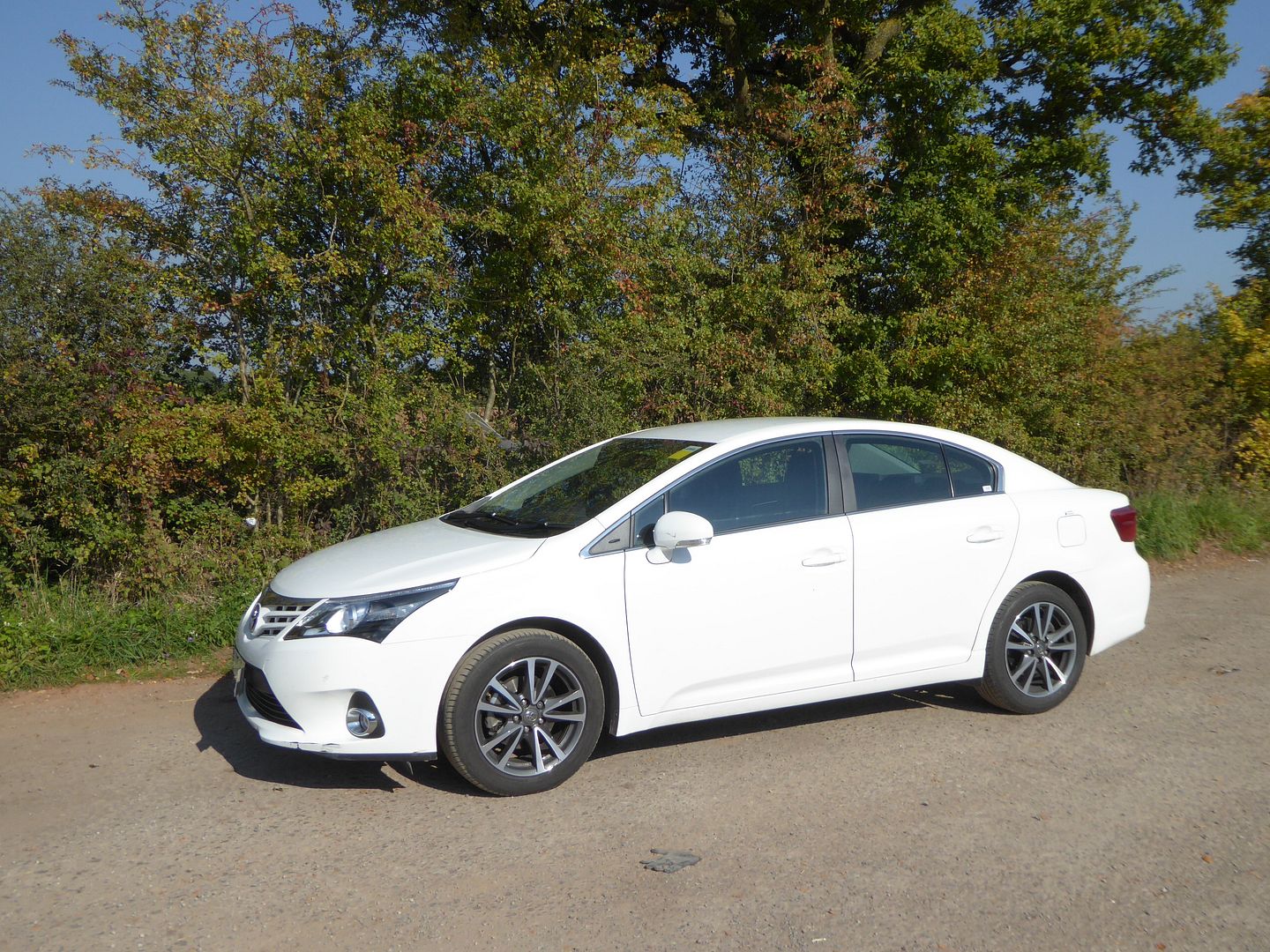 You don't have to go that far back in automotive industry to get to a time when what is now known as the D-Segment, or sometimes upper-medium sized family cars, was one of the most important of them all. Practically defined, in UK terms at least, by the Ford Cortina, which at its peak, claimed well over 10% of all car sales in the market, it was no surprise to see in the 70s and 80s, a raft of competitors emerge from all the major manufacturers, all of whom were after their piece of the sales charts. Whilst British cars dominated this sector in the 1970s, they were not the only ones competing, and during the 1980s, as hardened Fleet Managers' attitudes to both front wheel drive technology and cars from non-British owned brands softened, then Ford found their days of such market- dominance were over, and that all the competition were forces to be reckoned with. Japan's largest car company, Toyota, first entered this sector in 1970 with their Carina, a conventional three box saloon that shared much with the sporty Celica coupe. It sold in very small numbers in Europe throughout the 1970s, with regular refreshes doing little to improve its sales performance. It was only when the new assembly plant in Burnaston, just outside Derby was completed in the early 1990s, and Carina E models started to be able to be sold as "British built" that the sales really took off. Toyota decided to emphasise just how far they had come by choosing a new name for that car's replacement, in 1997, calling it "Avensis", which was a play on the French word "avancer" meaning "to go forwards". The 1997 Avensis, whilst still not exciting, was a very worthy competitor in its class, and it quickly found favour, especially among private buyers, and as the cars aged a bit, as a dependable minicab. A replacement in 2003 hit the same spot with a car which looked like a careful evolution (as indeed it was). I drove three of these during its five year production life and concluded one of my reports by calling it "an honest motorcar" – noting that whilst not exciting, it did exactly what it needed to do. A third generation model premiered at the 2008 Paris Show, going on sale early in 2009. More angular in design, with styling cues shared with other Toyota models of the era, it quickly found favour with the same buyers as its predecessors had done, but struggled to win over those who had previously bought a rival product. This time, there were just saloon and estate body styles available, the hatch having been discarded as Toyota tried to persuade people of the model's more premium ambitions. A very mild facelift was applied in late 2011, changing the model names and trim specifications, as well as applying visual tweaks that were almost too subtle for anyone to notice, and some more significant mechanical changes aimed at greater efficiency and lower emissions. Slightly surprisingly, the model has completely eluded me, despite being on sale for so many years, but finally, when I needed a rental car for the one way trip from Heathrow to Bristol, Mr Hertz came up with one for me: a Pure White coloured saloon. I took it, interested to see how the car would measure up not just against its immediate rivals – but also to see if by choosing a conventional saloon whether you are now losing out as the market has shifted ever more to the fashionable Crossover-type vehicle instead.
Although a range of petrol engines, covering 1.6, 1.8 and 2.0 litre capacities have been available in the third generation Avensis, the majority of these cars are bought with diesel power. That was the case for the test car, which came with Toyota's proven 2 litre D-4D unit under the bonnet, the least powerful of the diesel models, two different outputs from the larger 2.2 litre unit also being available. It delivers 124 bhp and is coupled to a six speed manual gearbox, an automatic only being available with the 2.2 litre diesel or the petrol cars. If you weren't sure from just looking at the car as to which version it was – and there are no badges on it to tell you – then once you get in and start the engine, you would be in no doubt. Whilst the figures are all absolutely middle of the pack competitive, the noise levels that this one puts out are somewhat redolent of days bygone. It proved quite rattly on start up, in a way that diesels all used to be, and it was never truly quiet and refined sounding once underway, which was a shame, as wind and road noise were well suppressed and this would otherwise have been a refined motorway cruiser. Although 124 bhp might not sound a lot for a car of this size and weight, in reality, the Avensis is potent enough for the expectations of most of its likely drivers, and the engine revs willingly, until it runs out of breath, which it does some way before reaching 4000rpm, low even for a diesel these days. It has clearly been geared to try optimise fuel economy, as I found that sixth gear was not really usable at much below 70 mph. Making plenty of use of the gearbox – something it is necessary to do, to get the best out of the available power – was necessary, despite the fact that there is a goodly amount of torque available – was no real hardship. The top of the gearlever was definitely one of the smallest ones I have come across in recent times, but the gearshift itself was very precise. The net result was that fuel economy proved pretty decent, with the Avensis requiring just 11:30 litres to be added to the tank after I had driven 130 miles, which computes at 52.2,mpg – good, but not quite as impressive as the figures I have seen from some of the VW Group 1.6 TDi-powered cars. Sadly, that's where the on the road assessment then starts to go awry.
The steering proved particularly vague, with the car needing almost constant correction even when driving on a smooth motorway in a straight line. There is precious little feel, with the set-up engineered to provide lightness of touch at the expense of everything else. You're not going to get any joy of finding a twisty road in this car, either. Whilst the levels of grip are good, the handling is all about predictable levels of understeer and a fair amount of body roll, even at quite moderate speeds. The pay-off you sometimes get with this as the design point is a good ride, but even that seems to go a bit wrong. The ride is far from bad, but it is not class-leading, with the Avensis proving unable to smooth over some of the different surface imperfections that afflict British roads. At least there were no issues with the brakes which proved effective, with a nicely graduated feel to the pedal and only minimal pressure being required for anything other than a very emergency stop. The Avensis is afflicted with an electronic parking brake and it is buried away in the dash, to the left of the steering wheel, where it is not easy to access. It is as wretched a system as all others of its type, with it being somewhat inconsistent in how readily it will release. As the test car was a manual, I had to use it. There were no issues with visibility. A good field of view from the mirrors helped, and although you could not actually see the front or back of the car, rear parking sensors helped, so the reality is that it was easy to judge how to position it while parking as well as when on the road.
It is much the same story inside the Avensis as out. This is not a car with any sort of design flair, but it is well put together, and gives every indication that it would remain intact and fully functional for many many years to come. The central part of the dash and centre console are finished in a sort of metal effect, and in this trim, you get seats that are trimmed in a mix of leatherette and suede materials. There is a leather wrapped steering wheel, though it looked and felt more like plastic than cow hide. Indeed the whole effect is some way off the sort of restrained quality that you will perceive in a VW Passat, but at least Toyota have tried a bit. There is a simple cowled binnacle which contains the two instrument dials. Between these are some orange digital displays which give fuel level and water temperature in bar chart form, and above these are the trip computer and odometer readings, which you cycle through from a display button the steering wheel boss. A pair of column stalks cover indicators and lights from the left hand one and wipers from the right. The steering wheel hub contains the cruise control and audio unit repeaters.
The central part of the dash is dominated by a good-sized colour display screen, which sits below the central air vents. Toyota call it "Touch and Go" and it is touch sensitive. As well as its function for audio unit displays, it is also used for the Navigation system which is standard on the Icon trim of the test car, and there are number of other graphical display menus in the system, to show such things as average fuel consumption and driving styles. A limited and simple to use set of buttons and switches are on either side of it. That means below it, all that is needed are the two dials and switches for the climate control system. meaning that unlike at least of the Avensis' main rivals (the Insignia), there is no feeling of button overload.
Seat adjustment is all manual, with a height adjuster as well as backrest angle and fore/aft, and the steering column telescopes in/out as well as up/down, so it was easy to get a good driving position, and the seat proved comfortable, though this test was such that I did not have any really long uninterrupted periods behind the wheel. Space in the back of the Avensis is pretty much as you would expect. Although the seat seemed set quite high, headroom was still sufficient, even for someone with my proportions who sometimes finds it limited (the Insignia being the worst culprit  for that in this class). There is enough width for three adults to fit across the rear seat and thanks to the relatively small intrusion from a central tunnel, even the middle occupant should not feel unduly cramped. There is a drop down central armrest which contains cupholders in its upper face, and this armrest also reveals the ski-flap through to the boot. The boot is a good size, and should accommodate the luggage for four people quite easily. It is a nice regular shape, relatively deep from top to bottom as well as back to front. The rear seat backrests fold forward to create a longer luggage platform should that be needed There's plenty of space for odds and ends in the cabin. The glovebox is a good size, there is a small lidded cubby on the dash over the driver's right knee, and a good size oddments tray under a sliding cover in the centre console, as well as door bins. Those in the rear get door bins that are shaped specifically to hold a bottle (and not a lot else), as well as map pockets on the back of the front seats.
Following the changes made in early 2012, Toyota made further updates in March 2013, with revisions to the trim levels and the standard specifications. To bring the Avensis more in line with the smaller Auris, out went the T2, TR and T-Spirit levels that had been continued from the previous generation model (in the UK) and in came the names Active, Icon and Excel.  All models have 3×3 point rear seat belts, ABS, an alarm, remote controls for the audio unit, body coloured bumpers, electric and heated mirrors, folding rear seats, front electric windows, Isofix child seat anchor points, steering wheel rake and reach adjustment and traction control. Entry level Active models make do with 16″ steel wheels, but they do have follow-me-home front lights, manual air conditioning, an audio unit which combines AM/FM radio with a CD player and AUX port and Bluetooth, cloth seat trim, a height adjustable driver's seat, and a leather-wrapped steering wheel.  Icon spec adds in 17″ alloy wheels, dual zone automated climate control, cruise control, front fog lights, lumbar support, parking sensors, an auto-dimming rearview mirror, auto-sensing lights and wipers, rear electric windows, map pockets, the Touch and Go system with 6 speakers, multimedia connectivity, navigation and a rear-view camera. Above that, the Icon Plus came with a different design of 17″ alloys, an upgraded Touch and Go Plus system with 11 speakers, different interior trim with nickel and wood effect, partial leather-seating, power-folding door mirrors, electric steering wheel adjustment, and adaptive bi-xenon front headlights. Top of the line Excel has larger 18″ alloys, LED DRLs and adds electric adjustment for the driver and passenger seats with memory and heating, full leather trim and headlight washers. To complicate the range a bit further, in August 2013, Toyota added two new "high value" versions of the Avensis: the Edition and the Select. Based on the entry-level Access trim, the Select models gained daytime running lights, new-design 16-inch wheelcaps, leather steering wheel trim and a six-speaker audio system with Bluetooth. This was available with the 1.8-litre Valvematic petrol saloon and 2.0-litre D-4D, both as a saloon and the Tourer models. Avensis Edition took the standard Icon specification and added automatic windscreen wipers and headlights, automatic air conditioning, 17-inch machine-faced alloy wheels, front fog lights and Toyota's Touch & Go multimedia system with touchscreen, navigation, on-line connectivity, rear-view camera, Bluetooth and USB port. The Edition package was available with the same choice of 1.8 Valvematic and 2.0 D-4D and both saloon and Tourer bodies. These only lasted a few months, as in February 2014, the range was revised again, and the Icon Plus was replaced by the Icon Business Edition. As with most car ranges these days, determining which model you have before you, with no badging on it, is not easy. Having done the research to write this paragraph, I am pretty sure that the test car was an Icon Business Edition.
Being brutally honest, the Avensis is not a car that anyone is really going to lust after. The appeal of this car, like that of most other Toyota models, is far more to the head than the heart. If you what you are looking for is a well-built, roomy saloon that will prove dependable over many years, then the Avensis could be the car for you. It scores very highly in every reliability survey that is published, it is economical, and has emissions that are low enough to make the tax liability position competitive. On top of that, it is roomy, comfortable, a generally refined cruiser and decently well-equipped. So for dependable family transport, it hits all the same spots as previous Avensis models have done, as the Carina E and Carina did before that. But there's no design flair, no sparkle, and no real joy to be had in driving it, so if these qualities matter to you, and a D-Segment car is still the sort and size of vehicle you are looking for, then rivals such as the Mondeo, Mazda 6 and VW Passat are all going to be more appealing. In an era where the D-Segment continues to shrink at an alarming rate as the market goes either Premium or Crossover (or both!), that means that the Avensis is positioned at an ever narrower slot in the market. Perhaps that means it should be no surprise that 7 years after launch of this third generation car, the rumoured new Avensis for 2015 turned out to be no more than a mild facelift with new engines and equipment, with the aim of extending its production life a bit further whilst Toyota ponders if and how to replace it, or whether not to bother. Mini-cab drivers will doubtless lament its passing should the answer turn out to be that it is no longer commercially justifiable, but few others will really miss it.