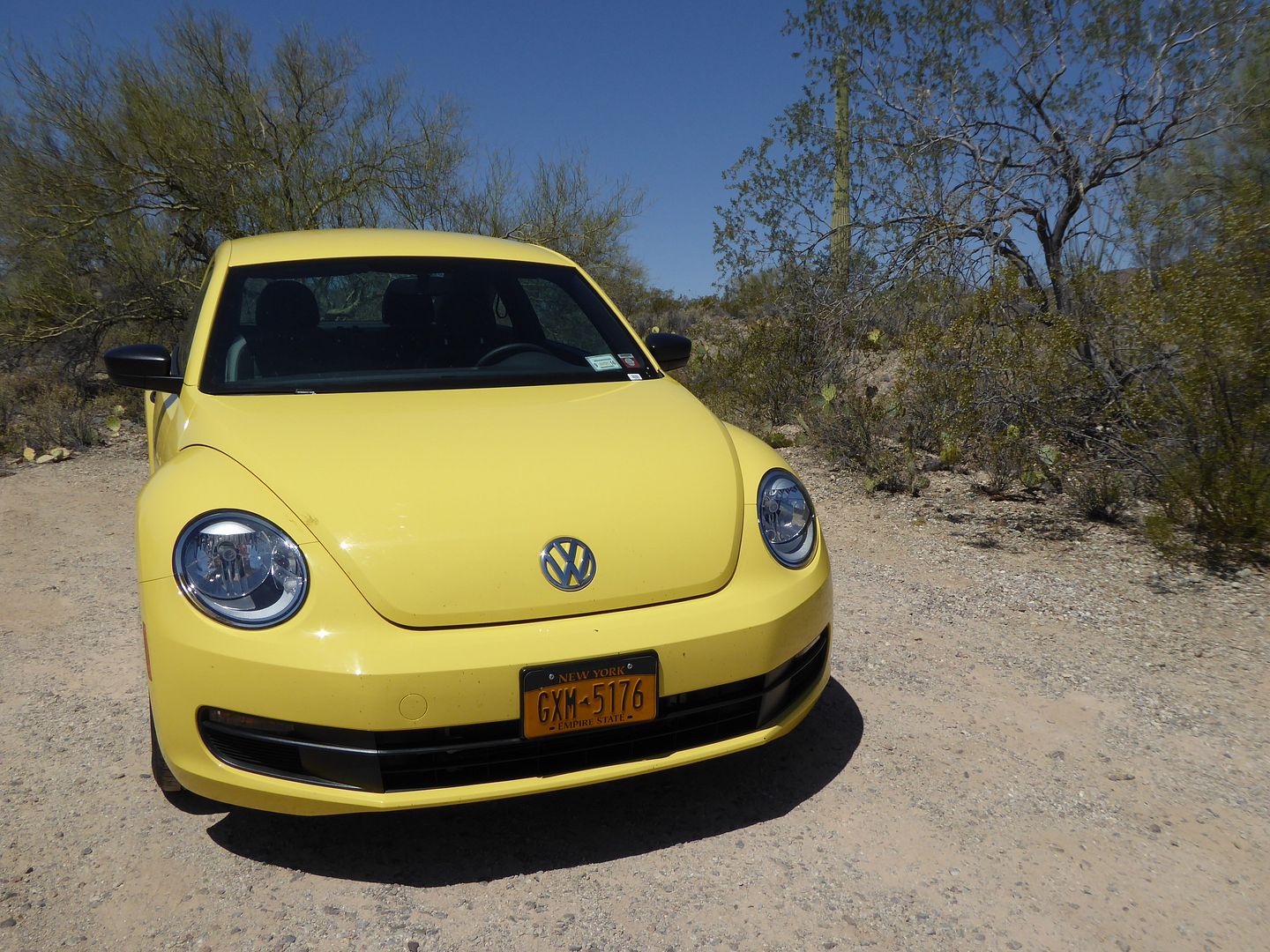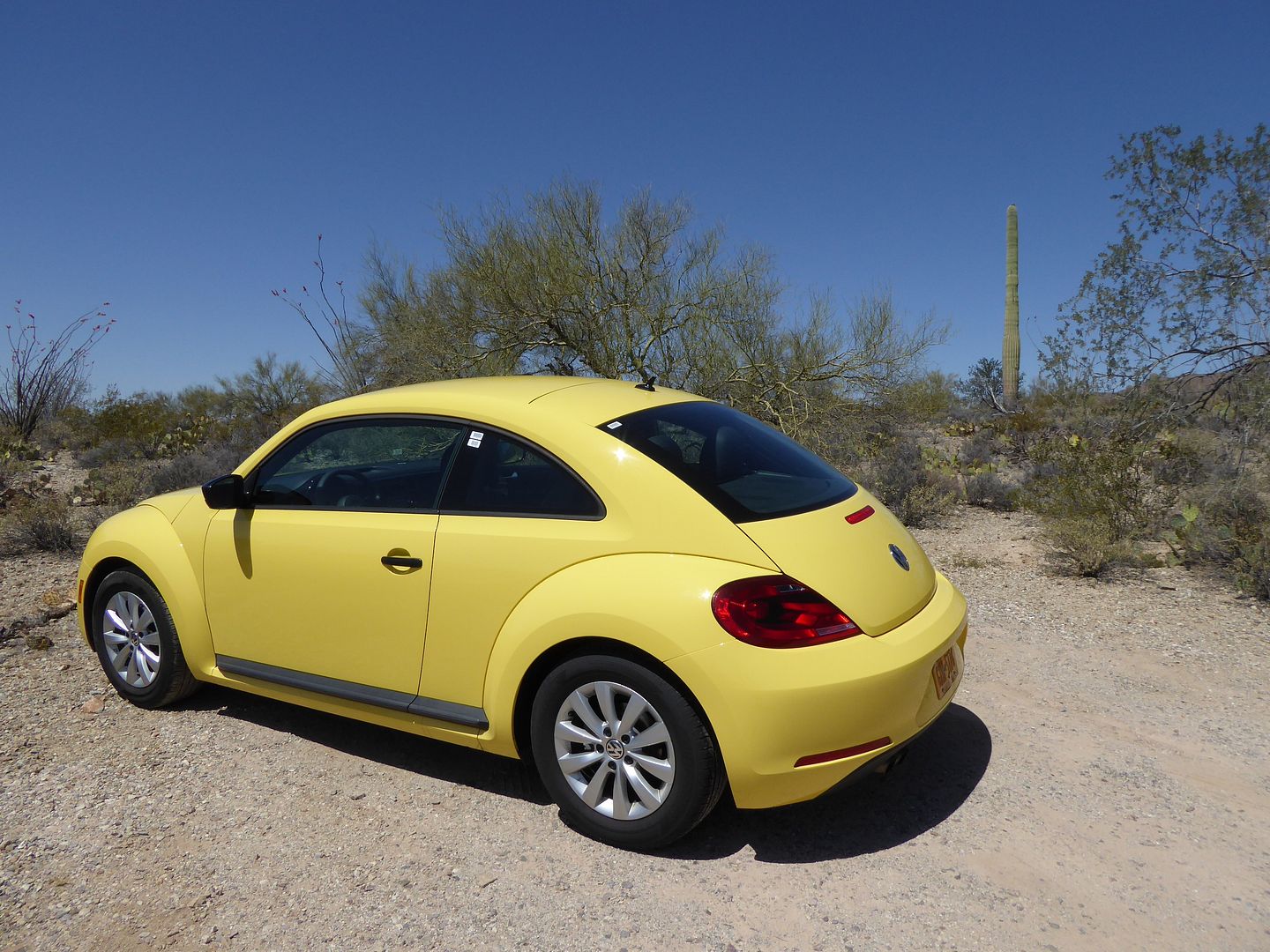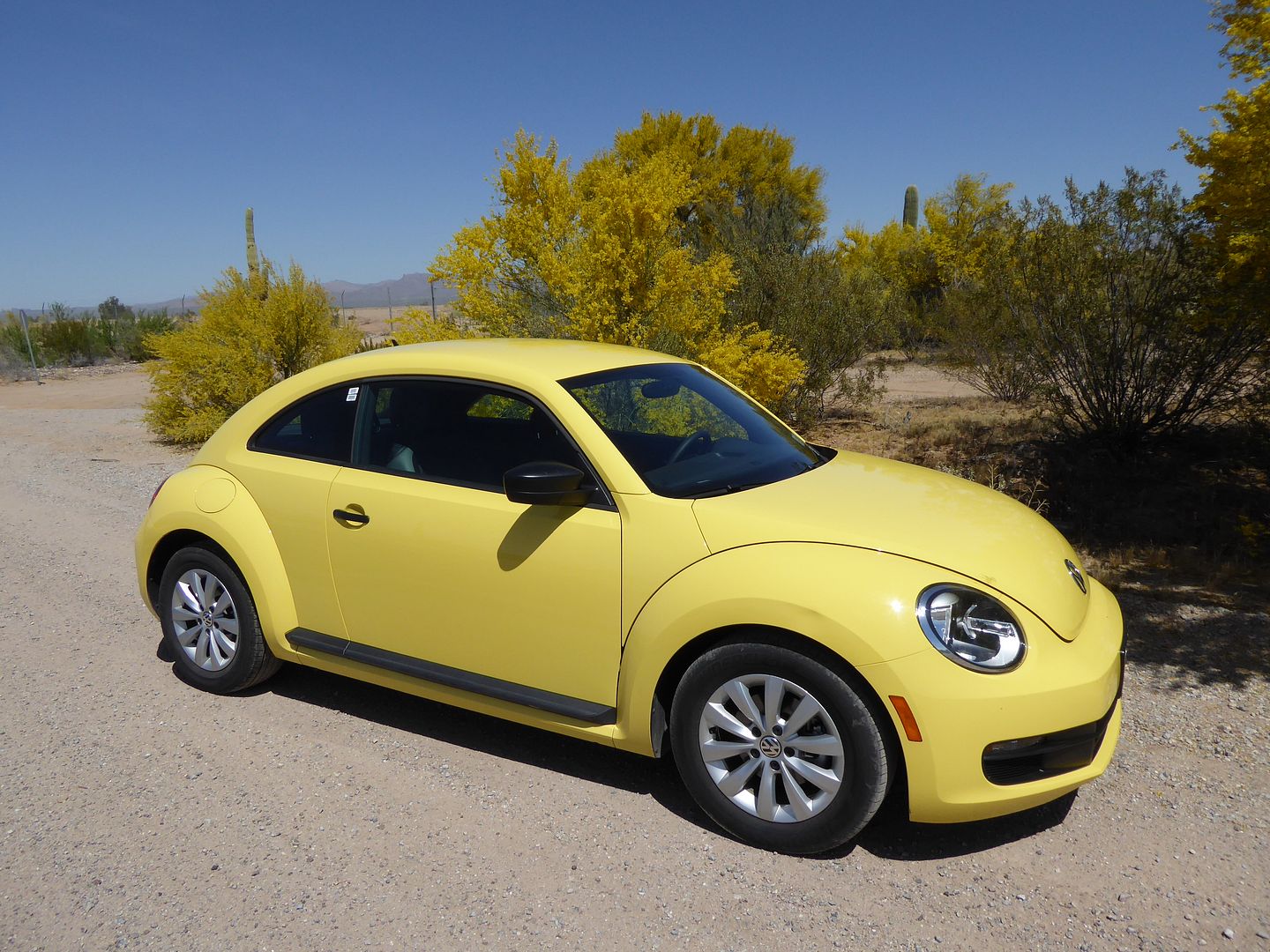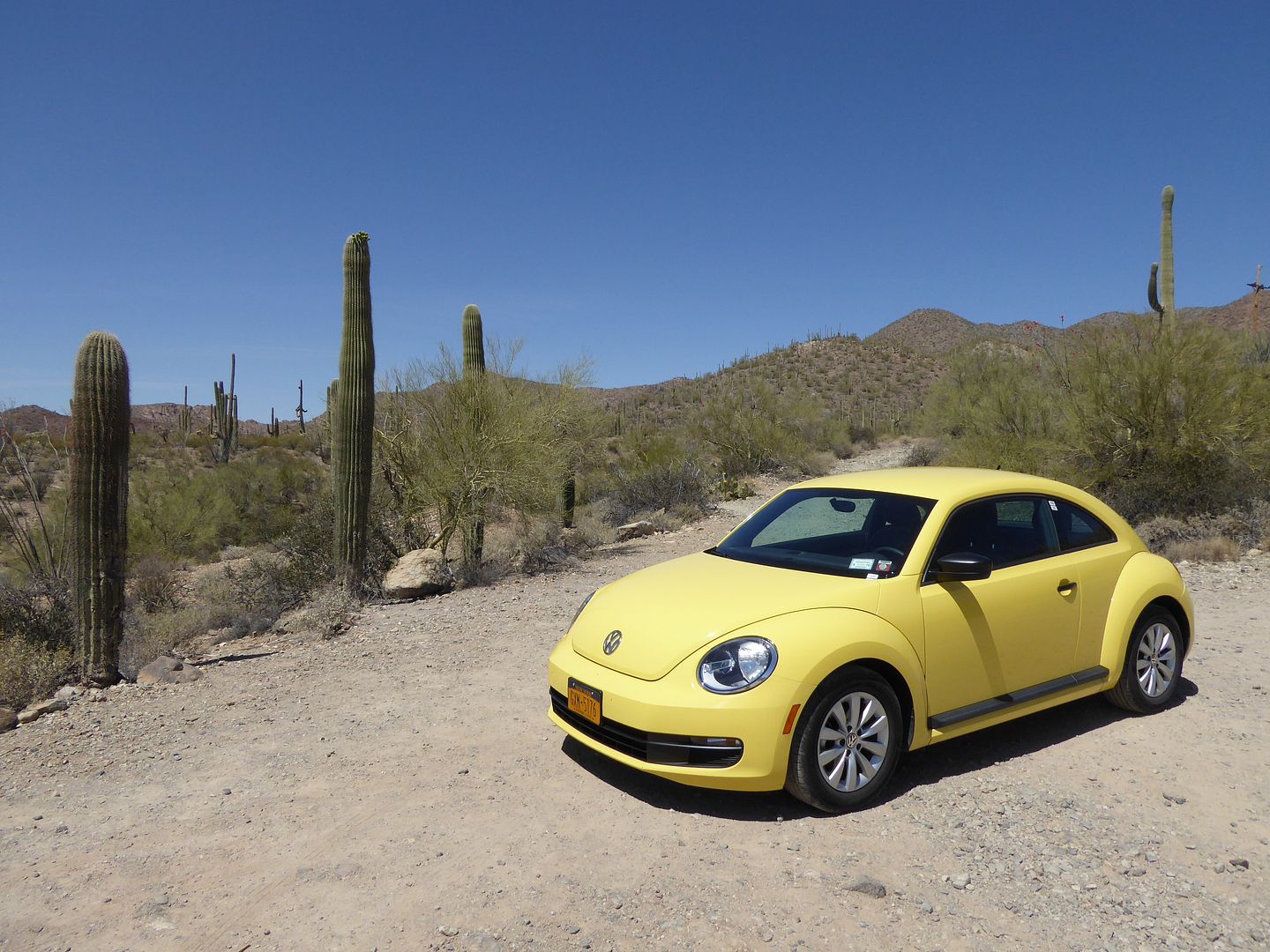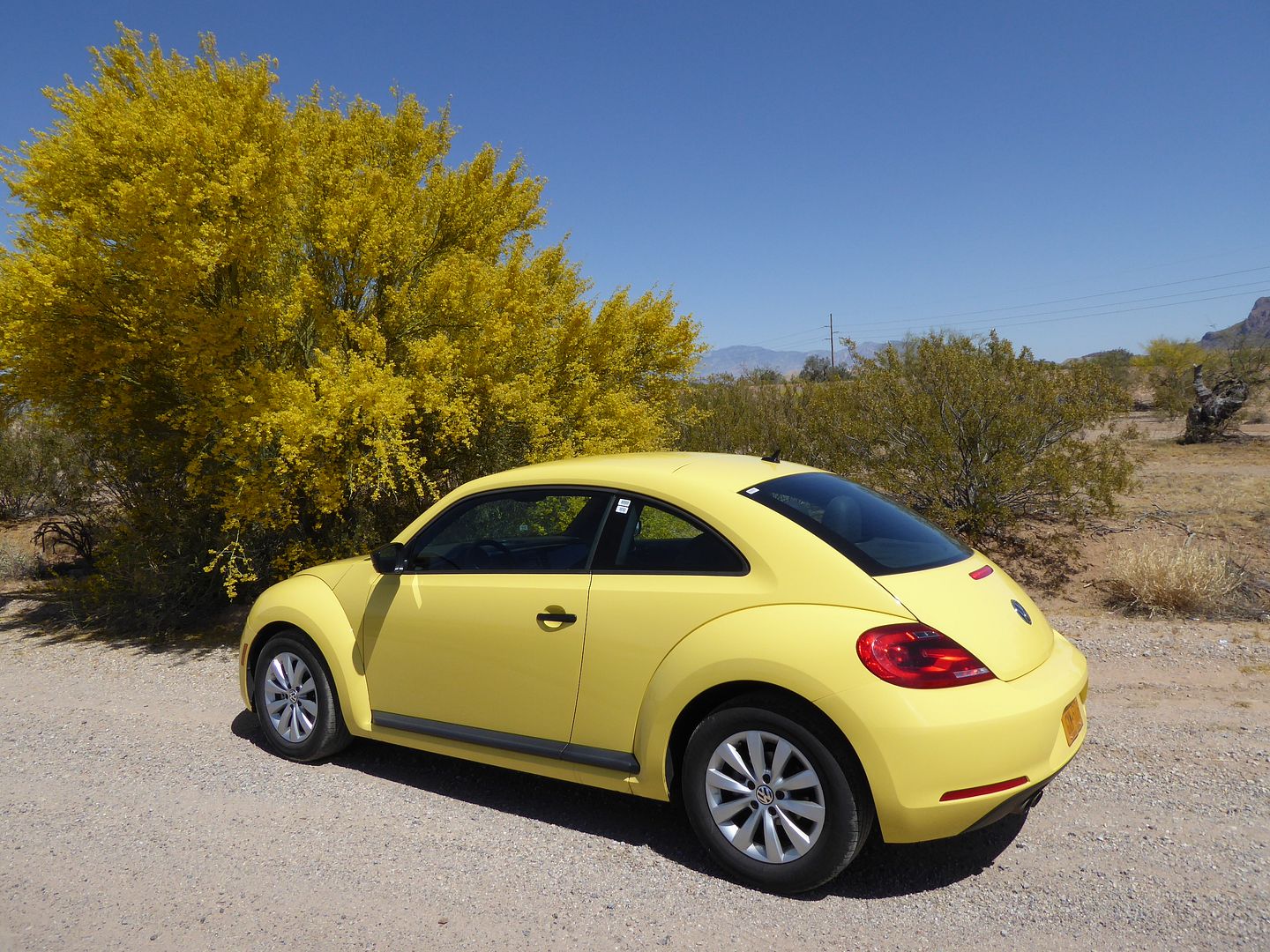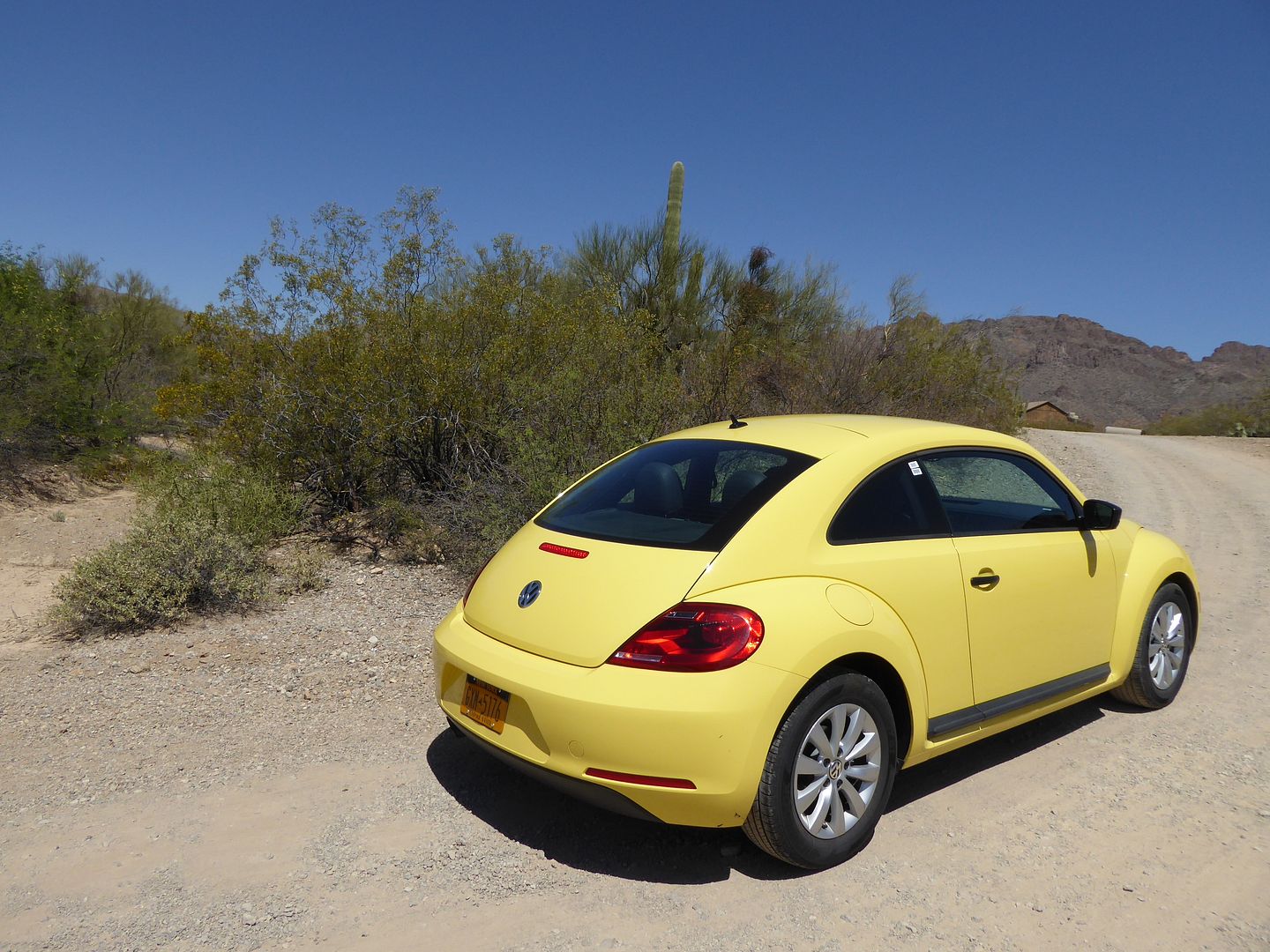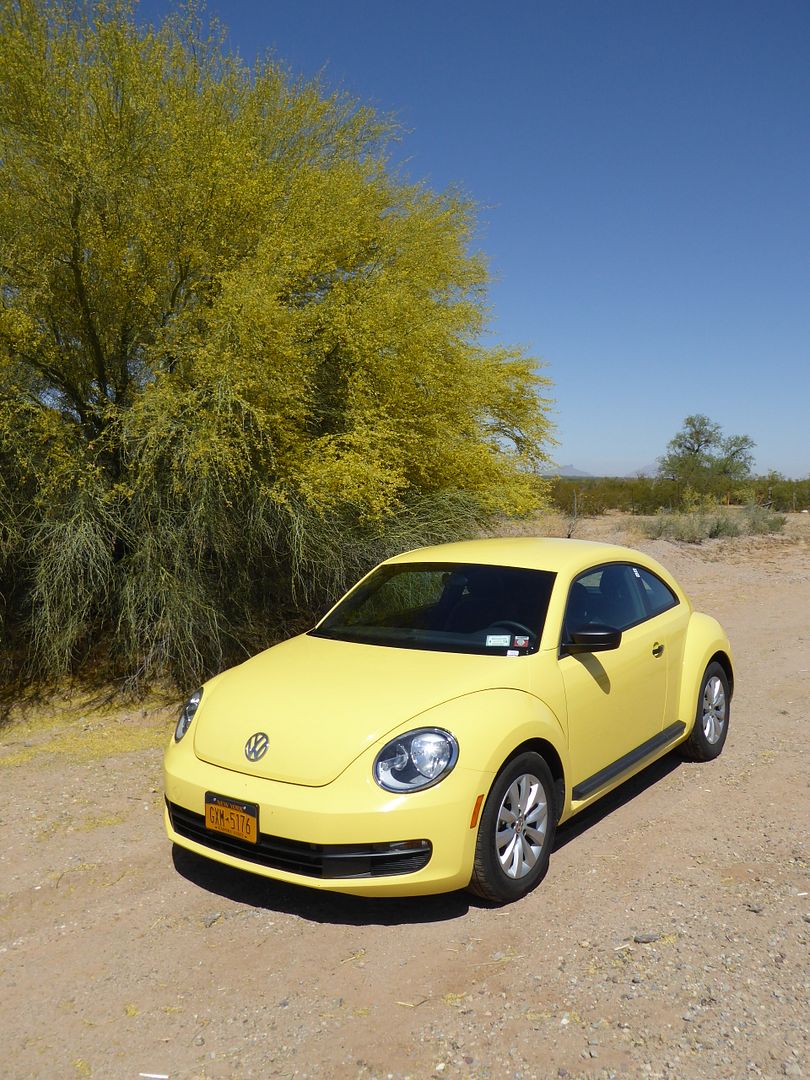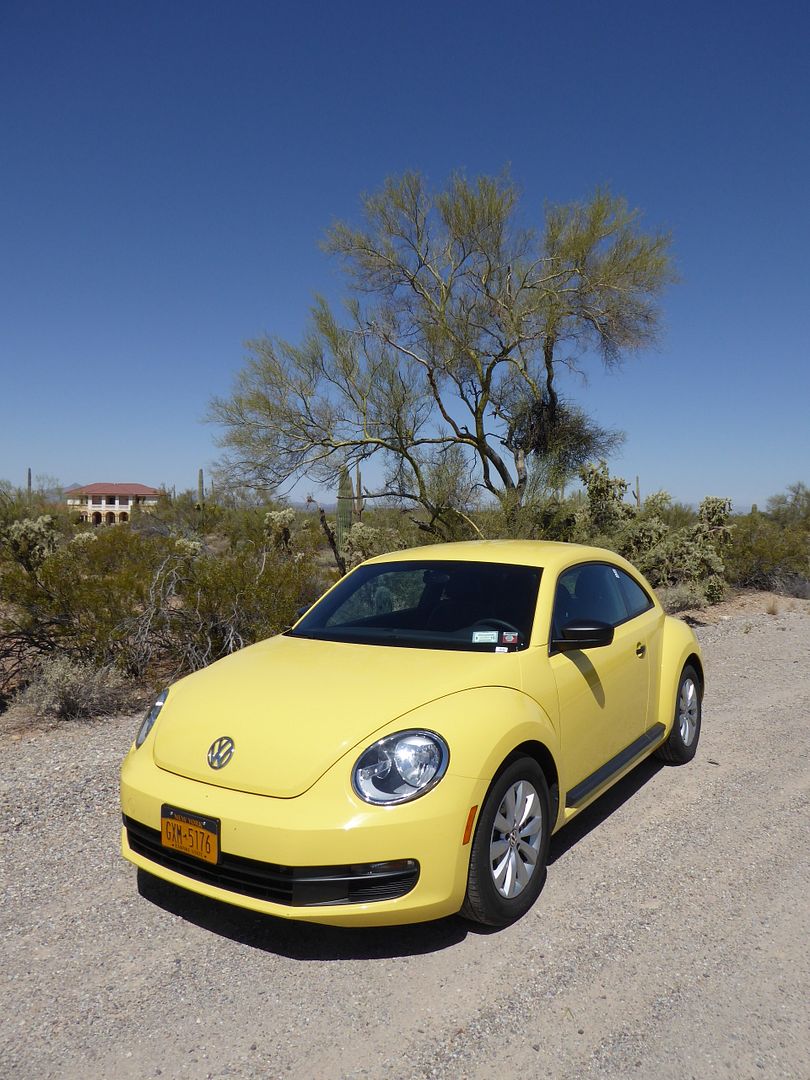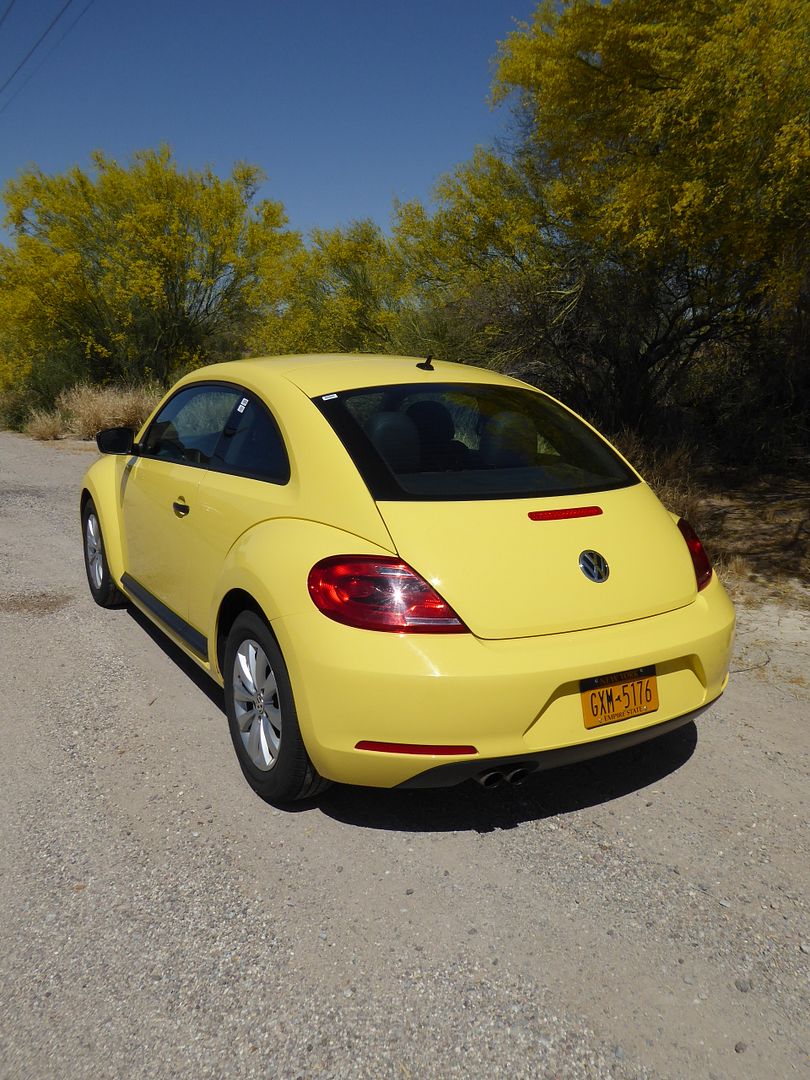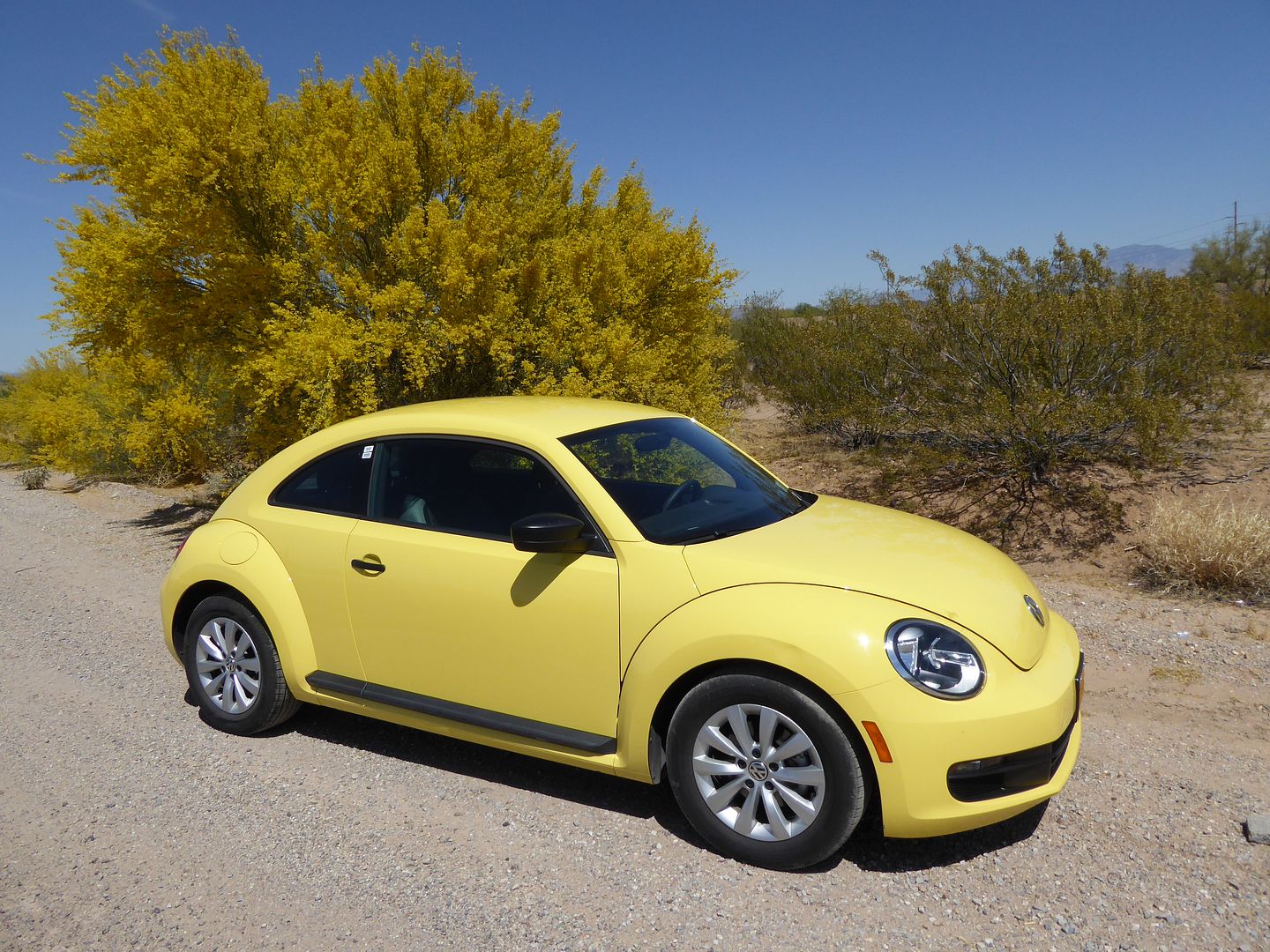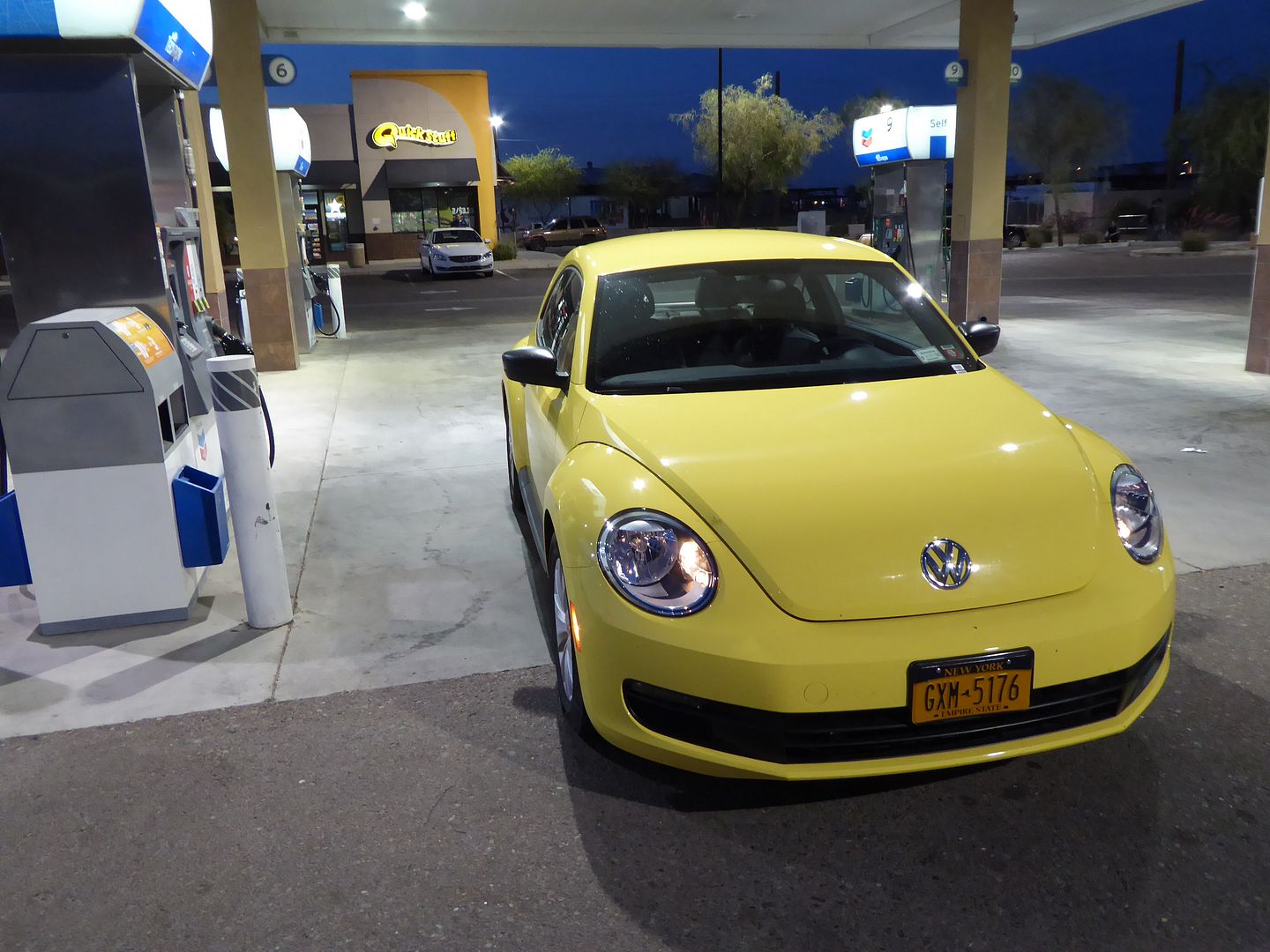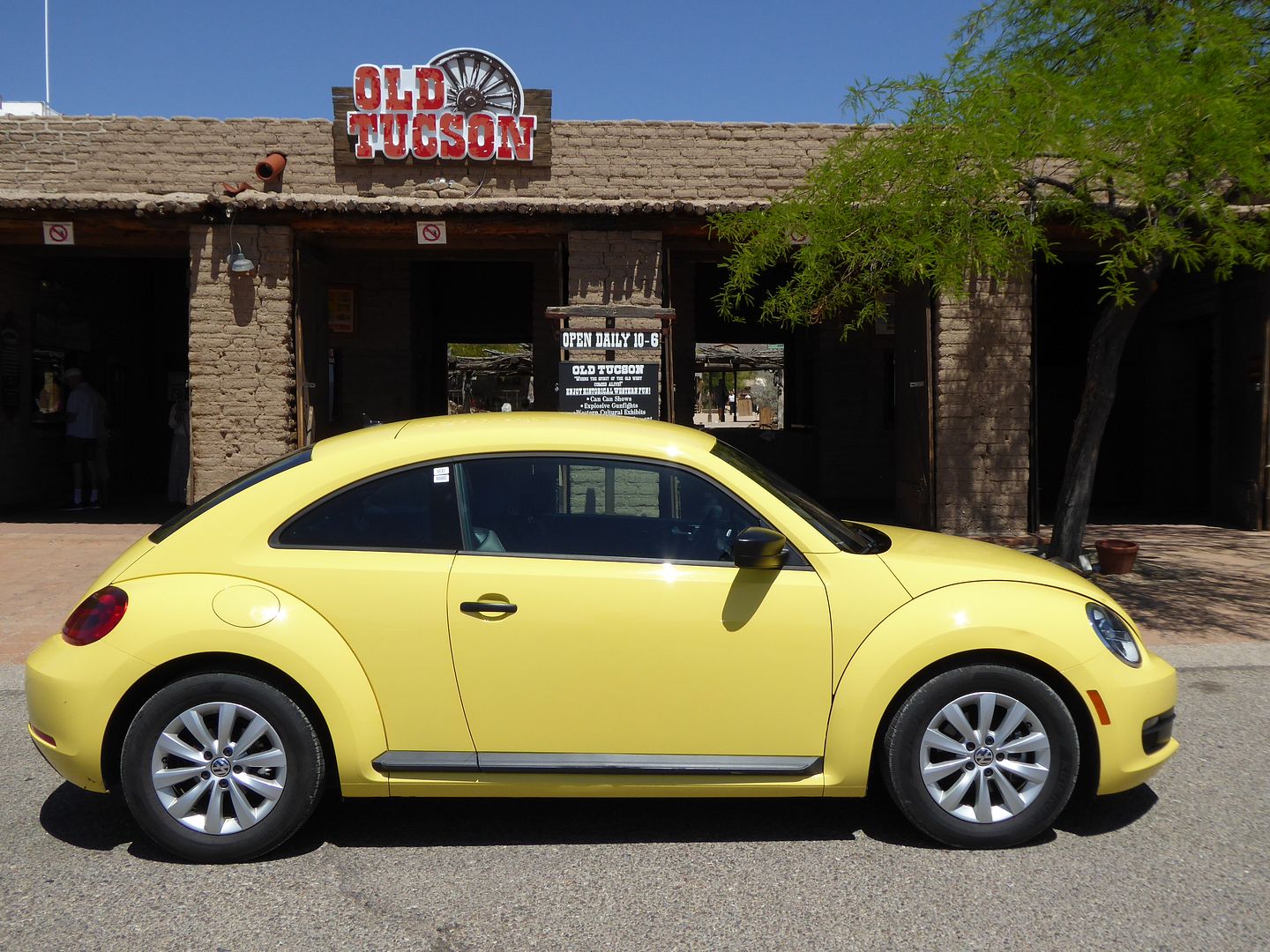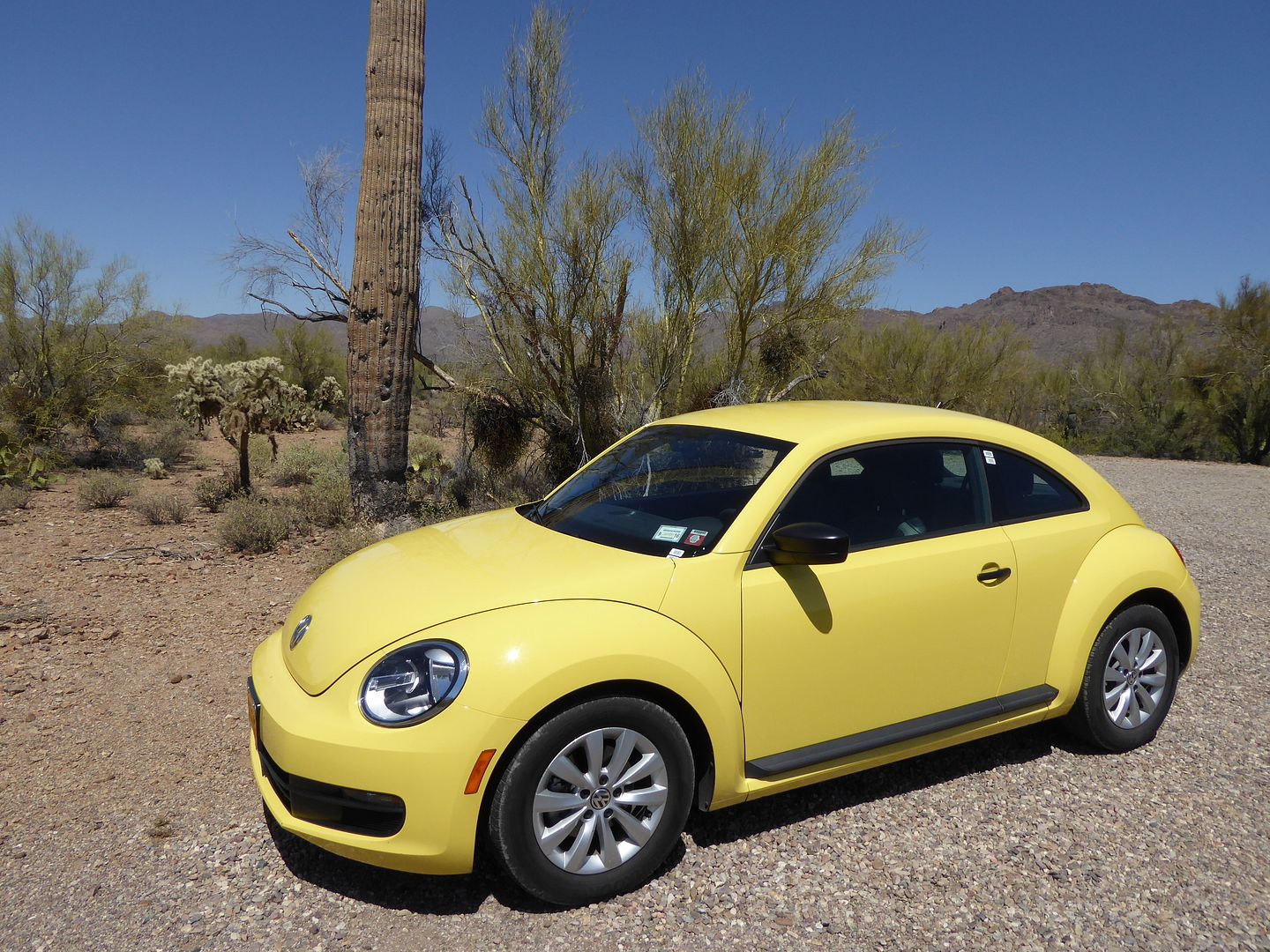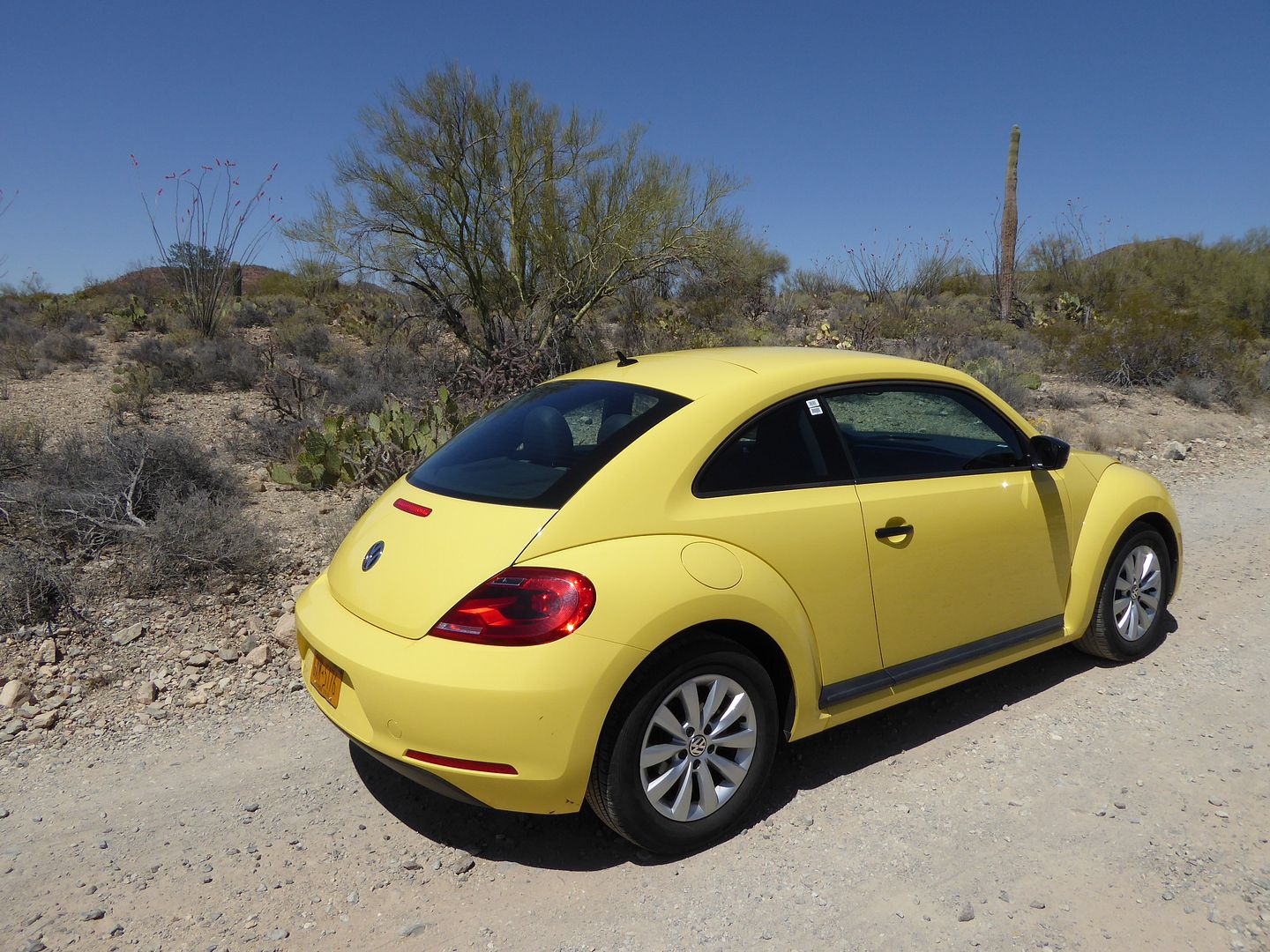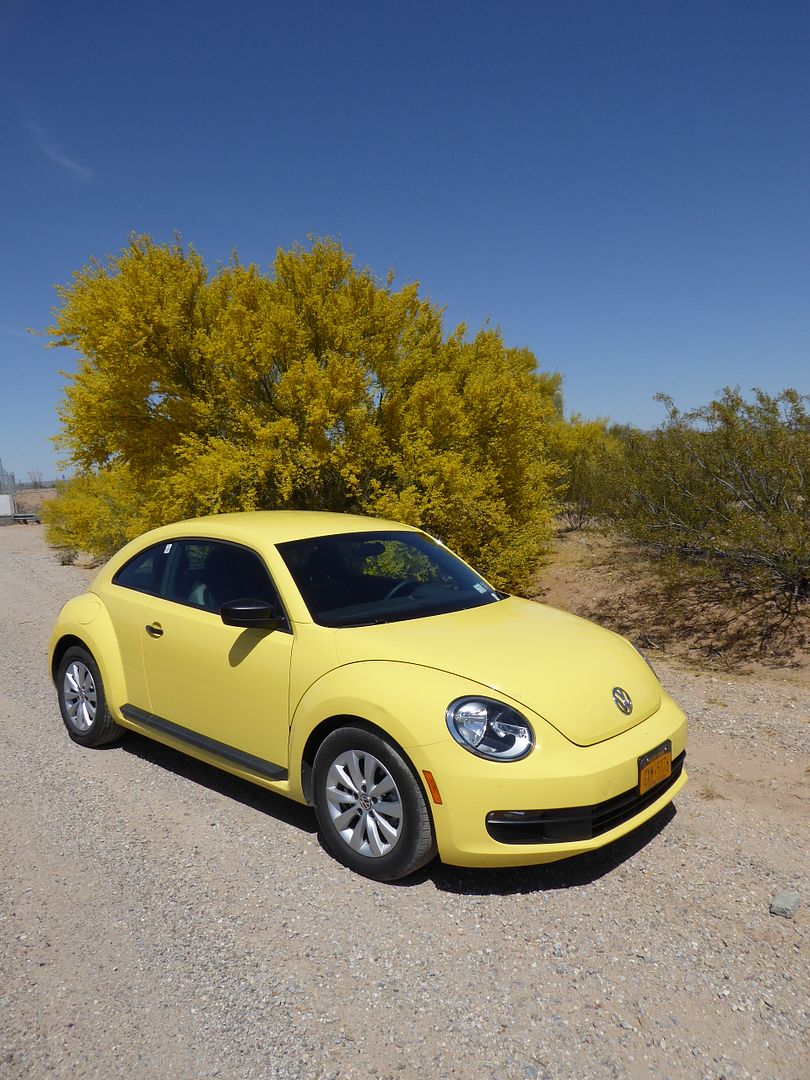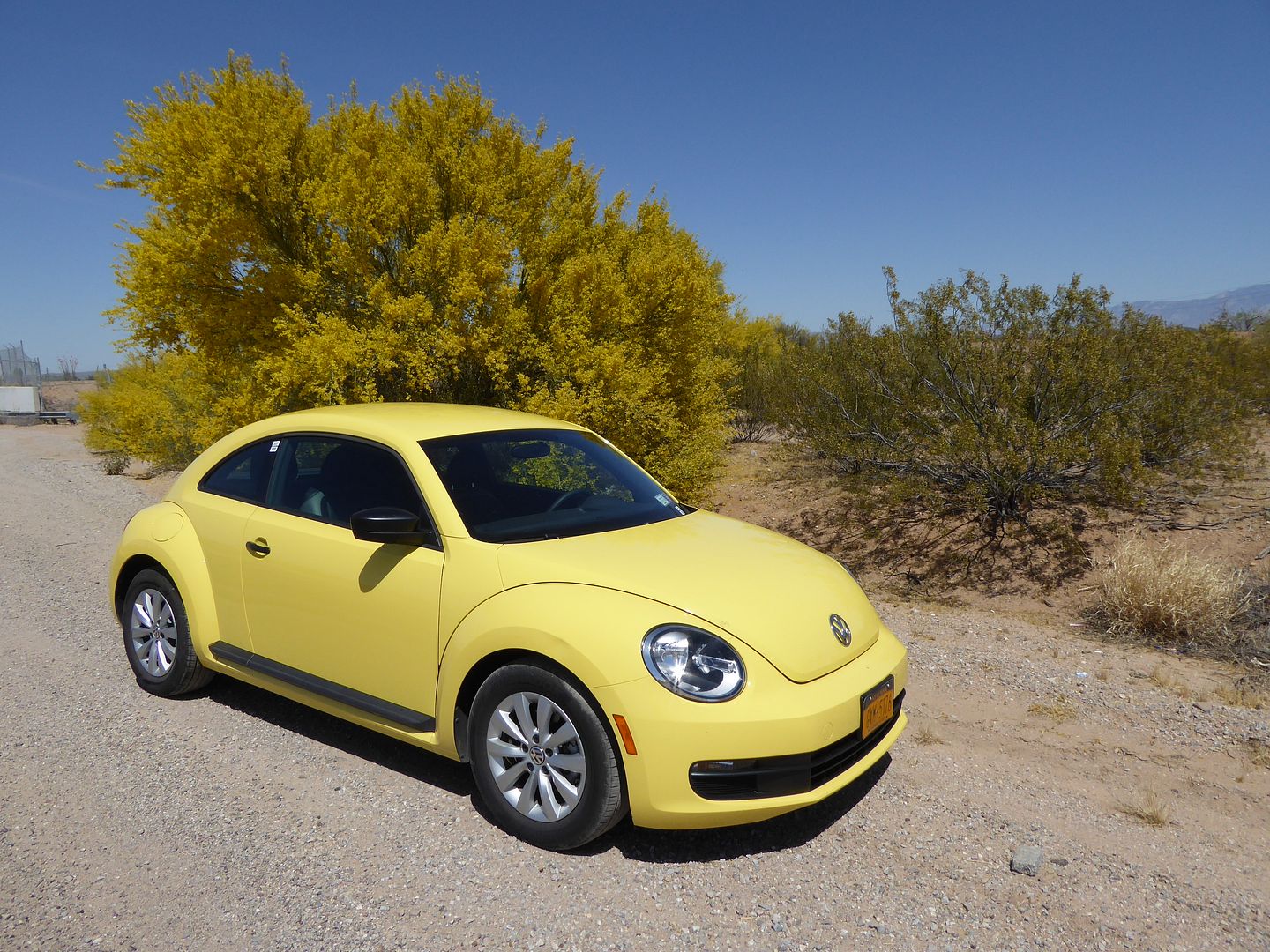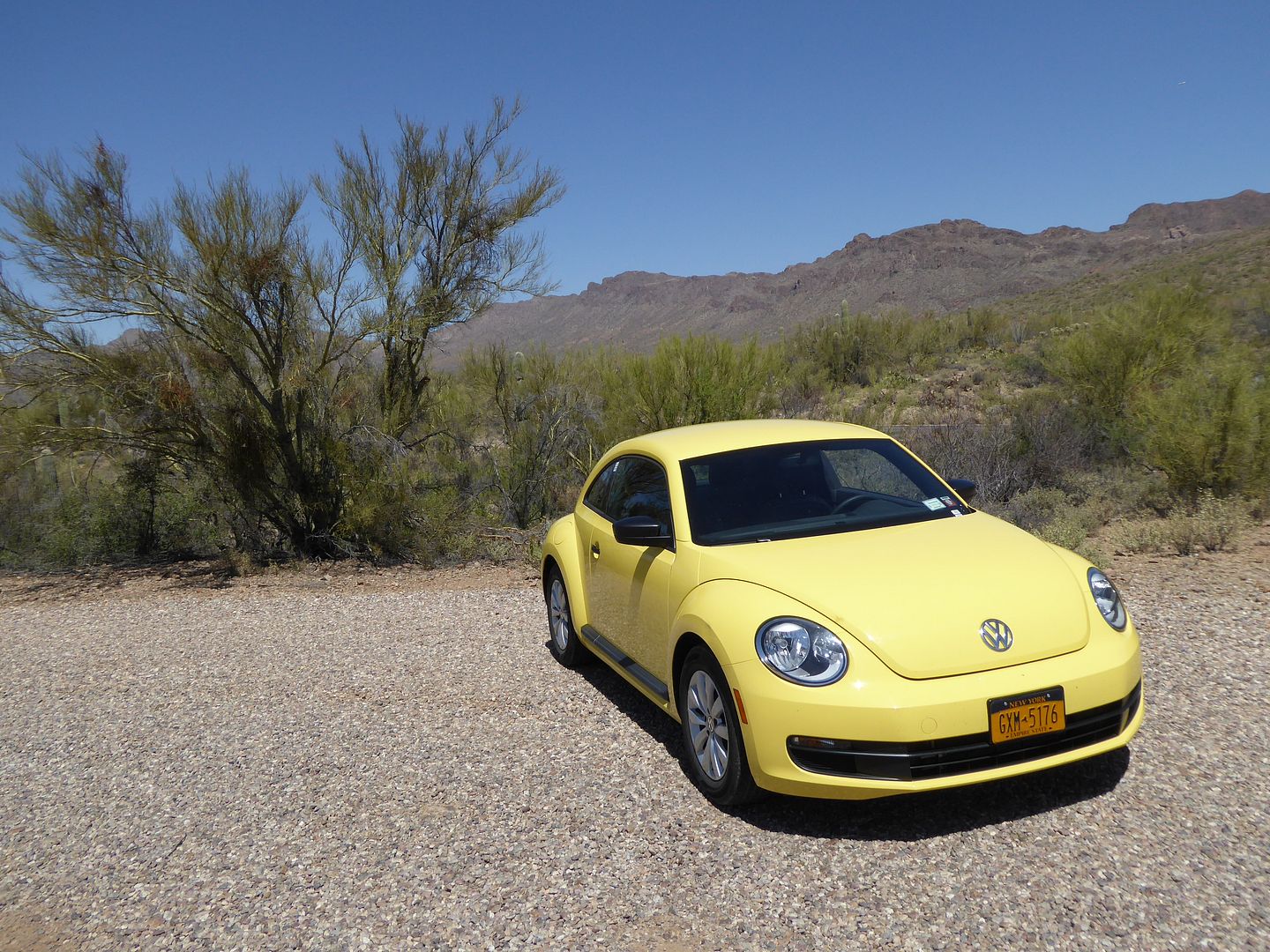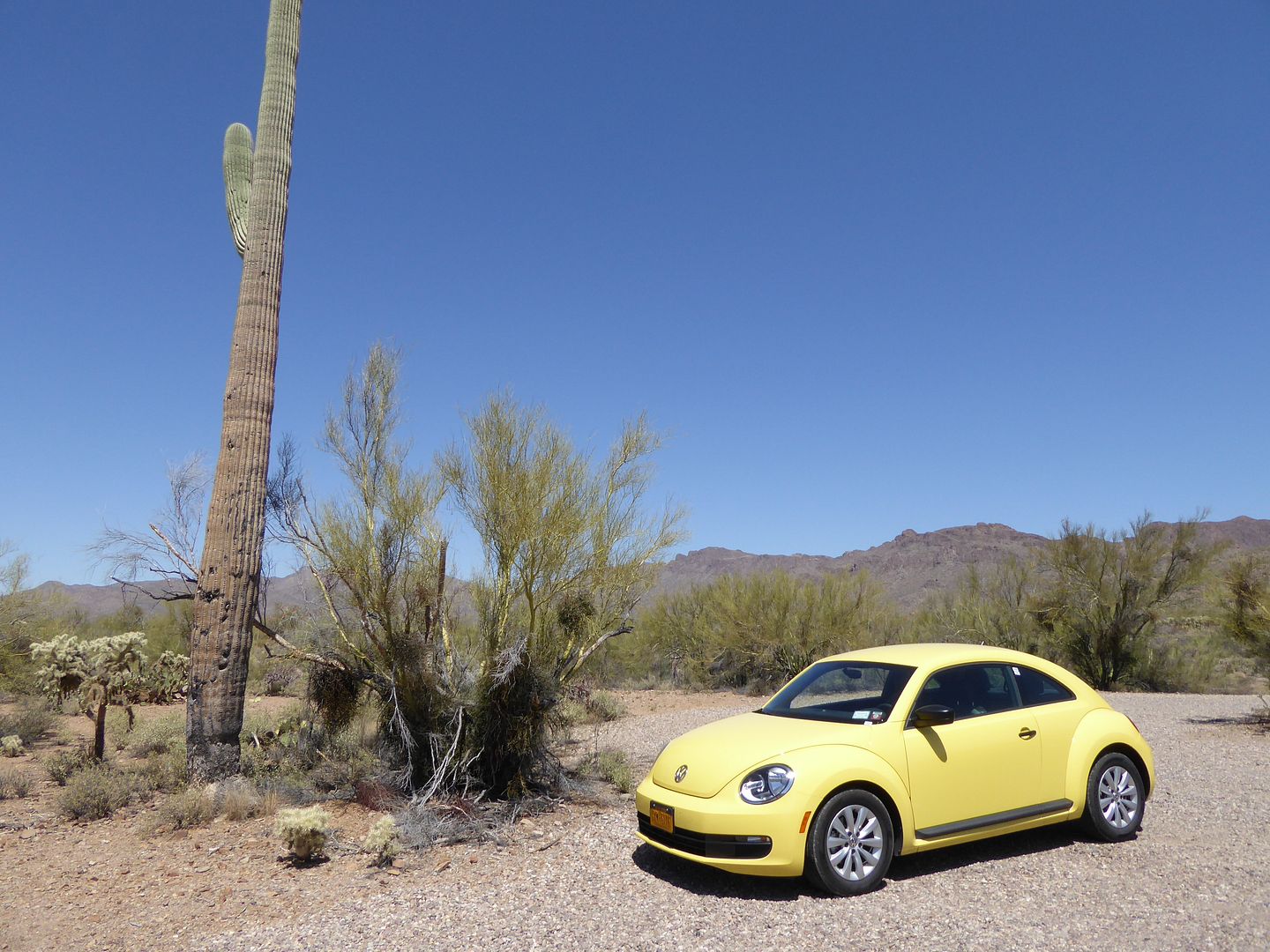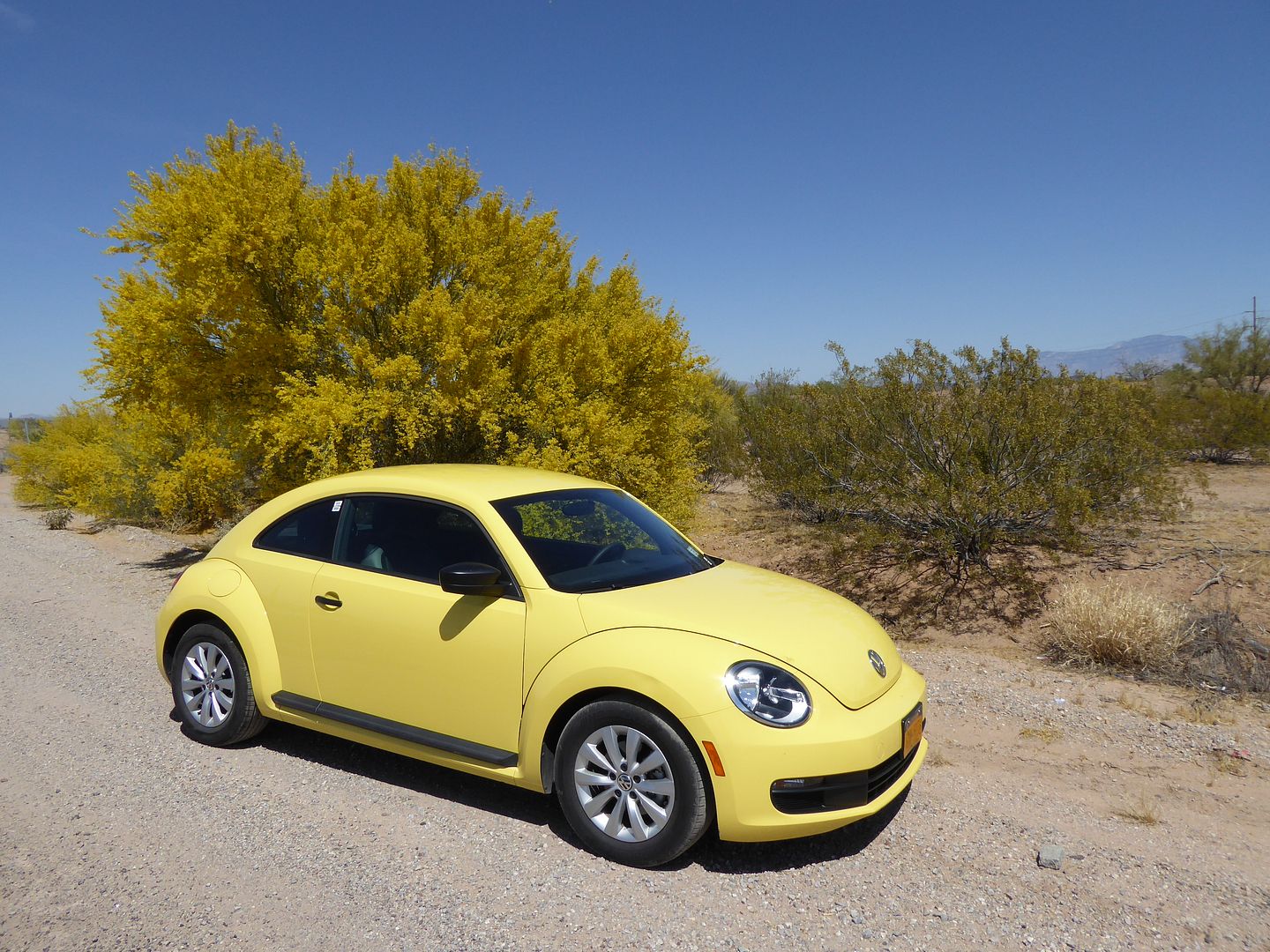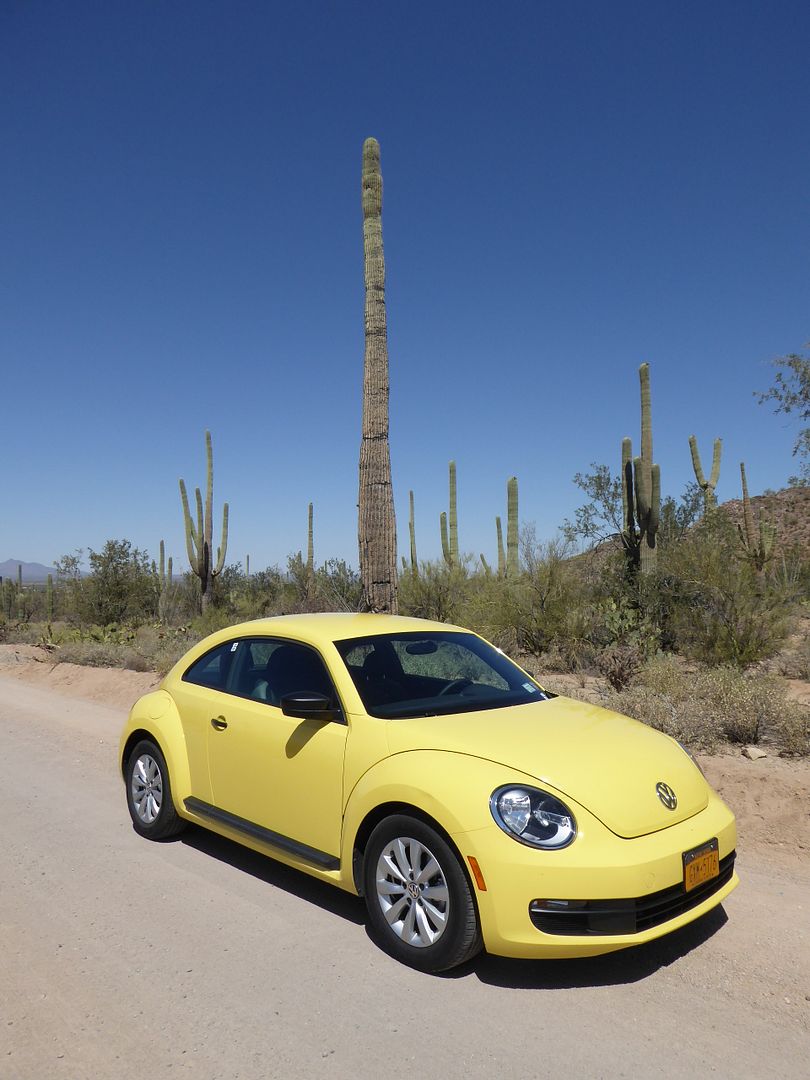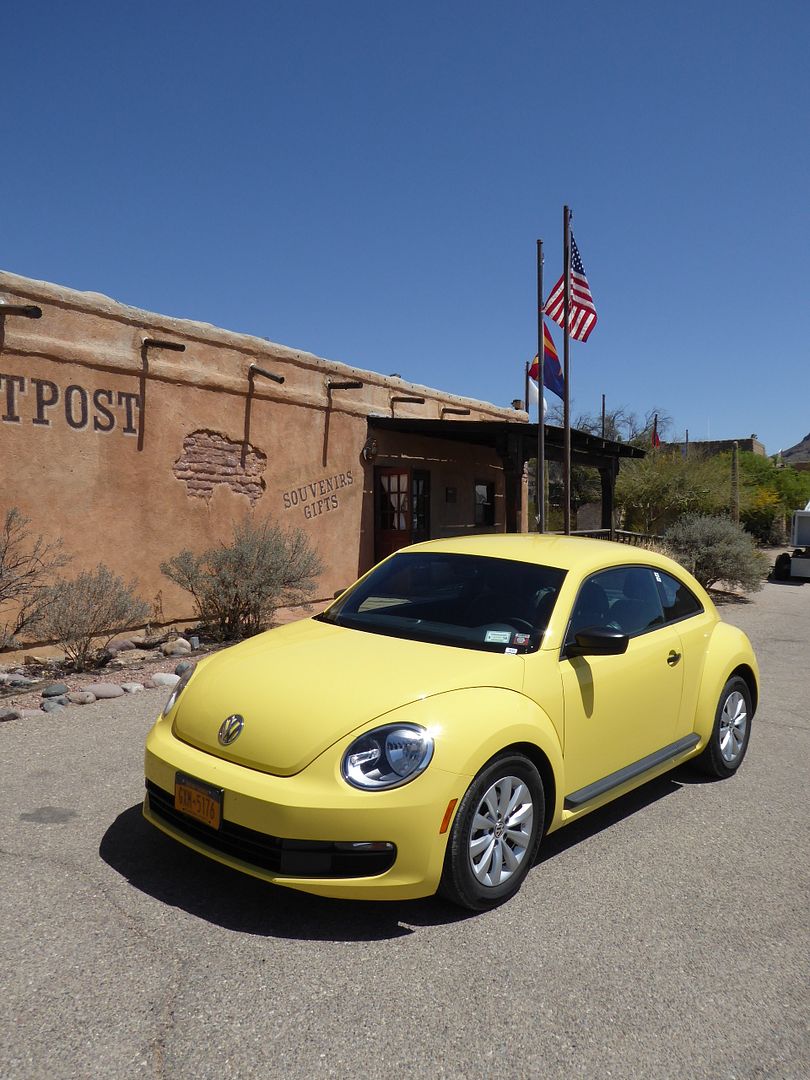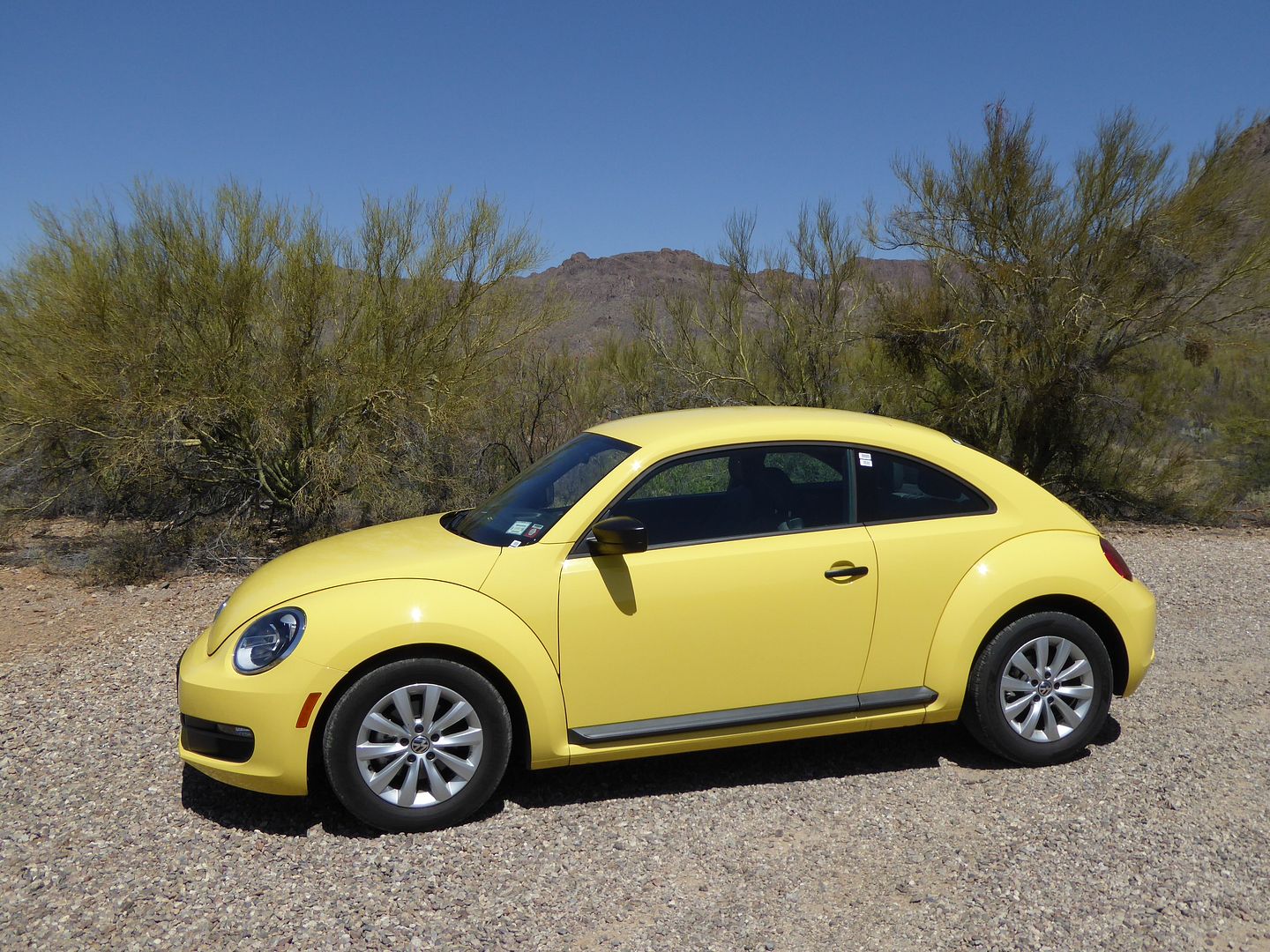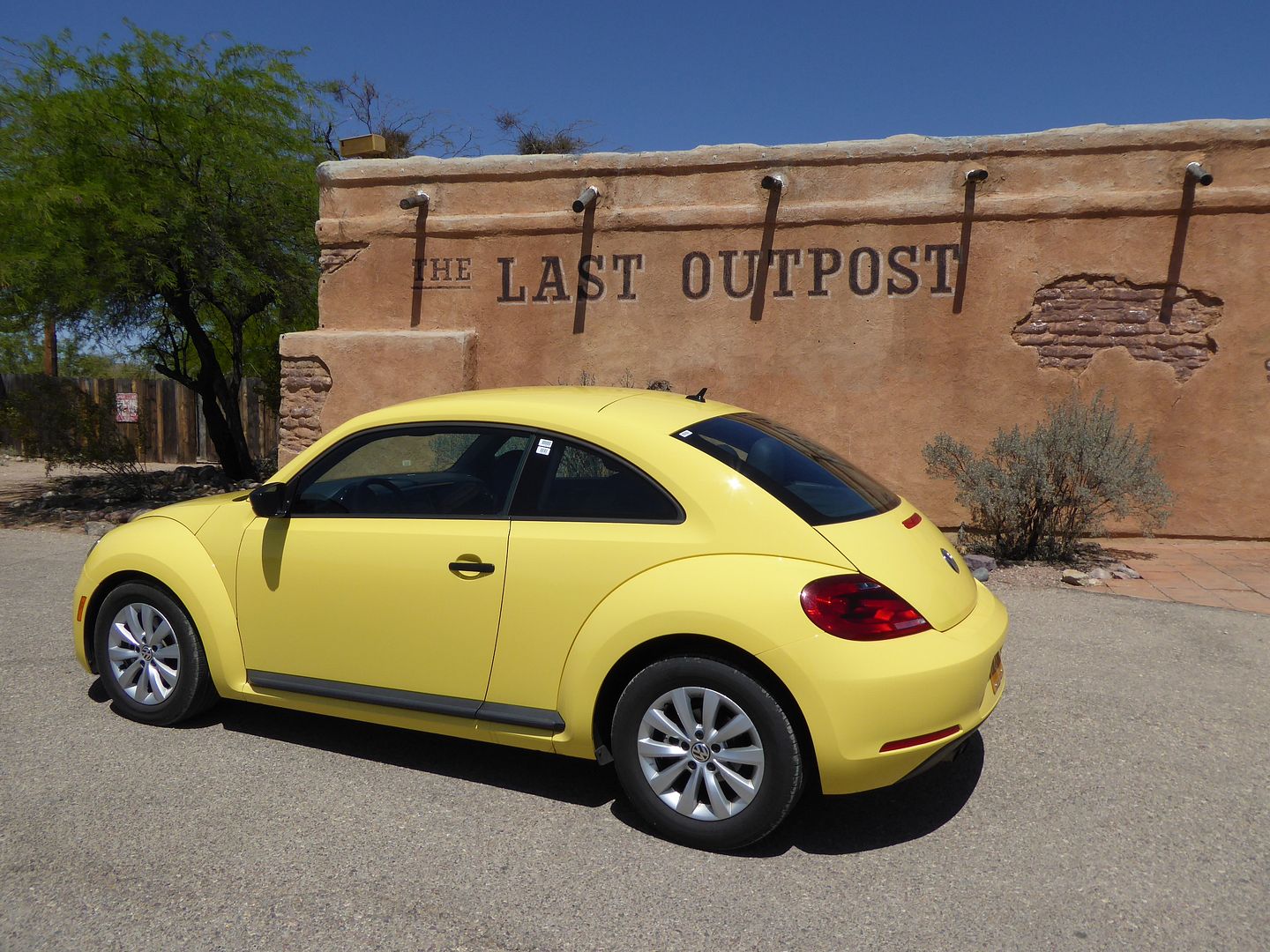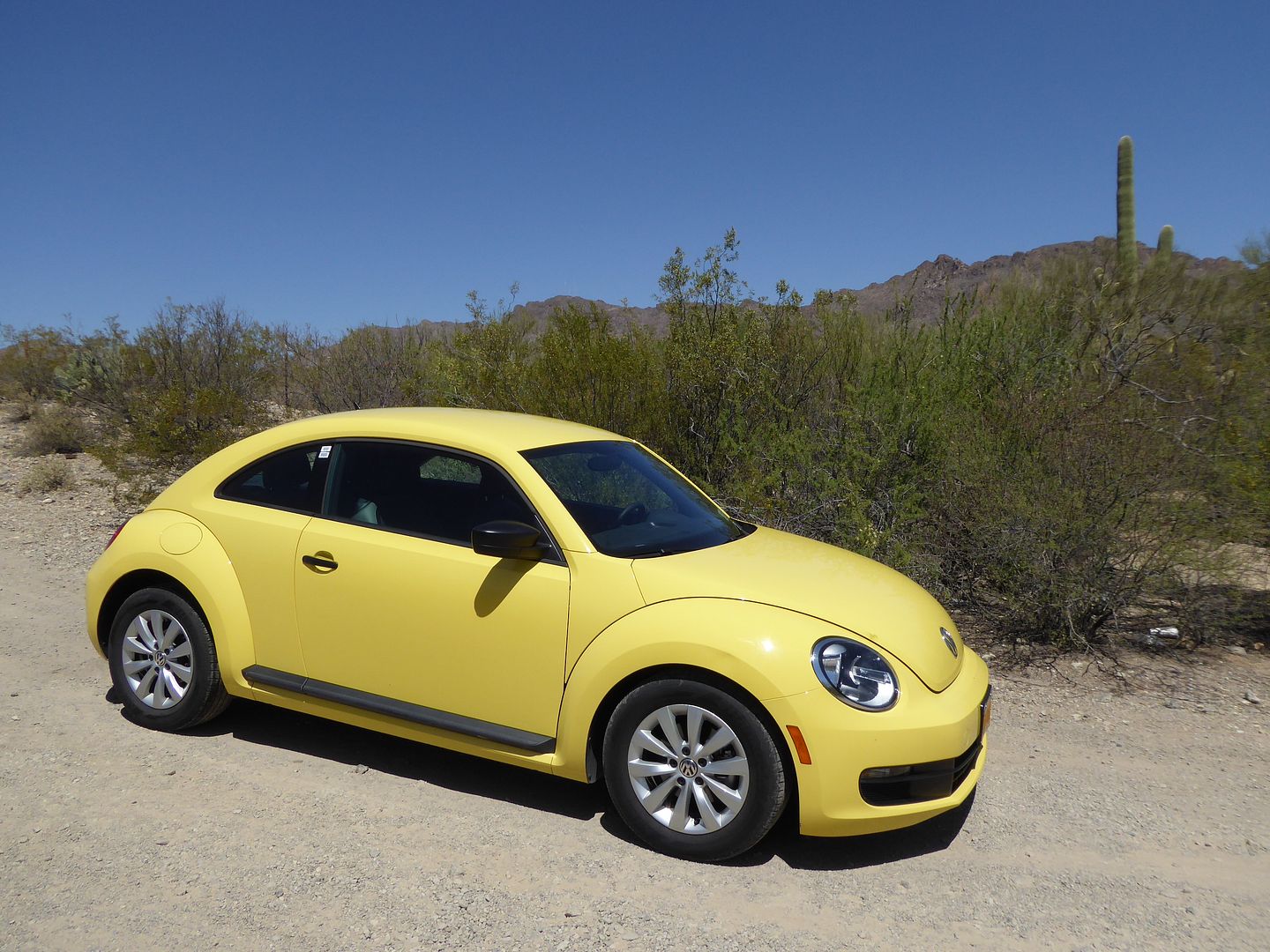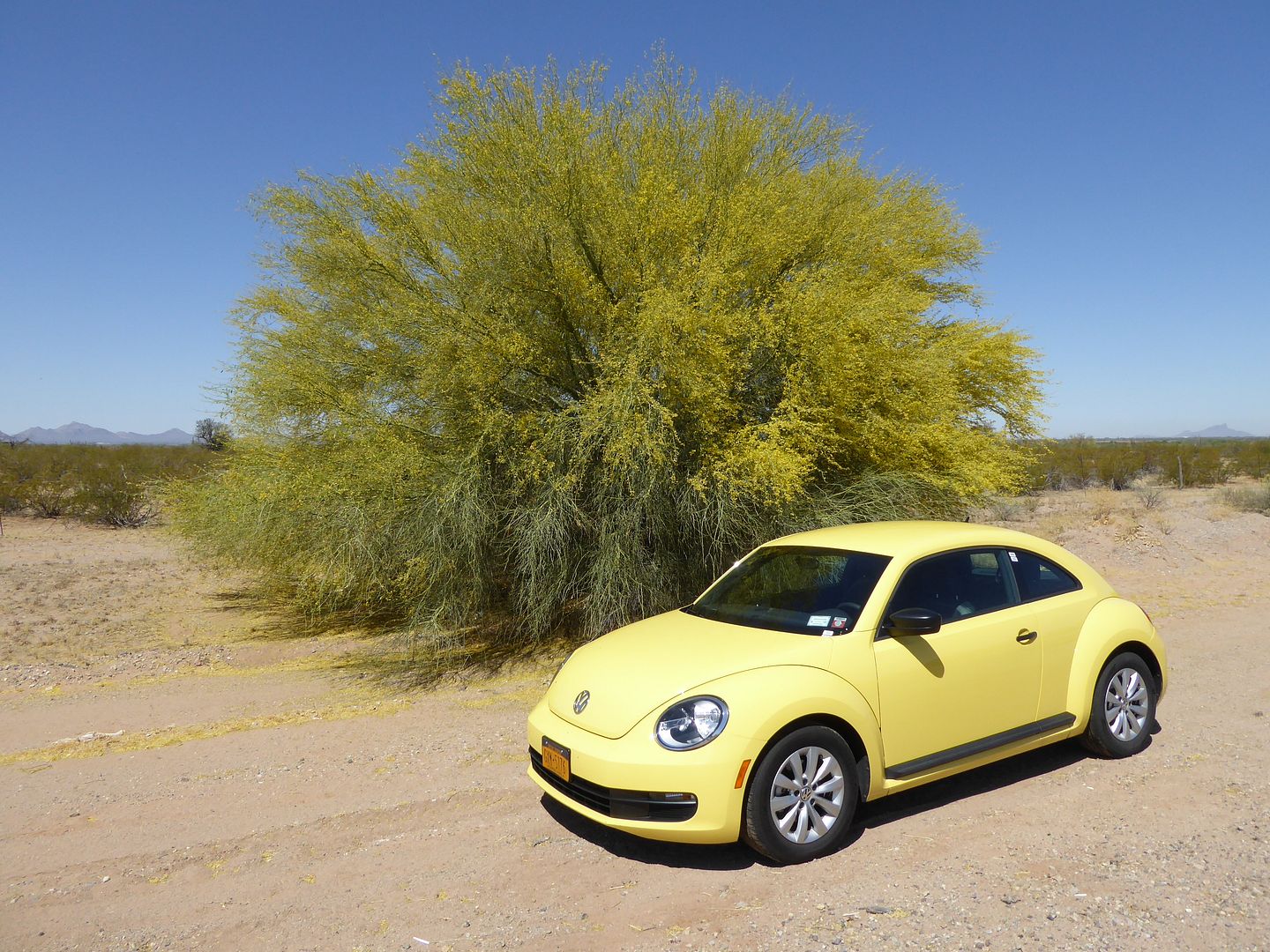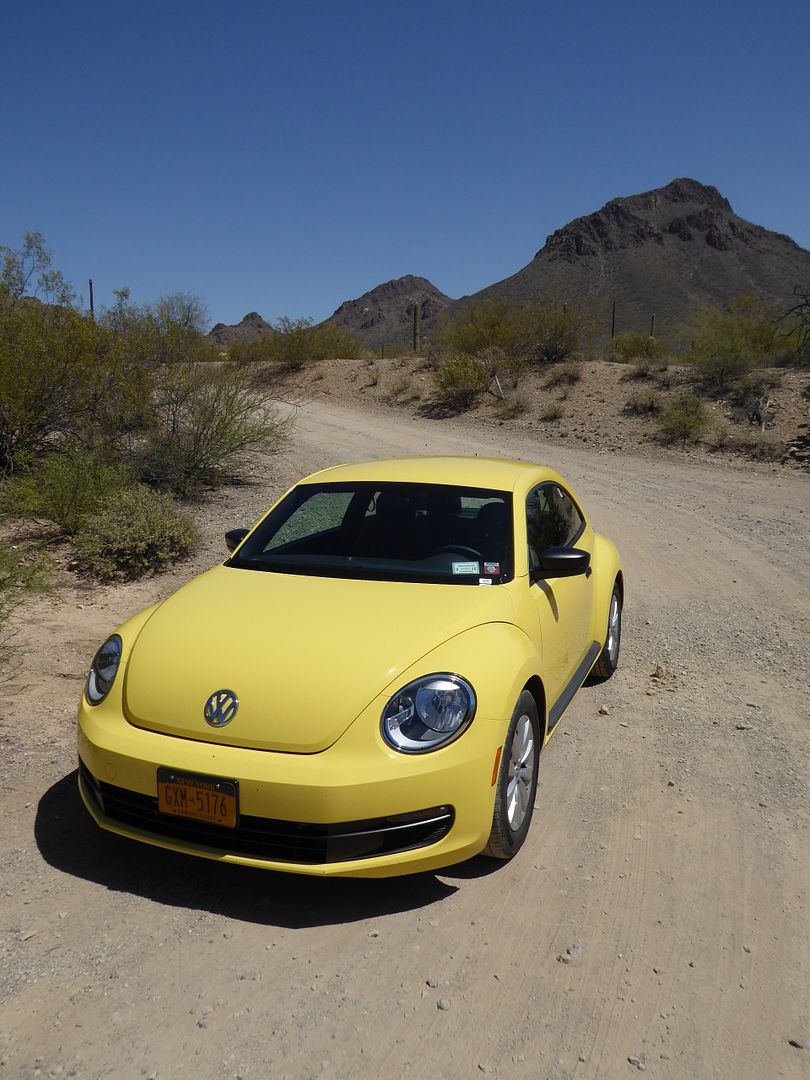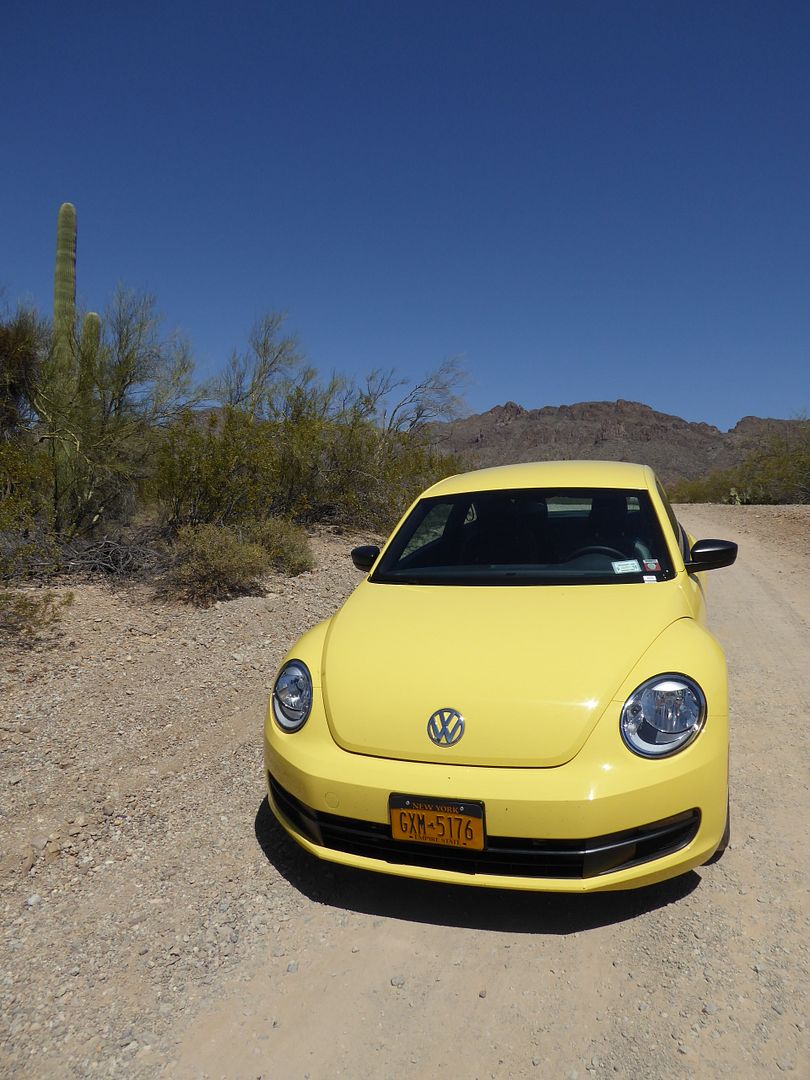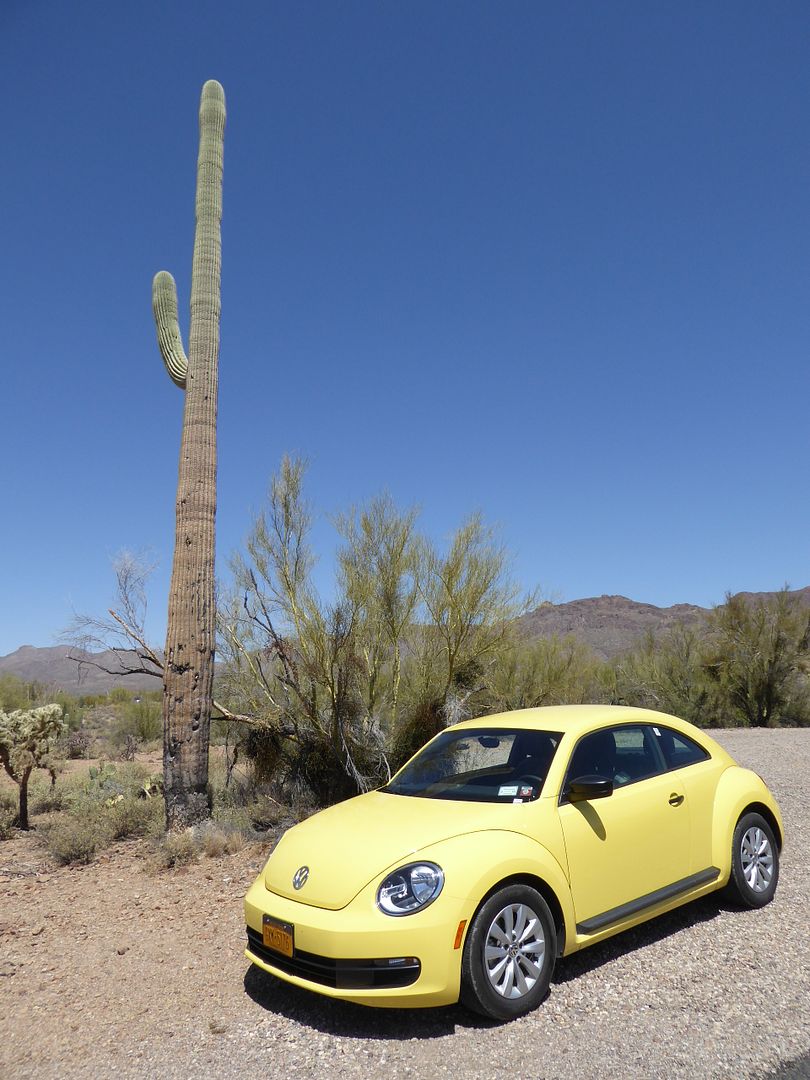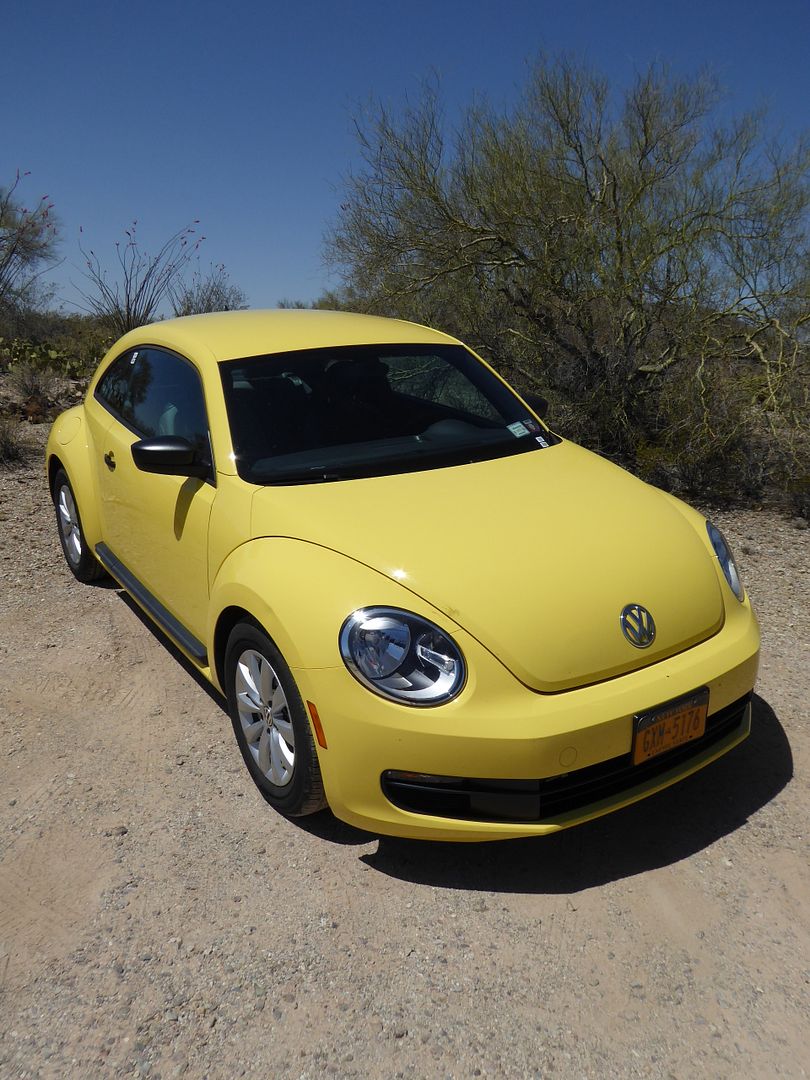 In recent years, it has become very apparent that Retro sells. Having seen this blatant appeal to our sense of nostalgia deliver sales and profit in other sectors, the motor industry set about producing modernised versions of some of their most popular and best-loved models of yesteryear around twenty years ago, with Volkswagen leading the movement with their New Beetle. Born as a result of massively enthusiastic response to a concept car, the Concept One, which was shown at the 1994 North American International Auto Show in Detroit, the 1997 production car, which looked much like that concept, though it was surprisingly different in detail, successfully combined contemporary VW underpinnings with a style which looked just as you would expect a modernised version of the original car to look, it was a huge hit. Others quickly followed, with cars like the New MINI, a Ford Mustang which harked back to the style of the 1964 original, the Fiat 500 and some manufacturers  produced vehicles which had a retro style if not the direct ancestry with the Chrysler PT Cruiser and Chevrolet's HHR and SSR pickup. Unlike the original Beetle, this one was front-engined, with front wheel drive, as it was based on the platform that underpinned the Mark IV Golf. For a few years, the New Beetle was the "to be seen in" fashion accessory in many parts of the world, including California, where the early VWs have a legendary cult-like following. A convertible version was an obvious next step, and VW launched one in 2001. Numerous special editions came and went, all proving popular. But the challenge with Retro, is how you follow it up. With sales slowing, and the underpinnings and mechanical components of the VW Group moving to a next generation, doing nothing was not really an option. And so, New New Beetle was born. It was pre-announced in the autumn of 2010, when Oprah Winfrey declared that everyone in the audience of the final "Oprah's Favourite Things" show that evening would get one on release, and there was a teaser commercial during the SuperBowl XLV the following February, before making its debut at the Shanghai and New York Auto Shows in April 2011. Based on the PQ35 platform of the then current Jetta, it would be built alongside them in Mexico. Although looking not unlike the car it replaced, it was different enough to be easy to recognise, and was longer than the old car, with the aim of giving it more space inside. A convertible version followed a few months later. Not so sure whether this was the next Fashion Item or not, the model did not create waves like it predecessor had done, but it has enjoyed steady sales in America and Europe ever since. There had been small numbers of the first new Beetle in the Hertz fleet, and I had driven one in late 2010, and quite liked it, not least as the 2.5 litre 5 cylinder engine made quite a nice sound as well as endowing the car with respectable performance. For a couple of years, there was no sign of its successor in the fleet, and then, in late 2015, I started to see a few in both Los Angeles and Phoenix, often with plates from States far away. When in Phoenix, I seized the opportunity to drive something for a day which was certainly that bit different from the usual rental car, especially in this part of the market, as it is categorised as a Group B car, the same as Toyota Yaris or a Nissan Versa. From the choice of some bright and pastel shades, I picked a yellow one, and had it for the day. Here is what I found.
European buyers get a vast choice of petrol and diesel engines for this generation Beetle. There is rather less choice for American market cars. Following the difficulties with Dieselgate, VW have suspended sales of diesel engined Beetles in the US, at least for now, which means that there are currently just two engine choices available to American customers: a 170 bhp 1.8 litre turbo four and a more potent 210 bhp 2 litre unit, also with four cylinders. Both are available with a choice of manual or automatic gearboxes. The 1.8 gets a five speed manual, whereas the 2 litre has a six speed. The auto box is always a six speeder. The test car had the less powerful 1.8 litre engine and an automatic transmission. It was a pairing that worked well, and the engine itself was good. This is the unit that has replaced the long-lived 5 cylinder 2.5 petrol in VW's American range, and whilst the distinctive sound of the 5 cylinders is gone, sadly, there is an agreeable noise comes from this one. It's a different sort of noise, but unlike many turbo 4s which can sound quite unpleasant, with a sort of whine to them, this one has more of a roar. You have to have your foot on the brake pedal to start it, and when the engine fires up, there is quite a distinctive and pleasing sound, and it only gets better as you make more use of your right foot. Not that it is ever unduly intrusive or wearing, though, with low noise levels when cruising, where the wind noise is the dominant feature. In a car of this size and weight, 170 bhp is a decent amount, and it makes the Beetle feel quite brisk. The gearbox is particularly smooth, making changes that you can barely detect, and the car always seemed to be in the right gear. Whilst the Beetle is not outright fast, it has all the performance you really need, especially of a car of this size and price. It also proved to be pretty economical. I drove the test car 245 miles and had to put 7 gallons in, to fill it up, which computes to exactly 35 mpg US or 41.8 mpg Imperial, which I thought was an impressive return.
As the Beetle is made of VW bits underneath, most of which are used to great effect in the Golf, you might reasonably expect that this will feel somewhat like a Golf to drive. And in many ways, it does. The steering is nicely weighted and has good feel, though not to Focus or Mazda standards, and the front wheel drive set up means the car corners neatly, grips well, and ultimately tends to a bit of understeer if you push it hard. But it is set up to be safe, predictable and to avoid surprises, so the tail-out brigade will be disappointed with it, as indeed they would be anything Golf-based unless it bears the letters GTi or R on it. It rides really rather nicely, making the car rather more comfortable than many market competitors at this price point, though it has to be pointed out that I sampled this car in Arizona, so it did not have as tough a time as it would have done, had I being in the neighbouring state to the west. The brakes were good, with plenty of feel to the pedal. Unlike more recent VWs, there is still a conventional pull-up handbrake lever between the seats. There were no issues with visibility. There's plenty of glass and a good field of view from the door mirrors. The stubby nose and tail make judging the end of the Beetle quite easy, so it was a relative doddle to manoeuvre.
The first New Beetle had an interior which was a modern interpretation of the classic model. This one does not. Indeed, apart from the fact that there is a large central speedometer in the instrument cluster, but even that is part of a pack of dials, unlike the original car, there is really nothing in here to remind you of the model's heritage and retro aspirations. It's quite a simple interior and it is well put together, as you would expect for a VW, though there is a lot of black plastic, and much of it is quite hard, and the plastic-moulded steering wheel does not make you think you are in any form of premium product. Only a few chrome rings provide any visual lift at all, as the gloss black inlays provide no real colour contrast with the main black moulding. Components from the VW parts bin have all been used here, but the design is such that there is a style all of the Beetle's own, and it looks quite different from a Golf or a Jetta. A curved binnacle covers the instruments which are grouped together. A large central speedo is flanked by smaller gauges with a rev counter to the left and a fuel level gauge to the right.  There is no water temperature gauge, just a warning light. There are several layers of digital display in the lower part of the speedo, for the usual sort of trip computer functions, and you cycle through these with a button on the end of the wiper stalk. That stalk and the corresponding left hand one, which incorporates the cruise control, are the current VW Group ones, as is the large rotary for lights, mounted up high to the left of the wheel. The centre of the dash contains a standard VW Group audio unit. This was a pretty basic one, with AM/FM radio and a CD slot being its sole functions. A more sophisticated 5″ screen with touch sensitive operation was introduced for 2016 model year cars. Beneath this are three rotary dials and a bank of buttons for the air conditioning system, and below this is a row of five switches with all but the centre one, for the hazard warning lights, blanked off. Unlike almost any car you find now, the steering wheel spokes are devoid of any buttons. OveralI, this is a simple set-up, and it is easy to use, though there is no real design flair at all.
The seats of the test car were upholstered in a sort of leatherette cloth, which was quite nice, and they have standard seat heating included. They are adjusted manually, with the VW standard loop-ended lever under the seat for fore/aft and levers on the side for backrest rake and seat height. A nice touch is that there was a lumbar adjuster for the driver as well. The steering wheel telescoped in/out as well as up/down, so it was easy enough to get a good driving position. The seat itself proved comfortable. There is more space in the back of this Beetle than there was in the last one. It is probably no easier to get in, with quite a small gap to climb through when the front seat backrest is pushed forward, but once there, two adults should be able to get comfortable. And it definitely is two, and not three. The rear seats, with deep dishing of their cushions are definitively shaped for two, and only two belts are provided. A moulding to attach the central armrest sits at the back of the centre console, so although there is not much of a transmission tunnel, there is no room for passenger knees in the middle, even if the seats were not so obviously shaped for two. Headroom is better than it was on the last car. Legroom will depend on how far back the front seats are set. At the rear of their travel, there really is not much space at all, but set them well forward, as they were to suit my driving position, and there is more than enough. There are armrests let into the side door panels, and although I only sat in here briefly, just to see what the space was like, I think you could put adults here for a long journey without expecting too many moans, which is not something you could say of the last generation car. Whether there is boot space for four people is debatable, although again, it is better tan before, and will probably surprise anyone who guesses its likely capacity from the sloping tail. There is actually quite a decent length to it, especially at floor level. More space can be created by dropping the rear seat backrests down. They are split 50/50. The resulting space is not completely flat, though. Oddments space in the cabin is quite well provided. There is a good-sized glovebox, modest pockets on the doors, a large cubby in front of the gearlever, a small lidded on over the driver's left knee and a shallow area under the central armrest. In the back, there are map pockets on the back of the front seats, cubbies in the side panels and a single central cupholder.
Trim levels and indeed model designations vary by country. VW changed the US range for 2016, introducing a hierarchy of S, SE, SE-L and R-Line SEL, but for 2015, they did not have these. Instead, there was a base car, listing at $20,695, with the 170 bhp 1.8 litre turbo engine and a six speed manual gearbox, to which you could add various option packs to add a sun roof, an upgraded sound system and navigation. These were available separately or together. The six speed automatic gearbox added a further $1100 to the price. Standard features include alloy wheels, the VX-leatherette upholstery, heated front seats, a lumbar support for the driver, split-folding rear seats, a rear parcel shelf, an AM/FM audio unit with CD slot, a USB port, Bluetooth, eight-speaker stereo, power windows, air conditioning, cruise control, and heated power-adjustable side mirrors. The various Sun/Sound/Nav options add exactly what you would expect: a large glass sun roof, an upgraded 9 speaker Fender sound system with 6.3″ touch sensitive screen, with HD Radio, XM Satellite radio, as well as VW's App-Connect (Apple CarPlay and Android Auto) and Security and Service (parental alerts, emergency assists, and remote vehicle access via smartphone), and navigation. Adding all three would increase the price by $4400, to $26,195, for one with the automatic gearbox The R-Line trim adds the 210 bhp 2.0 litre four-cylinder engine, a six-speed dual-clutch automatic transmission, XDS electronic differential locking (a form of brake-based torque vectoring), and larger brakes as well as sports seats, front fog lights and a rear spoiler. The Sun, Sound and Nav packs could be added as cost options. There was also the option of the 150 bhp 2.0 TDi engine, with the same trim choices. It did not come cheap, listing at $26,495. Convertible models have the same spec as the hatch, with the addition of a power-operated soft top as well as deployable roll bars.
This Beetle struck me as a successful update of the original New Beetle. There is probably enough of the style to make the car instantly recognisable as a Beetle, and it looks different enough that everyone will realise this is not a nearly 20 year old remake. And there are fewer compromises. There is more space in it for rear seat passengers and luggage, and the car drives better, too, the result of being based on a more modern platform, with uptodate engines and other mechanical bits. So, in isolation, it is not a bad car. There will be some for whom that is just what they are looking for. Sadly for VW, if you look at the sales figures, though, that is not a whole lot of people anywhere, any more. The market, it would seem, have moved on. It's satisfied its desire for retro, at least this sort of retro, and is now more interested in something else. It must be causing plenty of head scratching in the corridors of power at VW, as they figure out whether to build a replacement, of whether the model should be allowed to face away, gracefully. Meanwhile, if you spot one at the rental facility, and want something a bit different, I would encourage you to try a Beetle. You will probably like it more than you thought you would.