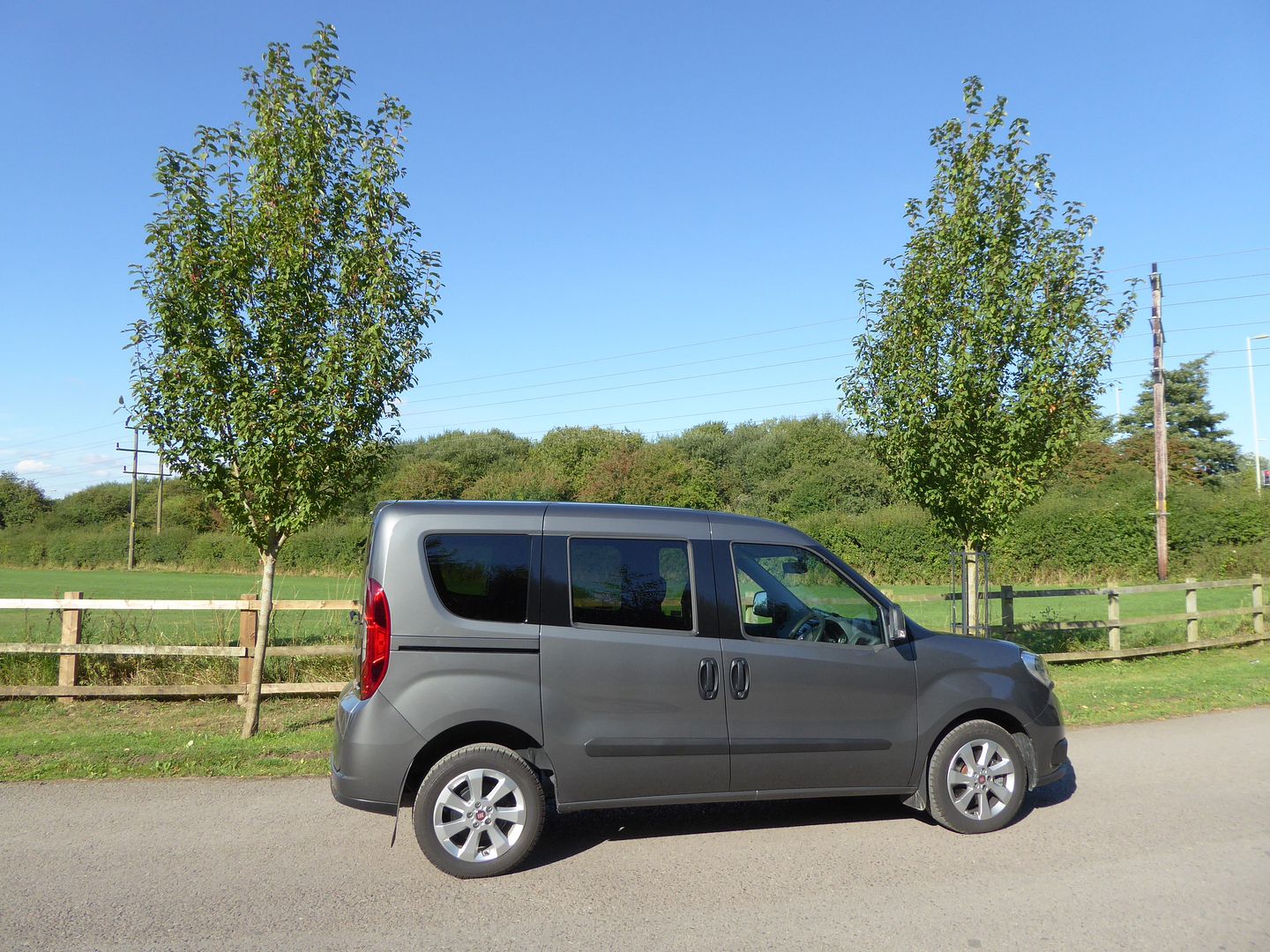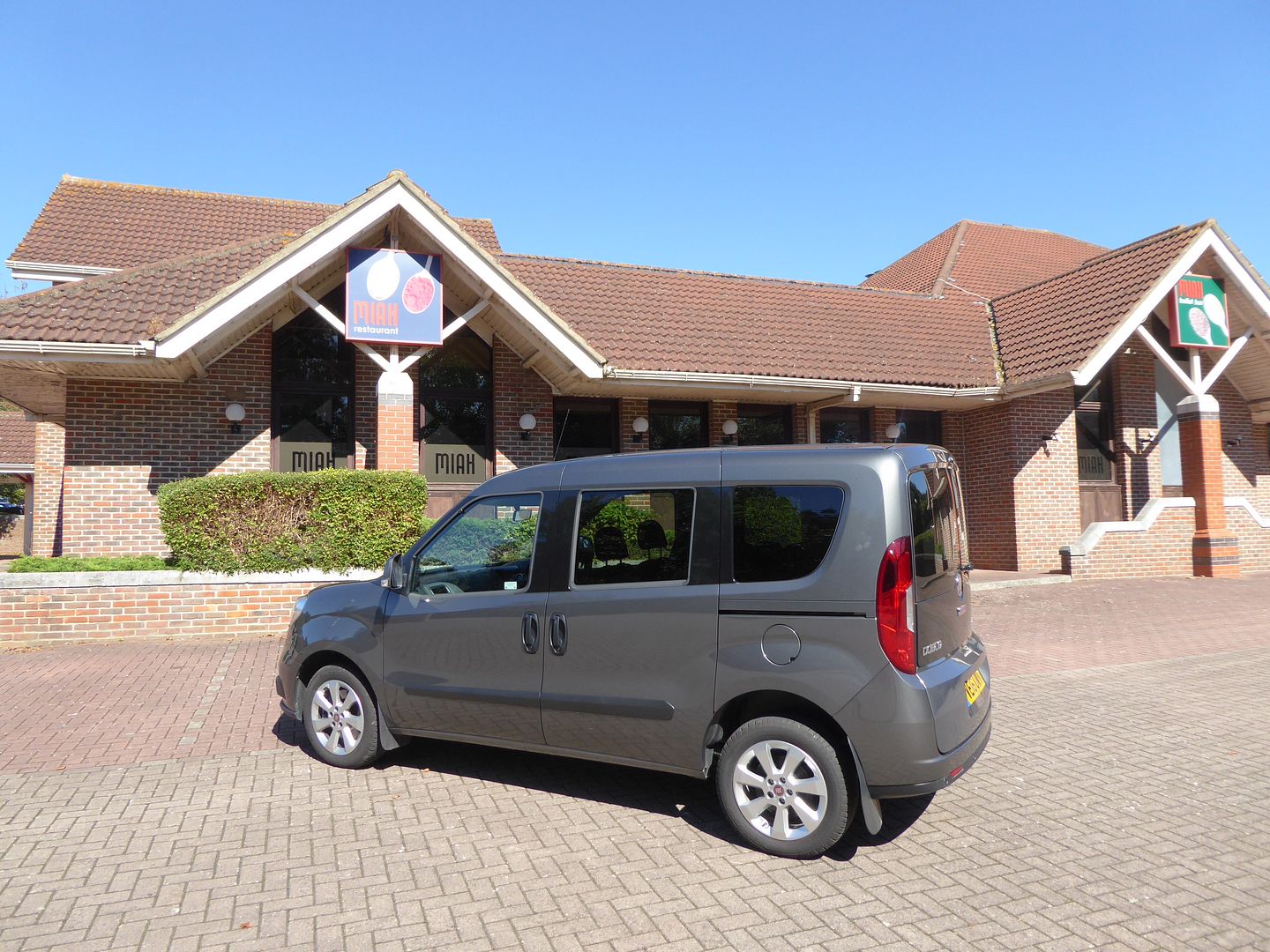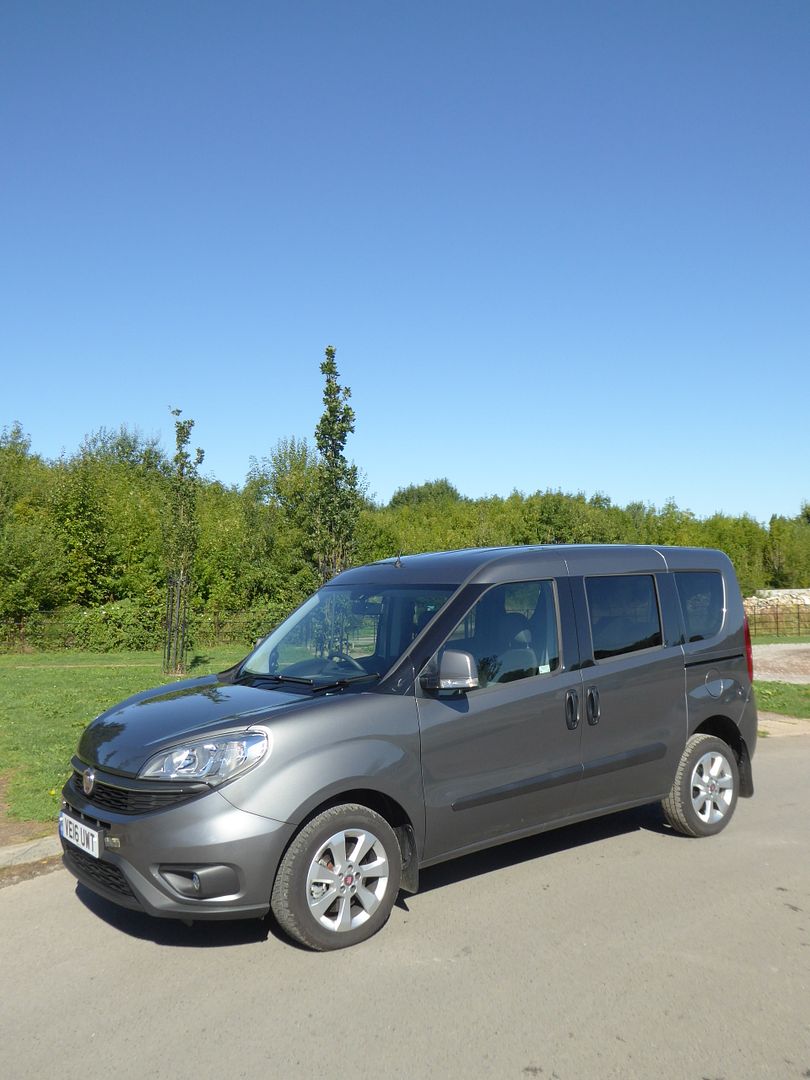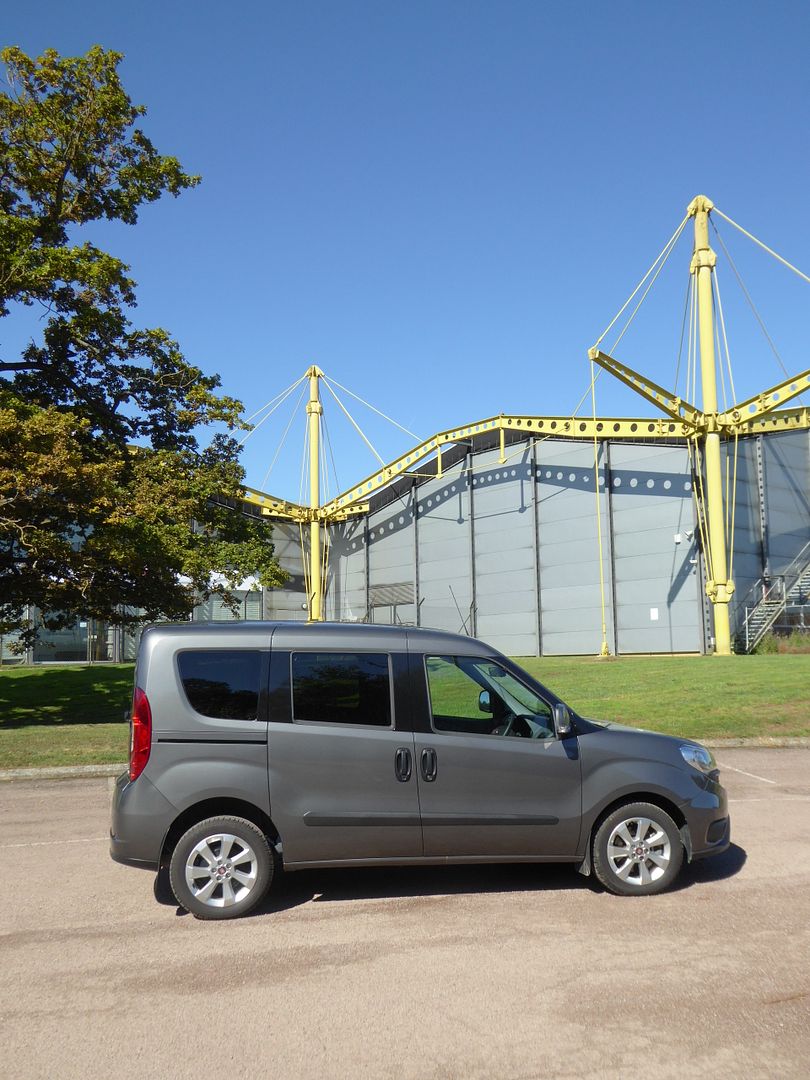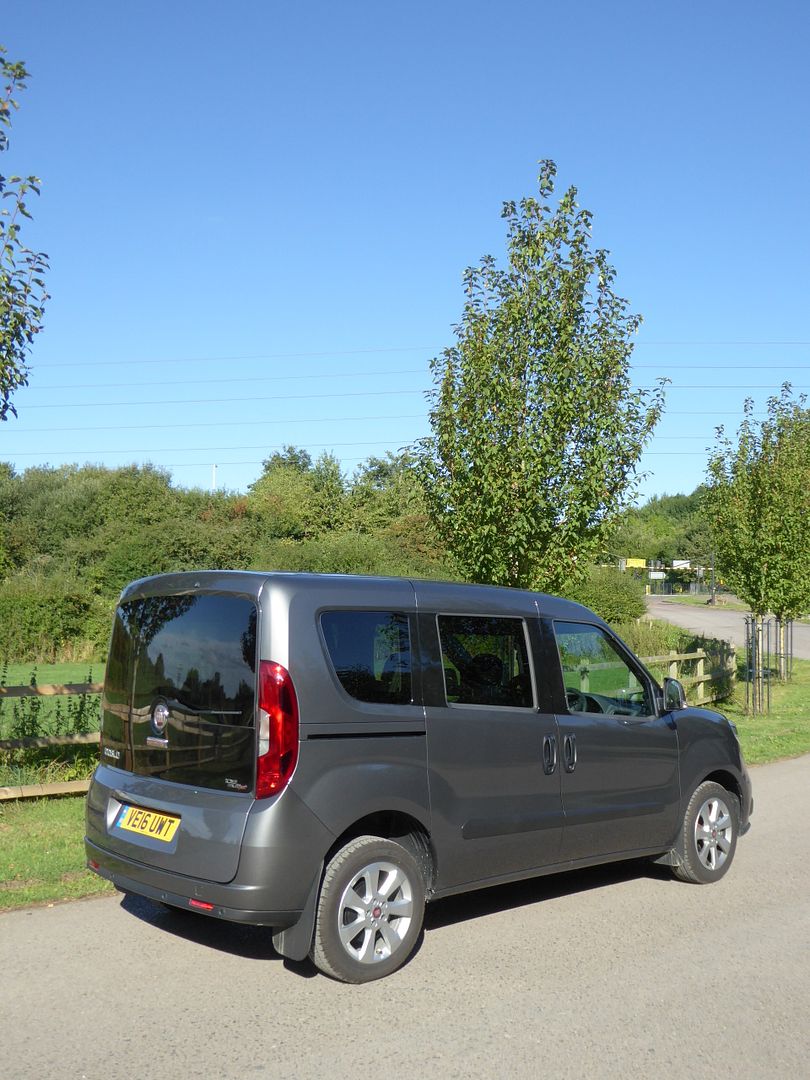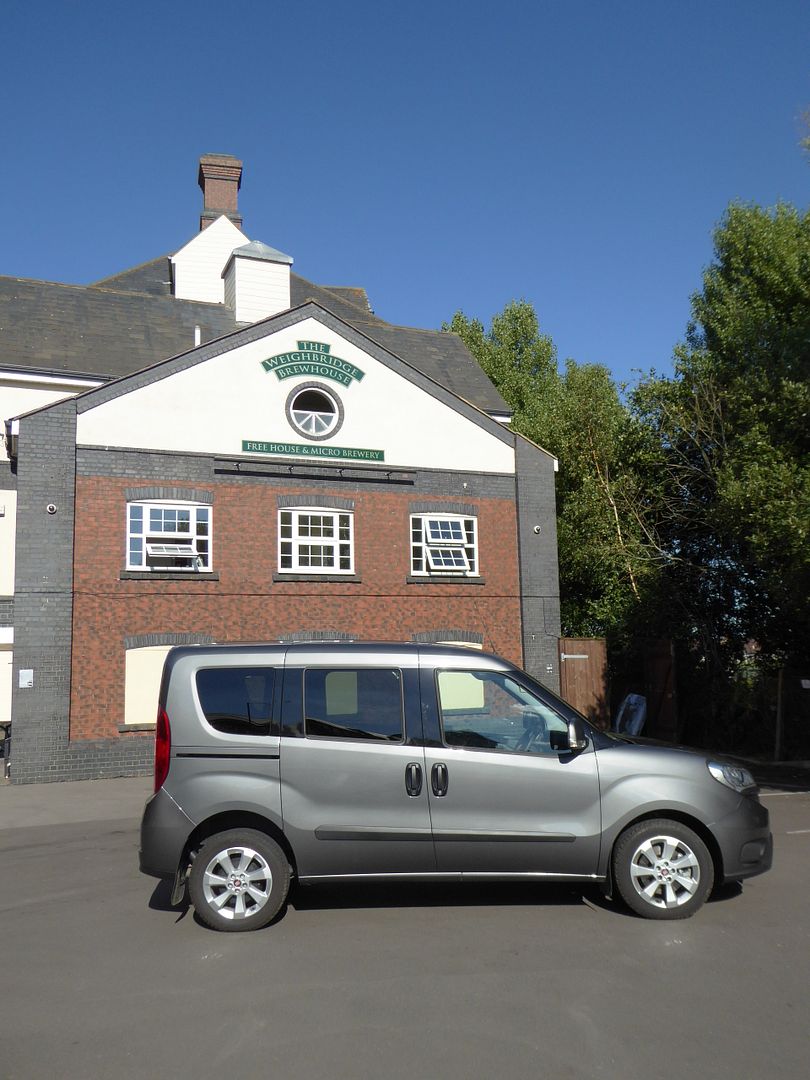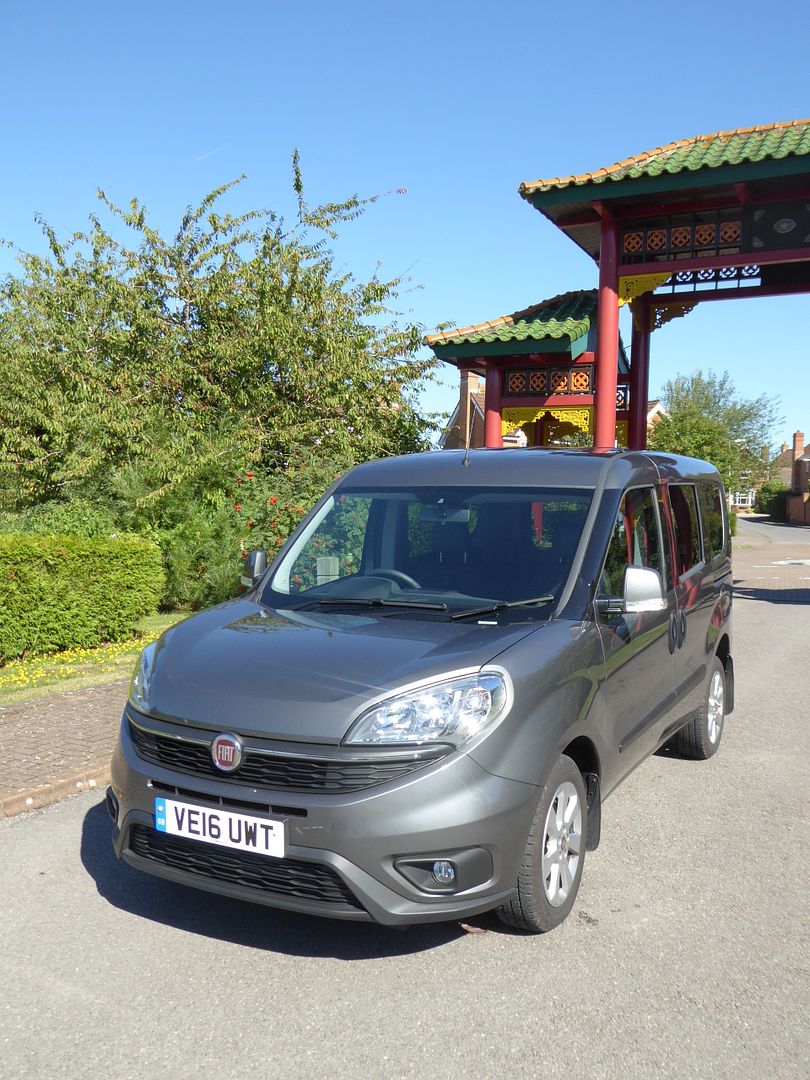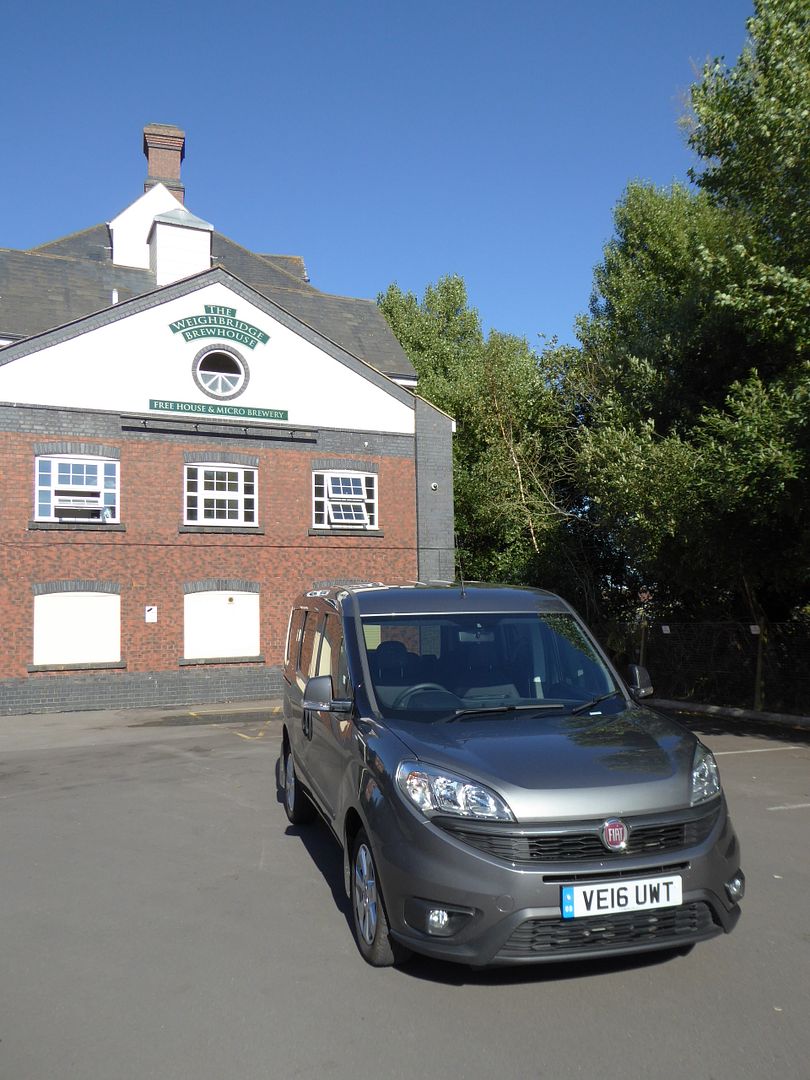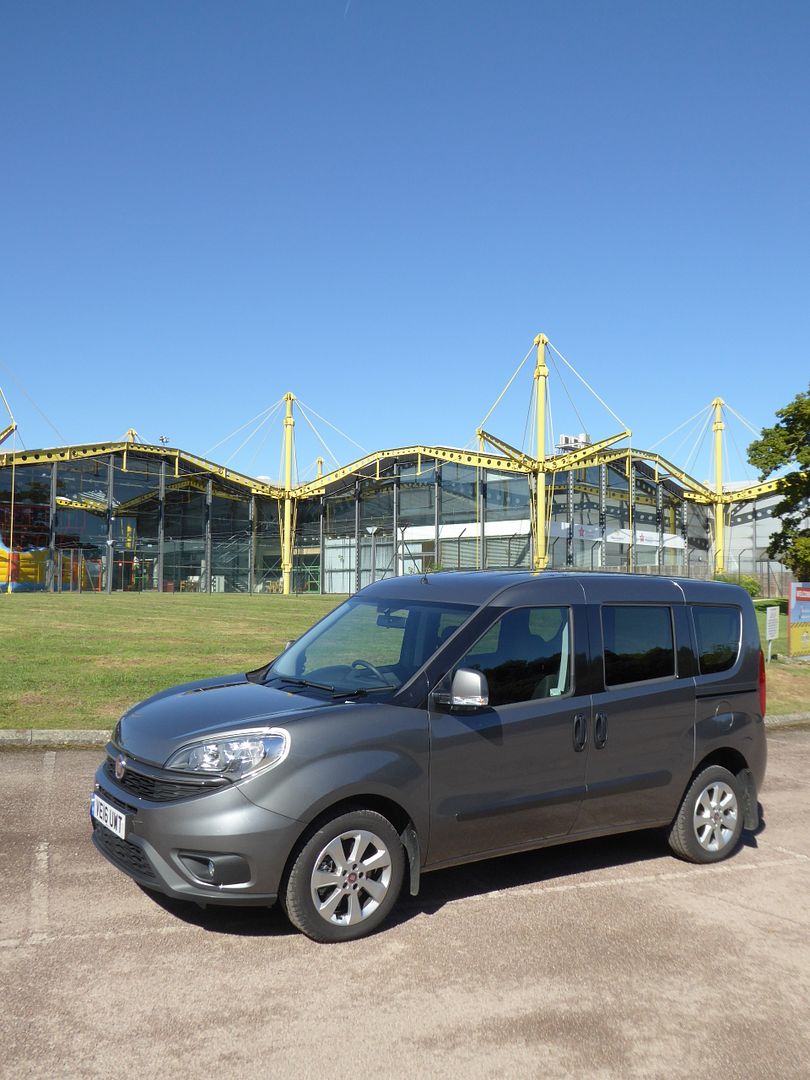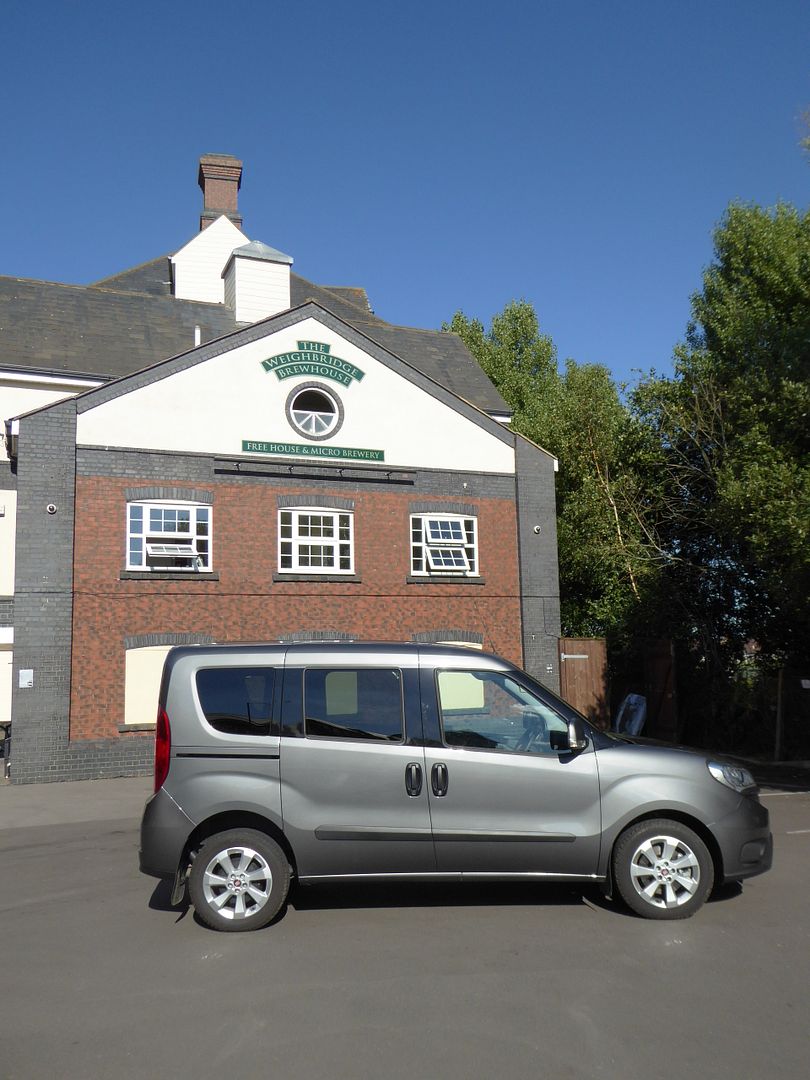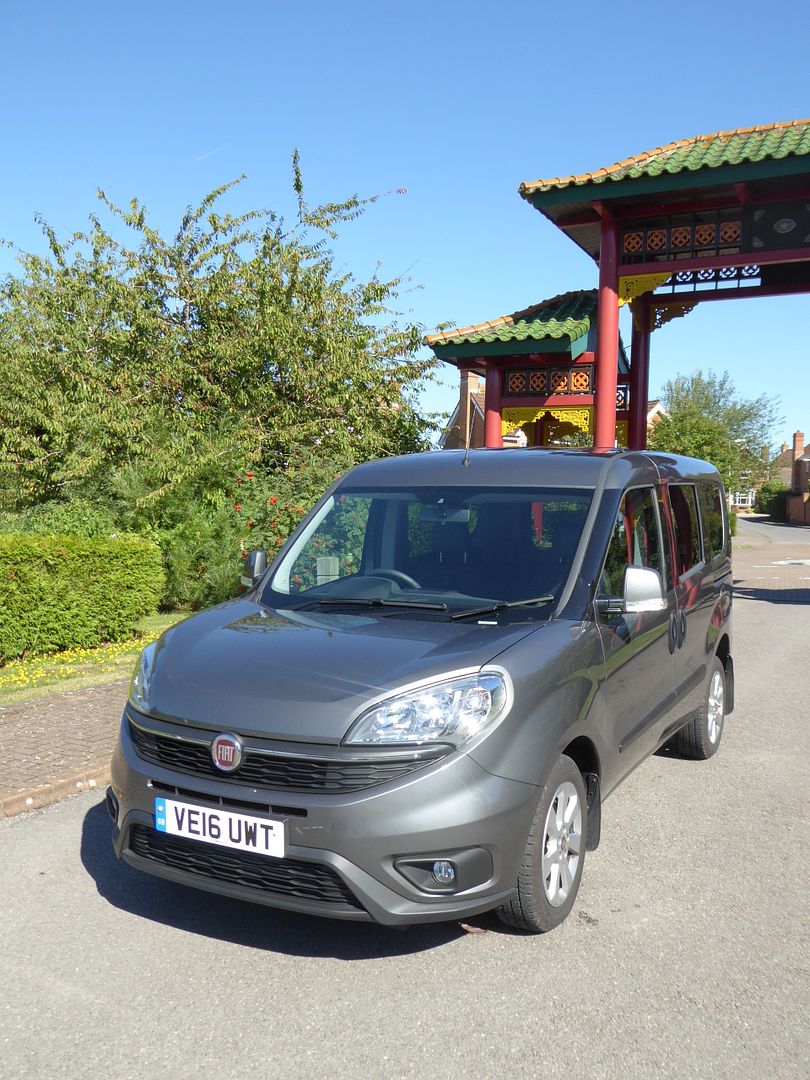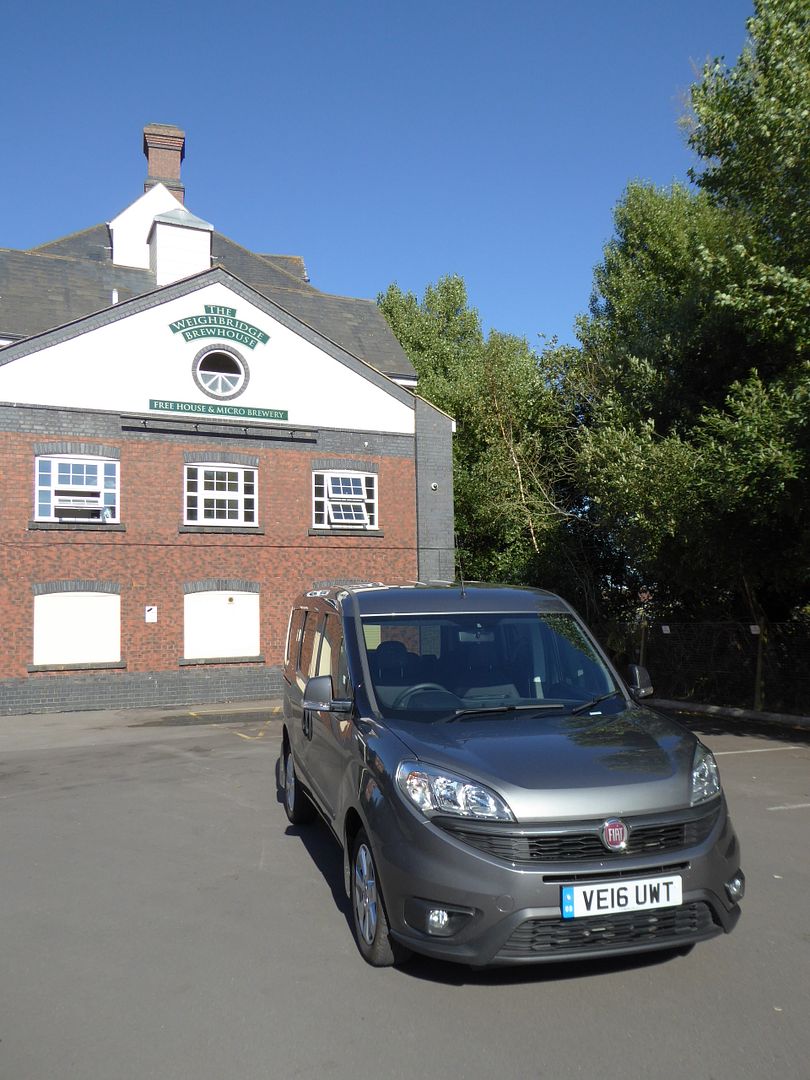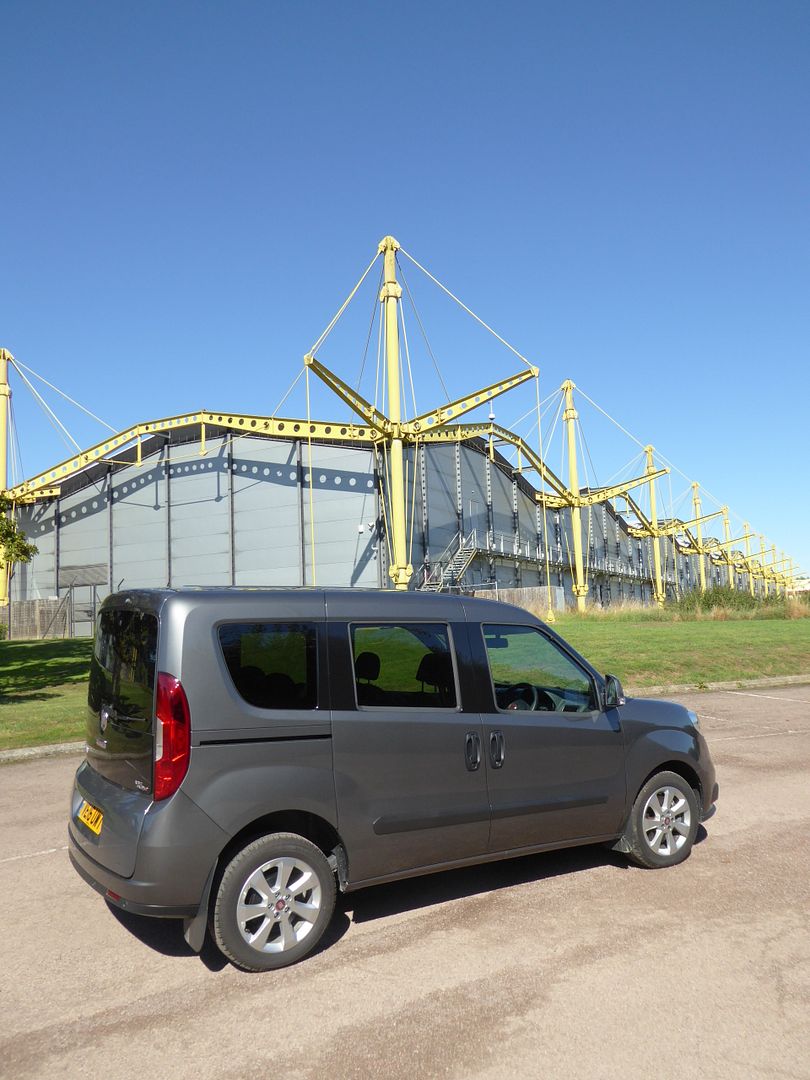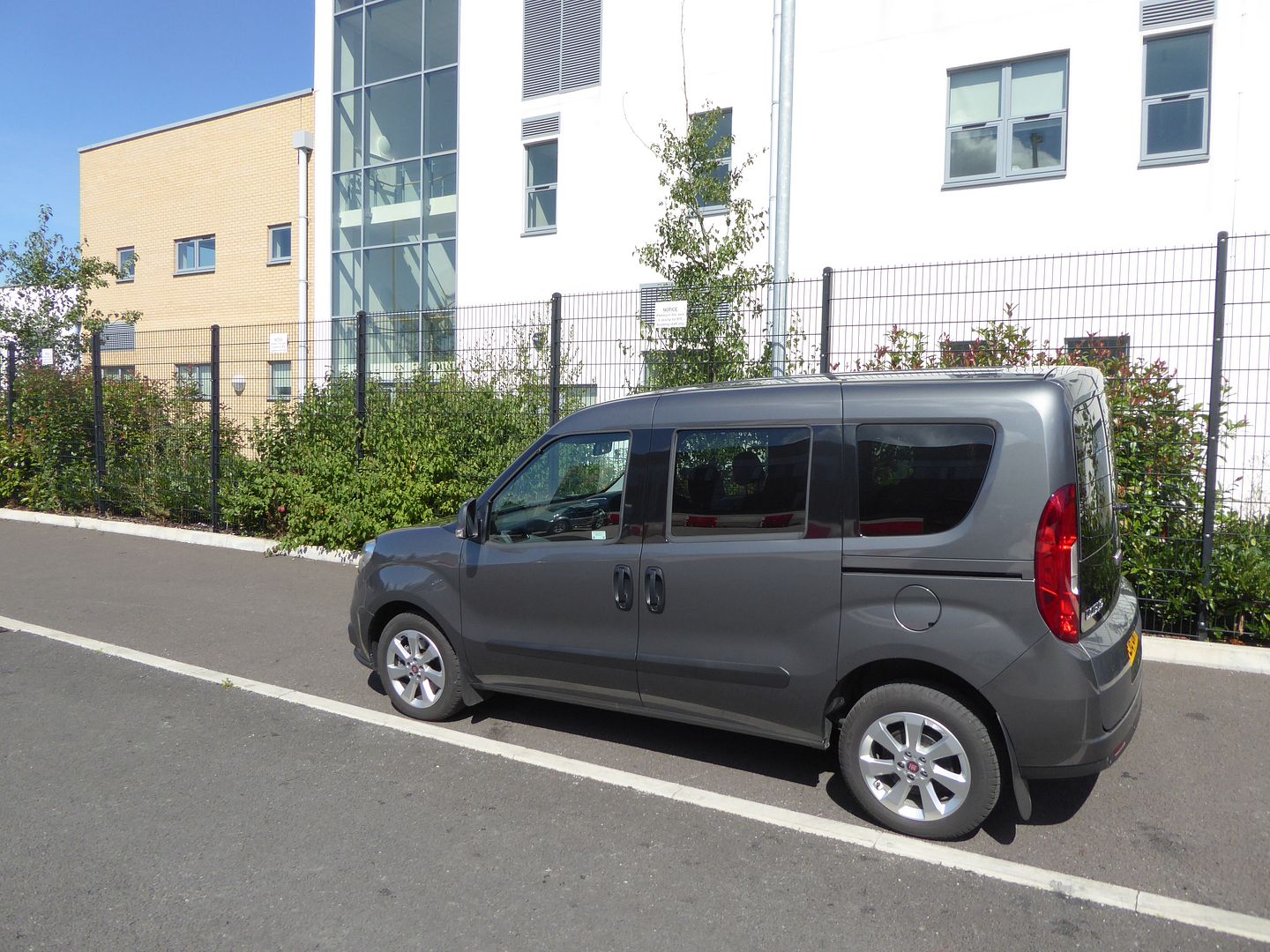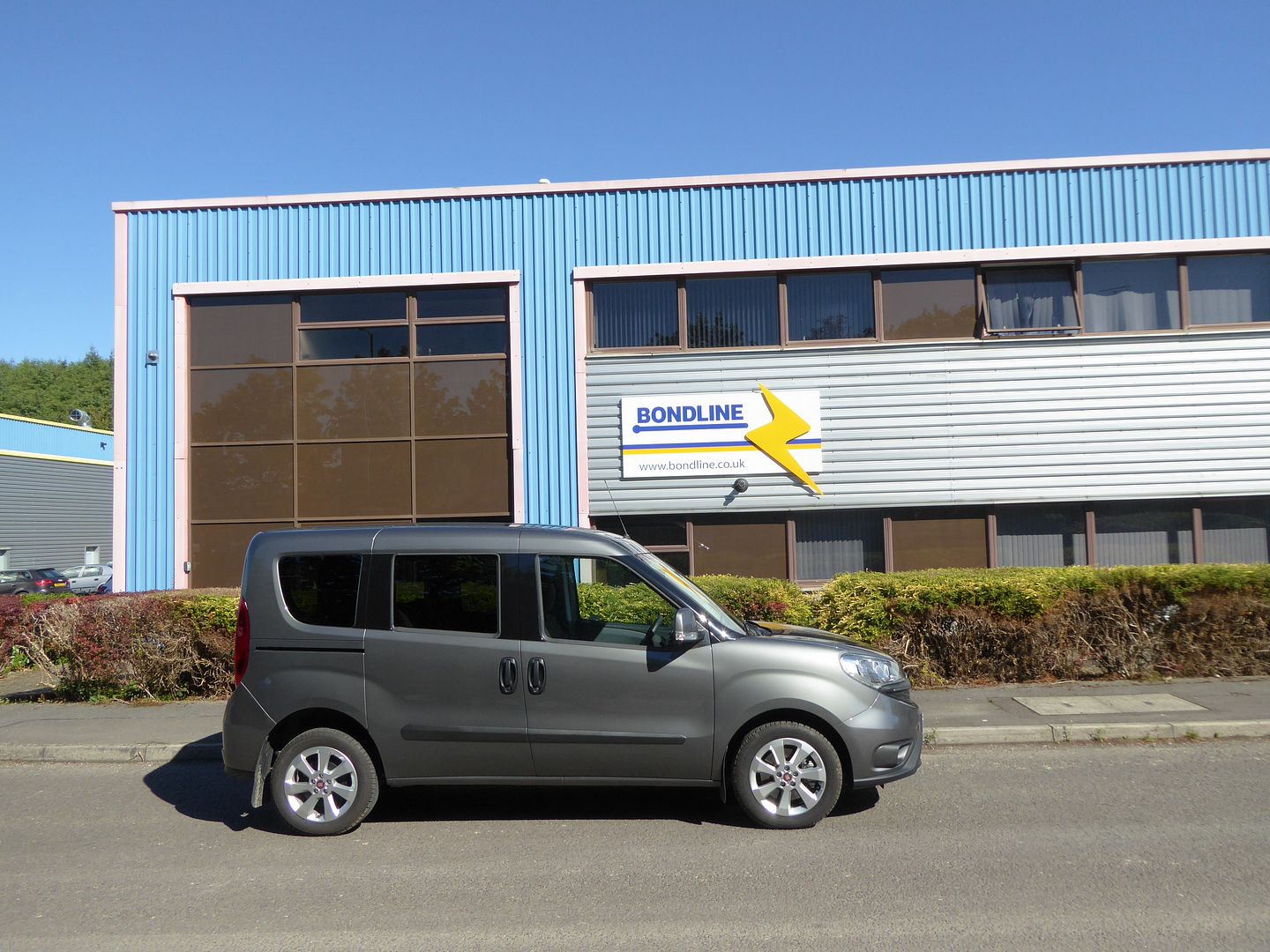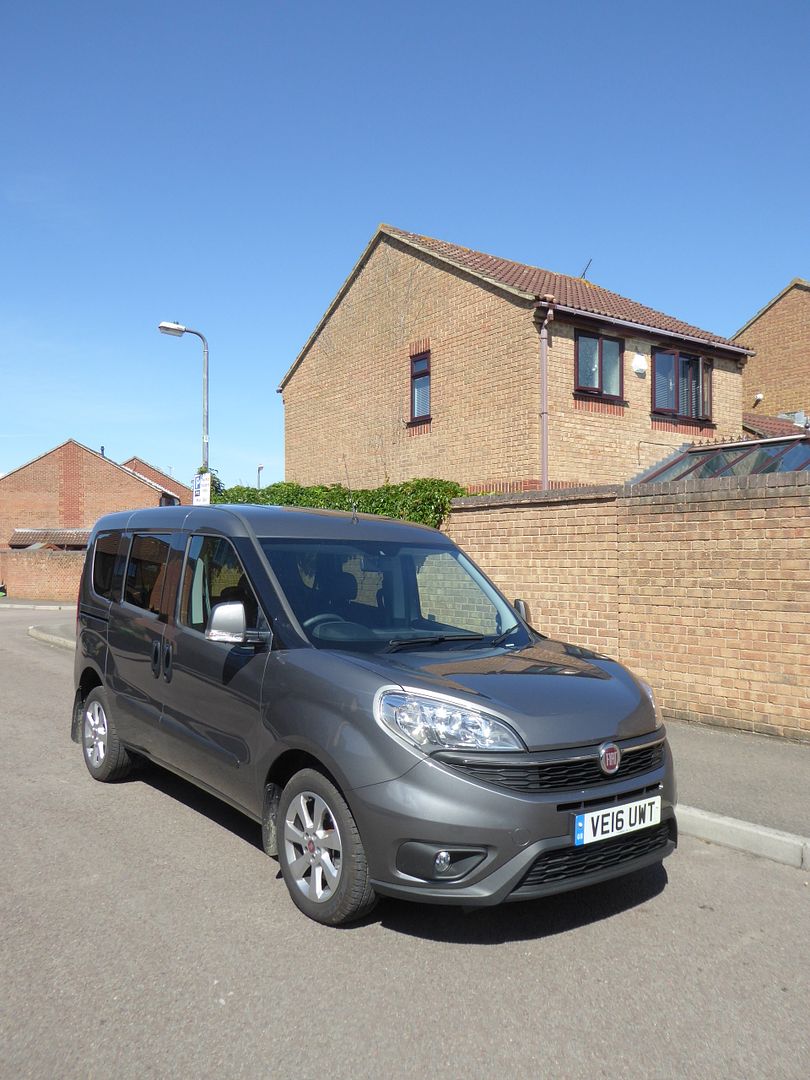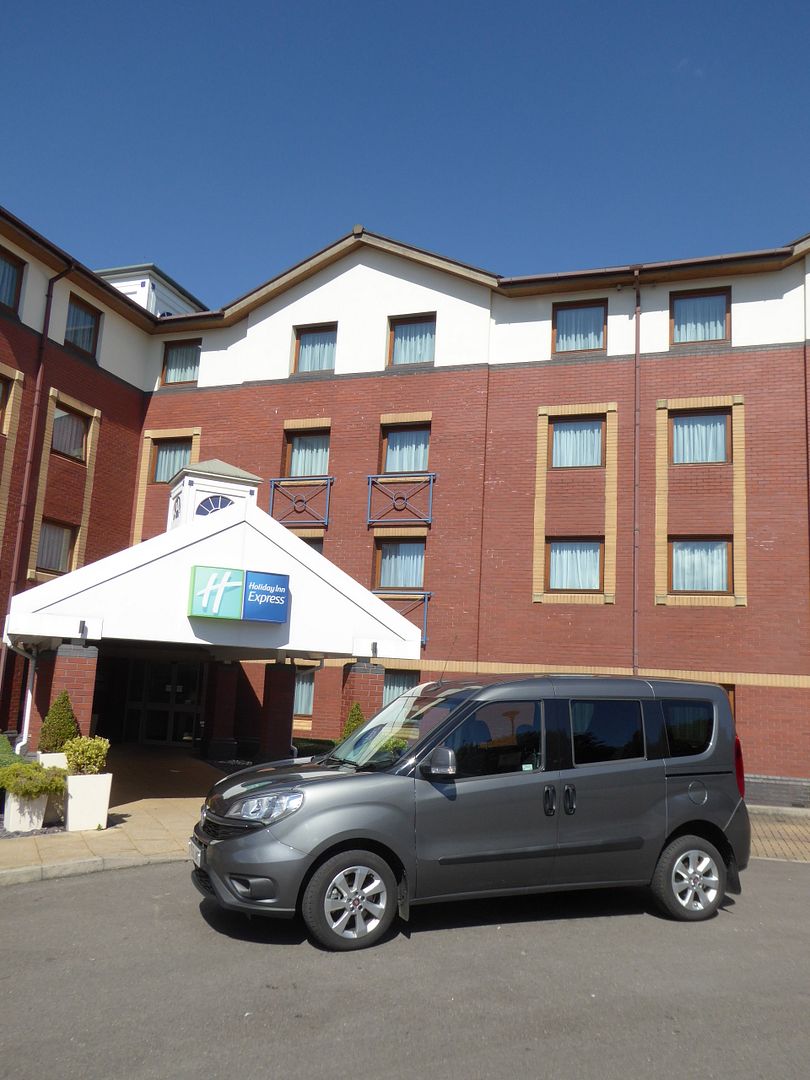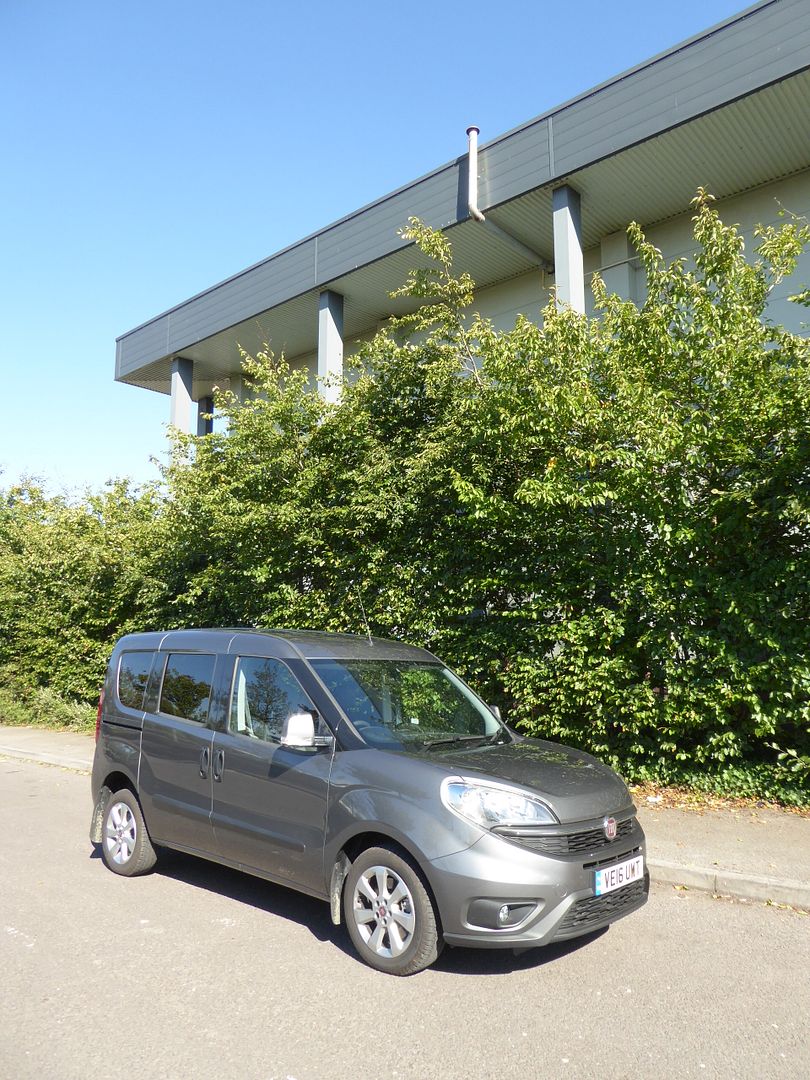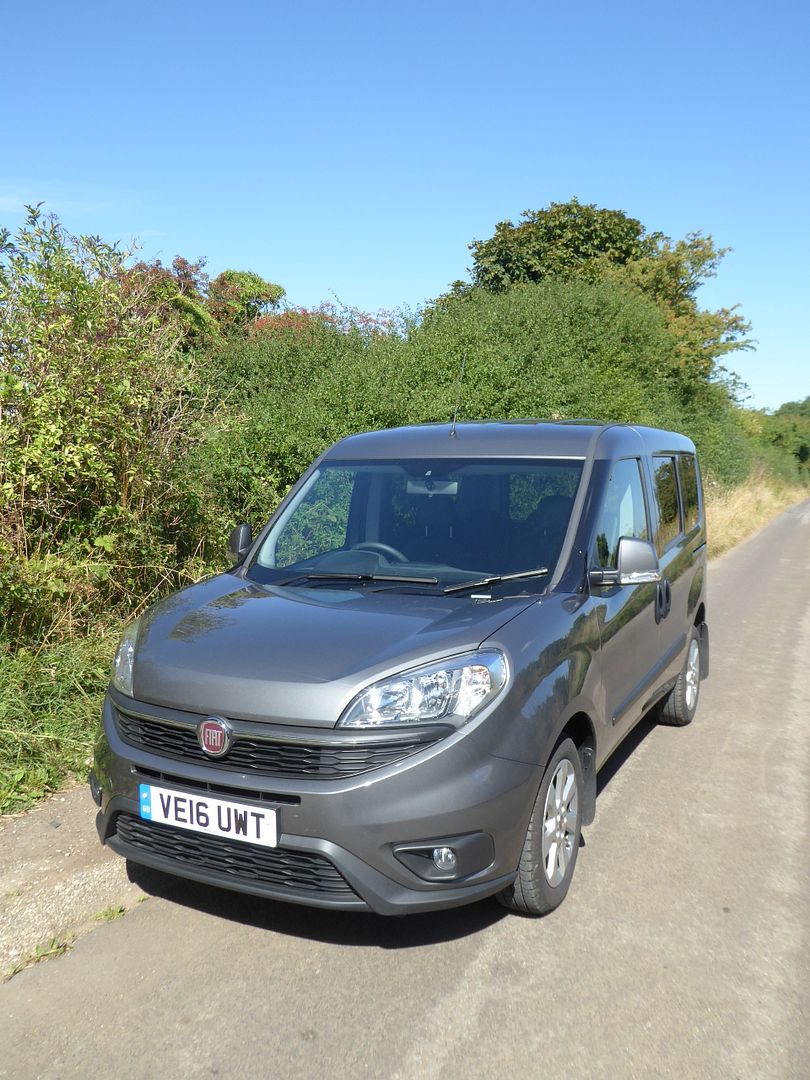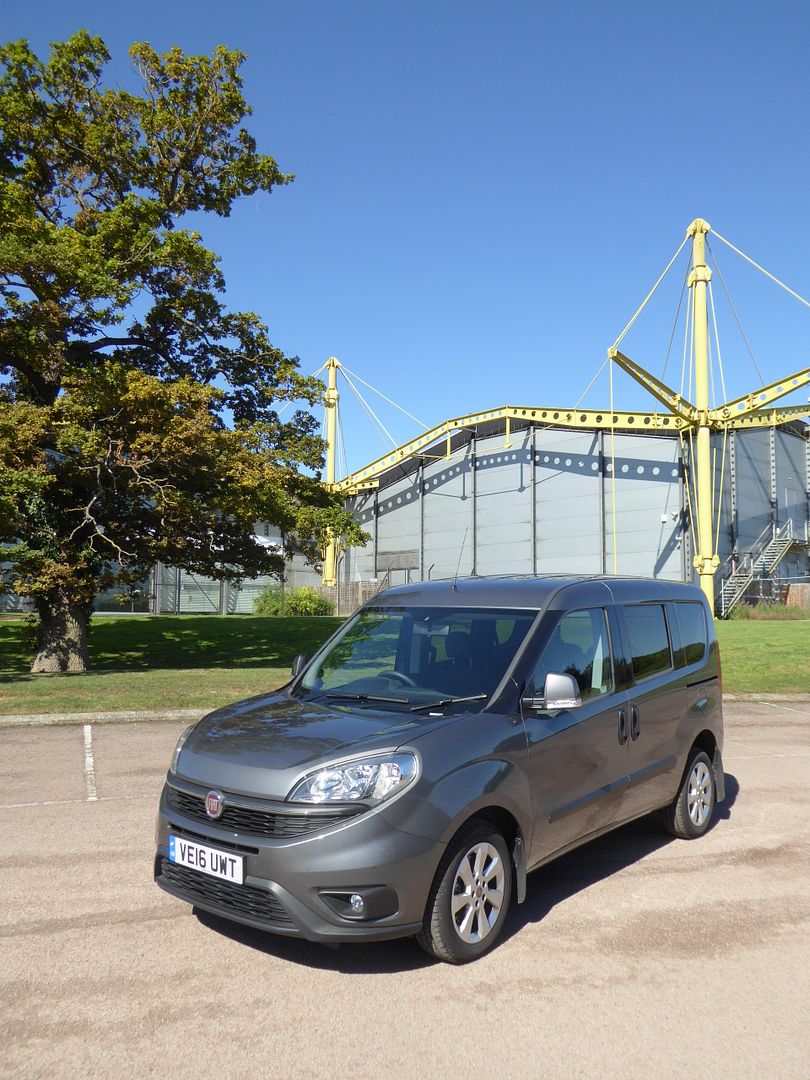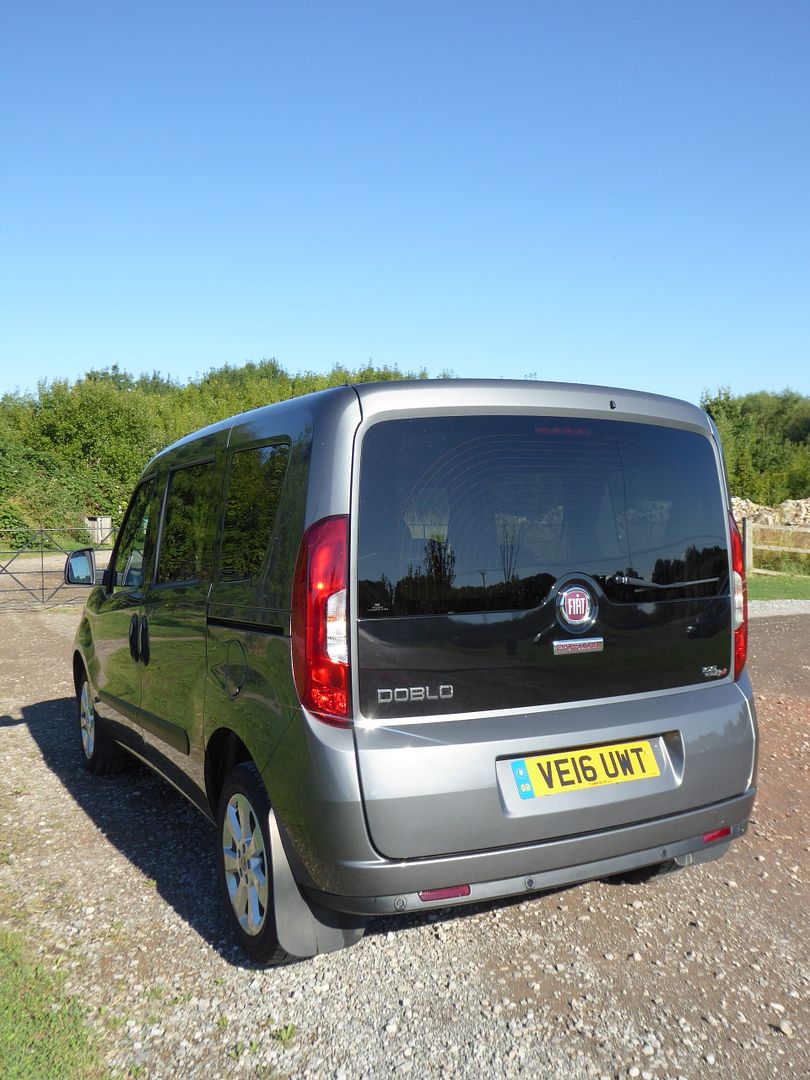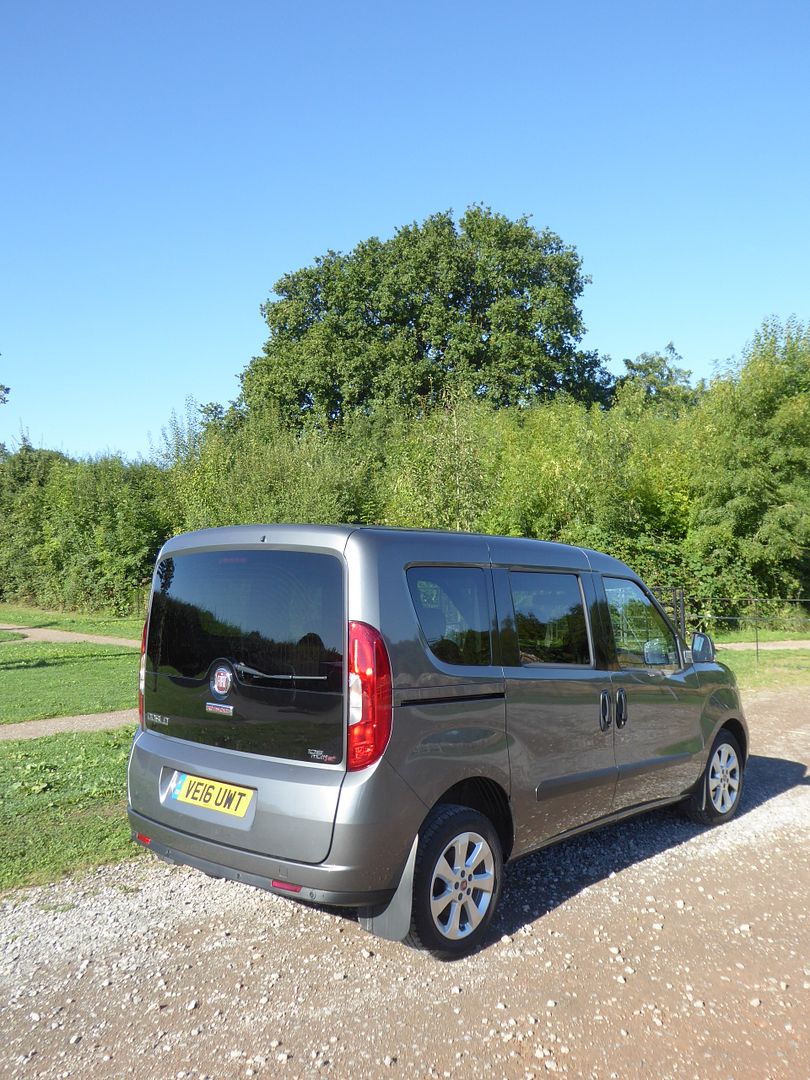 My earliest memories of the family car are of a series of what we would now call medium-sized saloons, which served us well, except when going on a family holiday, at which point the challenge of getting all the luggage required for my parents, my brother and I into the boot generally resulted in a lot of (sotto voce) cursing, and on more than on occasion, resorting to a roof rack for two of the suitcases. Like many drivers of the time, my father resisted the idea of an estate car as – and he was generally not one that was at all troubled by fashion or image – he believed that they were a bit "commercial traveller".  And it is true that were you to look back a good few years before the times I remember then not only was there not much choice of Estate versions of popular saloons. but many of them did trade their extra versatility for rather a utilitarian appearance and equipment level, as well as having inferior performance and driving dynamics.  Several gave you the impression that they were little more than a passenger-carrying version of a van body, which, of course, is exactly what some of them were. From the 1970s and 1980s, though, the Estate car took on an ever greater significance in most manufacturer's ranges, with sales often getting close, or even exceeding those of the less practical Saloon body. Buyers wanted the same levels of performance and equipment, and soon the market was awash with top spec versions of these more versatile vehicles, that better fitted the life styles and requirements of many a family than a traditional three-box saloon ever could. Further versatility would ensue with the explosive growth from the late 90s in vehicles categorised as People Carriers, Multi-Purpose Vehicles, SUVs and CrossOvers. But all these came at a price. That left something of a gap in the market for something that was rather more affordable, and yet still capacious and versatile. Several manufacturers realised that the answer was quite simple, and that they could adapt the Van models that they offered – now far more sophisticated and car-like to drive than ever before – and produce something to hit the spot.
Fiat was one of the brands to do just that, with their Doblo. The first generation model arrived in 2000, and although it won few prizes for its looks, it quickly established a reputation for providing space for lots of people and cargo at a price that was way below that of a conventional People Carrier. A second generation model appeared at the start of 2010, and has been on sale ever since, though it did received a fairly comprehensive facelift for 2015, which coincided with the release of a version to be sold in America as the Ram ProMaster City. The light van market has seen numerous agreements and partnerships between marques who otherwise compete with each other vigorously, so the second generation Doblo is also sold as the Vauxhall and Opel Combo, a further fruit of the Fiat/GM partnership which saw a shared platform in the Punto and Corsa models, and indeed the Doblo is based off the same platform as these hatch models. It is the Fiat which is the better known of the duo, in most markets. This is not a category of vehicle that I get to test very often, and I have to say I was a little surprised when I received the paperwork for a loan car to drive whilst my Abarth was being serviced to find that this was what had been allocated, as conceptually, a Doblo is about as different from an Abarth as you can get. However, in the interests of trying something different, I gratefully took the keys and had a day to find out whether the van origins would be all too obvious or not, or whether this is indeed a vehicle worthy of choice for those looking for a roomy and relatively affordable machine.
Fiat sell the Doblo with a choice of petrol and diesel engines, with the latter being far more popular, so it was no surprise to discover that the test car had the 1.6 litre MultiJet diesel under the bonnet, Different power outputs are available, both higher and lower than this. The engine in the test car put out just 105 bhp, which does not sound lot, but – in unladen state – the Doblo did not feel as deprived as you might fear, even though the quoted 0 6- time is a rather slow 13.4 seconds. When you start it up – done with a conventional key, still – the noise is muted, giving the impression that this is quite a refined diesel. Once underway, your opinion won't change, as noise levels from the engine remain modest. You will need to use the gears quite a lot to get the best out of the Doblo. That's no particular hardship. The gearchange felt very slightly vaguer than I would like, as you can find with a number of other Fiat models, but the leather-wrapped lever slots cleanly and willingly enough between the 6 ratios. A DualLogic automated transmission is available as an option, but you are almost certainly better off with the manual. There is some road noise when cruising, but nothing like as bad as you may fear from a large boxy body. The engine note itself is well suppressed, so you could cruise at a steady speed on the motorway with no difficulty. Although I was not able to record accurate fuel consumption figures, as I acquired the Doblo with a part full tank and returned it roughly the same, it would appear to be decently economical, with my test day delivering something like 50 mpg, which is pretty good for such a commodious vehicle. A machine like this is not really going to be fun to drive, of course, and so it proved, even though it is based on the same platform as underpins the current Punto. The steering is light. Probably a little too light for my tastes, but it does mean that the Doblo is easy to manoeuvre around the car park and at low speeds. You are not going to hurl it around the bends, either. There is body roll and understeer if you do tackle the twists with undue enthusiasm, but drive sensibly and you will have no cause for concern. More importantly, perhaps, the ride is good. Far higher profile tyres than you get in similarly sized hatches – 195/60 R16s – no doubt contribute to this. The brakes needed a relatively firm push to slow the Doblo, but once you adjusted to the pressure required, they were fine. There is a conventional pull-up handbrake between the seats. With its boxy styling and generous glass area, visibility is a particularly strong suit. Judging the extremities of the Fiat is easy and there are some very large door mirrors to help you to see what is behind and alongside.
Open the door and look inside, and the over-riding impression of one of lots of space. Headroom is especially generous, of course, as you would expect from the van-derived body. Whilst this is still ny any standards a compact vehicle, I was a little surprised to discover that it is wide enough that my arm did not quite reach the door armrest for it to rest there comfortably. The trim is not plush. but it hits the objectives of looking good and being of practical and hard-wearing materials. The seats of the test vehicle were trimmed in a sort of cloth, coloured in a mix of black and grey which meant that this looked better than you might expect from a van. There is plenty of adjustability for the front seats. Manually, of course, with a bar under the seat for fore/aft, and two turn wheels on the side for backrest rake and lumbar support, and a height adjuster on the lower side of the seat squab. The seat itself proved comfortable, though I did not take the Doblo on a really long journey to give it the ultimate test. It was easy to get comfortable, and the steering column had a telescoping adjuster as well as going up/down, so I could get the relationship between seats and driving controls just right. The driver feels to have quite a commanding driving position, an impression no doubt emphasised by the massive windscreen, and large side windows. Couple with that with a slightly upright stance, and this does feel somewhat different to a regular hatch or crossover type car but not really in a bad way. You soon adjust.
Those in the back do equally well. There are three separate rear seats, and those who sit on them will find plenty of space. There is a negligible central hump. which otherwise leaves a flat floor. There is ample leg room, even if the front seats are set well back, and of course there is plenty of headroom. Access to the rear seats is particularly easy with the sliding doors giving great access even in tight and narrow parking spots. Even with the seats erect, the luggage area is massive. It is long from front to back, and deep. So big in fact, that some trim versions are available with an option pair of additional seats, though these did not feature on the test car. There is a removable parcel shelf, to hide the contents from prying eyes. The boot sides are straight, with lots of moulded-in stowage areas, and the floor is flush with the base of the tailgate, so you can simply slide heavy items in and out very easily. Even more space can be created by folding down the asymmetrically-split rear seats. They do this by dropping the backrest onto the cushion, then flipping the seat up to the vertical. This leaves a completely flat area, which is just  vast.
These days, drivers of vans expect an interior and dashboard which is no less sophisticated than you would find in a vehicle conceived solely as a car. That means decent quality materials, and plenty of features. So in this Doblo, you get a leather-wrapped steering wheel, and whilst some of the plastics are that bit harder to the touch than you get in some cars, there is no impression of utilitarianism. The dash is relatively simple and clear, but that is probably a Good Thing, in comparison to the over-fussy designs you come across elsewhere. A single cowl covers the instrument cluster, which contains two large dials, for the speedometer and rev counter, with two smaller ones for fuel level and water temperature positioned between them, leaving space for a digital display area under them. All are clearly marked and easy to read at a glance. The audio unit is mounted very high in the centre of the dash. It is a relatively "old school" unit, and the buttons on either side of the screen are a bit small and fiddly, but luckily there are repeaters on the steering wheel hub. The graphics are certainly not to state of the art standards, and there is limited function here beyond AM/FM radio and a CD slot.  Below this unit are a pair of air vents, a row of buttons for things like the hazard warning lights, fog lights and the heated rear window, and then below this, three rotary dials for the air conditioning. Twin column stalks are used for indicators, front and rear wipers, and the lights function by twisting the end of the light stalk. There is a separate stalk for the cruise control. And that's it. Everything that you need and nothing you don't.
People will choose something like a Doblo because of its practicality attributes, and it does not disappoint. There really is lots of space inside it. not just for people, but also for luggage as well as bits and pieces. Front seat occupants get not just good door bins, and a glove box, but a parcel shelf above it, a tray on the dash top with a smaller recess above the audio unit, a small cubby in front of the gearlever, a lidded bin over the driver's right knee as well as a moulded in shelf above it, as well as a large and deep shelf above the sun visors.
There are a surprising number of different trims available on the Doblo, and these have changed during the life of the model. For 2016, the entry point is the Pop, which covers the basics and not a lot else. Included are: a start/stop system, electric front windows, a lumbar adjuster for the driver and a seat height adjuster for the passenger, an AM/FM radio with single slot CD, an exterior temperature sensor, split folding rear seats and rear sliding doors, as well as navigation, rear wiper and follow-me home headlights.  It is only available with the 1.4 litre 16 valve petrol engine, with 95 bhp. A high roof version is offered as well as the standard body. Next up is the Easy, which adds front fog lights, roof bars, side mouldings, a height adjustable driver's seat, an MP3 compatible sound system, electrically adjustable mirrors and a multi-function steering wheel with audio remote controls, and opening rearmost windows. As well as the 1.4 petrol, this one is offered with the 95 bhp or 120 bhp 1.6 MultiJet diesel, without or without Start/Stop technology. For just over £400 more, the Easy Air adds air conditioning but is otherwise the same as the Easy. The Lounge is the first trim to have alloy wheels and also brings with it body coloured mirrors and bumpers, rear parking sensors, cruise control, all-round electric windows, tinted windows, a leather steering wheel and gear knob, folding mirrors, an upgraded audio unit with USB and Bluetooth and air conditioning. It has the two different power output versions of the 1.6 litre diesel only. The Trekking caters for the more adventurous customer by offering roof bars, underbody protection and raised suspension as standard as well as sporting a different design of diamond cut 16″ alloys. With no badging, apart from "Professional Edition", I struggled to tell what the test car was, and it would seem that it could well be a remnant from 2015, as the 105 bhp engine which it had is no longer offered, with 2016 models having either 95 or 120 bhp 1.6 litre Multijet diesels. Online sources suggest it is an Active, though this was the entry version of three trims offered at launch, and the car had features which were included on the top spec Eleganza.  I had some paperwork to call it an SX – but that seems to be a trim offered on the Van model. Whatever it was, the test car seemed to have all the features itemised in the Lounge spec and perhaps a few more items as well, suggesting it was a top of the range model.
When I came out of my house, ready to take the Doblo back from whence it had come, my next door neighbour saw me, and came running out. He asked if it was my new car, and really should not have been surprised  when I said that it was not. But he then asked if he could have a look, as he said he was actually very keen on it, and he had been looking for a (second hand) Doblo for some time, completely in vain. Apparently, the few that do turn up for sale are quickly snapped up, and for surprisingly high prices. My neighbour's household comprises two generations of adults and two small children, and when they go away, they have to take two cars, a Focus and an Astra hatch, both loaded to the gunwhales, and with roof racks on both. A vehicle like a Doblo would alleviate that, and could probably swallow everyone and everything in a single vehicle, hence his interest. After letting him have a good look, I was able to tell him that the Doblo is indeed surprisingly civilised to drive, and that you doubtless could take it a long distance without feeling like you had just driven a van, so yes, it would be worth trying to find one. Clearly he could not, and a first generation Honda Jazz appeared on the drive a couple of weeks later. So, they still take two cars with roof racks on them on holiday! But if you could find one, then a vehicle like this could well fit well into your life. It does have the market to itself, of course, with the Citroen Berlingo/Peugeot Partner, VW Caddy and Ford Transit Connect all having similar origins and being of similar size and price. I've not sampled any of these, so cannot really declare which would be my pick, but I can declare that if you can get past the distinctly unglamorous looks of the Doblo, it is worthy of consideration.