After the polished venue of Retromobile, this weekend's Bristol Classic Car show, taking place at the Bath and West Showground, in Shepton Mallet really was quite a contrast. The venue comprises a series of little more than cow sheds, connected together by various marquees and awnings………….. OK, so that sounds bad enough to put everyone off, yet for the 5 intrepid Forummers who did attend (and who did manage to meet up, despite Piers and Mike ending up in a car park at the other side of the campus from Dan D and me!), there was plenty to see. Some of the interest was to be found in the car-parks, and as I noted a few glorious Citroens arrive to take their place in the sunshine, I suspected that Kraft might rue his decision not to head west just a little!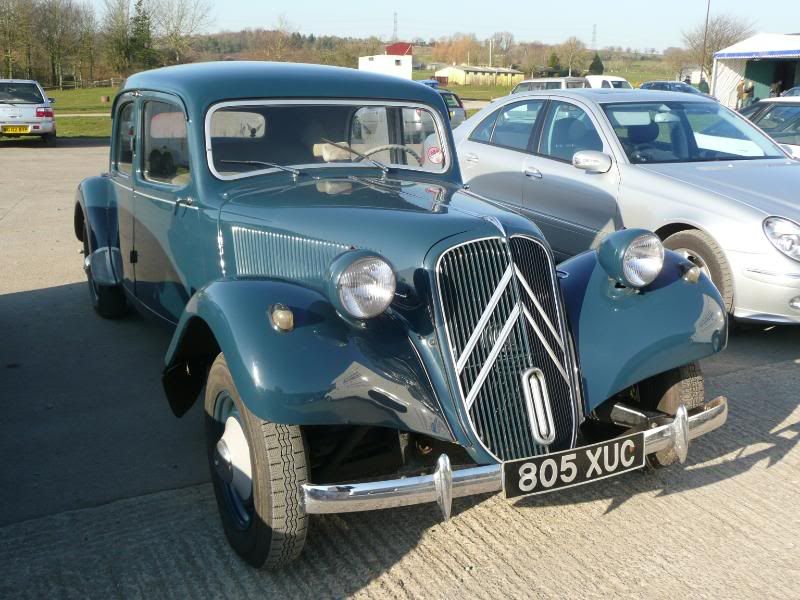 Other interesting things I photographed that were not part of the official displays included these:
Morris Minor: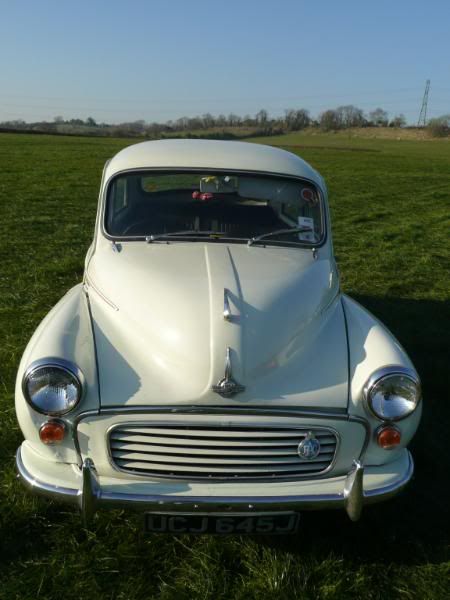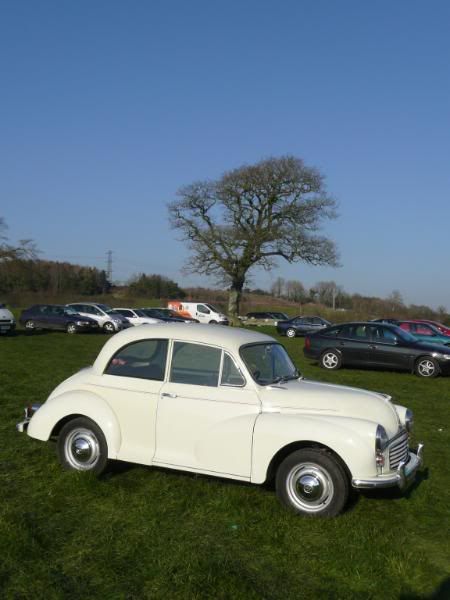 Austin Ten:
Austin 1800 Mark 2: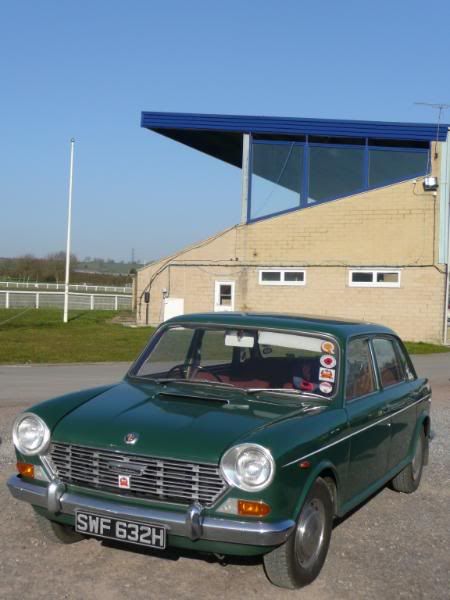 Sunbeam Rapier Mark V:
Rover P4 ("auntie"):
Triumph TR6, in "Damson":
Rochdale Olympic: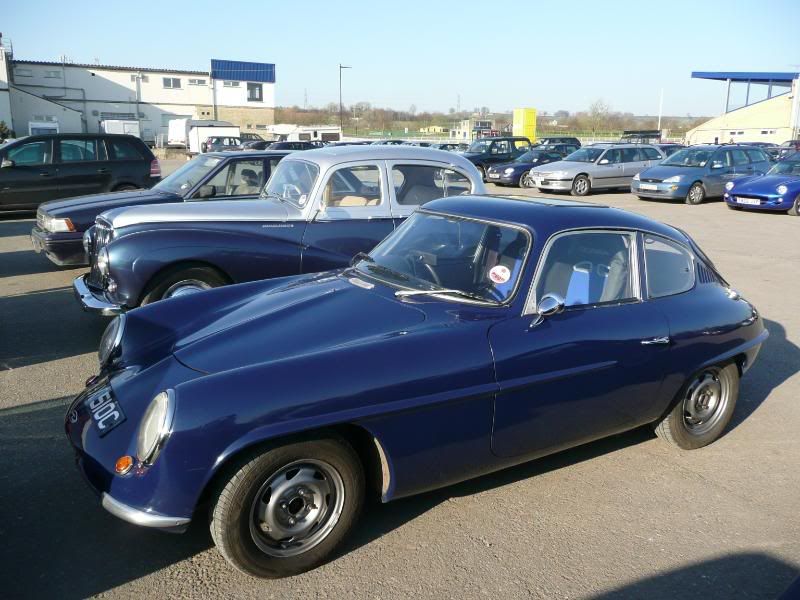 Once inside the cow sheds, the stands were generally quite small, with varying levels of professionalism in the surrounding display material. Many of them represented a geographic interest rather than one manufacturer or model, but were no less interesting for that. Here are some that I pointed the camera at: Good display of the "car that you always promised yourself", the Ford Capri: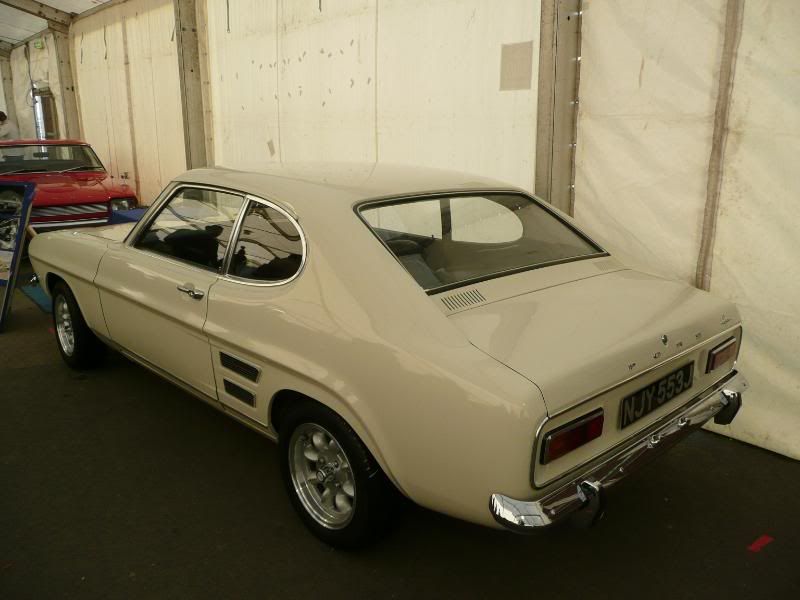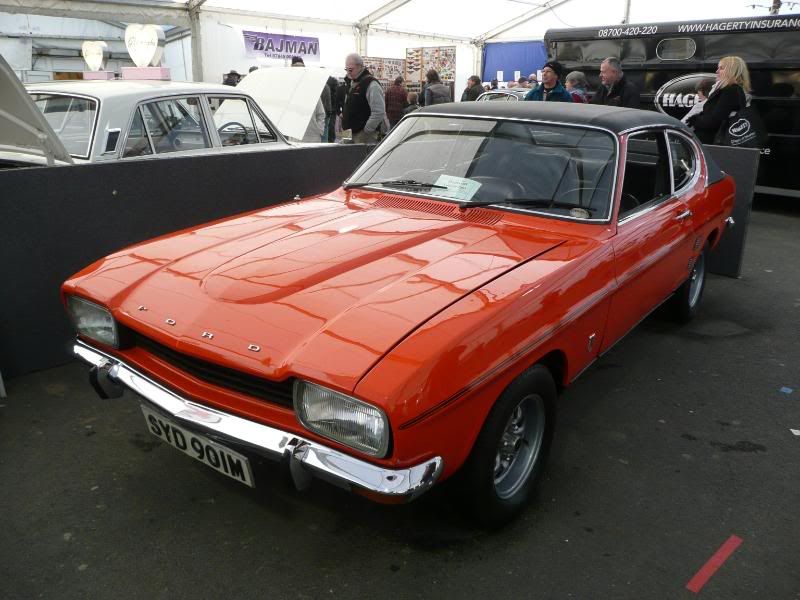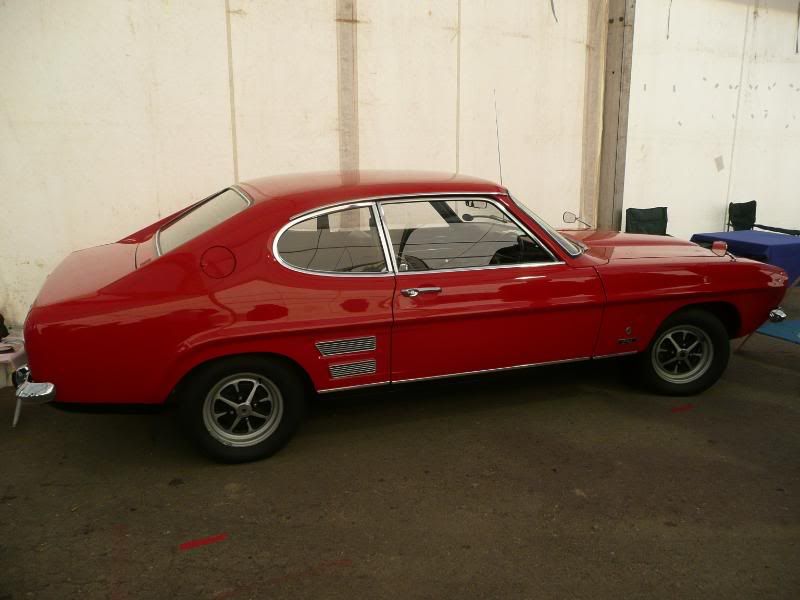 This was a very early mark 1 Cortina, with the separate indicator lights, and badged "Consul Cortina":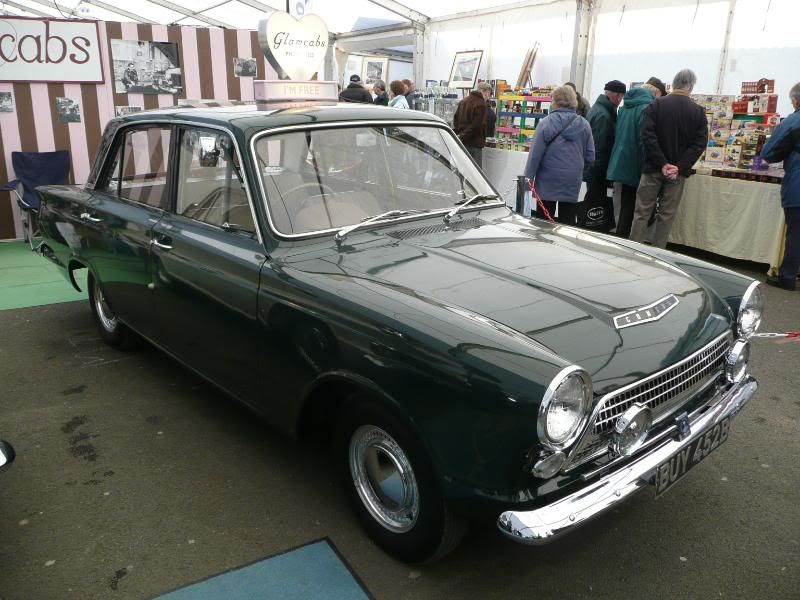 Rather more luxurious was this Mark 2 model:
Completely different, and not failing in the luxury stakes were this pair. Badged "Cedric" and "Gloria", these were top of the range Datsun and Nissan cars. The first was never sold in the UK, and this show car was imported from Zimbabwe a while back. I recall seeing it at last year's show as well. The latter, a pillarless version of the car that did sell in the UK, albeit in small quantities: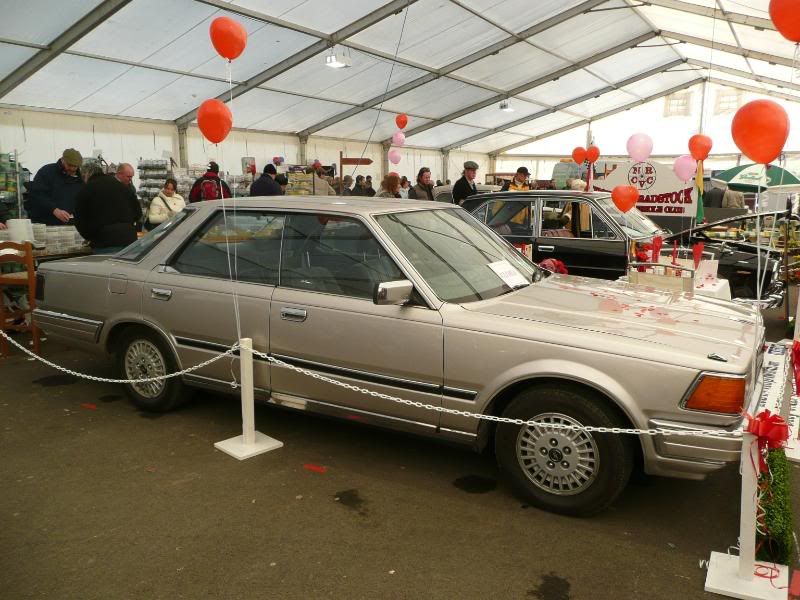 Not sure that "classic" is truly synonymous with "old", but nevertheless, it was nice to see some of these cars, which if you are old enough, you may recall seeing every day. Here are some examples: Volvo 244 DL:
Hillman Avenger Estate: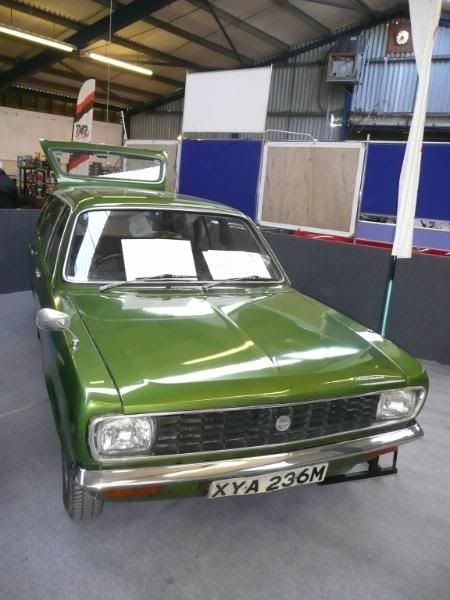 Saab 900 – one of the last of the first generation models, made in 1992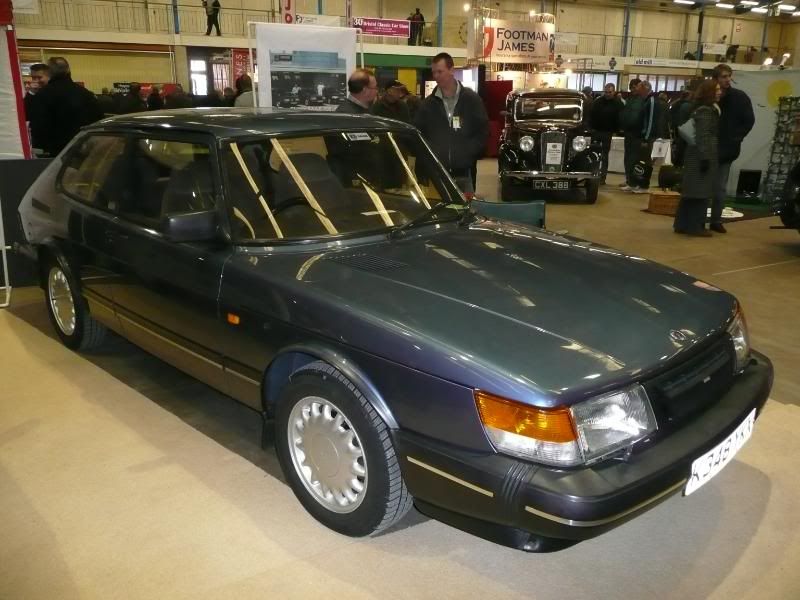 Wolseley 16/60: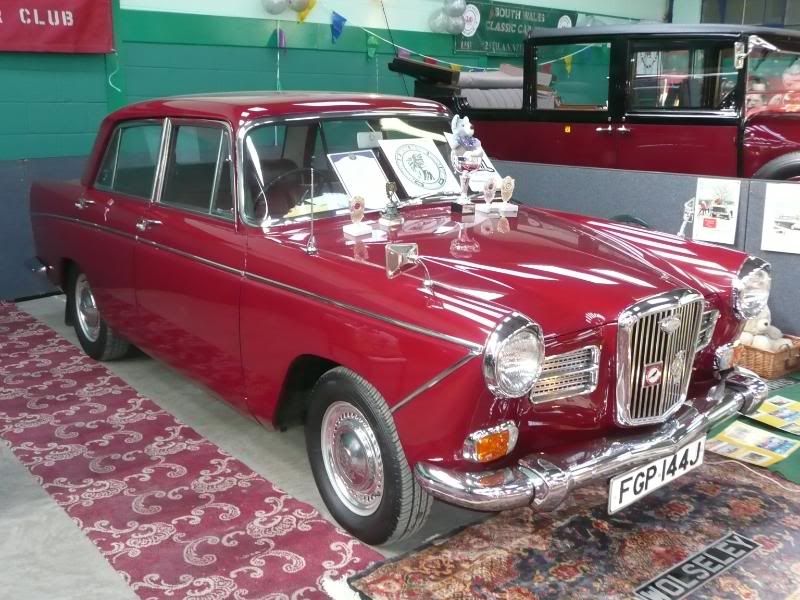 More widely accepted as "classics" are these: Ford Escort Mark 1. The red car is a Mexico, the green one an RS2000: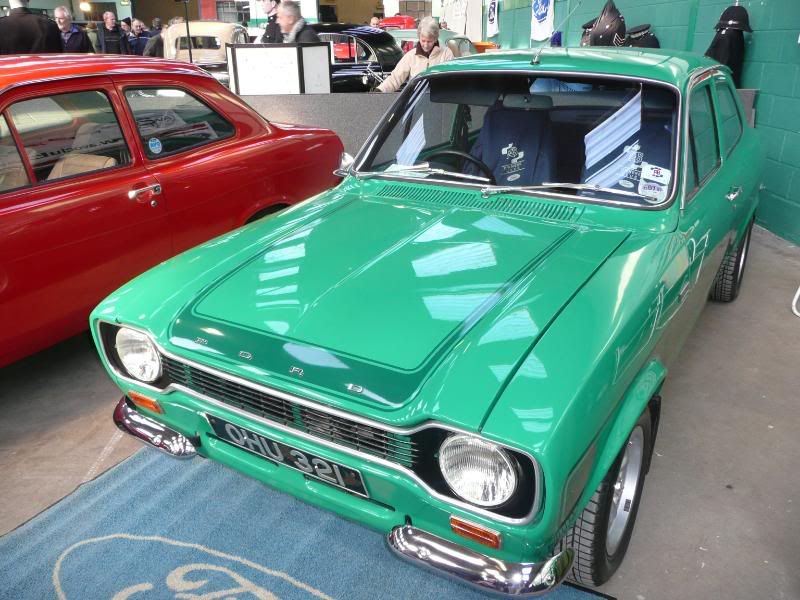 Rover P5, 3litre: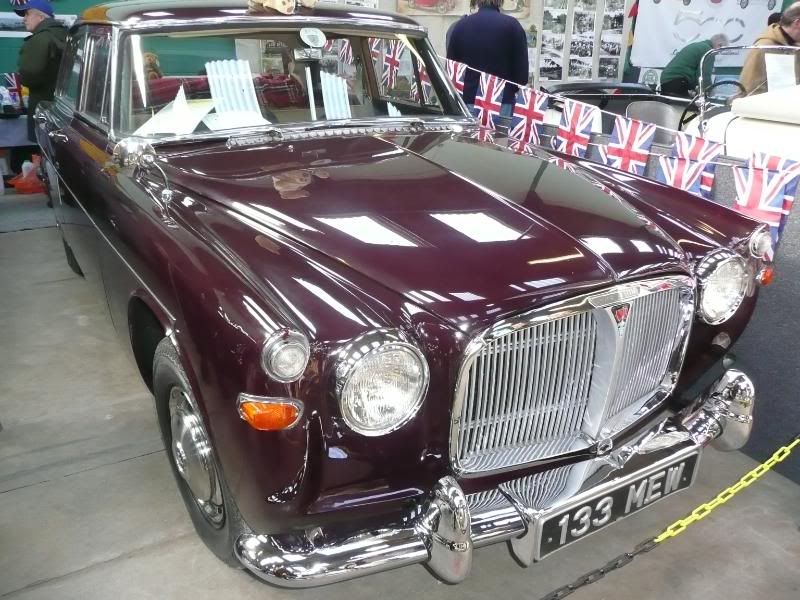 Series 1 Land Rover: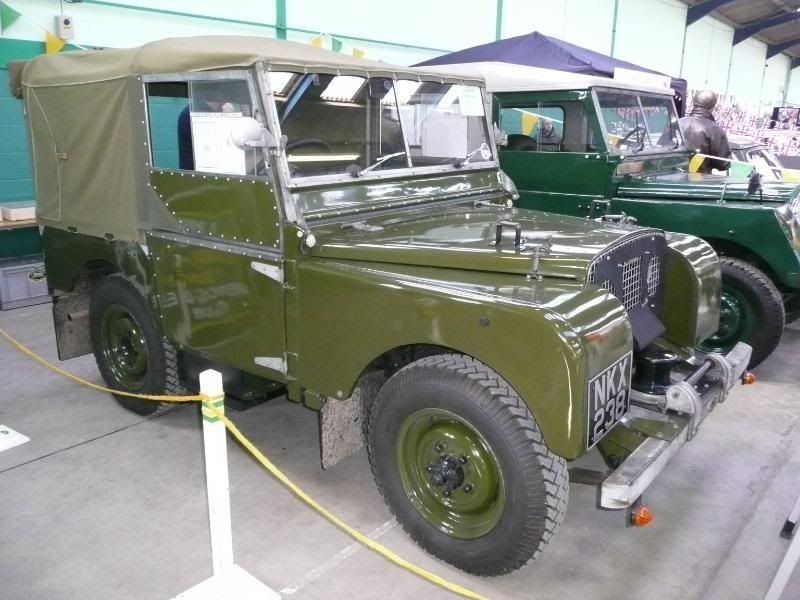 Riley RM:
MG Midget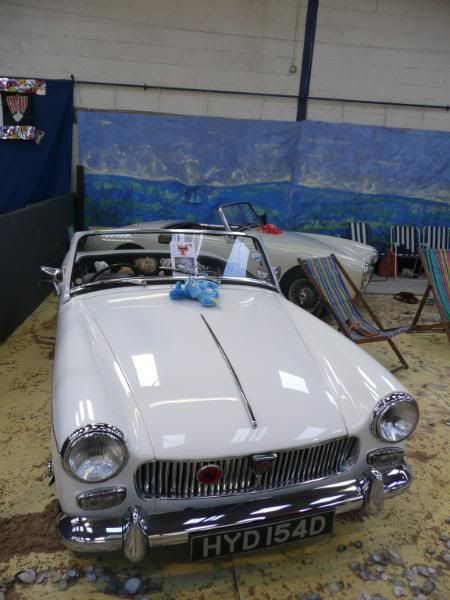 MGB and MGB GT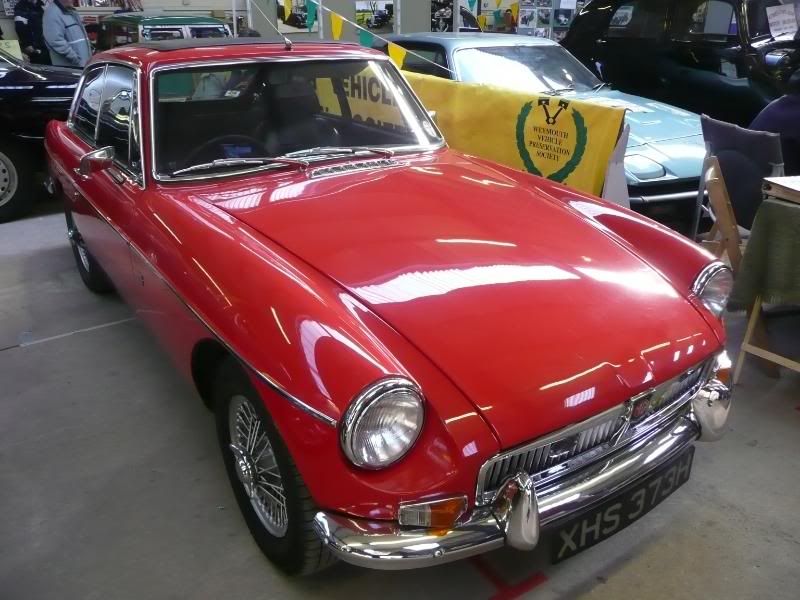 Gilbern Invader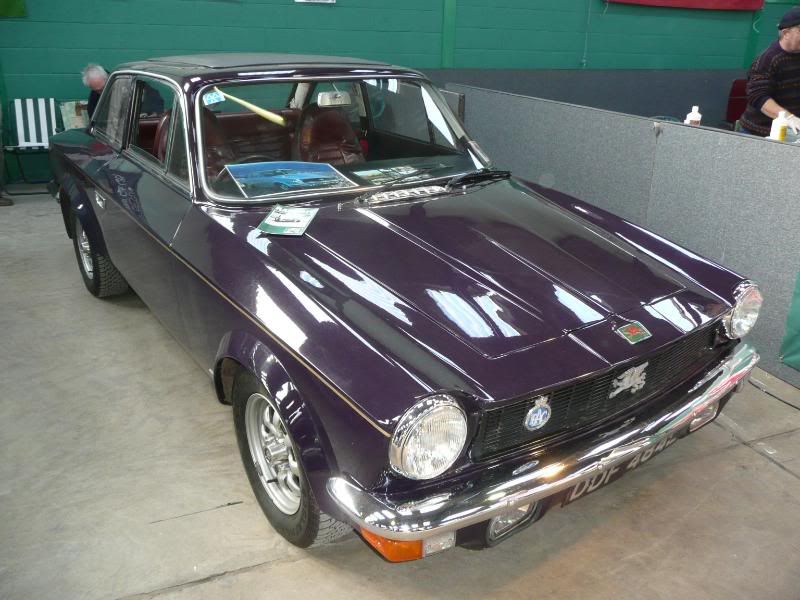 Gilbern GT
Marcos 3 litre, with an LM in the background: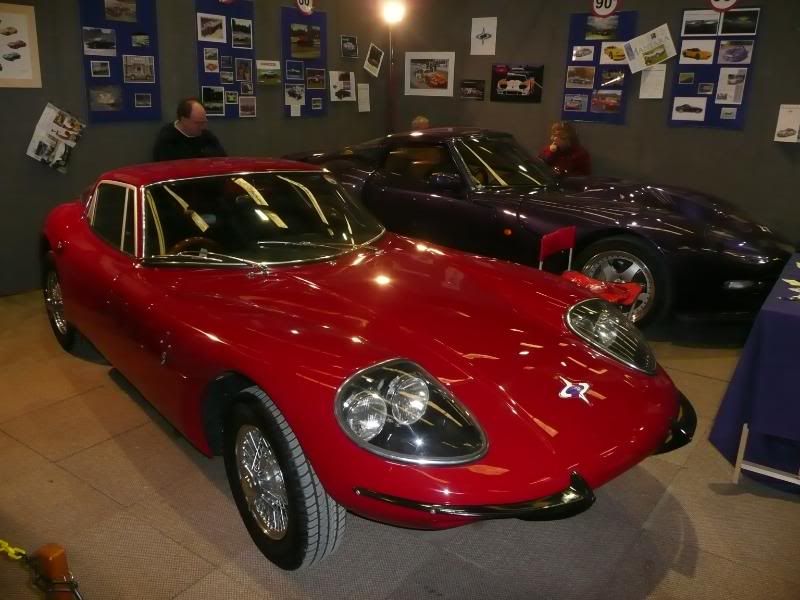 Sunbeam Rapier. with a later model Rapier H120 in the background: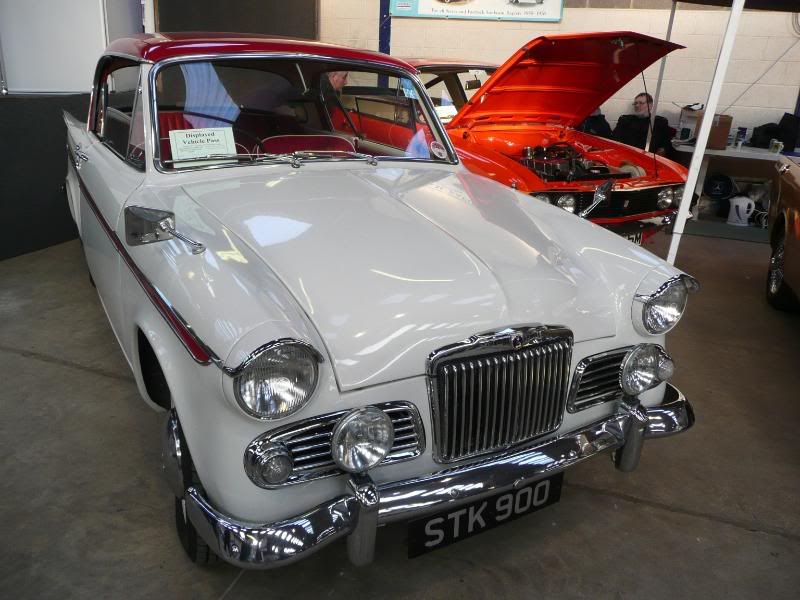 2 "Land Crabs"
Morris Minor:
Triumph TR3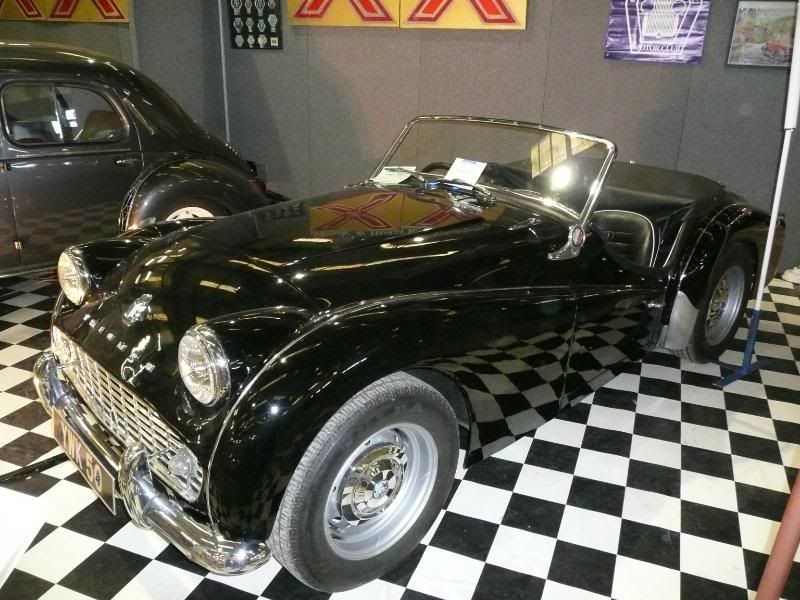 Renault 4CV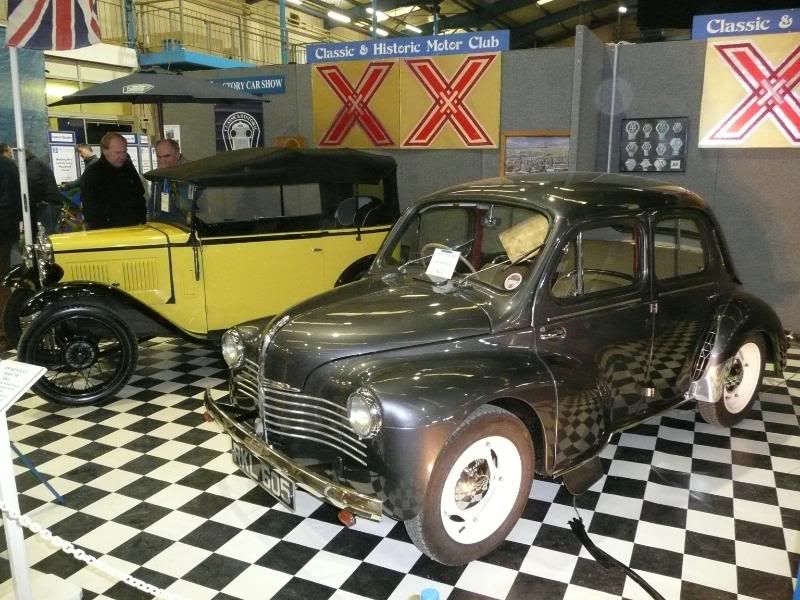 Ford Anglia, from the late 1940s:
Another Rochdale Olympic: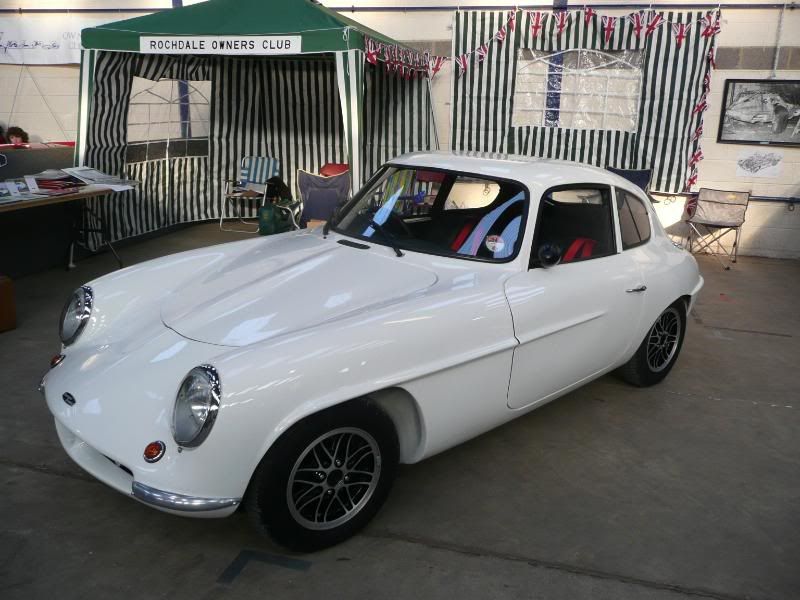 Sunbeam 90 – desirable sports saloon from the mid 50s:
Rover P4:
Jensen Interceptor: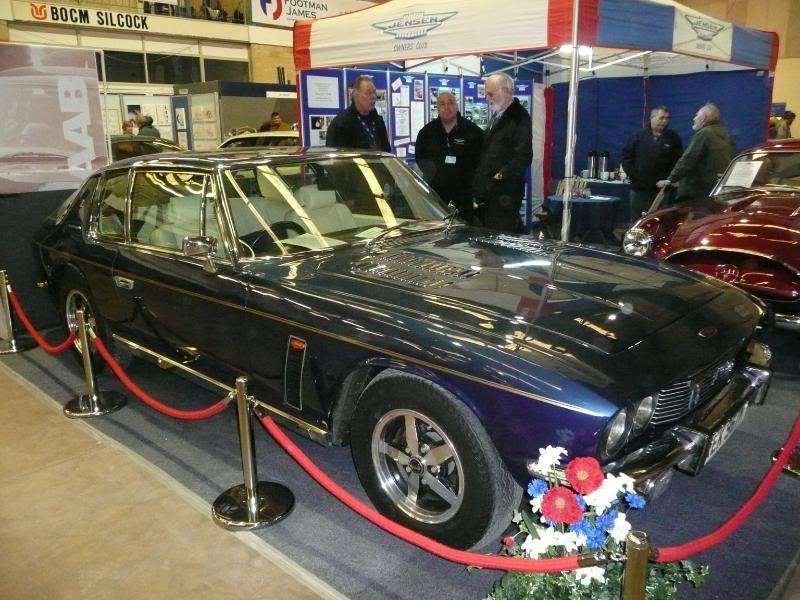 Triumph Stag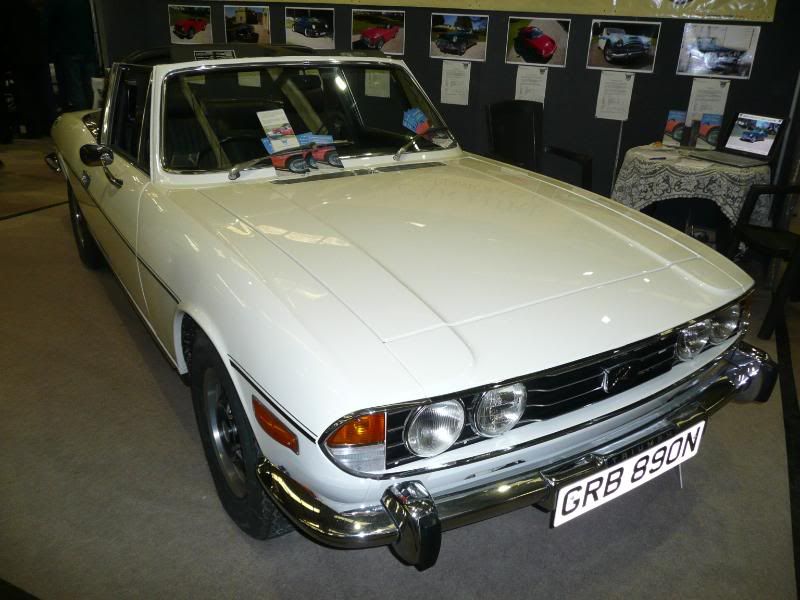 Volvo PV544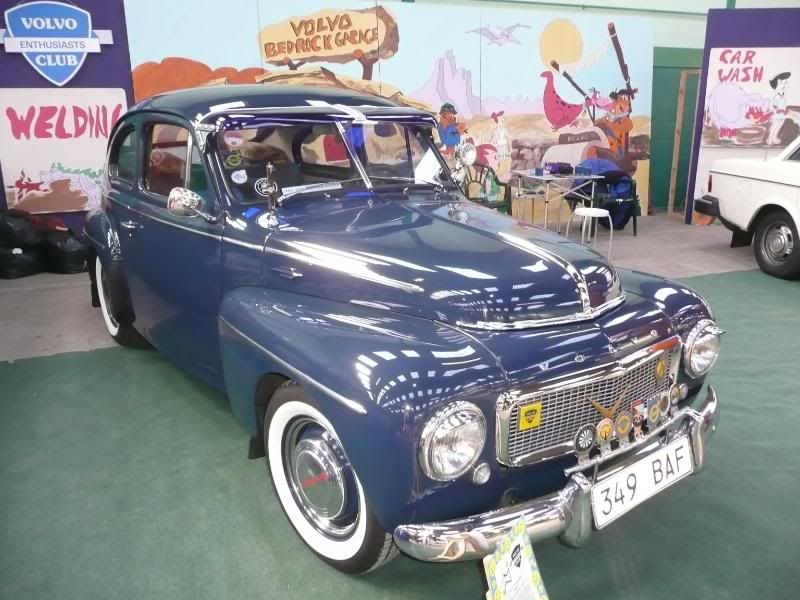 Triumph 2000:
TVR Vixen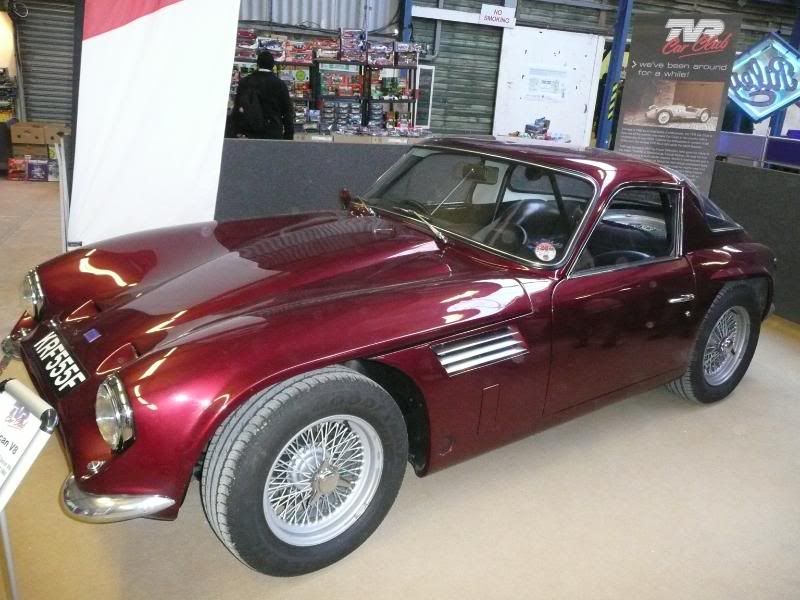 This is the very TVR 3000S that is featured in this month's Classic and Sports Car mag………… and the owner was very pleased that I knew that and had read the article.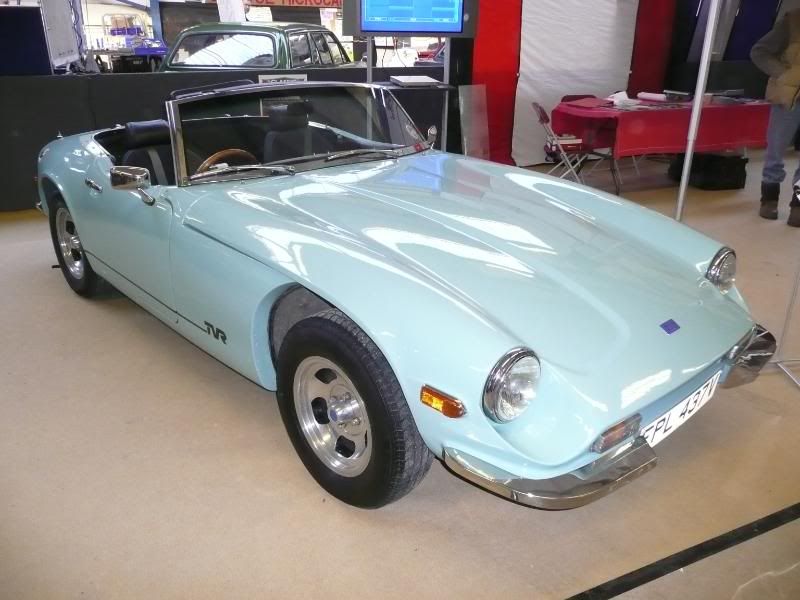 1930s Hillman Minx:
1930s Austins
Austin Mini Countryman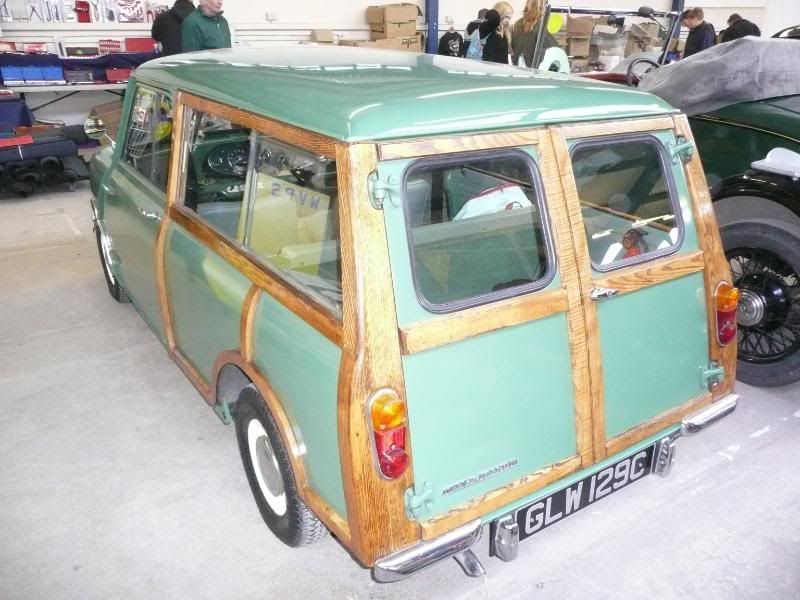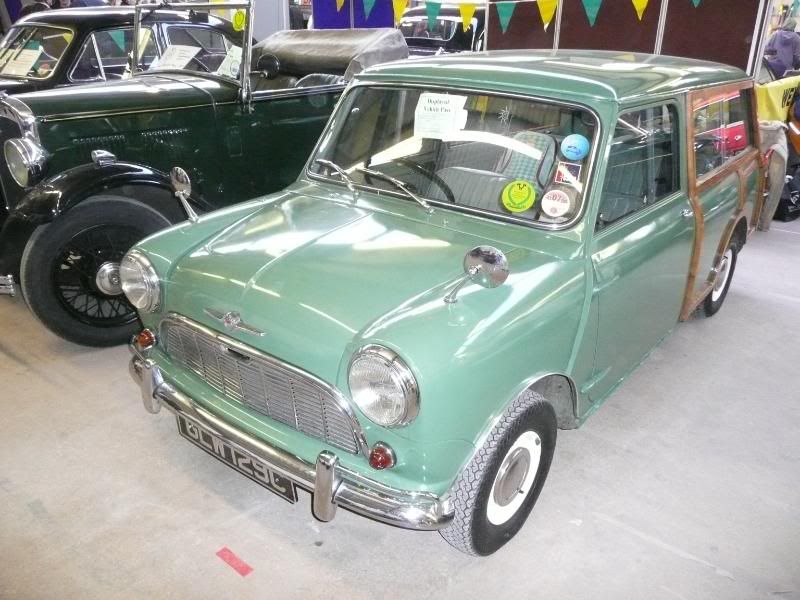 Bristol 406
One of my favourites – not because it was a good car. In its day it was not, really, but just lovely period detailing. Can you imagine how many problems there would be with modern pedestrian protection legislation with all the various chrome attachments on the front of this………. a 1956 Vauxhall Cresta.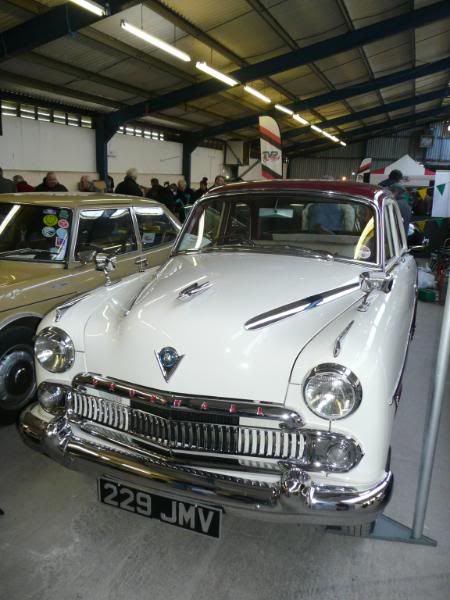 So, a good show, for sure, and made all the better by some excellent company. Thanks to Dan, Piers, Mike and Dave (LittleSwill) for that!
2009-12-21 12:23:28