It still surprises me that Bristol City Council, not renowned for being any more car friendly than any other local government organisation, gives permission to close off a whole grid of streets in the old commercial centre of the city, around Corn Street, so they can be used to display a collection of 300 Italian cars and a range of Italian bikes. But they do, and the event is deservedly popular, judging by the crowds of people who come to see what is on show.
Although there was a layer of high cloud, so the skies were not quite as blue as they have been for the past few weeks, the weather was very kind, thus enabling everyone to see the cars and bikes at their best.Each year, one brand is selected to be the Featured Marque. This year, unsurprisingly, Alfa Romeo had been chosen, in honour of the Centenary of the Milanese firm. and this meant that there were numerically rather more Alfas than any other. However, there was plenty of variety, and many of the cars were ones which I had not seen at this venue in previous years.
ABARTH
Just a couple of Abarth featured, as part of the extensive display of Fiat 500s. One of the cars was the latest 500 Abarth, in Esse esse format.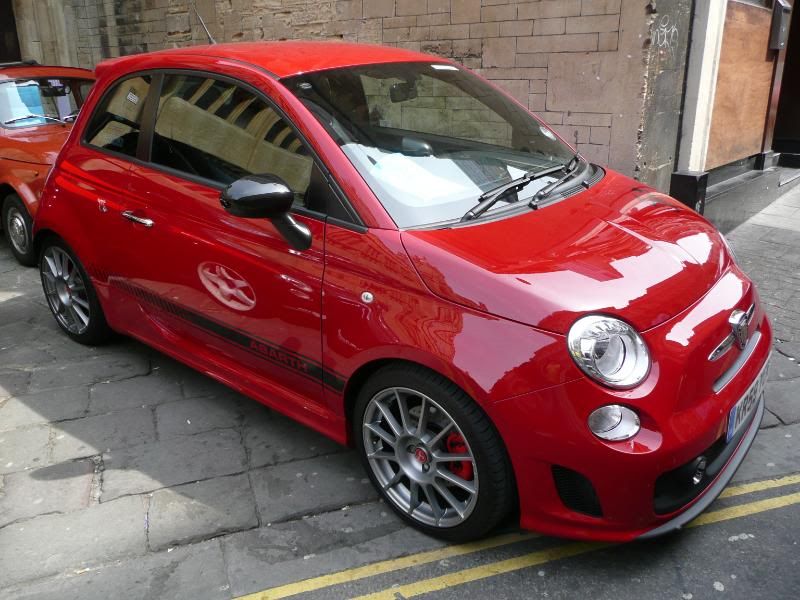 Far wackier was this. Dating from 1974, it was described as a prototype, which – not surprisingly if you recall that 1974 was a gloomy recession hit year of the three day week and massive industrial unrest – did not go into even very limited production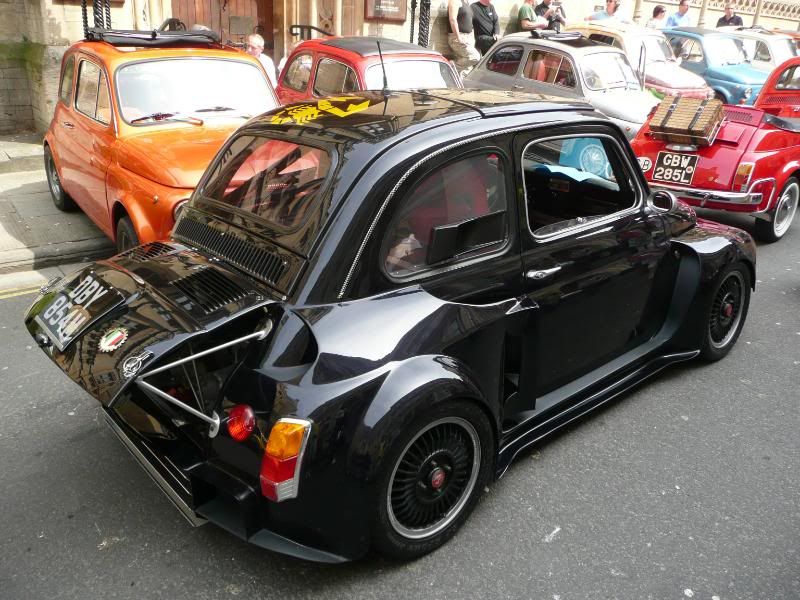 ALFA ROMEO
Oldest car at the show was this lovely 1929 6C1750. It's a local car, and appears every year at this event. This year it was in a rather better location than has been the case in the past. This was probably also the most valuable exhibit, and if I could have chosen just one car to take home as now mine, this would have been the one.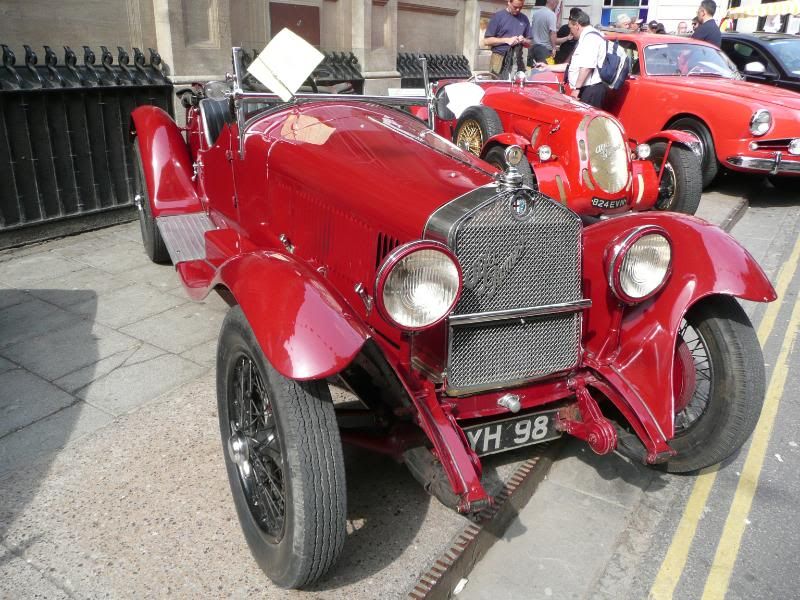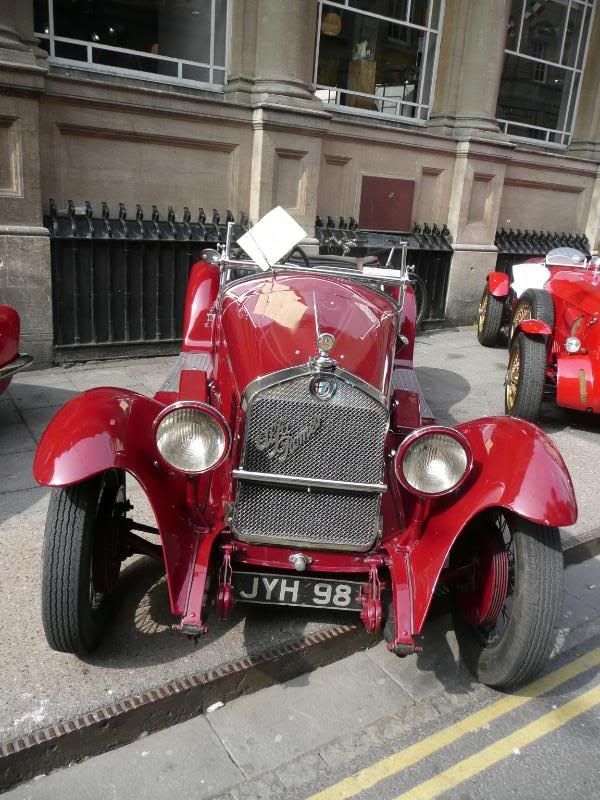 The Giulia range first appeared in 1963, and comprised Berlina, a convertible (which was an updated Spider version of the Giulietta), as well as Coupe.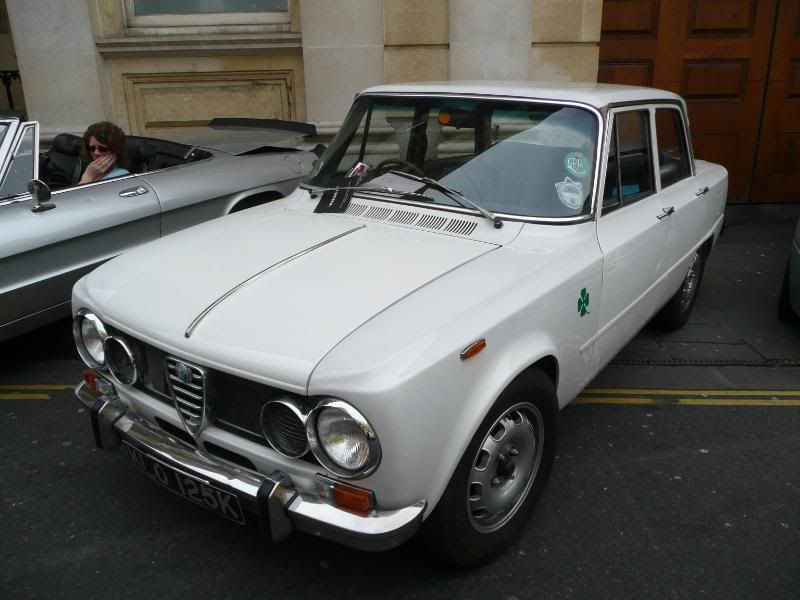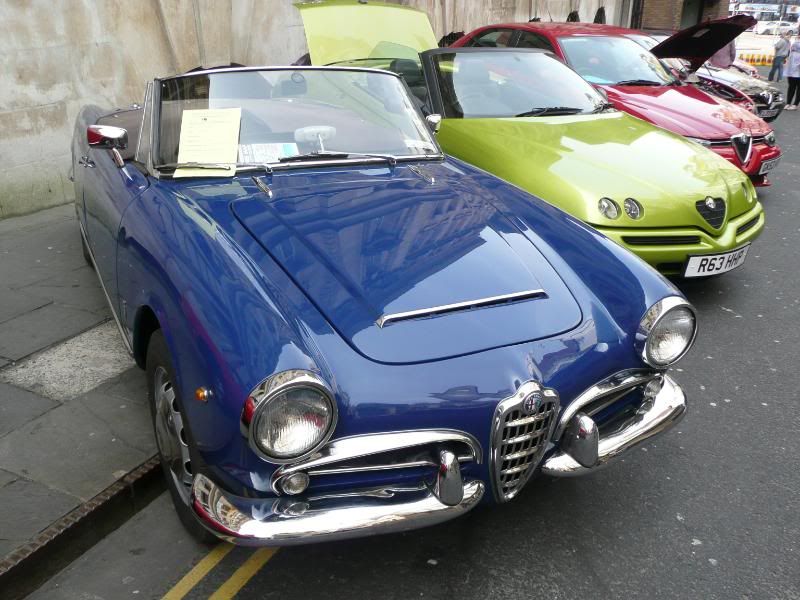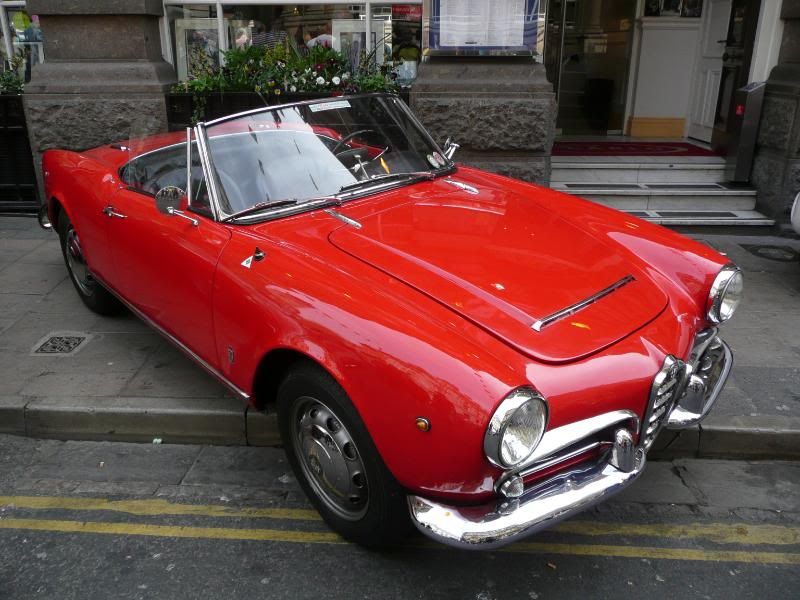 Plenty of 105 Series GTV models, of course.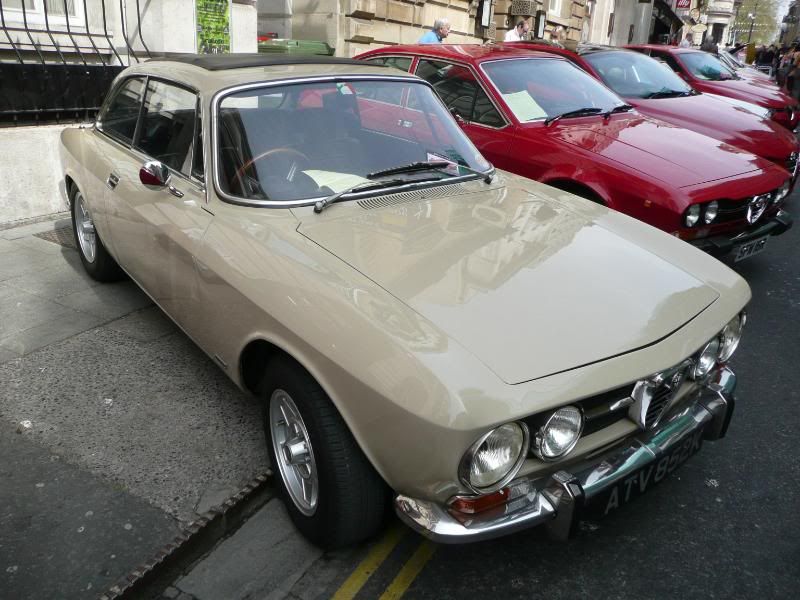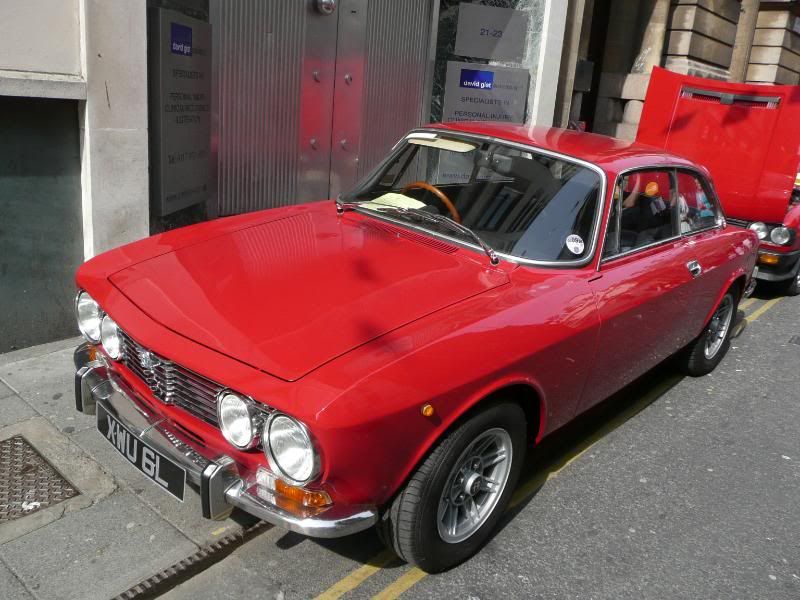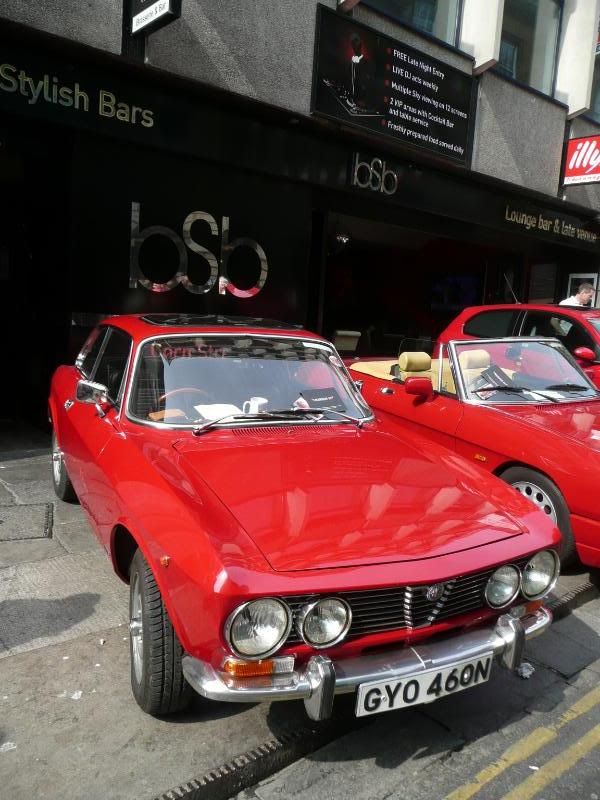 Several of the long running Spider models were on show.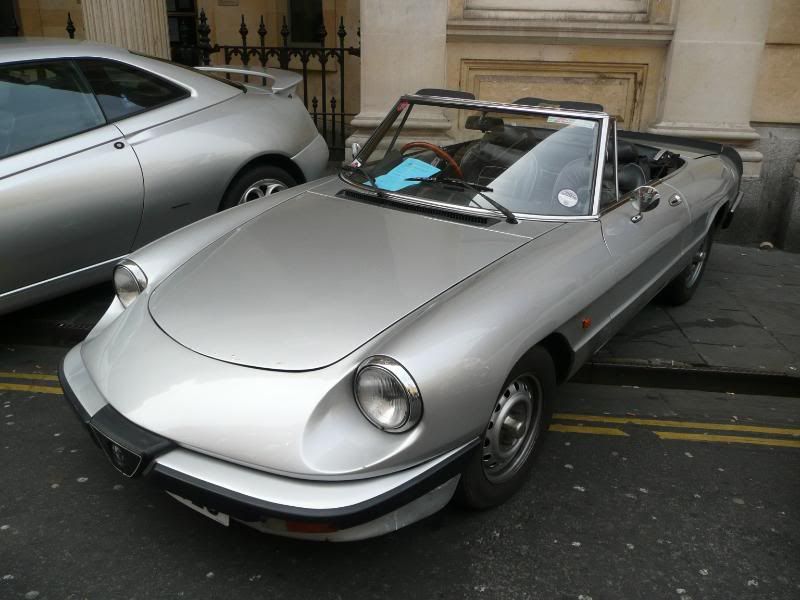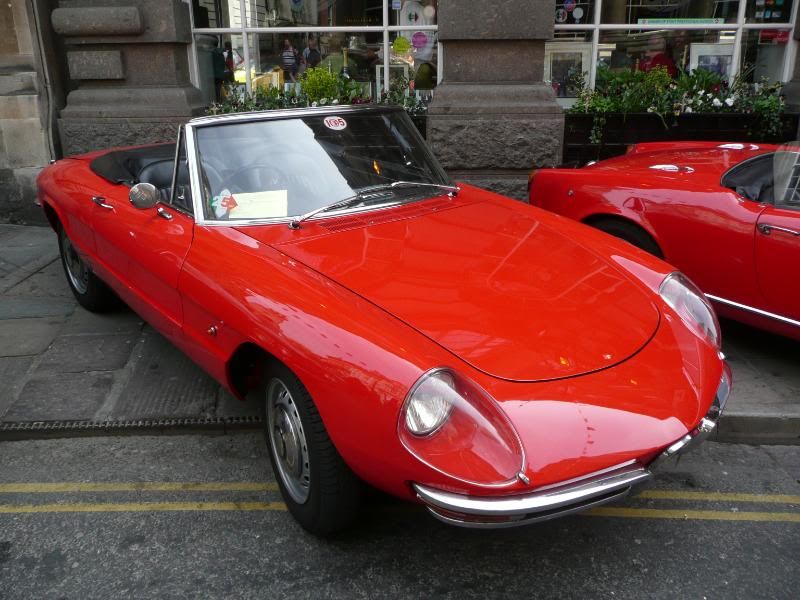 There were five Montreals at the event.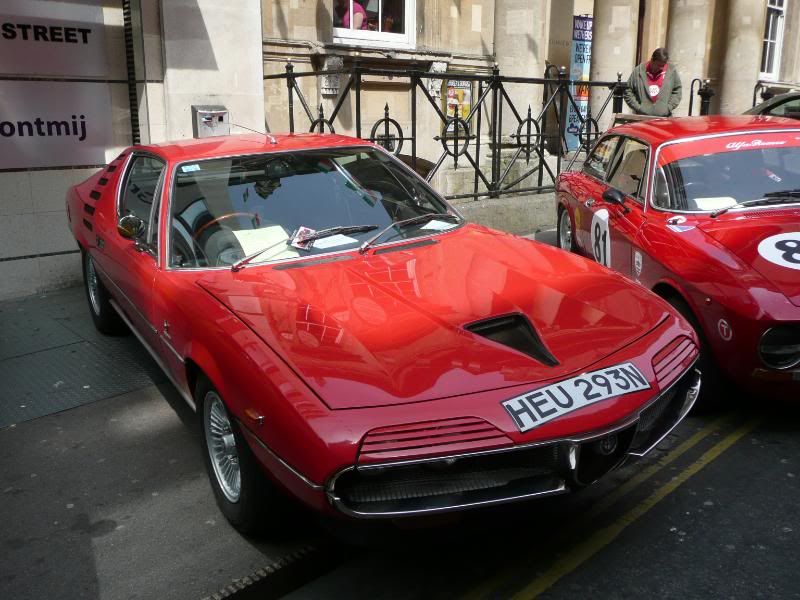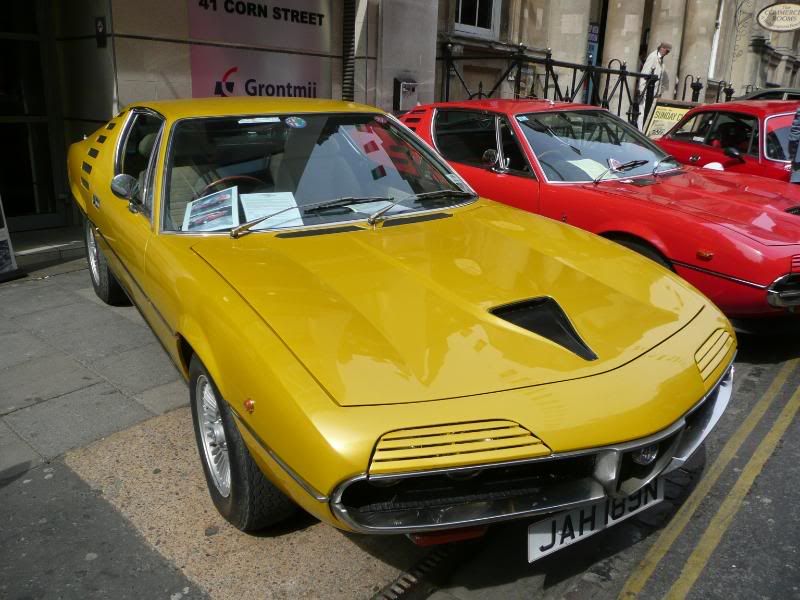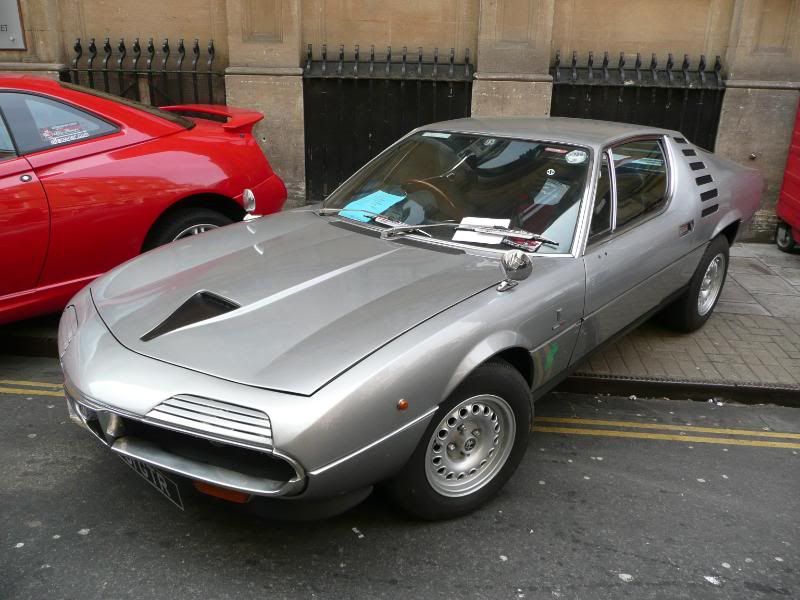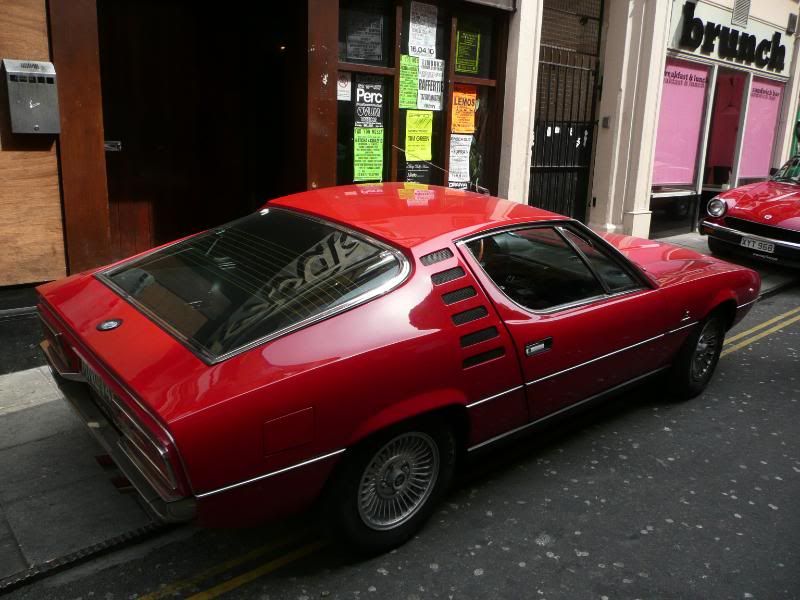 The Junior Zagato was a low volume car, so it was quite a surprise to find there were two of these cars, both in silver at the event.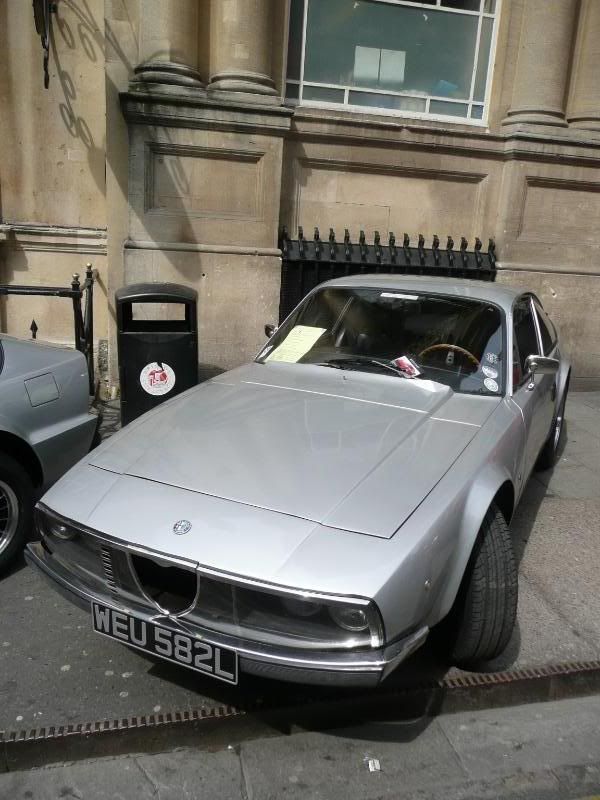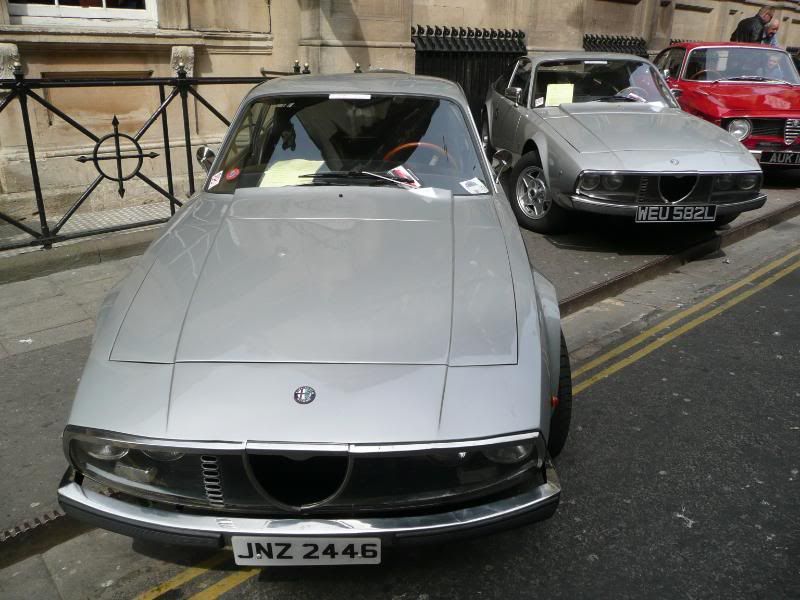 There were also a couple of AlfaSud, both Series 3 Ti cars.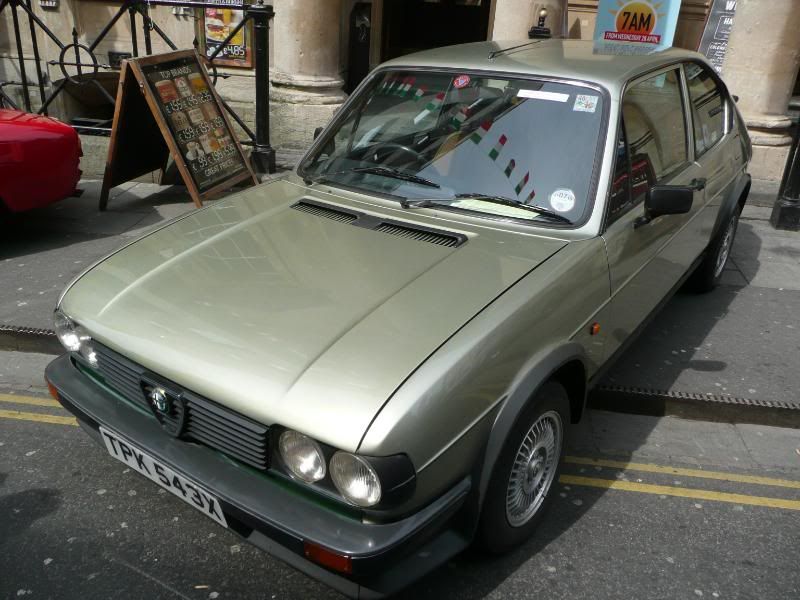 From the Alfetta range, the representatives here were all GTV Coupes.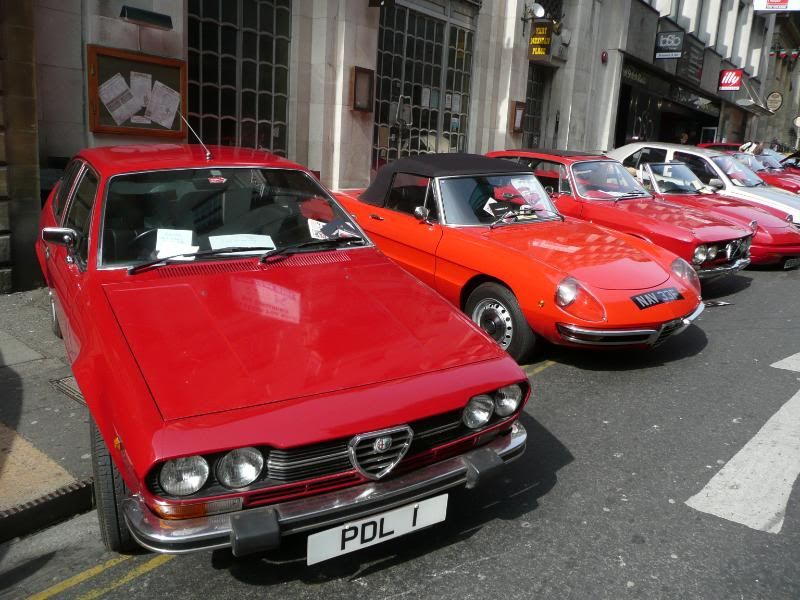 116 Series Giulietta. This is a late model car, with the largest engine, the 2.0 and in what was called RS trim, which brought a number of luxury items as standard equipment.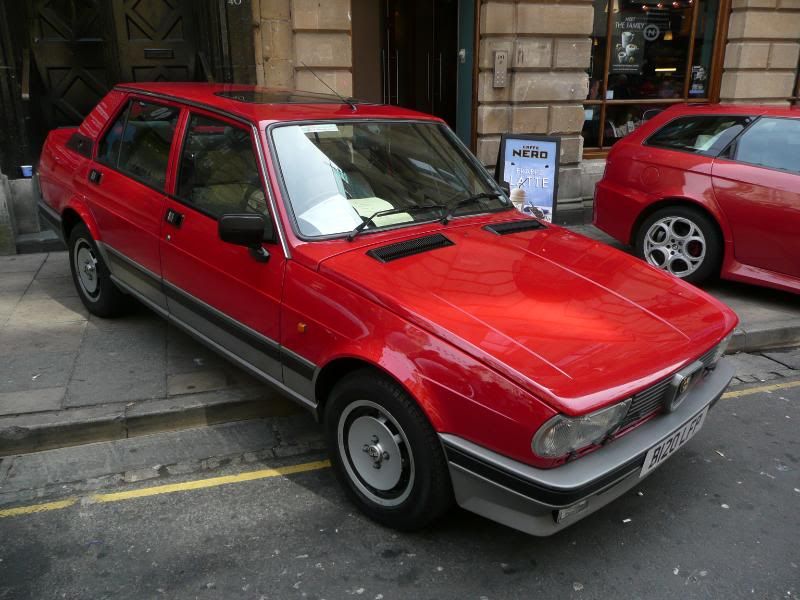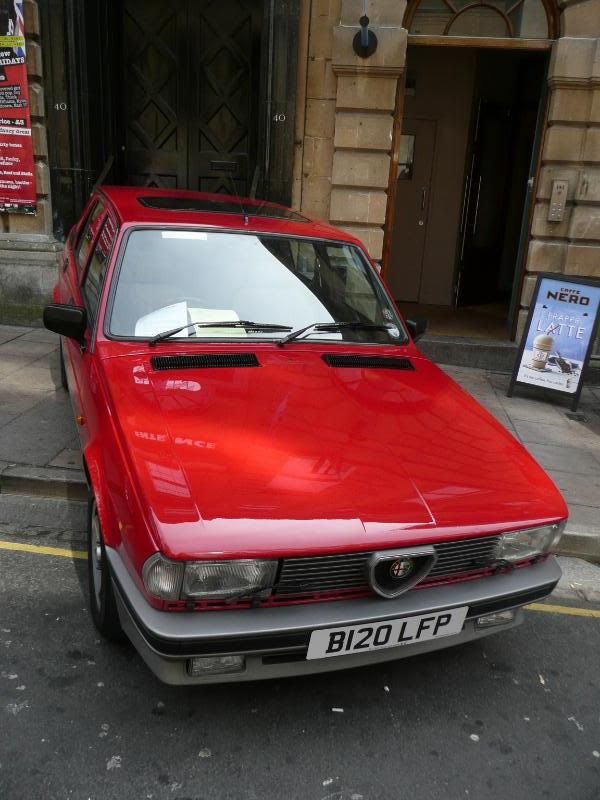 There was a single 164, this one was an early 3.0 Green Cloverleaf car, and was in pretty decent condition.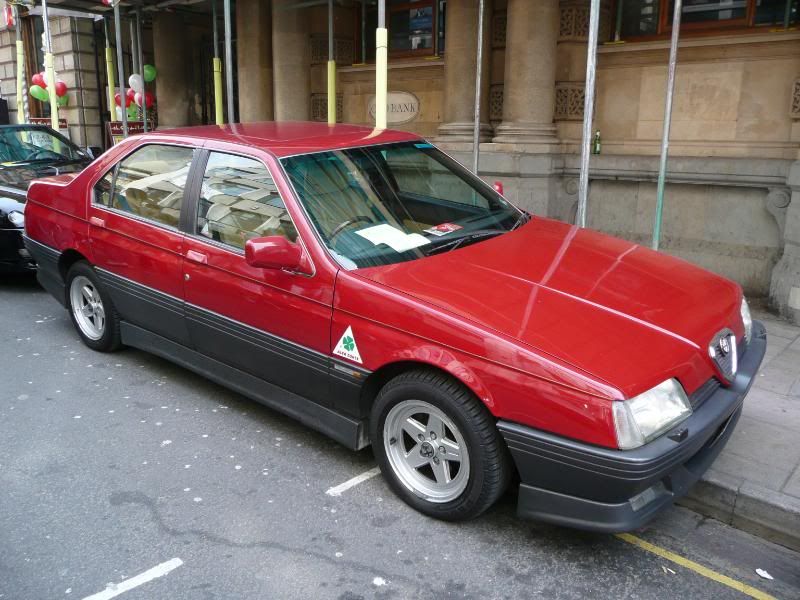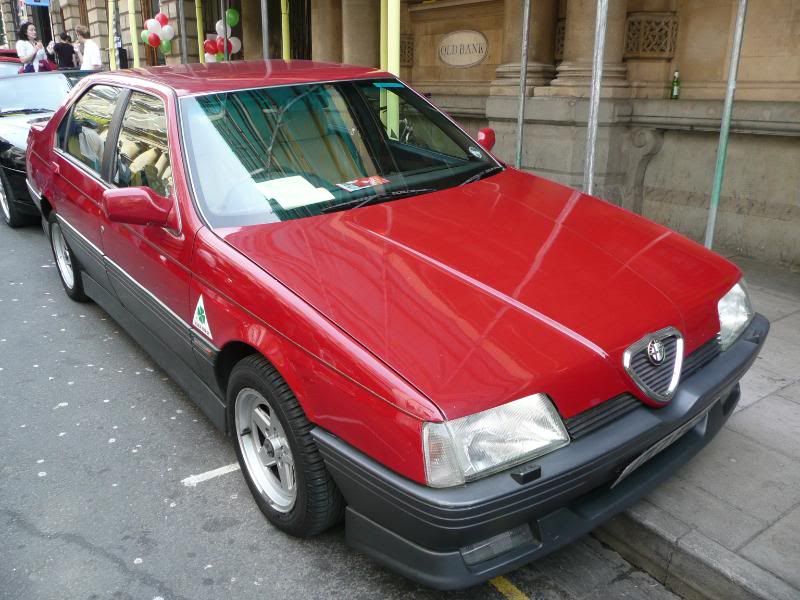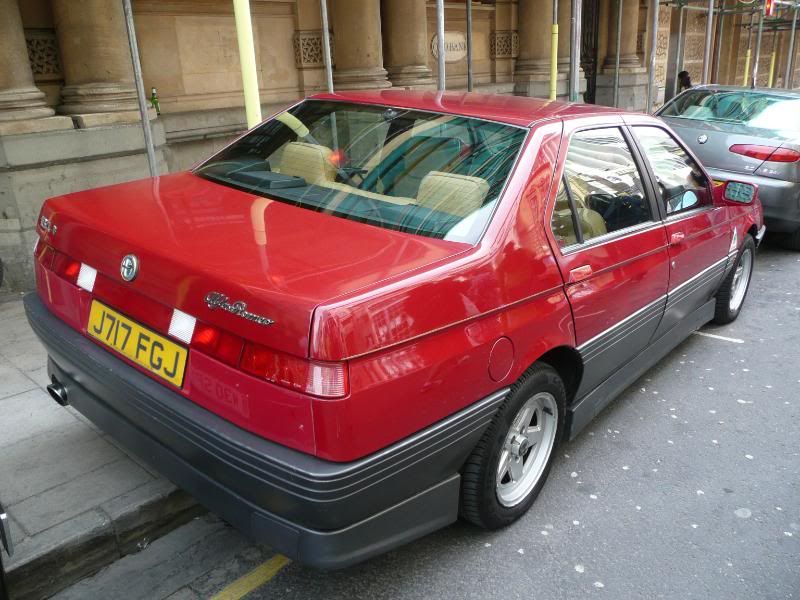 GTV/Spider: a large gathering of the recent GTV and Spider models, which numerically were probably the best represented Alfas at the event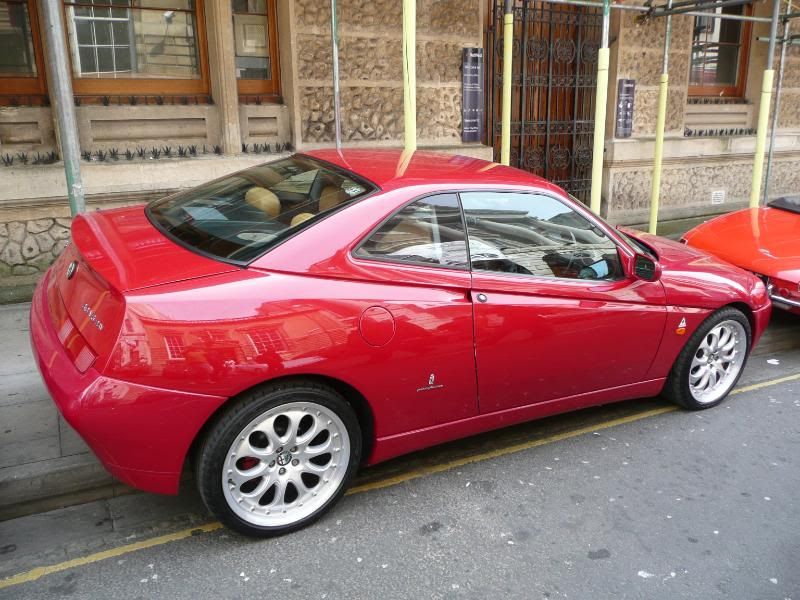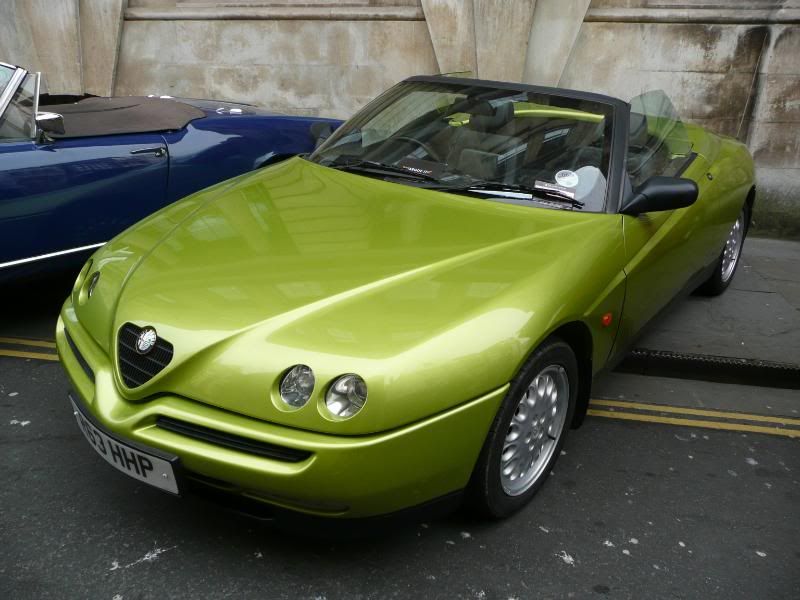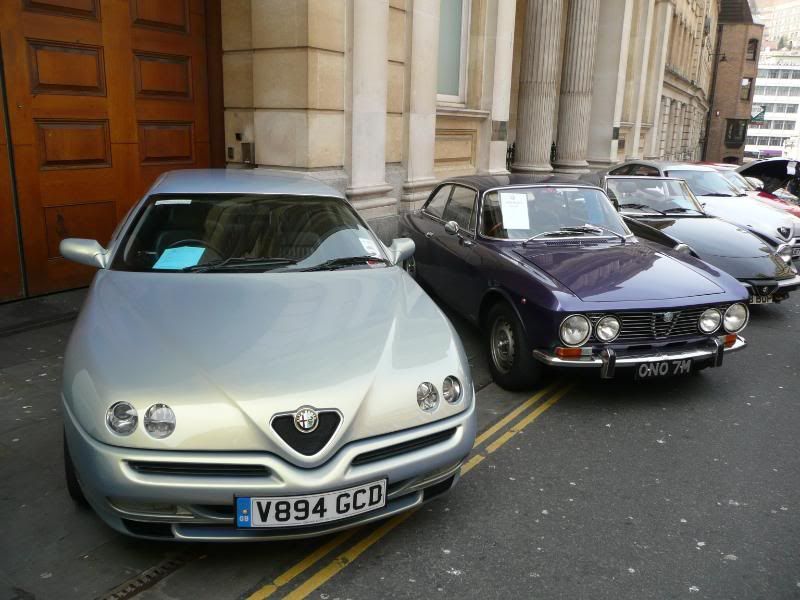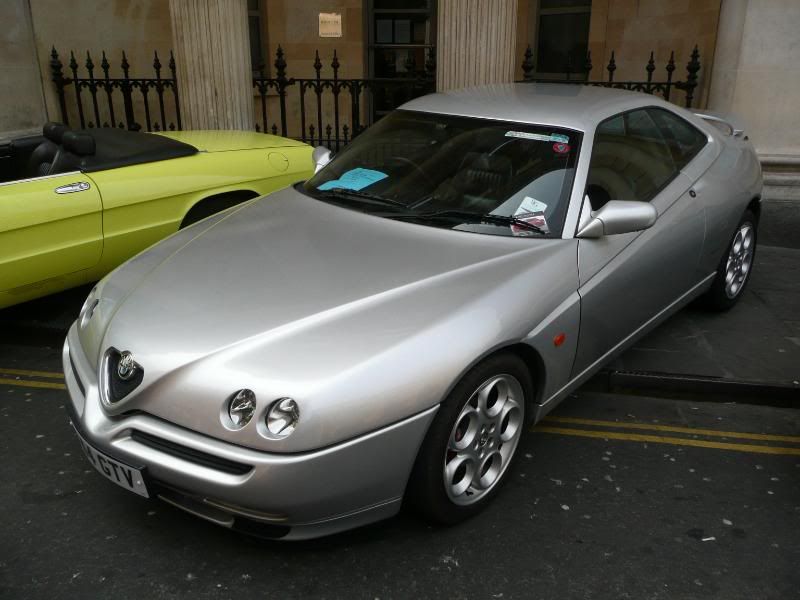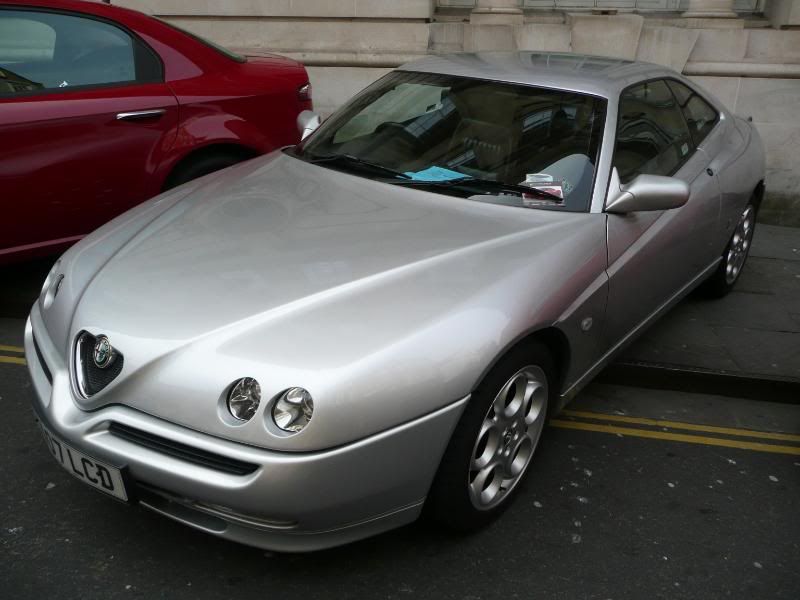 A lone example of each of the 145 and the 166.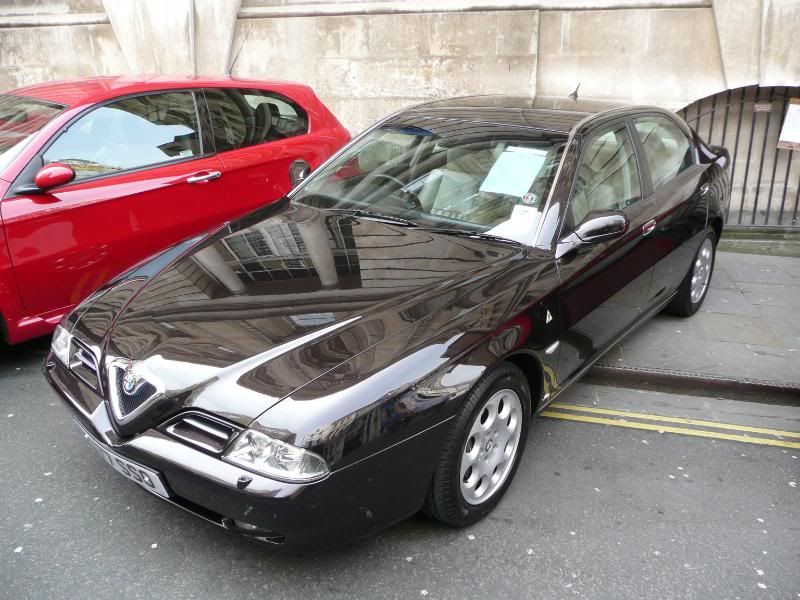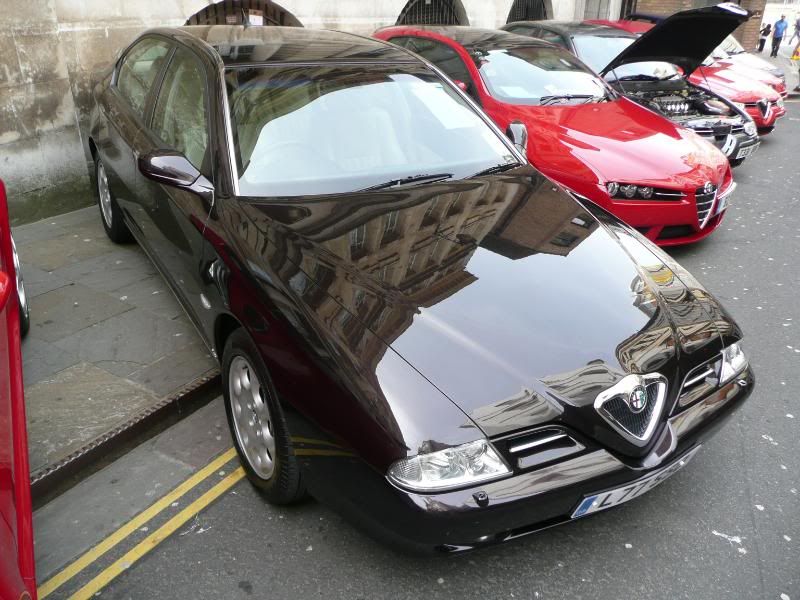 There was a single SZ, a locally owned car that I recognise from plenty of other shows. There was also an RZ, the open topped version of "Il Monstro".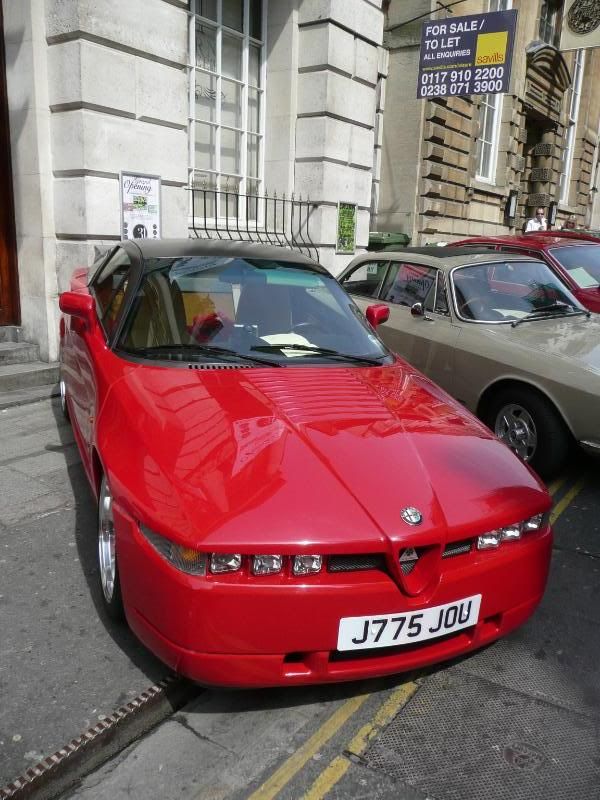 Several 156, of course, including a number of GTAs.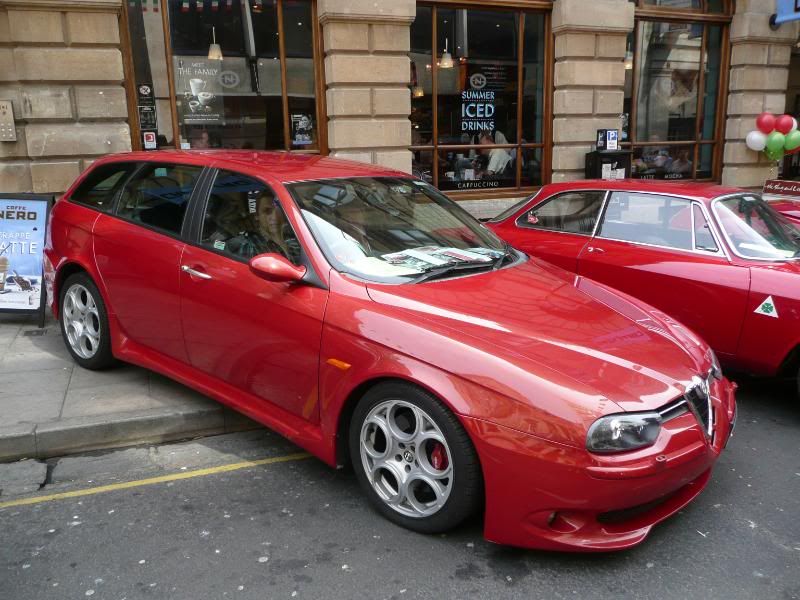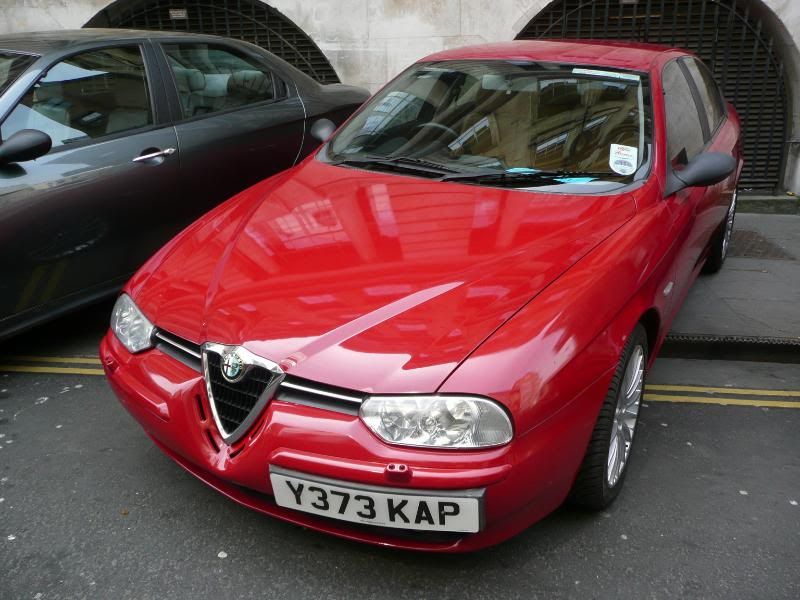 There were plenty of the current range of cars, from MiTo to 159 and Brera included in the displays.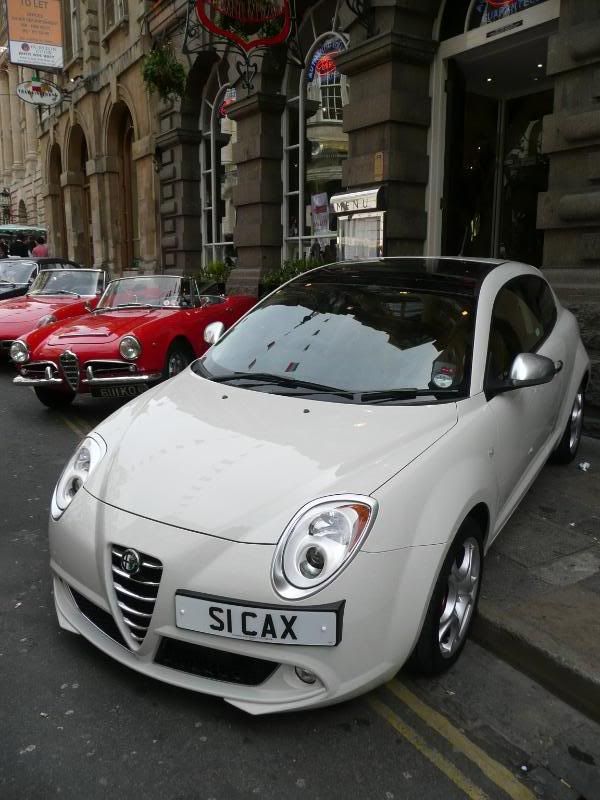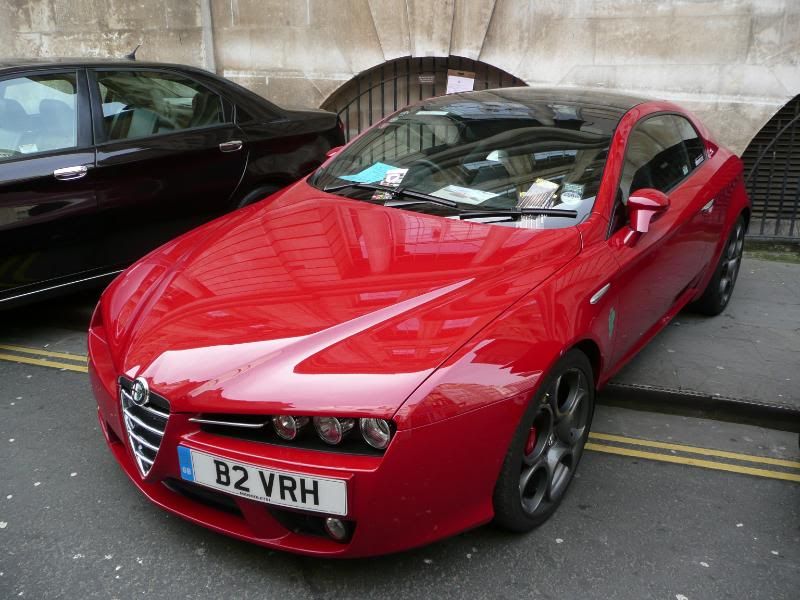 de TOMASO
Just one car at the event from this marque, a lovely burgundy Pantera GTS, which was singled out for praise and an award by the event organisers.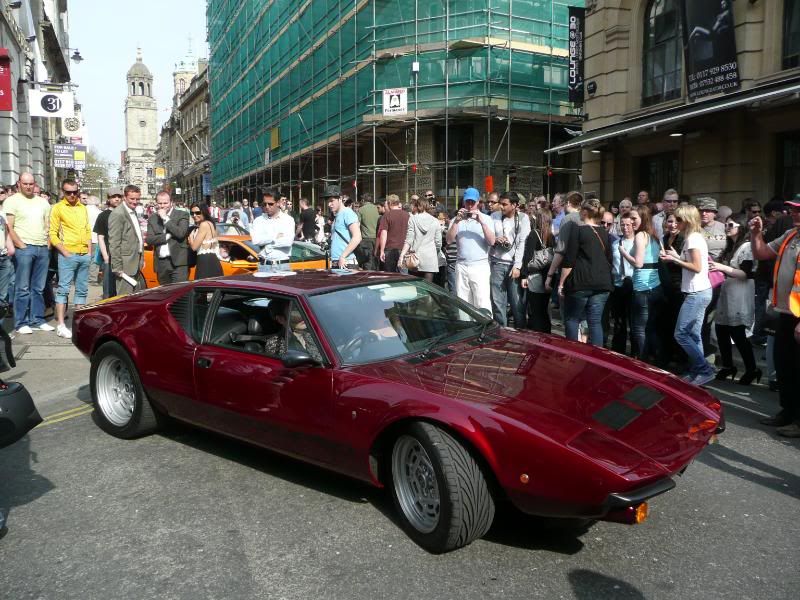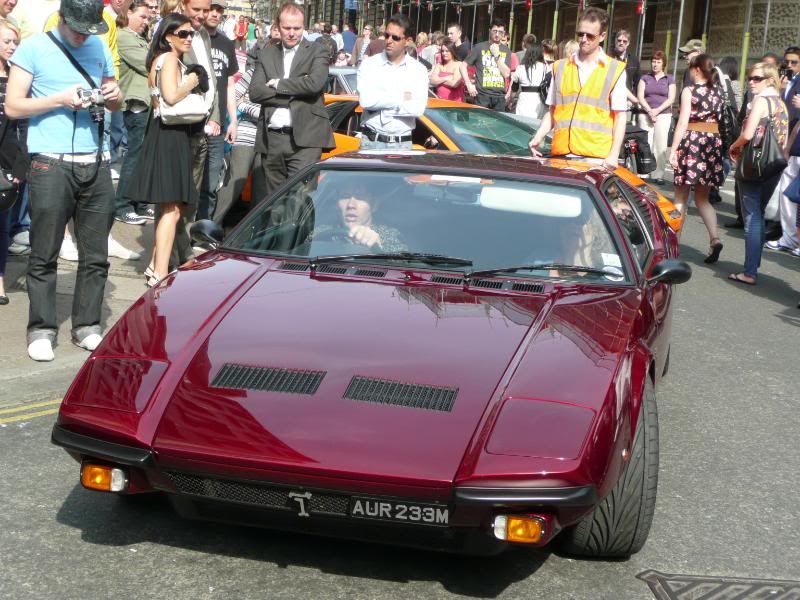 FERRARI
Plenty of Ferraris on show, many of them brought by the dealer in Cardiff.
A couple of 246 GTB Dinos, one of which was parked up outside the barriers that marked the limits of the show.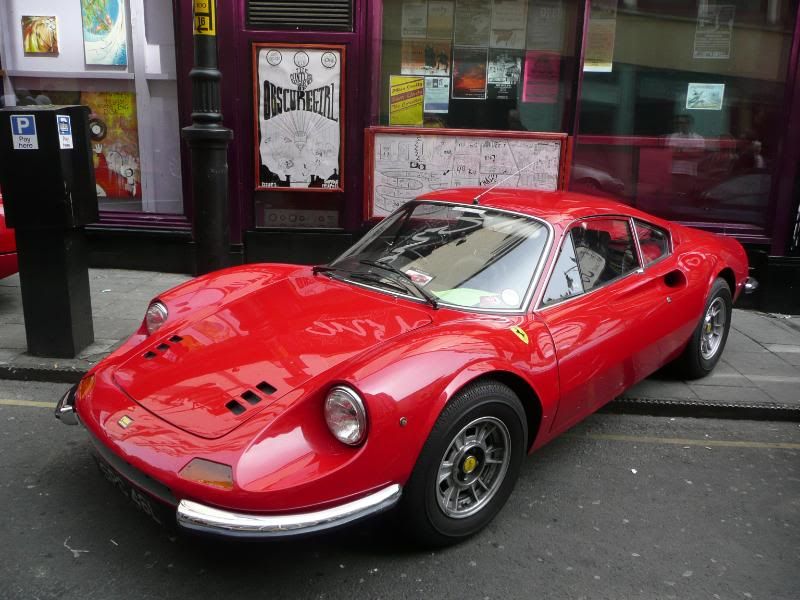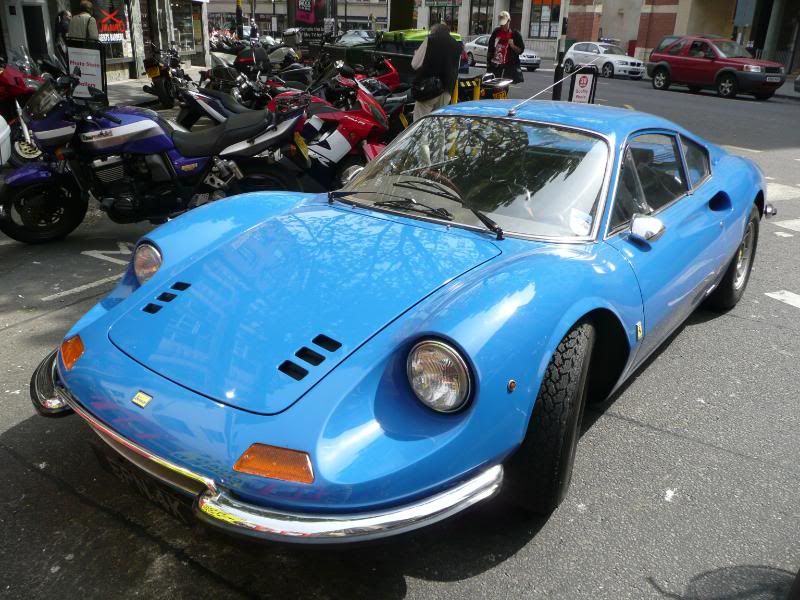 BB512i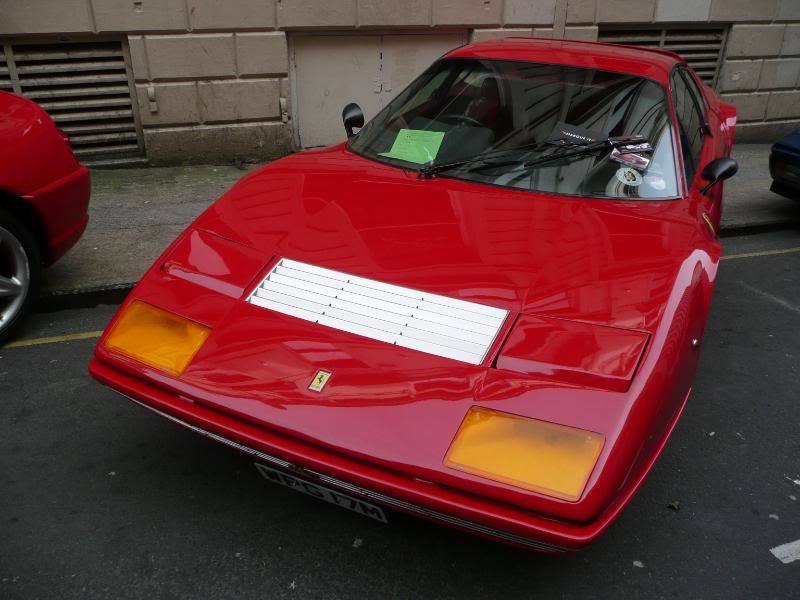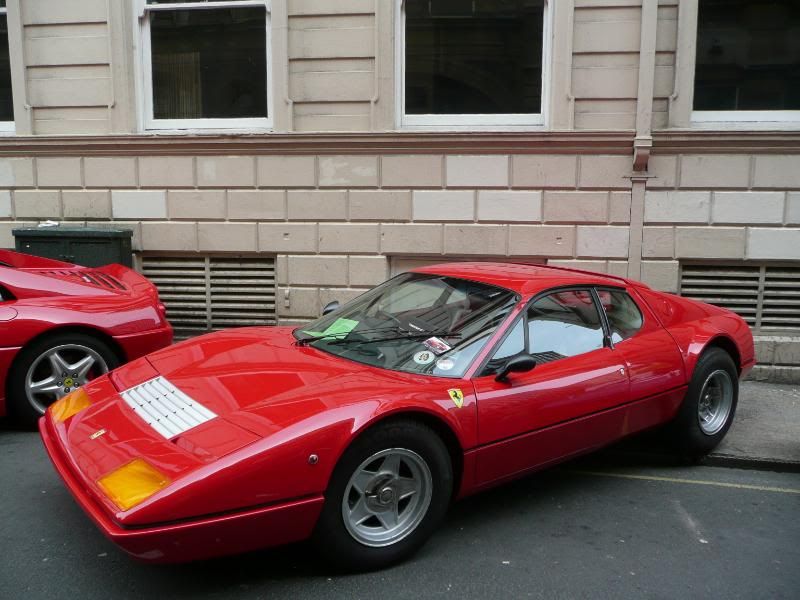 Although not quite as well rated as the early models, this 575M is still a very desirable car indeed.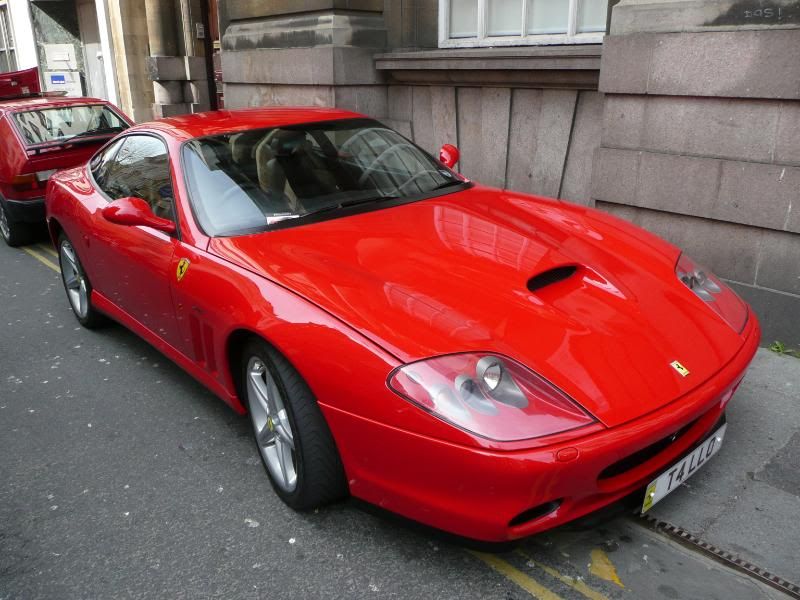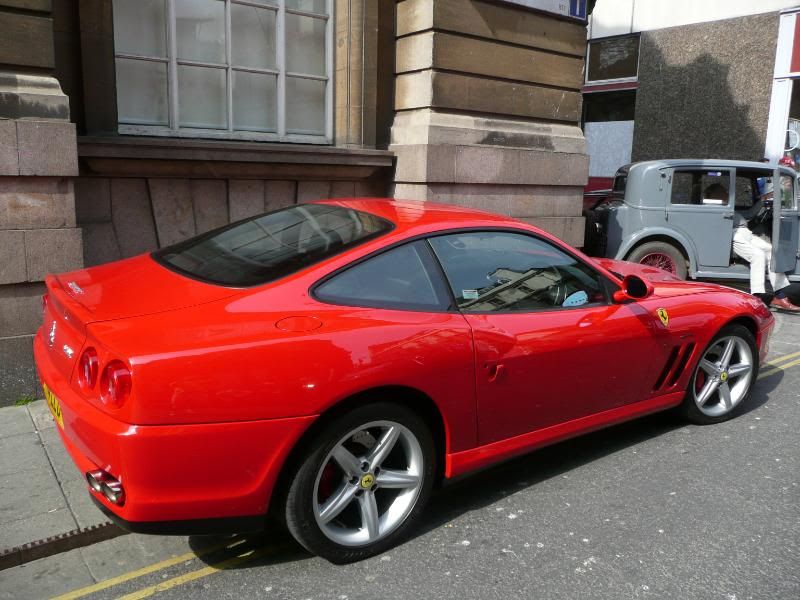 F355 Spider – has there been a better looking open Ferrari since this? There was also a Berlinetta model on show.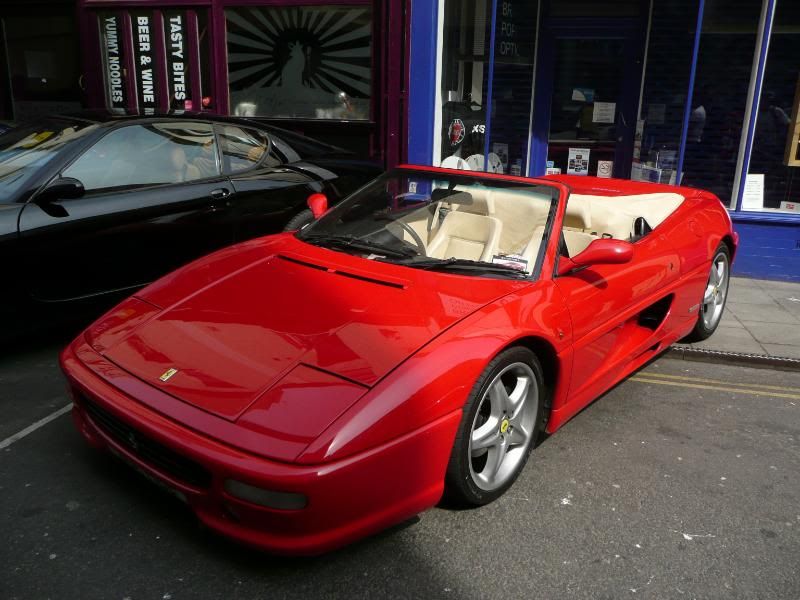 There were several 360, of course.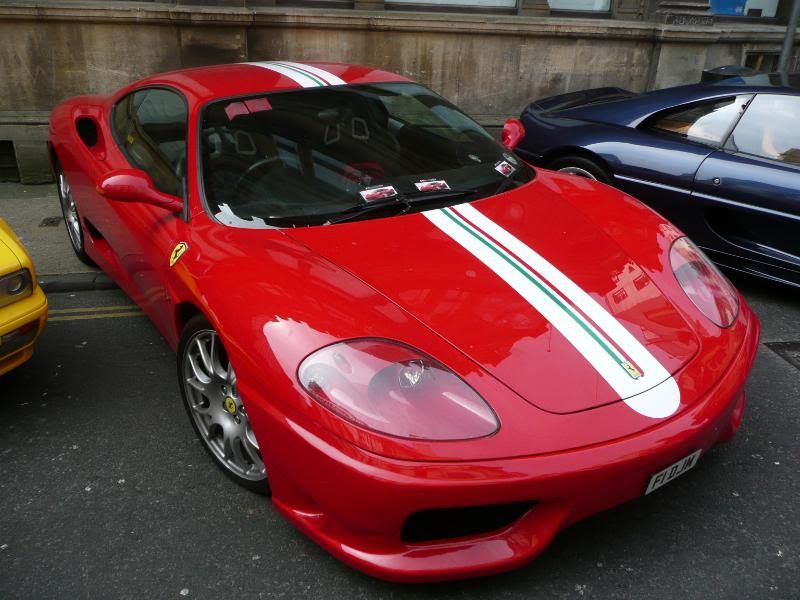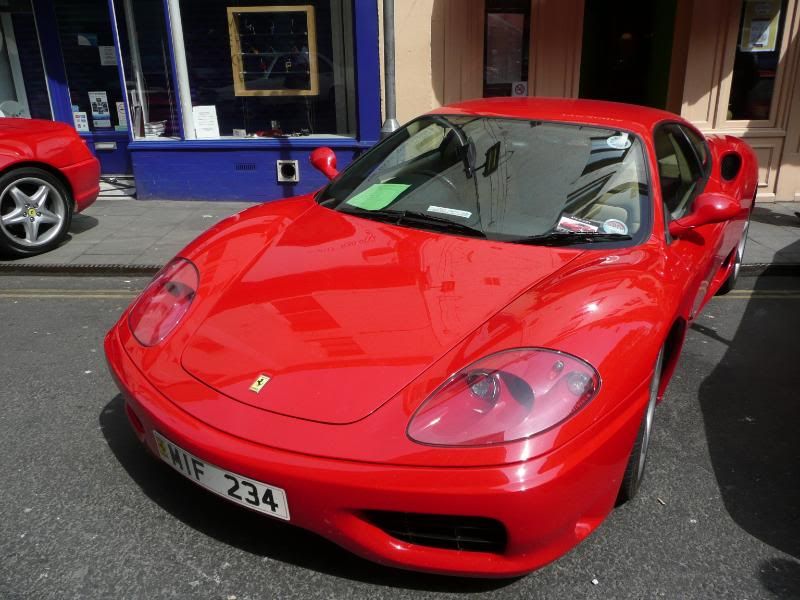 FIAT
The 500 Club had a lot of cars at the show. One of them was a pre War model, and was the very rare 1938 Siata Smith convertible that made its public debut at this event one year ago. The others were Nuova 500s, the range that first appeared in 1957.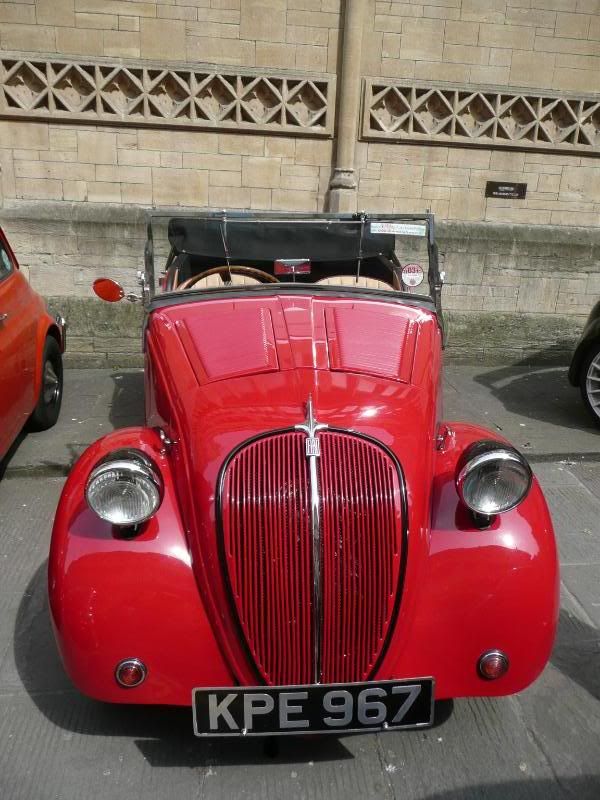 Follow on to the 500 was the 126, a car which never really captured the imagination of the public. A lone example was at the event.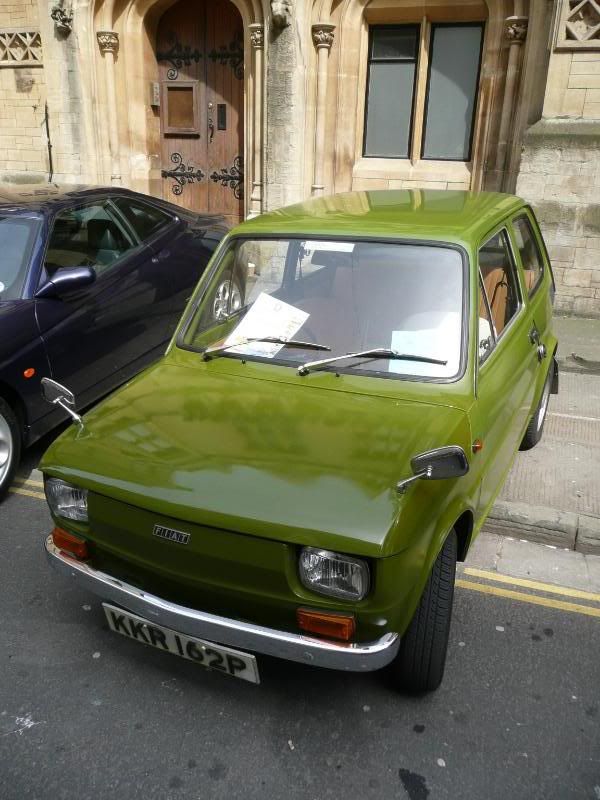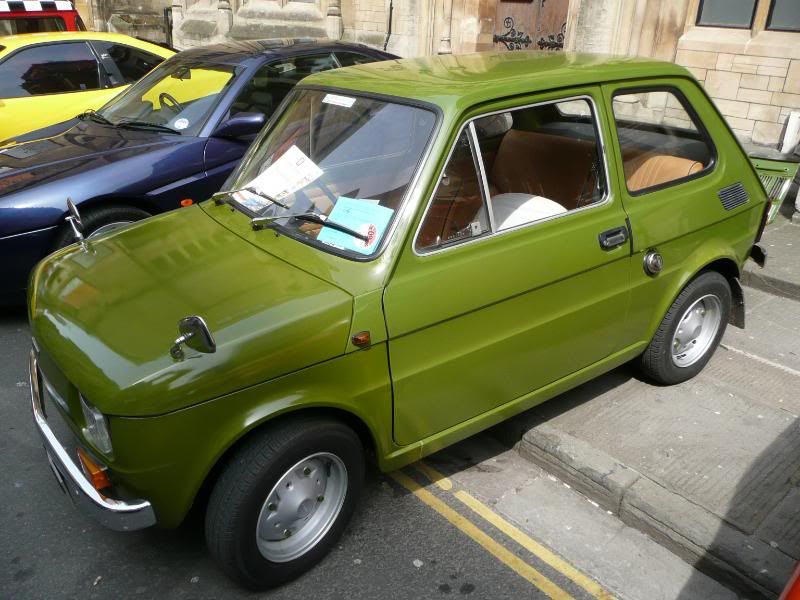 The 500 name reappeared, albeit written out in full, as Cinquecento, and there was a lone example of this car, too.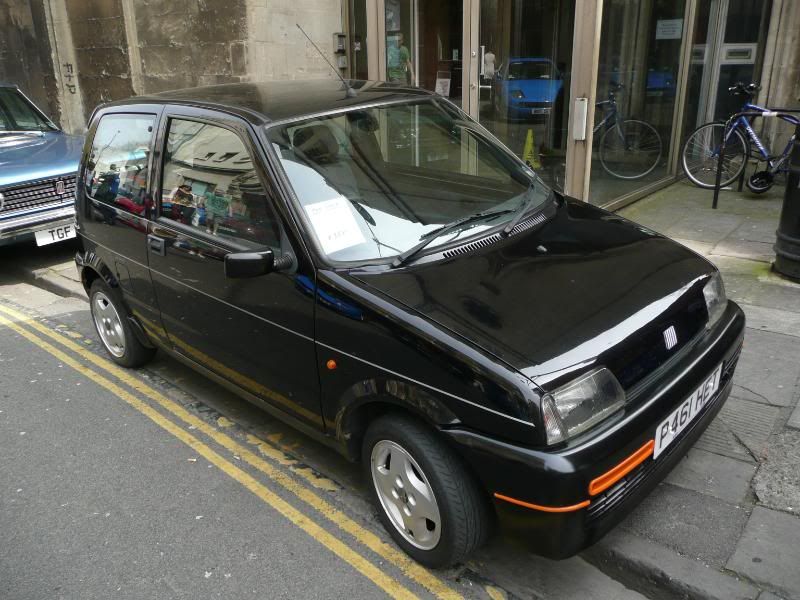 I was delighted to come across this really lovely 130 Berlina. These cars are very rare, compared to the more often encountered Coupe. I had quite a long chat with the owner, who said that he has had it since 1987. It is an original UK market car, dating from 1975. Its previous owner had kept it in an underground garage, and even now it has only done 36,000 miles. Underneath, it is still very sound, but it does require constant attention (and money!) to keep the bodywork looking at its best. I thanked him for so doing and bringing the car along.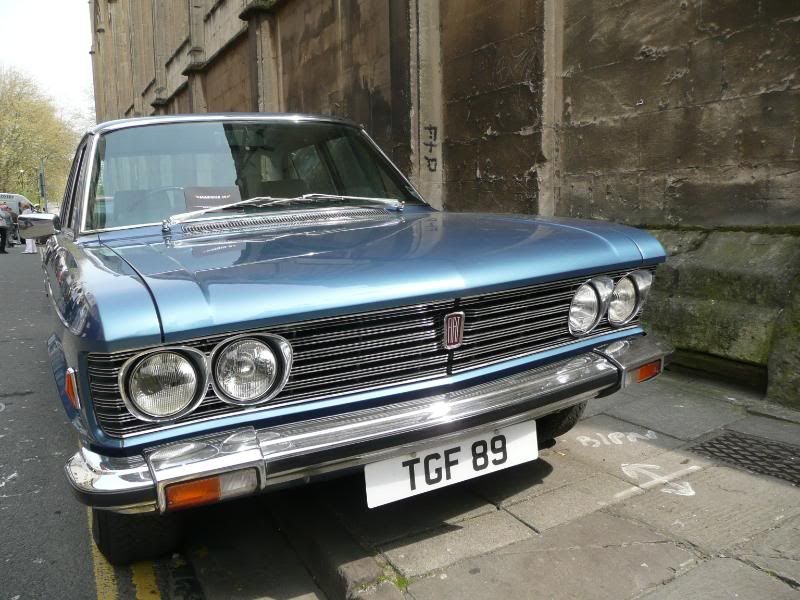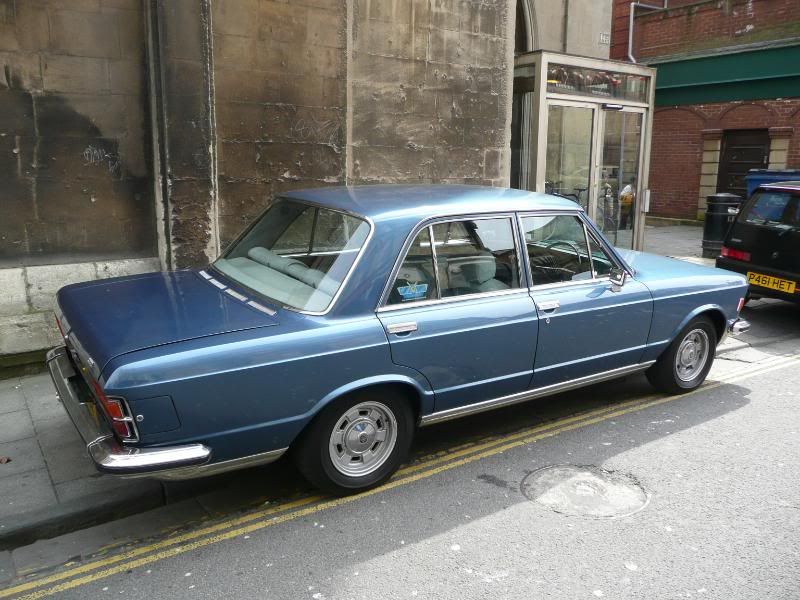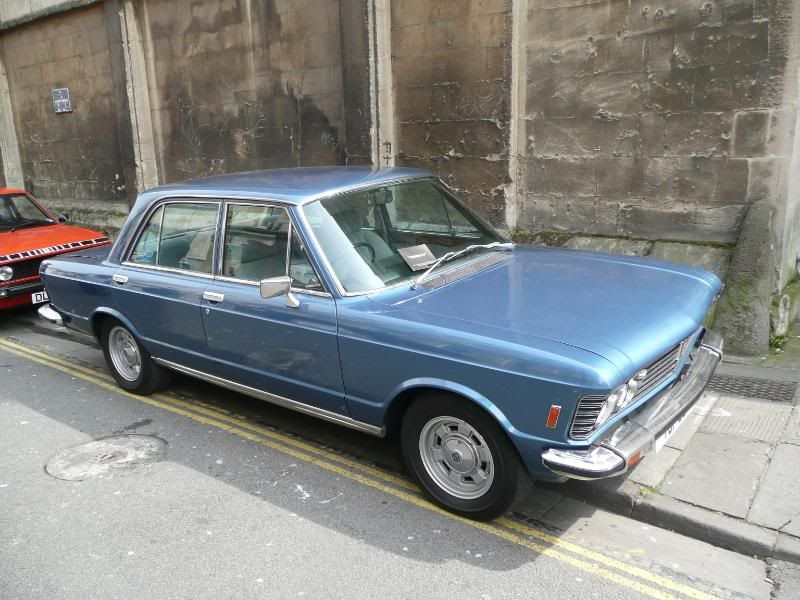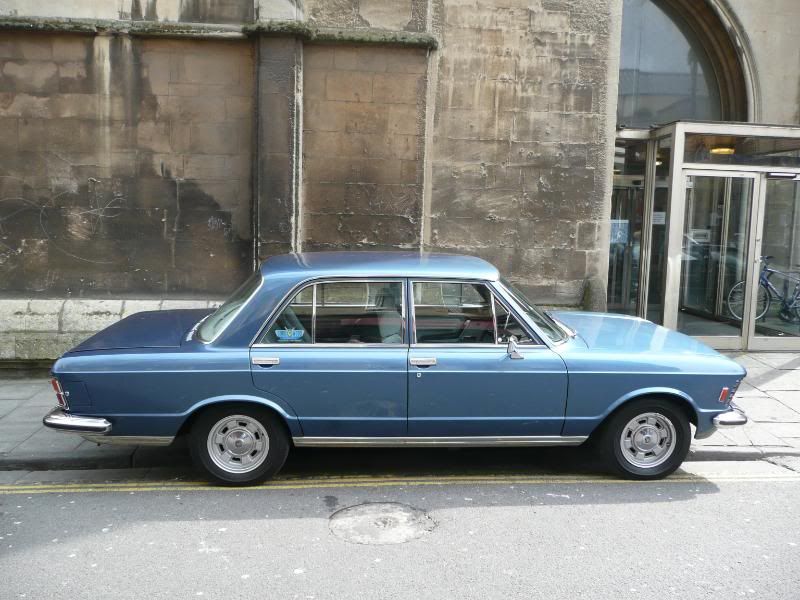 This 128 3P was rescued from a scrap yard, its owner told me. Indeed, he said that if you look underneath it, you can still see the marks from the car it was resting on. It transpired that the car had been scrapped by an elderly motorist who had been forced to give up driving, and was actually in surprisingly good condition. The stripes, although not original to this car (which was blue when built) were fitted to a limited edition model.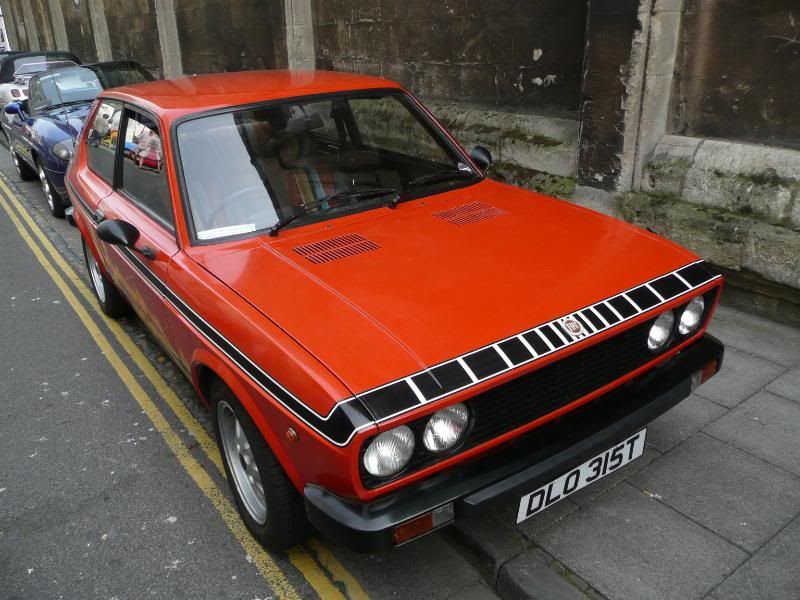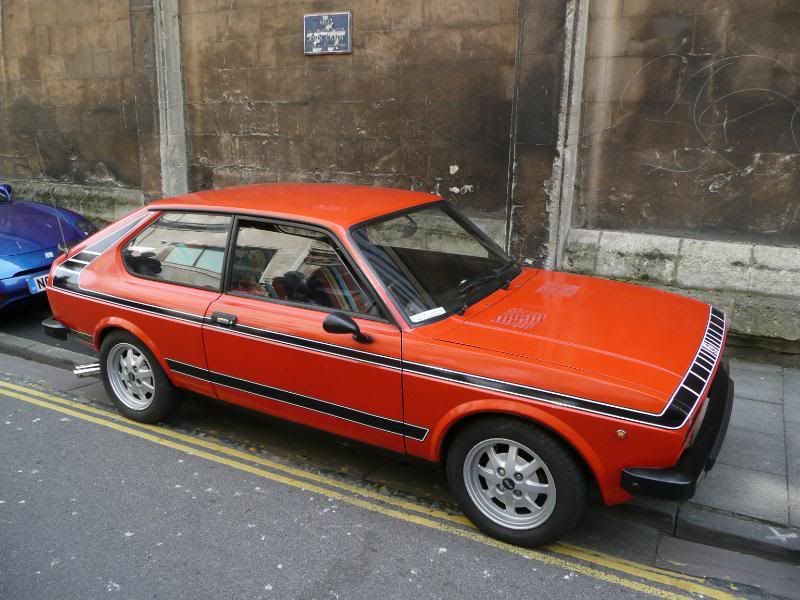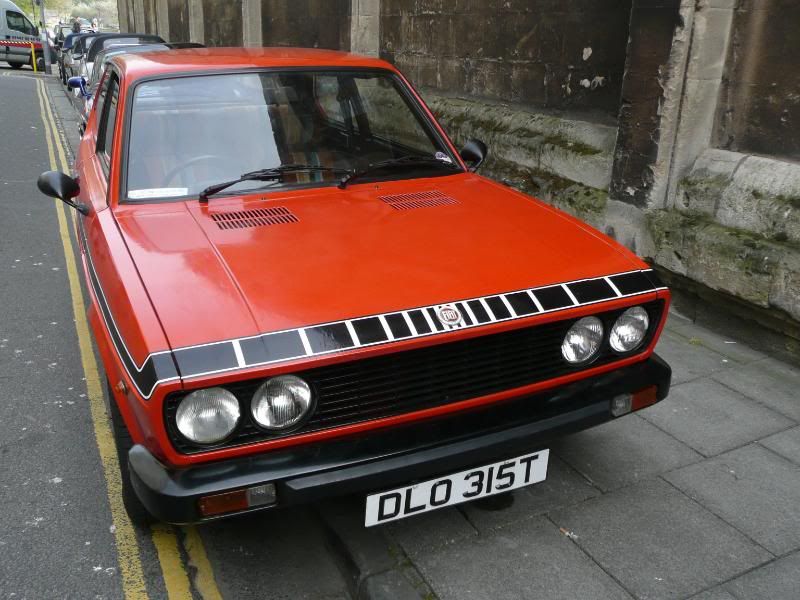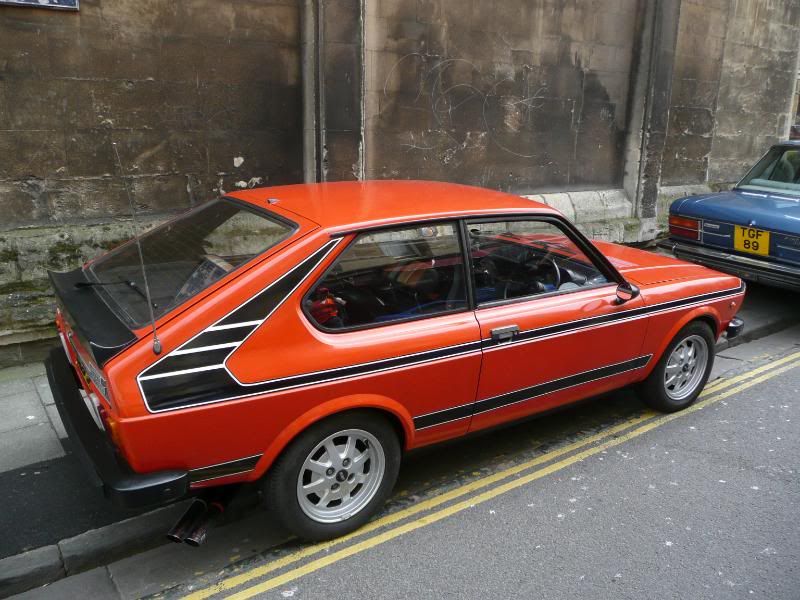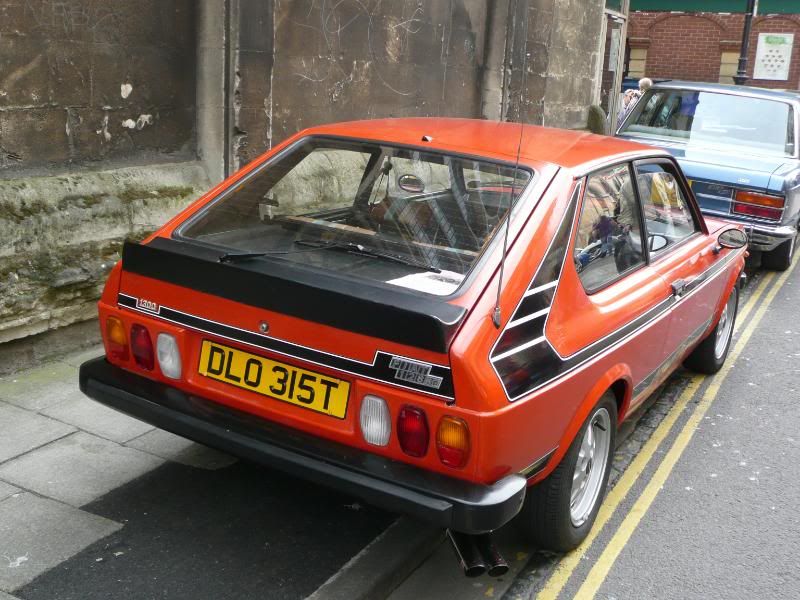 Also now a rare car was this first generation Uno. Come on, when did you last see one? They even seem to have all but disappeared in Italy. Of course, then I remembered that the newest of these would be over 20 years old, so perhaps I should not be quite so surprised!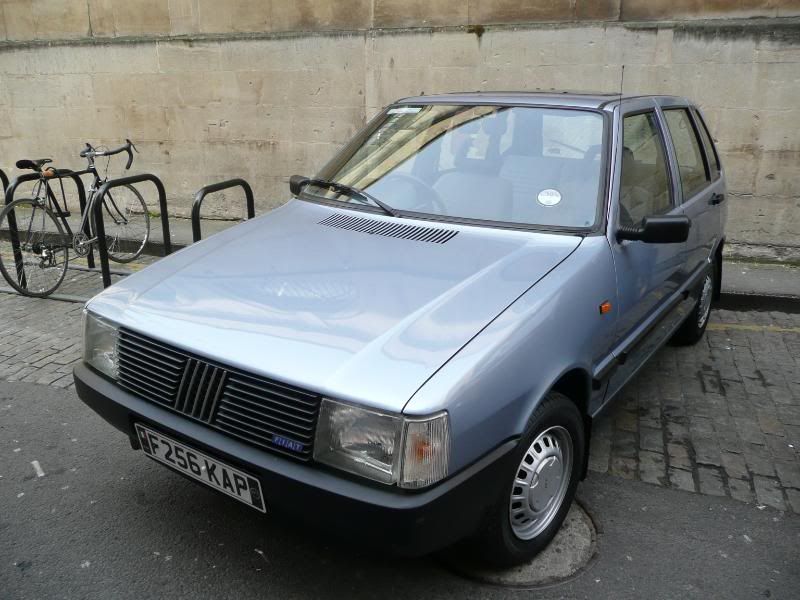 There were a couple of late model 124 Spiders, by which time the car was sold as the Pininfarina Europa.
Although these cars only ever sold in small quantities, the Barchetta was one of those cars which was more or less a classic even when still on sold, and there were several of these two seater sports cars to inspect.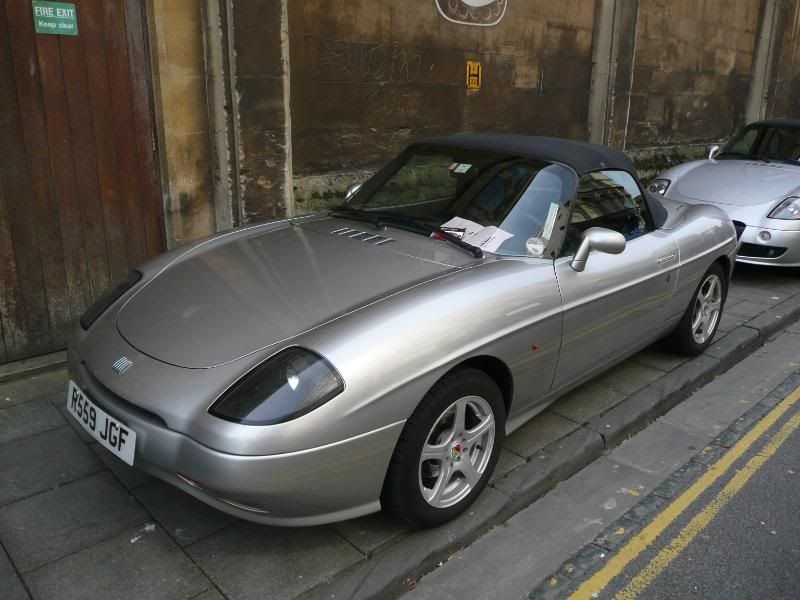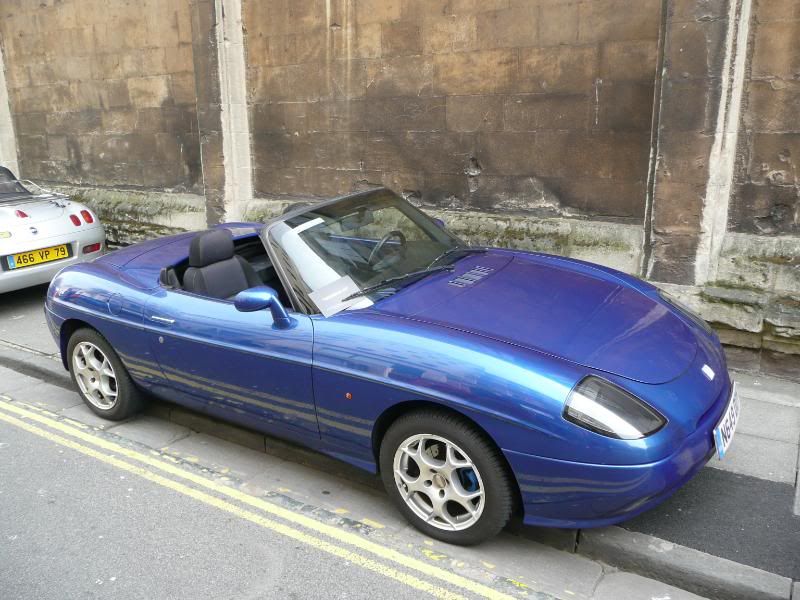 There were even more Fiat Coupe, a car I still think looks great, especially in a bold colour.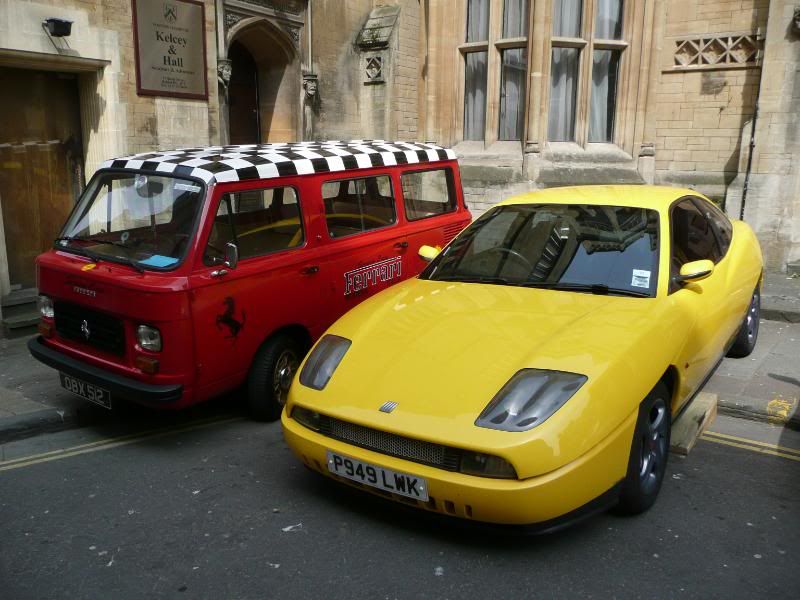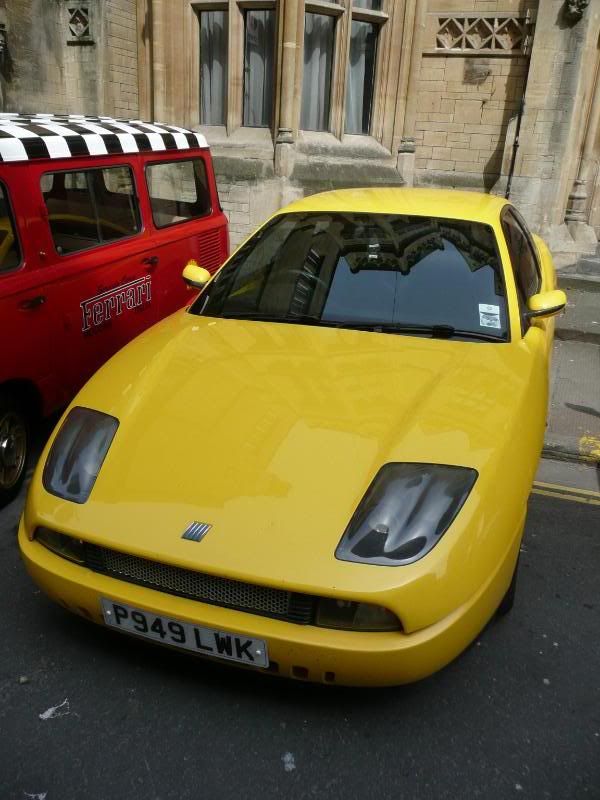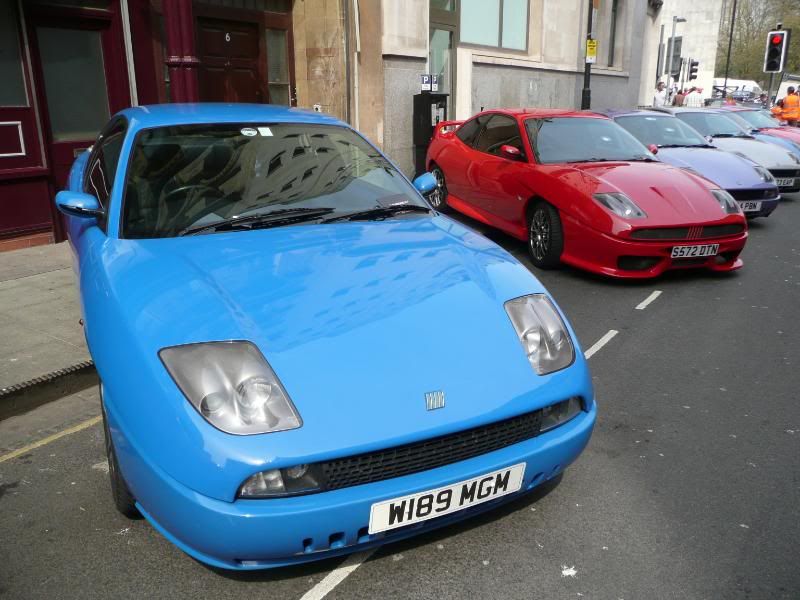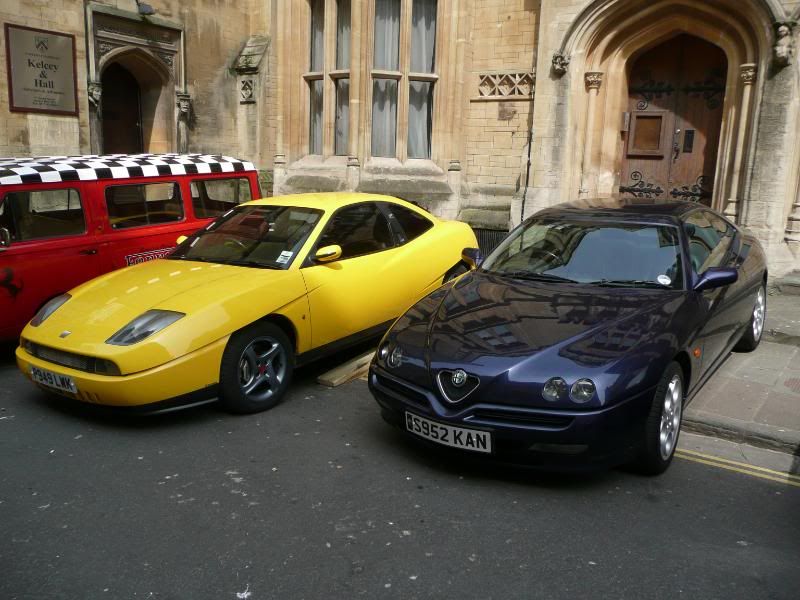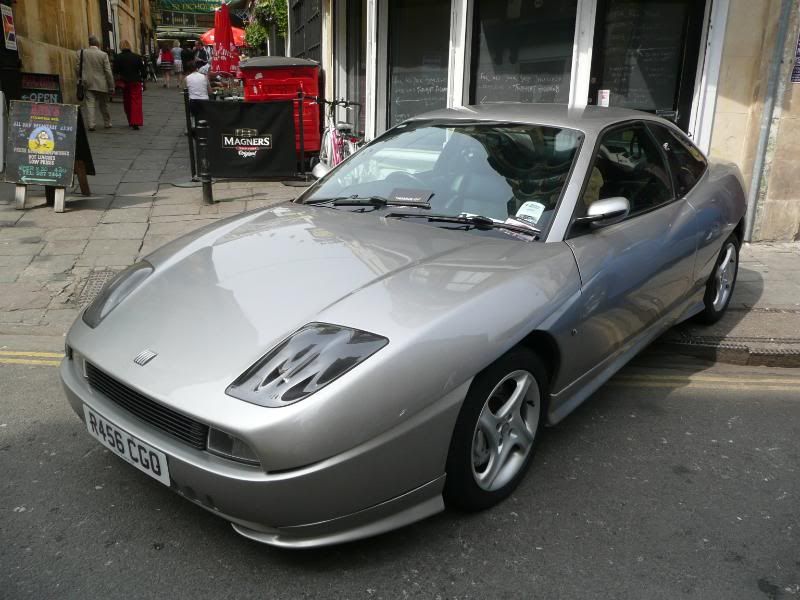 There were three Dinos, a lone Coupe and two Spiders.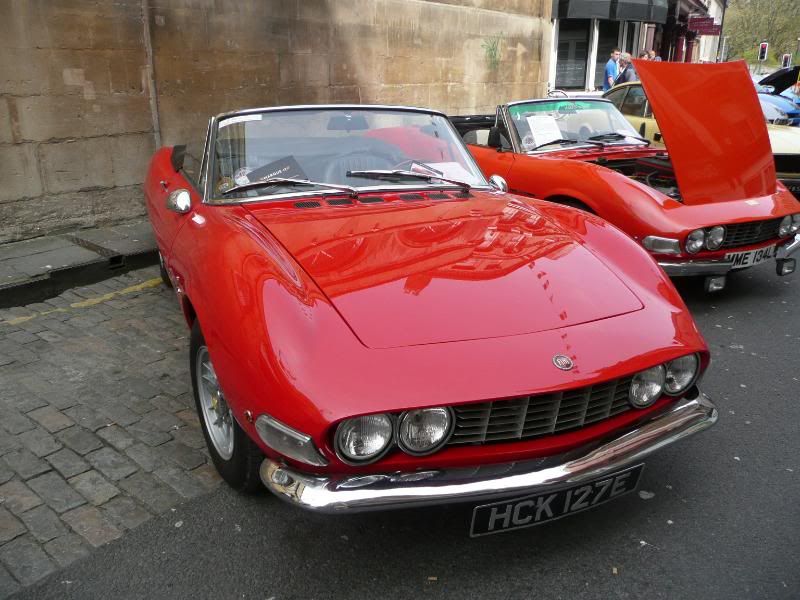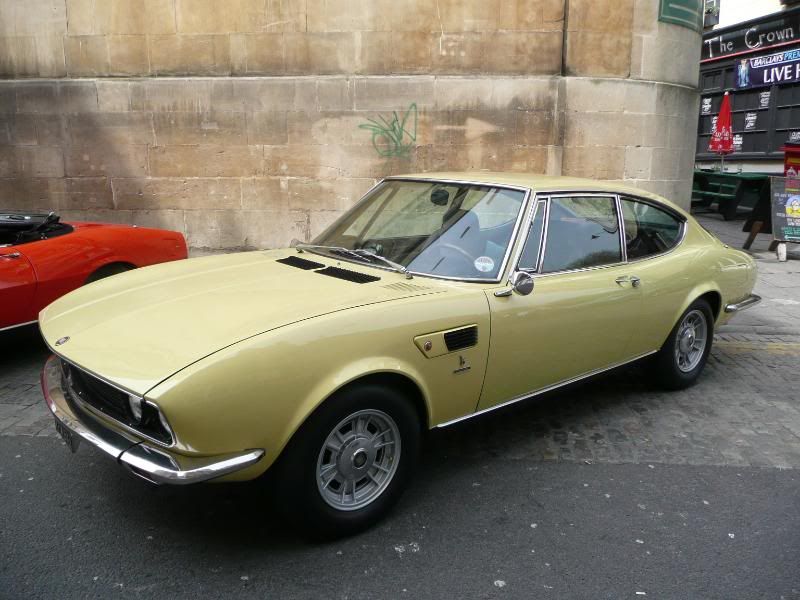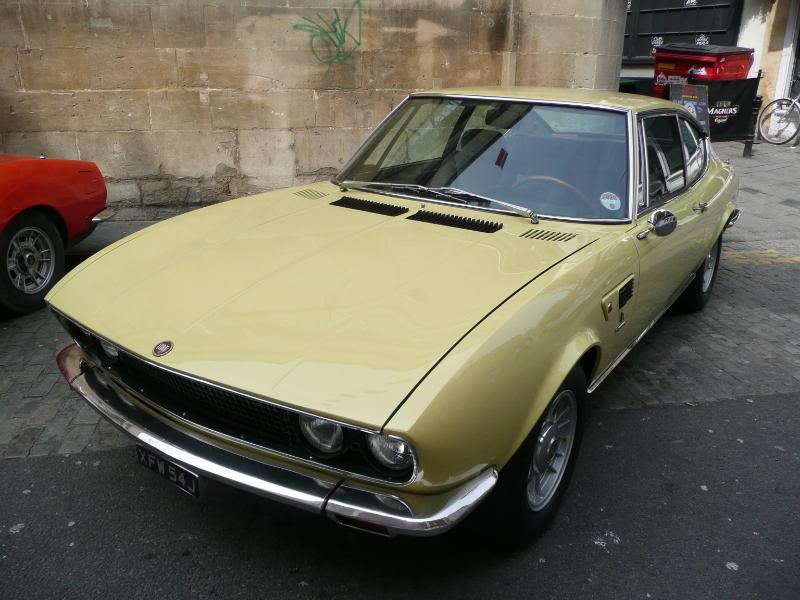 LAMBORGHINI
There were two examples of the Islero, both of which had been here last year.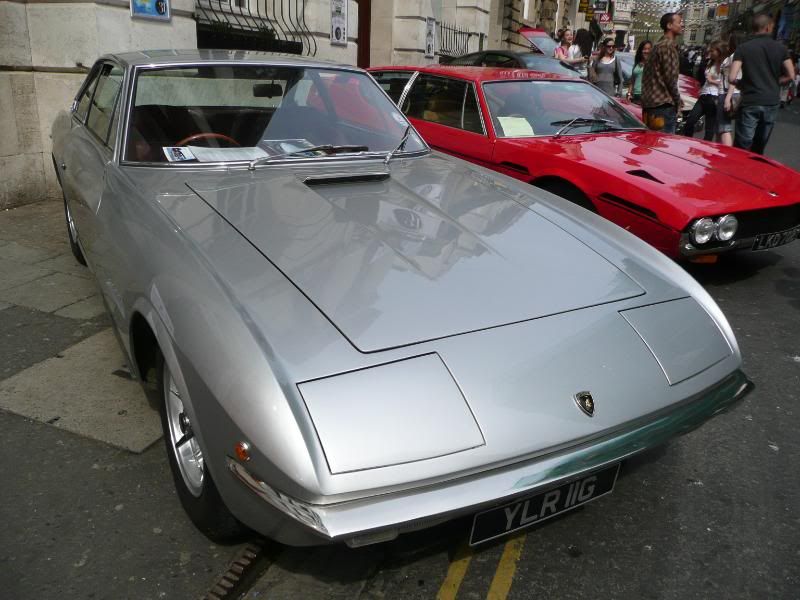 The dramatic Espada was not a particular success for Lamborghini when new, but now the concept would doubtless sell far better. This was an S2 car.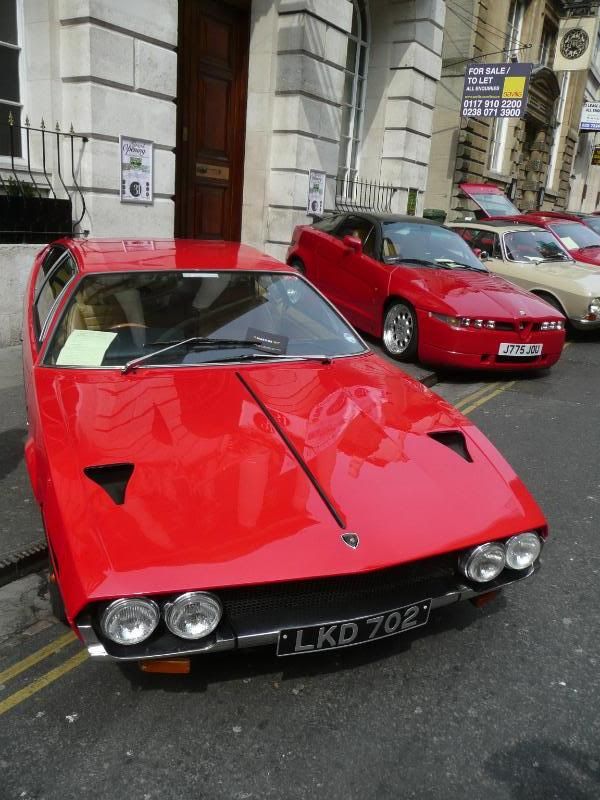 It was the Diablo that was garnering all the interest, of course, helped in no small part by its bright pearlescent orange paint.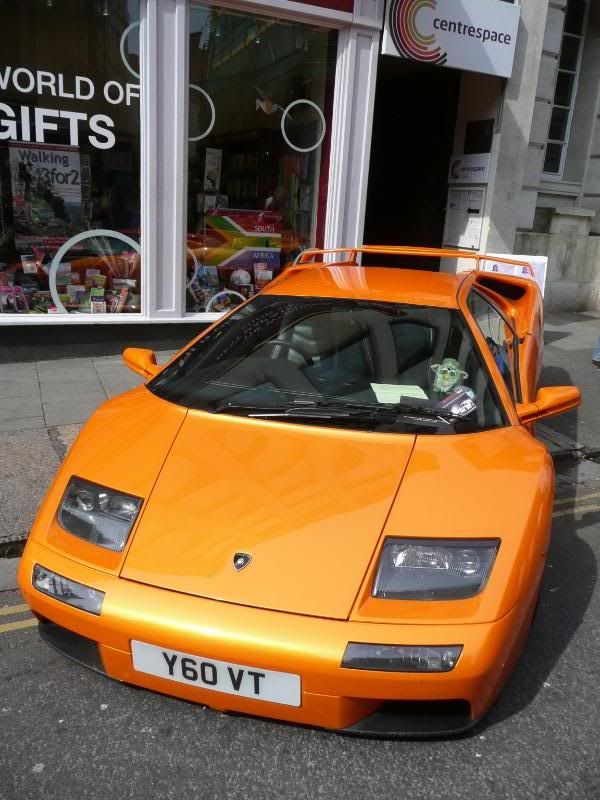 LANCIA
This Augusta dates from 1936. At the time, Lancia was renowned for the superb quality of its engineering, and the owner confirmed that although this car does not look as modern as the larger Aprillia, that quality is still evident when you look at the car in detail.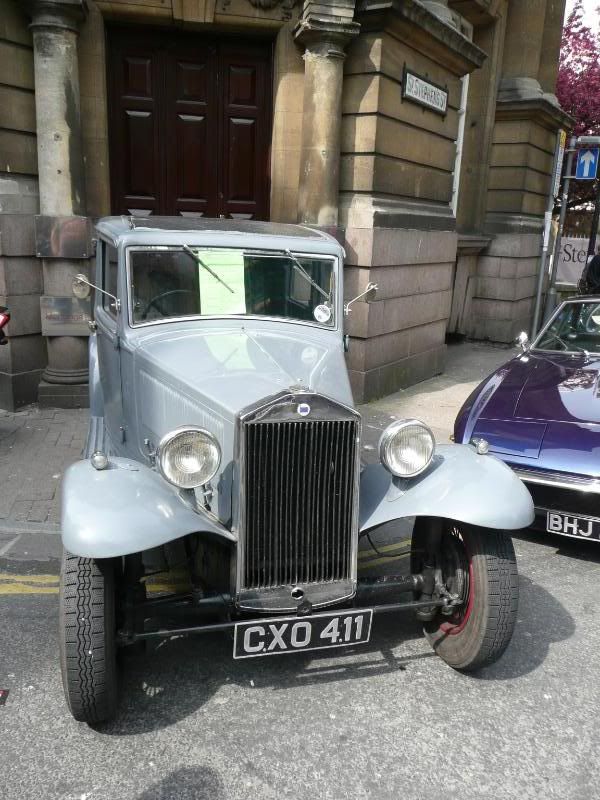 There was a lone Fulvia Coupe. Very elegant, and just look at the glass area, with those slim pillars!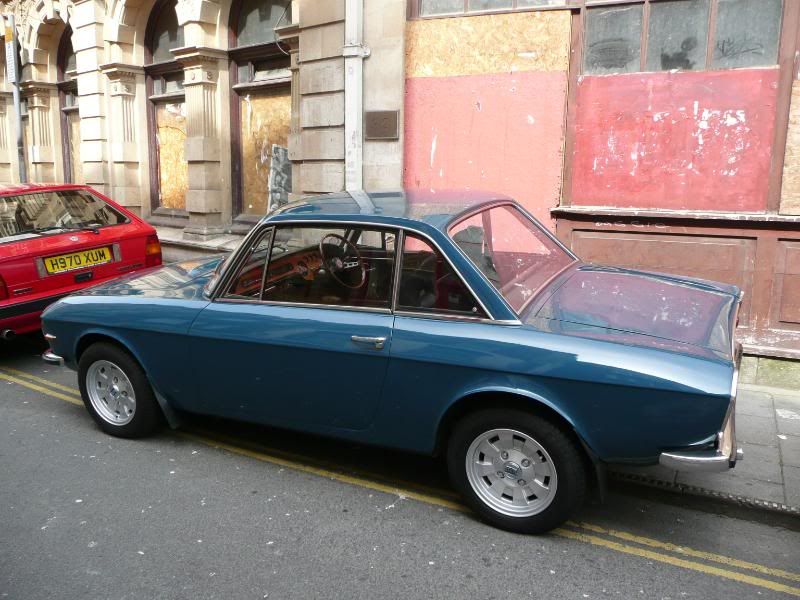 The BetaBoys had several cars on show, representing the wide variety of models that were offered in a range that in the 1970s (until Esther Rantzen and That's Life) out-sold the BMW 3 series by some margin. There were several MonteCarlos, a Series 2 Berlina, and a couple of Coupes and HPE. Sadly, not all of them were captured by my camera.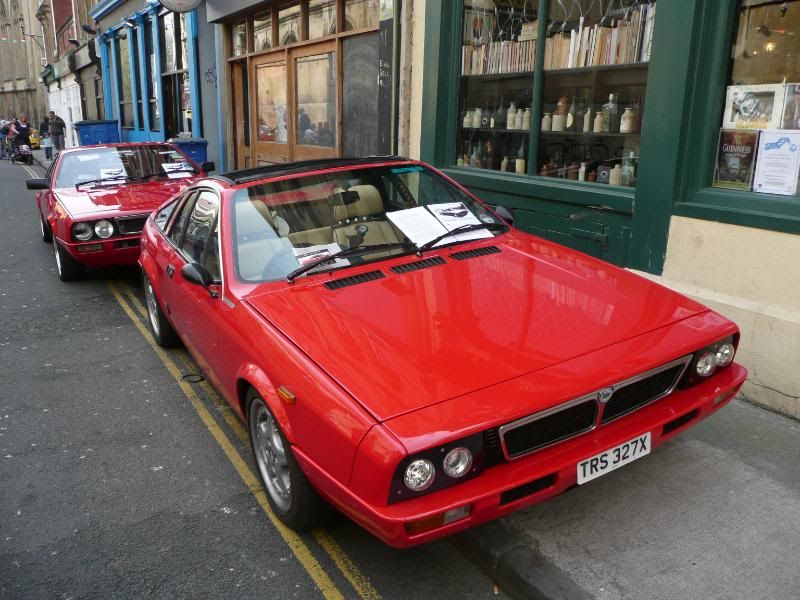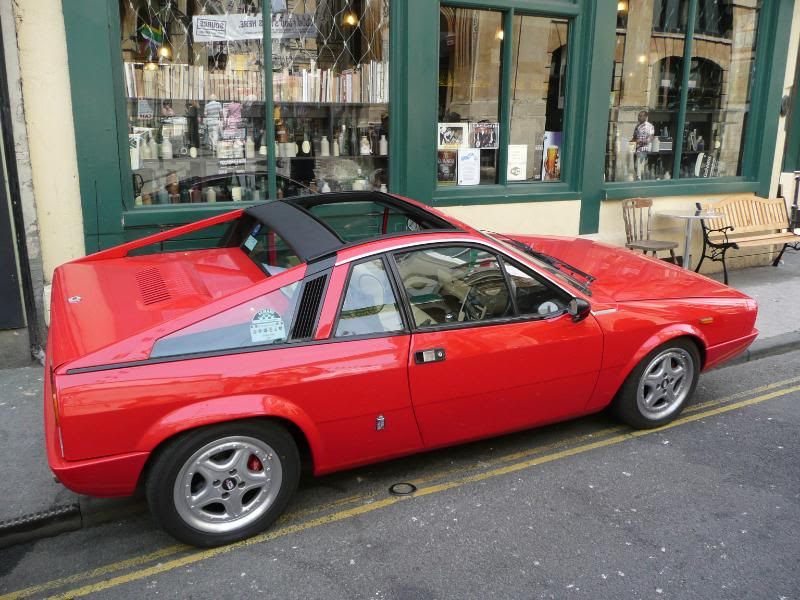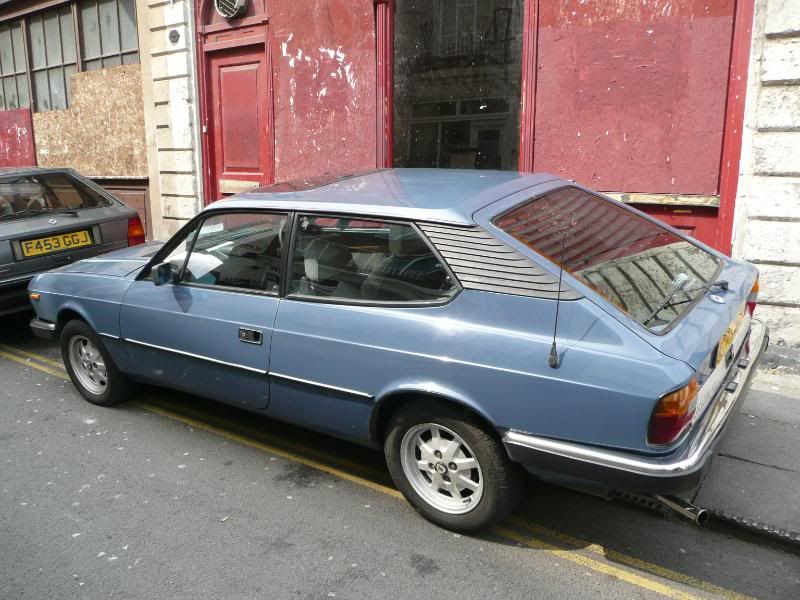 The Gamma was launched in 1976 and struggled in the market, not the least because this large car came with a 4 cylinder engine. Once the reputation for unreliability surfaced, it became apparent that the car was never likely to sell well. Whilst the elegant Coupes are reasonably frequently seen at events like this, the Berlina is a very rare sighting indeed. Such a shame that the huge wheely bin was located right behind it, and could not be moved (I tried!)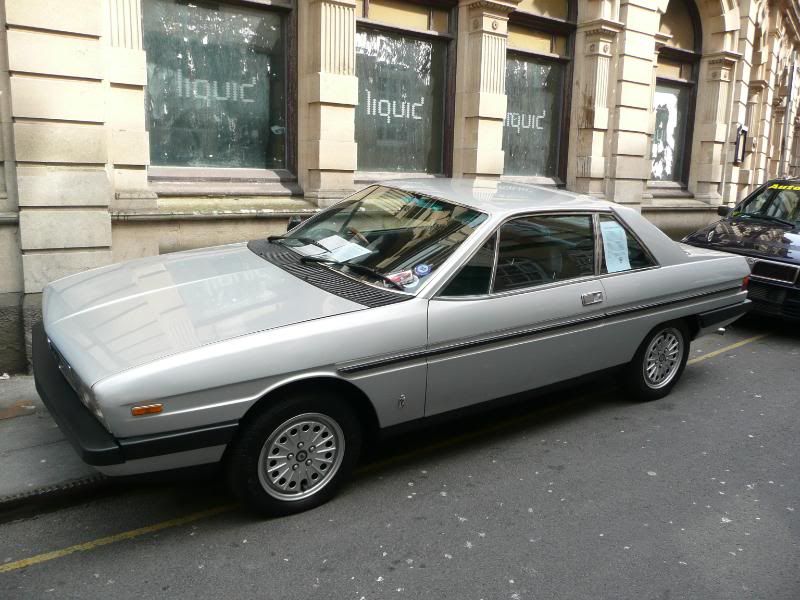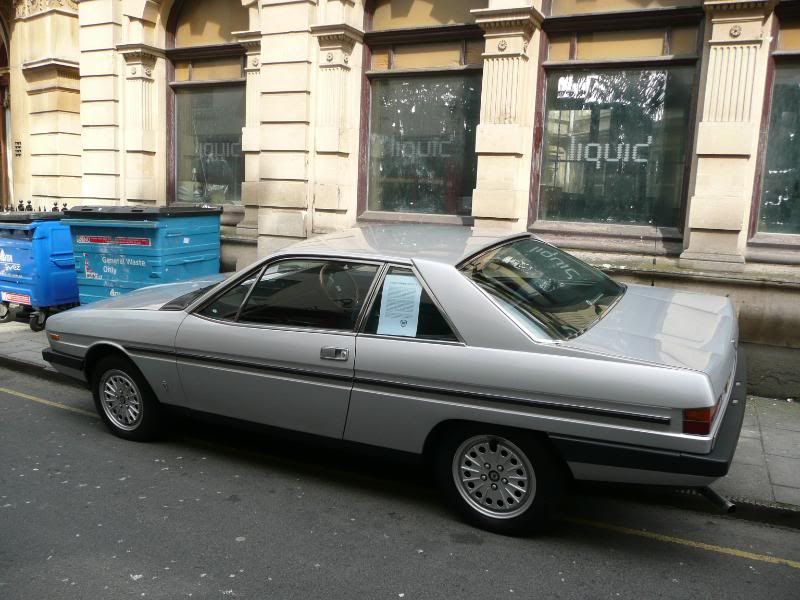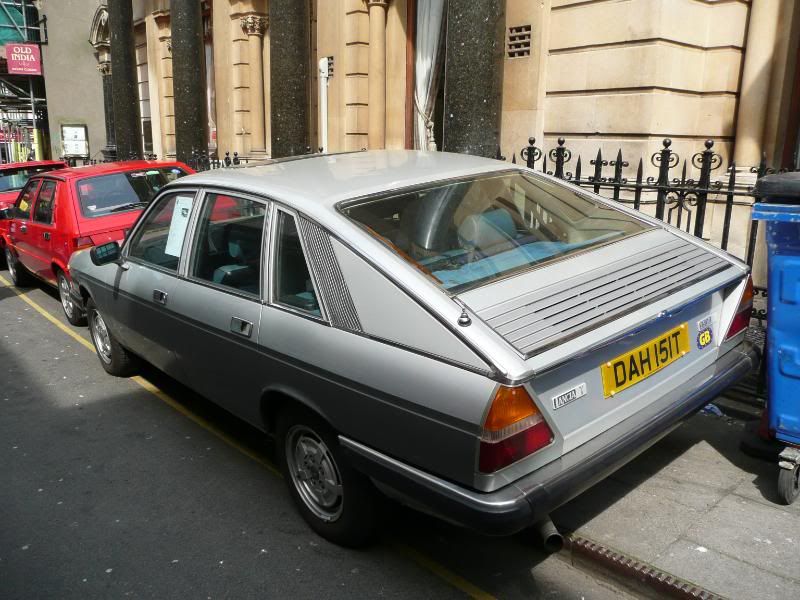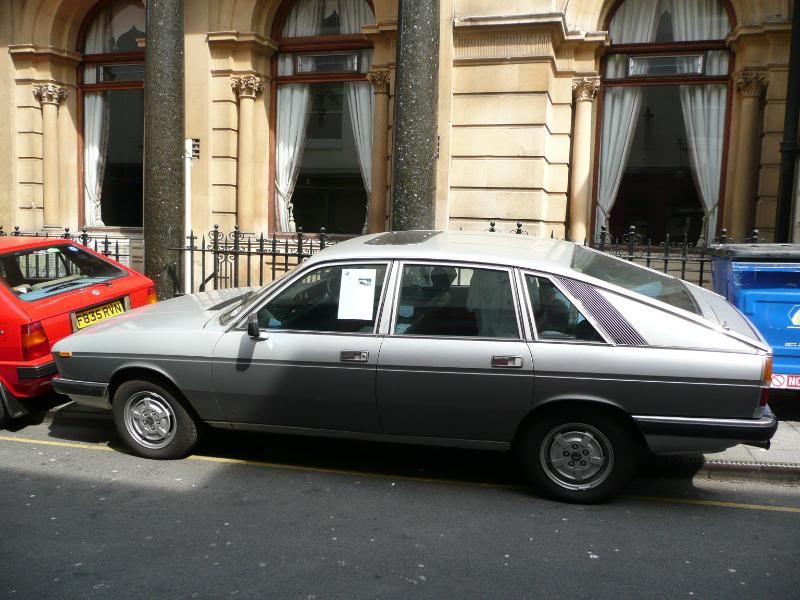 Just two Stratos this year – such a dramatic shape even 35 years after it was first seen and took the rally scene by storm.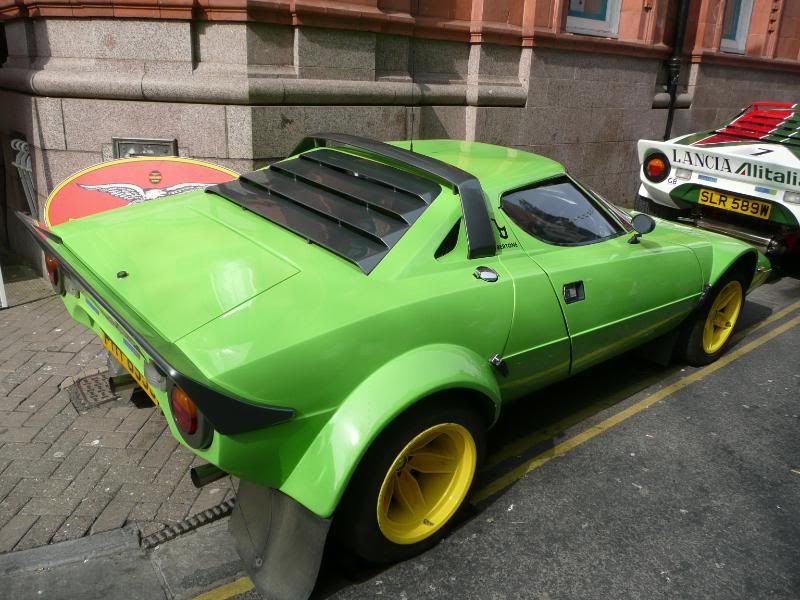 There were plenty of examples of the first generation Delta. Most were the Integrale, but there was also an example of the more mundane entry level model.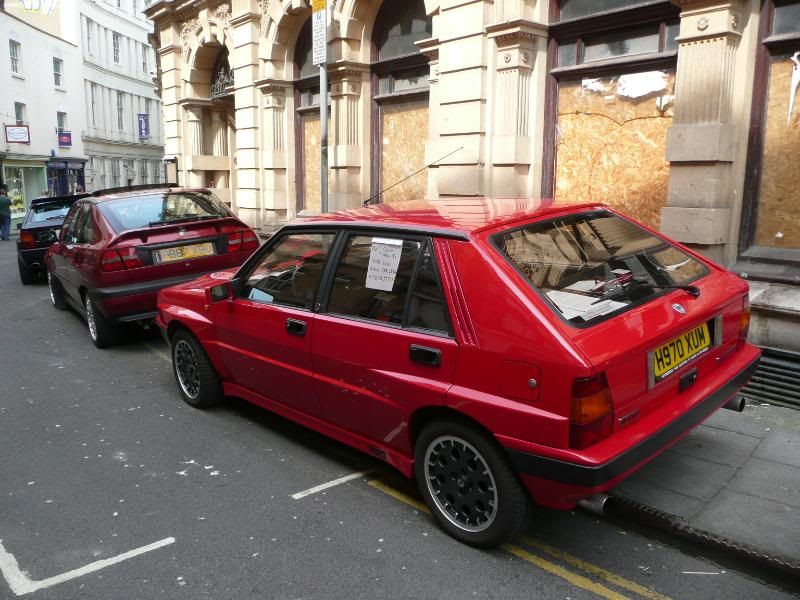 A lone example of the second generation Delta was on show. These cars were never sold in the UK.
There was also a Dedra, the rather oddly named three box saloon version of the Delta.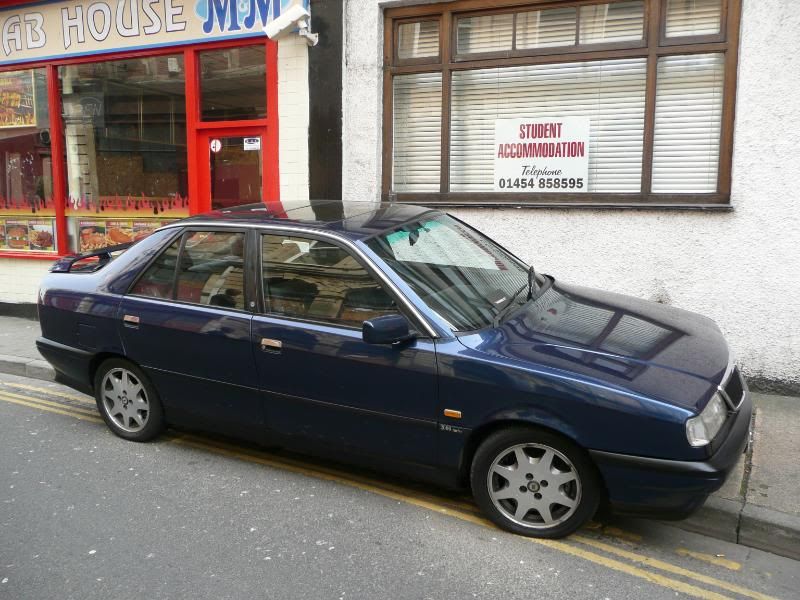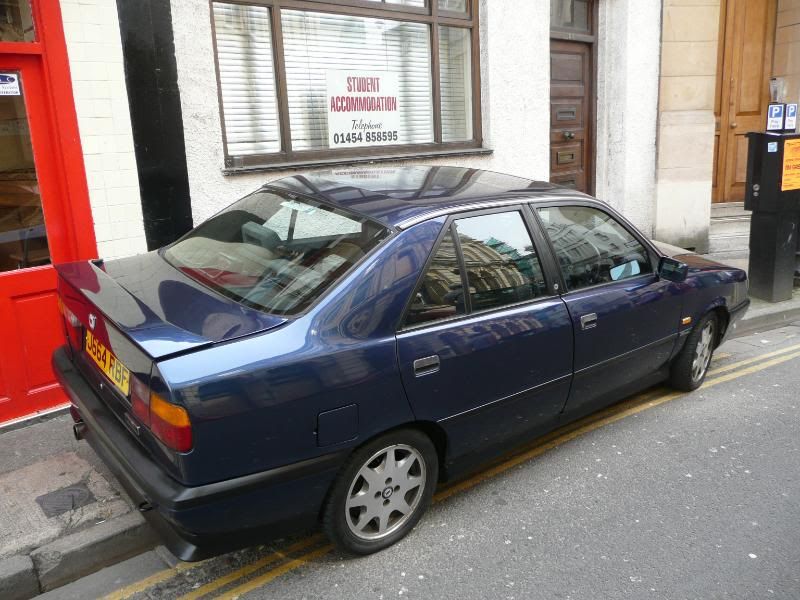 MASERATI
A lone car represented the Biturbo generation, and it was the rare 4 door car, seen as a 425.
Most of the other Maserati cars were representatives of the 3200/4200 range, with examples of the different model types on show.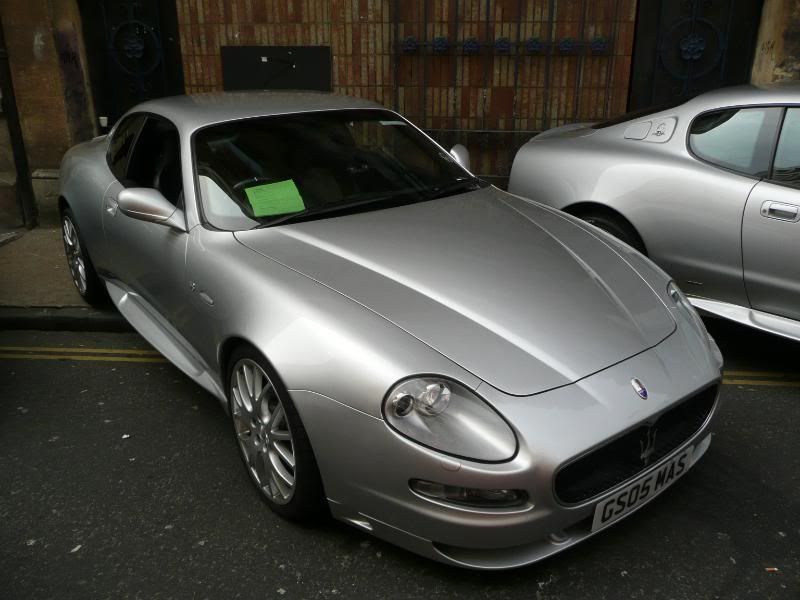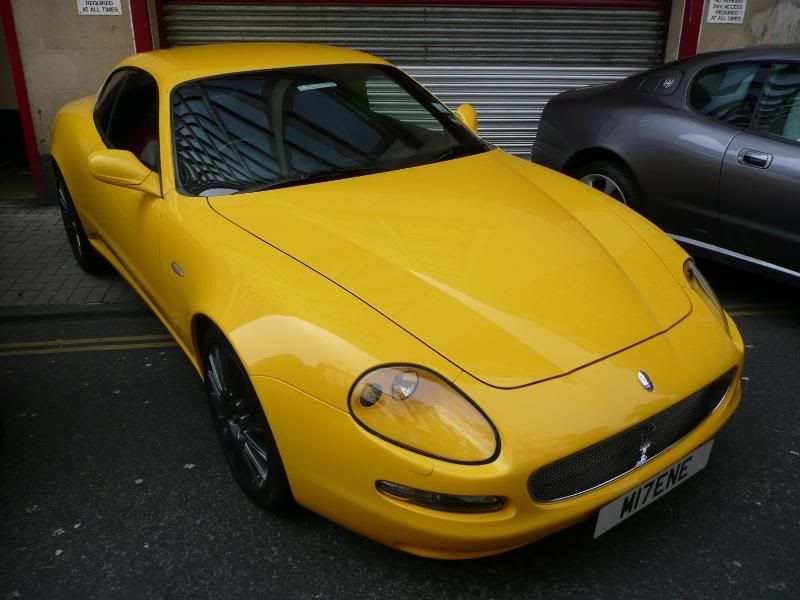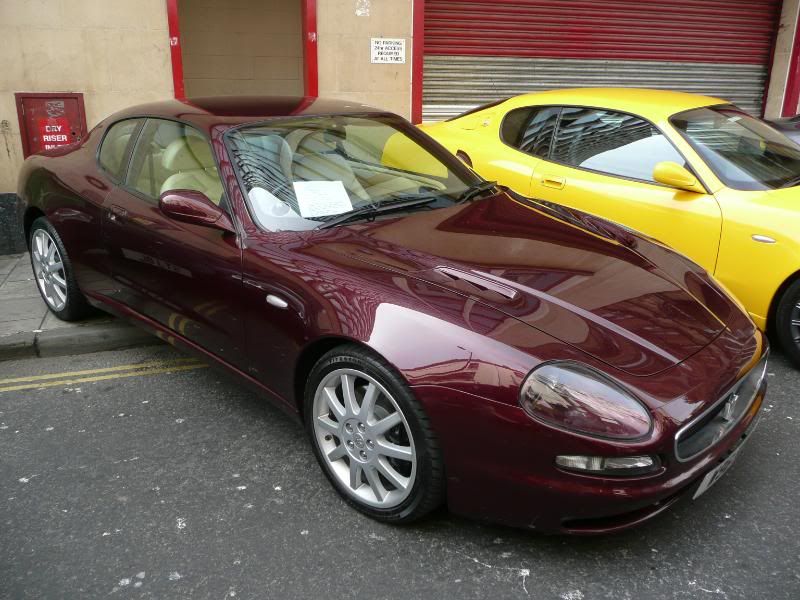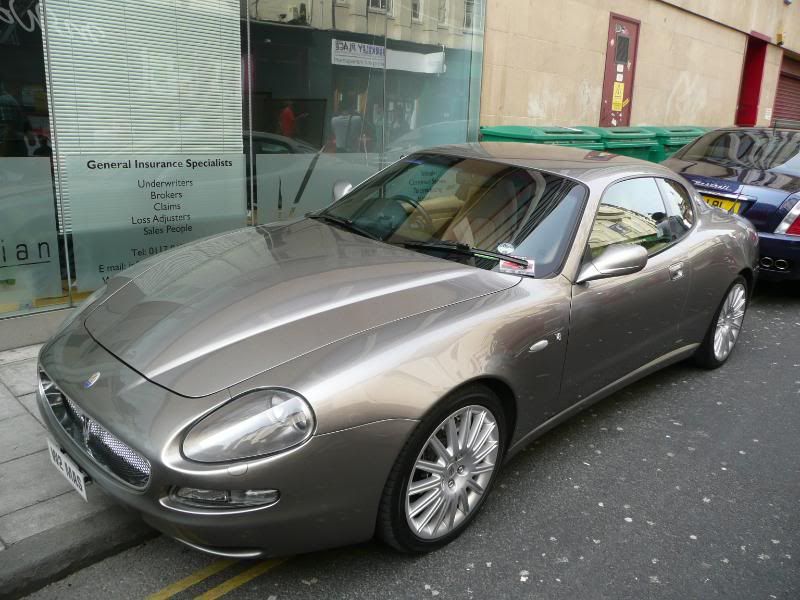 TRIUMPH ITALIA
To some extent, the Star of the Show, and not even completely Italian. This Italia 2000 was based on the triumph TR3, but had an Italian body, and was made in Italy alongside the Lancia Flaminia. 329 cars were made, and it is believed that about 40 survive. The very proud owner told me that he had just brought it back from Switzerland, and thought it could be unique in the UK. I did tell him that I had seen a red one in the Coventry Museum, and got the impression that he would be paying a visit to go and have a look!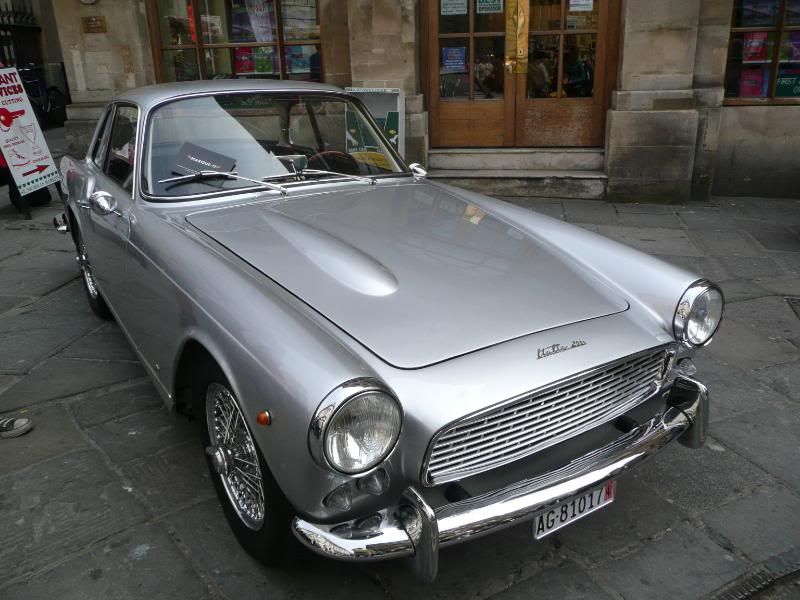 So, an excellent event, as always, enjoyed by large crowds (cunningly removed from most of the photos!). And all free of charge. Splendid!
2010-04-24 20:03:22