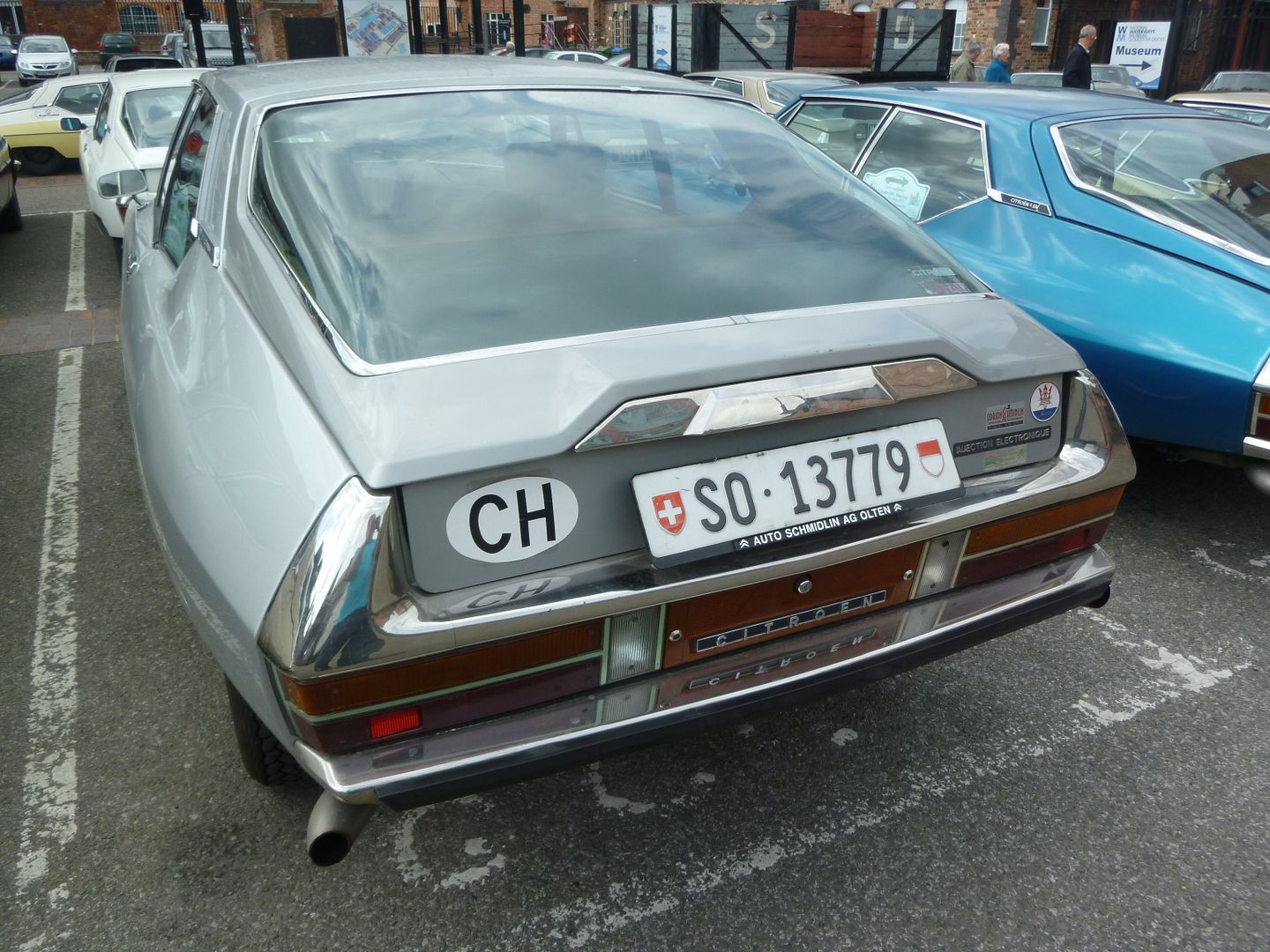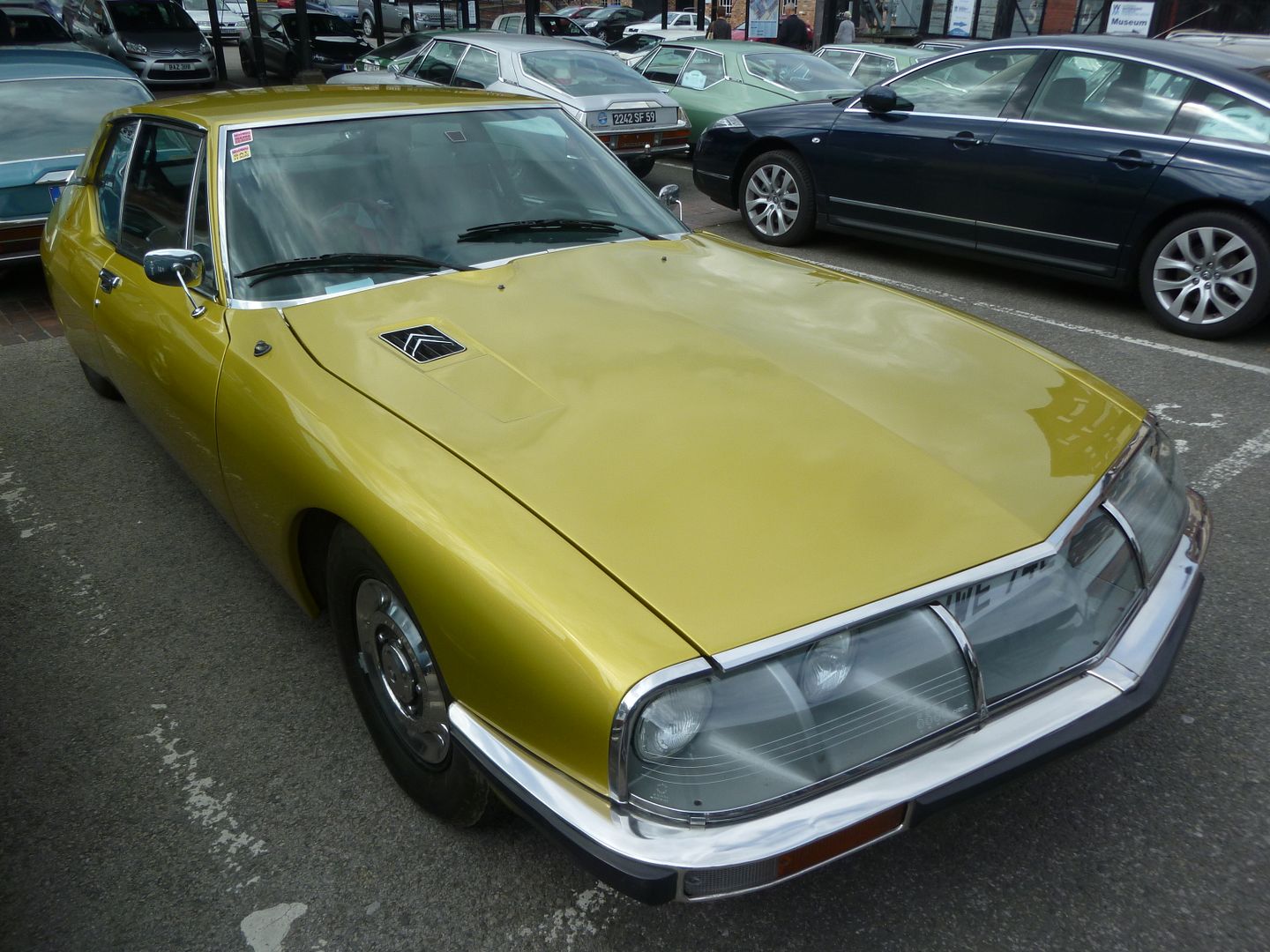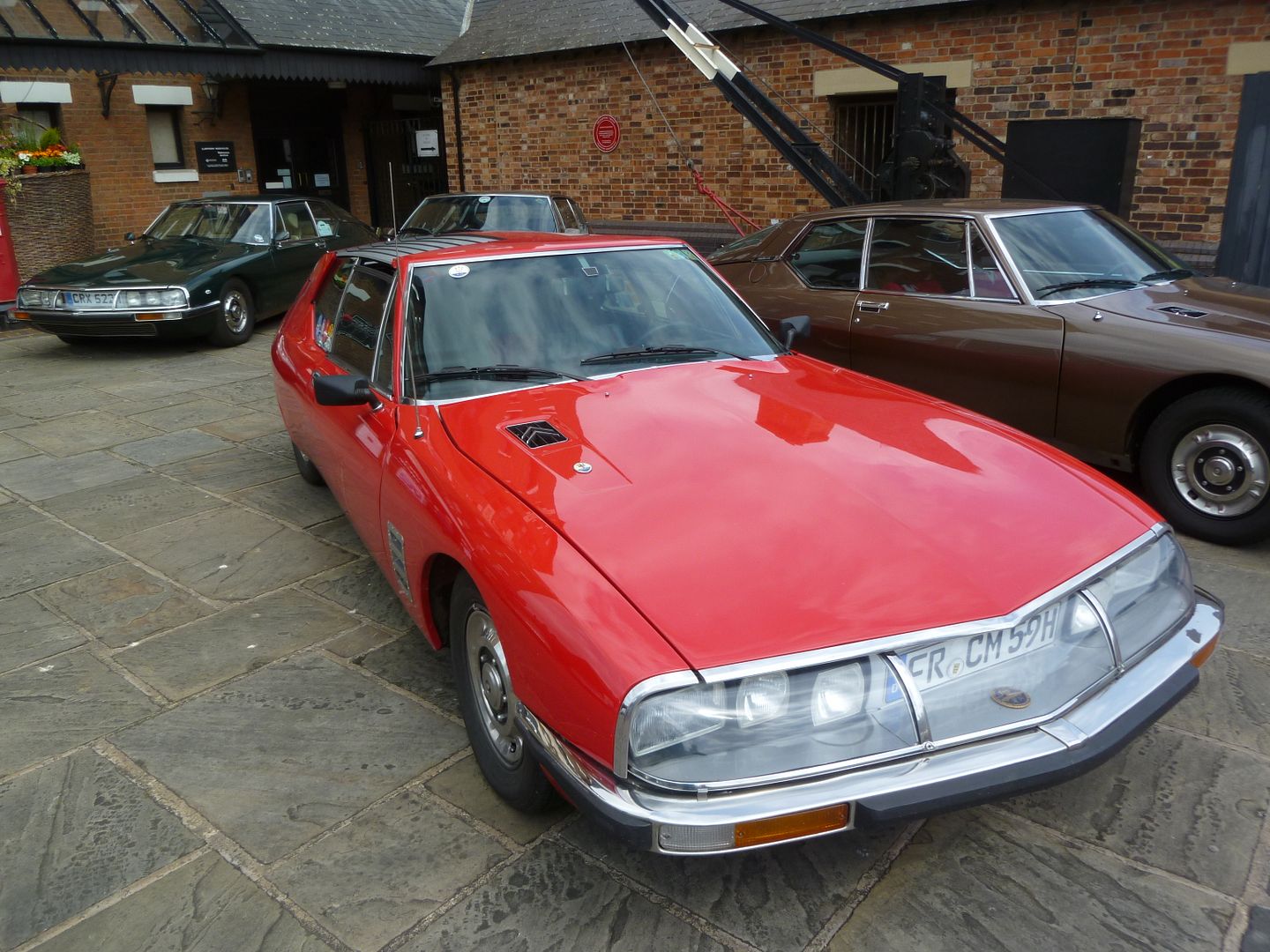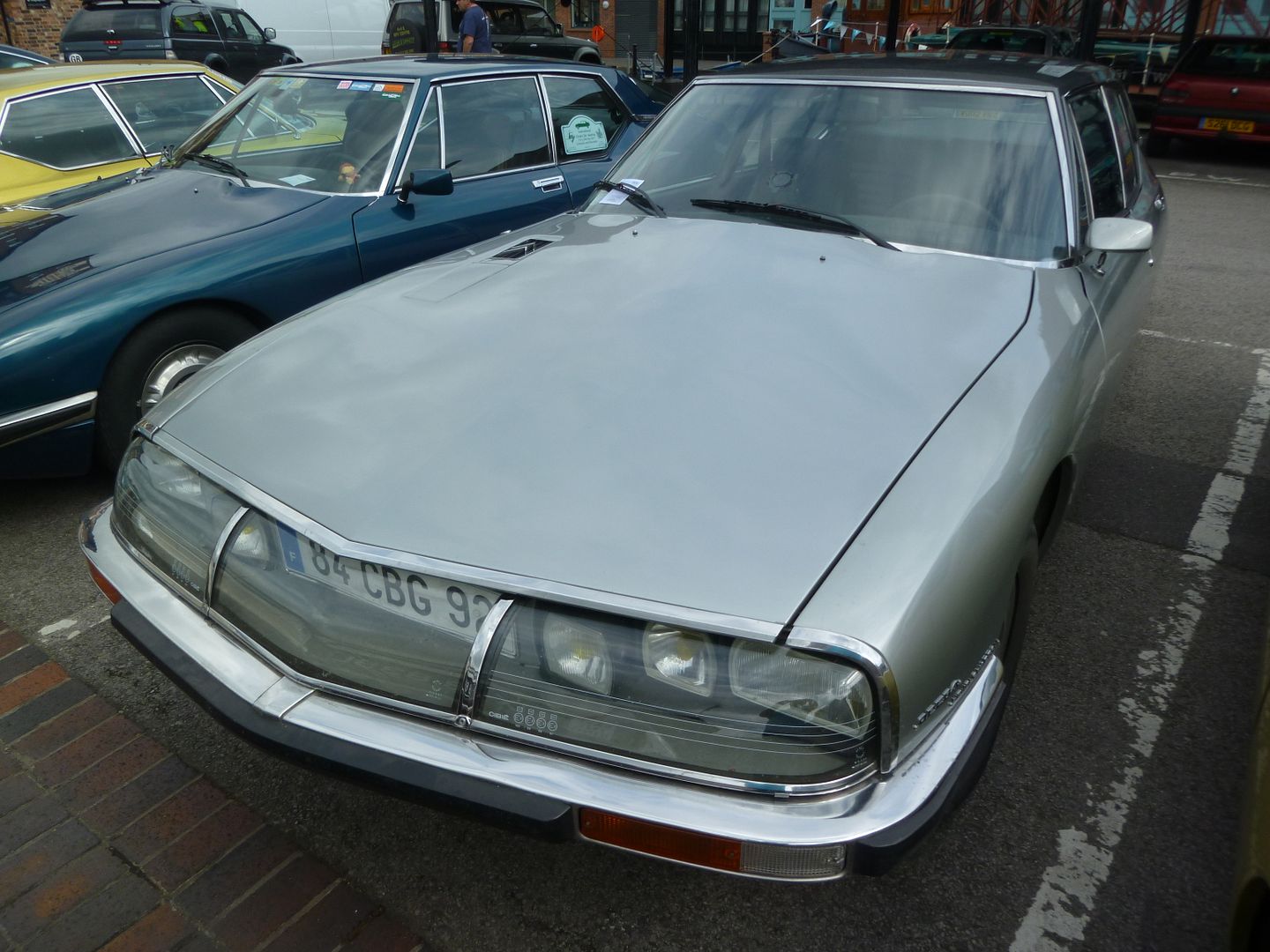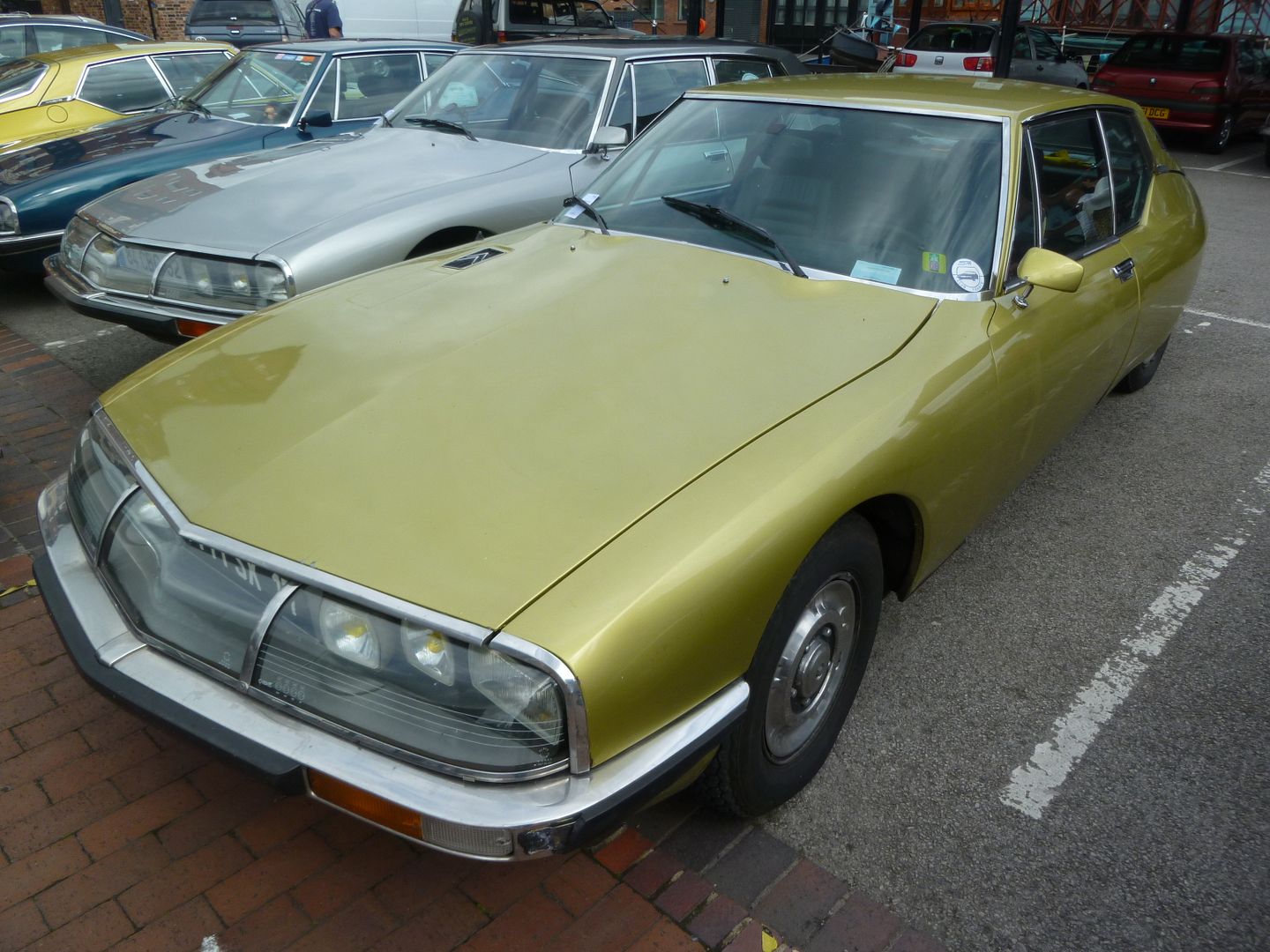 Such is the appeal of just about any car you can think of, and indeed more than a few that you might not even recall, that it is highly likely it will have an enthusiastic Owners Club, and in most cases, that Club now arranges meetings and events where its members can share their enthusiasm for the vehicle in question. In some cases the meeting is simply for an afternoon, or perhaps a whole day, but increasingly, more ambitious events are taking place, and not just when there is a notable anniversary to celebrate. Devotees are now delighted to meet up for longer, with carefully planned tours, to include both places of interest and good driving roads all part of the shopping list for those who plan such events. The foreign trip is certainly something that plenty will welcome, and it is not uncommon now for a Club to liaise with its opposite number in adjoining countries, meaning that some really splendid gatherings of desirable, rare and interesting cars are now taking place. Without being a member of the Owners Club in question, finding out about such meetings is not quite as easy as the popular and more public events, but thanks to the power of the internet, just a small clue can be enough to set the non-owner enthusiast searching for more details. And so, when I saw that the 2013 International Meeting for the Citroen SM was taking place on my door-step, based in Gloucester, it did not take much further sleuthing to discover where I was likely to be best able to find what would probably be the largest collection of this stylish Citroen model that I had ever seen. The various SM Club websites suggested that in a 3 day itinerary around the Cotswolds, the SMs would all be parked up in Gloucester docks for most of the Saturday. And when I got there, well, see what I found:
The Citroën SM was first shown at the 1970 Geneva Motor Show, but work on the car had started way back in 1961, with 'Project S', which was envisaged to be a a sports variant of the revolutionary Citroen DS. For the next few years, many running concept vehicles were developed, and these became increasingly complex and upmarket from the DS. In 1968, Citroën purchased Maserati, with the intention of harnessing Maserati's high-performance engine technology to produce a true Gran Turismo car, which would combine Citroen's advanced suspension with a V6 Maserati engine. The car was a sensation when revealed, with its distinctive styling, an amazingly low drag coefficient of just 0.26, and as well as the advanced features from the DS such as lights that swivelled with the steering and the advanced hydropneumatic self-levelling suspension there were numerous technical innovations such as variable assistance for the power steering, rain sensitive wipers and the option of lightweight wheels of composite alloys. It was a further six months before customers could get behind the wheel, with the SM finally going on sale in France in September of that year.
The origin of the model name 'SM' is not clear. The 'S' may derive from the Project 'S' designation, and the 'M' may refers to Maserati, hence SM is often assumed to stand for 'Sports Maserati'. Another common hypothesis is that SM stood for Série Maserati and others have suggested it is short for 'Sa Majesté' (Her Majesty in French), which would aligns with the explanation that the DS model was so called as a contraction of the French word 'Déesse' (The Goddess). Regardless of the origins of the name, it attracted lots of attention, and came third in the 1971 Car of the Year competition (behind Citroen's own revolutionary GS model). For a couple of years, sales were reasonable, but they fell off dramatically in 1973, not just because of the Oil Crisis that struck late that year, but largely because the SM's technical complexity came with a price tag of some terrible reliability problems, something which owners of rival cars simply did not experience. To compound the owner's misery, they needed to find and pay for Citroen specialists who understood the hydraulics and a Maserati specialist for the engine. Both categories were kept busy. Citroen declared bankruptcy in 1974 and the company was purchased in May 1975.
Thanks to changes in US legislation, sales in that market, which had hitherto been the SM's largest had ceased,  and so with global sales of under 300 SMs in 1974, having divested itself of Maserati, new owner Peugeot took the obvious decision to cease production of the SM almost immediately. During the SM's 5 year product life,  a total of 12,920 cars were produced. With the exception of a handful of conversions for the Australian market., all SMs were made in left hand drive, which is perhaps one reason why UK sales amounted to just 325 cars from that total.  Although this is often labelled as one of the 4 "nightmare cars of the apocalypse" (along with the Triumph Stag and Alfa Montreal), the reality is that the surviving cars have largely been "fixed" and they are now not the fearsome ownership proposition that many still assume. The fact that more than half of the 33 cars at this gathering had come from France, Belgium Netherlands, Germany and Switzerland is testament to that.
The factory only produced SMs in the one body style, the familiar two door fastback coupé, but the regular car did inspire others to conceive a variety of variants, none produced in any quantity. Renowned coachbuilder Henri Chapron produced seven convertibles, known as the SM Mylord and eight saloons call the SM Opéra. Original copies of these rare models are very valuable, so some SM owners have made their own copies, especially of the SM convertible. This car sported the Chapron badging, but I am afraid I cannot confirm whether it is an original or a copy.

French Presidents from Georges Pompidou to Jacques Chirac were lucky enough to have the use of one of the two Chapron designed 4 door convertible Citroën SM Présidentielle models that were made. Both cars had a manual gearbox and special low gearing to make them suitable for parade use. I was truly delighted to come across a Présidentielle at the event.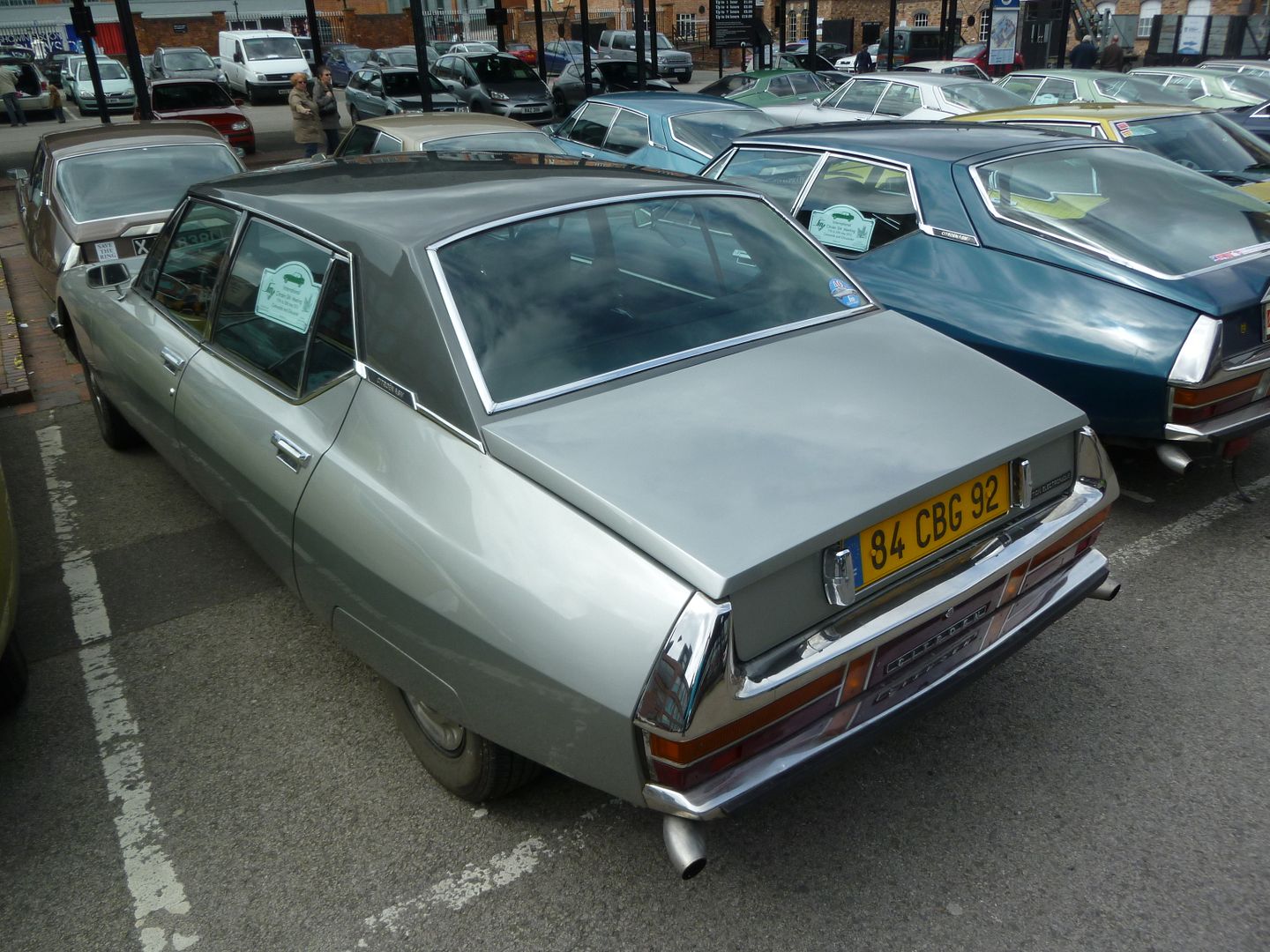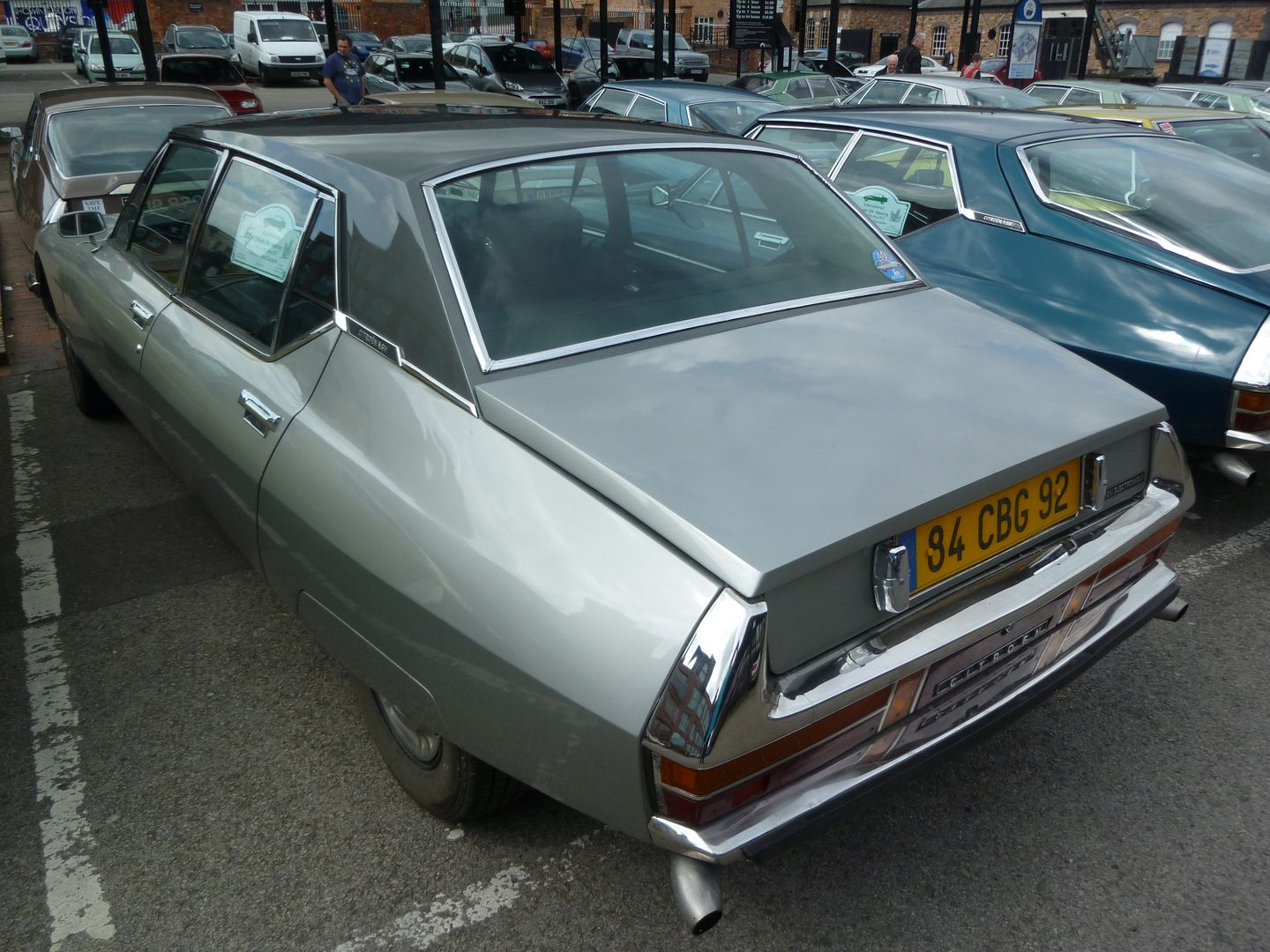 There were a few other special models. In 1971, Heuliez produced two examples of a targa topped convertible, called the SM Espace, and just before production ended. Citroen produced some short wheelbase versions intended for racing. They were called the "breadvan".
As well as the 33 SMs present, there were a trio of other Citroen models parked up in the group, and they had plenty of appeal of their own. This pair of DS models were very lovely. The DS23 Safari had clearly been restored to a very high standard, and the DS21 parked alongside it was also in a rather nice condition.  The former was getting a lot of attention, as the Safari is far rarer than the Saloon or even the various Convertible cars.
Final Citroen of the event was a C6. A modern classic? I think so. Sadly out of production, and although the price of used ones does not yet reflect anything other than market fear of the complexity of this car, there are so many people who do admire this rather special machine, so I confidently predict that this car will have enduring appeal long after its market rivals have been quietly forgotten.