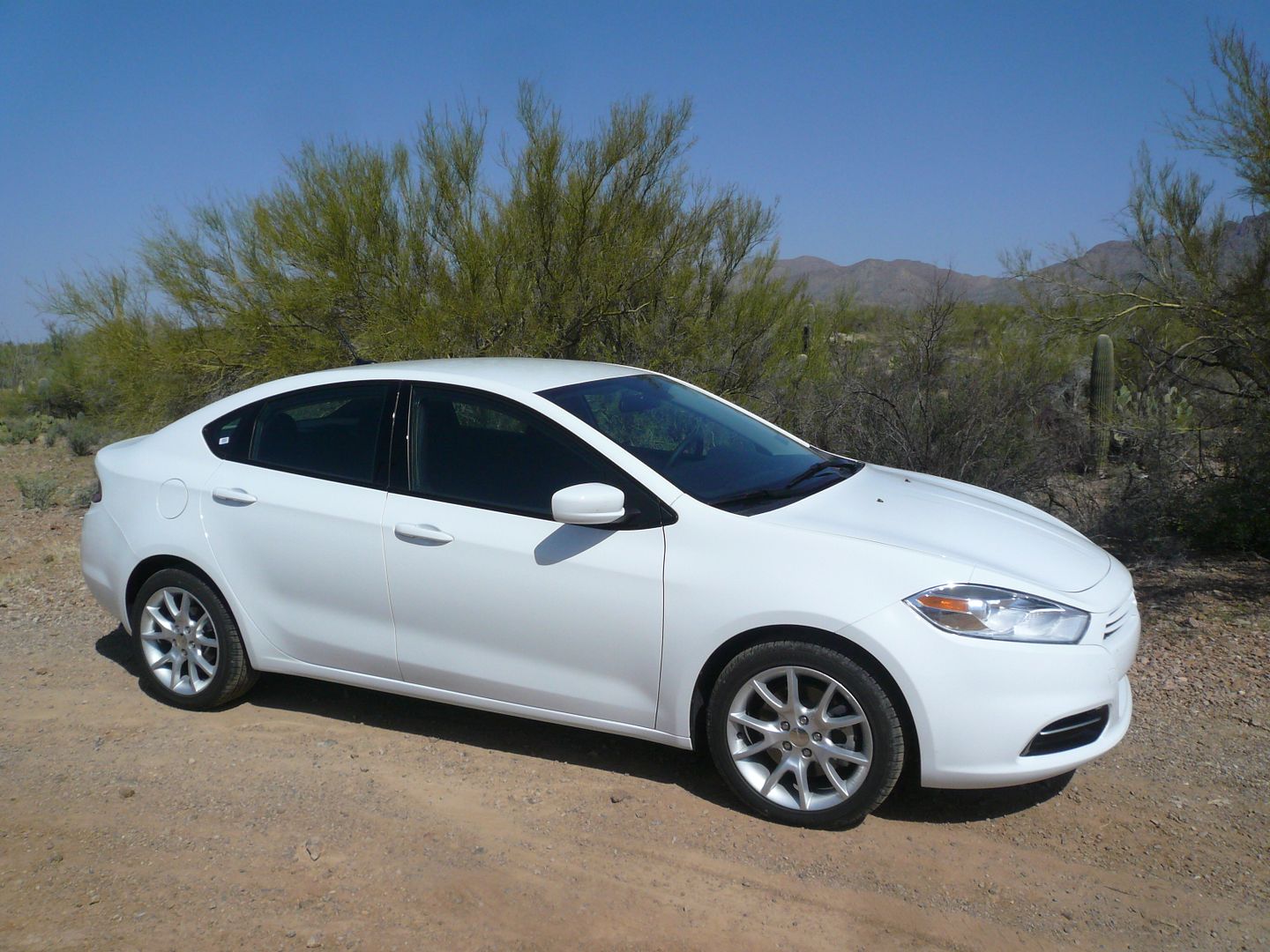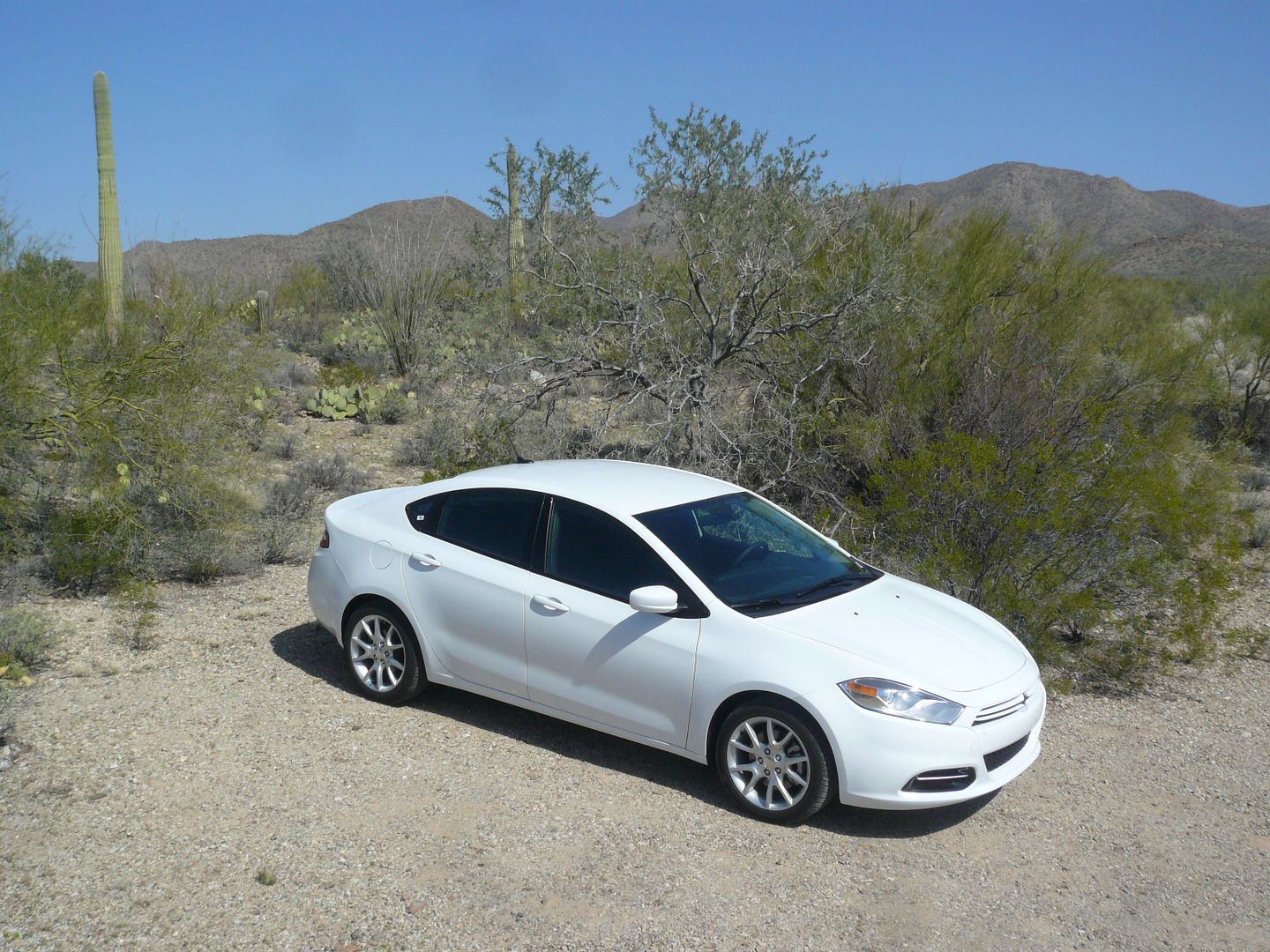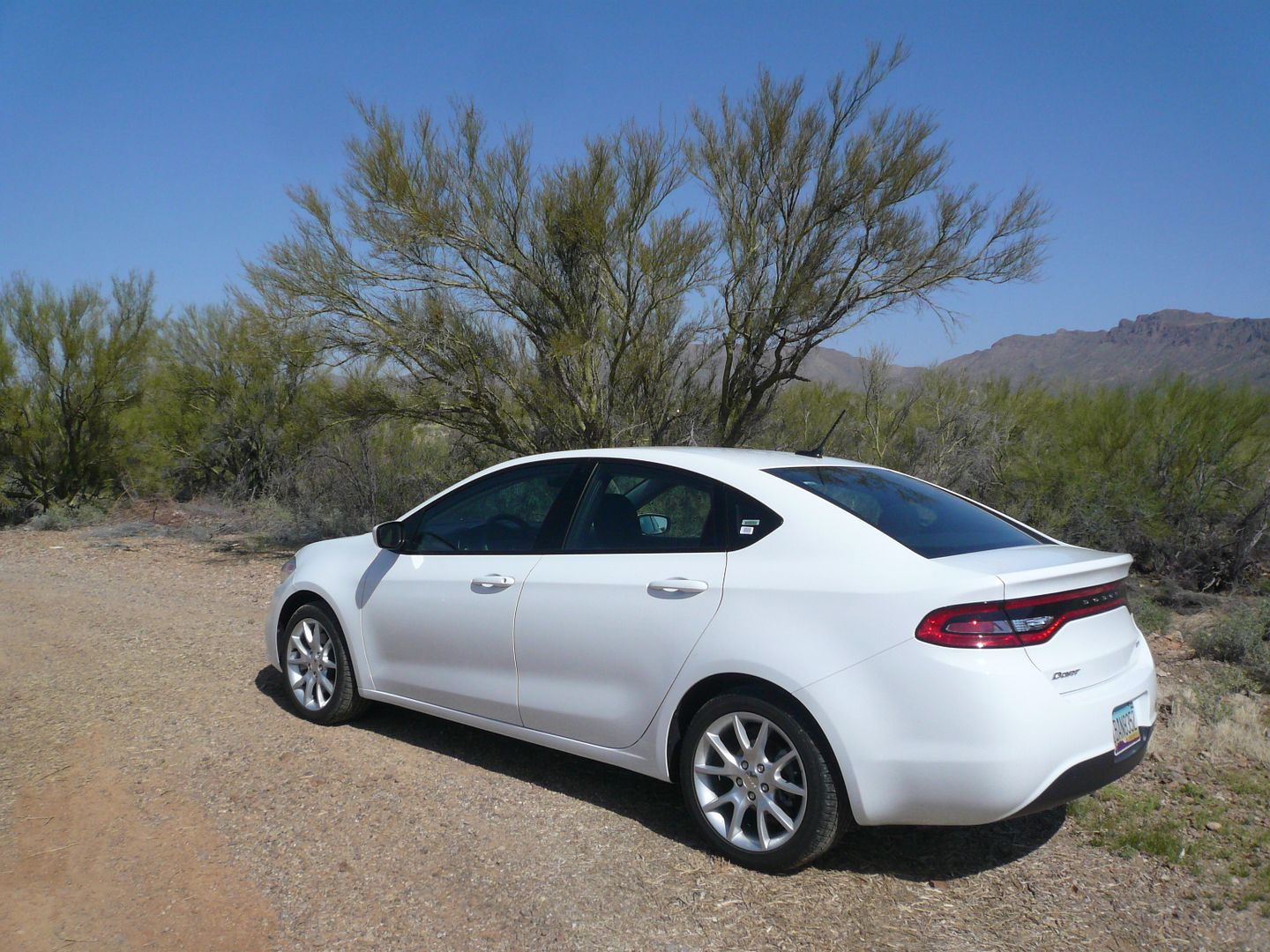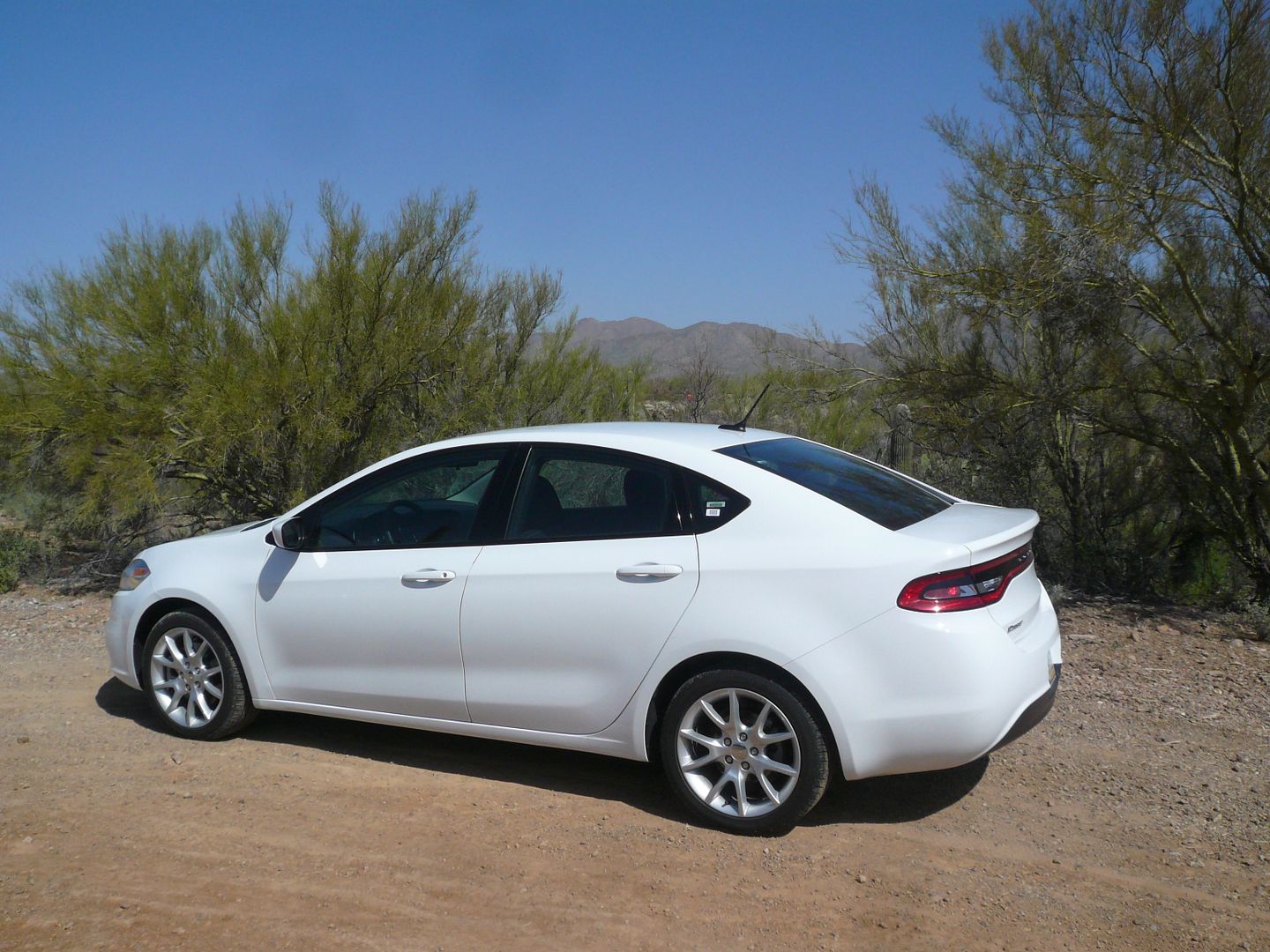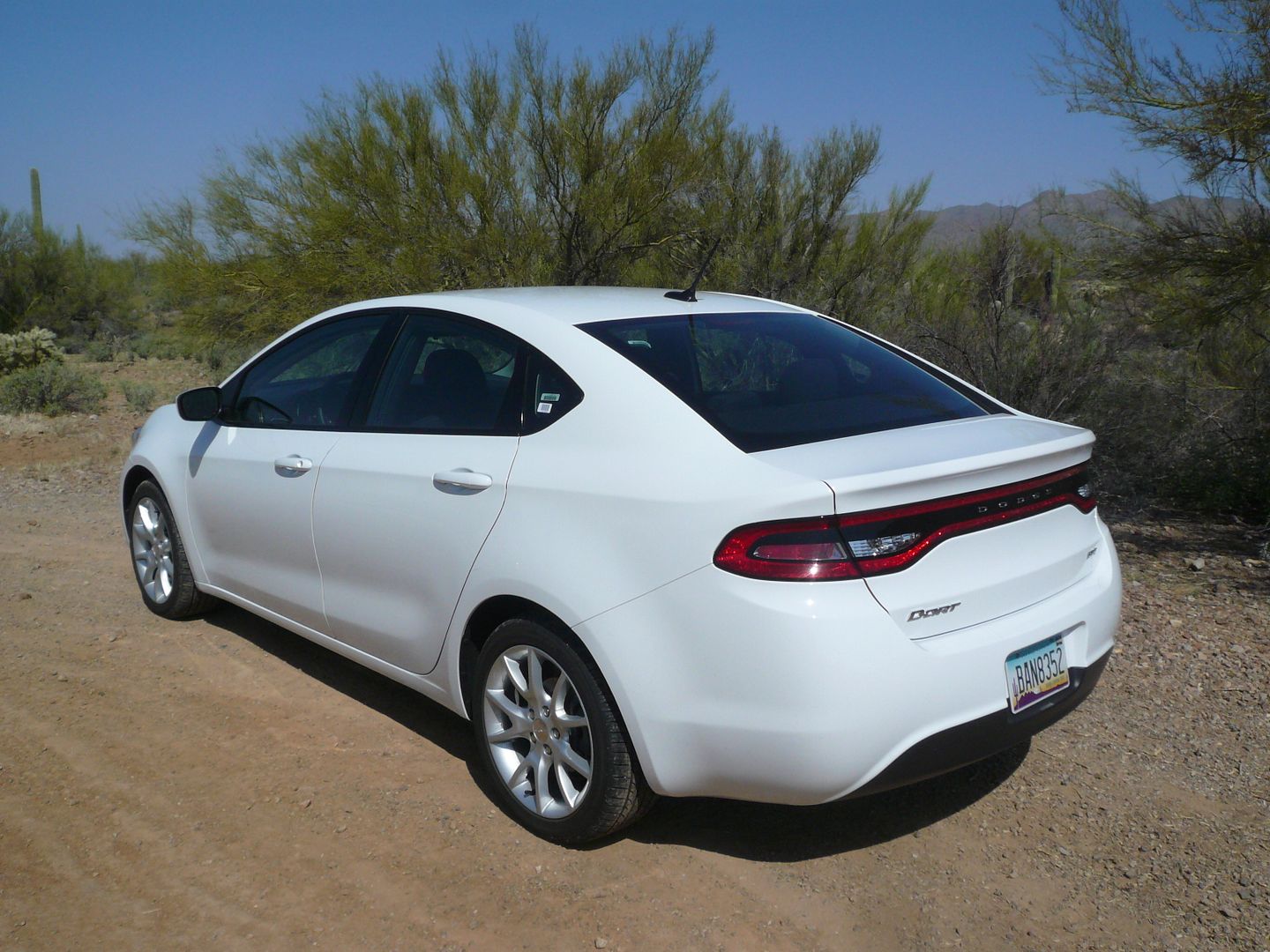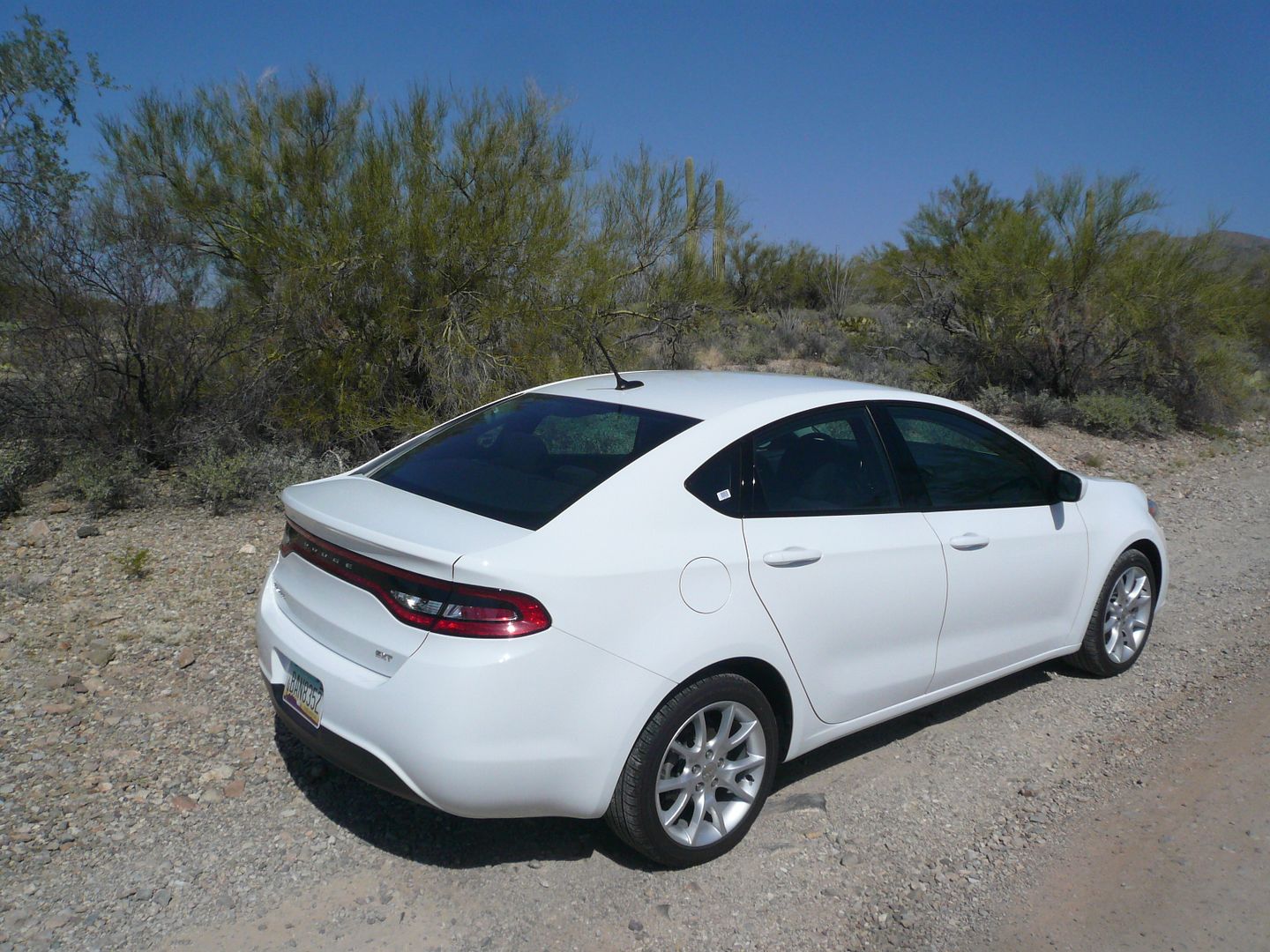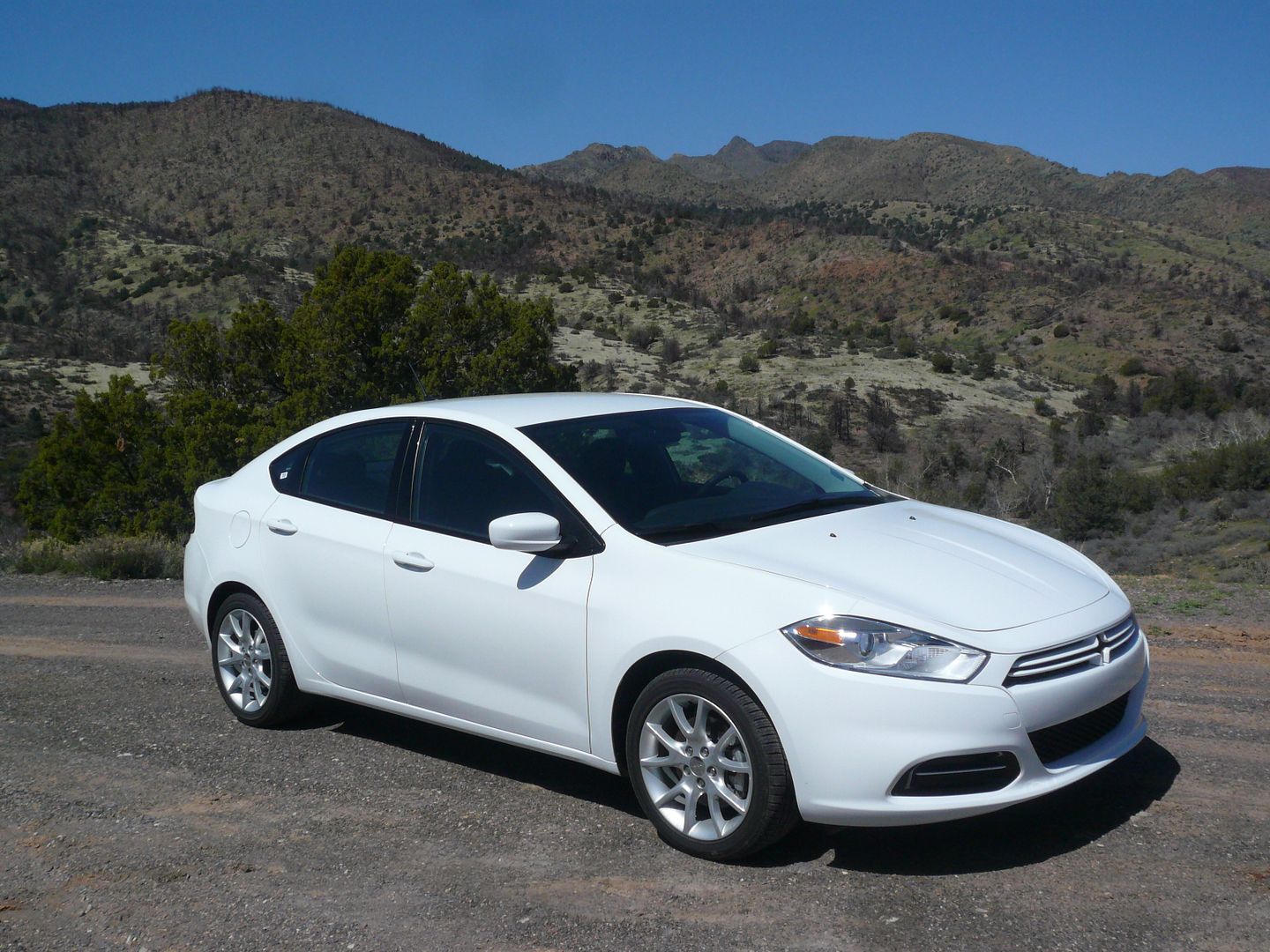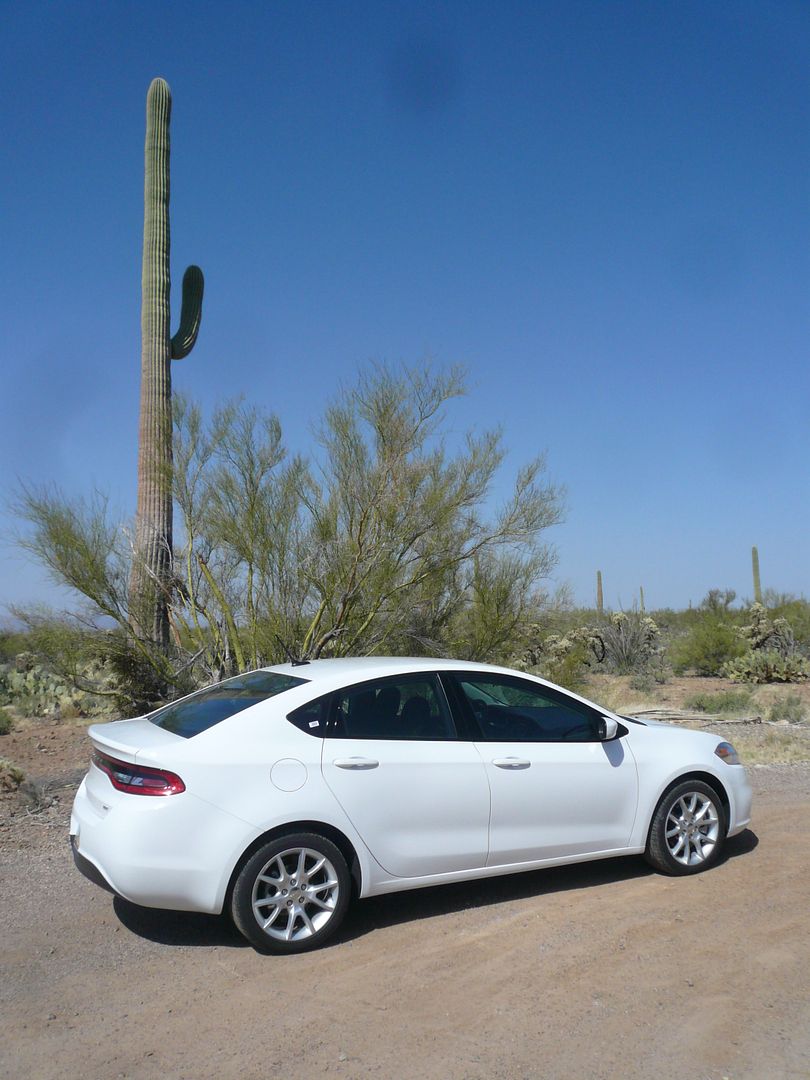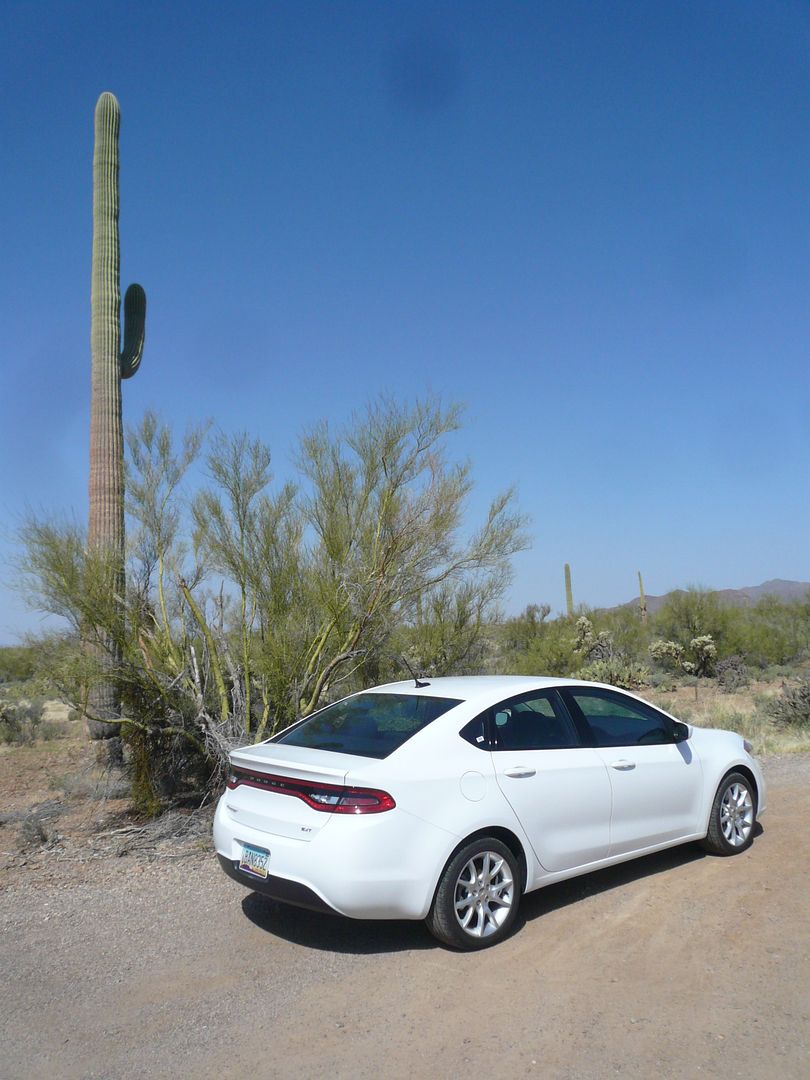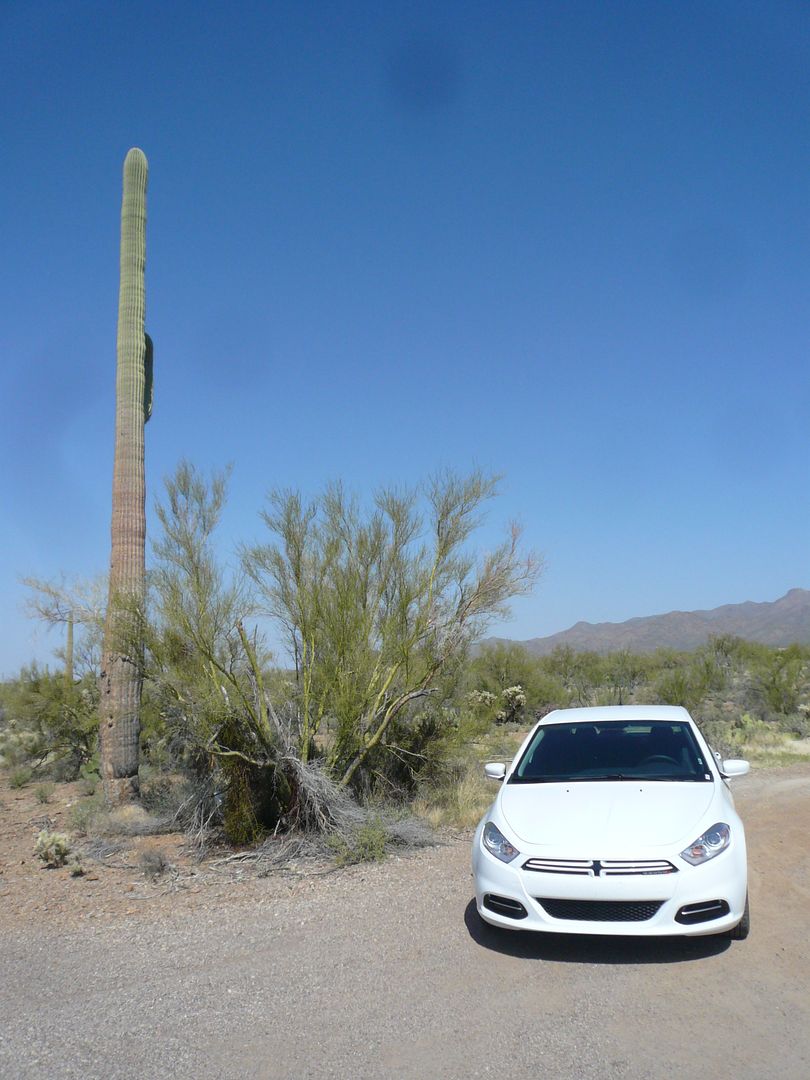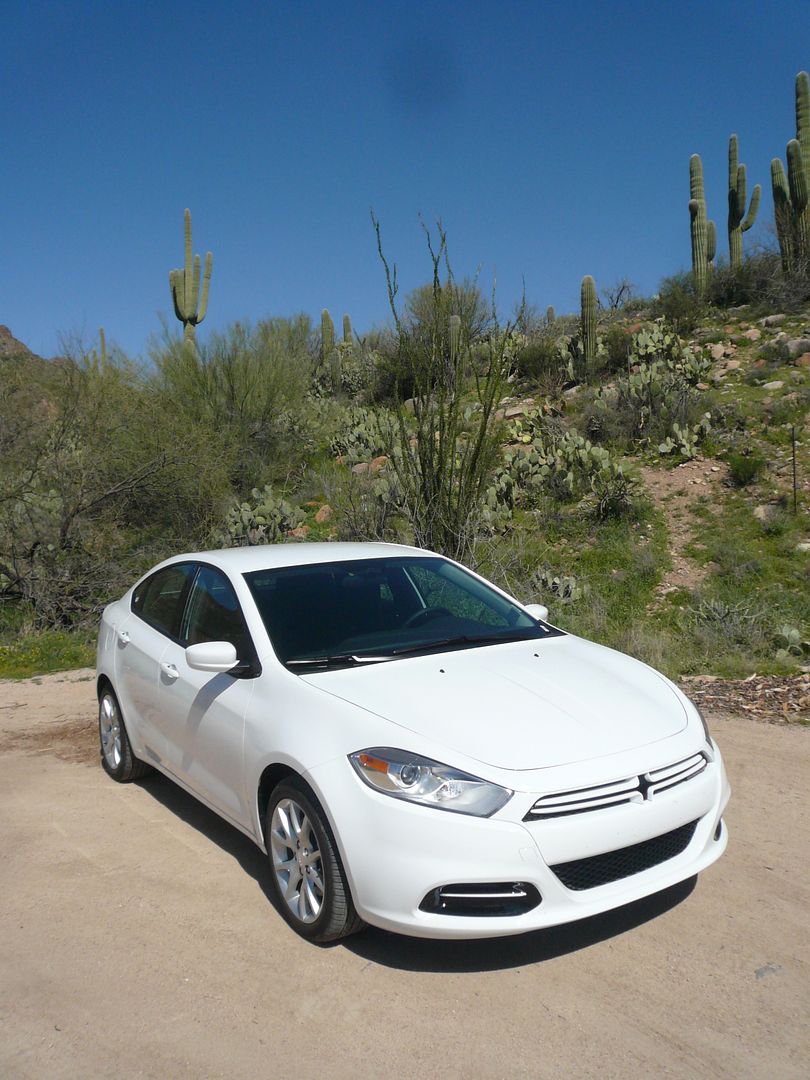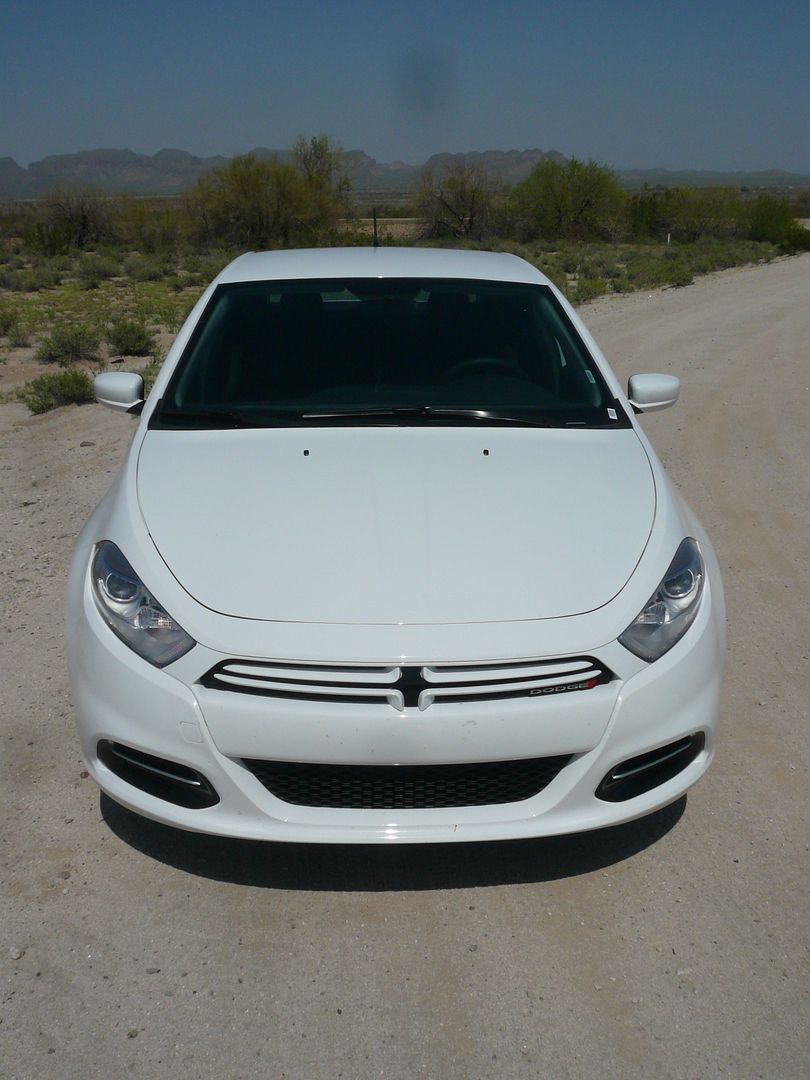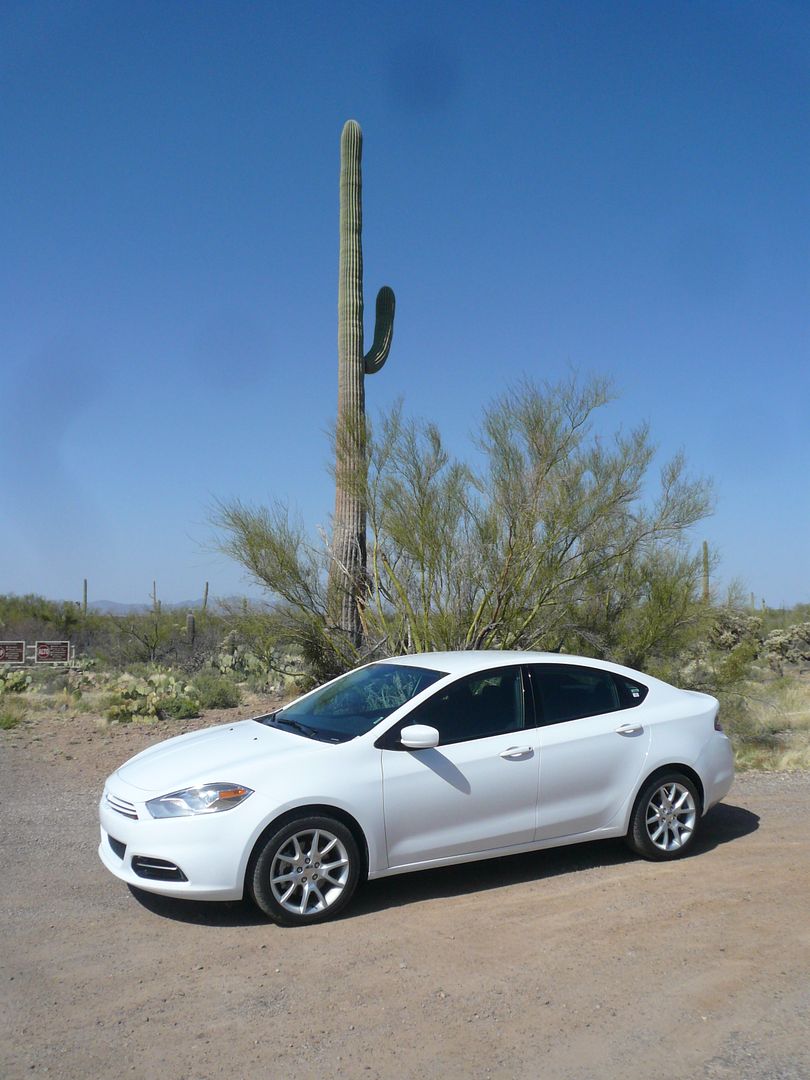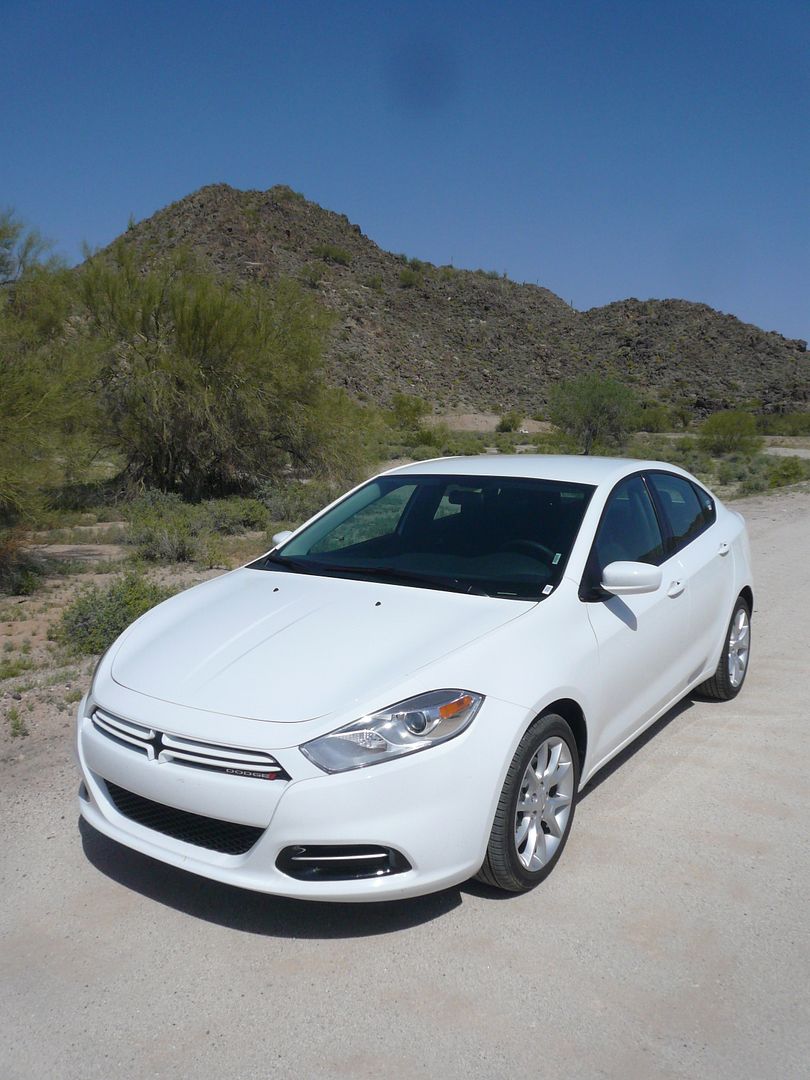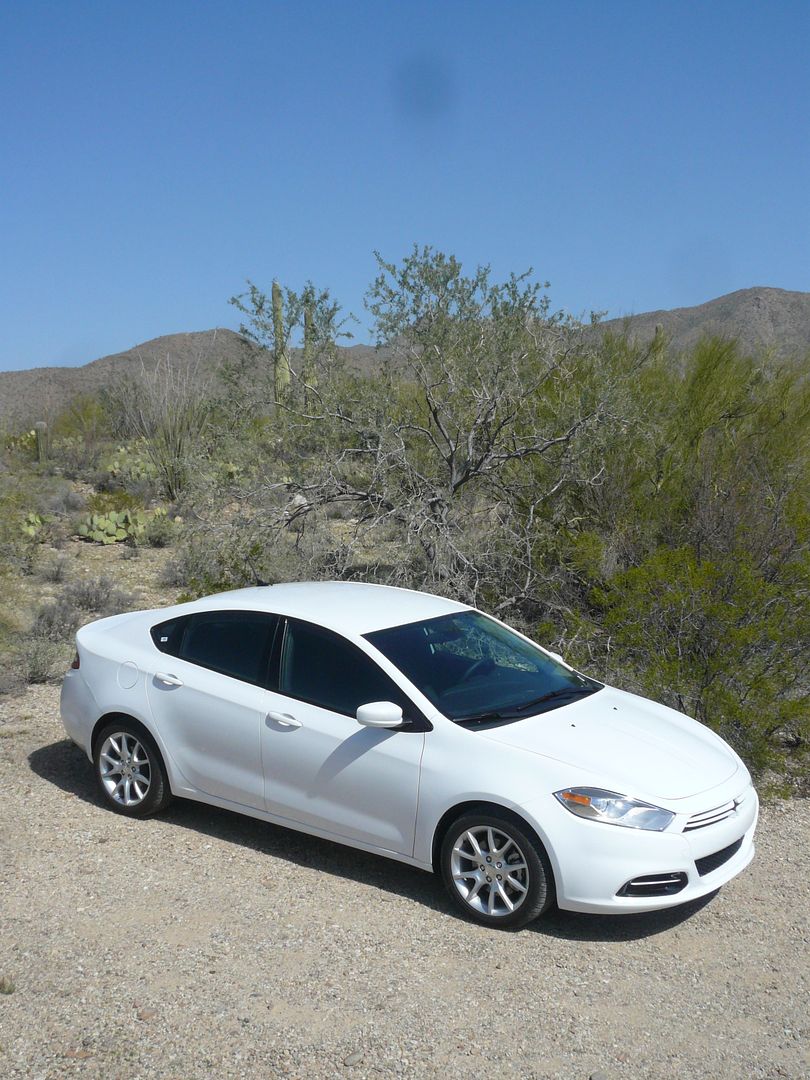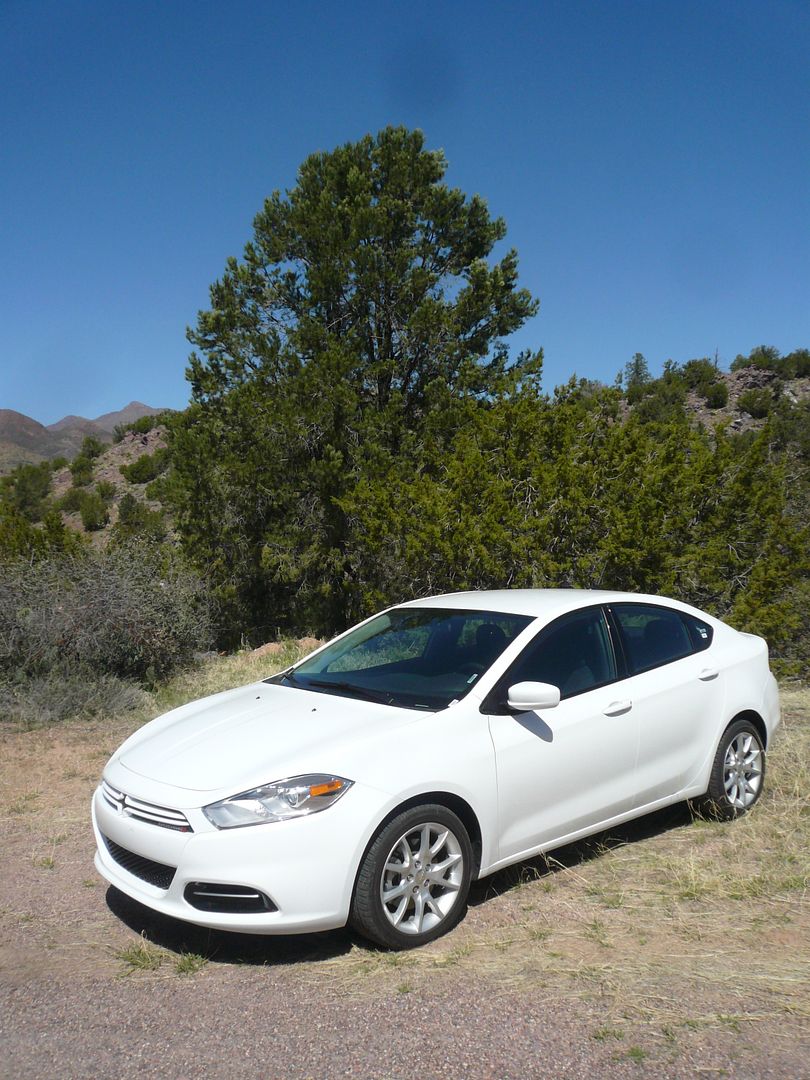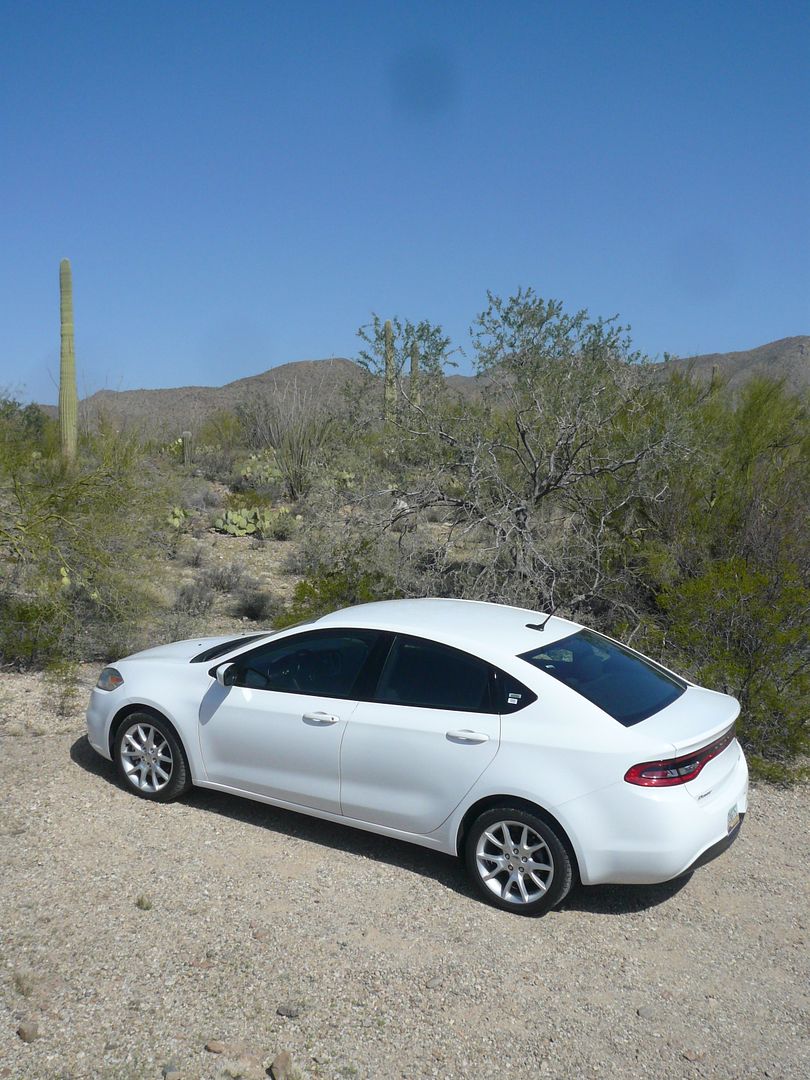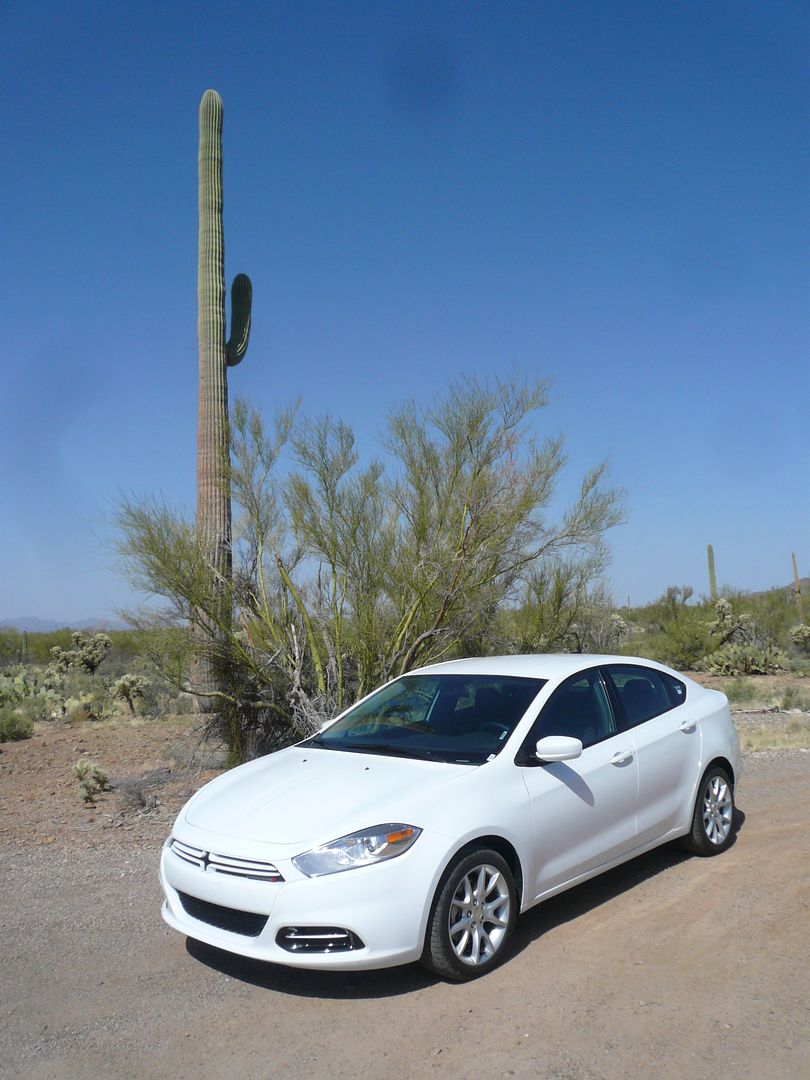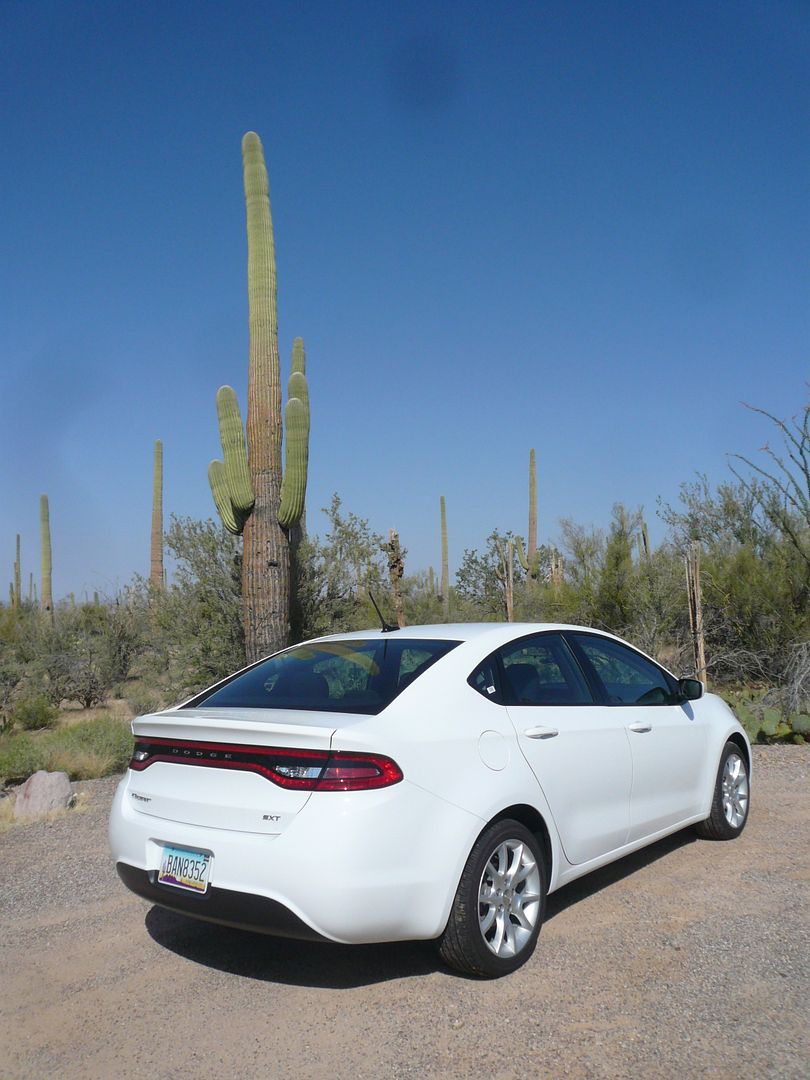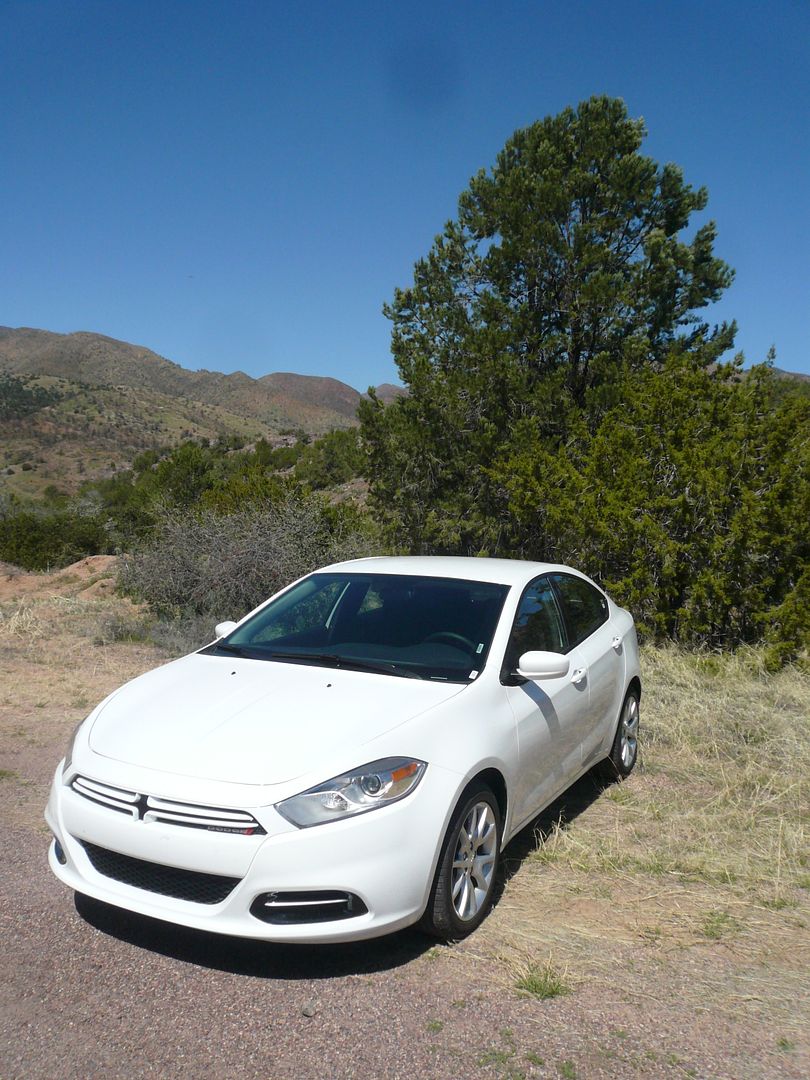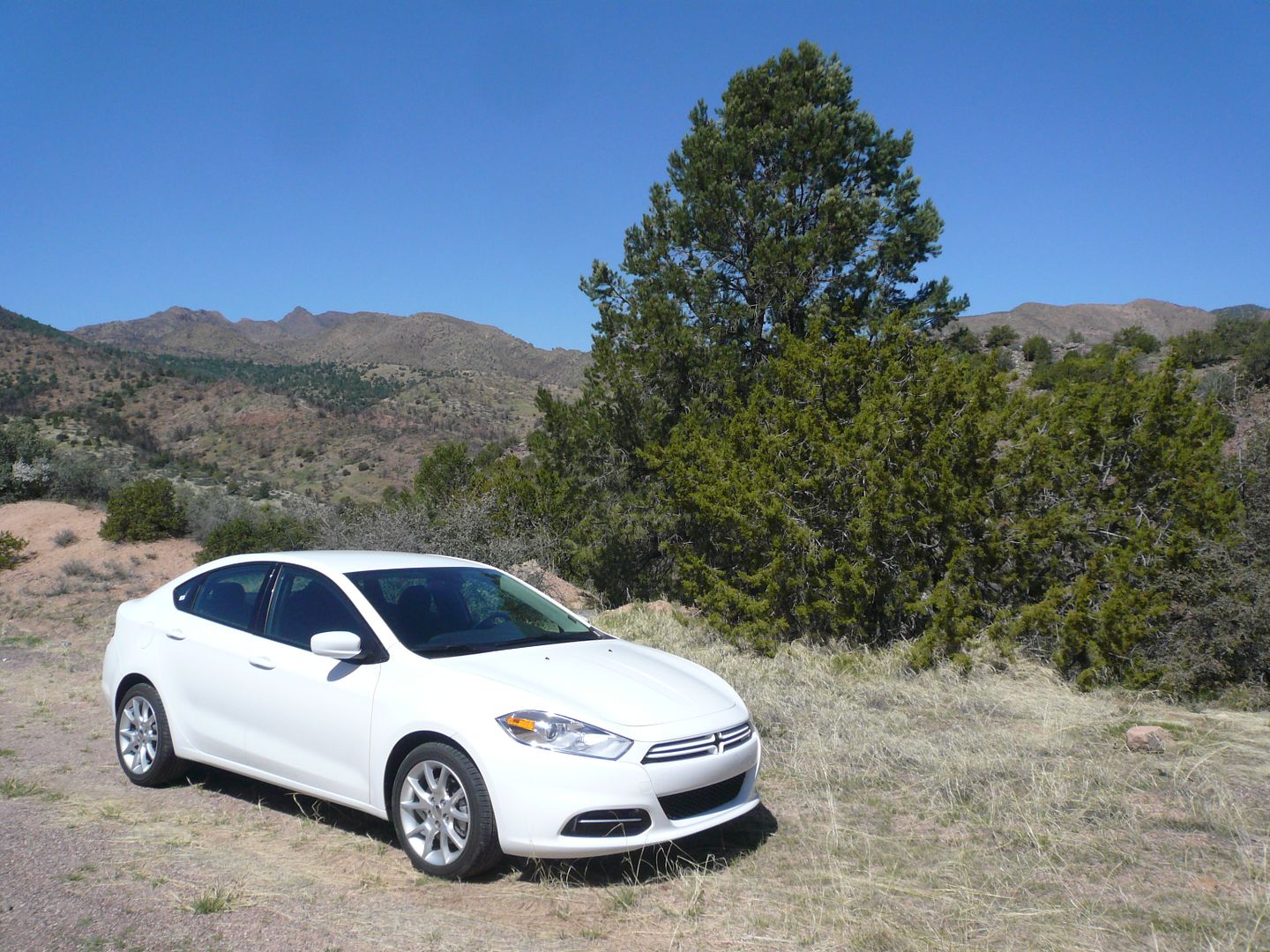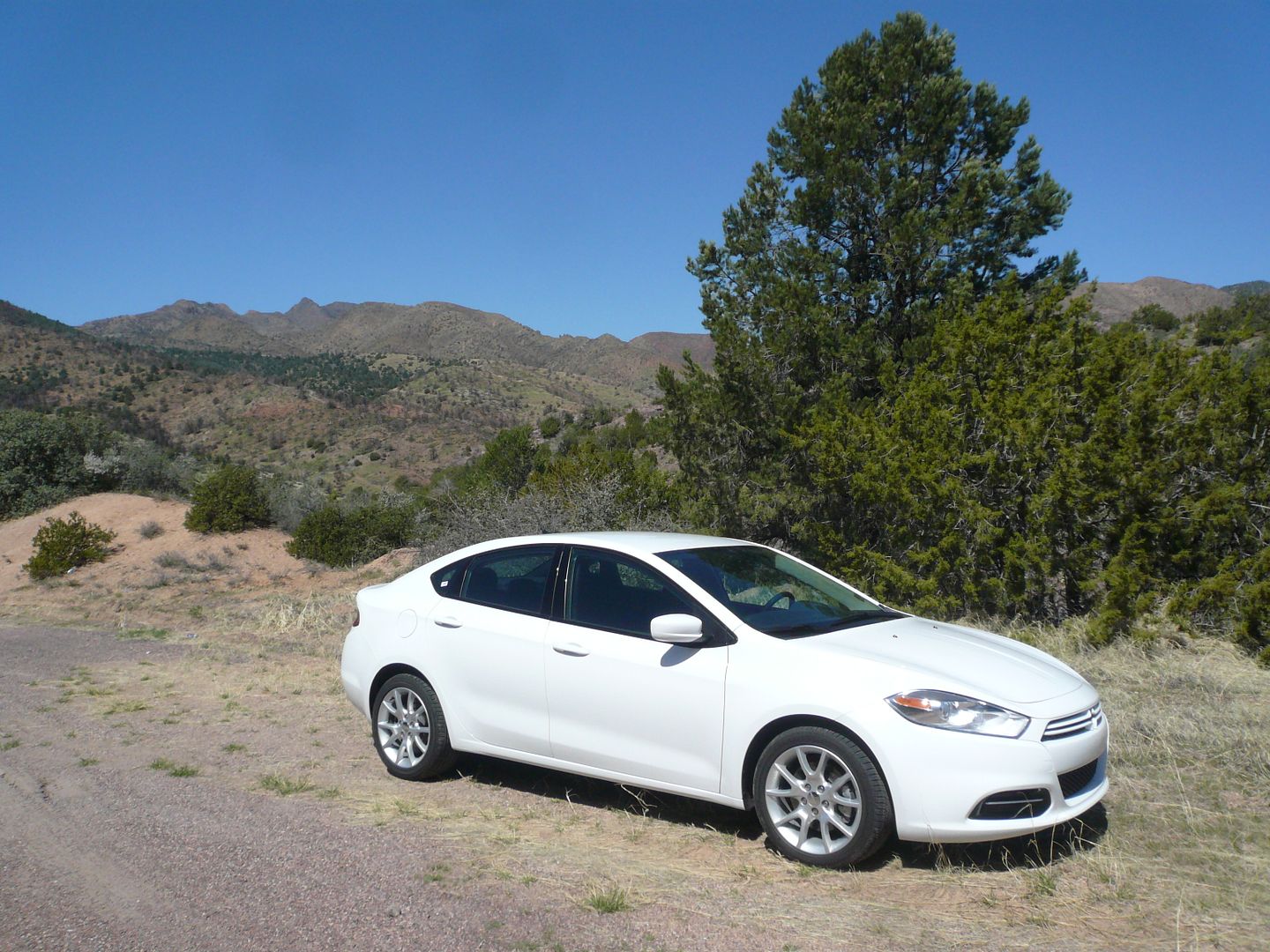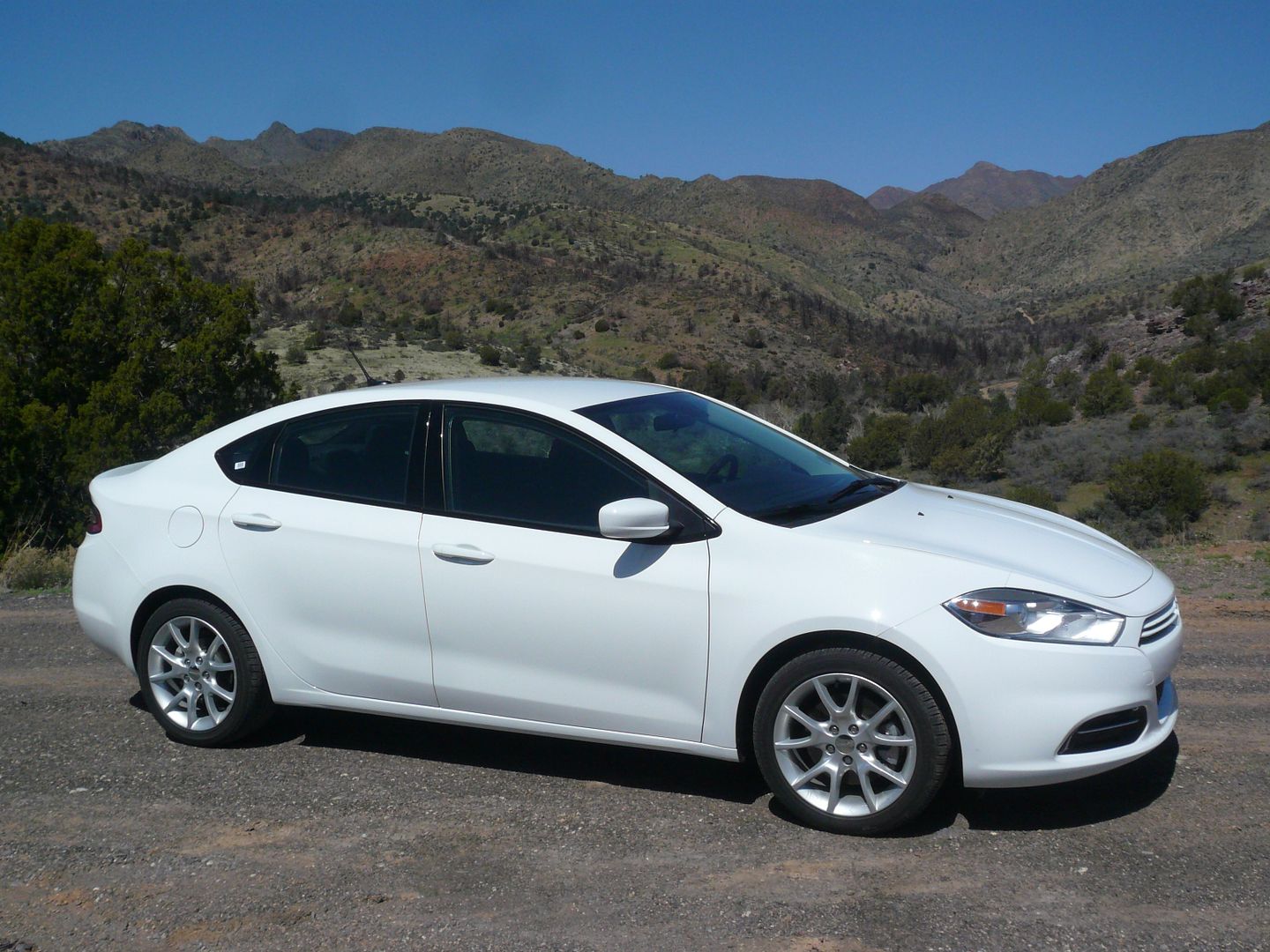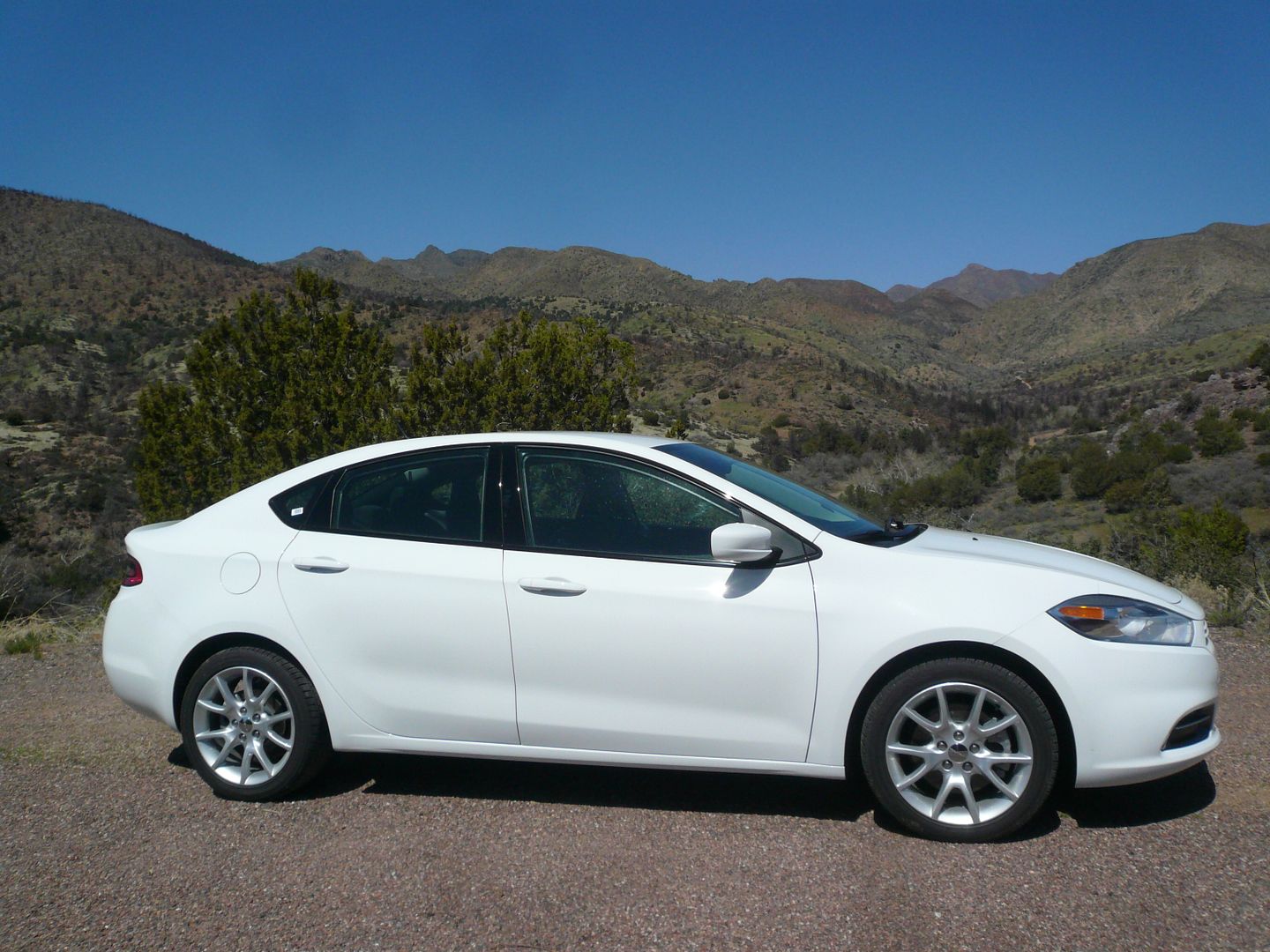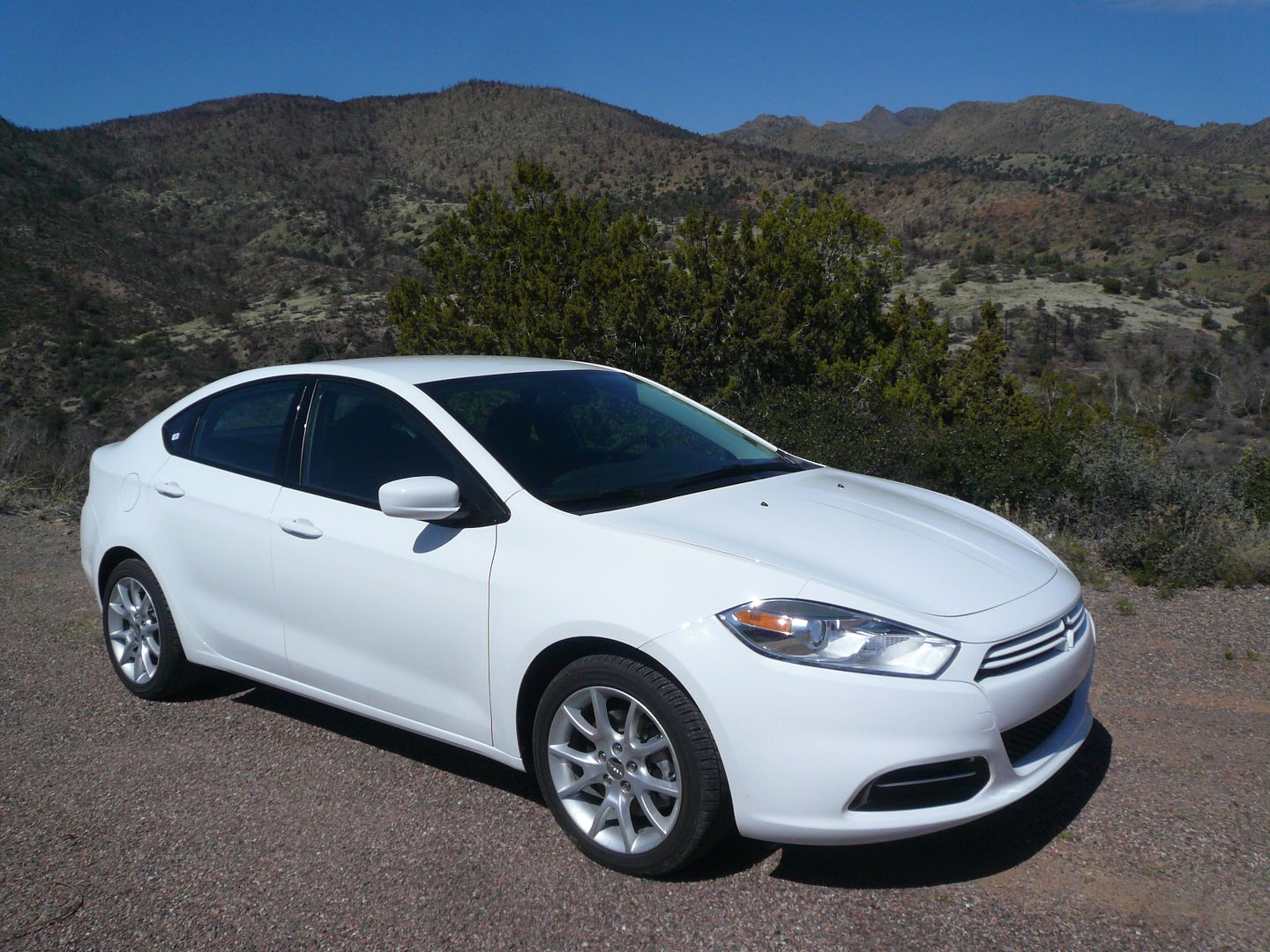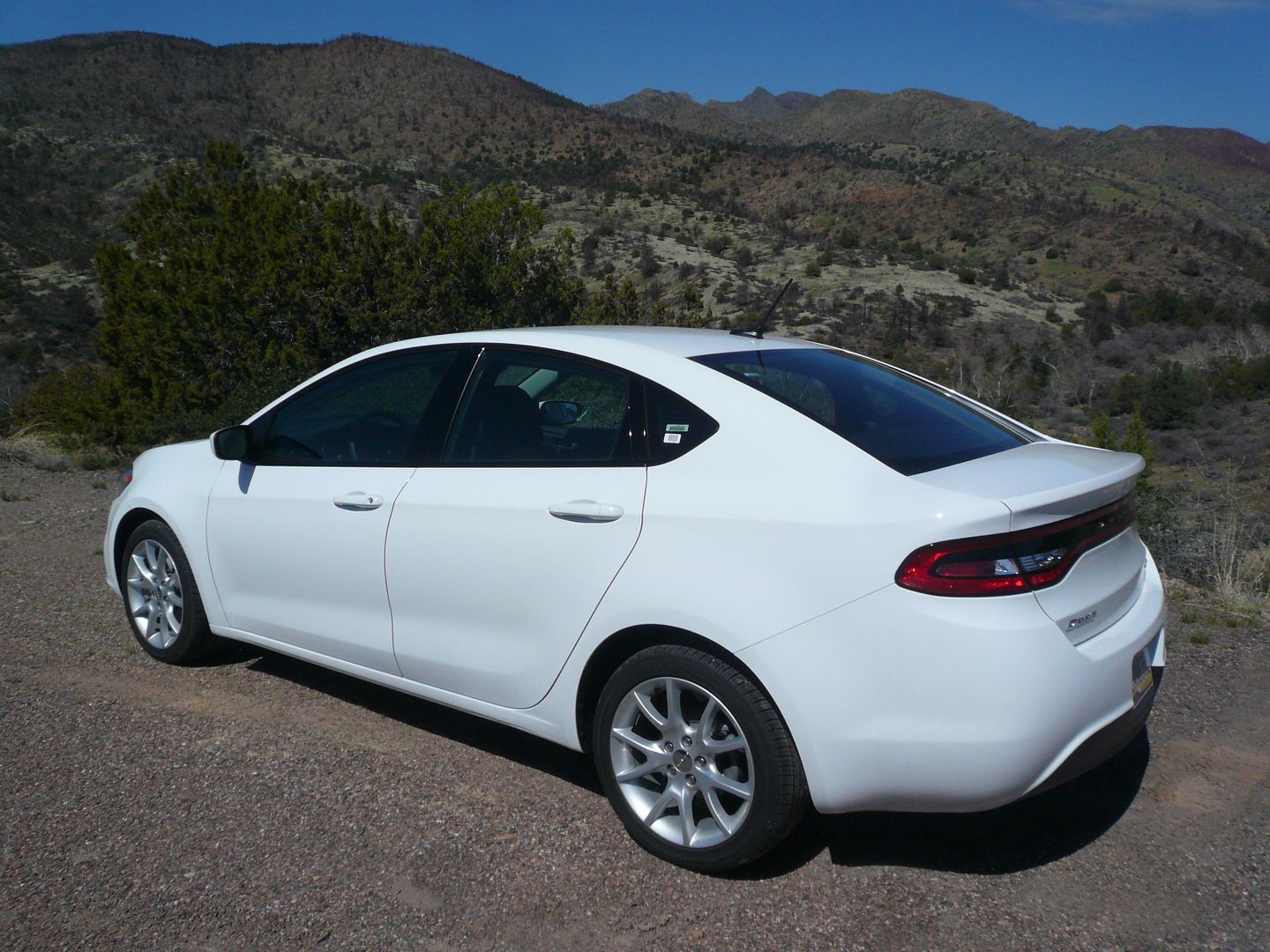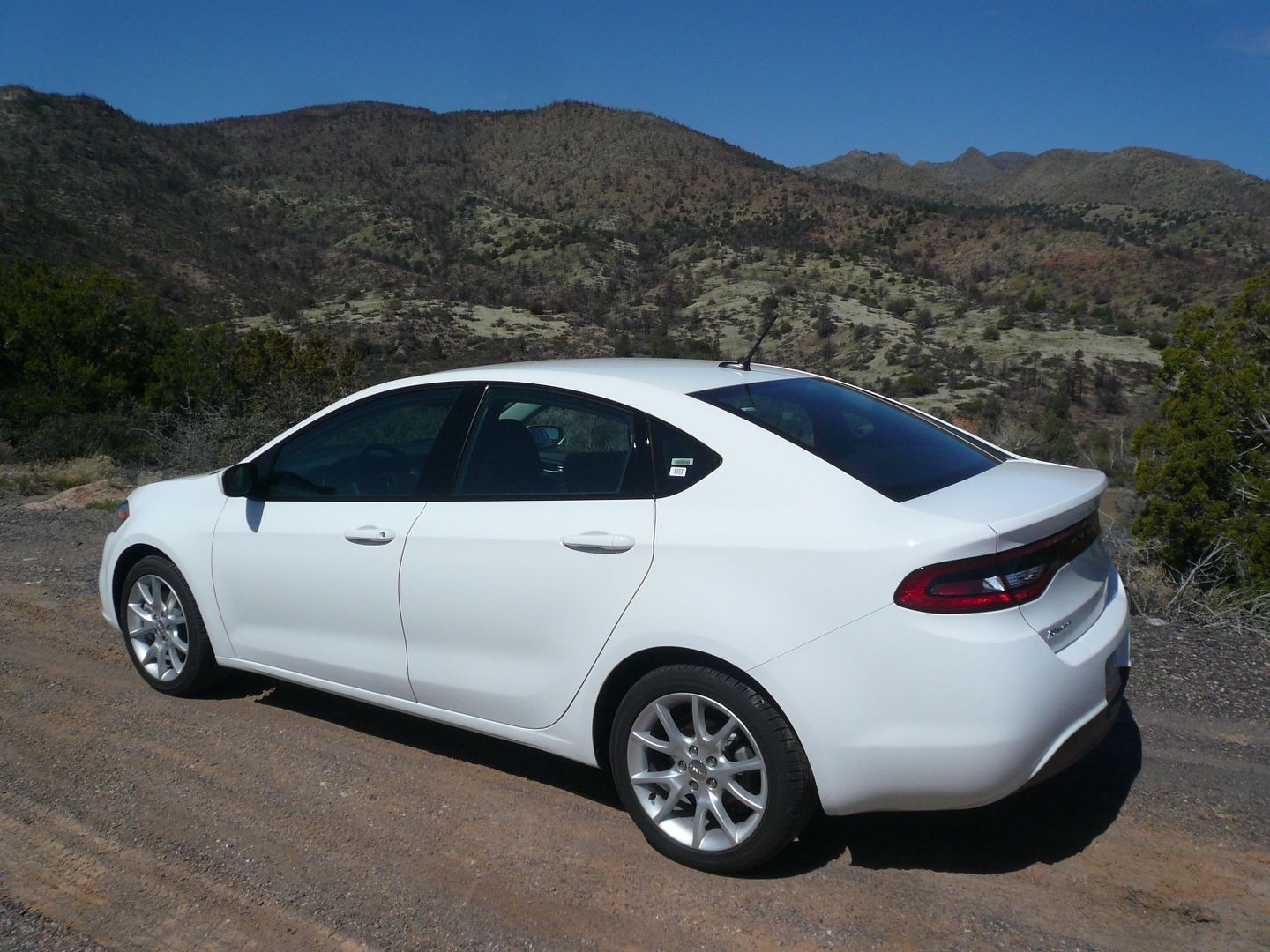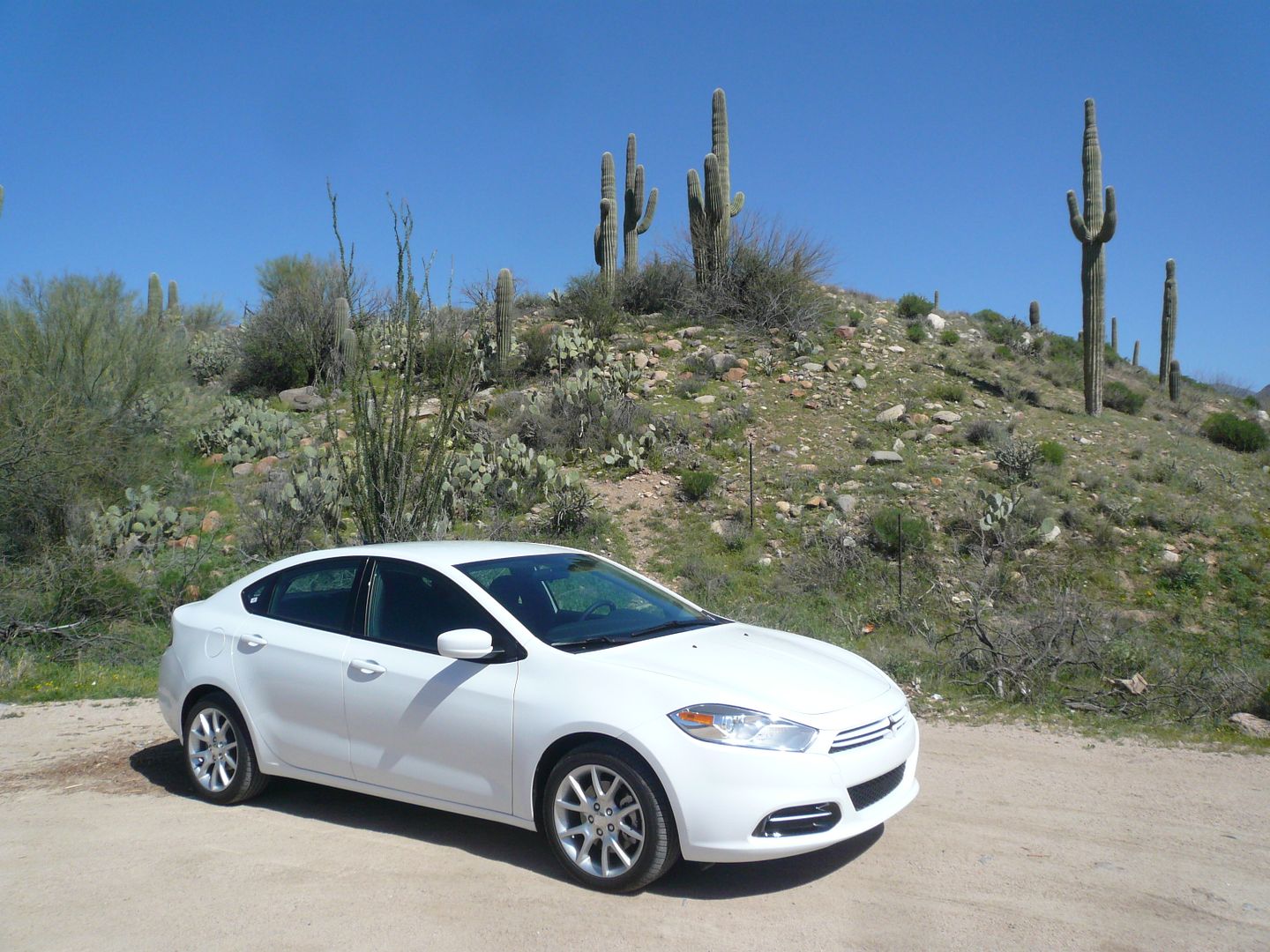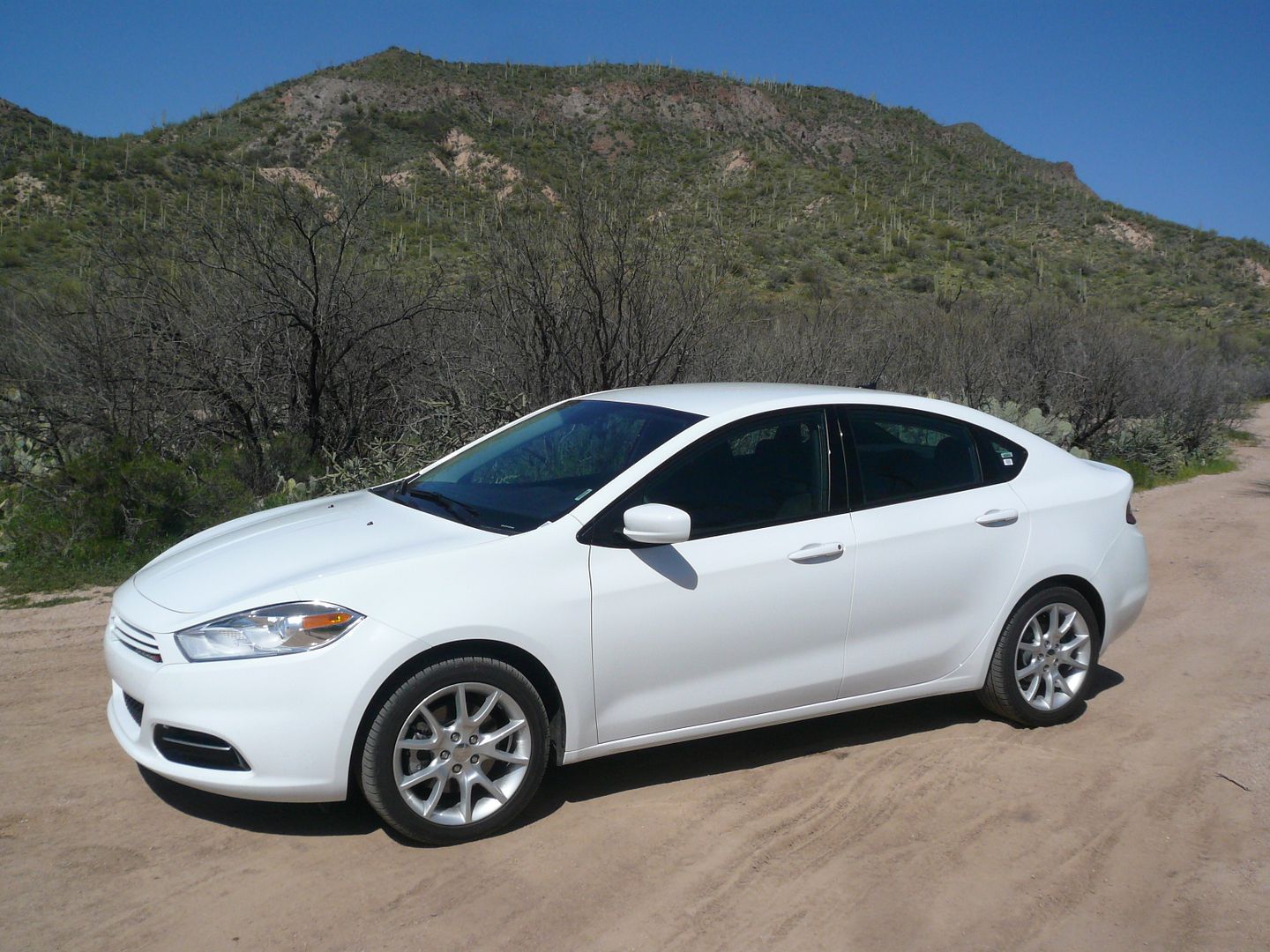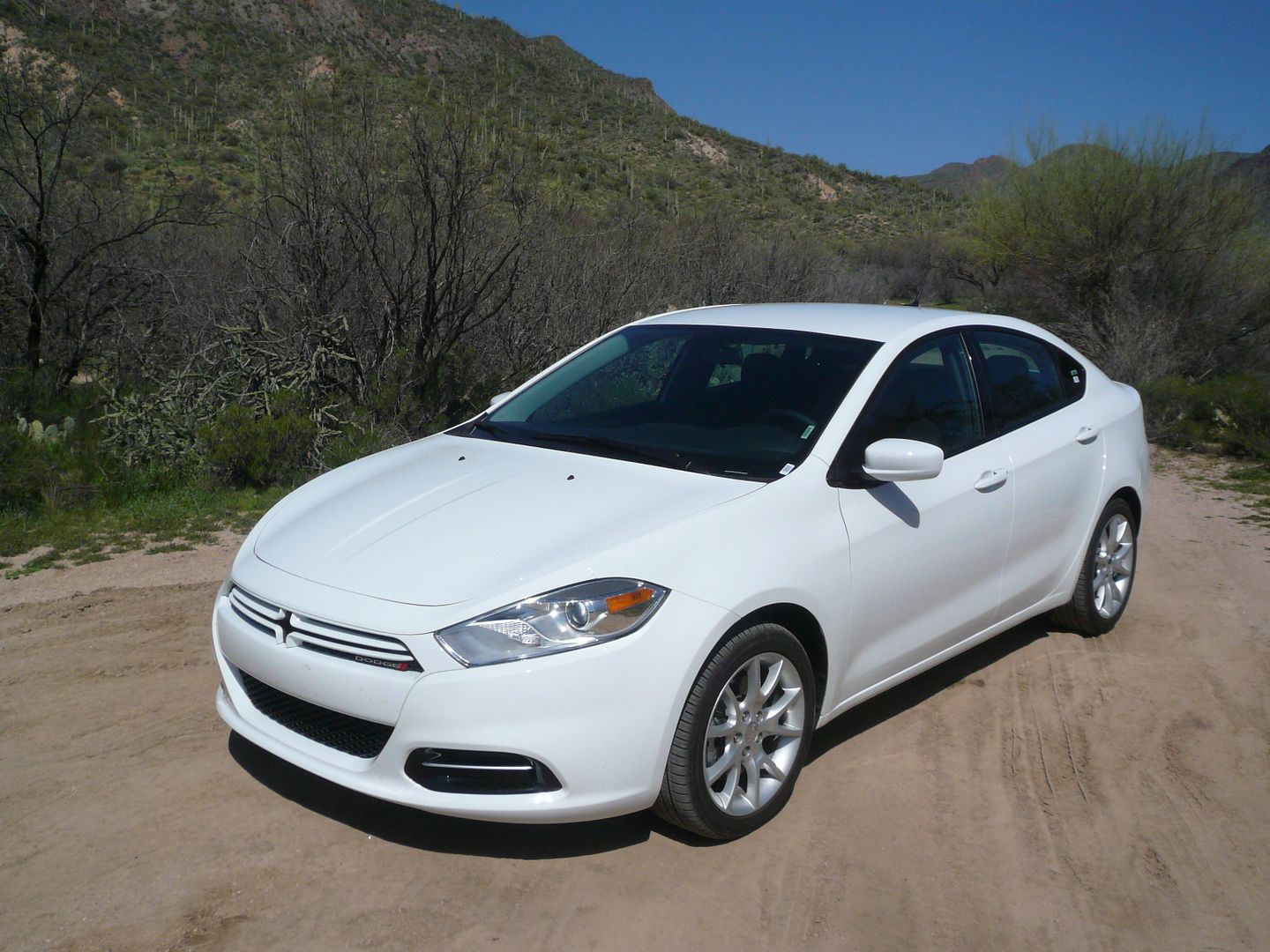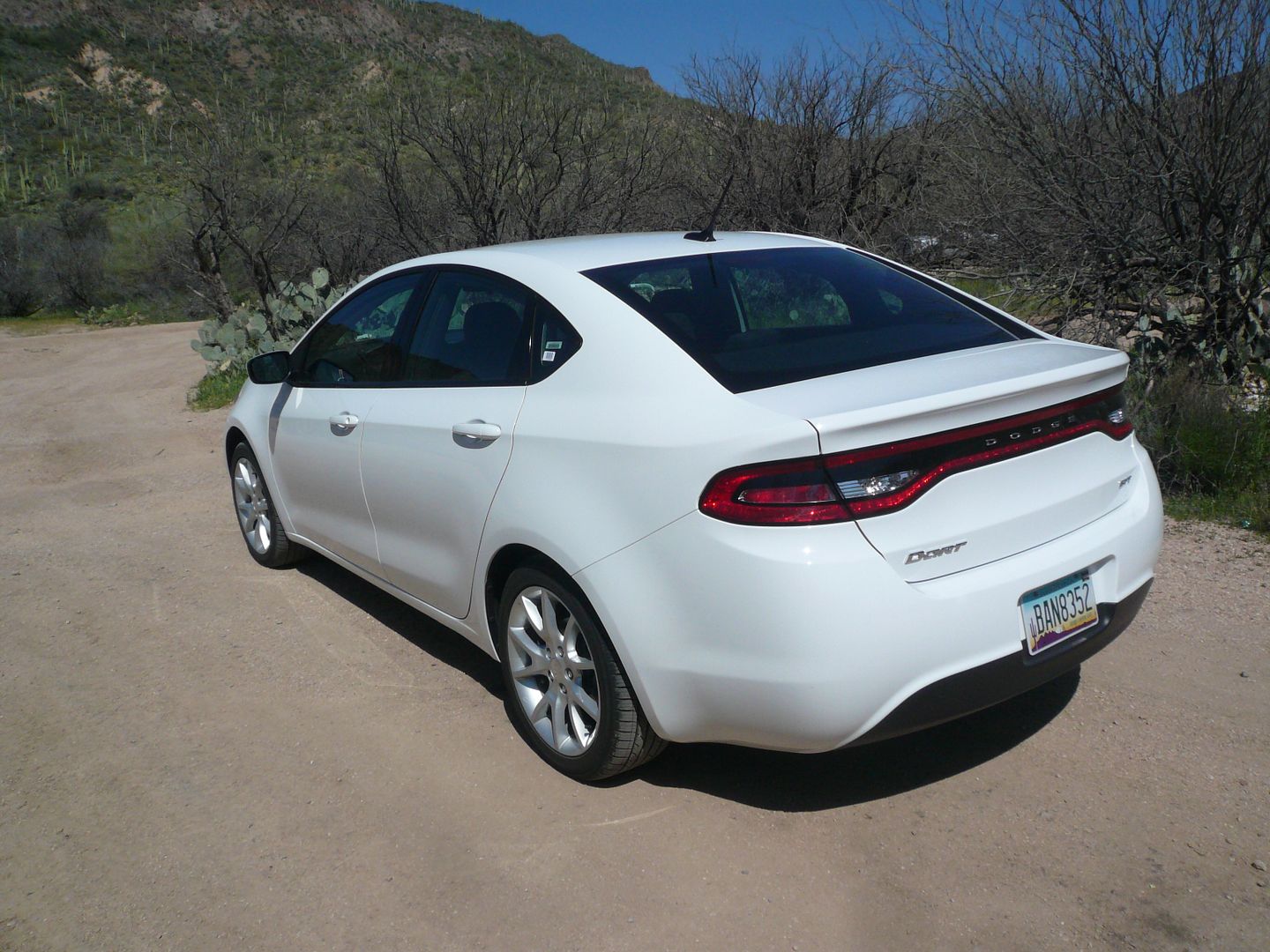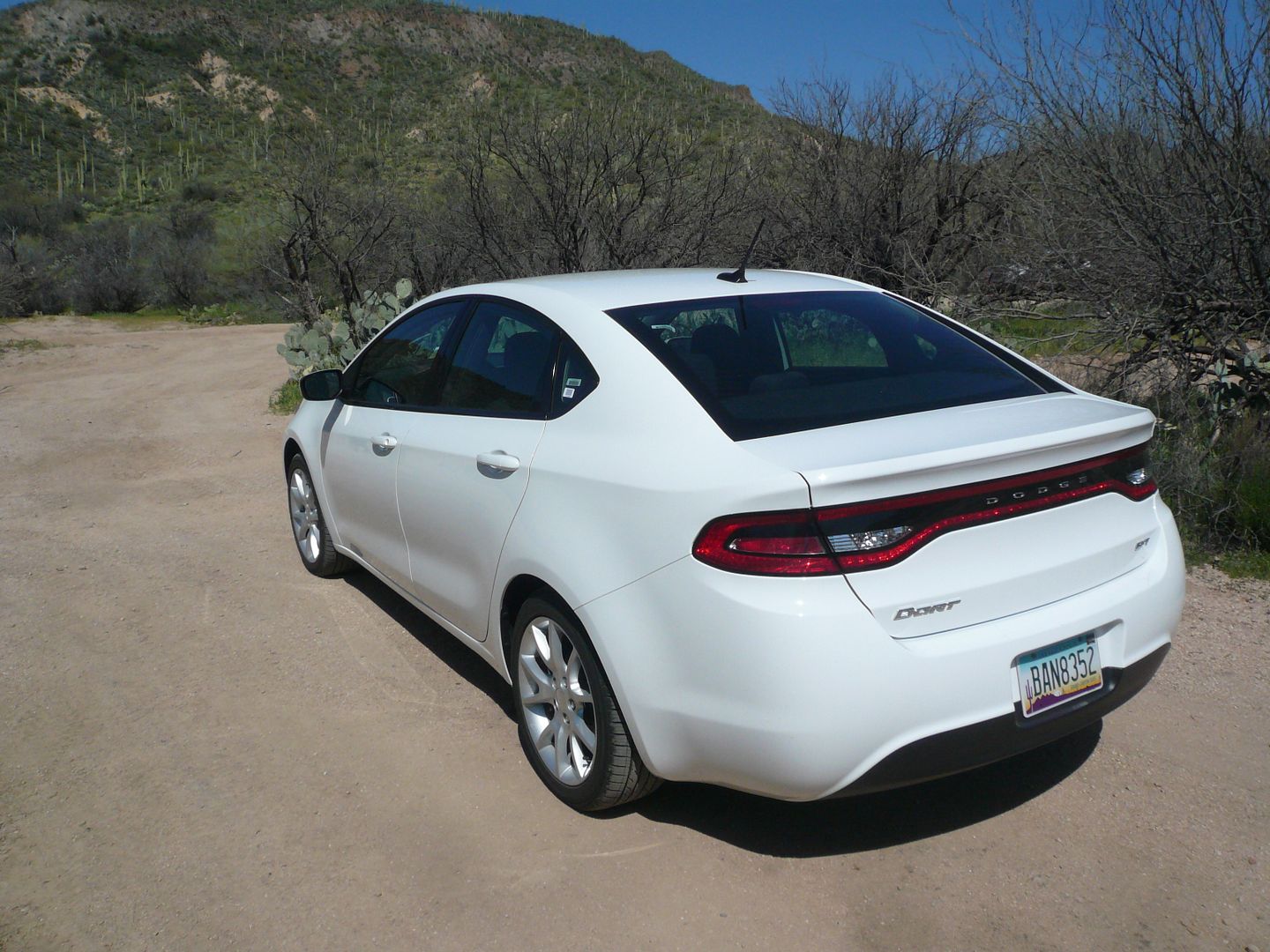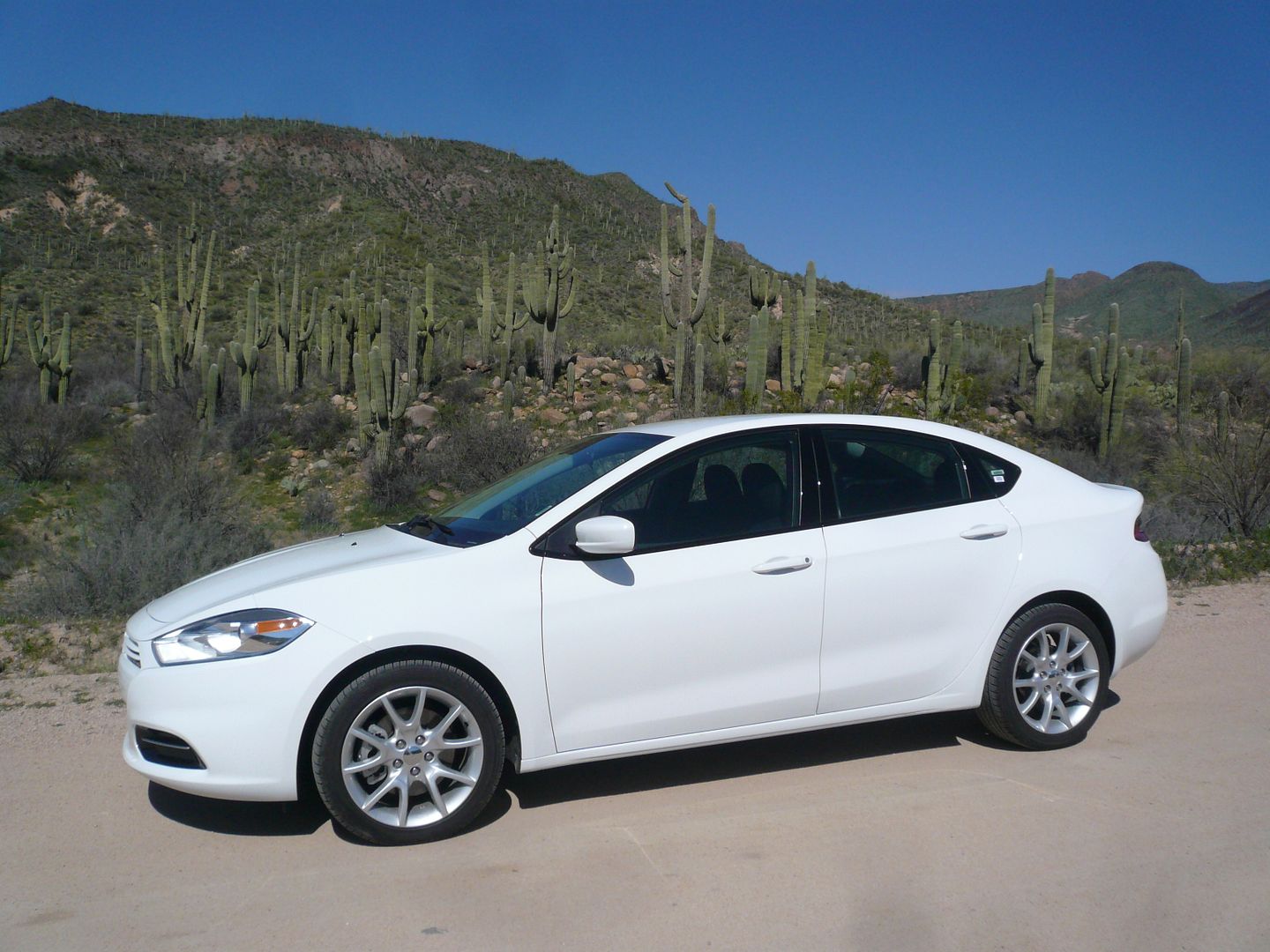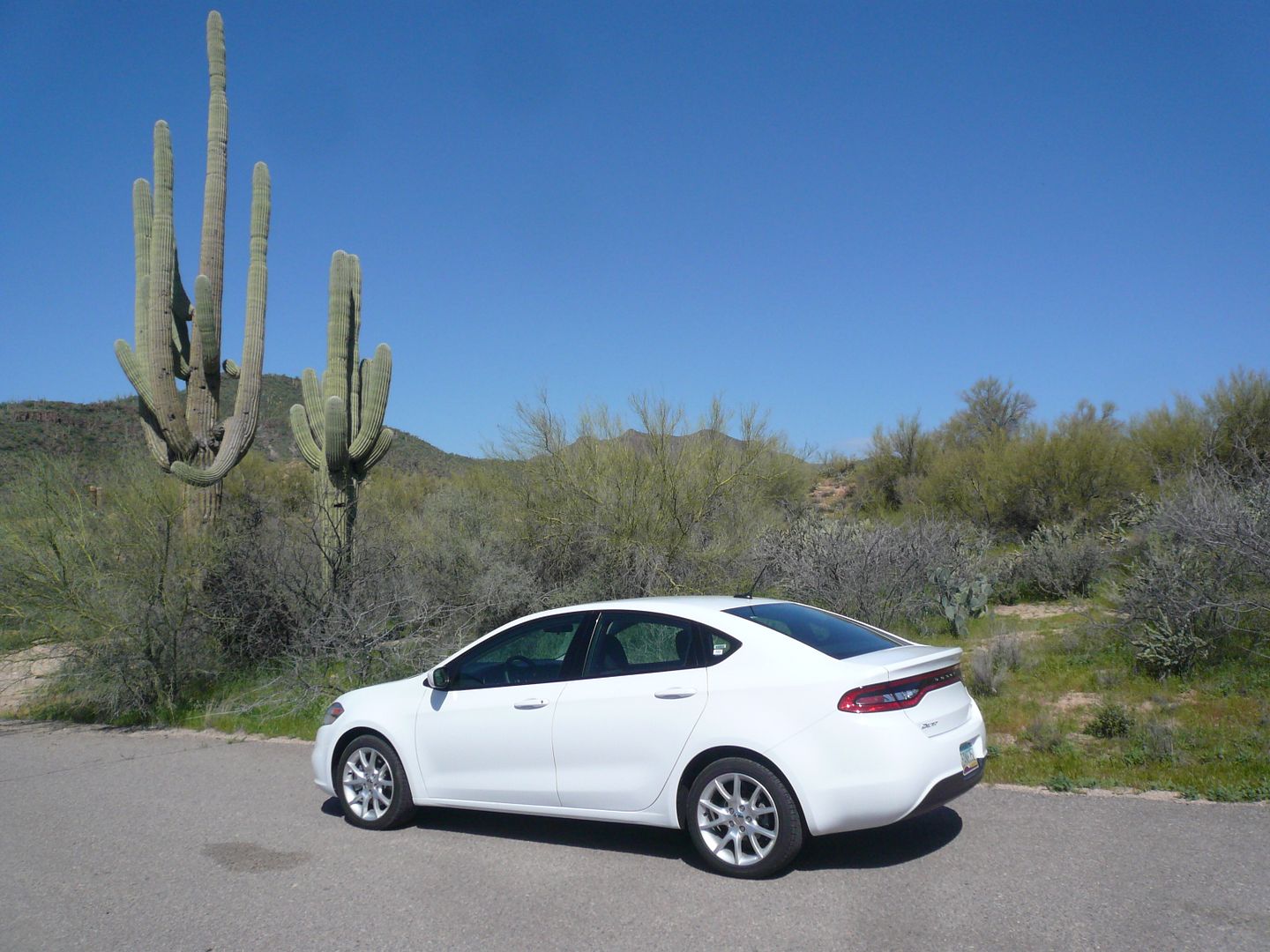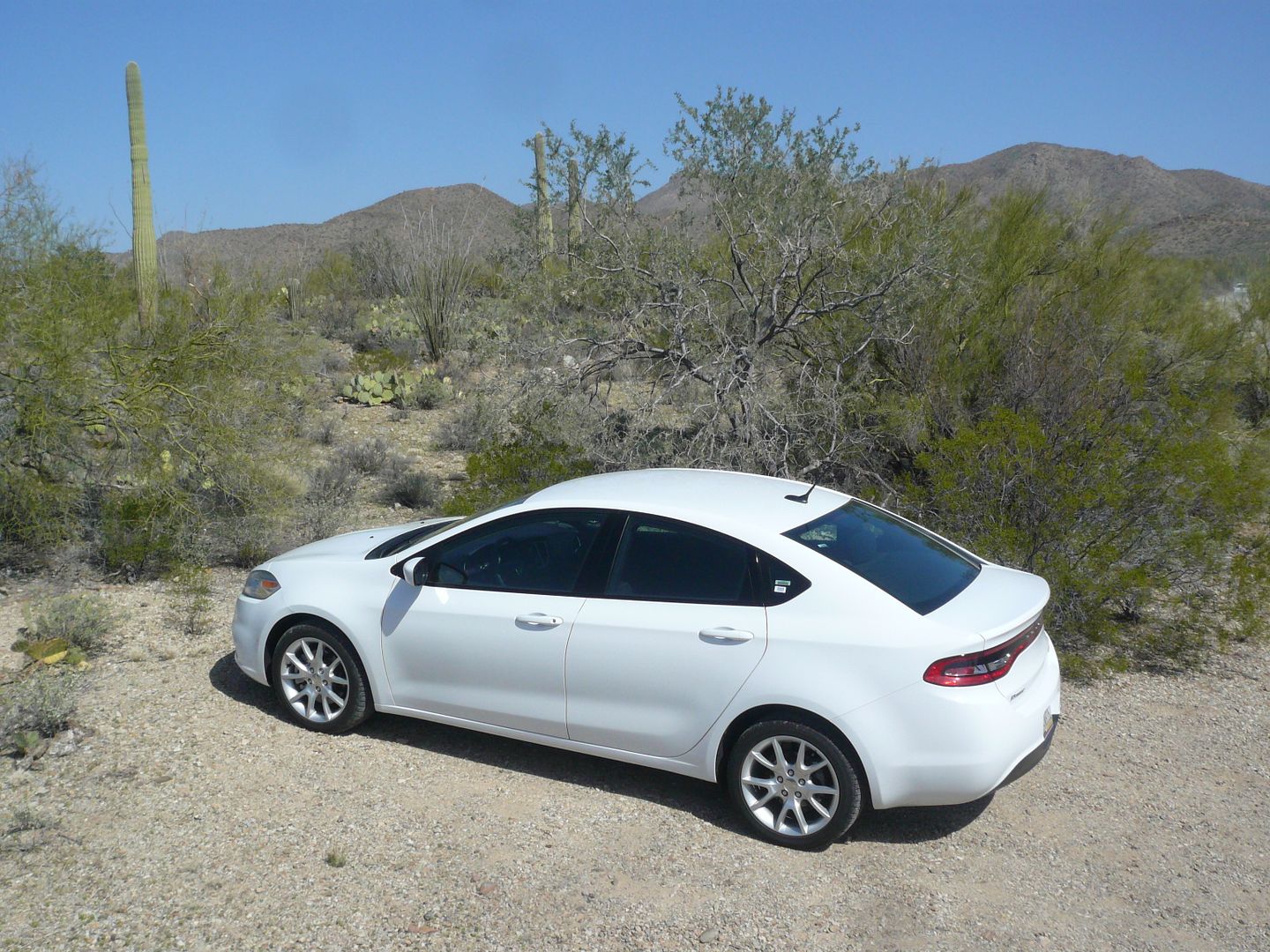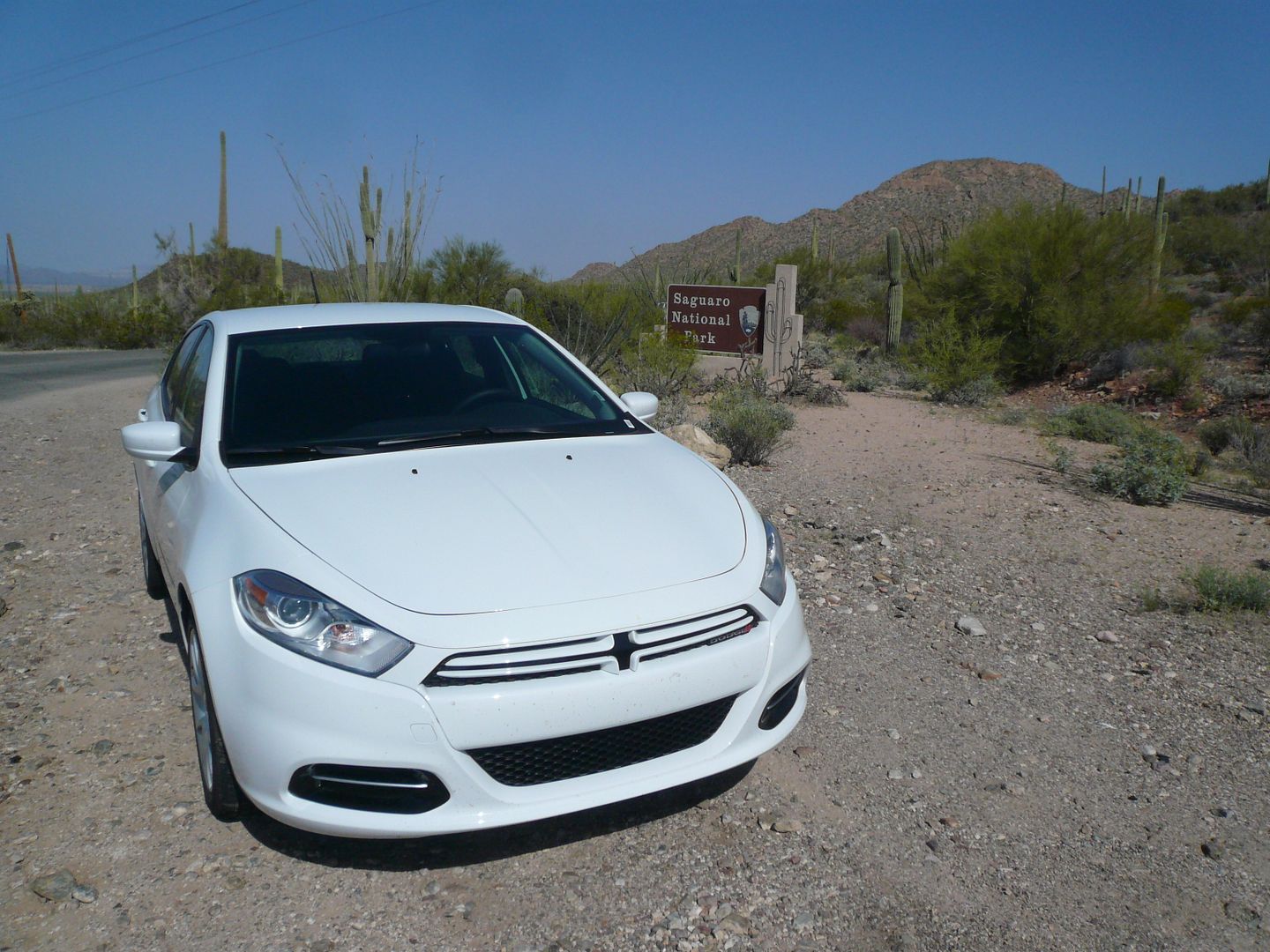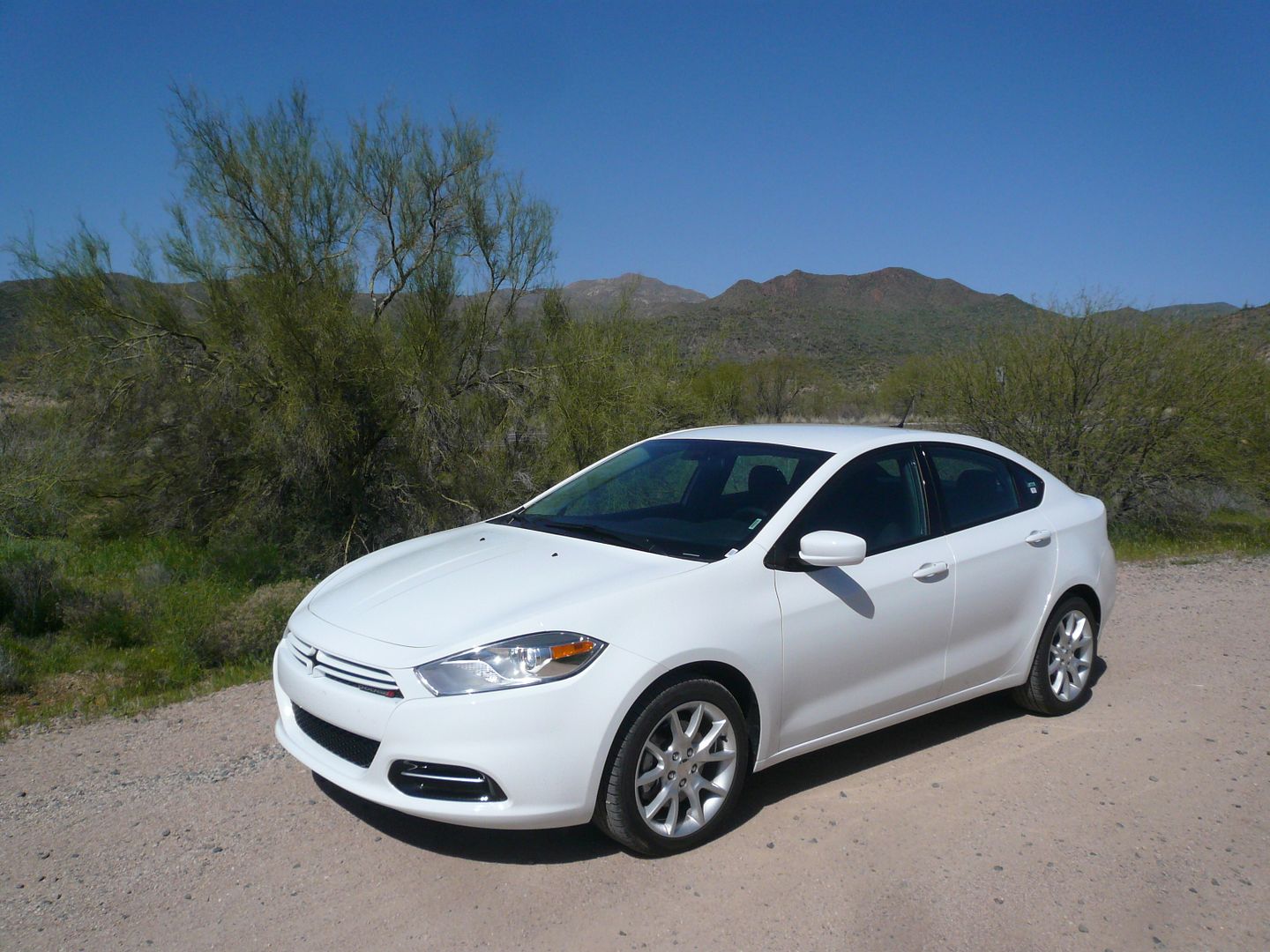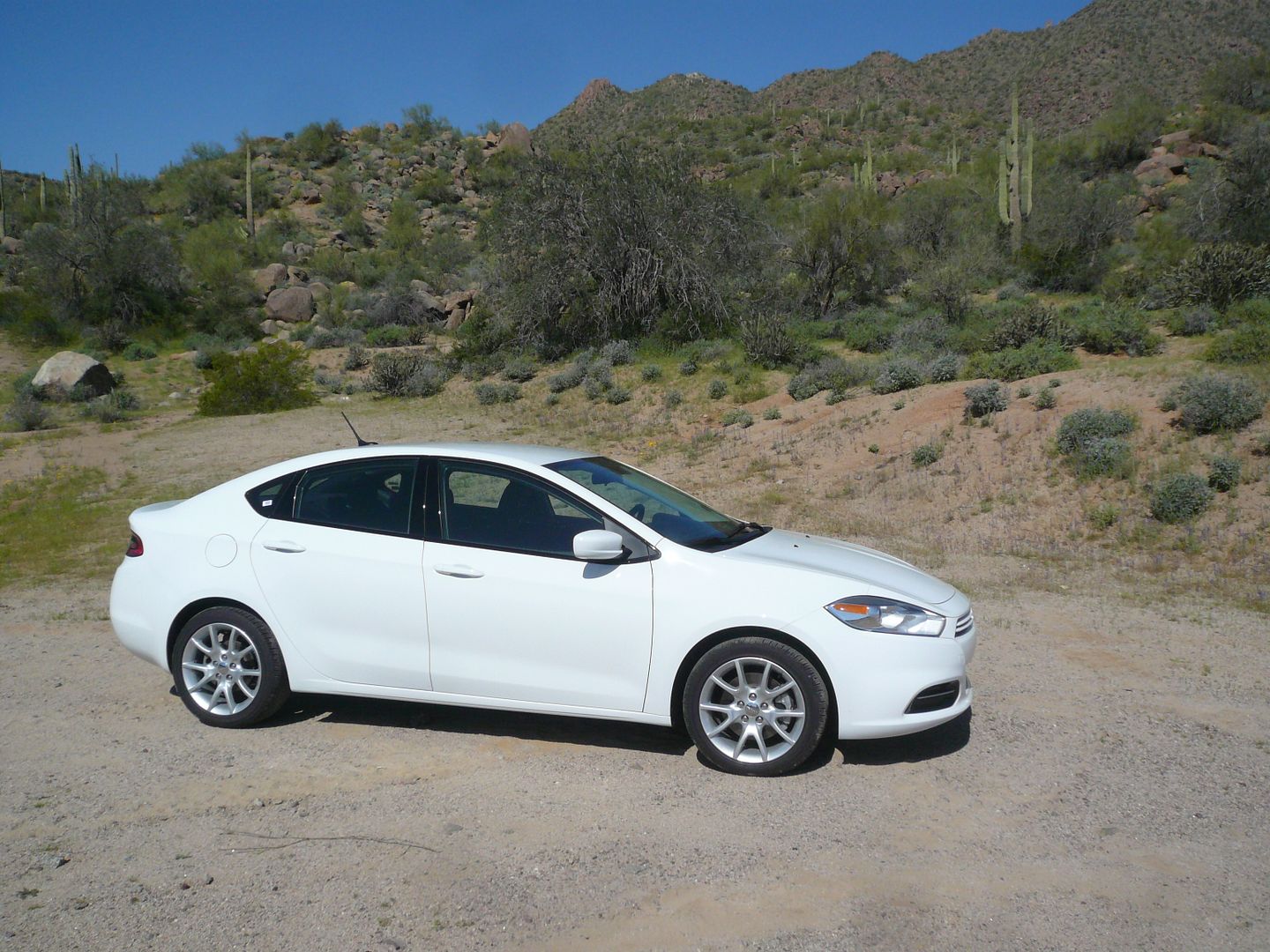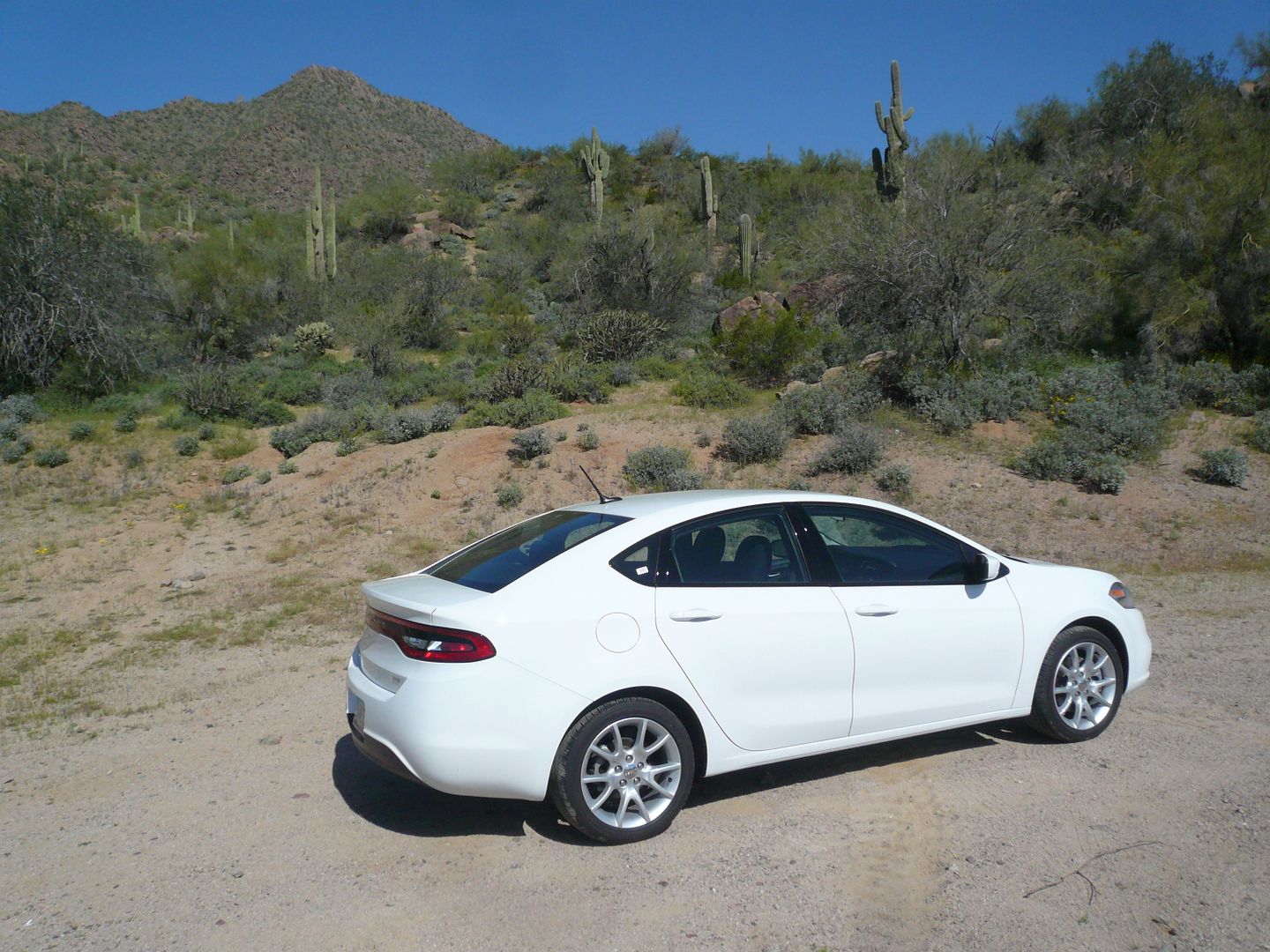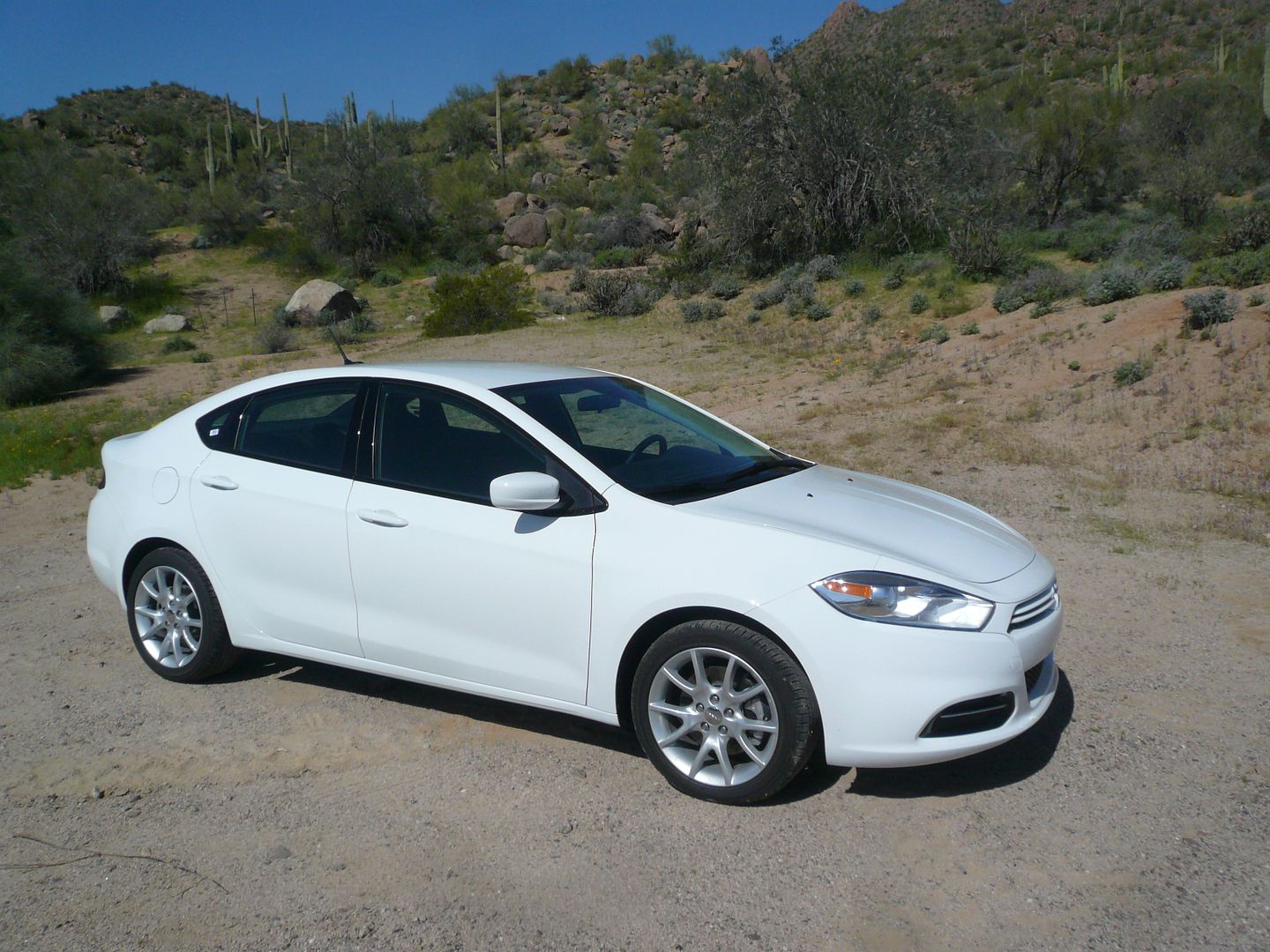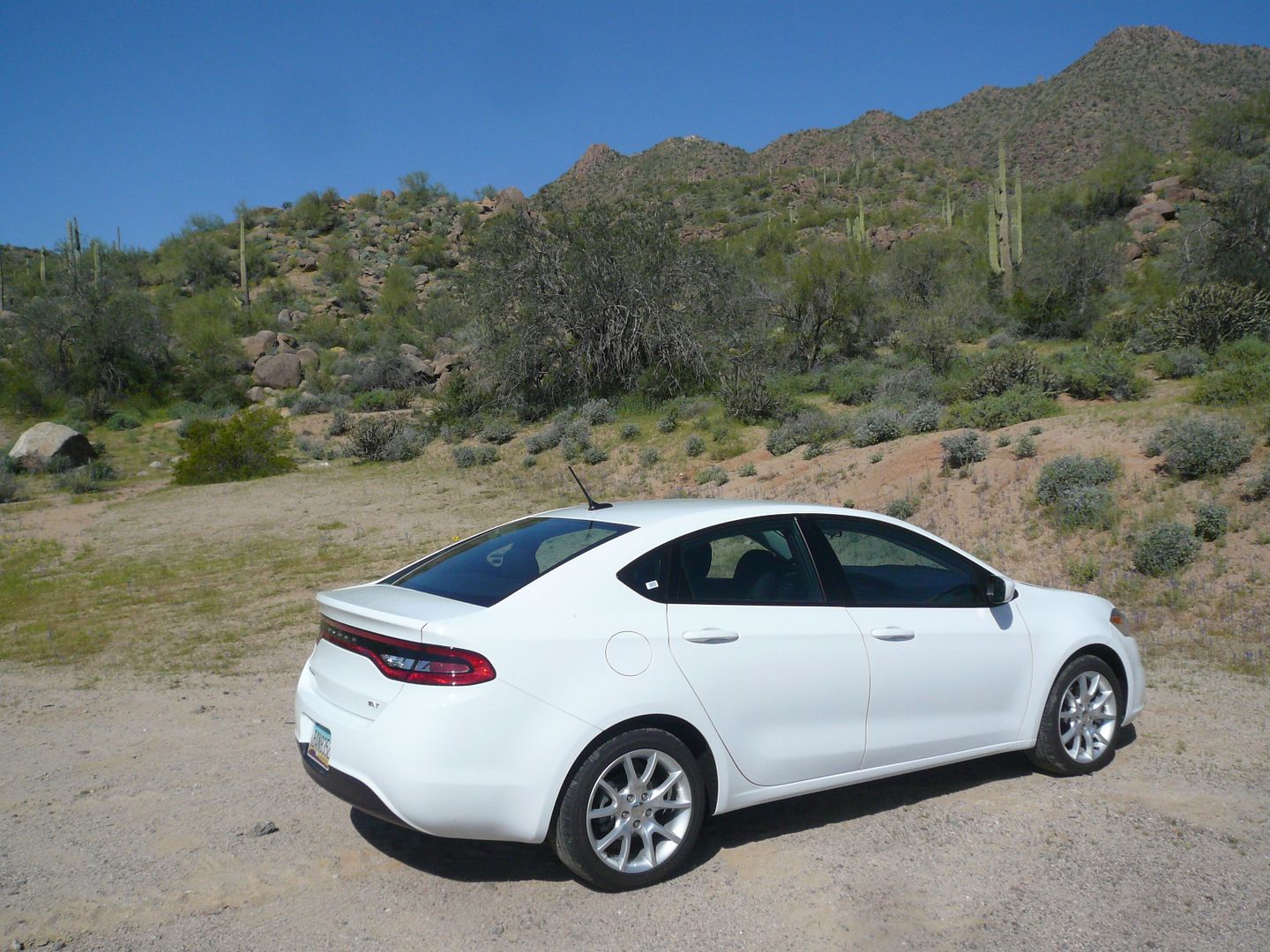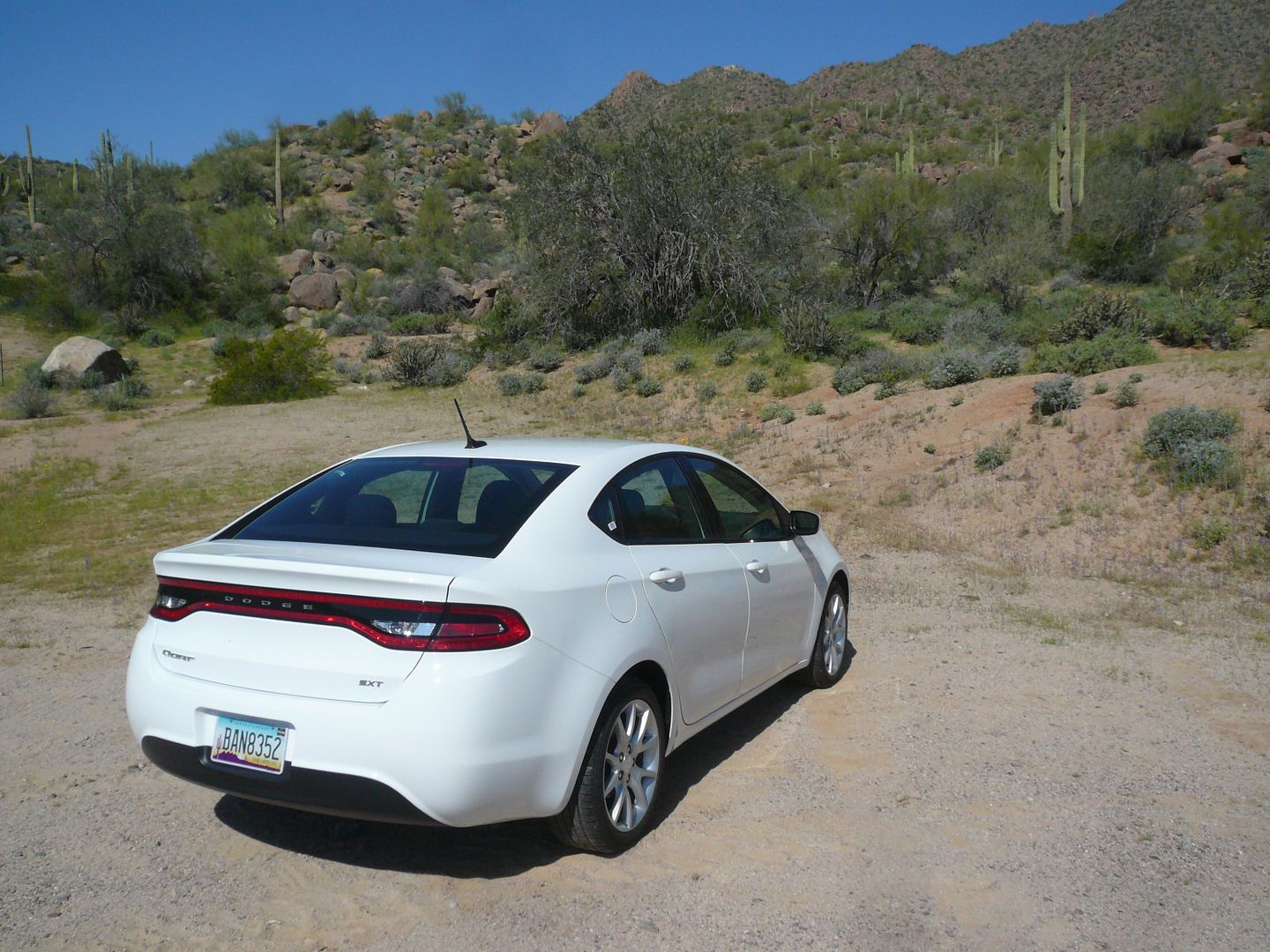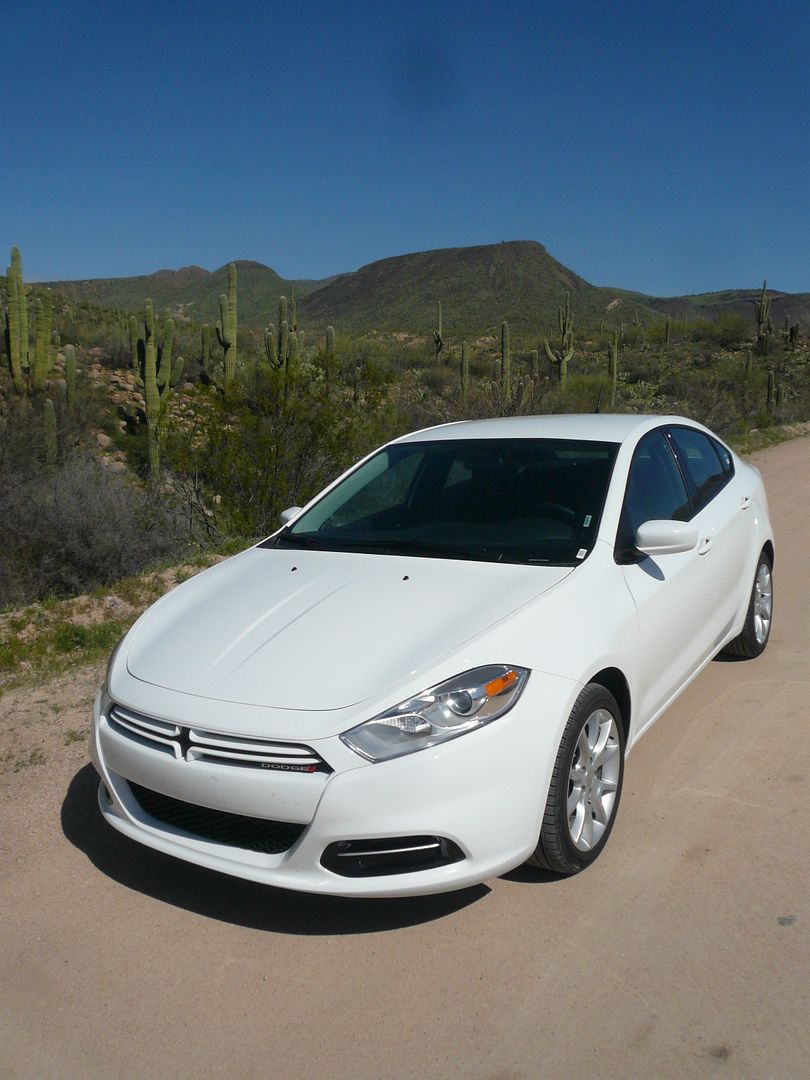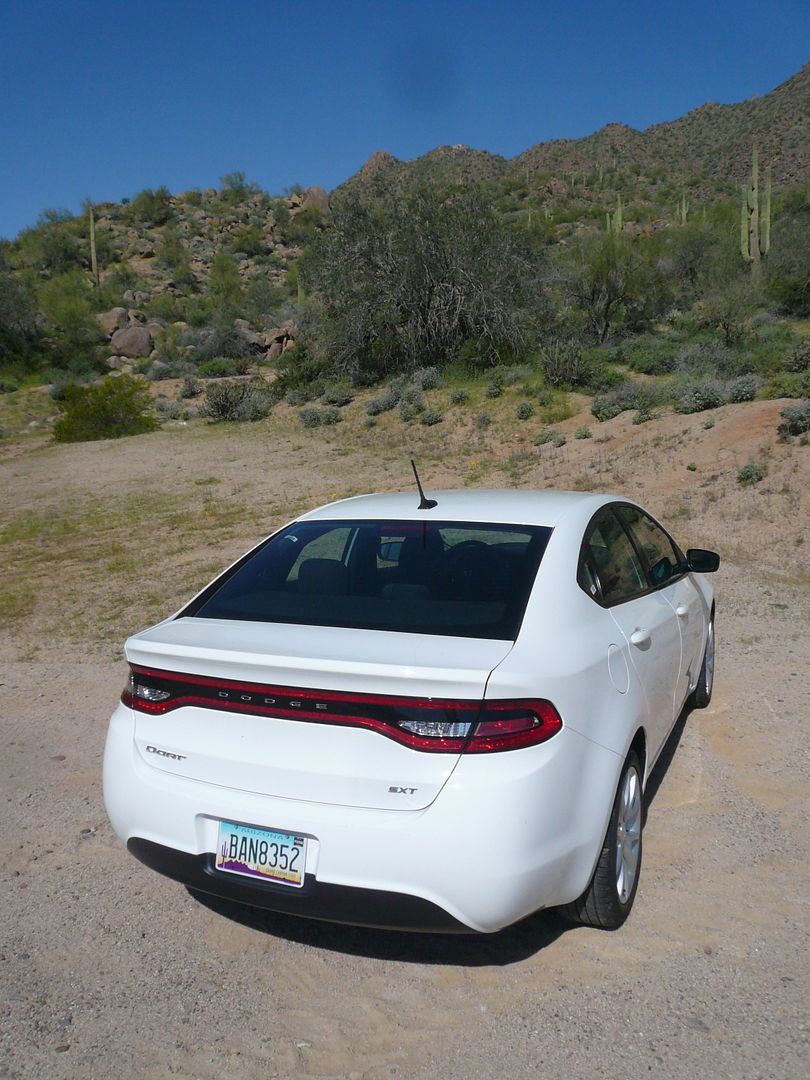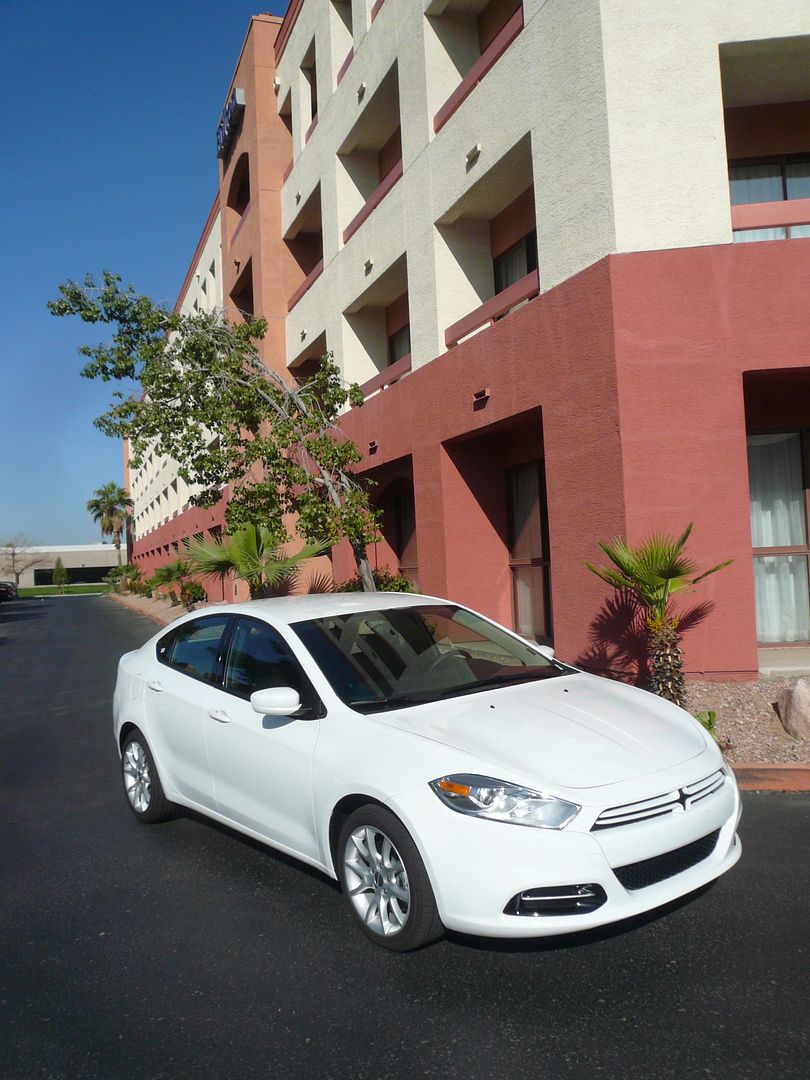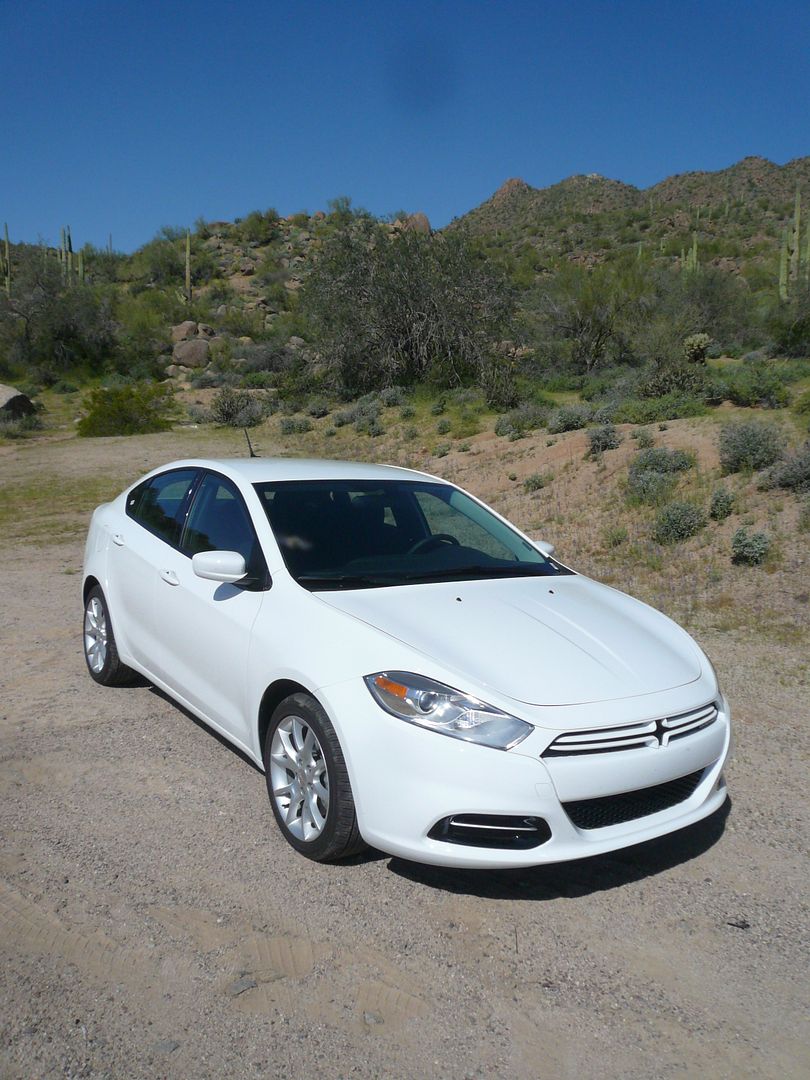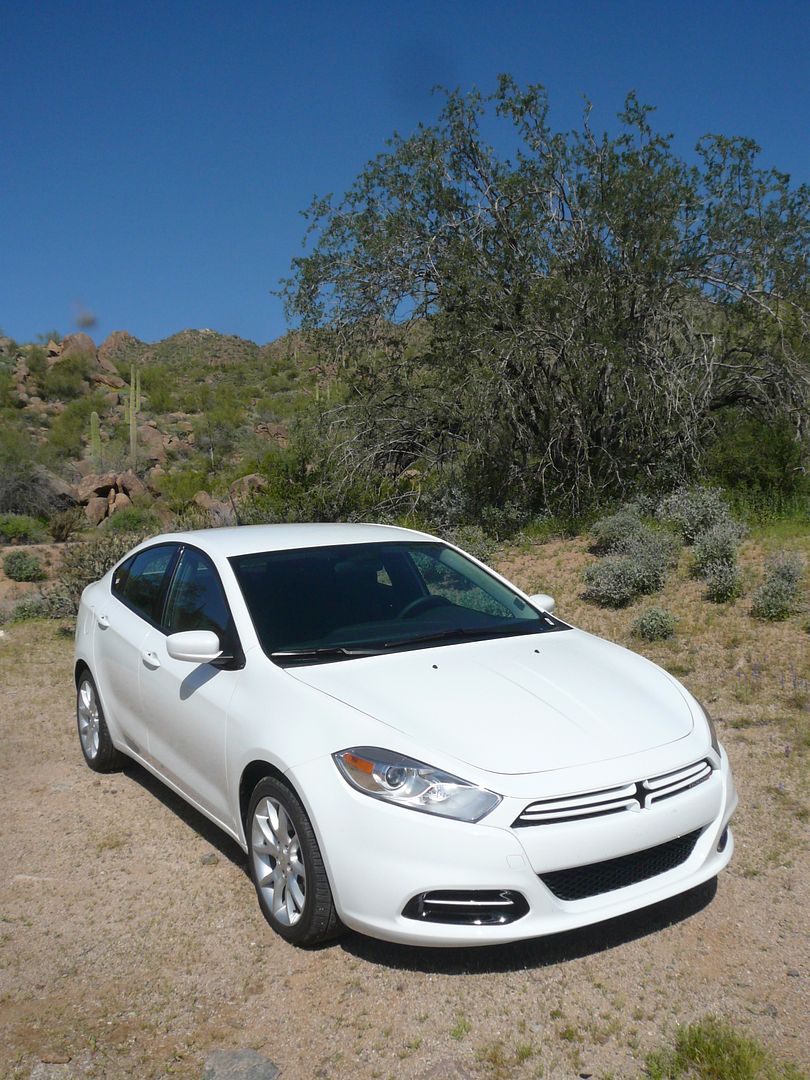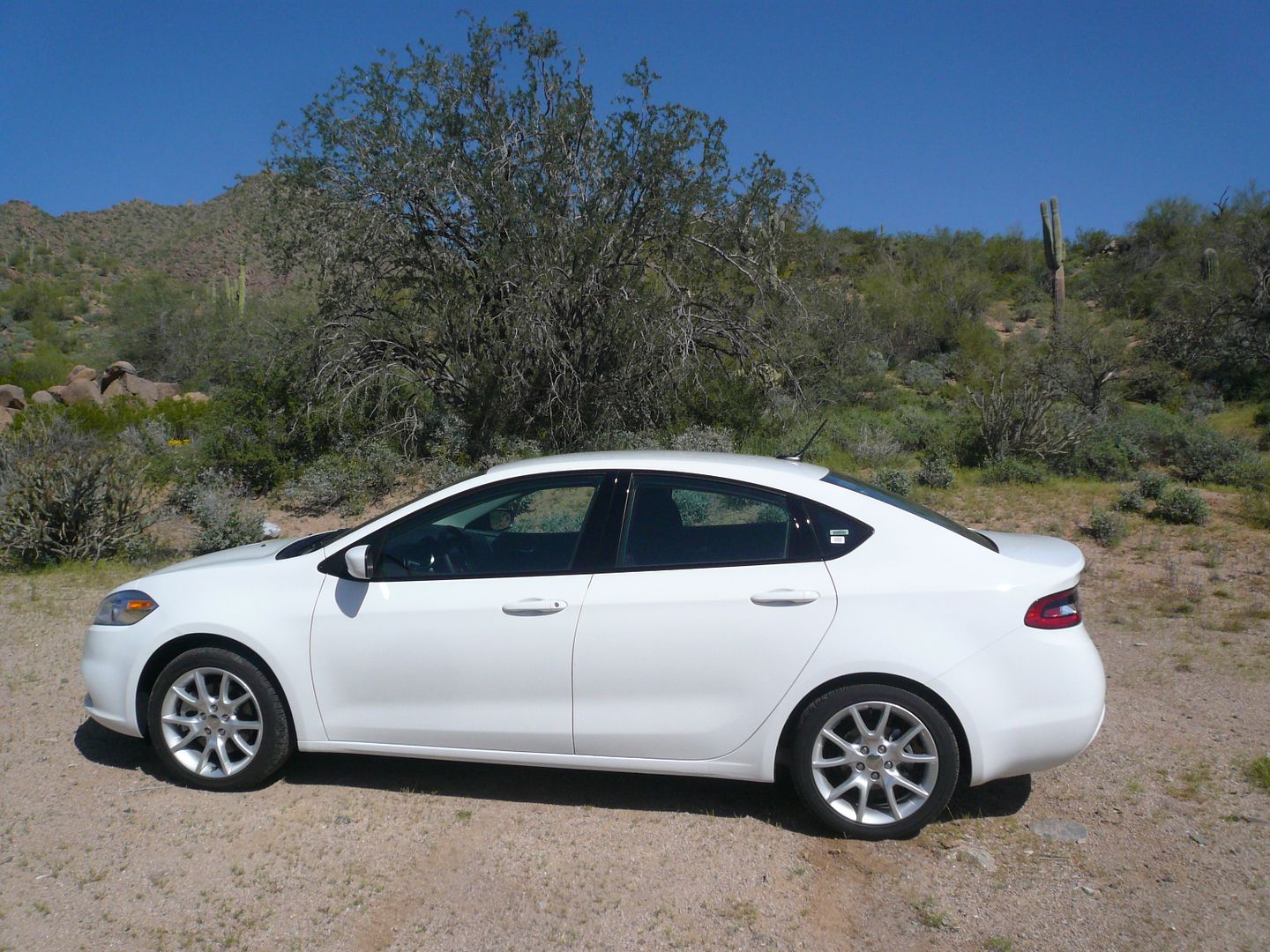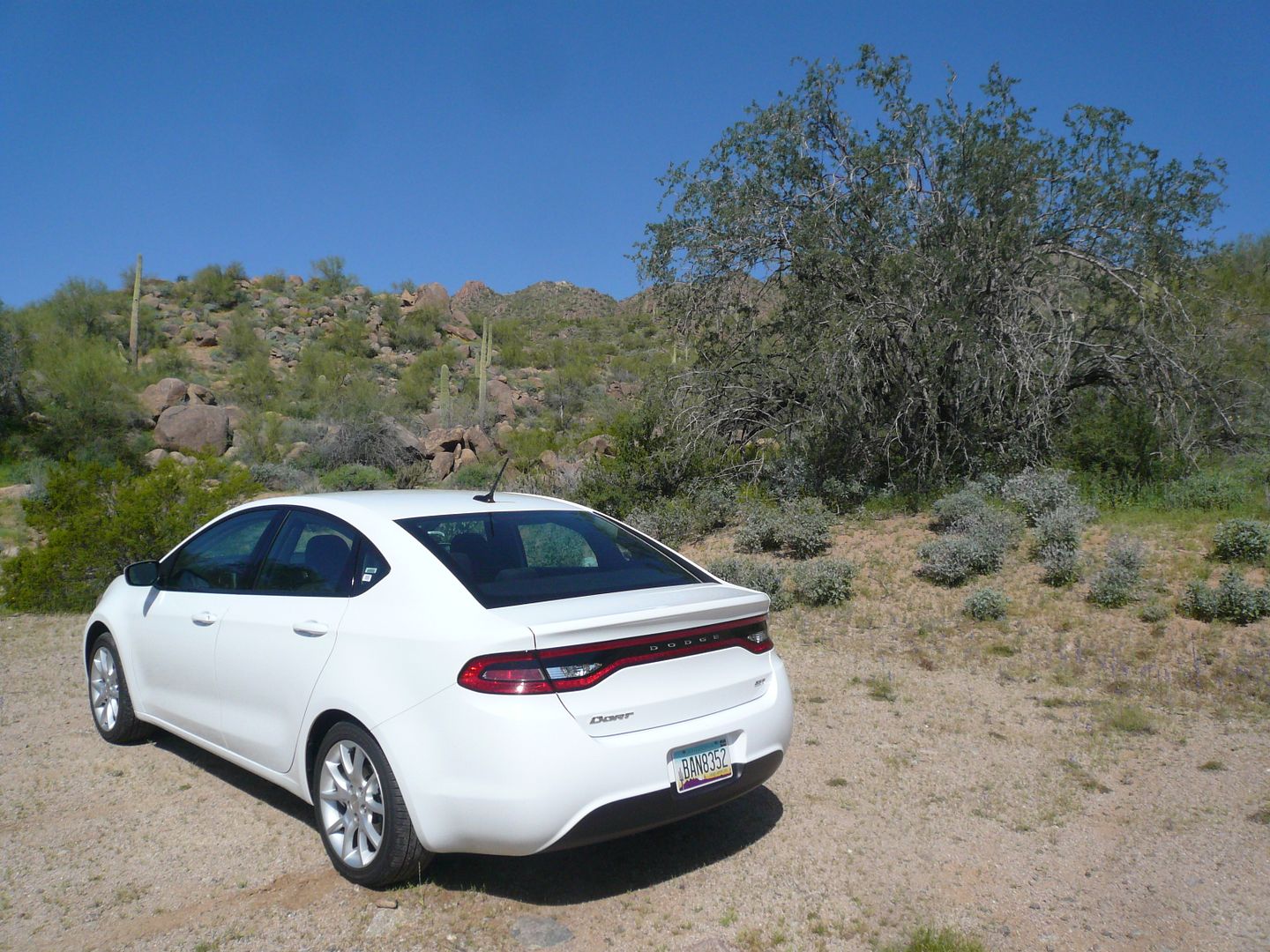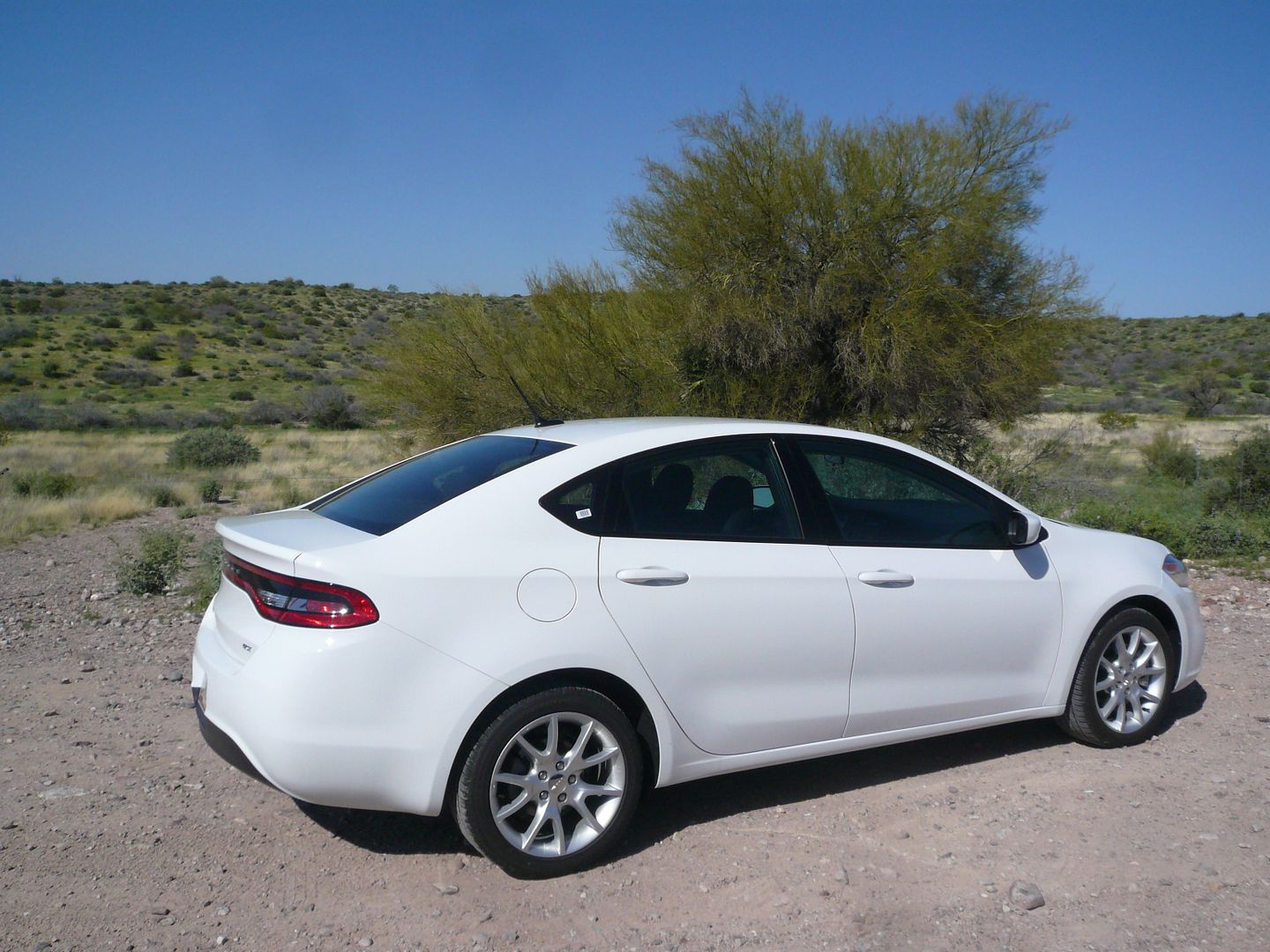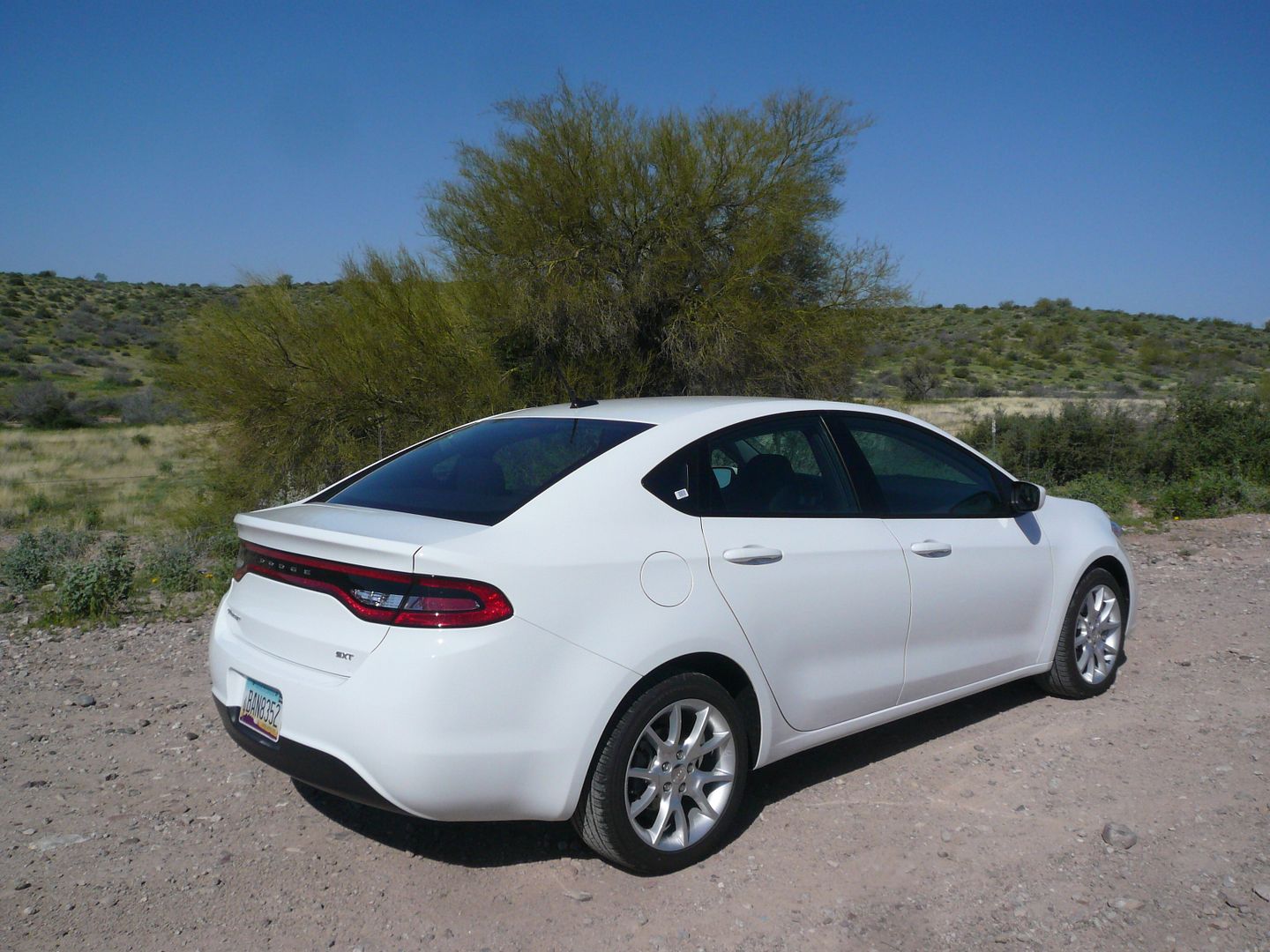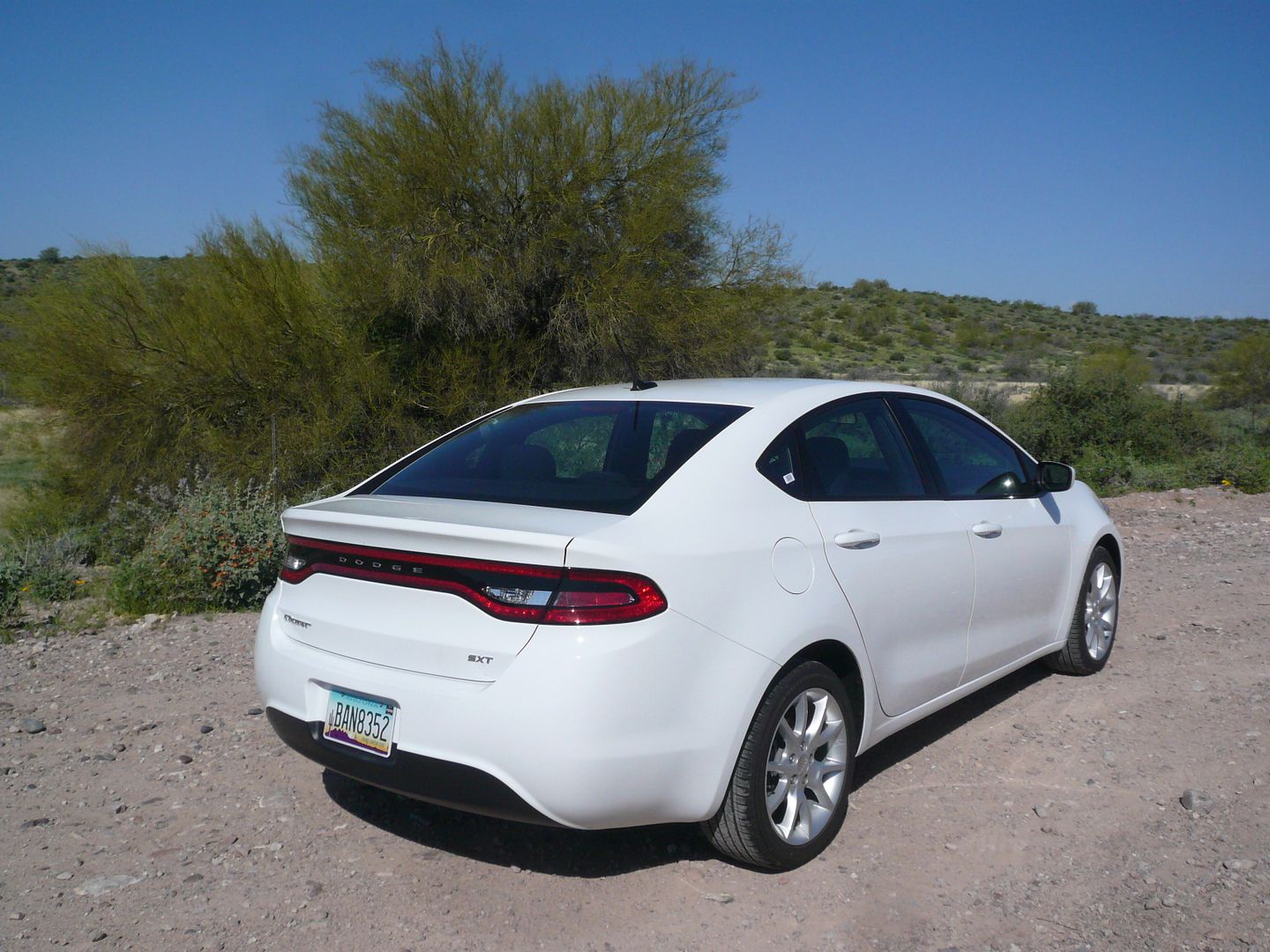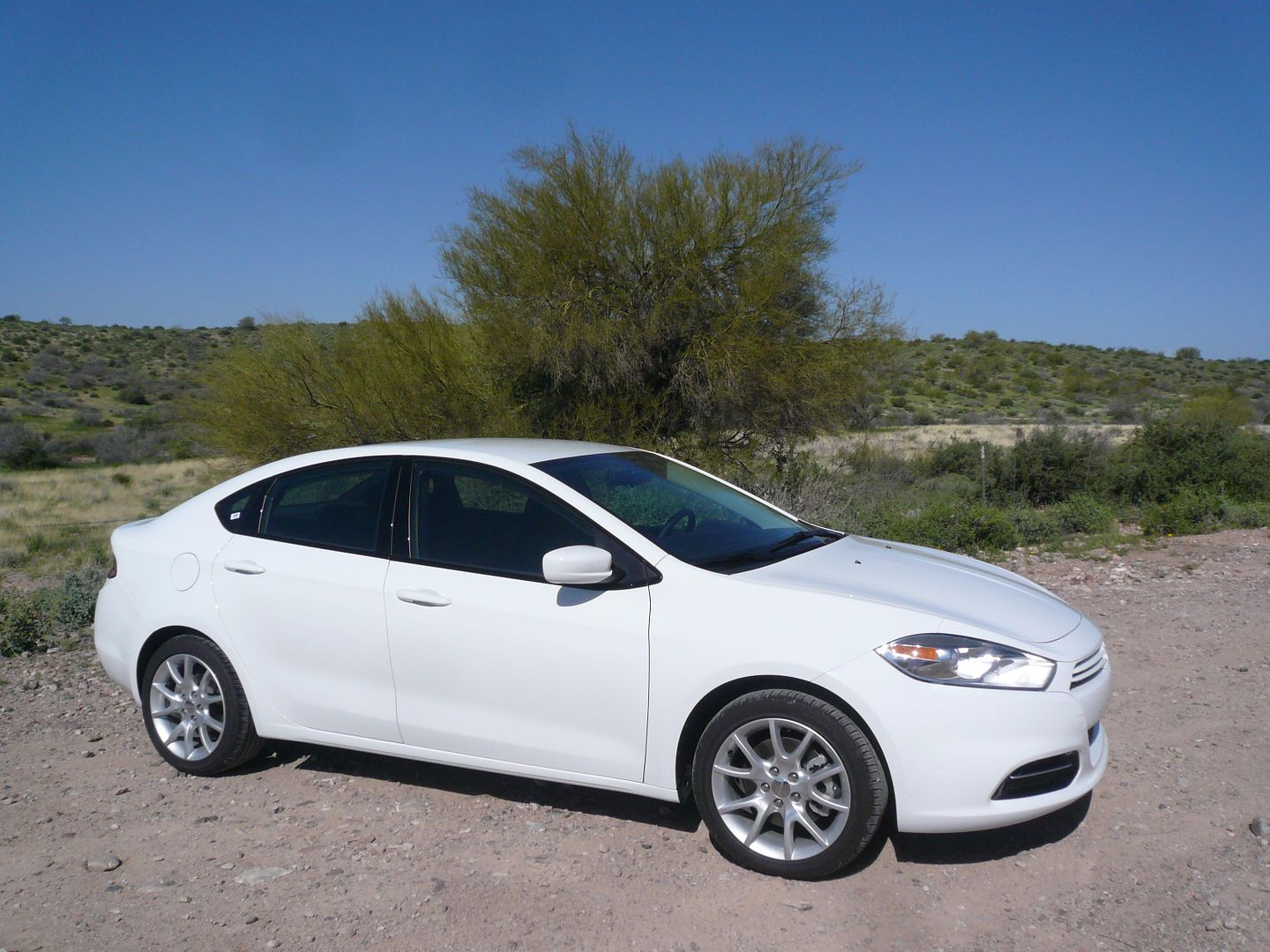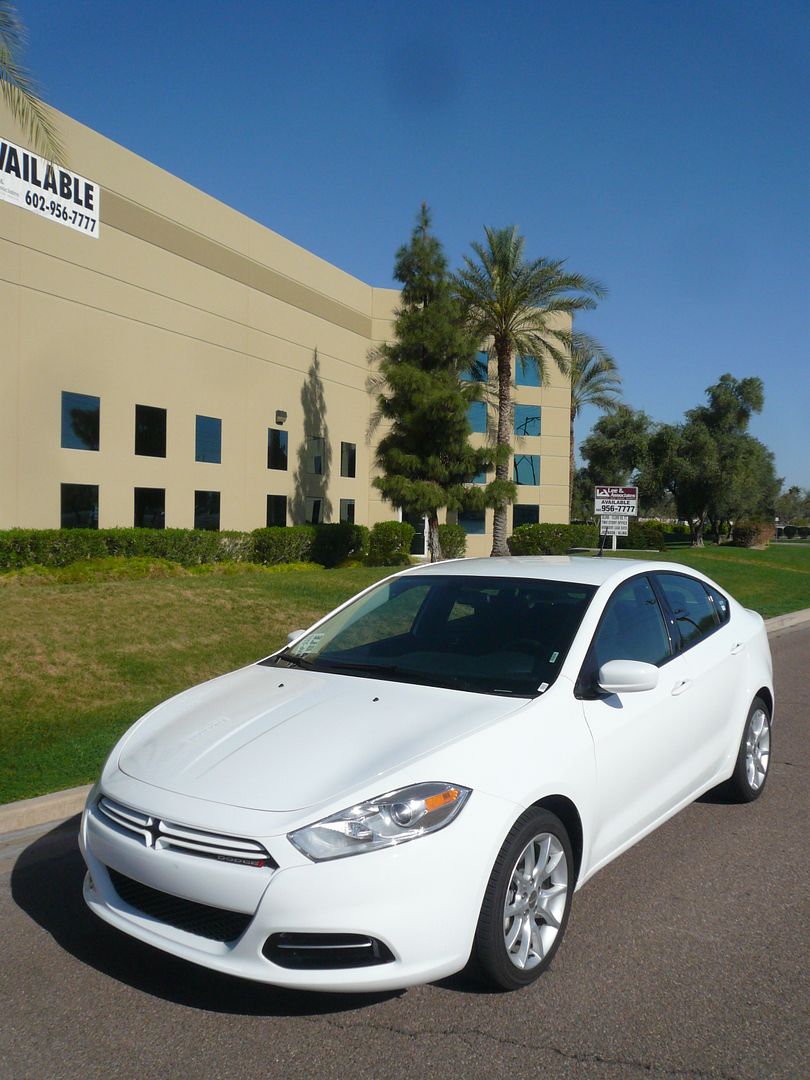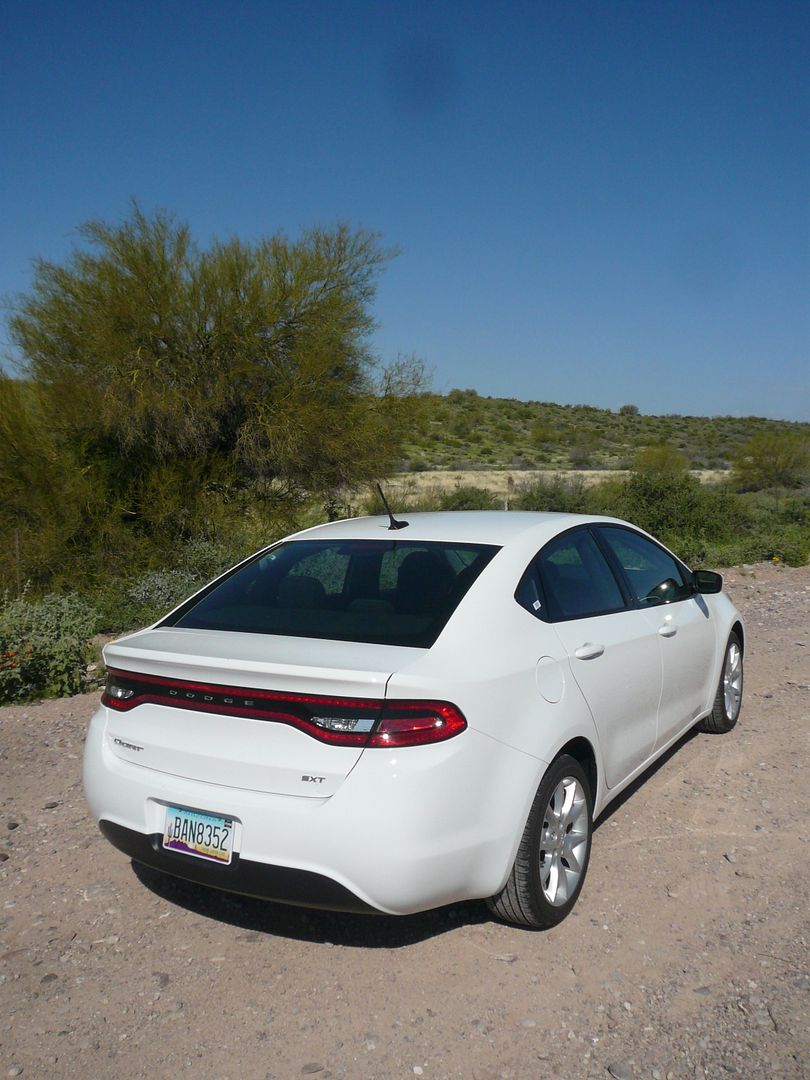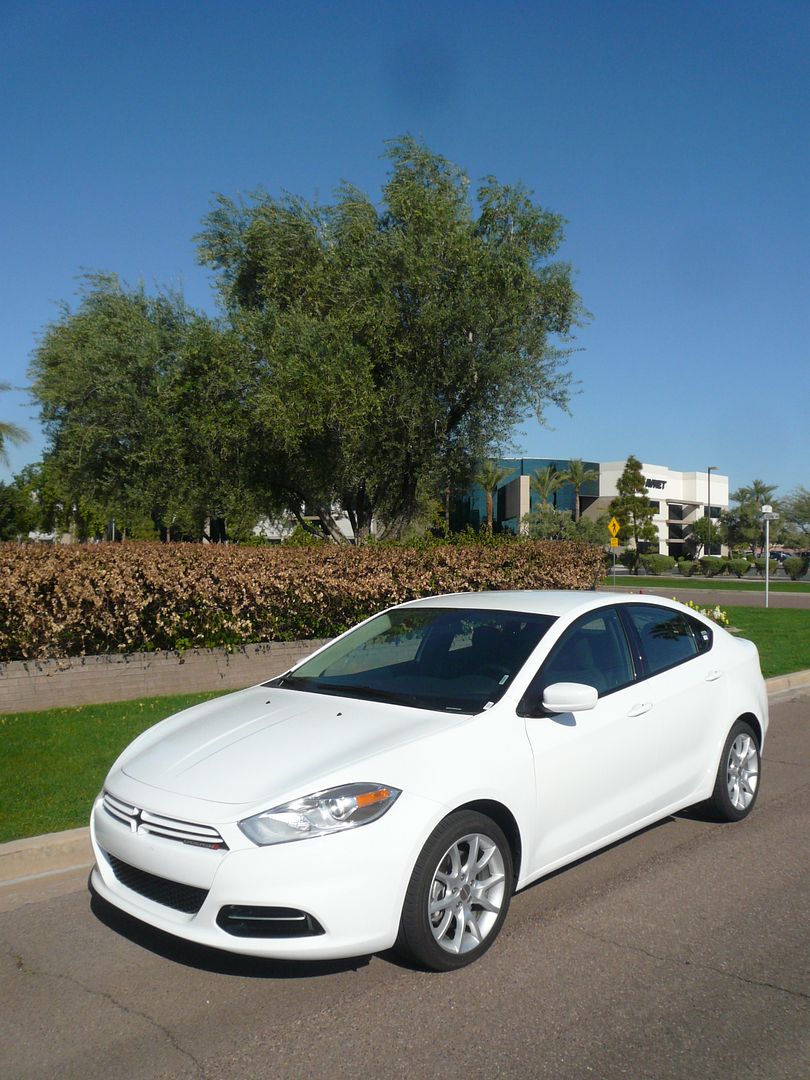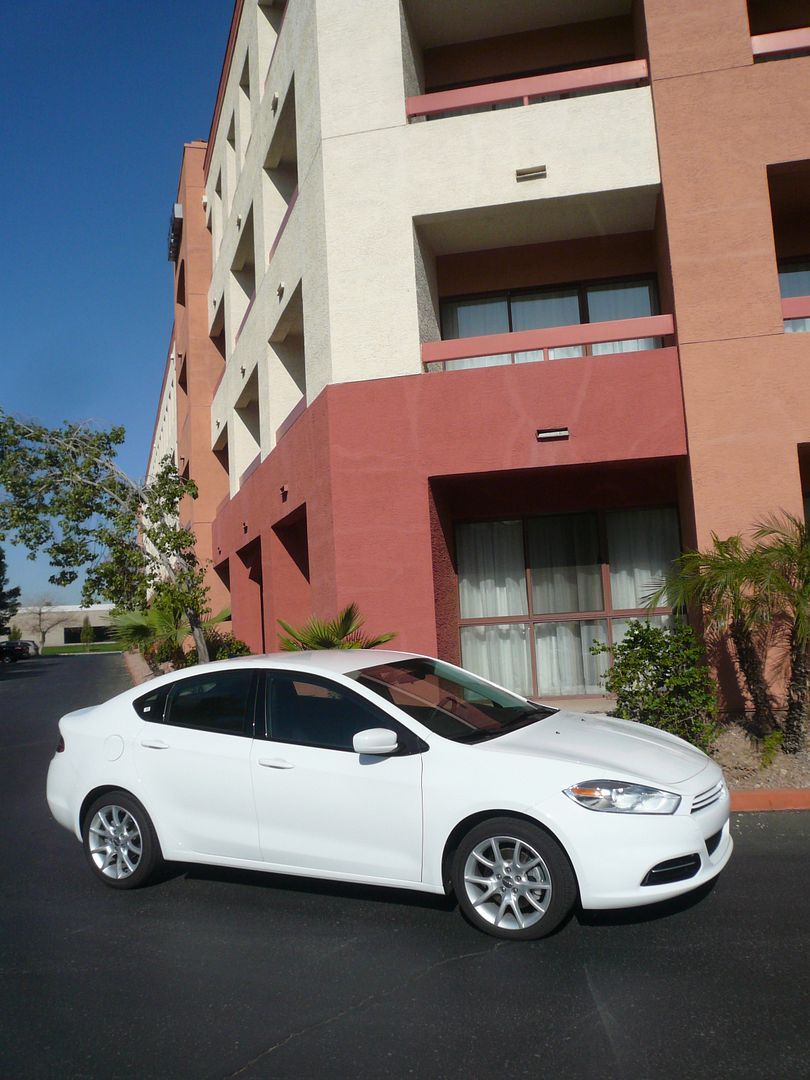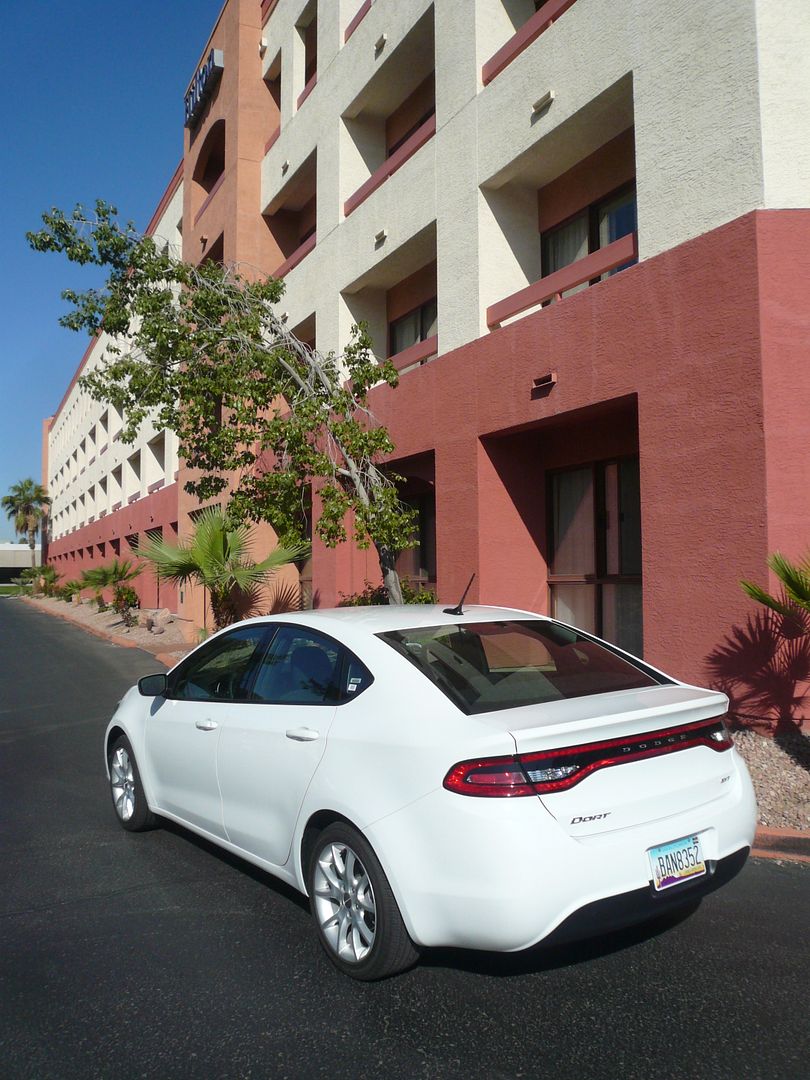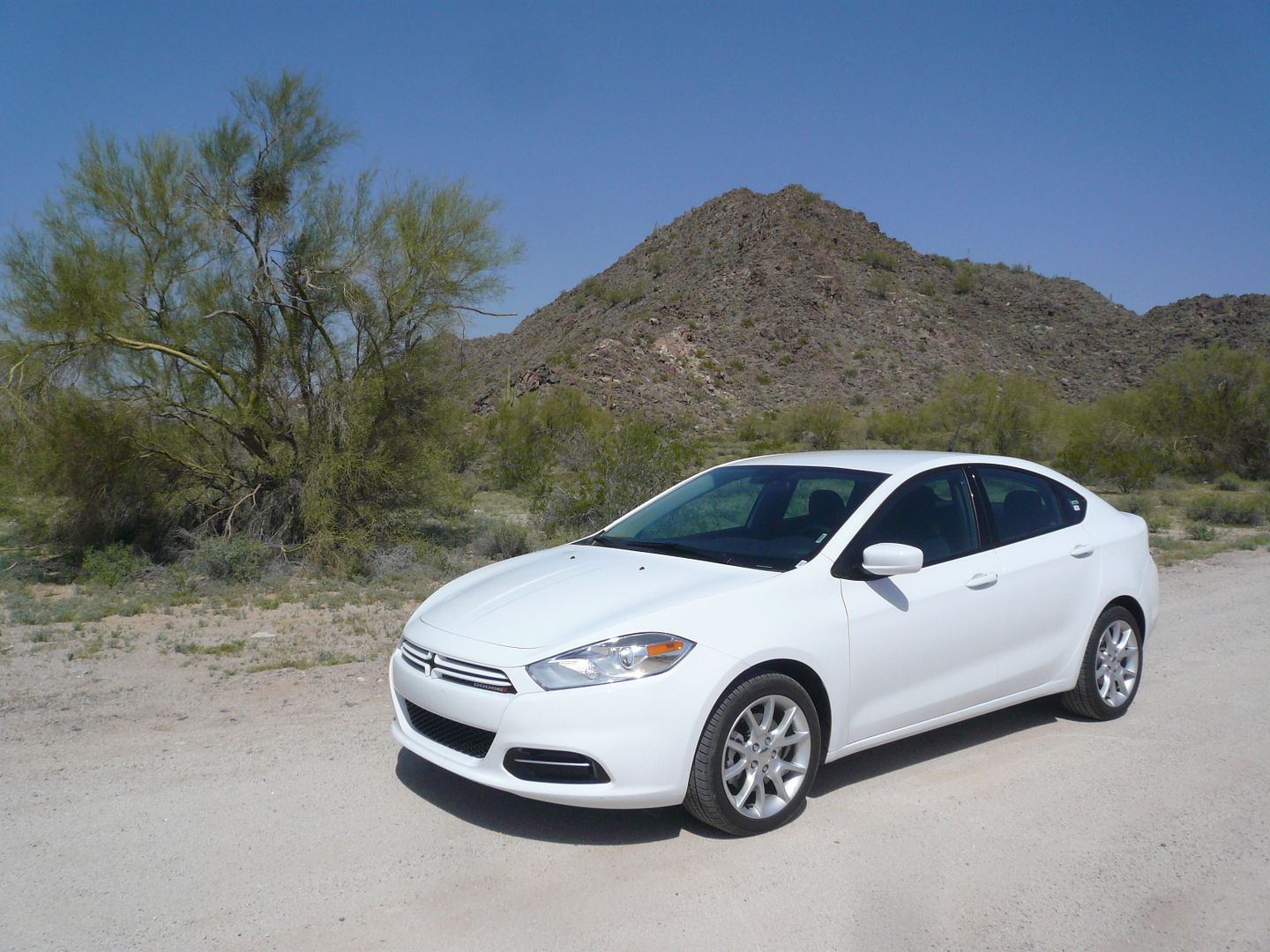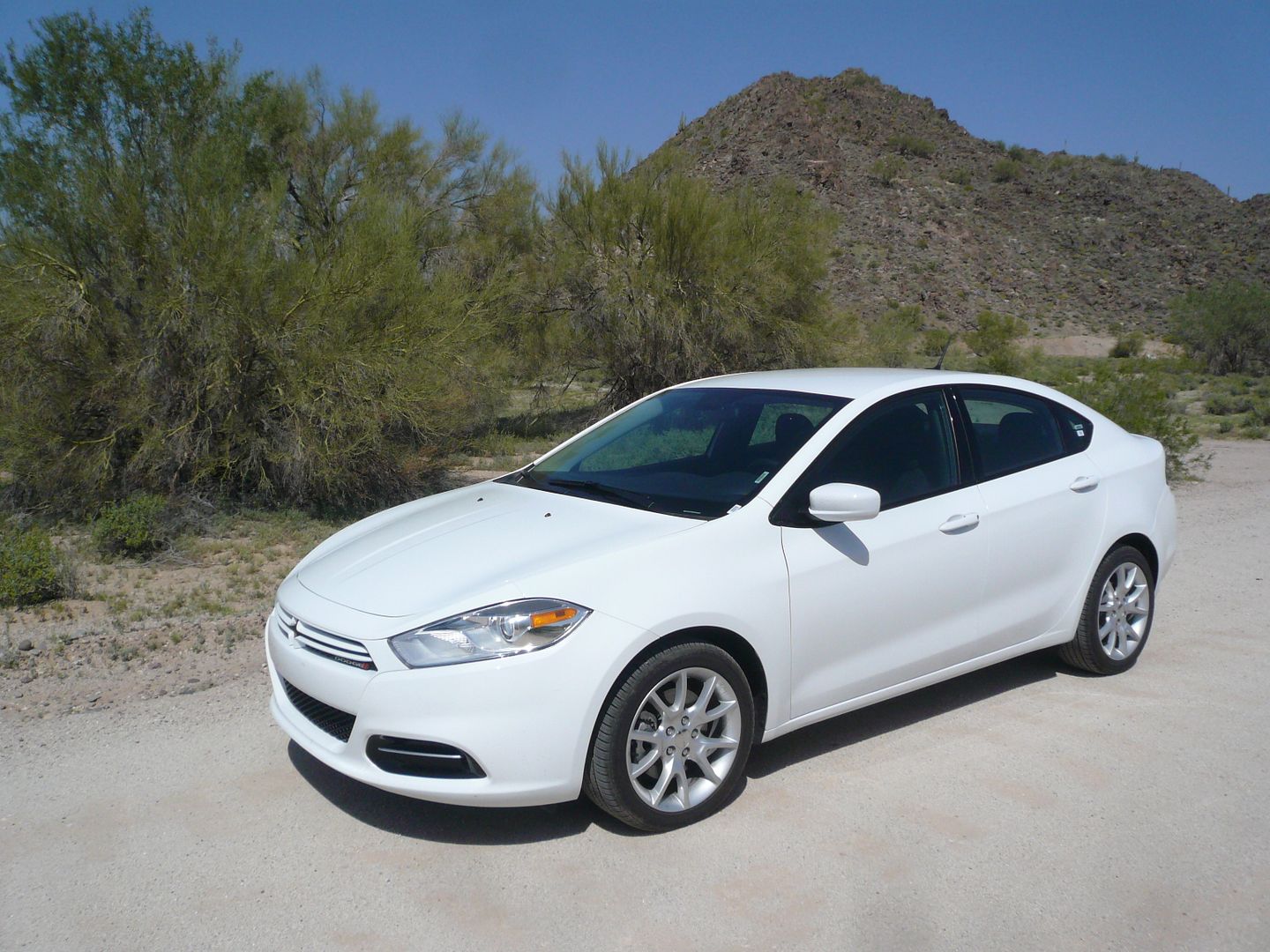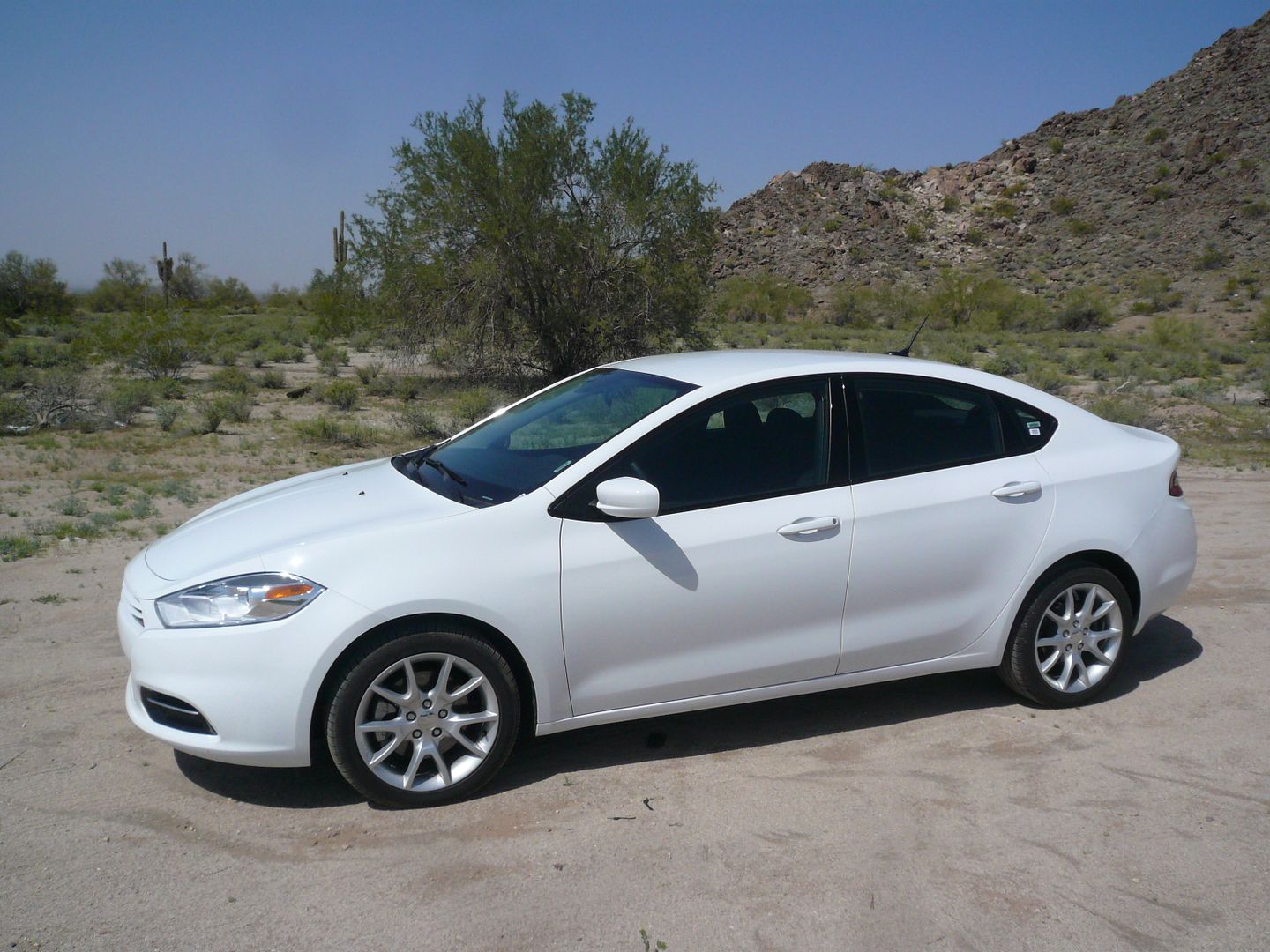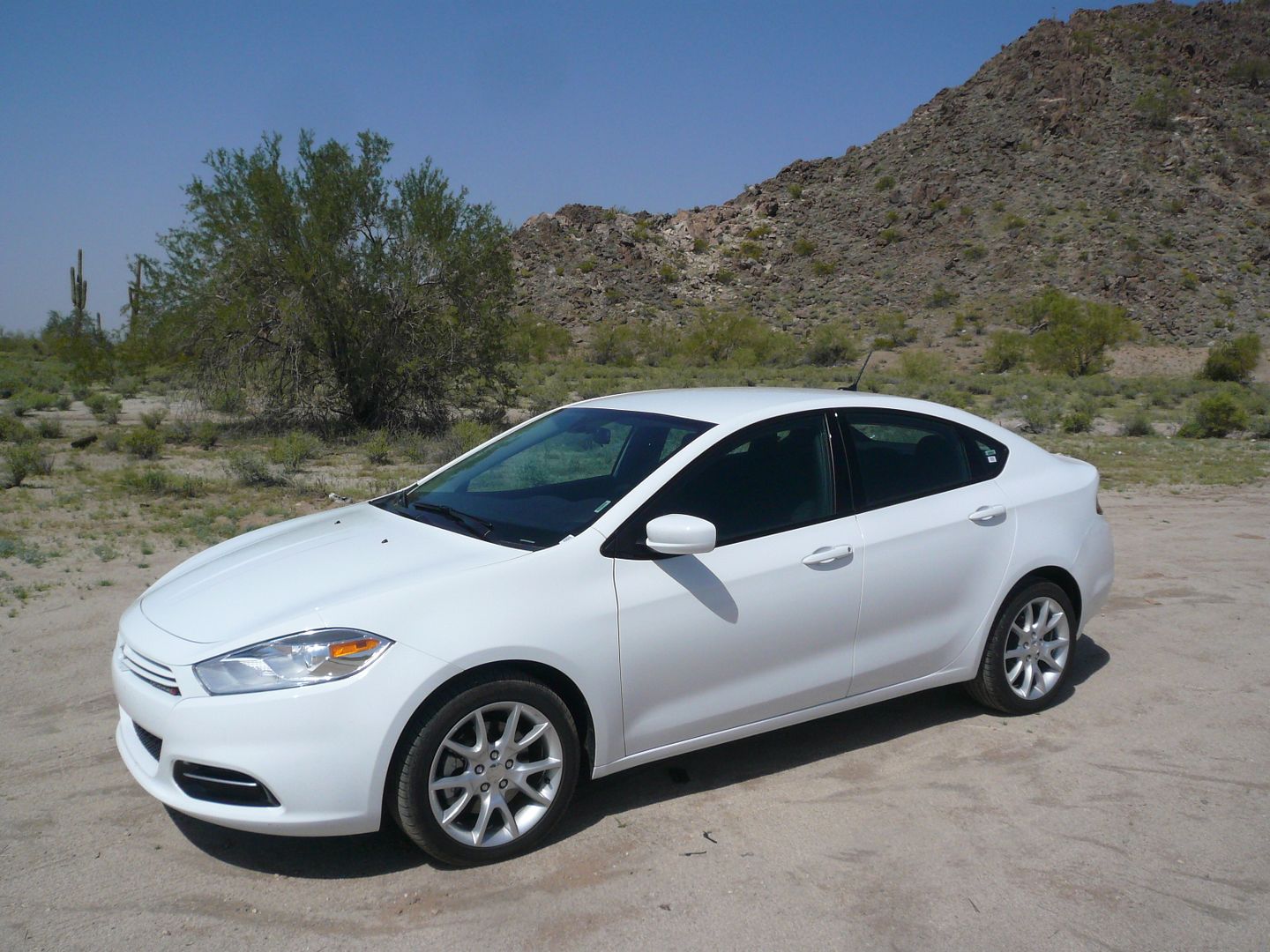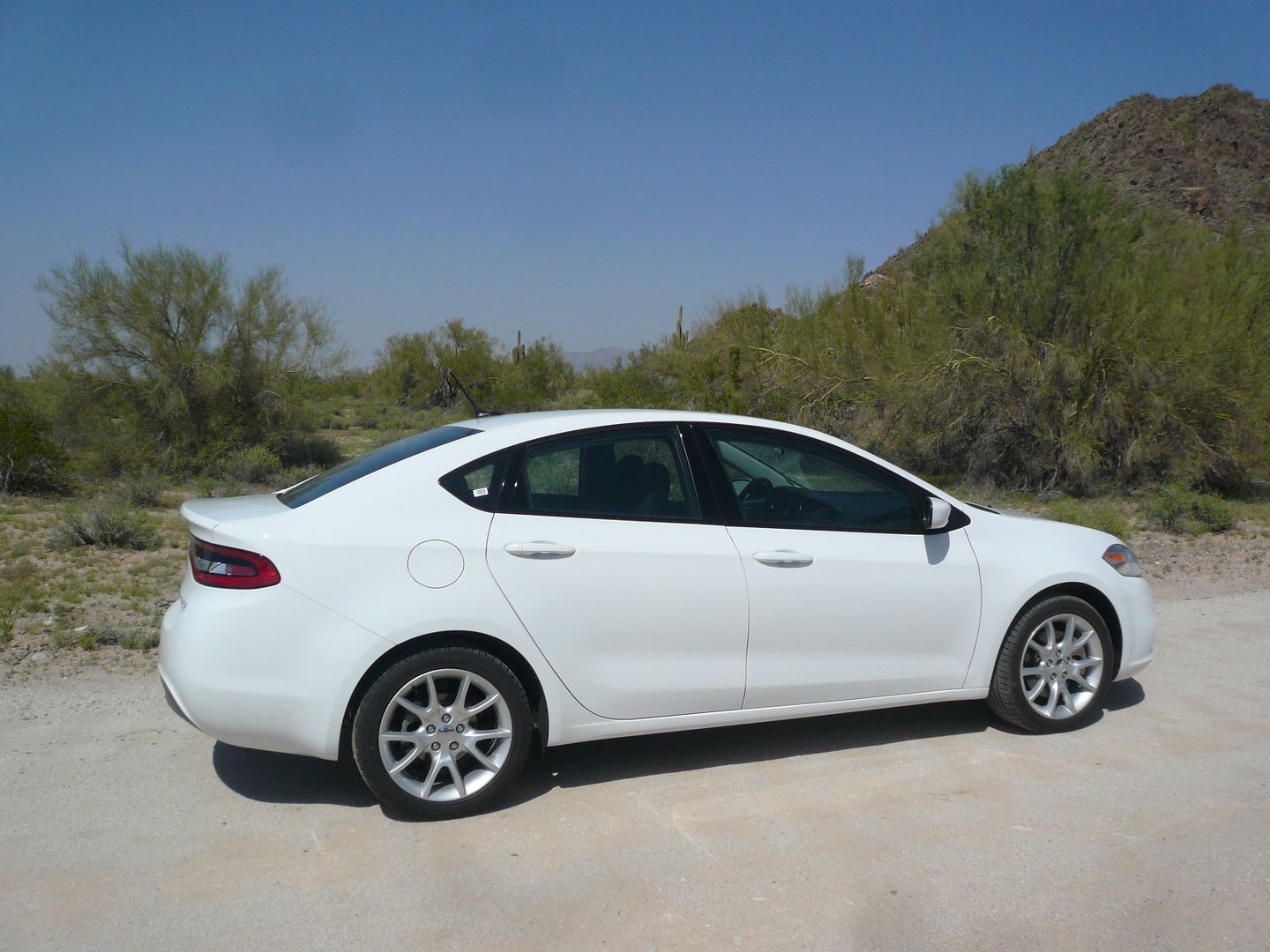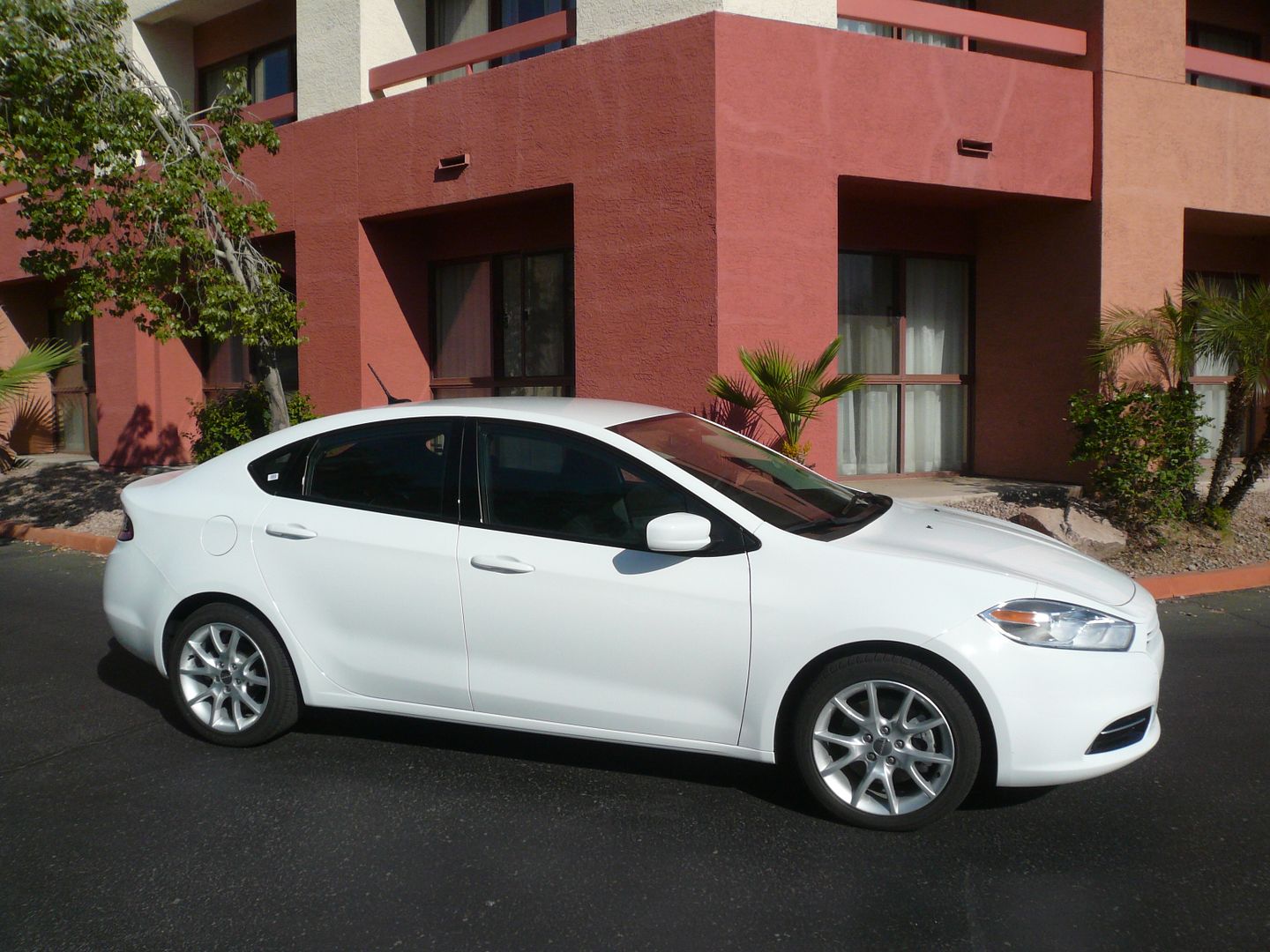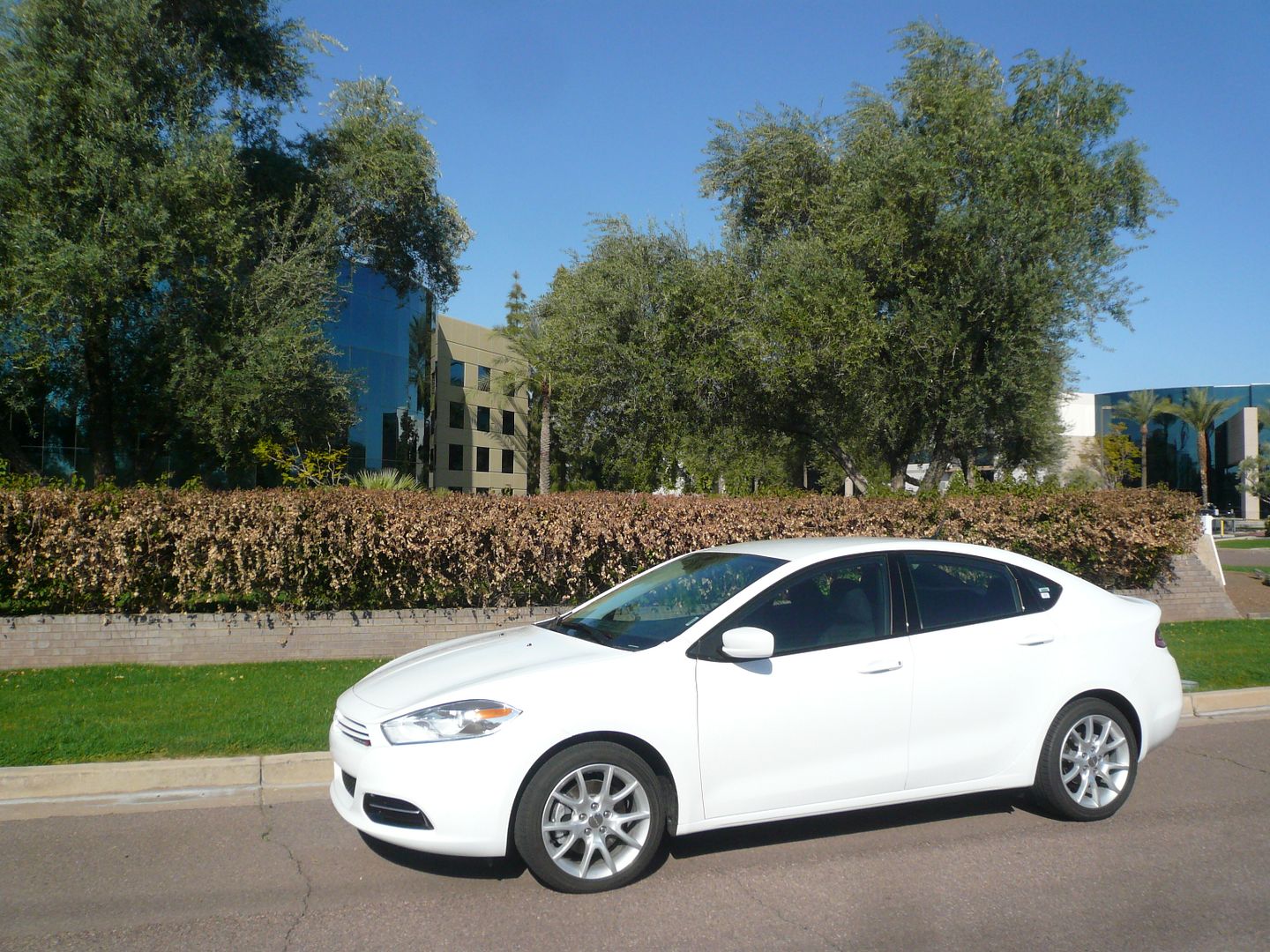 One day we may find out exactly what the important people at Fiat really thought about the products offered by Dodge, Chrysler and Jeep when they became a majority owner of the once proud MOPAR organisation. Clearly they must have seen enough potential to decide to invest their Euros in the acquisition, but with only a replacement for the Jeep Grand Cherokee on the imminent launch horizon, and a range of cars which had largely been reviewed quite poorly, they must have known that there was lots to do. Upgrading the very low-rent interiors was one way to make an immediate impact on the perceived quality of the cars, and this happened within months, but all new designs, although much needed would clearly take longer. Nowhere was the problem of "old Chrysler Group" more acute than at the lower end of the range, with a duo of mid-sized sedans that habitually came a resounding last in any comparison tests, and below these sat the rather odd hatchback Caliber, a car which seemed to have little merit other than a low price. When Fiat presented their plans to the Analysts, they made it plain that they would share platforms and other components between their Italian products and the American ones. First fruit of this policy, and first all new product to hit the market, sharing much under the skin with the Alfa Giulietta, is the compact sized Dodge Dart which premiered at the 2012 Detroit Show, and which hit the streets in the second half of 2012 as a 2013 model year car. Despite being on sale for six months, I'd only ever seen a couple on the road, but then when I arrived at a rather sparse Hertz facility in Phoenix late on a Thursday evening, I spotted three of them parked up. The white one which I secured had covered less than 300 miles, so was effectively a brand new car.
Opinions will always vary on car styling, but for what it is worth, I think that Dodge got it absolutely right with the Dart and they have produced one of the best looking cars in its class. A simple design that eschews the fussy scallops and surfaces that some designers seem to think are required these days, it looks particularly good at the back with the characteristic Dodge strip of tail lights and reflectors running across the width of the boot.
Those who hope for some Italian brio in the driving experience may well feel short changed. At least that is the case in the 2 litre model such as my test car, despite the fact that it generates a healthy sounding 160 bhp. I had read reports complaining that the Dart feels slow, and having sampled it, I have to agree. It is a bit sluggish off the line, requiring you to rev the engine hard if you want decent acceleration. That is no hardship as the engine is smooth enough, and the noise it makes is not unpleasant. If you drive more gently, you will lag in traffic a bit. Once some speed has been built up, from about 20 mph, though, the Dart feels more agile and I often found that I was travelling quite a lot faster than I imagined. That cane partly be attributed to the low noise levels, which made this a refined freeway cruiser. A steady 75 mph (the limit!) was far from the aural hardship that it would have been in some of the Dart's competitors. The test car had the optional 6 speed automatic gearbox, which did its job very well, making very smooth gearchanges. Flick the lever to the left from Drive and you can make the changes yourself if you want. During my tenure, I averaged 32.2 mpg US, which equates to 38.5mpg Imperial, which is a reasonable figure, though probably not class leading. The other driving dynamics were well up to par. Unlike a number of key rivals, the steering in the Dart is well weighted, with good levels of feel, and the handling is tidy, with just a trace of understeer evident on a couple of exuberantly taken corners. Dart rides well, too and has good brakes, with a pull up handbrake lever fitted between the seats. The Dart proved easy to place on the road and to manoeuvre, thanks to its short overhangs, though I did find the door mirrors a bit too small and hence with a slightly more restricted view of what was alongside than I would have liked.
One look inside the interior of the Dart, and about that only thing it has in common with previous Dodge models is the badge on the steering wheel boss. This is a much more convincing effort than any previous affordable Dodge in history. Yes, there is still a lot of plastic, especially in the lower trim models, but it is god quality, soft touch stuff, and the hard edged design that tended to make Dodge interiors look even worse than they really were is gone, replaced by something with more gentle curves and an apposite use of chrome highlighting around the instrument nacelle, gearlever surround and air vents, along with a piano black inlay around the audio unit. The instruments themselves have red outer rings, which glow nicely in the dark, and although a bit stylised with a mix of red markings facing in and white ones facing out, like two cogs that intermesh, the overall effect is both pleasing and easy to read. In SXT trim, as was the test car, you don't get much in the way of luxuries, though, so there is still a plastic moulded steering wheel, and it has just two small buttons on it, for audio unit volume and channel alteration. The centre of the dash contains the rather simple audio unit, which offers FM and AM radio and a CD unit. Below this are three rotary dials which did almost looks like Alfa parts (the only thing in the cabin that did). Twin column stalks operate the indicators and wipers and the lights work off a rotary dial on the left of the dash. It is very simple and uncluttered compared to the mess that Ford present in the Focus.
Not surprisingly, seat adjustment is all manual, but coupled with a rake/reach adjustable steering column, I easily found the perfect driving position. The seats seemed particularly comfortable, with a slight wrap around design meaning that they held you in place on even the more exuberantly driven corners, and yet they did not feel in any constricting. The Dart is a relatively small car, and that is obvious when you assess the size of the passenger compartment. Getting into the back requires a bit of care, as the seat is quite high and the roofline seemed low, so I had to duck slightly (though nothing like as much as on the Mercedes CLA). Once installed, you will find that headroom is a bit tight, with my head just brushing the roof lining. Legroom is less of an issue, as even with the front seats set well back, I did not want for space, but those with longer legs may well do so. You could fit three adults across the back seat, though if they are broad shouldered, I think they would find it a bit of a squeeze. The boot is similarly modest. It is a nice regular shape, and you could tuck quite a few odds and ends around the space saver that sits in a well under the floor, but the main luggage area is not that deep nor that long. The rear seat backs do fold forward, though the aperture they leave is not that high, so you could add lengthy items with ease. There is also a ski flap in the rear armrest. On the SXT model, there is no external release for the boot. You either need to open it from the key fob or to find the well-hidden button the dashboard. Inside the cabin there is an enormous glove box, which stretches back a long way, door bins on all four doors, a cubby under the central armrest and a small area in front of the gearlever that you could use for things like a phone or camera, and two small recesses are carved out of either side of the front part of the centre console moulding.
The test car was badged SXT, and was far from luxurious, but this is not actually the entry level model of the Dart range. That is the SE, and it is clearly presented so there is a low $15,995 starting price that can be advertised, but I suspect few would ever buy one. It lacks air conditioning, a feature which many now consider essential, though it is offered in an option package). It does include an AM/FM/CD/MP3 audio unit with digital-media player connection, all round electric windows, height-adjustable driver seat, folding rear seat, and tilt/telescoping steering wheel. As well as air conditioning, other options include power locks with remote entry, also a feature that has become a sine qua non on almost all cars these days. The $17,995 SXT is likely be the volume leader. It adds air conditioning, power locks with remote, and a split folding rear seat. Options include an SD card slot, USB port, 8.4″ touchscreen with available navigation system, wireless cell-phone link, a unique storage bin underneath the front-passenger seat cushion, sunroof, rearview camera, and satellite radio. There are then three more models, Rallye, Aero and Limited, which offer features and trim that you would perhaps not expect to find in a compact car. Rallye is a budget sporty trim level that primarily adds cruise control, a trip computer, and some dress-up items. The Aero is essentially an SXT with some body kit and "active grille shutters" that deploy at highway speeds in an effort to improve fuel economy. Limited is the luxury version, coming as standard with heated mirrors, auto-dimming rearview mirror, iPod connection, SD card slot, USB port, 8.4″ touchscreen, rearview camera, cruise control, passenger seat storage, and power driver seat with lumbar adjustment. Optional are leather upholstery, heated front seats, heated steering wheel, blind-spot alert, and cross-path detection. Optional on all models apart from the SE is a 1.4 litre Turbo engine, which develops the same power (160 bhp) as the 2 litre, but more torque and promises better economy. Announced more recently is the GT. This comes with a larger 2.4 litre engine than is offered in other models along with a sport-tuned suspension and quicker steering. It includes all the Limited's standard features plus leather upholstery, heated front seats and steering wheel, automatic climate control, and remote start.
Overall, I found the Dart to be rather agreeable. It certainly could do with more power (or to shed some of the weight), and the SXT trim is a bit basic even by the standards of this class, but in all other respects, it pleased. Whereas you would have been well advised to avoid its predecessor at all costs, the same is not true about the Dart. Despite the Alfa connection, in this guise at least, it is not really a sporty machine, but even so it is a nice looking, well finished car, and for those who want such a vehicle, it will fit the bill very nicely. Now, if only Dodge would get on with producing a fiery R/T model – perhaps with the Alfa 1750 TBi engine from the Giulietta Cloverleaf installed. That would be some car. Please, Dodge!