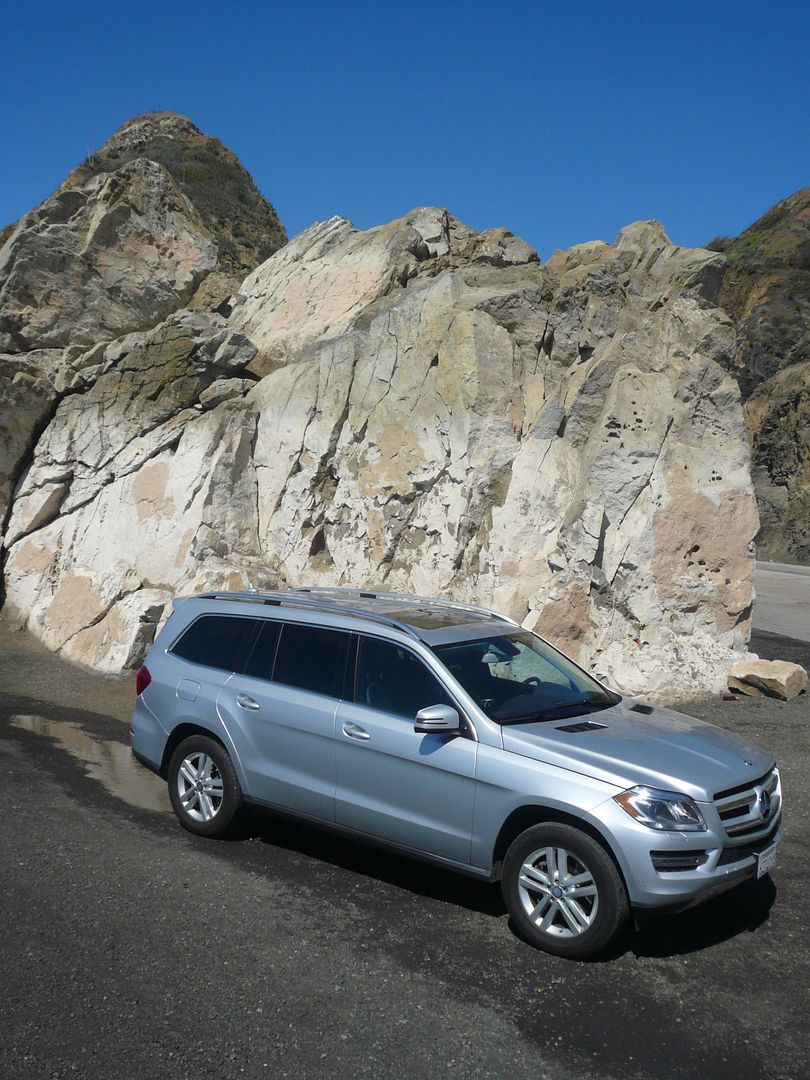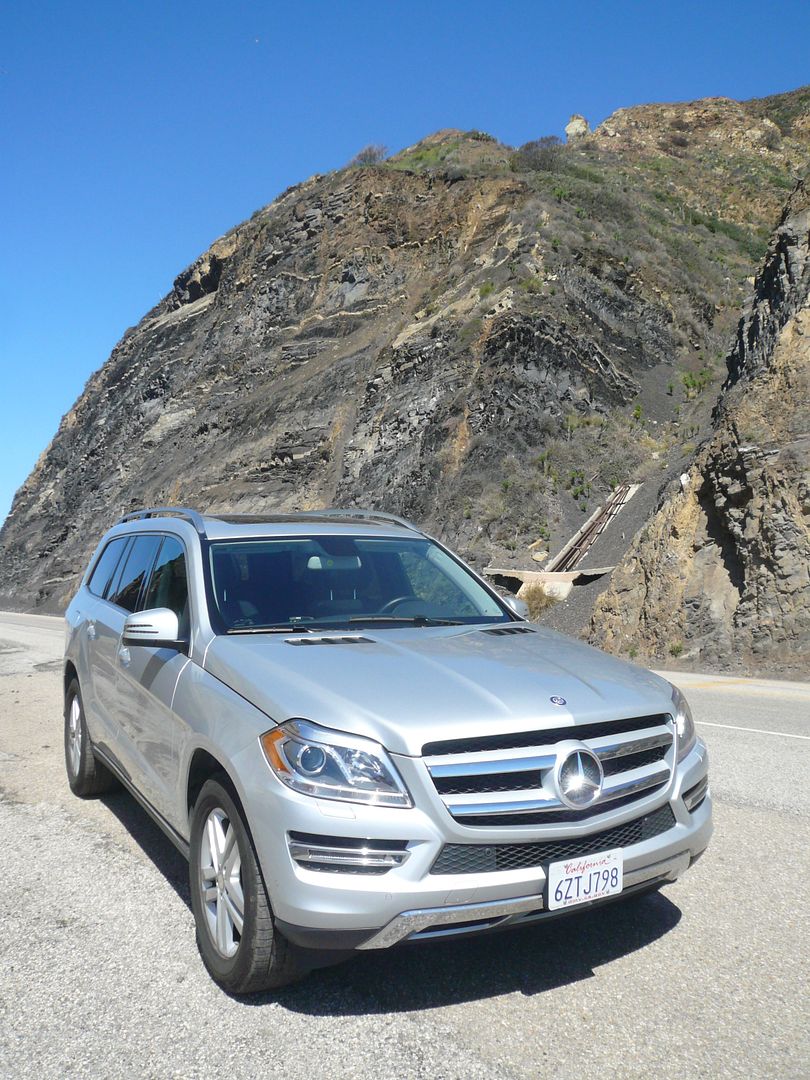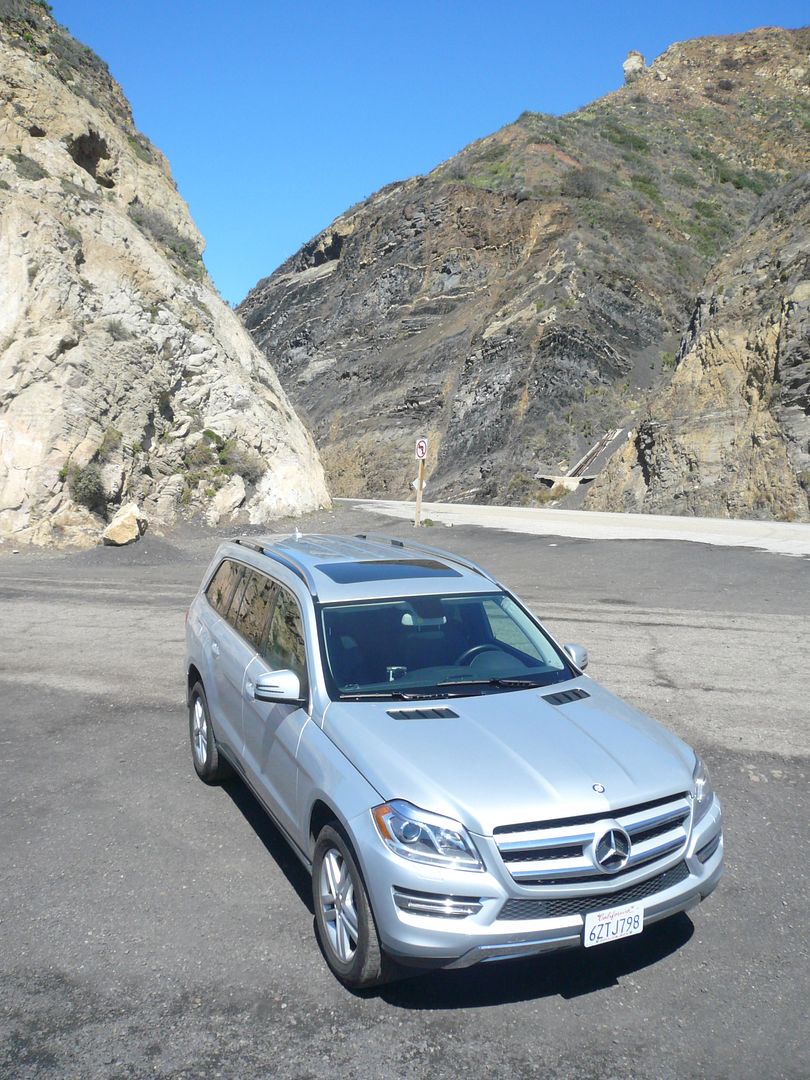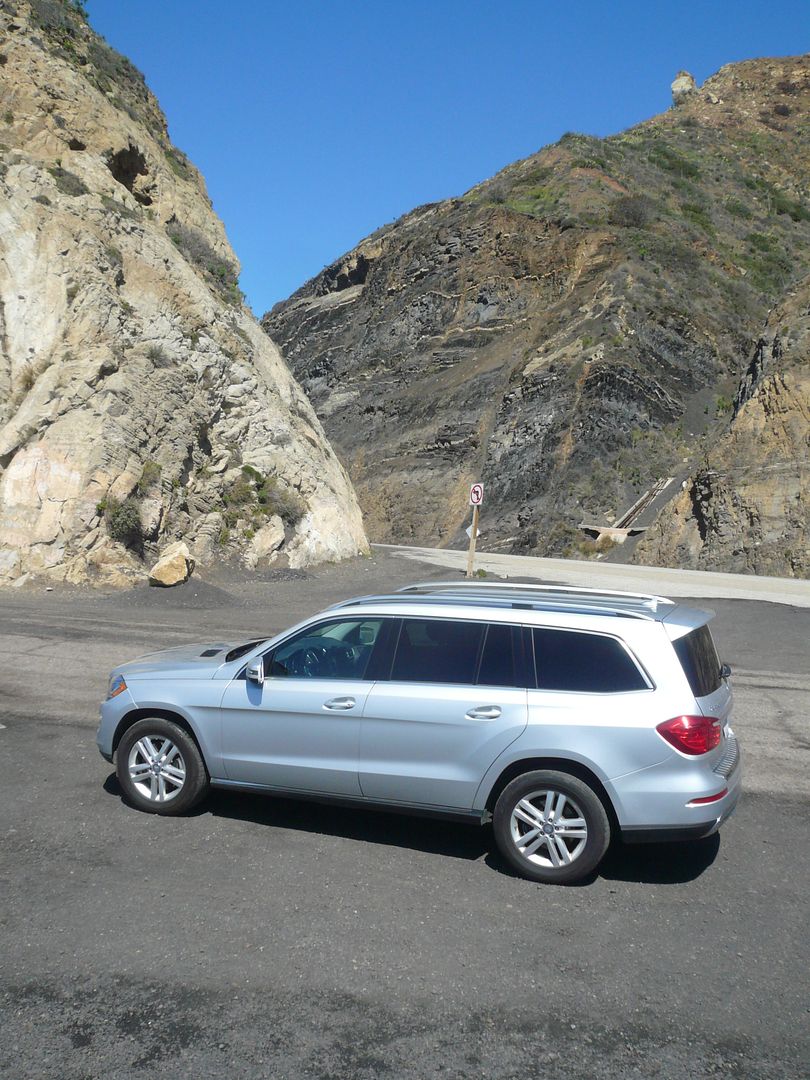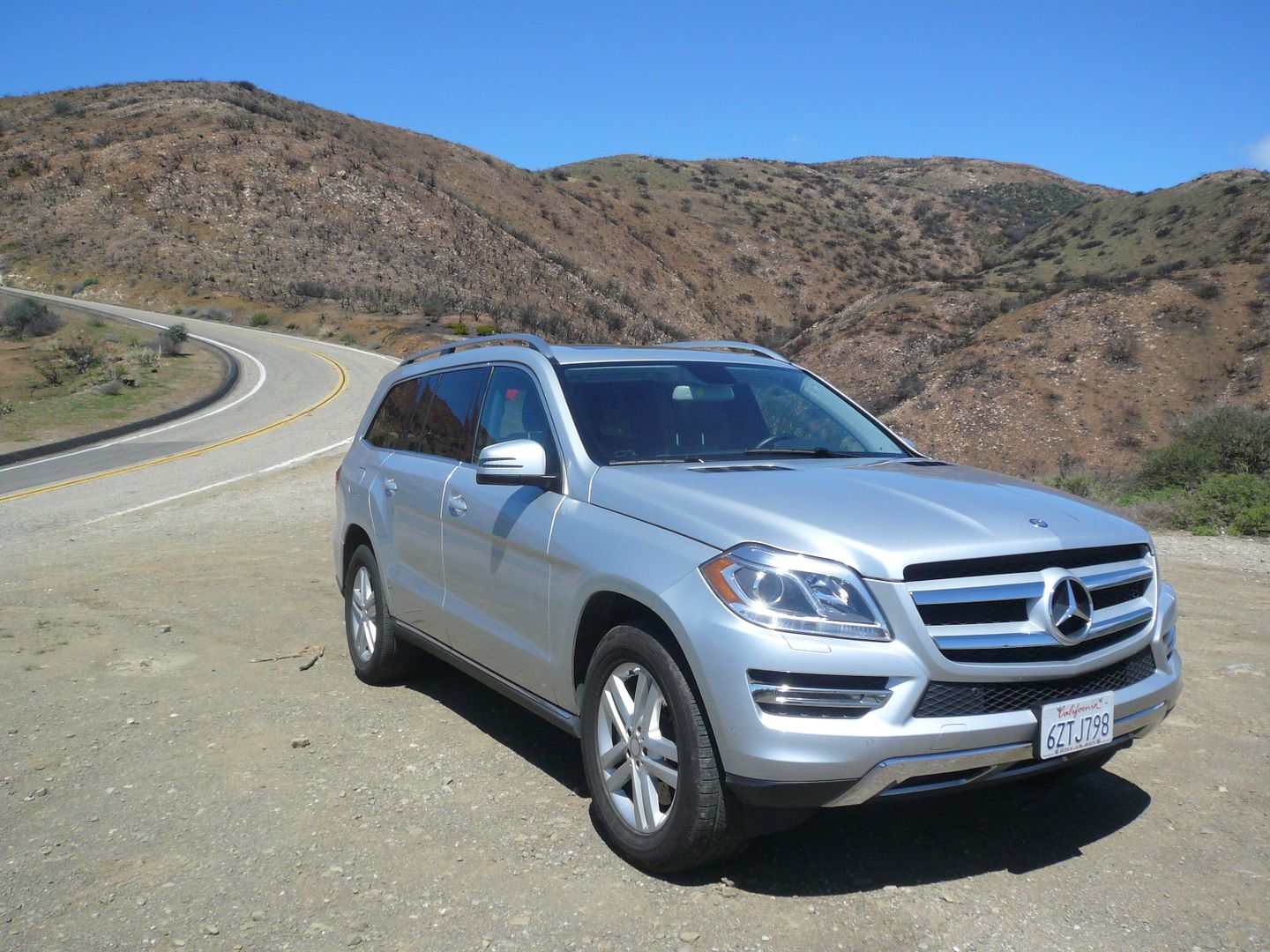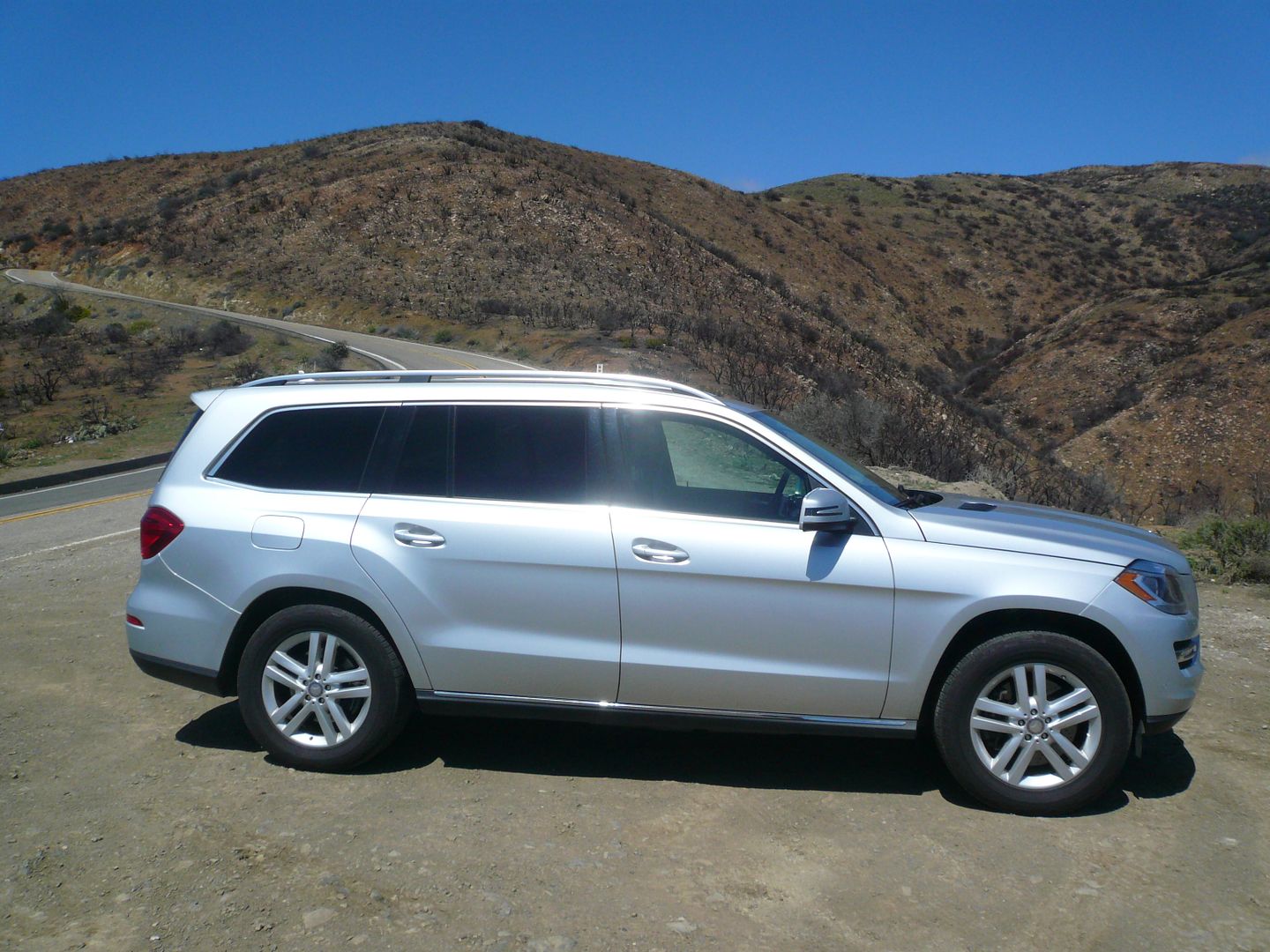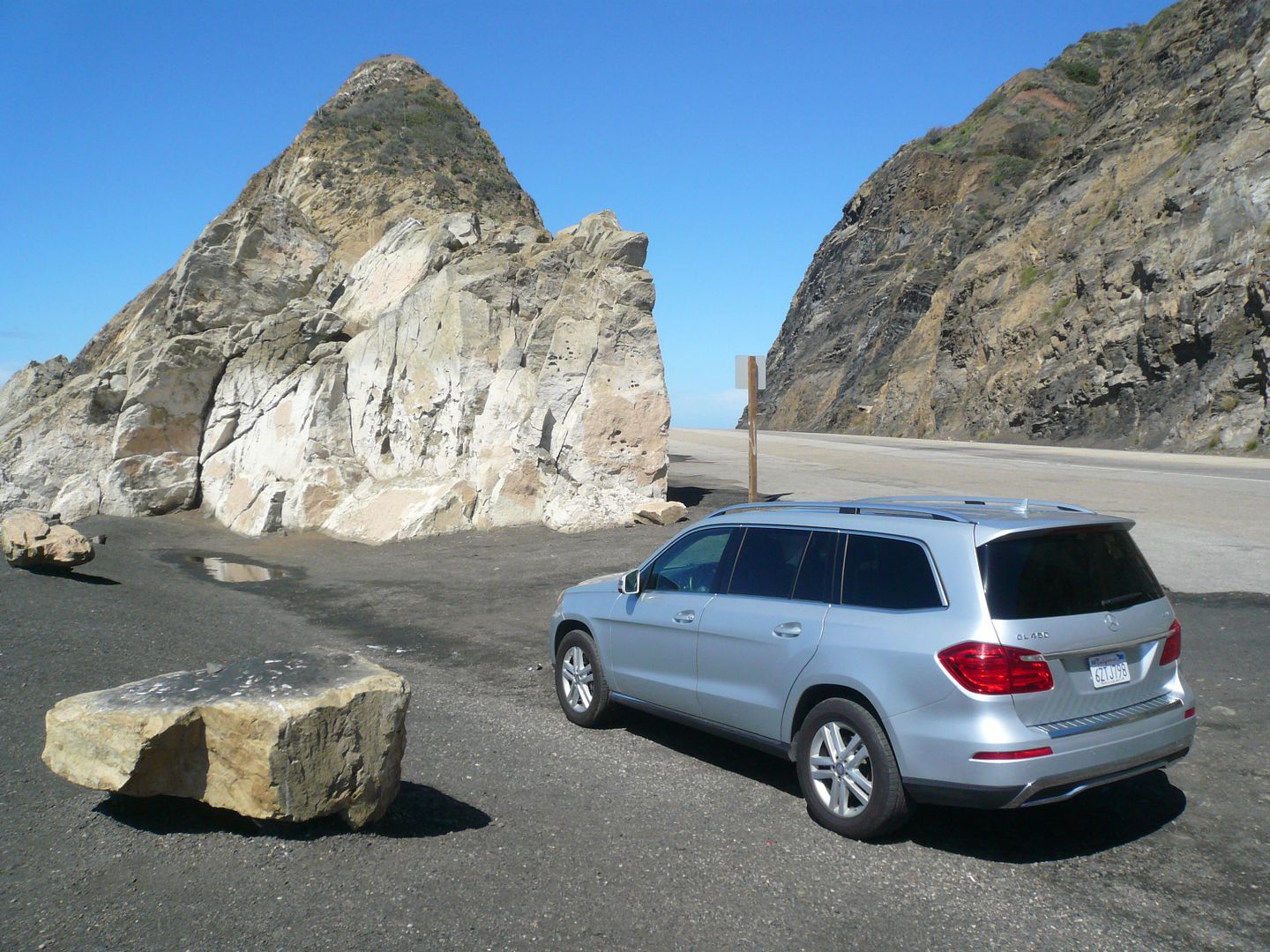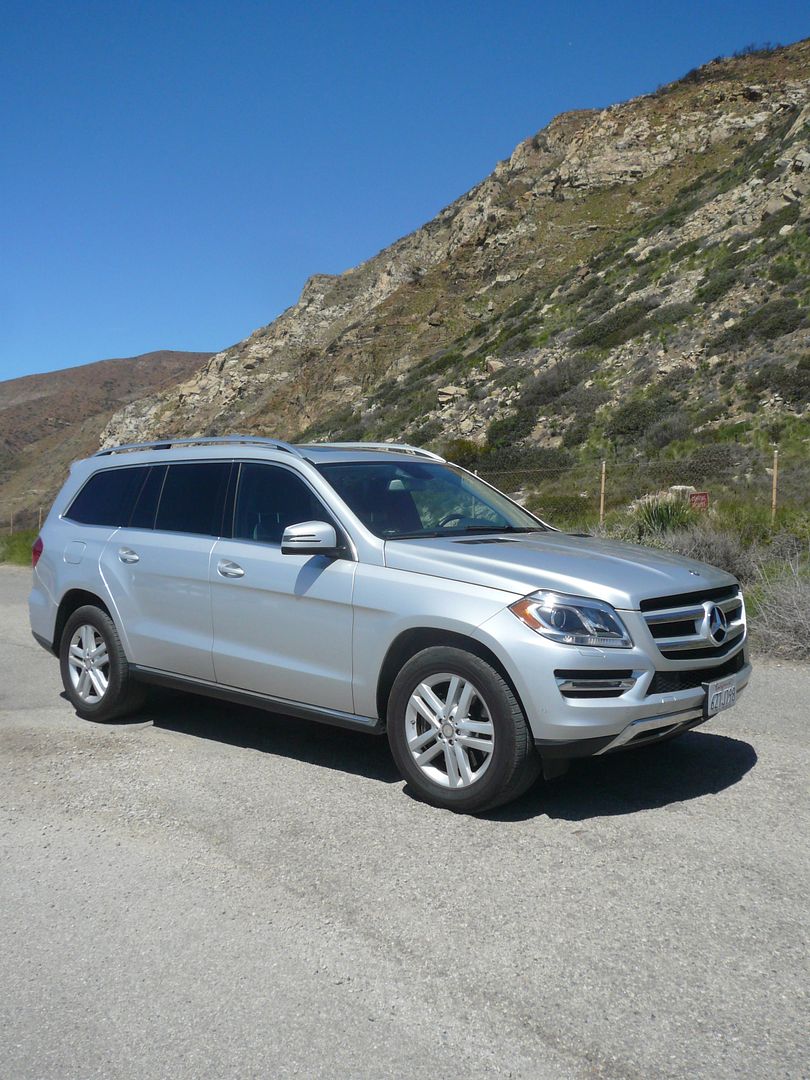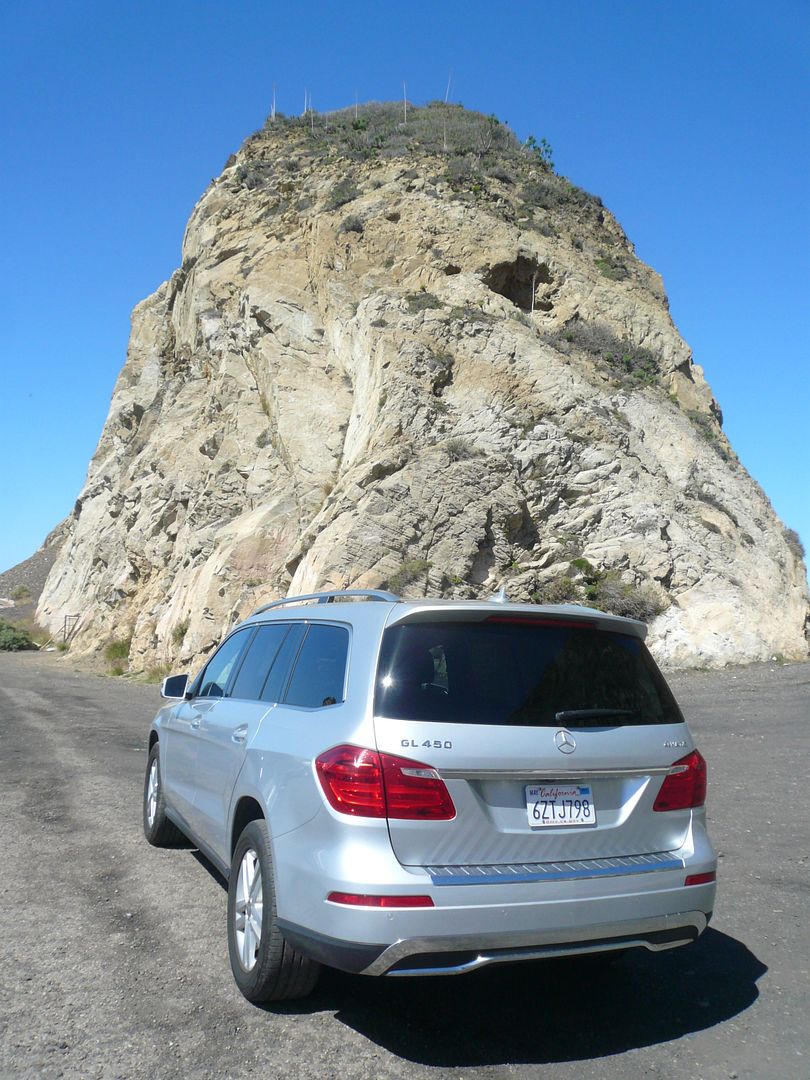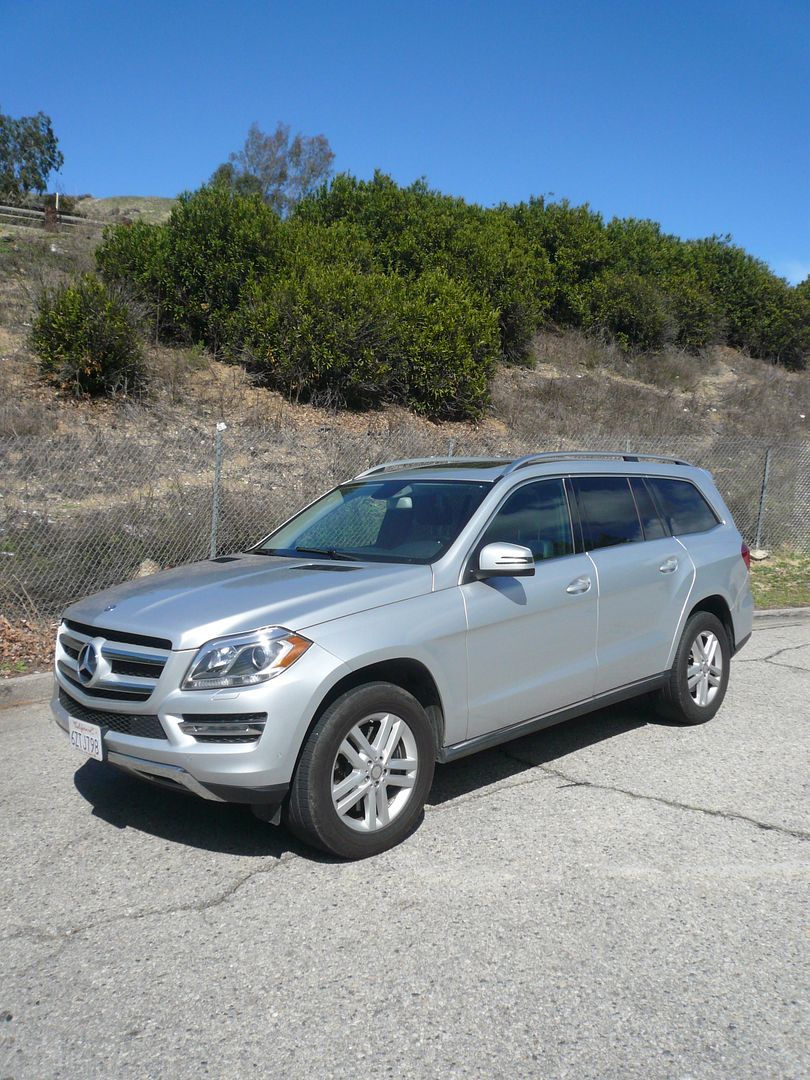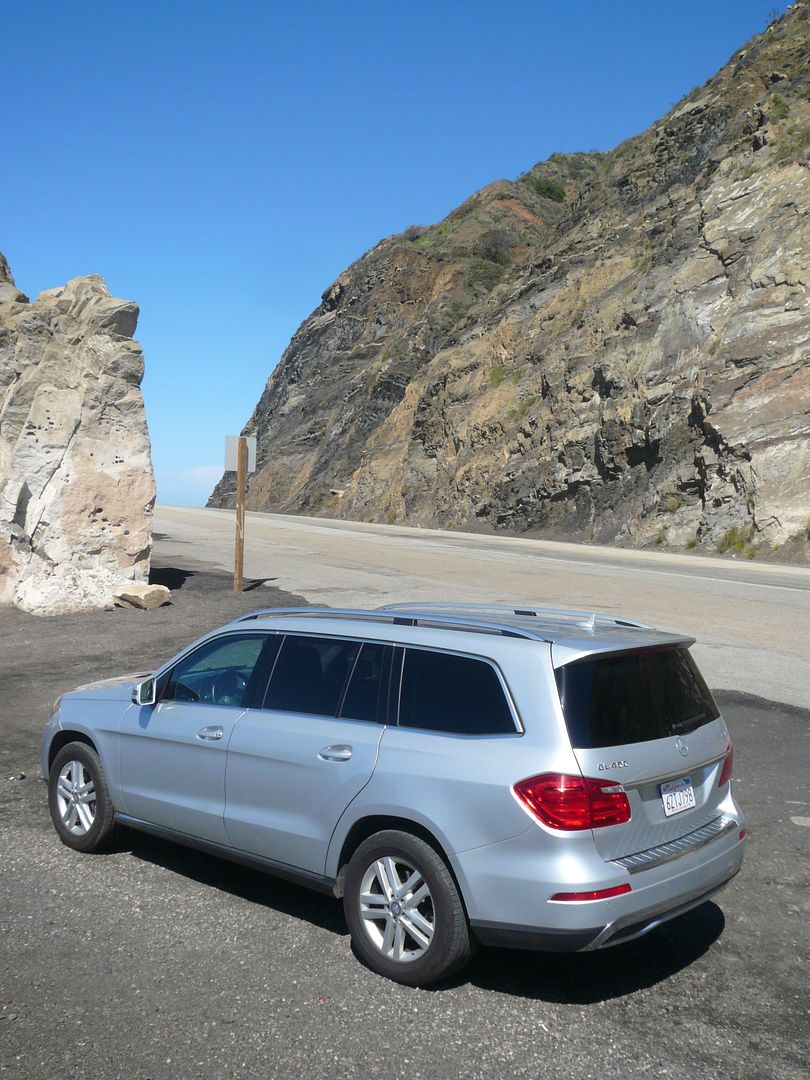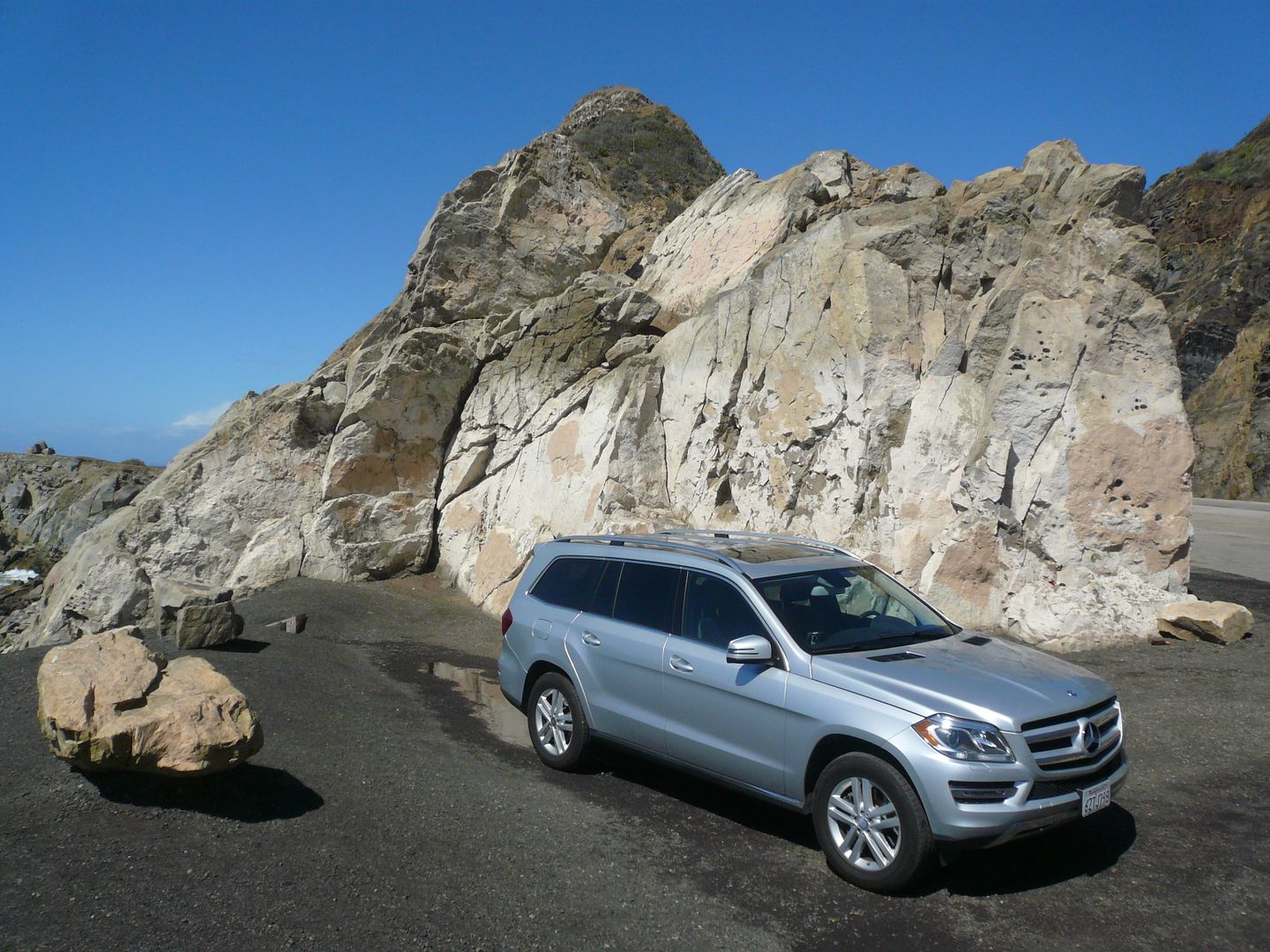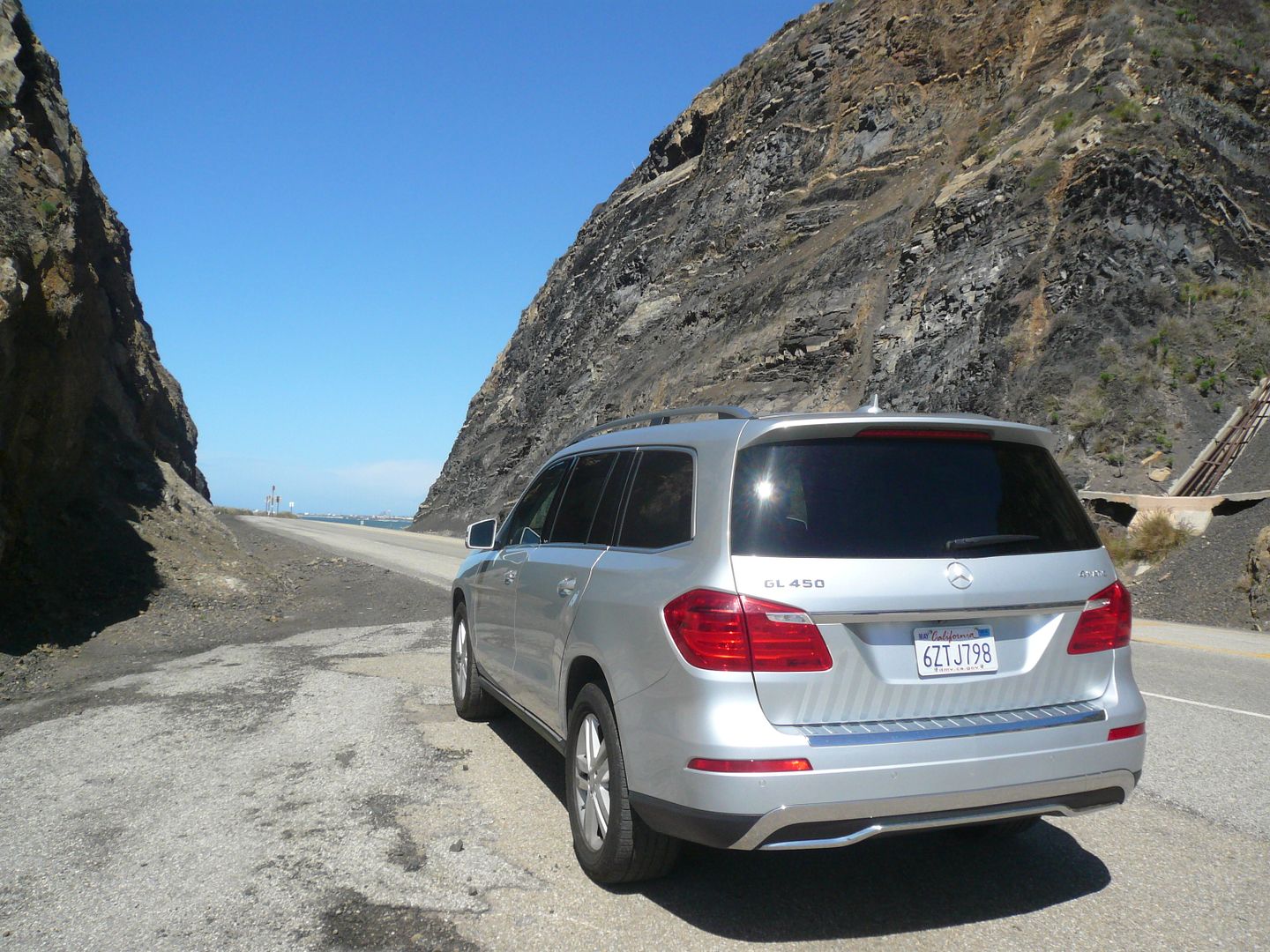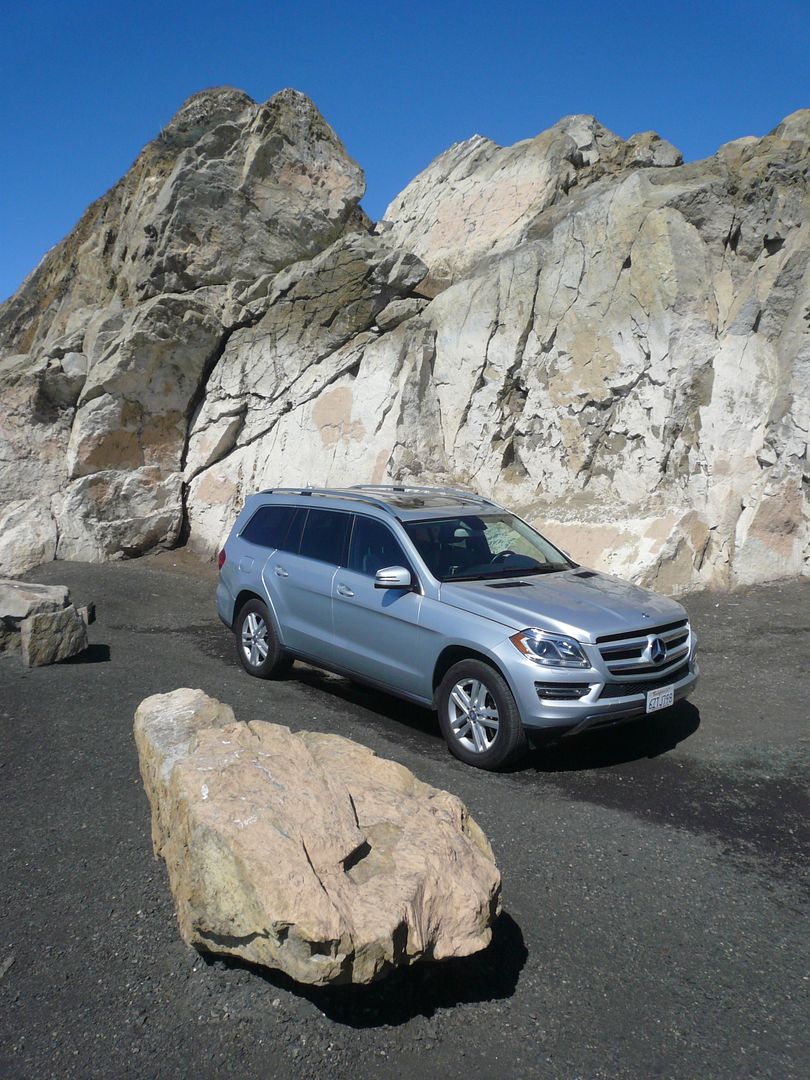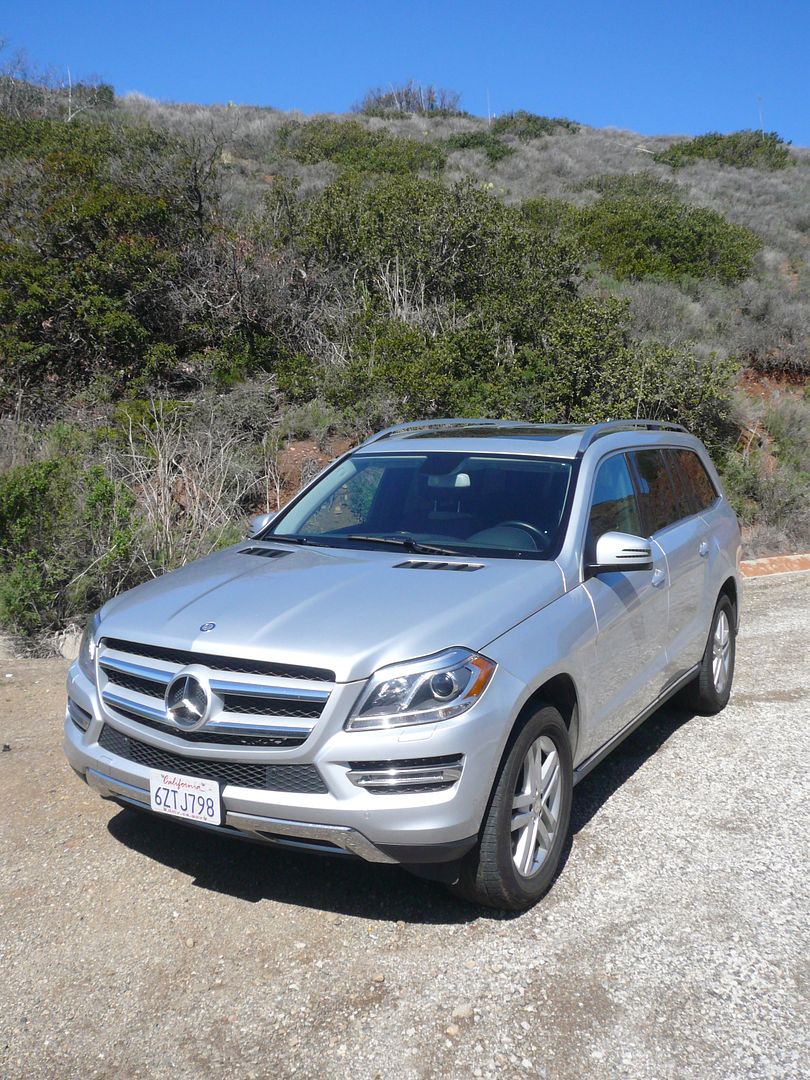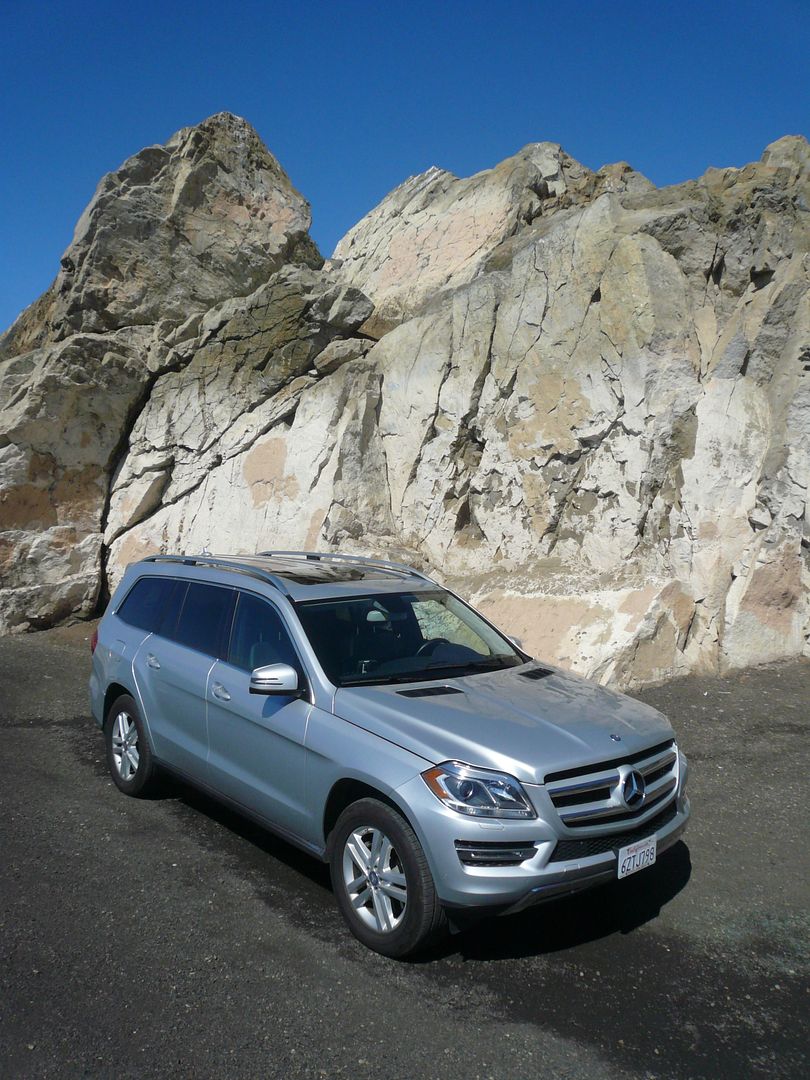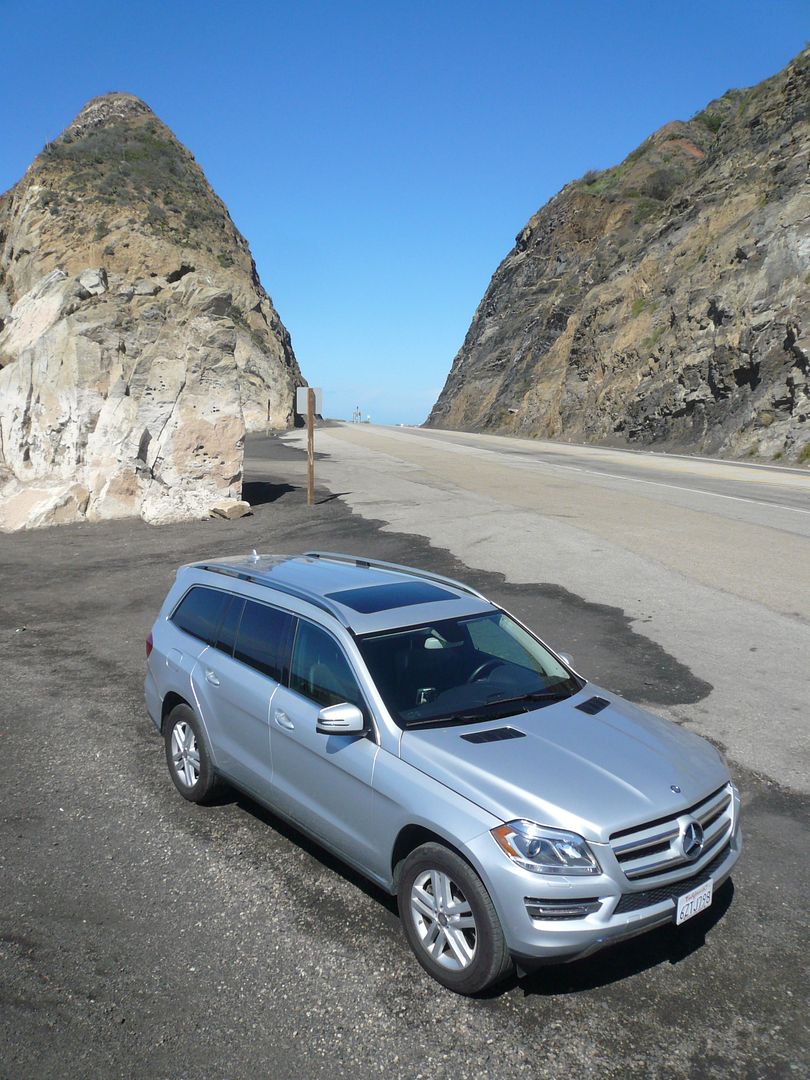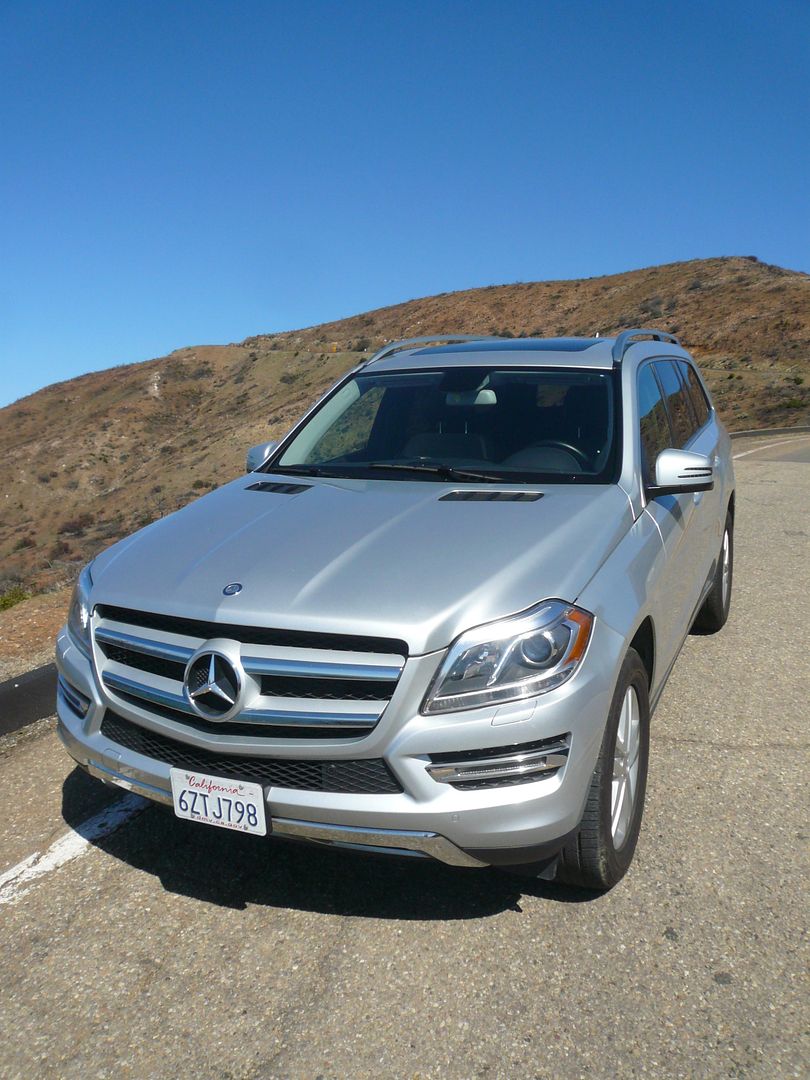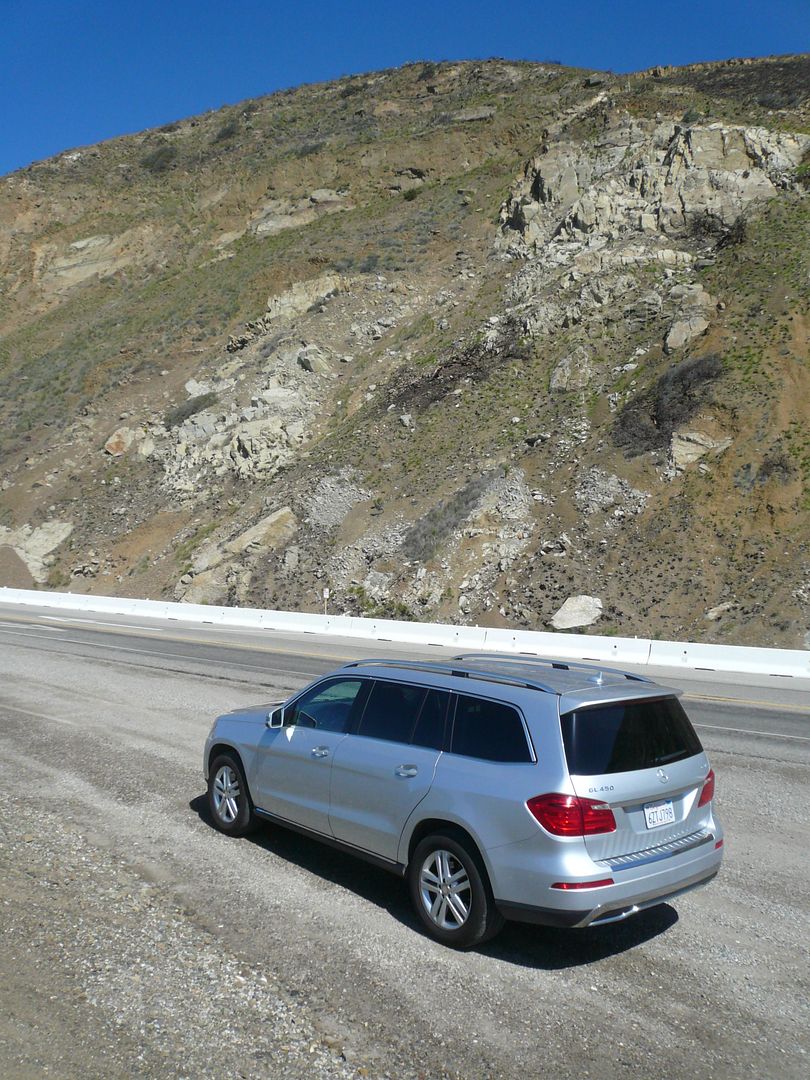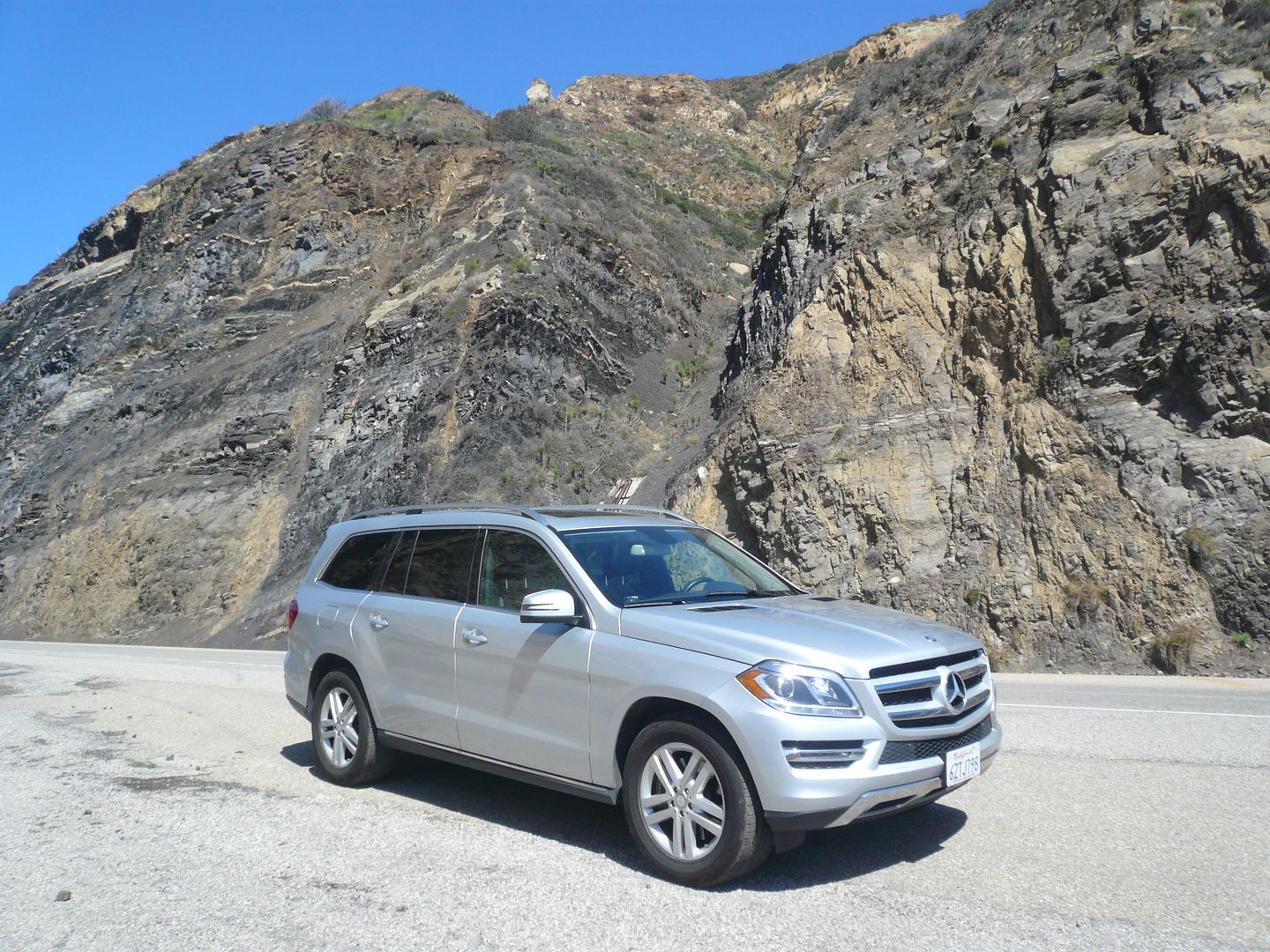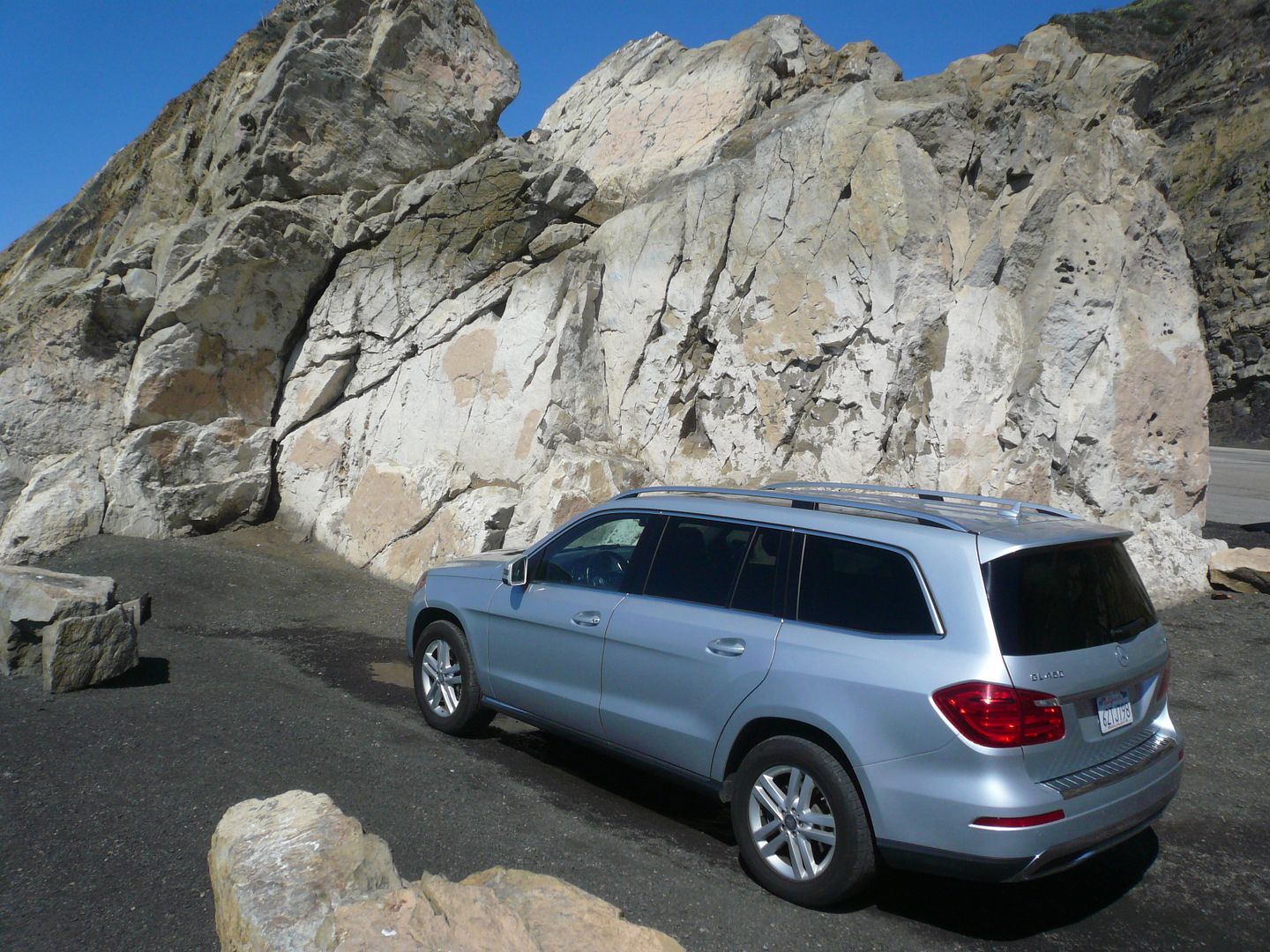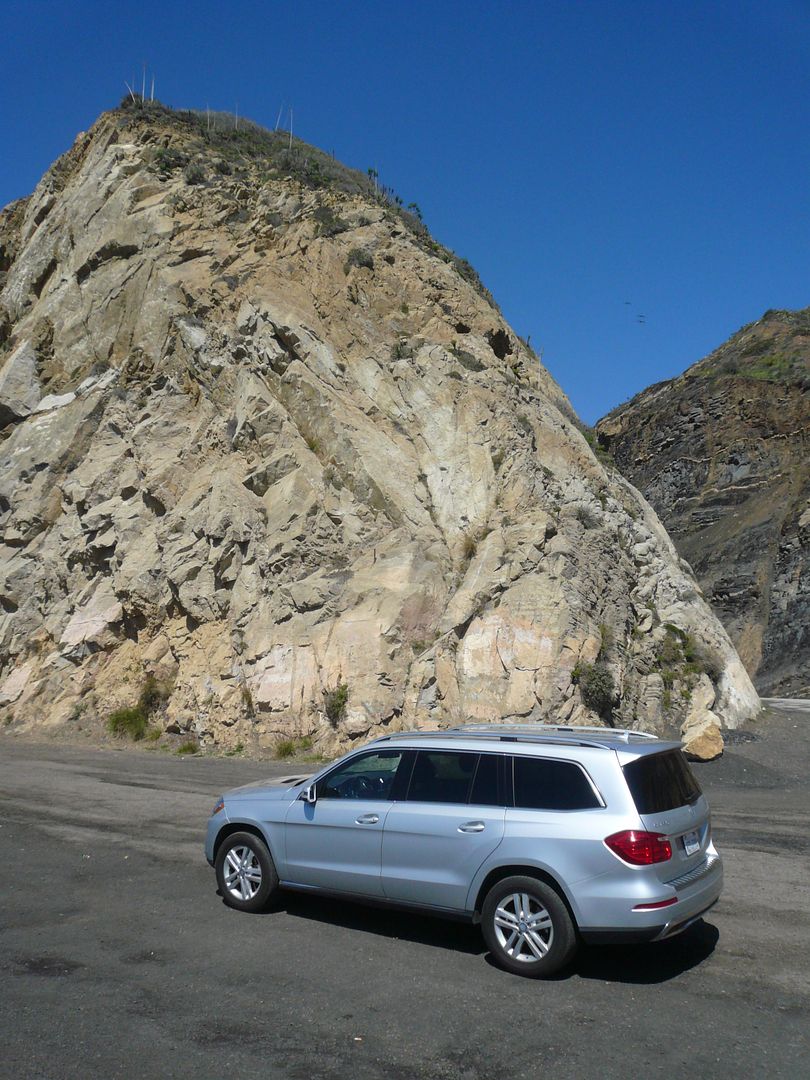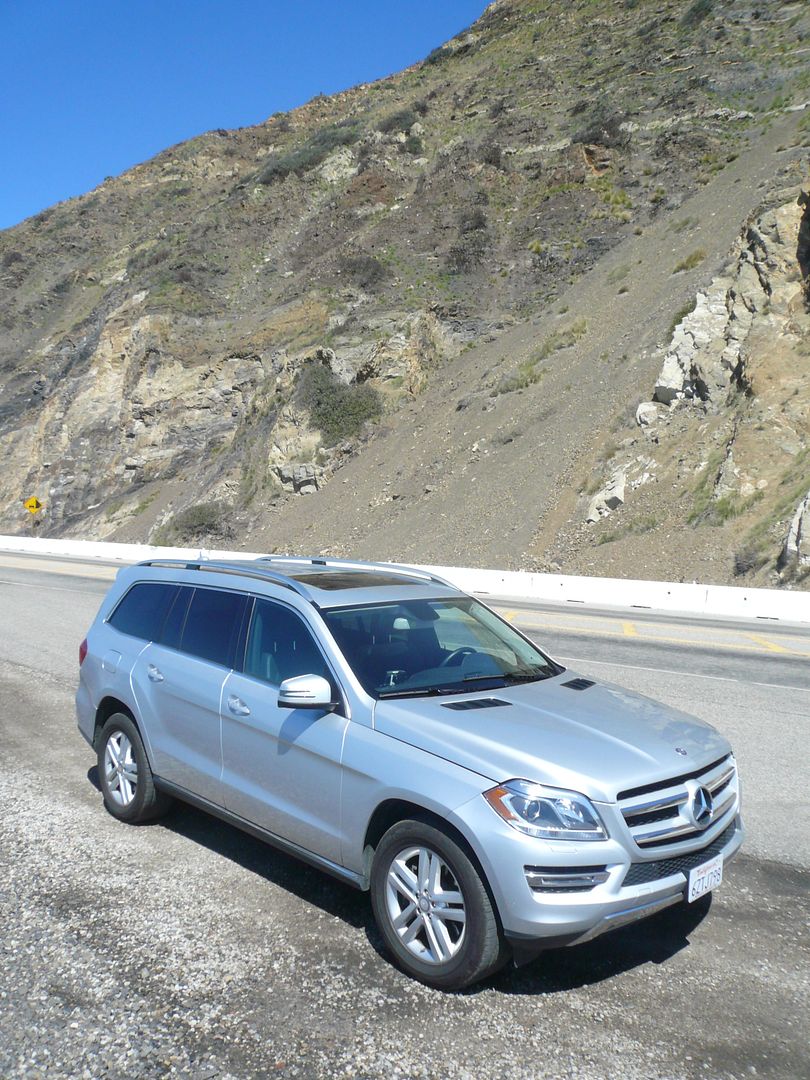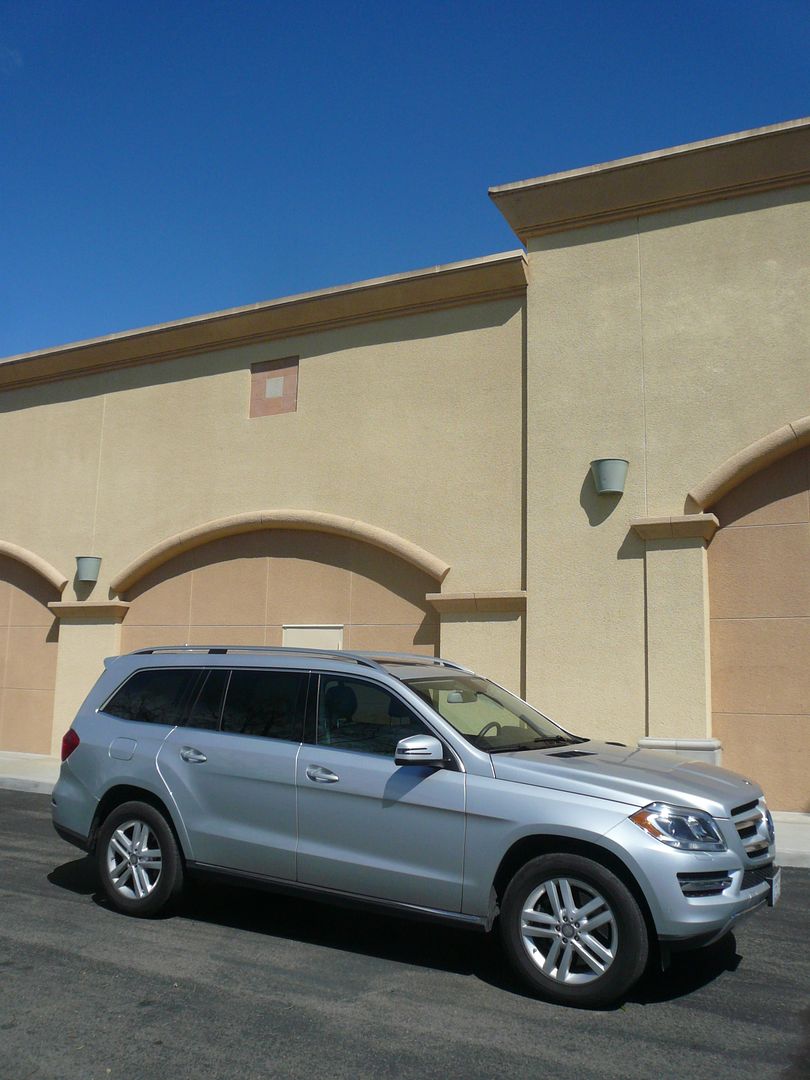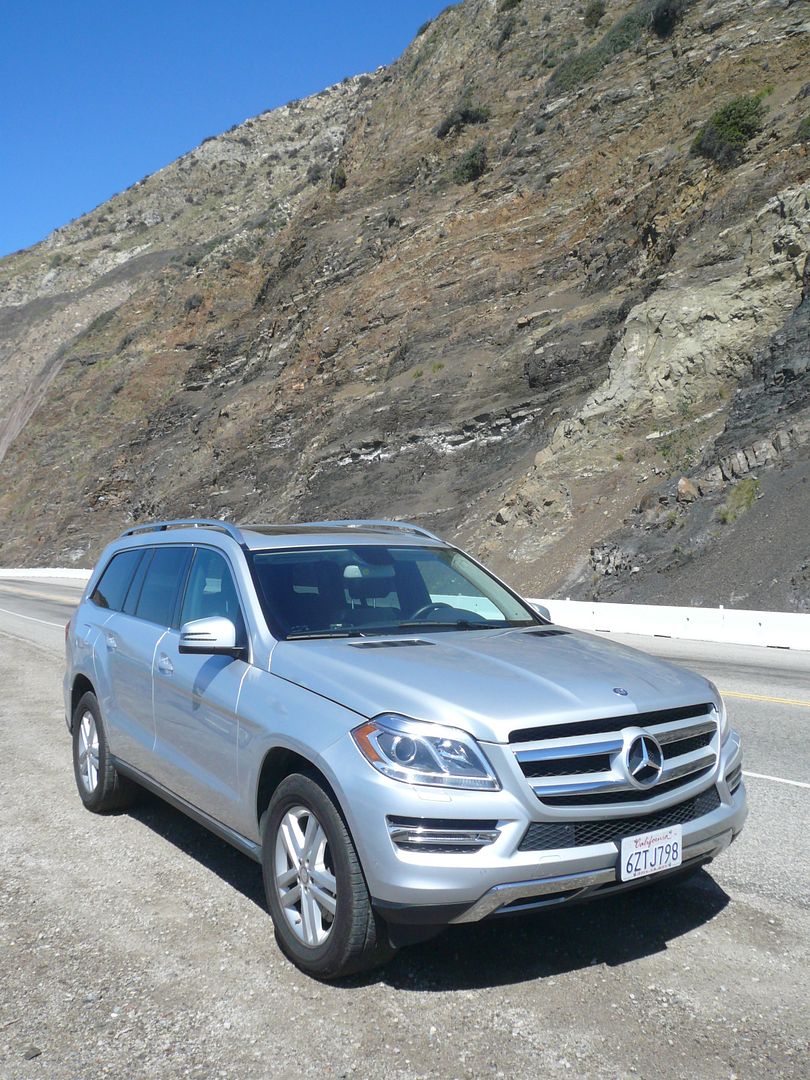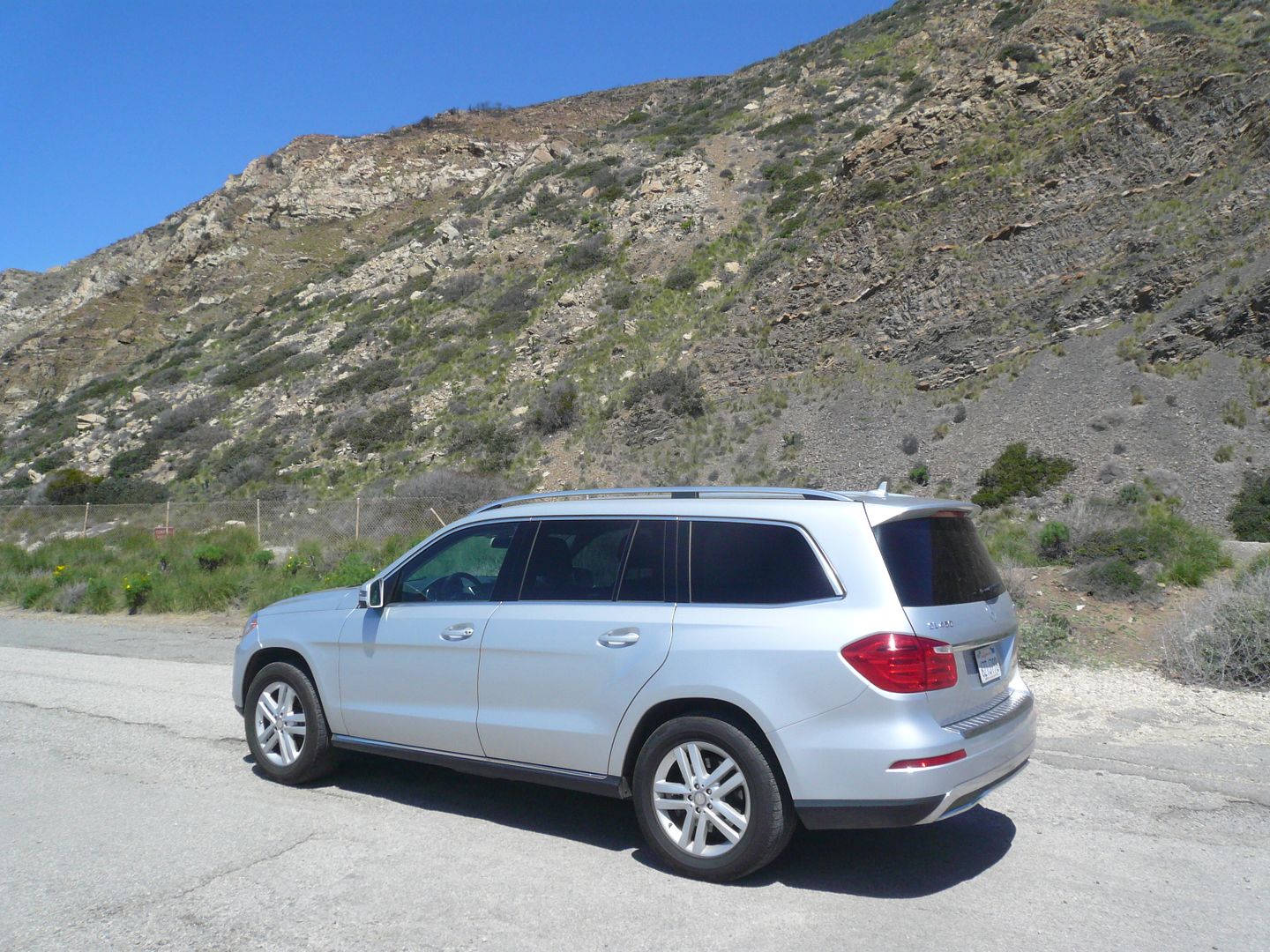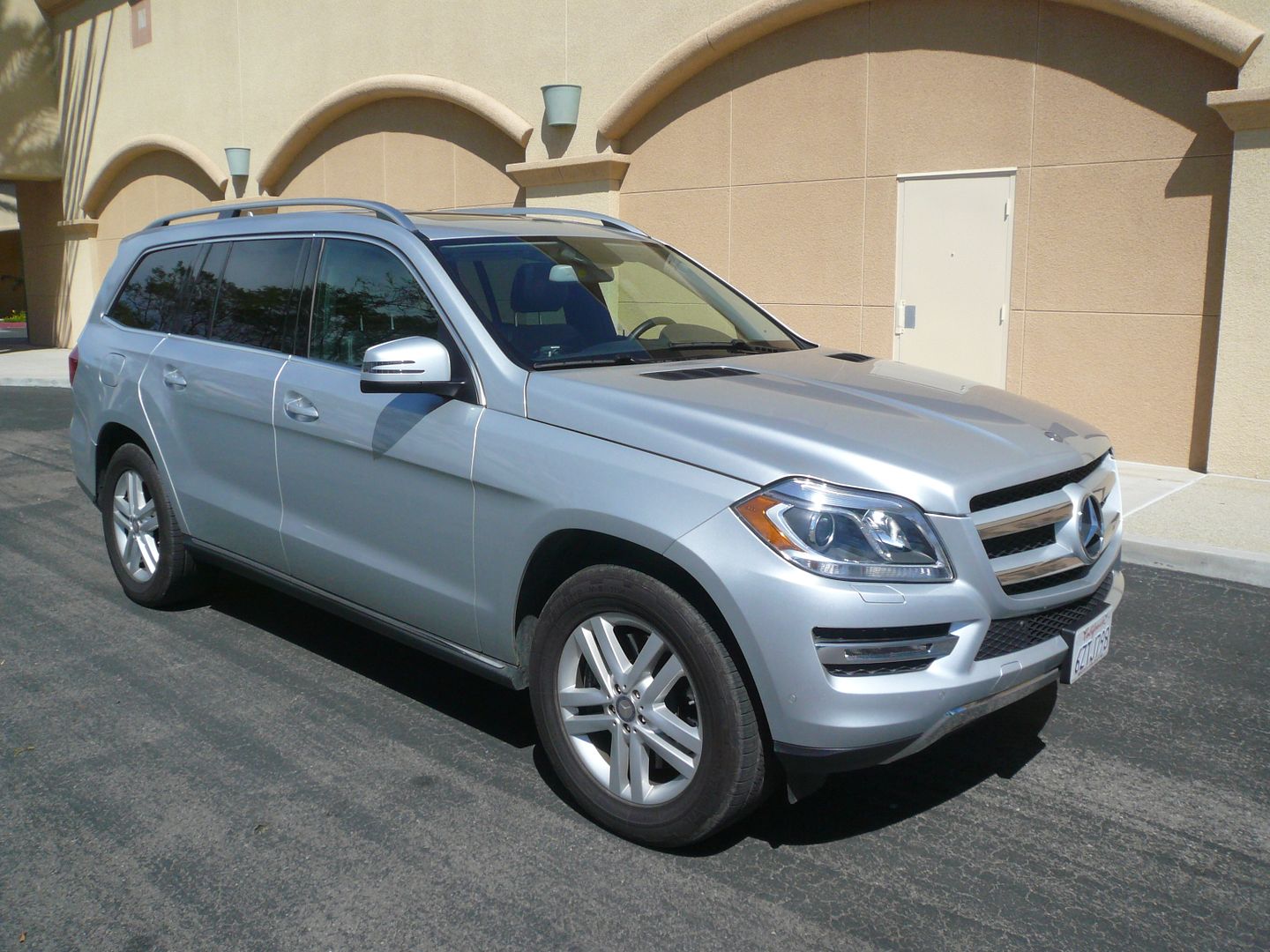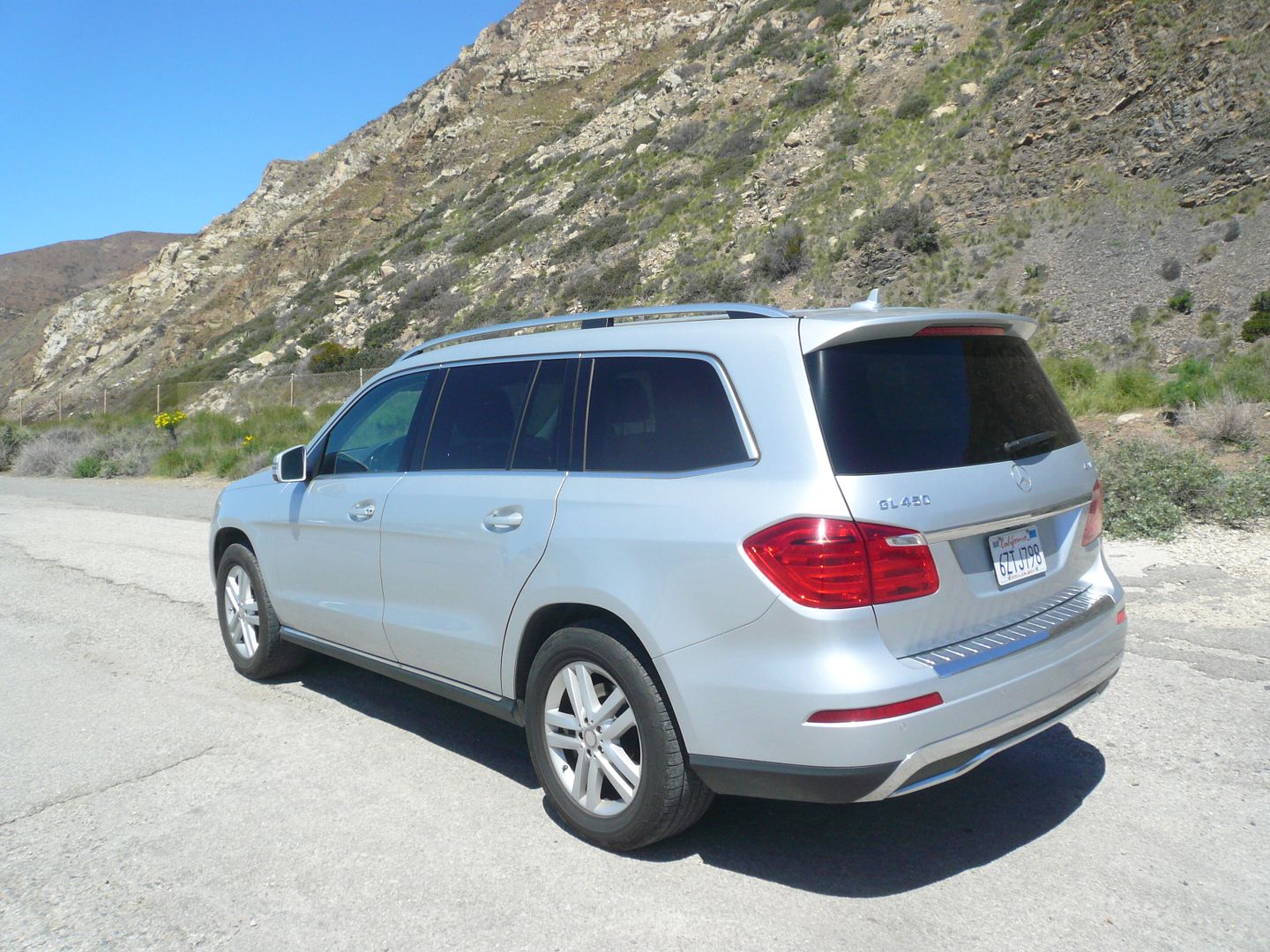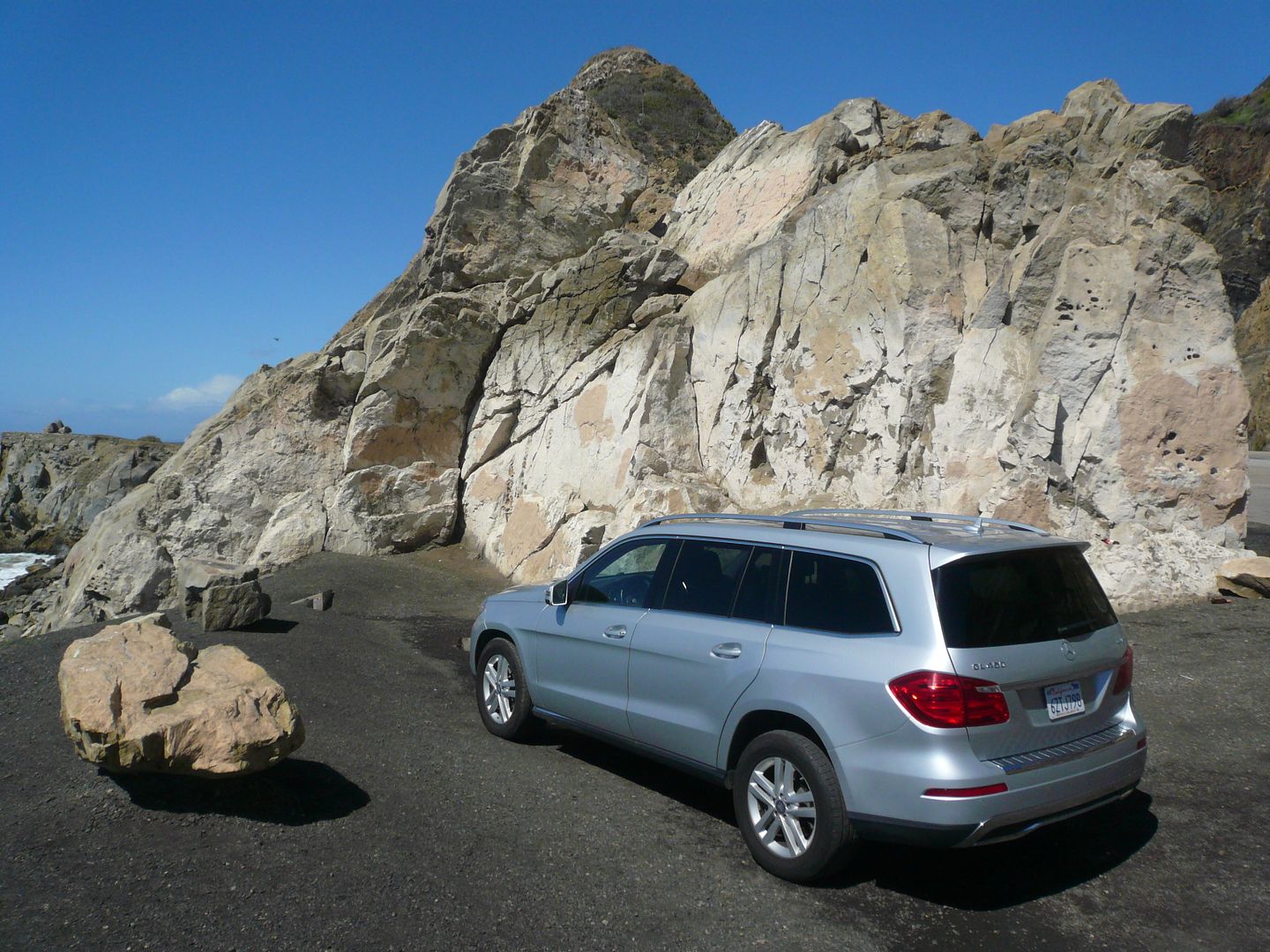 Those of you who read and follow all my reviews will probably be bemused at the seemingly random collection of test reports that I am able to present, figuring that there is little logic to what I drive beyond the fact that the majority of cars are sourced from Hertz in whichever country I happen to be in. Whilst there is a lot of truth in this postulation, there is actually some thought  and planning which goes into the reservations process when I am planning a trip, especially in America where large car fleets and a great attitude to customer service mean that it is much easier to get hold of a particular model and sometimes you can even specify a photography friendly colour. But as anyone who has ever tried to understand how the car rental business works will know, there is an element of unpredictability in what is actually available when you go to collect a particular reservation, no matter what you think has been booked or promised. Sometimes this can work in your favour and you get a massive and unexpected upgrade. And so it turned out to be on a Wednesday morning when I walked into the LAX facility, with a C Group reservation (that means Toyota Corolla or equivalent), and spotted that the place was absolutely packed out with cars, which is unusual for mid week. Jokingly, my friend, Annie, on the outdoor roving Gold Service desk said to me that she fully expected me to be back within minutes with the request of the day in lieu of what had been allocated, but when I got to the spot and saw a Mercedes GL450 in the place that was definitely the one with my name against it on the board, I just  went back to her and said that it would be churlish to reject such a benevolent upgrade, and that I would simply (for once) take what was allocated. I have driven a GL Class Mercedes before, but that was the previous generation X164 model, and this was its replacement, which by all accounts was supposed to improve on what I had generally found to be an agreeable, if rather sizeable machine. It was even painted in Iridium  Silver, so the photographer would not complain about the same sort of challenges as afflicted the Murano I had handed back a few days previously. Before anyone at Hertz realised that this was a generous and (given what was available on site) gratuitous but welcome upgrade, I quickly took it before anyone changed their mind.
Now in its second iteration, which was revealed in 2012, the latest GL Class, like the first one, the X166 model, is made in America, in the Tuscaloosa plant in Alabama. Outwardly very similar to the first GL Class, which was the first 7 seater German vehicle in its class, and unlike most of its competitors, built from a Unibody unlike the US rivals that still favoured a separate chassis,  the latest model does sport some of Mercedes' latest styling cues, and it also incorporates a lot of their latest technology, ranging from the state of the art twin turbo engines in the petrol models, to  more in the way of electronic safety systems and equipment upgrades. Impressively, it is, model for model, at least 100 kg lighter, and also more fuel efficient. Commendable that though may be, the reality is that this is a vehicle that weighs close to 3 tons, and which is still not exactly parsimonious. It is offered in Europe, but in a restricted range, so only in GL350 Diesel and AMG 63 guises for the UK market. Sales volumes are small, as this is a large vehicle that is simply too big for the narrow roads, congested cities and tight parking spaces of Europe, even before you worry about the cost of fuelling it.,  But in a country where "gas" is still only around $4 a gallon, space is plentiful, and there are lots of folk who seem to think they need a vehicle that can accommodate 7 people, plenty of luggage and perhaps tow a weighty trailer, then the GL would appear made for them. I have seen it said that it combines the space of a MiniVan with the luxury of an S Class, the acceleration of a sports car and the practicality of an SUV, and with all Mercedes' attributes of advanced safety features and impeccable fit and finish, in a neatly presented package which is as at home in Beverly Hills or Scottsdale as it is anywhere.  That sounds like the perfect vehicle, then, for what so many people want and need. I had a day to find out whether it is, and indeed how it has changed since driving its predecessor.
The badge on the back of "my" GL said 450, and in still largely diesel-hostile America, I assumed that this meant a petrol engine. When I fired the engine and listened to the sound emanating from under the bonnet, I was not entirely sure, as this was not the purr of a refined V6, or the rumble of a V8, but something more akin to a very well suppressed engine that is fed from the black pump. Later I heard a couple of other GL Class cars at idle at Hertz and they all sounded the same, so it was not anything specific or unique to my test car, I have to say. Once underway, though, any doubts about the engine evaporated. The GL is a large car, and so even with a 4.6 litre twin turbo V8 generating 362 bhp, the engine is going to have work at least a bit hard to make the 3 ton Mercedes feel brisk, but it does a good job. Helping matters is the 7 speed automatic gearbox. This operates using the now standardised transmission selector on the right of the column which is very easy to operate. Push it up for "reverse", down for "drive" and press the end of the lever in for "park".  Simplicity itself, and then left to its own devices, the gearbox will figure out the right ratio for what it believes the driver is expecting. In everyday motoring that can mean very smooth, serene but nonetheless rapid progress, or if you want to make the GL work harder, it will respond accordingly, with some impressive rates of acceleration achievable. That it does this with barely a murmur, thanks to impressive levels of noise suppression is all the more surprising and welcome. There is a price to this, though, which comes at the fuel pump. A large and heavy car like this is not likely to prove economical, and indeed, it was not. I averaged just 16 mpg (US) on my test, and considering that this was one up, and there was quite a bit of steady speed cruising on the freeway in the test mileage, I'm not sure that you would regularly see much better figure than that.
Whilst the GL is an easy car to drive, you are not going to forget that it is a big and bulky machine, with a relatively high centre of gravity, and it drives (and therefore so should you) accordingly. Taking on some of the steep, narrow and winding canyon roads from the 101 freeway down to Malibu was quite a test, where I discovered that handling is not its forte (unsurprisingly), with plenty of body roll, and although the grip levels were doubtless far greater than I was prepared to test on roads with steep precipitous drops over the side, the fact that it is wide also meant that you needed to proceed with some caution as it occupied more than half the road width. At the end of the canyon journey, on the PCH heading up the very scenic coastline to Oxnard, and then back on the 101 freeway, it was far more in its element. Here you could enjoy the well damped ride, courtesy of air suspension, the well weighted speed-sensitive steering and that feeling of cossetted serenity from an being propelled by an engine that was barely turning over in 7th gear. All GL models come with Mercedes' 4Matic all wheel drive system. Couple this with good ground clearance, and I understand that this is a capable vehicle off-road as well as on it. I did not test this out, and nor did I verify the fact that it can tow up to 7500 lbs behind it, but I have no reason to doubt either claim. There were no concerns about the brakes, which worked well, with good pedal weighting. As you often find on a Mercedes, the parking brake is set with a button on the lower left of the dash. Once upon a time this was a mechanical device, now it is electronic, so you simply push it to set and pull it to release. Although the GL is large, it is not that difficult to manoeuvre. There are generous glass areas, and the tailgate is fairly vertical, so although it is a long way behind you, it is not hard to judge the back end. In any case, a reversing camera is a standard fitting, and it projects a very clear image onto the central infotainment display screen, so you have a good idea of how much space is behind you. A surround camera system is available as an option if you want more help. You do need to remember that the GL is comparatively wide, and so some parking bays may be very tight. This is not generally a problem in America, but a car of this size would be far more of a challenge in Europe.
Open the door, and even without the benefit of seeing the three pointed star on the steering wheel hub, you will instantly recognise that this is a Mercedes. A very nicely trimmed one at that, as not only are all the seats leather, but so is the dashboard and most of the door casings. With wood inlays on the dashboard and the doors, and some subtle chrome highlights, this is a high quality looking interior, orders of magnitude nicer than any of the SUVs that I had driven earlier in this trip (but then it was a far more costly car). There really is little to tell this apart from the sort of quality you would have experienced in the (last generation) S Class, as soft touch surfaces, soft leather and nice design details abound.  The dashboard, instruments and other controls will all look very familiar to any Mercedes driver. A cowled binnacle cover the two large dials, which are speedometer on the left and rev counter on the right, with fuel gauge set into the base of the former and temperature gauge in the latter. Between them sits the odometer and a whole array of vehicle information menus from the on board computer and you cycle between these with the buttons on the left spoke of the steering wheel. You will also find repeaters for the audio set up on the wheel. There are two column stalks, and in true Mercedes tradition, both are on the left of the wheel. Thankfully, the larger and uppermost of the pair is the one which operates the indicators, and by twisting the stalk, the wipers, whereas the one for the cruise control is smaller, and lower down. You naturally find the indicator one, a welcome change to slightly earlier Mercedes where these stalks were arranged the other way around. Lights are operated from a rotary dial on the dash to the left of the wheel. The centre of the dash contains an integrated and relatively small infotainment screen which is used to show everything from audio unit tuning and channel selection to satellite navigation and a number car information points. Some of these functions are selected using the COMAND turn wheel mounted on the centre console, whereas many of the audio unit functions operate from a simple row of buttons under the screen. The climate control settings sit underneath this, and again are the same as I found in recent experiences with the E Class and SLK models. They are all very easy to use.
For those with little legs, like me, the extra height of the GL off the ground is noticeable every time you get in and out. Once installed, you need to adjust the seat, wheel and mirrors, and needless to say, the former two are electrically assisted. The controls for the seat adjustment are on the door, and as with most Mercedes, there are an array of switches arranged in the form of seat that allow you to alter the fore/aft of the cushion, the backrest angle and the height of the seat, and then once you have set it, to use one of the three memory settings to record it for future reference. There is electric adjustment of the column, in/out and up/down, so it was not hard to get a comfortable driving position. The seats are quite large, designed for those with bulkier frames than me, but still proved comfortable and supportive in the time I spent sitting on them. They are heated, for those who like that sort of thing, and optionally, can be cooled as well.
The reason why Mercedes offer the GL as well as the closely related ML is that the GL accommodates 7 people and their luggage whereas the slightly smaller ML is a 5 seater. That said, if all 7 of those passengers are adults and they each have luggage, you may struggle to get everything in. The middle row of seats are asymmetrically split, and you can set the backrest of the two parts at different angles to suit the occupants. The position of the seat cushions is fixed, but I doubt that even larger passengers would find much to complain about as there is ample space in all directions with generous leg room, loads of headroom and plenty of width for three. To gain access to the rearmost row of seats, you pull a release loop on the outer side of the seat which bring the backrest forward, and then if you pull it again you can tip the whole seat forward so it is vertical. This leaves a decent size space for people to clamber into the very back. The rearmost seats are definitely designed only for two people, and although adults can sit there, as I found out when I tried it, if they are on the large side, they will not be as comfortable as those in the middle of the GL. There was just enough legroom for me, and headroom is less plentiful than in the middle row. You need to set  the headrests up quite high, too, unless you want them in the upper reaches of your back. With all the seats in use, there is a reasonable amount of boot space, though it certainly would not take luggage for 7 unless they packed light. The rearmost seats are split 50/50 and drop forward either by pressing the electric switches on the rear side panel near the tailgate, or the ones on the driver's side of the car on the rear wheel arch inside the rear door. A flat load space is created, and as a 5 seater there is a lot of cargo space. If you fold the central row down as well, by pulling up the cushion and dropping the backrest into the space created, you get a flat floor all the way from the tailgate to the front seats, and it is truly vast. There is a bit more space available  under the floor around the space saver wheel for odds and ends. Inside the cabin, there is a moderately sized glovebox, bins on all 4 doors, a small mount of space under the twin lidded cubby under the armrest between the front seats, an oddments bin over the driver's left knee, and map pockets on the back of the front seats.  Occupants of the rear-most row get their own cup holders moulded into the side panels
In the US, Mercedes offer the GL with four different engines: entry point (just) is the GL350 BlueTec, which is a diesel without saying so. It costs $63,000. Only just above that is the GL450 like my test car, which retails for $64,550. Two further petrol models top out the range, the 429 bhp GL550 for $88,600 and the full fat GL63AMG which generates 550 bhp in exchange for $118,160.  Standard equipment levels on the GL350 and GL450 are the same, and plenty of the things that you would expect do come as standard. Notable features include a power operated tilt/slide sunroof with interior sunshade, a cargo load cover, backup camera, cruise control, full leather seats with 6 way electric adjustment, 2 memory settings and heated for driver and front and rear passenger, leather wrapped steering wheel, power operated tailgate, dual zone climate control, heated door mirrors with memory positions, an AM/FM radio with CD slot, MP3, AUX and Bluetooth,  The GL550 adds keyless starting, satellite navigation, XM satellite radio with a premium sound system, rear climate controls, a blind spot monitor and lane departure warning system. The AMG model adds a dual moonroof to the spec, but your extra $30,000 dollars are largely going on the mechanical upgrades to the engine, 21″ alloys, brakes suspension and AMG trim. As with all Mercedes models, there is a lengthy options list to allow you to customise your GL to meet the mix of your tastes and the depth of your wallet. The test car clearly had some options on it, as it featured satellite navigation and an XM satellite radio. Reviewing Mercedes' USA web-site, I believe that these were part of the Premium 1 package which also adds the electrically adjusted steering column, 14 way power adjustment to the driver's seat, power folding mirrors, heated and cooled cup holders, multi-colour ambient door lighting and illuminated door sills, for an extra $3680. Other packages include an Appearance Package with 20″ alloys, dual chrome exhaust tips and running boards, a Lighting Package with bi-xenon headlights and adaptive curve illumination, a Parking Assist Package with the surround camera system, a Lane Departure Package and various mBrace support offerings.
When I sampled the first generation GL, I described it as a bit of a "guilty pleasure", finding much to like, and noting that only really its cost, thirst and bulk counted against it. The same conclusion applies to this one. Indeed, although the 2012 model was a thorough update, I almost had the feeling that not a lot had changed, and all the things I liked about the X164 car appealed on this one, and the same warnings of cost, thirst and bulk apply. It is a deeply impressive car, and anyone who spent their hard-earned dollars (or other currency) on one would be unlikely to be disappointed. However, it does not have the luxury SUV market to itself, and I still suspect that were I in the market for a vehicle like this, the one I would probably want even more than this one would emanate from Solihull, and would sport Range Rover badging. I've not driven the latest one, but I was very impressed with the previous generation car, and sitting in the new one, it feels even more special. It may not be quite as spacious (unless you get the LWB car), but it ticks all the other boxes. Hertz don't have those in their US fleet, yet, though, so if you want to indulge with a GL, or Hertz decide to treat you with an nice upgrade, I think you will enjoy the experience.