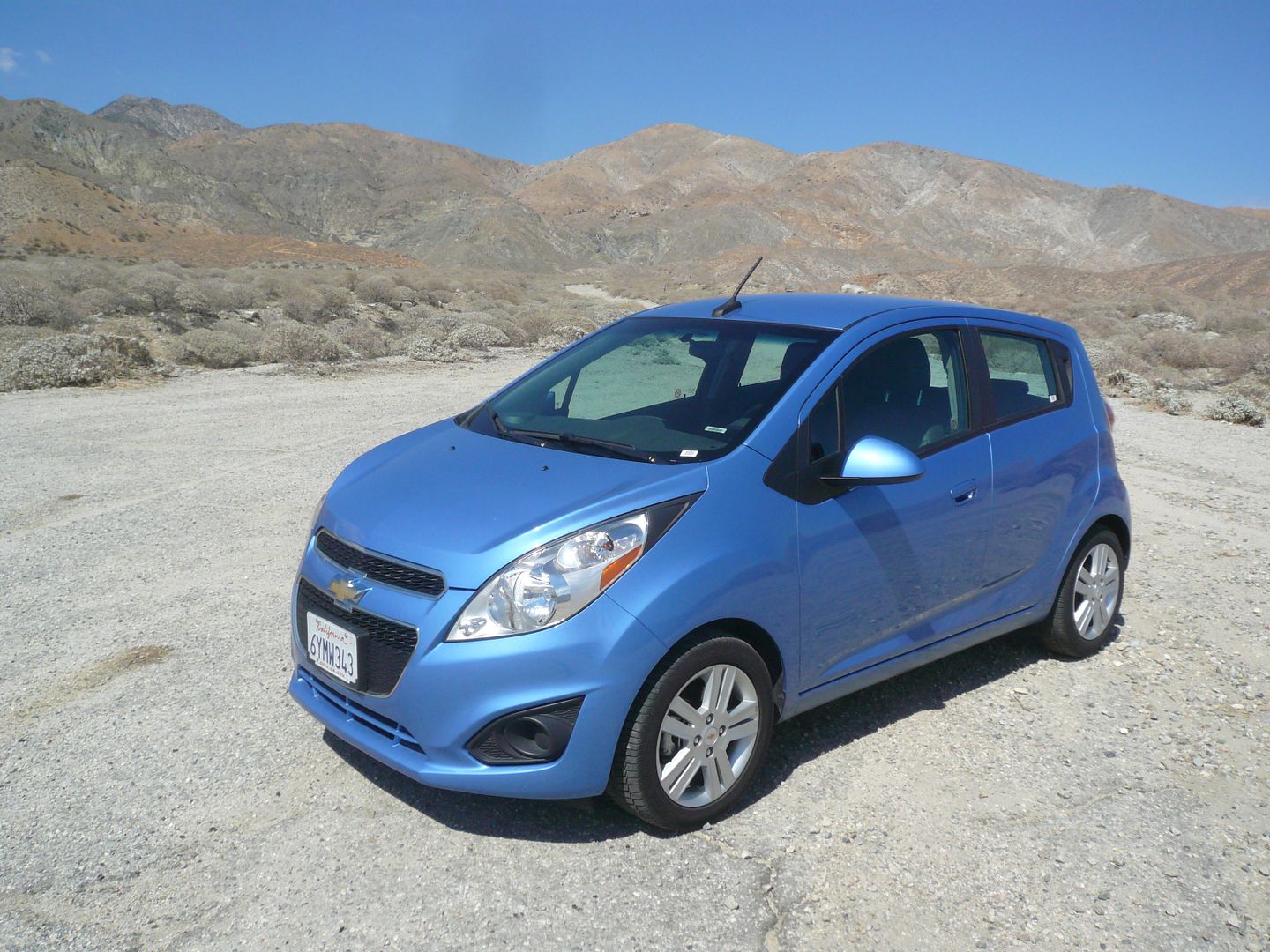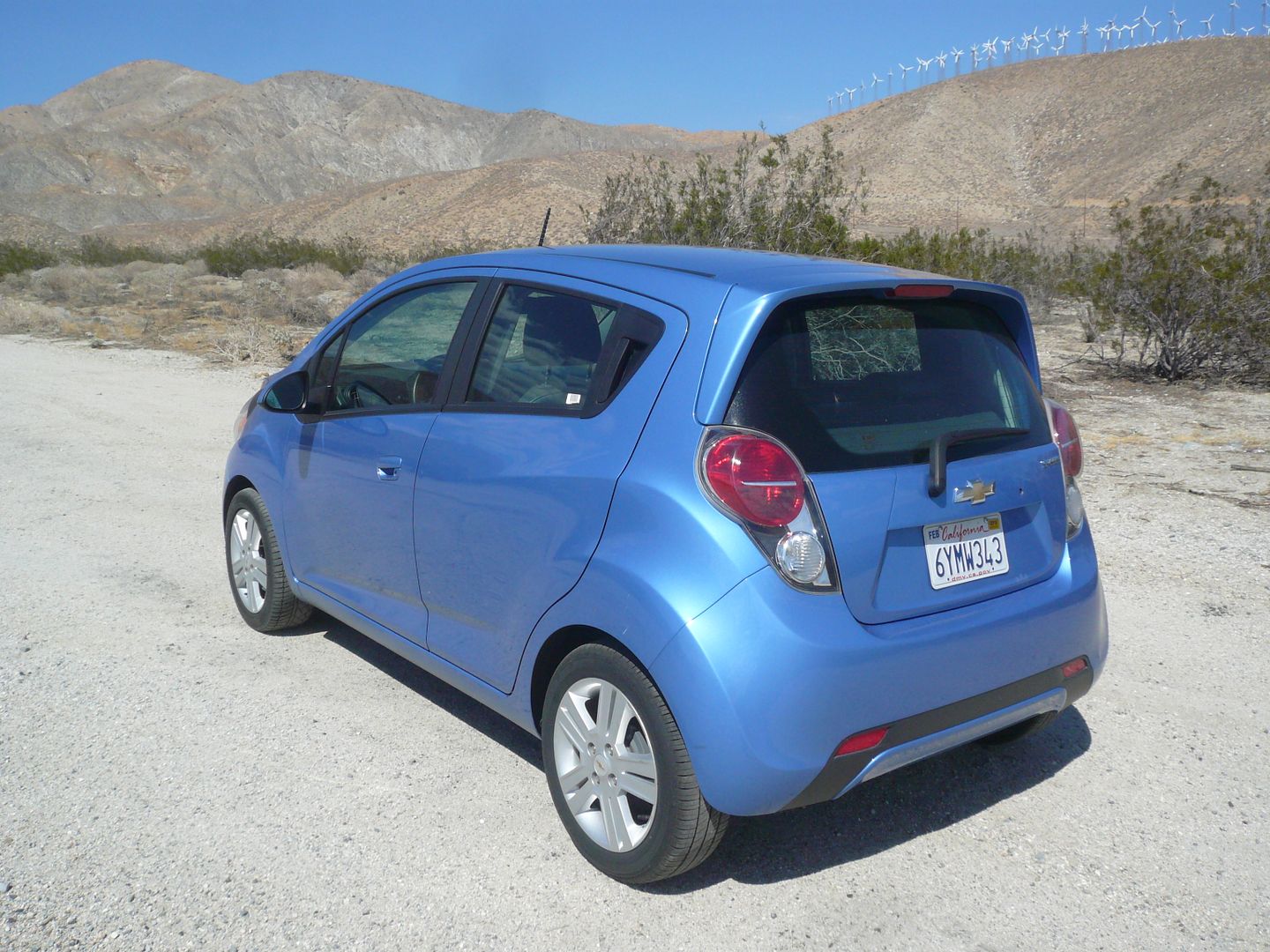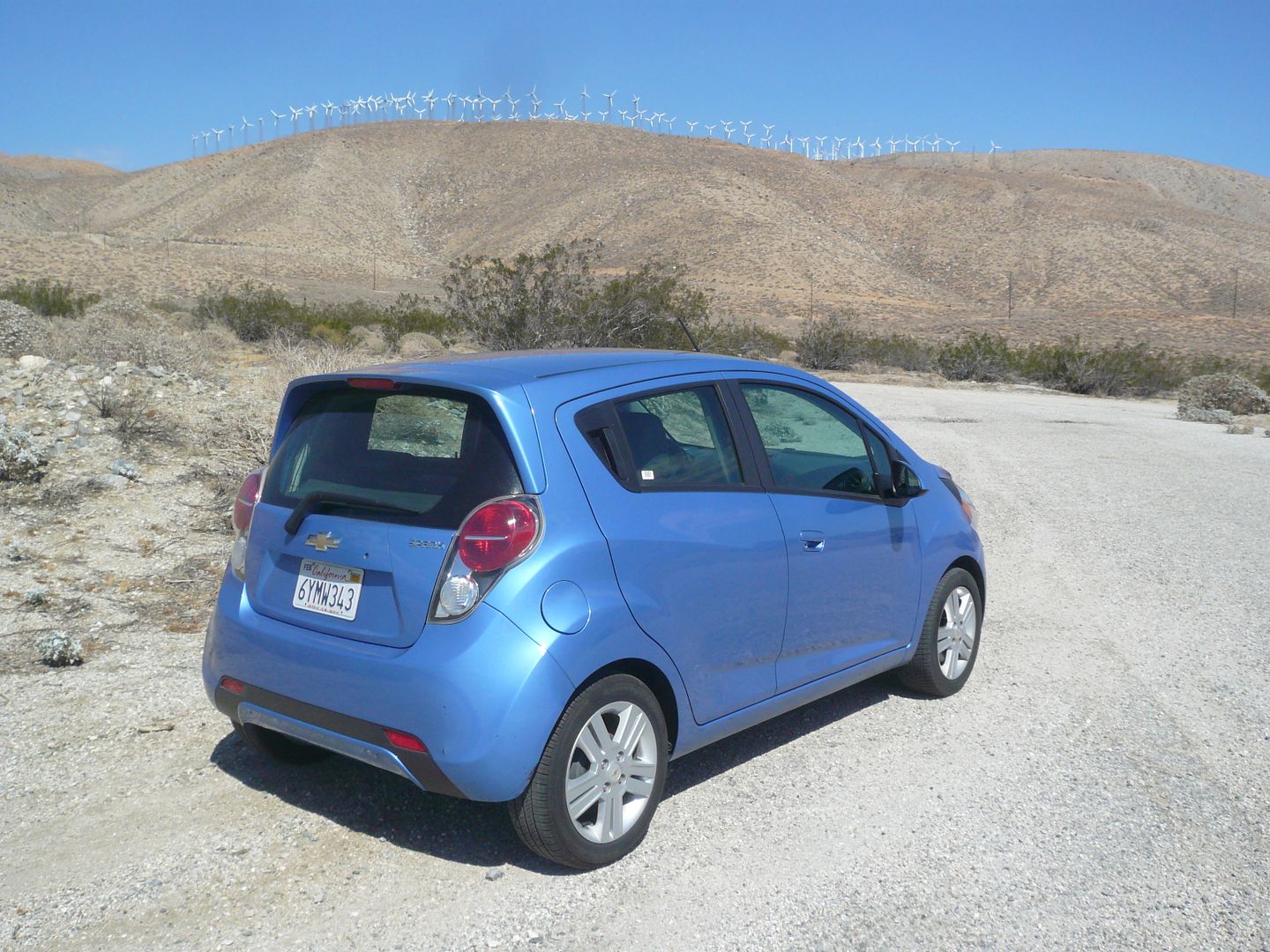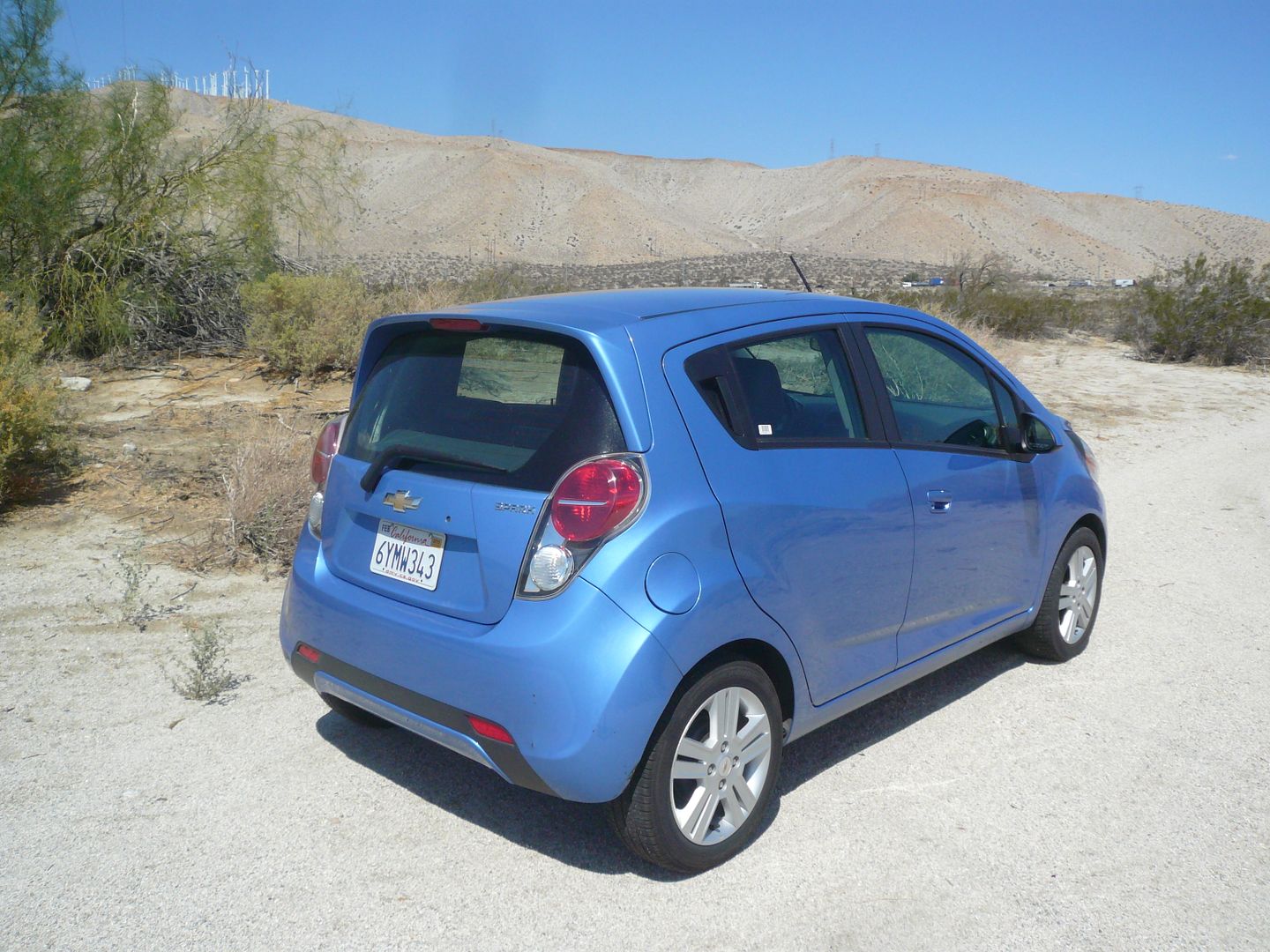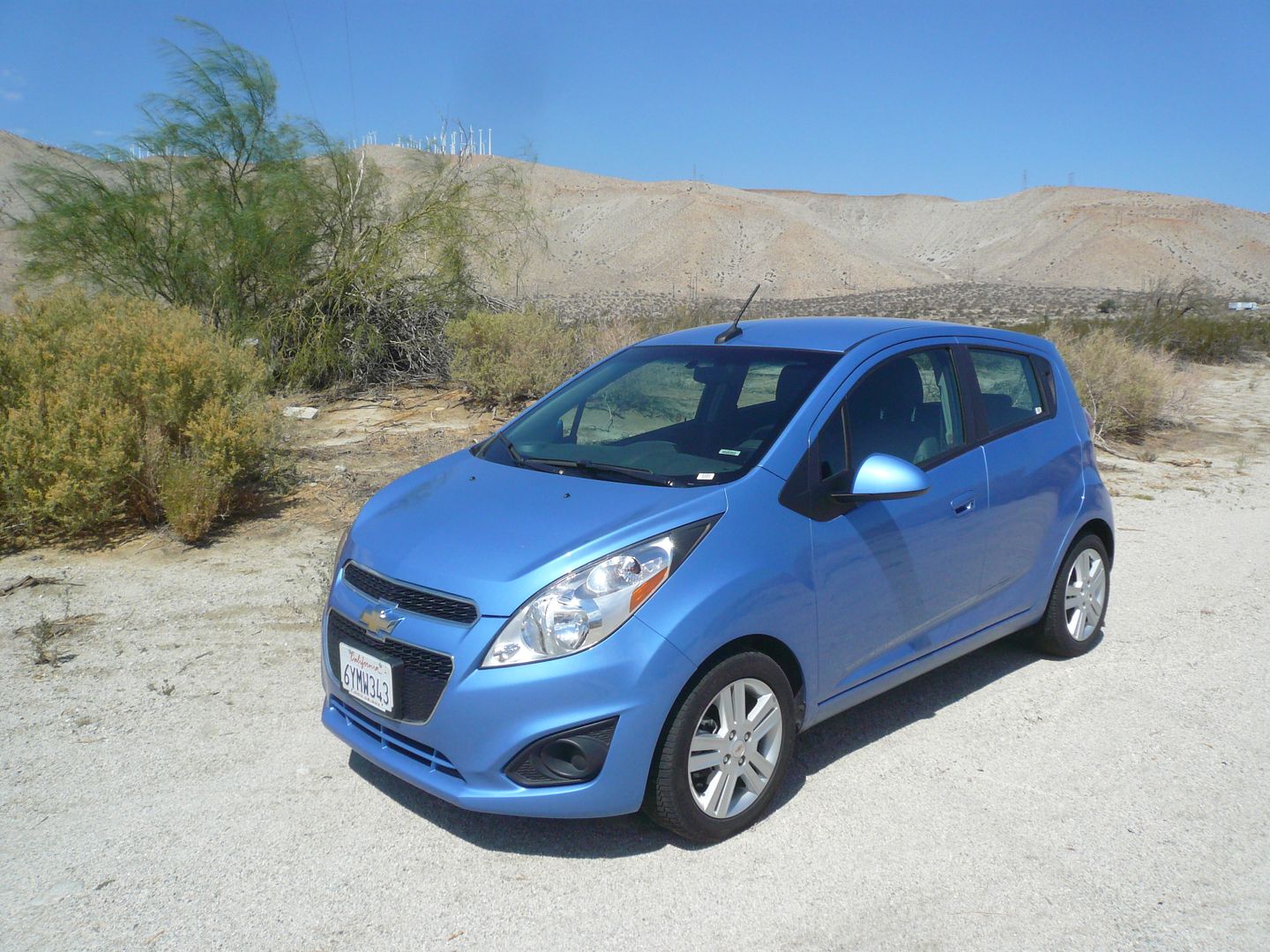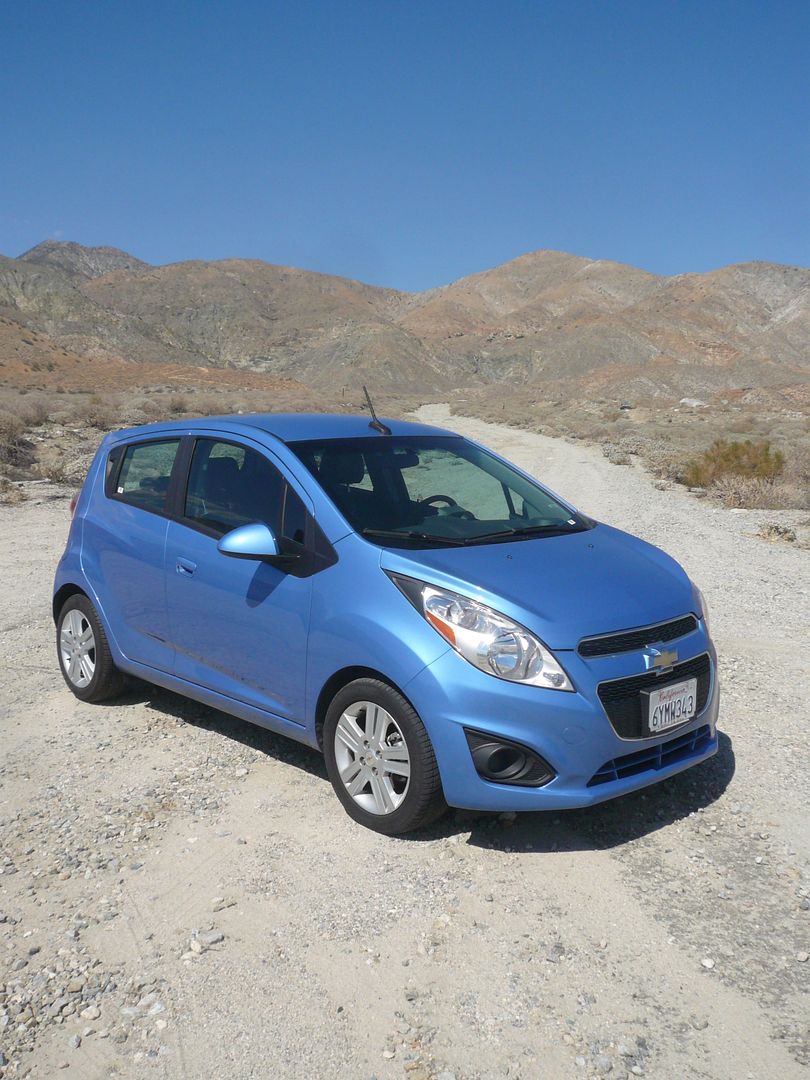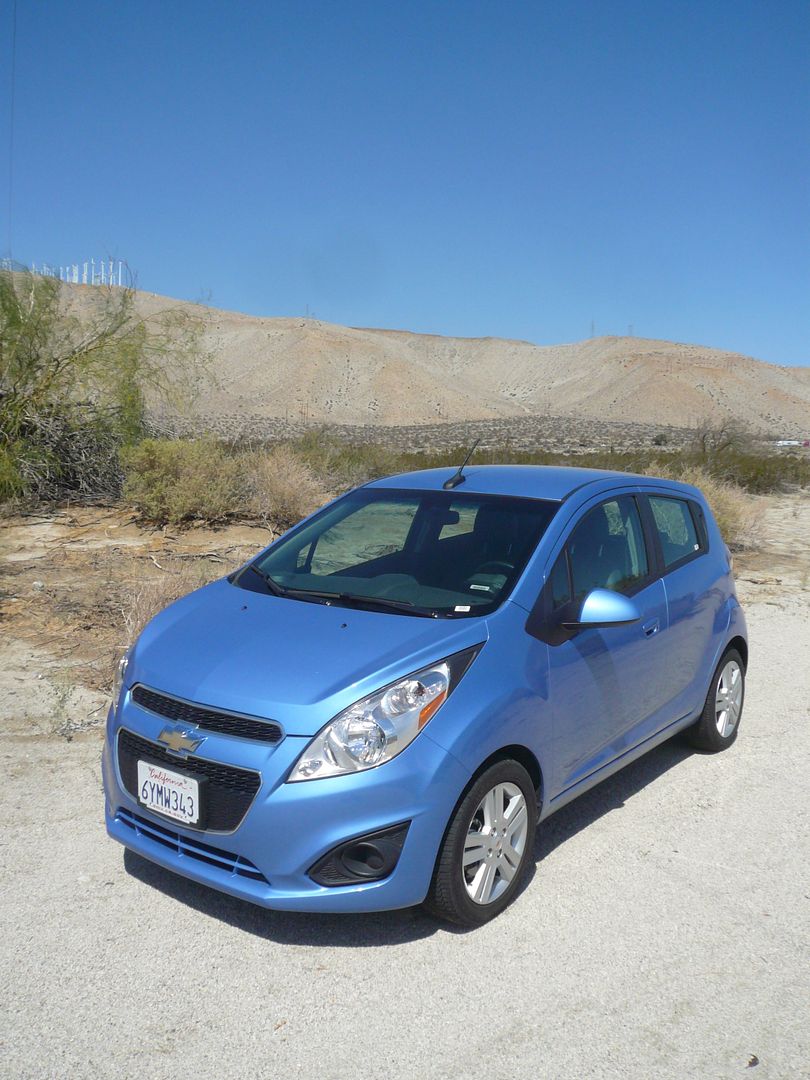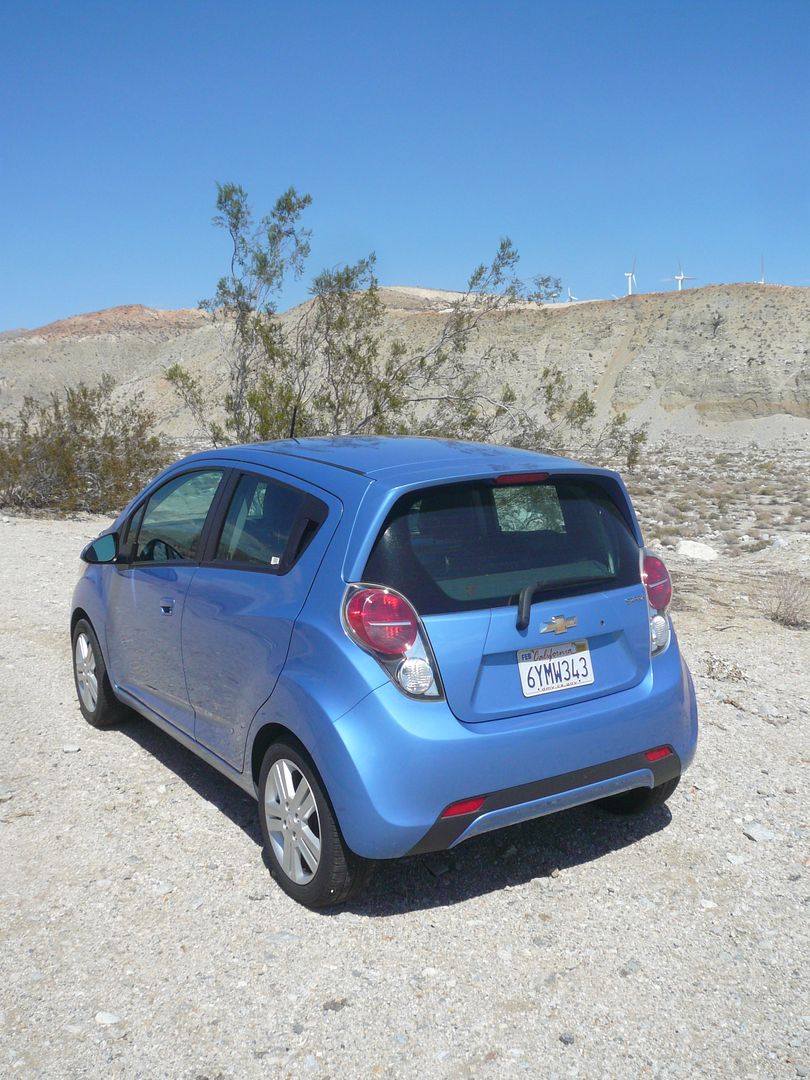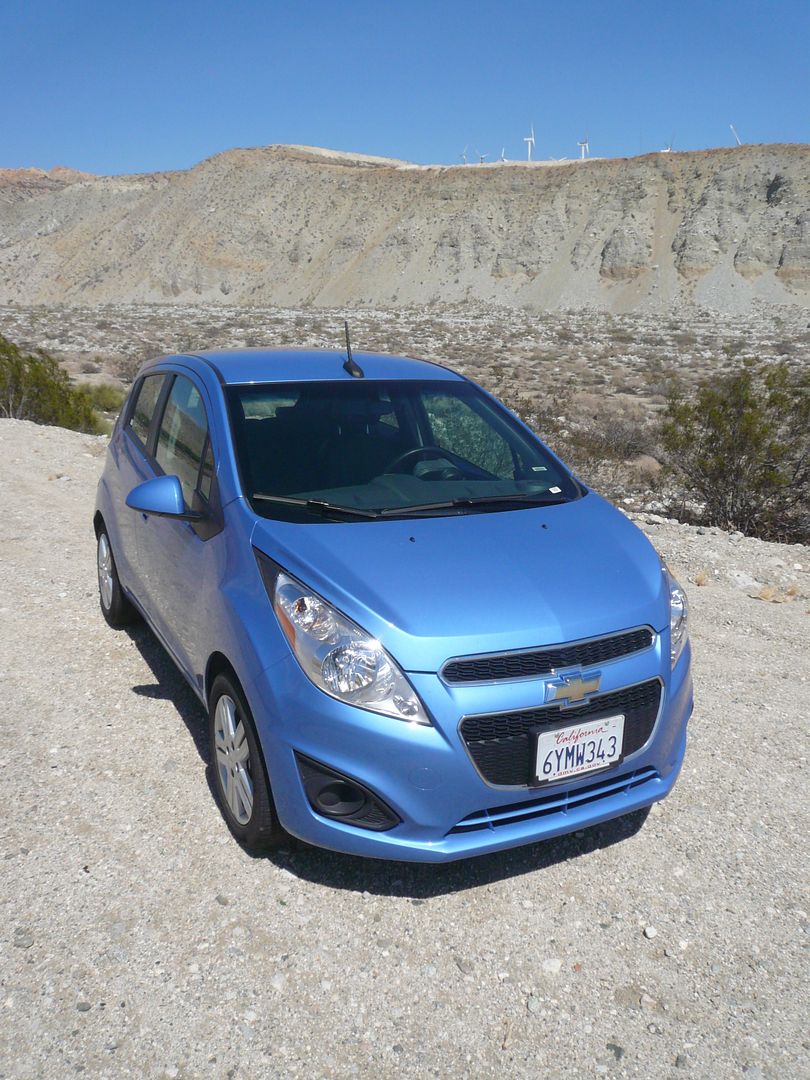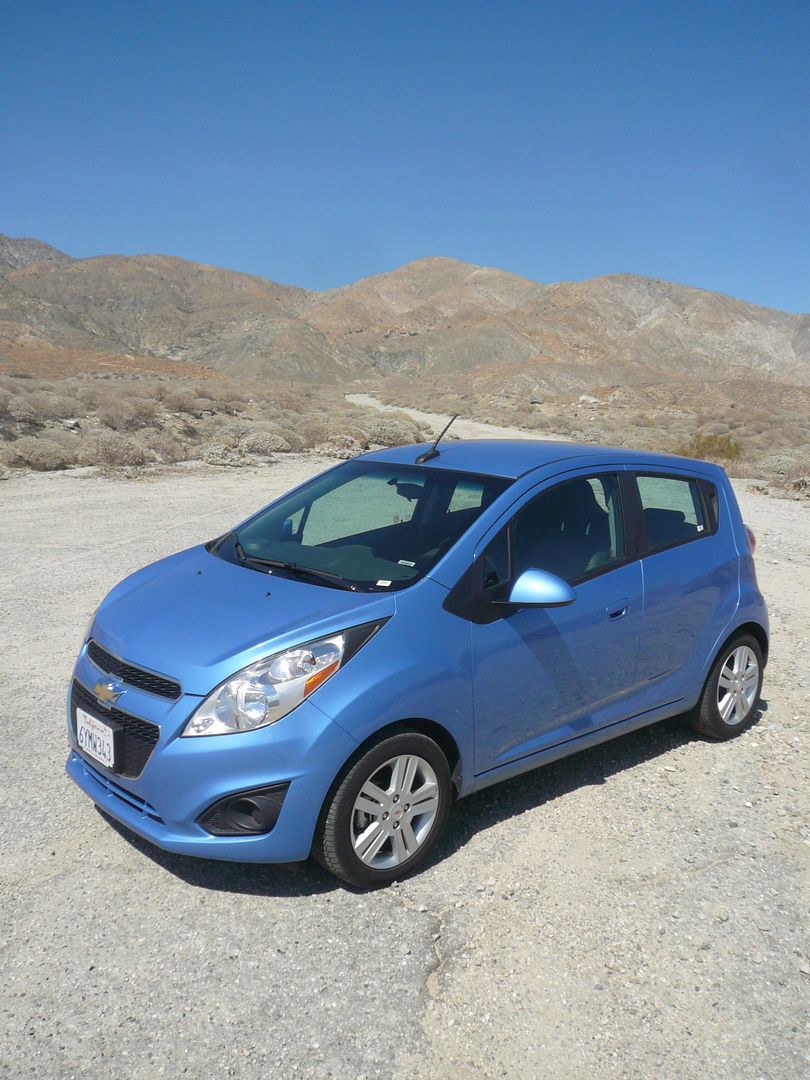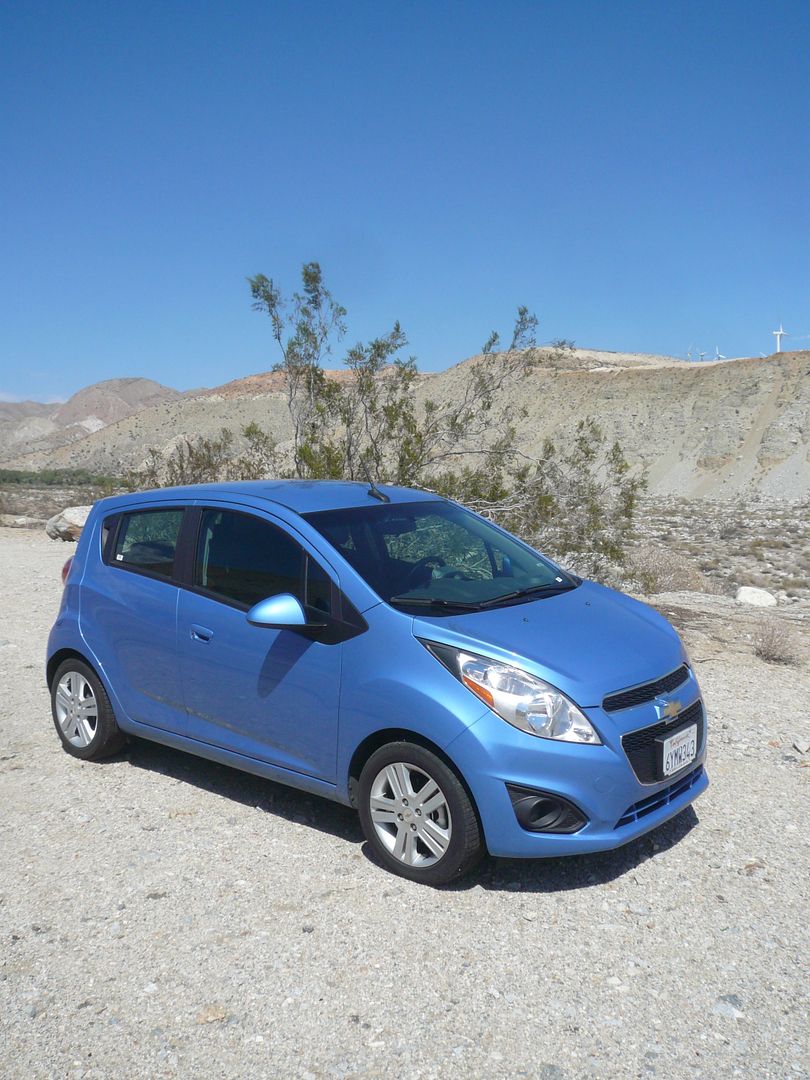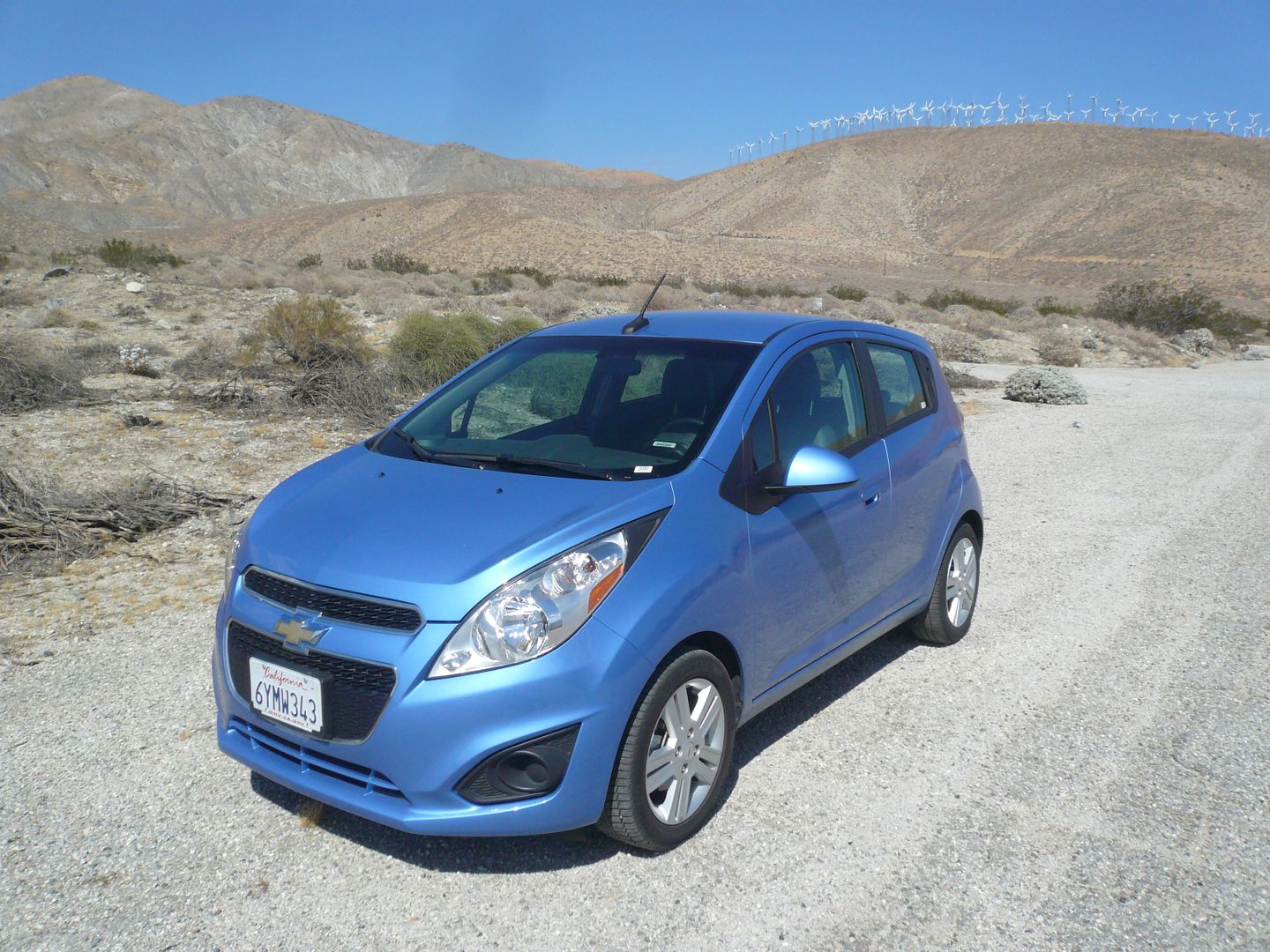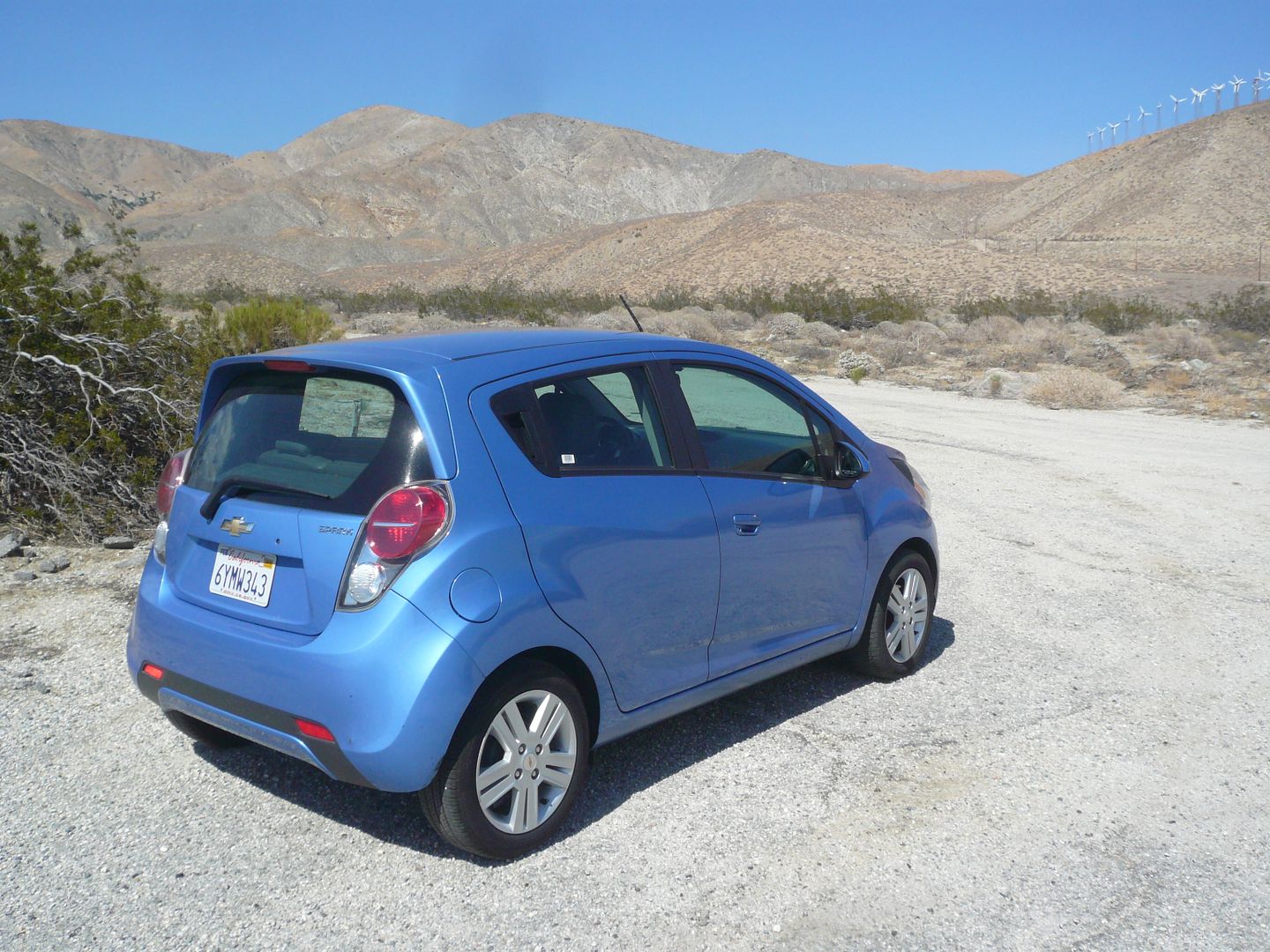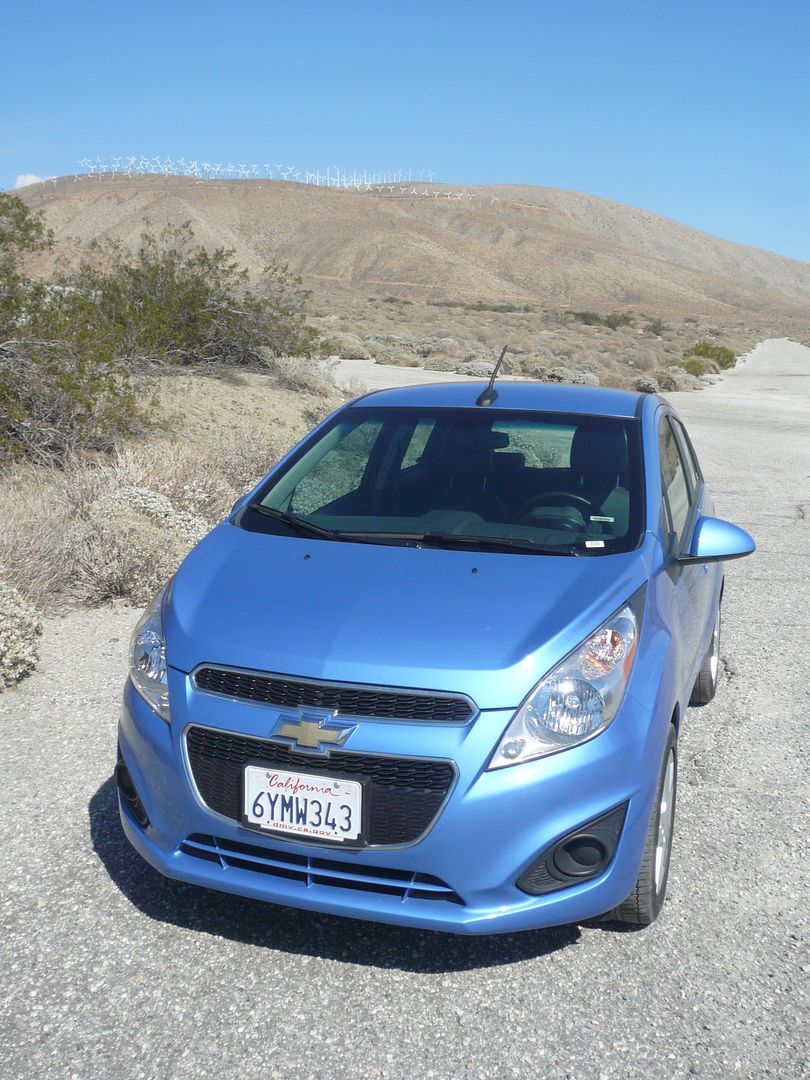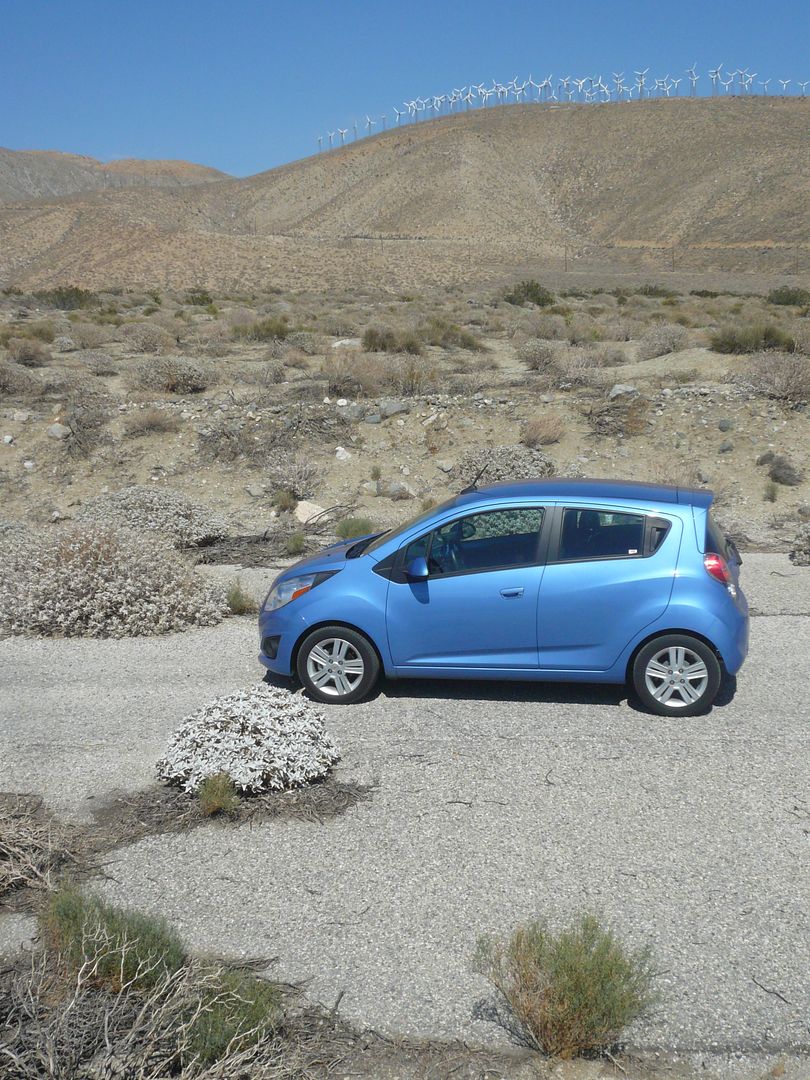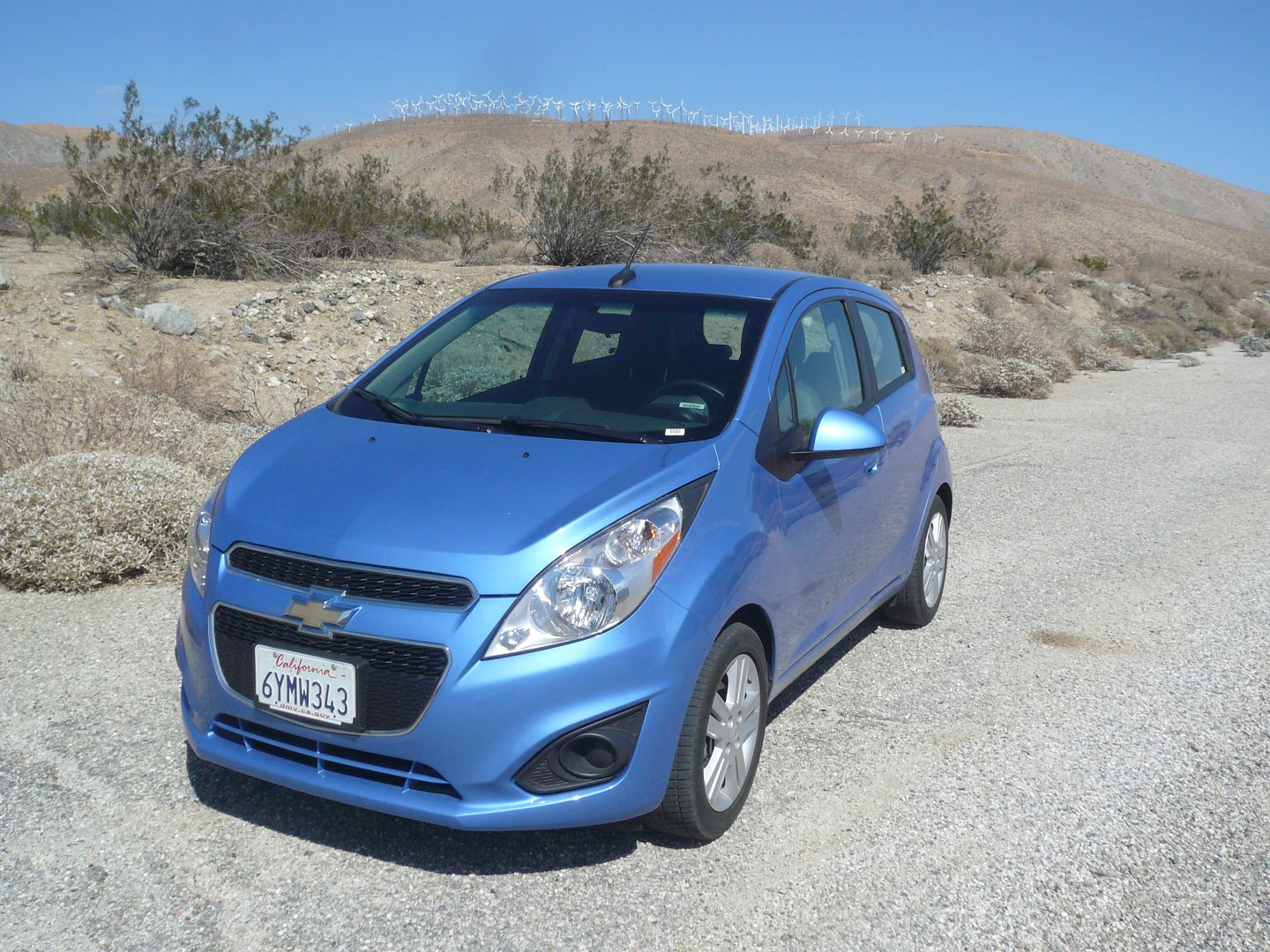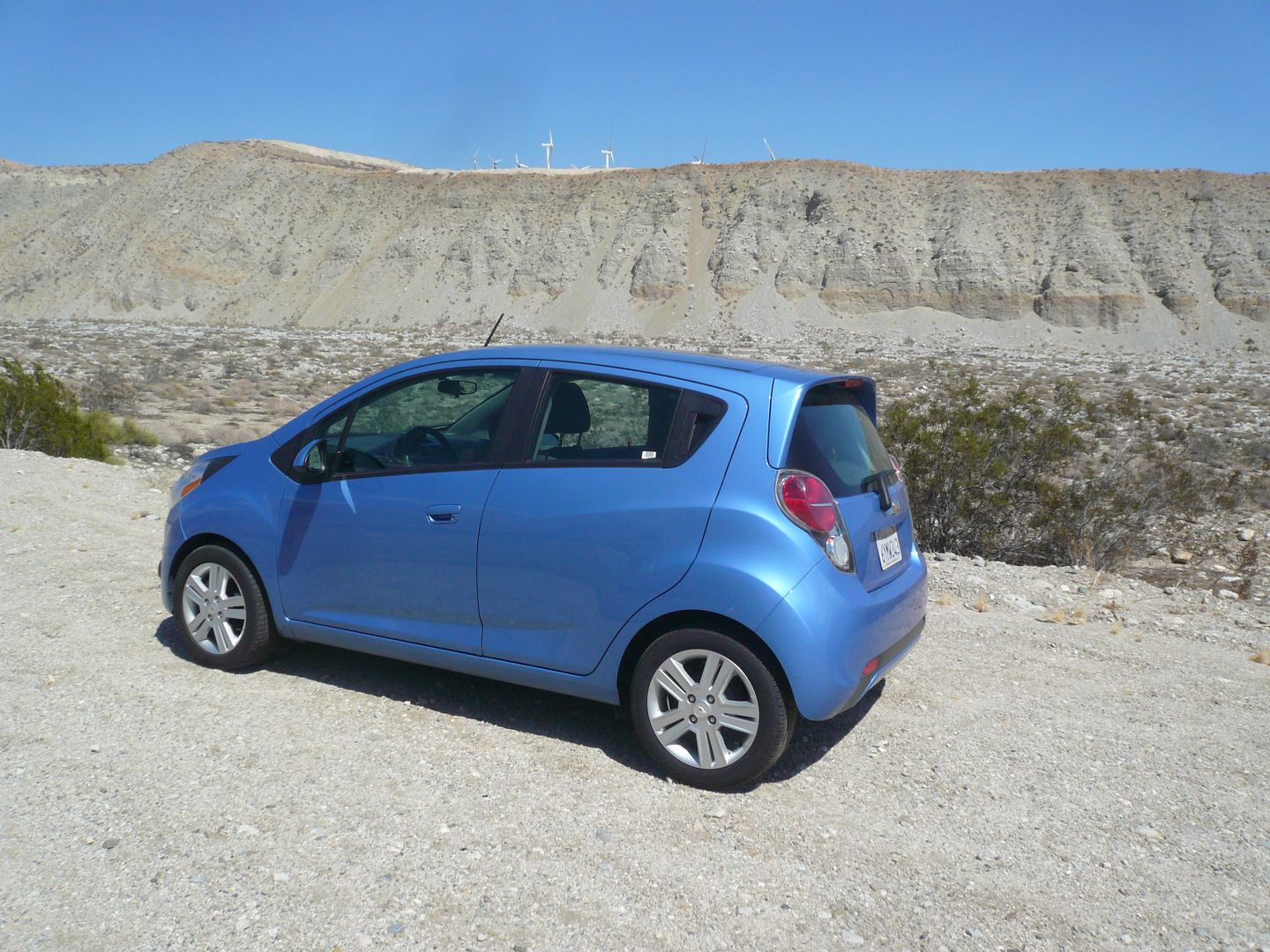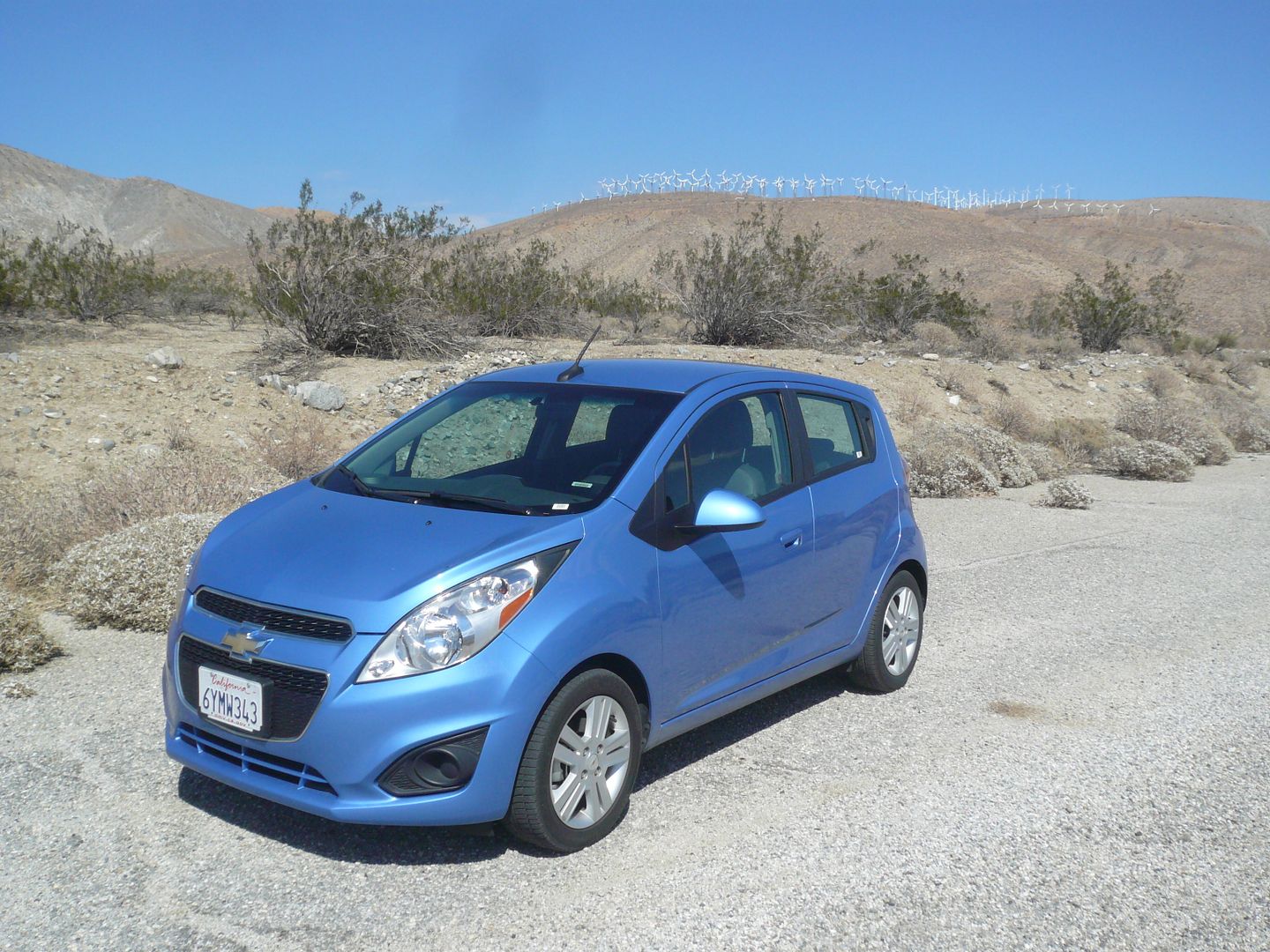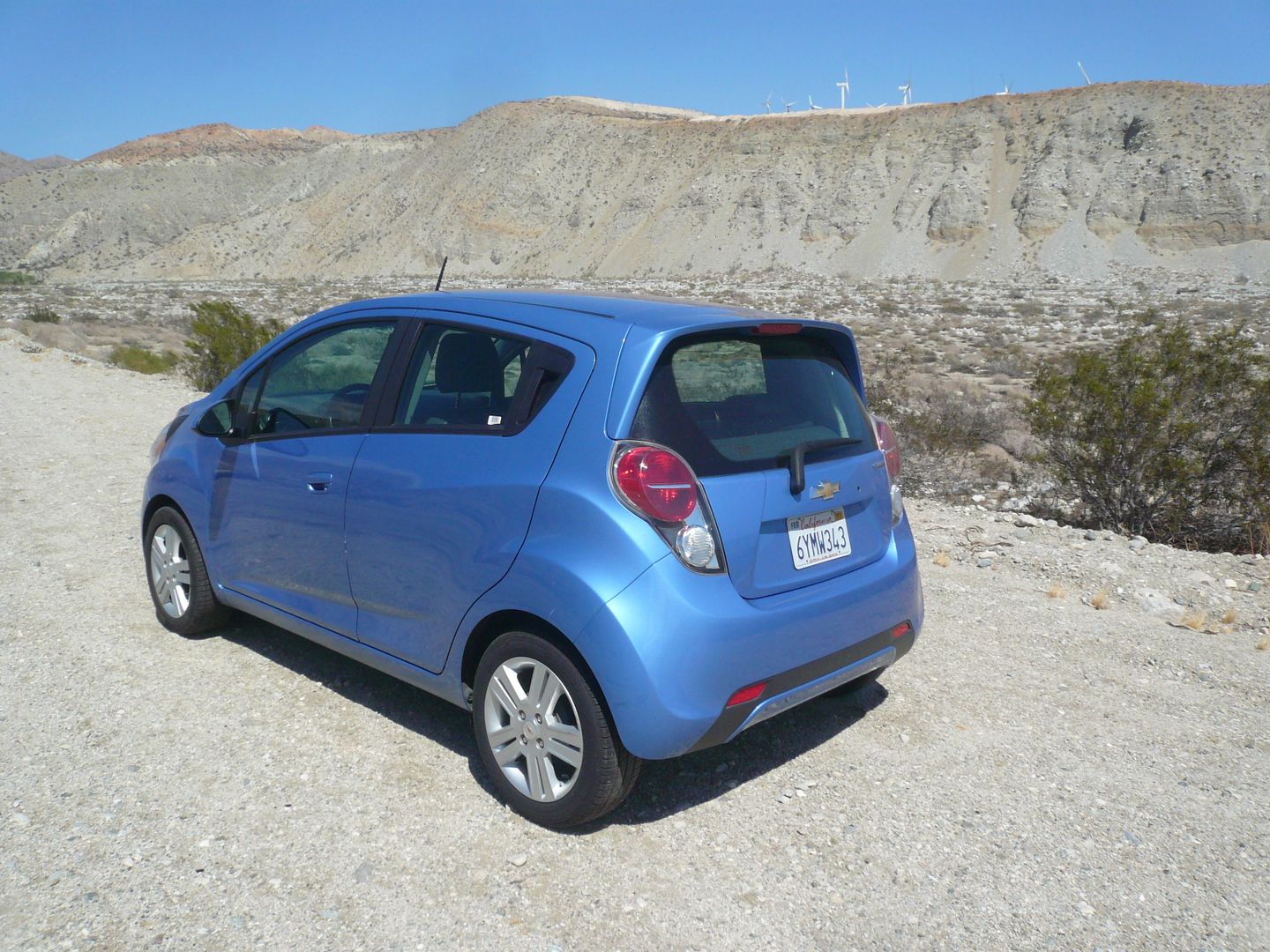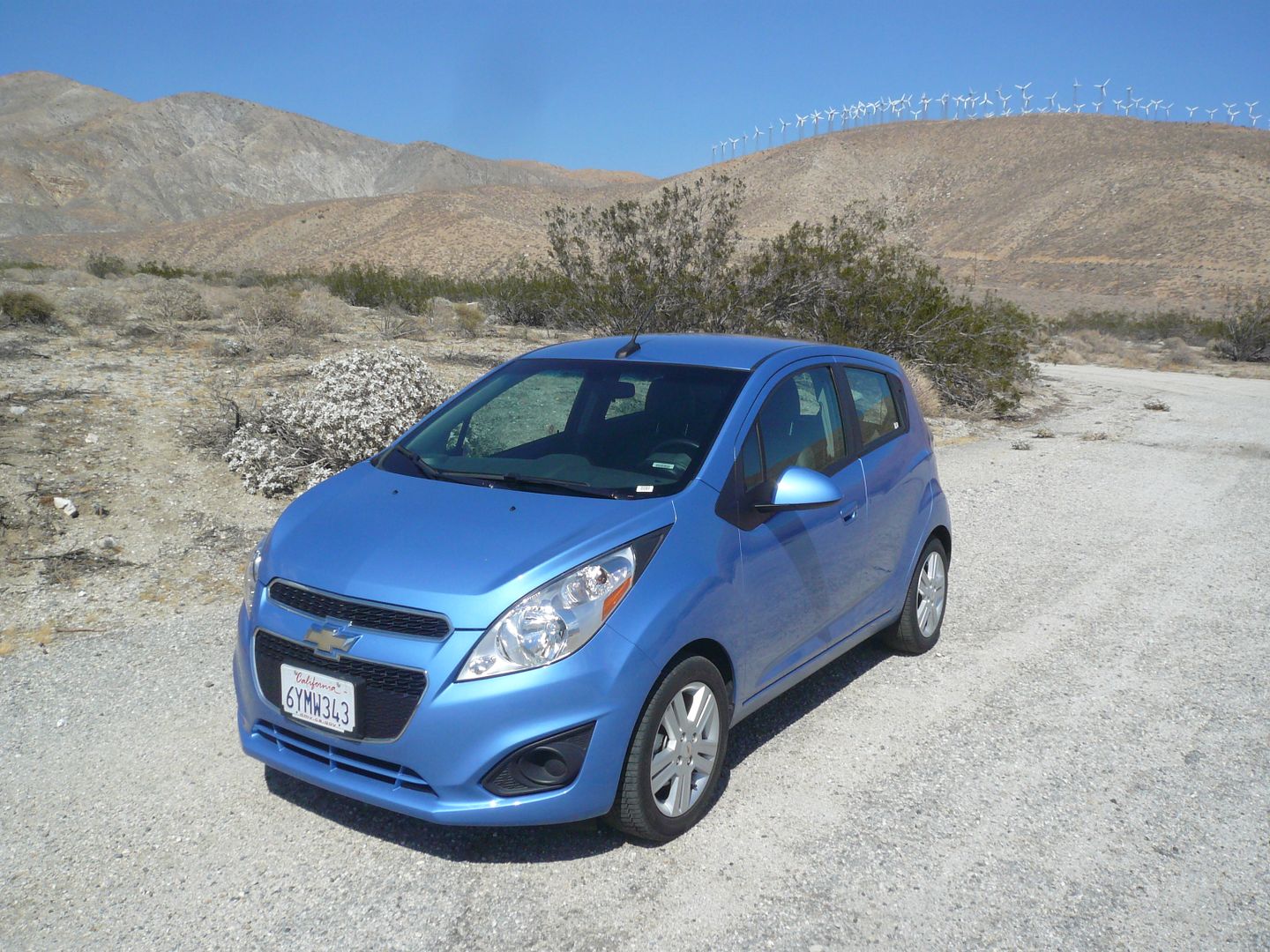 In today's brand obsessed world, marketing departments and PR agencies spend more and more time agonising on the positioning and presentation of their product, and their efforts often start with the name. In the automotive world, a new model was often heralded by a new name, but latterly, established names have been reused time and again, with in many cases the same name in use for 30 or 40 years. There are occasions when things have to change. Corporate ownership is one such, so all the products of Korean car maker Daewoo, a brand that lasted only around 10 years in Western Europe and which many struggled both to pronounce and to spell, became Chevrolet when mighty GM decided to use their Korean off-shoot as provider of a range of models to fill out their range. Sunsetting an established model name and replacing it with a fresh one is also done either to emphasise that the product is completely new and different to what went before (think Mondeo instead of Sierra and Focus instead of Escort), or when the reputation of a model has taken a hammering, and therefore the maker wants a clean sheet restart (think Chrysler 200, a heavily facelifted version of the much-derided Sebring). Today's test car has been the beneficiary of both types of name change, as, despite what its makers may want us to think, this is a clear successor to the Daewoo Matiz of 1998. That car became a Chevrolet in 2005, at the same time as a second generation model was released, but when its successor appeared at the Geneva Show in 2009, following a number of appearances from 2007 onwards, it was given the name of Spark, banishing, or so Chevrolet hoped, all memories of the rather unpleasant and unloved cheap city car that had enjoyed modest success for the preceding 11 years.
US market Spark is only offered with the 1.2 litre 4 cylinder engine, which puts out 85 bhp. That makes it one of the least powerful units on the US market, and although the Spark is relatively small and light, this pretty much guarantees that this will not be a fast car. Couple it with a 4 speed automatic transmission, as was the case with my test car, and you really can be sure that this is not so much a ball of fire, as one of soggy porridge. Actually, it was worse than that. You are always well aware that the engine is there and that it is working hard, with sources of a noise a constant reminder, and these just get worse the faster you get. Even an element of road noise from most surfaces cannot drown out what is a fairly unpleasant sound of the engine. In urban traffic, the Spark is not too bad, gaining speed from rest and more or less able to cope with the flow, but put it out on the open road, and it starts to struggle. Show it something that approaches a gentle incline, and it protests, and present it with a real hill, and you wonder if it would just be easier to get out and walk. I found this car really difficult to drive on a moderately busy freeway, as whenever you needed to pull out to overtake a truck, you had to remember that acceleration can be measured in sleep cycles, not seconds, so you needed to allow far more space from traffic coming up behind you at speed. But it was on hills where I really got frustrated. The car loses momentum, and has to go down to second gear and rev itself close to or on the redline to get any form of speed back again, meaning that it is extremely wearing to the ears. Surprisingly, this does not seem to have too much ill effect on the fuel consumption. The trip in the car suggested that it had averaged 33.3 mpg since last reset, and this went up slightly during my tenure, but when I divided the miles driven (369) by the fuel I put in, I calculated a return of 38.4 mpg US or 46.4 mpg Imperial, which is surprisingly good considering how hard the Spark had to work.
The rest of the driving dynamics are nothing like as bad, but they are nothing to get excited about, either. The steering is light, with just a bit of feel to it. The handling is, well, as you won't be going very fast, it's not going to get you into much trouble, but it seemed that understeer, even from quite low speeds, is the order of the day. The combination of the short wheelbase and SoCal's notoriously ill-surfaced roads means that you can feel just about every ridge, crack, pothole and surface change, so as well as your ears being assaulted, your entire body will be as well, as the Spark struggles to smooth out of the road beneath its wheels. At least the brakes were good, again, probably because you won't be stopping from a very high speed. A central pull-up handbrake is fitted between the seats. A short frontal overhang and very boxy styling should mean that visibility is not an issue, but it is. There is a huge thick C pillar, so over your shoulder views are somewhat lacking, and the stylised door mirrors, shaped more or less like a right angled triangle simply cut off too much off what is behind and alongside you.
Open the door and peer into the cabin, and you can see how Chevrolet have tried to be trendy and funky with the Spark, and to my mind, completely failed. A swathe of blue plastic, colour matched to the Denim Blue of the external paintwork runs along the centre of the door casings and around the dash. It does provide some colour relief from the sea of different shades and textures of black that comprise the rest of the dashboard. There are simply too many of them, with weird embossed swirls on the dash top in front of the passenger, a gloss piano black inlay around the audio unit that reflects and shows finger marks really easily, to various hard textured plastics on the rest of the dash. The instruments are fitted in a sort of pod that sits on the dash, and is supposed to be like a motorcycle display. There is only one dial, a large speedo which contains big markings for both mph and kph meaning it looks quite fussy. Alongside this is a digital display area, with a bar chart rev counter that arcs around and a fuel gauge that is more or less straight. A vast array of warning lights are contained in the entire unit, as you see when they all light, which they do when you switch the ignition on. There is another digital display unit on the top of the centre of the dash, but apart from telling me that the passenger airbag was active, it did not seem to be used for anything else. Below this are two air vents, mounted at such an angle that any air that comes through them does not blow anywhere near you. Beneath this is a touch sensitive screen for the MyLink audio unit functions. I was not expecting to see this in such a small and cheap car. Sadly, the XM subscription had expired, so it presented this, but you could not use it, but the sound from regular FM through the various speakers, two of which are mounted on the upper surface of the dash was decent enough. Under this unit are three rotary dials for the air conditioning, all three of which had a rather odd semi-translucent outer ring to them. Minor controls are operated by twin column stalks: indicators and lights on the left, and wipers in the rights, with twist sleeves on each. There are some very small and fiddly buttons on the steering wheel hub for audio unit functions and cruise control. Some of the controls felt cheap, with the column stalks and an ill-fitting rubber gaiter on them being the worst culprits.
Needless to say, seat adjustment is all manual. There is an angle bar under the seat for fore/aft, which was quite difficult to get at, and there is a stepped lever on the side of the seat, also awkward to reach, for backrest rake. A turn wheel allows you to alter the angle of the seat. The seats themselves – heavily stained in the case of the front passenger one, after 35,000 miles nor doubt arduous rental car duty – had a sort of leather side bolster to them, but were mostly covered in a patterned cloth, which was not very nice to the touch. At least the seat was decently comfortable. The steering wheel adjusts up and down only, but I had no problem getting the required driving position, even if the pedals did seem rather set to the right.
Chevrolet clearly intend the Spark to be no more than a 4 seater. Not only is there no middle seat belt in the back, but there is a recessed cubby area and cup holder where someone might sit, so definitely for two only. Thanks to a rather upright seat and the height of the car, there is more space than you might think for such a small car, though how comfortable you would be is perhaps debatable. There are rear headrests and you would need to set these up high as the seat backrest does not come that far up your back. The boot is small, and even with the parcel shelf raised by the chords that attach it to the tailgate, the slot to put luggage through is also small. Luckily, I had dropped my suitcase off at the hotel before collecting this car, as I don't think it would have fitted with the rear seats in place, as the floor area is simply not that great. You can get more space by folding the rear seats. The rear cushions cantilever up and to a vertical position, and then the asymmetrically split backrests drop down, but they do not fit well in the space, as they are too big, so they rest against the seat cushion, but at an angle. There is clearly a lot more luggage space in this configuration. Inside the cabin, there is a reasonable glove box, and a deep cubby in front of the gearlever, as well as some very pokey door pockets and a couple of recessed areas in that strange lump of blue plastic lining the dash.
In California and Oregon, you can choose to buy an EV version of the Spark, but in the other 48 States, there is no debating the engine, it is that 85 bhp 1.2 litre, so all you need to select is the type of transmission and trim level. For 2014, the antiquated four speed automatic was replaced by a continuously variable gearbox as the alternative to the five speed manual. Trim levels offered as the LS and LT, with the latter subdivided, as Chevrolet usually do, into 1LT and 2LT,  Retailing in 2013 for $13,110, the LS is pretty basic, as you might expect, offering little in the way of standard specification, though it does include an anti-theft system, a remote release for the boot, an AUX power outlet, an AM/FM radio unit with AUX power and a hands-free phone connection capability, air conditioning,  and folding rear seats. For an extra $11600, the LT spec adds an alarm, cruise control, keyless entry and power door locks, an upgraded audio unit with XM satellite radio, MP3 and bluetooth. A few more creature comforts come with the $16,010 2LT, which gains a leather wrapped steering wheel premium synthetic (ie fake leather) seat covering and a heated driver's seat. The MyLink audio/infotainment system fitted to the test car was a cost option.
When I brought the Spark back to the Hertz LAX facility, the check-in agent asked me, as they so often do, what I thought. I tried hard to be polite, but I really struggled. In the ensuing conversation, it is clear that this is far from a popular car among renters. If you were only driving a few miles, and staying in the city, its compact dimensions, manoeuverability and ease of parking might win you over, but venture beyond that and it is just Bad News in almost every regard. More than almost any car I have experienced recently this is one feels cheap and nasty, with the attempts to be funky failing miserably. If Chevrolet really think that they have hit the same level of cool and desirable as a Fiat 500 or a MINI, then they need to take their blinkers off, and ask a few people what they really think. Far more seriously, though, in this guise, saddled with the auto box, the Spark is so underpowered, that even one up, you simply take your life in your hands every time you pull out to overtake a truck on the freeway, and that's assuming you are not on an incline when you do. There are not many cars that I really would not drive a second time, but this is one of them.  A new name, maybe, but the execrable Daewoo Matiz clearly lives on into the second decade of the twentyfirst century.