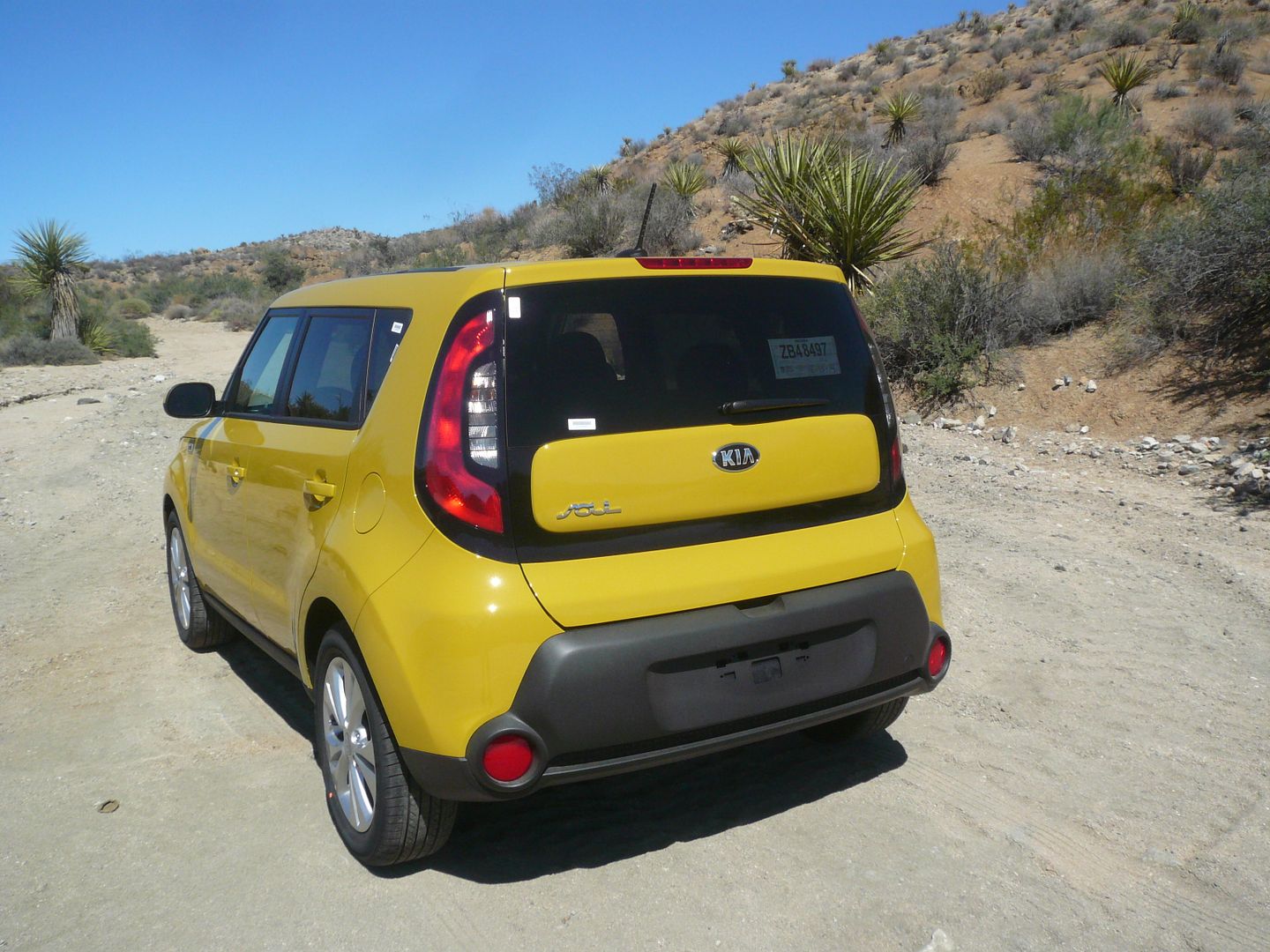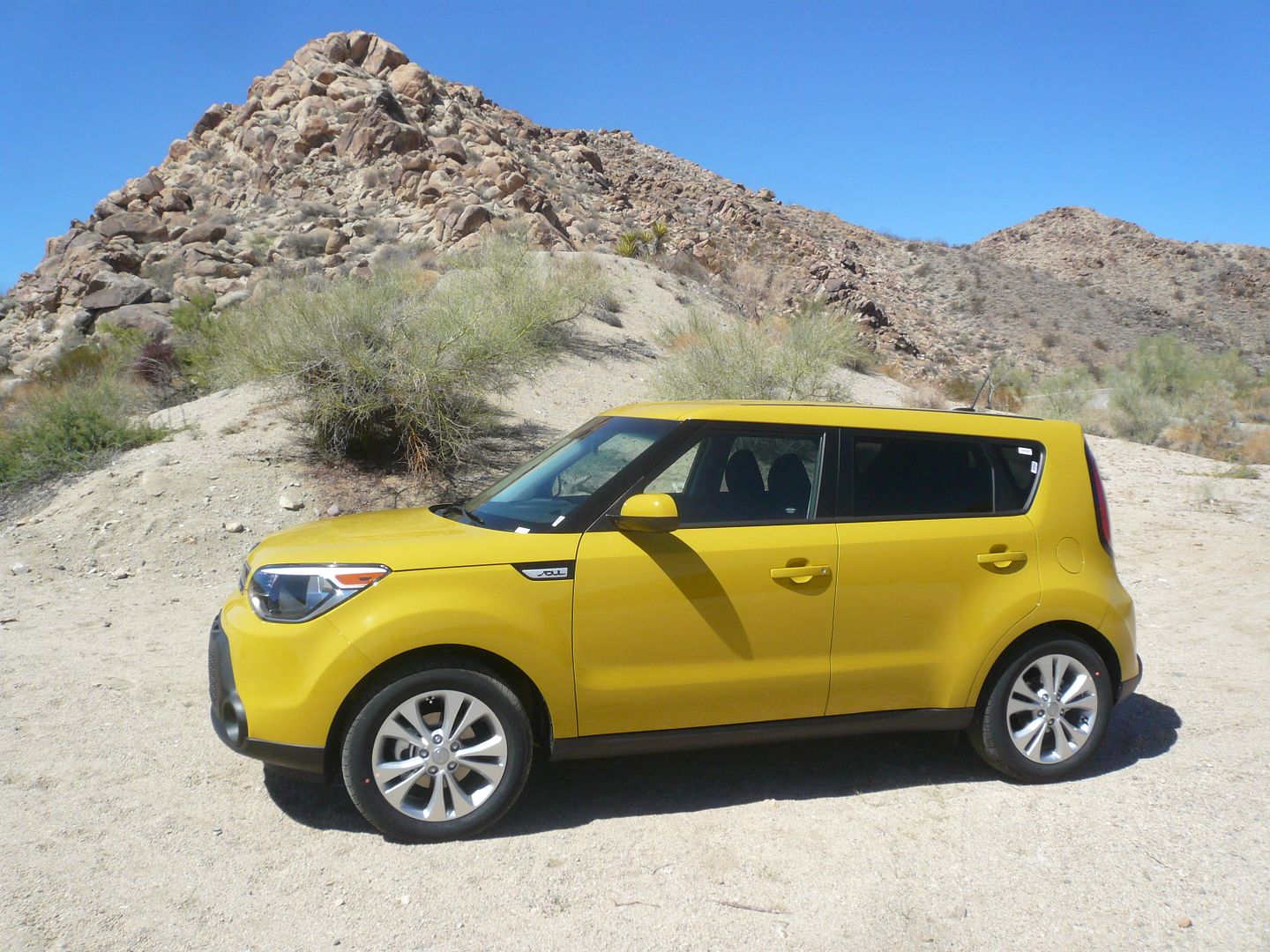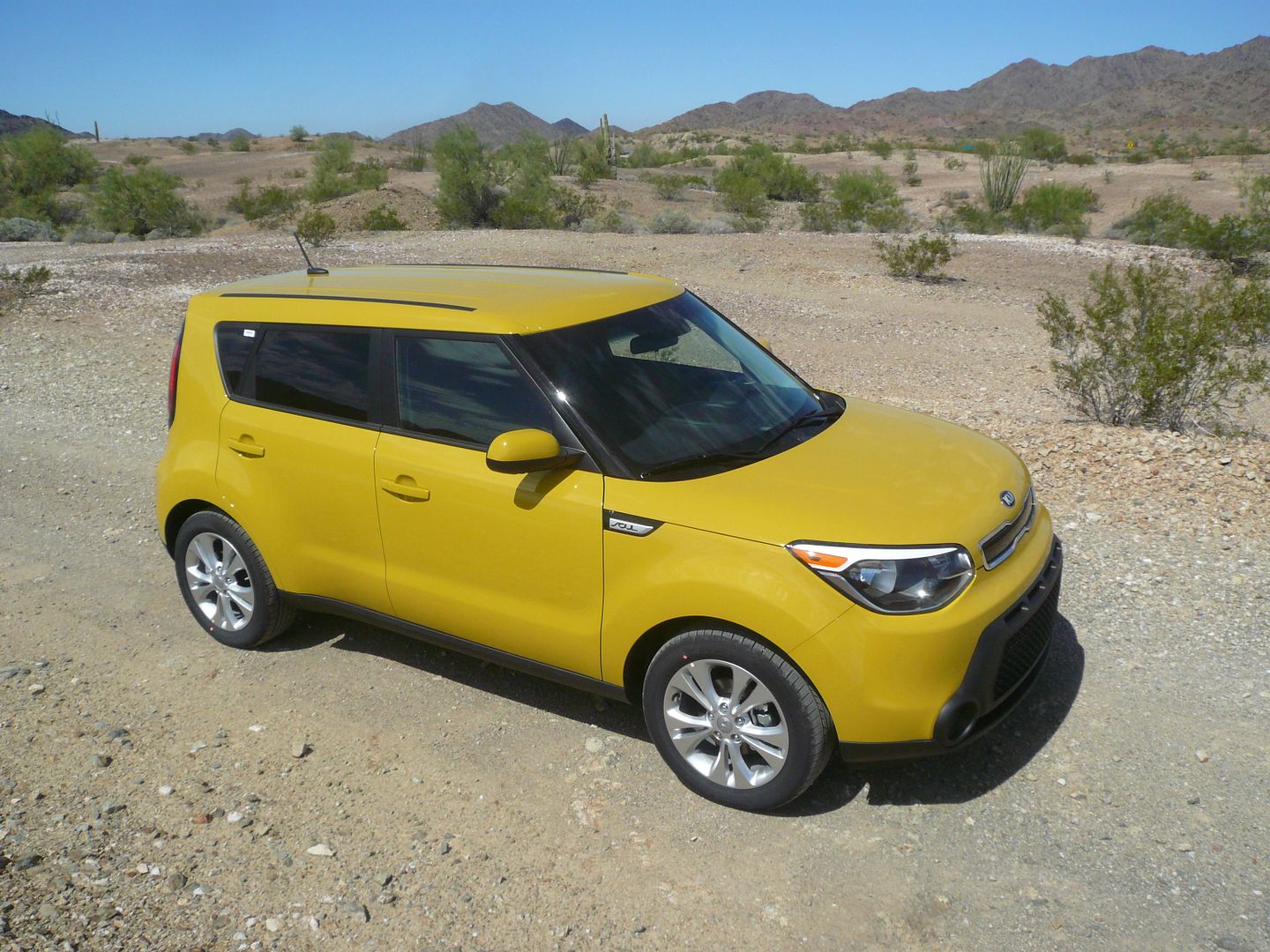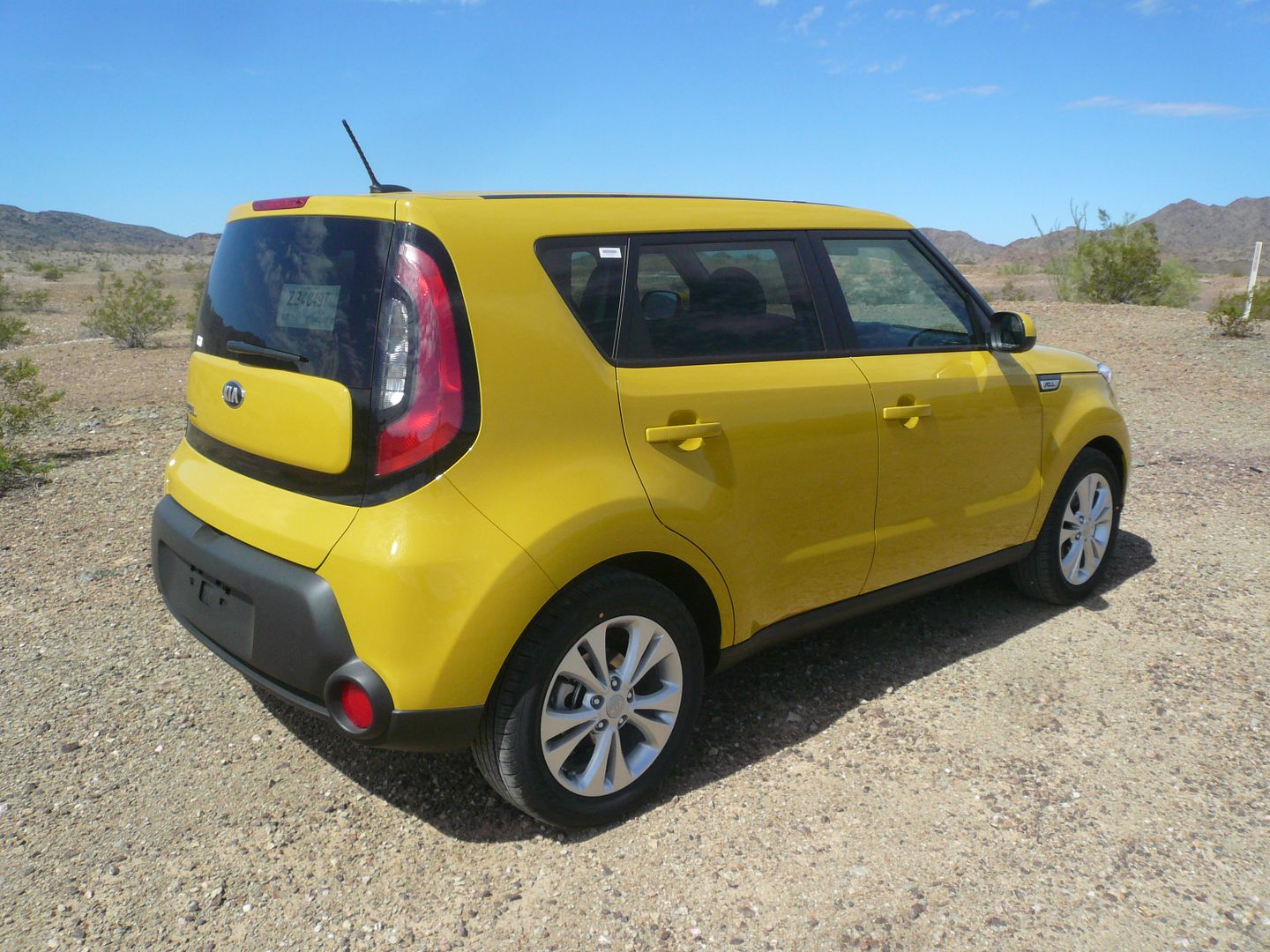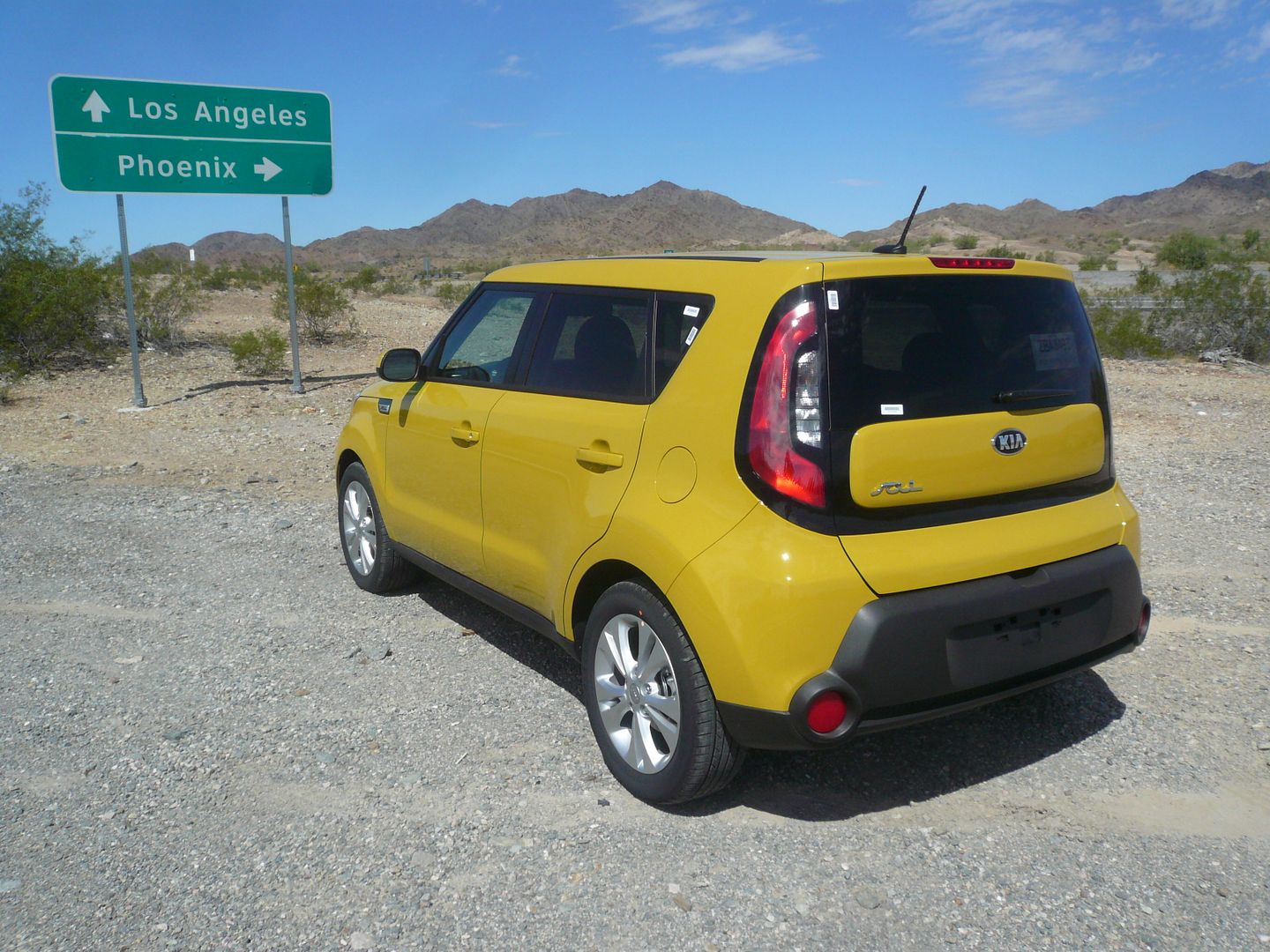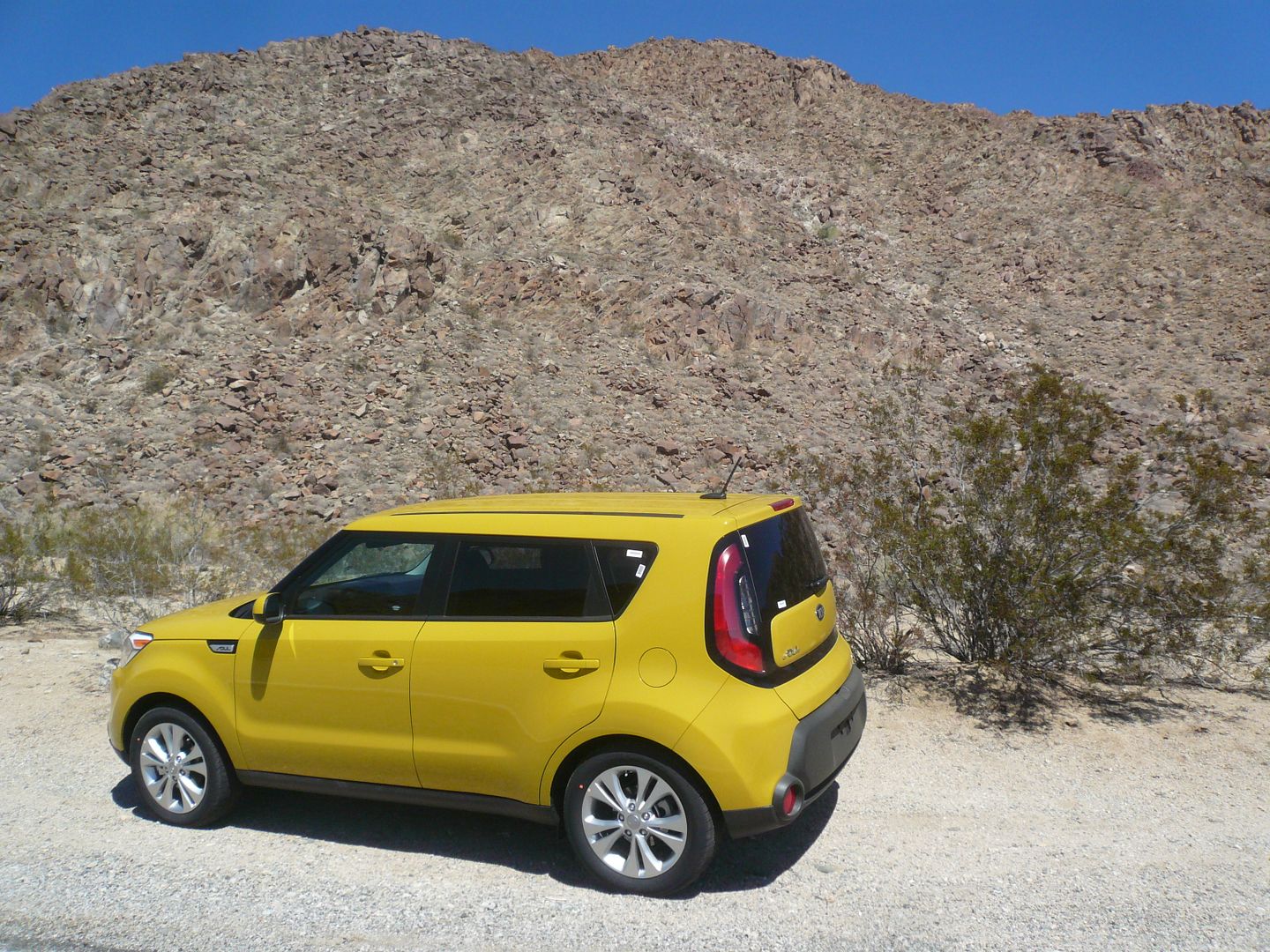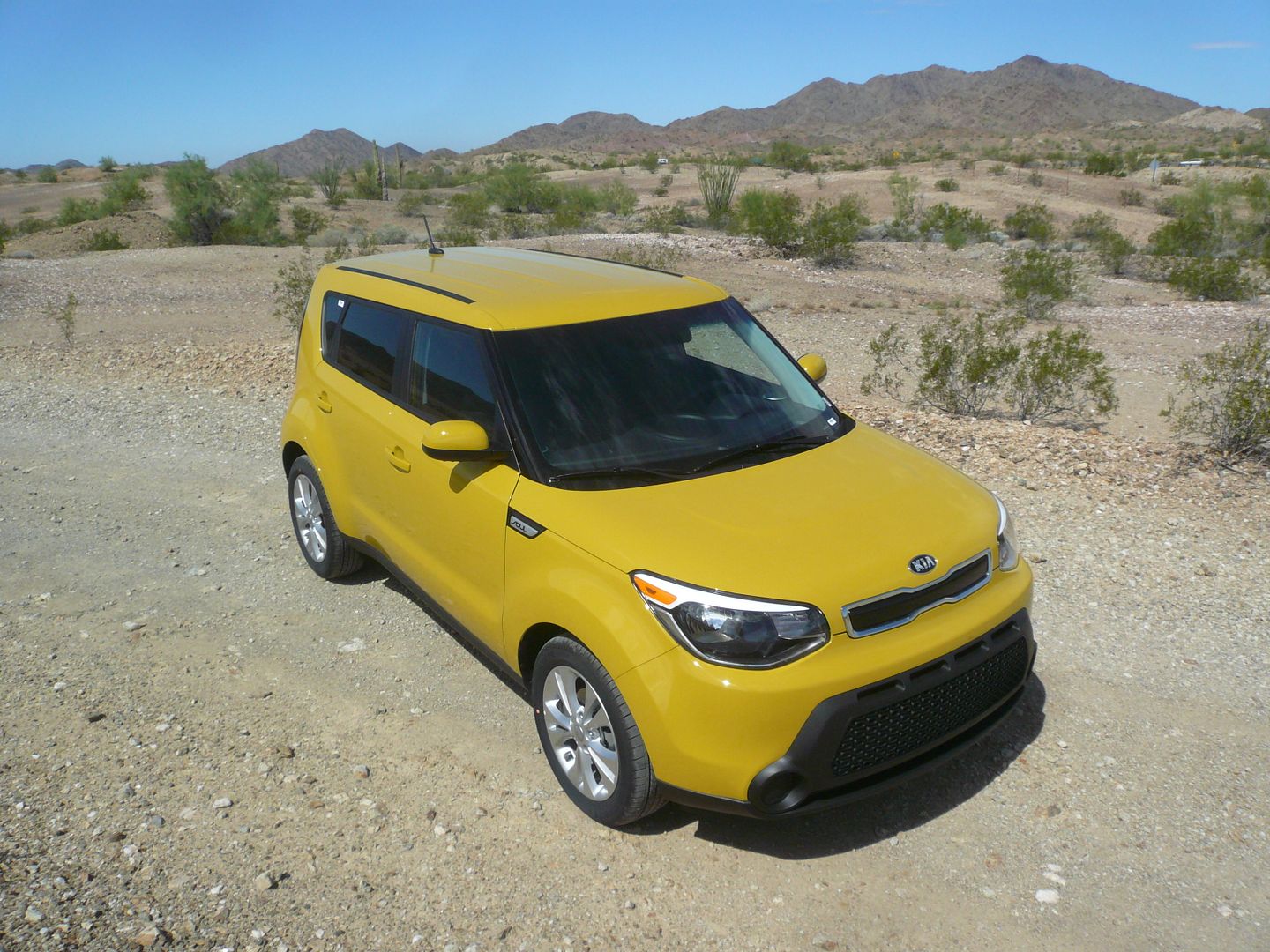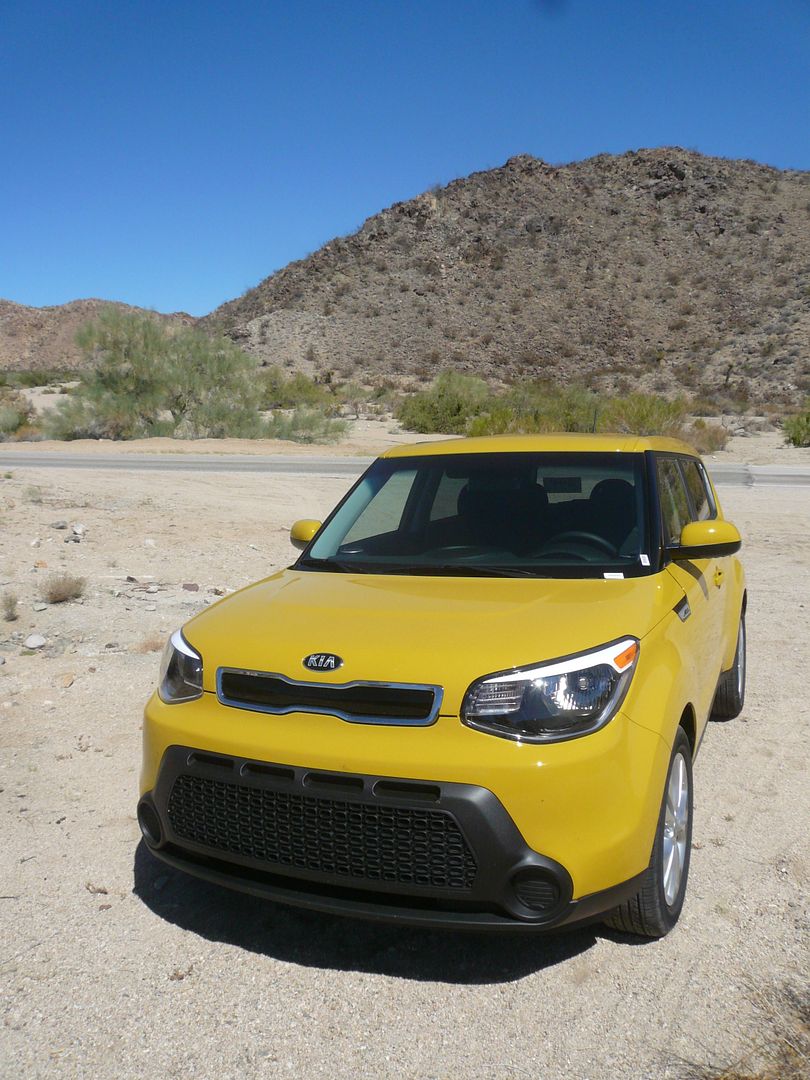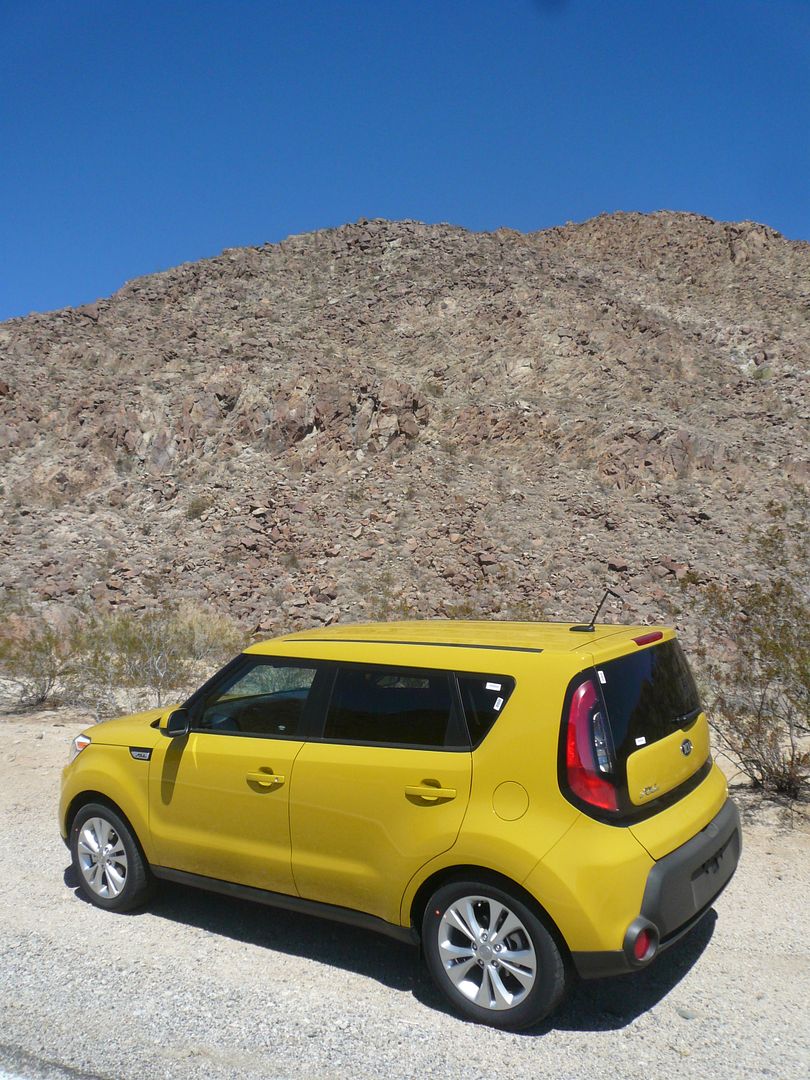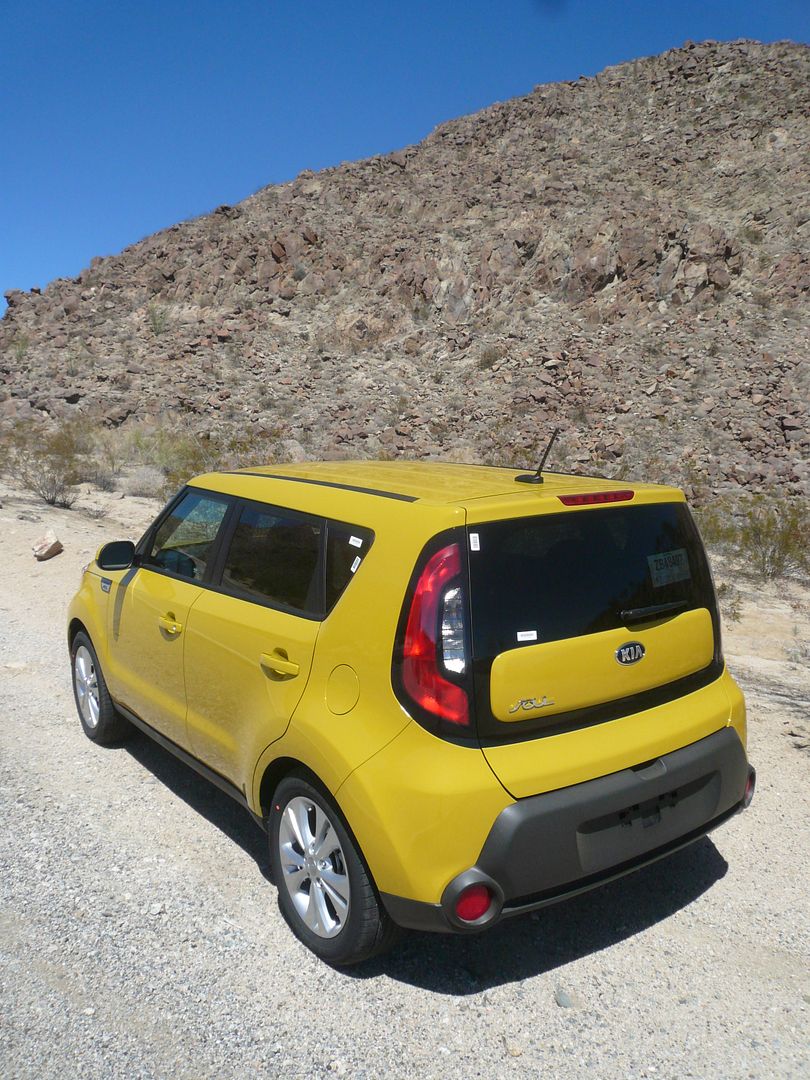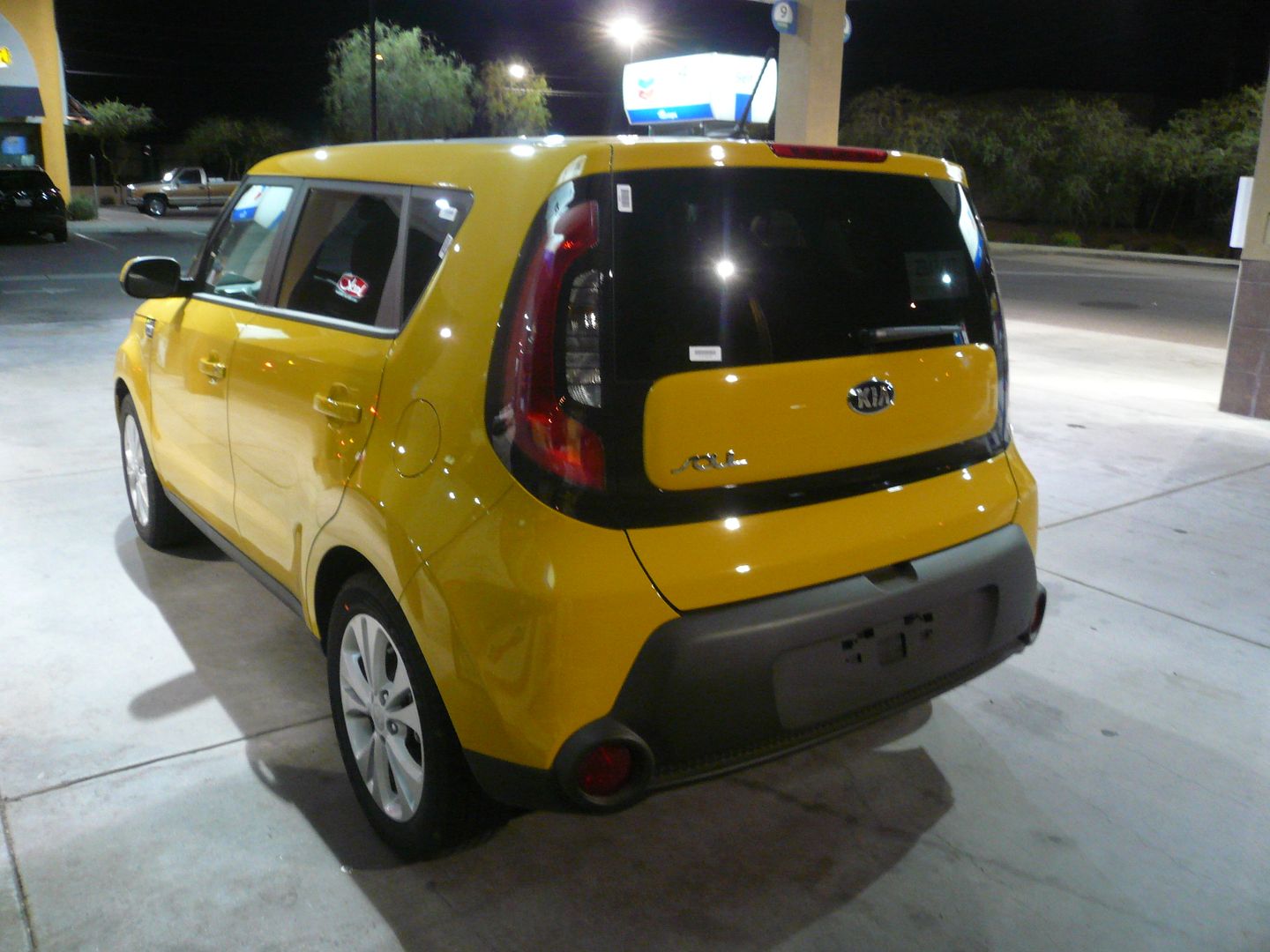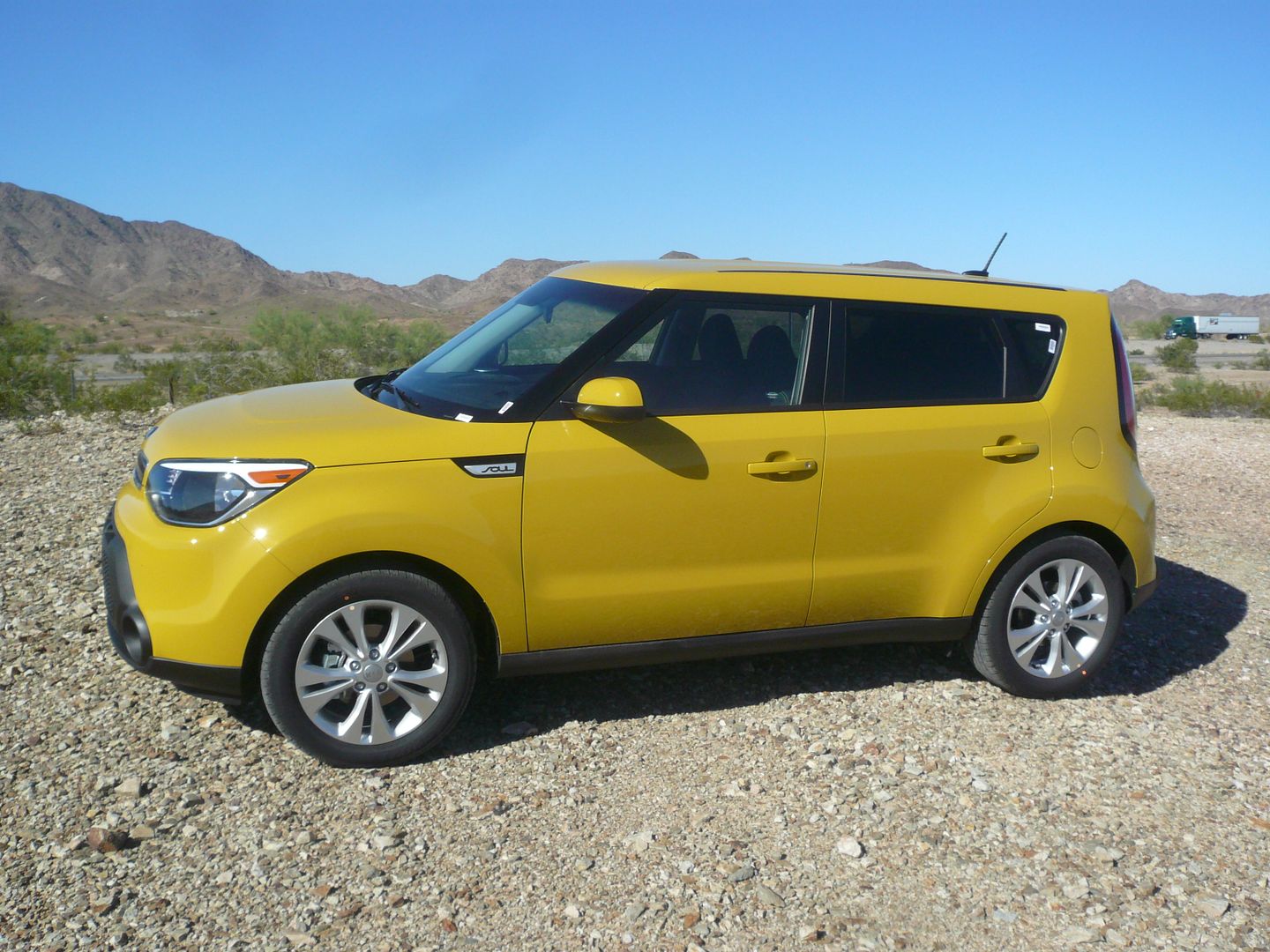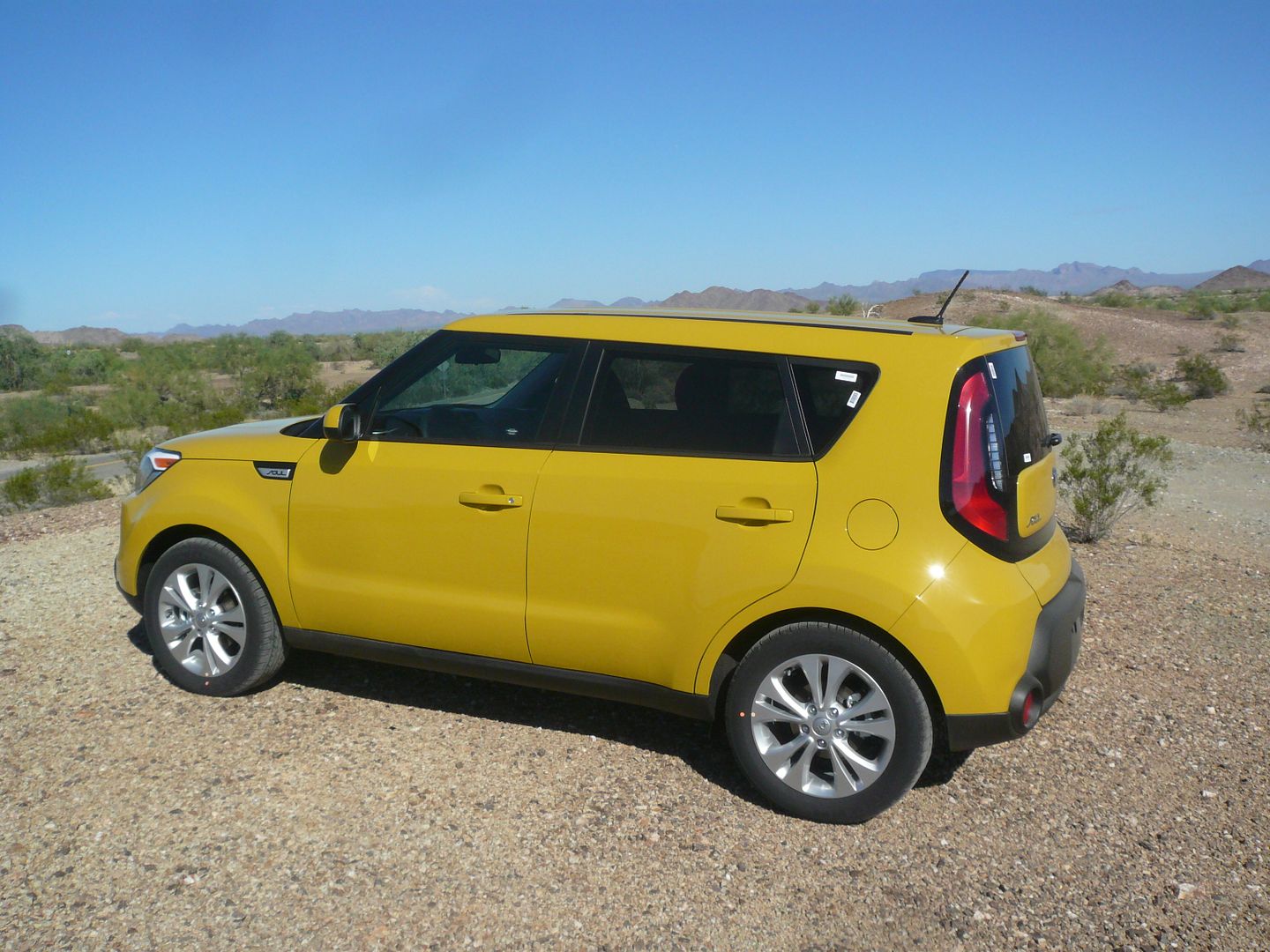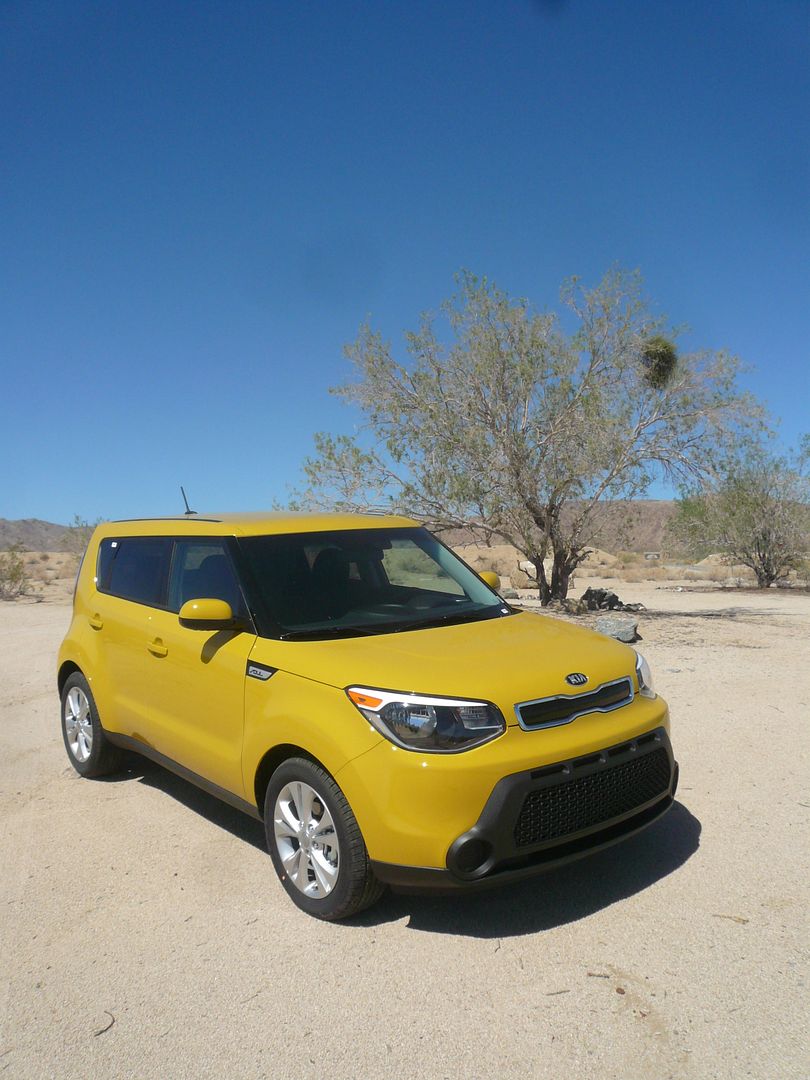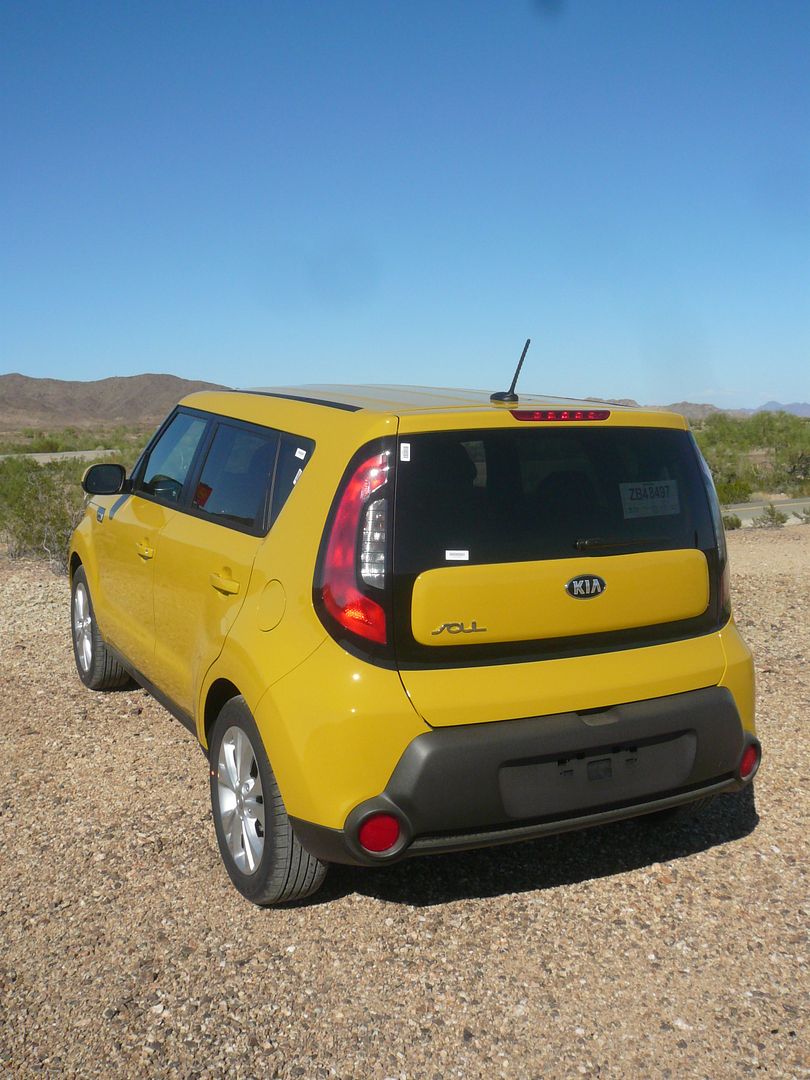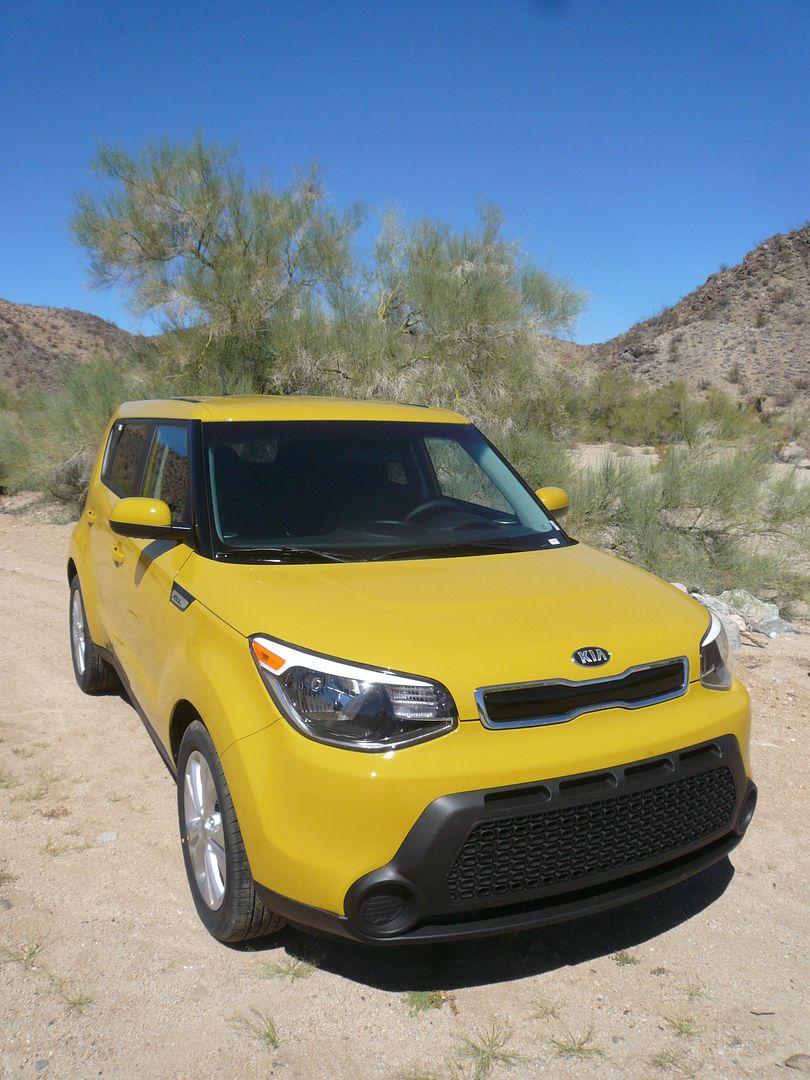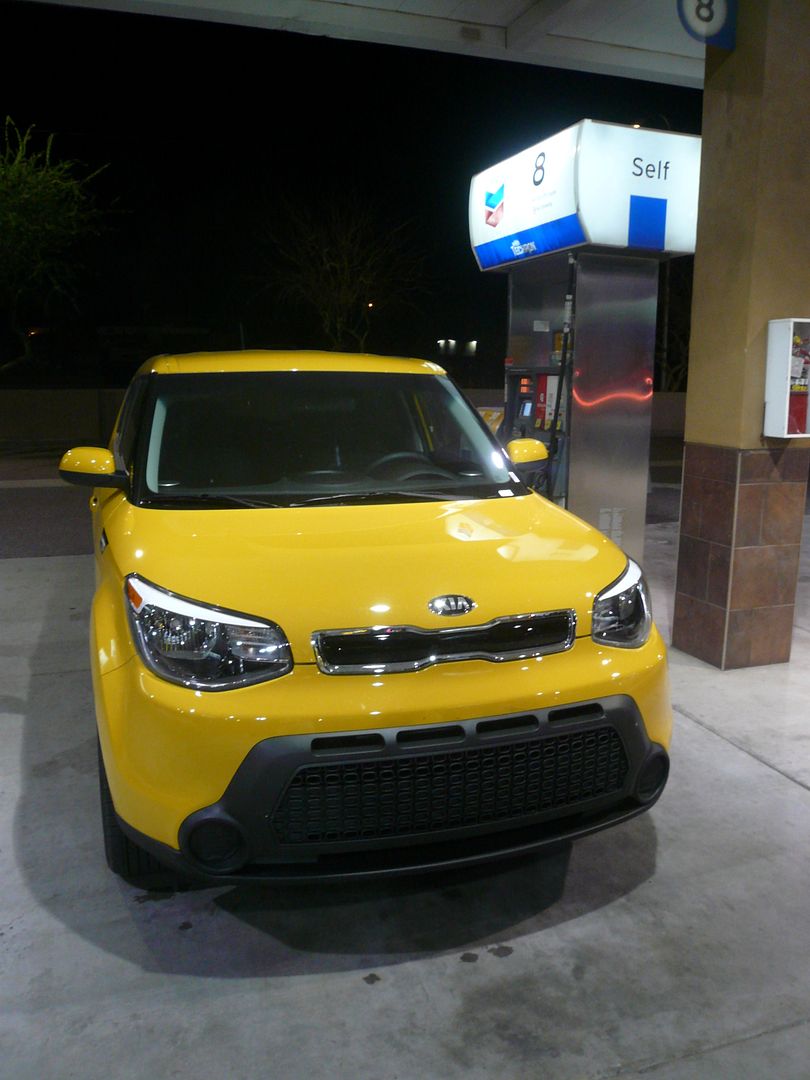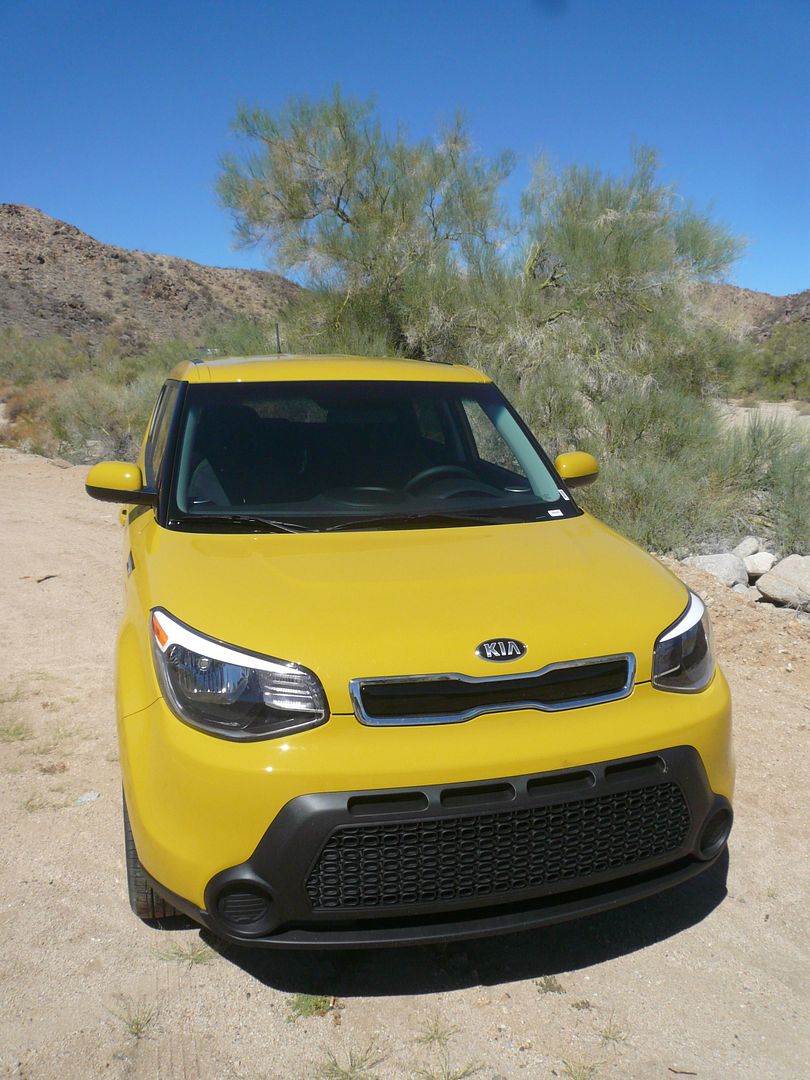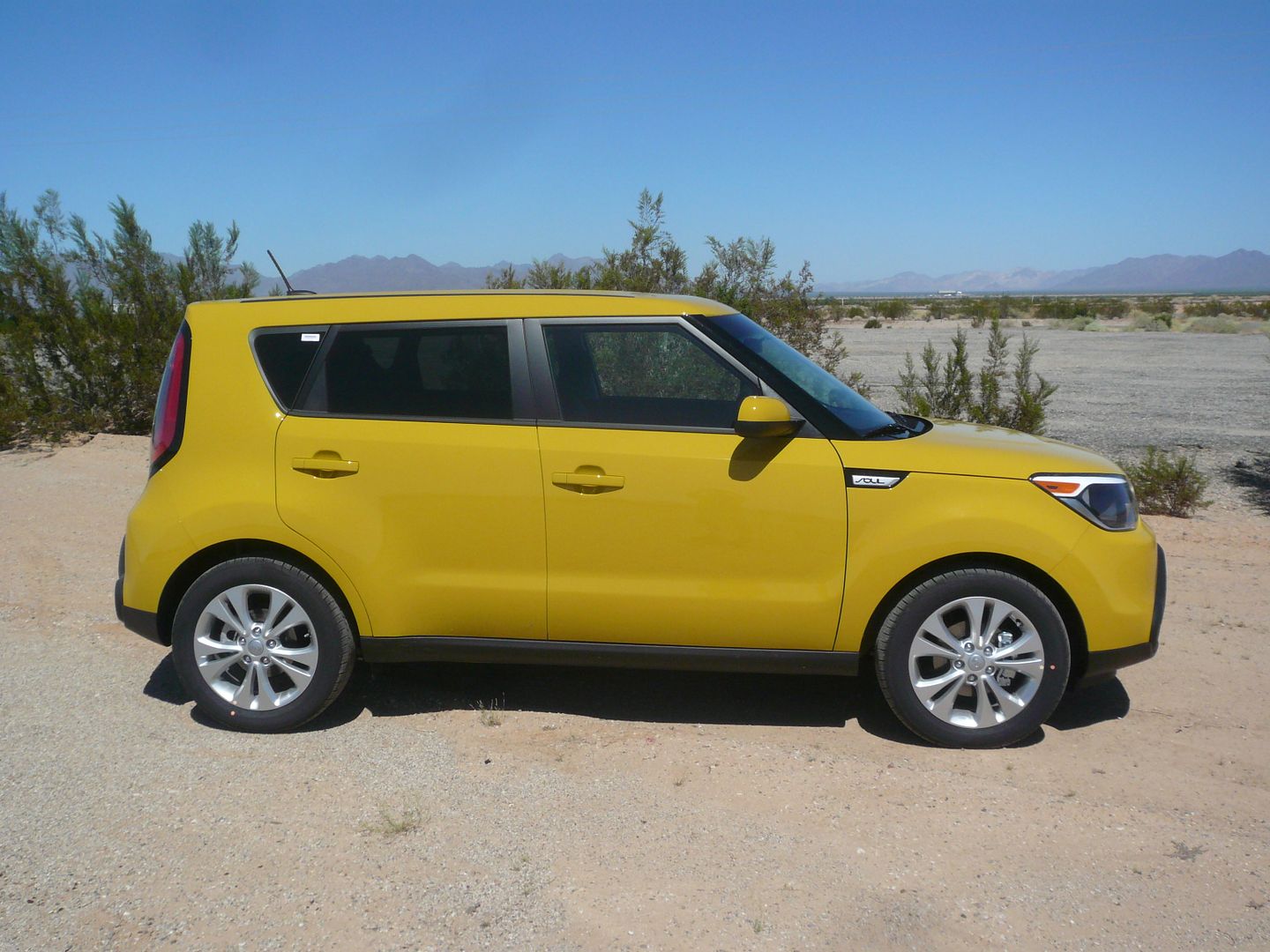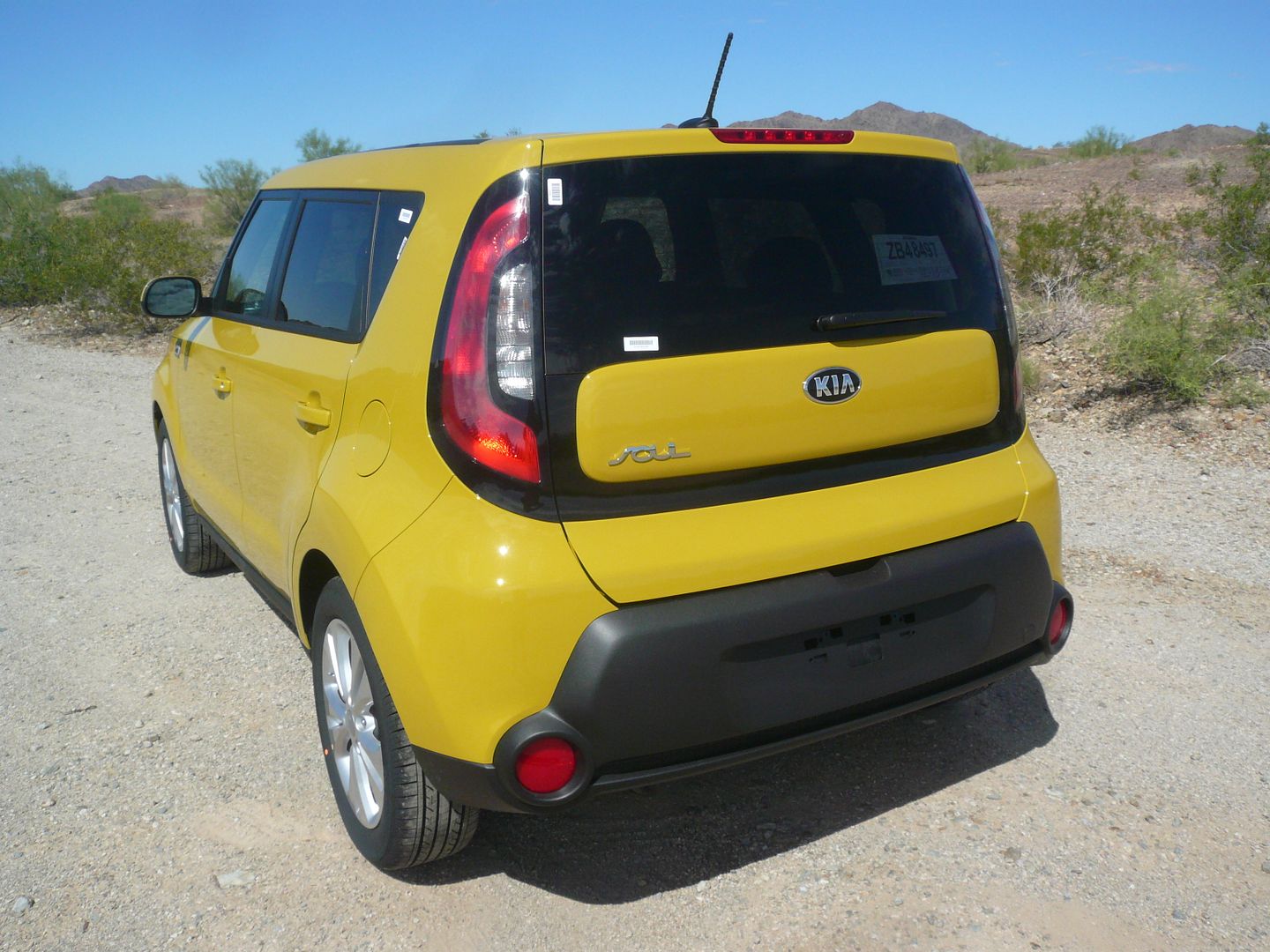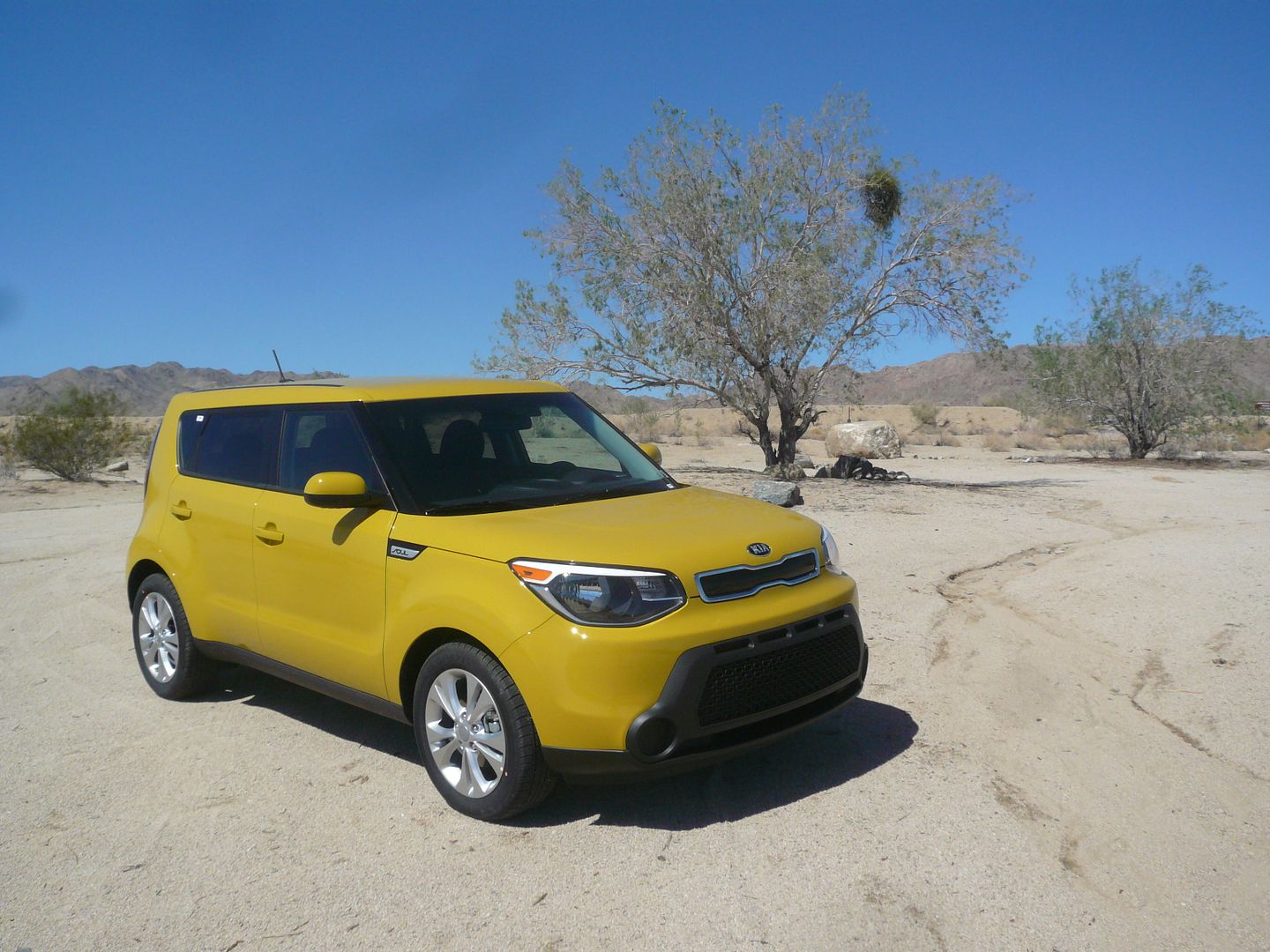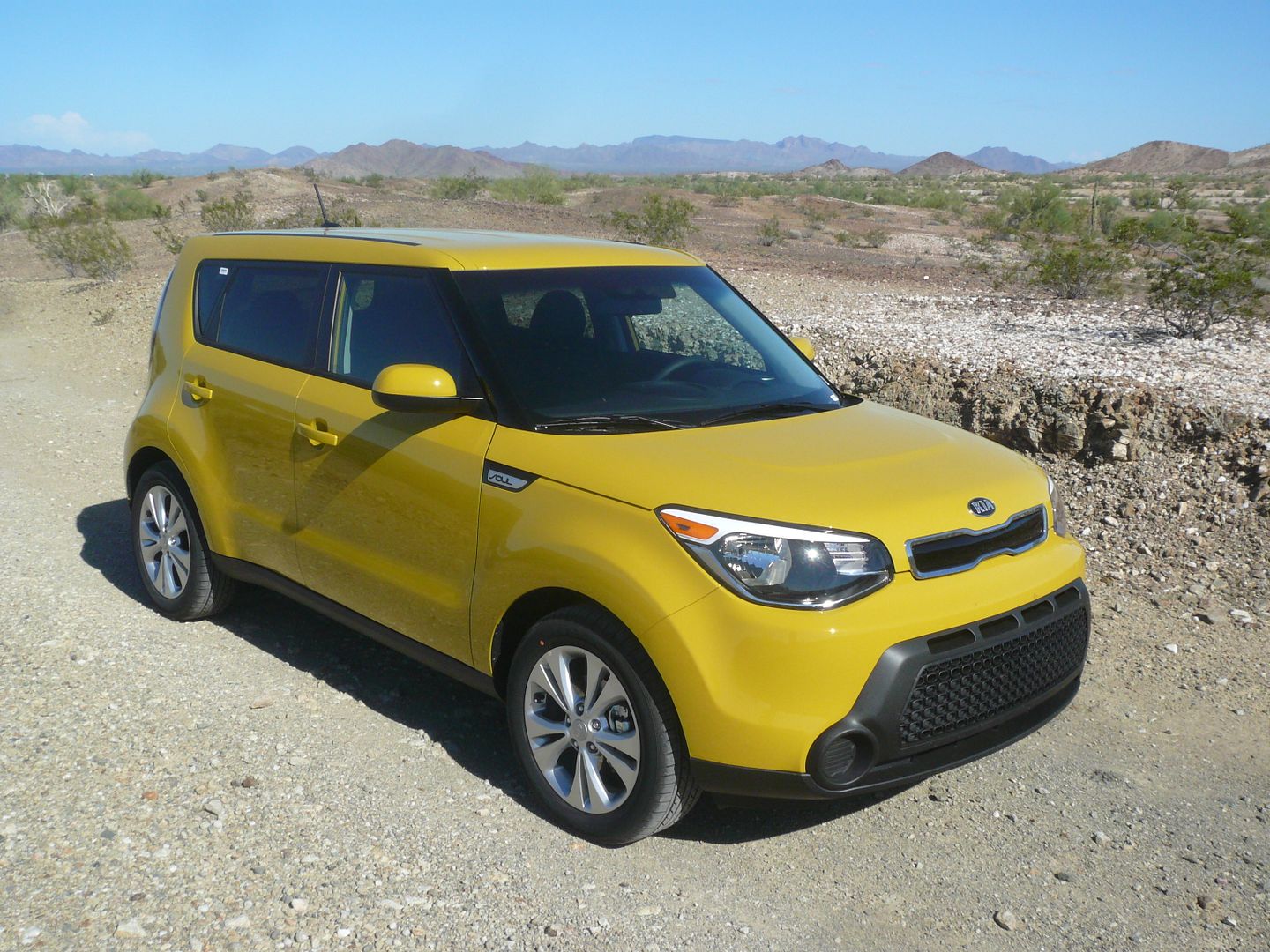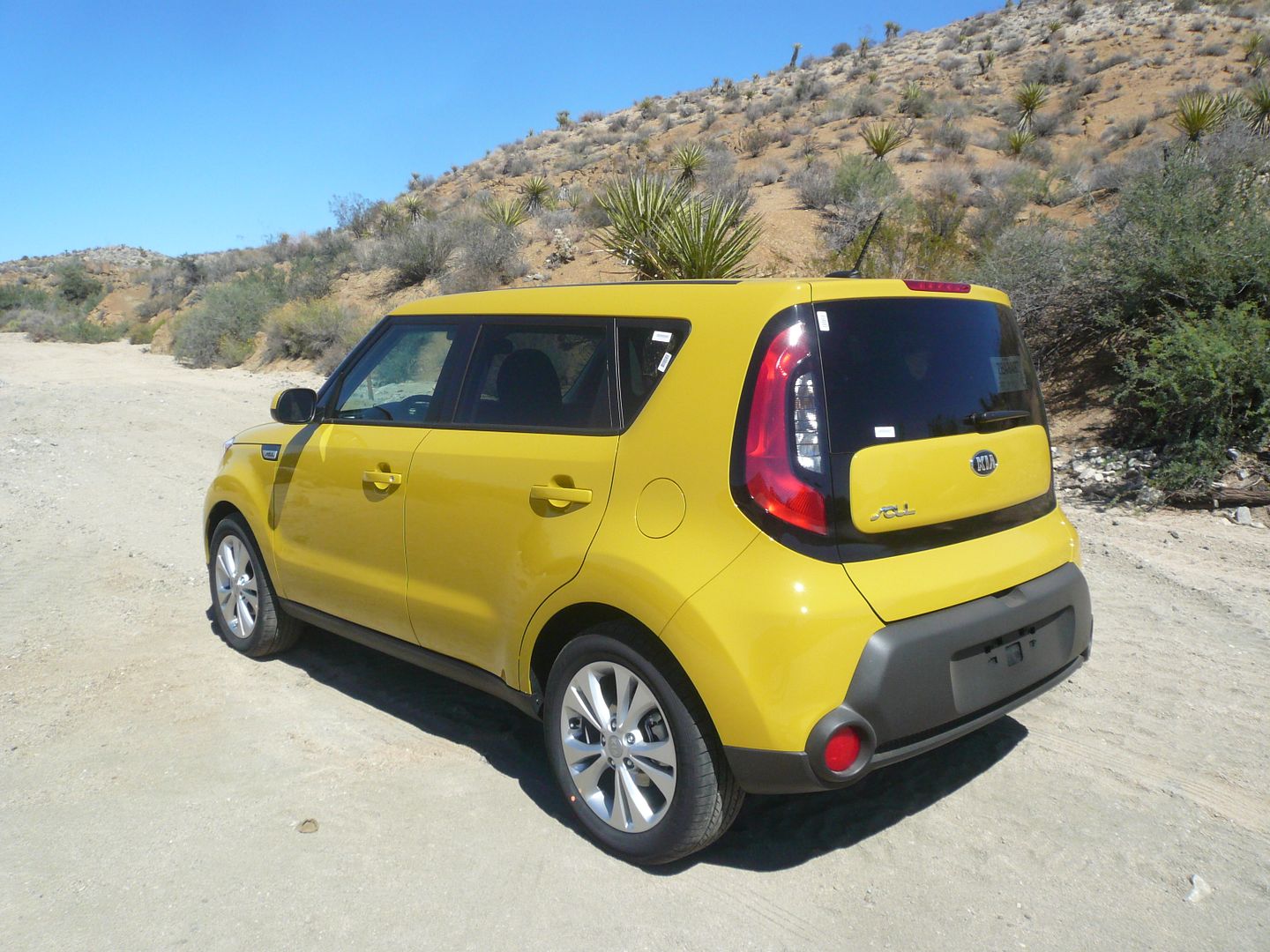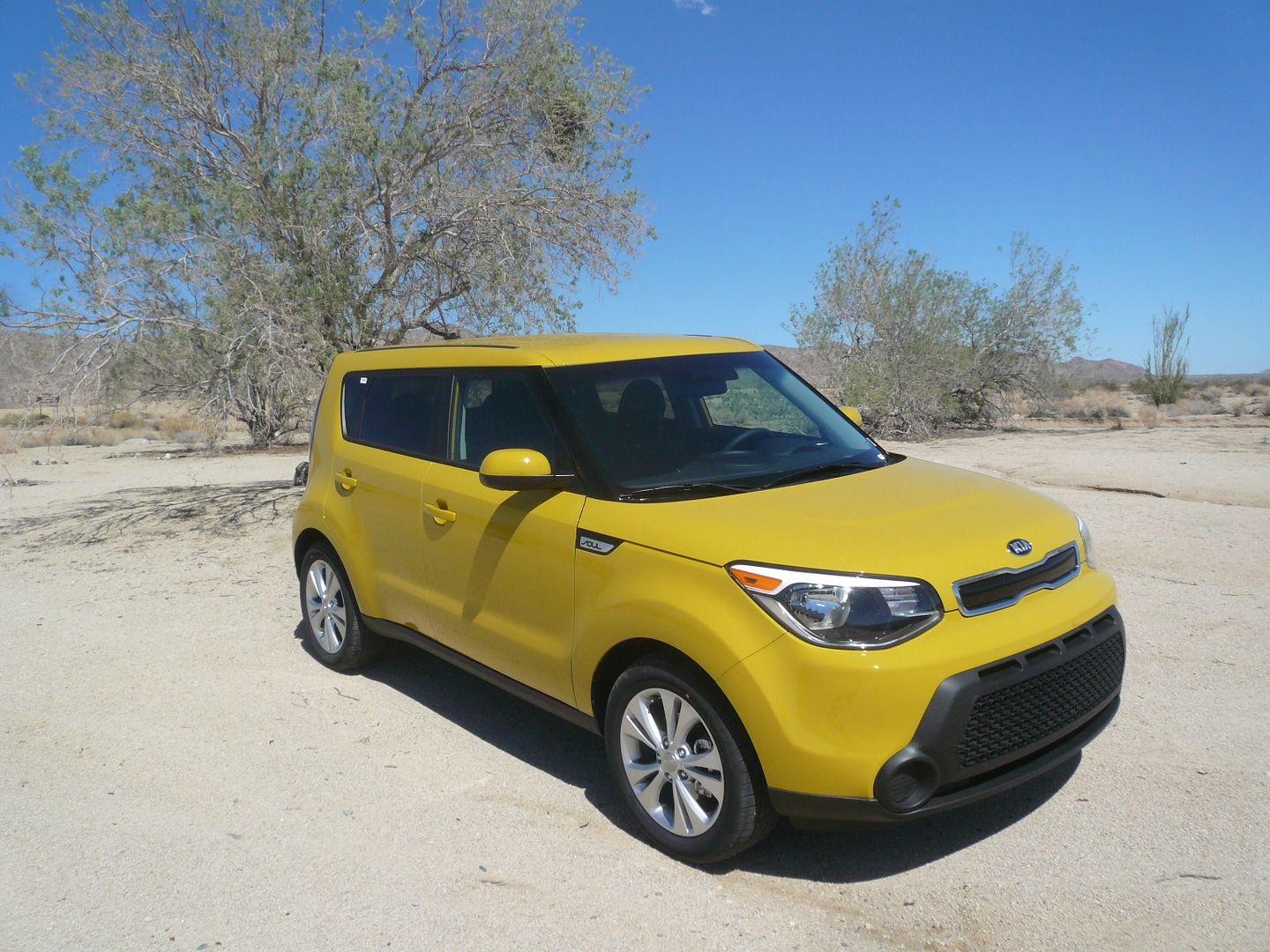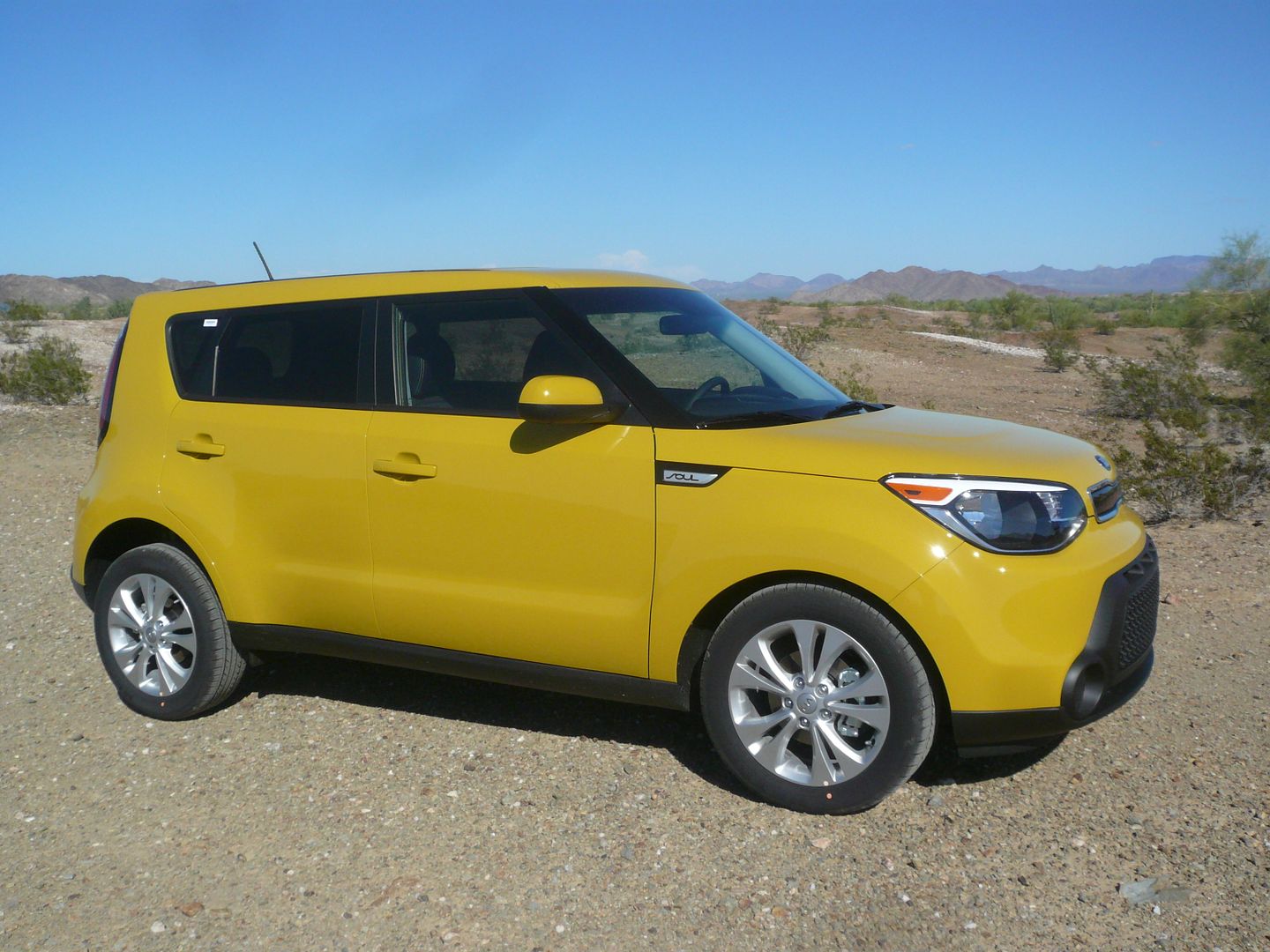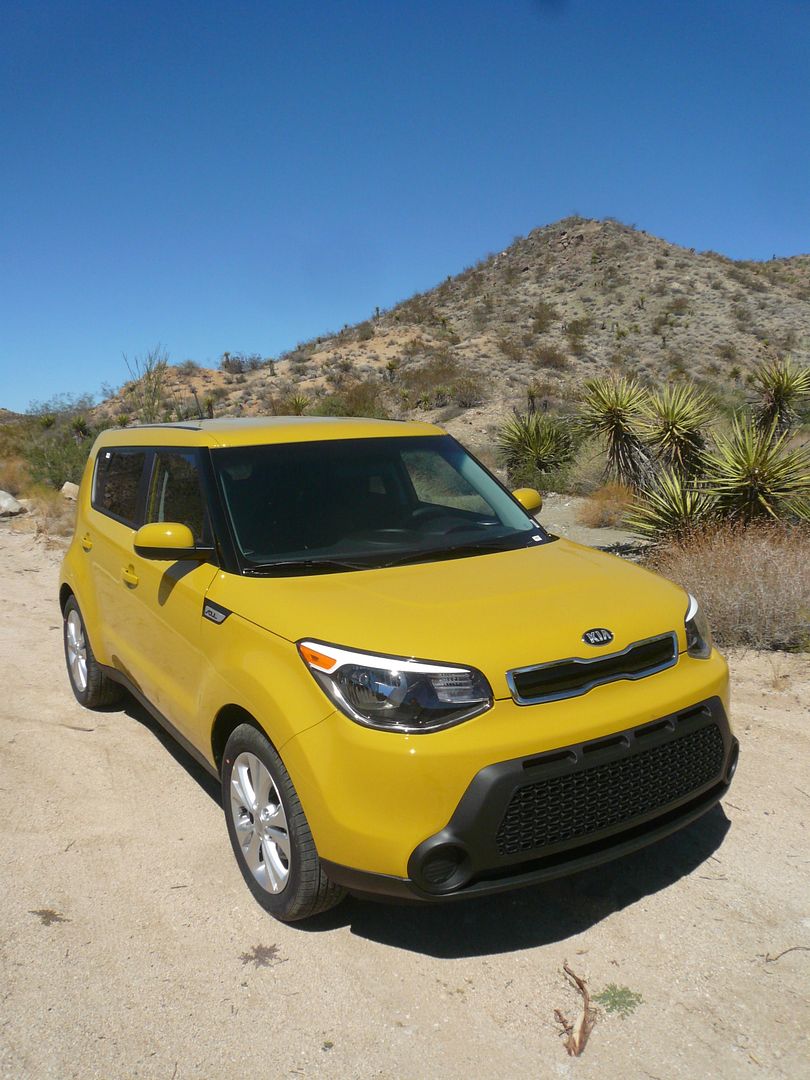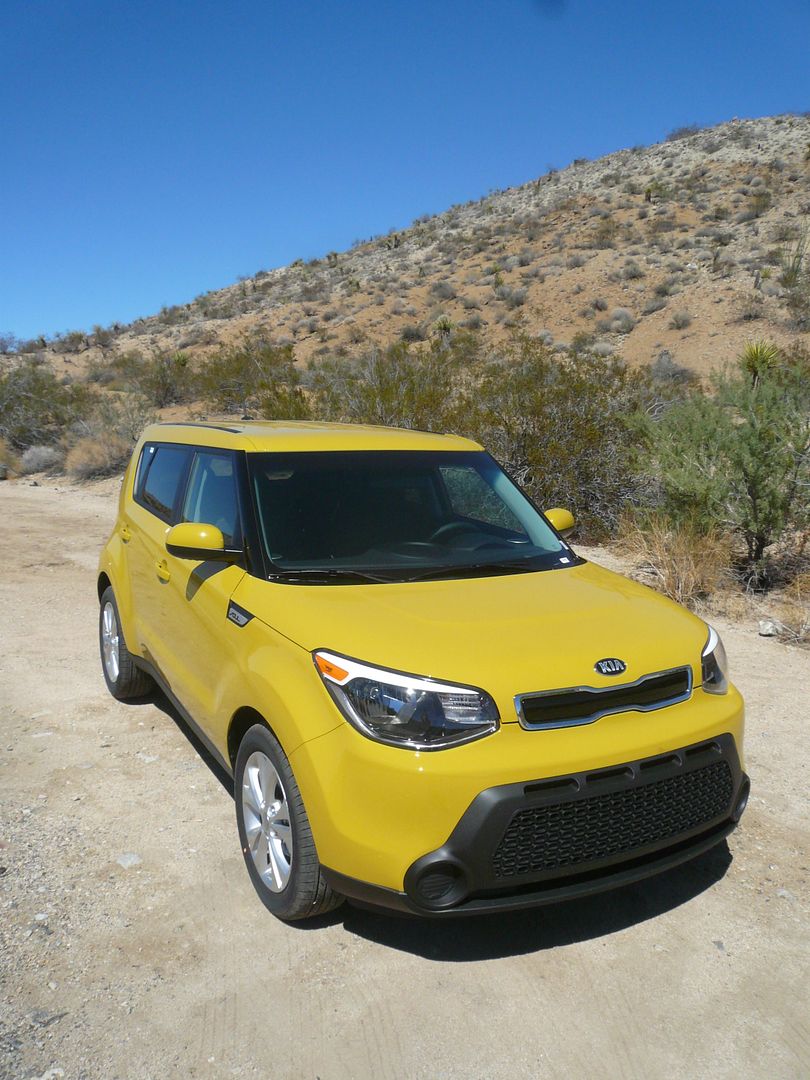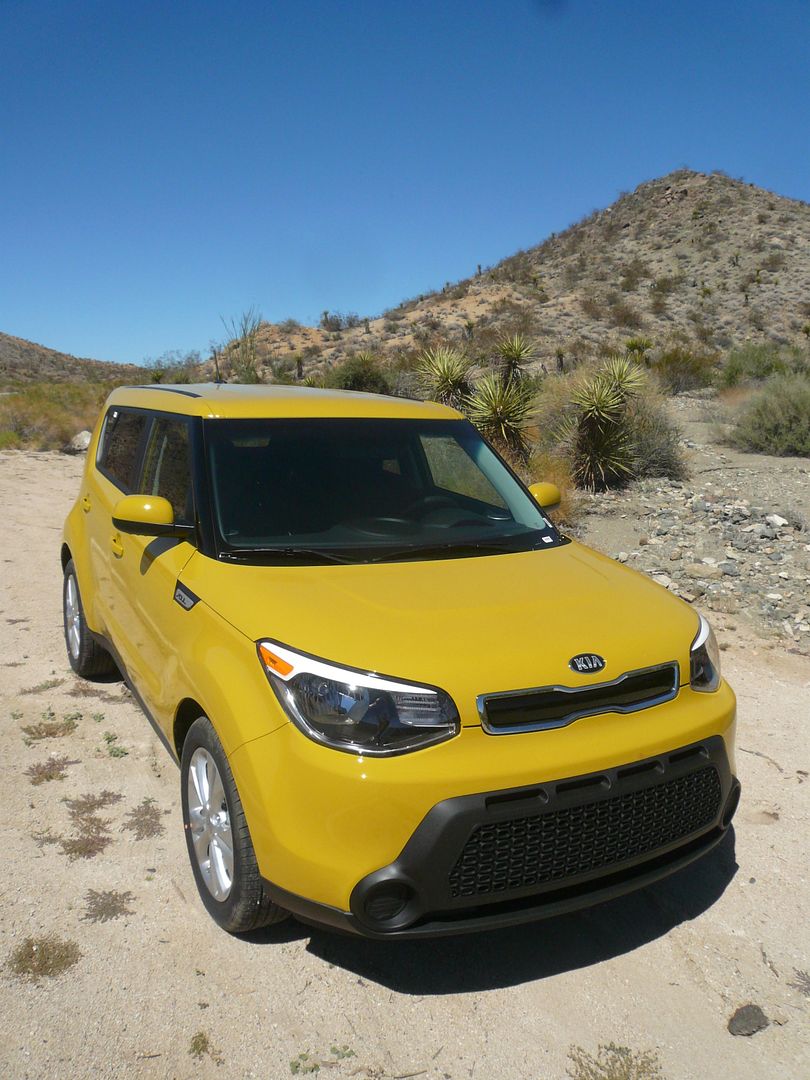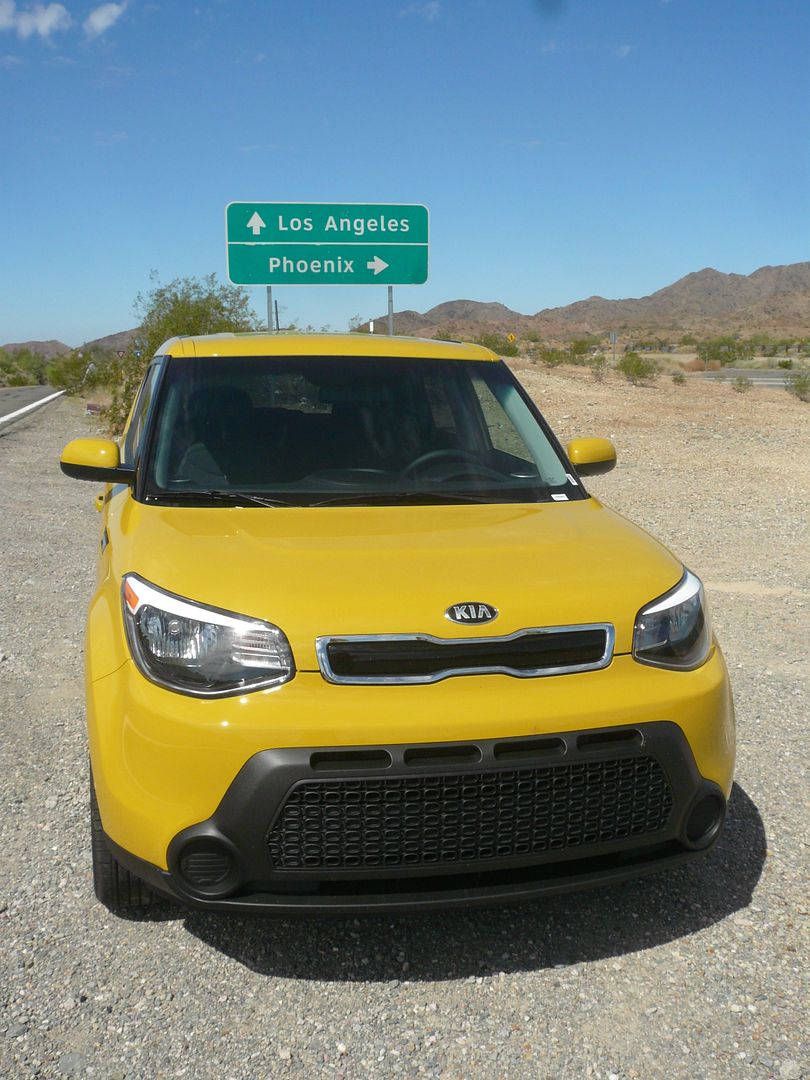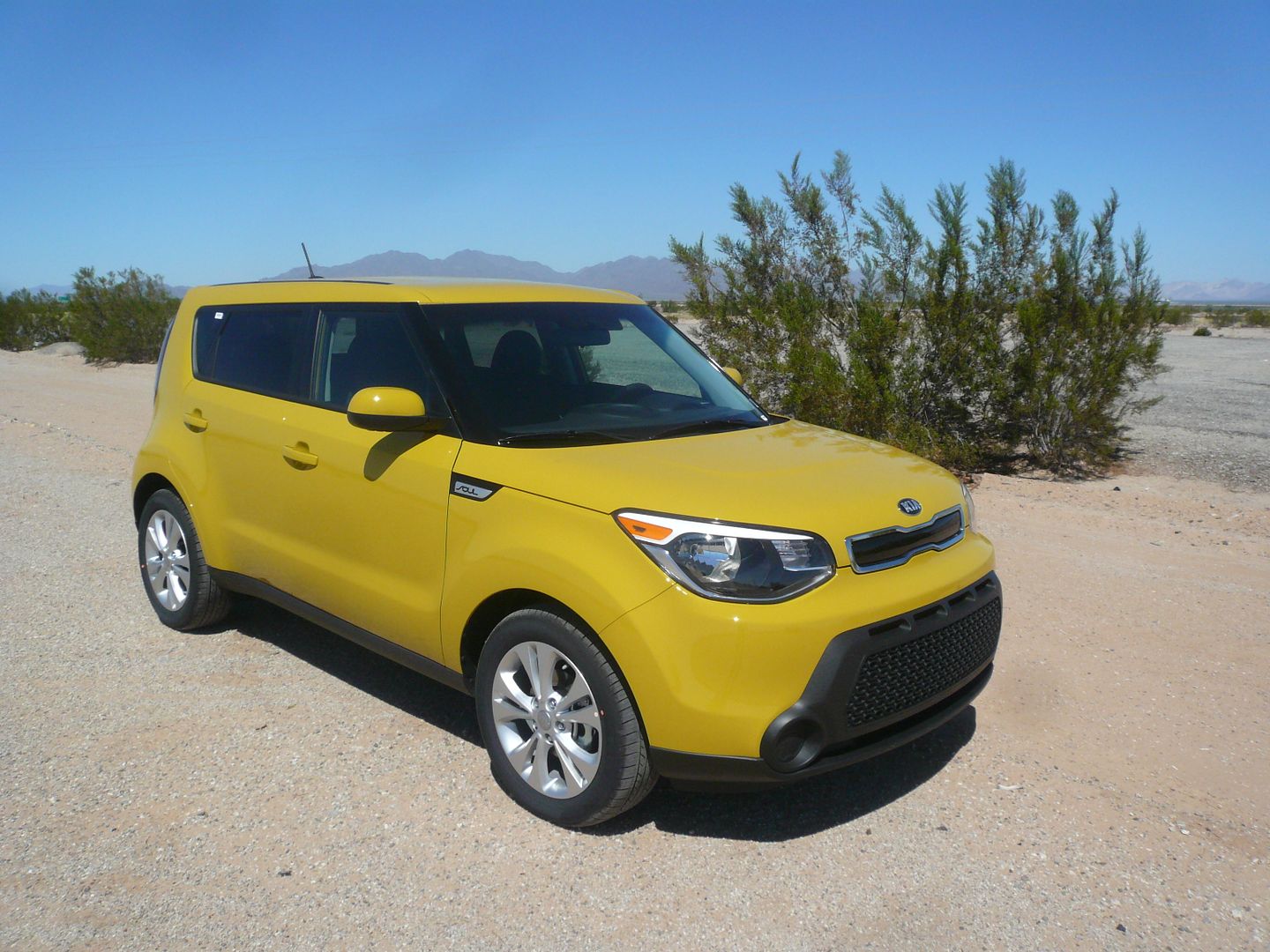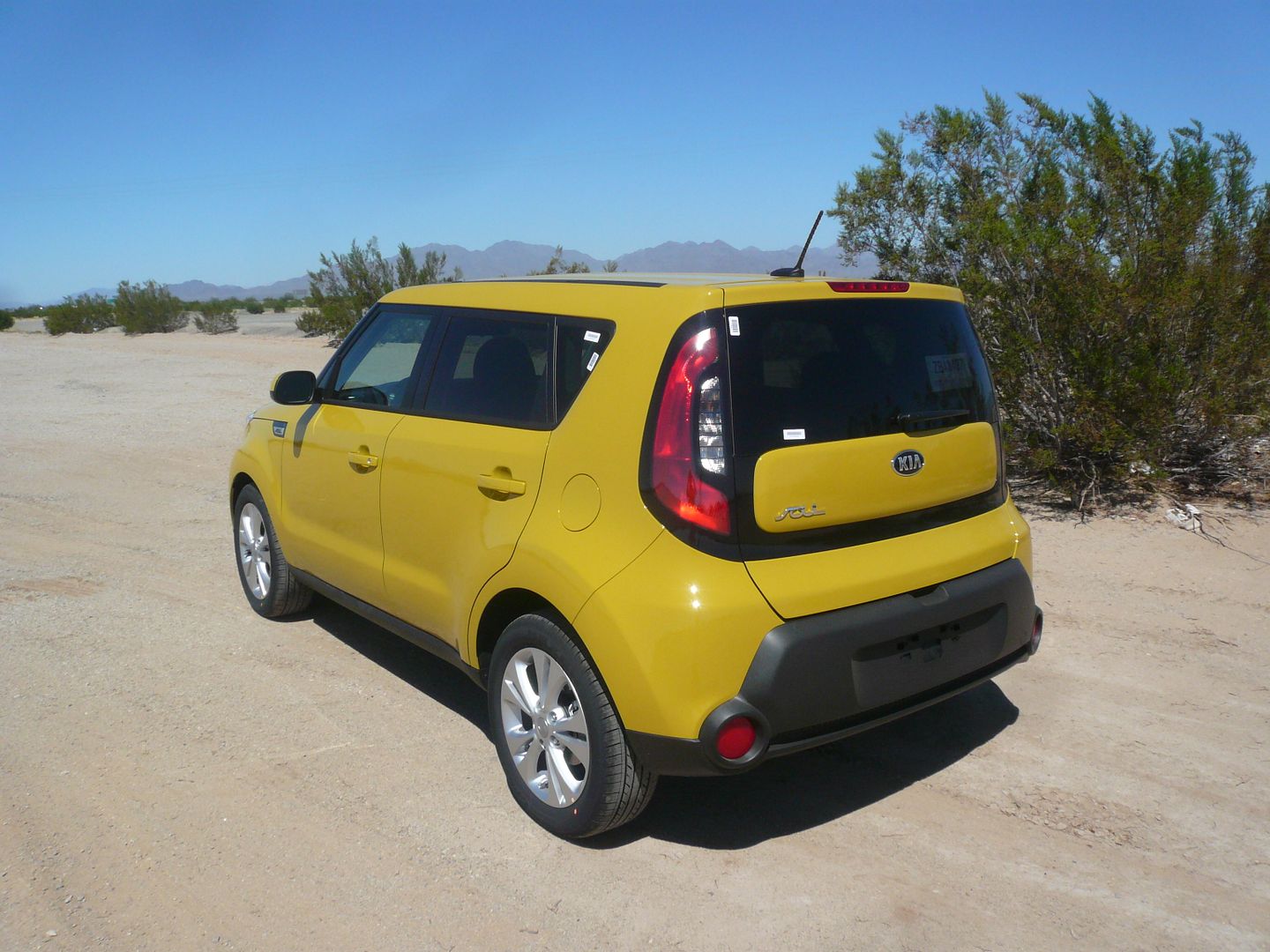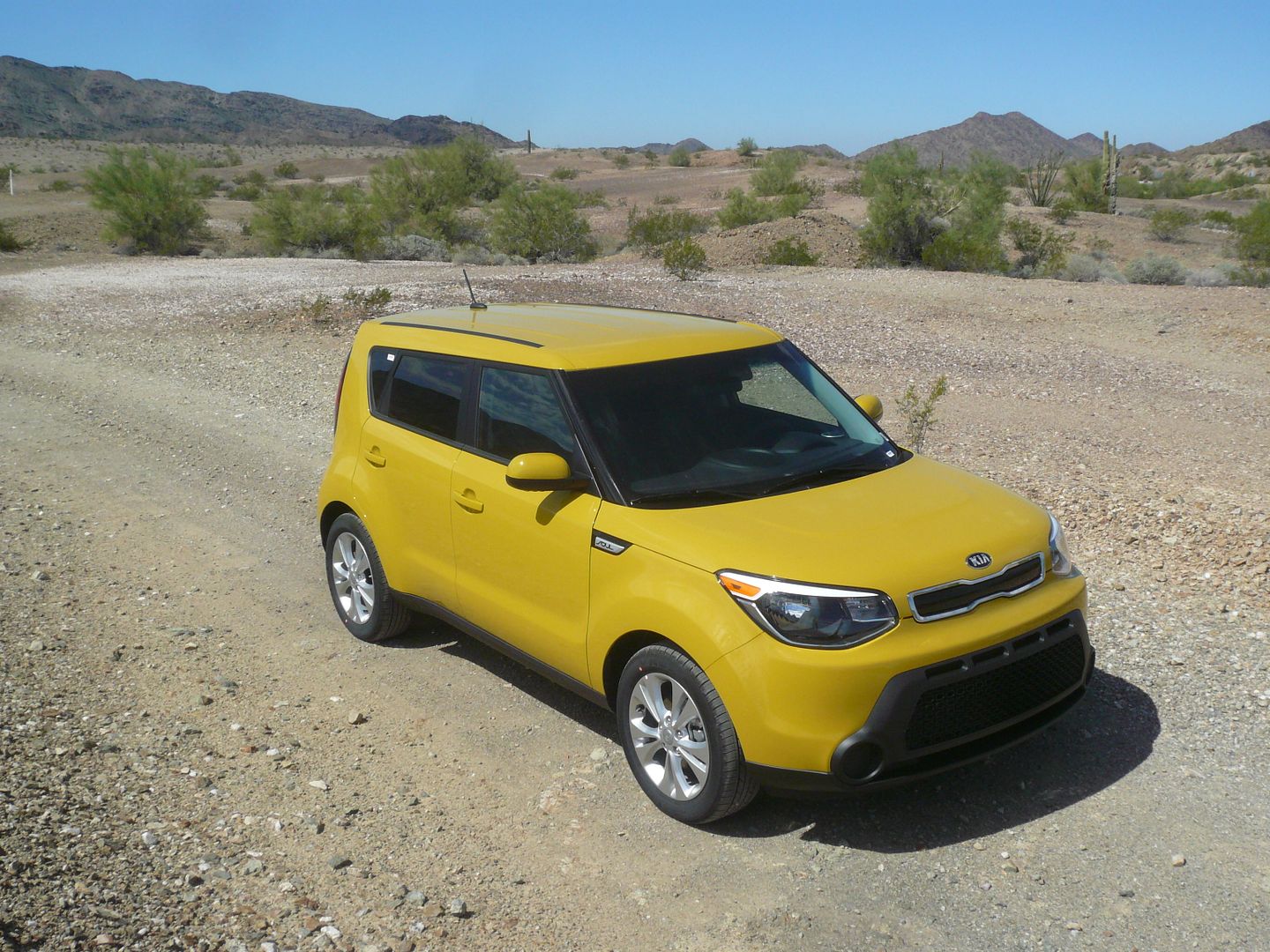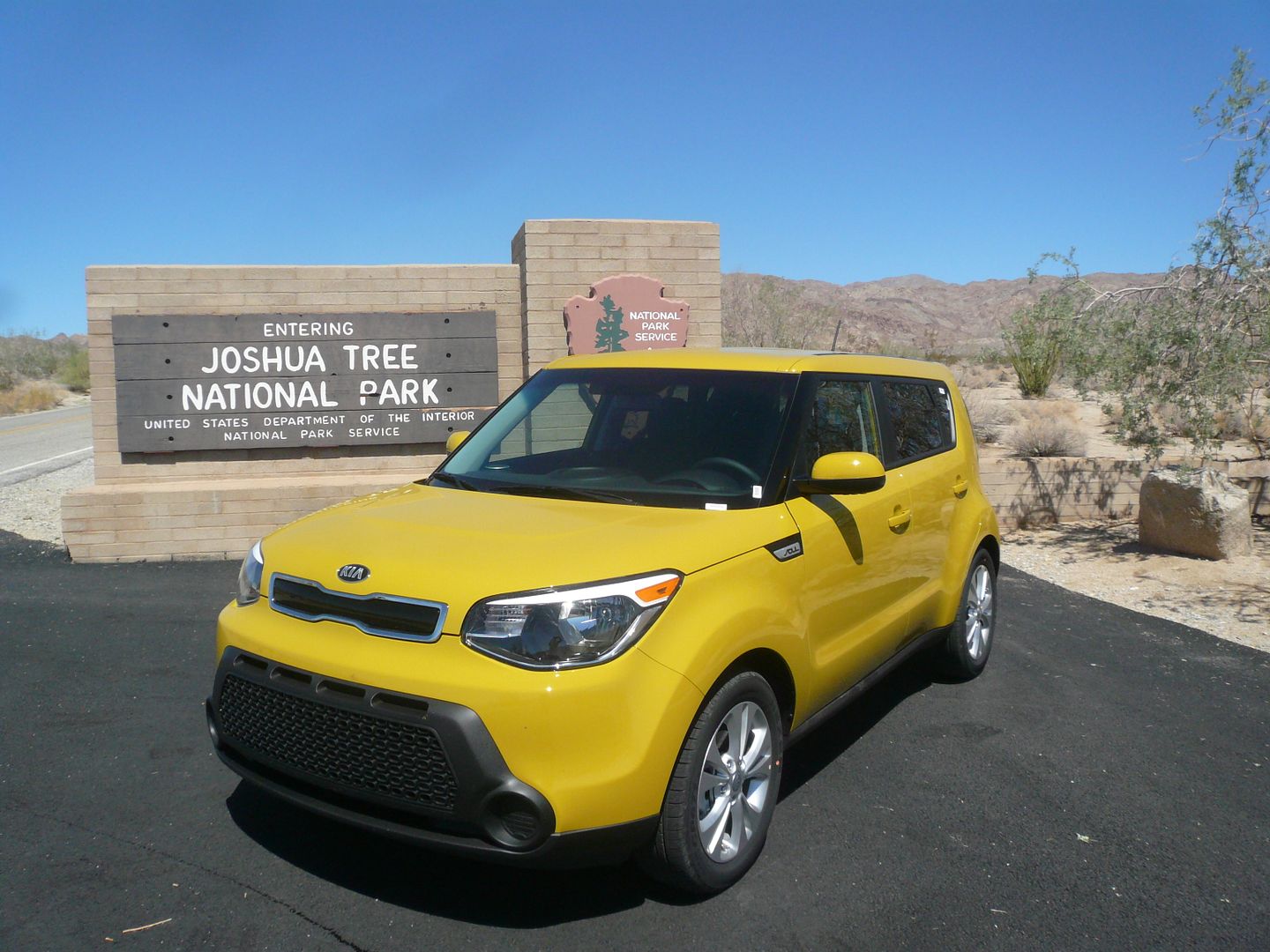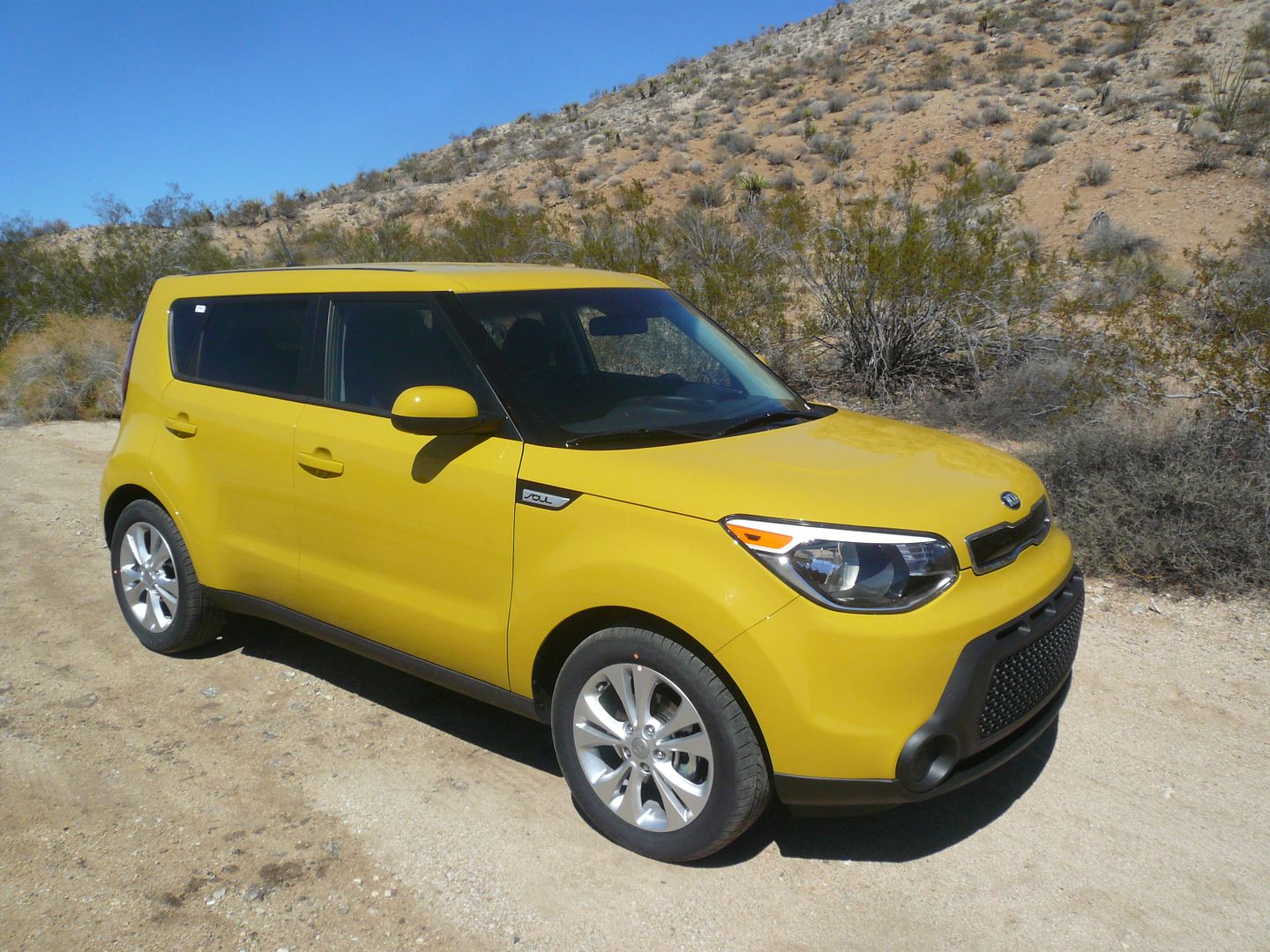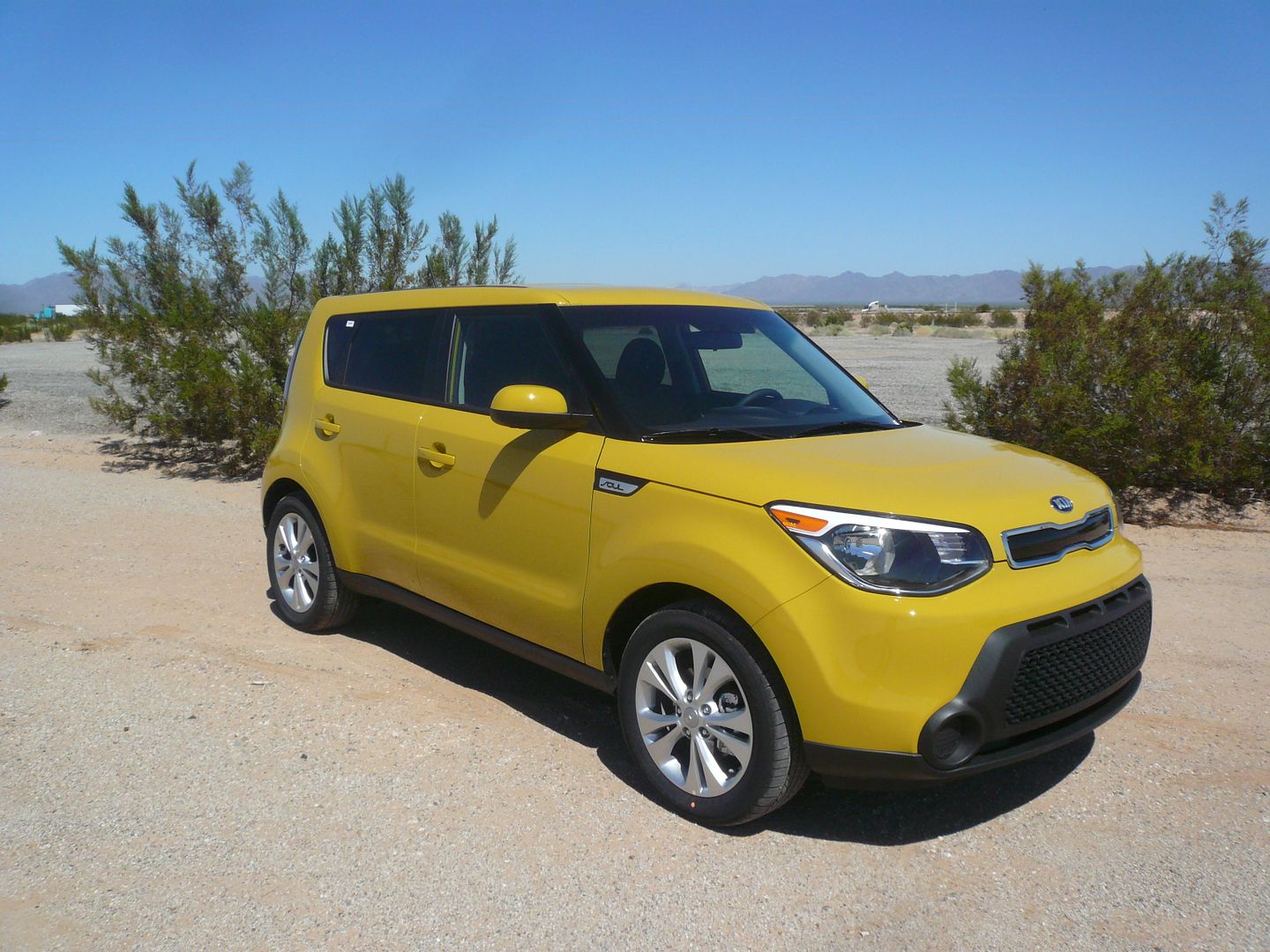 Despite what those of us who have sketched out designs for possible new cars on anything from scraps of paper and school exercise books (usually when the book in question was supposed to be receiving some more academic thoughts or facts!), to more formal computer-aided design software  may think, it's not easy to come up with something which is memorable, that meets all the various engineering, regulatory and financial demands and that will appeal to the buying public. When the stylists hit the bulls eye with something which gets general approbation, the task of designing the follow-on is that bit harder. Nowhere is that more true than for style-led cars of which the "retro" inspired models are the most obvious manifestation. Some put it in the "too hard" category, believing that the market only had appetite for a single such car – hence no replacement at all for the Chrysler PT Cruiser and Chevrolet HHR. Others take the cautious evolution approach, such as VW with the new New Beetle and the second and third generation of MINI, and others have yet to try, such as Fiat with their big selling 500. Whilst it does not come in the "retro" category, Kia had the same challenge with their Soul. Although not a particularly significant car in European sales terms, the funky, box like little Korean went down a treat in America, where it has proved to be the best seller in the sub-compact class year after year.
Following teases from a number of concept cars, the production Soul was first seen at the 2008 Paris Show, but such is the rate of product refresh by the Korean car companies that by 2013, the Soul was next in the sequence for an update. The second generation Soul premiered at the 2013 New York Auto Show, and when we first got to see it, it was quickly apparent that the Korean maker had followed the Beetle and MINI approach and gone for an evolutionary update to the styling, focusing their efforts on what lay underneath, keen to make the car more refined and to feel like that bit more of a premium product, two qualities that had eluded the first model. I usually try to resist using the word that is about to follow, as it seems that every single new design these days is labelled in the same way – "sharper" – but for this generation Soul, it is probably as good an epithet as I could conceive. The slightly rounded edges of the first Soul have been "sharpened", and there's a much smaller grille area, still in the shape of all current Kia models with a pinched in central section, along with a new styling panel at the back, and a larger trapezoidal lower air intake at the front, as well as differently shaped front headlight units, taking some of these cues from the Trackster concept car that was shown a couple of years prior. The new car is slightly wider and has a marginally longer wheelbase, whilst retaining the same height as the first generation model. It is still recognisably a Soul, and now I've had several months to get used to it, I have decided that I quite like it, though I still think I prefer the looks of its predecessor. Hertz at Phoenix Airport had taken delivery of a large number of 2015 model year Souls on the day that I arrived, and as a fan of the previous model, it should perhaps not be a surprise to learn that during this trip, I managed to get one allocated to me, so I could find out how different it is to drive. To my mind, Souls look best in bright colours, so from the array that were available, I picked the one in Solar Yellow, a very bright colour which turned out to be perfect for the photographer. Question is: was it perfect for me?
Unlike European market Souls, where the choice is between a 1.6 litre petrol and a 1.6 litre diesel, both of which generate similar power, the US market currently has the choice of a couple of petrol models and, for certain States, an imminent EV version. Entry level US petrols have the 1.6 litre engine, and the + and the ! (Plus and Exclaim) versions get the more powerful 2 litre. There was nothing on the test car to identify mine, with no mention of engine size on either the engine componentry itself or the various official stickers certifying compliance with US emissions regulations, but a bit of sleuthing turned up the fact that the base 1.6 has 16″ wheels, the mid range + has 17″ and the top spec ! has 18″. My test car had the middle of these, so I guessed it was a 2 litre, which means 164 bhp. That would feel about right once you get underway. The Soul is not the fastest car on the road, but nor is it anything like the slowest. I would describe acceleration as "decent", and the engine is generally quite refined, though if you rev it hard, it can get a bit raucous. I experienced that when, with cruise control set, I came to a long and steady incline, and to maintain my cruising speed of 75 mph (Arizona – that's the limit!), the car changed down not one, but two gears, and revved itself quite hard before getting back to top gear again. When you are in direct control of the accelerator pedal, things never sounded quite so busy, and certainly if there was a need for a sudden burst of speed to get past a truck, there was no problem in finding it, though I could not help feel that the Soul would benefit from even more power than it now has. The automatic box proved very smooth, so smooth that I found it very hard to tell how many gears were in it. The answer is six.  Fuel economy was about what you might expect for a car like this. When I divided the miles I drove (472) by the amount of fuel I put in, the answer is an average of 29.68 mpg US, which equates to 35.46 mpg Imperial. That's not quite as good as what the trip computer suggested, as it told me that I had averaged 30.6 mpg, so it is possible that the car was "rental full" when I go it, especially noting that it had just 75 miles on the clock, so I wonder if it had indeed been filled up immediately prior to my rental.
Soul is not a sporting machine, and this is obvious in the other driving dynamics, though with the latest car now sharing its underpinnings with the Cee'd, and big improvements in stiffness of the chassis and body claimed, this is an area where Kia have concentrated on making the new generation car be better. To be honest, I am not sure that I could tell that much difference, without the sort of back to back test that is difficult to arrange. My findings from this test seem to be pretty similar to the conclusions I presented when sampling the 2012 model. The steering is well judged, with an appropriate level of assistance giving it the requisite amount of feel, without it being overly heavy or unduly vague. Handling appears good, to a point, but take a tight bend with some alacrity and things are not quite as tidy as you might expect, with a fair amount of understeer, and plenty of body roll, neither of which are unexpected when you think of the design point for this car and remember that it is a relatively tall and not that wide a machine. I would say that there is no need for concern, but if you want something sporty, this is not the vehicle for you. In normal driving, the brakes are fine, but from higher speeds, the pedal needed quite a forum push, as the first bit of travel was that bit mushy, but you may well not notice, as it is not much of an issue. There is a conventional pull-up lever handbrake between the seats. The Soul does generally ride quite well, and although most of Arizona's roads are in a much better condition than those of the neighbouring state to the west, I did find some with ridged and rough surfaces and they generate an amount of noise and you could feel the imperfections, but they have troubled everything else I have taken on them too, so this is not uniquely a Soul failing. On most surfaces, the Soul rode with aplomb, and low noise levels made it quite a refined steady speed cruiser.  A small boxy car with an upright rear and decent amounts of glass should be easy to see out of and to judge when manoeuvering, and generally it is, with a good field of view from the mirrors. However, the third side window is small and kicked up, leaving quite a large C pillar, so over your shoulder visibility is somewhat restricted.
It's not just the outside of the second generation Soul that is a careful of evolution of what went before, as the interior follows the same path. Better quality plastics, with a pleasing texture to them, even if they are still quite hard to the touch, are used for the dash and there is some discrete stitching in the seat trim and gearlever gaiter, designed to give a rather more upscale ambience. You still get a functional dash with turret like features at each end which have an air vent in the vertical plane and a large audio speaker on the top, horizontal plane. The centre of the dash contains a large and protruding pod with the other two air vents in, and an large circular indentation in the top surface. The dials themselves are grouped together in a cluster of three, each of which sit in deeply recessed individual cowls, with a central speedometer flanked by a rev counter which goes around a quarter of an arc, to the left and on the right a duo of water temperature and fuel level. All are clearly marked and easy to read. Under that air vent pod in the dash is the display screen for the audio unit. This has a series of large buttons down each side which allow you to select the radio waveband and other audio functions, but also allow you easily to set the date/time on the clock (which I needed to do!) and offer a few vehicle data points. A further set of knobs and switches beneath this for volume and stored radio stations. Three rotary dials beneath this are for the air conditioning system, which was put to the test on yet another very hot day. I am pleased to report that I was able to keep the black trimmed cabin pleasantly cool. Twin column stalks operate indicators and lights from the left and wipers on the right. There are a lot of buttons on and adjoining the steering wheel spokes. Left hand ones are for the audio repeater functions and those on the right for the cruise control, which proved easy to set and operate. Those that adjoin the spokes are for bluetooth and auxiliary audio functions. The wheel itself was a plastic moulding, but it was not unpleasant to the touch, and was appropriately chunky, even if the sheer number of buttons on it did look a bit daunting.
One advantage of the boxy and tall styling is that the Soul is particularly roomy for what is a relatively compact car. Front seat passengers will notice that there is a lot of headroom, far more than you usually experience. I reckon I could have worn a Top Hat and it would still not have touched the roof-lining. Adjustment of the front seats is, as you would expect at this price point, all manual. A bar under the seat does fore/aft and a couple of levers on the side of the seat do backrest angle and seat height. The column goes up/down and telescopes in and out, so it was not difficult to get my optimum driving position, and I did not find myself feeling like I was perched up too high like I did in the old car. Thanks to a new design of seat, with improved bolstering and under-thigh support, any of the comfort issues from the old car have been banished. Certainly, I found the driver's perch to be comfortable which was just as well given the distance I drove in one day. Those in the back have a fairly upright seating position, which means that they get plenty of legroom even if the front seats are set well back, and also enjoy the plentiful headroom. There is a completely flat floor, so no problem for a middle seat occupant with a tunnel or console to straddle. The boot is a very decent size for this sort of car, and a slightly wider opening than before, now with a rigid parcel shelf which rather than being lifted by chords when the tailgate is raised, is hinged across the middle, so you can fold half of it forward to increase the size of the loading aperture. The boot has a false floor, which means that it is almost flush with the base of the tailgate, and there is space underneath for lots of small odds and ends. To create a much bigger cargo space, you can drop the asymmetrically split backrests down onto the rear seat cushions, which gives a pretty flat load area. Inside the cabin, rear passengers get a moulding on the door which is designed to take a bottle, but no door bin per se, and there is a map pocket on the back of just the passenger seat. There are cup holders in the top face of the drop down armrest. Front seat occupants do get door bins, also with a moulding for a bottle, there is a glove box which is deep from front to back, a recessed cubby in front of the gearlever and more space under the central armrest.
The test car was a 2015 model, but no changes have been to the original 2014 model year cars that were the first of the redesigned models. In the US, three trims are available, as before: Base, + (plus) and ! (Exclaim). The Base model has the less potent 1.6 litre Gamma GDI petrol engine, and a choice of manual or 6 speed automatic gearbox, whereas the + and the ! have the 2 litre Nu unit and only come as 6 speed automatics. Base trim includes 16″ alloy wheels, central locking, air conditioning, 6 speaker AM/FM and XM Satellite radio with MP3 and Auxiliary ports, cruise control, a rear wash/wiper, rear privacy glass, one touch operation for the driver's window and all round electric windows,  six-way manually adjustable front seats and a telescoping adjuster for the steering wheel. A Base automatic lists at $17,100. For an extra $1500, as well as the bigger engine, the + adds 17″ alloys, one touch operation for the front passenger window, folding rear centre armrest with cup holder, a rear parcel shelf and heated mirrors. The ! costs a further $2100, at $20,700 and adds 18″ alloys, with optional gloss black trim, projector headlights, front fog lights, rear LED lights, a back-up camera, a premium sound system with an added hard disk drive and HD radio as well as a 10 way power adjustable driver's seat, a leather wrapped steering wheel, leatherette trim for the dashboard, door casings and armrests, with piano black trim inserts and chromed interior door handles as well as auto-sensing headlights. As before, there is an extensive options list, with the idea not just that you can add those luxury features which you cannot live without, such as climate control, leather seats, satellite navigation and a moonroof, but so you can personalise your Soul to your individual tastes.
I was a big fan of the first generation Soul, so I was rather hoping that the changes that created the latest one had not deprived it of its charm. I need not have worried. This one really did not seem that different to the last example of the outgoing version that I drove a year ago. The interior is made from slightly better quality materials, and it is a bit more refined, but all the things that appealed not just to me, but to the 100, 000 US buyers a year who liked the last one are present in this one, too. Its spunky style, and roomy interior combine with great value for money, so it's not hard to see why it is so popular, not just among the college kids who were initially envisaged to be the target market, but older buyers as well. In rental car land, where it is categorised as a Group B, sub-compact car, it is in the same grouping as small hatchbacks such as the Chevy Sonic, Toyota Yaris, Nissan Versa Note and Ford Fiesta, and, in Hertz' case at least, a couple of slightly larger ones, the Ford Focus and VW Golf. I'd take a Soul over the smaller cars, without hesitation, and would recommend that anyone else does too. Indeed that's clearly what a lot of buyers think, as the Soul has continued to lead the sales charts in America in 2014. Would I take one over a Focus or Golf? Harder to call, as those cars, not perhaps what a European would think of as competitors, are that bit more sophisticated and better finished (though the Ford does its level best to suggest it is not!), but they deliver this by trading off roominess. Horses, perhaps for courses. In Europe, the Soul is destined to remain something of a left field choice, I suspect, and I am not really sure why. I think it deserves better than that.