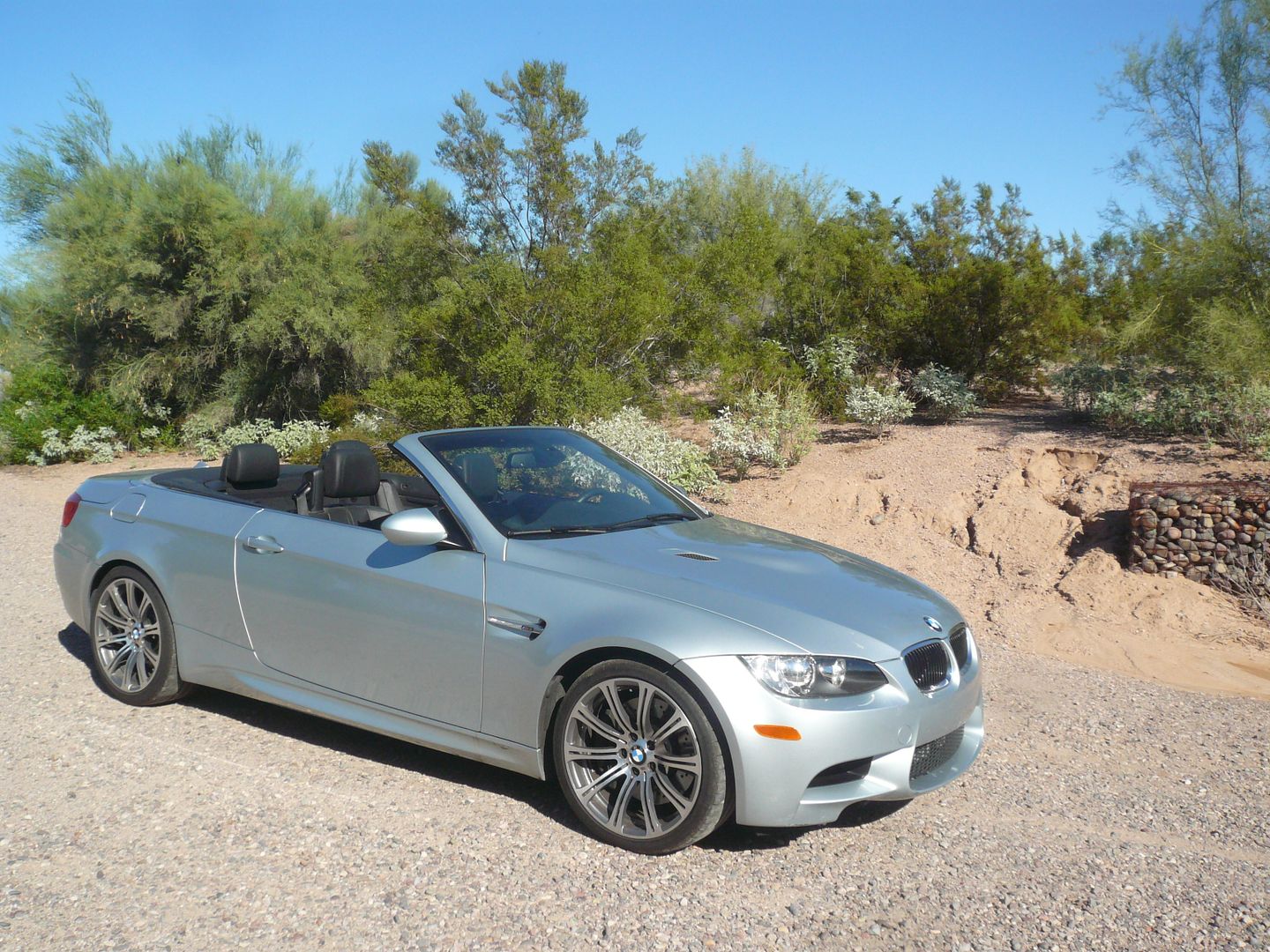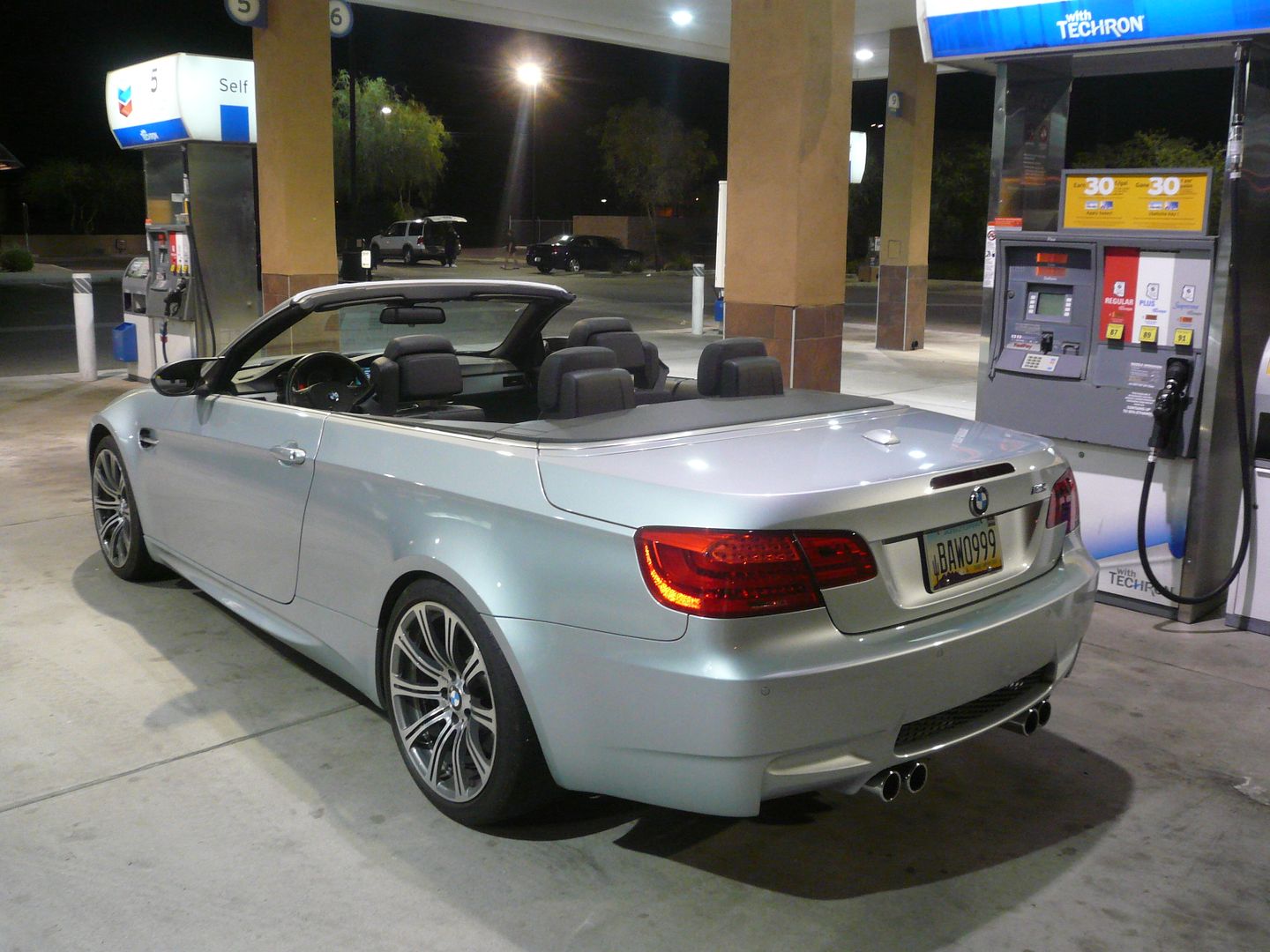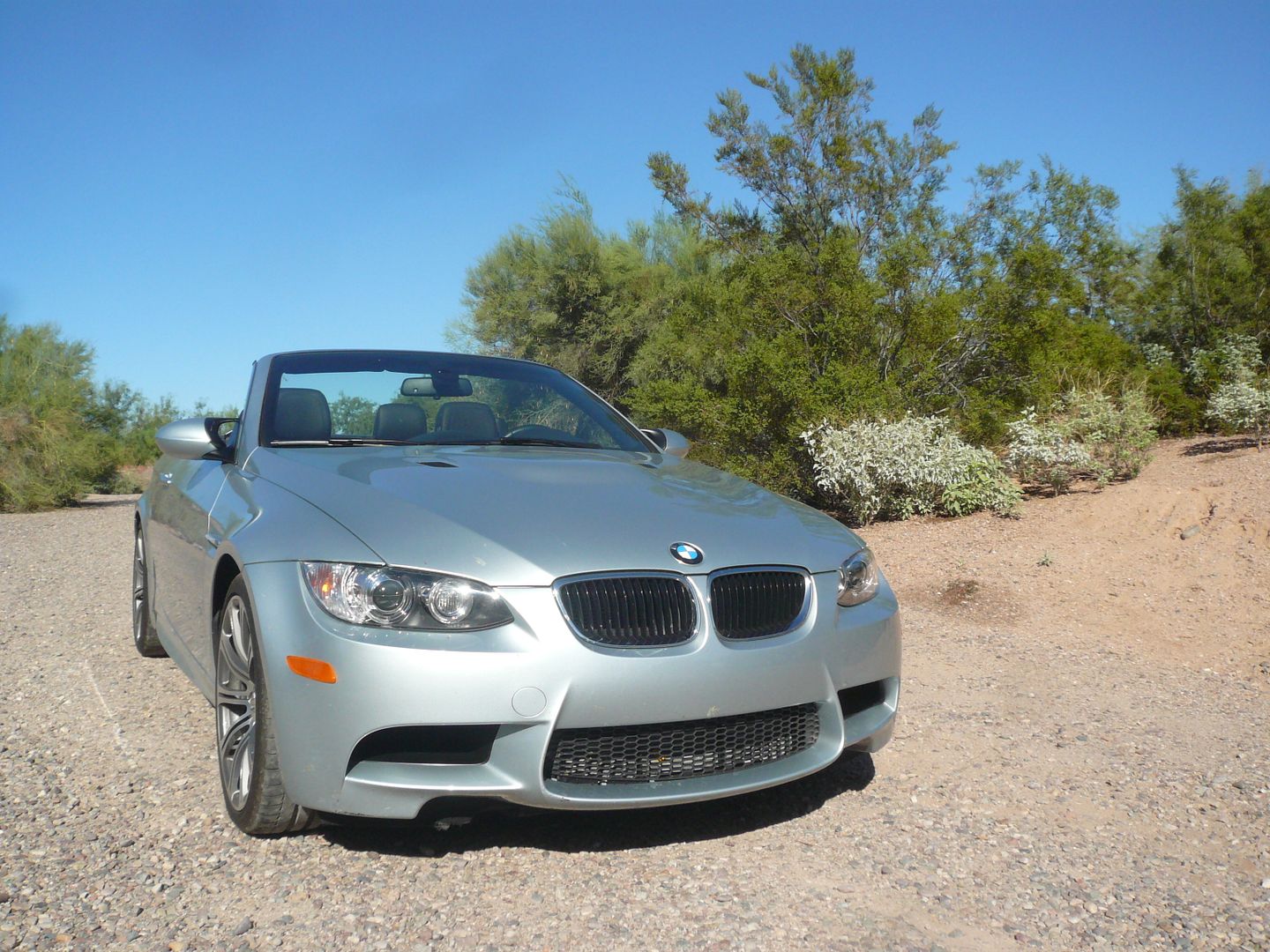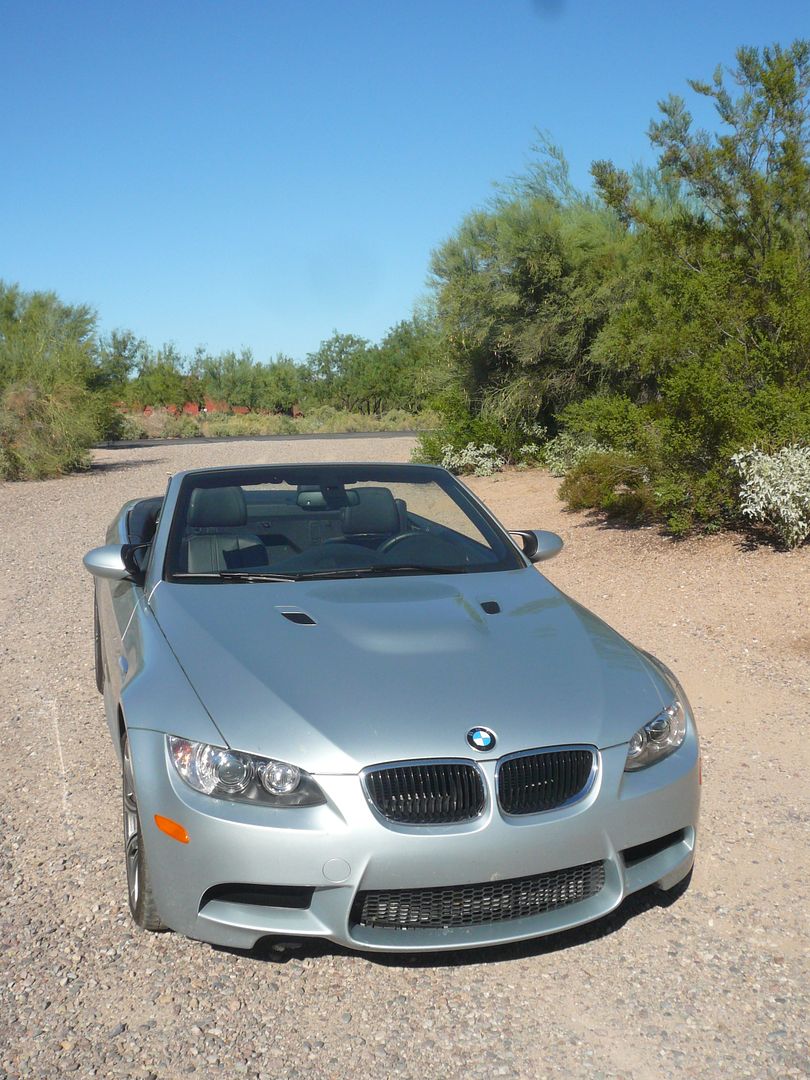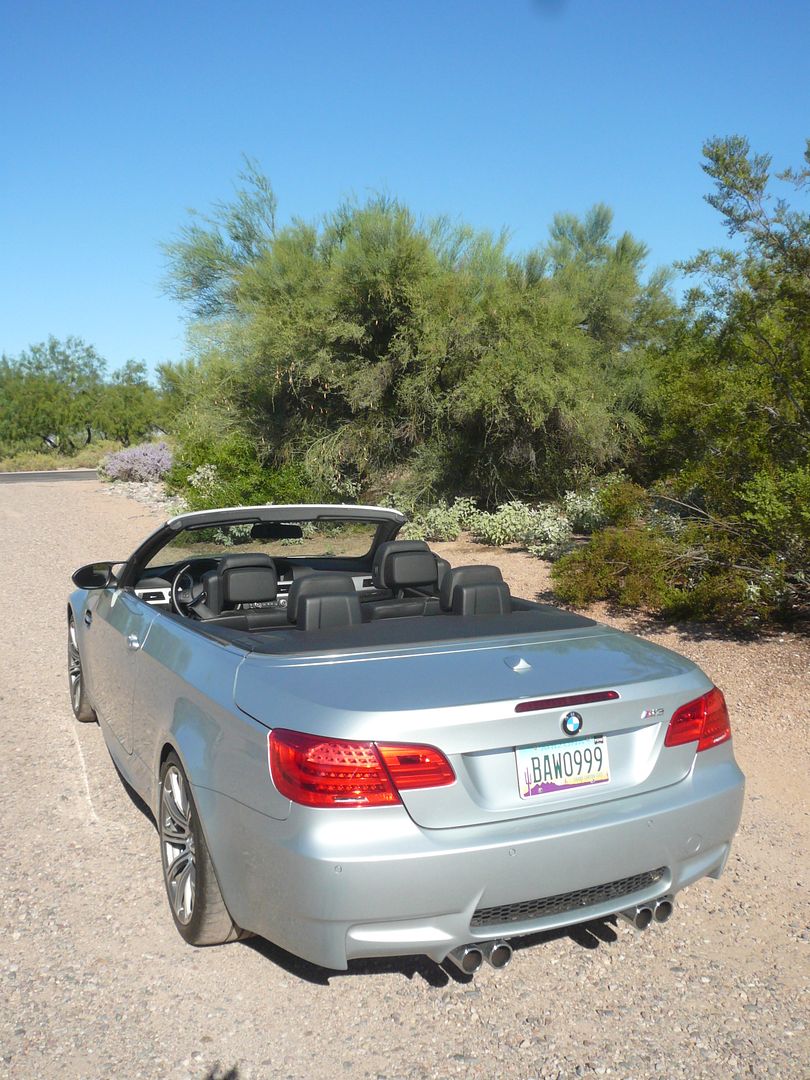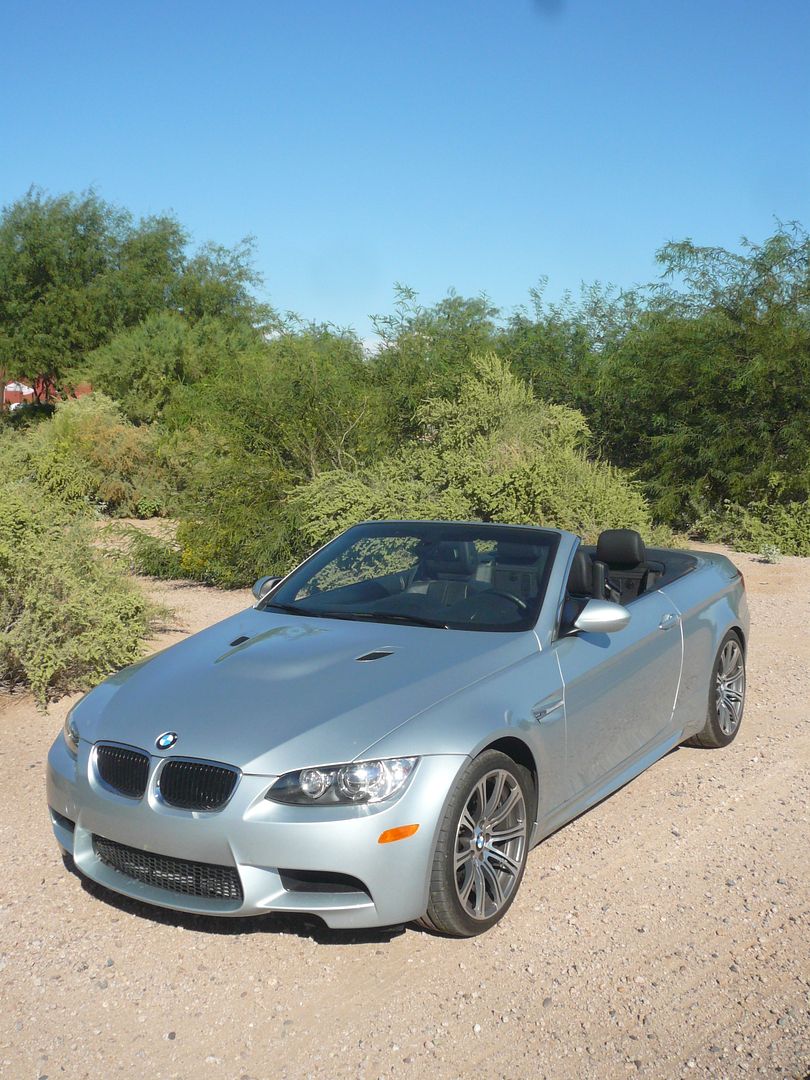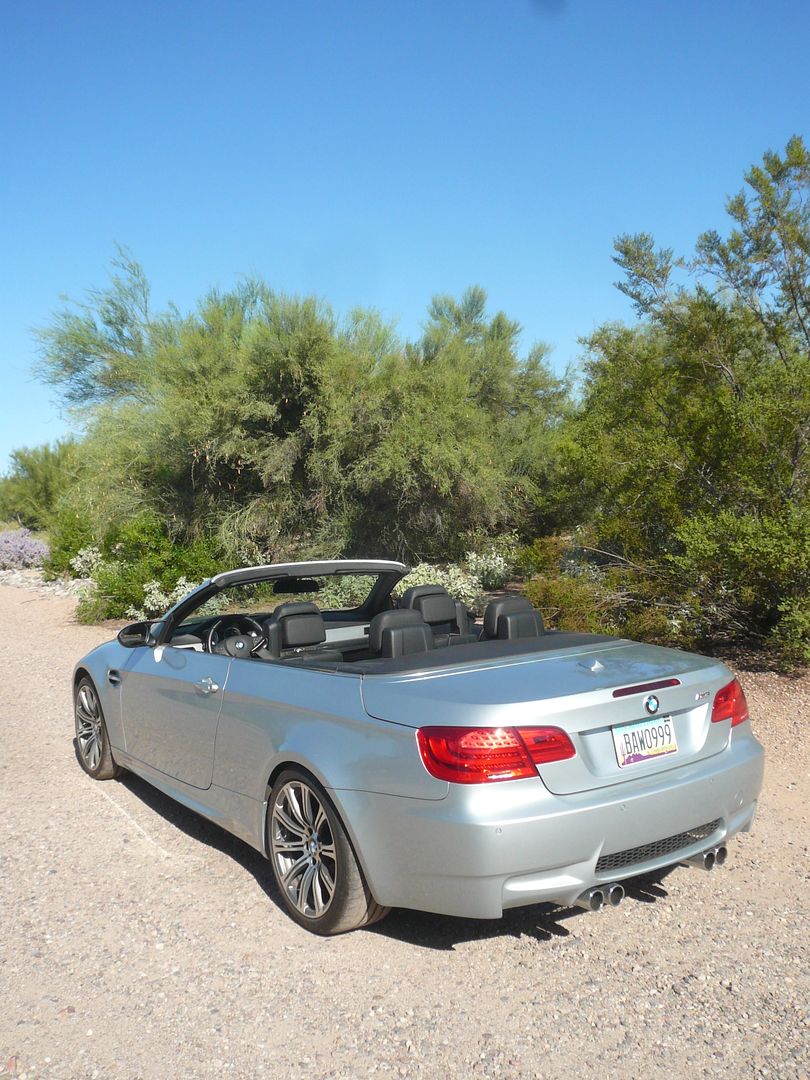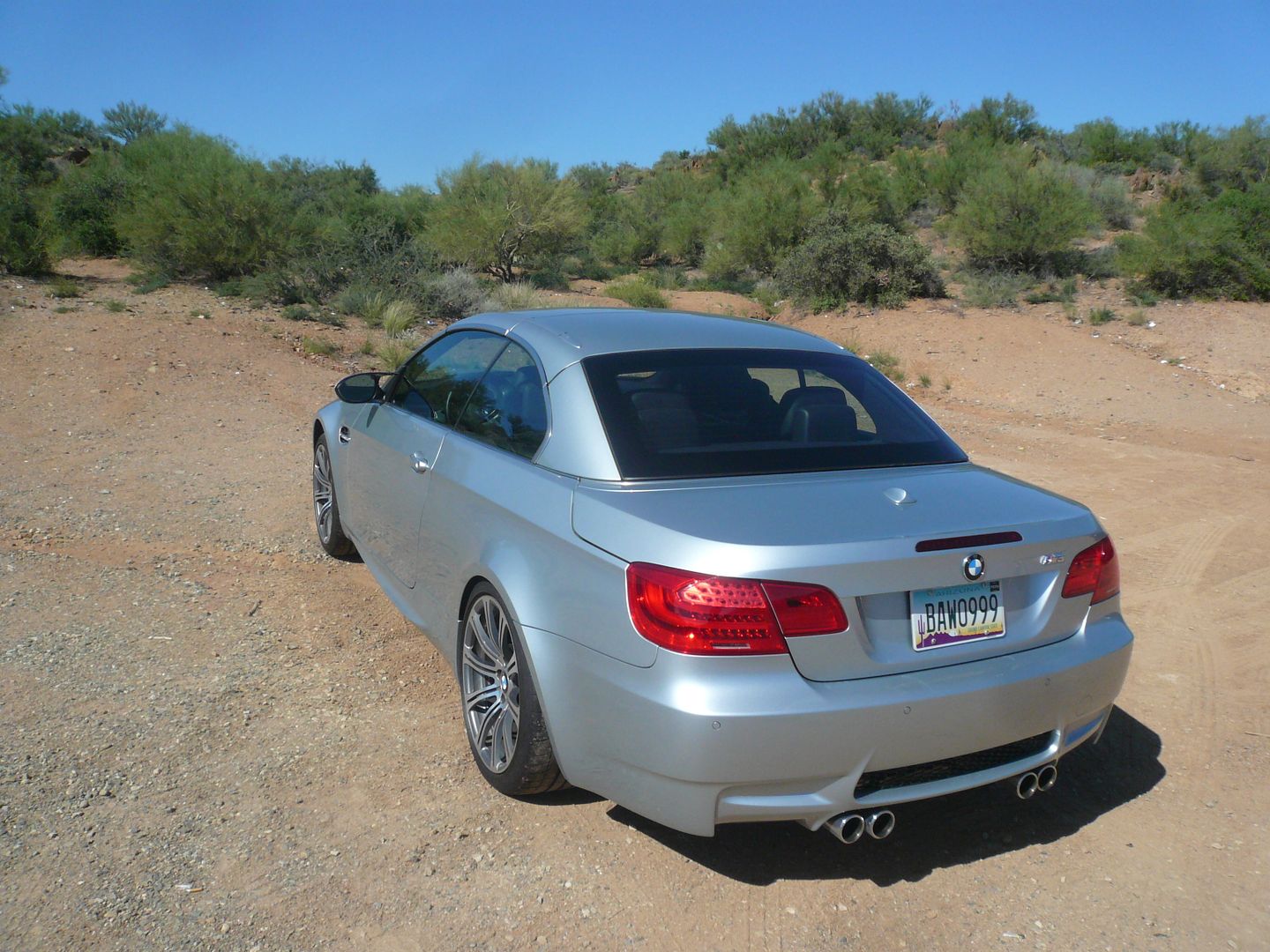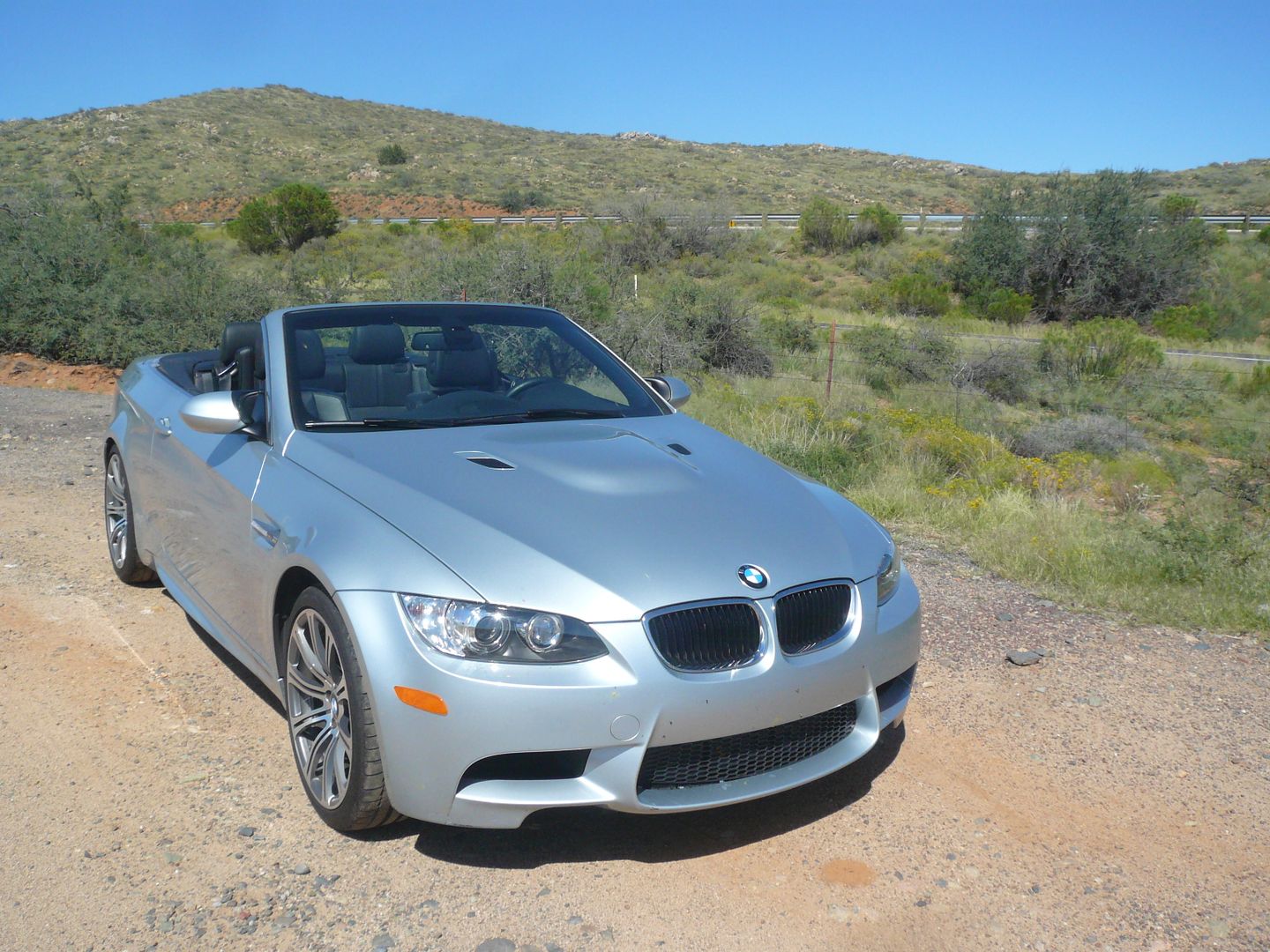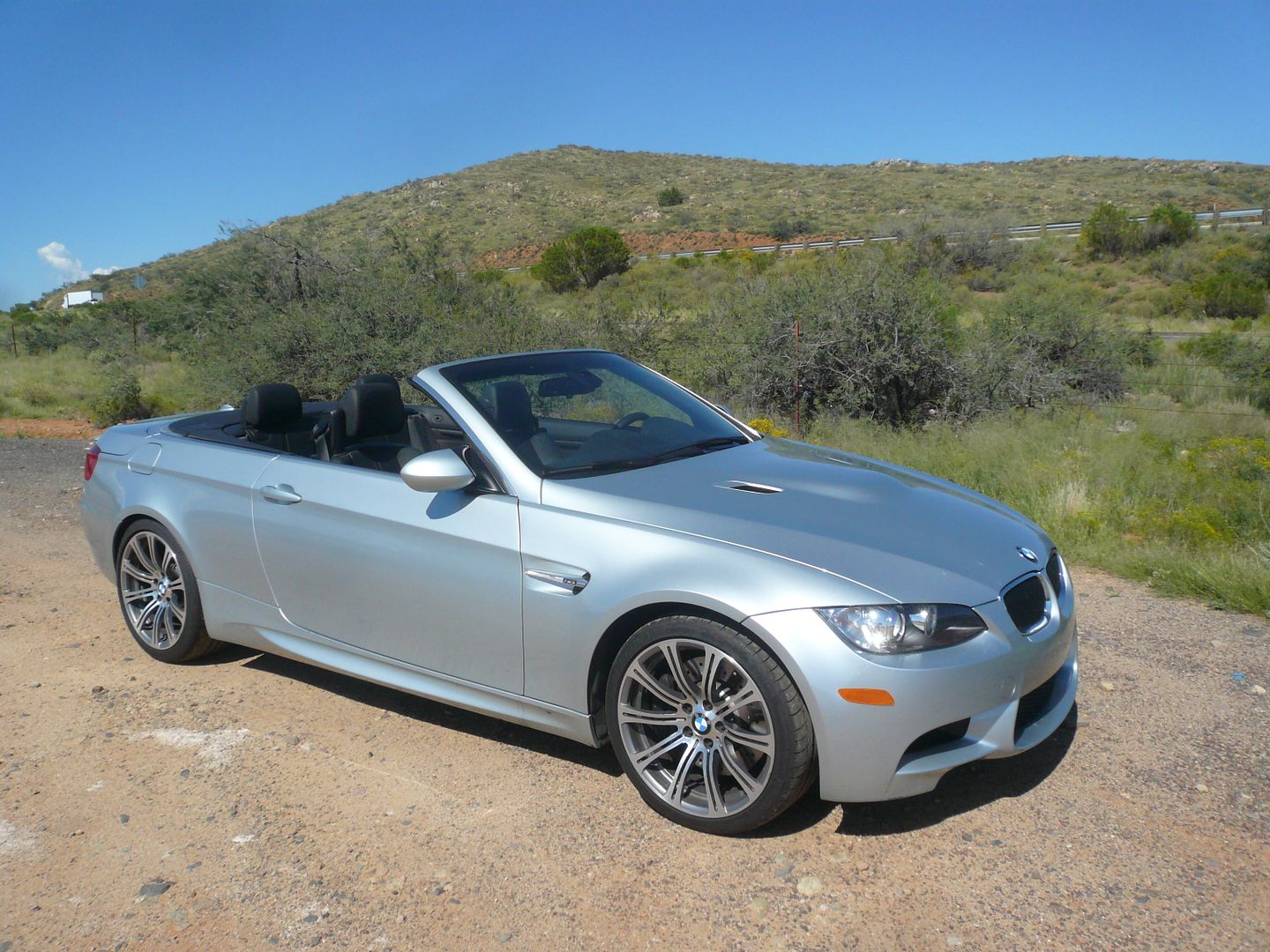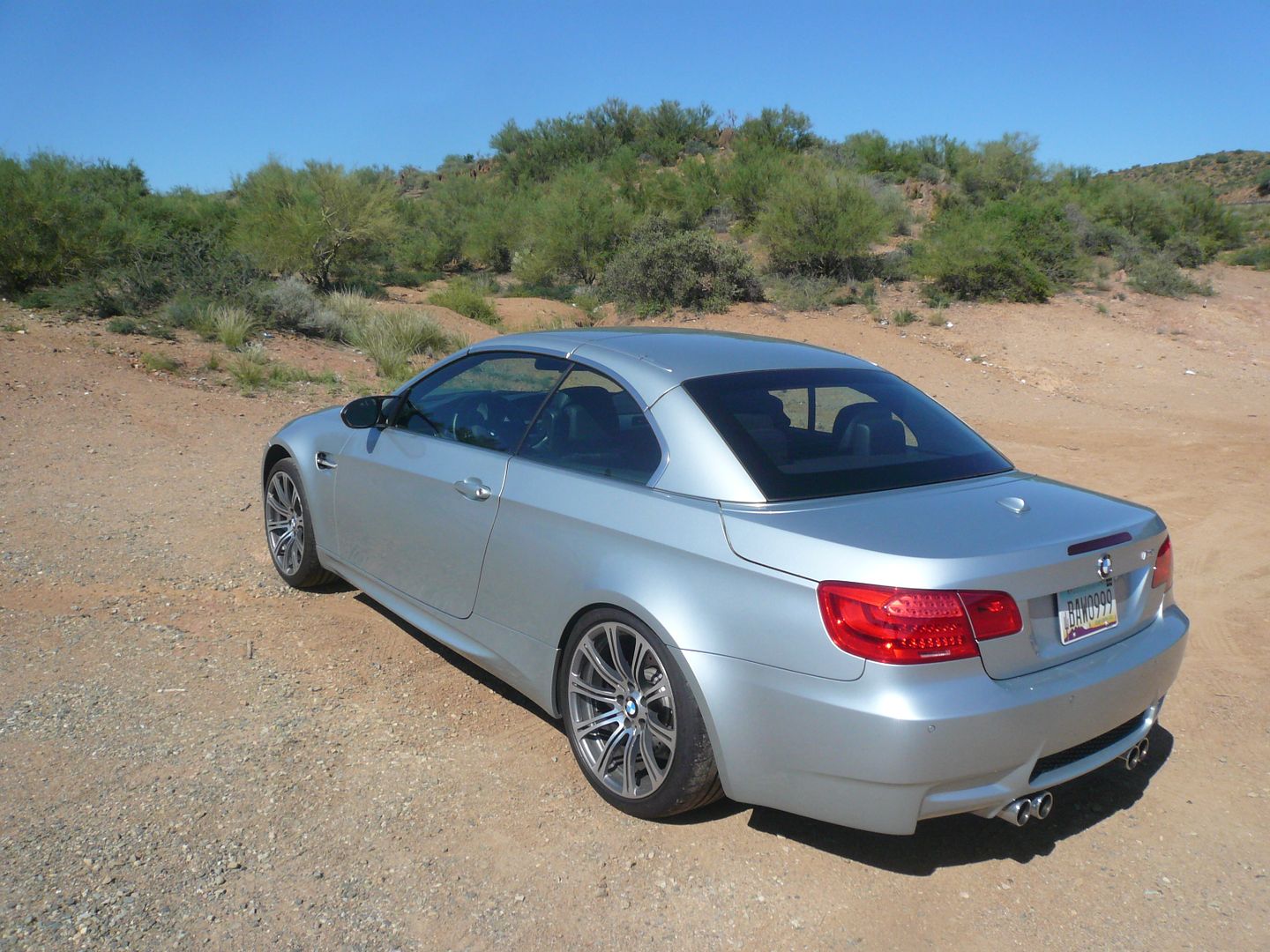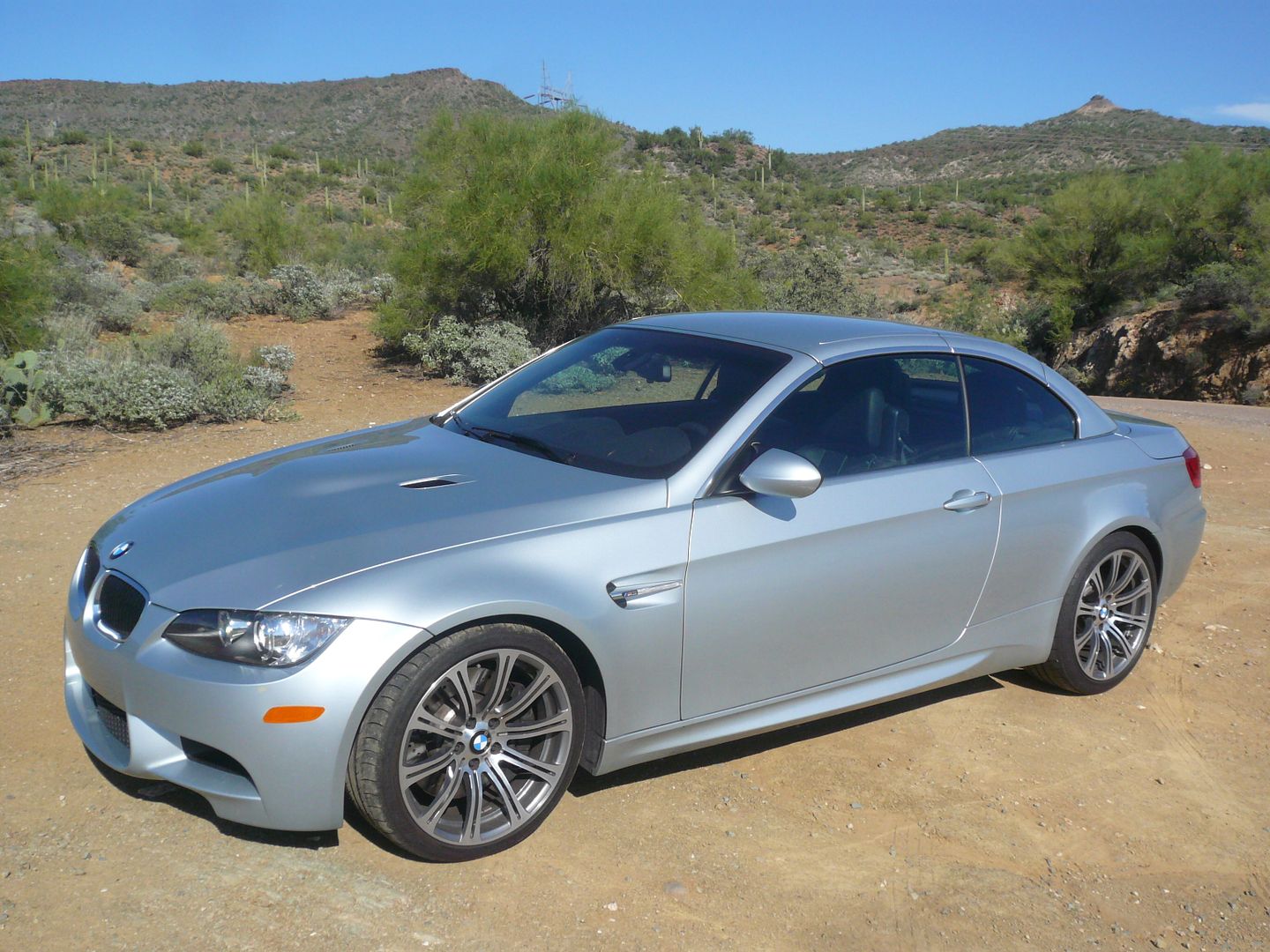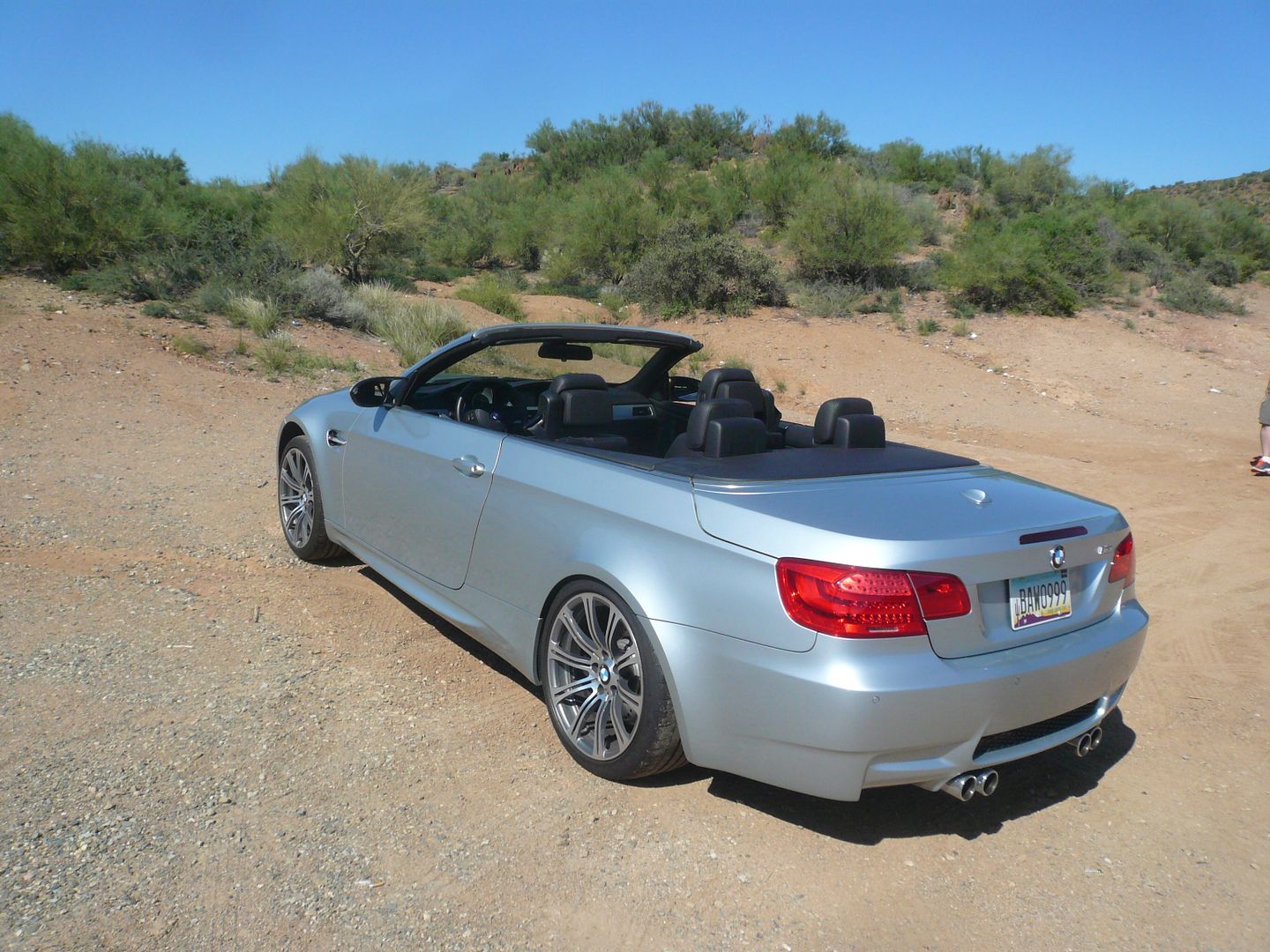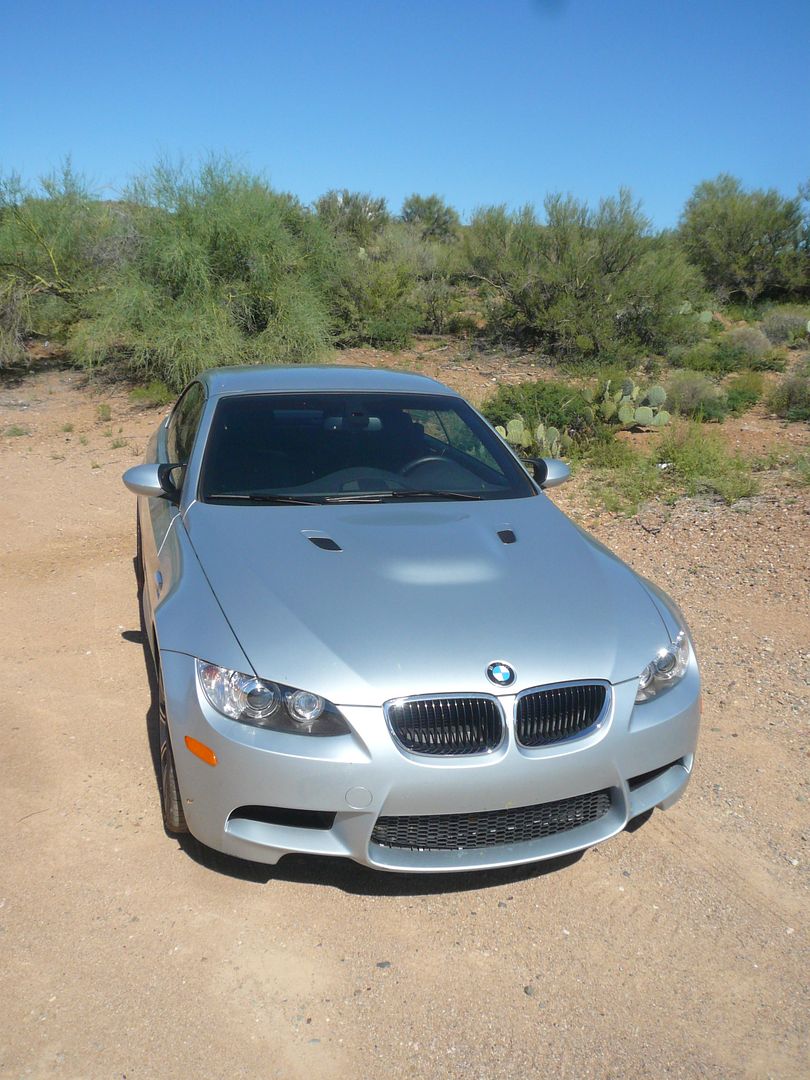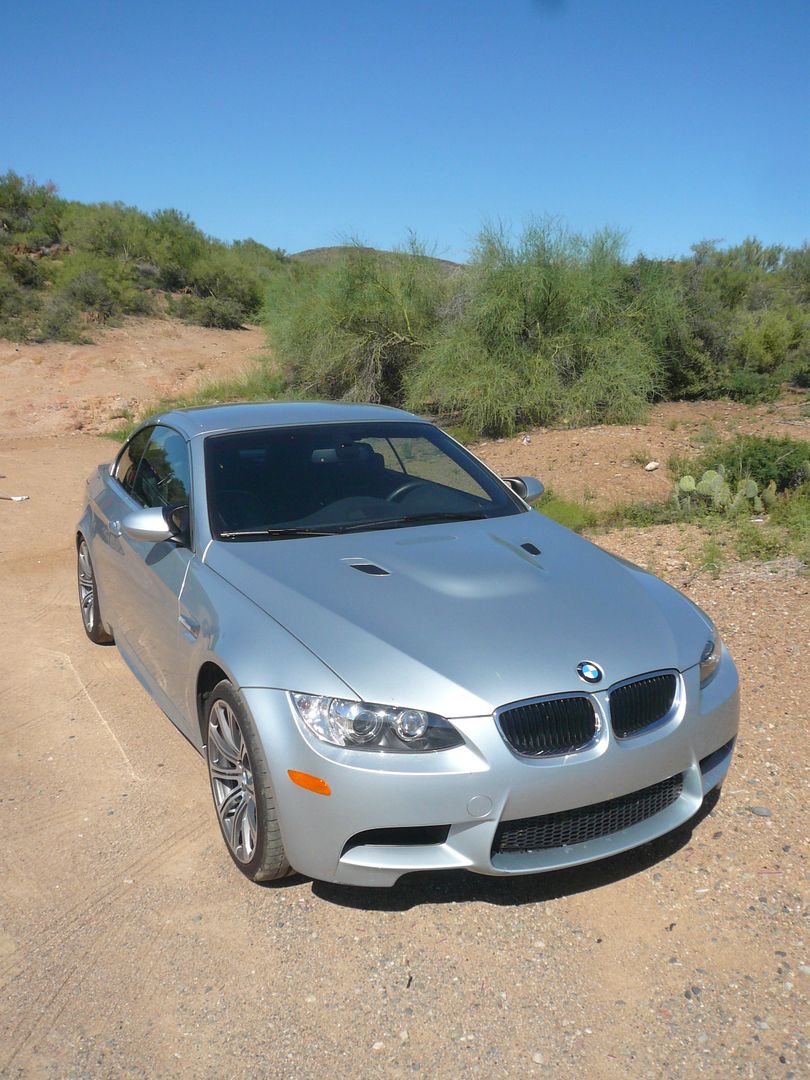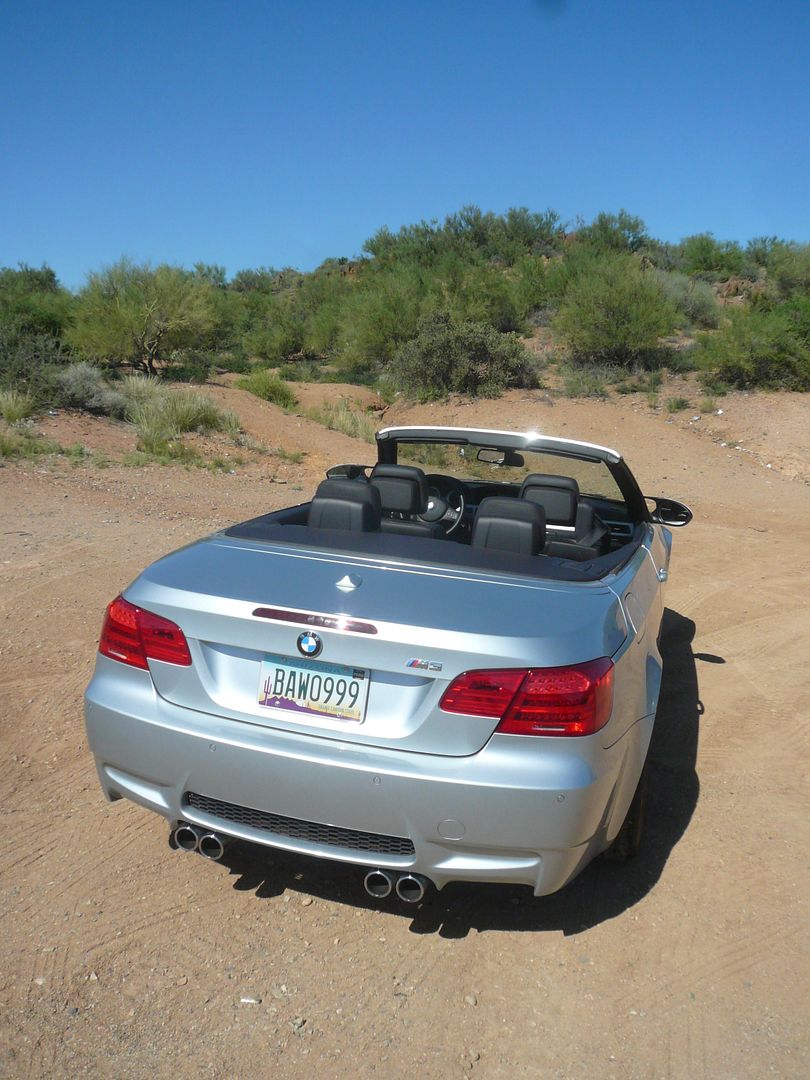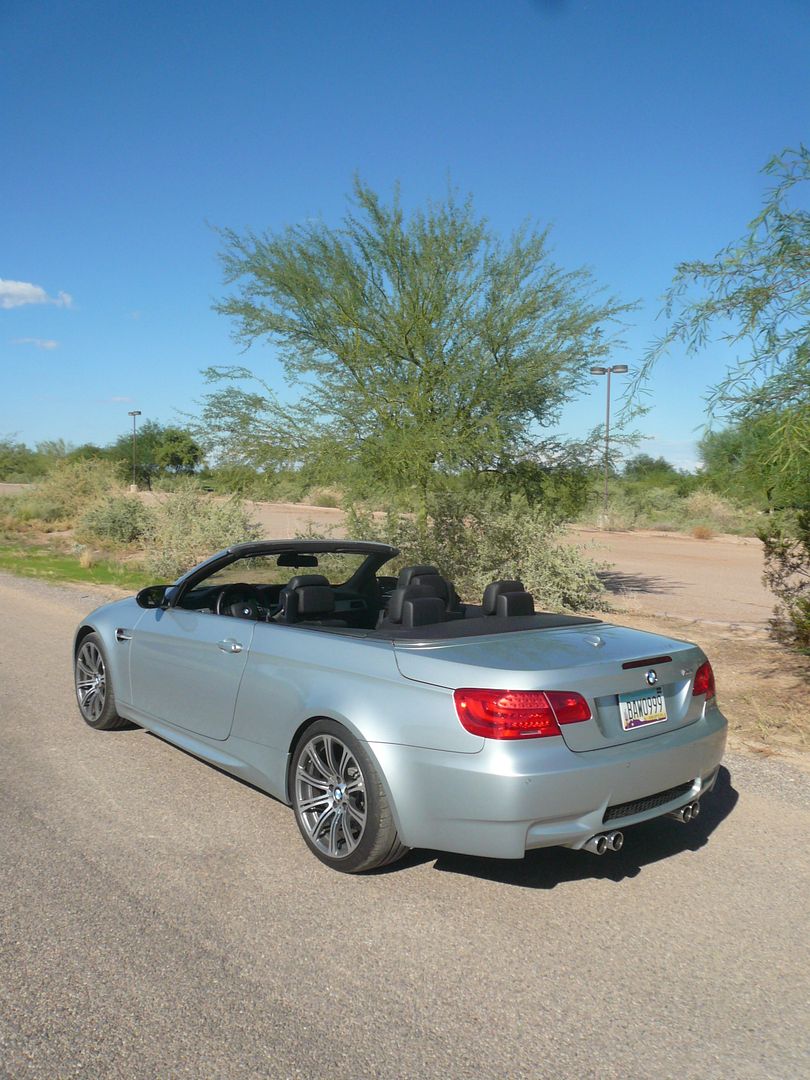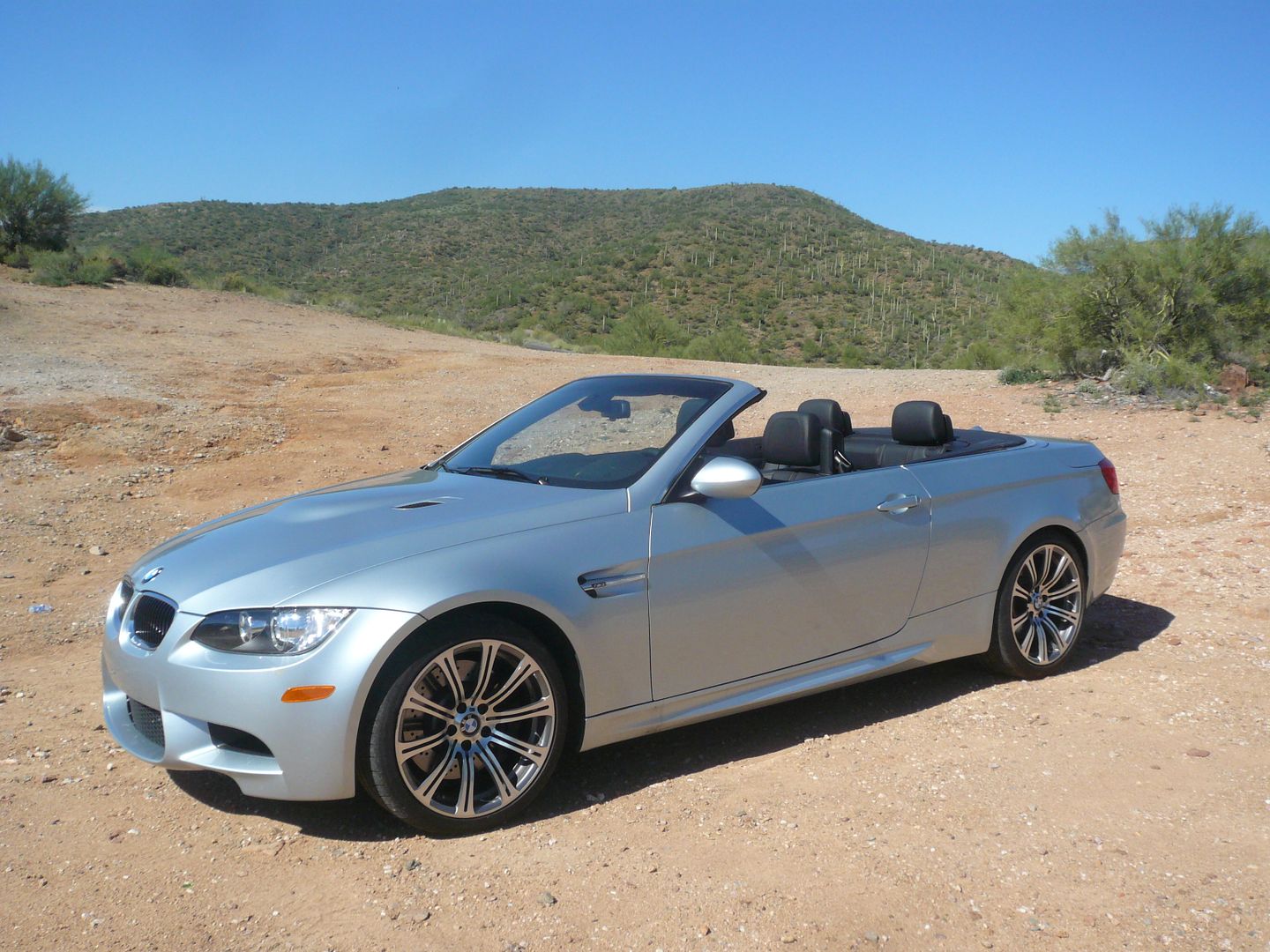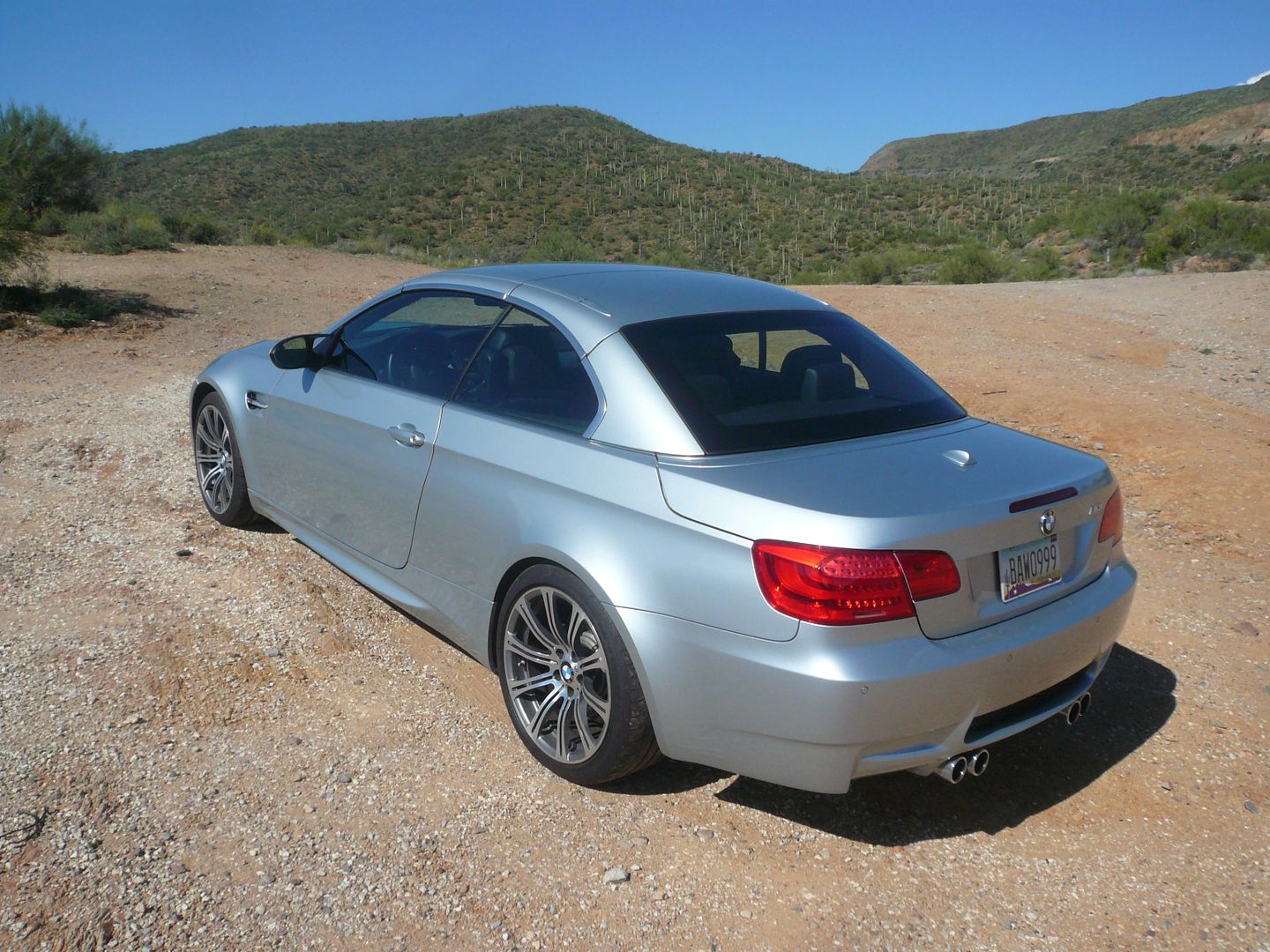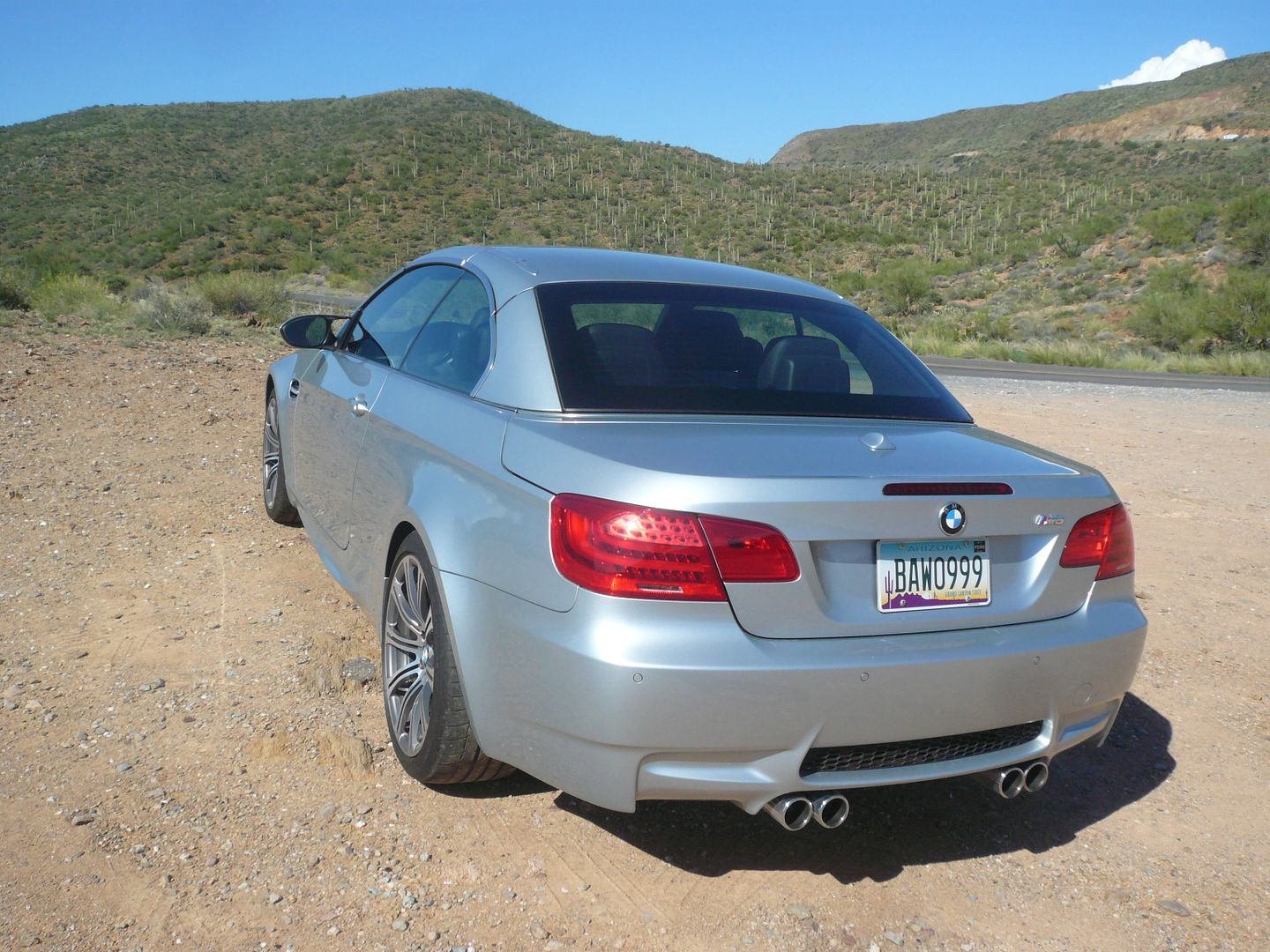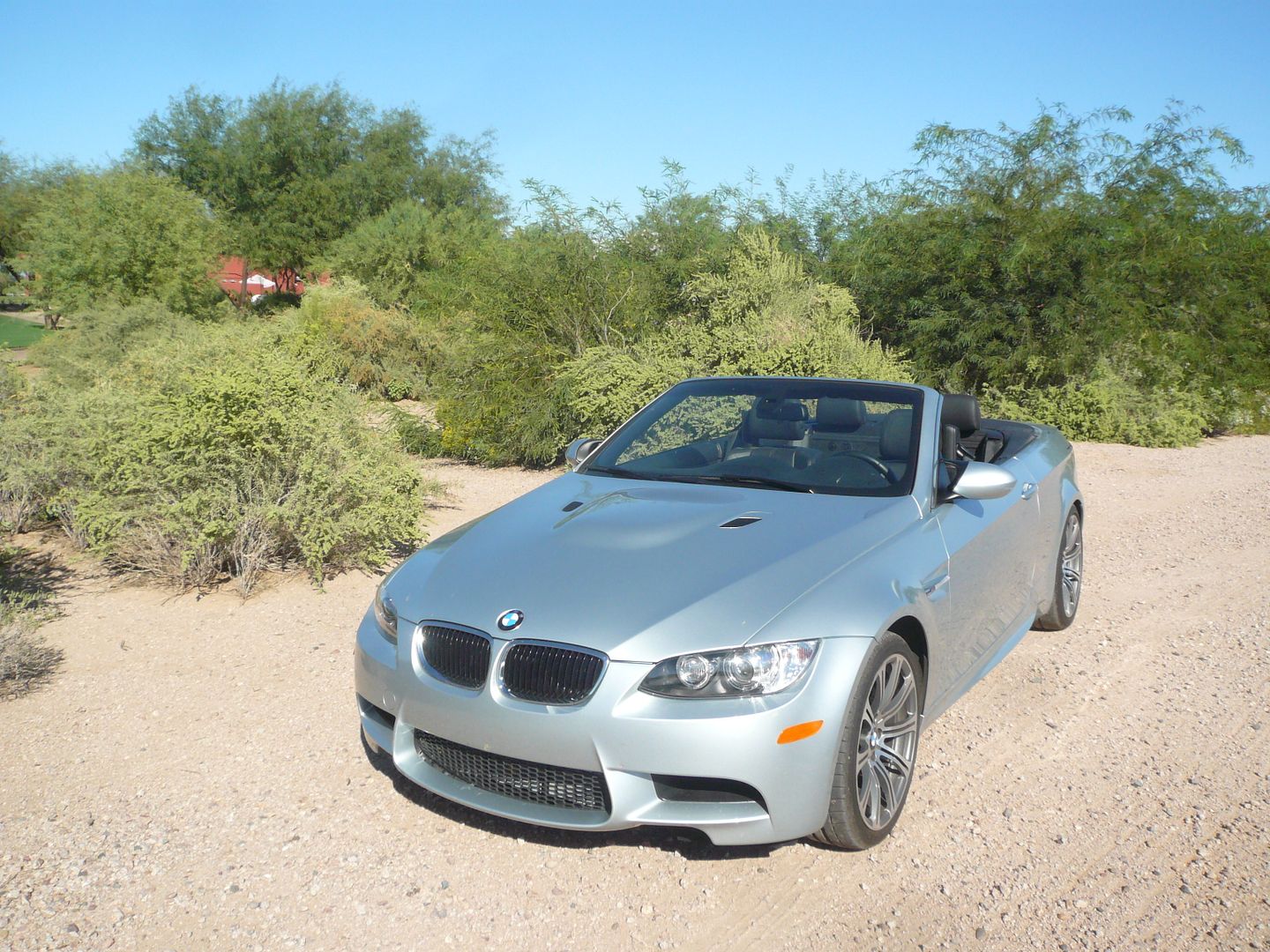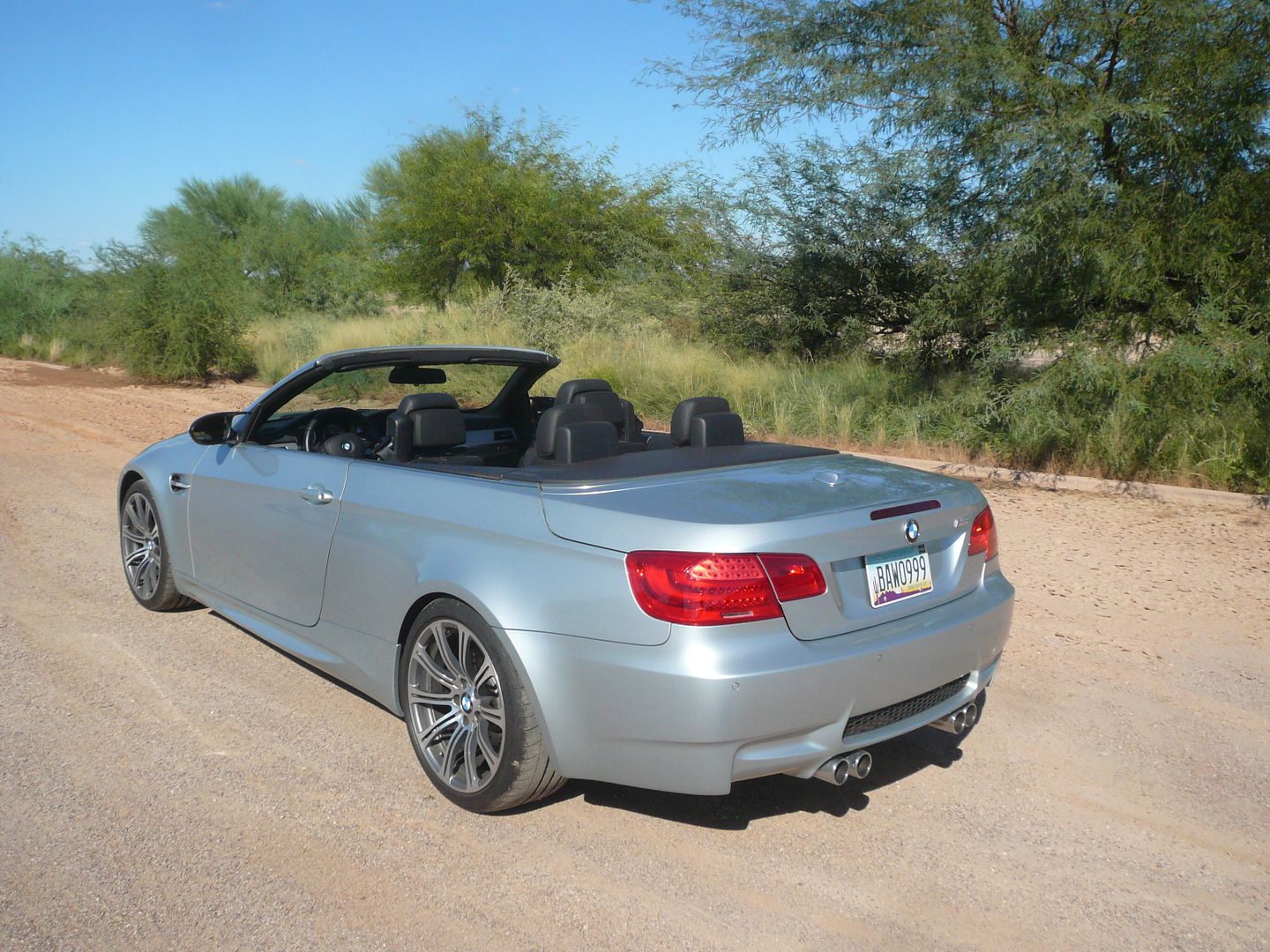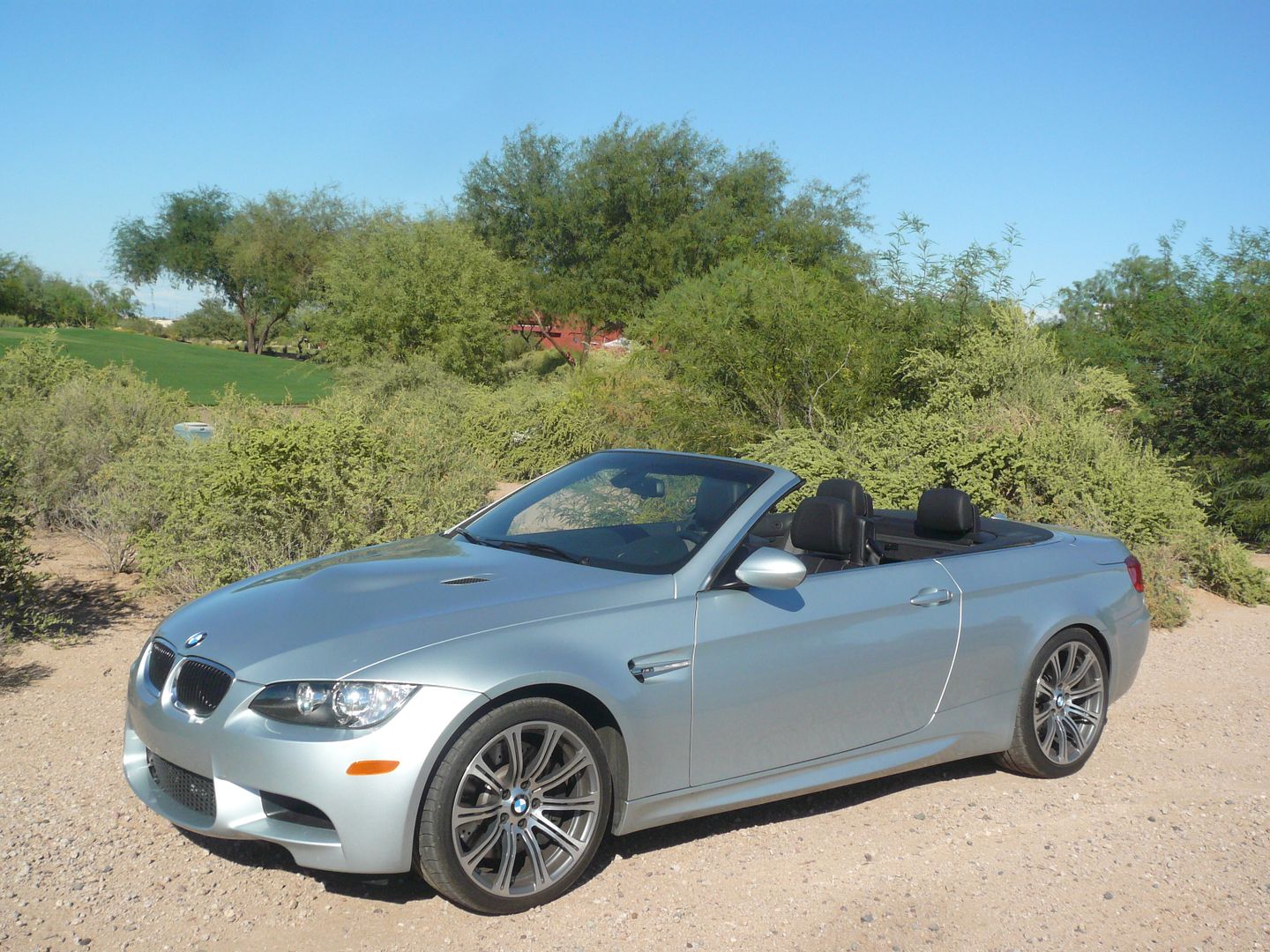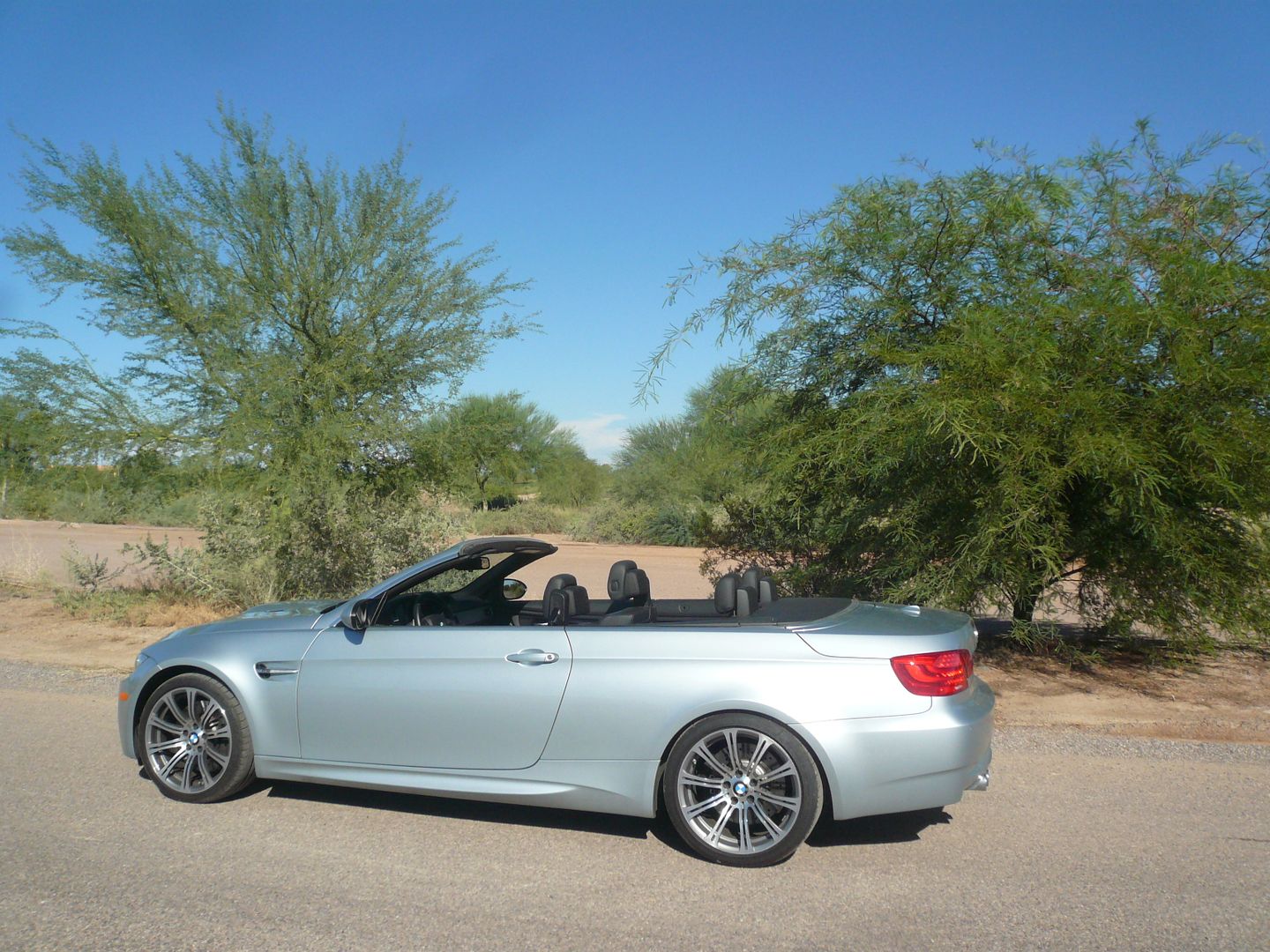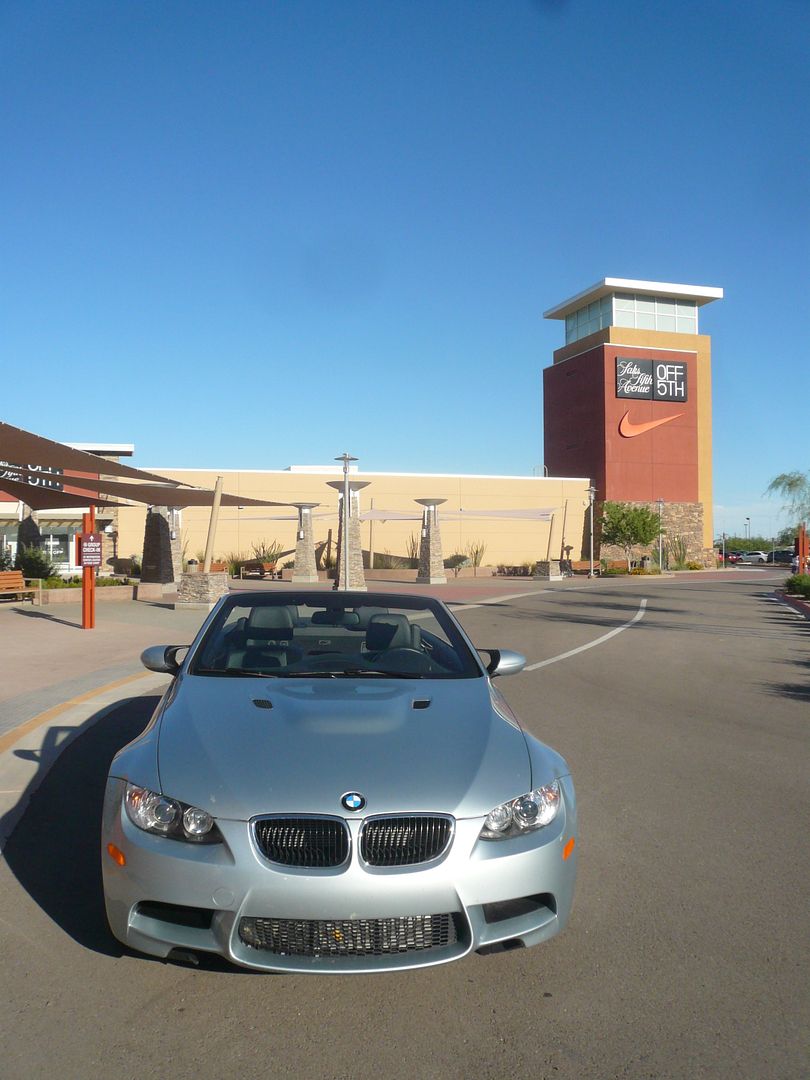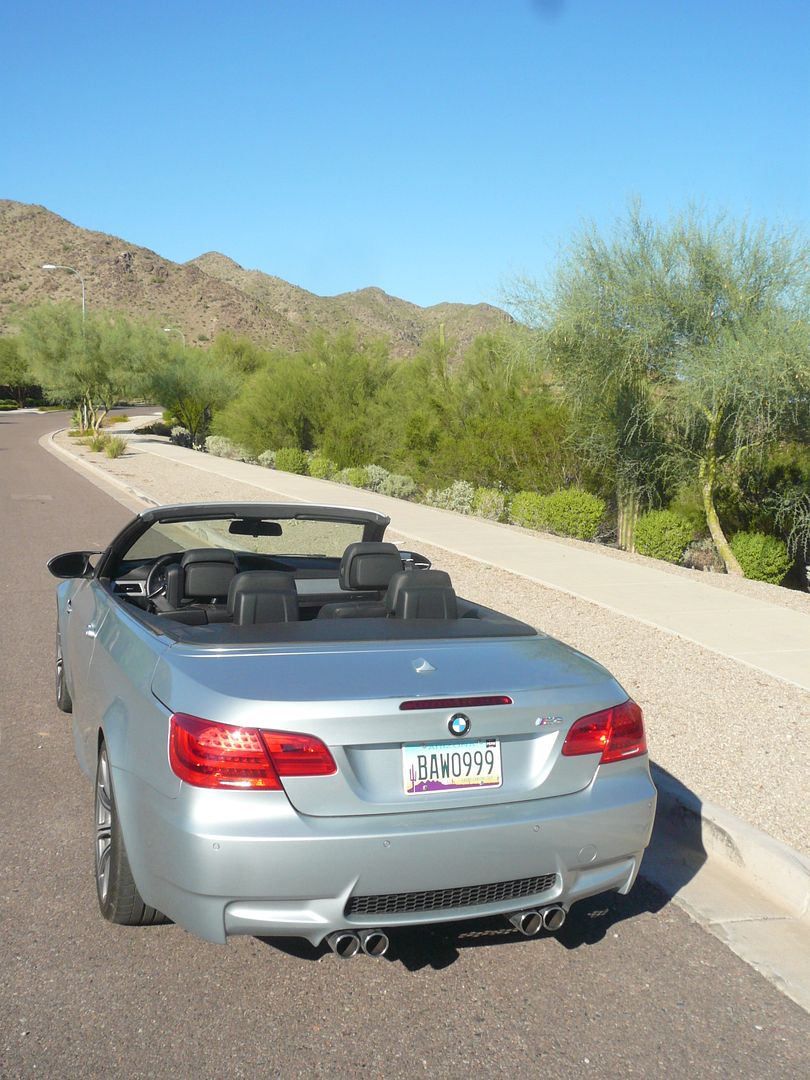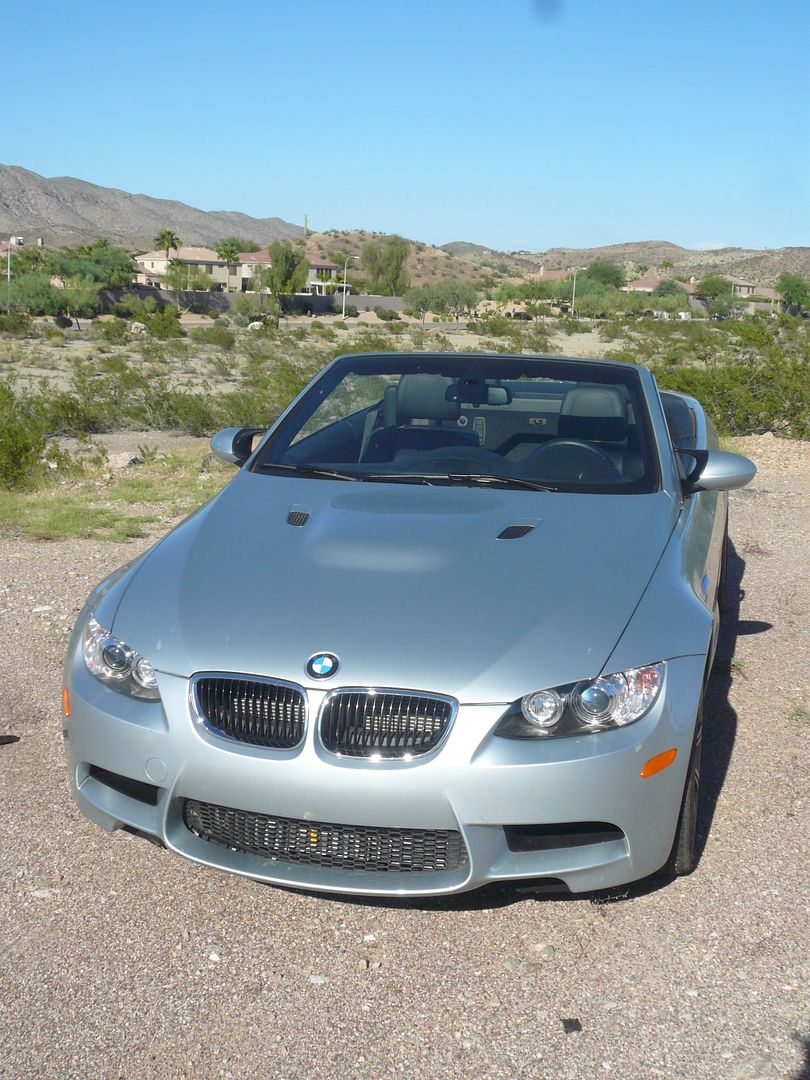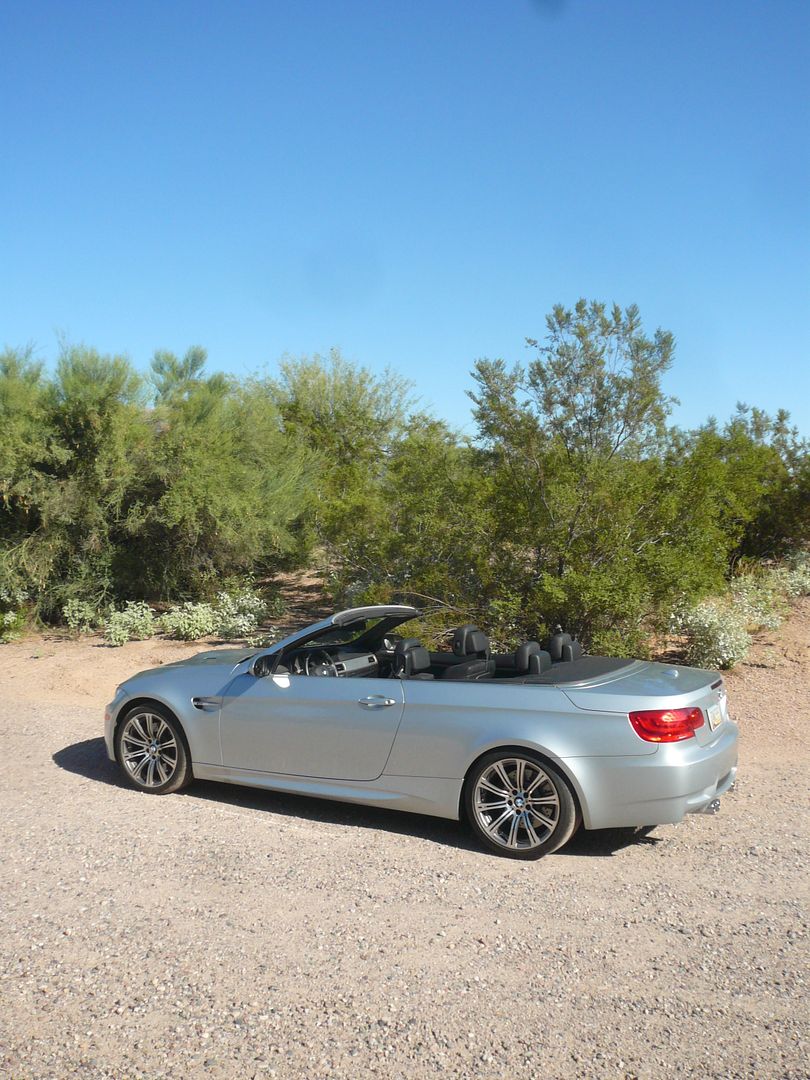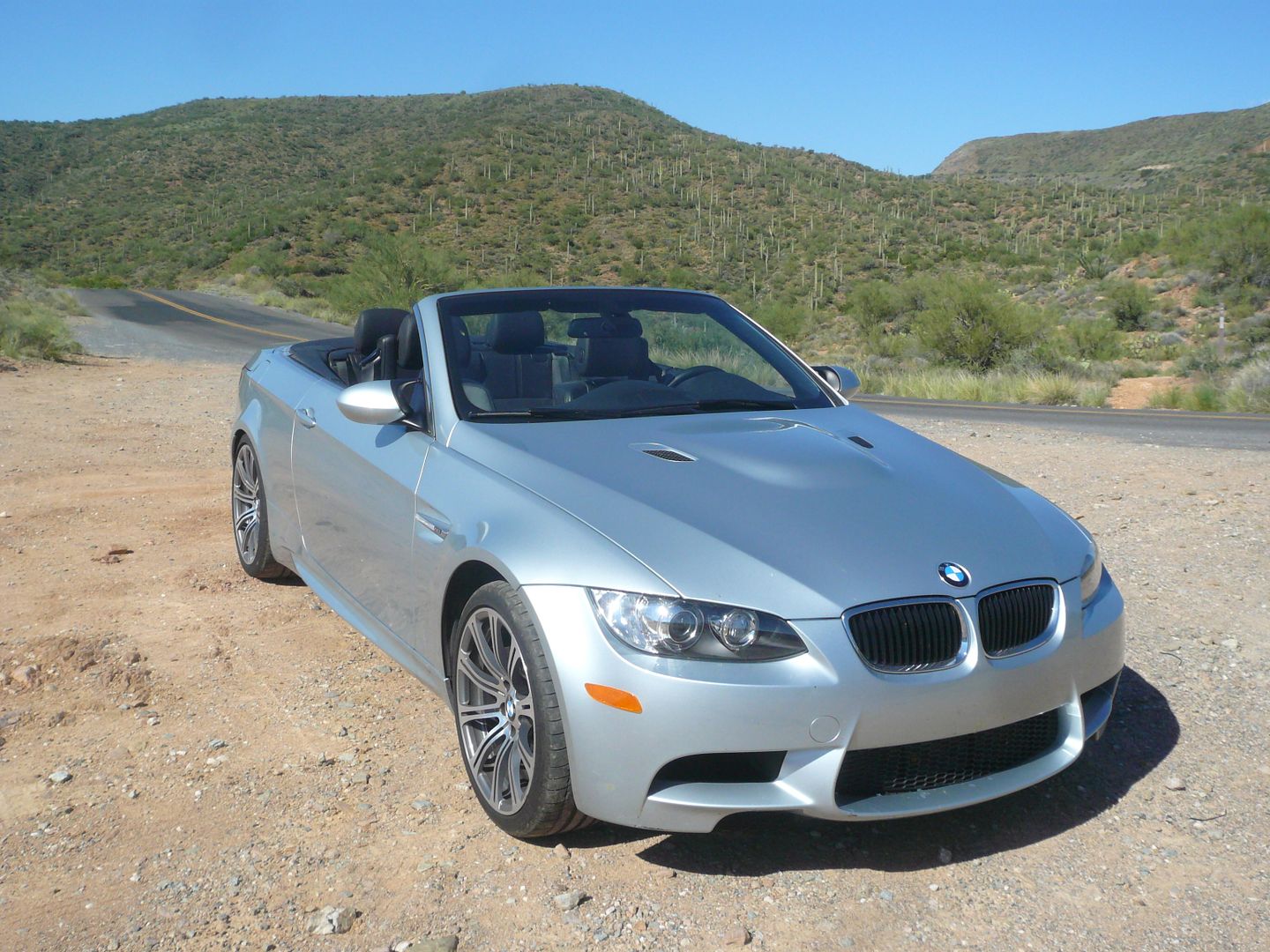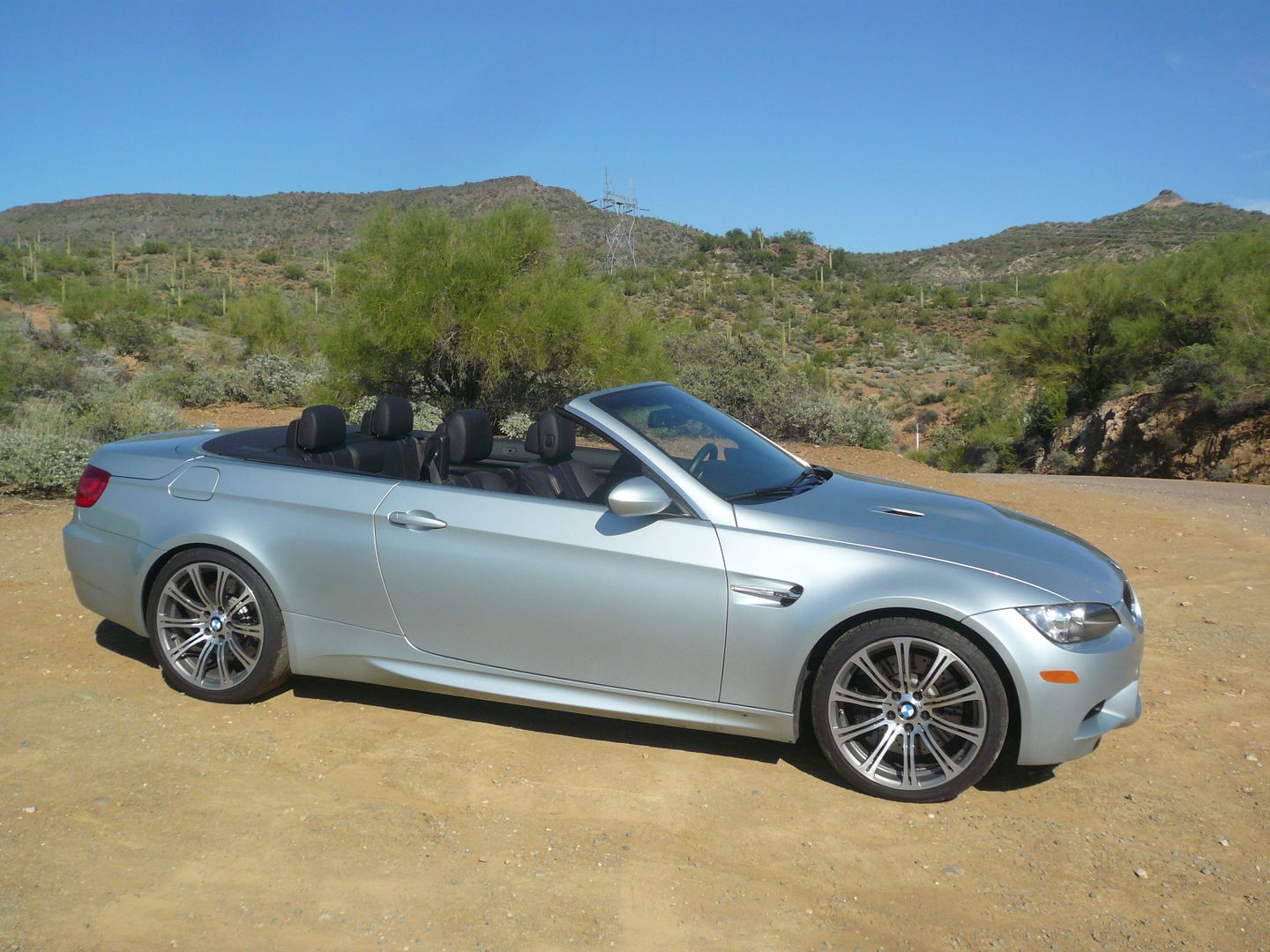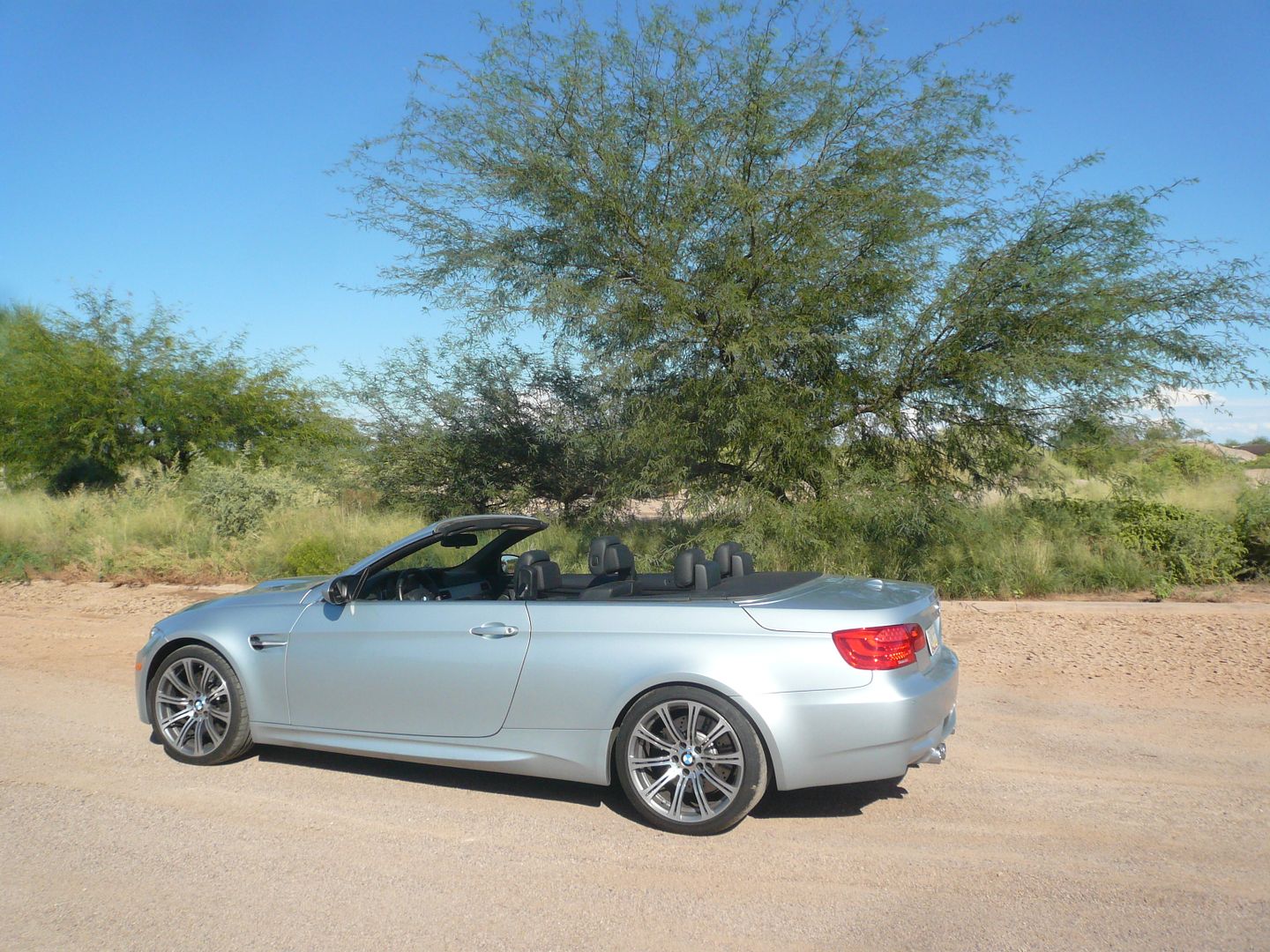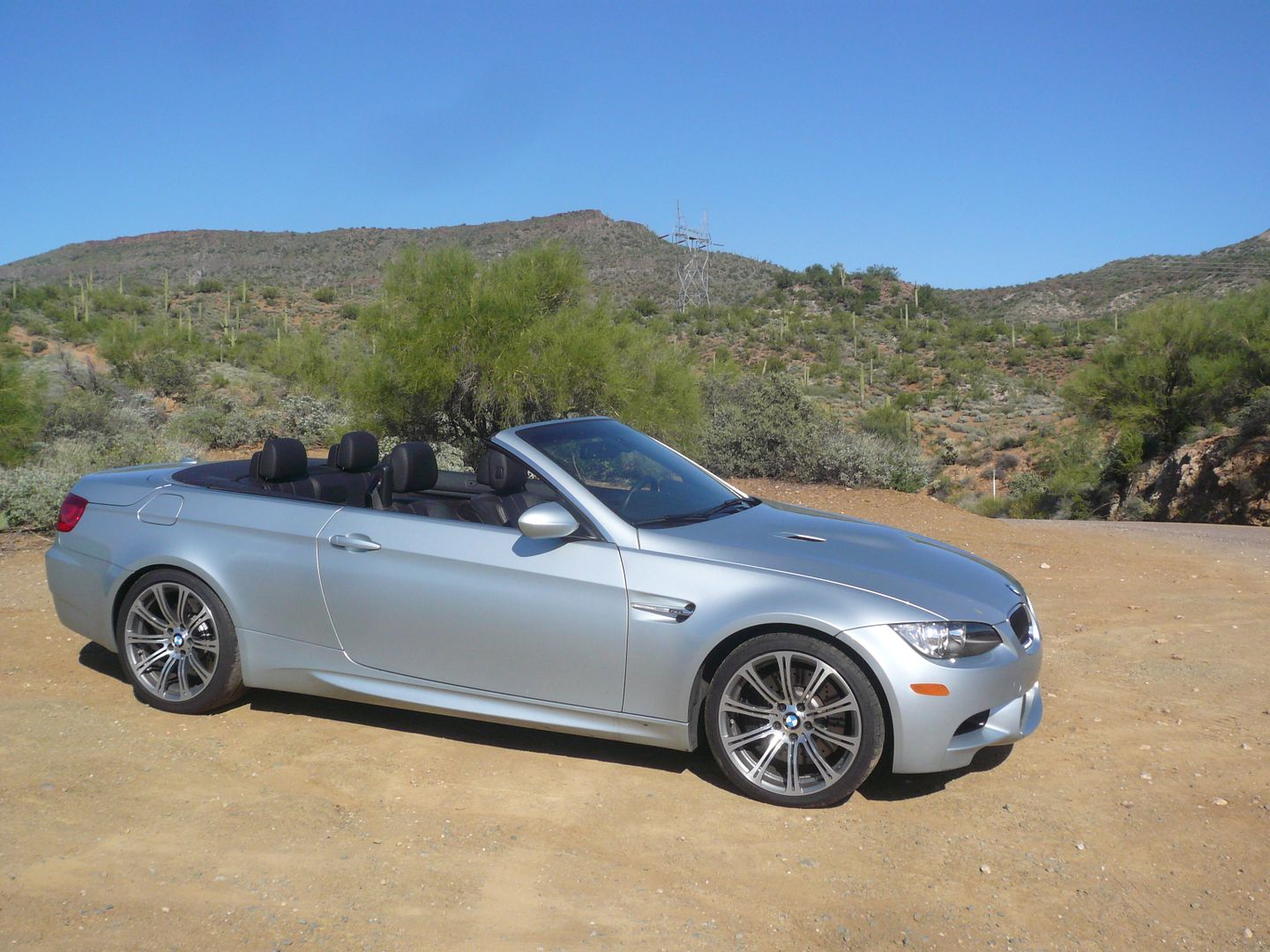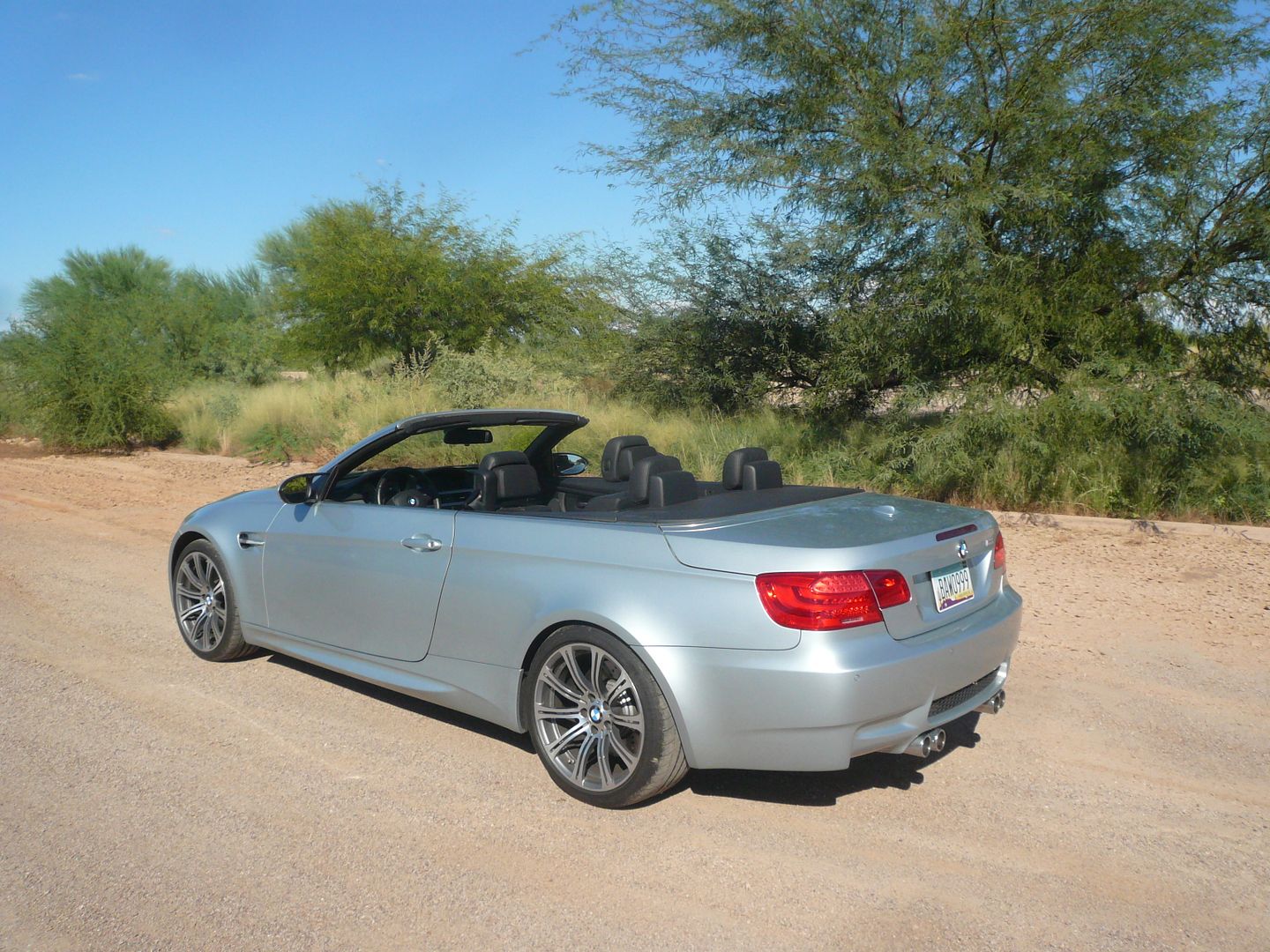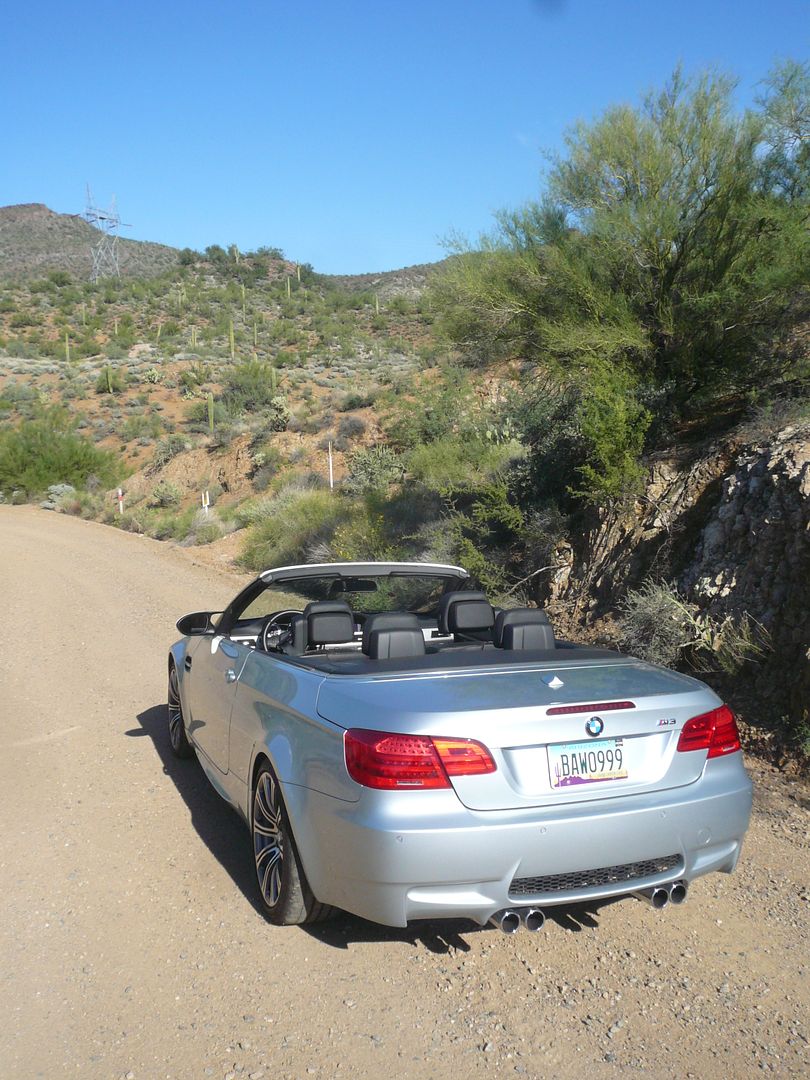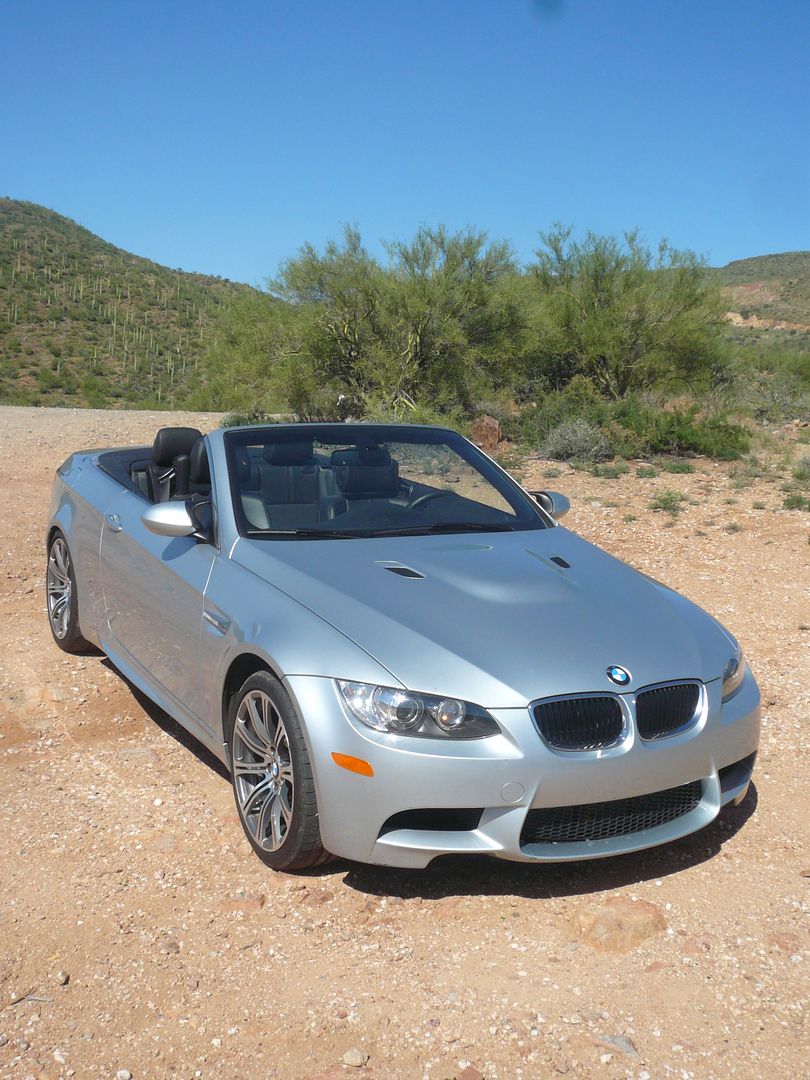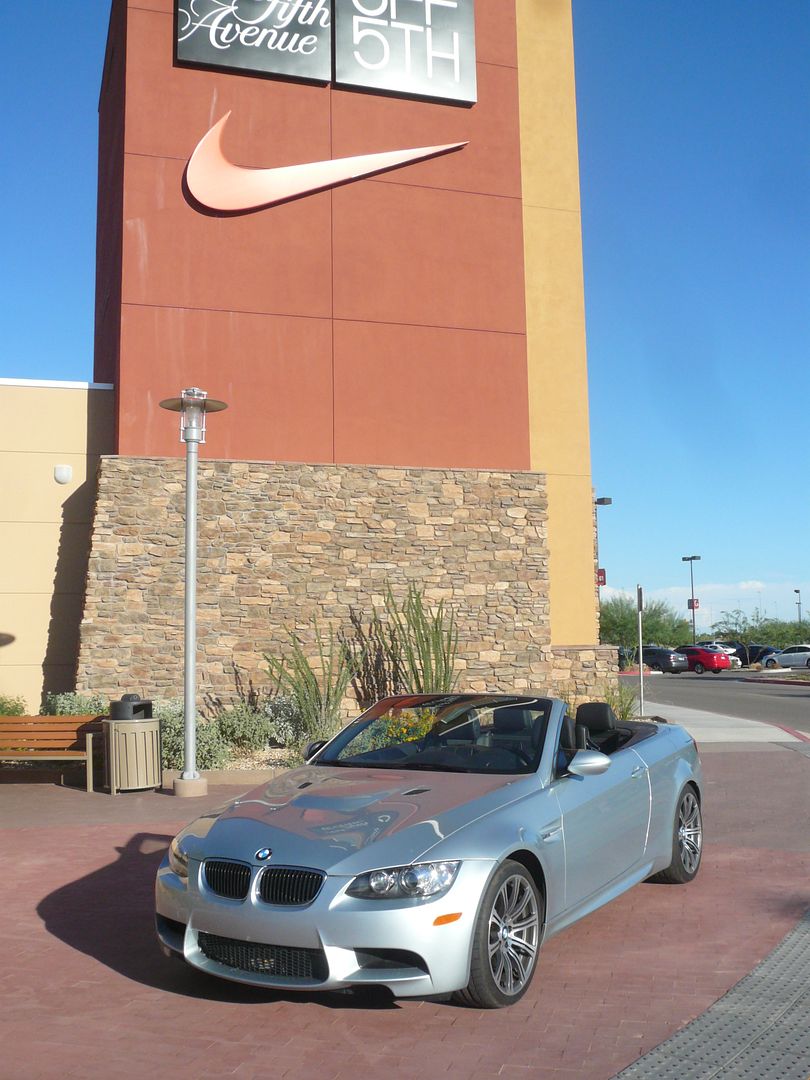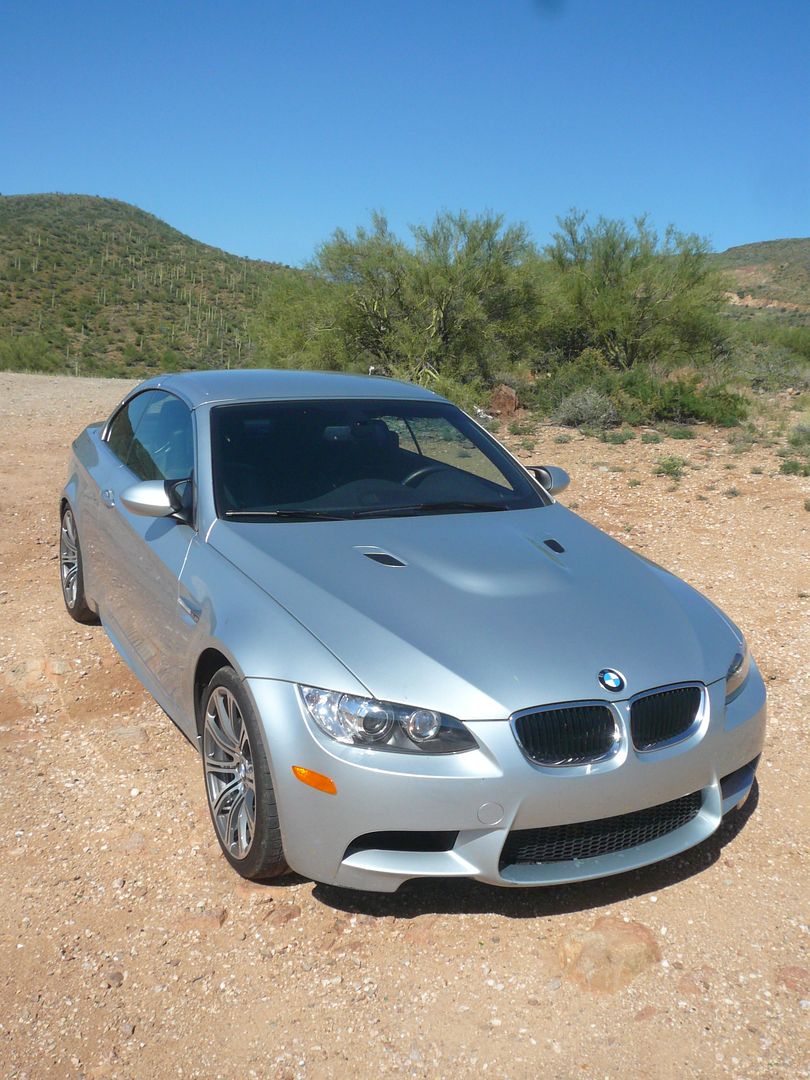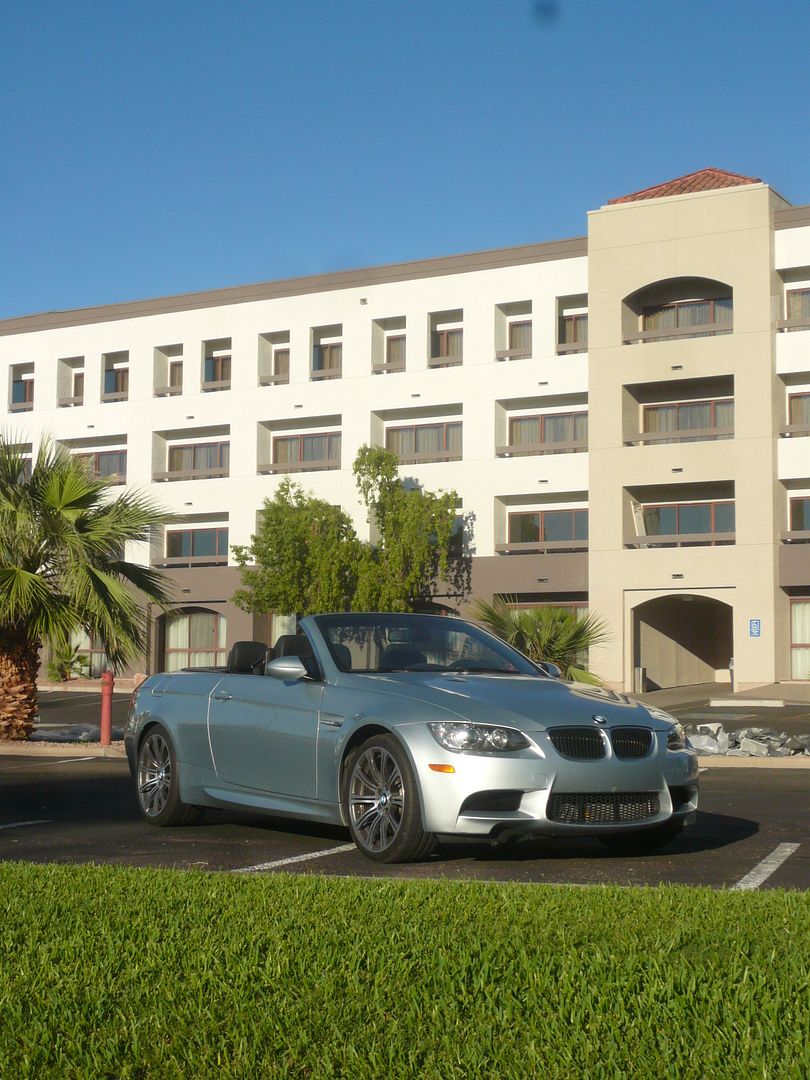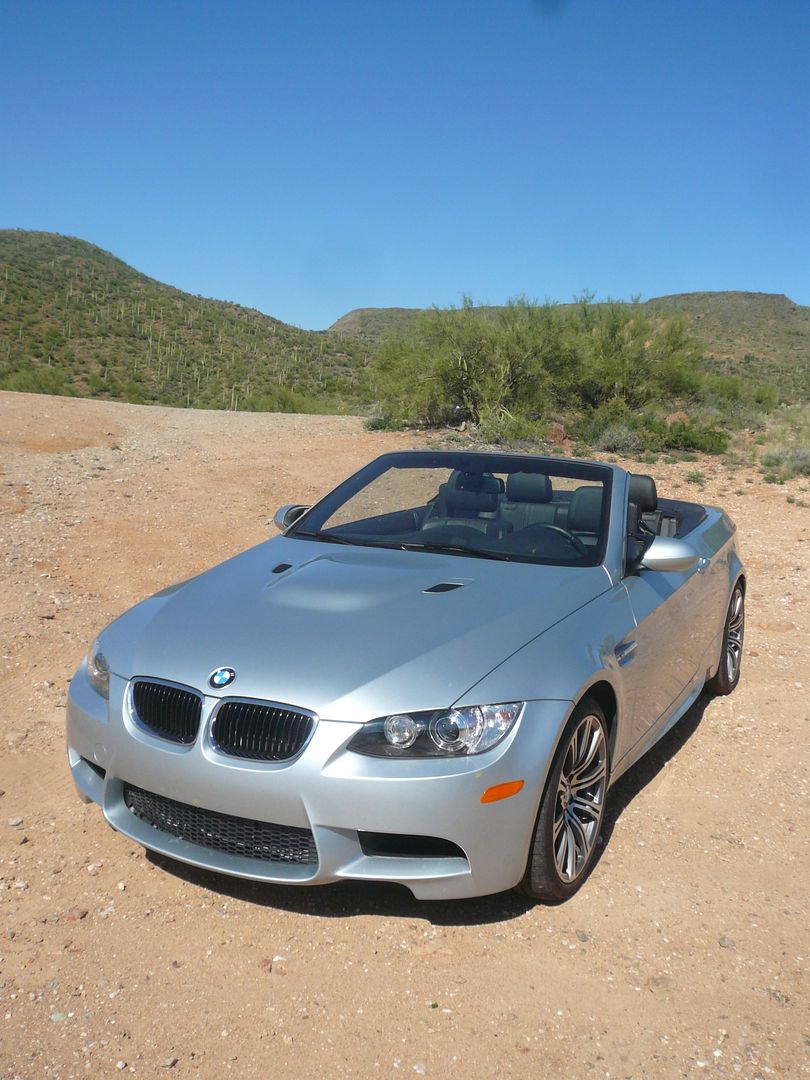 To judge by the number of column inches and web pages that were produced a few weeks ago on the launch of the latest generation of M3 (and now M4) models, I would say that of all cars on the market, this is a car that needs no introduction at all. What started out in 1987 as a low volume model, produced to satisfy homologation requirements so BMW could go racing and hope to beat the likes of the Ford Sierra Cosworth has become little short of the dream car and an idol for many an auto enthusiast, and with every new generation of 3 Series, something which happens every 6 or 7 years, becomes the most eagerly awaited new model of all. As interest in the M3 increased, almost exponentially, it did not take BMW long to realise that with an array of different bodystyles in the basic 3 portfolio, they could expand their target customer base by offering not just a 2 door Coupe model, as had been the case with the first E30 car, but sunlovers might appreciate a convertible, and those with families would welcome the ease of access of a 4 door. And so, with the second generation E36, these additional variants were added to the range, and despite the lofty price tags of all the M3 badged cars, they sold well. The same story held true for the third generation E46 car, although – and this seems to have become a familiar story – press enthusiasm for the car was muted at launch, reading between the lines suggesting that many preferred the predecessor model. Long before the end of production, though, this model was held in the highest esteem which it was clear could only be exceeded if something special were to come from the E90 generation of cars. Excitement mounted when the rumour machine suggested that the "something special" was going to be a V8 engine, and sure enough, when the first E92 model appeared, in 2007, it sported the S65 414 bhp 4 litre engine. E90 based Saloon and E93 Convertible models followed in short order. The M3 does not have things all its own way, though. Whilst the earlier cars were pitched against Audi's S4, as BMW took the M3 to higher levels of performance, and price, a gap opened up between the M3 and the S4. Not far short of a £20,000 gap in recent times, meaning that it is the RS4 which in recent years has been by no means a permanent part of the Audi range, which provides one rival. The other, of course, is Mercedes thunderous C63 AMG, which stole a march on the BMW in its recently superceded W204 format by going for an engine that was more than 50% larger in cubic capacity. I've not driven a B8 model RS4 Audi (yet), and to compare the lesser S4/S5 model with which I am intimately familiar, as an owner, is not valid at all, but with very recent experience of the C63 AMG under my belt, when I spotted a couple of M3s in Hertz' Dream Collection at Phoenix Airport, I decided I should seize the opportunity to make the comparison for myself. Hertz clearly decided to help me, as when I turned up to collect a car for the weekend, not only was the one in the more photographically friendly silver colour still parked up., but it bore a sticker saying "upgrade, $125" which was less than I had expected (or been prepared) to pay, and less than they were asking for the Mercedes parked alongside it. Maybe the fact that the car, on site with roof down, turned out to be very dusty inside, suggesting it had not moved for a while had something to do with it. Anyway, here was my golden opportunity finally to sample the car that everyone raves about for myself, and to see whether I would prefer it the C63 AMG that had so impressed me only a week earlier.
Paperwork completed, and seat and mirrors set, I got in and fired up the engine. Hertz's facility at the Sky Harbor is on the third floor of a largely enclosed multi-storey car park, so you can guess that when a V8, any V8 model is fired up, it sounds pretty good. Let me tell you that this one sounds just amazing. Indeed, I think I would need – am going to need, as there is more of this report to come – a complete lexicon of synonyms to describe the noise that emanates from this car. Along with all the other changes that make up an M3 from a regular 3 series, addressing the noise issue was clearly something that makers BMW thought long and hard about. When you fire the car up from cold, there is an incredible noise which emanates from those quad exhausts at the back of the car, which changes as the engines warms up, but you could honestly sit and listen to it (roof down, of course) for a long time, and be pretty content. However, I had a hotel to return to, so I put it in drive, and pressed the accelerator, a little tentatively I must admit, as this was a confined space and crashing it before leaving Hertz is not the done thing!, and negotiated my way to the exit. Even with moderate speed, and in a low gear, the sound that was reverberating around an otherwise quiet rental car facility was something else. This was clearly going to be a car to enjoy – roof down as much as possible, not just for the fresh air – all weekend. It was when out on the street, and free of the traffic light that takes you off the rental car facility that I got my first taste of the sound once underway, accelerating from nought to, well, the speed limit is 40 mph (yeah, right, it was dark, you could see that no-one else was around!) and…………… wow! There is no other phrase. Or so I thought, until, after turning right, and then a few hundred yards later, turning left to go onto the slip road onto the 10 freeway for a short journey (less than a mile) to my junction. Now was the change to accelerate much harder. The noise changes once you get beyond about 4000 rpm, and as you near the red line, it sounds like nothing else I've ever driven. Not the sort of wail of a supercar, perhaps, but a most agreeable sound indeed. I just knew that come the morning, when I could take the car beyond the confines of urban Phoenix, it was going to be a good day.
That evening I met up with my friend James, also known as Mr SixSpeedBlog, who – perhaps surprisingly – is still talking to me, despite me stealing the thunder of the rather brash Infiniti Q70S that he had sourced for the weekend, with a car he clearly would have preferred to be driving, and having to tell him that for insurance reasons, he was not going to be able to pedal mine.
We made plans for a test route for the following morning over a few ales, and then retired for some rest, in my case excited by the prospect of two days with this incredible machine. Come dawn, and it was the first thing I saw when I opened my curtains. Well, I had parked it right outside my ground floor hotel suite, and then I noticed that the supposedly clear cloudless sky was populated with rather a lot of white clouds. That may have been a blessing in disguise, as I know from previous experience that the Arizona sun is fierce and you do have to be careful with convertibles in roof down mode. Once breakfasted, though, out at the car, the first thing I did do was to lower the roof, and down it stayed all day. That gave me the chance to watch the theatre that is the roof operation on this car. Needless to say, operation is all electric, so all you have to do is to hold the switch for the duration of operation. and watch. The side windows drop down, then the catches that attach the roof to the header rail are released. What then follows is a neatly choreographed operation which pulls the roof up and back from the top of the screen, opens the boot lid, but backwards, to access the space into which the folded roof will eventually fit, and then as the roof itself withdraws backwards, it splits with the front piece now resting over the par which includes the back window, and the whole ensemble drops into the upper part of the boot, before the lid closes and latches firmly shut. Closing the roof is, of course, the same, in reverse. It is a highly complex mechanism, and I just wonder what it will be like in several years time, as I can imagine that fixing it, were anything to go wrong, would not be cheap.
With the roof down, one very obvious practical thing did become apparent. This complex folded roof deprives you of almost the entire boot space. As with most convertibles like this, there is a divider which must be in situ before the roof can be opened. When it is, you will see a small and narrow slot between it and the sides of the boot through which you could poke any luggage which would fit. As I had the car in the middle of my hotel stay, I did not have to worry about this, which is just as well, as I doubt that even my lap top bag would have fitted, the slot is that narrow. There is a modest floor area, which extends to the rear bulkhead, so if you do put something in there, say a bag with a bottle of water in it, and the bottle rolls to the front part of the boot, it is very hard to extricate. With the roof closed, you can move the divider up and back, out of the way, and then you have a reasonable space, which would certainly take my complete suitcase and lap top bag and a bit more besides. It is not massive, by any stretch of the imagination, but it will do for a couple of people's stuff.
There is a partial solution to the boot space issue, which is that the rear seat backrest drops down, to form a rigid flat platform on which you could put items, such as a suitcase, and when it is down, there is even access to a small cubby recess in the area normally covered by this seat backrest. So, if you were touring, you could put the roof down, your bags on this platform, and for security when you wanted to leave the car, simply put the roof up. As long as there are only two of you travelling, that would work. And whilst there are two seats in the back, and I do mean two, as the seat cushions are shaped that way and there is a massive transmission tunnel in the way, I don't think adults would be that comfortable in there for that long. There is actually a reasonable amount of leg room, unless the front seat is as far back as it will go, and with the roof down, of course, headroom is unlimited, but when I tried the seat, it felt like you were not that relaxed in there, sitting a bit too upright. Further space for odds and ends in the cabin comes in the form of a decent glove box, bins on both doors and a cubby under the central armrest between the seats.
With the roof down, it was time to survey the cabin of the M3 properly. Mostly, this is very similar to a regular 3 series, so anyone familiar with one of those will immediately feel at home in here. That is not all goodness, though. Everything is clearly beautifully made, and fits together well, but the overall dash design remains a bit awkward. The problem is the double hump on the dash, I think. A small cowl covers the instruments, but then on more specc-ed up models, such as this one, with an awkward bump in the middle of the dash to house the screen that just does not look as if it was thought about when the overall dash architecture was conceived, even though it clearly was. There are several little reminders that you are driving an M car, but these are discrete, such as the logo on the steering wheel and in the bottom of the speedometer, but mostly, this looks standard 3. There are just two dials, a speedometer and a rev counter, with smaller gauges for fuel level and oil temperature inset into the bottom of them. There are an awful of markings and calibrations on the speedometer, making it look a bit fussy and hard to interpolate at a glance. Set between the two dials is a digital display area, which contains the odometer, and a fuel consumption average figure. Standard BMW column stalks operate the wipers from the right and the indicators on the left. The latter are the one-touch system that BMW have been using for a while, and although I still prefer the conventional operation, I found no real issue using these. Lights operate off a rotary dial on the left of the dash. There was no Auto function for these, and I inadvertently set off on the last evening without illumination for a few hundred yards. The centre of the dash contains that display unit which shows everything from the satellite navigation map and directions to audio settings and lots of vehicle information. It is operated using the iDrive system, which comprises a series of buttons around the main iDrive selection button, these are all in the centre console, behind the gear lever. Although it is not as complex or user-hostile as it was, I still found it needlessly difficult to do some things which in other cars are easy or simply controlled by simple switches and buttons. Below the display unit are a series of dials and switches for the climate control, and beneath this a fiddly volume control and pre-set buttons for the radio unit. Cruise control functions from a stubby stalk on the lower left of the column. There are some small repeater buttons on the spokes of the steering wheel.
Unlike my rental M5 earlier in the year, where the paperwork in the glovebox very helpfully listed the standard features and the cost options on the car, with this one, I was left to see what I could discover on the car and the resort to web research to compare with the standard spec. As you might expect for a car of this price – $69,050 in manual gearbox form – , all the basics are covered as standard, but there is a long list of extra cost items, and it is almost inevitable that you would end up selecting some, and could easily end up adding quite a lot to the total bill. A lot of the extra money over and above the regular 3 series cars goes on the mechanical and electronic bits, of course, but you do get the body styling changes which include the distinctive flared wheel arches, various vents, side skirts and a rear diffuser as well as a power operated roof in the convertible with a heated glass rear window.
Also included are 19″ alloys, rear spoiler, cornering lights, an alarm and vehicle anti-theft system, auxiliary power outlet, cruise control, auto-off HID headlights, front and rear reading lamps, a leather wrapped steering wheel with wheel mounted controls for audio, trip computer, a remote boot release, rain sensing wipers with variable intermittent settings, keyless entry with remote central locking, an electrochromatic rearview mirror, heated door mirrors, illuminated driver and passenger vanity mirrors, dual zone automated climate control with outlets for the rear passengers, an 8 speaker AM/FM Audio Unit with auxiliary audio input, bluetooth and voice activation, CD and MP3 players and HD Radio, 14 way power adjustable front leather sports seats with memorised height, power lumbar, memorised tilt and manual thigh support as well as electrically adjustable active front head rests. Additional features on the test car, which would appear to have been options include XM Satellite radio, a backup camera and satellite navigation, as well as the automatic gearbox. You could reasonably argue that for the money, all of these bar the transmission should be included, but that's German car specs for you. Once you get the options list out, you can add everything from larger alloy wheels and an active suspension system to your individual choice of colour (be careful!), a head up display and an upgraded audio system.
With inspection over, it was time to set off. That meant firing the engine, from cold, again. With an entire outdoors for the sound to resonate around, it was not quite as impressive as it had been in the confines of the rental facility, but it still sounded good. I was sure that I was going to enjoy every photographic stop as it would mean hearing this each and every time. It turned out that there were two more aural benefits from making lots of stops: the noise on accelerating, and – perhaps more surprisingly – on stopping, too. BMW have clearly put something into the system such that as you come down the gears, the engine revs very slightly, with the consequent increase in noise that goes with it. However, there is far more to an M3 than just the noise, though I submit that is one massive feature that an enthusiast would never tire of hearing. It goes without saying that this car is rapid. Very rapid. It would clearly accelerate from 0 to the nearest State Correctional Facility without any difficulty at all, so even on relatively quiet roads, an element of prudence was required. We went up on one of my favourite roads, north east of Phoenix, the 87, towards Payson, and by the time of the first stop, had seen three police cars, so there was no way that I could give the M3 anything like its full head, sadly. From what I could do, though, it is clear that this engine is an absolute gem. It is smooth and tractable, so no matter what speed you are doing, and in what gear ratio you start out, flex your right foot a bit, and the M3 will rocket forwards with real haste. Given the noise delights, there's every reason, therefore, to slow down, just so you can bury the throttle to get you back to cruising speed as many times as you want.
This being America, the test car came with the automatic gearbox. Although I do still like being able to change the gears myself, I would not get unduly upset about not being able to do so when the 'box is as good as it is in here. There are seven forward ratios, and you can tell which one you are in as there is an indicator in the digital display to the side of the odometer. The gearlever is the same little stubby thing that I found in the M5. Having mastered the trick of putting that car into Park where no such position is defined on the lever, I expected the same rigmarole here, but it was not quite the same. You flick the lever forwards for reverse, and to the right for forward motion. There are two modes here: D and S. Flick it once, and you get S, which allows, and indeed expects you to change the gears yourself, either by flicking the lever back for up or forwards for down, or by using the paddles on the steering column. If you push the lever to the right again, it will select Drive and do the gearchanging for you, and a mighty fine job it makes of this, too. Push back to the left and you get neutral. To get Park, simply turn off the engine, and it goes to this setting. No messing about with the handbrake required here. Although M cars are all about performance, they are equally about driver enjoyment, truly the "Ultimate Driving Machine" in a way that an array of regular diesel BMWs perhaps no longer are. The M3 will not disappoint. For sure the Convertible is heavier, and less rigid than the E92 Coupe version, so if you were doing a flat out comparison, you would probably notice, but I was out on the public road, trying not to do anything to attract the Sheriff and yet out to enjoy my ride. There is a nice chunky steering wheel, which is pleasant to hold, and it is the means by which you experience perfectly judged steering, which is just heavy enough for you to like it, without making the car difficult to pilot. And difficult to pilot, this car certainly is not. "Peerless" is a sometimes mis-used word these days, as strictly speaking it means that no-one or nothing else gets close, which is perhaps stretching things a bit, but be in no doubt, this is a fun car to drive, whether you are crawling in traffic, or out on the open road. The test did not include any really twisty roads – I would need the canyons north of Los Angeles for that – but there were plenty of swooping bends, and here the M3 just hangs on and on, inviting you to go faster. I handed the car back knowing that I had merely scratched the surface of its capabilities, but what I had experienced was just very good indeed. That goes for the brakes, which never really got much of a testing, but which would appear well judged with good pedal progression and not to be unduly heavy, and the ride. The test car had 245/35 ZR19s on it, so an inch bigger than the wheels on the C63 AMG, but none the less comfortable with it. There was just the odd time when I could feel that the body was perhaps not quite as rigid as it ought to be, which is simply the price you pay for open topped motoring, but on Arizona's mostly smooth roads, the M3 was comfortable to be in as you headed to the horizon. With roof down, it is clearly easy to see out of, too, as you can simply look around you, at the sky. Even with the roof up, though, there were no visibility issues, as there is a generous glass area. Rear parking sensors are fitted, but there was no back-up camera on the test car.
It was with extreme regret that I took the M3 back to Hertz, knowing that whatever came after it was almost bound to be a disappointment relative to this incredible car. An incredible it certainly is. In case you are in any doubt, let me use the word that Americans overuse as well: "awesome". It was, as I was literally in awe of that engine. The M3 is not perfect, as indeed is no car. The one thing I would highlight is that the iDrive related controls and displays are still too complex and unintuitive compared to other makes, though I am sure an owner would quickly get familiar with this and the problem, would largely go away, though the very old tech looking display unit would not get any better. Fuel consumption, at an average of around 16 mpg (US) was also not what you would call good, but then, you expect that in a car like this. And so, to the burning question: M3 or C63? Much respected motoring journalist Steve Sutcliffe, on comparing the new M4 with the C63 went for the Mercedes, even though he found little to dislike on the BMW. Slightly to my surprise, I am going to vote the other way. If I was at Hertz again, with a choice of either of these cars, although I would have an absolute blast in either of them, when forced to make a choice, I think I would go for the Munich product over its Stuttgart rival and not just because the M3 happened to be a convertible. That, in the sunshine of Arizona, was just a bonus that did not quite leave me with a sun-burnt surround to the huge smile on my face that came from driving this car.