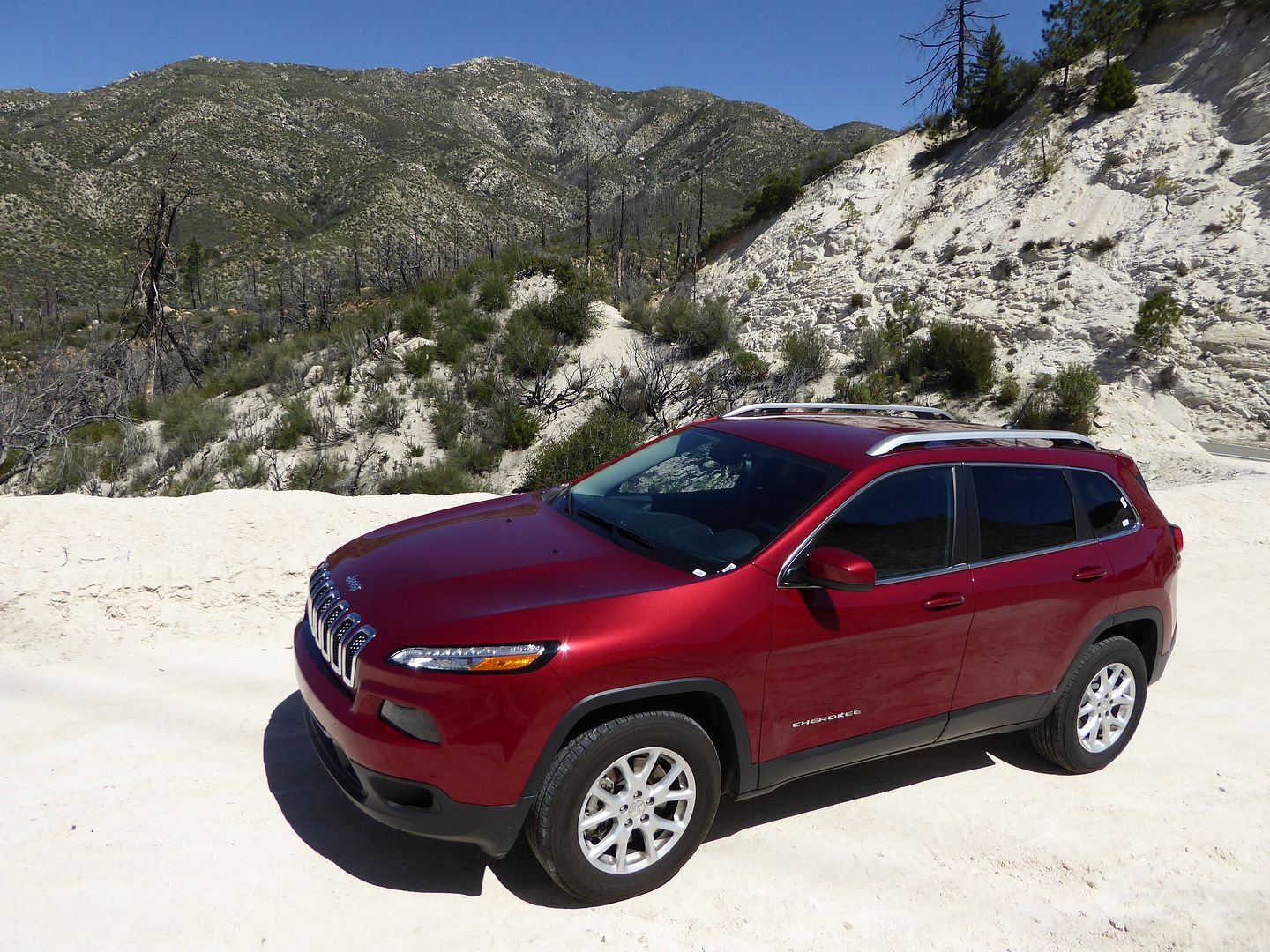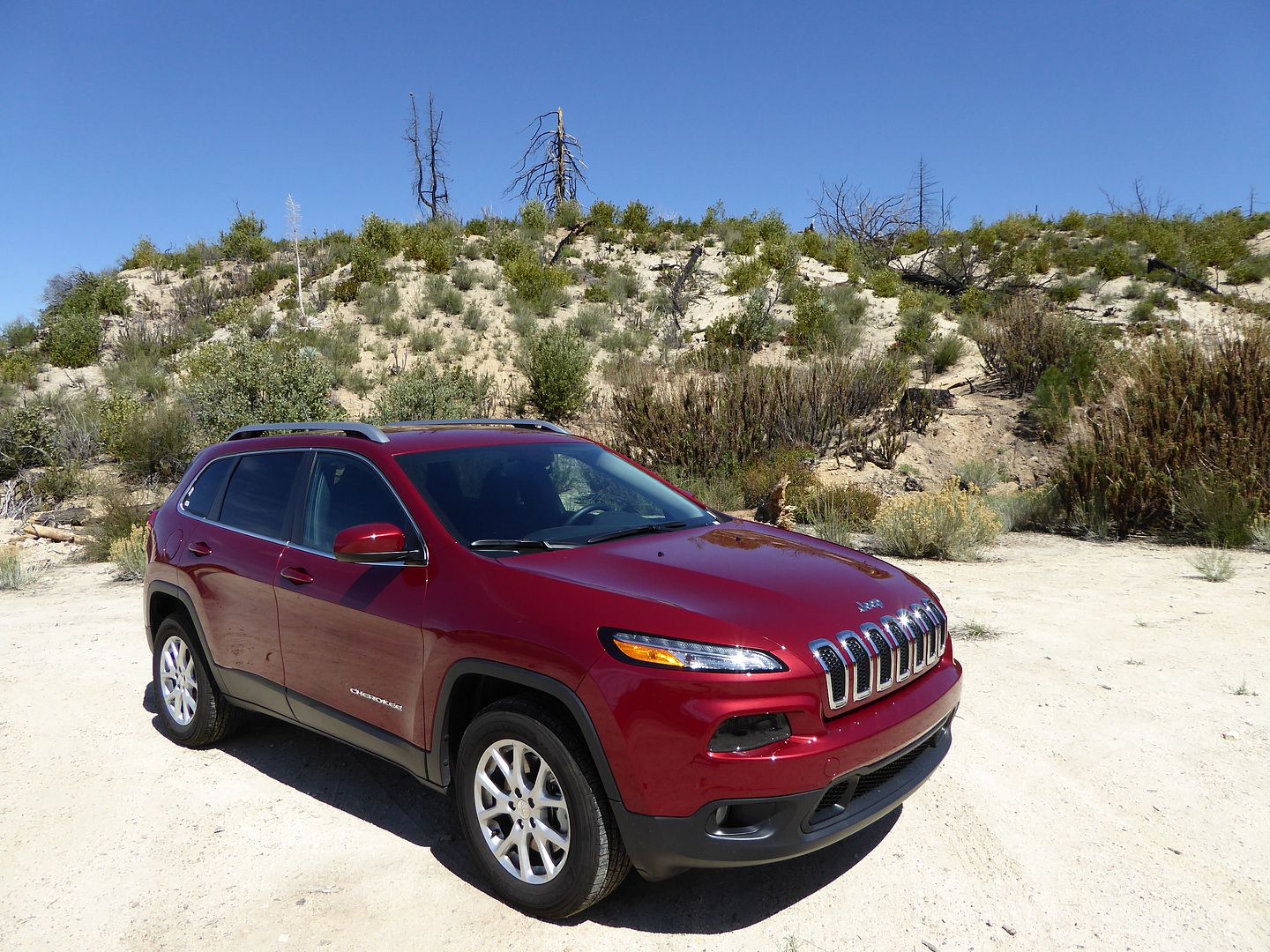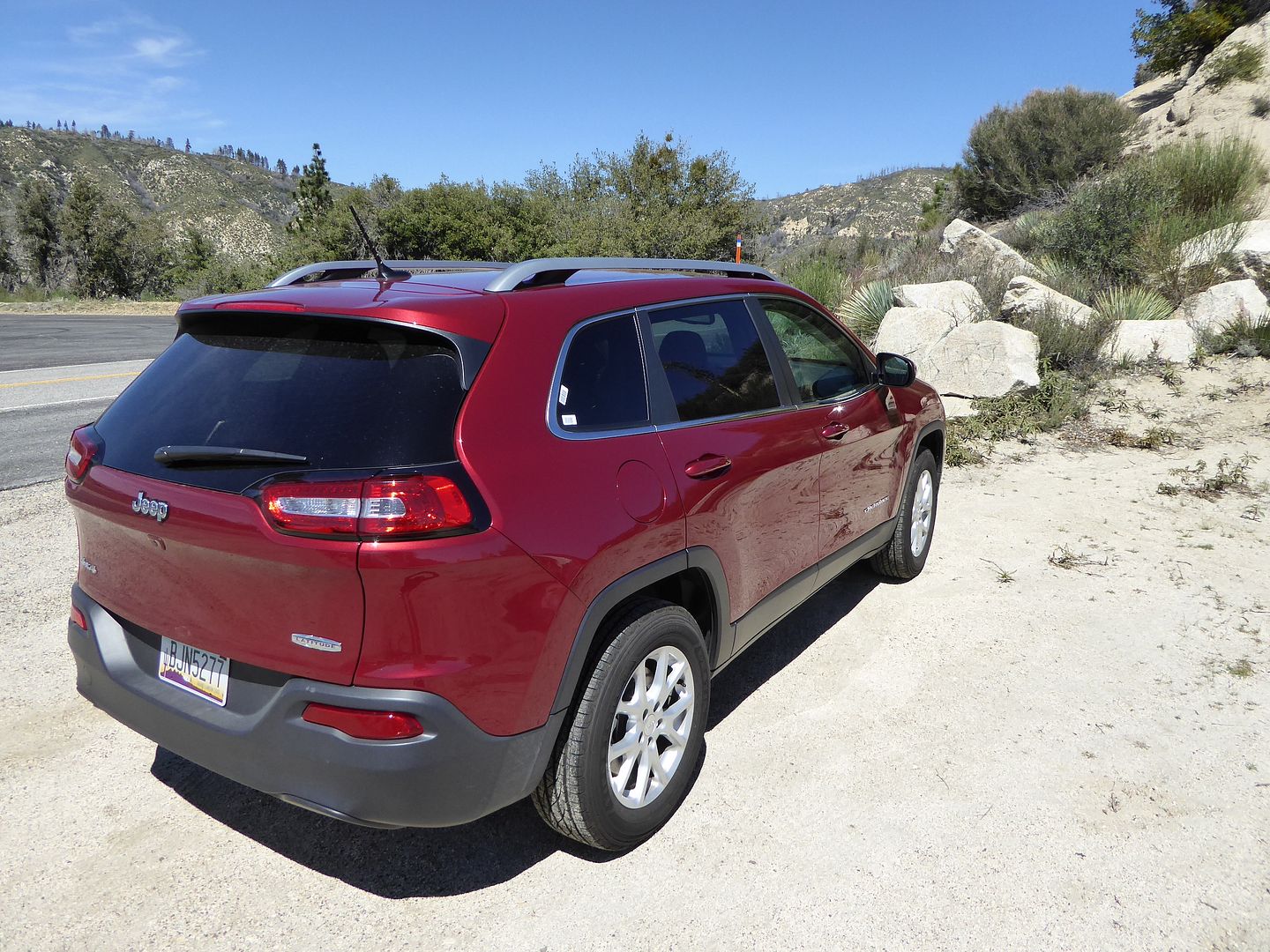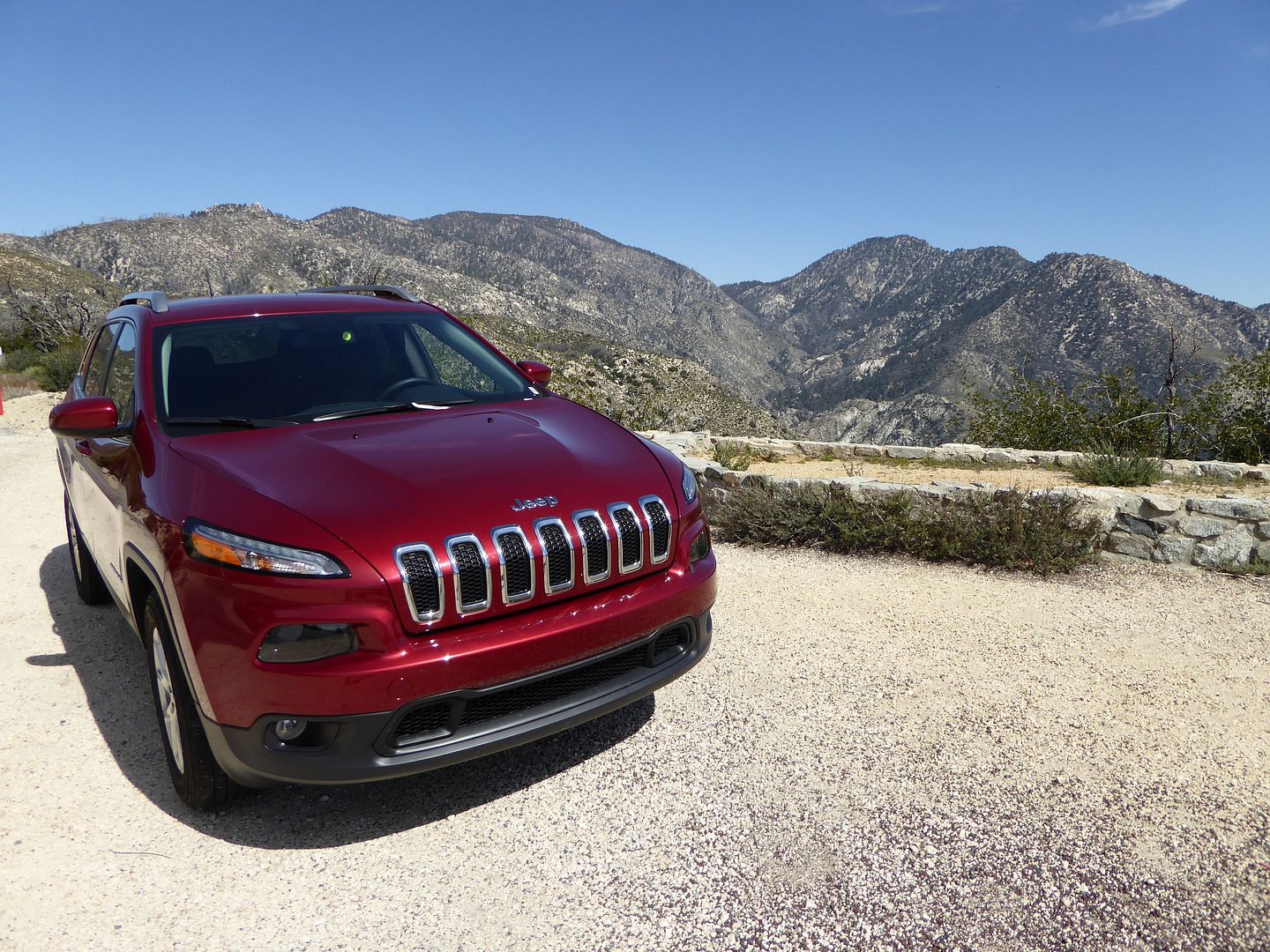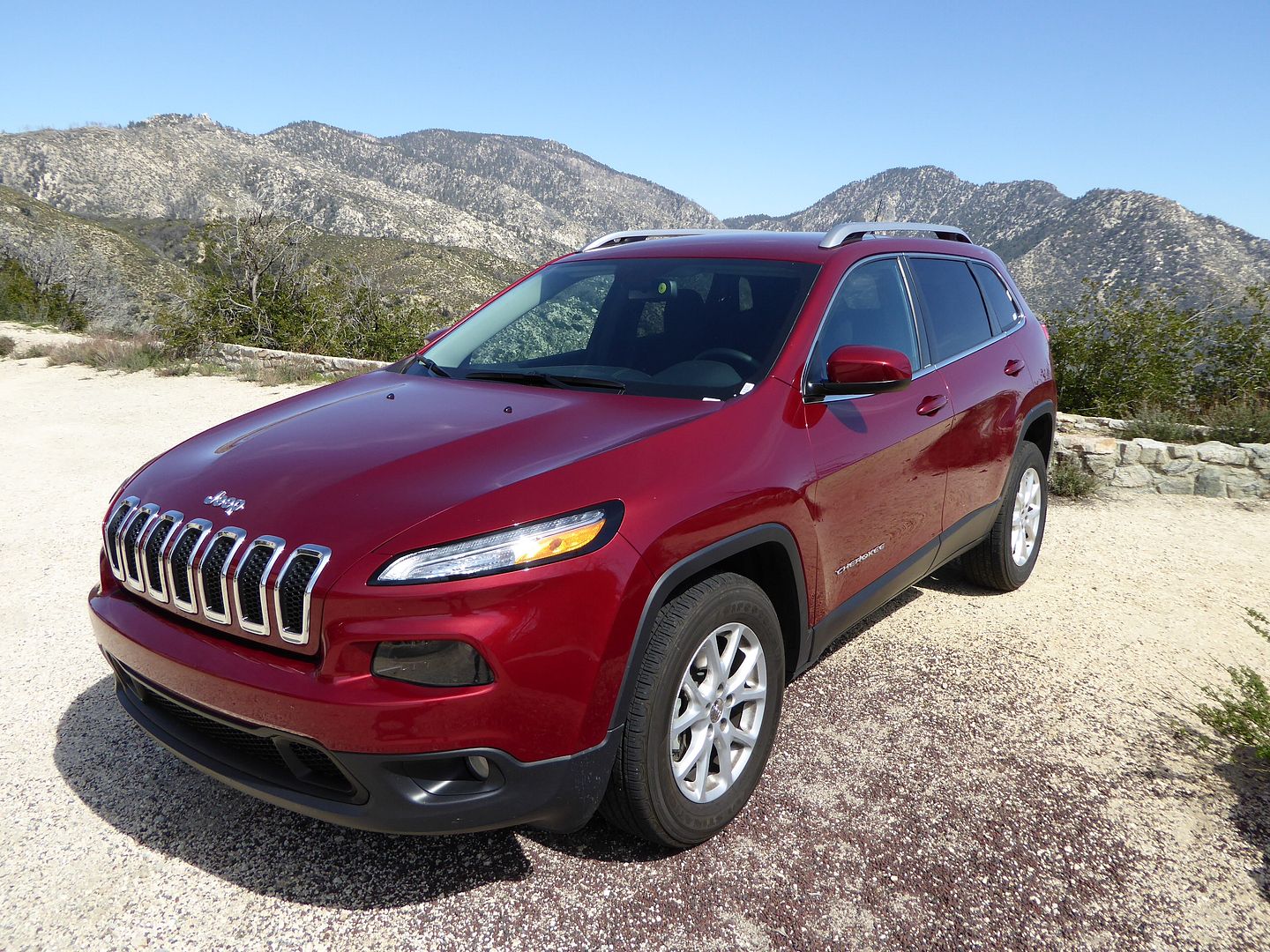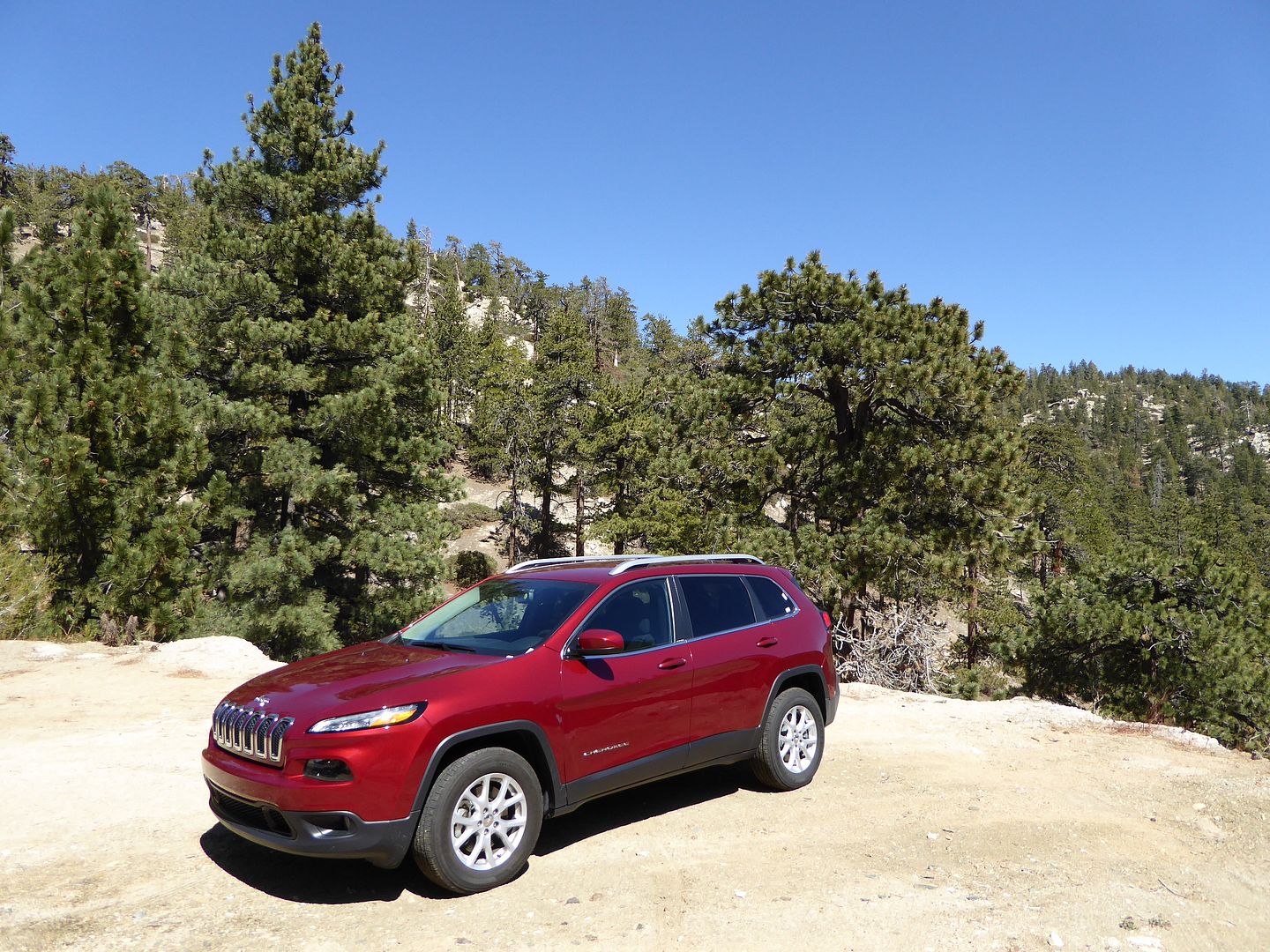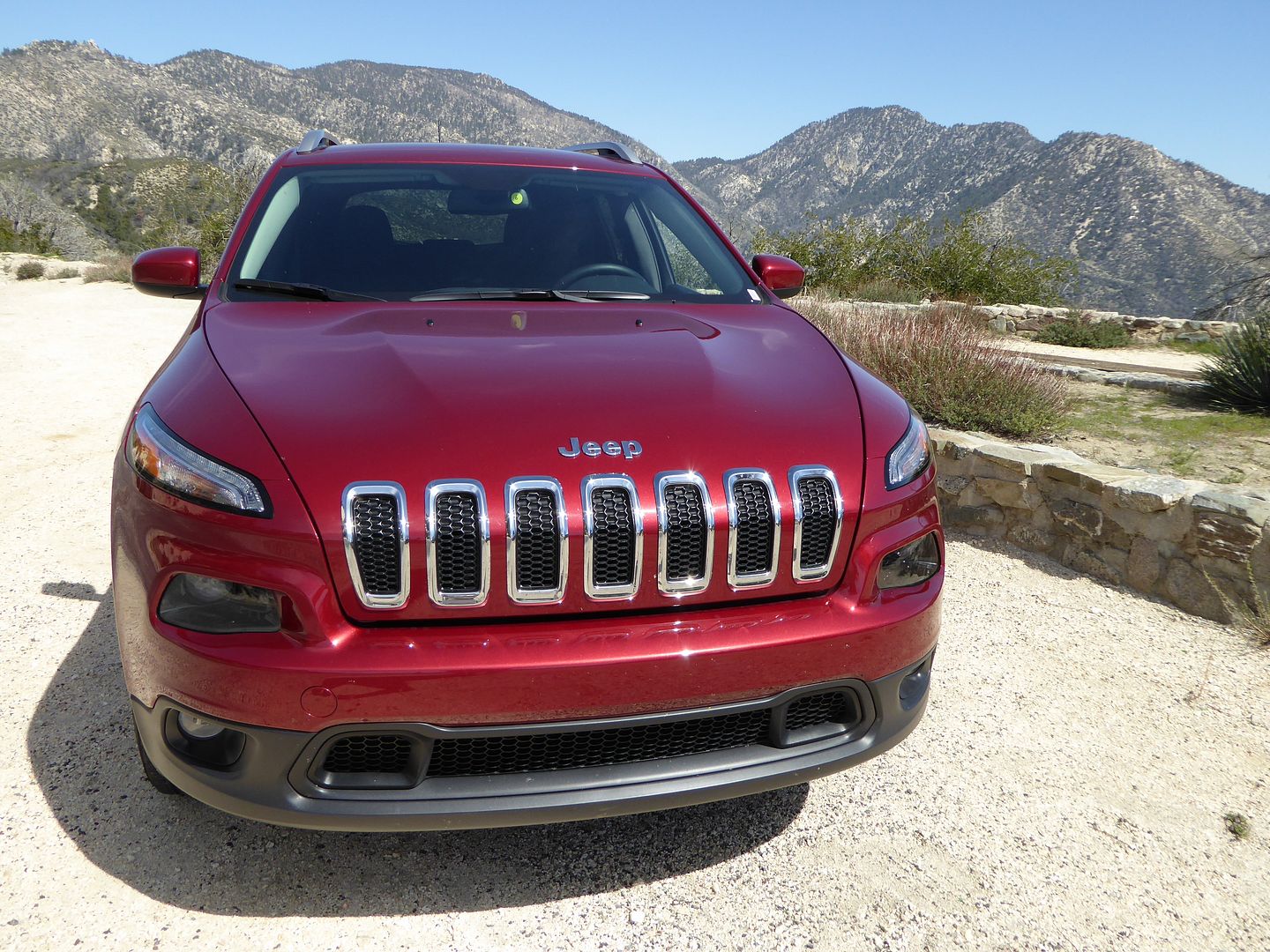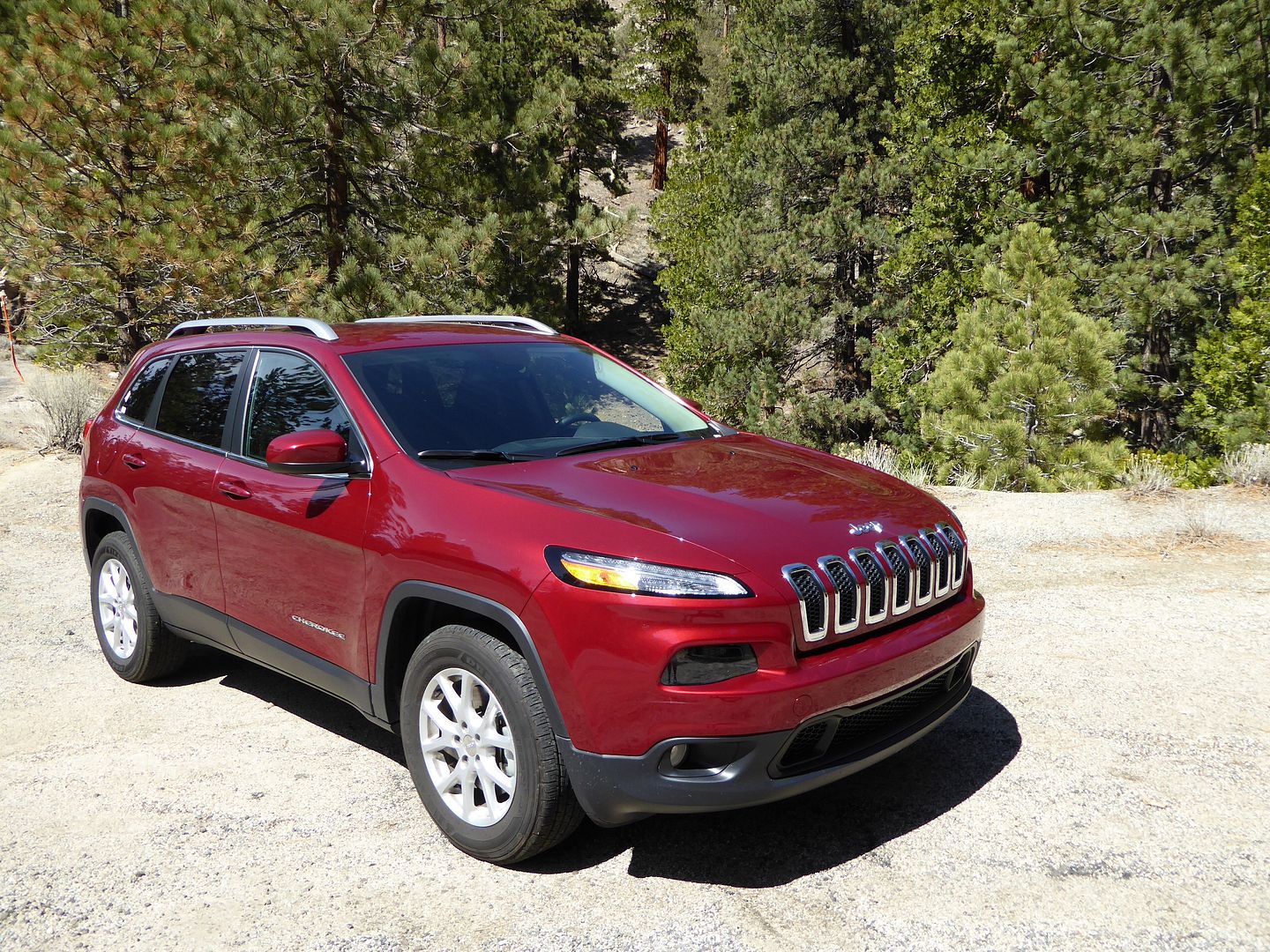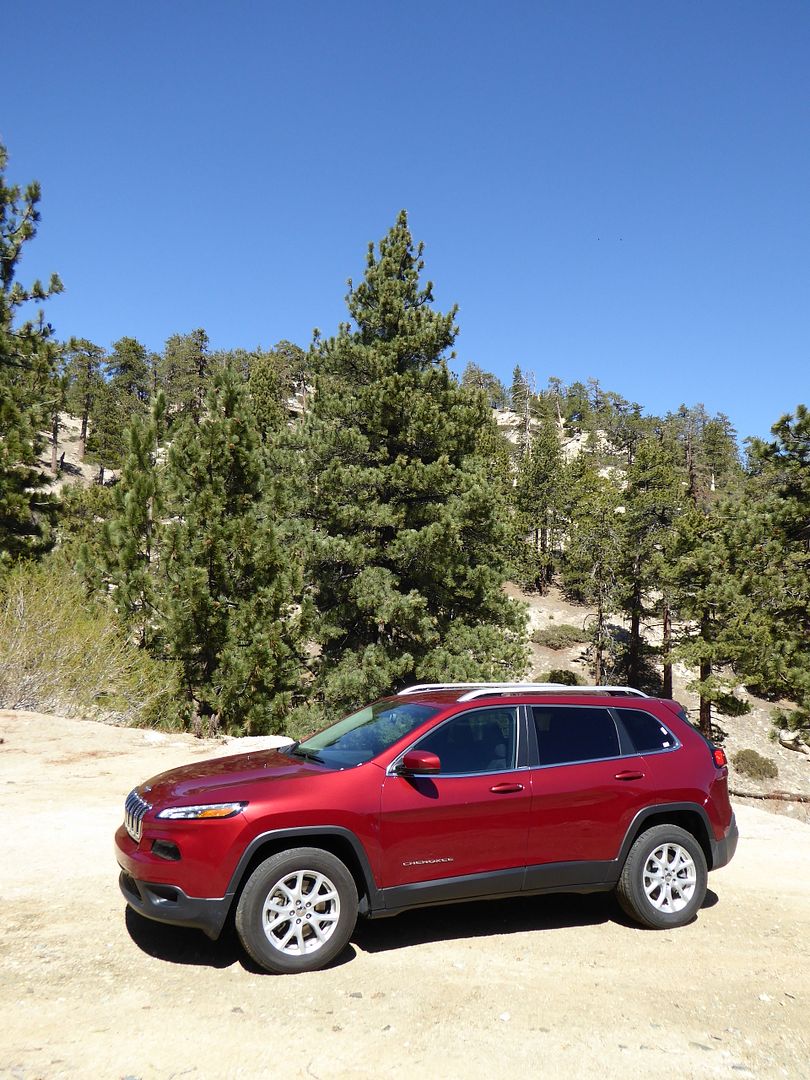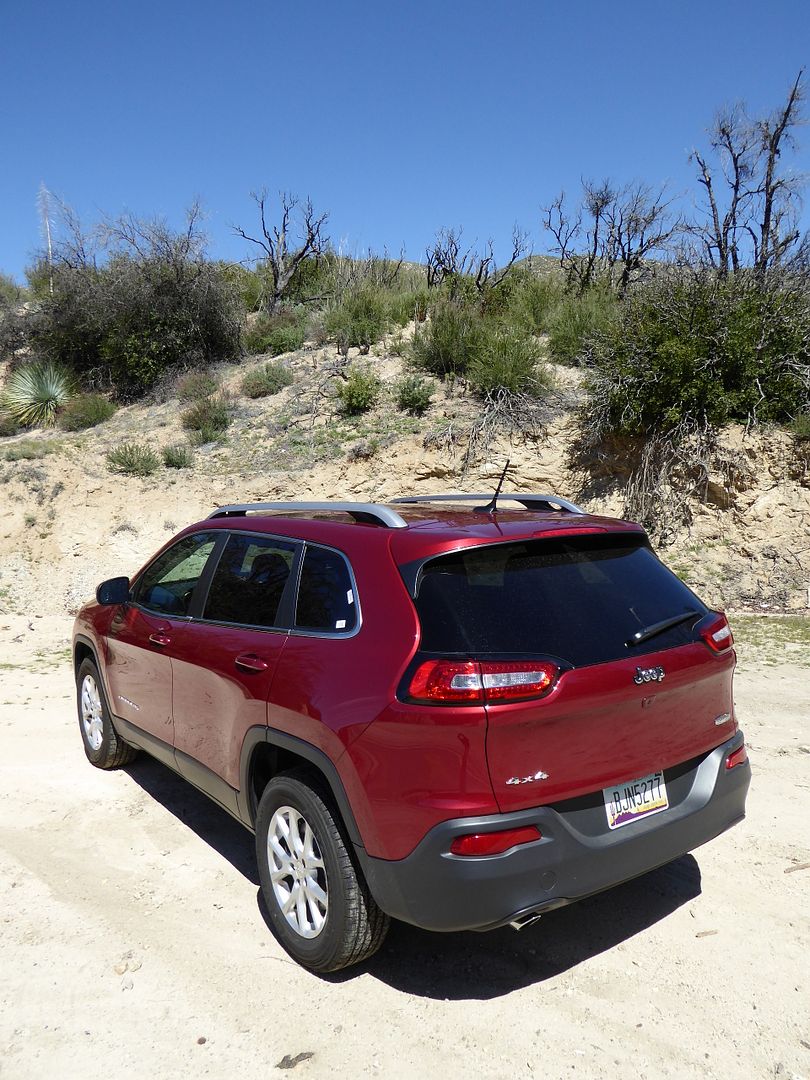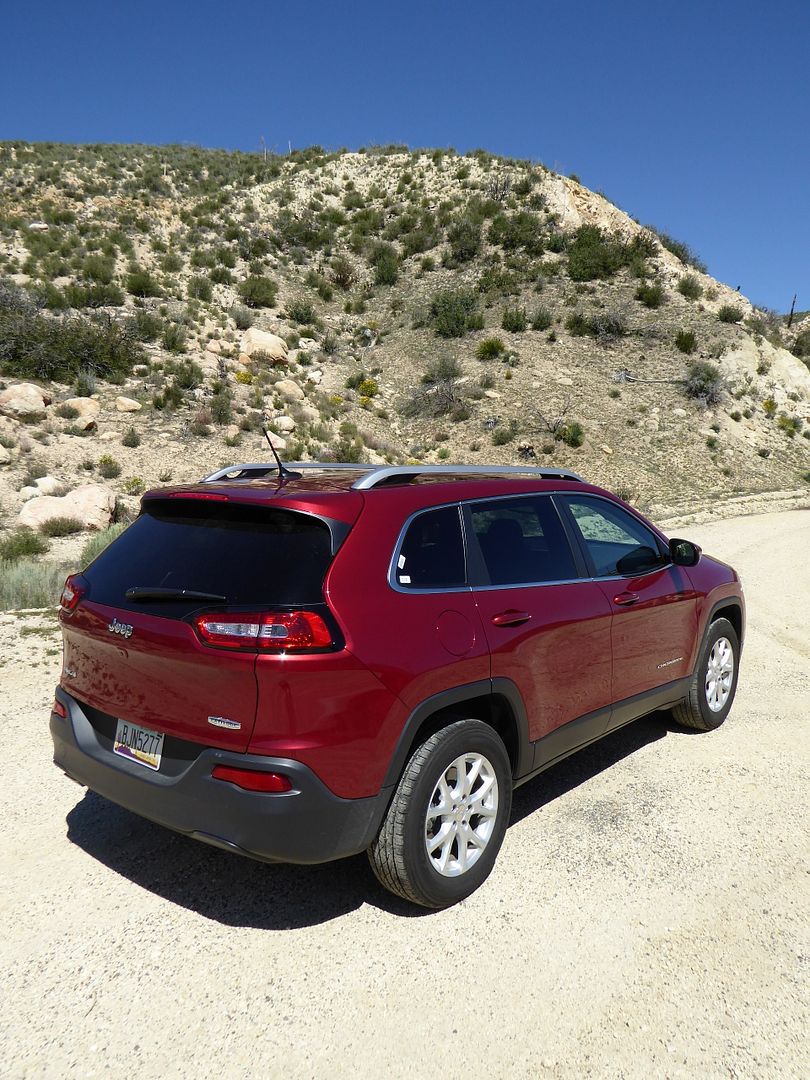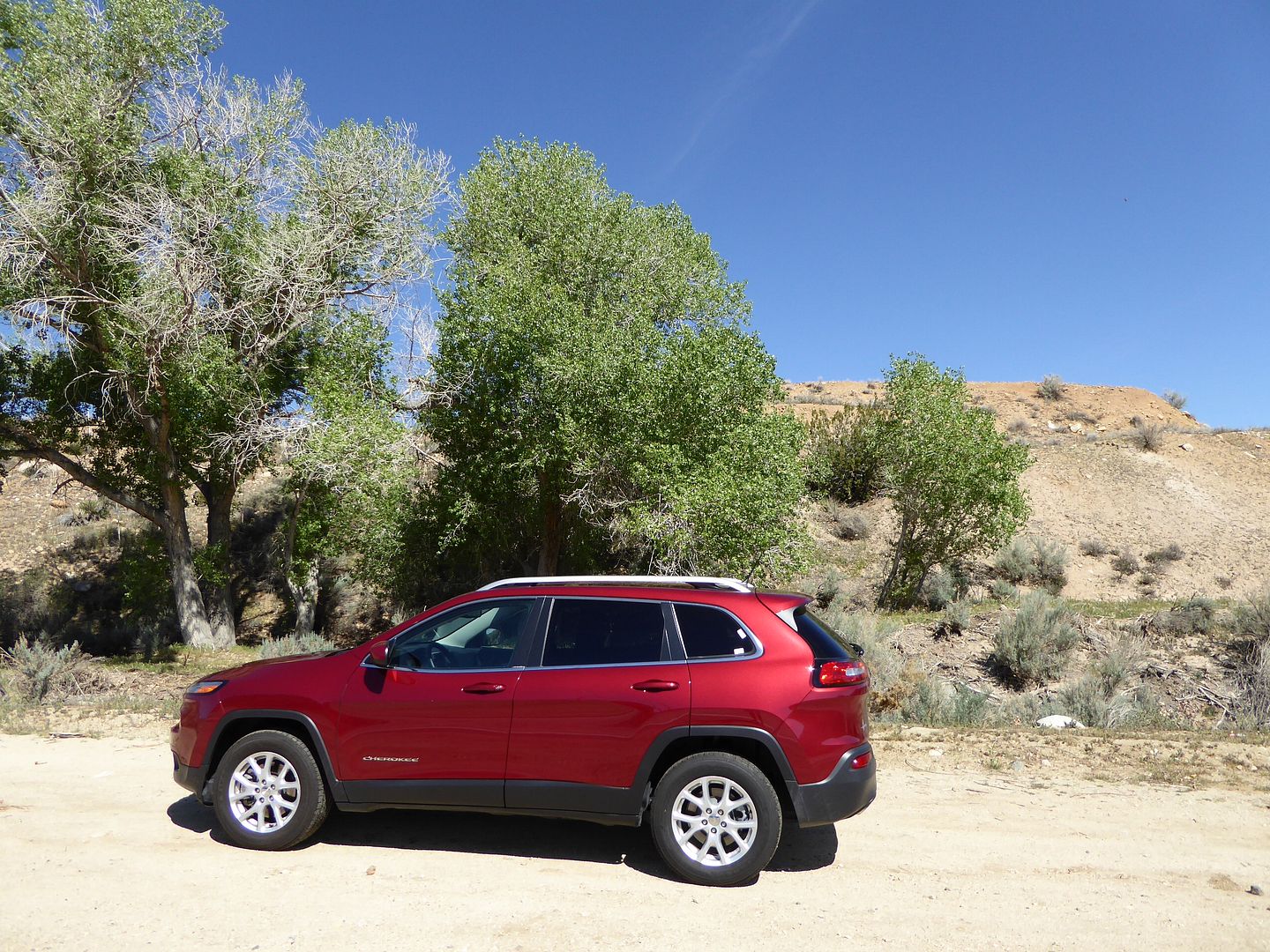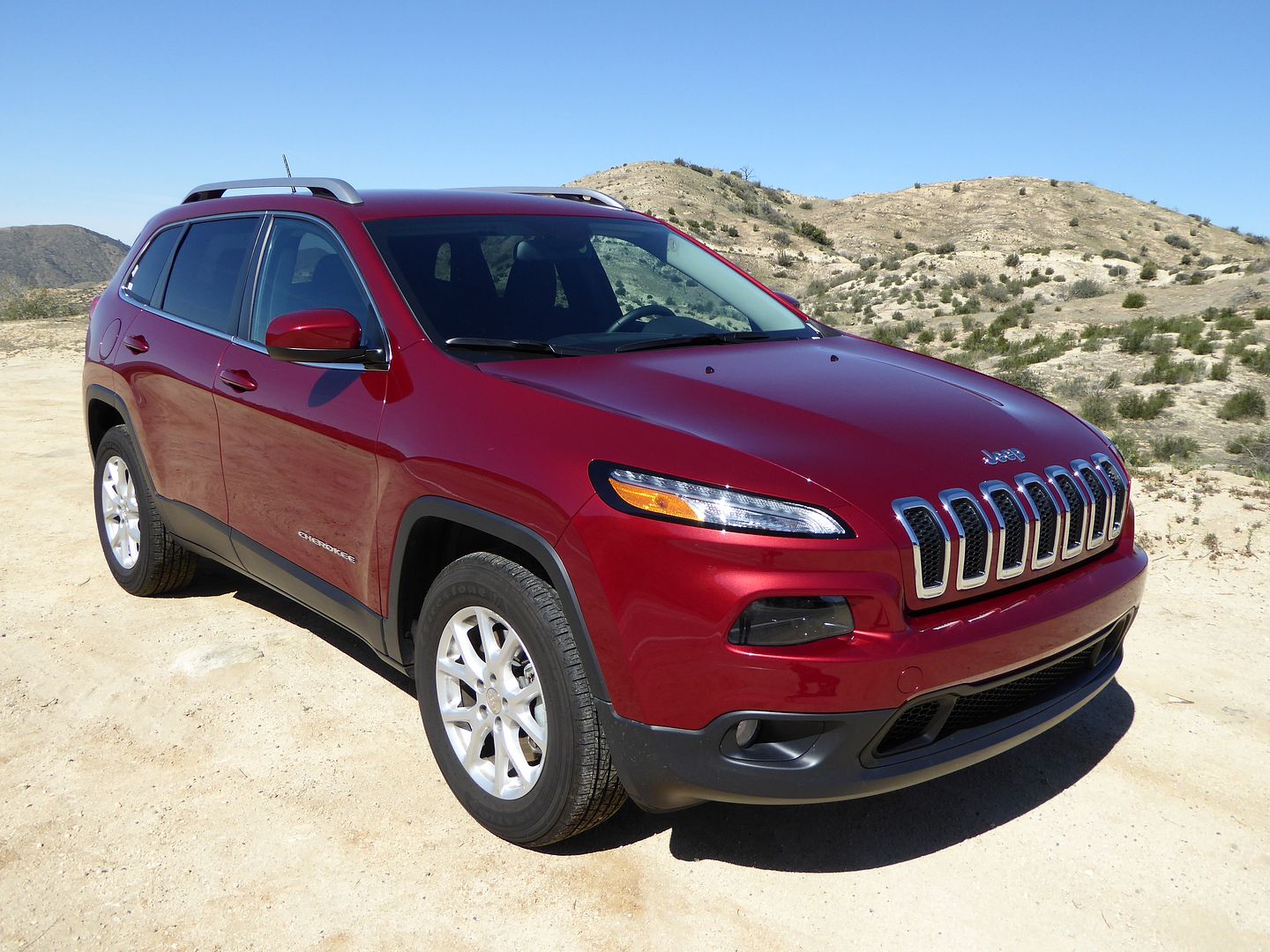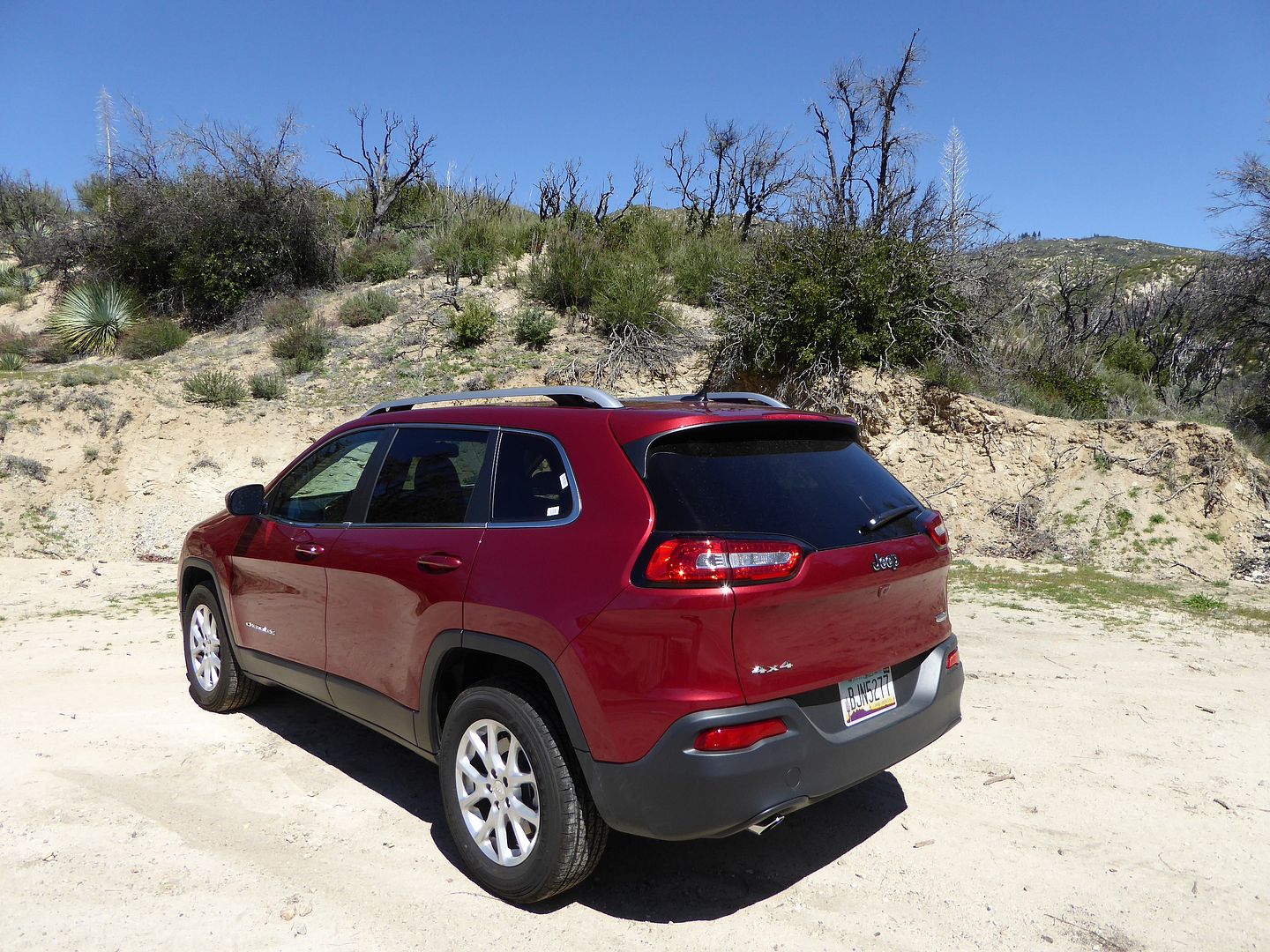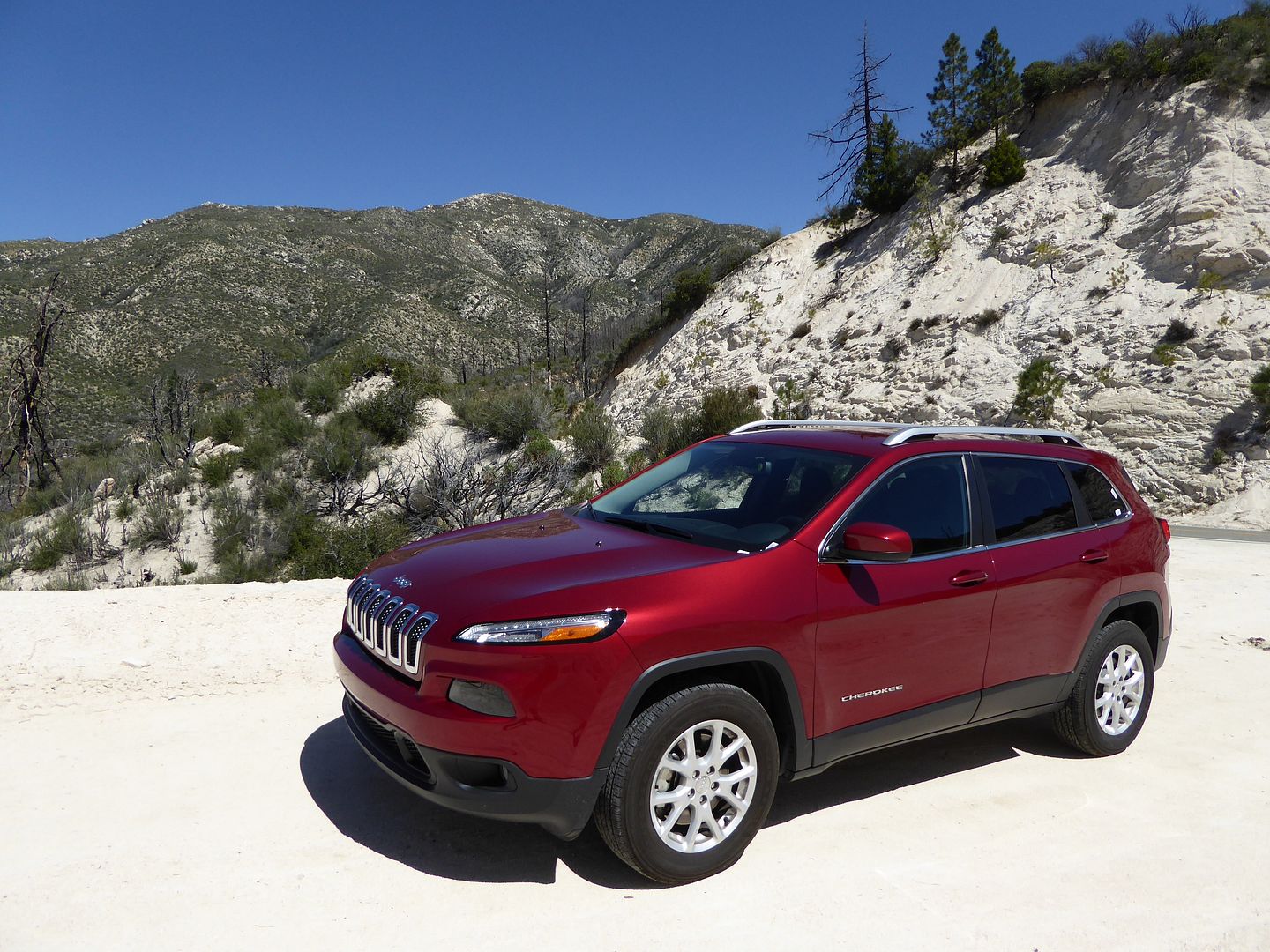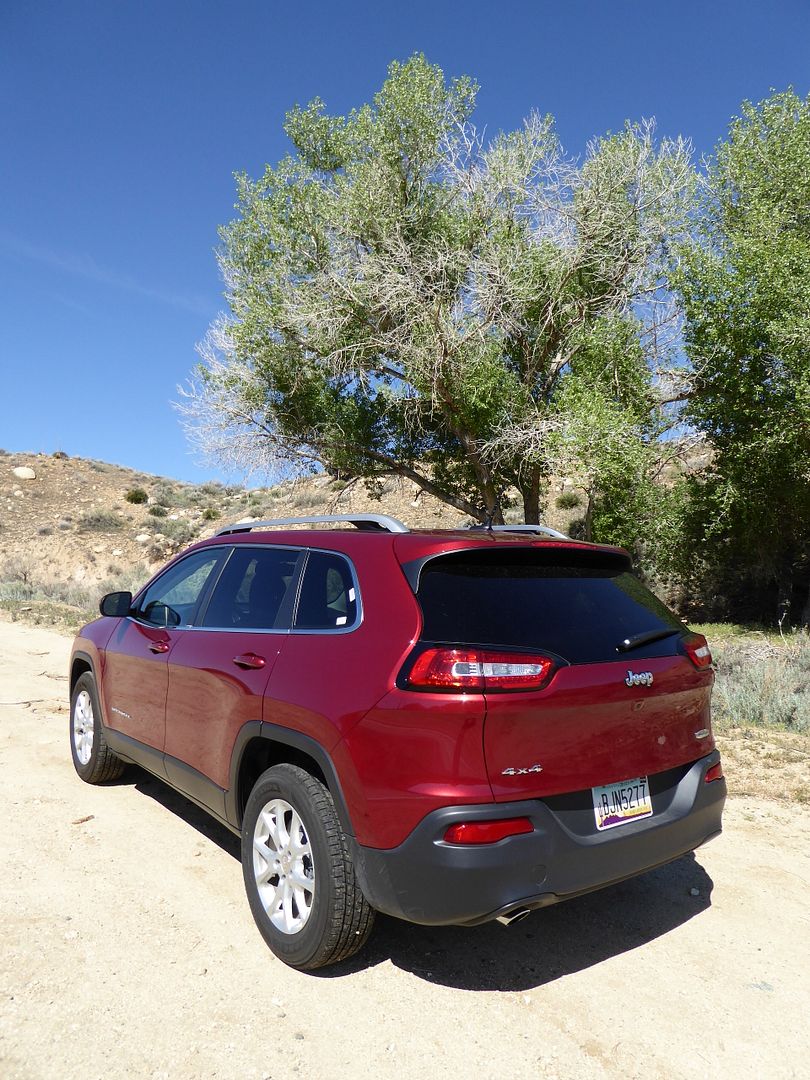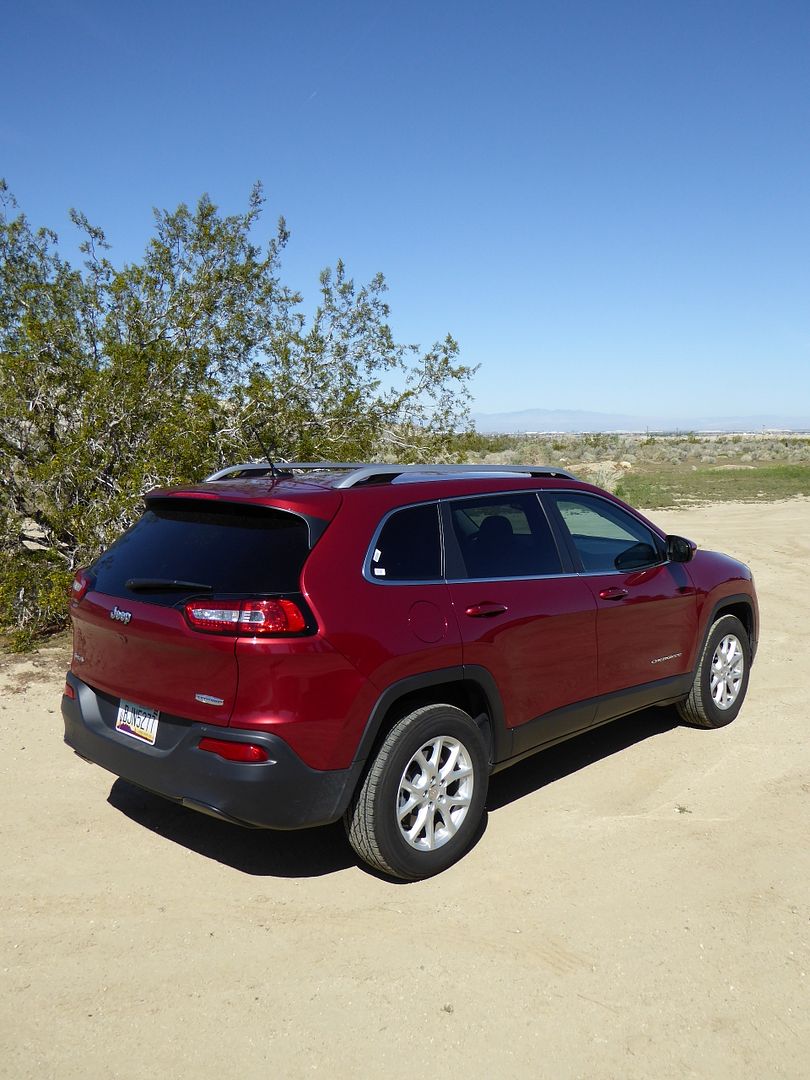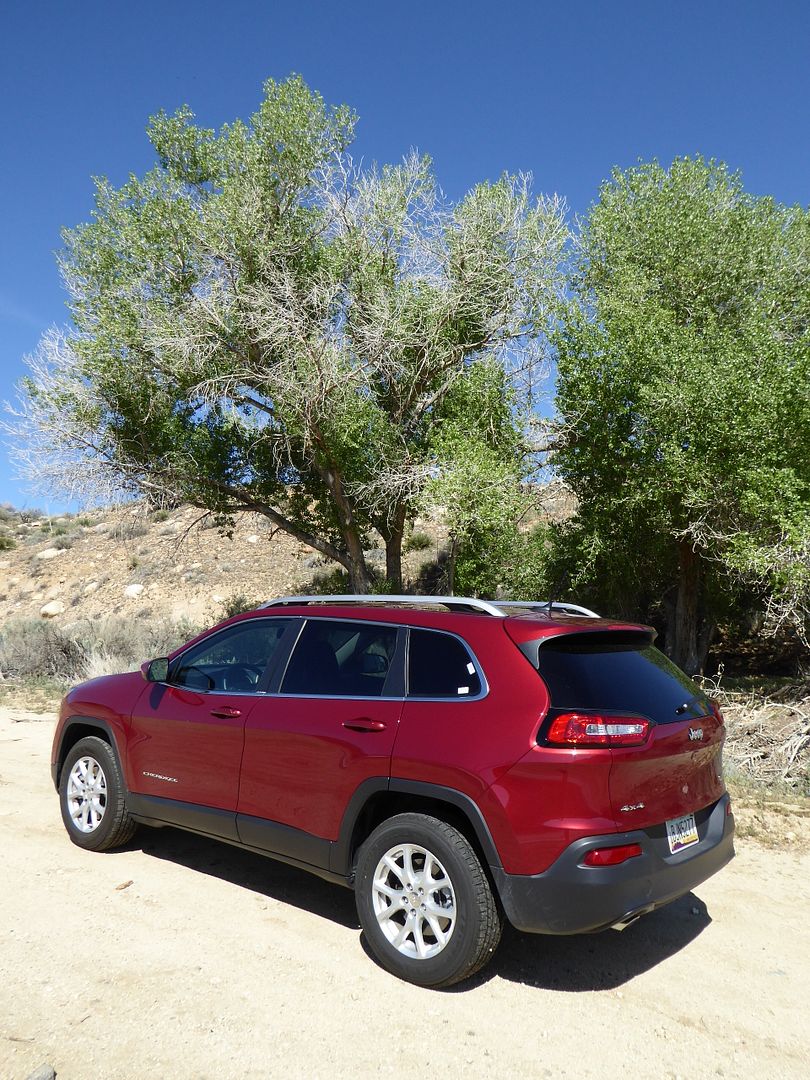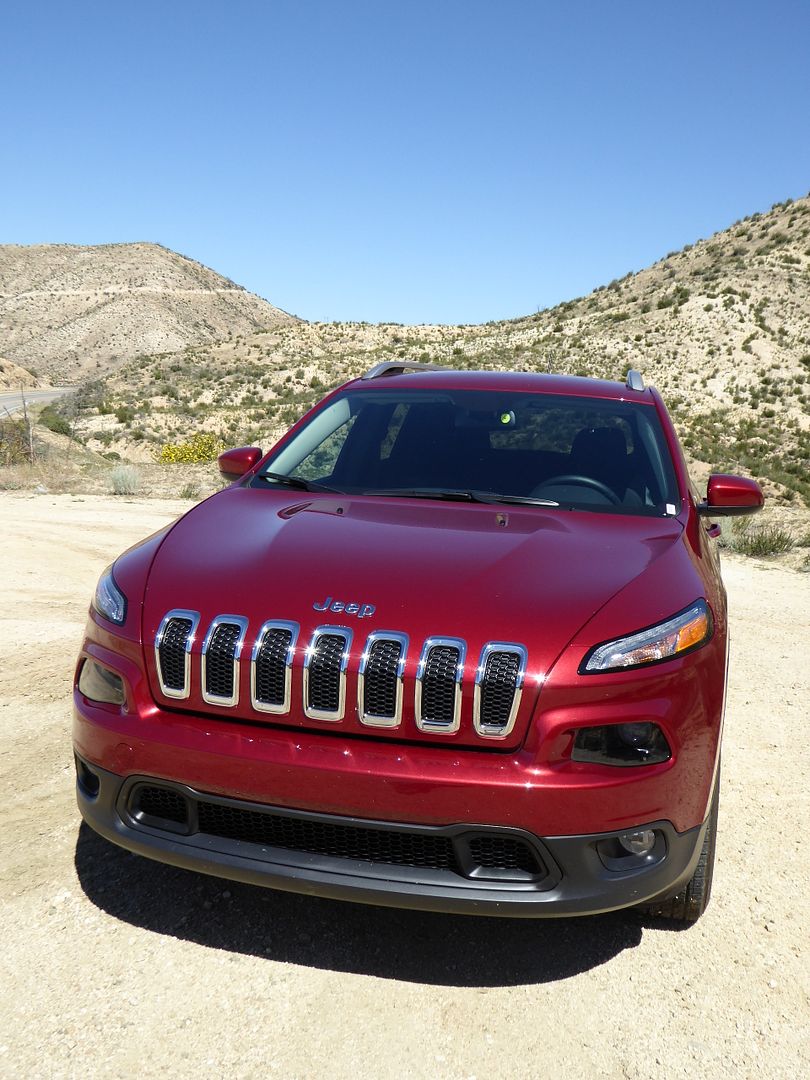 With the explosion in sales of SUV vehicles that has taken place in recent years, you would have thought that the company who arguably invented the genre, with their 1964 Wagoneer, should have been well placed to capitalise on an apparently insatiable demand for vehicles with chunky looks, raised ground clearance and at least some vestige of off-road capability, if not always the ability to traverse every terrain. Indeed, although the machine now known as the Wrangler has been a staple and a iconic for the Jeep brand for as long as there have been Jeeps (the 70th anniversary of the marque was a couple of years ago), that 1964 car was followed up by the 1974 Cherokee, and more recently the range has expanded upwards with the luxurious Grand Cherokee and the roomy Commander, as well as downwards with the Compass and Patriot. However, anyone who drove a Jeep a few years ago knew that whilst you were buying a brand that was a by-word for toughness and off-road capability second almost to none, the rest of the products' attributes were generally rather disappointing, with uninspiring engines that were neither particularly powerful nor economical, driving dynamics that whilst fine for the rough stuff were hard to live with on the tarmac, and interior quality that was among the lowest rent of any on the market outside China. Sales, not surprisingly, were modest in the Jeep's native America, and negligible in the rest of the world. It did not take long for new masters Fiat, following their acquisition of the old Chrysler Corporation in 2009 to figure out that they had a real asset with the Jeep heritage, but to realise the opportunity of a massive increase in sales would require significant development of the product. The first moves were to address the shoddy insides, with a series of cabin upgrades, which were phased in a matter of months after gaining control of the company, and the new Grand Cherokee that was on the stocks was then launched in 2011, owing much to the ML Class Mercedes on which it was based, to some acclaim, but for volume growth, what was really needed were new models lower down the range. That was going to take time. The results came to light in early 2013 when a completely new car, based on the same Alfa-derived platform as underpins the Dodge Dart, which it was decided would be called Cherokee in all markets, unlike its predecessor which had adopted the name Liberty in the US (but could not be called this in some other places as Subaru use that name for the vehicle better known as the Legacy). Although some of the Jeep DNA was there, what was unveiled came as quite a shock to most people, with a particularly distinctive snout , comprised of 7 vertical grille vents which continue on to the top surface of the bonnet , and some unusual lights, which ensured that the new car grabbed plenty of column inches. The Cherokee went on sale in its native America late in 2013, and then entered European markets during 2014. At first the press loved it, finding much to praise, though the Euro spec cars have not been so well received, with a particularly damning report by Autocar's Matt Saunders which suggested that he had certainly got out of bed on the wrong side the day he wrote it. I've seen quite a few of them on the roads of Europe now, suggesting that whatever the sometimes one-dimensional press failed to find to please their boy-racer hooning instincts, buyers are actually quite impressed. A number of 2015 model year Cherokees have now found their way into the Hertz US fleet, so I was interested in trying one to see what I thought.
Anyone who had any experience with the Cherokee's predecessor, the Liberty, will probably need no reminding that it was a pretty dismal vehicle in just about every respect. The Cherokee is not like that, at all. I even rather like the look of it, having had time to get used to that different front end. In the right spec and colour, it has an appeal and it certainly does not conform to all the current trends for either unutterably bland or so over-stylised with pointless creases, grilles and vents just for the sake of it. However, it is the inside where you would find it hard to believe that there is any relationship with what went before. And indeed, apart from the badge on the steering wheel boss, thankfully, there is not. With this model, Jeep have found a style all of their own, and a level of quality which is entirely appropriate for the vehicle. It's not going to trouble the likes of Audi for the soft-feel of the plastics, or even the elegance of the design, but it is actually pretty decent in both those regards, but it is on another planet compared with what went before. Gone are the hard edged designs and the nasty brittle feeling plastic. What you get now is a modern looking interior that could grace any machine, not just a trail-riding SUV. The main dash moulding of the test car was black, with some rather unusual faun coloured inlays and surrounds around the air vents and instrument binnacle, which are certainly different and look better than all the faux wood that Americans still allegedly like. There is a simple cowl covering the dials, which number just two: rev counter and speedometer, with vertical bar chart style water temperature gauge and fuel level set between them. Between these is a digital display area, which can be cycled through by pressing the buttons on the left hand steering boss, and what can be shown here ranges from trip computer stats to tyre pressures or a digital read out of your speed. Not that reading the traditional analogue dial is not easy enough, as the dials are nearly presented with clear graphics. The centre of the dash contains a small display screen sandwiched between two air vents. This is touch sensitive, and is used not just for the audio unit and communications functions, but also for the air conditioning and some other purposes such as the clock. If you don't want to use the touch screen, there are conventional knobs and buttons below it for the radio and the air conditioning. I was a little surprised to discover that the latter is just that and not automated climate control, and that although there was a leaflet in the glove box on the service, the radio was AM/FM only, with no XM Satellite capability. Twin column stalks are used for indicators and wipers, and lights operate from a rotary on the dash to the left of the wheel. As well the on board computer functions that are on the left hand steering wheel spoke, there are also buttons for the cruise control and bluetooth, meaning the wheel looks a little busy.  On the centre console, as well as finding the gearlever and handbrake, there is a large rotary knob to select transmission modes, for Normal, Snow, Sport and All Terrain. All the controls operate with a nice precision and a quality feel.
It was not just the interior which Jeep needed to fix, but the driving experience, too. Whilst European spec Cherokees mainly come with the expected 2 litre Diesel unit, home market cars are petrol powered. Optional on the higher spec models is a 271 bhp 3.2 litre V6 engine, but the test car had the less potent 184 bhp 2.4 litre TigerShark 4 cylinder unit, coupled to a 9 speed automatic gearbox. I've come across this pairing before, in the 2015 Chrysler 200, where it impressed for its smoothness and willingness. In this application, it certainly hits the first of these. This is a nicely refined engine, which goes about its business with a minimum of fuss. Willingness is more of a debate but I don't think it is the engine which is at fault, but rather the gearbox. Very smooth in operation, it seems a bit slow-witted, and it would appear configured to hang onto a high gear as long as possible. That can mean that you have to be a bit brutal with the throttle to get a burst of acceleration, or when you feel you are losing momentum when climbing a steep hill. I took the Cherokee up into the canyons, on some of my favourite roads in the LA area, and it was a bit of a struggle at times, as the transmission's natural inclination was at odds with my right foot and the road ahead. It does mean that the Jeep is decently quiet and refined when cruising on the freeway, though. Sadly, the rewards of the high gearing do not appear to be reflected in the fuel consumption.  Judging by the rate that the bars on the fuel gauge went down, and what the trip computer said (which stupidly I did not reset as I drove off), I feared that this was going to turn out to be a surprisingly thirsty machine, but when I stabbed at the calculator to compute the fuel consumption it turned out to be 25.43mpg US, or 30.38mpg Imperial, which is not too bad considering the type of vehicle and that there were a lot of canyon roads and not much steady speed freeway mileage in my test.
Those canyon roads gave me ample opportunity to evaluate the steering and handling, another area where the old Liberty was found badly wanting. For a start, the thick leather wrapped steering wheel was particularly nice to hold, which was a good beginning. The steering itself is well judged, with about the right amount of weight to it and some feel, so you have a good idea of where the steered wheels will go. There is some body roll and a modest amount of understeer is apparent once you start to put a bit of vim into the corners, but this is quite a tidy feeling machine, and light years better than what went before it. The Jeep also rides well, absorbing the varied and often poor road surfaces of SoCal with ease, proving comfortable at all times. There were no issues with the brakes which had a nice feel to them, and I can report that they pull you nice and sharply when the occasion is called for it, as it was on Brand Boulevard when a motorist in front of it did something particularly stupid and unexpected. There is an electronic handbrake, operated by a lever on the centre console. Despite the very thick C pillars, visibility is not bad, with a good field of view from the door mirrors. There was a rear view camera in the test car, which projected a nice colour image onto the audio screen.
For mass market appeal, cars like the Cherokee need to score highly on comfort and practicality. The Liberty did not, but this Jeep fares much better. Seat adjustment for those up front is all manual, with a lumbar support adjustment offered for the driver's perch. Couple that with a column which went in/out as well as up/down, and it was easy to get a comfortable driving position. I did not sit on the seat for long periods at a time, as I was constantly stopping for photos and views, but it certainly seemed comfortable enough, and the cloth material that covered it was nice enough. The rear seats are on sliders, so can be slid back and forth a few inches, and the backrests are also adjustable, so occupants here can go from sitting pretty upright to luxuriating back at quite an angle. The seats are split one third/two third, so they can be positioned separately. Even with the seats well forward, there is a decent amount of legroom, and thanks to the SUV styling, headroom is plentiful, too. The Cherokee is wide enough for three adults to fit quite easily. There is a drop down central armrest which includes a pair of cupholders in its upper surface. With all seats erect, there is a good sized boot. It is a nice regular shape and there are plenty of hooks and ties which could be used to help secure things. Under the floor is a spare wheel with plenty of space around it for odds and ends. More cargo space can be created by dropping the asymmetrically split backrests down onto the rear seat cushions, which creates a flat load area. You can even more length by flipping the front seat backrest forwards as well. Inside the cabin, the practical aspects are not forgotten. There is a lidded cubby on the top of the dash, a split-level glovebox, the upper shelf of which goes back a long way, a stowage area under the front passenger seat cushion two levels of storage under the central armrest, door bins and numerous little cubby areas including one in front of the gearlever and a lidded one above the driver's left knee, as well as stowage net on the passenger side of the transmission tunnel.  Rear occupants get door bins and there is a net on the back of just the driver's seat.
Five different trim levels are offered: Sport, Latitude, Altitude, Limited and Trailhawk. The first four of these are available with front wheel drive, whereas if you want an All Wheel Drive version you can have the first three of these and the AWD only Trailhawk. Standard engine in all of them is the 2.4 litre 4 cylinder unit, All bar the Sport can be specified with the 3.2 litre V6. The first two of these are offered with the choice of 2 or 4 Wheel Drive, the latter pair are AWD only.  Standard on all models are a number of electronic aids including hill-start assist, brake stability control, trailer sway damping, as well as bi-function projector headlights, LED tail lights and DRLs, cruise control, vehicle anti-theft system, a 6 speaker uConnect audio system with AM/FM audio system with MP3, AUX and Bluetooth and a 5″ touchscreen display. The Sport has 17″ steel wheels. The Latitude also includes 17″ alloy wheels, front fog lights, a back-up camera, auto headlights, a leather steering wheel, a 115 volt auxiliary power outlet, ambient LED lighting. Upgrade to an Altitude and you also get an upgraded audio system, with XM Satellite radio. Top of the range Limited models also offer an alarm, keyless starting, a universal remote garage door opener, dual zone automated climate control, leather seats, with the driver's being heated and 8-way power adjustable, a heated steering wheel, an upgraded uConnect audio system with a larger 8.4″ touchscreen display. The extra features on the Trailhawk are all designed to increase its utility off road, so it gets a revised 9 speed automatic transmission with Jeep Active Drive 2, Selec-Speed Crawl Control, Jeep Active Drive, wider 17″ tyres, front suspension and fuel tank skid plates, It loses the leather seats and heated steering wheel of the Limited, but otherwise has the other features that distinguish that version from the cheaper models.
Unlike Autocar, I rather liked this Cherokee. It went well, was comfortable, quiet and nicely finished, all things which you could not say about its predecessor, and if the distinctive styling appeals to you (it does to me), then there is much to commend this vehicle, and little to persuade you to avoid it. I suspect that the extra money for the V6 engine is worthwhile. These days the Cherokee has to fight for is position in the sales charts against a long list of rivals, and whilst none have quite the off-road pedigree of a Jeep, few buyers will care about that unless all other things really are equal. I've not sampled all the Cherokee's rivals in their latest guises, but I do know enough to be sure that plenty of those competitors have a lot in their favour, too. Keen drivers will appreciate the driving characteristics of the Mazda CX5 and Ford Escape, the Korean duo of Kia Sportage and Hyundai Tucson (ix35) represent an excellent ownership proposition and have no significant weak points and the Japanese offerings of Nissan Rogue, Subaru Forester, Honda CR-V and Toyota RAV4 all sell in vast quantities suggesting that plenty of people see merit in them, even though I struggle to find any good reason to prefer any of them (especially the Toyota) over the others. So where does that leave the Jeep? Not a clear class leader, for sure, but nor is it embarrassed. I would say that if you like the idea of a Jeep, and if you do actually want to go off-road in conditions that are more challenging than a grassy field, then it merits very real consideration, and even if you don't, you'd be more than a little short-sighted not to take a look. That's certainly not what I would have said about its predecessor which had a large "Avoid" label attached to it, so it would seem that Fiat's influence has more than paid off.