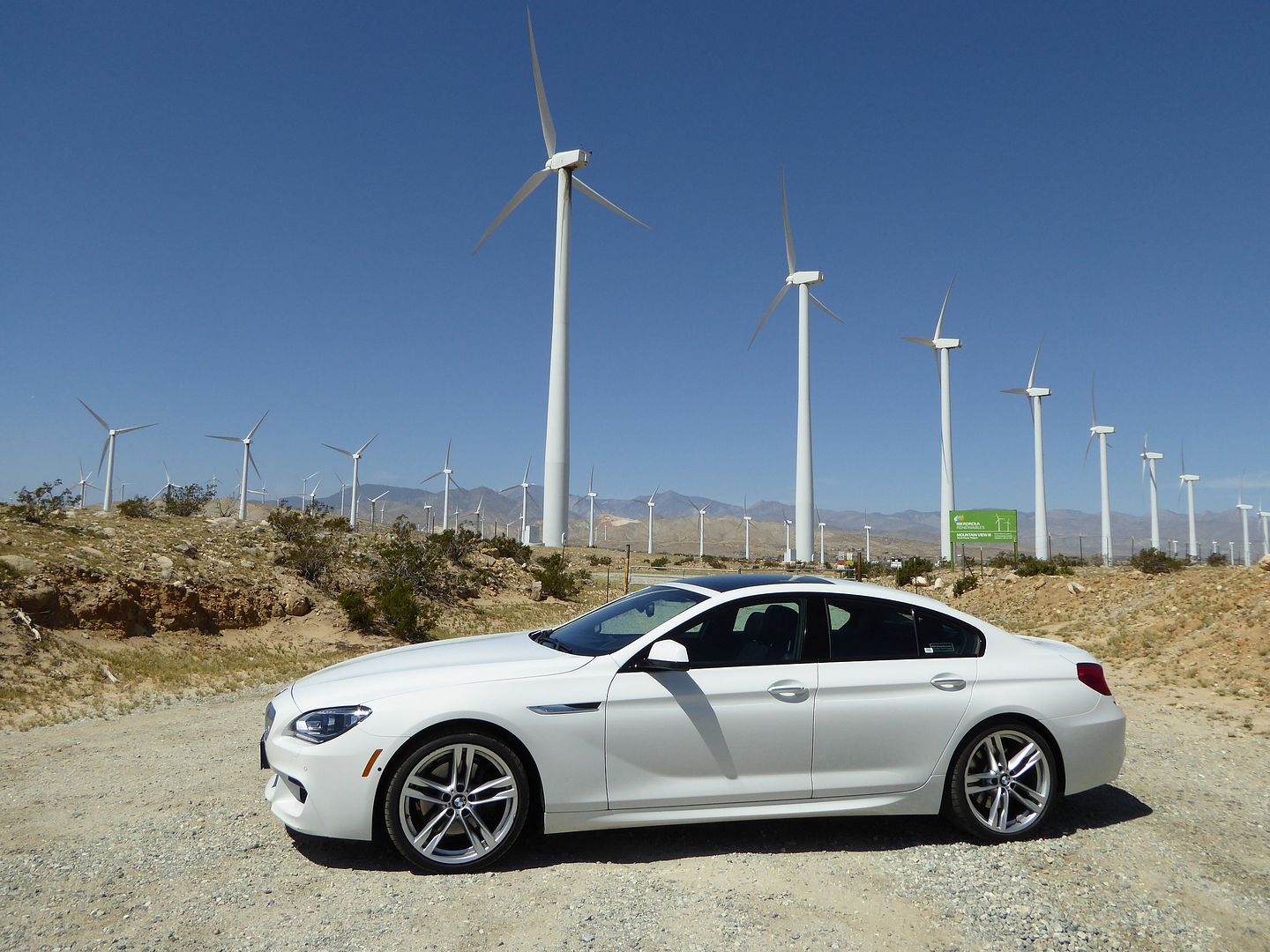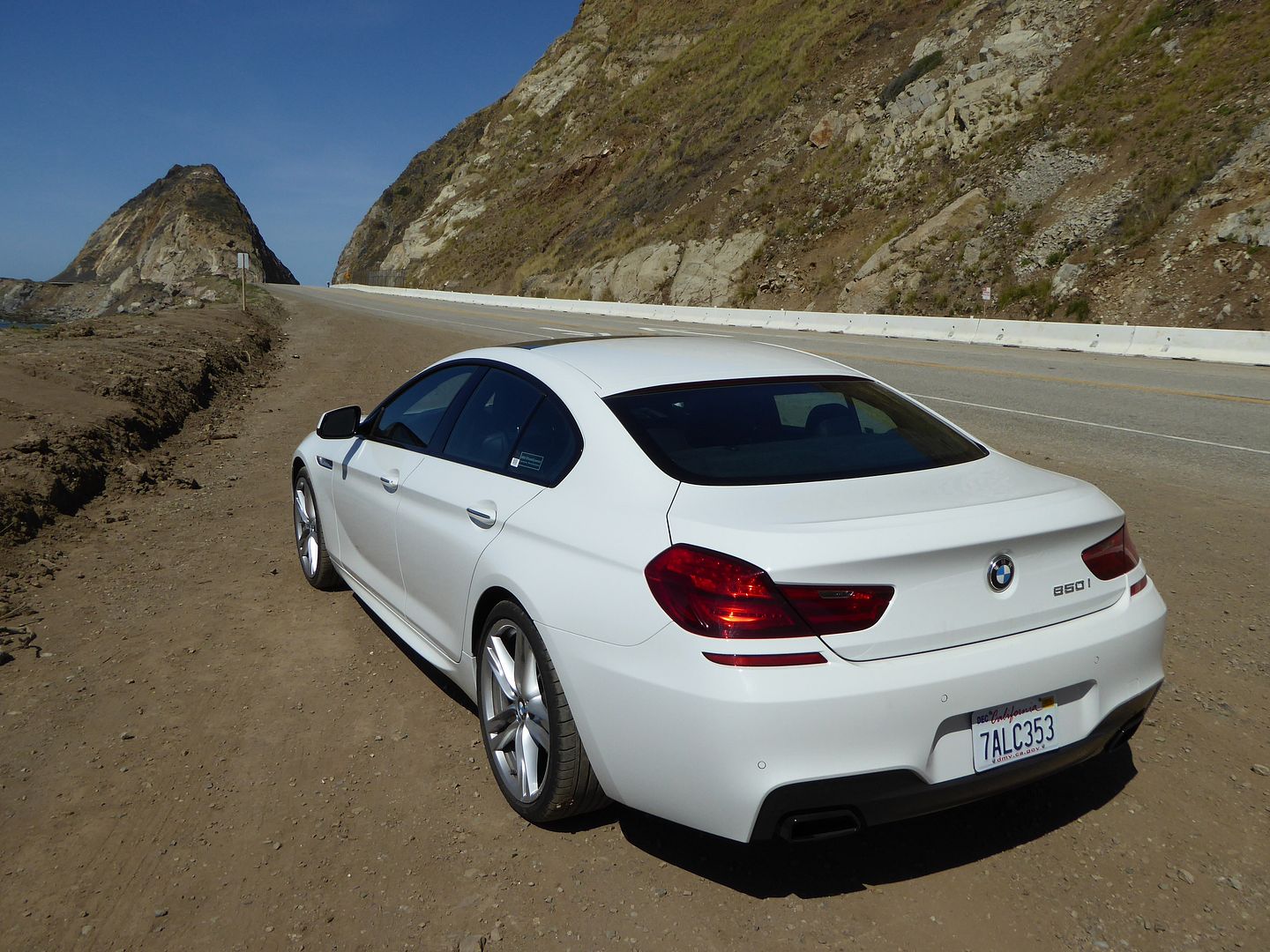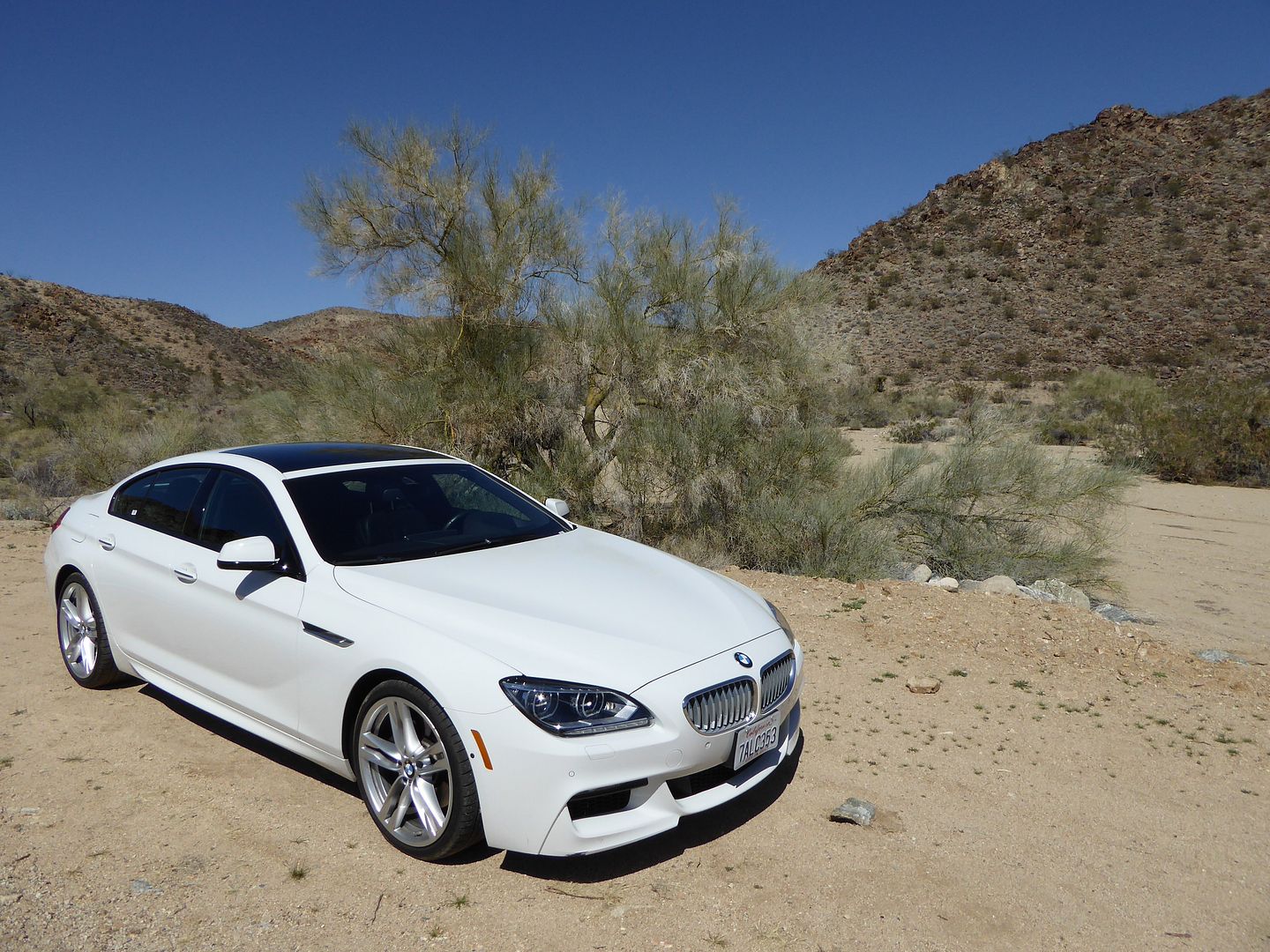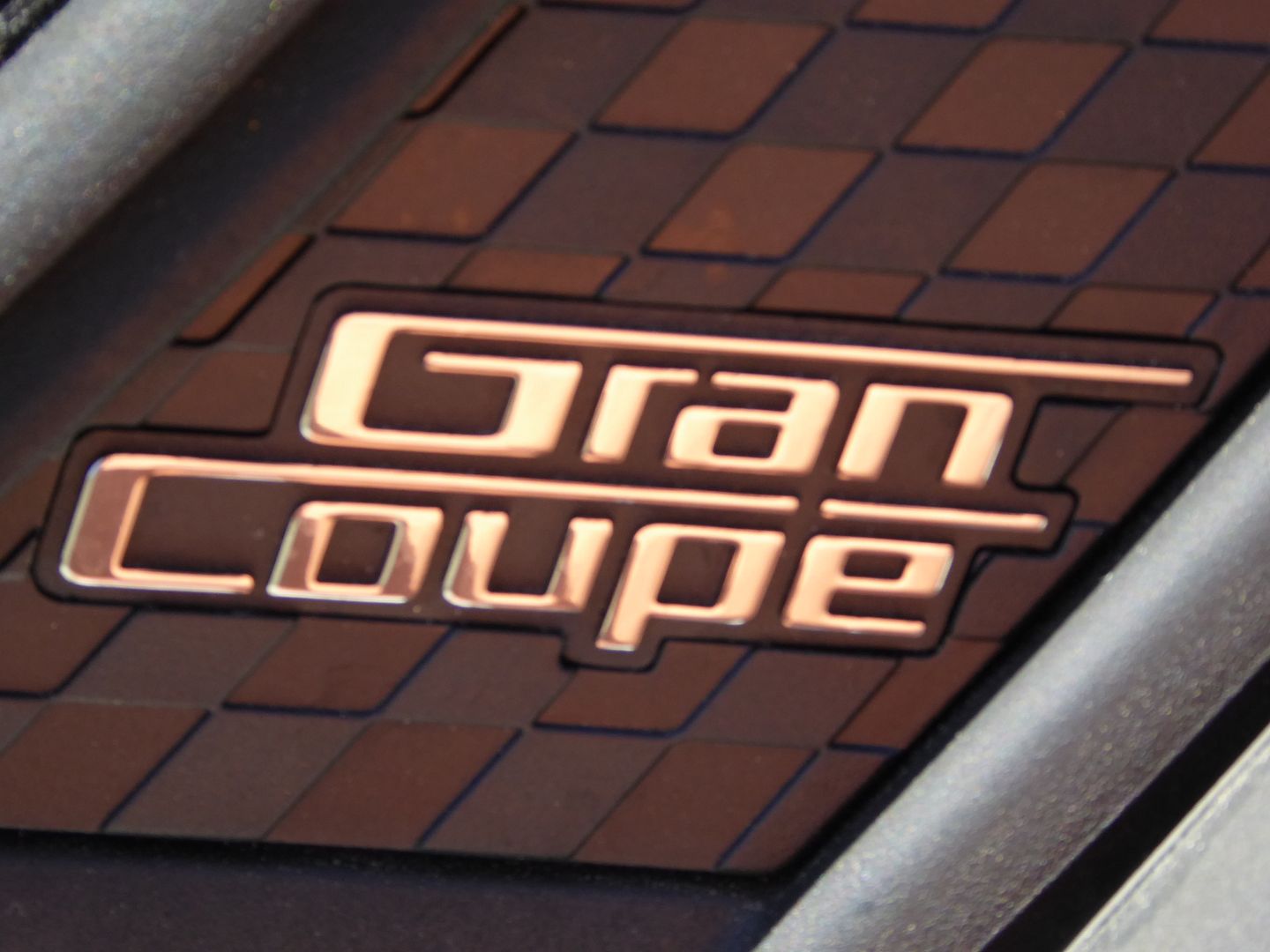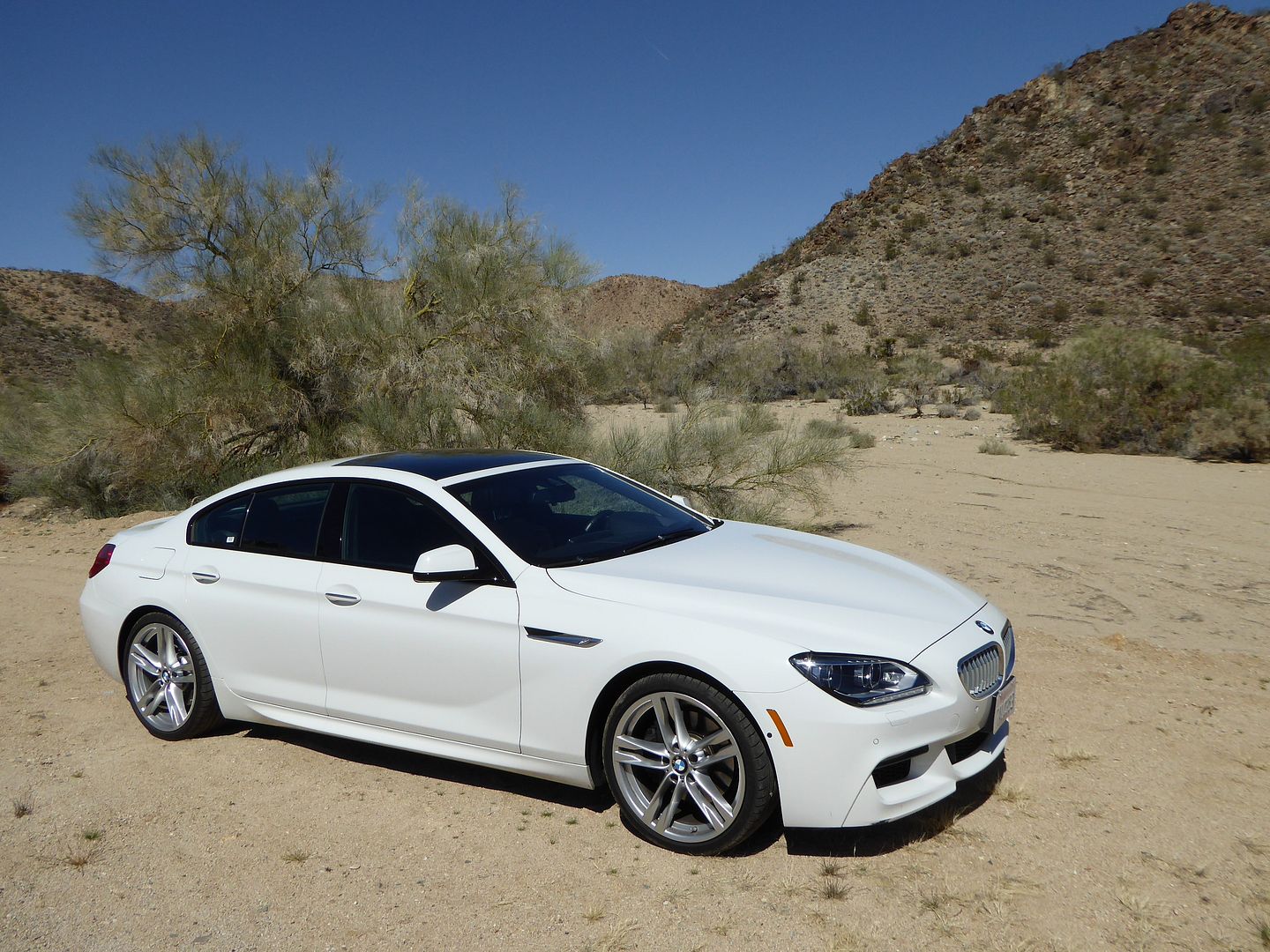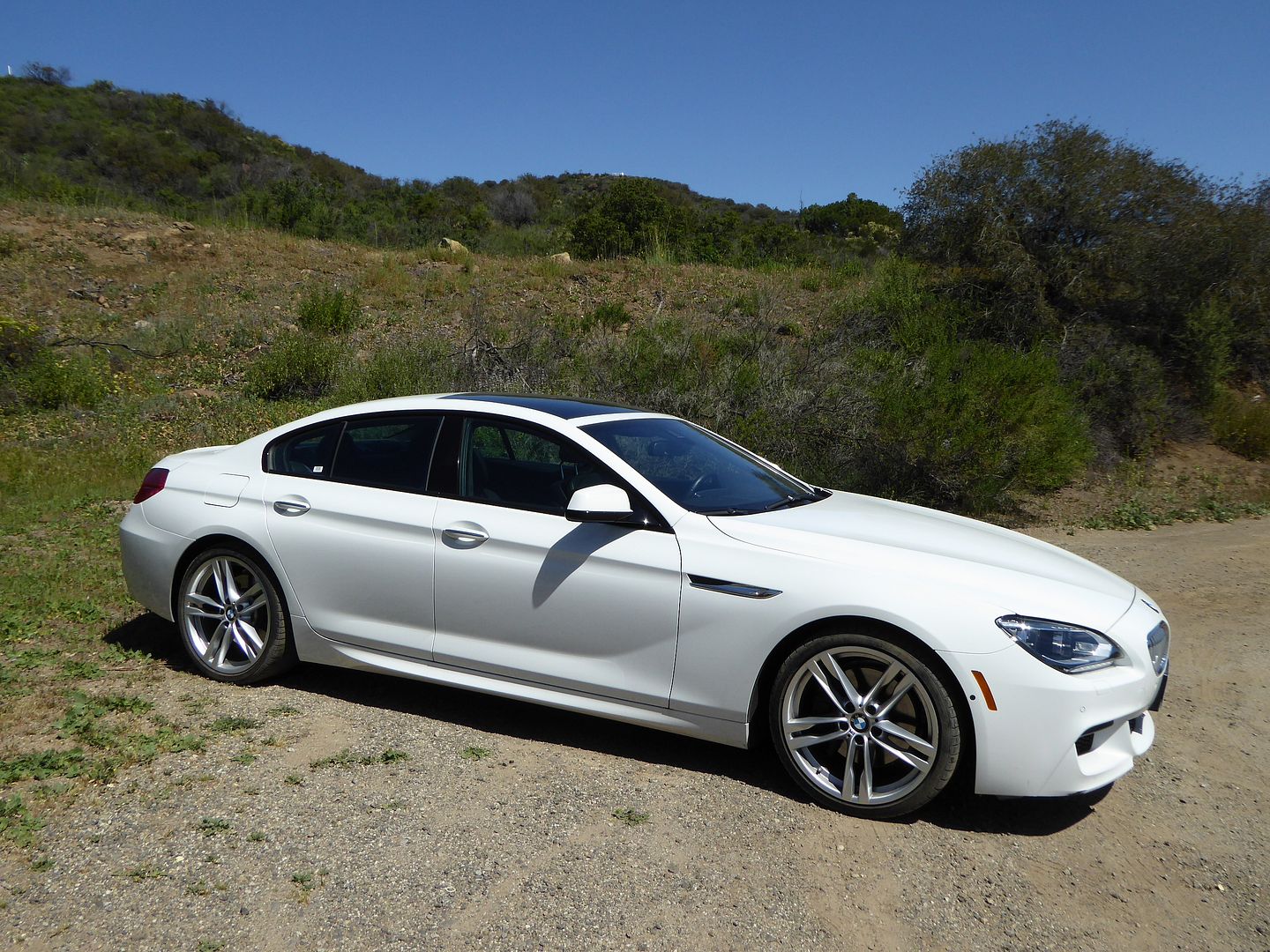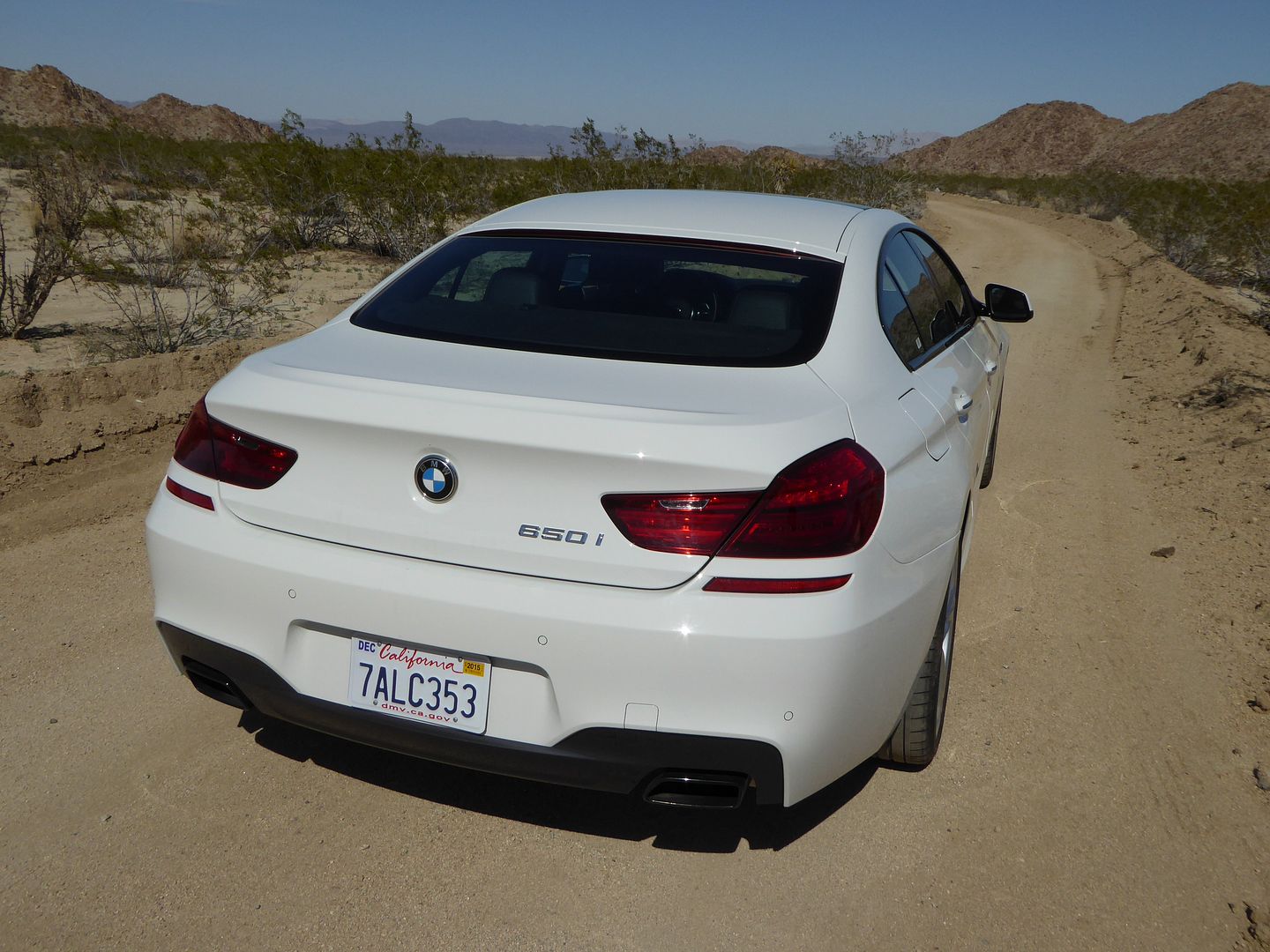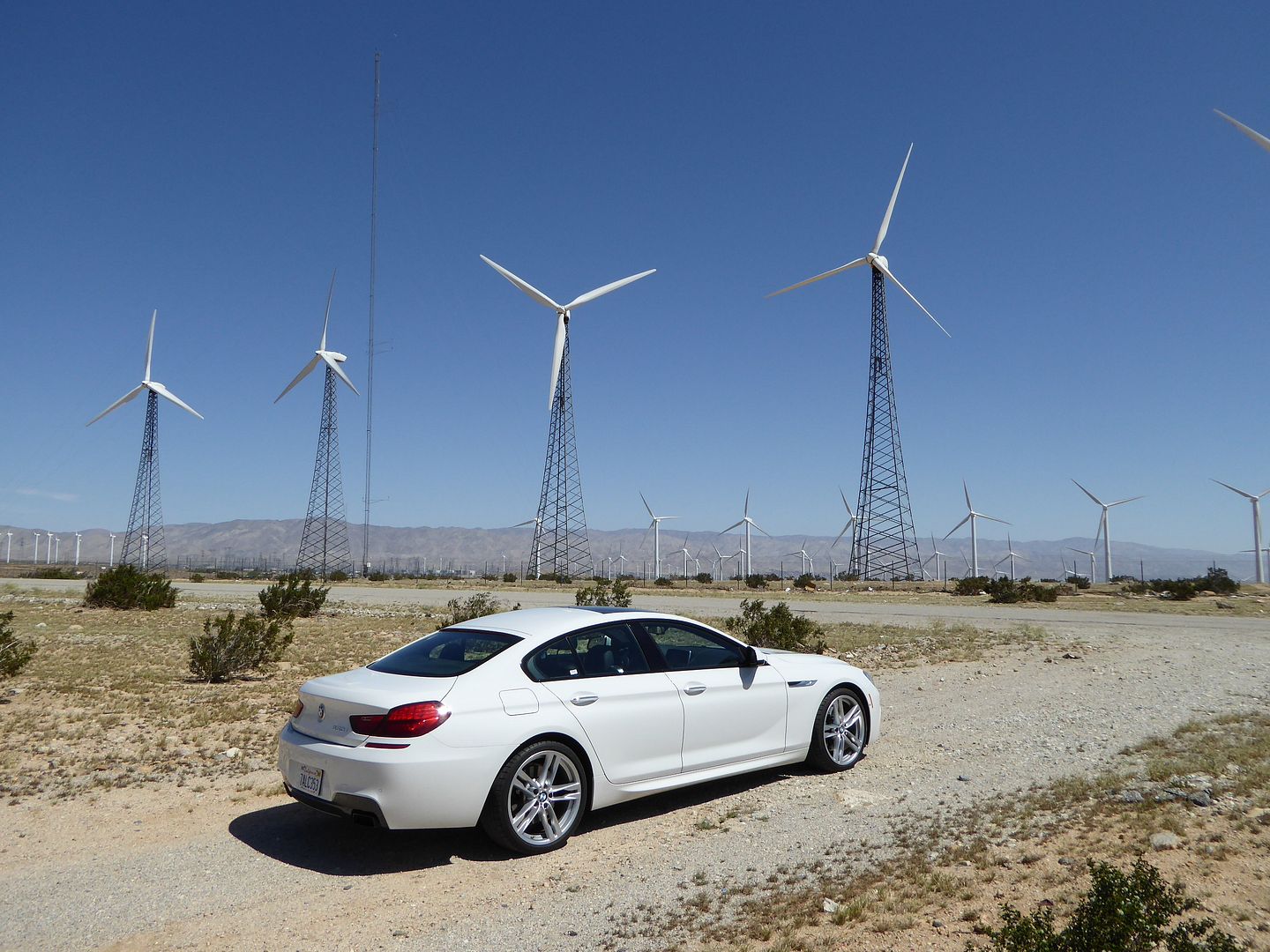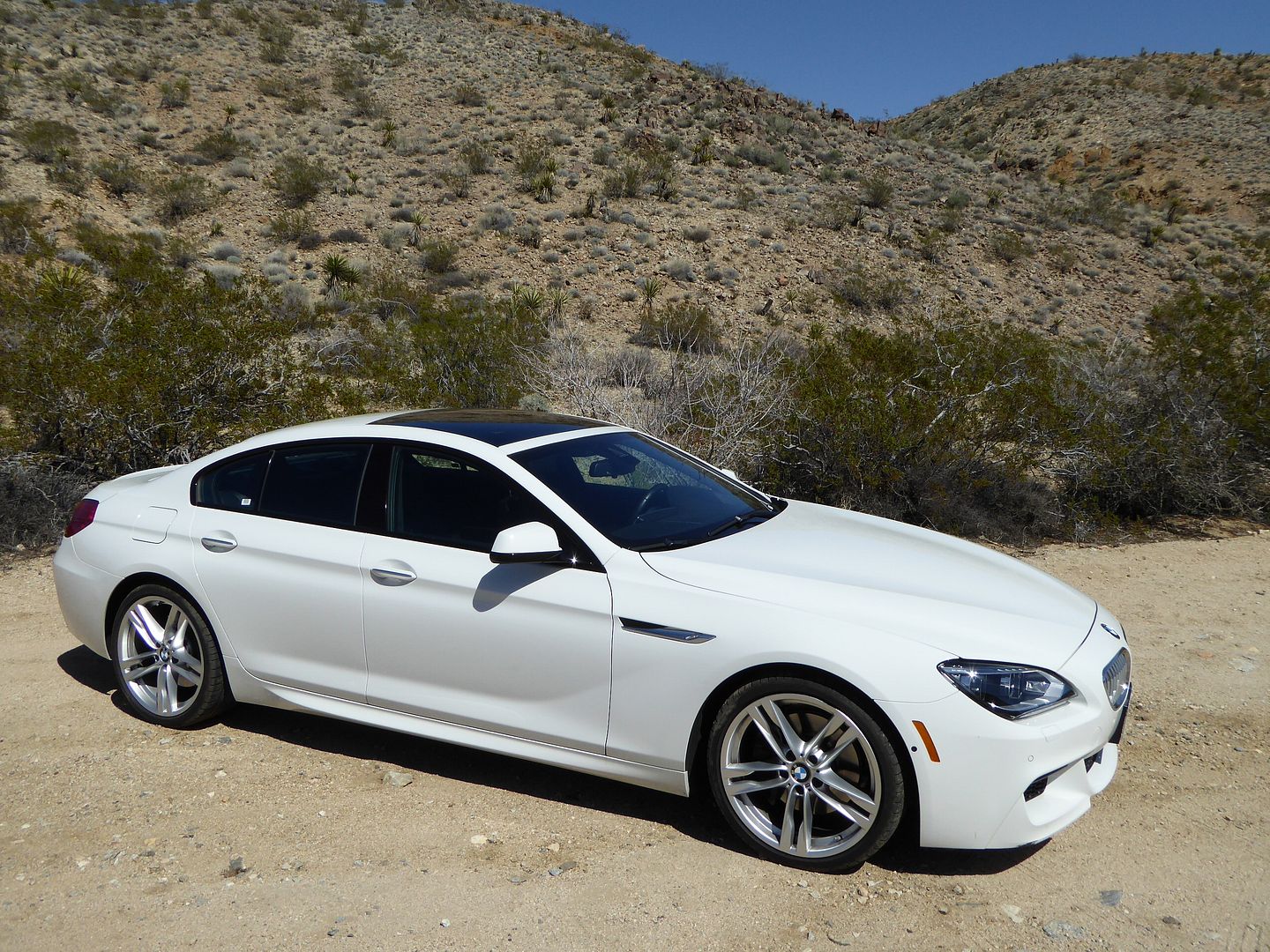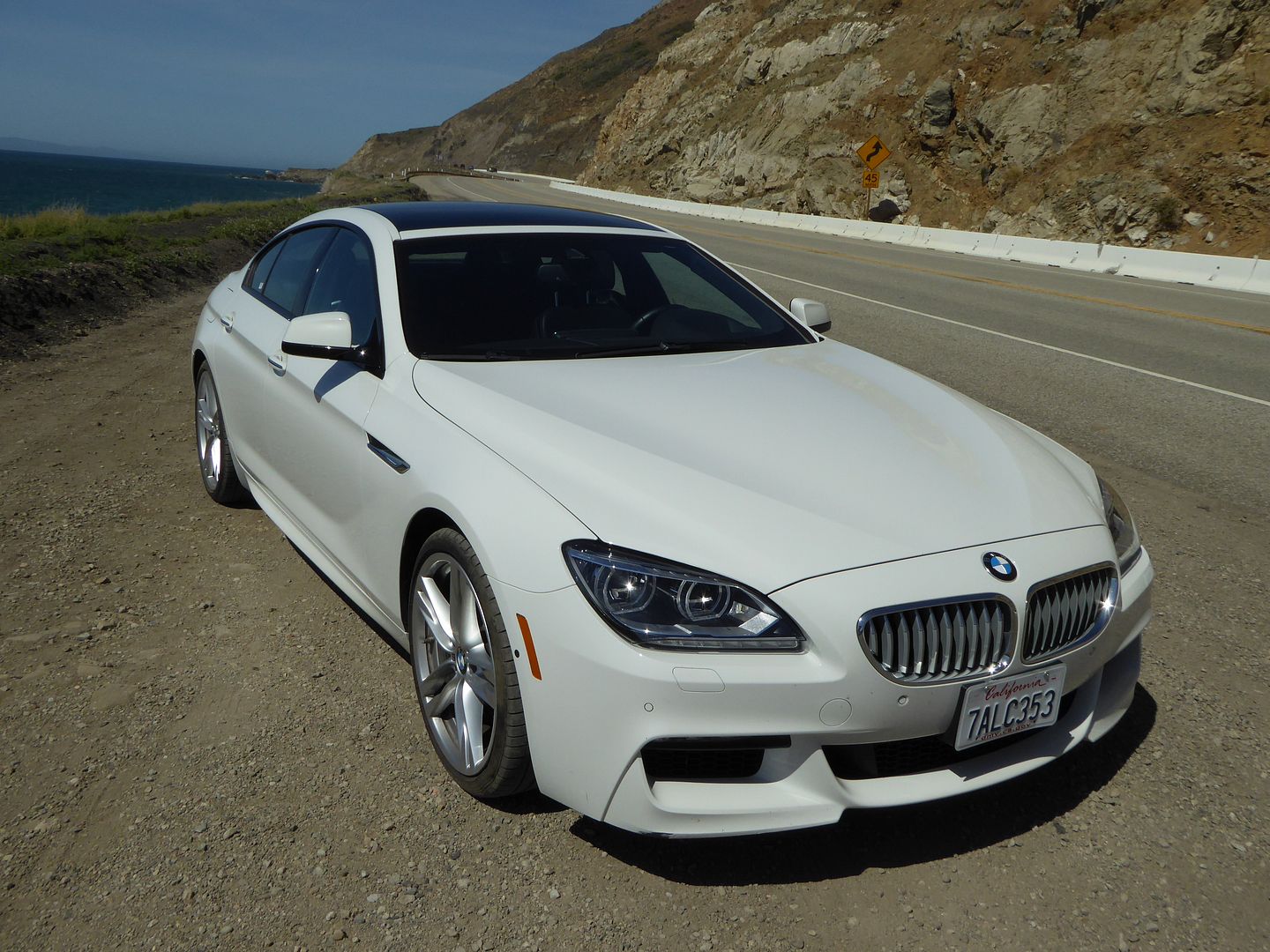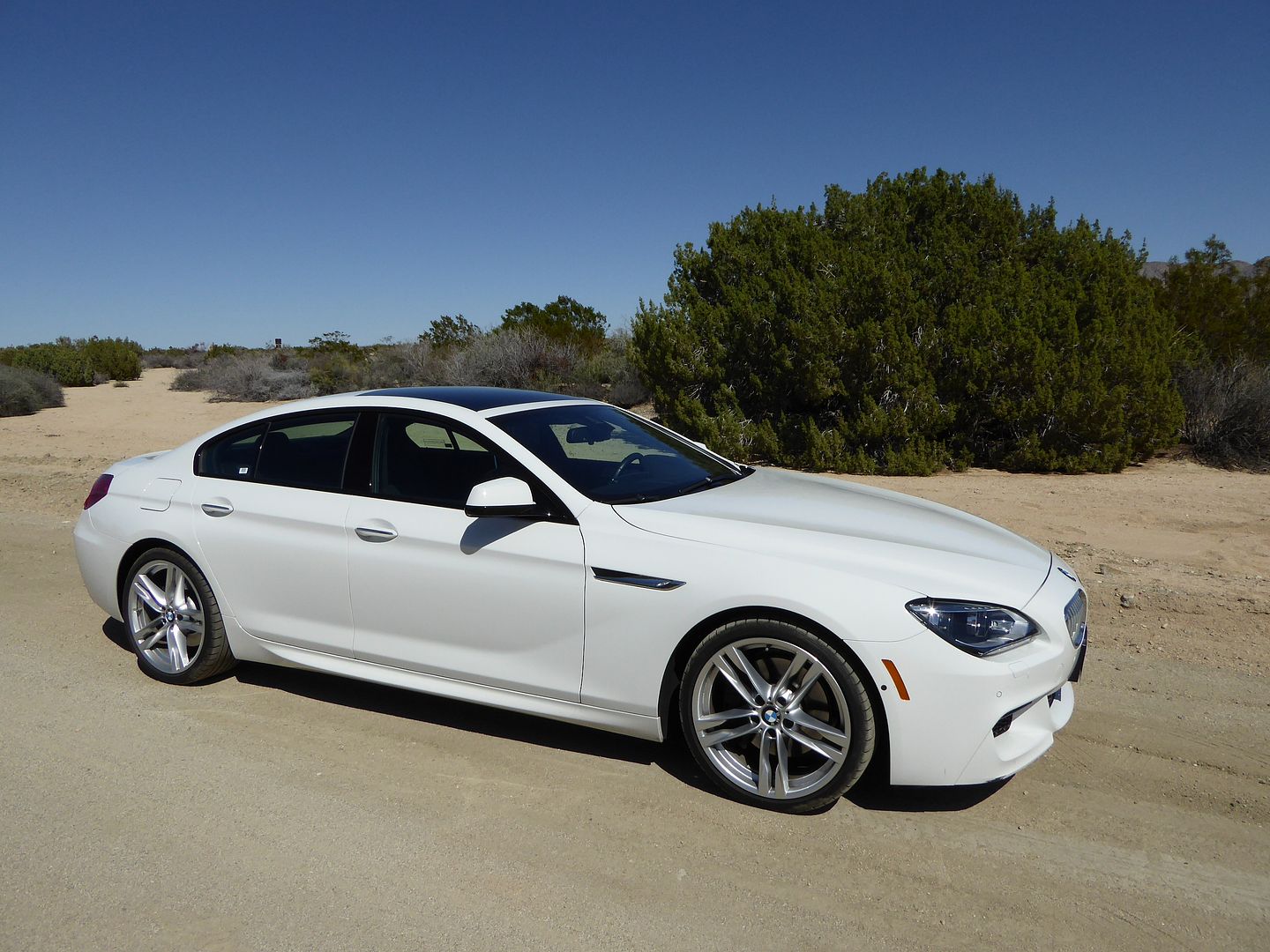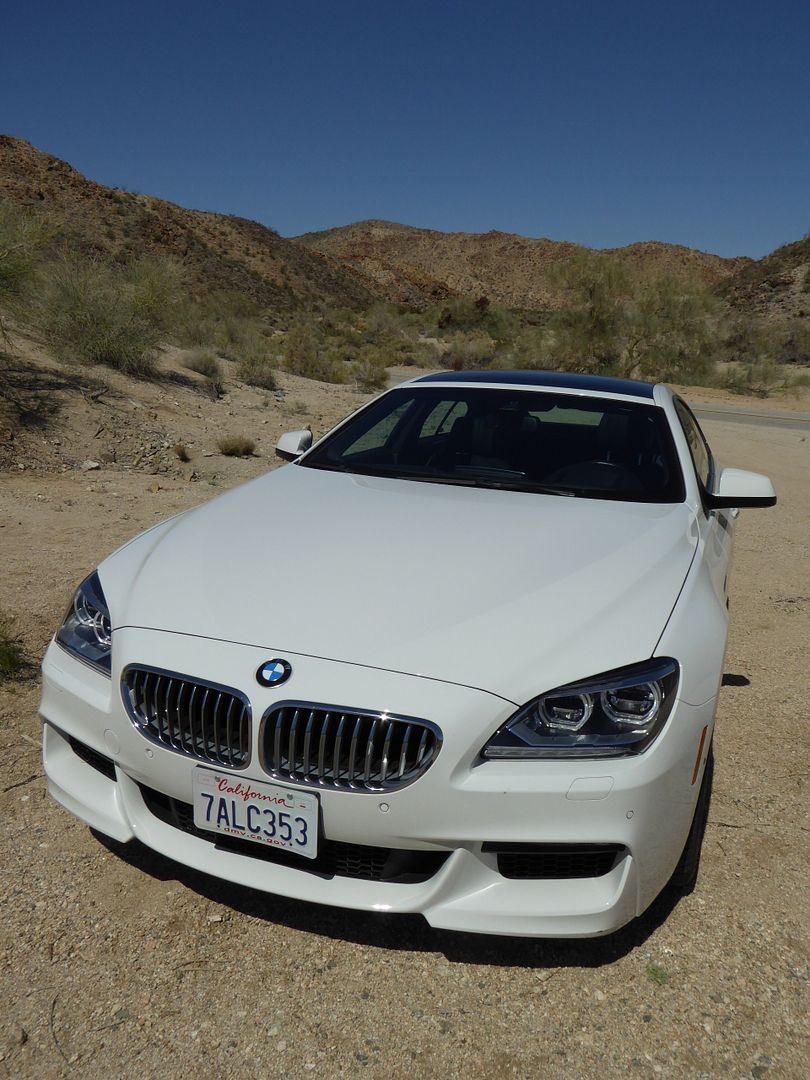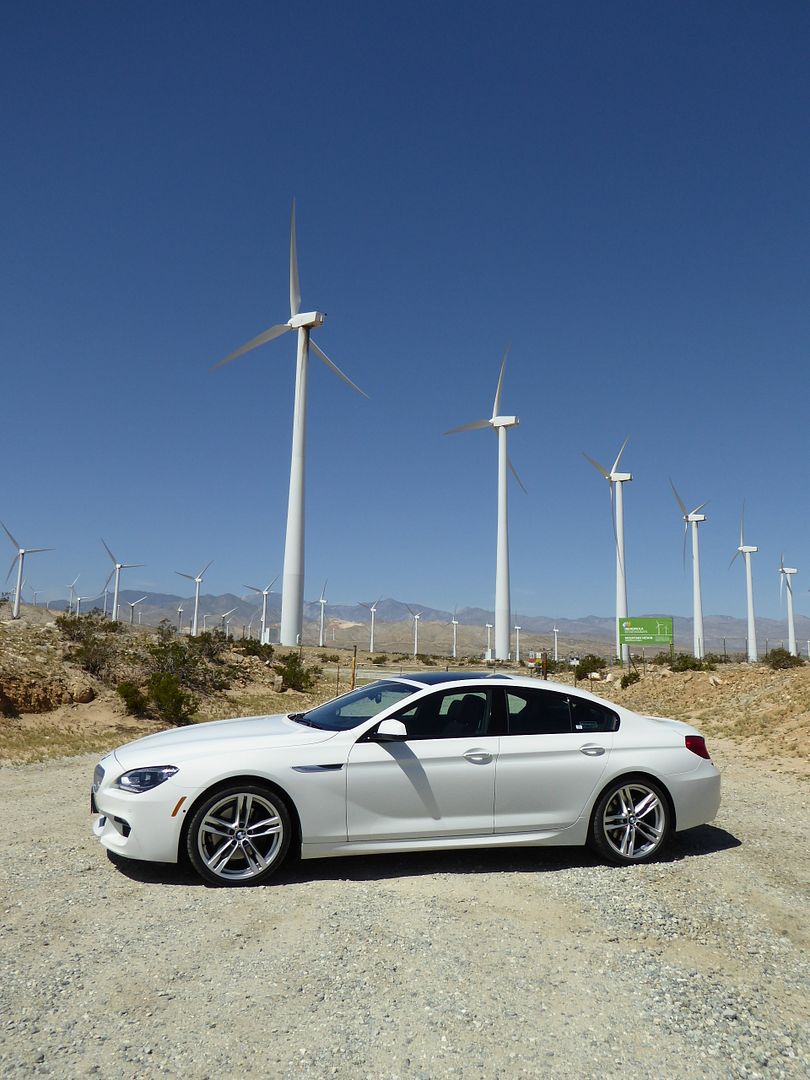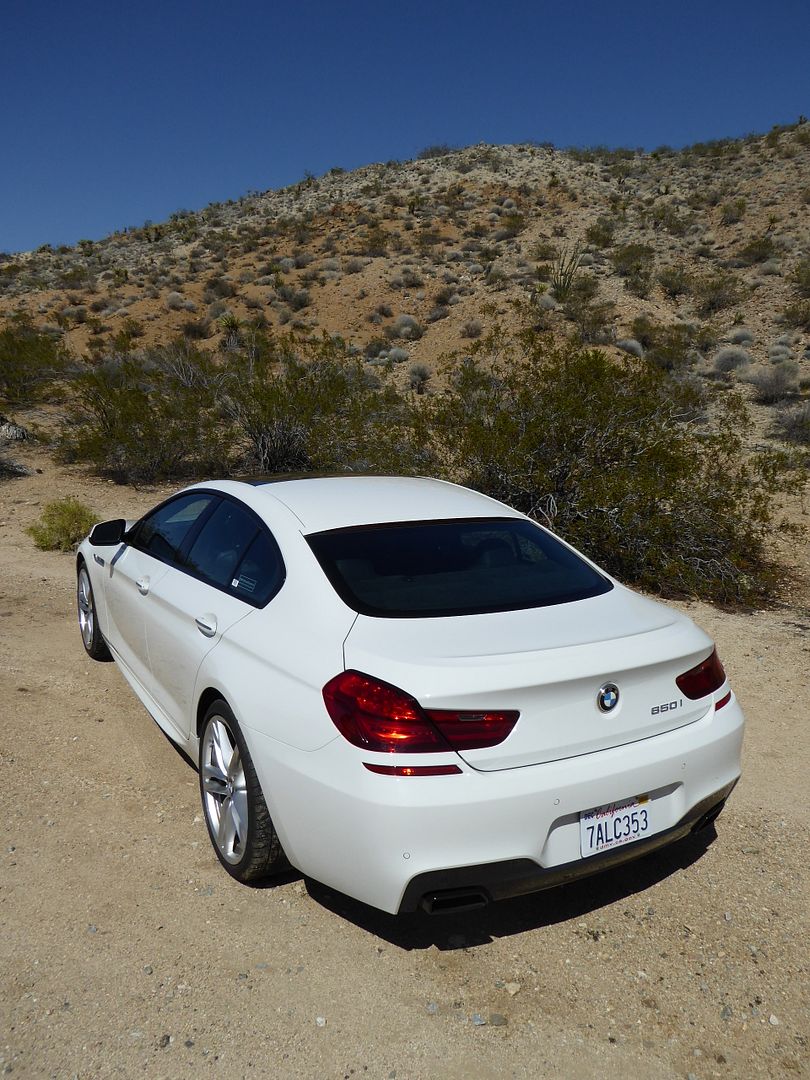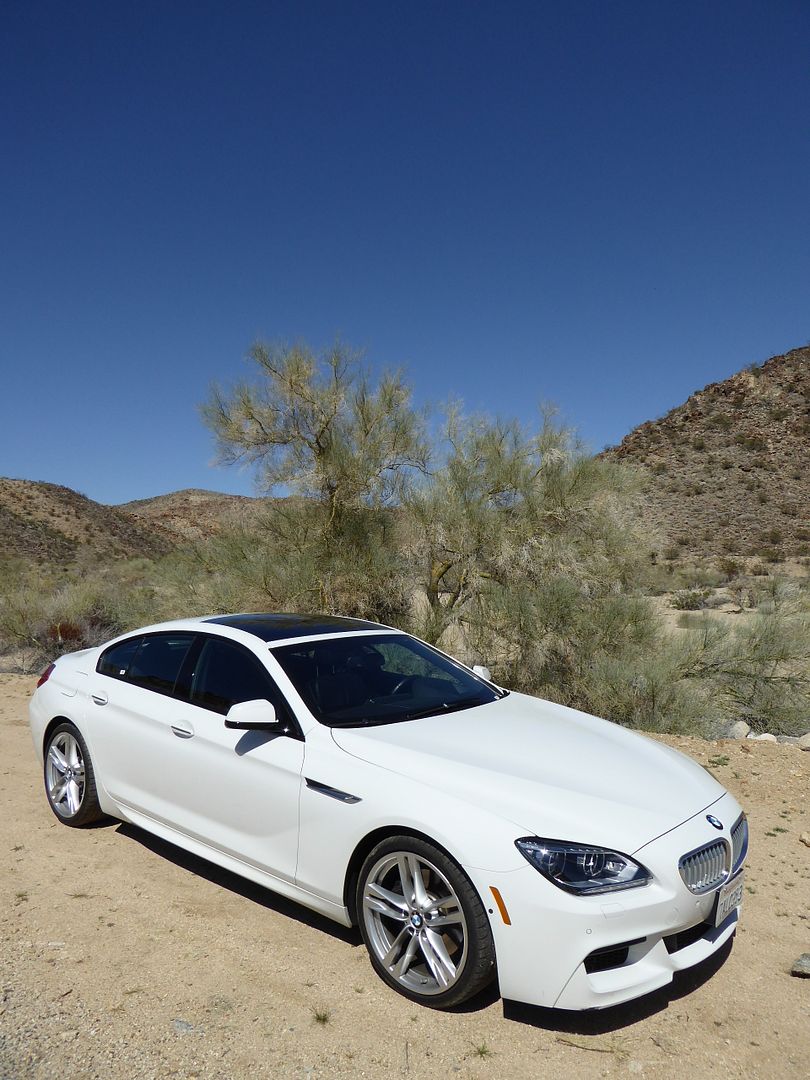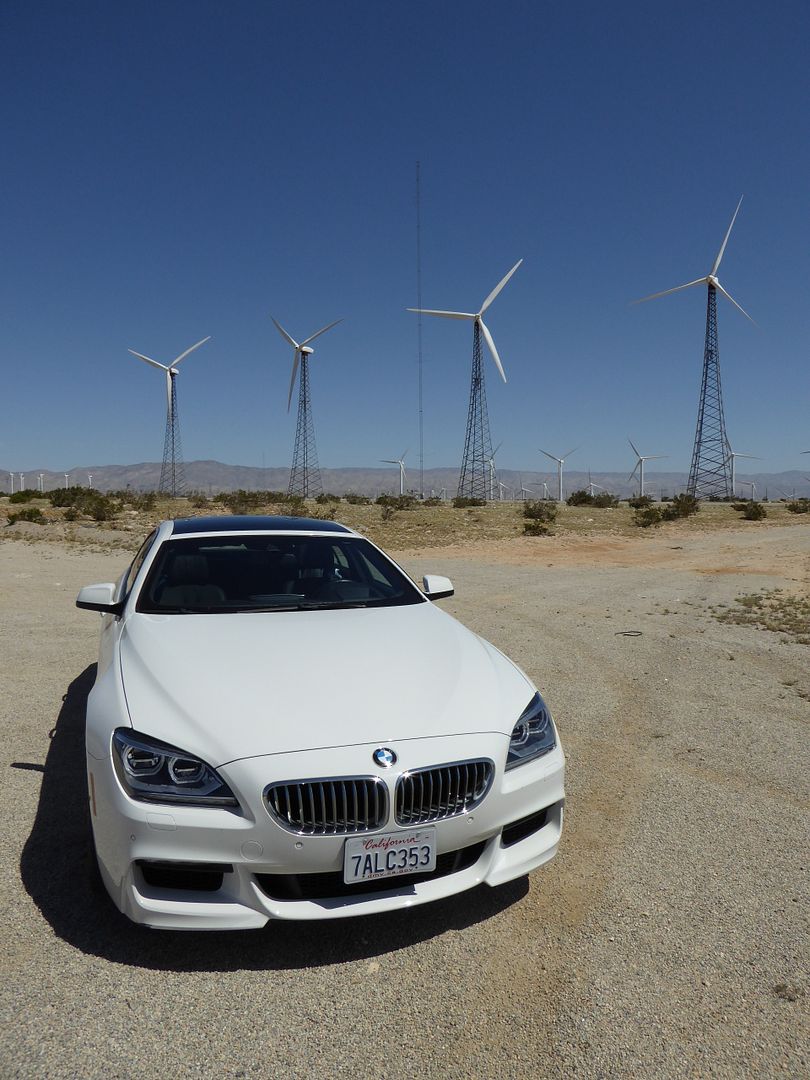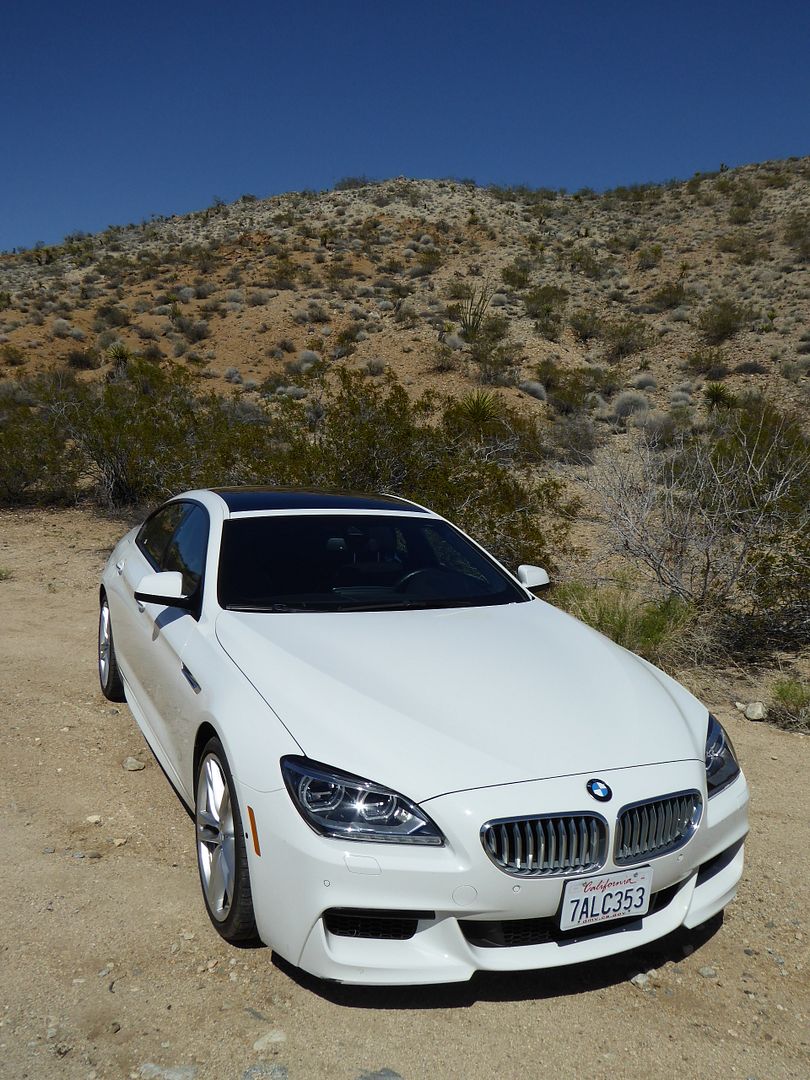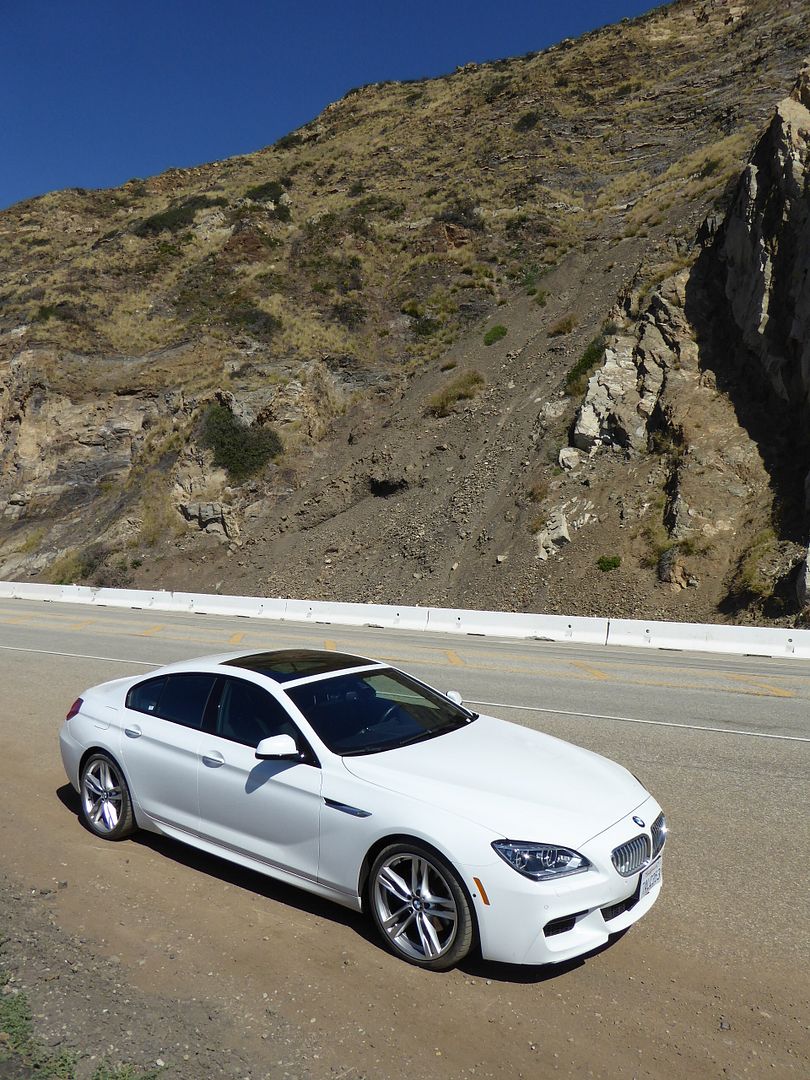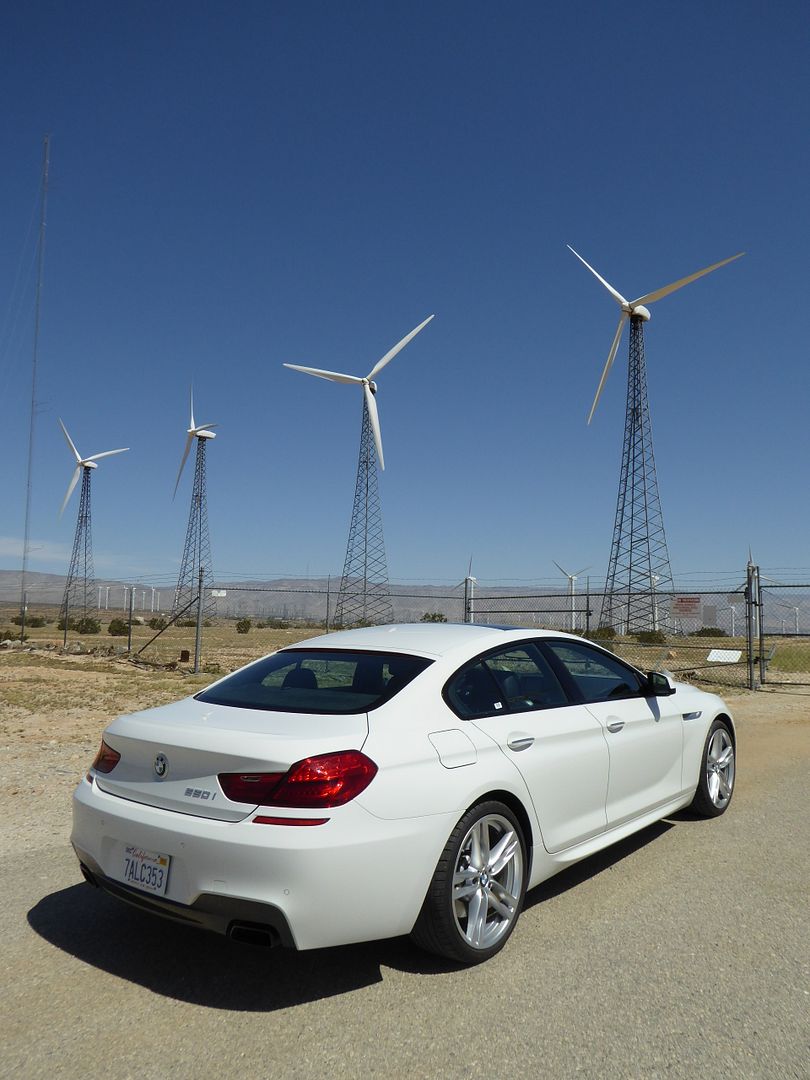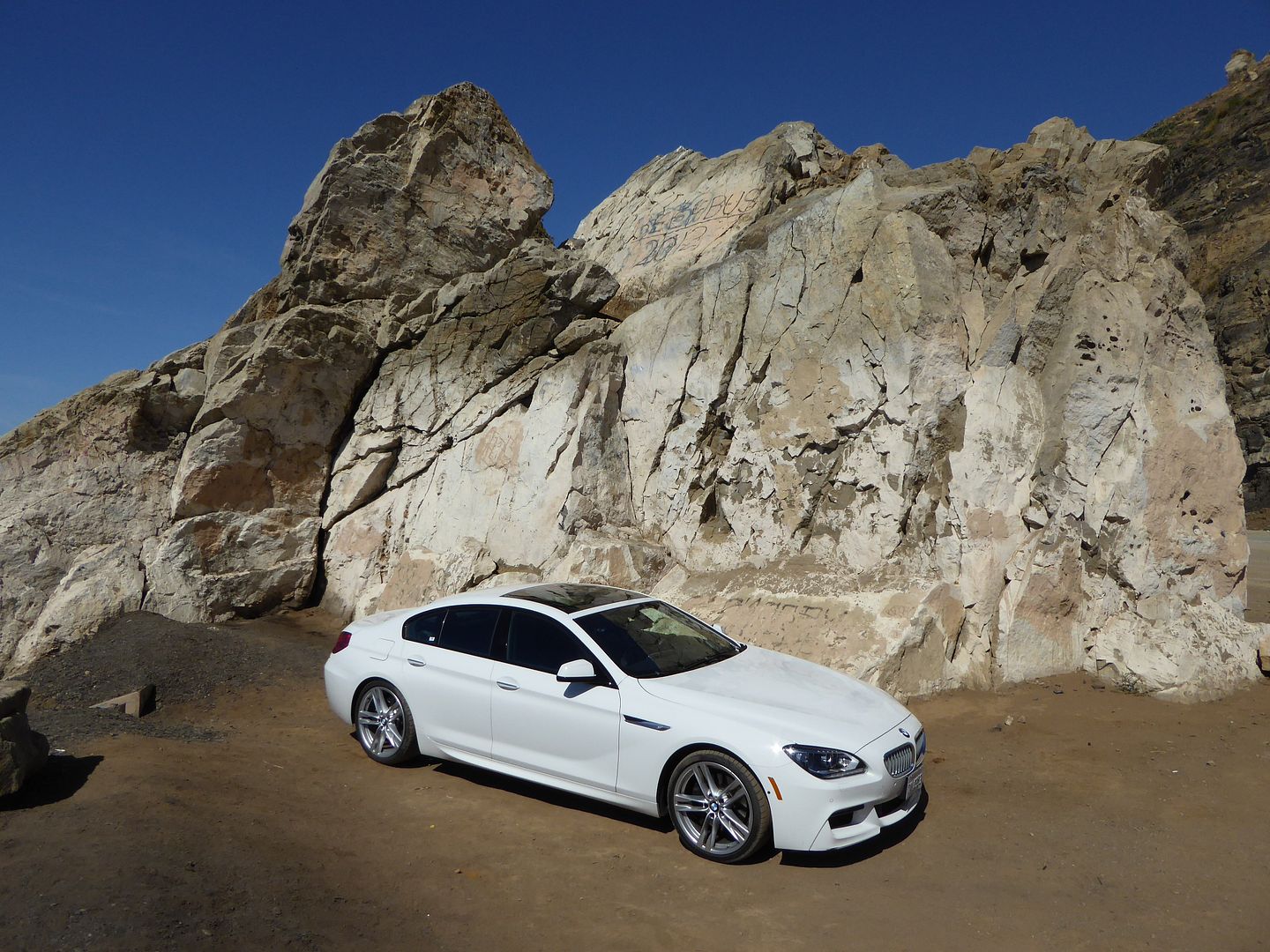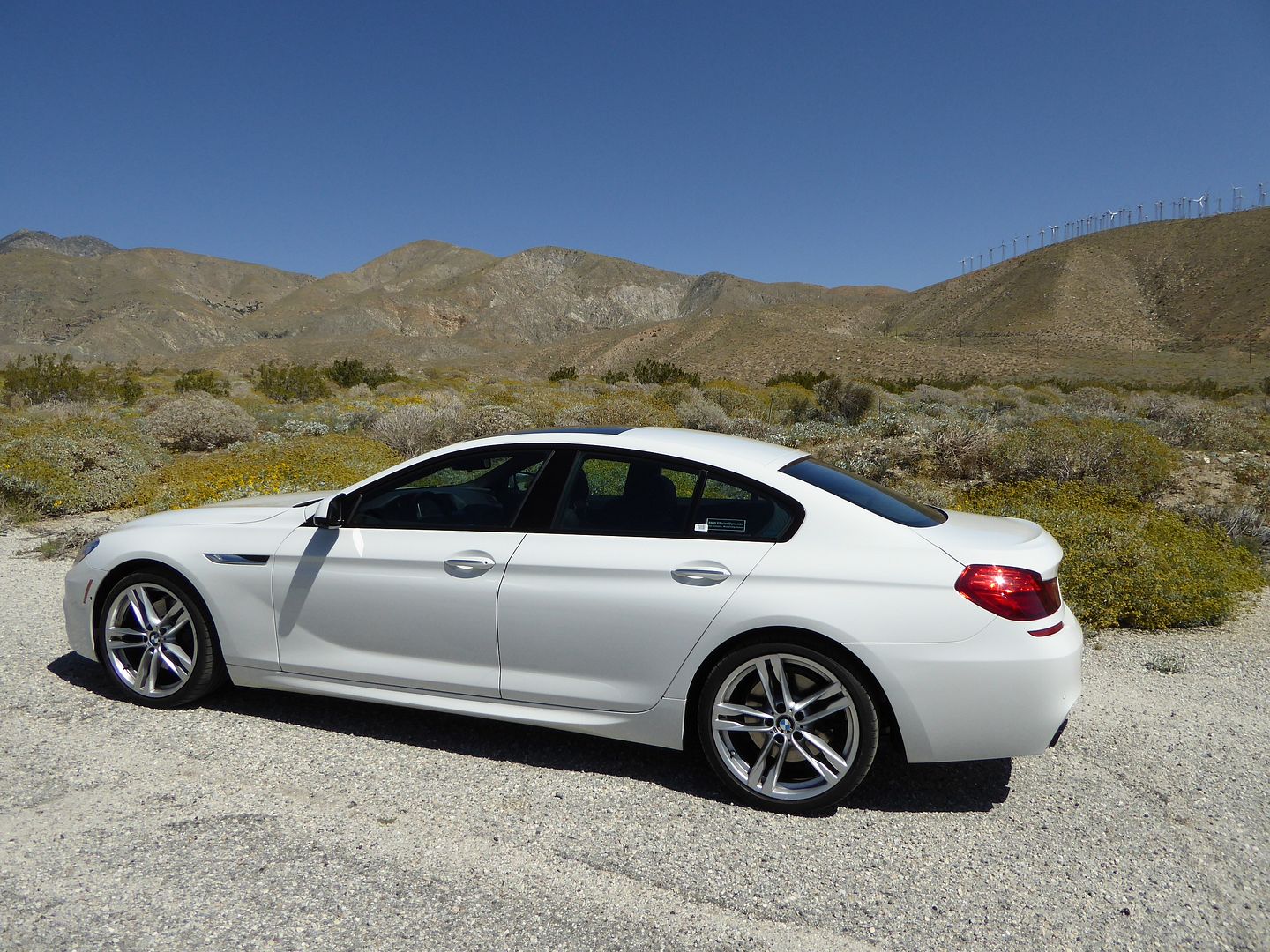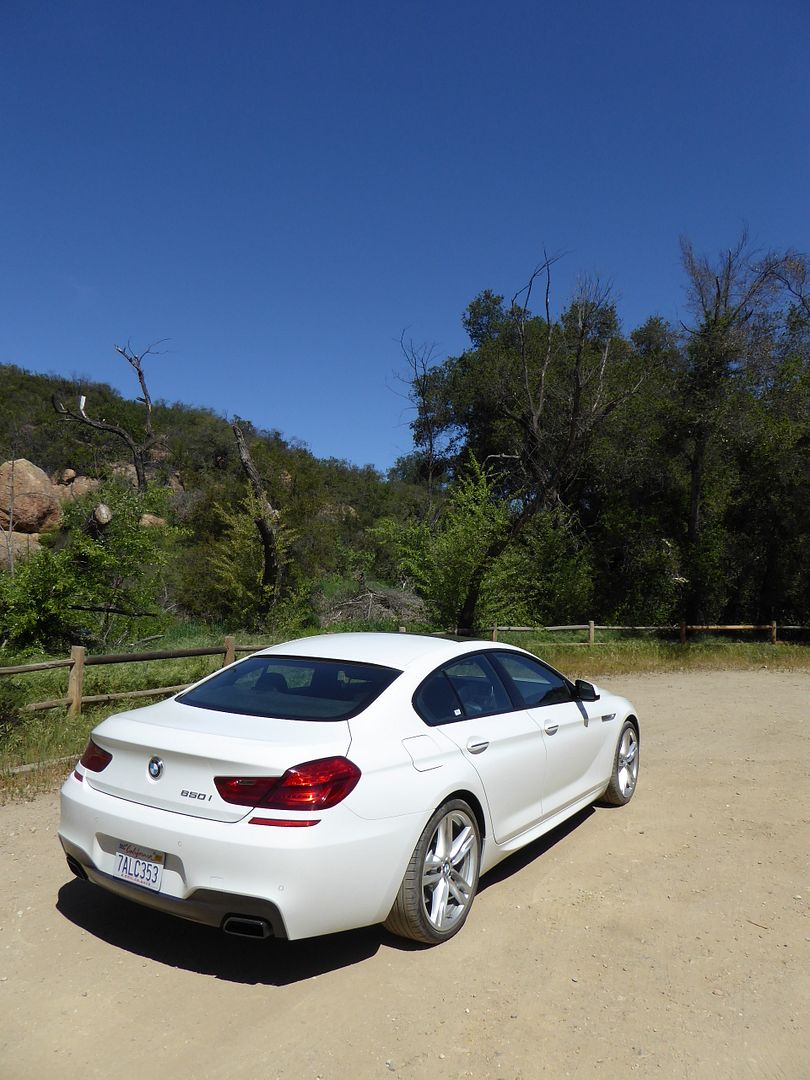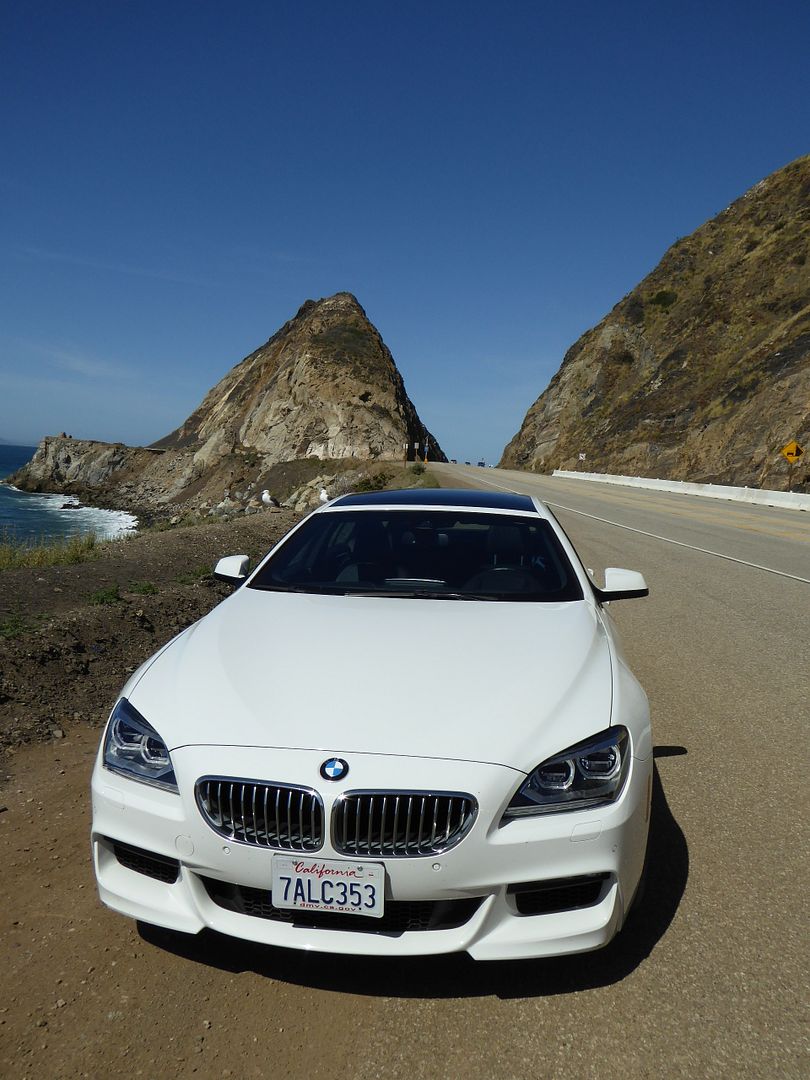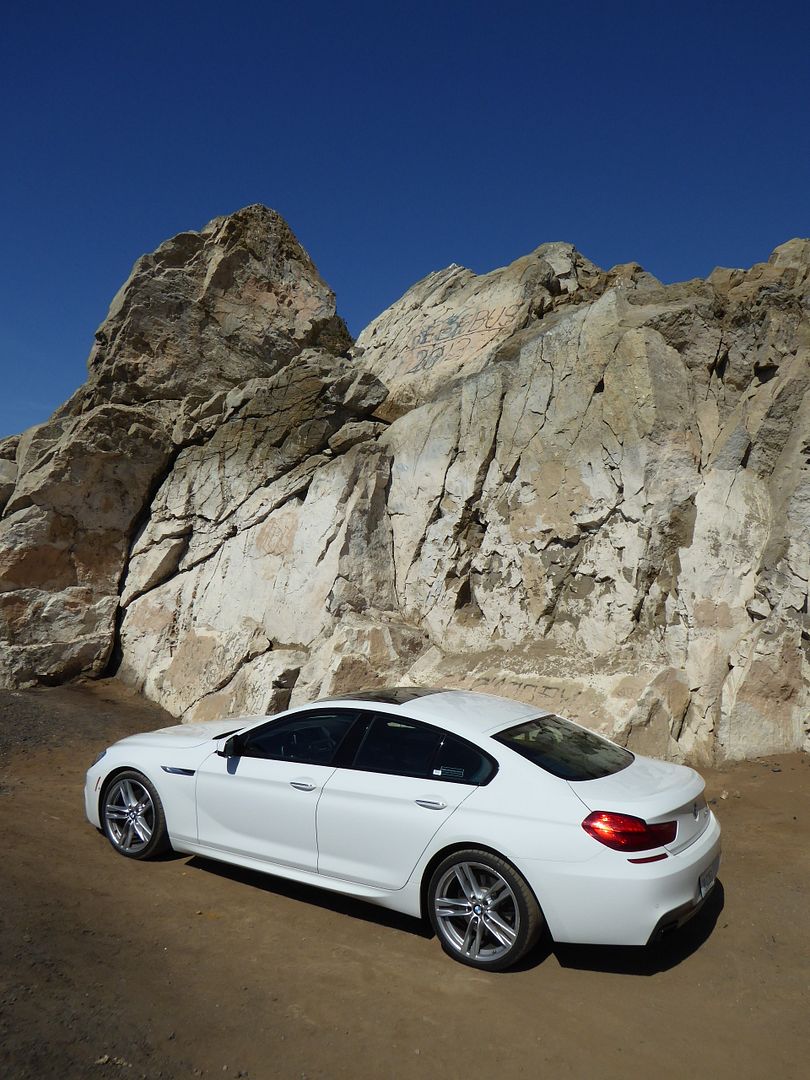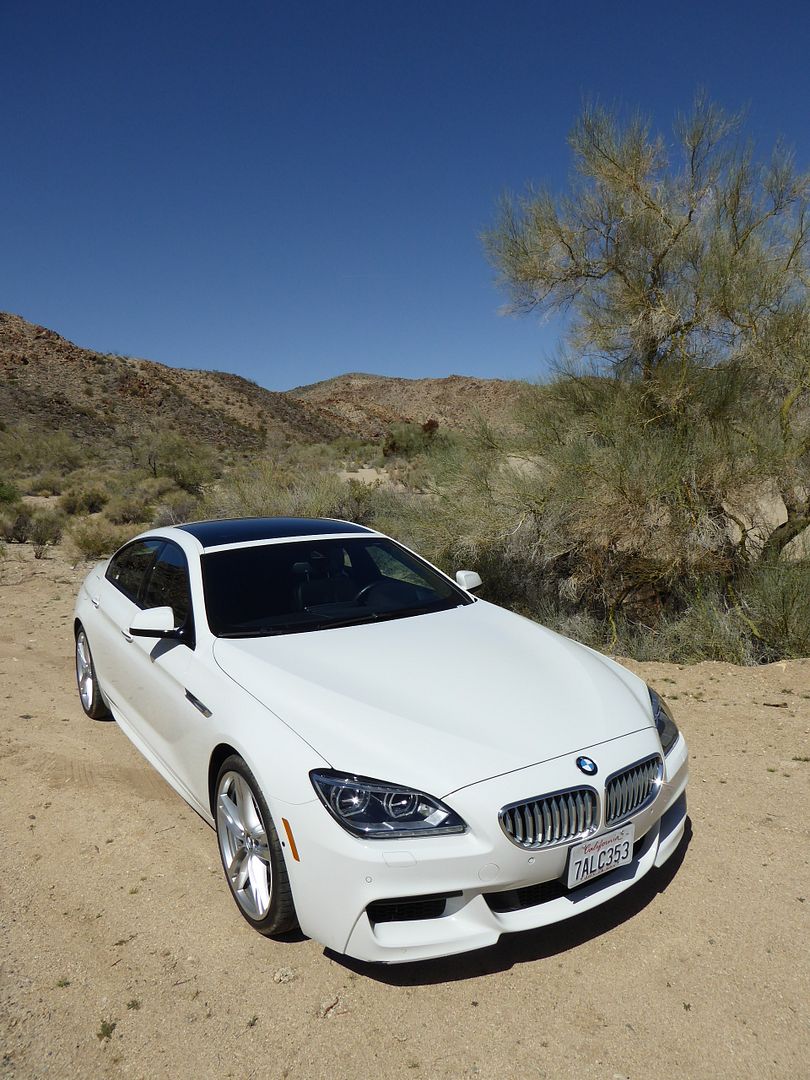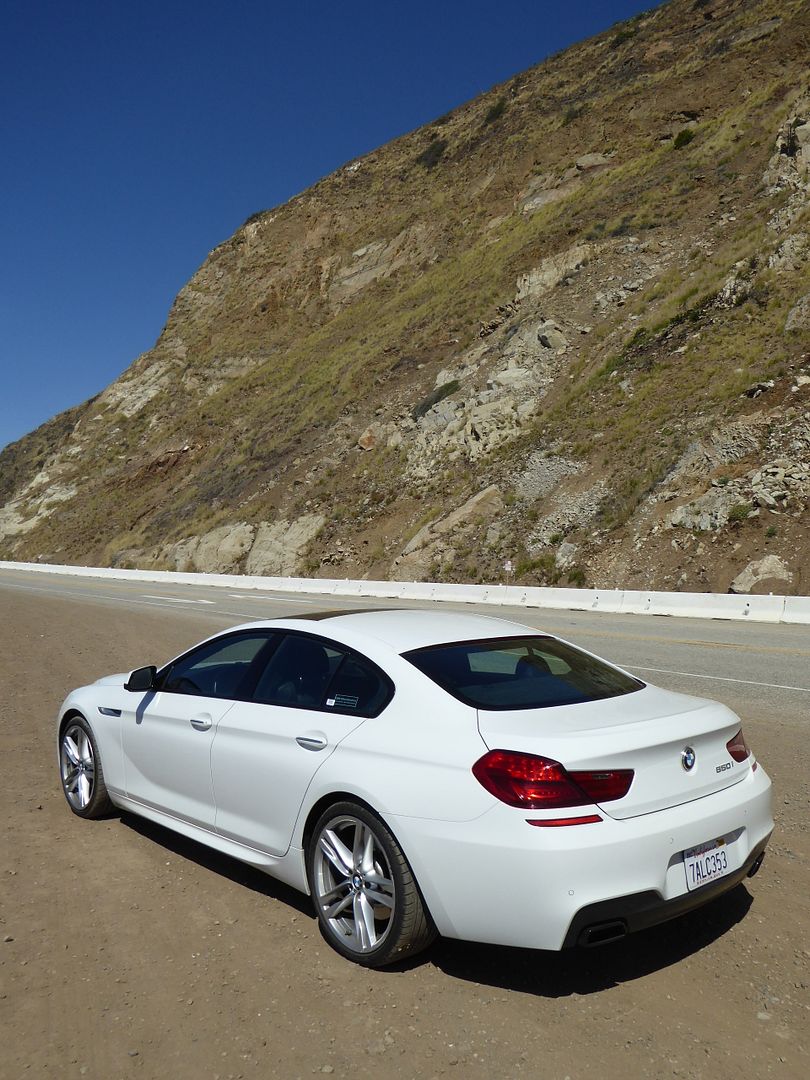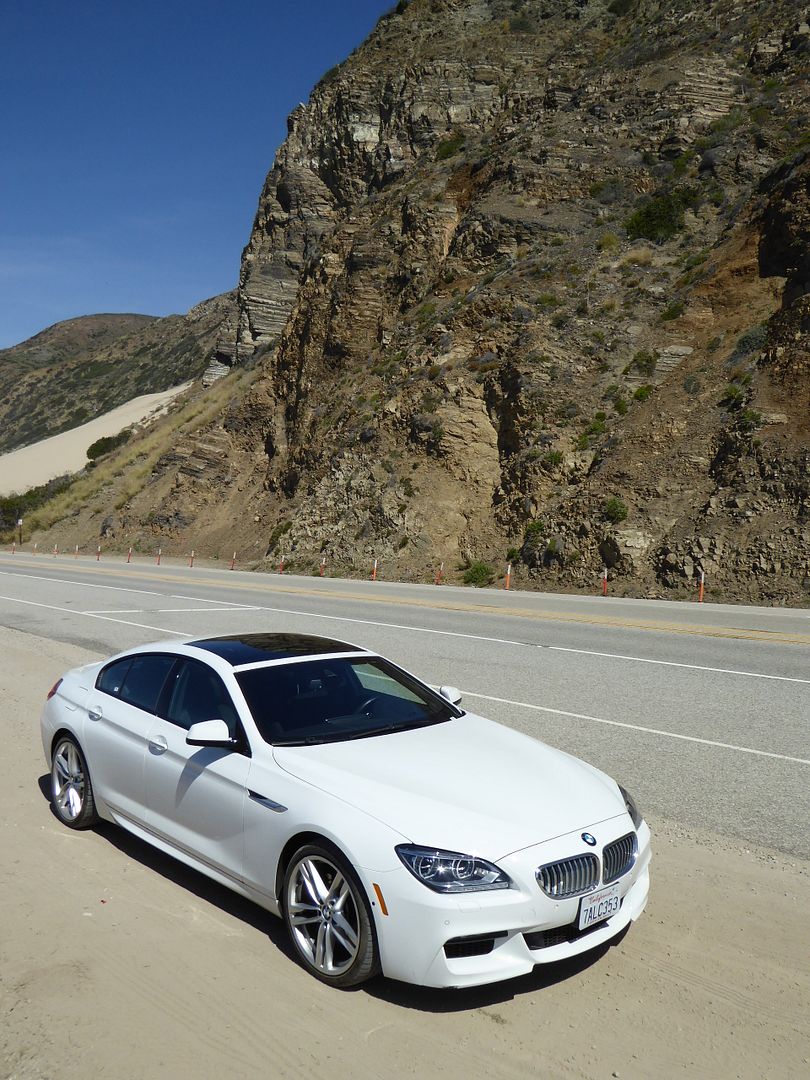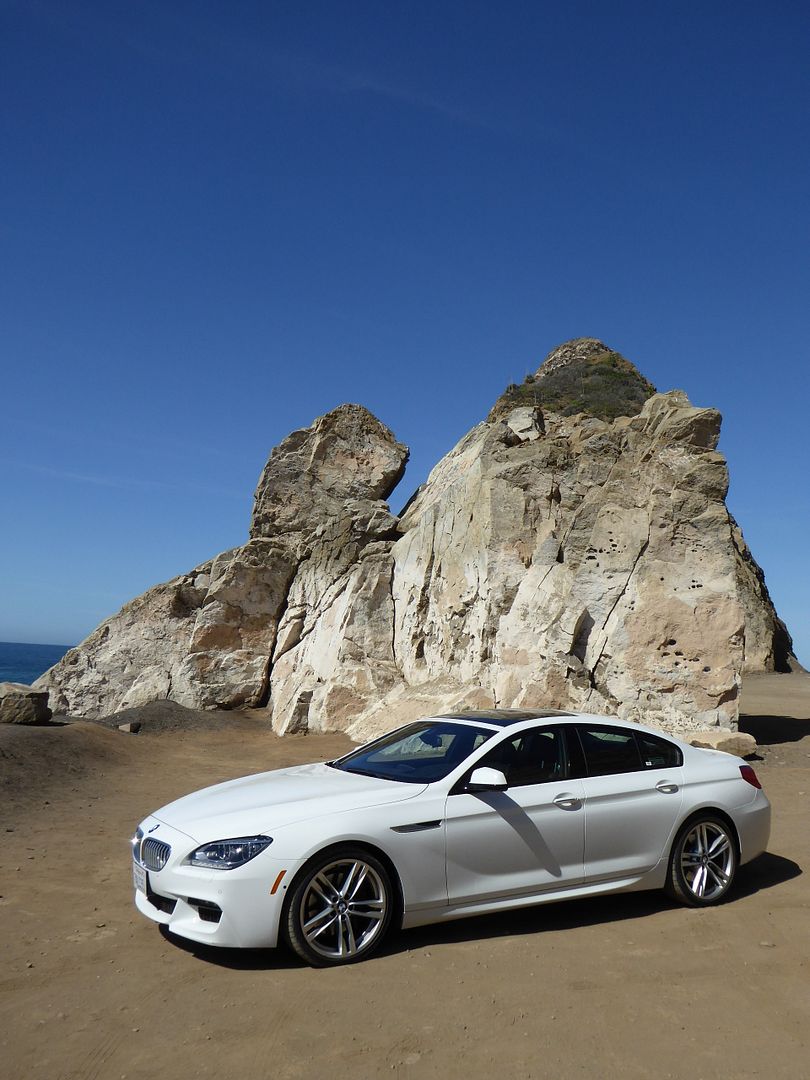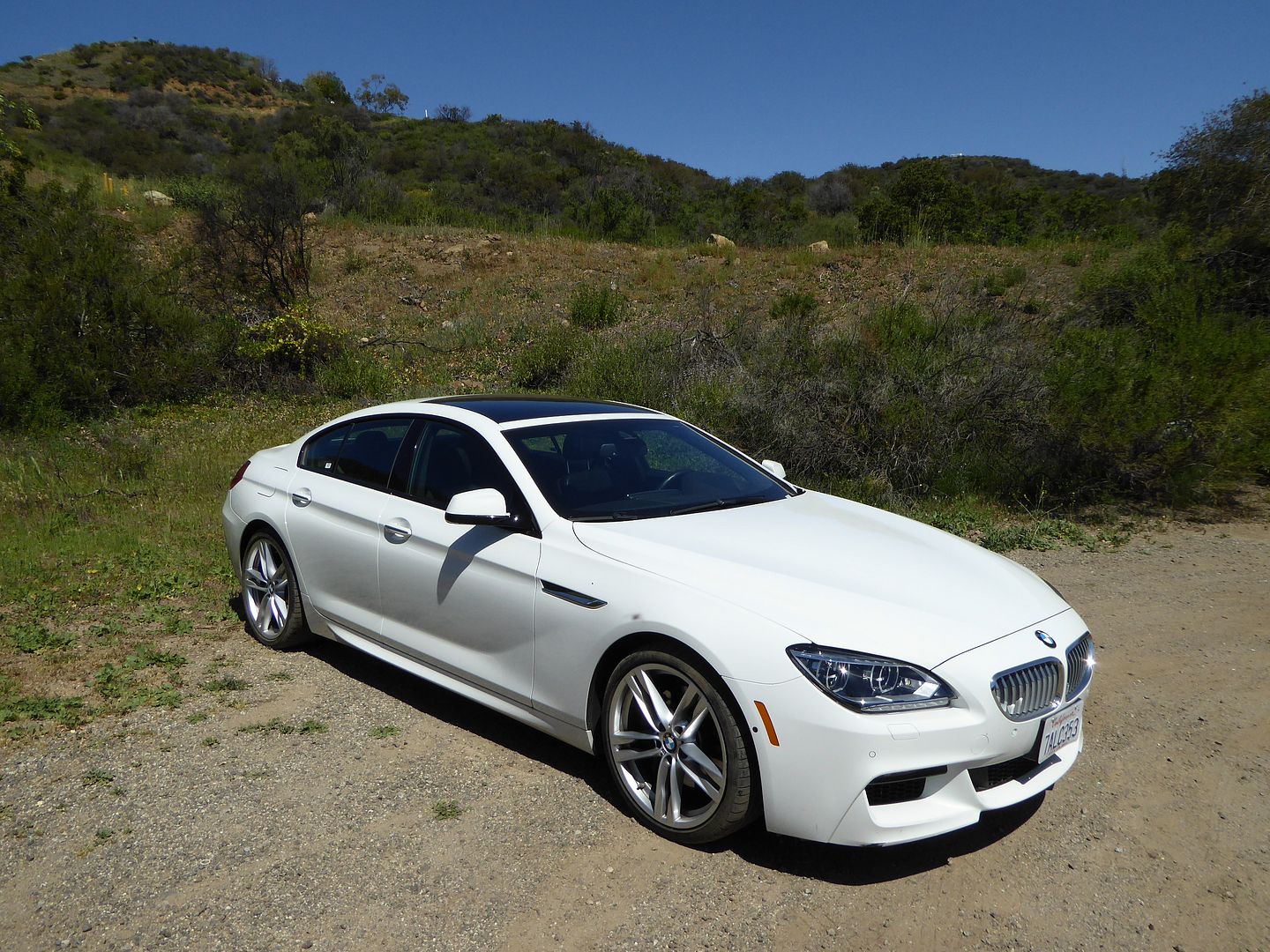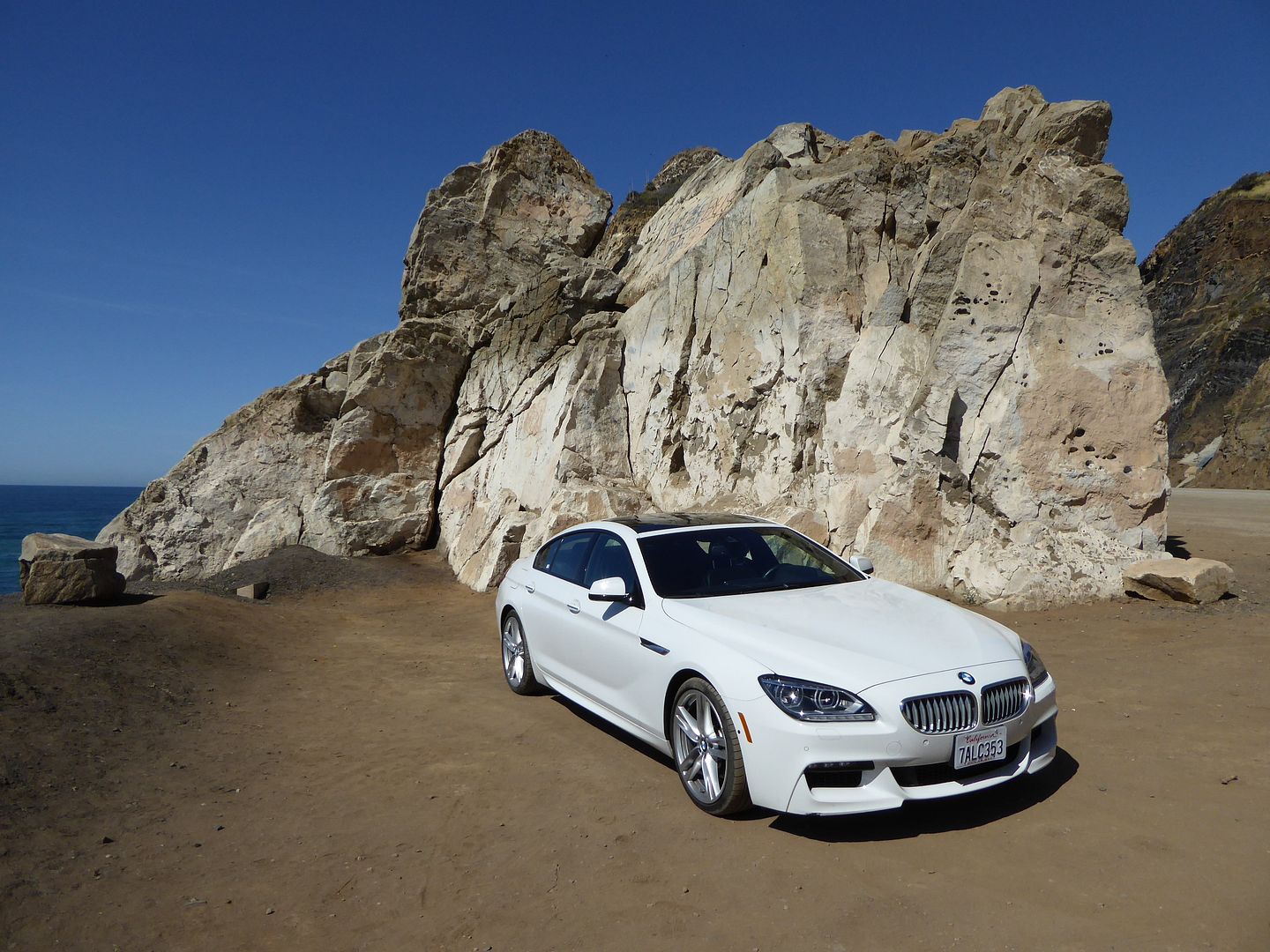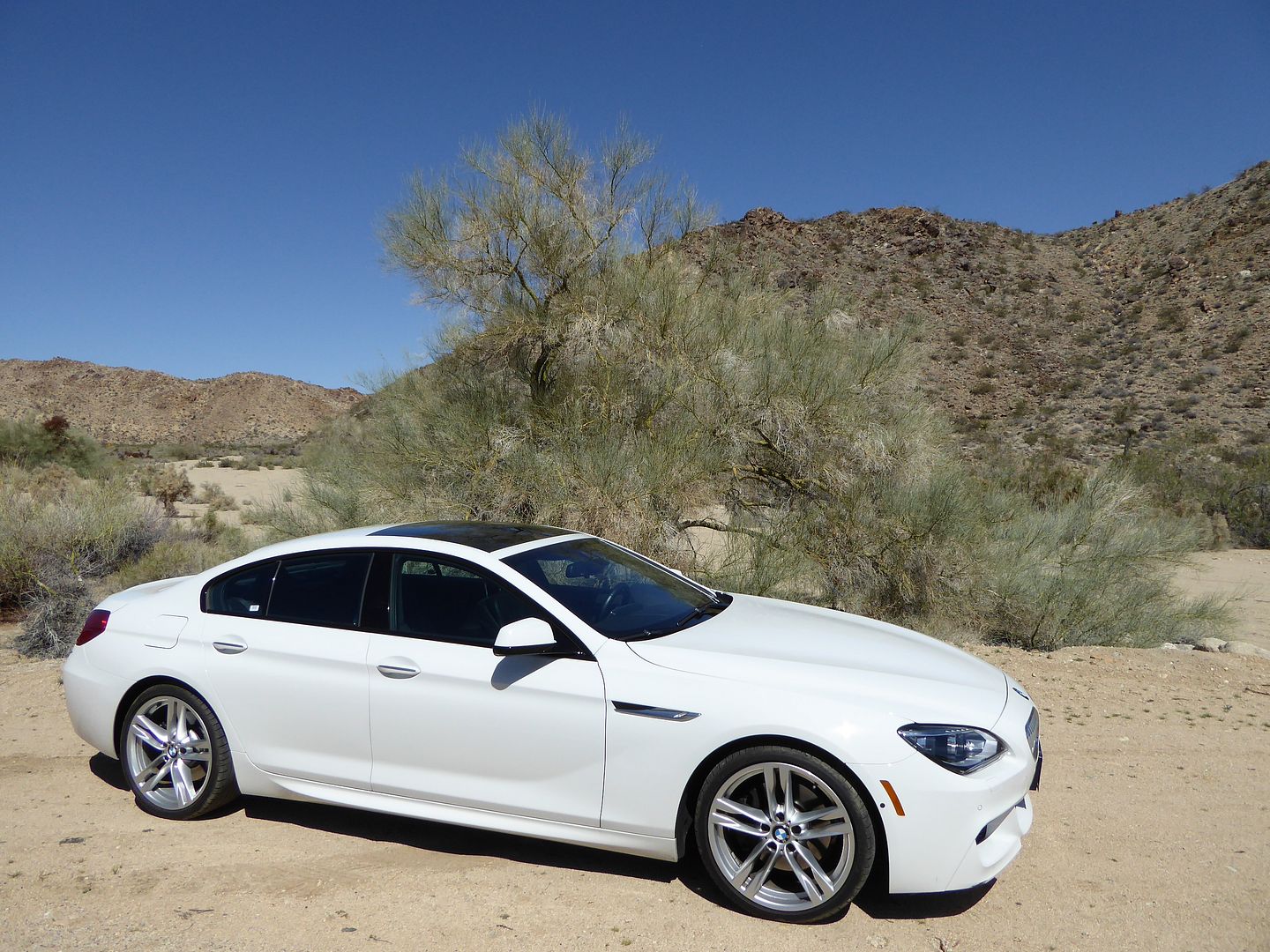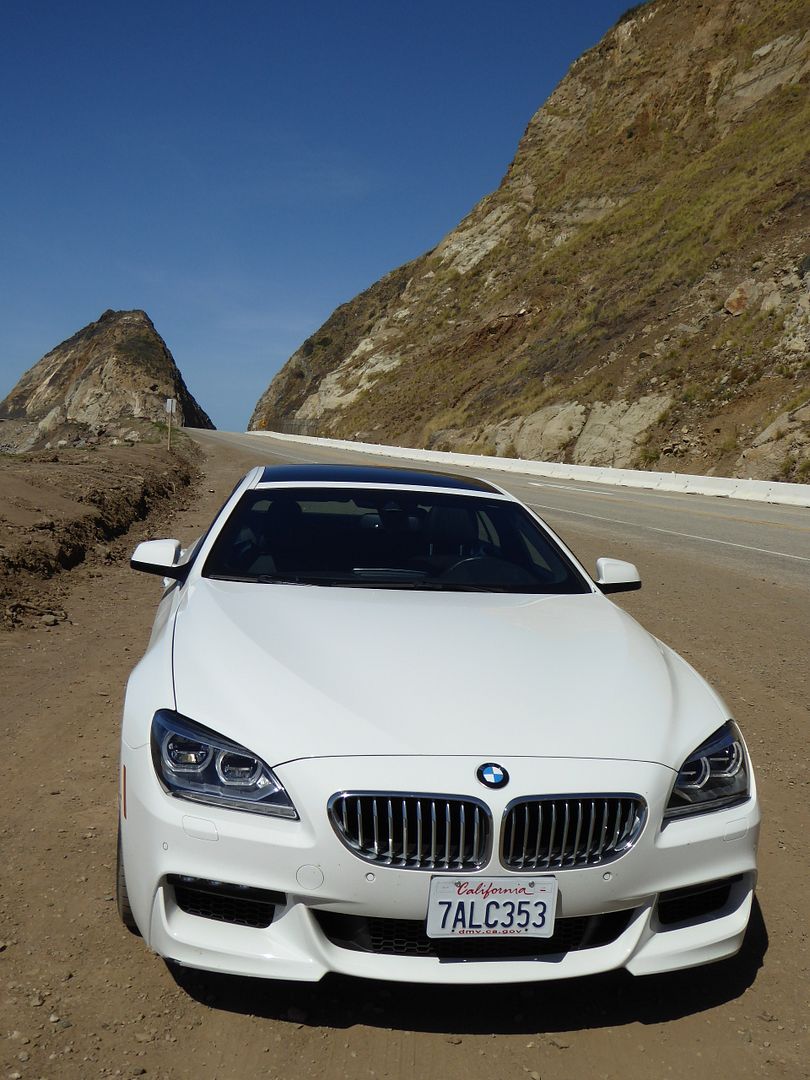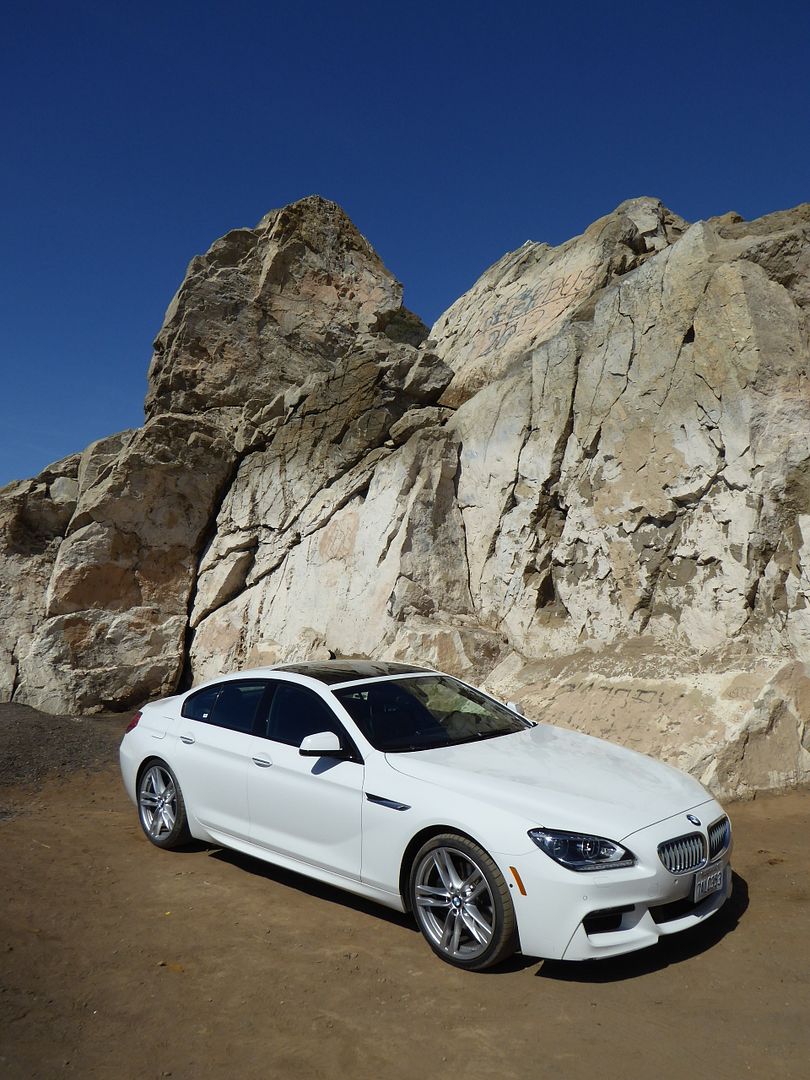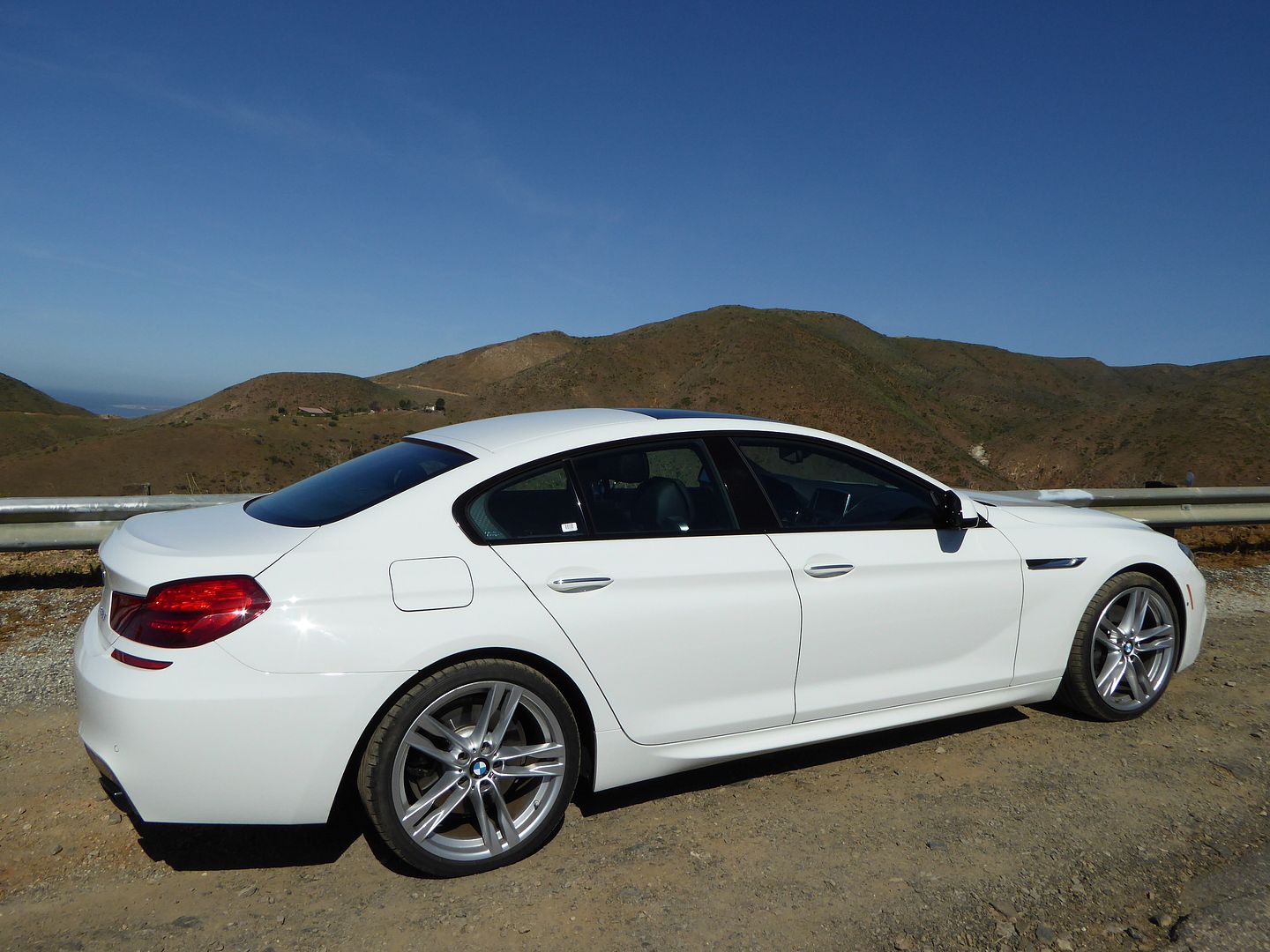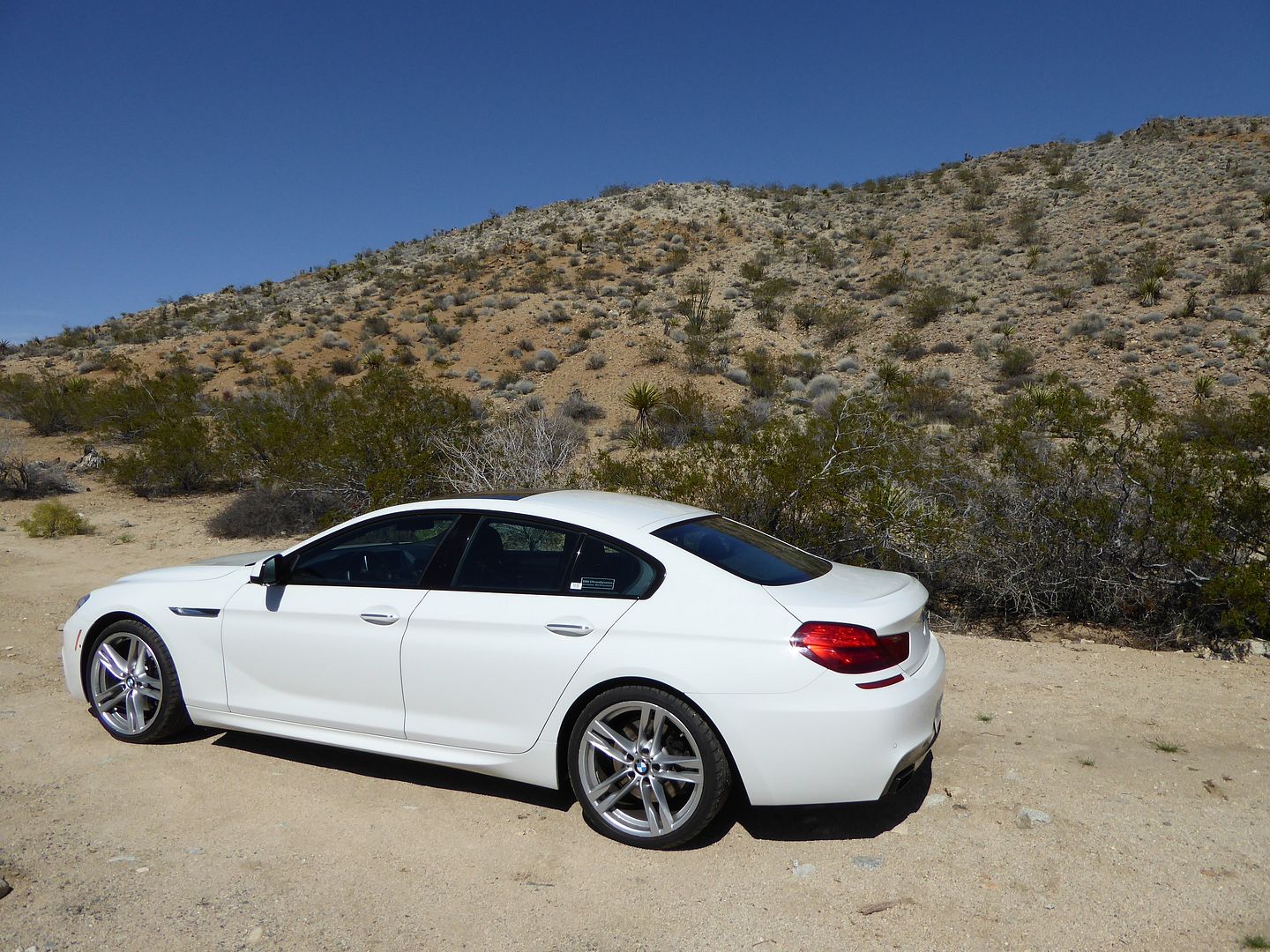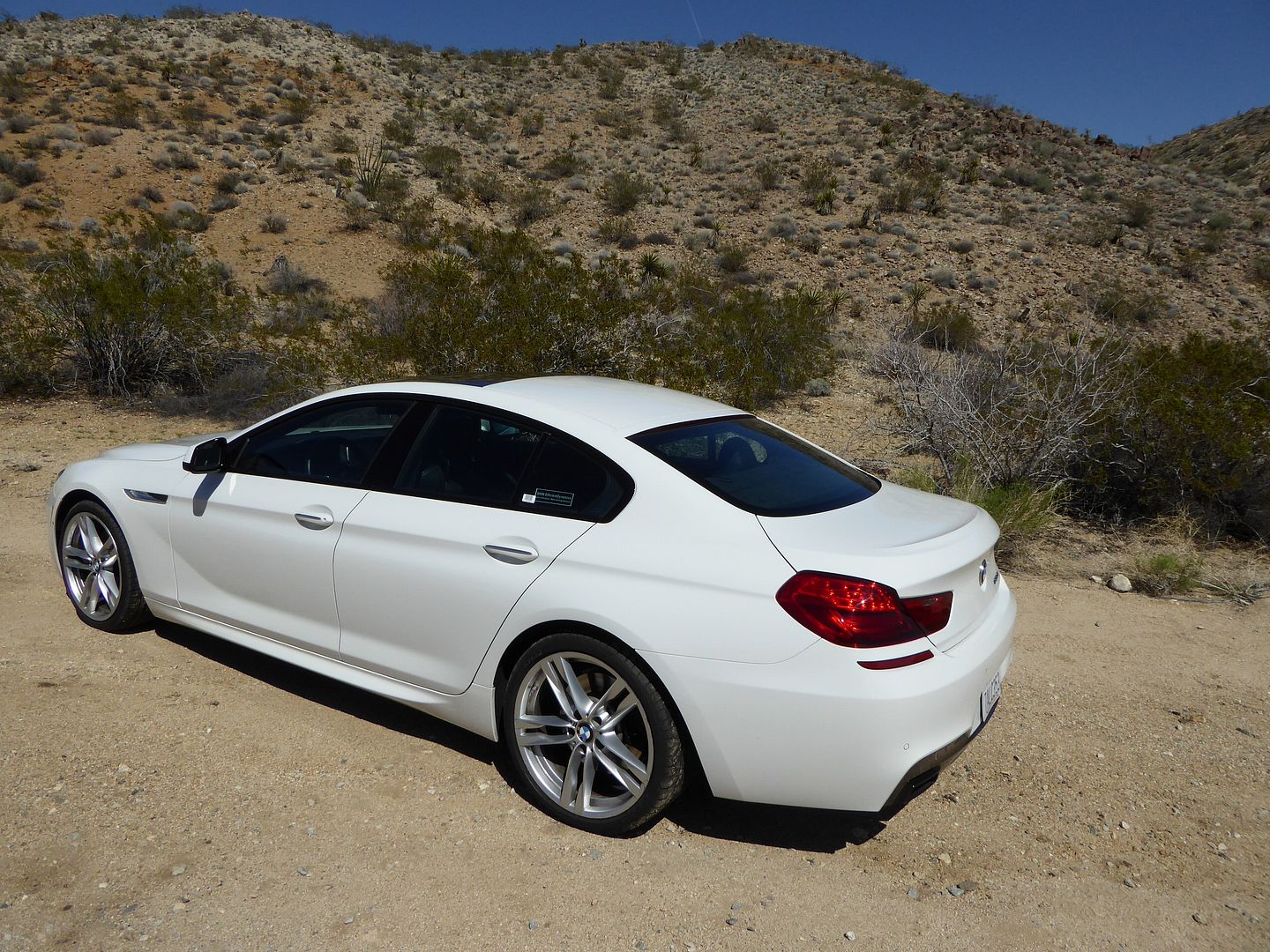 Whilst there remains some debate as to who was really responsible for inventing "mass production", there is no doubt that it was Henry Ford who applied it on a massive scale, with over 15 million of his eponymous Model T produced from 1908 to 1927, thanks to his adoption of an assembly line, more mechanisation than had been seen elsewhere and a number of other techniques which made assembly time just 93 minutes with the result that at its peak, one Model T was being completed every 3 minutes. For most of the rest of the twentieth century, car manufacturers applied and adopted the same principles, gradually adding more sophistication into their operations, and gradually increasing more variety into the cars they produced. Increased levels of automation and computerisation improved the quality of the end product and reduced costs, which allowed the manufacturers to plough more money back into development of new product which they hoped would outsmart the competition. By the turn of the century, business schools were talking about the next cycle from mass production being one of mass customisation. Market had become mature enough that when everyone has the same basic item, unless you can compete on a lowest cost, you need some form of differentiation, so your product is not exactly the same as everyone else's. And so, in the past few years, we have seen a vast increase in the number of different model types available from a reduced total number of the world's car manufacturers, giving the buyer far more choice than ever before. This is all made possible by technology allowing many different cars to be produced on the same production line, and the concept of a platform, which if shared effectively means that the hidden bits that cost so much to develop can be used across a wide variety of cars that look, perform and are priced very differently. What you then decide to produce is down to the imagination of the marketing department. Take BMW. In the 1980s, they had just four basic models in their range: 3, 5, 6 and 7 Series. Whereas now, there are, assuming I've counted them all, 27. And that's just the basic bodystyles. Add in the different engine options, transmissions, and halo models like the M Cars and you have a bewildering array of product. Thirty years ago, few would have been able to identify 27 different model segments, yet you can be sure that the product planners at BMW (and their rivals, who have seen a similar explosion in the range of what they offer) will have researched very carefully before committing hard cash to any new model.
So, bringing this back to the test car under review here, in the beginning was the 5 Series, a large executive saloon. For those who want a Coupe model, BMW offer you – for a lot more money – a 6 Series. Sold in Coupe and Convertible guise, nice cars those these are, they are not the roomiest for people in the back, so the solution BMW devised was to add 2 doors, and create a Saloon again. Except, to justify the sort of uber-premium pricing that the shareholders will like, you can't call it that, so in 2013, the world got to see the 6 Series Gran Coupe. Whilst few recent BMWs have won universal acclaim for their elegance, this one did receive general approbation for its good looks. Being a BMW, it was also said to be rather good to drive. It's not the sort of car that you can easily source to test, though, unless you are on very good terms with an owner or your local BMW emporium. Well, that was the case until Hertz launched their Dream Collection the US, and I was delighted to discover that along with the M5 and M3 Convertible that I have already sampled, they bought some 650i models, in Convertible and Gran Coupe guise. Thanks to my usual trick of getting a Dream Car at a sensible price and with no mileage limit, I was able to take custody of an Alpine White example for two days, to sample for myself.
It is not just the exterior which scores highly on style, so does the interior. This has been carefully designed to give the impression of personal transport for 4 (or 5 at a real pinch), with each having their own space. The line of the dashboard in front of the passenger then swoops around into the very wide centre console, looking very cohesive, and because of the width of the car, although this is not the most space efficient way of packaging things, there is plenty of space for that front seat occupant. There is rich Nappa leather everywhere. Not just on the ventilated sports seats, but on the door casings and the instrument binnacle and dashboard. It is enhanced by contrast stitching and some very dark almost grey coloured wood inlays, which look very tasteful. The door pillars and roof lining were a sort of suede alcantara like material. Everything fits nicely together and build quality is impeccable. There's no mistaking the overall cabin design for anything other than a BMW, with a strong family look, but one which looks like everything was designed in advance, unlike the double bubble dash on the E90 gen 3 Series with a Sat Nav screen in them, or the current fad for the "stuck on iPad" look that rival Mercedes seems to favour.
There is a curved cowl over the instruments, which comprise a large speedometer and rev counter, which are flanked by fuel gauge and water temperature. Across the bottom, between the two larger dials is a line of displays from the on board computer which can show trip miles, the odometer, or average fuel consumption. You cycle between these using the top half of the button set in the end of the column stalk. The bottom of the speedo and rev counter contain small bar chart lines which show fuel range and average fuel economy. The instruments are clear and easy to read, but to help you judge your speed better, the test car had a wonderful Head Up display, which projected both the current speed limit and your speed, and, had I used it, navigation directions. I found I used this system more than reading the dial. It also had a warning symbol if you got too close (based on speed) to a vehicle straight ahead. The centre of the dash contains the 10.2″ and crystal clear display screen for the audio unit, navigation and all manner of other information sources, mostly operated from the iDrive system which sits in the centre console to the right of the gearlever. I did explore most of the options available in the system, and they ranged from audio system functions and navigation, to on-board trip information, a whole load of vehicle settings, and even the latest version of software installed. There are a number of short cut buttons arranged around the iDrive controller, but selecting from the menus is not hard, and the unit responds very swiftly. The graphics are excellent.
Below the screen is the CD slot and a row of buttons and knobs for the audio system, and then a row of similar for the climate control. Lights are operated by a rotary dial on the dash to the left of the wheel. BMW's one-touch indicators are on the left of the wheel and wipers to the right. Wheel mounted controls are for cruise and phone. A few other buttons are on the lower left of the dash, and in the centre console, these latter for suspensions settings, from Sport to Comfort. Although there are a lot of functions and configuration options, the overall effect is not one that looks over busy, and in fact it only took me a couple of minutes to feel familiar enough with the car to be confident of driving out into the Monday morning LA traffic. I did discover that the stitching around the dash is a mixed blessing as there are a number of reflections in the screen, and that stitching does not help matters.
Although most European 6 Gran Coupe models are sold with BMW's well rated diesel engines under the bonnet (barring the M6 versions, of course), in America, where diesel is still seen much as the anti-Christ, the non-M model of choice is the 650i. That means you get a 4.4 litre 32 valve engine with twin turbos, high precision direct injection, Valvetronic and Double-Vanos variable valve control, coupled with an 8 speed switchable automatic transmission shoe-horned under the bonnet. And flip the catch, and allow the gas powered struts to raise it out of the way and you can see that "shoe-horned" is the operative phrase, as this really is densely packed, with barely space for a little finger around it. Like most engines these days, it won't many prizes for aesthetic beauty, but that's not really the point, as what matters is how it performs. And with 445 bhp available, even allowing for the weight of the 6 Gran Coupe, the answer is "really rather well". If you are expecting something similar to an M5 in sound, you are going to be disappointed. This is a Grand Tourer, and that means refined delivery of more power than you possible need and certainly legally use. If I really had tested out just what this car could do, then I think that I would be writing this from a Californian gaol having had a conversation with the California Highway Patrol. Almost inaudible at idle, certainly from within the cabin, press the throttle even only moderately, and this car just rockets forward, and it keeps gaining momentum at an unbelievable rate. It is all the more incredible because although the noise level does increase, it is still muted, where as in a true M car, you can really hear what is happening. The refinement is astonishing, helped by the fact that at 70 mph, the engine is turning over at just 1600 rpm. It does not matter what speed you are starting from, though, or how low the revs are, just press on the accelerator and the BMW thrusts forward instantly, and smoothly. If you did not know how many gears there are, you could never work it out by trying to feel gear changes, or even to hear them, or even by watching the rev counter very carefully, as the gearbox is just as impressive as the engine. There is a manual mode, either using the lever itself, or the paddles on the column. Speaking of the gear lever, I was delighted to find that unlike the baffling one in the M5 with no overt park position on it, this one proved to be simplicity itself, with a button in the upper surface that you press from whatever forward or backward selection you had made, and the transmission moves to Park. There is an electronic handbrake and separate Hill-Holder button for added security if you really want it.
When I cycled through the trip computer settings, I discovered one that said a fuel consumption average of 15 mpg, so even with US fuel prices down to around $3.20 to $3.40 a gallon (in California), I was ready for a bit of wallet emptying at the pumps. However, when I made my first fill up, I put in 11.1 gallons having driven 280 miles (and the tank showing just under half full). That equates to 25.2 mpg US, a frankly amazing figure, accounted for by the fact that most of the miles were done at a steady freeway speed. Indeed, I then drove back a further 120 miles, and the gauge only moved down by a quarter, so if driven steadily, this costly to buy car need not be quite so draining every time you use it. I drove around 360 miles on the first day of the test, and this was no hardship at all, as this really is a relaxed cruiser. Only a little wind noise, I would guess a consequence of the frameless windows detracted from the experience.
A test that involves a lot of freeway miles tells you about certain aspects of a car, for sure, but it's not the whole picture. So for Day 2, I decided to stay closer to Los Angeles, but to take in some of the challenging canyon roads of the Santa Monica mountains. Heading out first to the coast, for a blast up a few miles of the Pacific Coast Highway, I had to contend with the legendary LA morning traffic. That's where I thought the Stop/Start system, which I enabled (most US drivers do not like such things and switch them off), but even though I spent a good 30 minutes in urban crawl, the system never once cut in. I looked to see if there was a setting somewhere else that was over-riding it, but could not find anything. Having filled my lungs with the sea air of the Pacific, it was time to head up over the mountains back towards the 101 Freeway. No matter which if the roads you take, these are very twisty, hilly and only just wide enough for two vehicles, so more of a test of the car than the swooping roads further north such as the Angeles Crest Highway and Little Tujunga Canyon Road. The Gran Coupe is a big car, and I know from experience that big is not necessarily good on these roads. You also should proceed with caution, thanks to the blind bends, and precipitous drops over the side. Even with these cautions running through my mind, the BMW acquitted itself well. For a start, at lower speeds, and with the gearbox busy changing up and down, you get a lot more aural benefit from the engine. Especially with the window open, as had! I concluded that there really is a sound track here which is a mix of V8 rumble and the roar of a potent sports car wanting to unleash ever more power. These are the right conditions for noise like that, whilst long distance cruising is generally when you want relaxed hush, so BMW have judged this one well. It won't surprise you to learn that they've got the steering right, too. The system is well weighted, so that the car is light enough to drive, but come a corner, and there is just the right amount of feel for you to have every confidence that you know where all those horses are going to be pointing next. Despite its bulk, this car corners with precision, with minimal roll, and at the speeds at which it was safe to go, no drama. If you really want to find its limits, you're going to need a track for that, as the Gran Coupe is capable of far more than you could ever find out on a public road, especially a narrow one where although there tends to be little traffic, there is no room for error. 20″ wheels and M-Sport suspension are not usually a recipe for a comfortable ride, as many owners have found out, even if the UK press never seem to major on it, but actually, in this car, the combination seemed to work well. Even on the rutted section of the 60 freeway that so challenged the pair of Porsche that I drove last year, the BMW was decently comfortable, and on smoother surfaces – which ironically tends to be the canyon roads rather than the main thoroughfares – the Gran Coupe lived up to the Grand Tourer aspiration by dismissing any surface imperfections with ease. I had no cause to test out the brakes in anything other than a modest way, but I can't imagine that they would be found wanting. Certainly, the pedal had a nice feel to it, operating progressively with just the amount of pressure you would expect. Although this is physically a big car, it is easy to manoeuvre, and to position on the road. The rear window is surprisingly shallow, you discover when you are looking at it through the rear view mirror, and it is at quite an angle, but when you are reversing, the rear-view camera projects a very clear image, complete with a number of overlayed guidance lines onto the central display screen, so even slotting the car into a fairly tight space at the side of the road, parallel parking, was not that difficult. There are parking sensors front and rear to warn you, too. The field of view from the door mirrors was generally good, though there is a blind spot. However, small warning triangles in the base of each mirror light up when there is a car alongside. All told, the BMW proved to be as good to drive, therefore, as I was expecting. What I was not expecting was that when I did the sums having handed the car back, the fuel consumption over my 498 test miles came out at 24.1 mpg US or 28.88 mpg Imperial, a truly astonishing result.
Before you conclude that the 6 Gran Coupe was as perfect as you are going to get, I do have to mention a couple of niggles. They won't necessarily apply to everyone, though. Once I had got in the car and set the seat where I wanted it, I found that the combination of the steeply raked windscreen, the sheer size of the dashboard and where the seat was meant that there was quite a narrow gap to get through when getting in the car, with the risk of bashing my head. Of course this is something to which one quickly adjusts, but it was more noticeable than in most cars. It would not be so much of an issue for a longer legged driver who had the seat a lot further back. What will affect everyone is that the seat belt is mounted not on the door pillar, but on the seat, in true Coupe style, and this means that it is rather too low. Again this is for me, as I am one of those people who usually sets the belt to its highest mounting point. Those two points apart, comfort was good, as you would expect and hope. The seats are electrically adjustable in every direction possible, as is the column, so getting my perfect driving position was easy, and once that was set, the seat itself proved supremely comfortable, well shaped, and although quite large, supported me in all the right areas.
Those who sit in the back will get the benefit of this being a Gran Coupe and not just a Coupe. For a start they have their own rear doors, so access is easy, and there is more space for them than with the 2 door model. You really do need to think of this as a 4 seater, though. There is a huge transmission tunnel which extends right back to the rear seat cushion, and it is wide, so although there is a middle seat belt, anyone who sat there would have to sit with their legs very astride this which would not be comfortable even for short distances. For the main seats, though, all is good. You do sit quite low, but that helps out with headroom, and there is plenty of legroom, even with the front seat set well back. The rear face of that centre console contains climate control setting for those who sit back here. There is a drop down armrest, which has a pair of cup holders hidden under a flip up flap at its frontmost edge.
The boot is a decent size, though it is not perhaps as large as you might expect. It should cope with stuff for 4 people on their grand tour, as long as they do not pack like the average American, who seem to travel with everything they own! The opening slot is quite restricted though, so getting stuff in may be a problem. The boot then extends back a long way to the rear seats, though getting out anything small that went all the way there might be quite challenging. The rear seats do not fold, but there is a small ski flap through the central armrest. Inside the cabin, there is a reasonable sized glove box, bins on all 4 doors, and a cubby under the central armrest. Rear seat occupants get map pockets on the back of the front seats. Enough, just about for travel odds and ends that would inevitably be required on that proverbial long journey.
Very helpfully, a factory spec and build sheet was left in the glovebox of the car, so rather than wading through websites and configurators to figure out what was standard and what were optional features, all the information I needed was on A3 sheet of paper, along with the fact that the car is 5% American/Canadian by content, and 70% German. The latter is not surprising as it is made in Dingolfing in Germany. So, the base US price of the car was $88,900, for which you get: Driving Dynamics Control with ECO PRO mode; 4 wheel ventilated ABS disc brakes with Dynamic Brake Control (DBC); Dynamic Stability Control (DSC) including Brake Fade Compensation, Start-off Assistant, Brake Drying and Stand-By features with Dynamic Traction Control (DTC); Xenon adaptive headlights with dynamic auto-levelling, Corona headlight rings and cornering lights; LED foglights; 20-way power front multi-contour seats with lumbar support and 2 setting seat memory; Nappa leather upholstery and door trim; Comfort Access key less entry; Park Distance Control, front and rear; AM/FM/CD/MP3 player audio system with HD and Satellite Radio; iDrive system with on-board computer and Controller; Rear view camera; Navigation System with voice command and Advanced Real Time Traffic info; Driver and Passenger front airbag supplemental restraint system (SRS); a tiltable glass Moonroof; heated power folding mirrors; BMW Assist eCall with Enhanced Bluetooth and USB; a 4 year, 50,000 mile warranty and 4 year roadside assistance program. No, I am not sure what some of the acronym soup really means, either! For an extra $5,300, you get to upgrade to an M-Sport Edition, which was the case for the test car. Take a deep breath, as a long list of additional goodies are included: Soft-close doors; power rear sunshade; power rear and side sunshades; front ventilated seats; 4 zone climate control; ceramic controls (?!); automatic high beams; shadowline exterior trim; adaptive full LED lights, the Head Up Display, Dynamic Digital Cluster; Dynamic Damper Control; a universal garage door opener; Fineline Oakwood trim; contrast stitching, instrument panel with leather; ambience lighting, a 1 year XM Satellite radio subscription and various remote support and assistance services. Add in a destination charge of $925.00 and the grand total price of the test car was $96,425.00. A lot of money, but you are getting a lot of car and lot of kit (and acronyms) for that price. The 650i sits in the middle of the three car range, so you can have a 6 Gran Coupe experience for a little less outlay, with the 315 bhp 640i model, or you can splurge out and go for the all-out 560 bhp M6 version, and for US market customer, this is available with a 6 speed manual as well as a 7 speed automatic. The 640i is available with BMW's xDrive All Wheel Drive system. All models in the range can be upgraded with a lengthy (and potentially pricey) dip into the options lists.
My expectations of the 6 Gran Coupe were pretty high. I was not disappointed. Far from it, as the things which I thought might slightly challenge the experience – the sheer bulk of it, and potentially ruinous fuel economy – turned out not to be issues at all, and all the good things were at least as good as I was expecting. There is no question that $100,000 is a lot of money for a car, but for anyone who can afford that sort of cash (or the commensurate lease payment), if you were to select one of these, I really don't think you'd be disappointed. However, if you have $100,000 burning a hole in your bank account, marked "BMW", or even if you have not, but you want to rent one for a few days, bear in mind that for the same sum of money, you could also have an M5. Having now driven both, I can now see why, back to that theme of mass customisation, BMW offer both. The M5 is physically that bit smaller, but it is plenty big enough for most people, and would actually seat 5 with more ease than the 6 Gran Coupe, but its intent is that bit different. Whilst very civilised when you want it to be, it can be more raw, more visceral, more "fun", whereas the 6 Gran Coupe is more of your long-legged Grand Tourer, that majors on style, and yet which is pretty darned special to drive and far faster than the law allows you to exploit. It's a subtle difference in positioning, perhaps. Choosing between the two really would be hard. That's what Mass Customisation is all about.