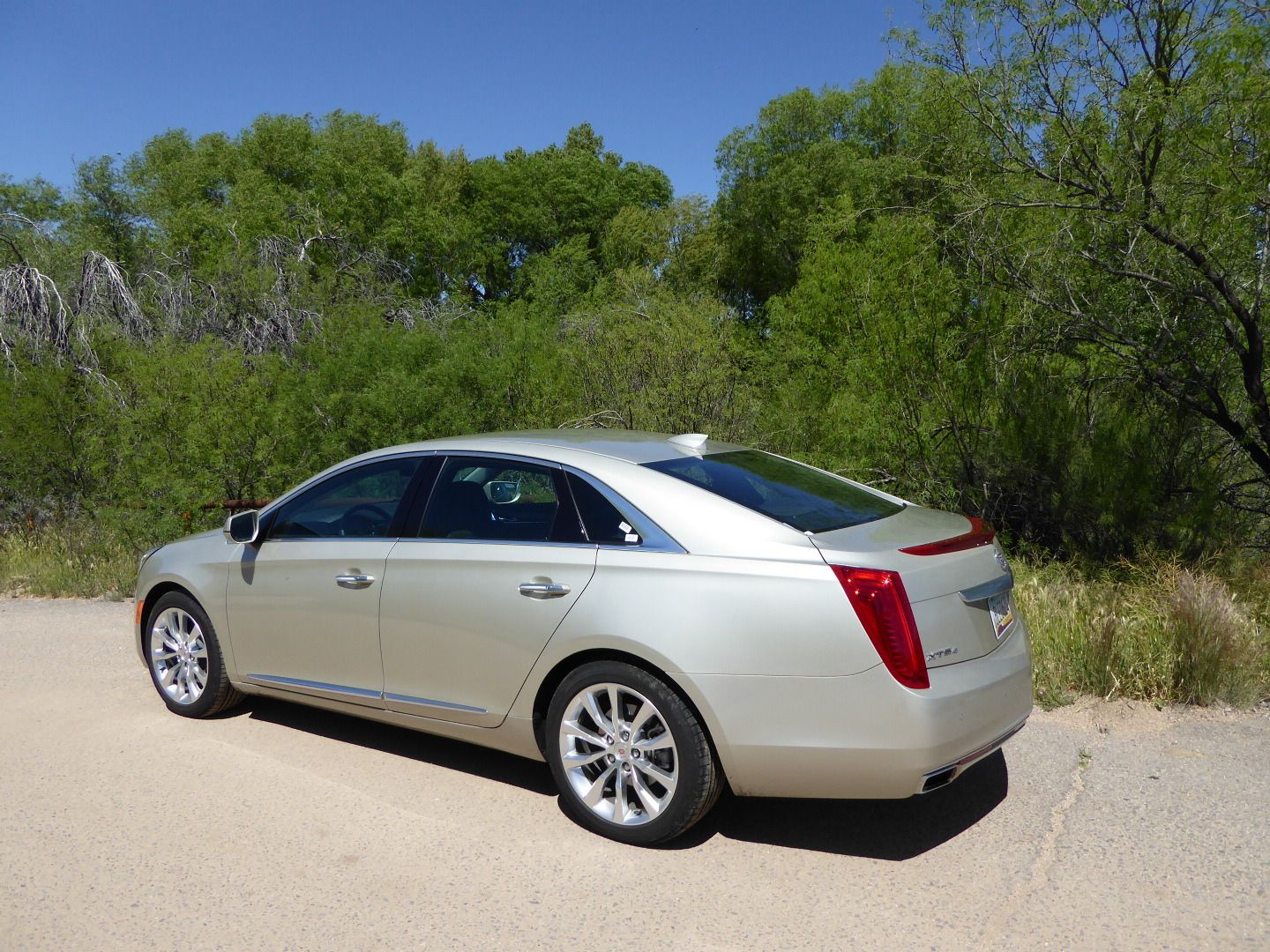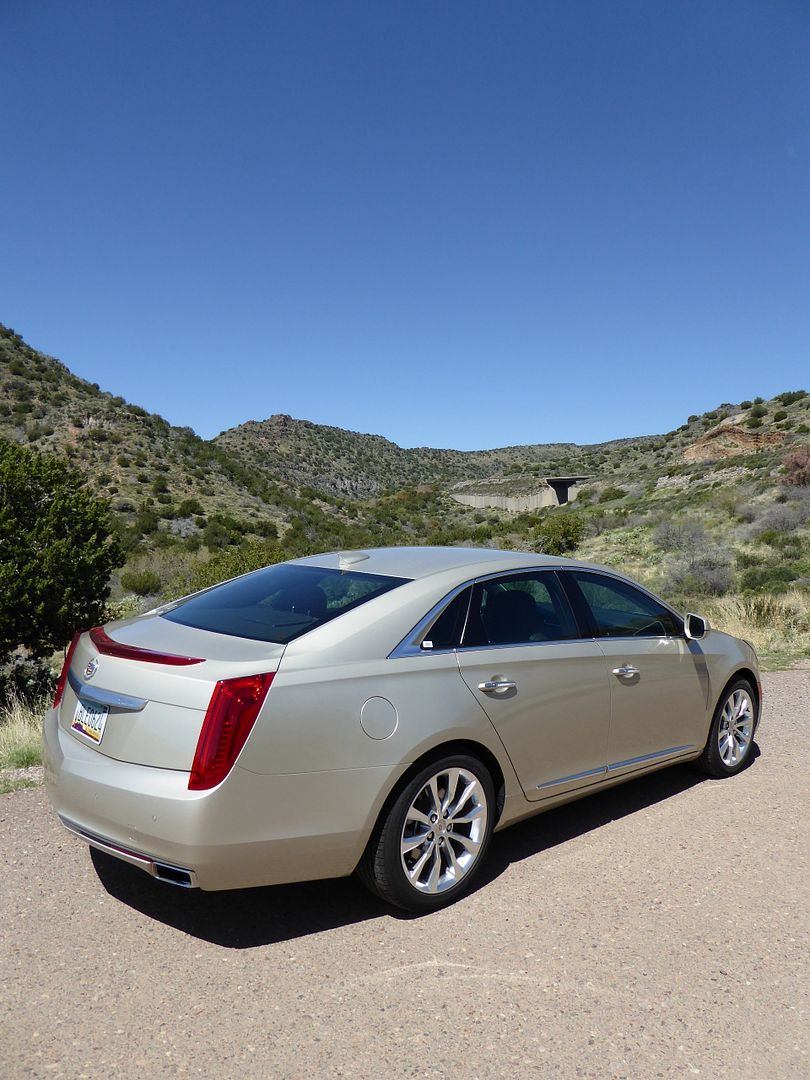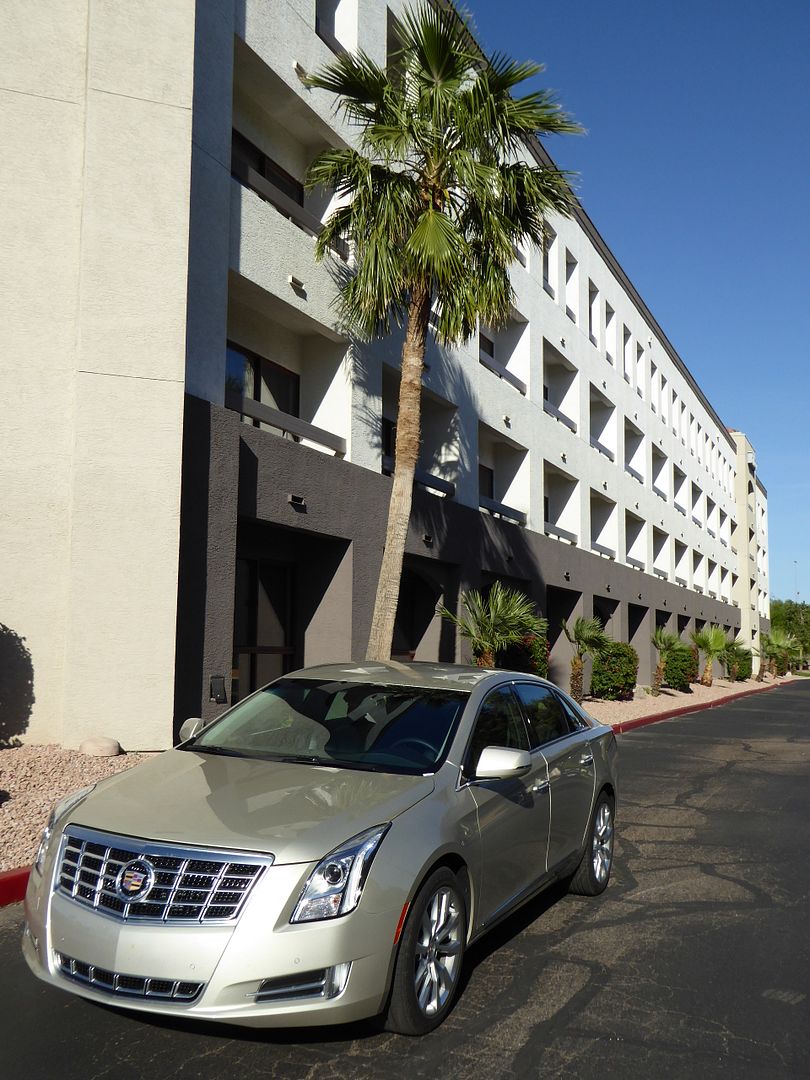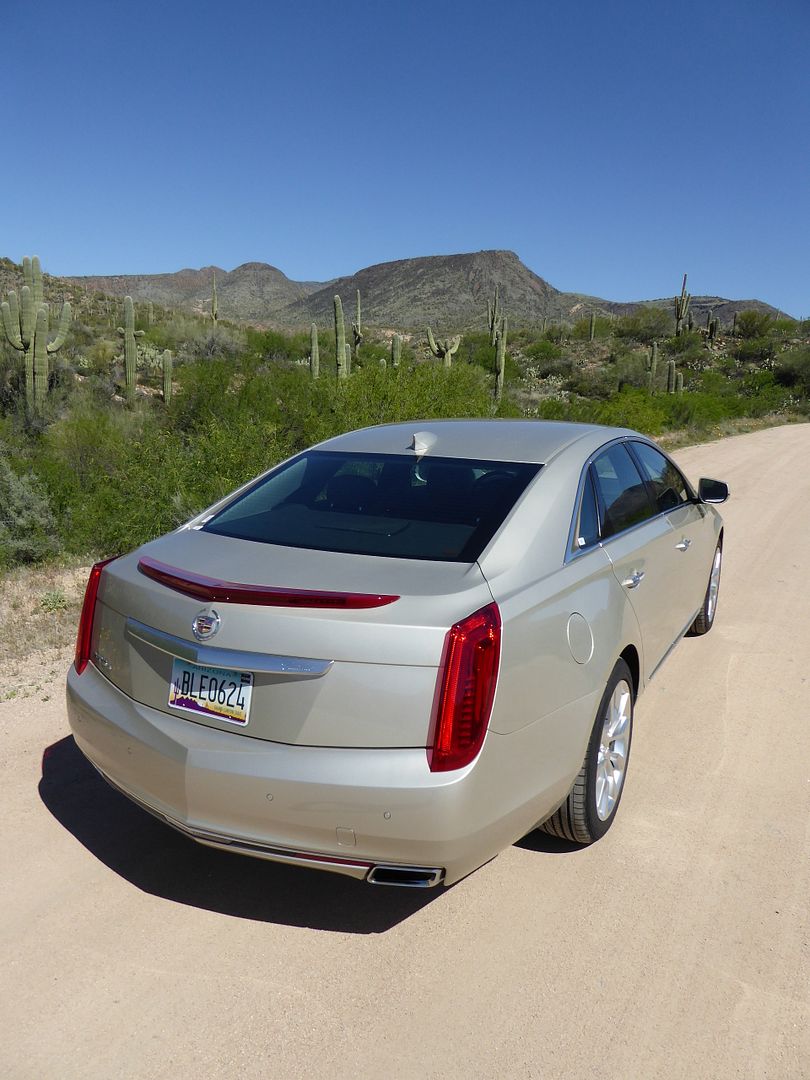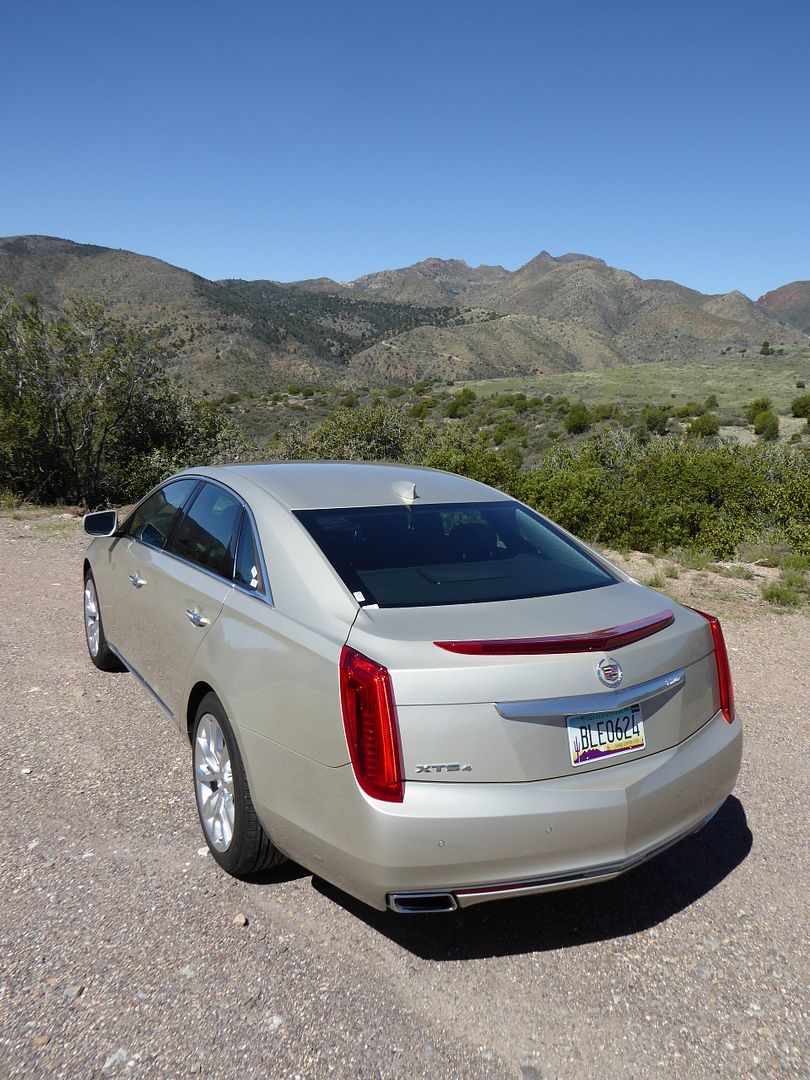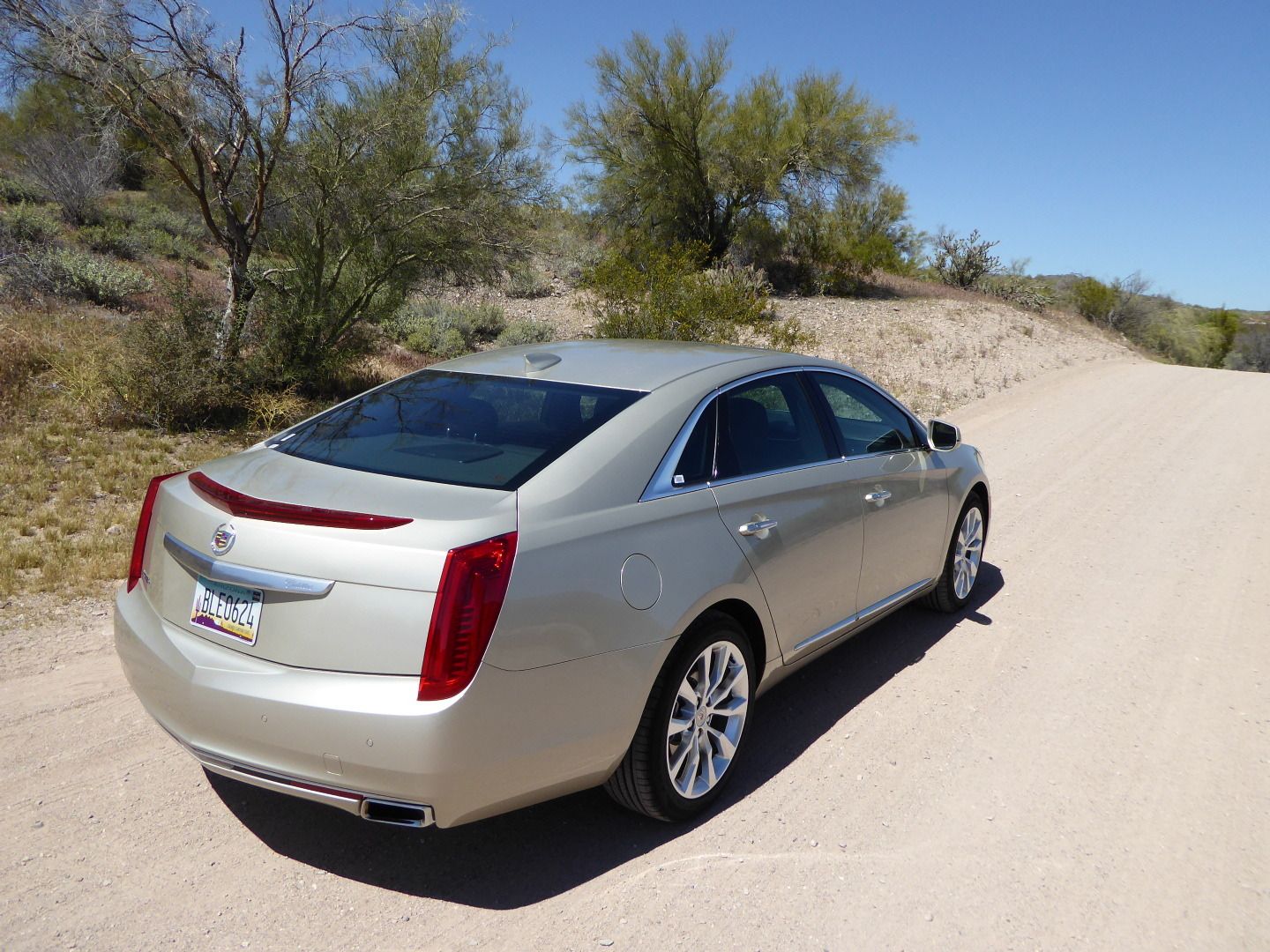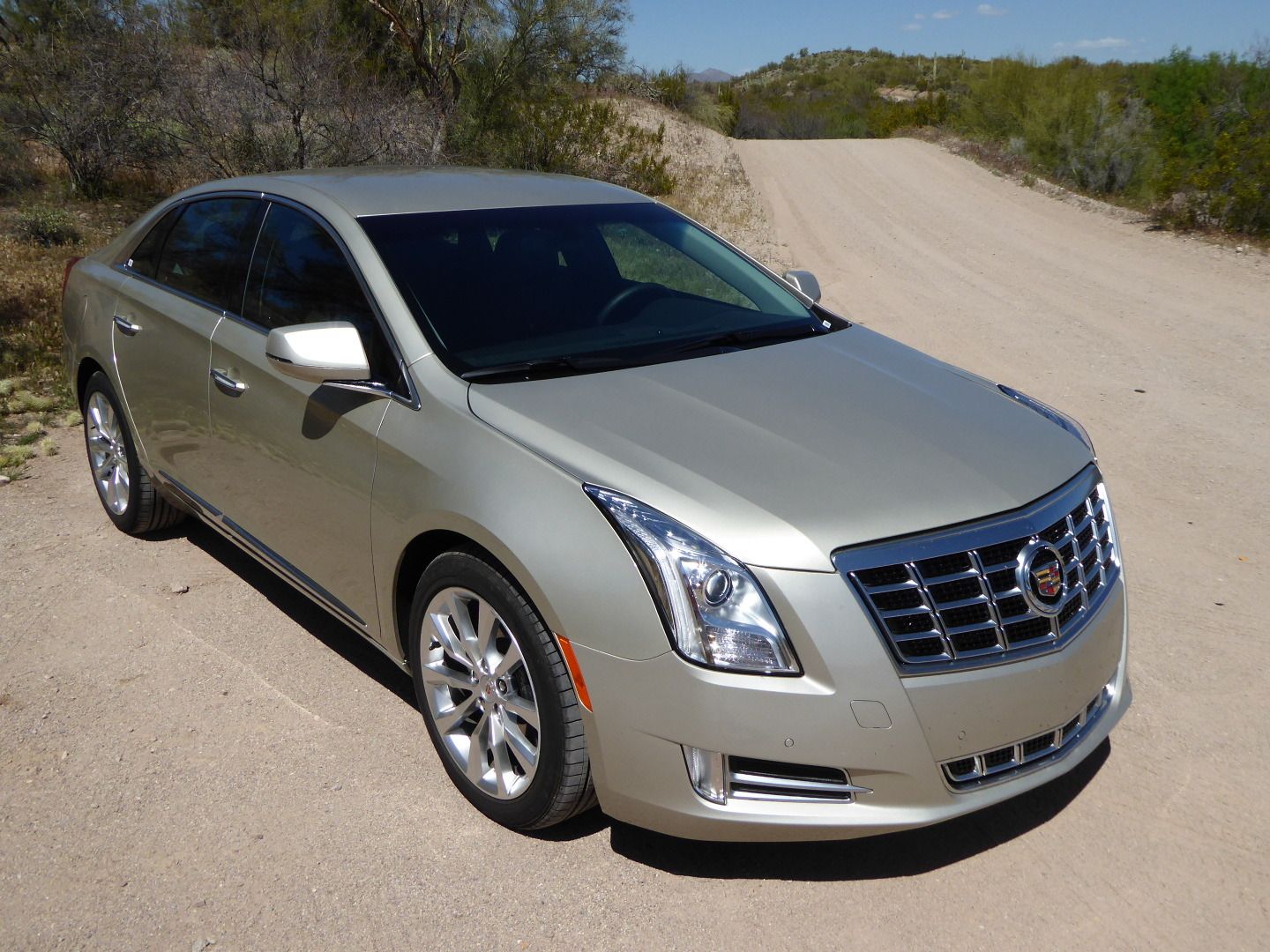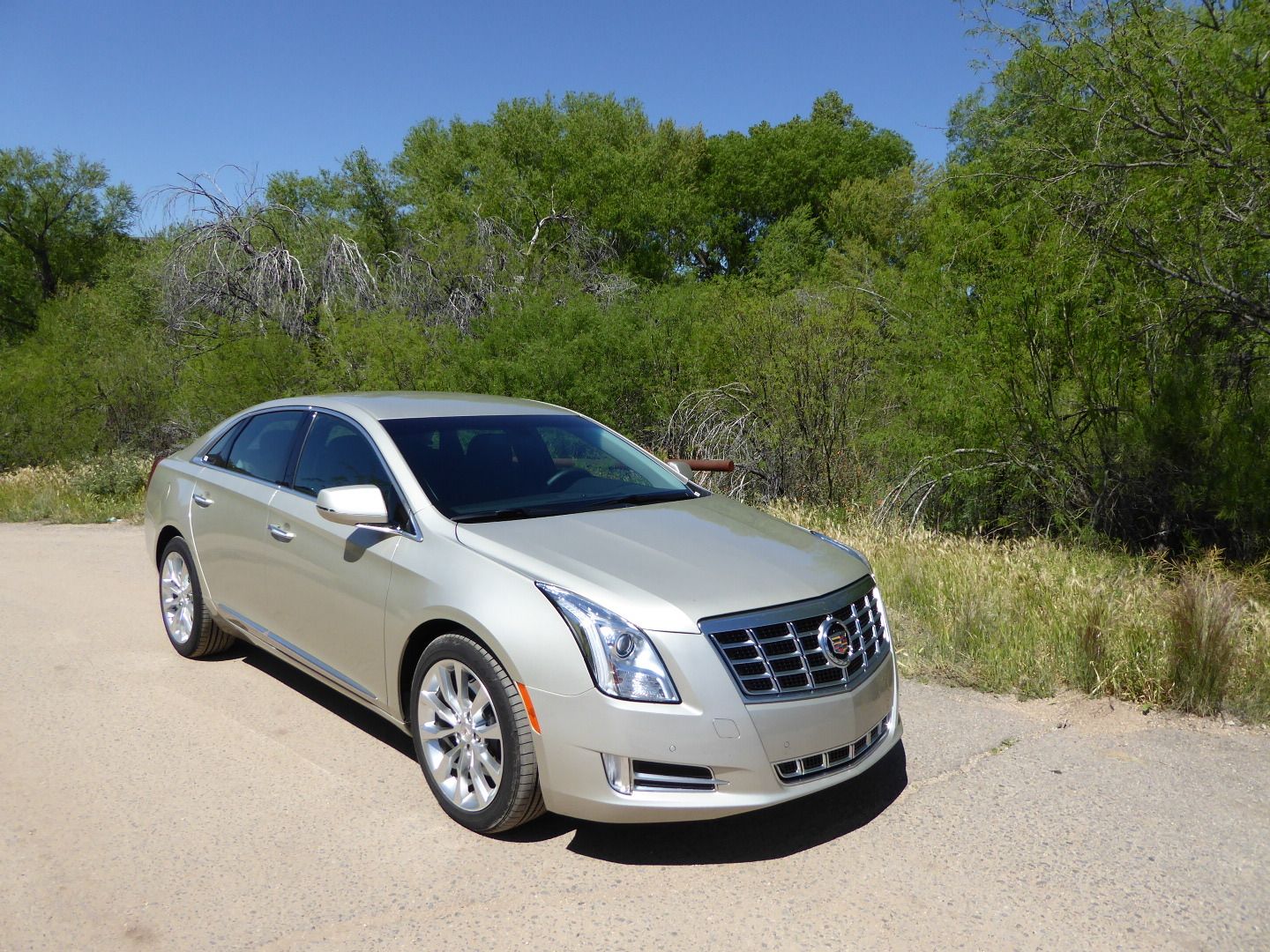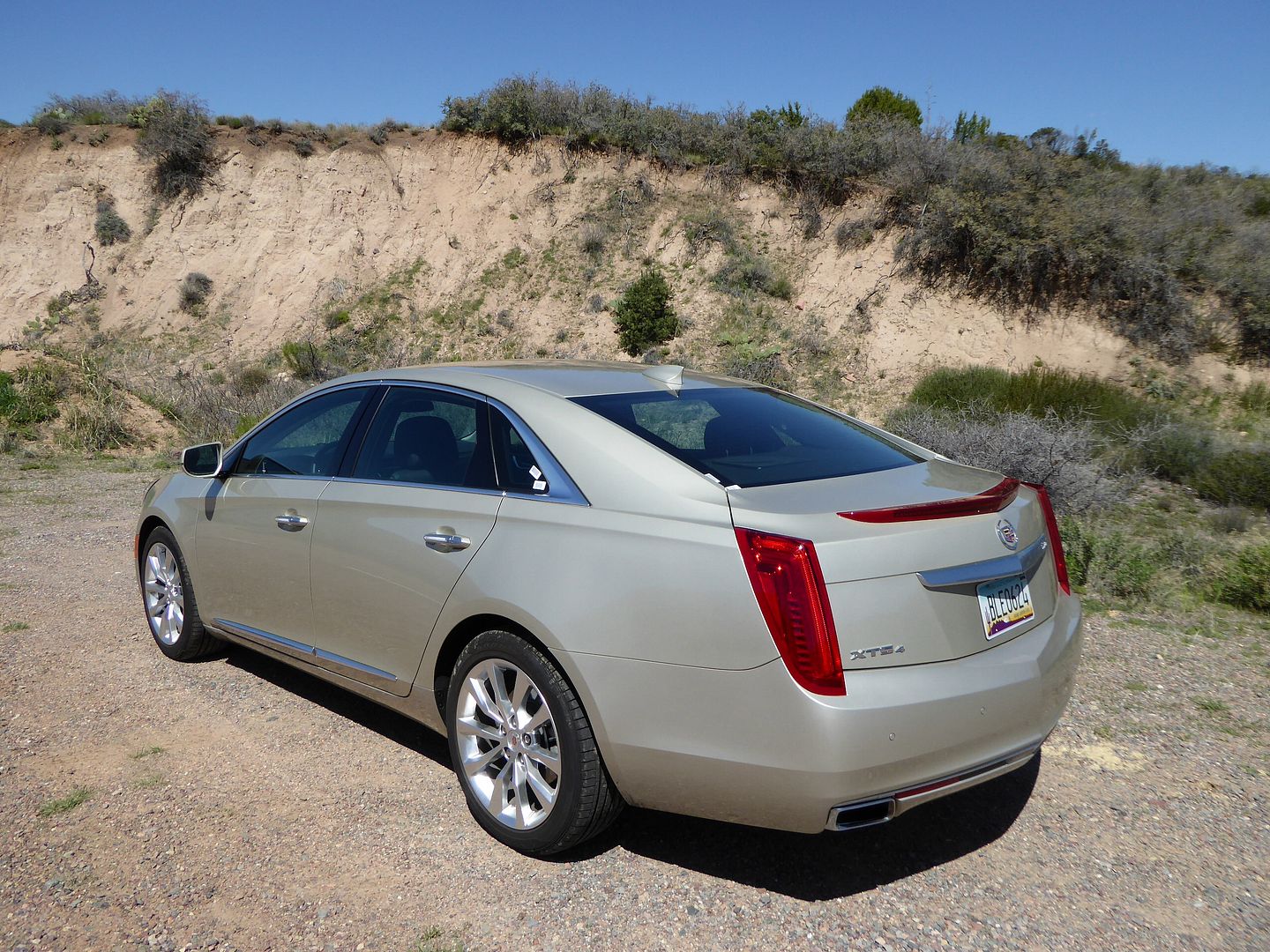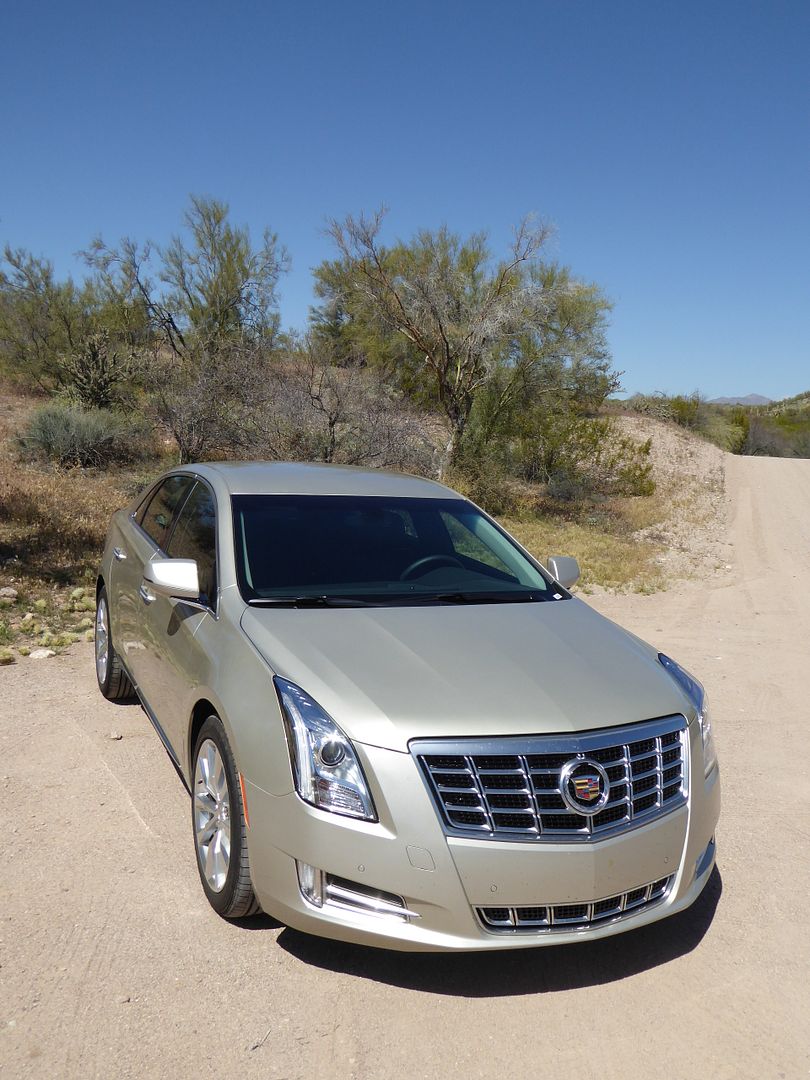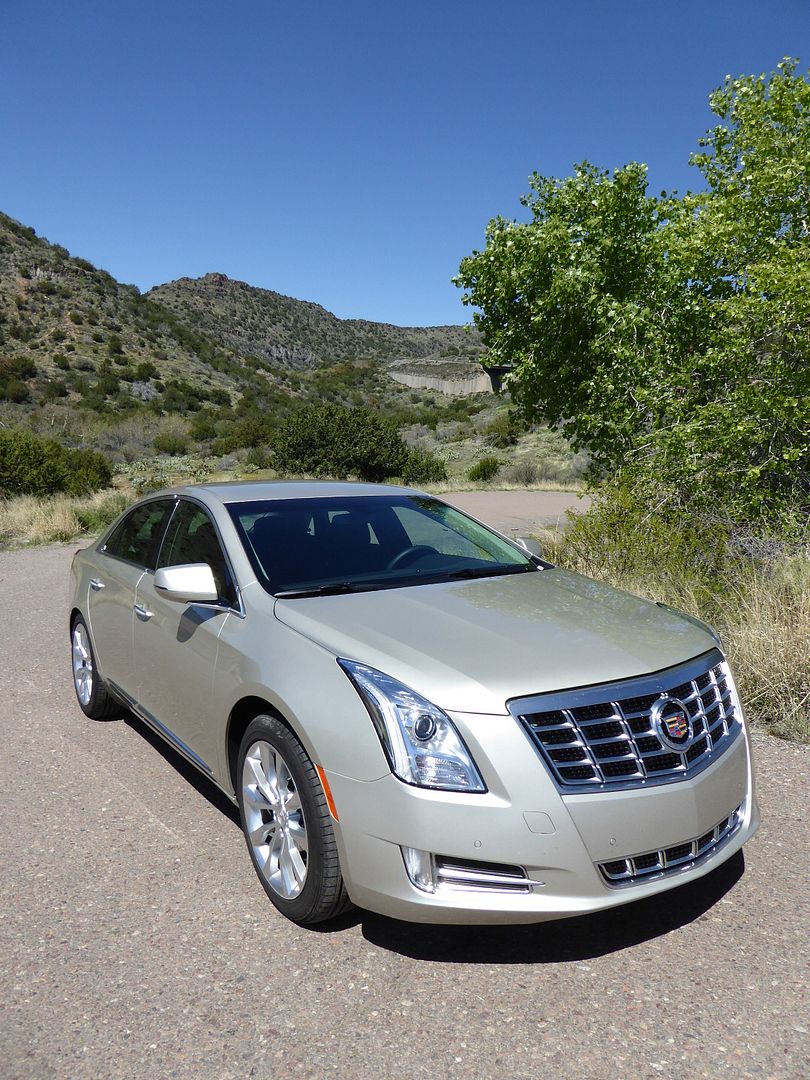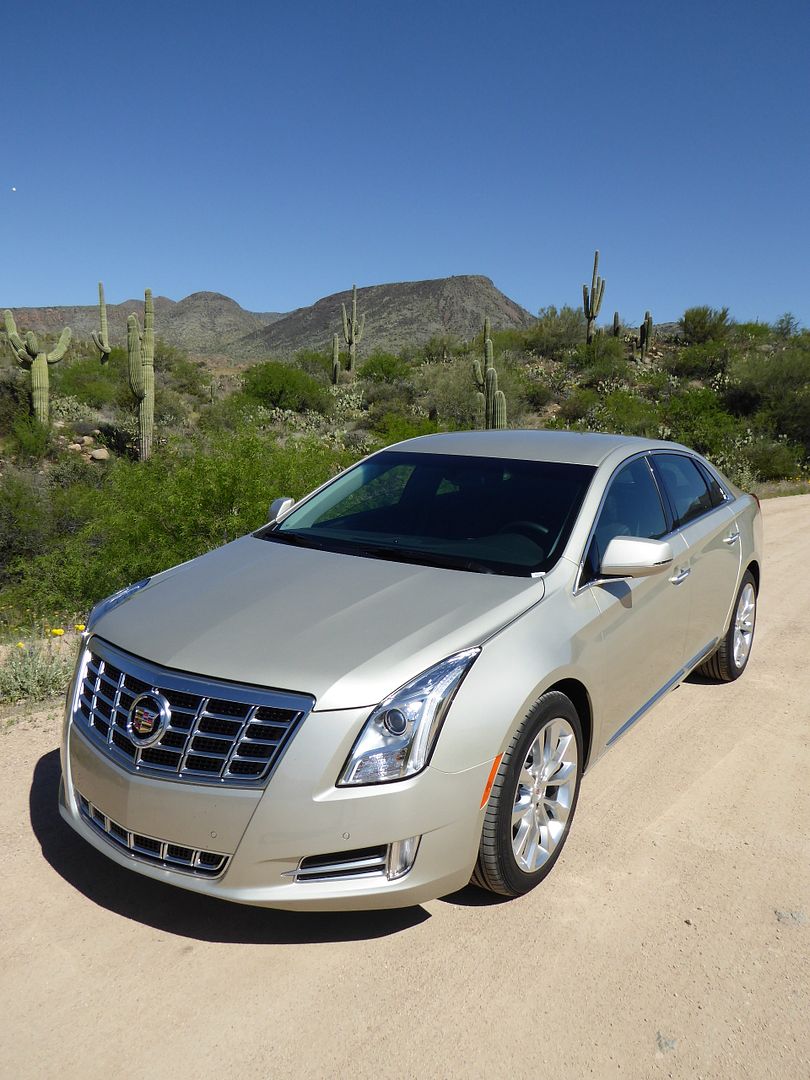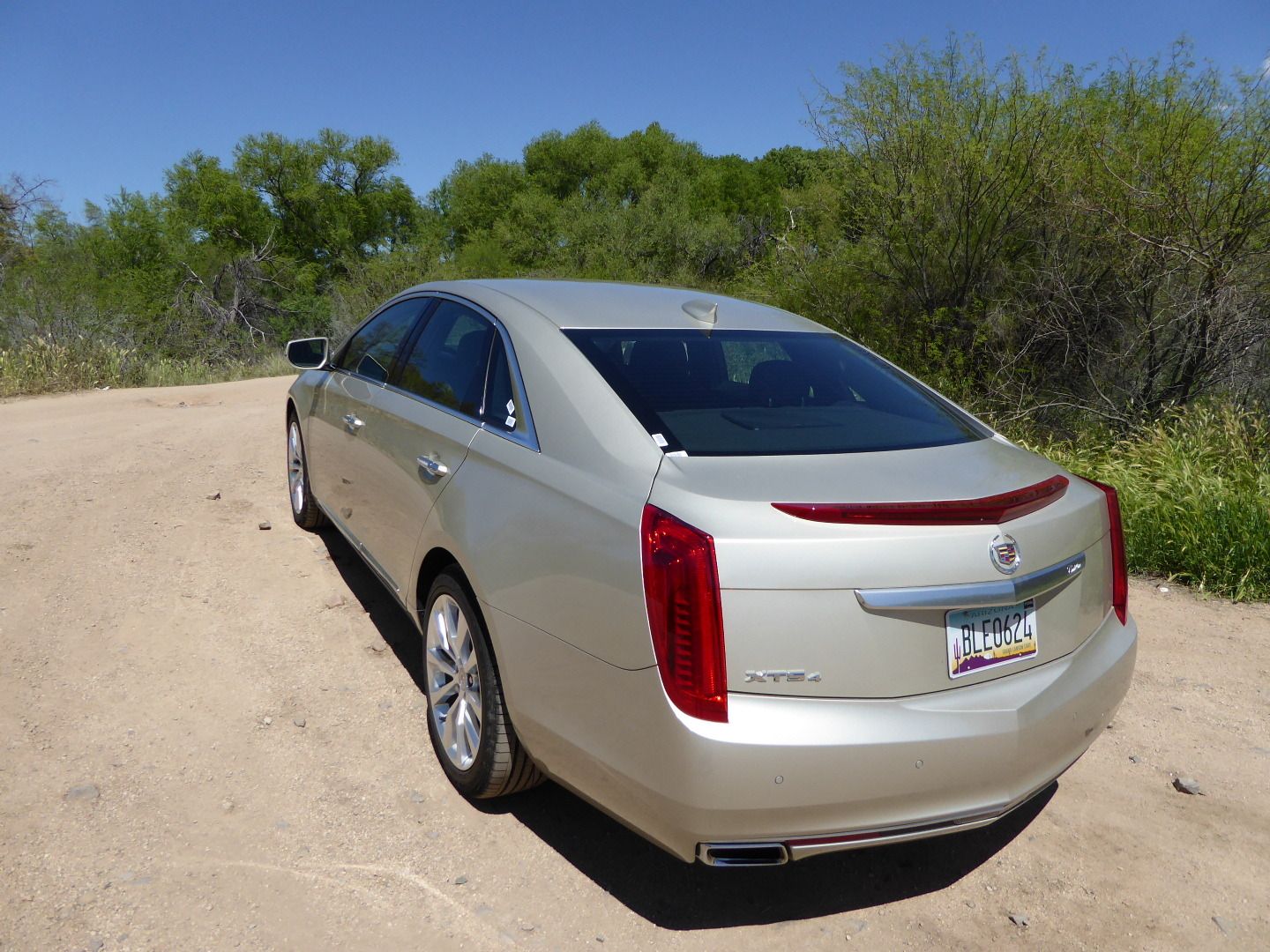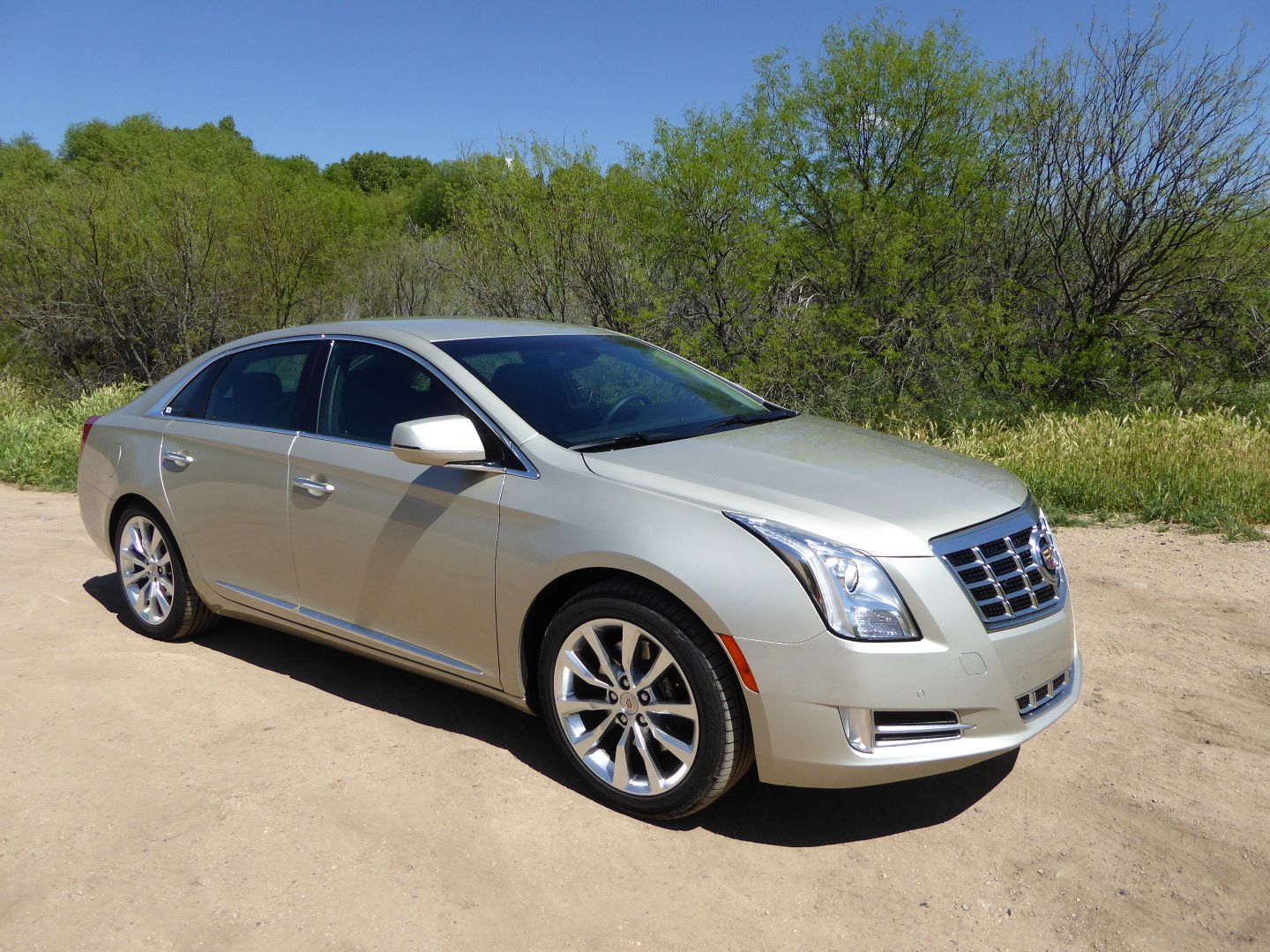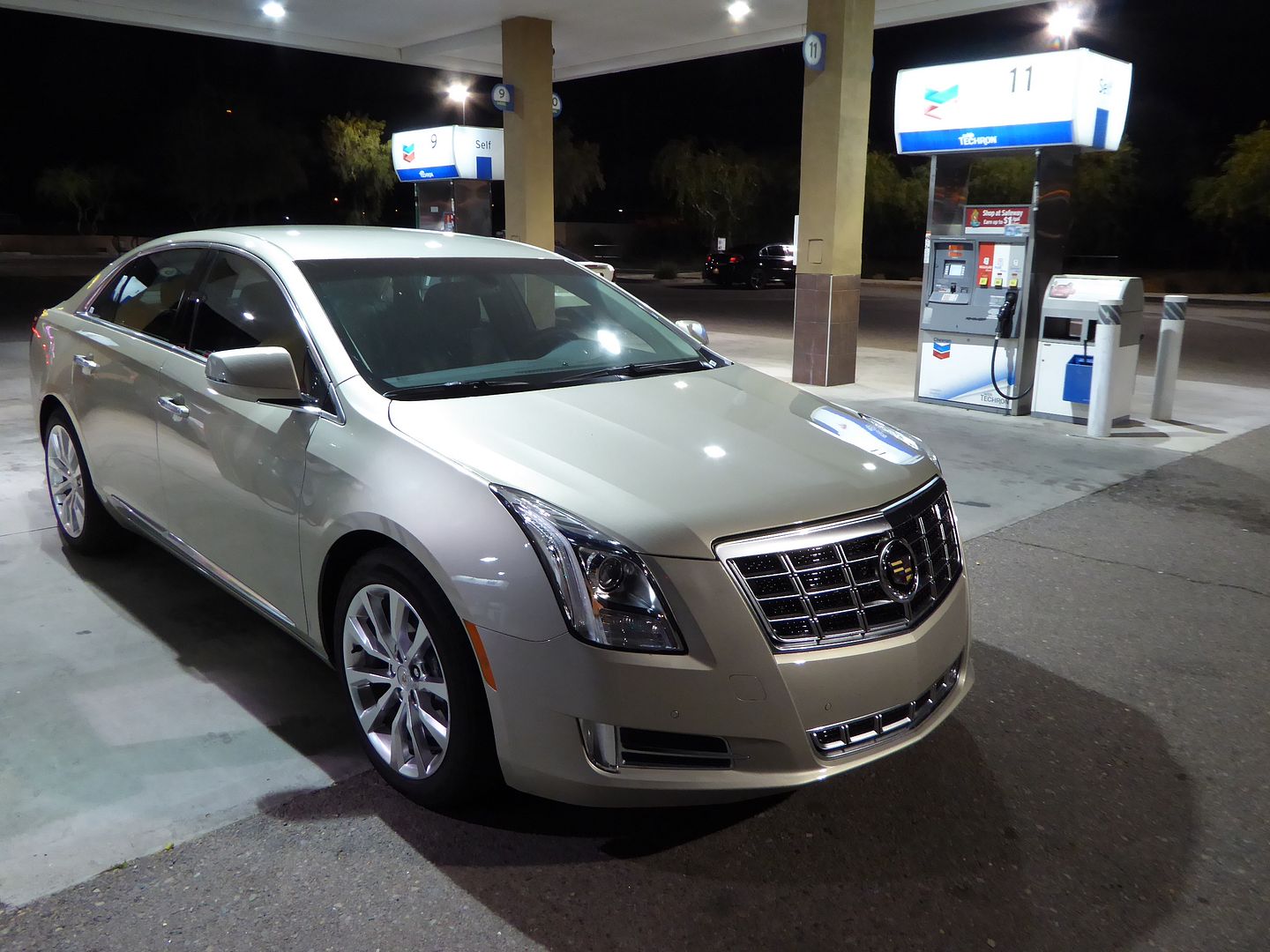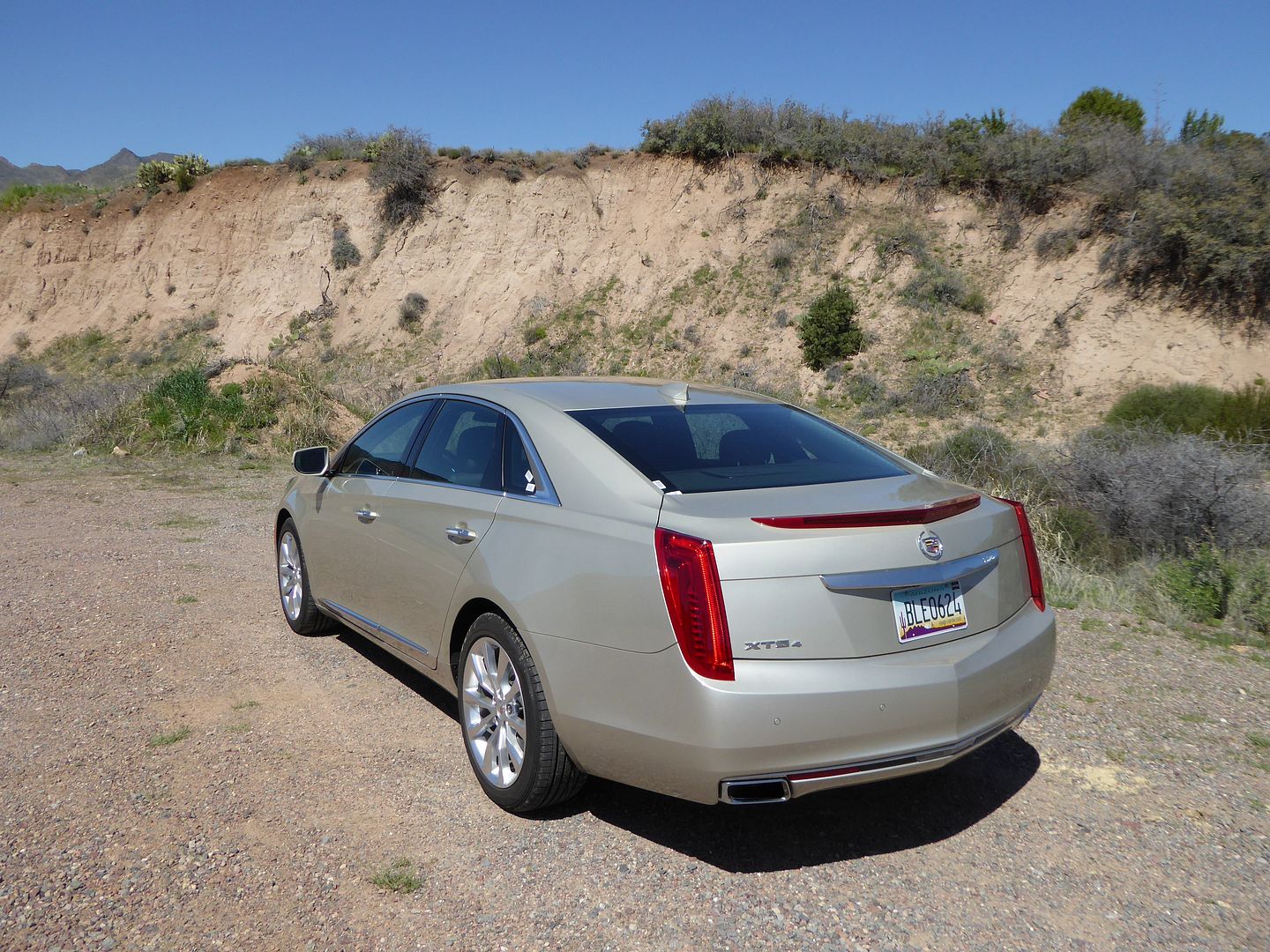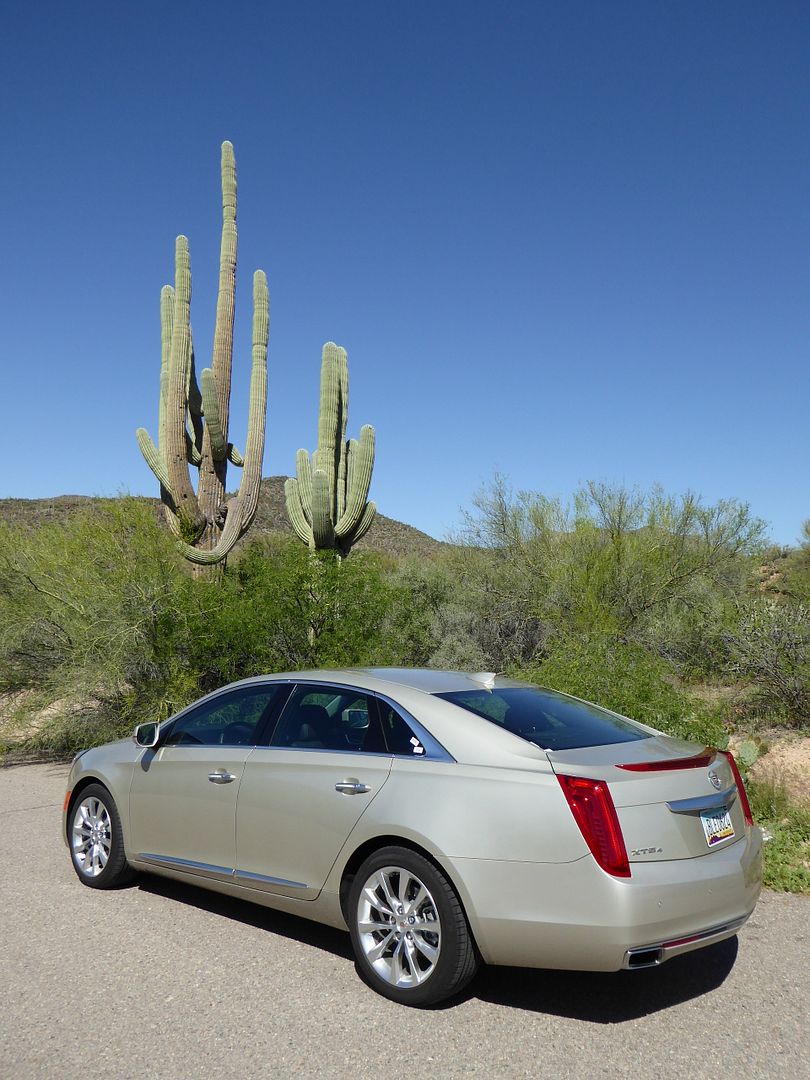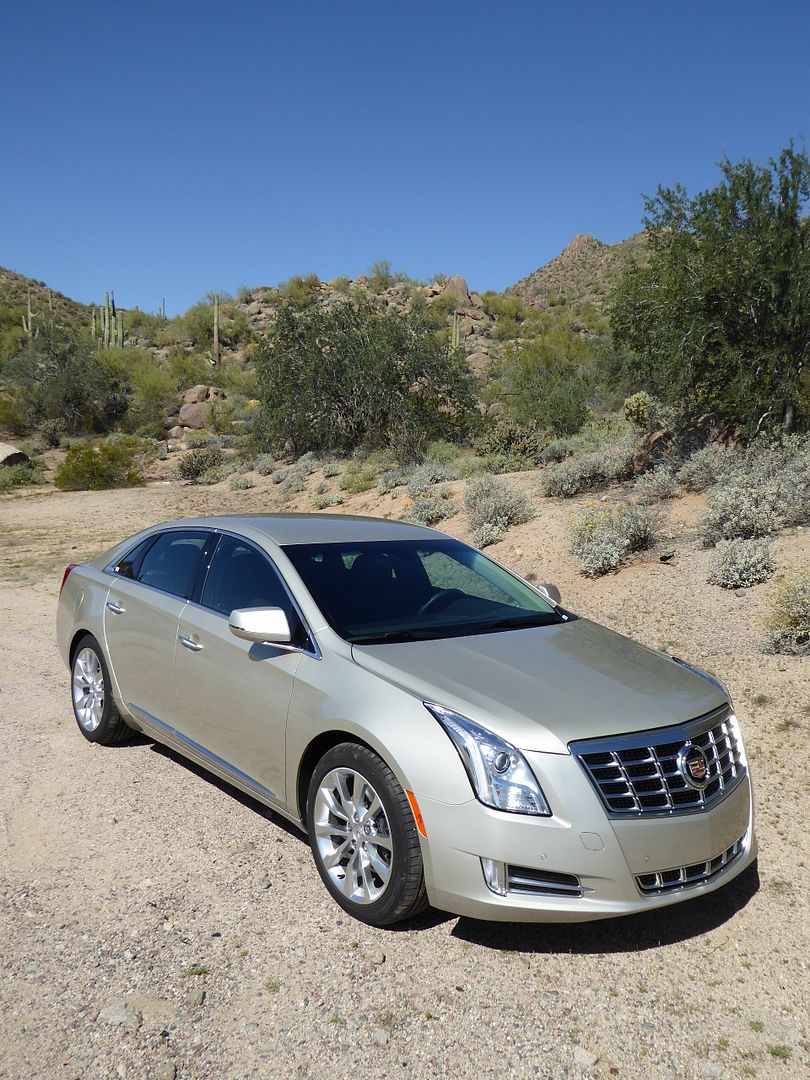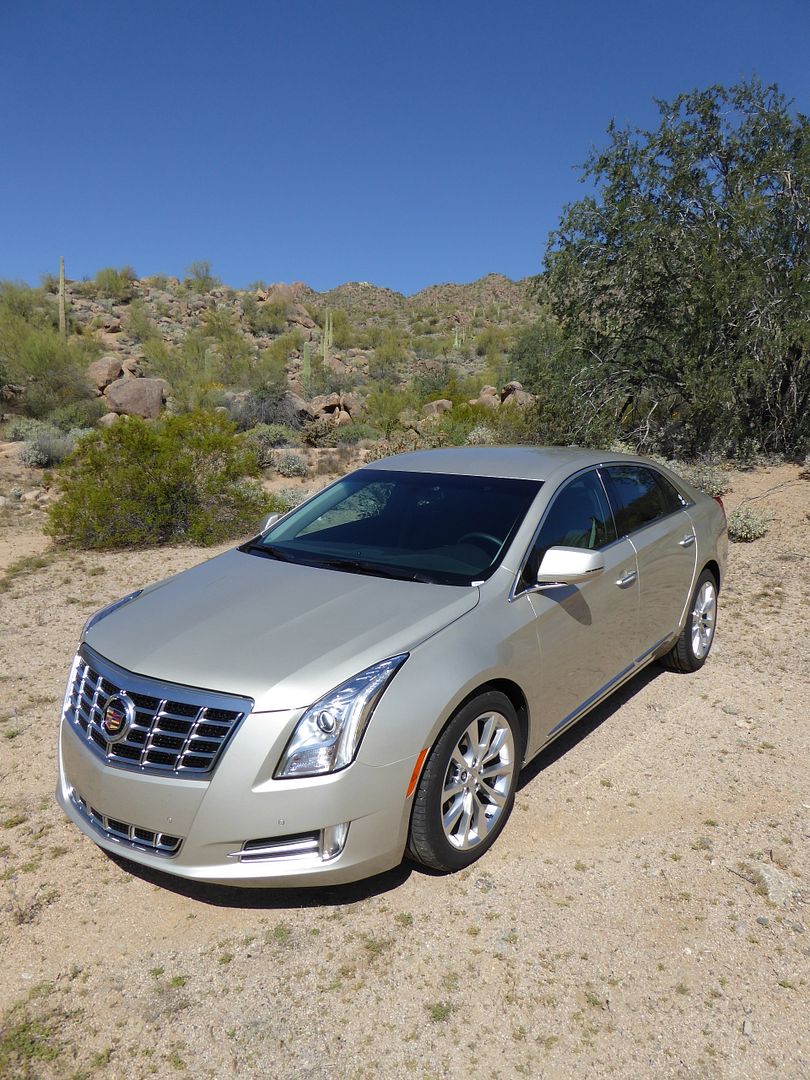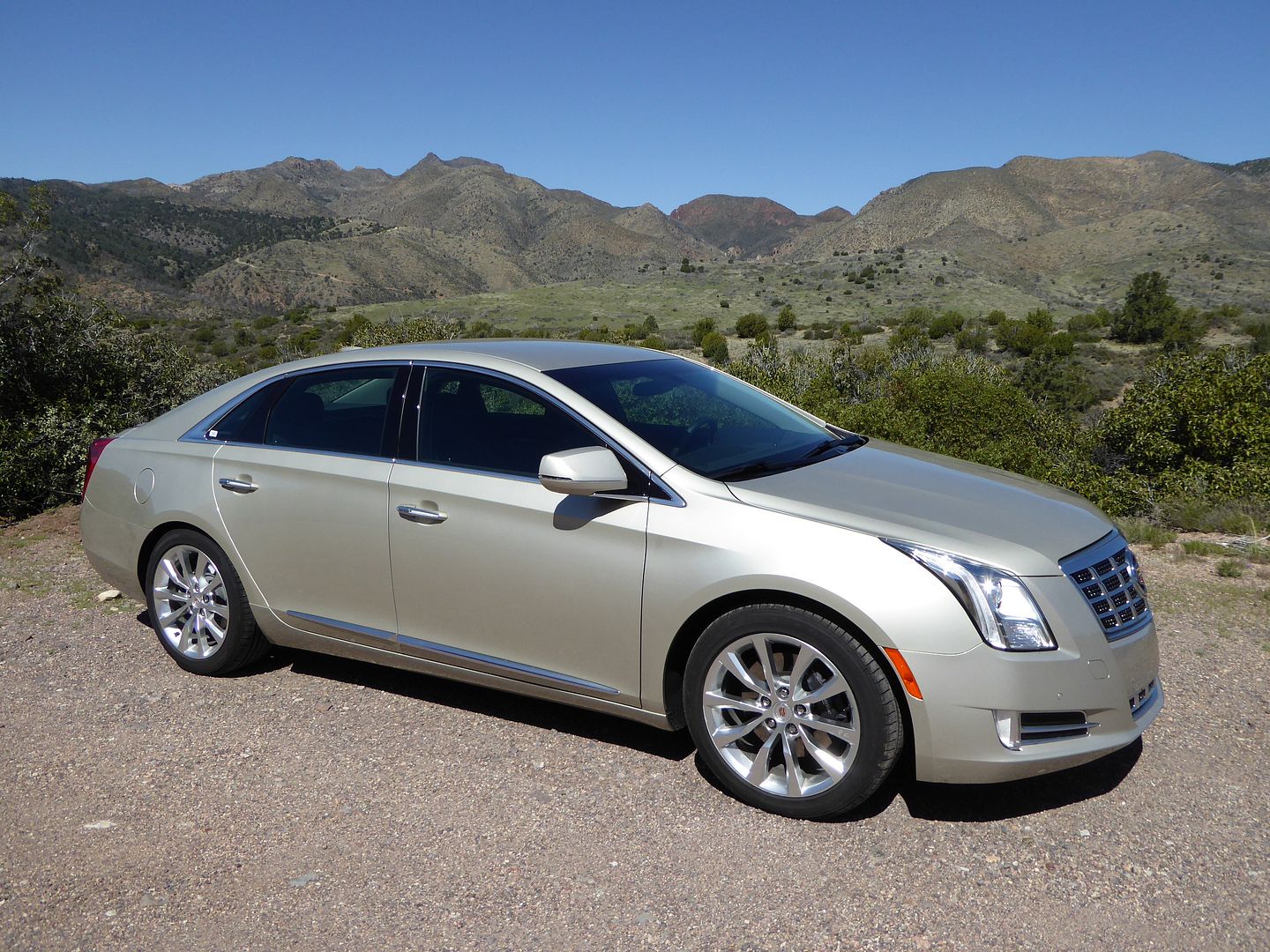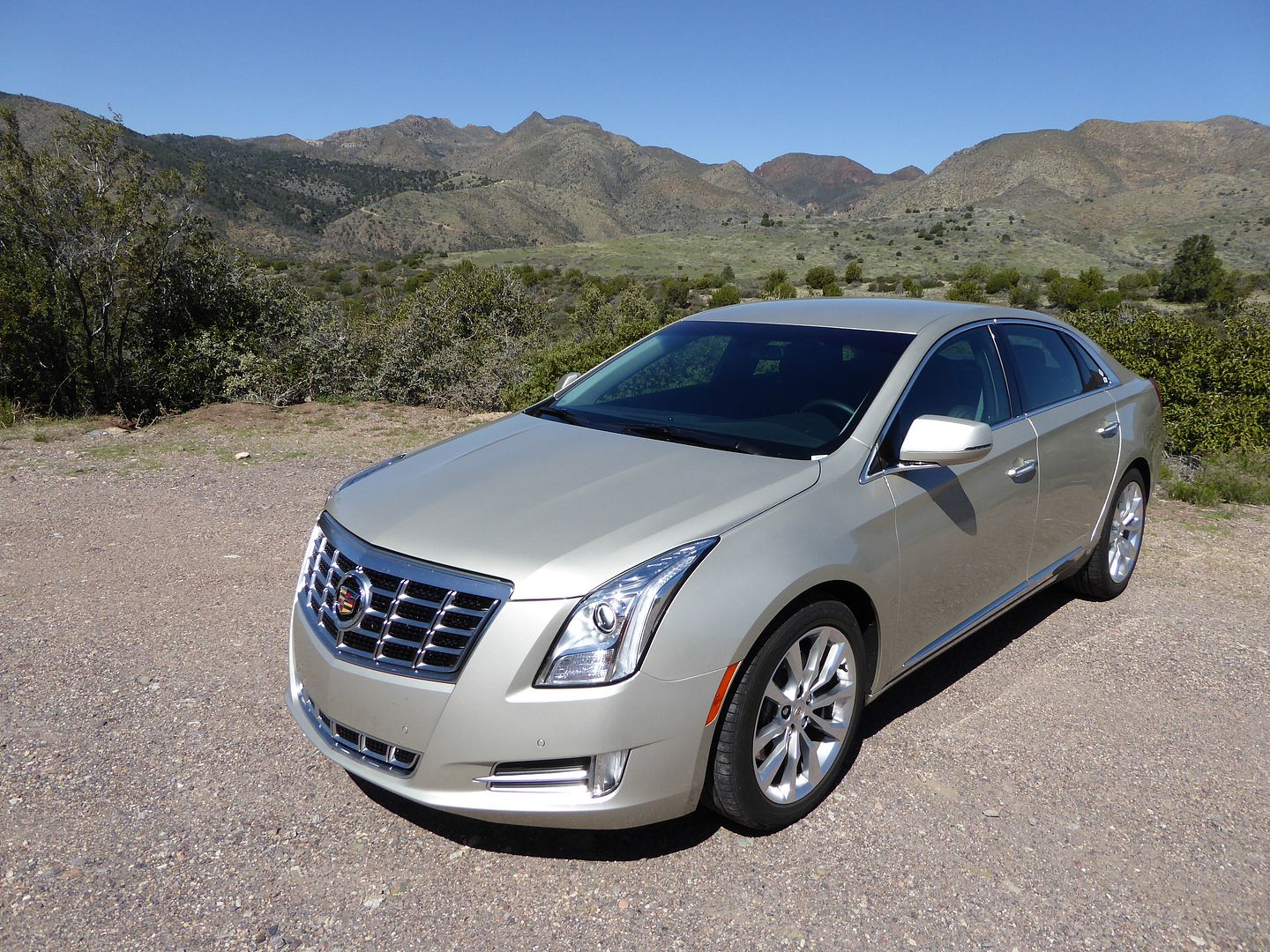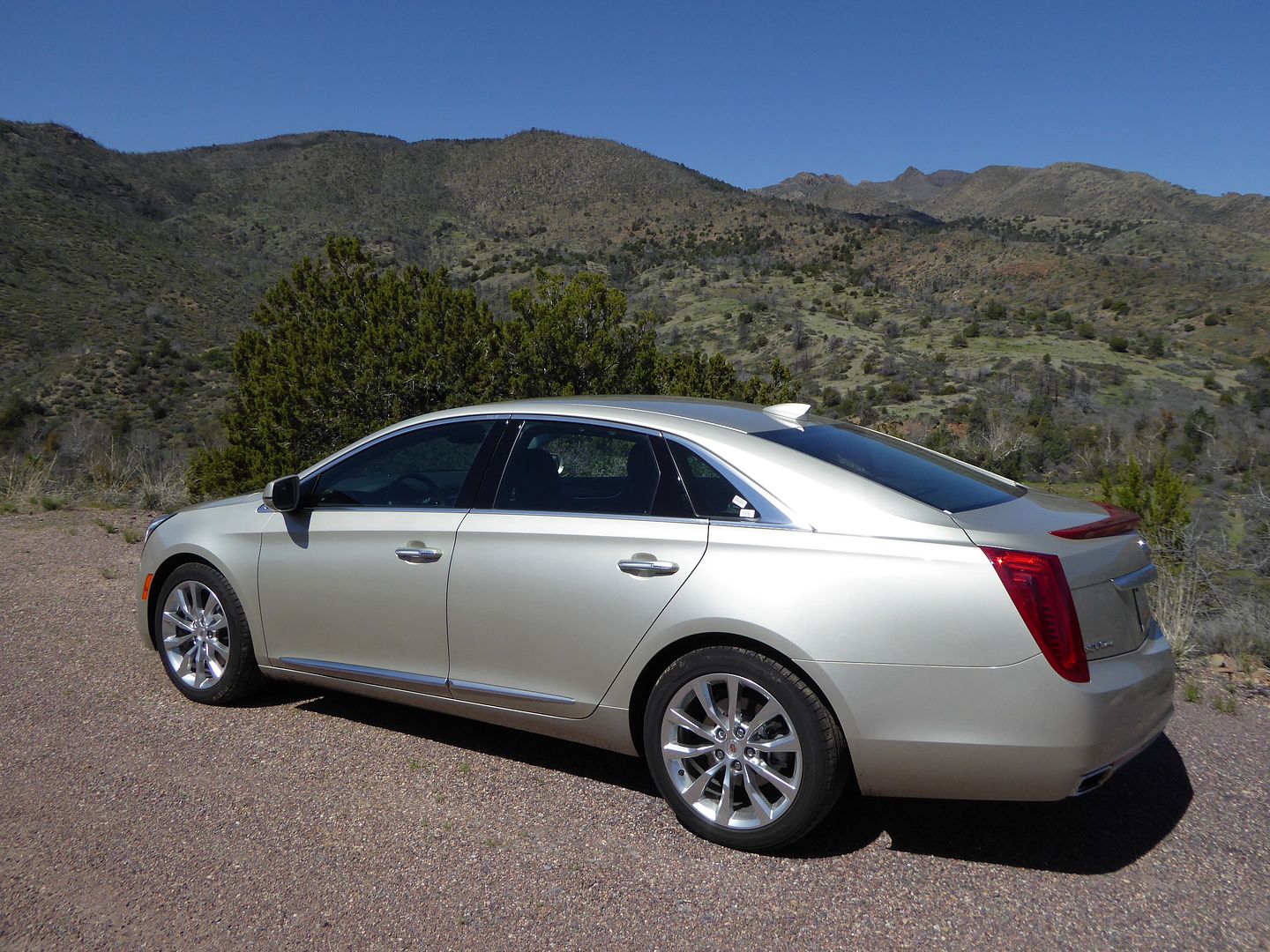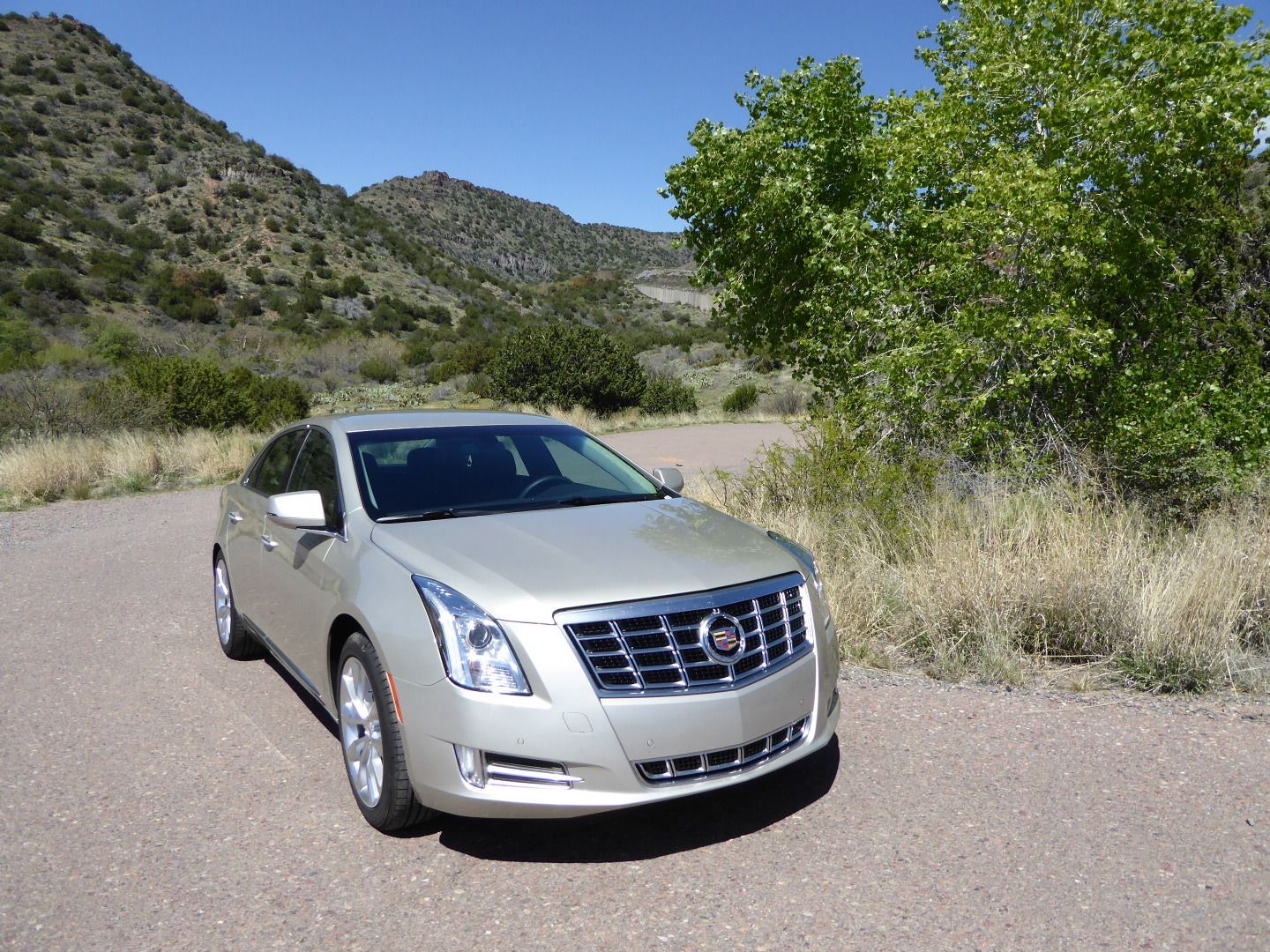 By the 1950s, in common with many other car manufacturers, the vast General Motors empire had rationalised the number of brands that it was selling, and then worked hard to introduce some differentiation and positioning of those which remained. Whilst sorting some of them more affordable marques out into clearly defined target customer segments was something which kept troubling GM right until the 2008 credit crunch when they closed most of them down, there was never any doubt  about Cadillac. This was the Top of the Tree, sitting not just as the most prestigious brand in GM, but also presented, with some justification as the maker of America's "best" cars. Whilst any suggestions that Cadillac was the "Rolls Royce of America" were somewhat wide of the mark, there can be no question when you look at the Fleetwood and Eldorado models of the 1950s that these were luxury machines that were a cut above everything else made in Detroit at the time. The cars were bought by the wealthy and the style conscious. During the 1960s, though, things started to change, as while Cadillac was still perceived in the same way, the typical customer demographic started to shift, and increasing numbers of buyers were of the older generation. Increasing affluence meant that many older buyers could now afford a far more expensive car in the 1960s and 1970s than they had been able to in the previous decade, and as they had probably always aspired to own a Cadillac, when they realised they could, well, they did. With a ready supply of buyers, Cadillac kept producing updated versions of the same sort of cars: very large luxury saloons and coupe models, and until the mid 1970s, a convertible. At their zenith, the top models came with 8.2 litre engines and were the size of a small county. The realities of the Yom Kippur war and the oil crisis of 1973/74, though, caused Detroit to have a rethink and the second half of the 1970s saw all manufacturers reducing the physical size and engine capacity of their cars. Cadillac went down this path, too, and also introduced a smaller and slightly more sporting car, the Seville, in late 1975. But it was the big deVille, Fleetwood and Eldorado models that continued to capture most of their sales, and an effort to sell a much smaller car, the Cimarron in the early 1980s was a complete disaster. A wholesale shift to front wheel drive across almost the entire GM product portfolio in the 1980s brought more reductions in footprint to the cars, but as the century's end loomed, it was becoming increasingly apparent to product planners that Cadillac was in decline, producing cars that fewer and fewer people (a large percentage of whom were superannuated) actually wanted. Another attempt at a smaller and more sporting model came when the European Opel/Vauxhall Omega was federalised and called Catera, but it did not sell that well, either. Undeterred, Cadillac had another go, and hit the bulls eye with the new CTS in 2003. Featuring a new direction in styling, with a much edgier look, and proving to be an impressive sports sedan which whilst not really troubling BMW, Mercedes and Audi in purely objective terms was a world away from anything previously produced with a Cadillac badge on it.  It was a defining moment, and it set the direction for a new Cadillac, with the larger STS model, an evolution of the Seville, following in its footsteps. With the introduction of the massive Escalade SUV something of a surprise hit, Cadillac suddenly found a new purpose and a new direction, with vehicles that people wanted again. One challenge remained: what to do about the traditional customer? The people who had been buying the de Ville, if not for years, as the problem with superannuated customers is that they don't keep coming back, as they give up driving and die, but for long enough so that you don't to lose them until nature takes over. An update to Cadillac's largest, and a rebranding to fit the rest of the range created the 2005 DTS. This was a traditional Cadillac with just a hint of the edgier look that had come in with the CTS, but large and soft to ride in and indeed to drive. From a peak of 58,000 cars sold in 2006, sales dropped to under 17,000 a year by 2009, making it clear that the market for such a car was small and shrinking, so it was perhaps no surprise that Cadillac did not directly replace the DTS, but chose instead to introduce a model to take the place of the smaller STS as well as the DTS with a single new car.
Called XTS, it was launched in 2011 as a 2012 model year car. Based on an enlarged version of the Epsilon II platform, it came with V6 rather than V8 engines, and front and four wheel drive. Very definitely looking like a Cadillac in the modern idiom, this car has to find the balance between appealing to DTS customers who want a new car and trying to find new buyers. By being smaller than the DTS, though no less roomy, its mission was to take on the Toyota Avalon, Lincoln's MKS, Chrysler's well respected 300C,  in-house rival Buick Lacrosse, and the new pretenders from Korean, the Hyundai Equus and Kia K900. Although it's been on sale for more than three years, unlike its predecessor which was a staple in rental car fleets, there have been very few XTS at Hertz until now, but as part of the 2015 fleet acquisition, I spotted several parked up in Phoenix when I arrived on a Tuesday evening, so I asked for a photography-friendly silver one so I could find out whether it is up to the challenge of appealing more widely than the old DTS did.
I had not even left the rental car parking structure before concluding that this is not one of Cadillac's more sporting machines. The steering was clearly light to the point of being over-assisted, and the car felt soft even at the low speeds at which you negotiate the bends and chicanes to leave and head out onto public roads. Accelerating away from the traffic lights on Buckeye Road, the next impression was one of serenity. This is a quiet car. The engine is barely audible at tickover, and it stays very much in the background even as your speed increases and it has more work to do. The engine is a 3.6 litre V6, which develops a potent 304 bhp, and it is coupled to a 6 speed automatic gearbox. It's not much to look at when you raise the bonnet, as all you can see is a plastic cover, and that it is well crammed into the available space.However, it gets the job done with minimal fuss. Whilst you would not call the XTS fast, nor is it in any sense of the word slow. There always felt to be ample acceleration available from whatever speed you started, delivered without drama, in a serene way which came to characterise this car more than anything else. The transmission is particularly smooth, operating imperceptibly. Compared to some of my US test cars, where a large mileage is achieved in a day, this one did not get taken as far, covering 154 miles between collection and return. I put 6 gallons of Mr Chevron's finest Regular grade fuel in it, which means that average consumption was 25. 67 mpg US or 30.66 mpg Imperial, not a bad result at all, but largely a consequence, I suspect, of the fact that the car was not driven in much traffic (just a bit of the evening Phoenix rush hour around the 101 Loop) or particularly hard. I don't think the average owner would drive the XTS that hard, as it is not that sort of car.
Although it is a large vehicle, it does disguise its bulk quite well once underway. For sure, the steering is light and over-assisted for my tastes, but I've come across worse (usually with a Toyota badge on the steering wheel!), and the weighting does increase a bit once you get underway. This is not the sort of car that anyone is likely to fling into the bends with particular gusto, but were you to do so, you would find that it corners safely, tidily and with a modicum of body roll. The test car had the optional All Wheel Drive, denoted by the 4 badging on the back, and this certainly meant that there were no traction issues, which you might worry about when over 300 bhp are being asked to power as well as steer the front wheels. Standard on all XTS models is an adaptive suspension called Magnetic Ride Control, which is said to be able to adjust in milliseconds to the prevailing conditions. Needless to say, the XTS rode well, not that Arizona's well-surfaced roads are anything like the sort of patchwork quilt of bumps, ridges, potholes and the occasional smooth bit that you tend to find in neighbouring California. With soft suspension, a pillow-y ride, low noise levels and comfortable seats, this would indeed be an excellent choice for a long drive across the State, where the objective was to get there without feeling drained rather than to have fun on the journey. When you did arrive and needed to manoeuvre the XTS into a parking position, or to turn it around, that would be far easier than you might think. The turning circle is surprisingly modest, and thanks to a combination of a god field of view from the door mirrors, parking sensors and a rear-view camera, judging its extremities is easy.
You certainly can't accuse Cadillac of not trying with the quality of their latest interiors. There are plenty of nice materials used here, with leather covering the upper surface of the dash and the door casings, with contrast stitching adding to the feeling of quality, and there is a mix of a relatively dark "wood" and more leather, this time perforated to match the seat trim, on most of the rest of the dashboard, with judicious use of silver inlays. It nearly works, but if you look at the design of how the door cappings meet the dashboard, you can see that Cadillac have still not quite mastered what the likes of Audi and Volvo do best of all. The dash itself looks quite blank until you turn the engine on. When you do, the dials light up and so do what had until this point appeared to be gloss black surfaces with small silver metal bars in them. The instruments first: The speedo is arranged in a semi-circular arc, with the diameter facing downwards. To the left is a rev counter, also in a semi-circle, with the diameter at the right hand end, and then a matching semi-circle at the other side of the cluster contains a combination of fuel level and water temperature. Under the speedo is a display area which can provide information such as the current audio unit selection. The graphics are crisp and clean and there is apposite use of colour to make them easy to read.
The central part of the dash has at its uppermost two very thin air vents, and below this is the display screen for the Infotainment system. Sadly, this is the much despised CUE system, and having now used it, I can see what the issues are. There's lots of functions in there, with not just audio and navigation, but vehicle settings and even things like a weather forecast. The problem is that it is dim-witted and slow to react, and relies on the touchscreen to move between menus and to make selections. After a few minutes, I could see fingerprints all over it, which looked unsightly. Whilst some things were easy to find, navigating through the menus, and back again was frustrating, and when I discovered that this is the prime means of changing climate control settings, I realised just why the system has drawn countless column inches of condemnation. After using BMW's iDrive set up the day before this test, the CUE system really does seem user-hostile by comparison. The frustration continues below it, as the gloss black area beneath the display screen actually contains a number of touch sensitive pads, generally above the little silver chrome areas, which are used for some other audio and climate settings. These are awkward to use. The same concept applies to some of the functions on the steering wheel boss. These sort of things might look cool to the designer, but they are no good in everyday use. Standard GM column stalks are used, for indicators and lights on the left of the column and wipers on the right. The electronic handbrake is on the dash to the left of the wheel, looking a bit like an after thought, but I bet few will ever use it.
Front seat occupants get large leather seats with an 8 way electric adjustment, with both heating and cooling controls available. There is a two memory setting for the driver's seat, so once you have found that perfect posture, you can resume it after someone else has been behind the wheel. The steering column also adjusts electrically, telescoping in and out as well as up and down. I was quickly able to get very comfortable, and had the impression that had I been sat on that seat all day, I would have felt none the worse for the experience.
In many ways, those in the back get an even better deal. There is a vast amount of space, with particularly generous levels of legroom, a good few inches than you will find in those rivals enumerated in the opening paragraph, and headroom is plentiful, too. There is only a small hump in the middle for the transmission, so a middle seat occupant would have no issues on where to put their legs and the XTS is wide enough that shoulder room for three adults should not be lacking either. There is a large drop down central armrest, with a pair of cup holders which extend out from the front face, and with a small cubby area under the upper surface. There are separate controls for seat heaters for either side of the rear seat, along with individual air vents mounted on the rear face of the centre console. The boot is equally capacious, though the stubby looking tail does mean that the opening is not particularly generous. There is a ski flap, and the rear seat backrests do fold down for added capacity. Inside the cabin there is a reasonable sized glovebox with a divided upper shelf to it, bins on all four doors and a cubby under the central armrest as well as one above the driver's left knee. There are map pockets on the back of both front seats.
As well as the standard 3.6 litre V6 engined cars, Cadillac offer a V-Sport version of the XTS. This has twin turbos resulting in a power output for 410 bhp, making the car particularly rapid, no doubt surprising most people who will assume that this still nothing more than a modern reinterpretation of an old-school Cadillac. Entry level XTS models start at $44,600, and are offered only with Front Wheel Drive. Sitting above this are three trim options: Luxury; Premium and Platinum, each of which can be supplied with Front or All Wheel Drive, the latter attracting a price premium of around $2200. The V-Sport cars are available in Premium or Platinum trims and include the All Wheel Drive system. Even the base model is well equipped, coming with a long list of standard kit, which includes: Magnetic Ride Control, 19″ alloys with premium paint and chrome inserts, alarm and vehicle anti-theft system, keyless start, cruise control, rear parking sensors, auto-sensing wipers, a leather wrapped steering wheel, leather seats, a Premium Sound System, with AM/FM/XM Satellite and HD radio with CD, AUX, MP3 and Bluetooth and 8 speaker Bose set up, the CUE Information and Media Control system,  dual zone climate control, folding rear seats and ski flap and GM's OnStar system with a 4G LTE Connection, Listing at $49,000 for a Front Wheel Drive model or $51,000 for AWD, the Luxury trim adds: dual stainless steel exhaust pipes exiting through the rear bumper; a different design of 19″ premium painted alloys; upper and lower auxiliary daytime running lights; Navigation embedded within the CUE Infotainment system; front parking sensors; a rear-view camera; rain sensing wipers; memory settings for the driver's seat and mirrors; and the seat heaters for all seats and cooling for the front seats. For a further $ 5670, Premium adds 19″ polished alloy wheels, a 14 speaker Bose Surround Sound system, the Driver Assist package, full colour configurable Head Up Display, seat thigh adjustment for driver and passenger seats, separate climate control for the rear seat occupants, a blind spot monitor and lane departure warning system,. The top spec Platinum, which costs $64,245 in AWD guise has 20″ polished alloys with chrome inserts, the Driver Awareness Package which includes automatic braking based on proximity of hazards front and rear, silver brake calipers, adaptive forward lighting, Intellibeam headlights, sueded microfibre headlining, illuminated front door sill plates, more leather covering the centre console and dash than in lesser trims, a power operated rear sunshade and manual sunshades for the side windows, a standard electrically operated tilt/slide panoramic sunroof, and a Head Up Display. One really cool feature on the car which I only confirmed at night time is that there are light units the length of the doorhandles, so when you unlock the car, they all light up, making it easy to see what to grab hold of to open.
The XTS was an easy car to like. When I collected it, the Hertz agent told me that it is one of her favourites as it is so comfortable. She's right that if that is a key selection criteria, then few cars that I can think of, and certainly at this price point, can touch this Cadillac. Roomy, quiet, and well equipped, if only it were not for that cursed CUE system which really is a GM own goal, this could well be the car to select for a long journey by yourself or with up to 4 passengers. But keen drivers will conclude that although far better to drive than even the old DTS let alone what went before, this is still a Cadillac for your grandpa. It's hard to make a car that truly combines the levels of comfort and serenity with one that is really satisfying to drive. Whilst the XTS is, in my opinion a nicer car than Toyota's Avalon, and I would probably pick it over a Buick Lacrosse, last year I had the pleasure of testing a Chrysler 300C, and that car really did impress in that it was good to drive as well as supremely refined and comfortable. It remains my choice of cars from this class.