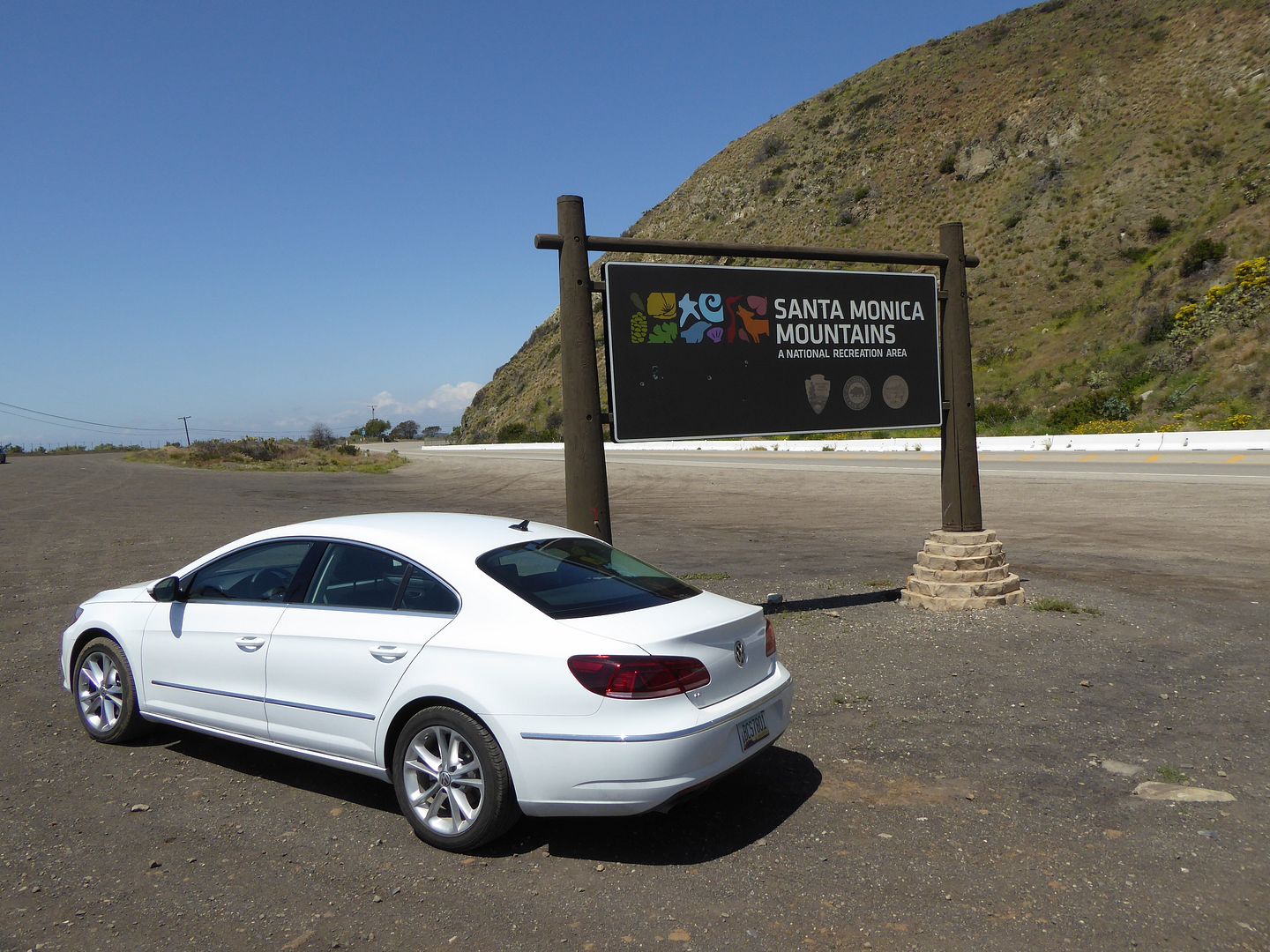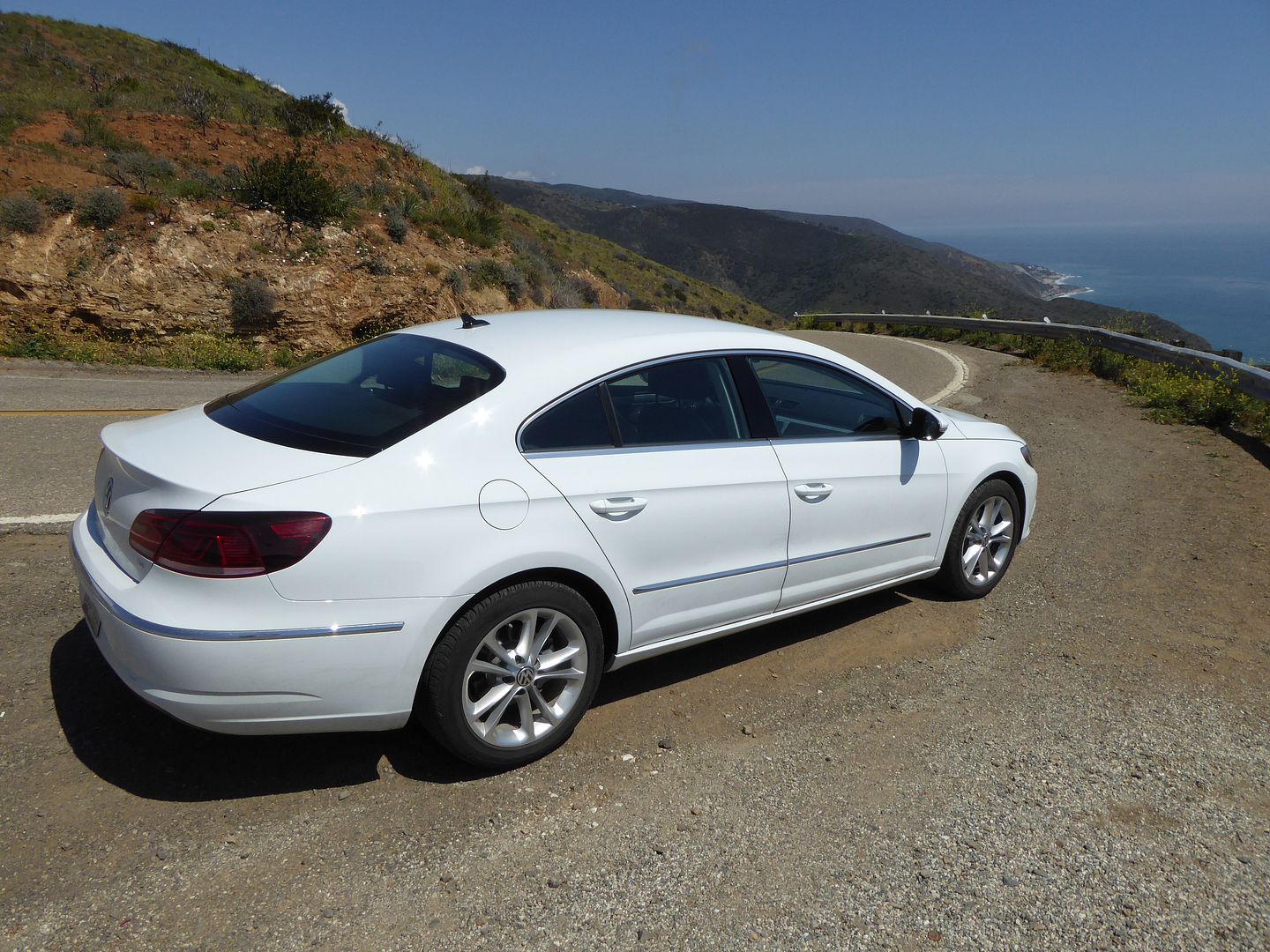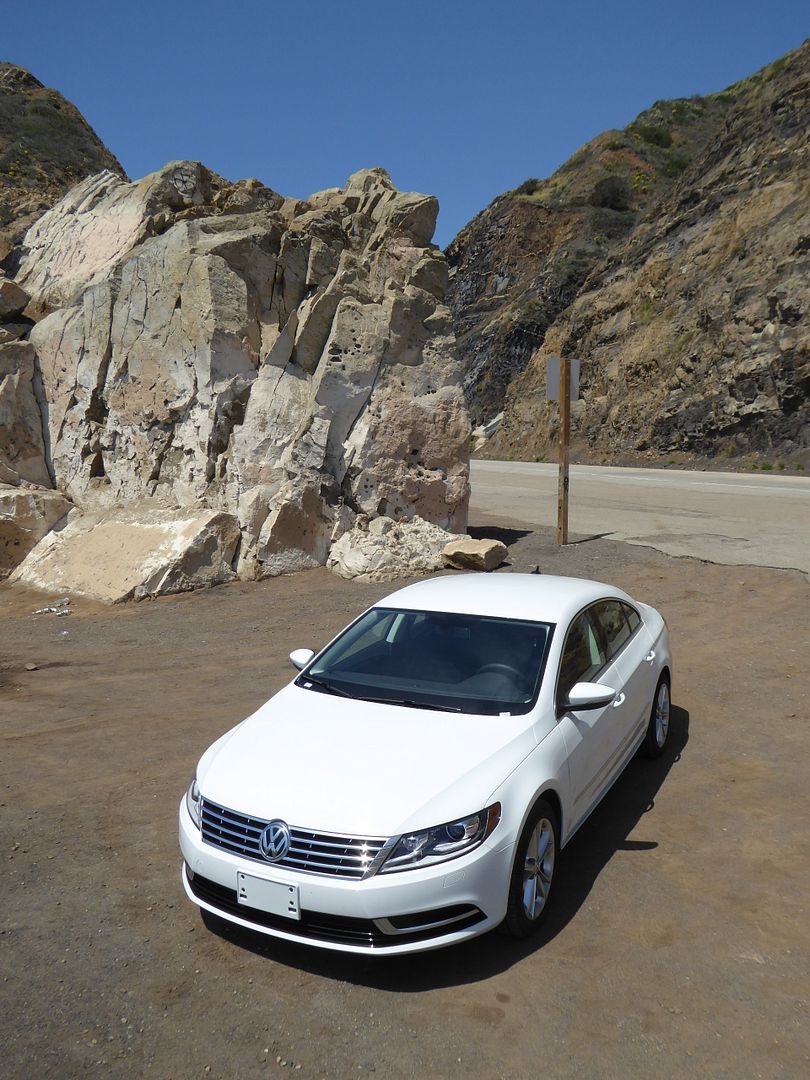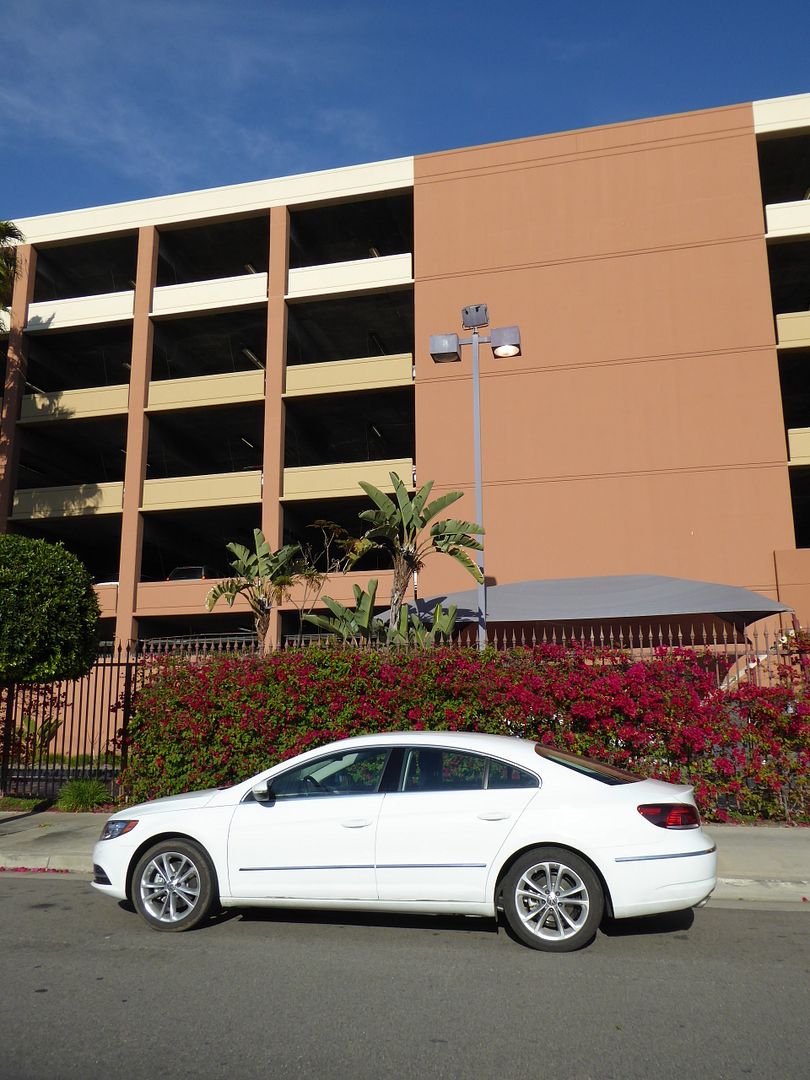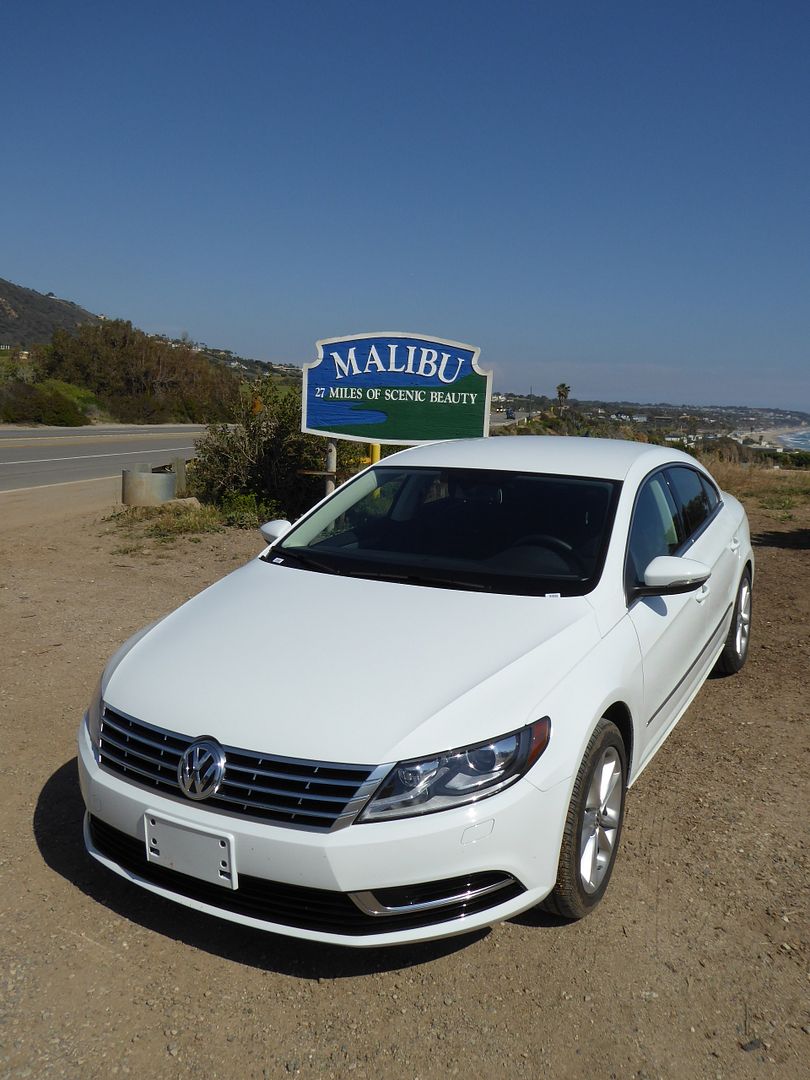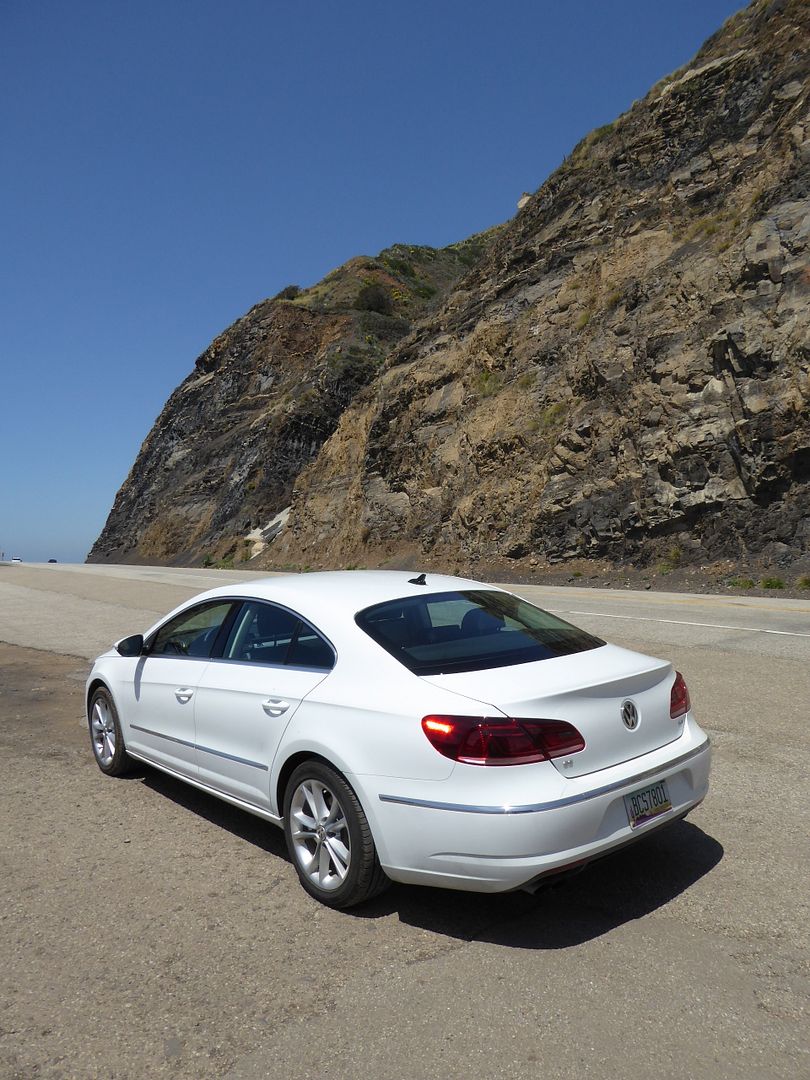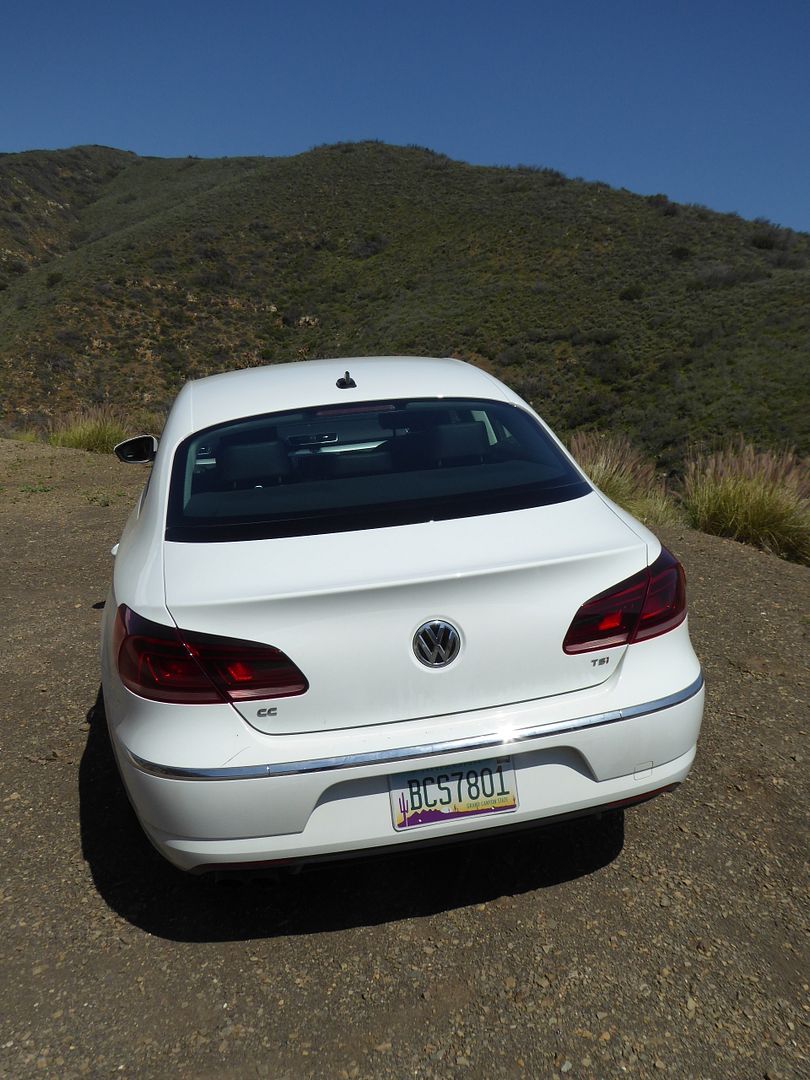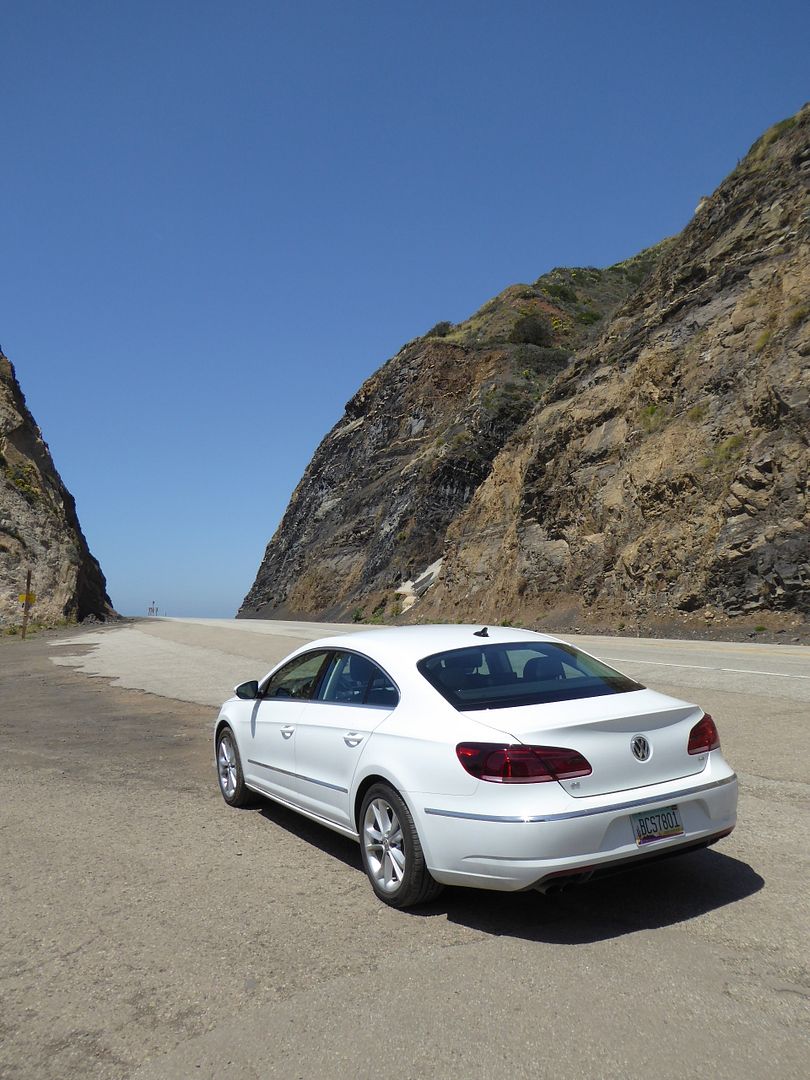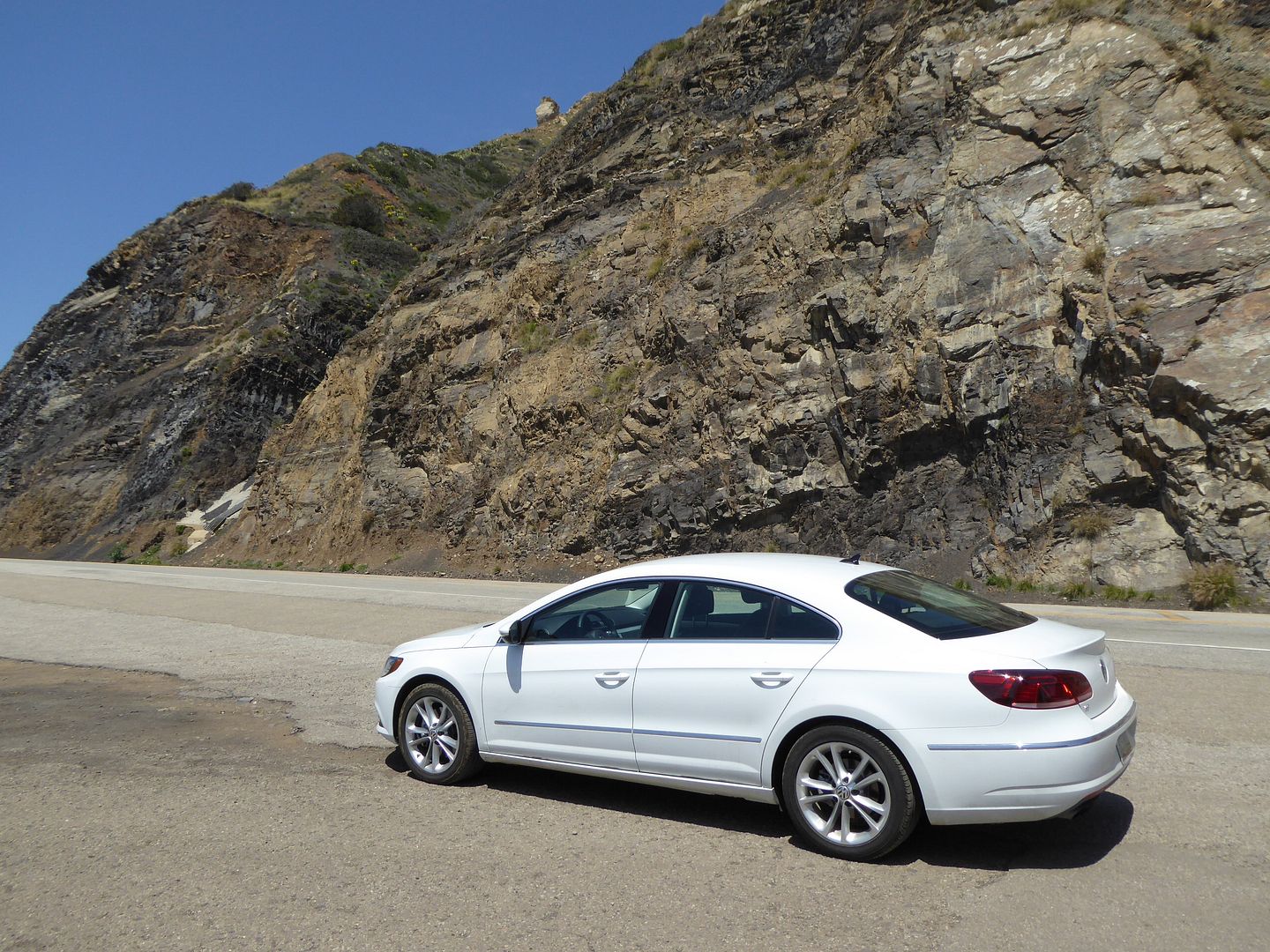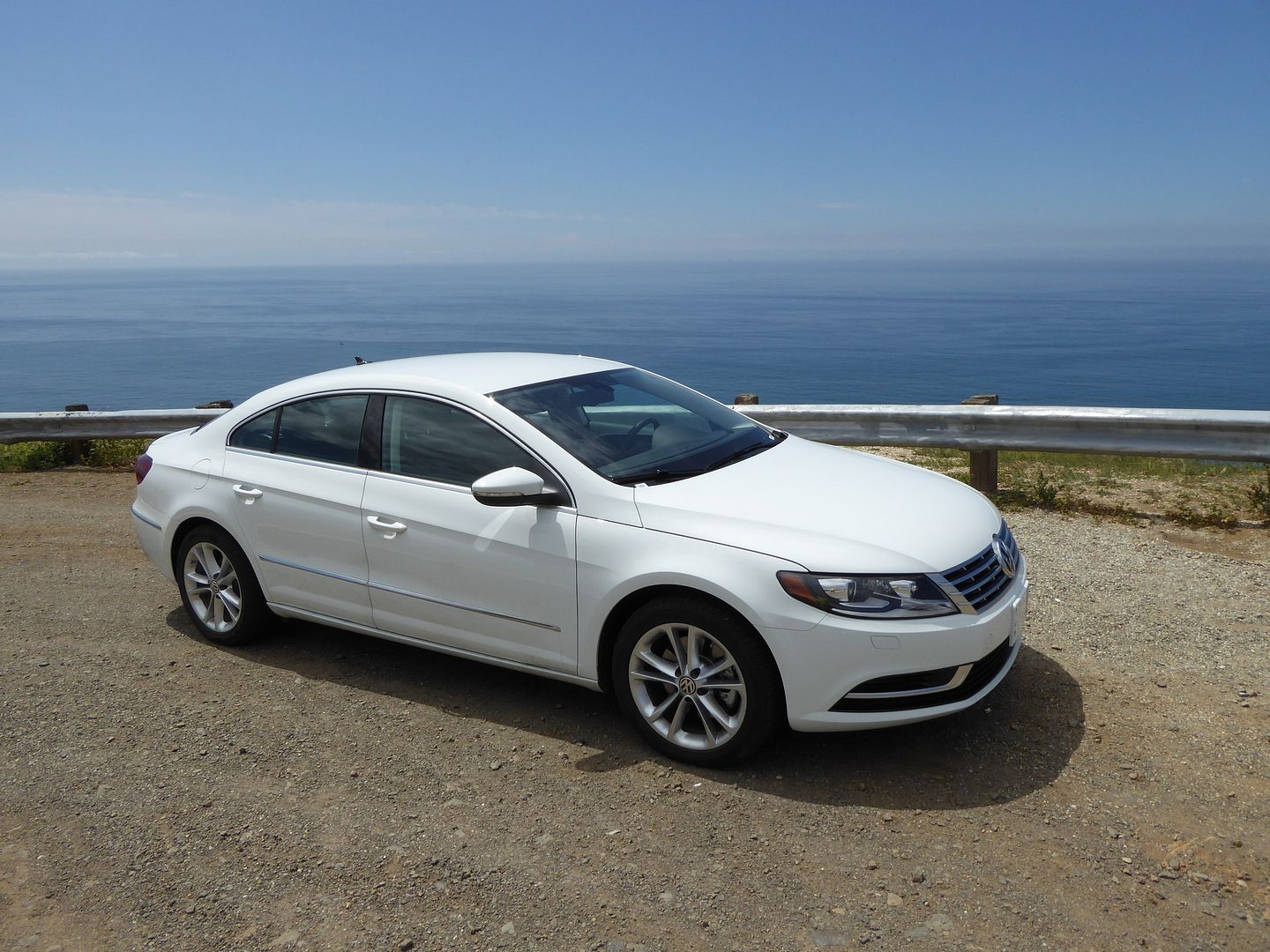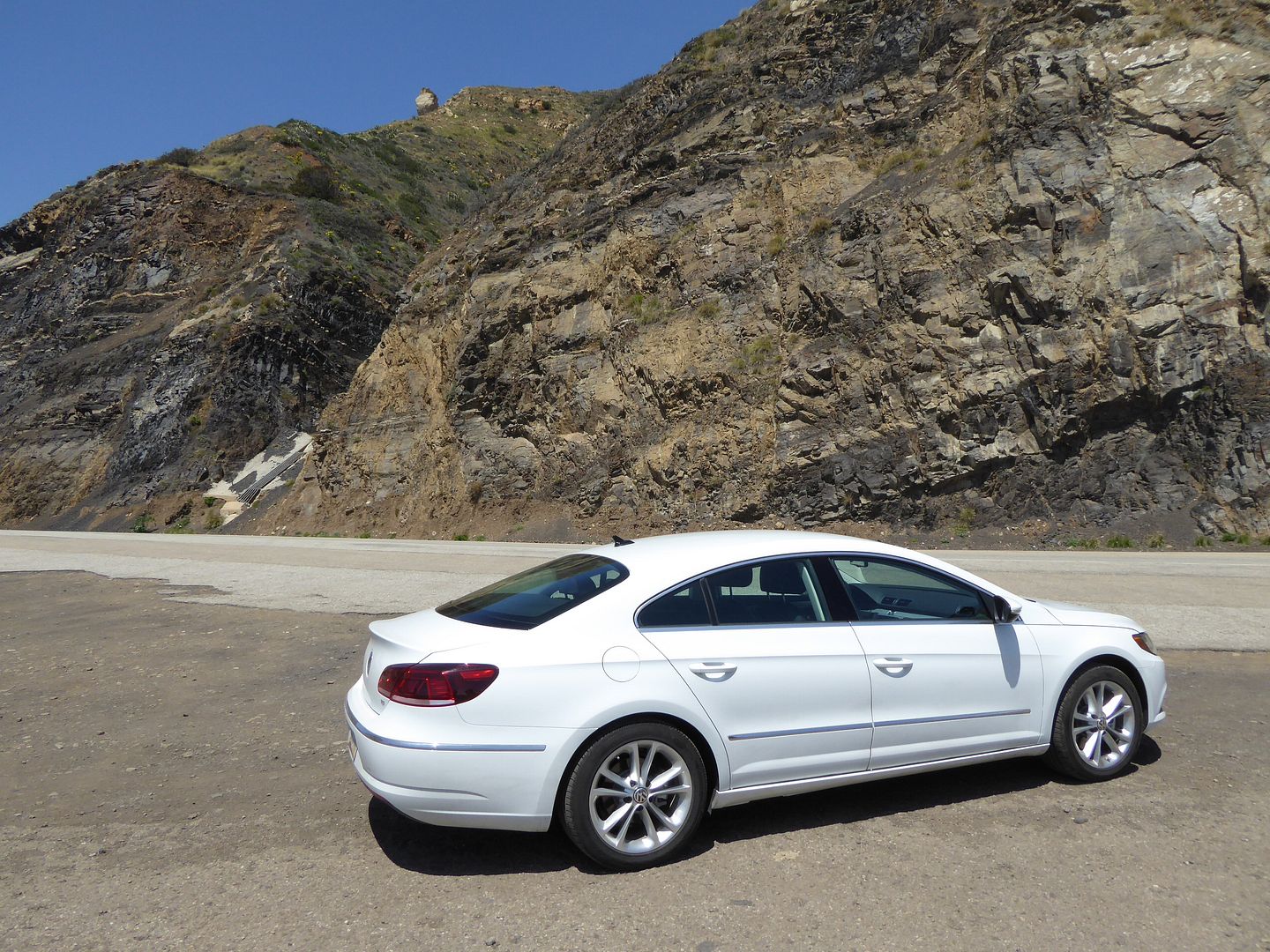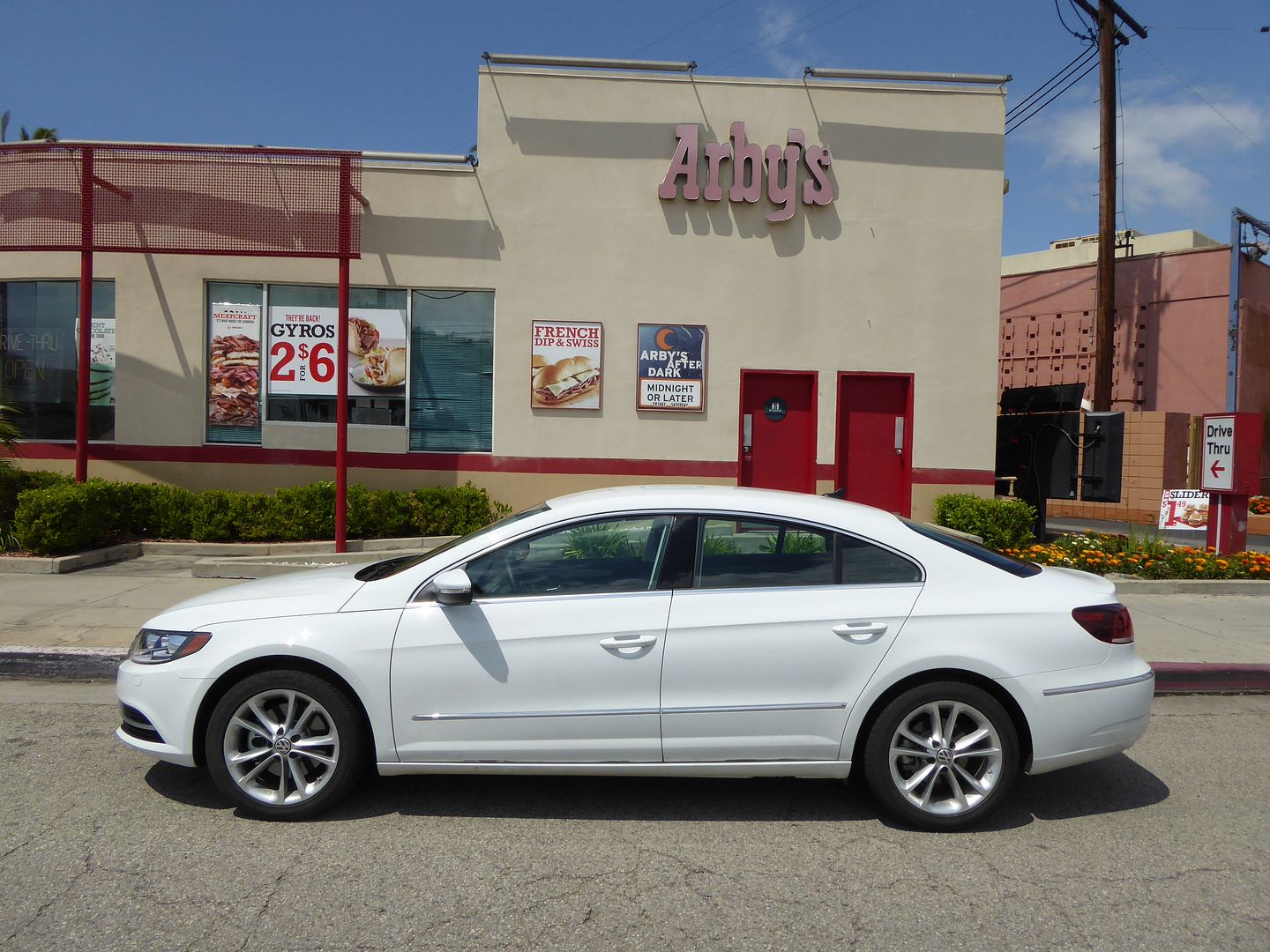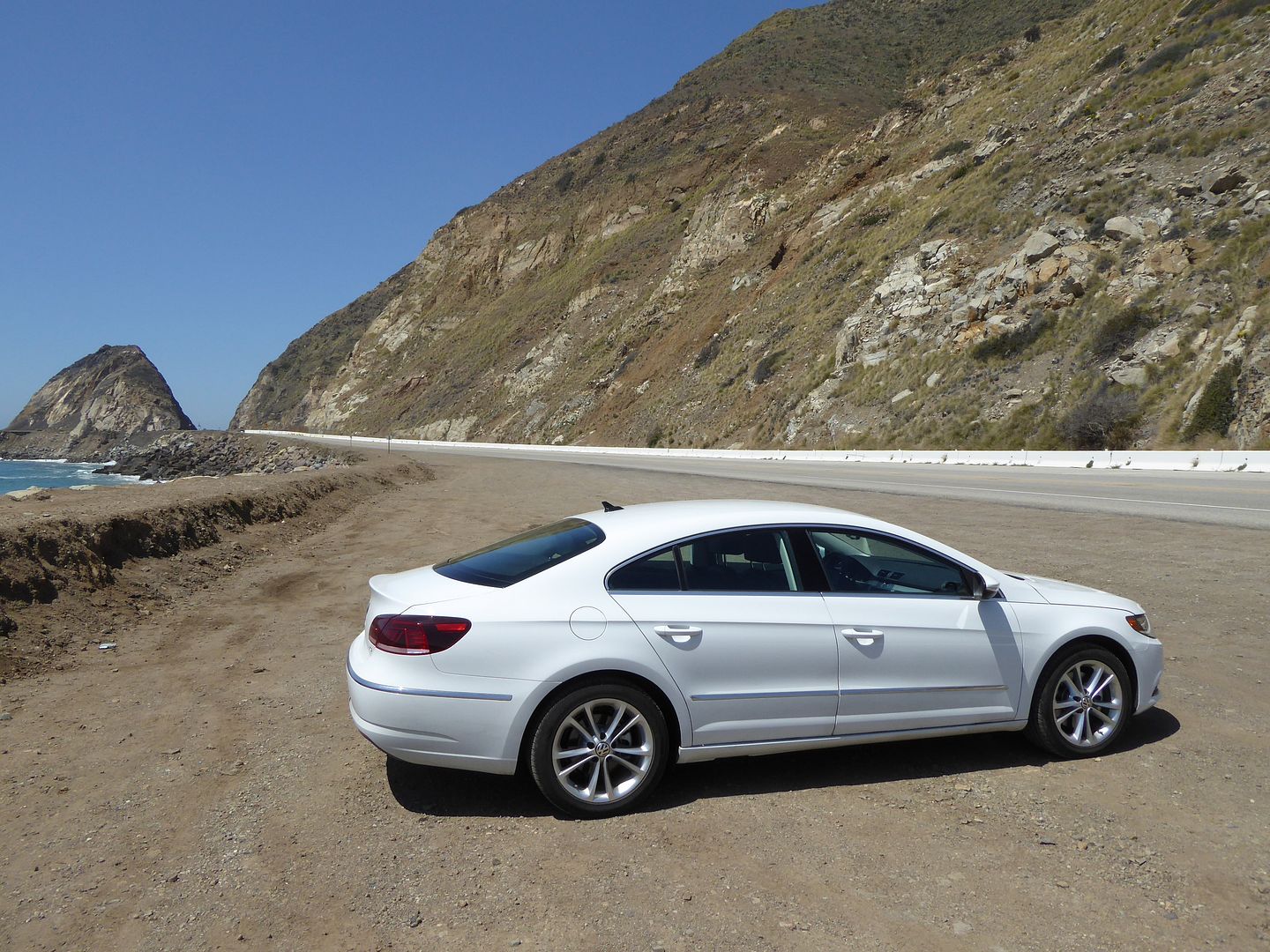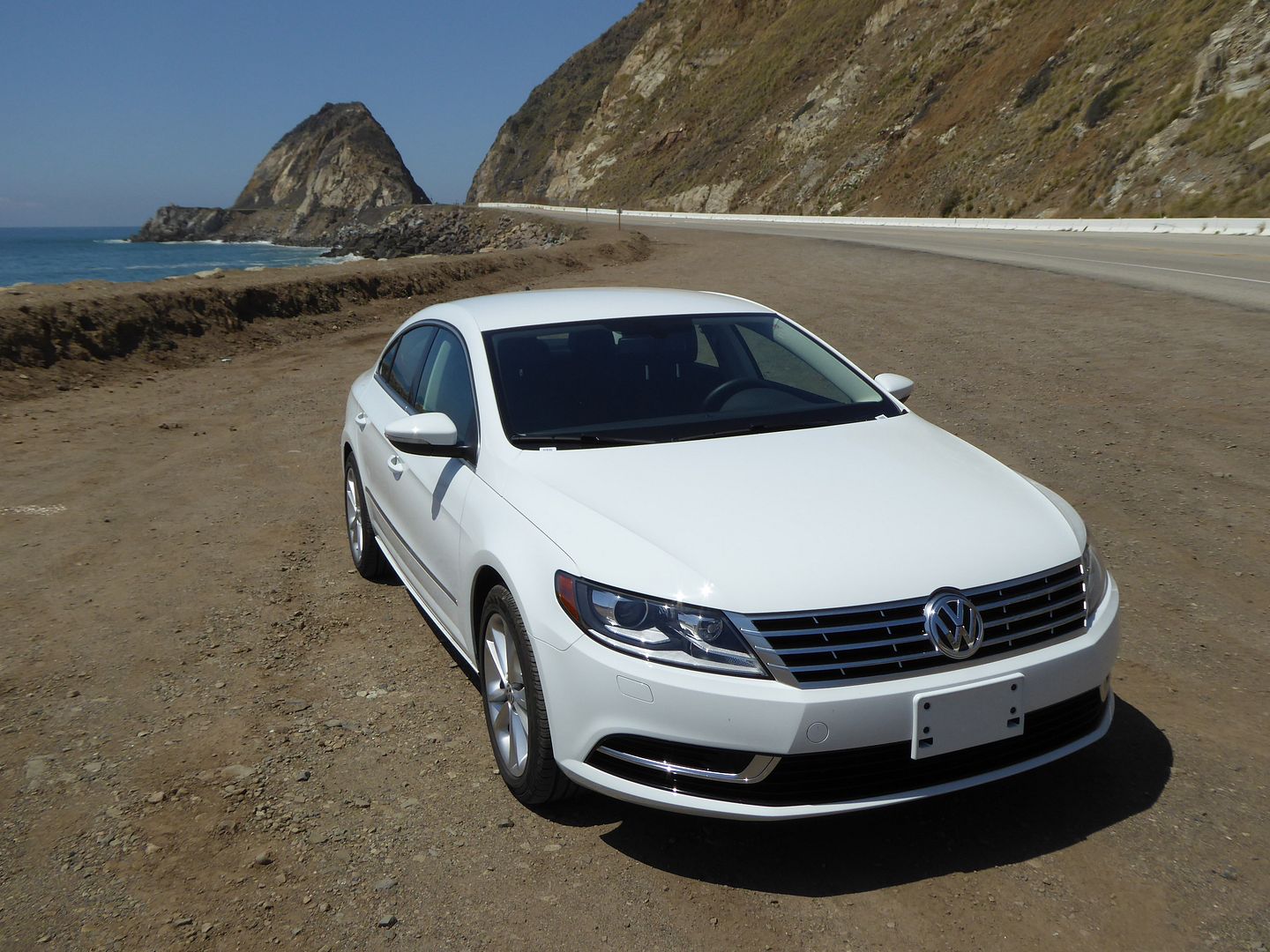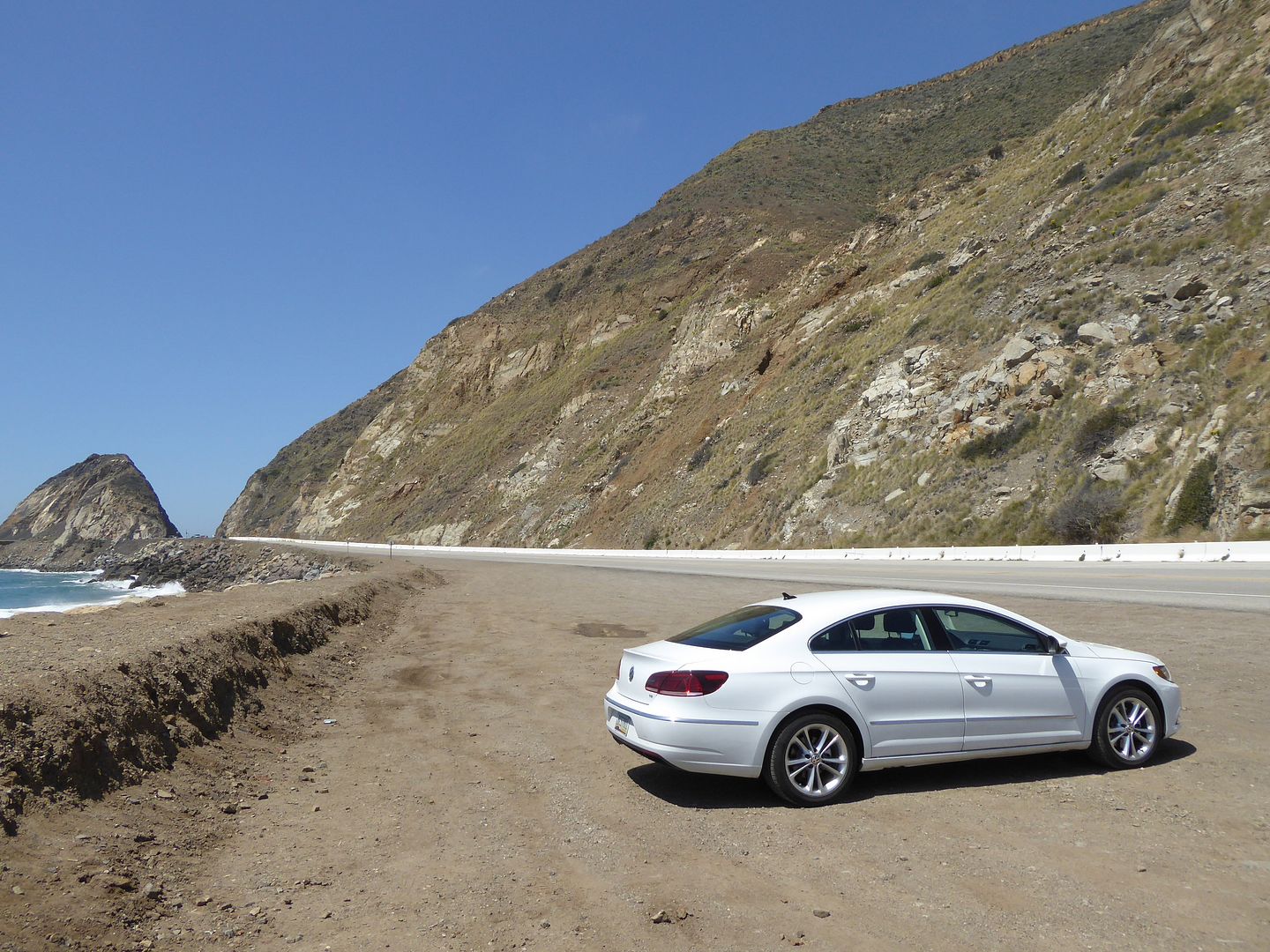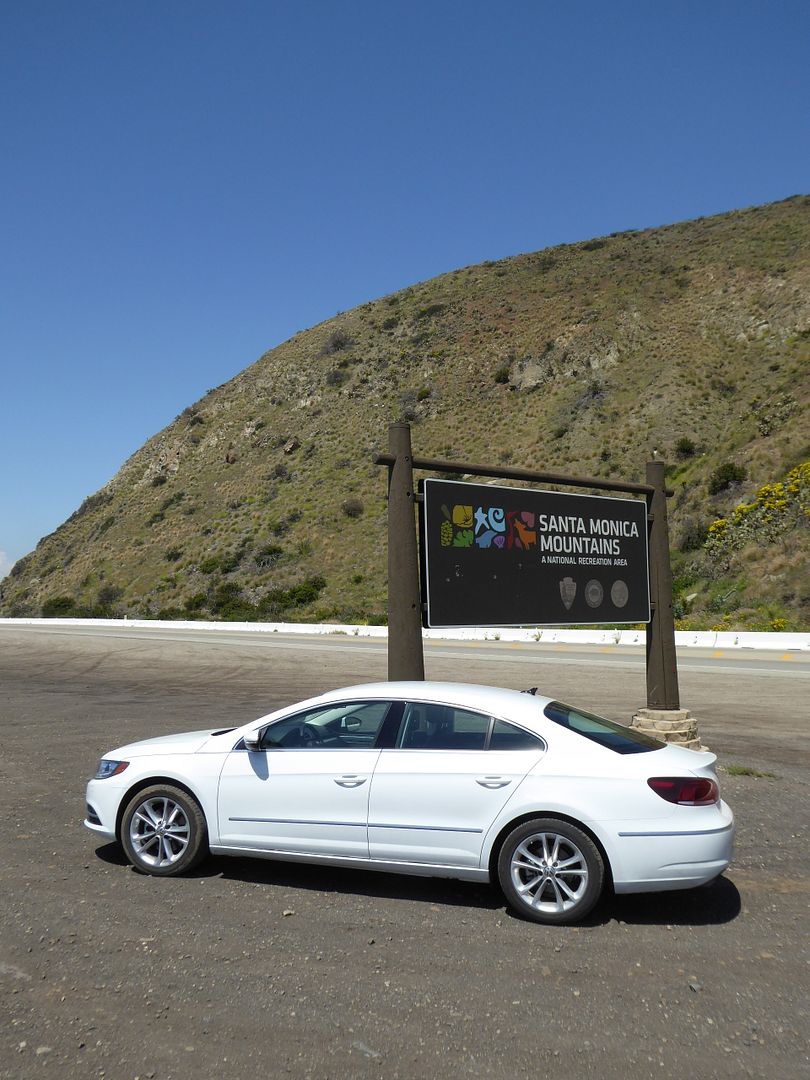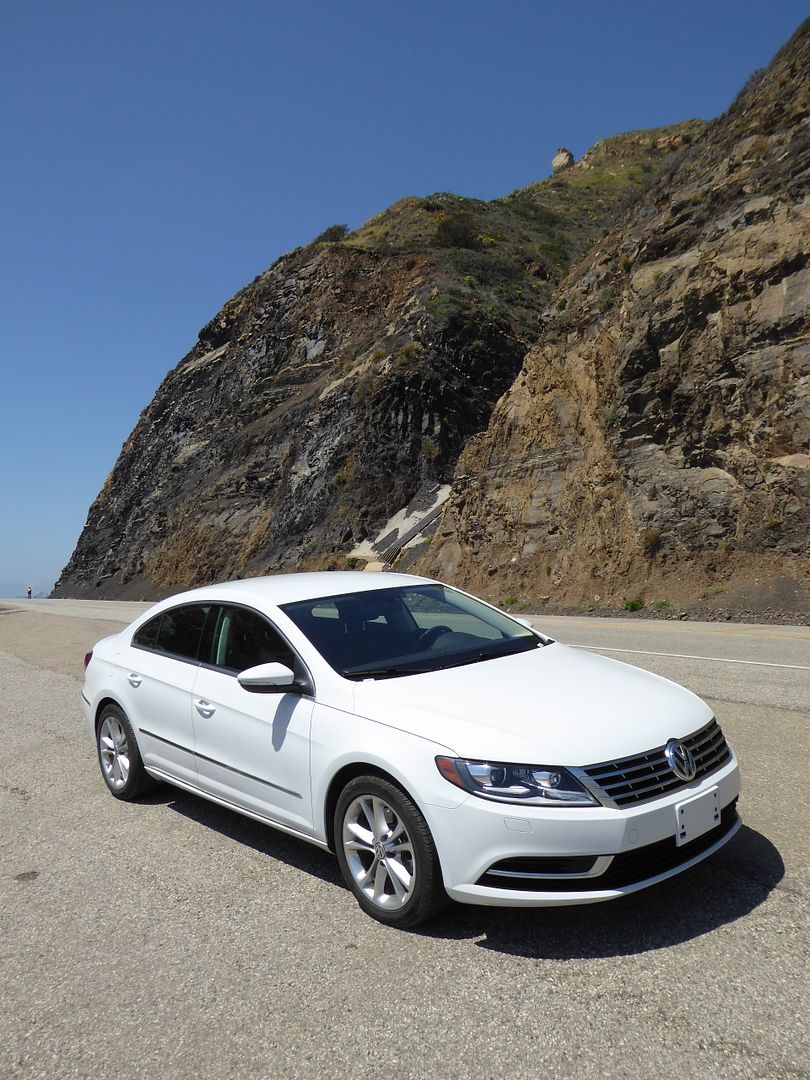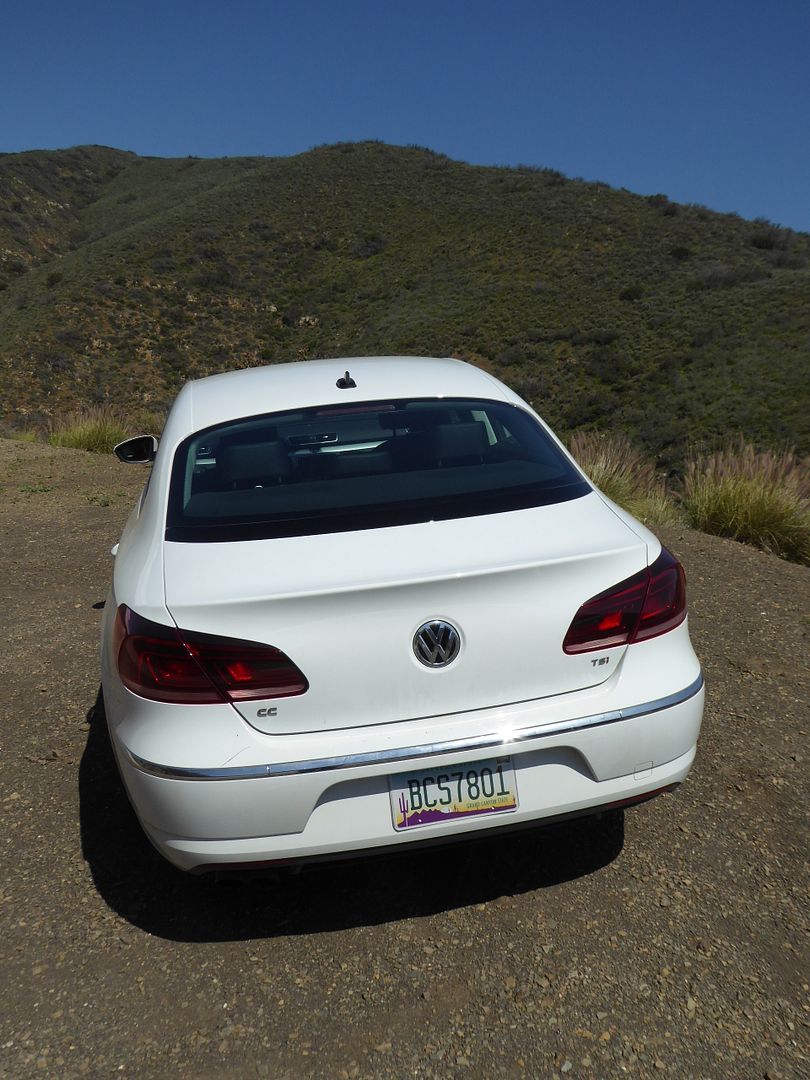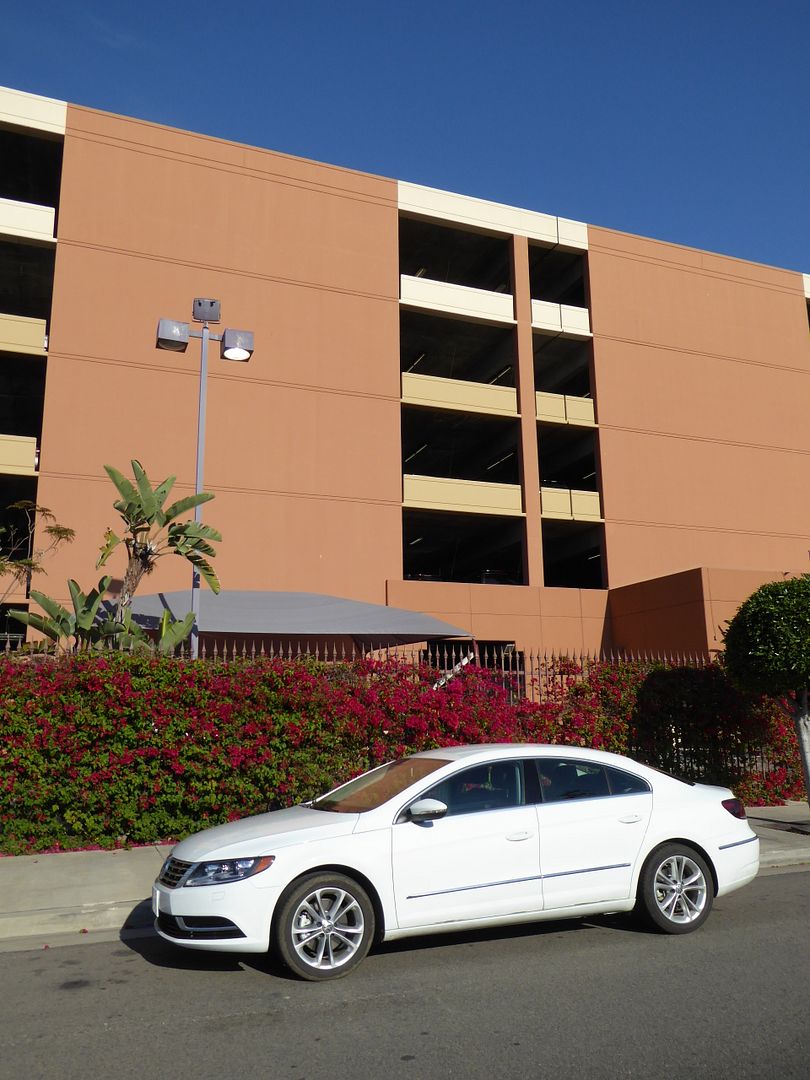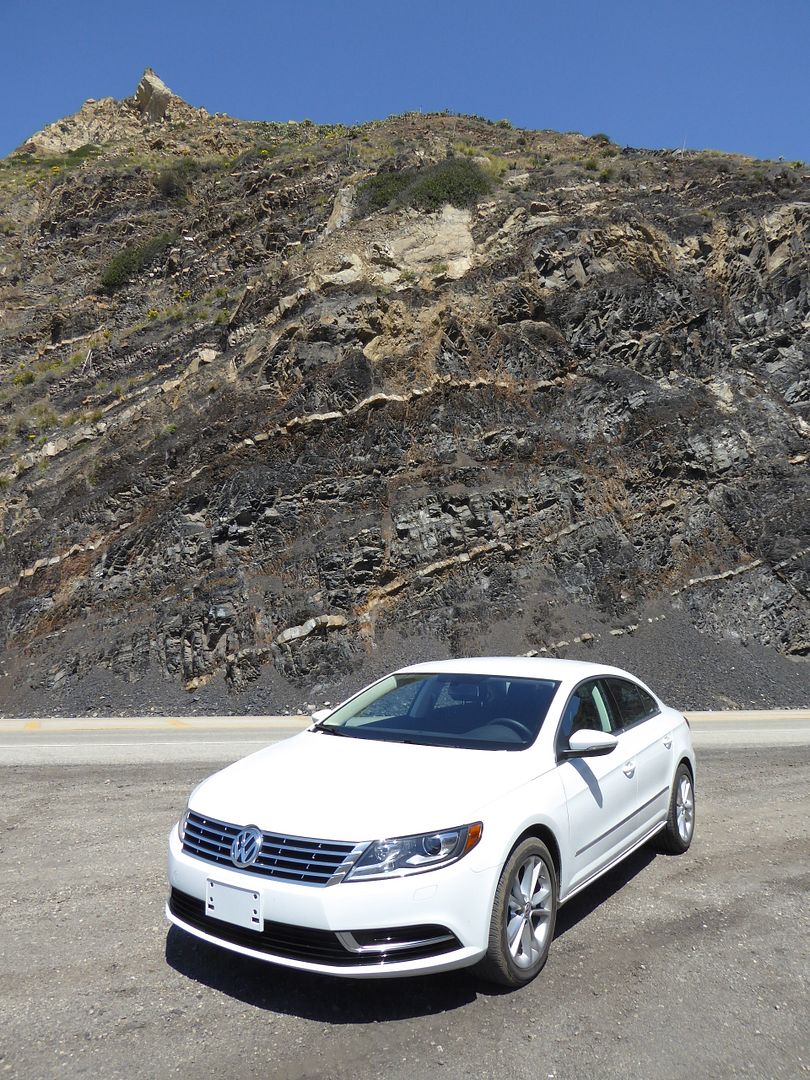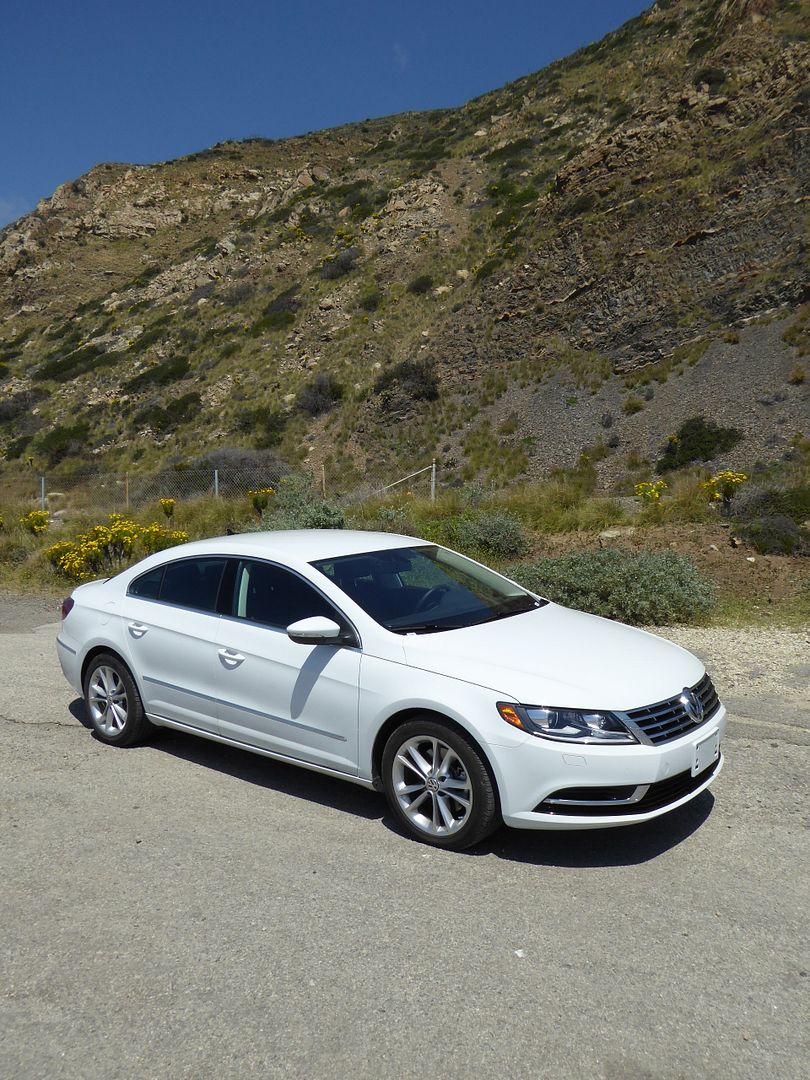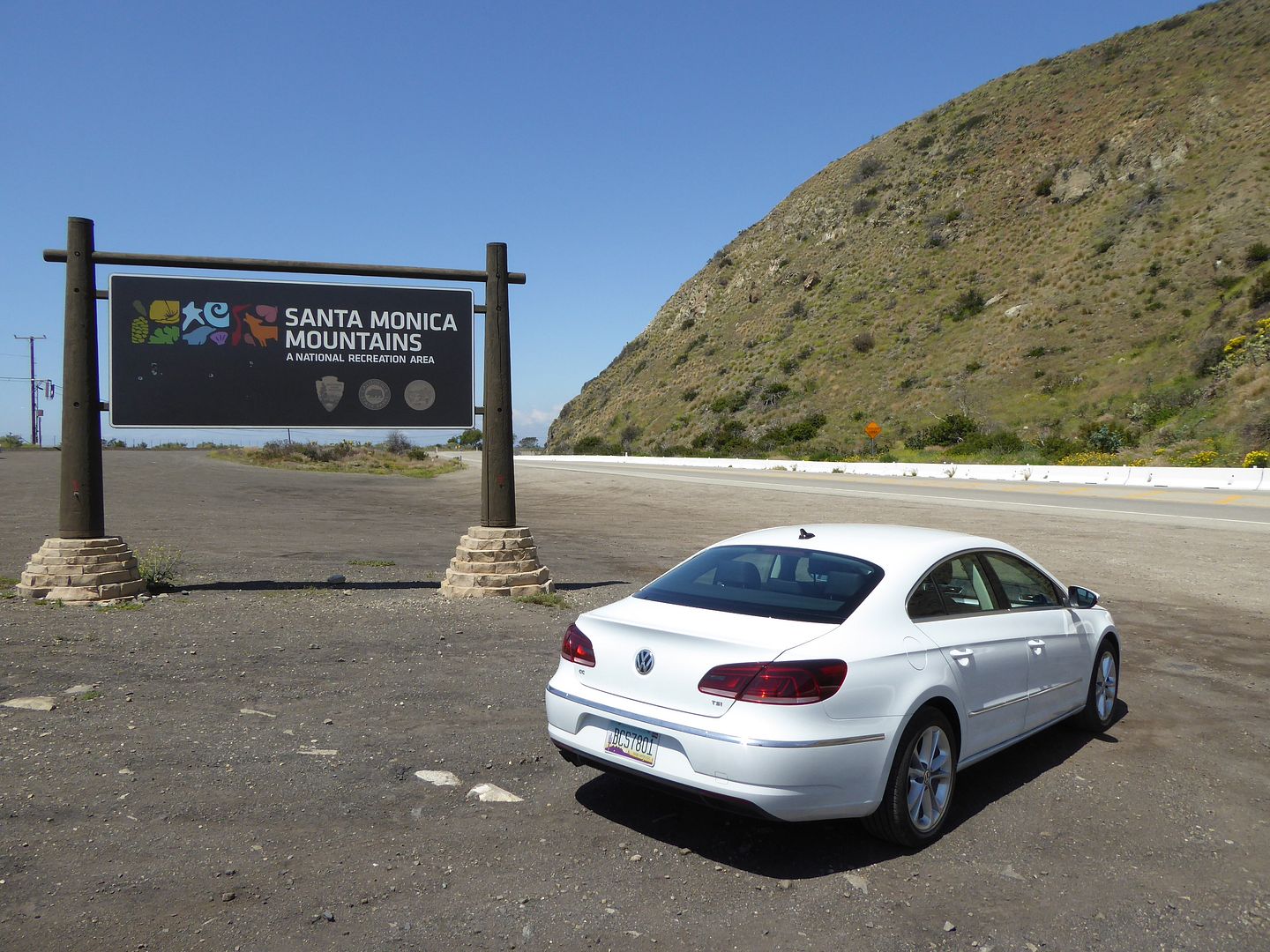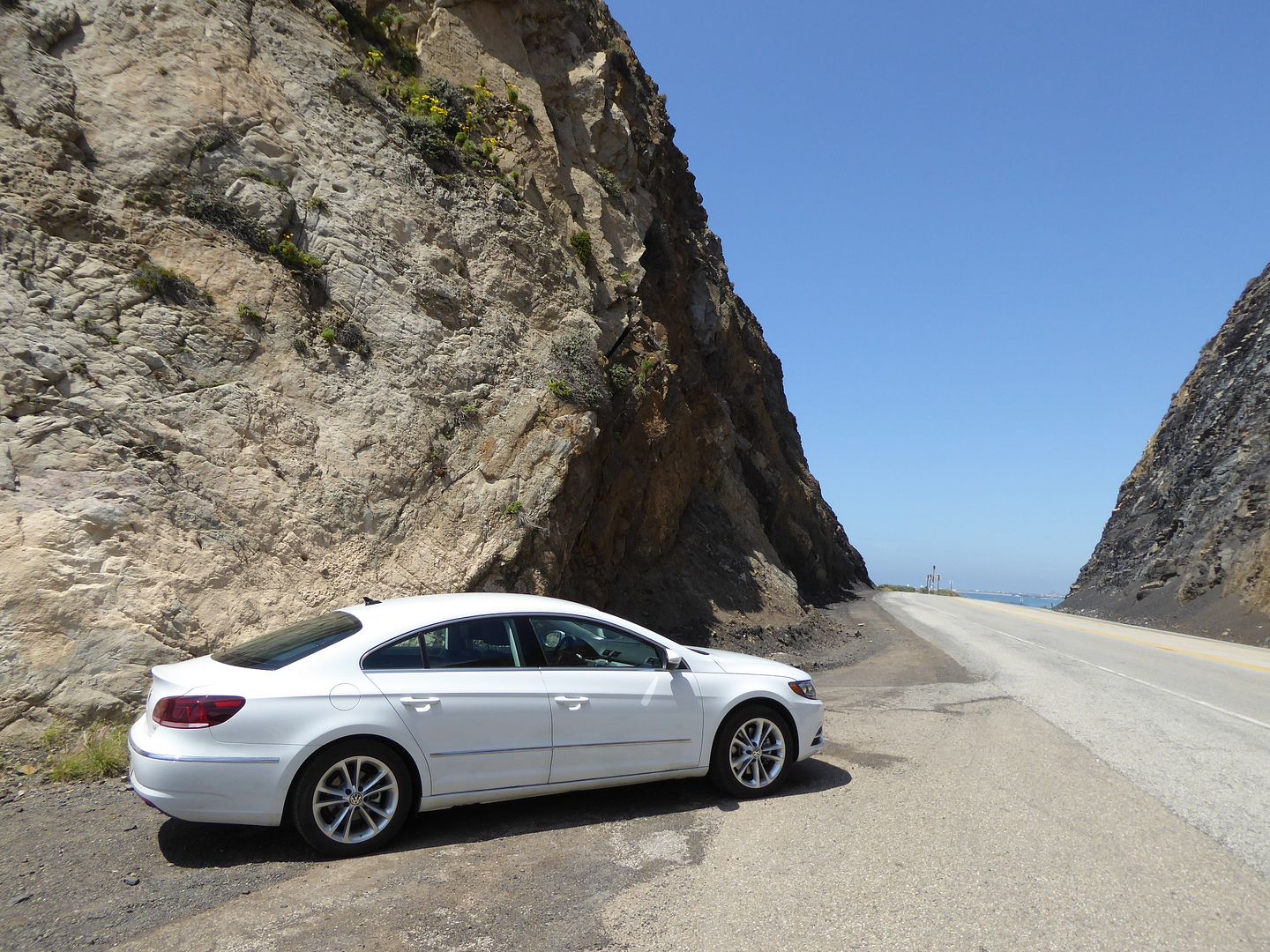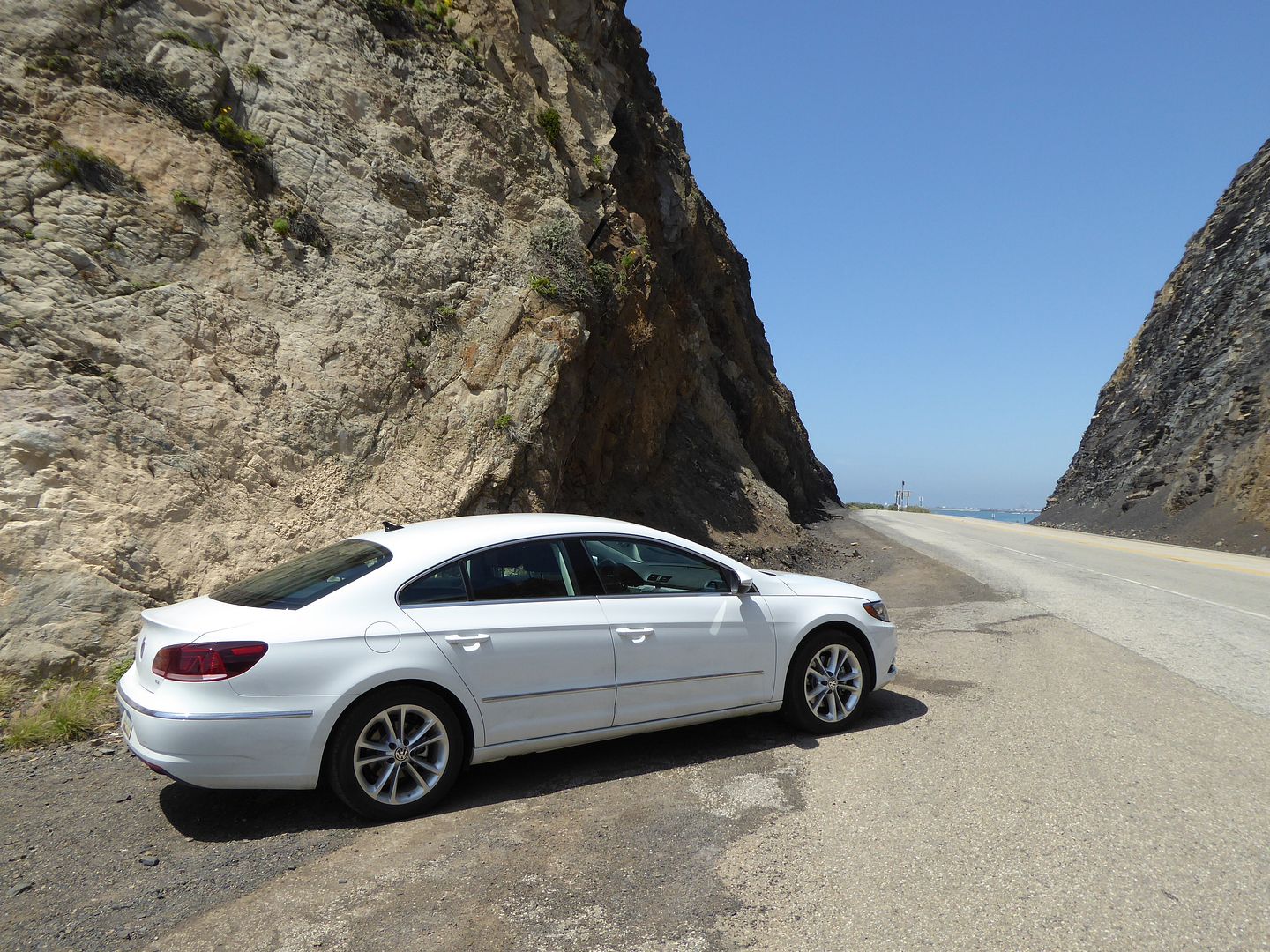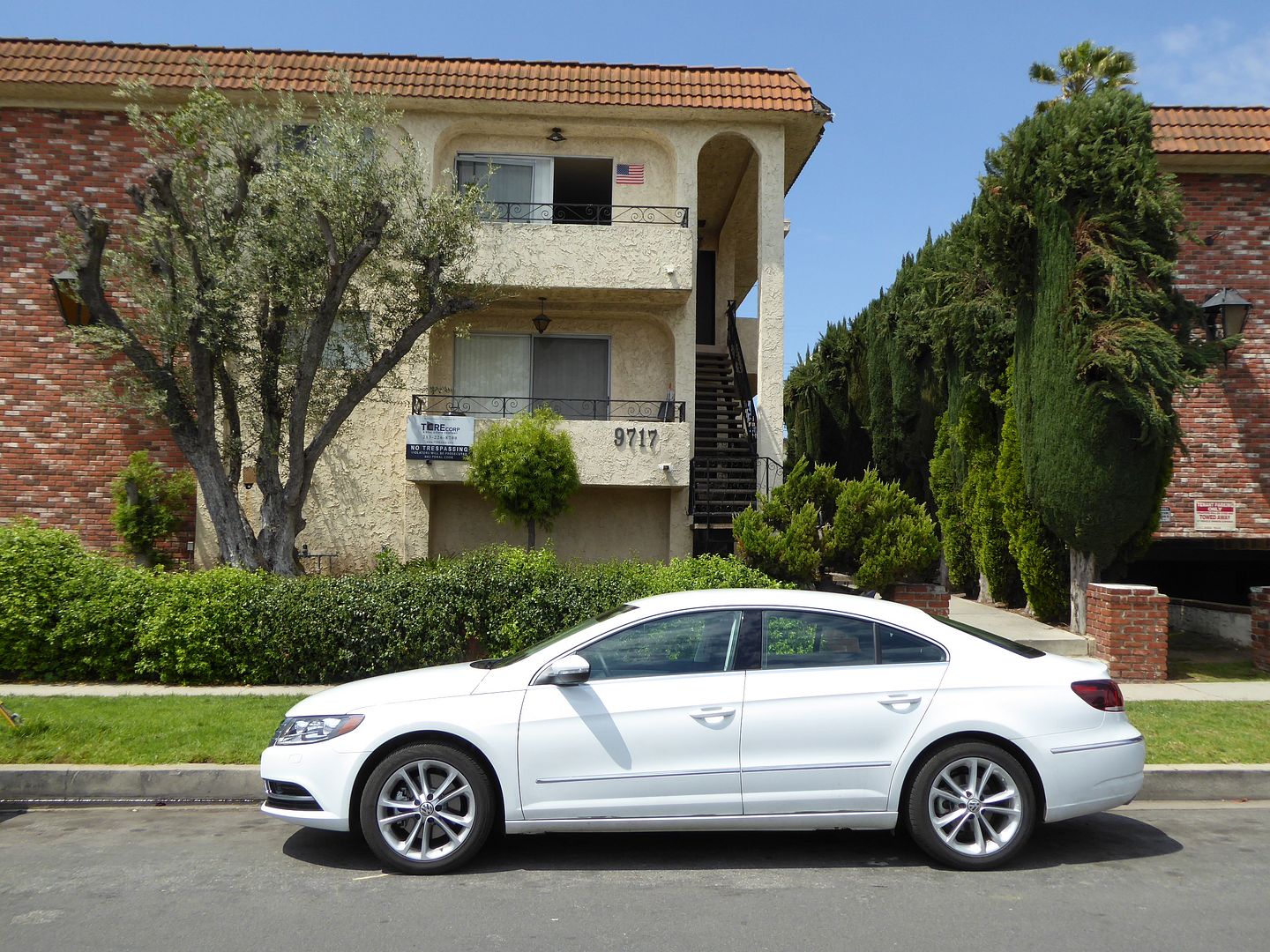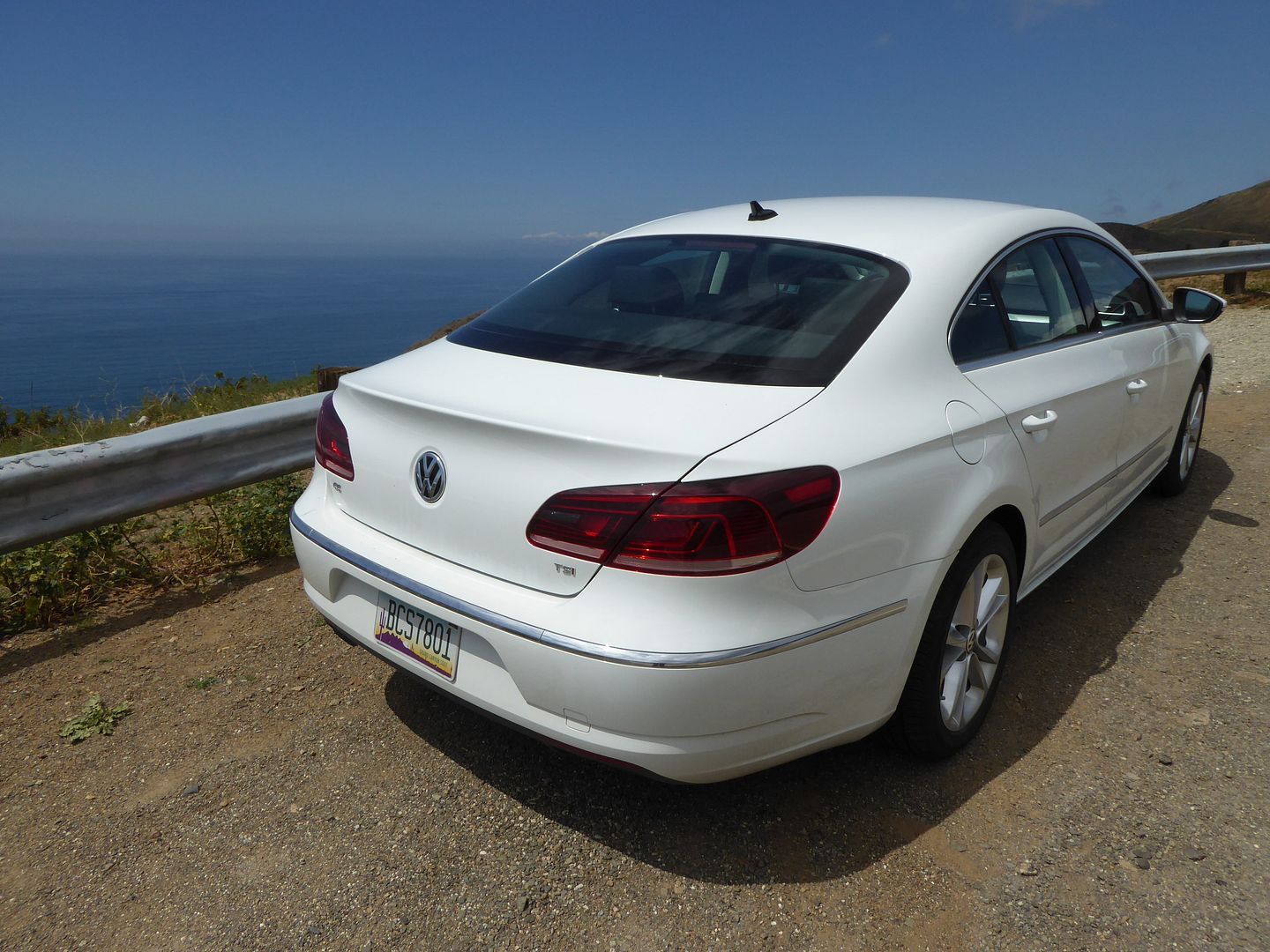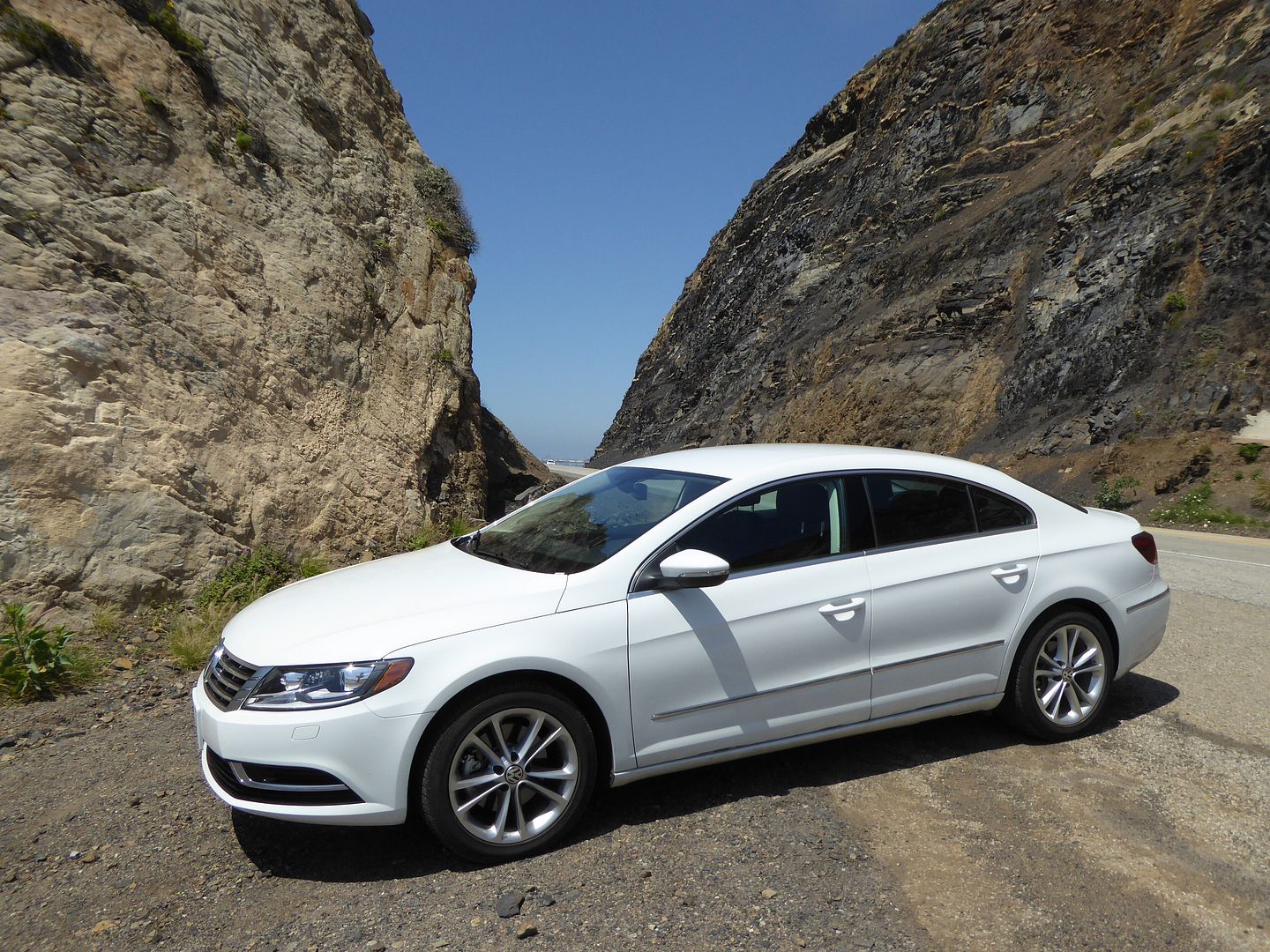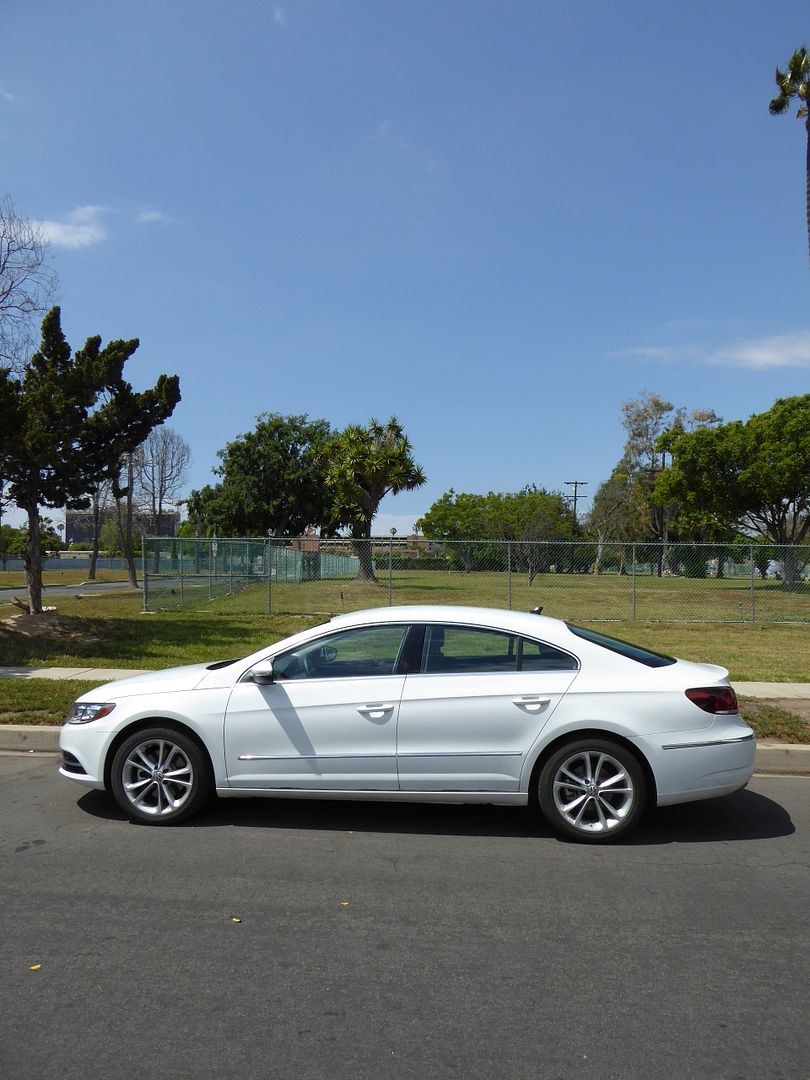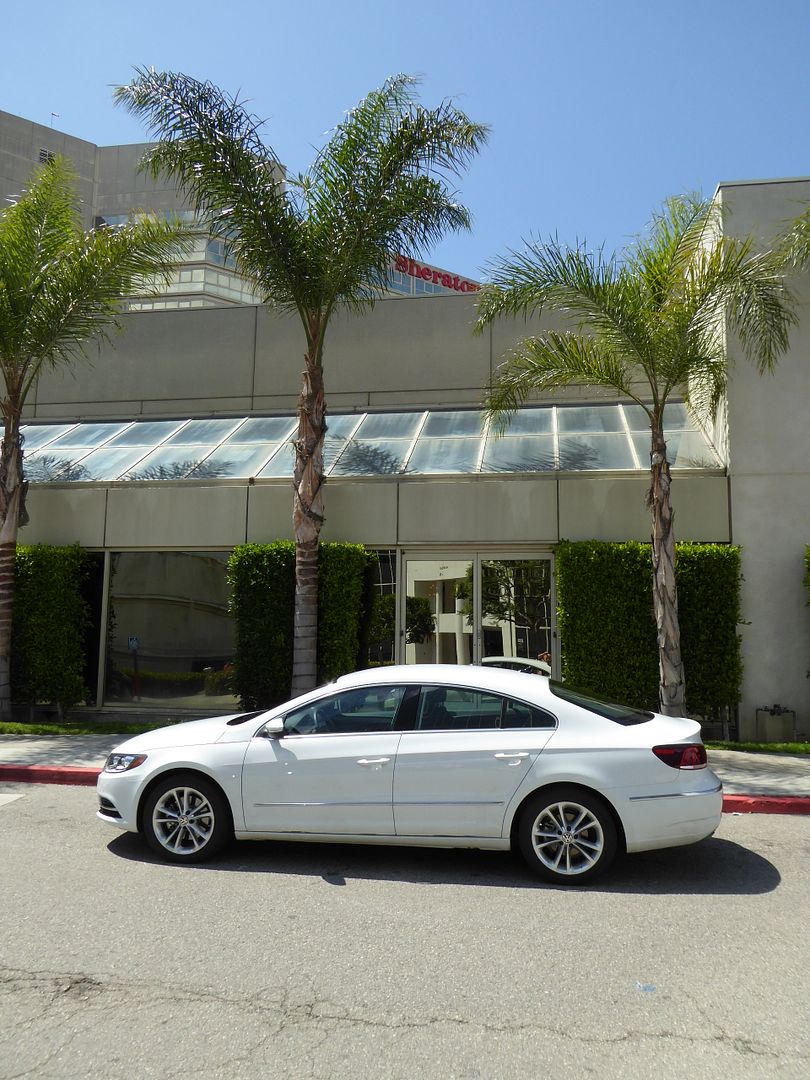 If you look at what the car manufacturers were selling us twenty or thirty years ago, most of them, even the big brands, had only a small number of different models, and they increased the choice that they offered to customers with model trims. In recent years, though, just about everyone has expanded their offerings, firstly filling any gaps in their respective ranges, and they coming up with an ever-increasing number of what you can only really call niche models. The idea here is generally to offer something with relatively minority appeal, so that it can be priced as something that bit special, even though in most cases the underlying platform, and most of the components you can't see, and indeed some of the ones you can are shared with the brand's high volume offerings. Some of these niche products prove to be just too niche, and fall relatively quickly by the proverbial wayside, but others find a more enduring place in their manufacturer's product plans. This latest test car, the VW CC, is certainly a niche product. Although VW would doubtless deny it, the inspiration could well have come from elsewhere in Germany, with Mercedes having proved that there was a significant-enough market for a 4 door Coupe version of the E Class when they created the CLS, which sells for close on £10,000 more than the car on which it is based. VW's CC follows the same formula. Indeed, when first launched the car was even called the Passat CC, almost emphasising that it was indeed a derivative of what is now the previous generation family saloon, but with a new upper body, including a more sloping rear roofline and frameless windows. It was an attempt to offer a sort of premium VW for those who did want to transfer their brand loyalty within the Group to Audi, who are generally believed to be the maker of the VW Group's premium products. Sometimes, niche cars quickly find direct rivals – think of the GLE and GLC Coupe models that Mercedes produced to follow the success of BMW's X6 and X4 – but in this case, none of the other volume brands have done anything similar, leaving the VW CC as one of those cars where if you asked half a dozen people to list its immediate rivals, you'd probably get six quite different lists. The US press would have you believe that it competes against the Buick Regal (an Americanised and posh Vauxhall Insignia, in truth), and perhaps some of the premium-aspiring models from brands that have nearly made it there, like the Acura TLX, Lexus IS and even the Volvo S60. In Europe, no-one is quite so sure, and the only comparison tests I recall seeing where ones against the Mercedes CLS itself, asking if the CLS was worth the extra money. Sales of the CC have been steady, but not that great, on either side of the Atlantic, and I have noticed them periodically in the Hertz fleet both in the UK and the US. Finally, with the arrival of a significant number of 2016 models in Hertz' Phoenix based fleet, I got the chance to try one, though, ironically, this Arizona-plated car was actually sourced in Los Angeles, at the end of my Spring 2016 vacation trip. I was keen to see if it really was a cut above a regular Passat, and worth the extra money.
Although a potent 280 bhp 3.6 litre V6 engine is an option in top versions of the CC, the familiar 2.0 four cylinder TSi unit is the engine that you will find under the bonnet of most US market VW CC, and that is what featured in my test car. It develops 200 bhp, and is coupled to a six speed DSG automatic gearbox. This is a very refined powerplant, which just goes about its business with no fuss, and more alacrity than you might realise. There is ample acceleration from whatever speed you are doing, and the DSG gearbox is particularly smooth and seamless in changing ratios if it feels the need to do so. Although the extra potency of that 3.6 litre unit would doubtless be very nice on occasion, you are not going to feel unduly deprived by sticking with the 4 cylinder unit, and you would probably be quite grateful that you did when it comes to refuelling time. I averaged 30.1 mpg US, which equates to 35.96 mpg Imperial, which is a creditable figure for a car of this size and class.
Although the engine is subdued at whatever speed you are doing, there is some wind and road noise evident, perhaps a consequence of those frameless windows, which do make sealing out unwanted sounds more difficult. The road noise should not arise from particularly large tyres, as the test car came on 235/45 R17s, which are a pretty standard sort of size and profile for a car like this. They are certainly not intended to make this feel like a sporty saloon, even though some (including VW themselves) would have you believe that it is. It felt very like the last regular Passat models that I had driven, with steering which was well weighted, but which did not have the sort of feel and feedback that Ford or Mazda would offer, and handling which is typical of a large front wheel drive car, in that it is safe, predictable and with a tendency to understeer as you attack the bends with more enthusiasm. Grip levels seemed good and there was not much in the way of body roll. What you do get is a pliant ride, suggesting that comfort was a rather higher priority than producing a true sports sedan. The brakes were effective, and the fact that there is one of the cursed electronic handbrakes, in the centre console, was not really an issue, given the automatic gearbox. I know from bitter experience that on a manual Passat, these are, however, not that welcome a feature. Visibility while on the move proved to be acceptable, and to help you when manoeuvering, there is a rear-view camera, and also additional cameras to give you side and front view when parking up in tight spots, so it made placing the CC where you wanted it to be a relatively simple task.
The dash of the CC will look familiar to anyone who recalls the last generation Euro Passat, as it is indeed identical. That's not exactly a Bad Thing, as it combines high quality materials with an elegant simplicity that, with one exception is easy to use. The exception proved to be the clock. It is set in the very middle, on a polished aluminium effect inlay which is set at quite a slope, which meant that from my driving position, reading the bottom portion of the analogue clock and interpolating between the digits was surprisingly difficult. Otherwise, this proved to be everything that the overly-fussy Ford that I handed back the day before was not. The whole ensemble including the wrap around to the door casings looks like it was designed as a whole, all the pieces fit together well, there are no random shapes, and it is just unfussy in the way it is set out, with just enough buttons to make it easy to use. The instruments are grouped together under a curved binnacle. There are two large dials for speedometer and rev counter, with smaller ones for fuel level and water temperature inset in the lower portions of the big dials. Between them is a digital display area, with data points presented across several different lines, which you can cycle through by pressing the buttons on the right hand column spoke. Everything here was clearly marked and proved very easy to read. Column stalks come from the current VW parts bin, and operate the indicators and wipers, with lights using a rotary dial on the dash to the left of the wheel. There is a separate and stubbier stalk for the cruise control The centre of the dash contains the touch and gesture sensitive display screen for the MIB II infotainment system, which included XM Satellite radio, Apple Car Play and Android Auto as well as Bluetooth and App Connectivity. There are just the right number of buttons and knobs to the side and beneath the unit to make it easy to use, with repeater buttons for some functions on the steering wheel hub. Below this are a series of settings buttons and rotary dials for the dual zone climate control. And that is it. Simple, but effective.
Even though the test car was from the bottom of the CC range, it came with some quite convincing synthetic leather seats, which sported a ribbed effect in their design and perforations in their patterning, which felt quite pleasant to the touch, and which could fool some into thinking they were from genuine cow hide. Both front seats were electrically adjustable in every direction you would want, including a lumbar adjuster and they had seat heating units in them. The manually adjusted steering column has a telescoping feature to it as well as up/down, so it was easy to get comfortable. The steering wheel is also heated, should you feel the need to warm your hands on a cold morning. Even in the front of the CC, you will realise that there is not quite as much as headroom as you might expect, a consequence of that Coupe styling. This is more obvious in the rear, where, first of all, you need to duck your head a little as you get in (though to nothing like the extent you would on a Mercedes CLA). Once installed, you will notice plentiful legroom, even with the front seats set well back but the taller occupants here may find their head brushes the rooflining, and the central console unit is quite large and does protrude back quite a long way, so a middle occupant may not be quite as comfortable as the others sitting here. There is a drop down central armrest. The boot on the CC is a nice regular shape, though it is not huge, and certainly nothing like as capacious as you will find on a regular US market Passat. It is relatively long, but is also quite shallow. More space can be found under the boot floor, around the spacesaver spare tyre. There is a lockable remote release for it on the driver's door, as well as the usual way of pushing on the large VW badge in the centre of the boot lid. There is a ski flap and the rear seat backrests do fold forwards to create a much longer load platform. Provision of space for odds and ends in the cabin is mixed. There is a good-sized glove box,, but the door bins, which feature only on the front doors are tiny. There is a cubby under the central armrest and a small lidded bin over the driver's left knee. Rear seat occupants simply get map pockets in the back of the front seats.
With the addition of a new entry level Trend for 2016, there are now 5 different VW CC versions available in the US market. The Trend, Sport, R-Line, and Executive all have the 2 litre Turbo 4 as standard, and front wheel drive, with a choice of a 6 speed manual or a six speed DSG automatic box. The 3.6 litre engine, with 4Motion all-wheel drive is only available in the top spec model VR6 Executive. As you might expect, there is quite a spread in pricing from the bottom to the top of the range, with the manual 2.0T Trend starting at $31,570 and the top spec 3.6 VR6 Executive listing at $44,355. Trend spec includes alloy wheels, an alarm, a back-up camera, cruise control, auto-off HID headlights, a leather wrapped steering with telescoping adjustment and wheel-mounted audio repeaters, a trip computer, lockable remote boot release, auto wipers, dual zone climate control, a touch sensitive 6.3″ display screen for the 8 speaker AM/FM/XM Satellite Radio with AUX, MP3 and Bluetooth as well as the Car-Net telematics system, which allows drivers to use their cellphones to remotely lock or unlock the vehicle, locate their parking spot, and set speed and driving distance alerts. You also get synthetic leather upholstery, 12-way power adjustable driver and passenger seats, with lumbar support on both front seats, split folding rear seats and heated mirrors. For just under an extra $2000, the Sport adds navigation and adaptive front headlights, keyless ignition and a hands free entry system. The R-Line has R-Line badging, black trim, and special larger 18″ wheels, column mounted paddle shifters, as well as upgraded interior materials to identify it. The CC Executive trim adds a glass sunroof, real leather seats, a larger 6.5-inch touch screen, as well as adaptive cruise control. The CC VR6 Executive trim adds all-wheel drive, a V6 engine, parking sensors, adaptive cruise control, forward collision warning, and autonomous emergency braking, a power rear sunshade, a Dynaudio sound system, cooled front seats, a massaging driver's seat and a power rear sunshade.
There was much to like about the CC. Whilst not exactly thrilling to drive, which was never the point, it is a supremely refined and relaxed machine which goes well, and is very comfortable and nicely finished inside. Even in the Sport trim, it is decently well equipped. So if you like the style, and can accept the slight reduction in passenger space, notably headroom, then it should be considered a viable entrant on your short list. Quite what else would be on that short list will depend on what you are looking for. It may be a list of one, of course, which is exactly the point of the niche product.