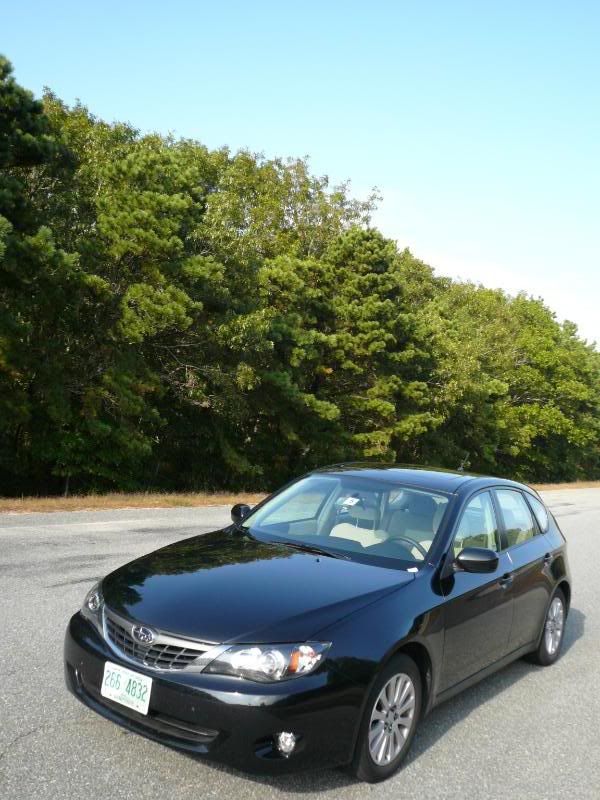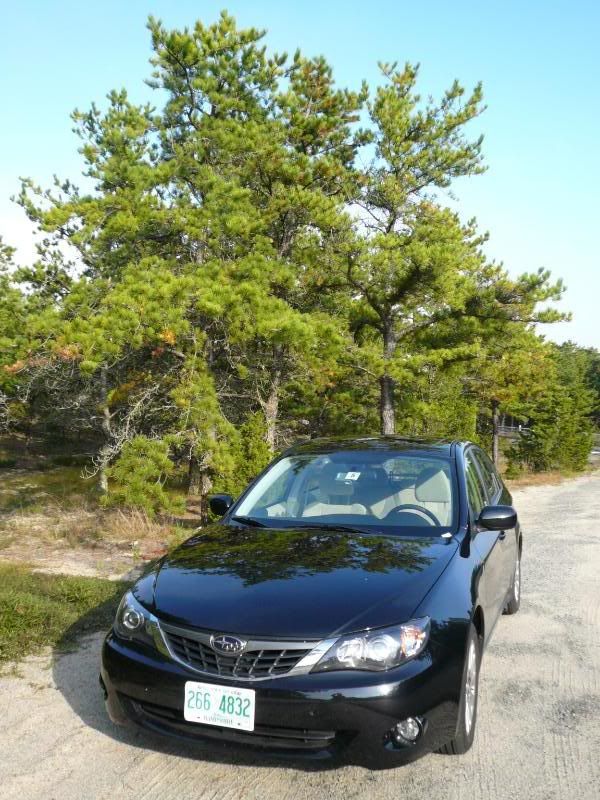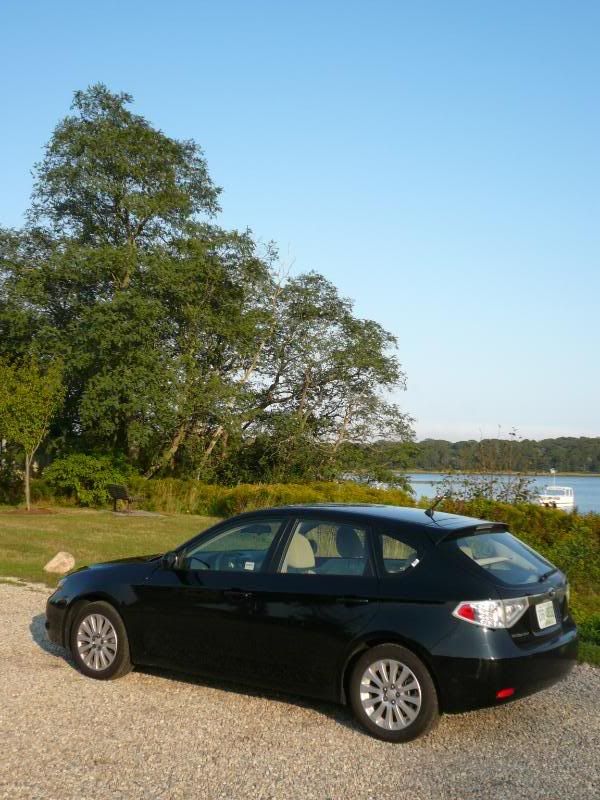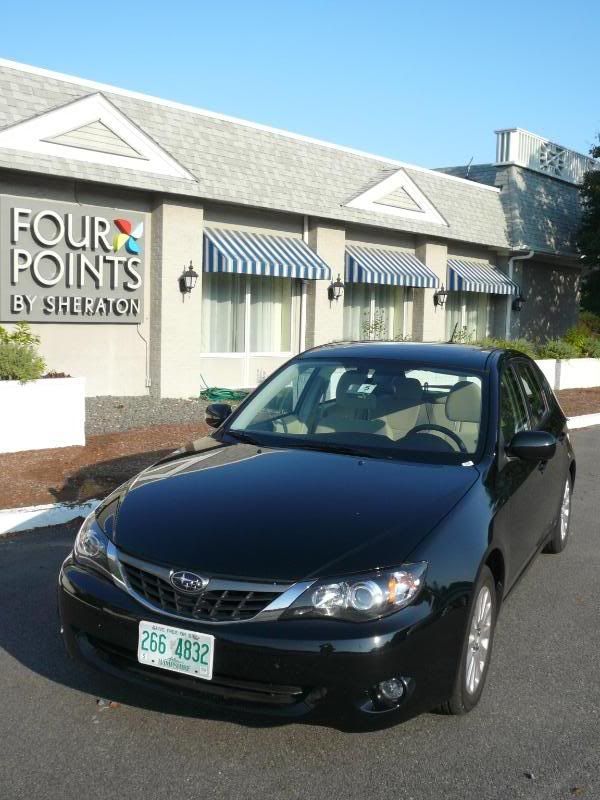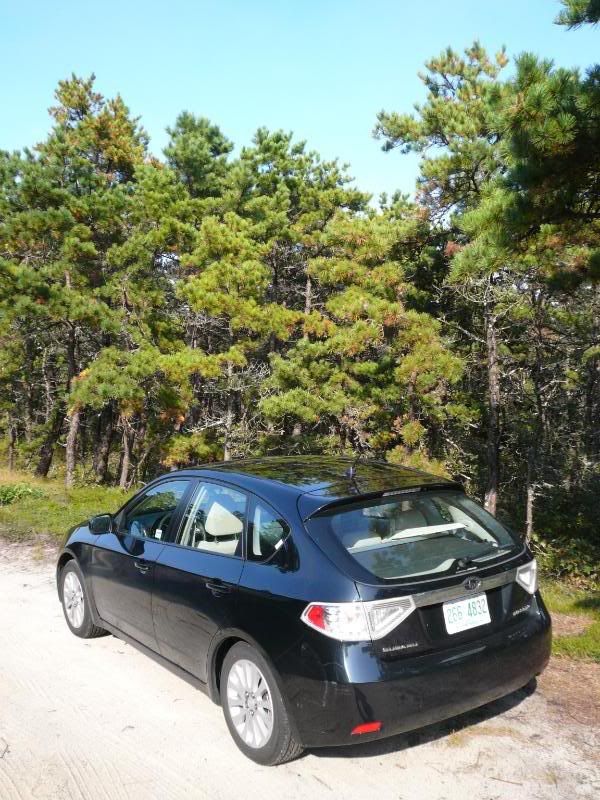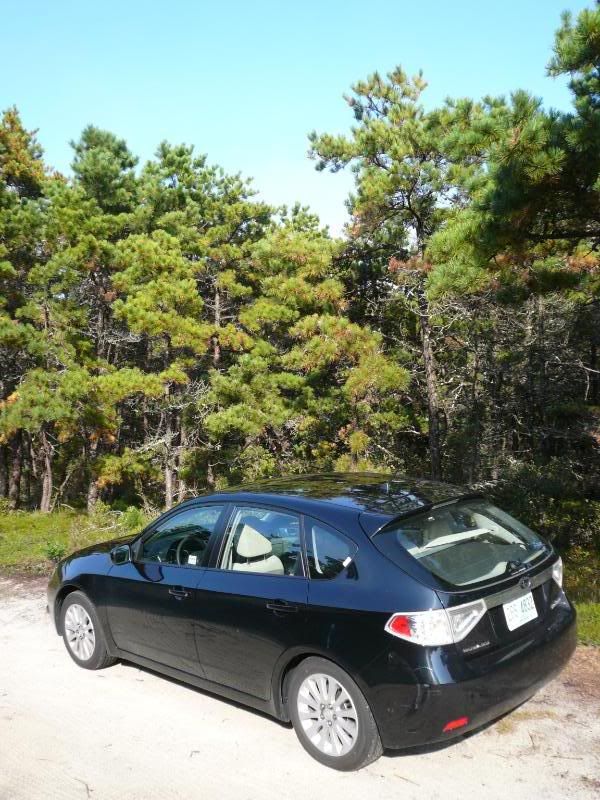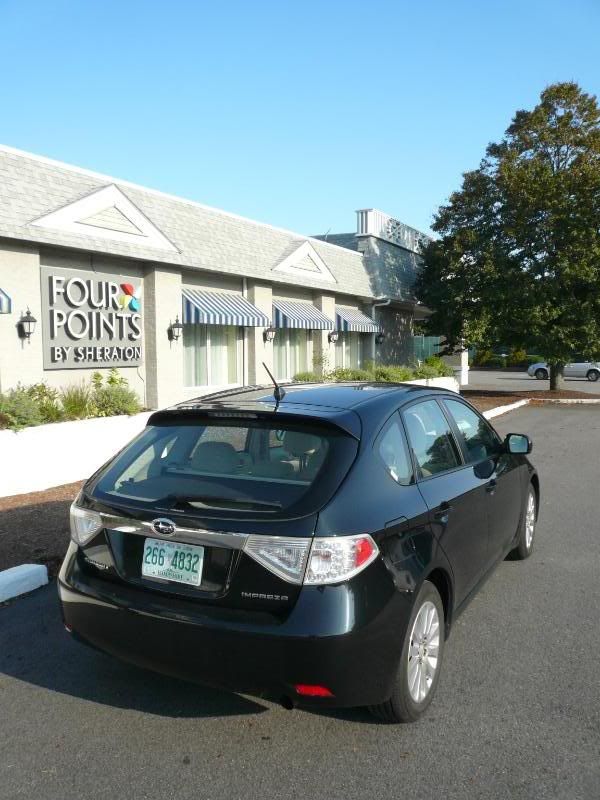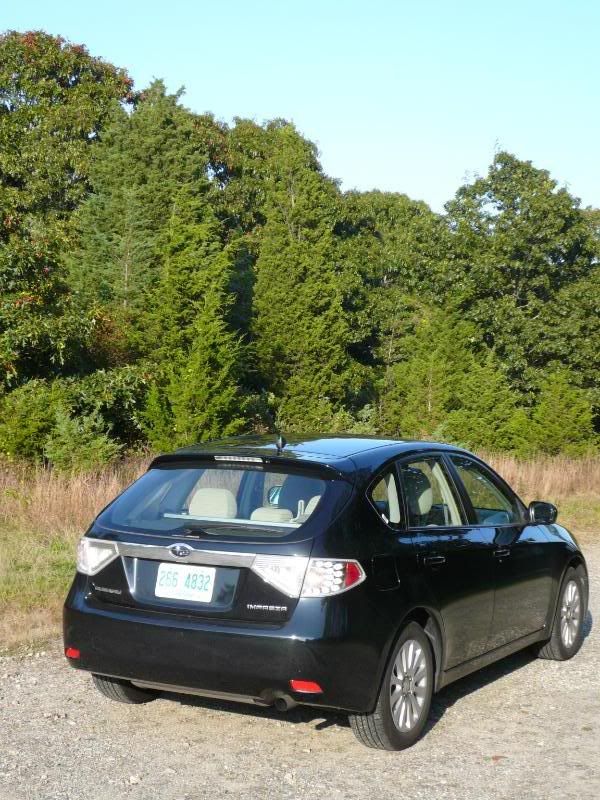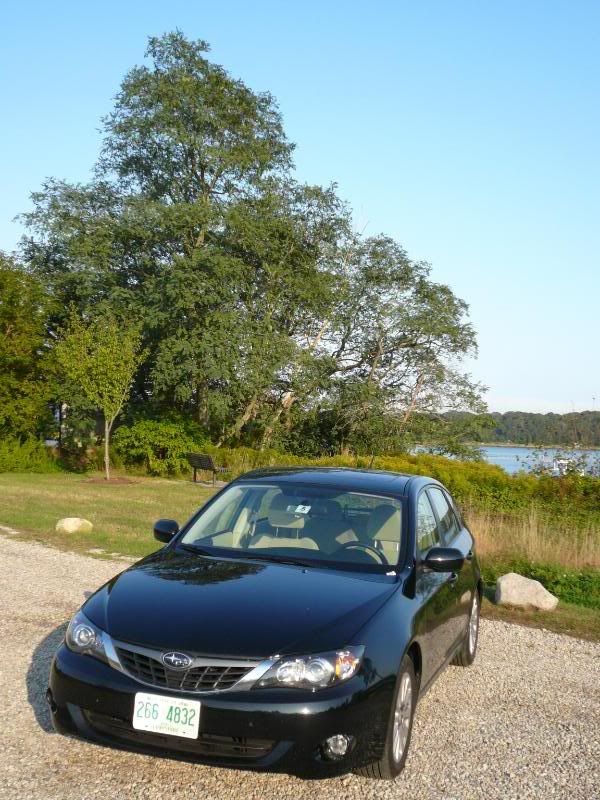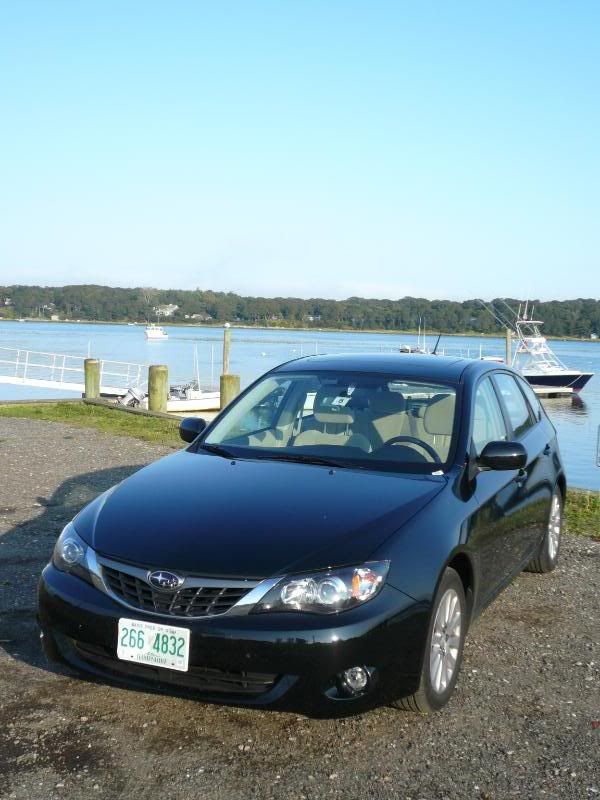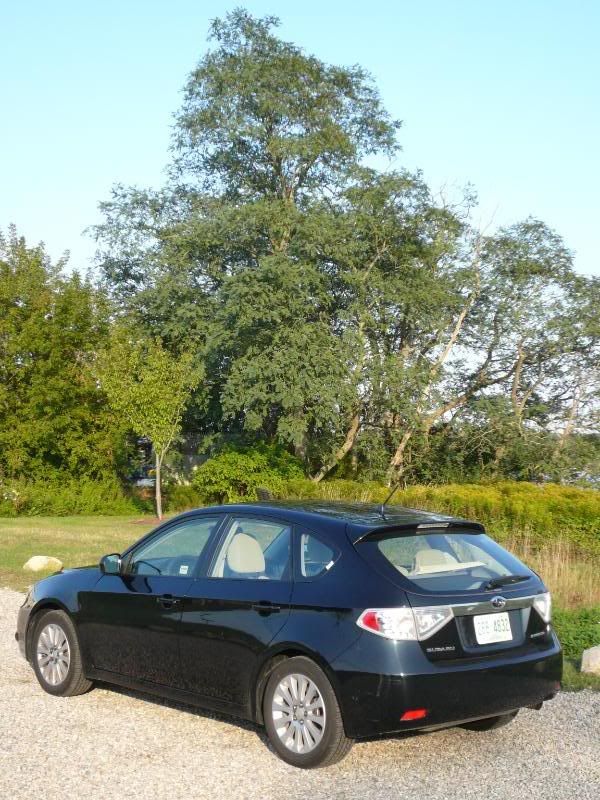 In the phenomenally competitive global car market of the twenty-first century, the risks of producing a product that deviates much from your competitors is seen as step too far by just about every manufacturer. Of the non-specialist makers, Subaru is one of the few who has consistently been prepared to offer that something a little different. The launch of the Impreza Turbo in 1994, quickly boosted by an impressive catalogue of successes in world rallying added massively to the brand reputation, already strong with a range of practical vehicles offered with all wheel drive, flat four engines, frameless windows and other unusual features. Despite the fact that some of the less sporting cars in the range were not that good to drive, and the interior quality was generally lamentable, customer loyalty and owner satisfaction has been high for many years. More recently, Subaru appears to have decided to apply their enthusiasm for bold product to the styling of their cars, and there have literally been shocked gasps with the unveiling of each generation of new models in their range. This was certainly the case when the current Impreza models were first debuted at the New York Show in 2007 when, yet again, no-one could quite believe what they were seeing. I remember saying as much to the staff on the stand at that show, and they admitted that they expected that some customers would not like what they saw and would turn away from the brand, but they also thought that others would be attracted by a car that they thought would have far more mainstream appeal, at least in the US, than the outgoing model, which was, let's face it, not exactly a thing of beauty and a car which had repeated and frequent facelifts during its relatively short life.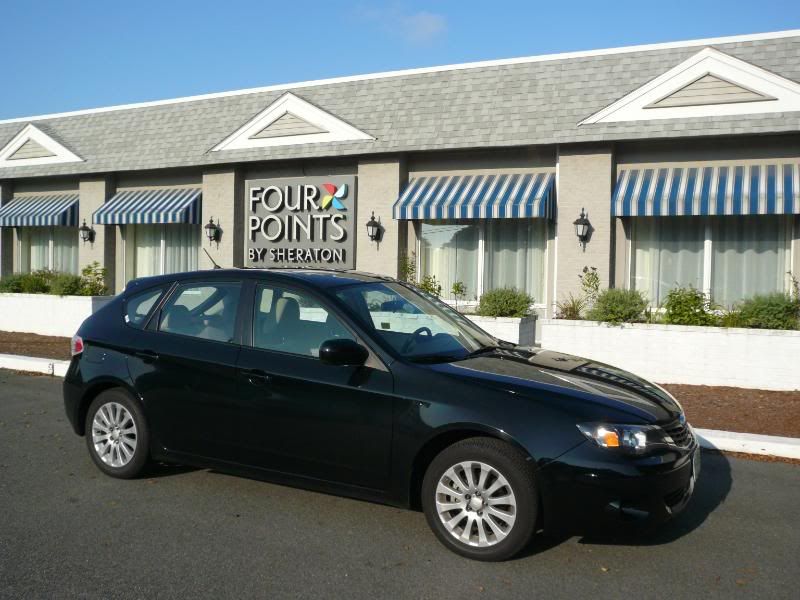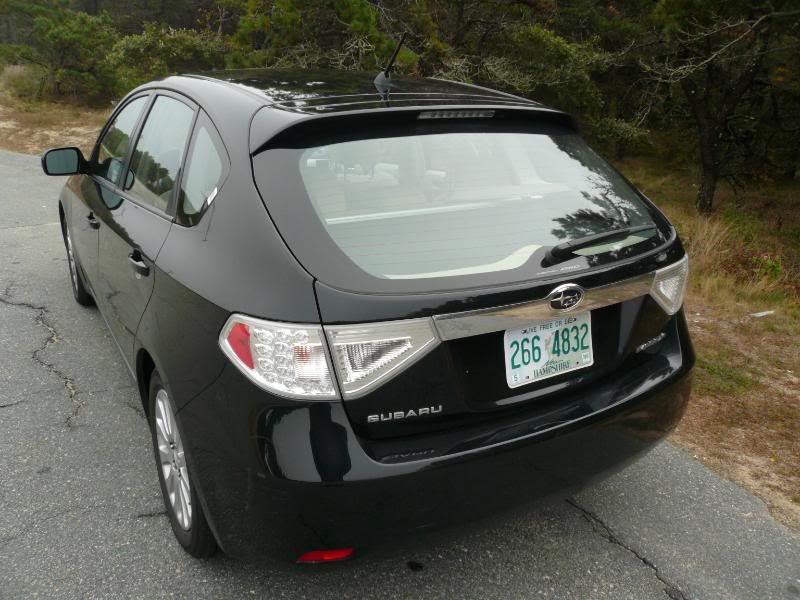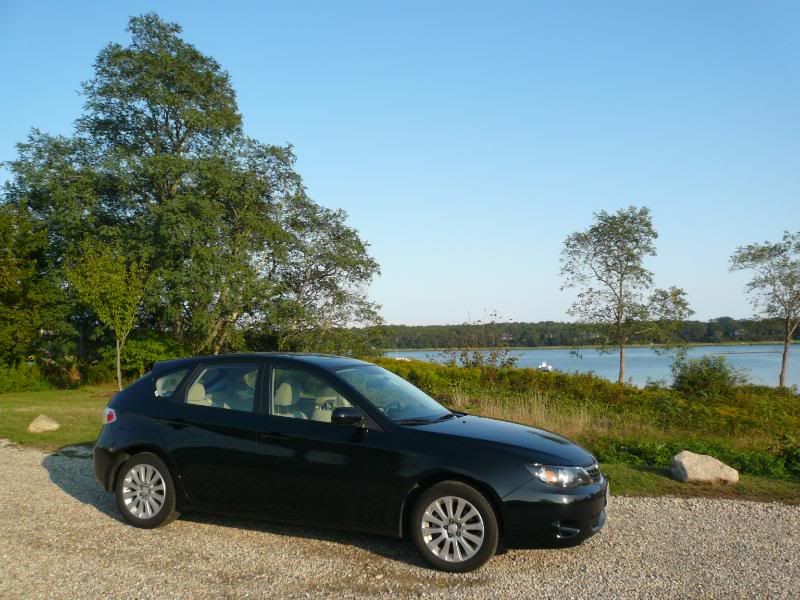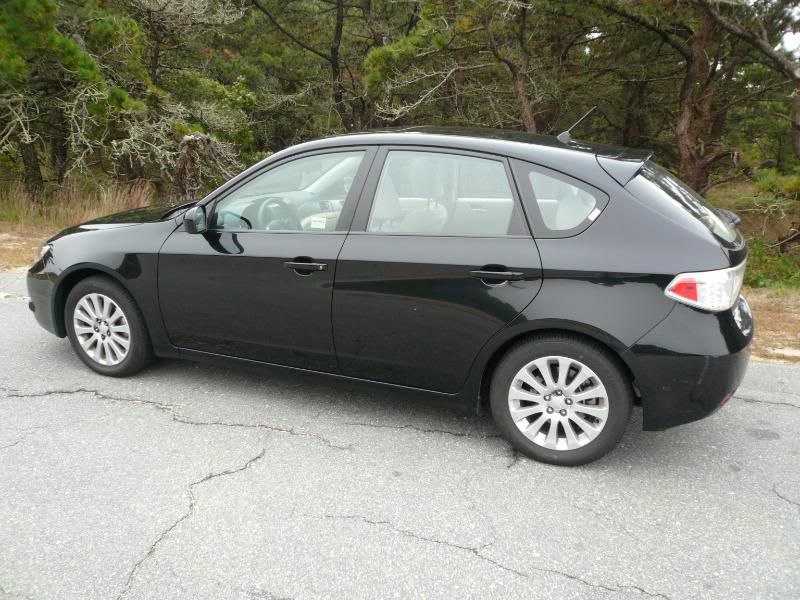 Two years on, the Impreza has become a relatively familiar sight, and the range has expanded to cover a number of different models, with engines varying from an entry level 1.5 litre petrol model to the fire-breathing rally-car aping WRX STi models that did so much in the past to make the reputation of this model. Somehow, though, it seems as if the magic has not been recreated, and worthy though the third generation Impreza undoubtedly is, the world has moved on. I have been testing an entry level US spec car to see whether this is now just a car for the mainstream, something truly different and desirable or an oddity best avoided.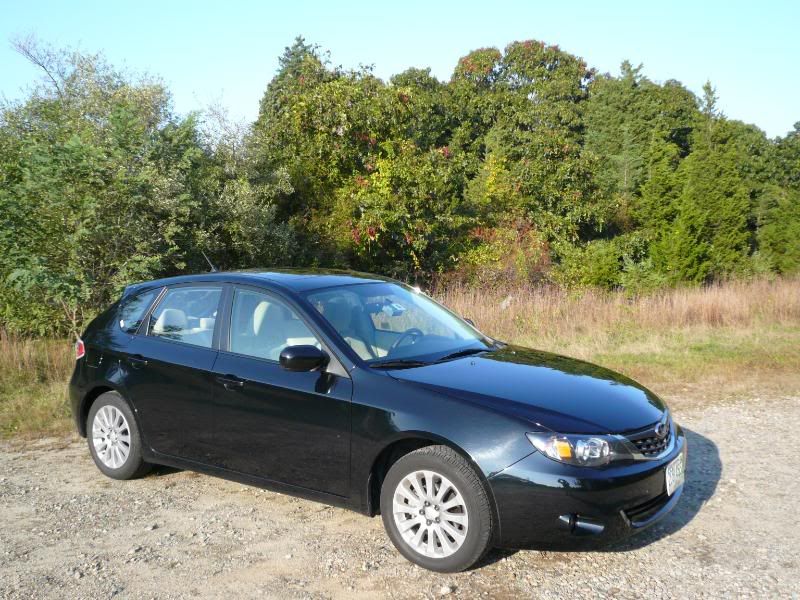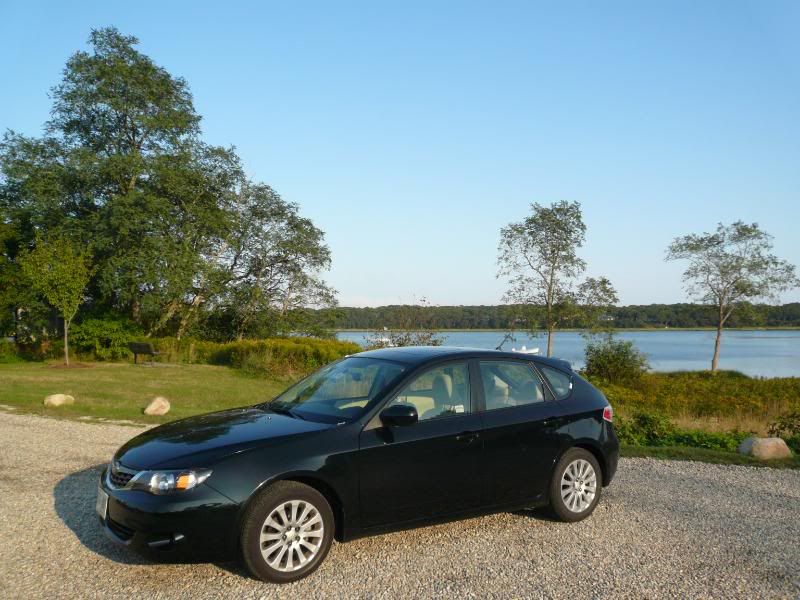 US spec Impreza models come with a 2.5 litre flat 4 engine, developing 170bhp. First disappointment is that the characteristic sound of the Subaru boxer engine has completely gone. Although what greets you under the bonnet is indeed quite a different sight to other vehicles, it sounds just like any other 4 cylinder car. It goes like one, too. Perfectly adequate at propelling the Impreza in the traffic and on the freeway, it is no better than that. It is probably not helped by the fact that it is coupled to a 4 speed automatic gearbox. There is the option of a "sport" mode, and also to push the lever back and forth to change up and down yourself, but this all seemed to make little discernible difference to the way the car drove. The gearbox did shift smoothly between gears, and when sudden bursts of acceleration were required, such as when joining a relatively busy freeway, could help endow the Impreza with the necessary increase in elan to slot into the traffic. All this did take its toll on the fuel consumption, though, and I only managed 20 mpg (US) on a test which in mileage terms was principally comprised of freeway driving. The weight of the standard four wheel drive system would not have helped with this, of course. It is, however, a given, and is often presented as one of the selling points of the car. There was no evident benefit from this during the test, but I can see why it would offer advantages to those who live in areas of bad weather or rough roads, so if the test had been conducted in the depths of a Boston winter rather than what turned out to be a nice autumn afternoon, I might have been more enthusiastic about it. As it stands, I found a car with handling characteristics little different from its front wheel drive competitors, and with no vices, but no real fun either. The steering proved to be light, but with some feel to it. Brakes were fine, and generated no particular comments. No issues with ride comfort, either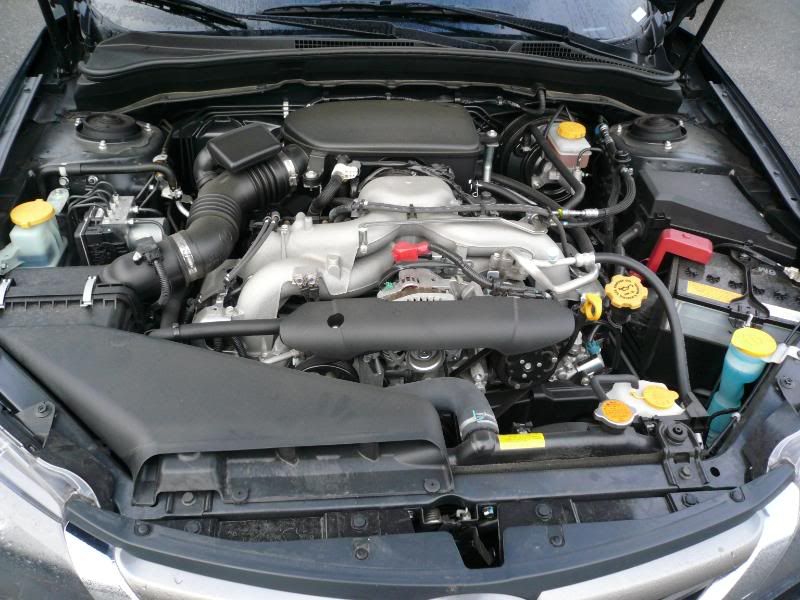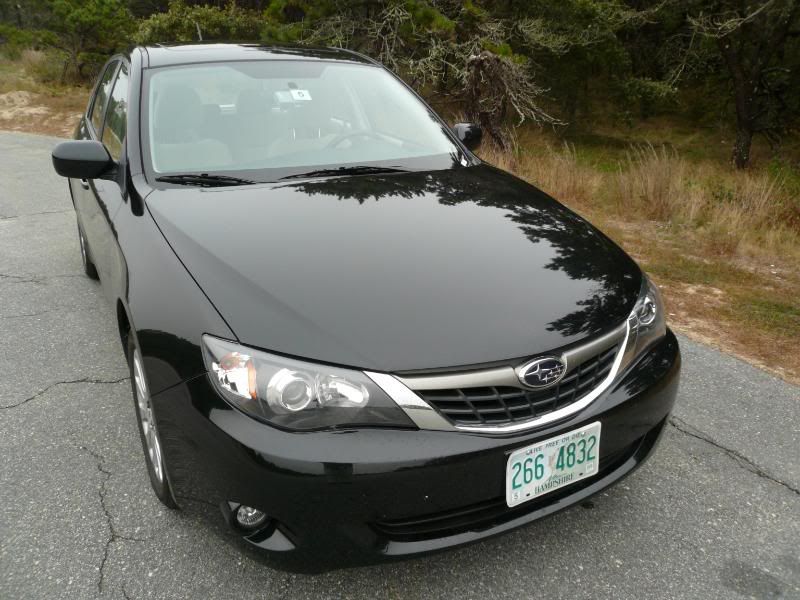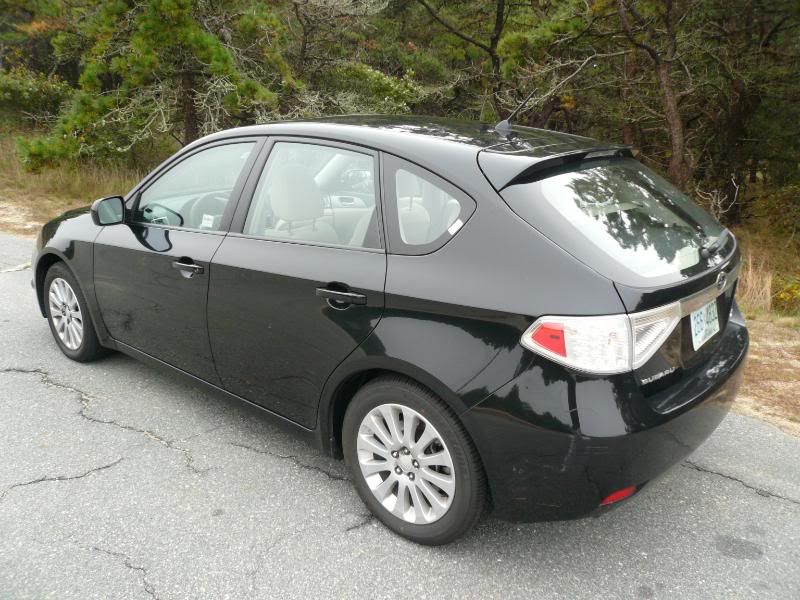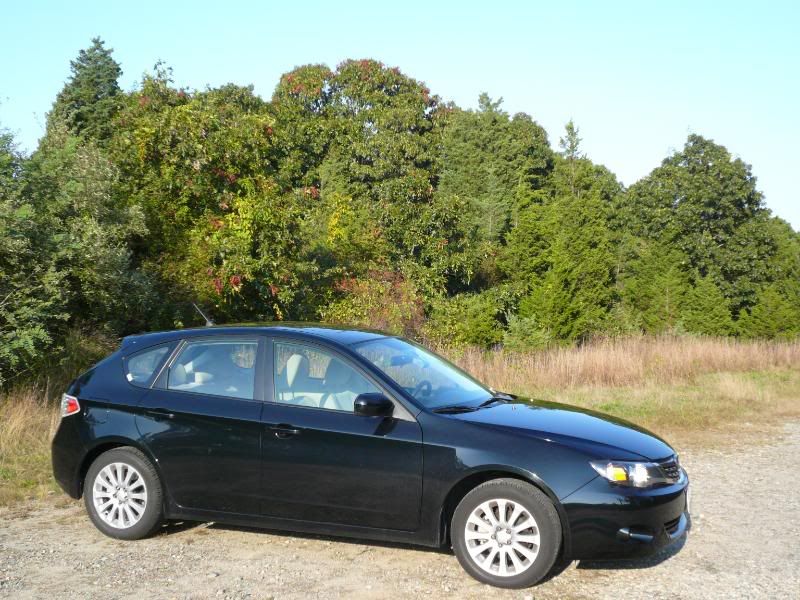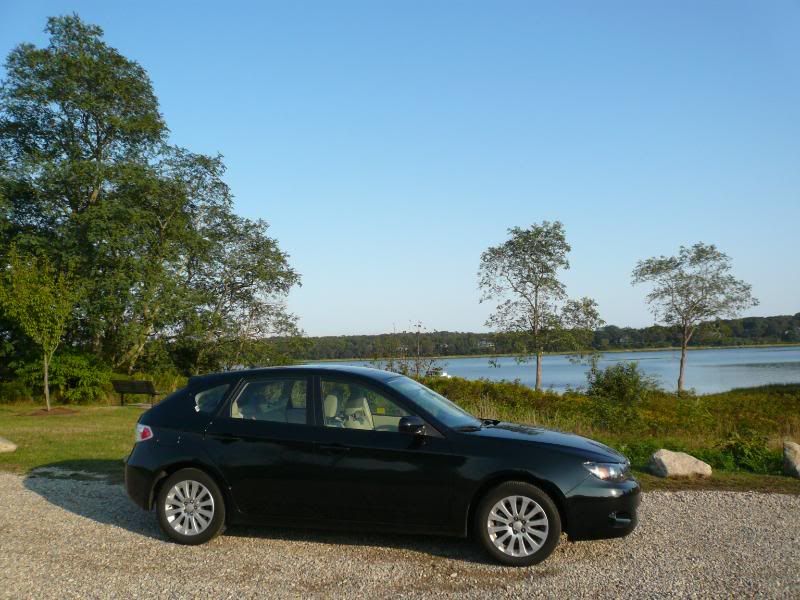 One of the criticisms that used to be applied – quite fairly – to all Subarus was around the quality of the interior. Or rather the lack of quality. Recent products have shown significant improvements in this respect, though I would hesitate to praise the Impreza much in this regard. You still get a combination of some rather hard plastics, finished on the test car in a mixture of black, beige and some rather cheap metal effects plastic. Superficially, it does not look too shoddy, but inspect more closely, and this is still not exactly a premium quality experience. There was a rather unsightly gap between the centre of the steering wheel.air bag cover and the outer spoke on the right hand side of the steering wheel, too, which was not impressive. The dash itself is clearly presented, with three main dials in the binnacle in front of you and some very typically Japanese chunky column stalks that do lights and wipers. I would have appreciated some visual reminder that the lights were switched on, but there is only an audible warning chime when you open the door. You get that if you open the door with the keys in the ignition, too, though, like most American market cars. This model of the Impreza, the entry level car, as far as I could make out, had air conditioning, not full climate control, which had little to do on a day that started out damp and misty and gradually dried out and an easy to use stereo system situated in the middle of the dash, with some column mounted controls. I was less impressed with the seats and the driving position. The steering wheel adjusts only in and out, and would not go high enough for me, which when combined with the fact that the seat would not go low enough meant that I could not achieve the driving position I wanted. The seats were trimmed with a combination of a sort of velour and an odd texture to the centre part which was almost like fine towelling. Beige is rarely the best colour for the interior of a car, especially a rental one, and already there were marks and one small hole in the driver's seat, so I wonder how durable this material would turn out to be. A glass sun roof in the test car did add light to the interior and is always something I appreciate even if air conditioning does a better job at controlling the temperature of the cabin.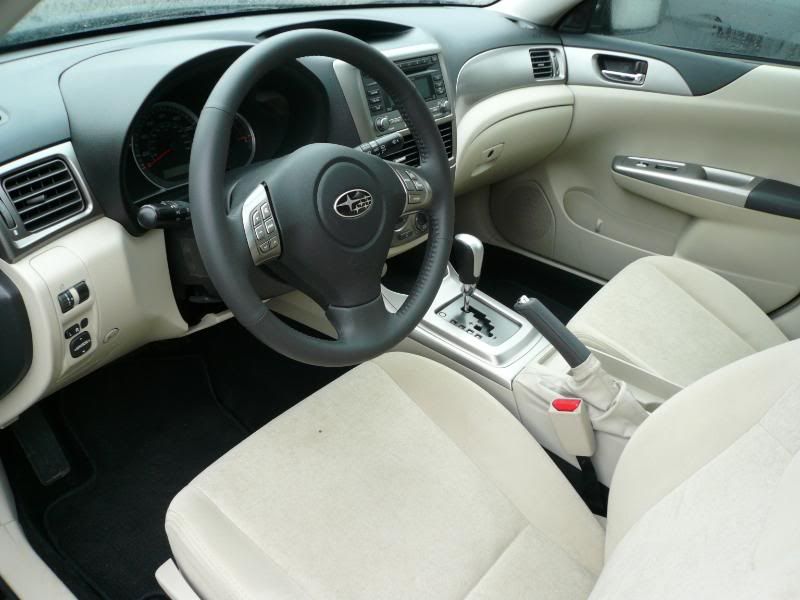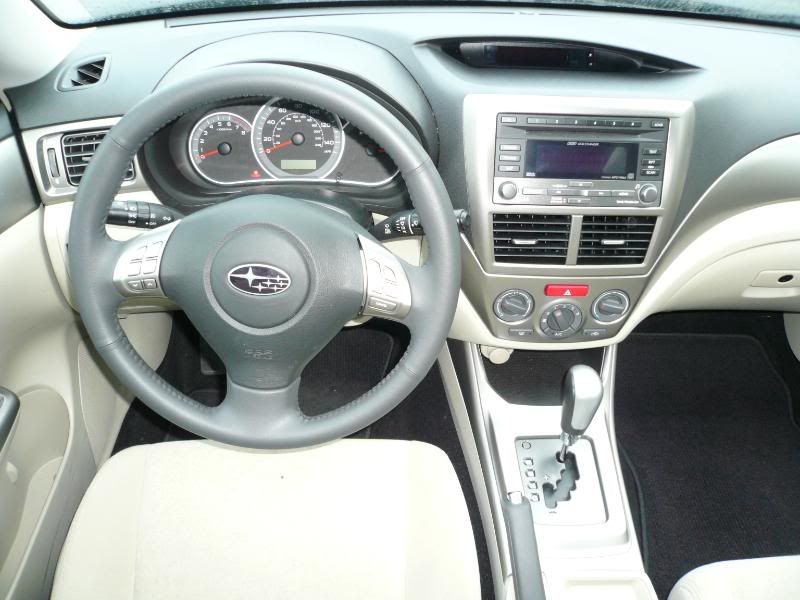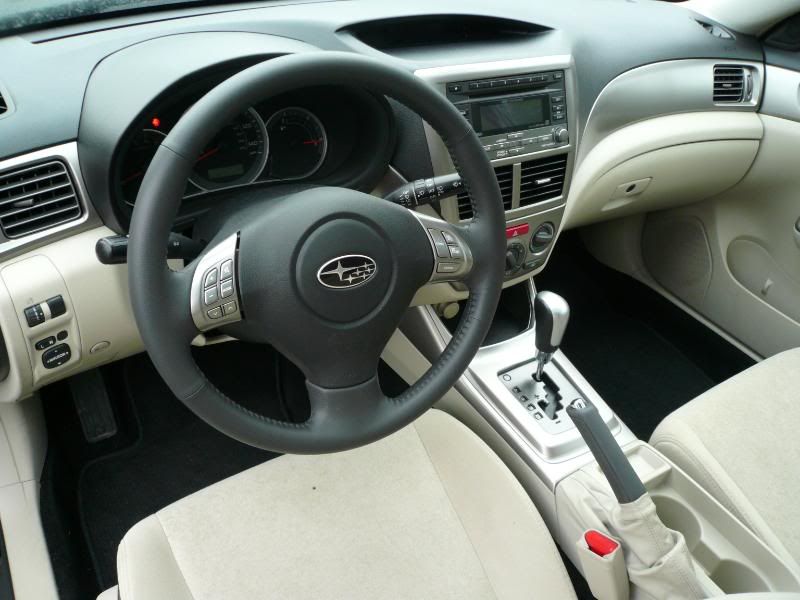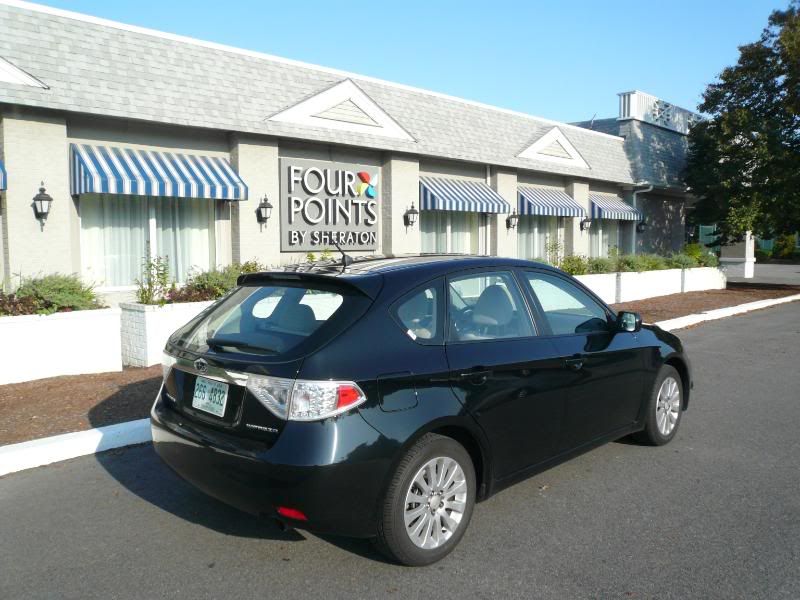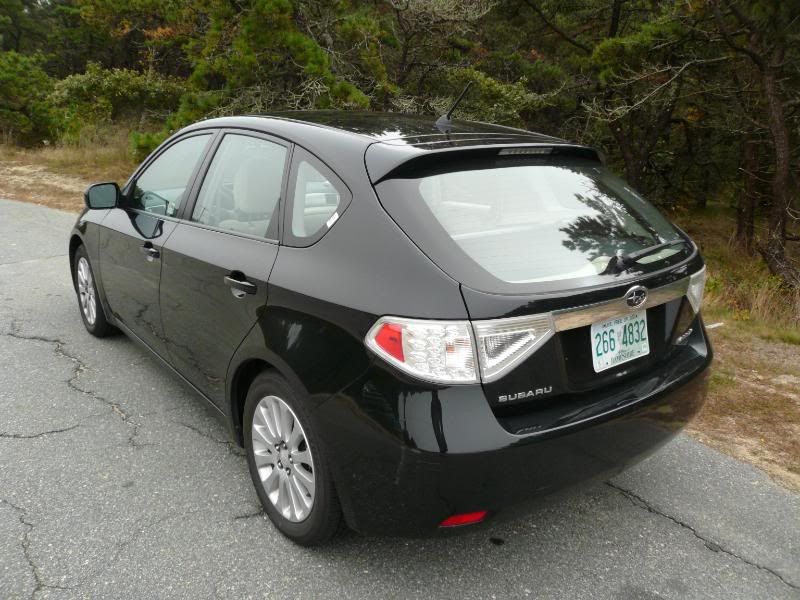 With the third generation car, Subaru are positioning the Impreza as a practical family hatchback. There are certainly plenty of places to stow odd and ends in the cabin of the car, with a cubby in front of the gearlever, two cup holders alongside the console-mounted handbrake, a small lidded cubby behind that, as well as door pockets and a decent glove box. The rear of the Impreza scores less highly, with rear seat space that looked pretty tight when the passenger seat was set well back. The boot is not massive, and it is also not that deep, as the four wheel drive system clearly robs it of some space. There is a retractable cover, which was useful for hiding my belongings from view. The boot space can be extended by dropping the asymmetrically split rear seat backrests onto the seat cushion, giving extra length, but again not as much height as you might find in some competitors. The underfloor area is given over to a space saver spare wheel, and not a lot else.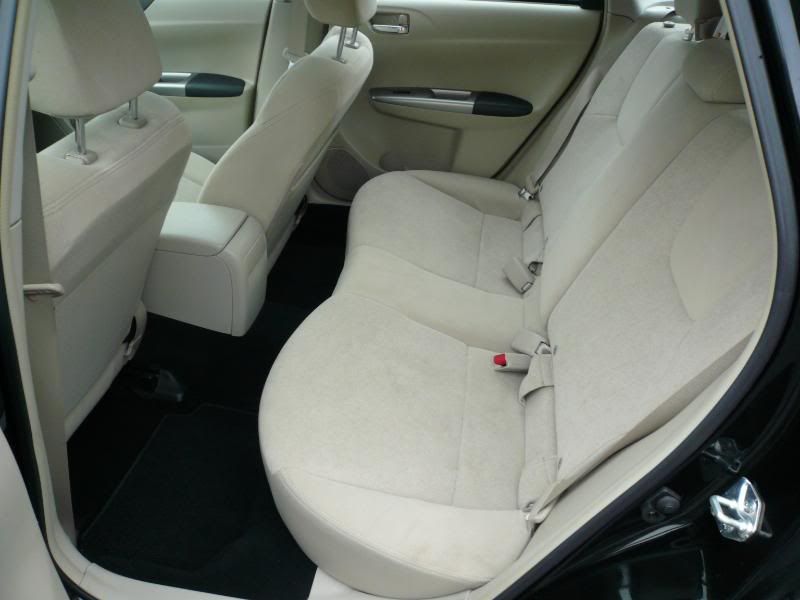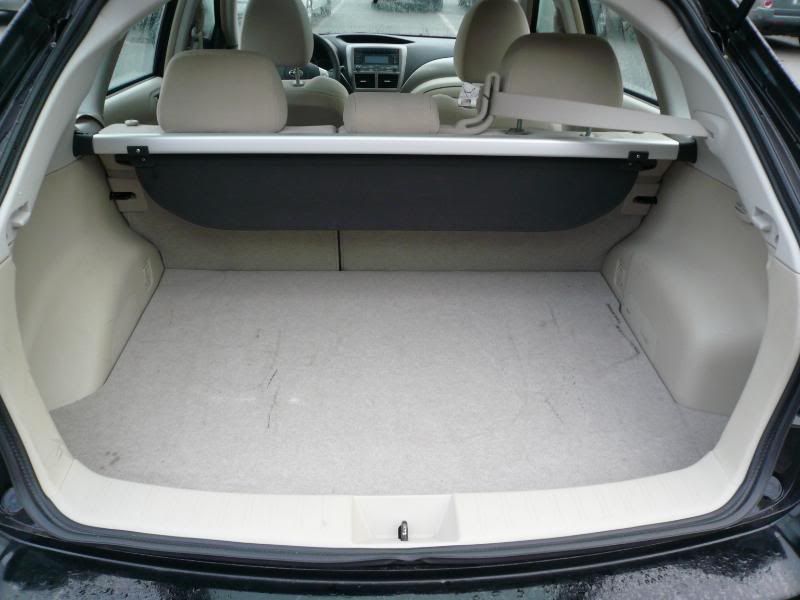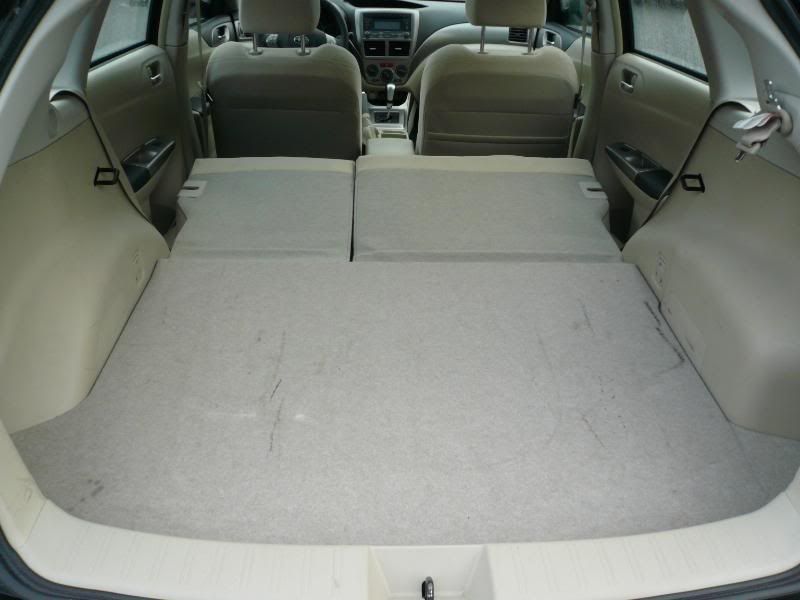 Assuming you can get on with the looks of the Impreza, there's not really much that is weak about the car, but in this version at least, equally there is little that stands out to make a compelling reason to buy one. Going back to what the Subaru people told me at New York in April 2007, perhaps that means that Subaru hit their objectives. But this is a fiercely competitive market, and the fact that Subaru remains a small player compared to the automotive giants means that there is a real danger of alienating your traditional buyers without compensating with enough mainstream buyers instead. Sadly, that's exactly where I think they've ended up, and that is not a place from where you can guarantee long term success or even survival.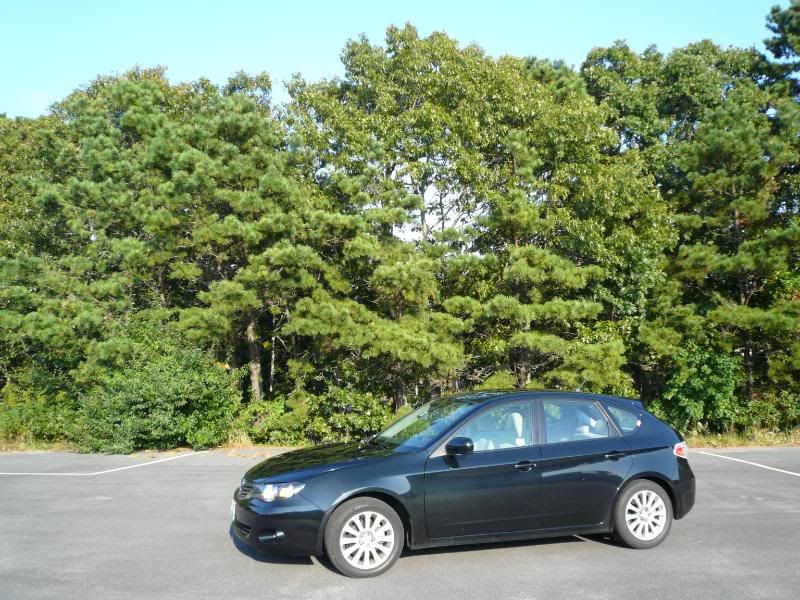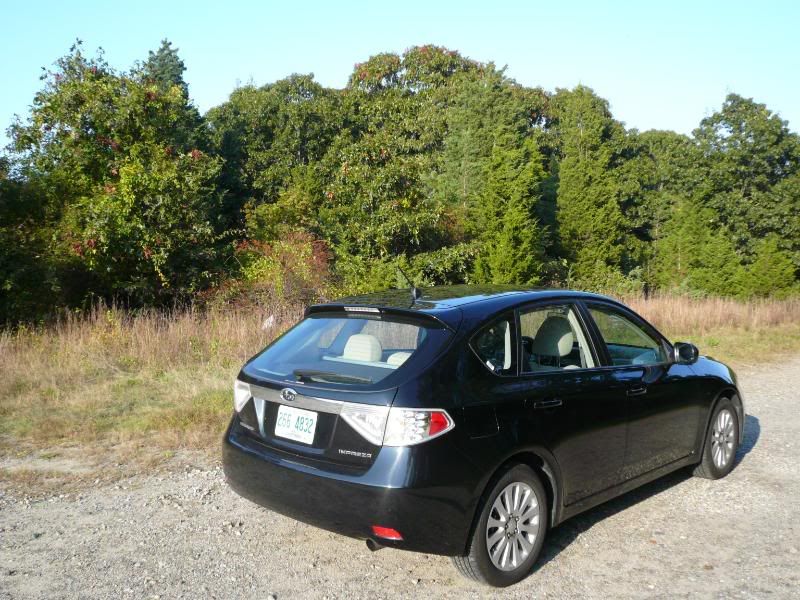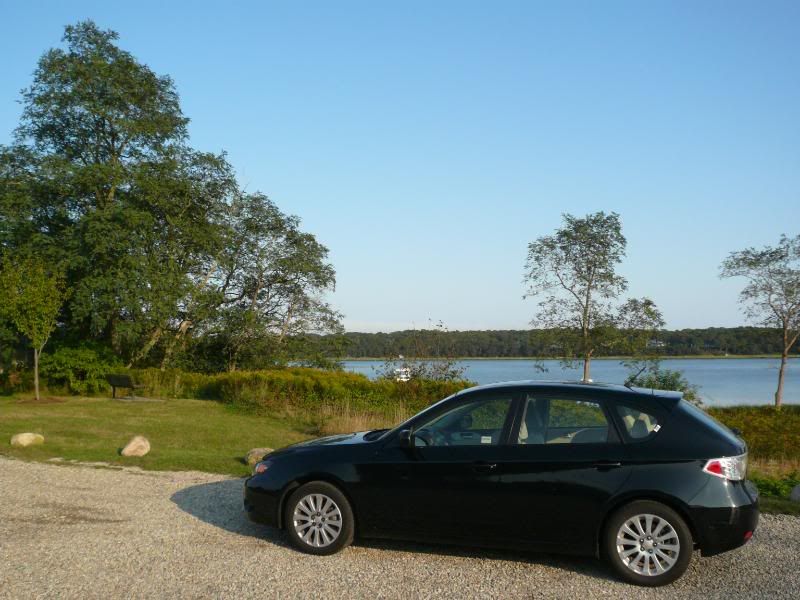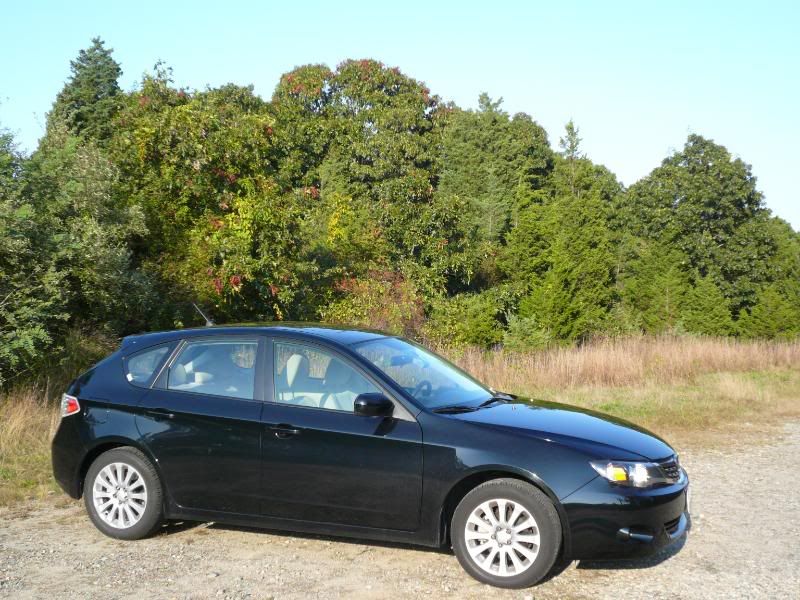 2009-10-06 10:54:48