One of the added attractions to be enjoyed when attending an event at the historic Brooklands site is to be found literally next door at Mercedes-Benz World. Opened in 2007, this facility is a combination of a particularly large showroom for the latest production cars, a service facility, a display area for a selection of historic and heritage models and the base for a range of driving experiences which cover everything from skid control and off-road driving to somewhere where under-age youngsters can get behind the wheel of an A Class. After the recent Auto Italia event concluded, we had a good couple of hours to make our latest visit and to see what was on show.
CURRENT MODELS
There are three floors of the extensive building, with a representative sample of the complete range of current Mercedes, Maybach and Smart cars, grouped by model type.
AMG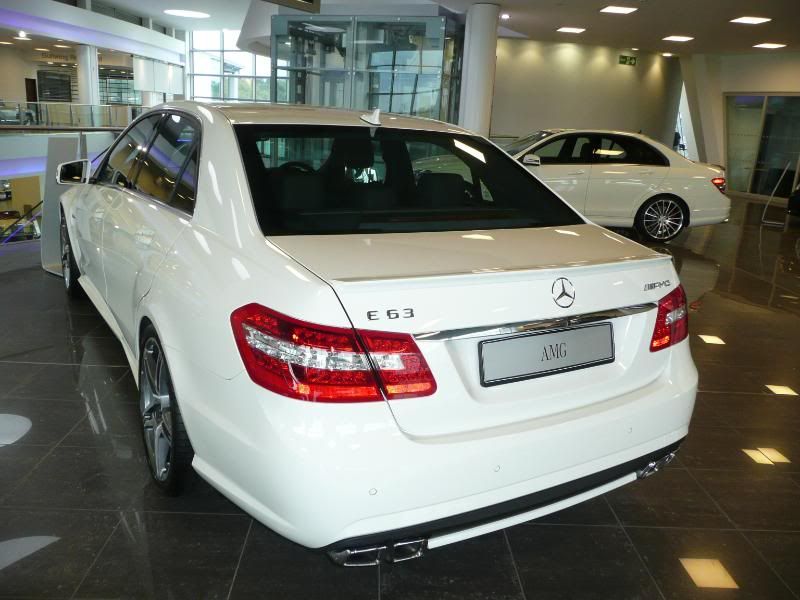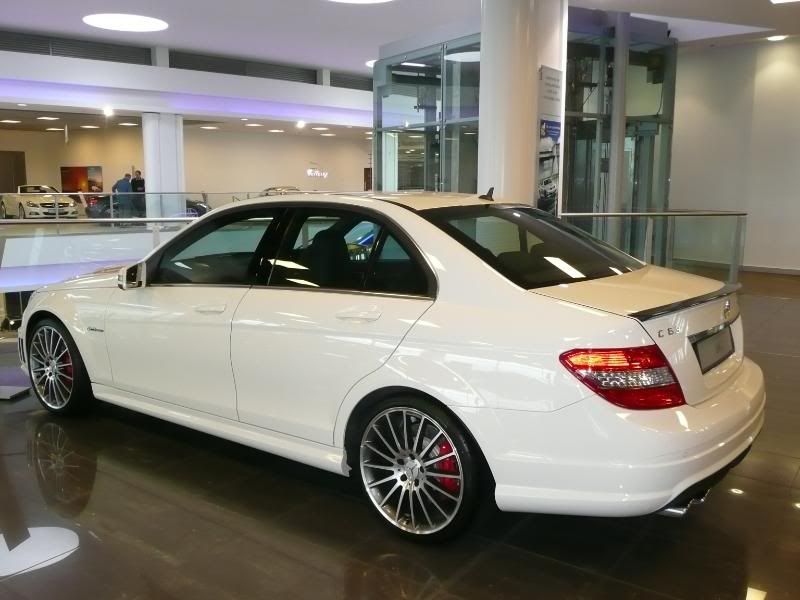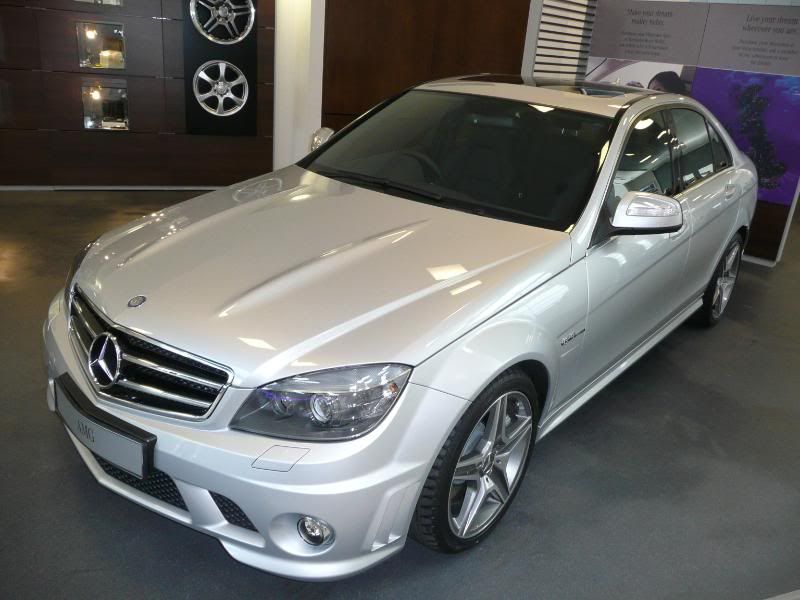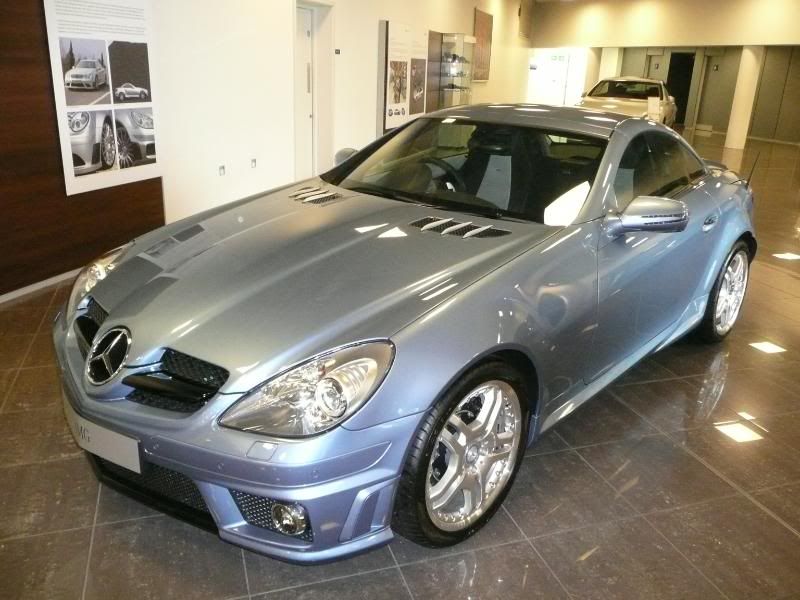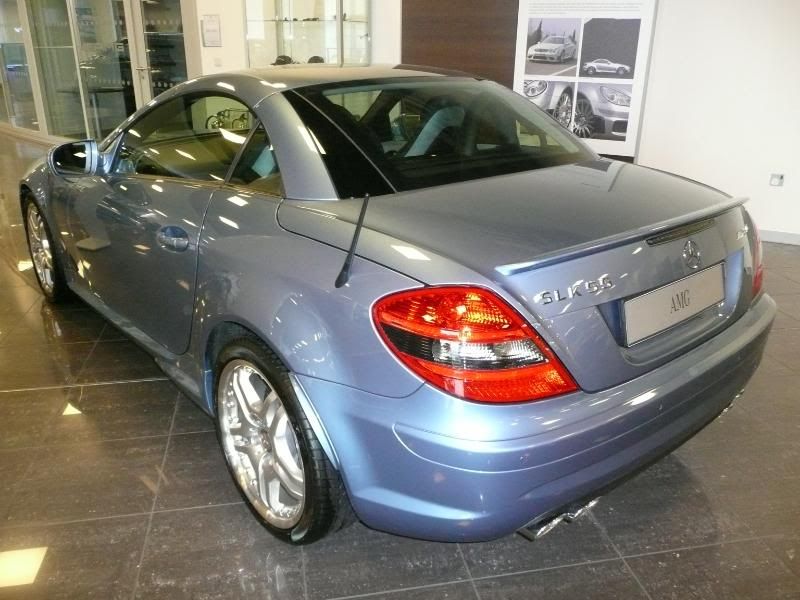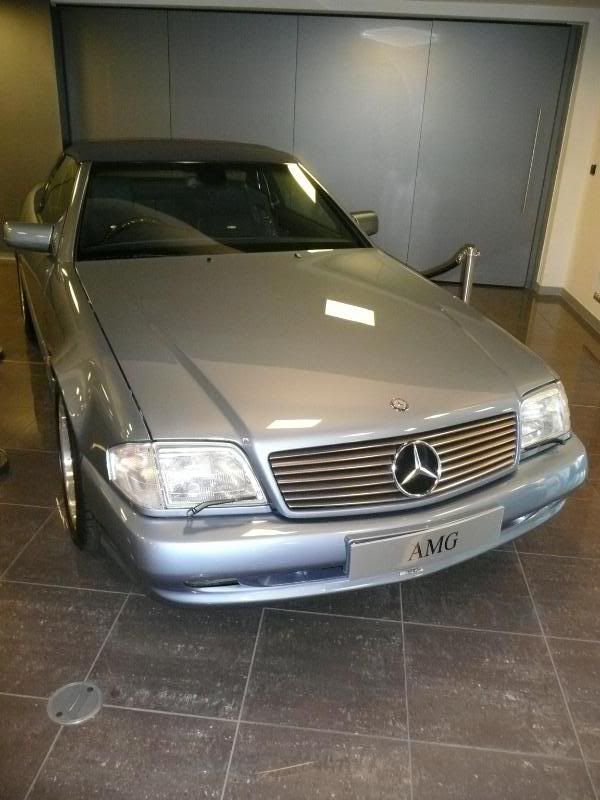 W212 E Class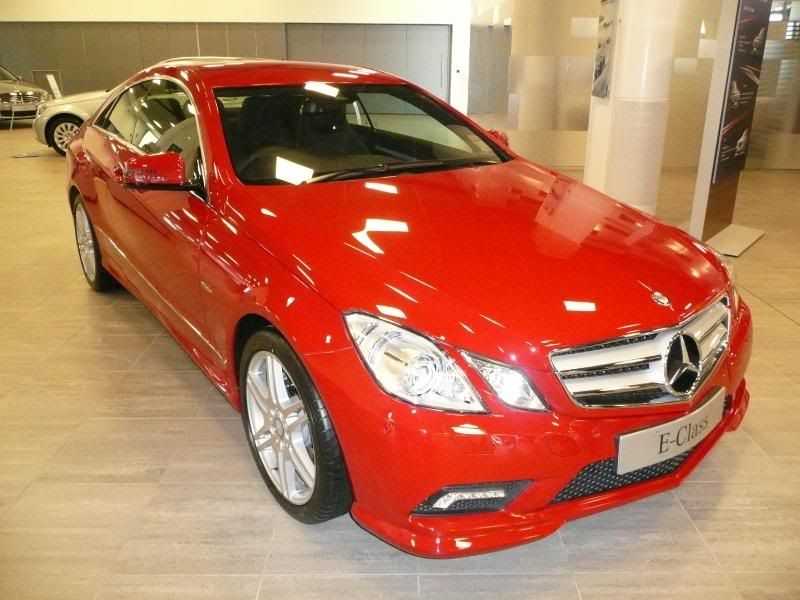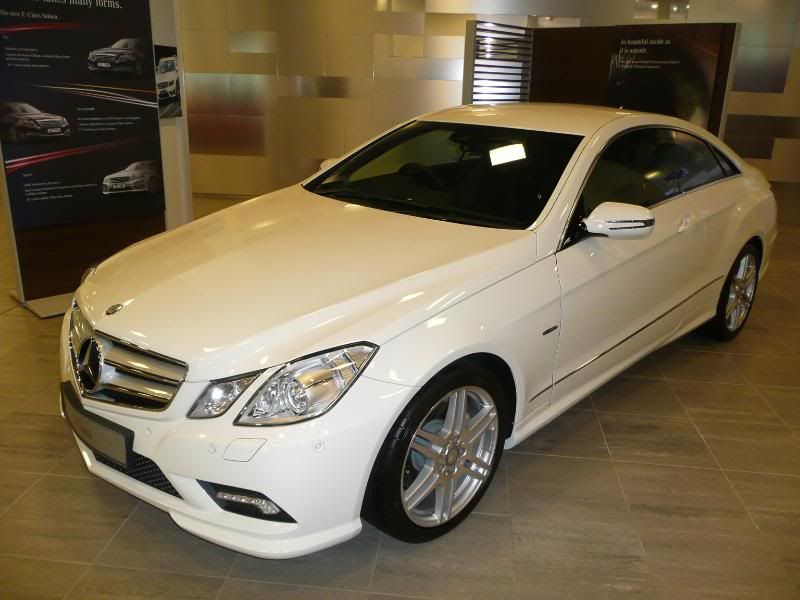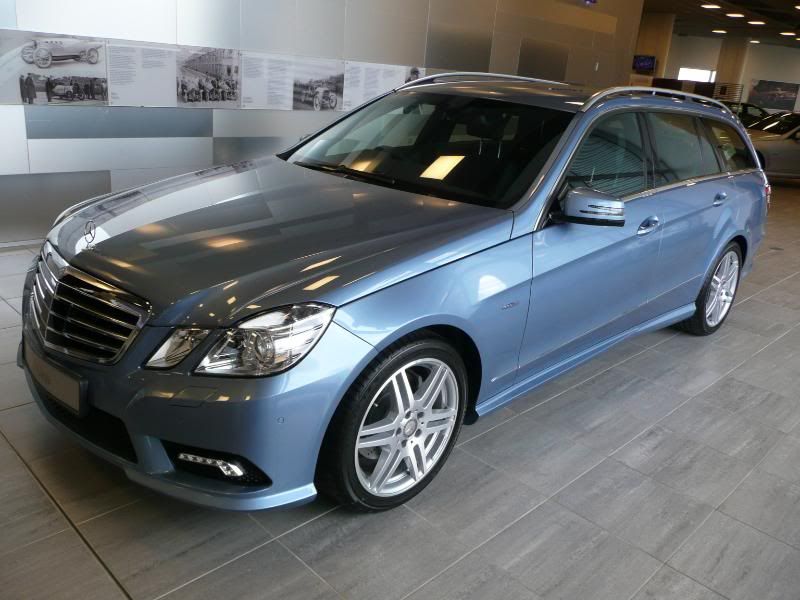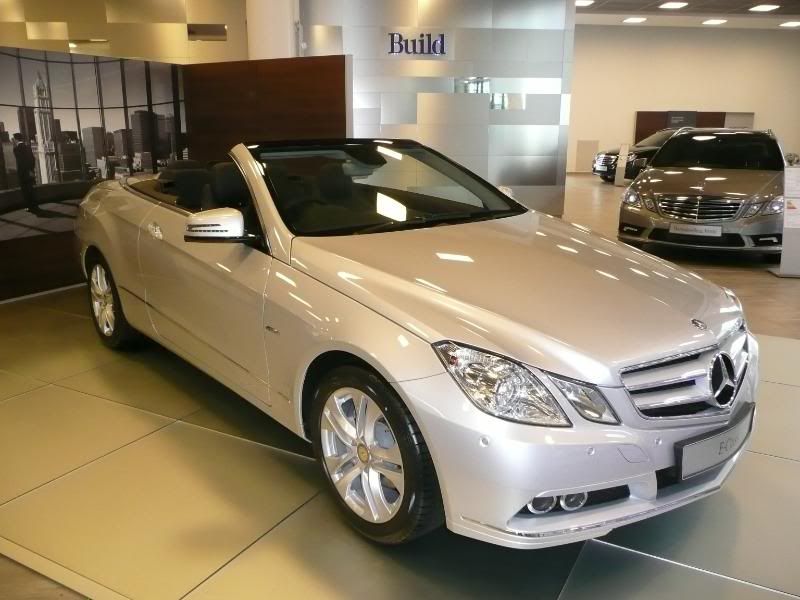 W204 C Class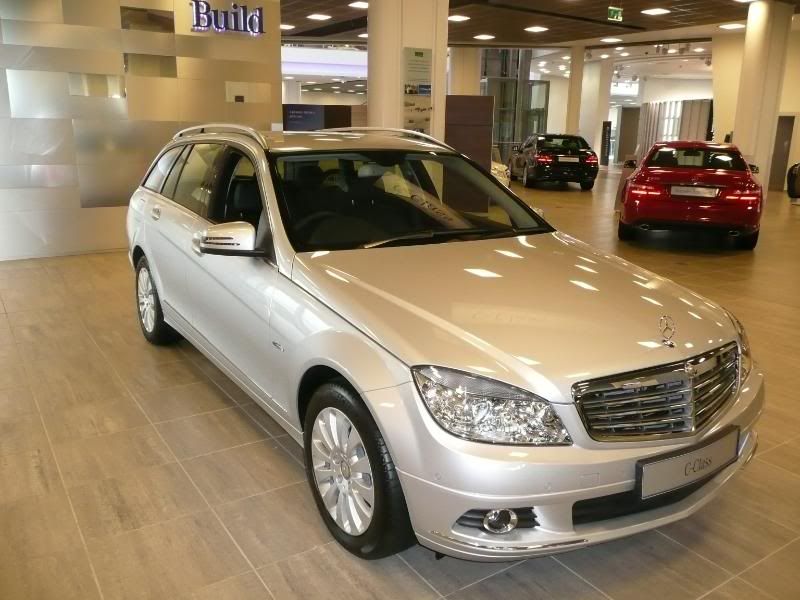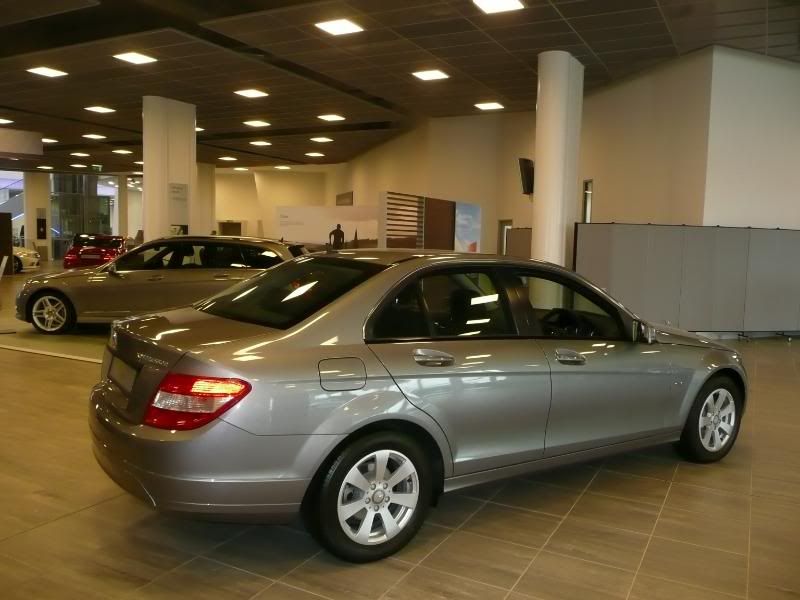 W220 S Class and CL Coupe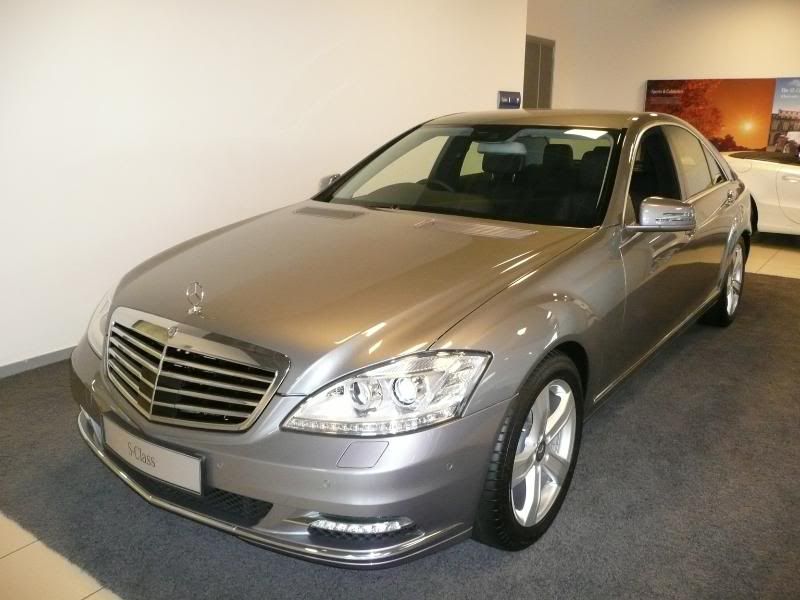 CLS
SL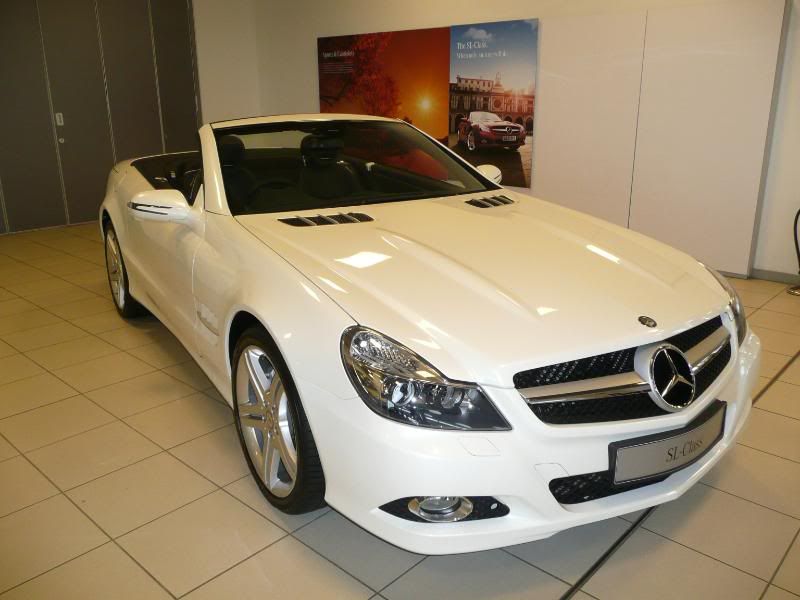 ML Class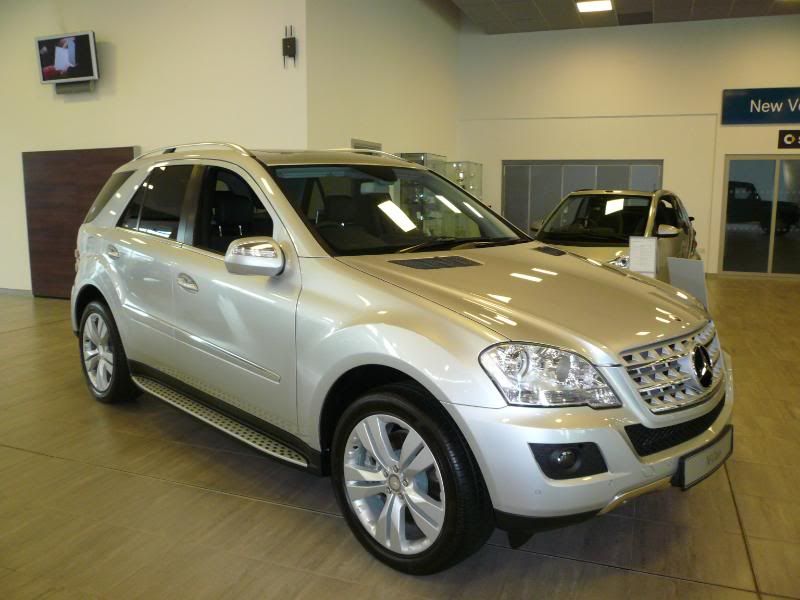 R Class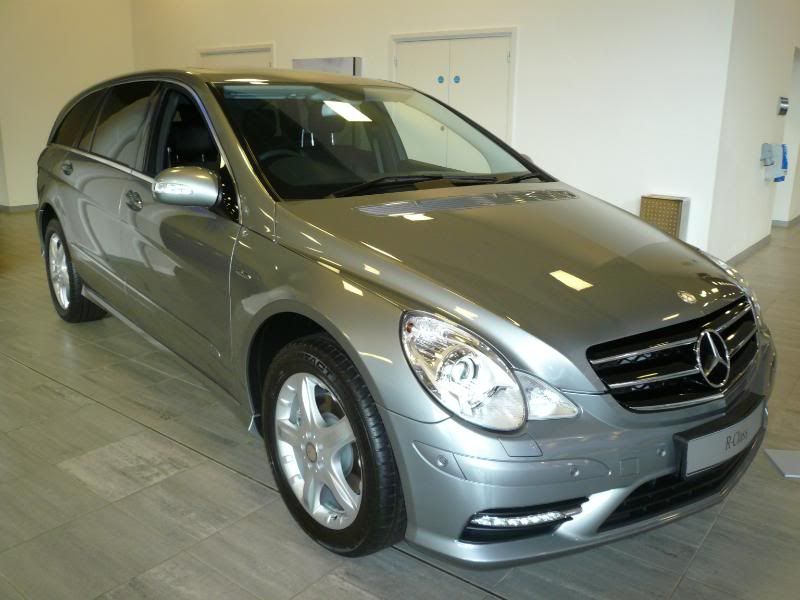 Vito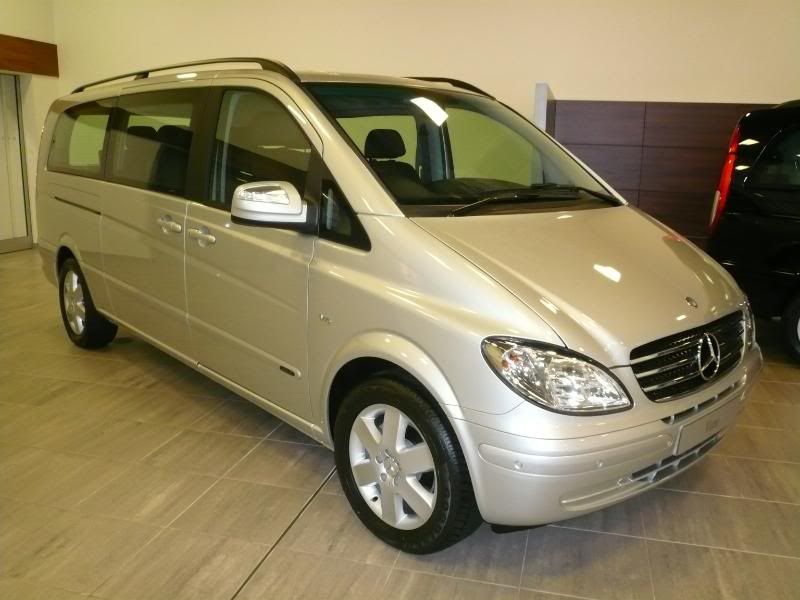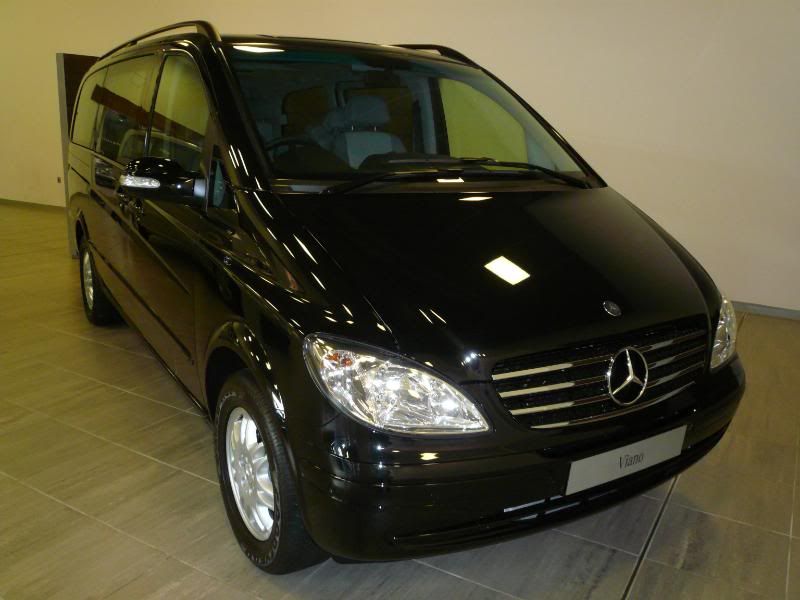 Smart ForTwo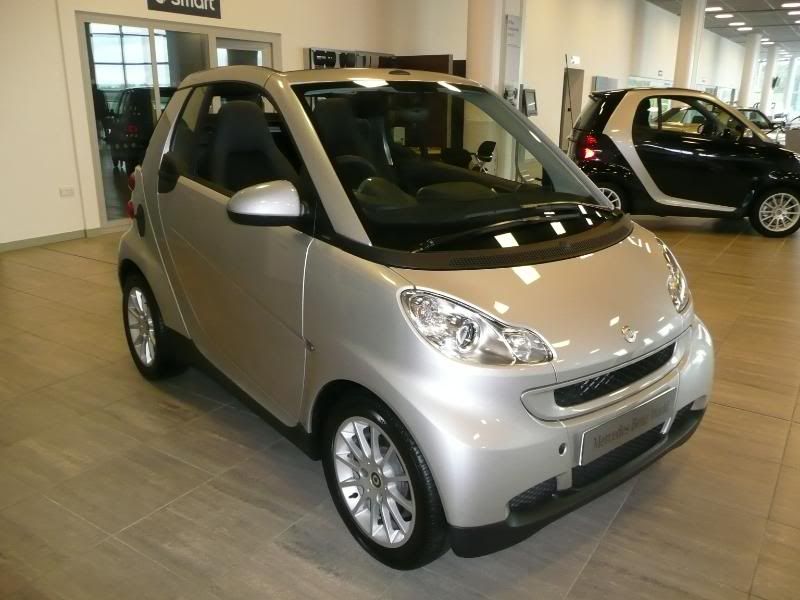 Maybach
This must be the best place in the UK to see Maybachs, as there are always several of them on site. Today's visit proved to be no exception.
There is a separate room for the most exclusive models, which was locked at the time of our visit. I noticed that there was an SLS AMG in this area, but when I returned with the rest of our party, the lights had been turned out, so it was all but impossible to see it.
HERITAGE MODELS
As well as the vehicles owned by Mercedes UK, a number of cars are sourced from owners, and while some cars appear to be a permanent feature of the displays, there are always some different cars to enjoy as well.
300 SL "Gullwing" and Roadster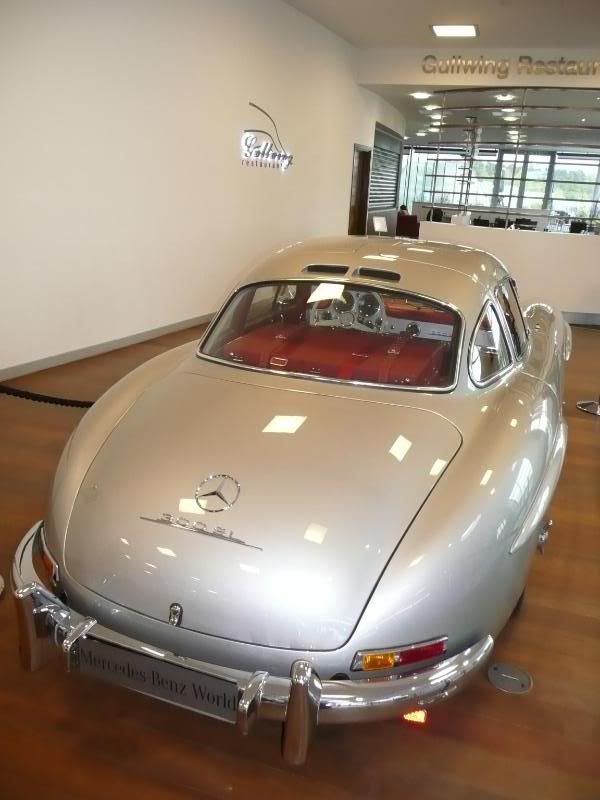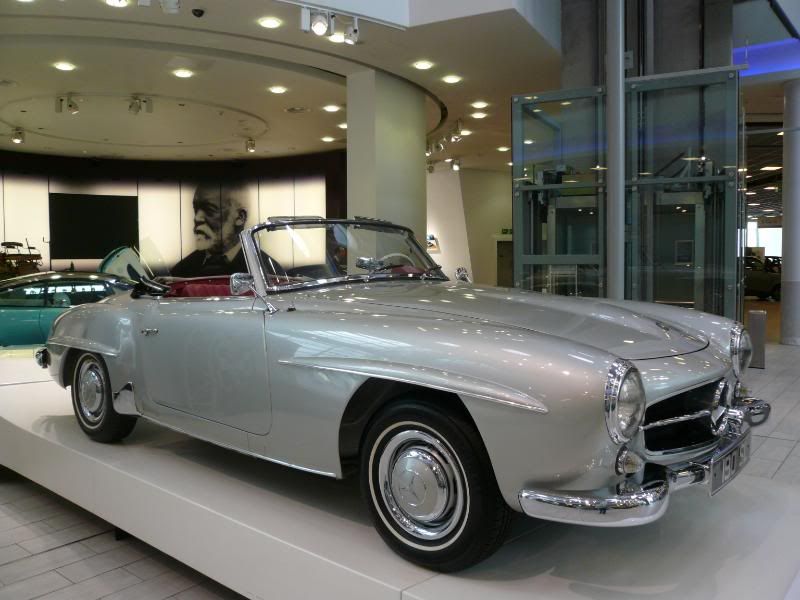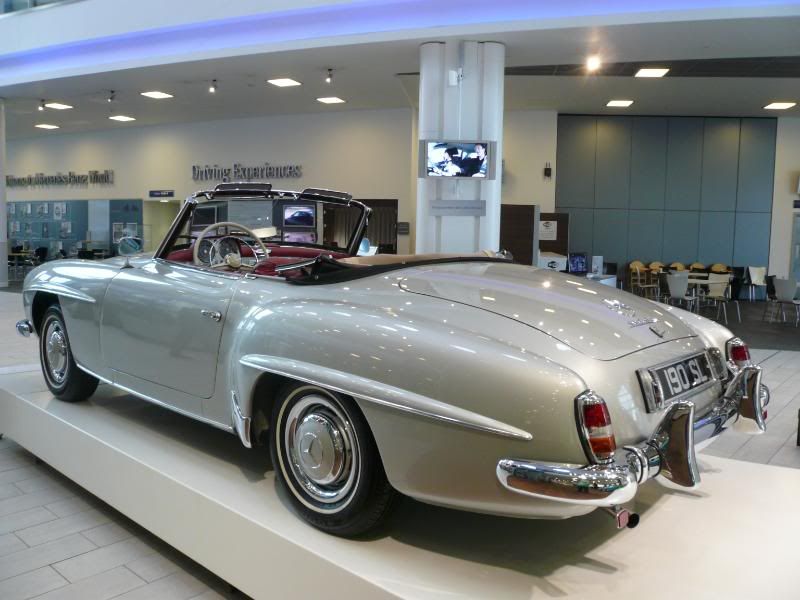 600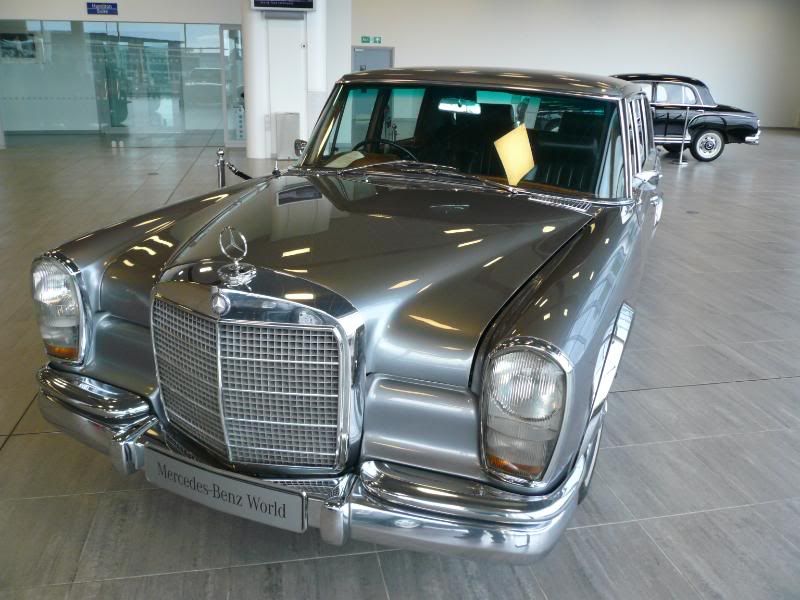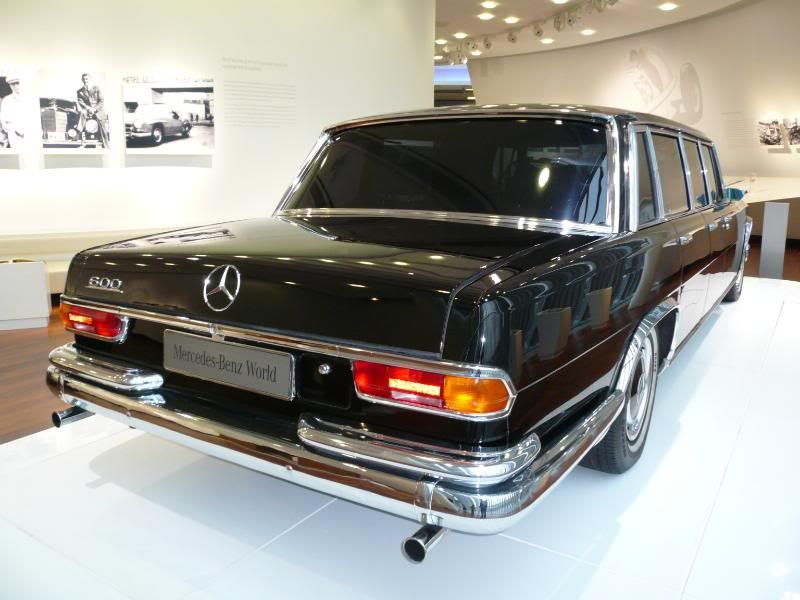 W126 500 SEC
R107 SL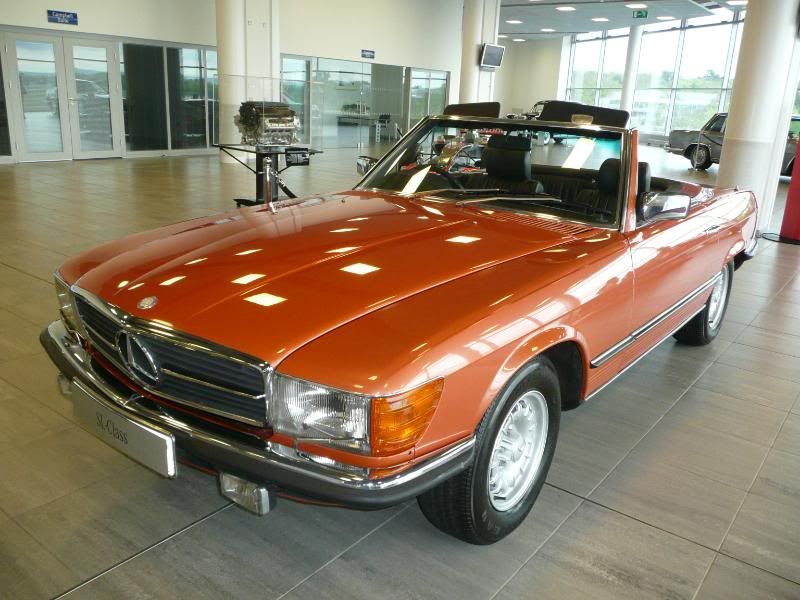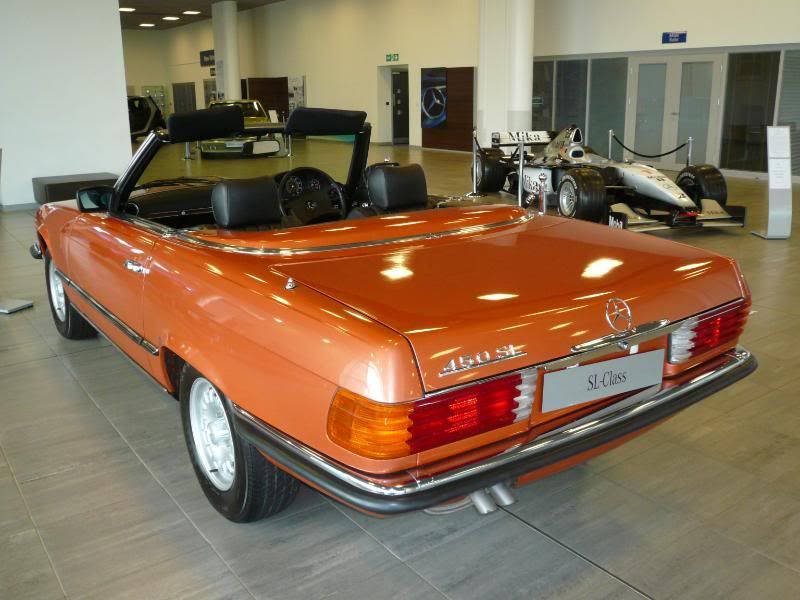 220S Ponton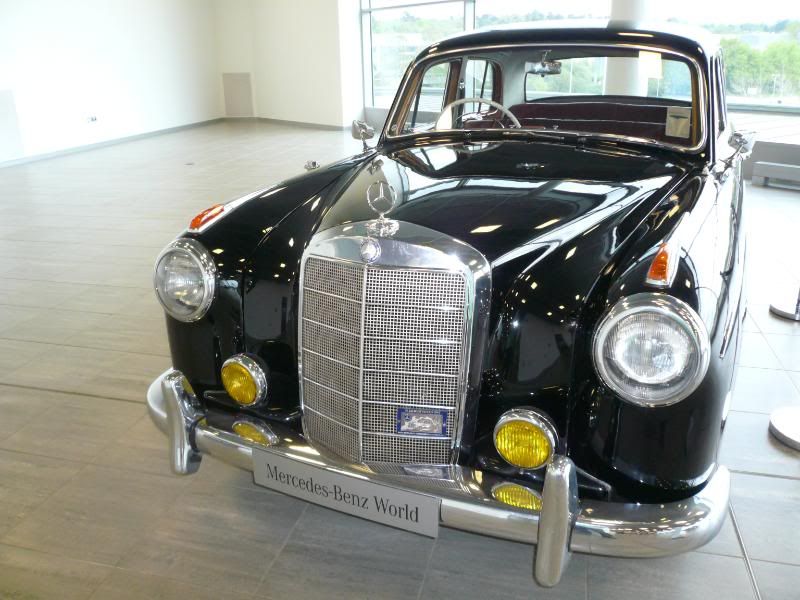 170V

SL Pagoda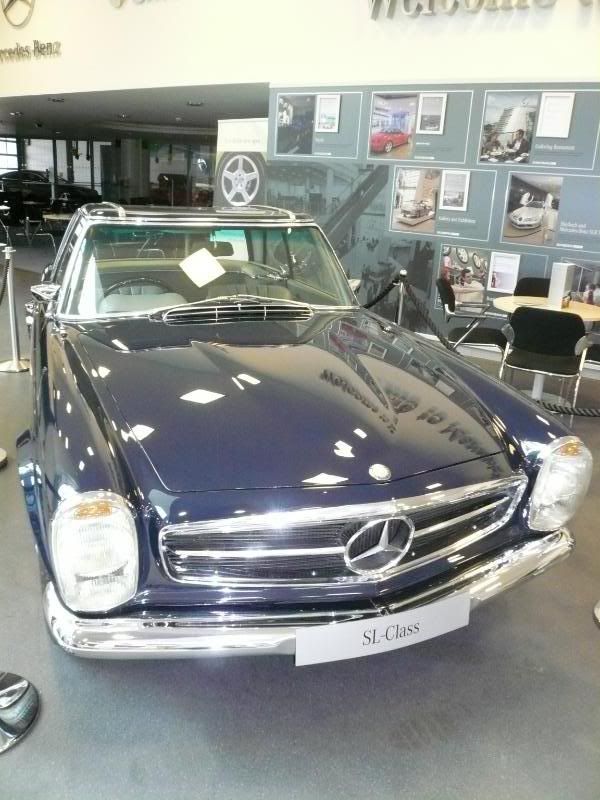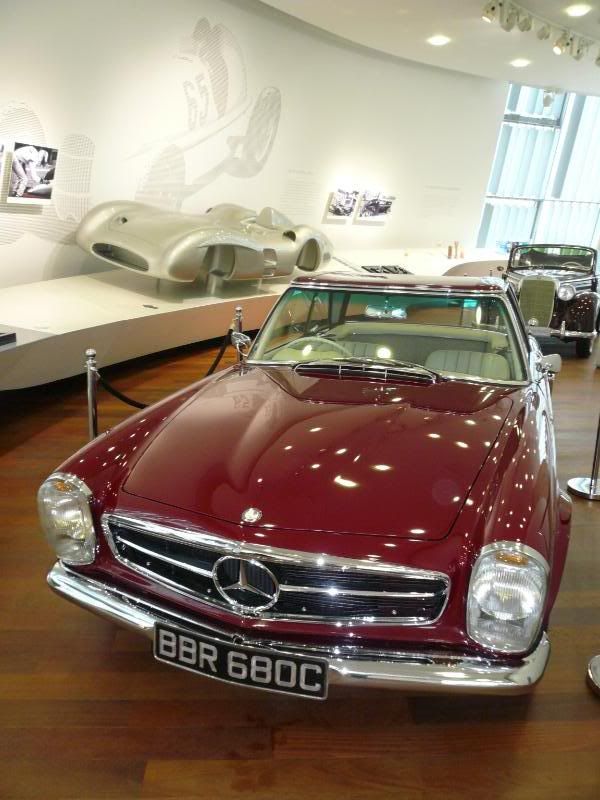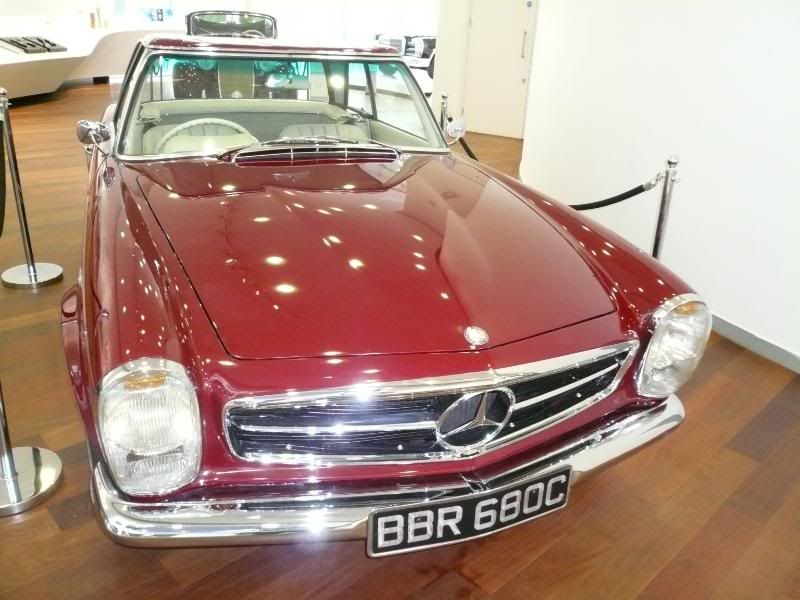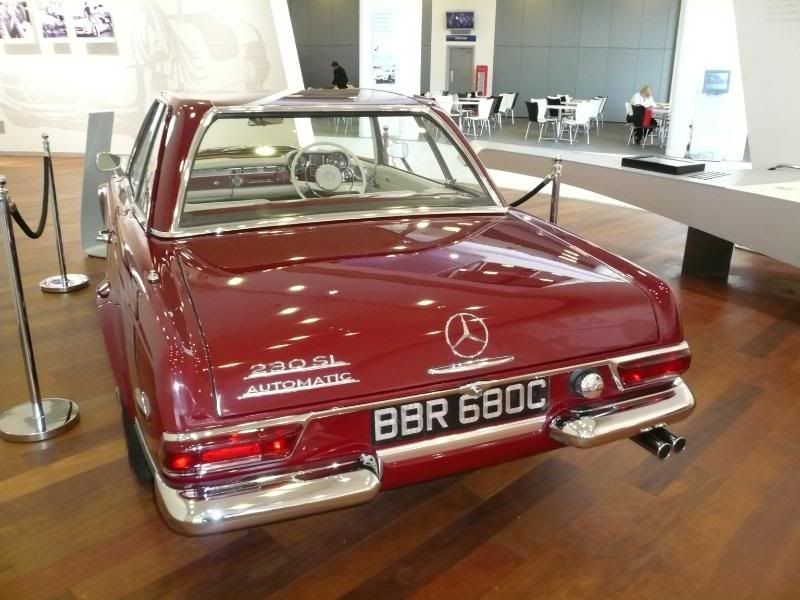 280SE Cabrio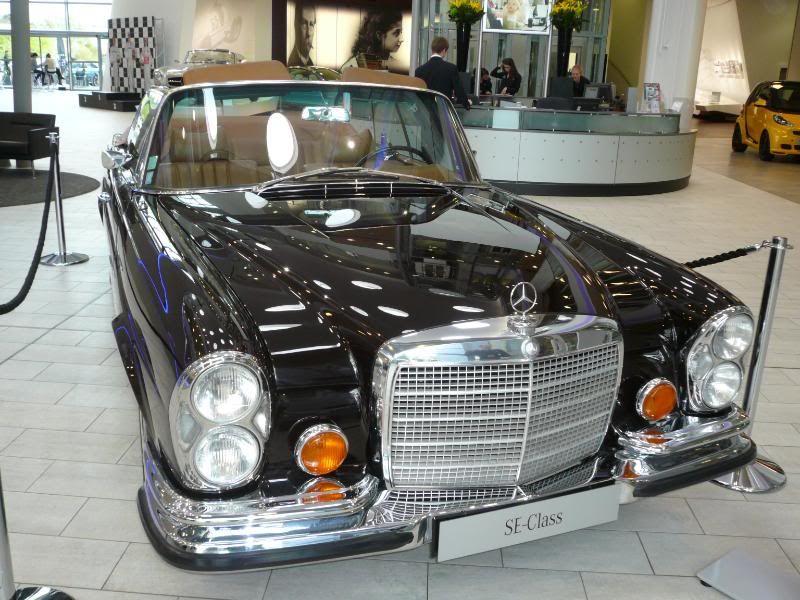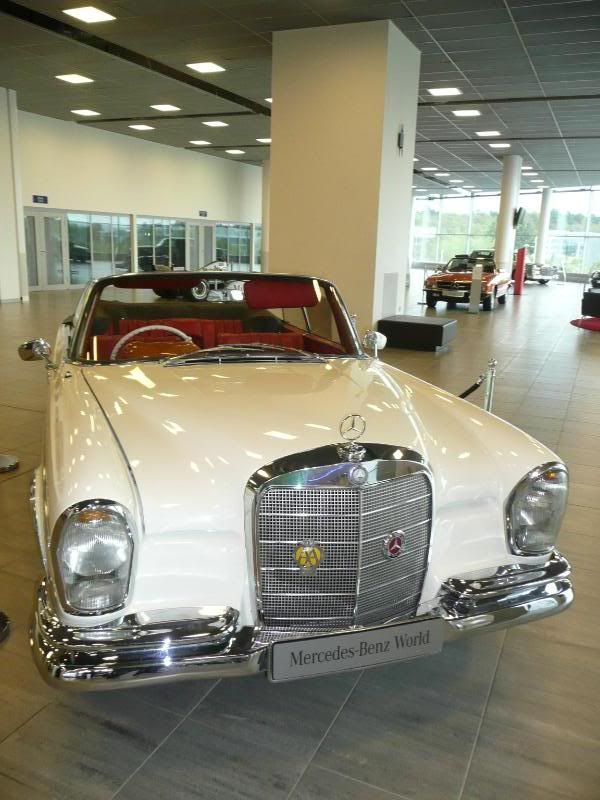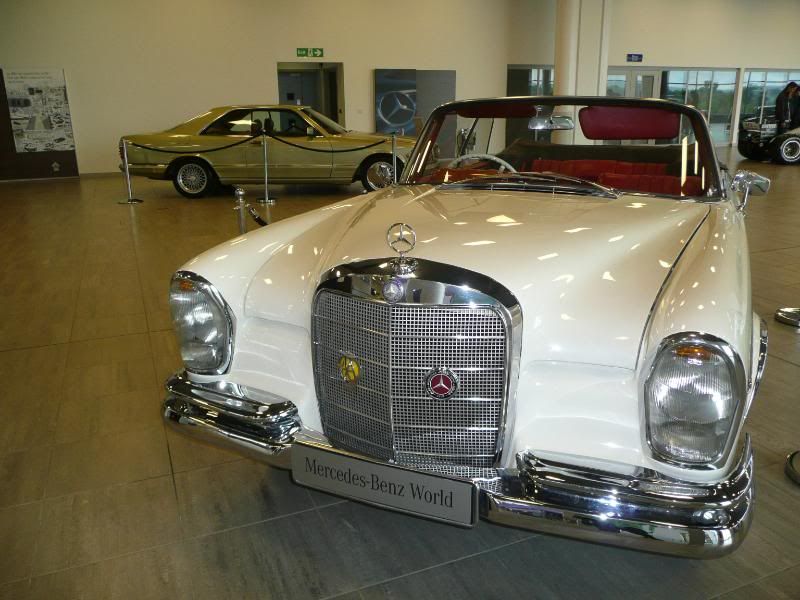 Formula 1 cars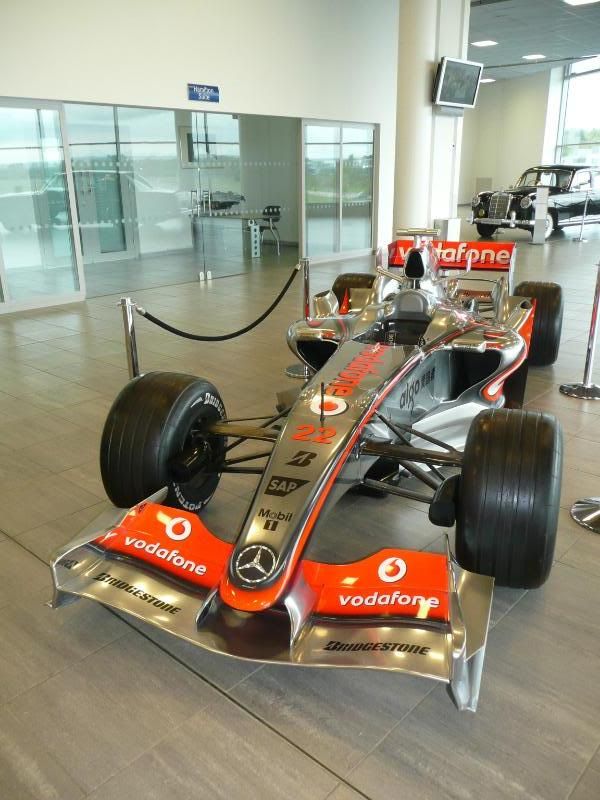 The F200 Concept Car, based on the then current S Class, and dating from 1996.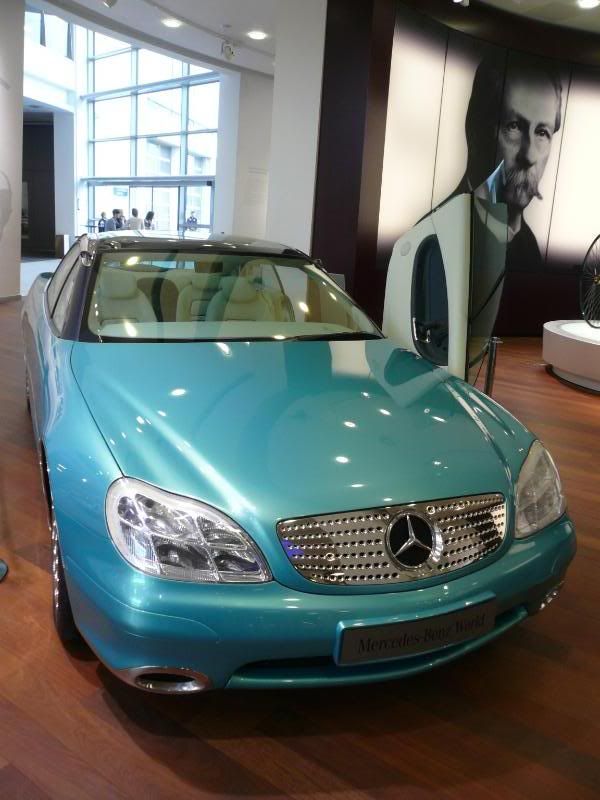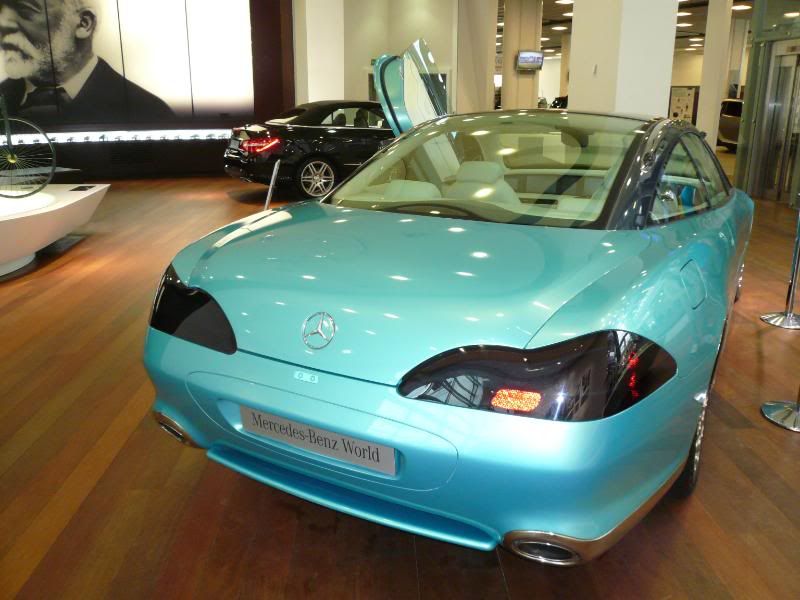 A mock-up of a fuel cell car
"HALO" Cars
On either side of the front door, we found two of the particularly special cars from the current range, an SL Black Series and a McLaren SLR. Draw your own conclusions as to which one you prefer.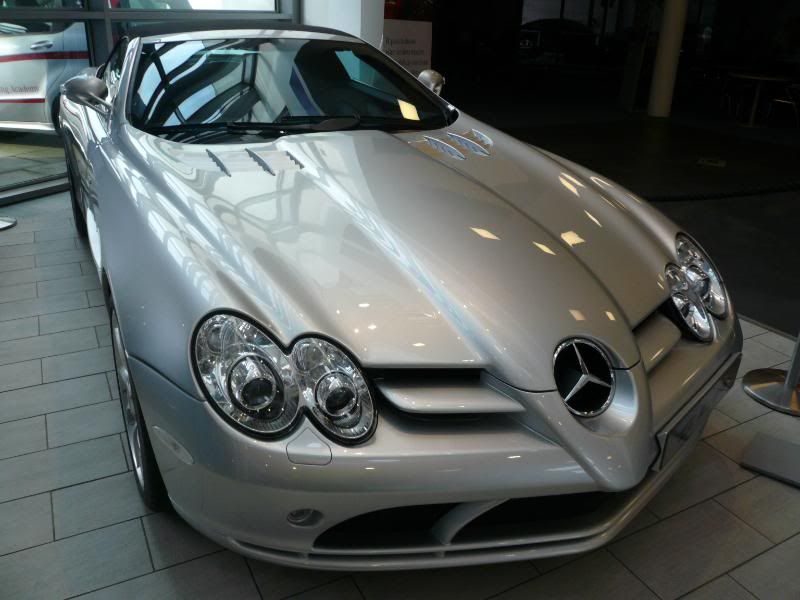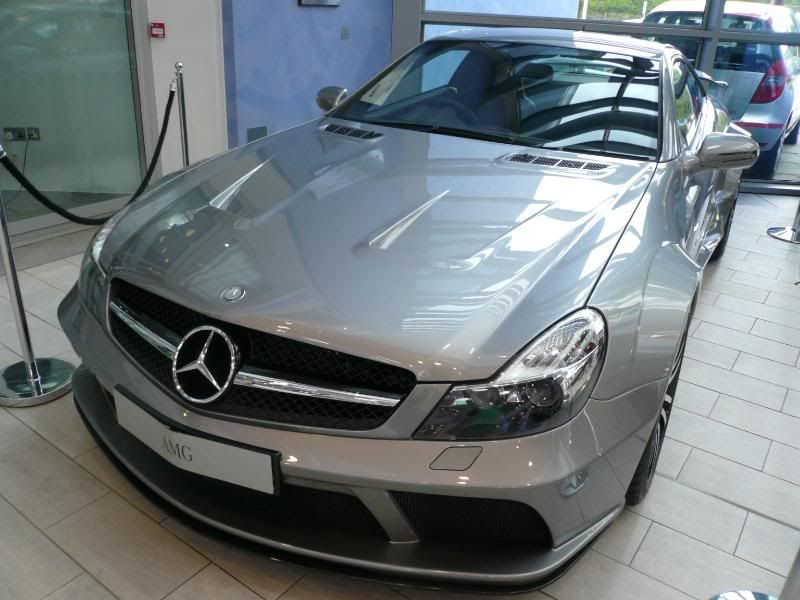 I have enjoyed visits to the facility in the past, and present these photos from a series of previous visits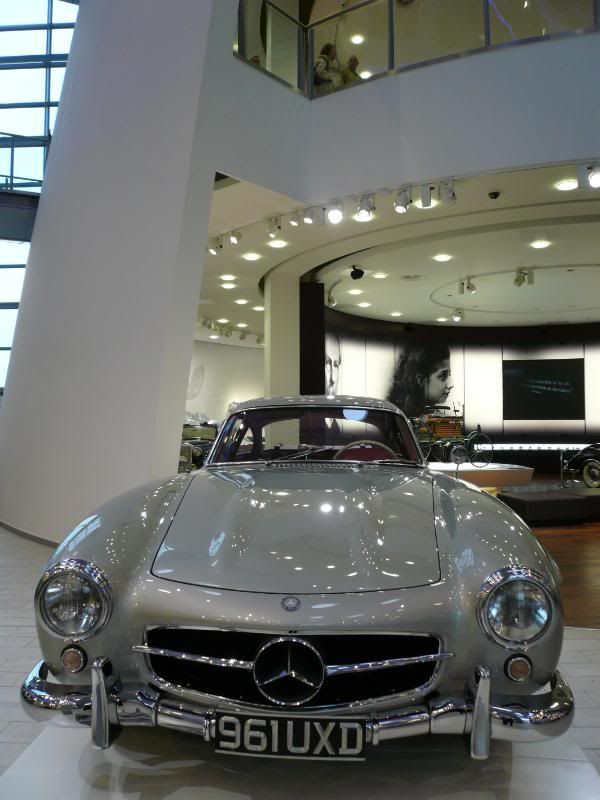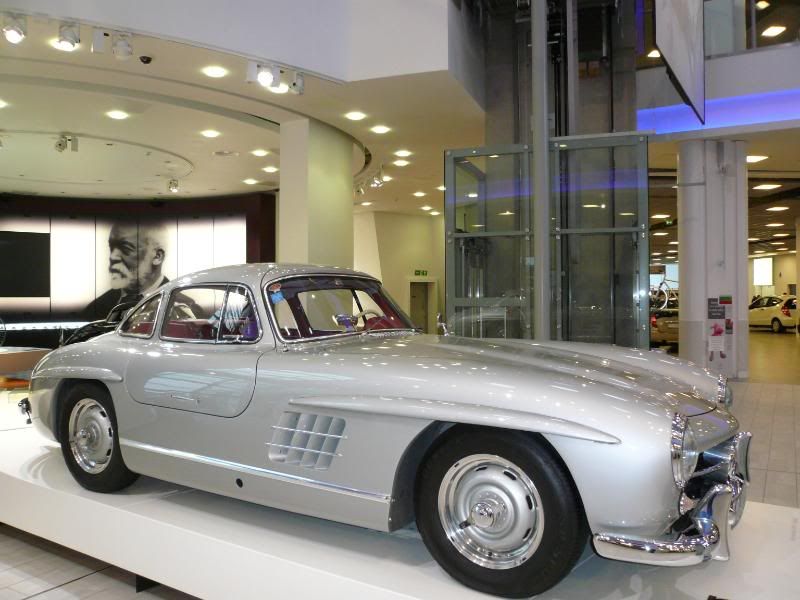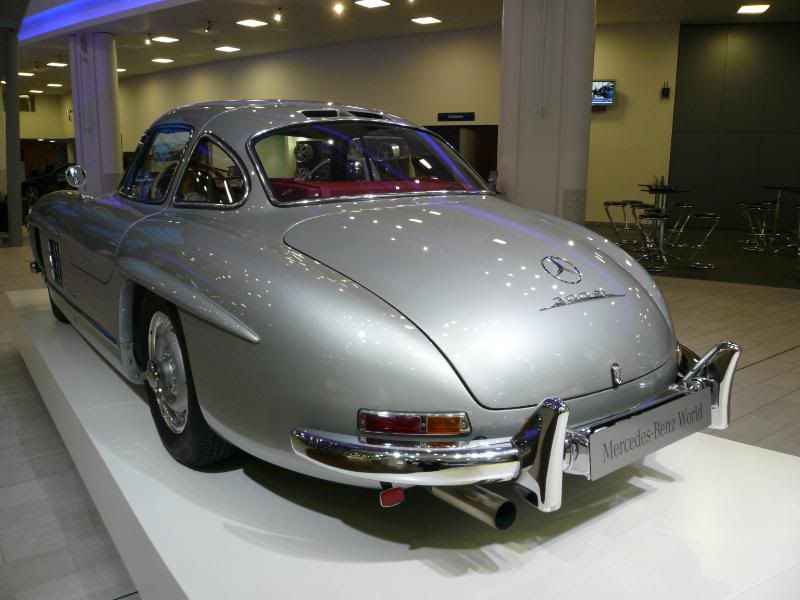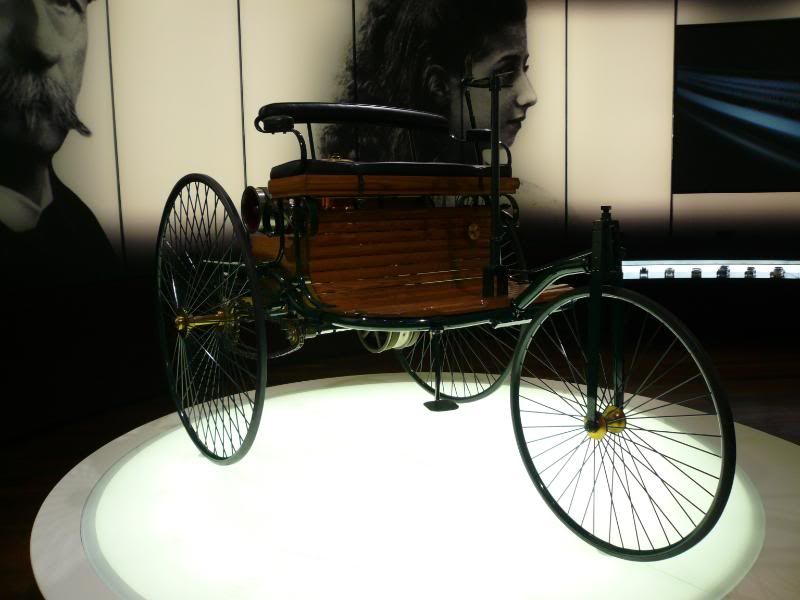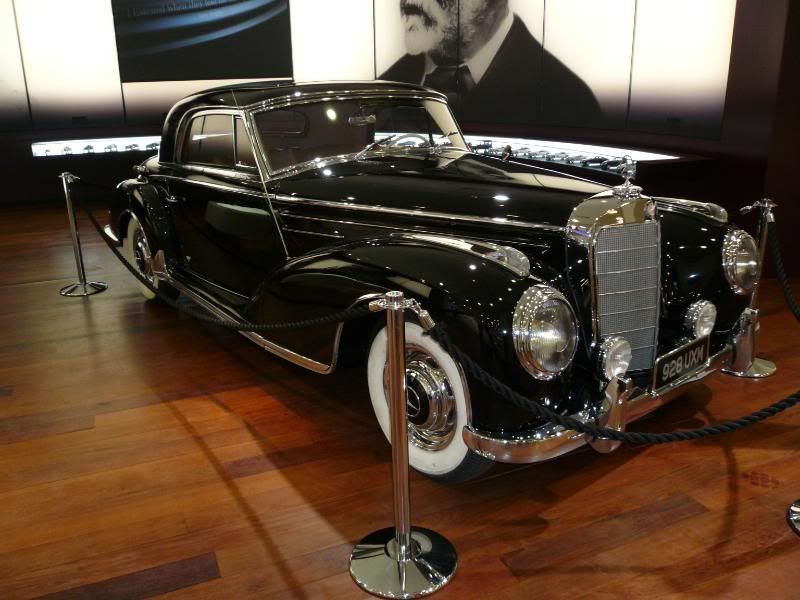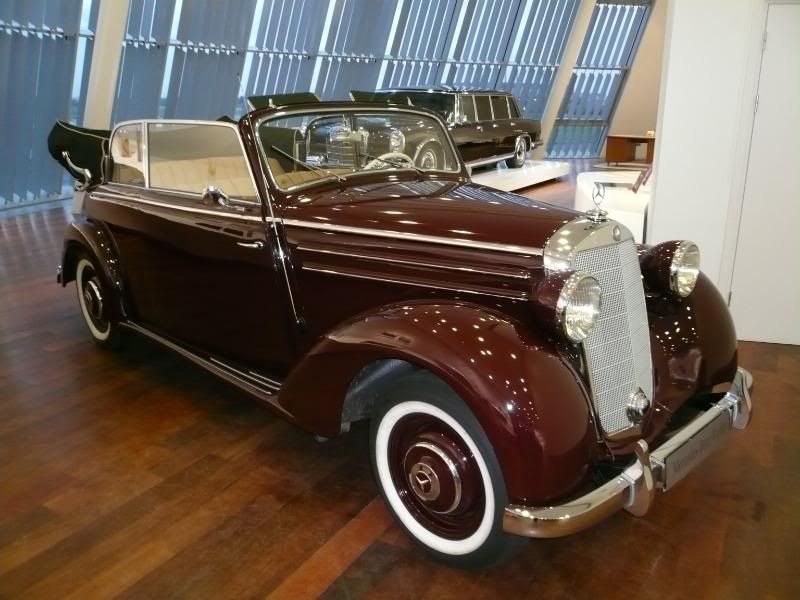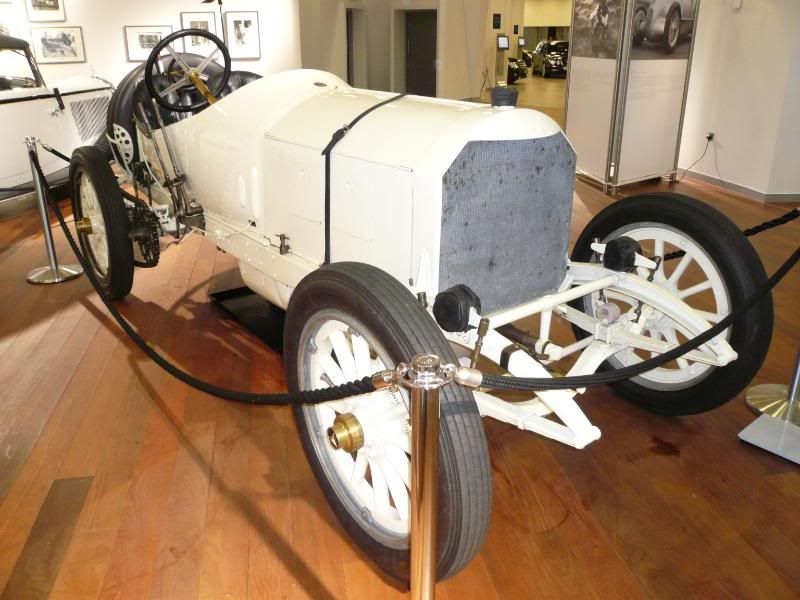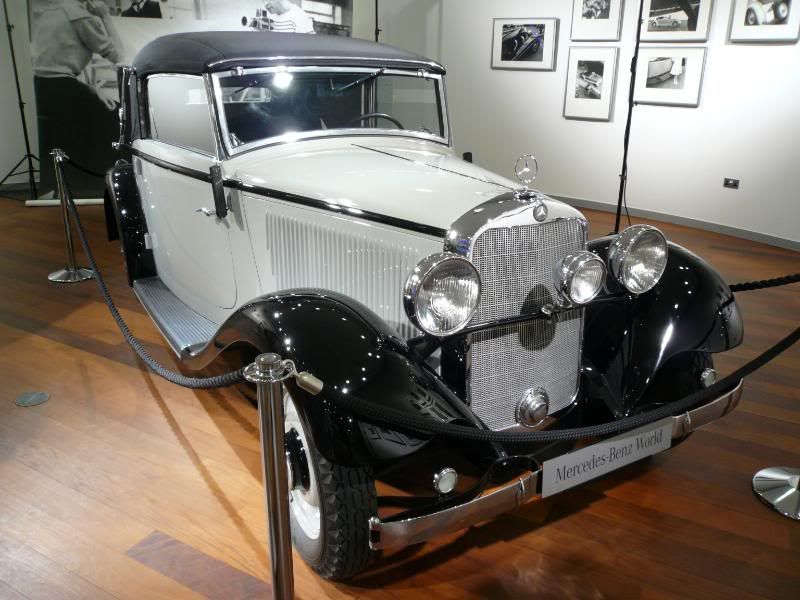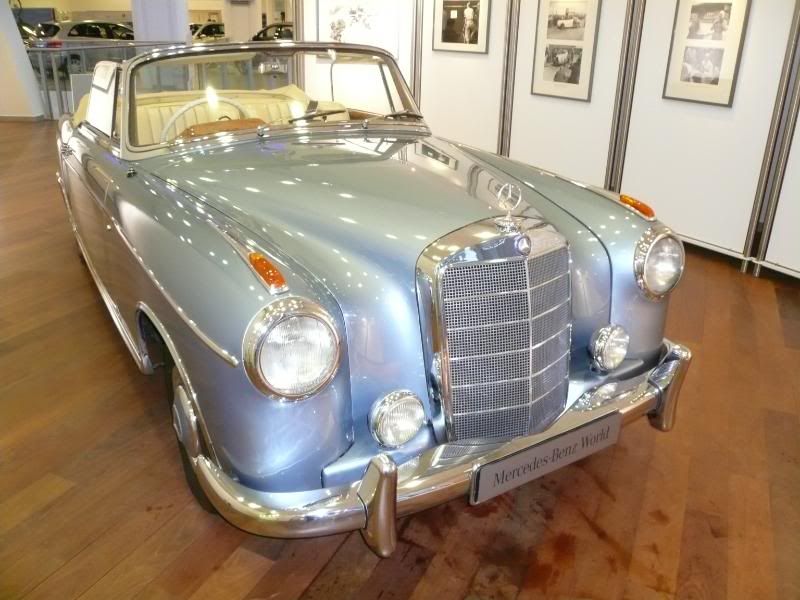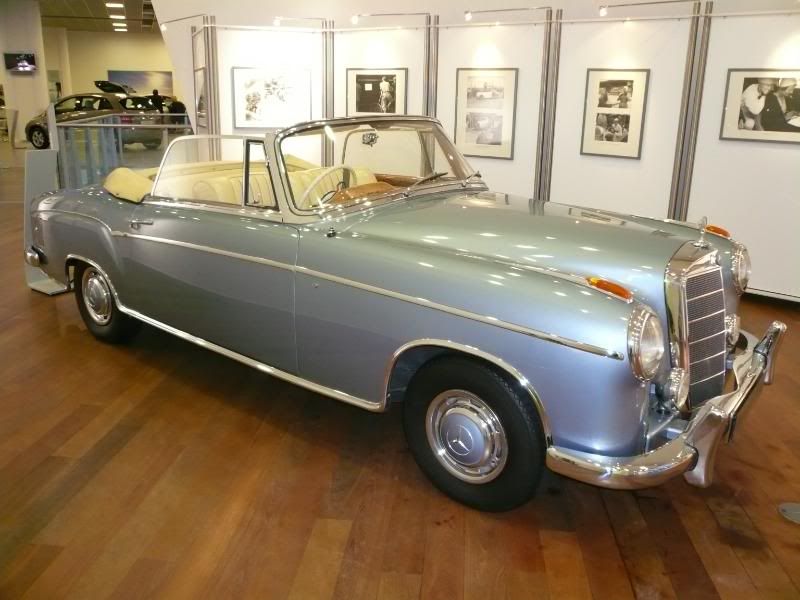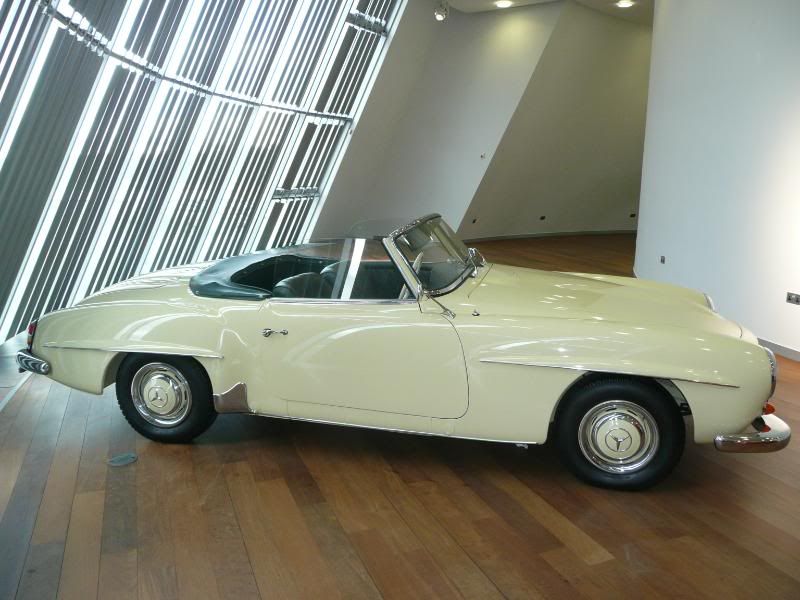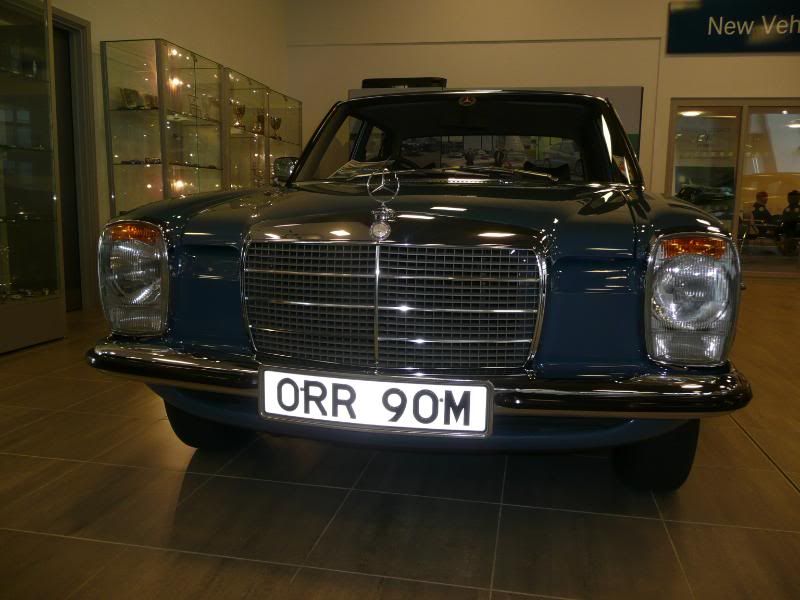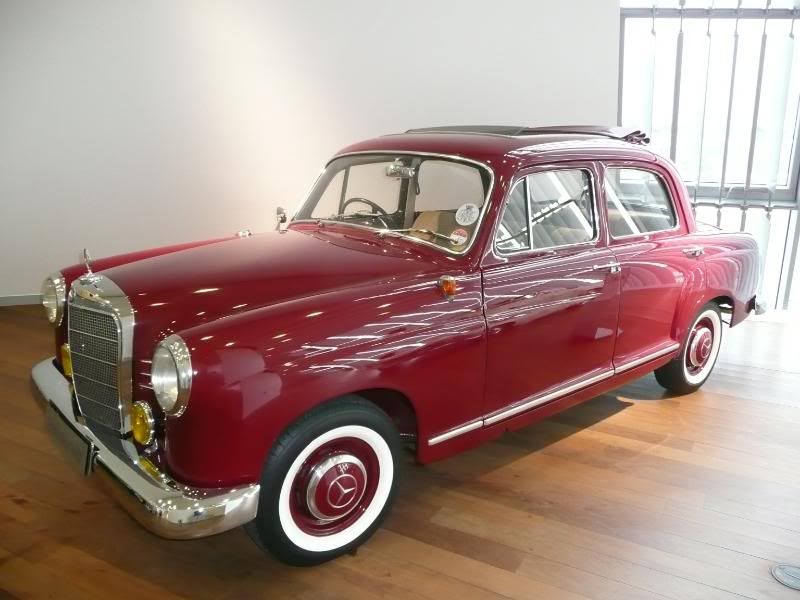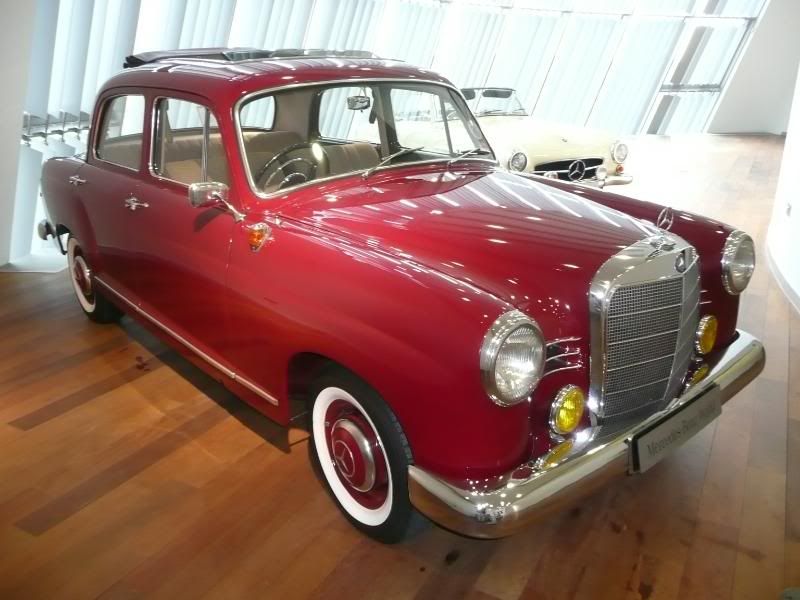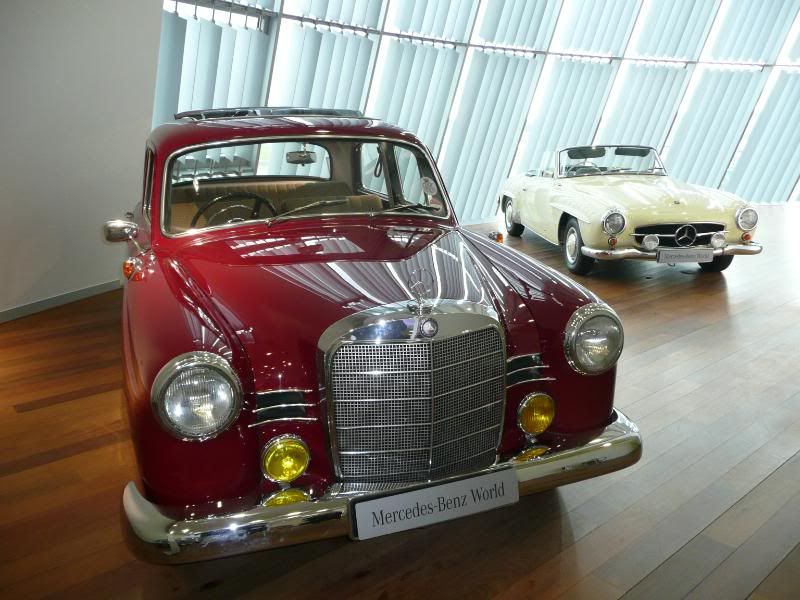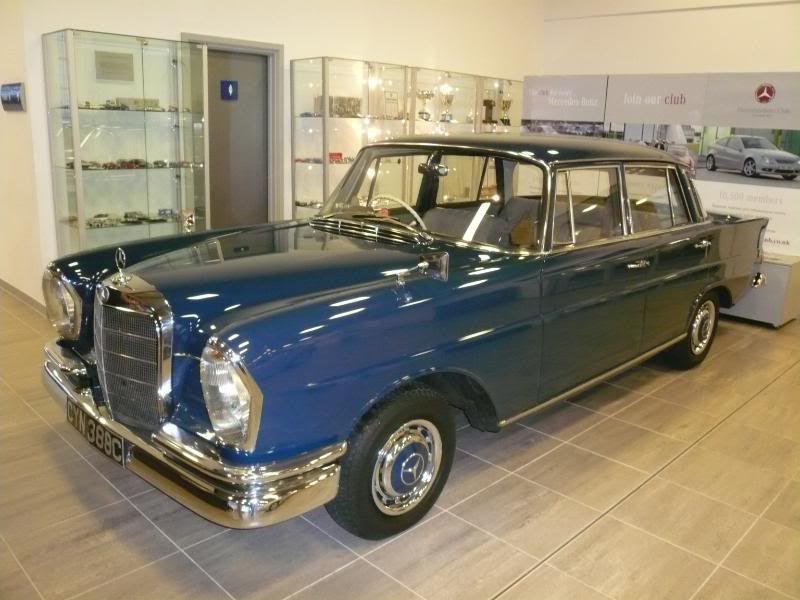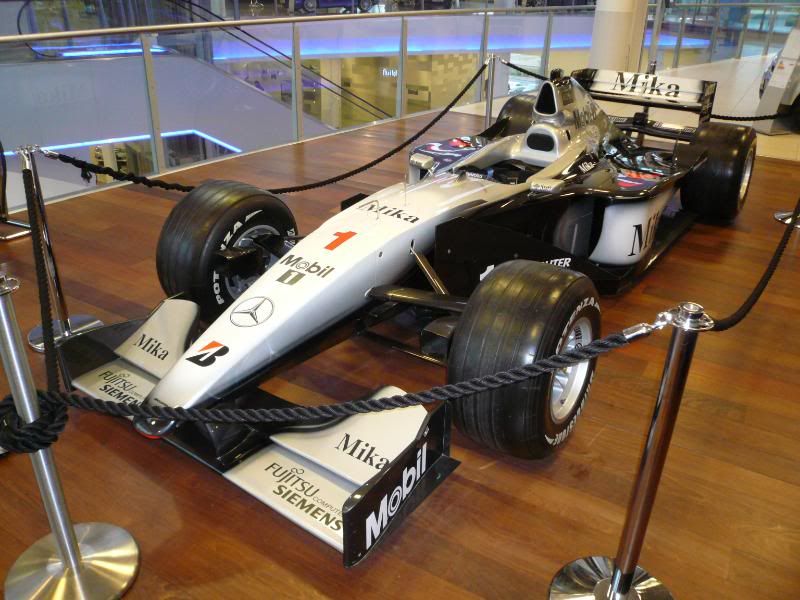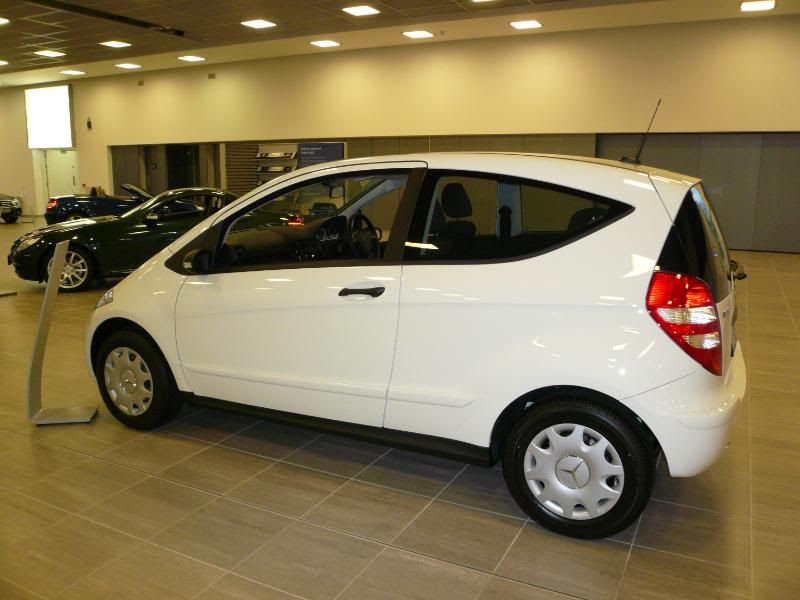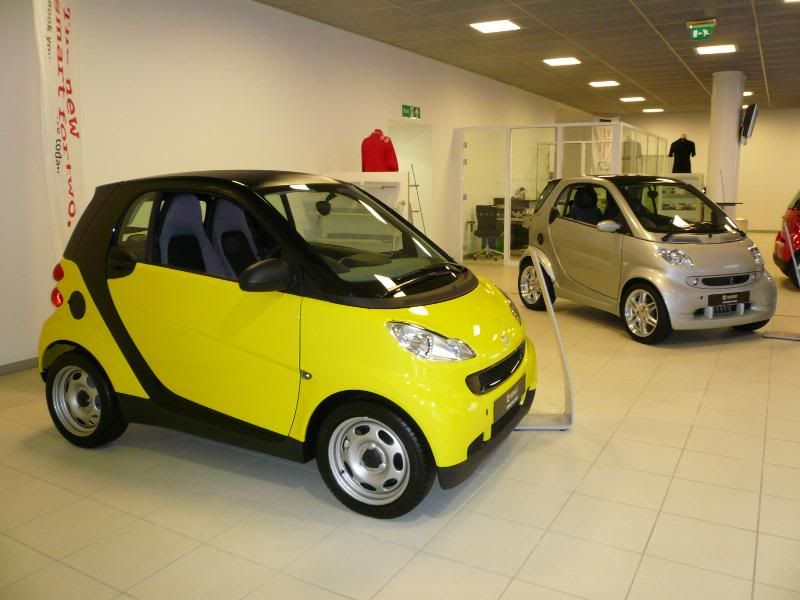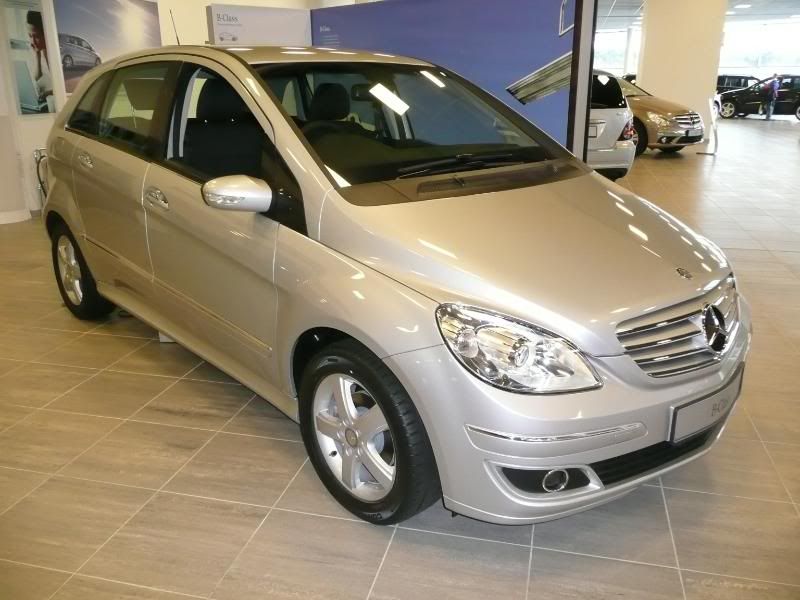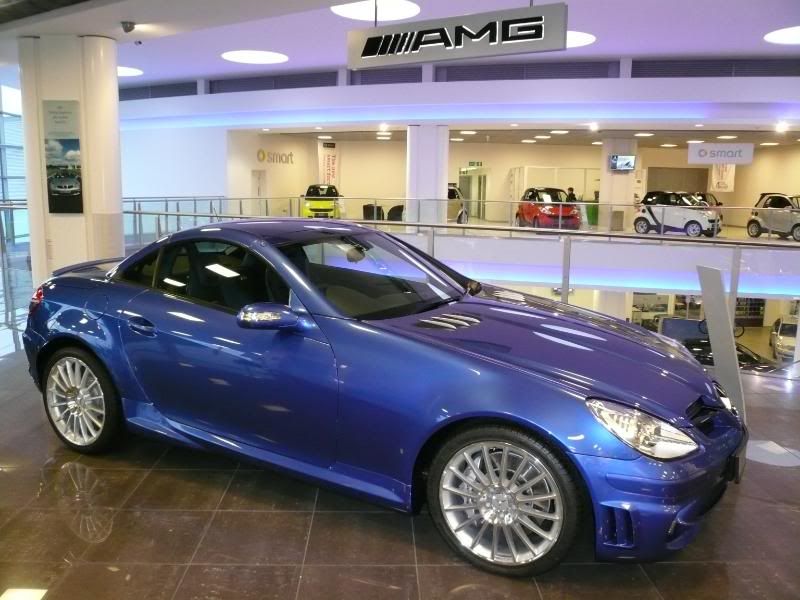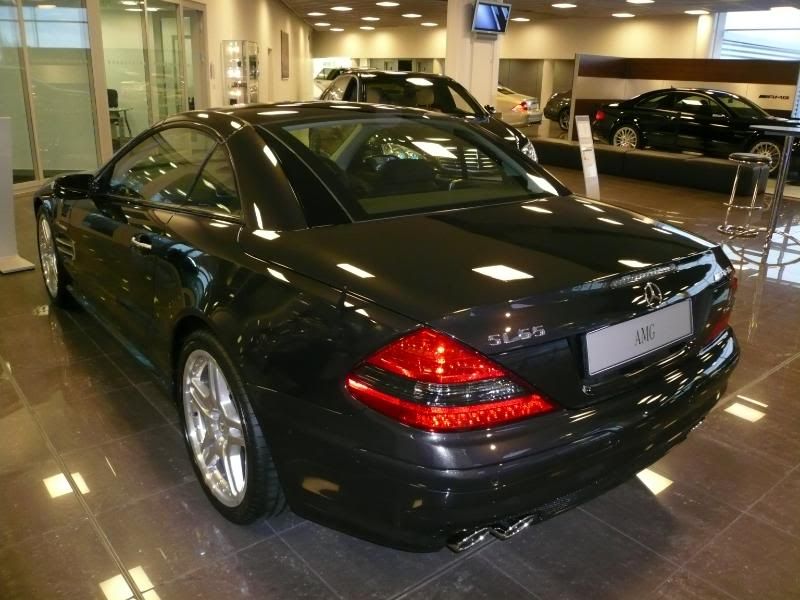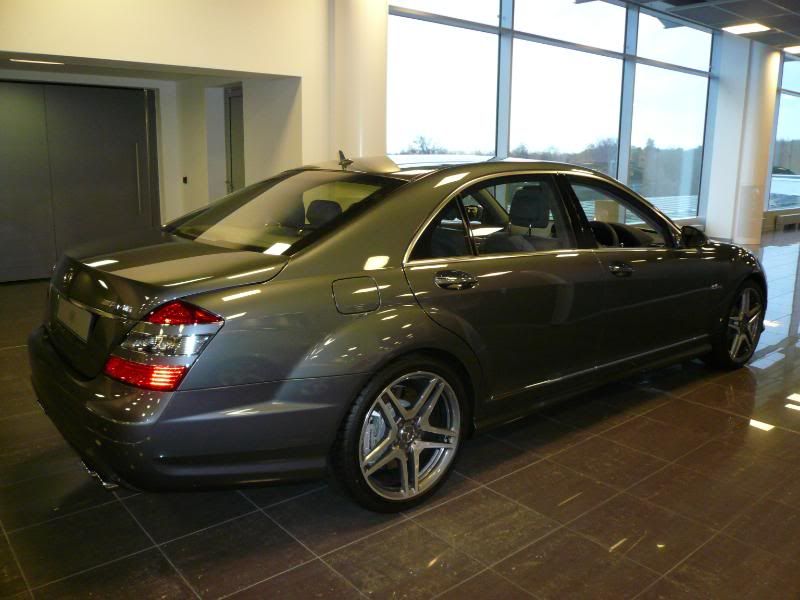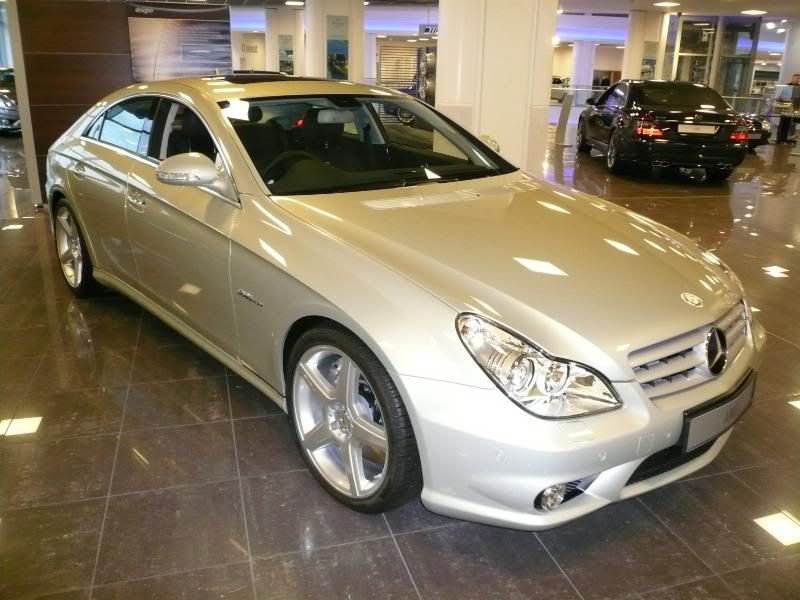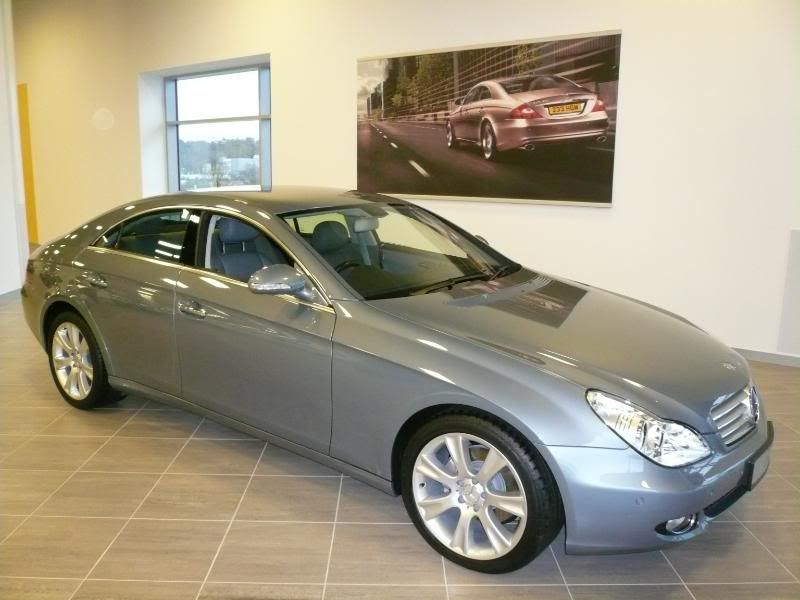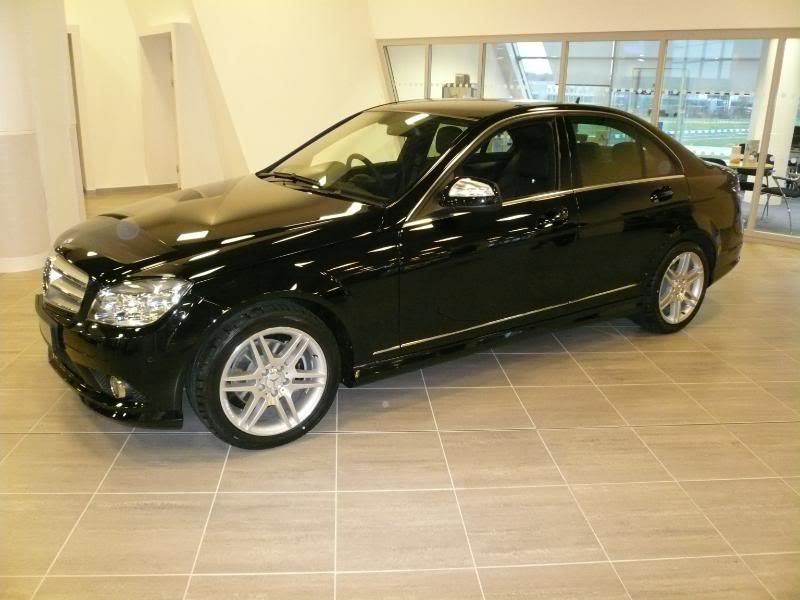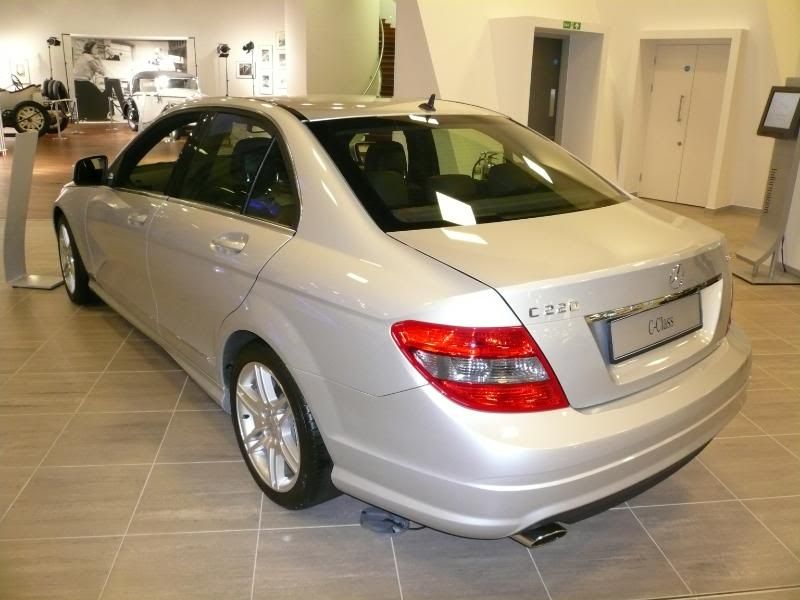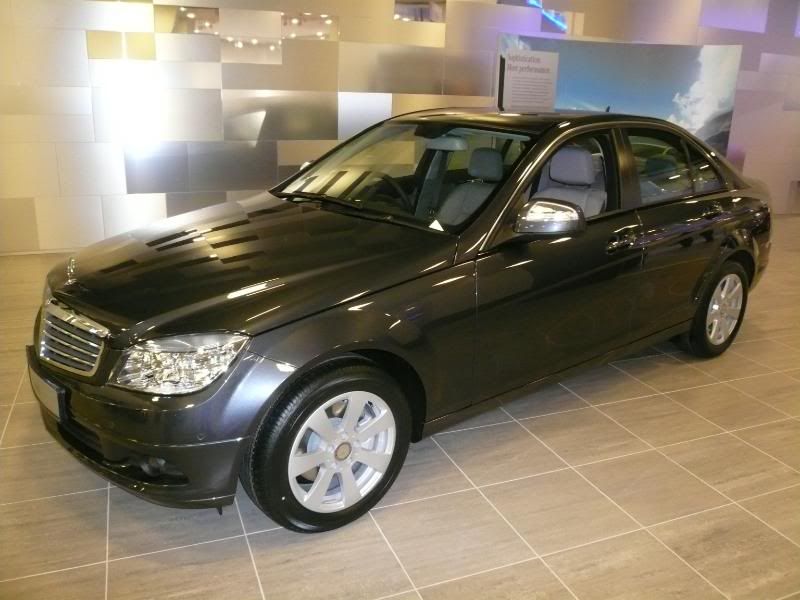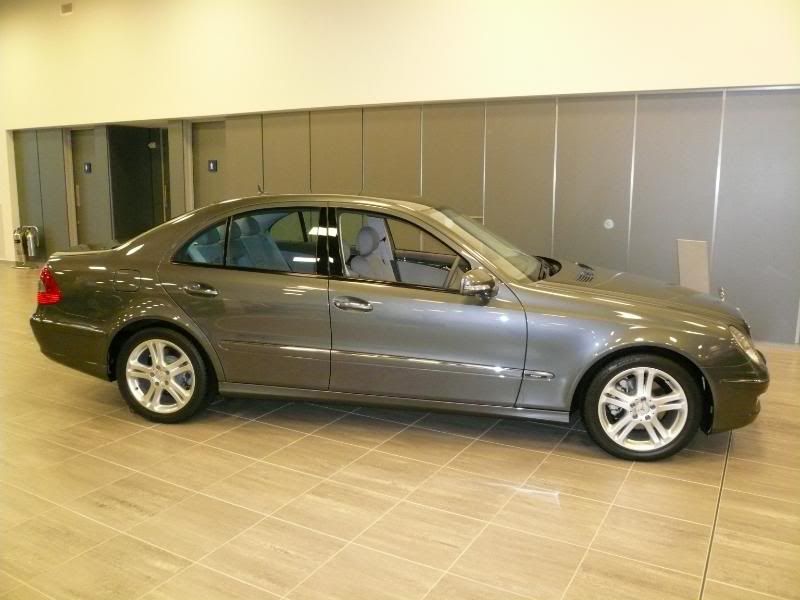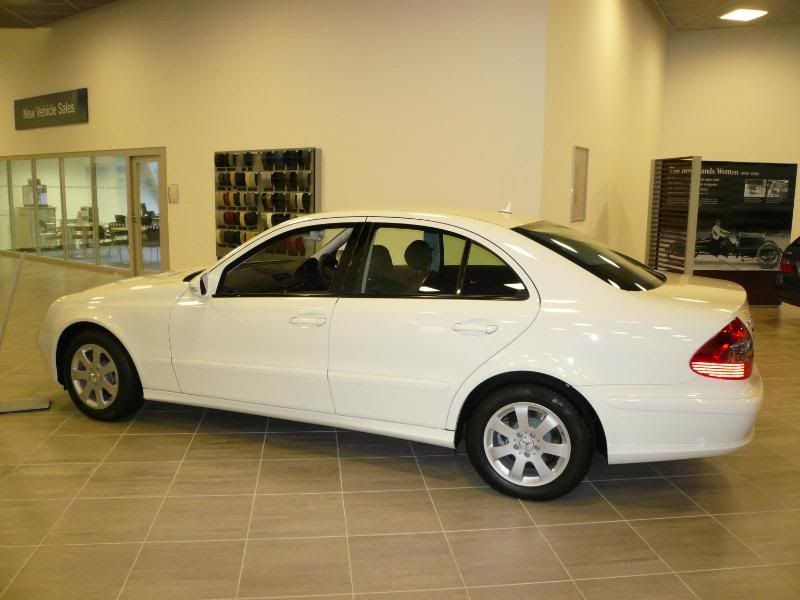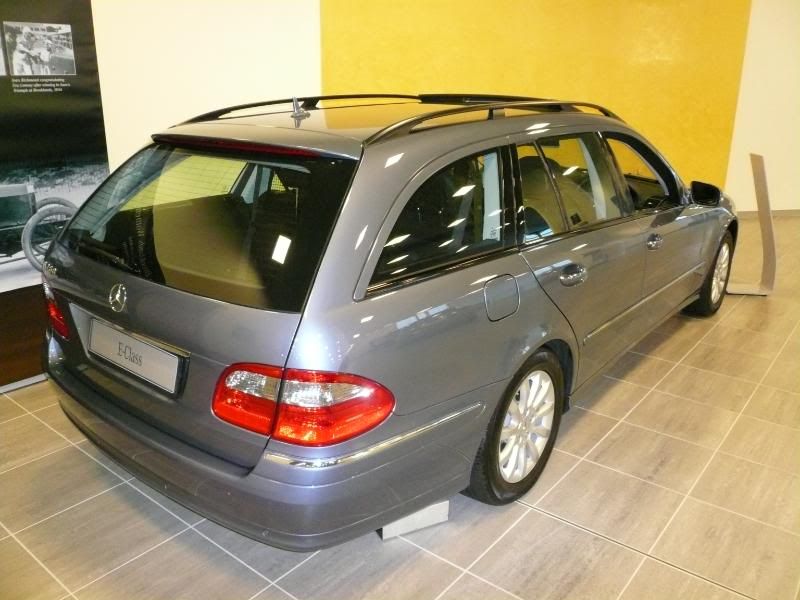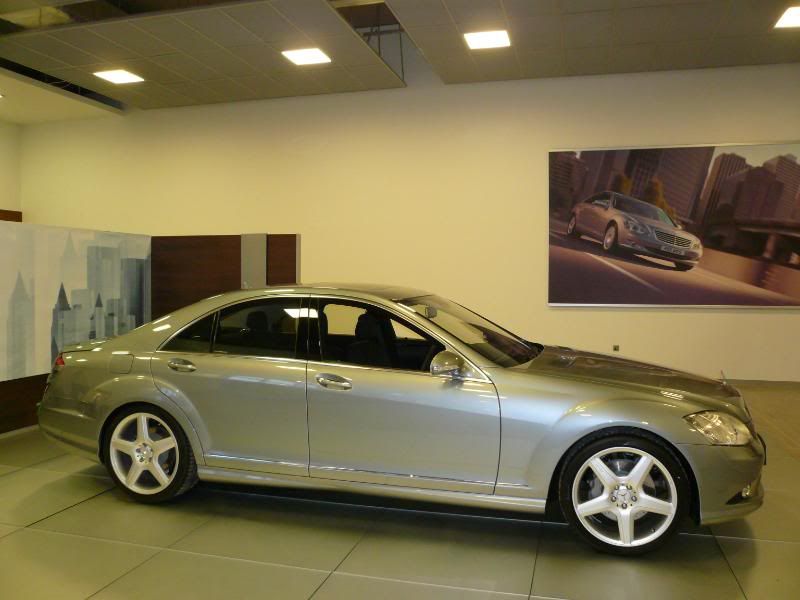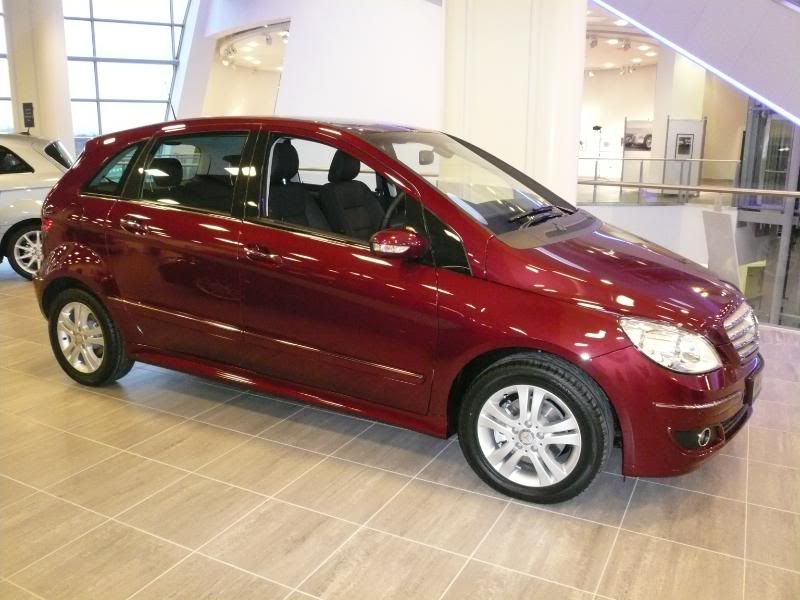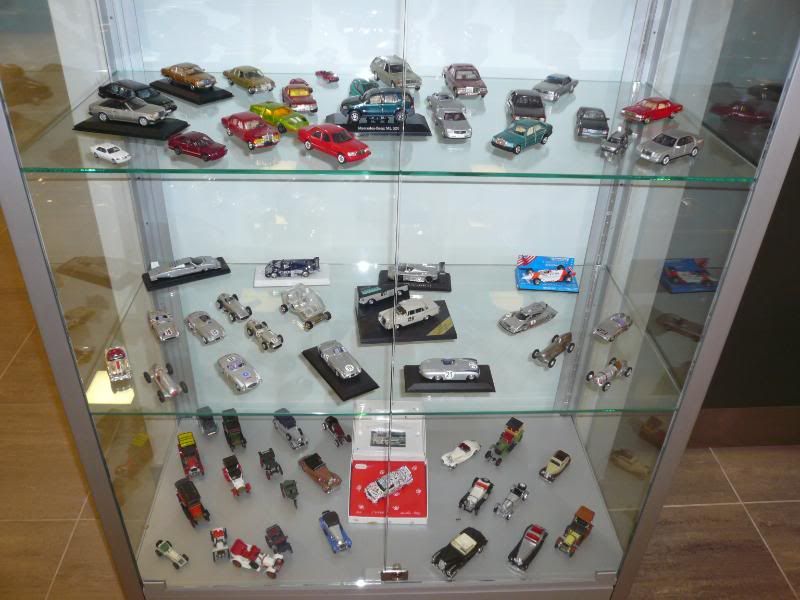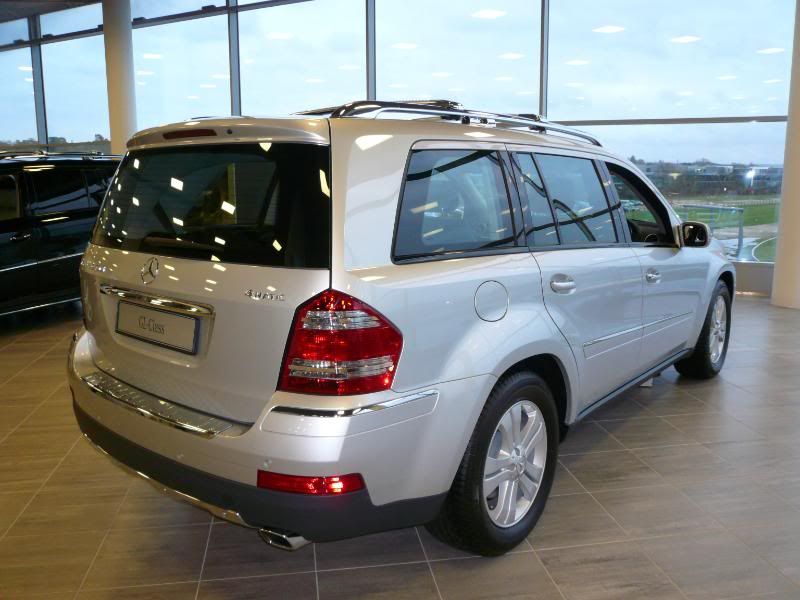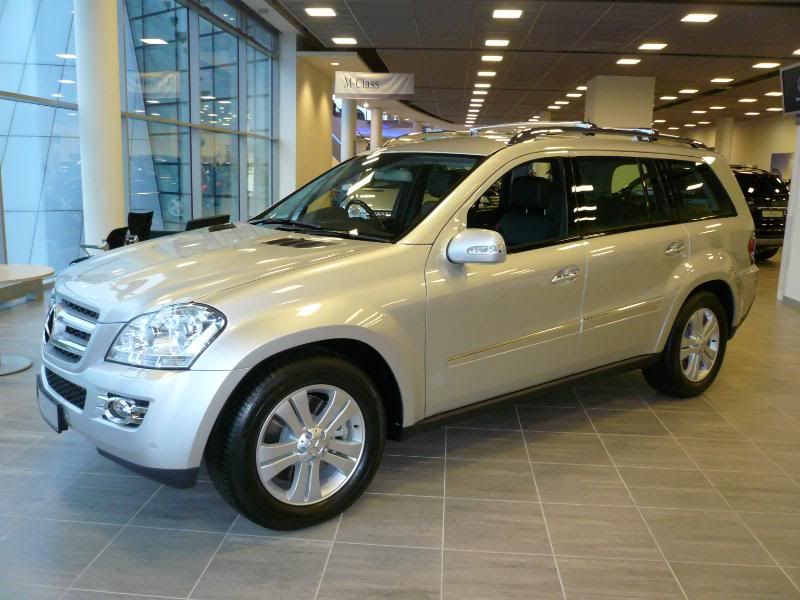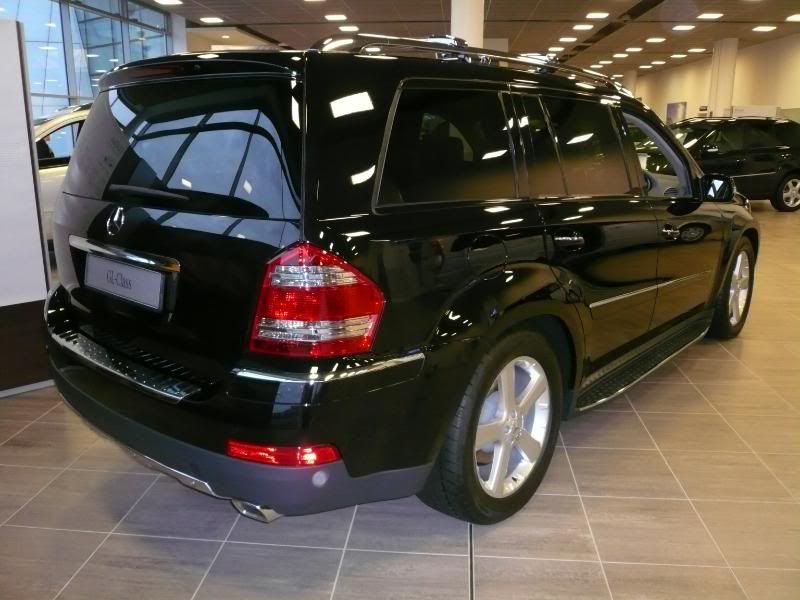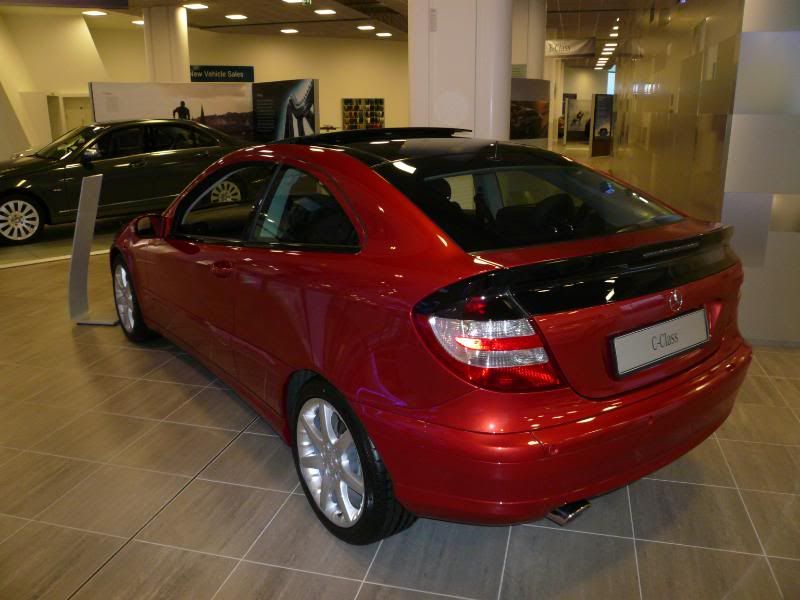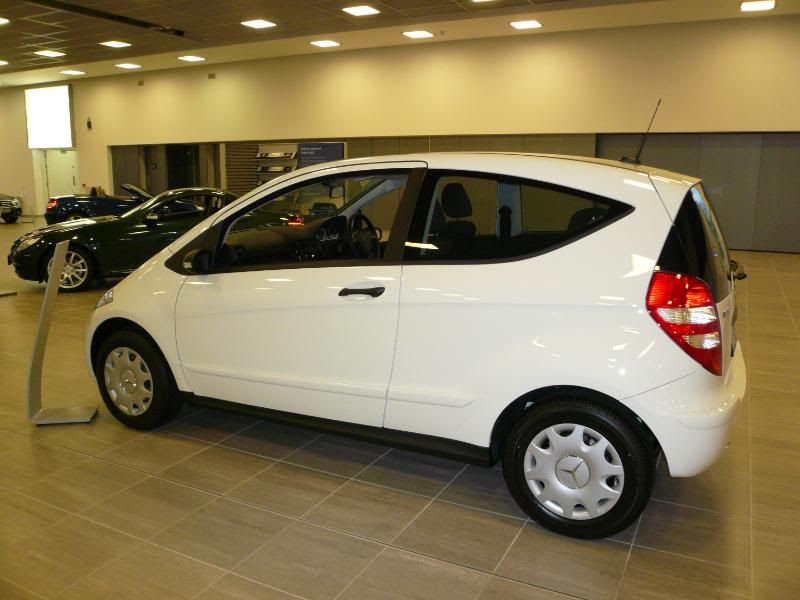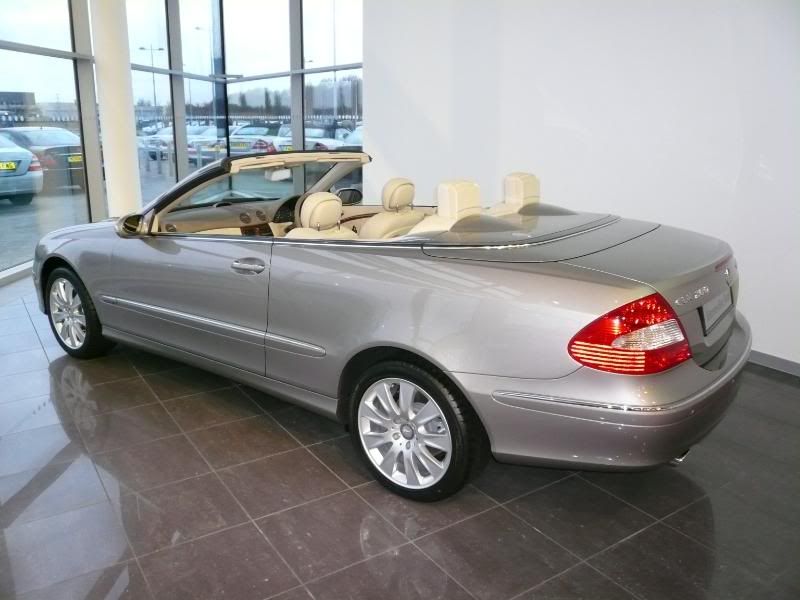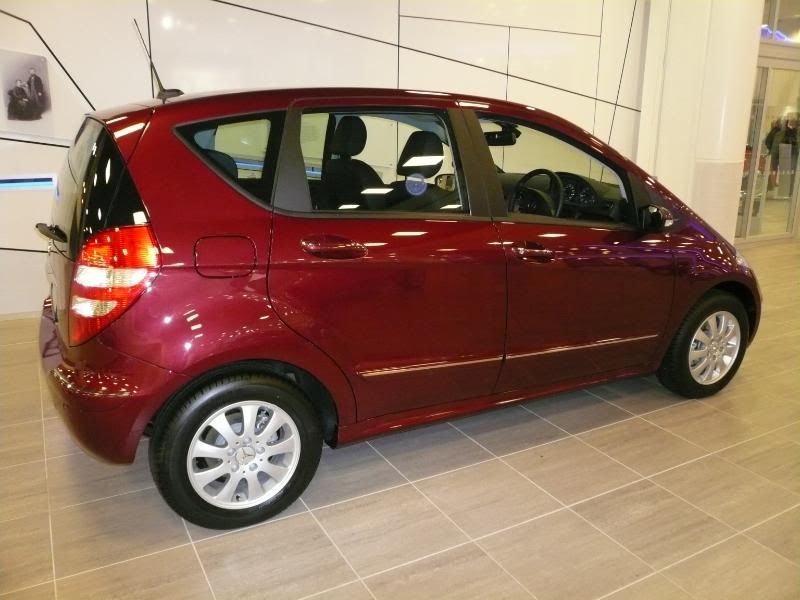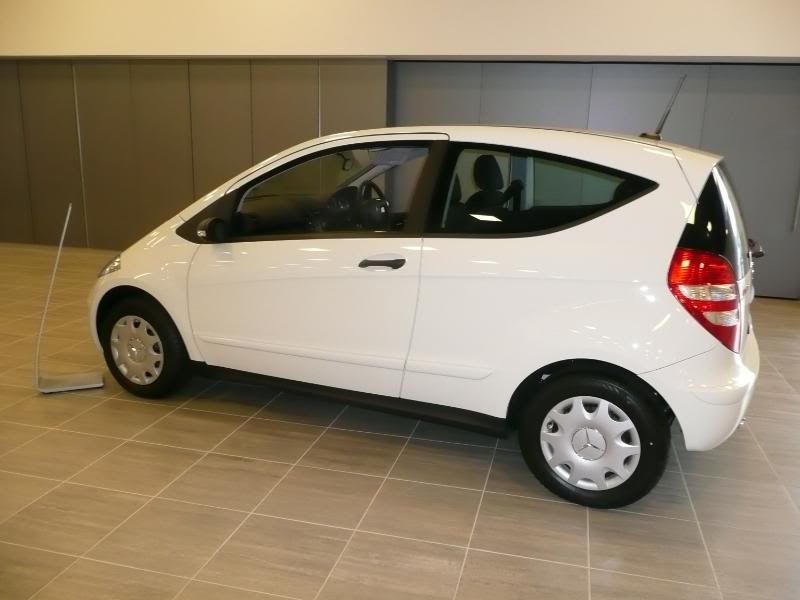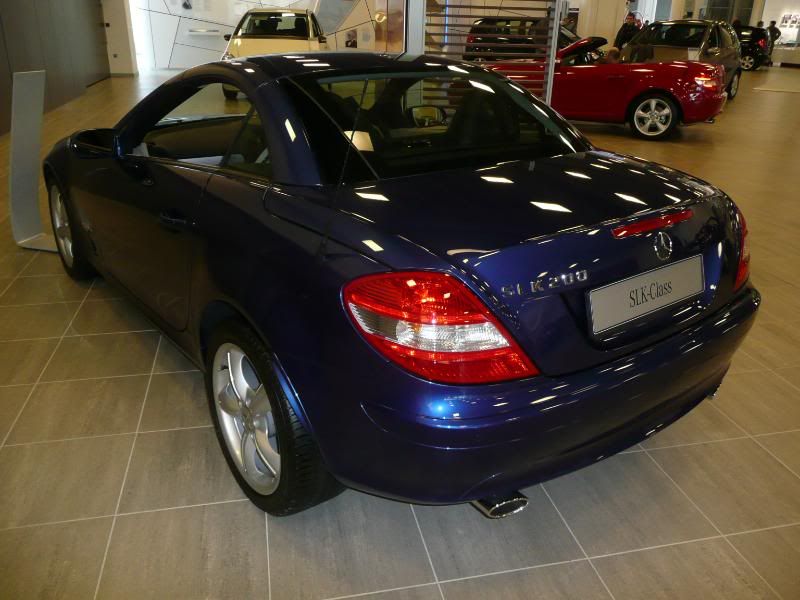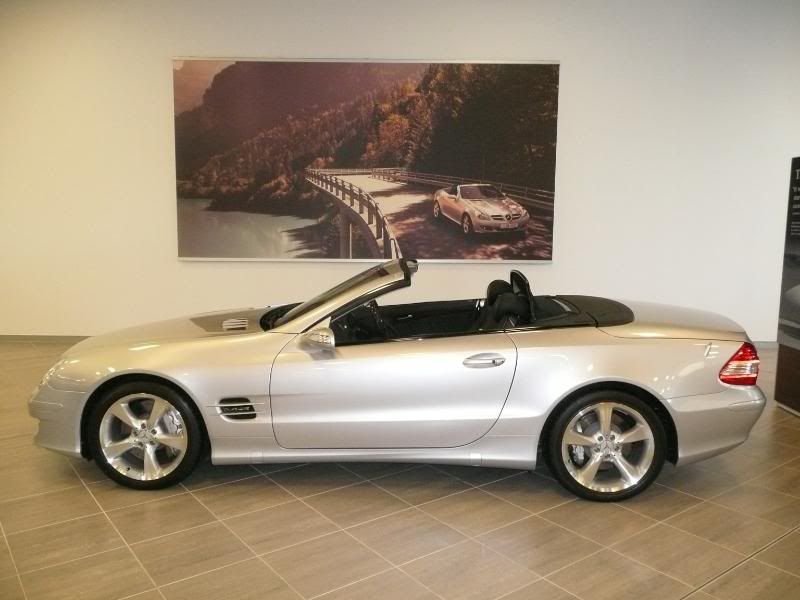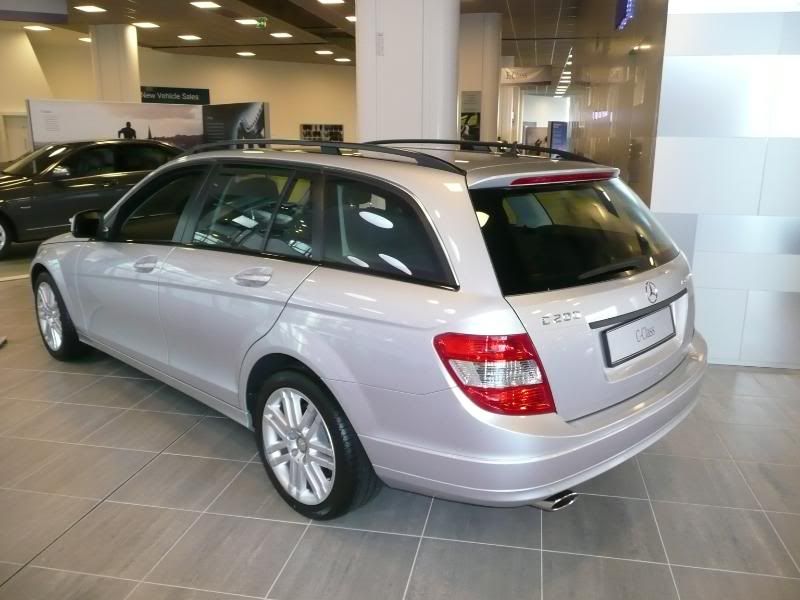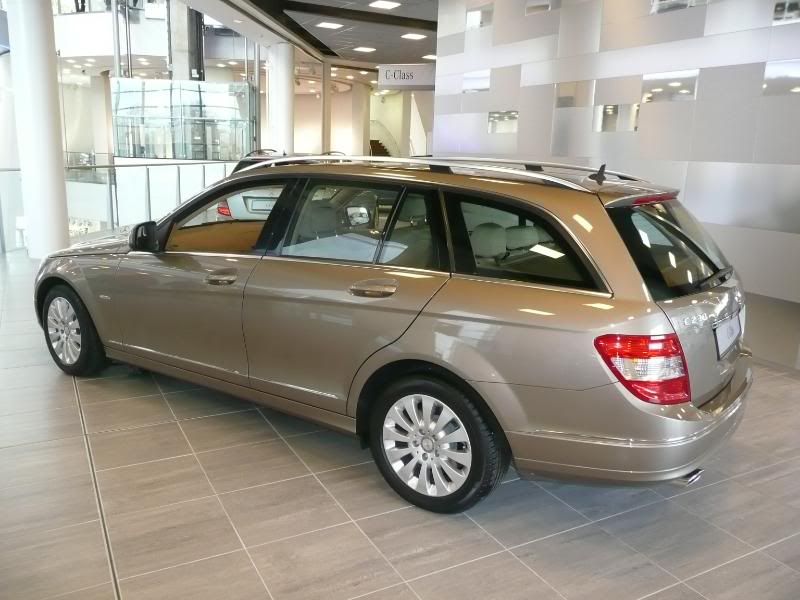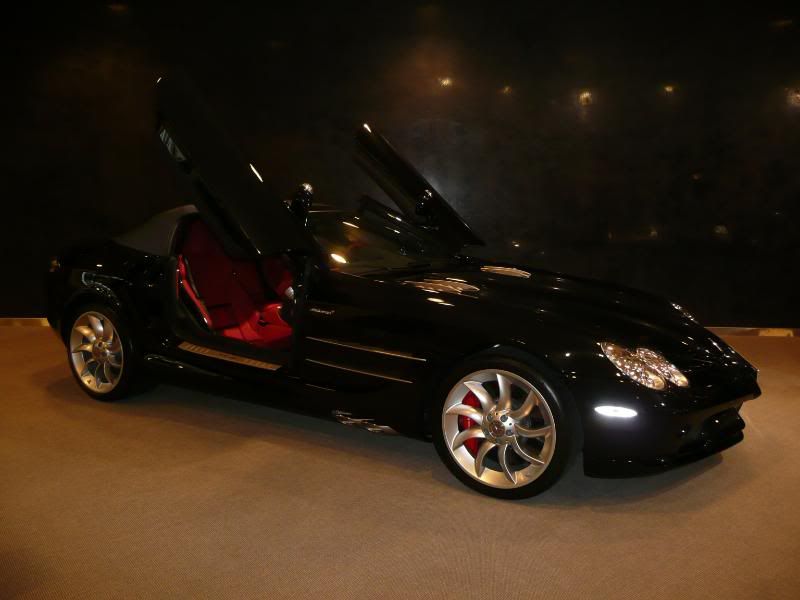 2010-05-07 17:23:40