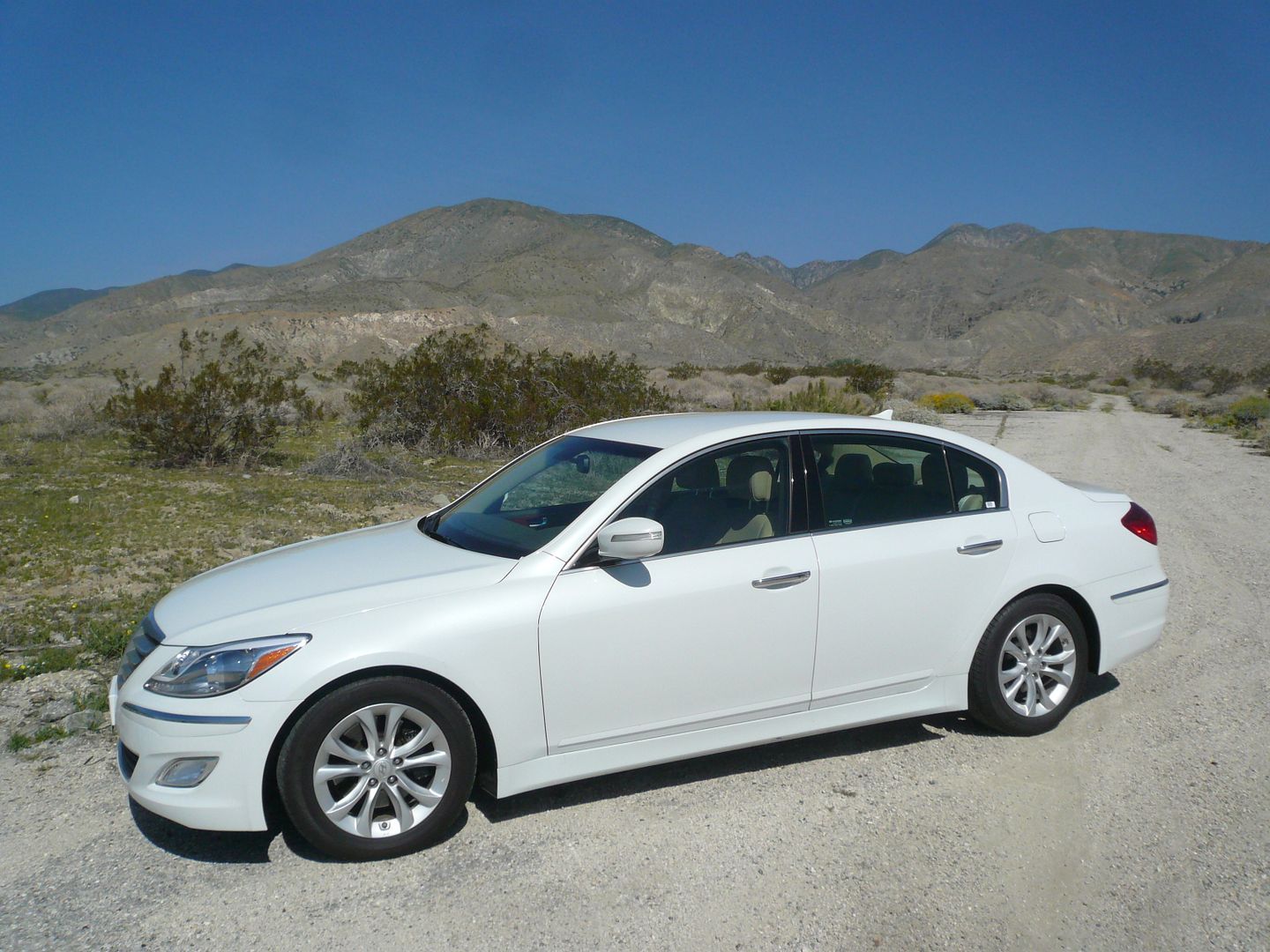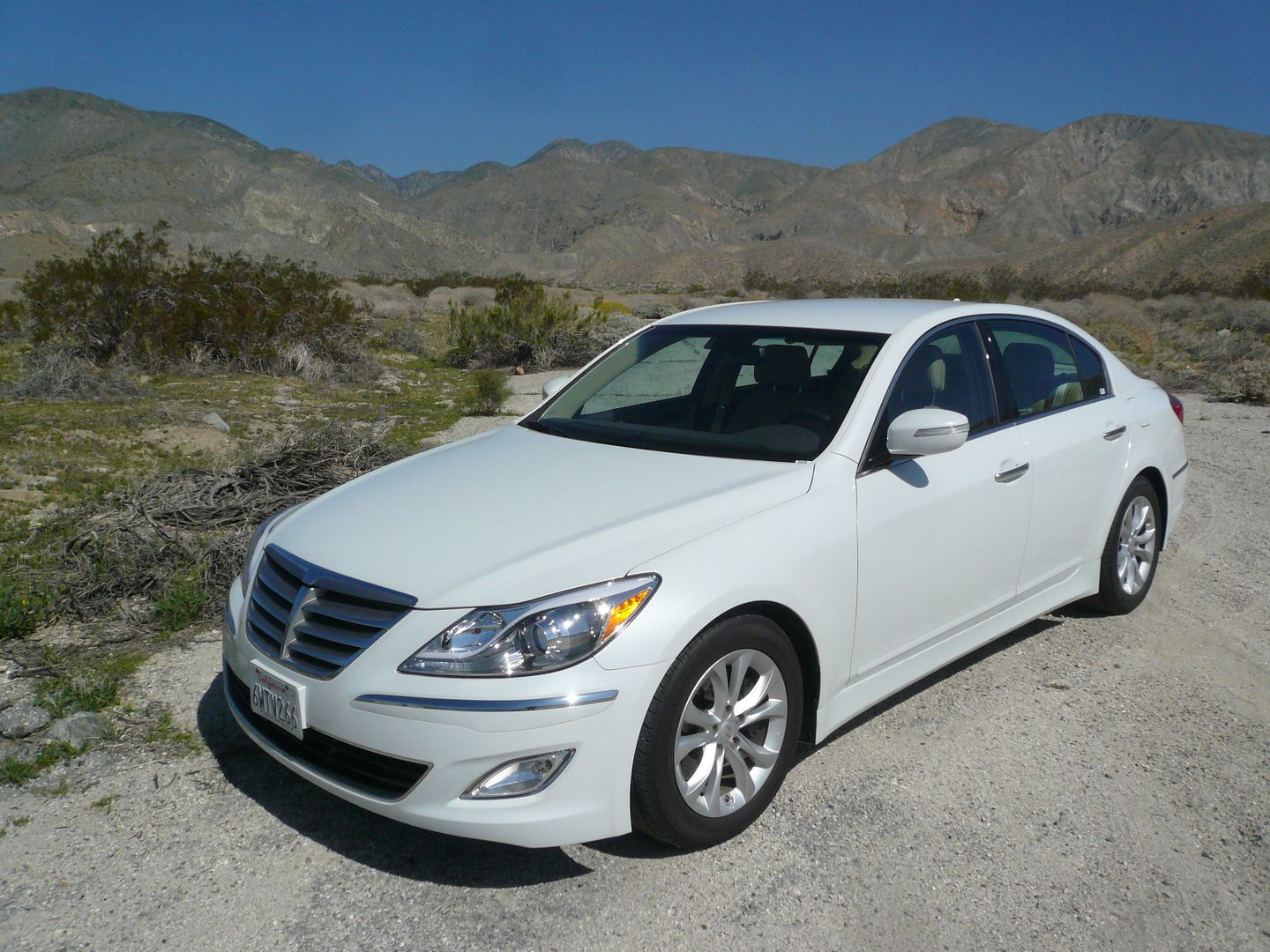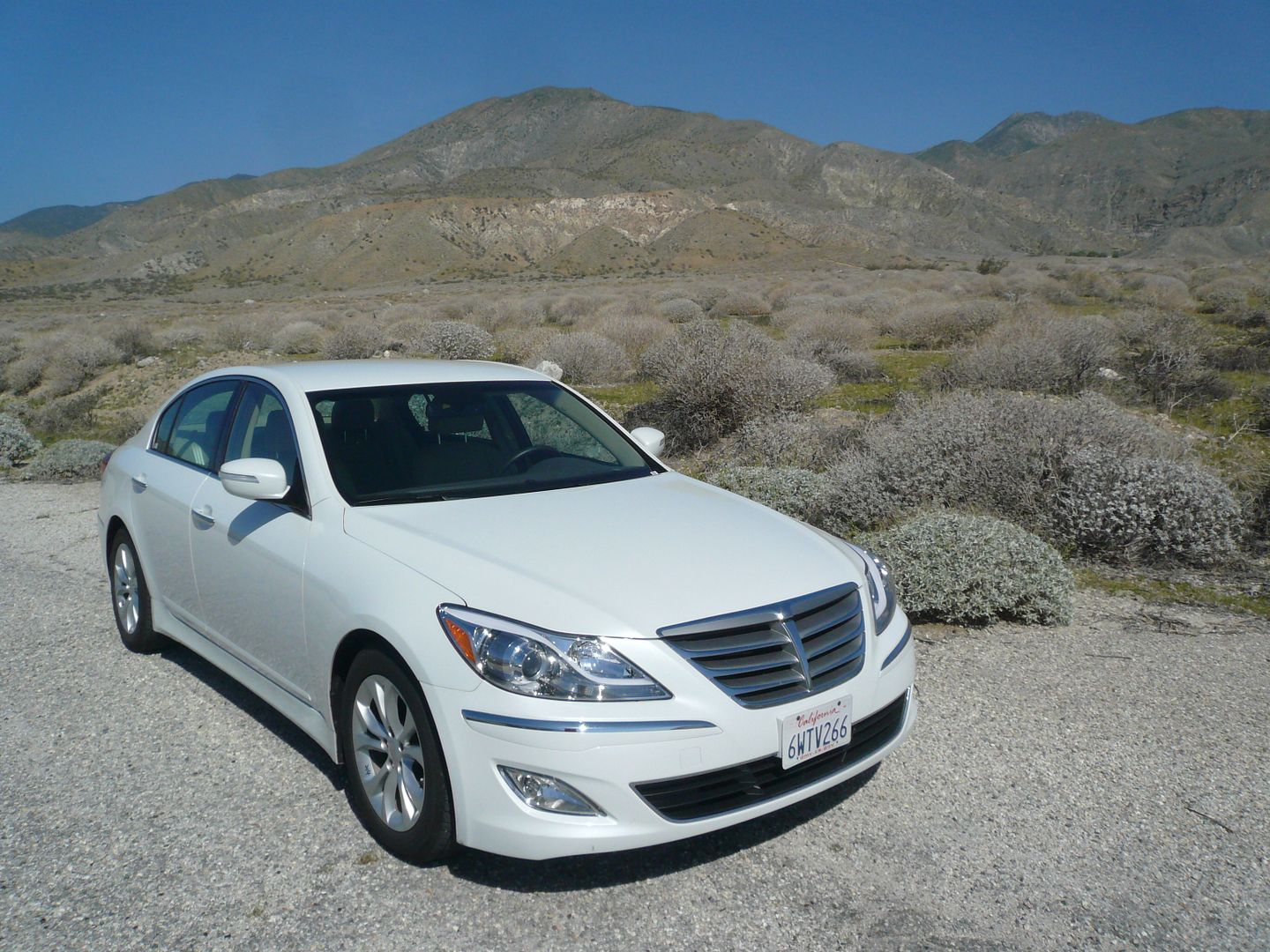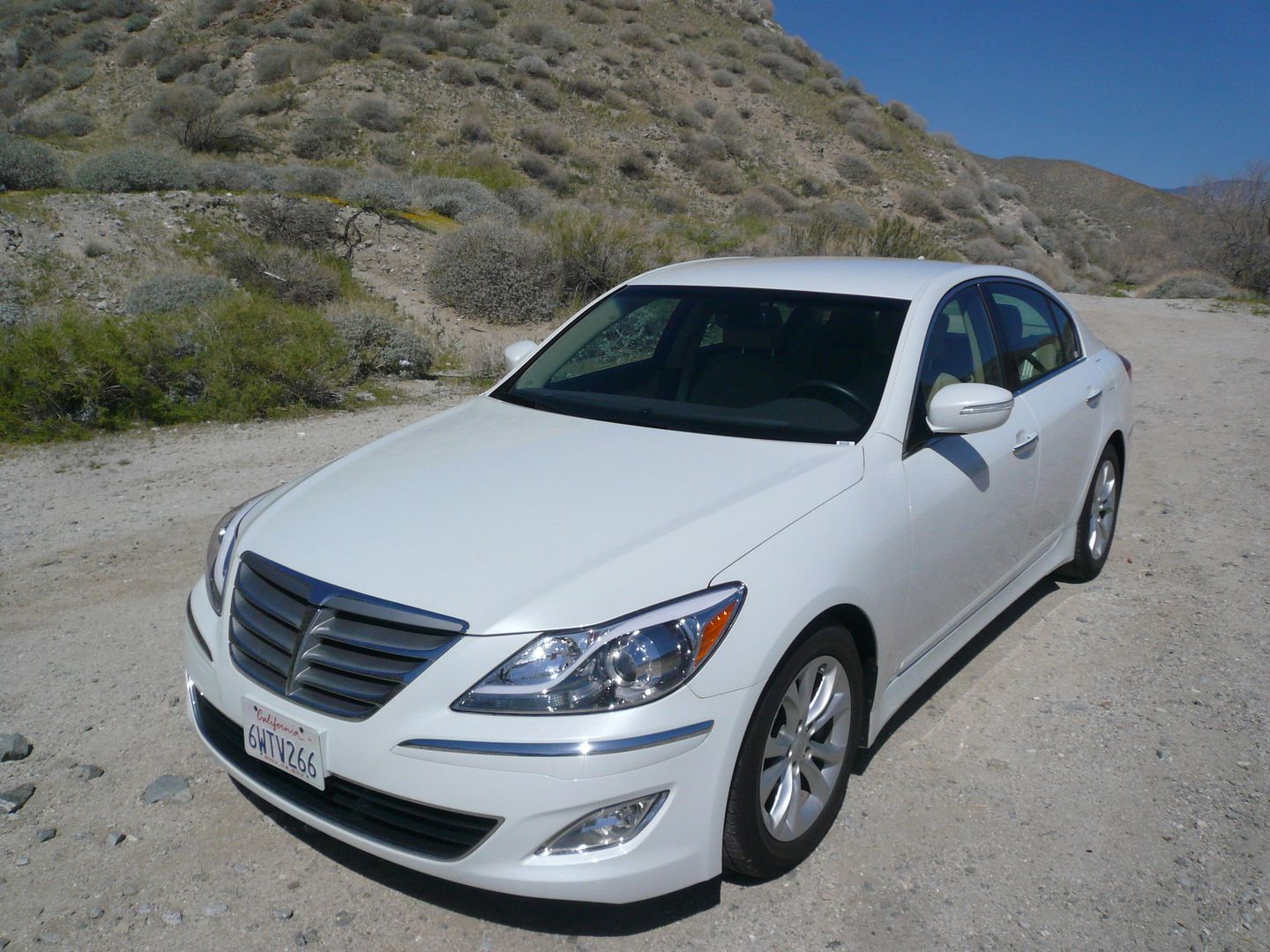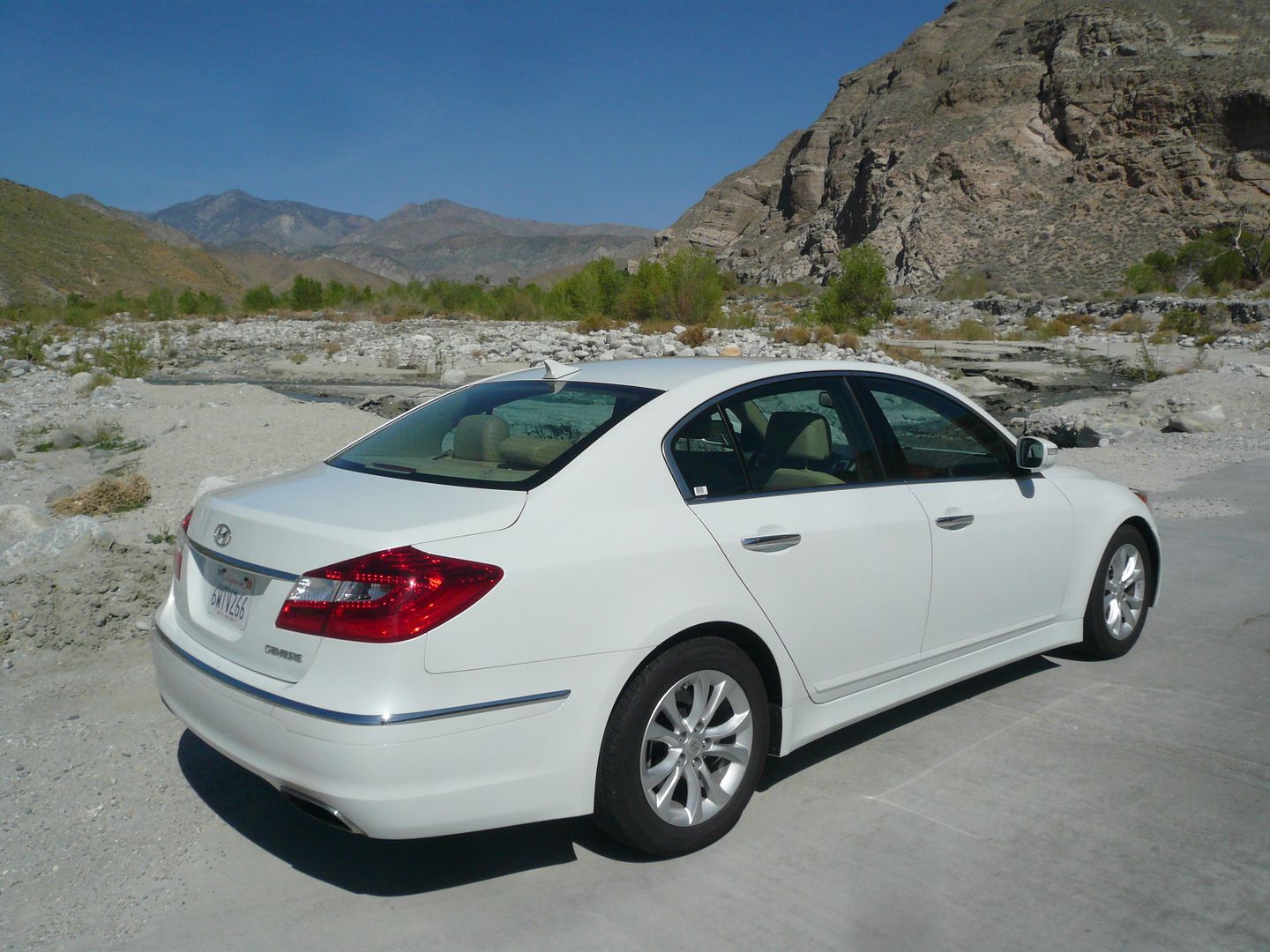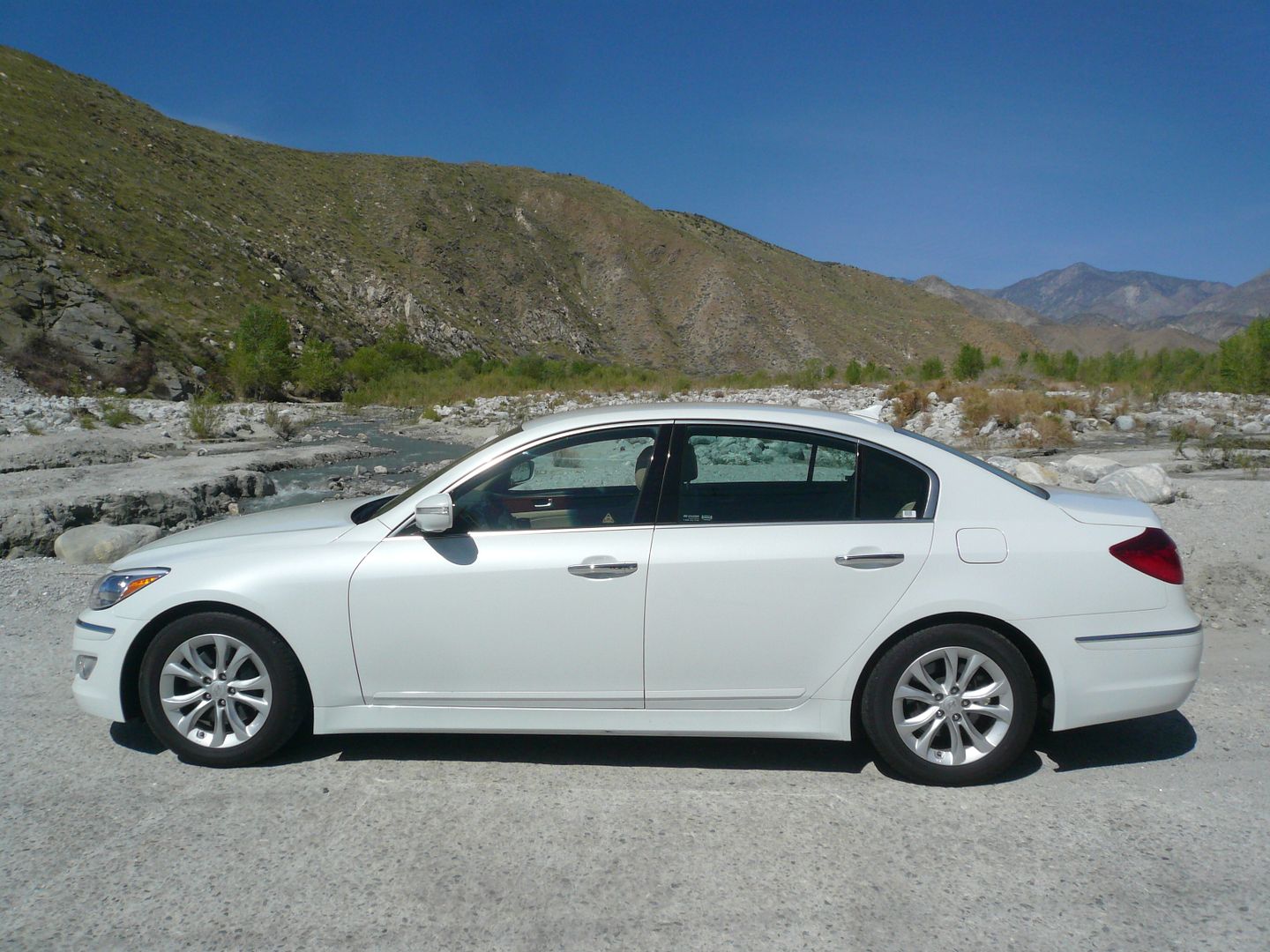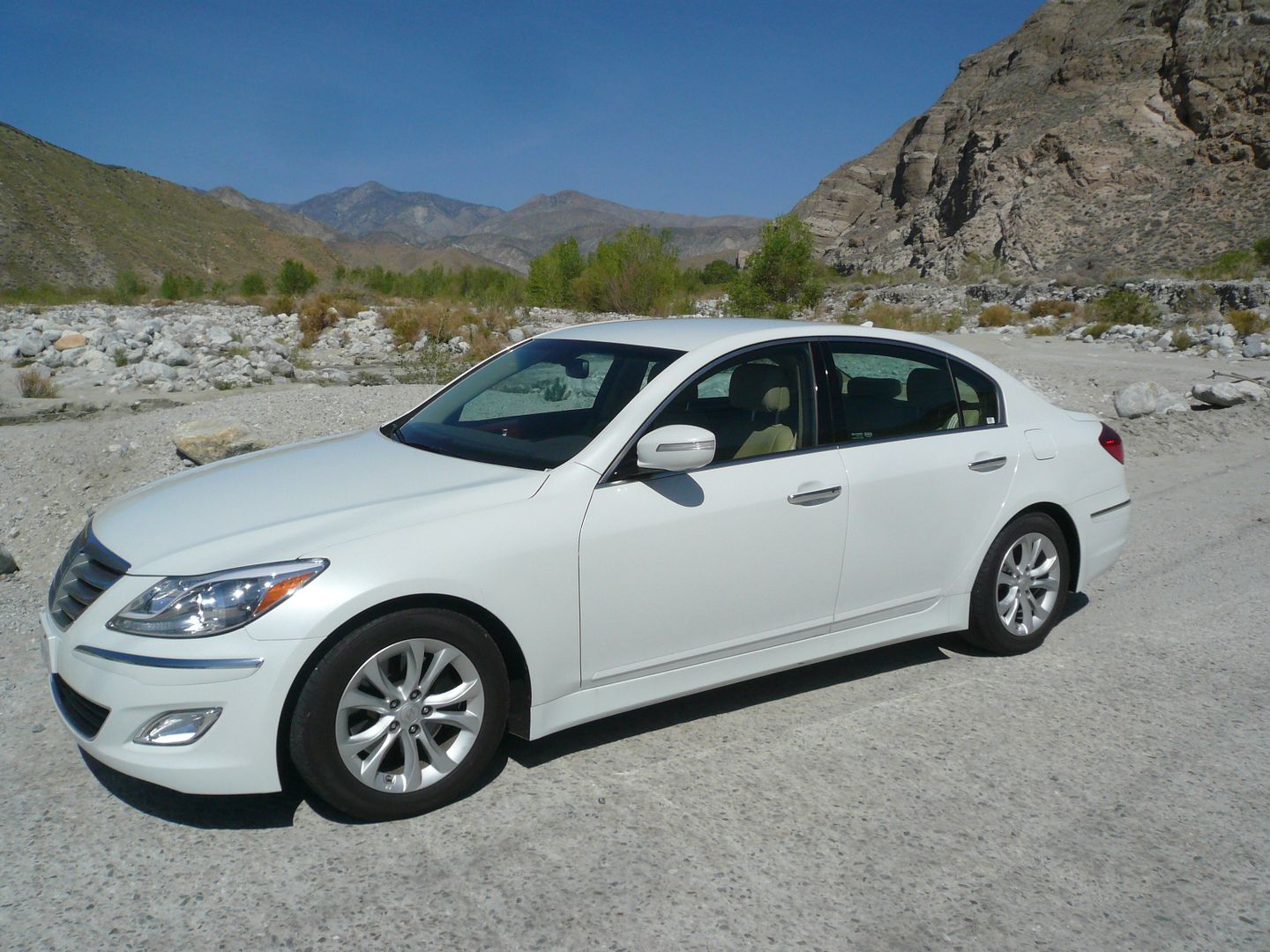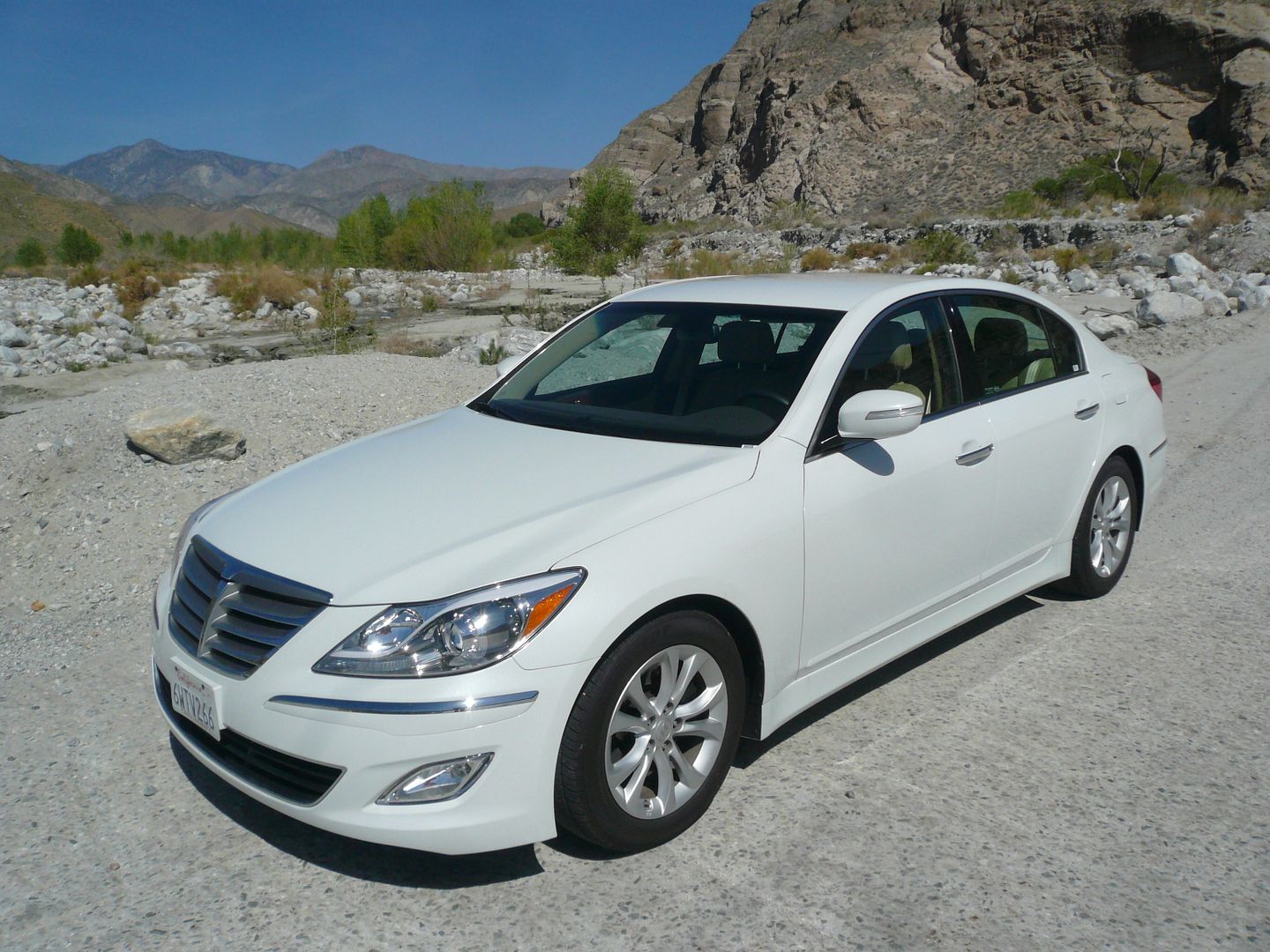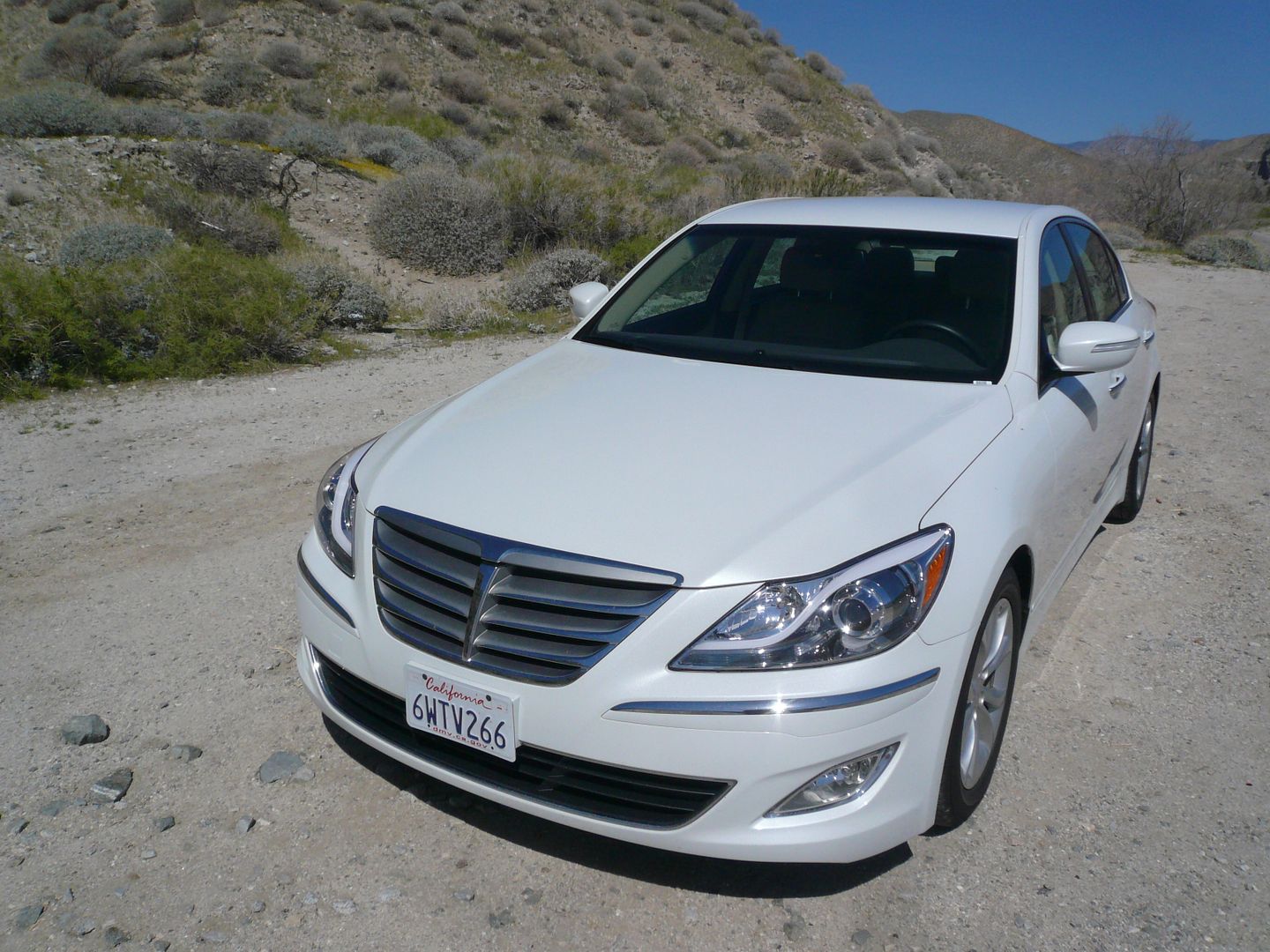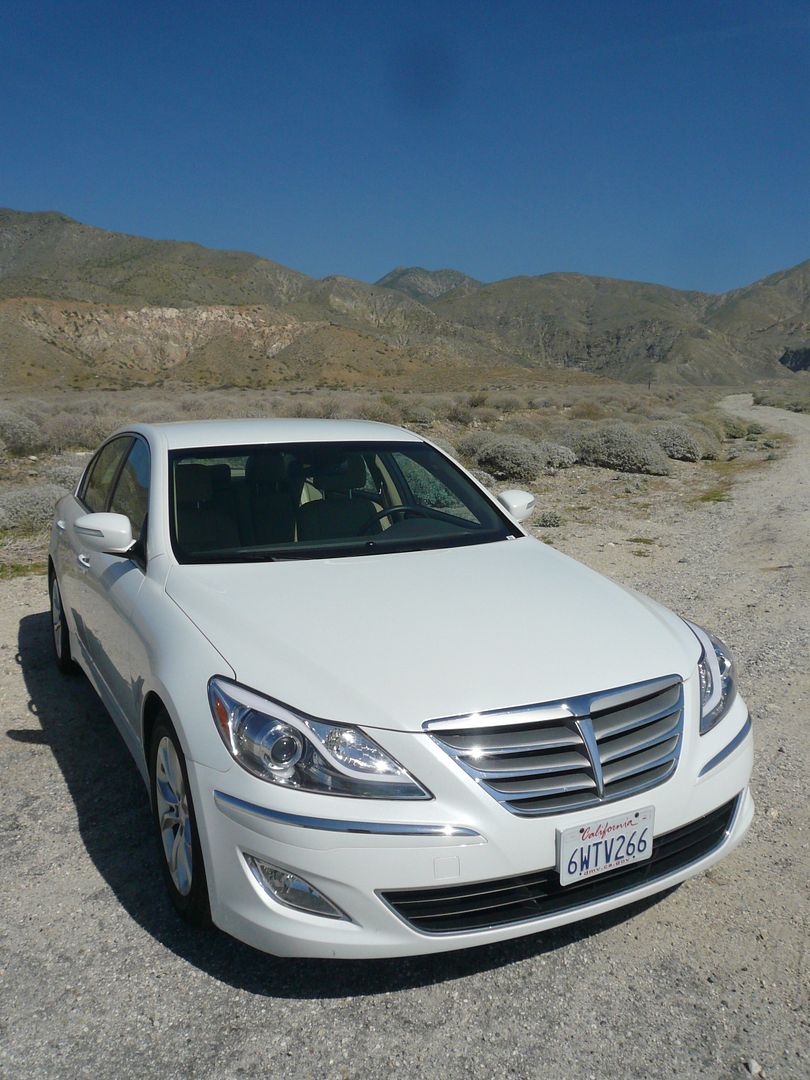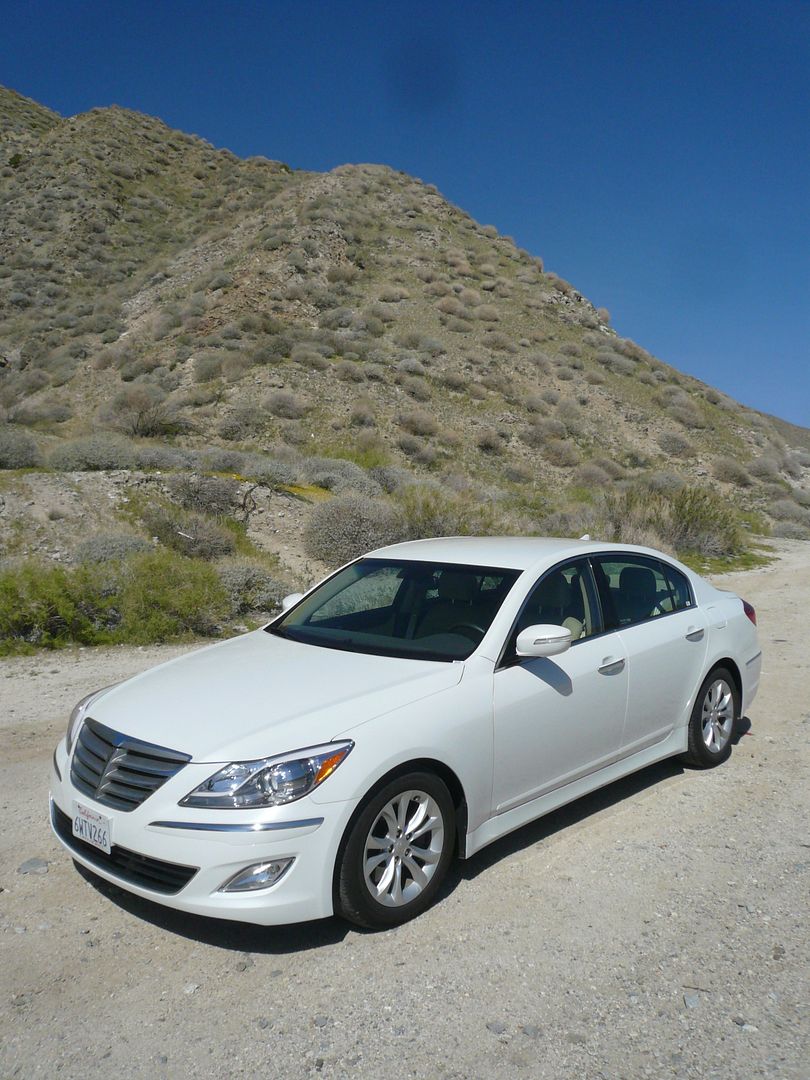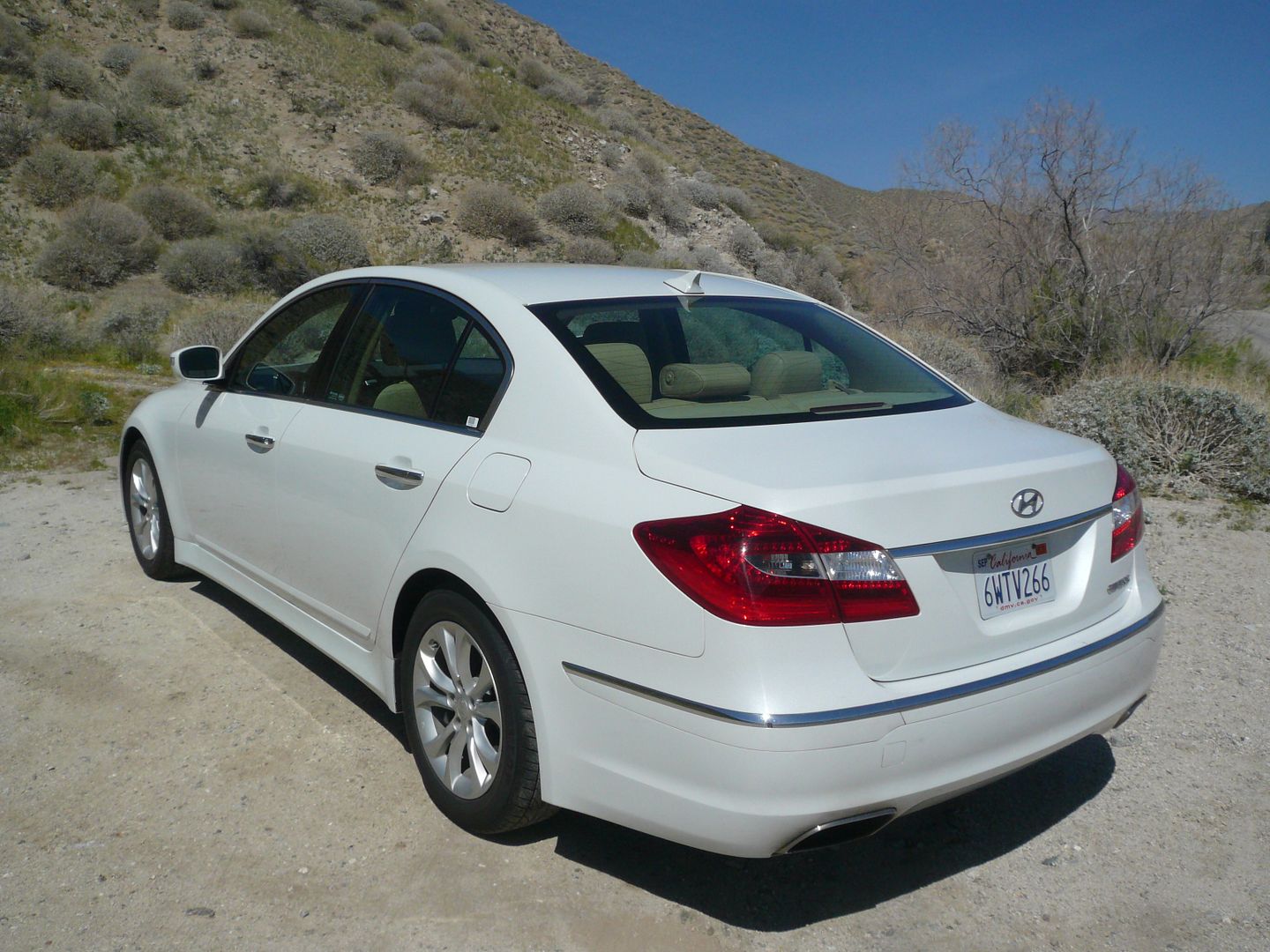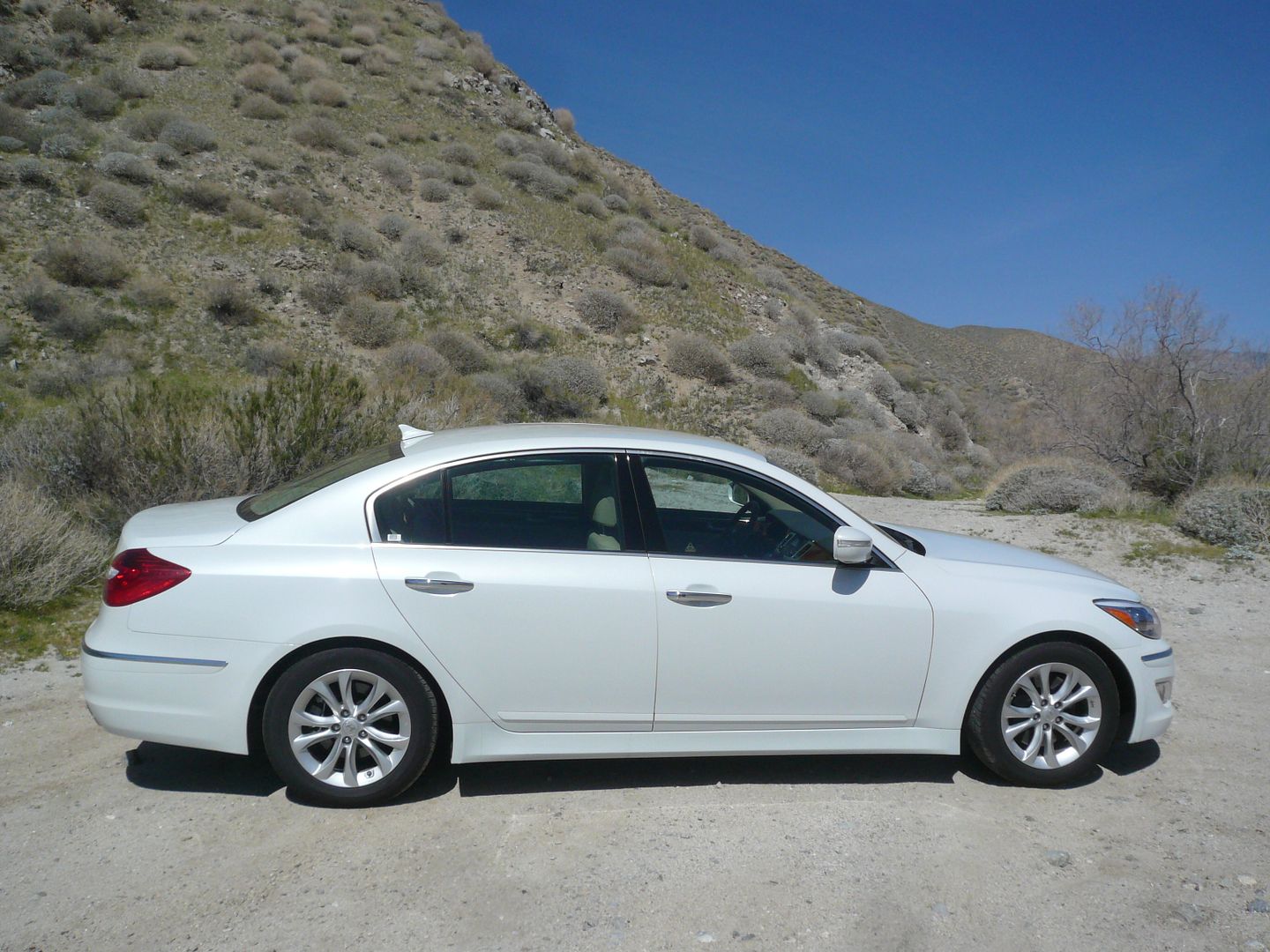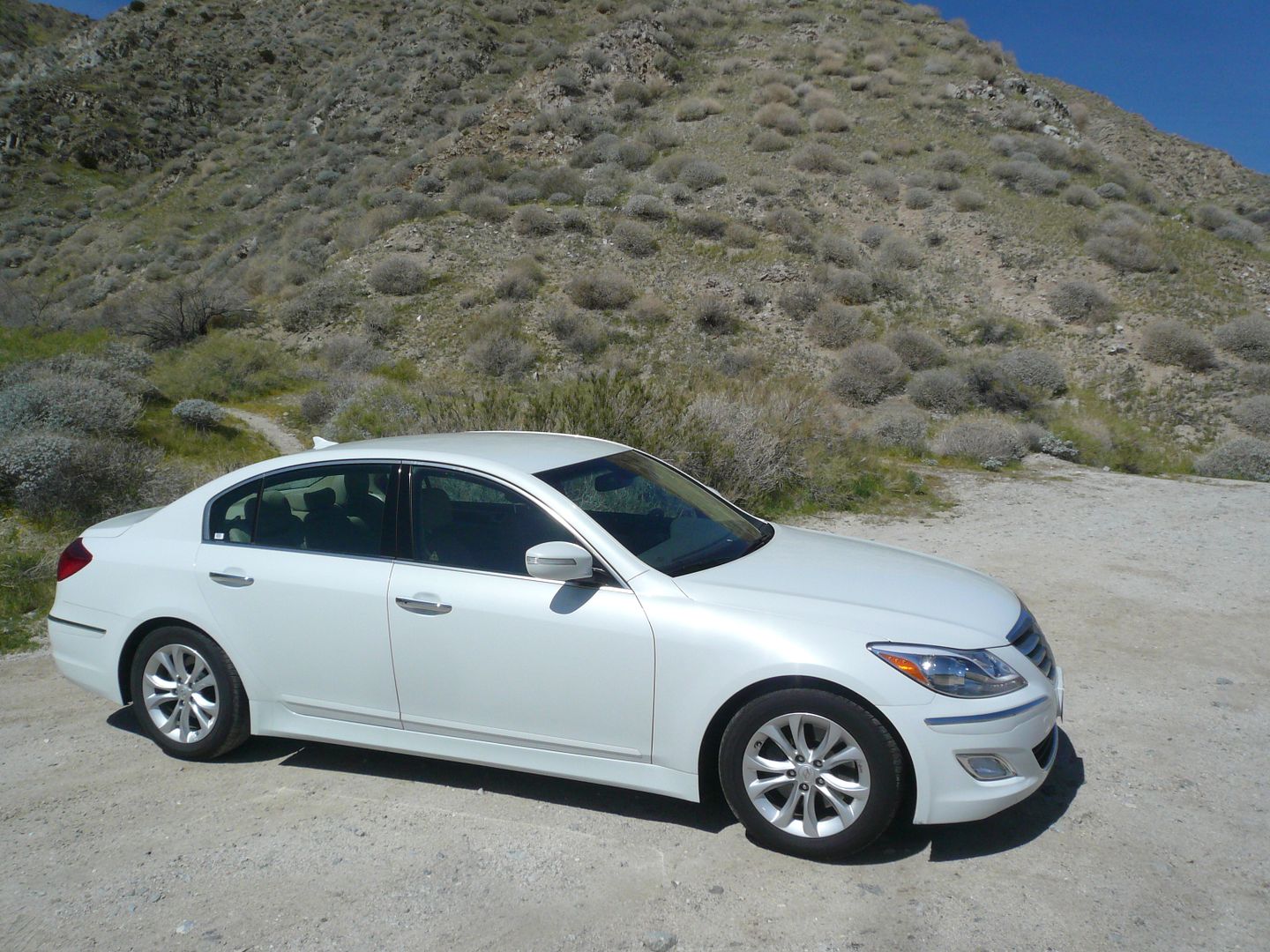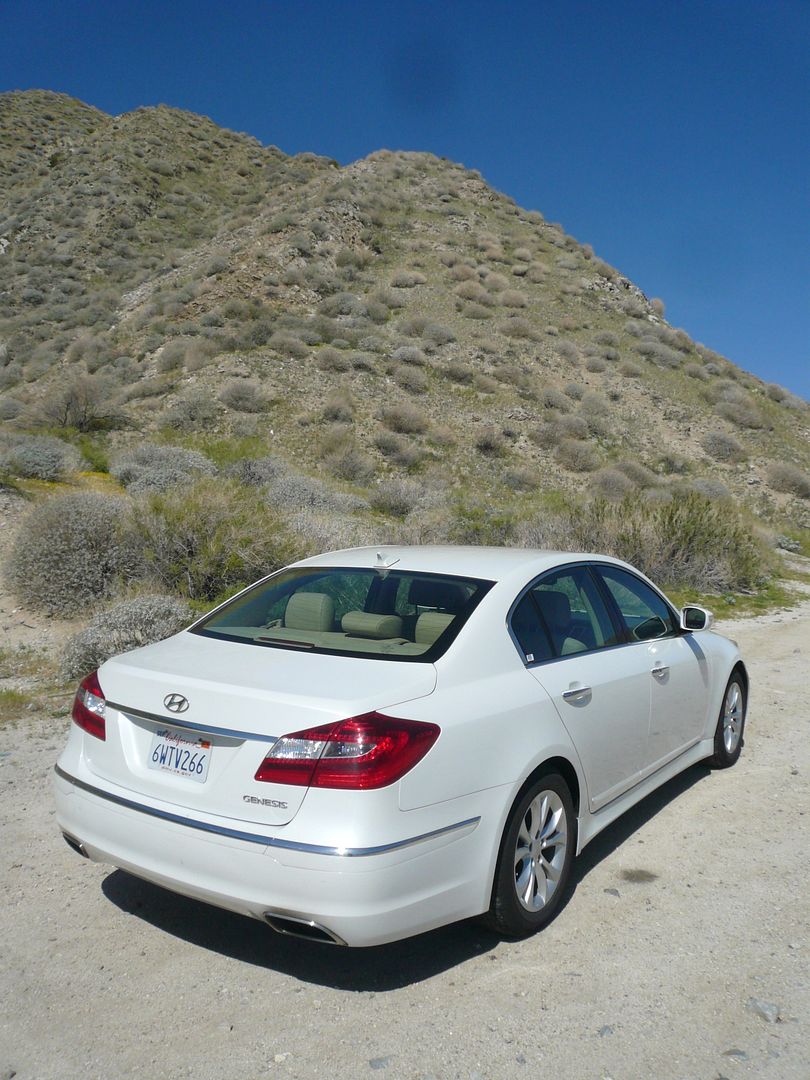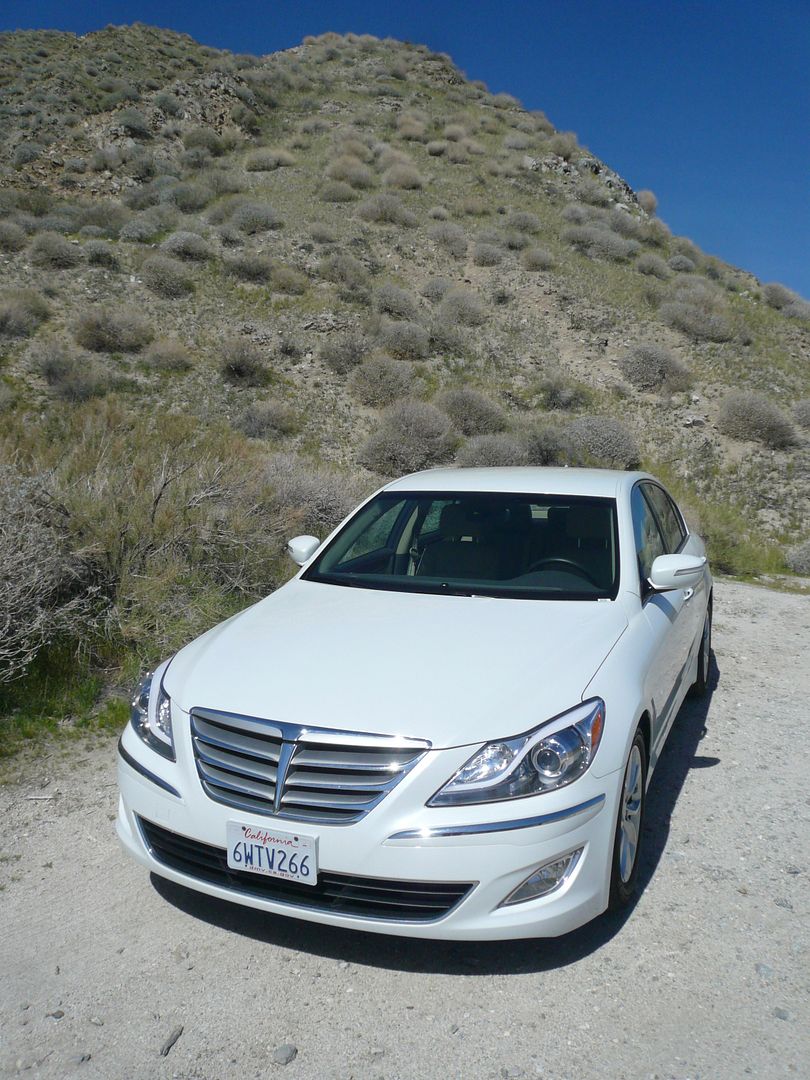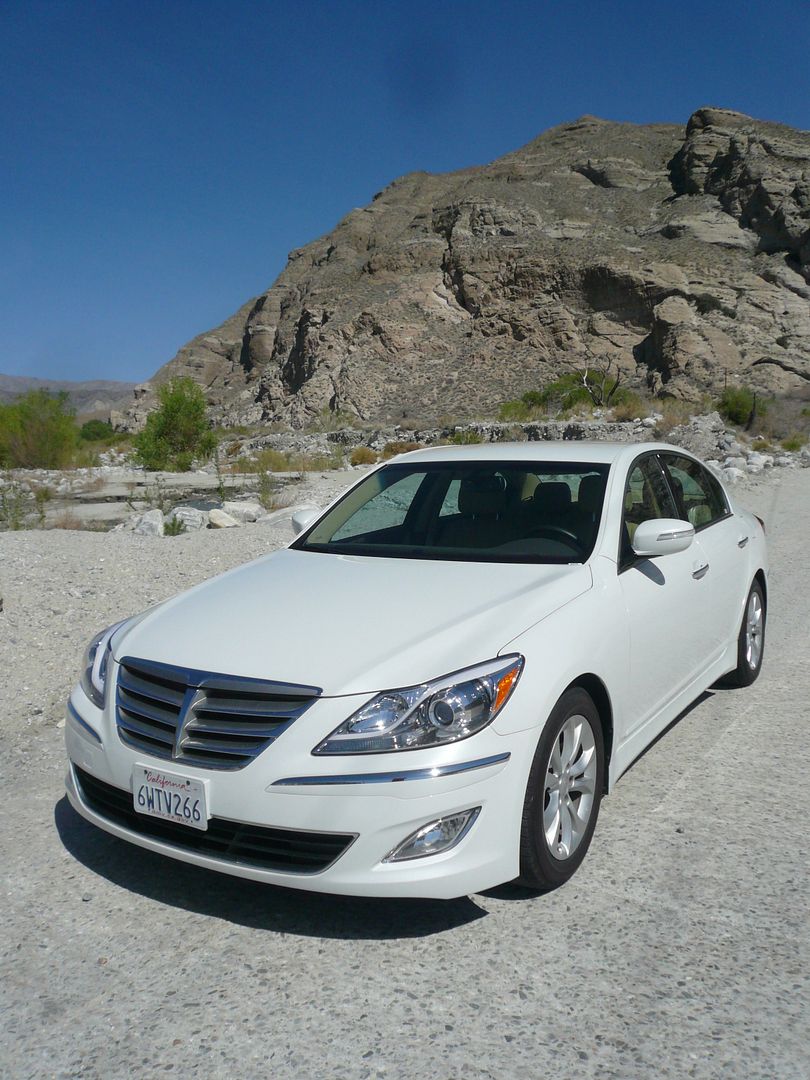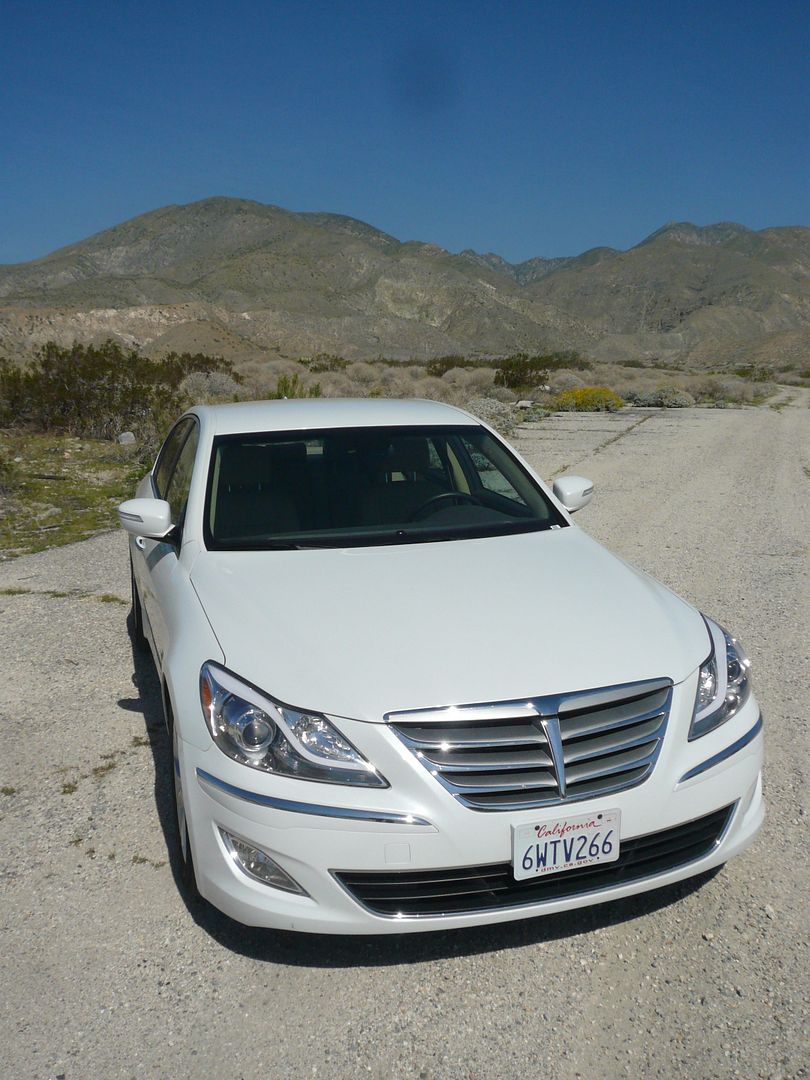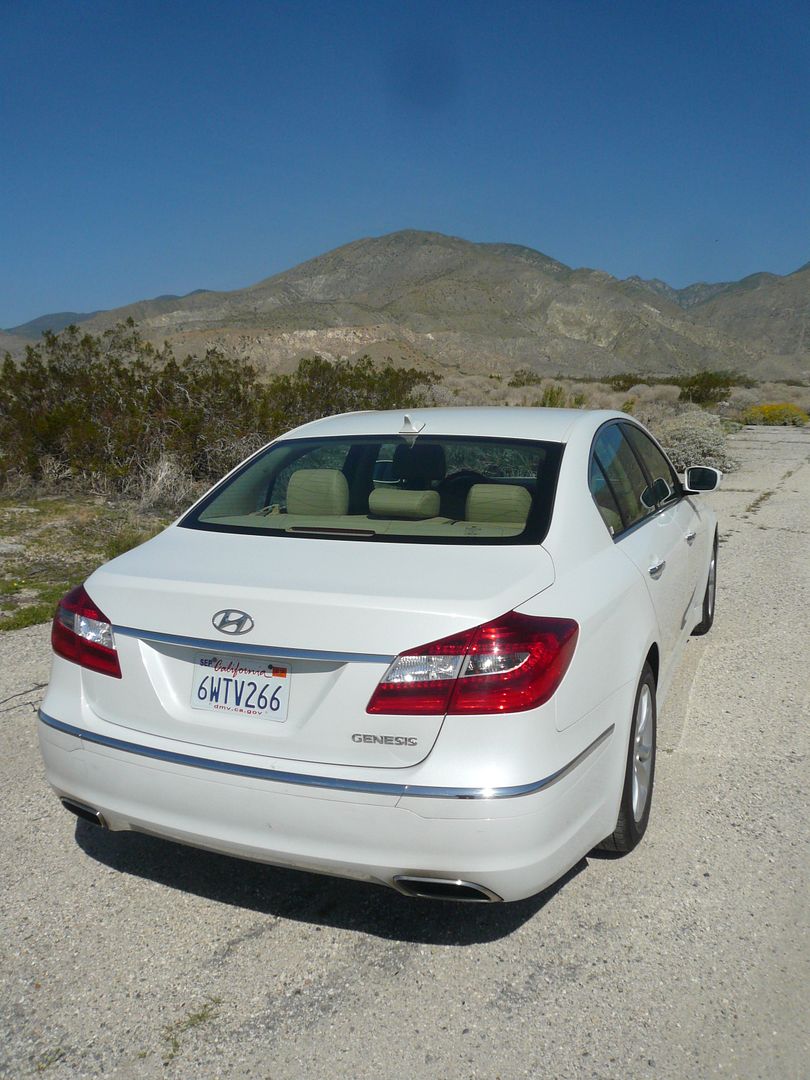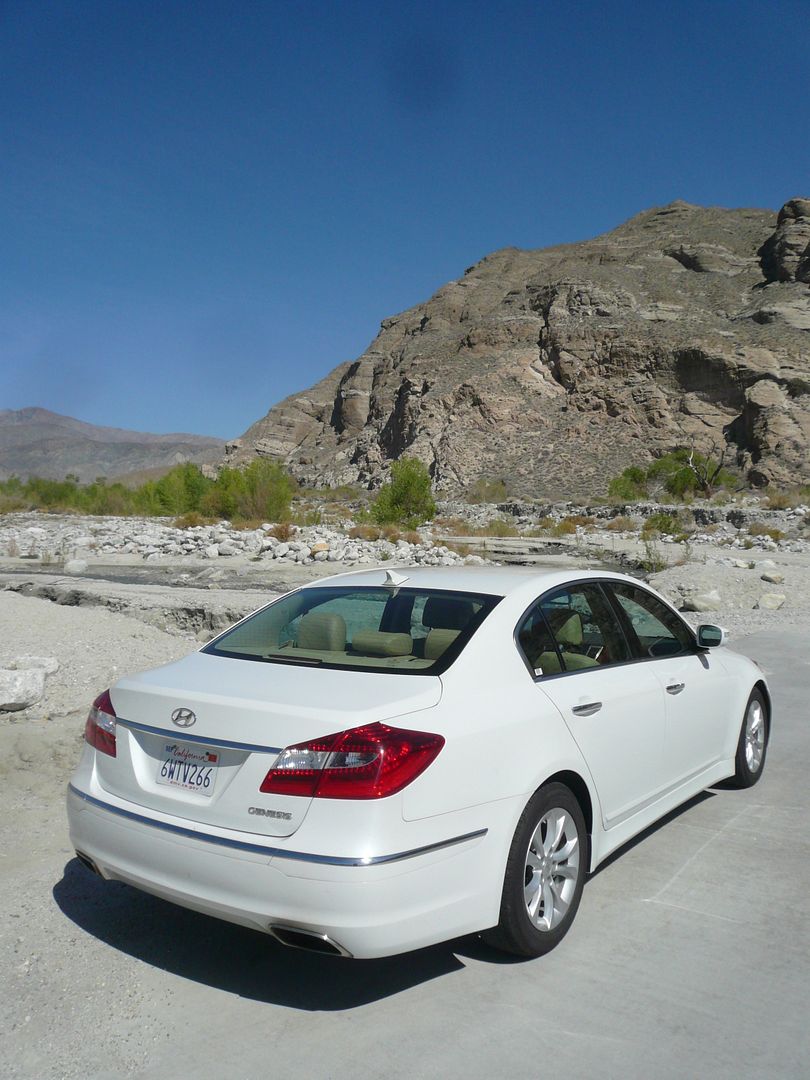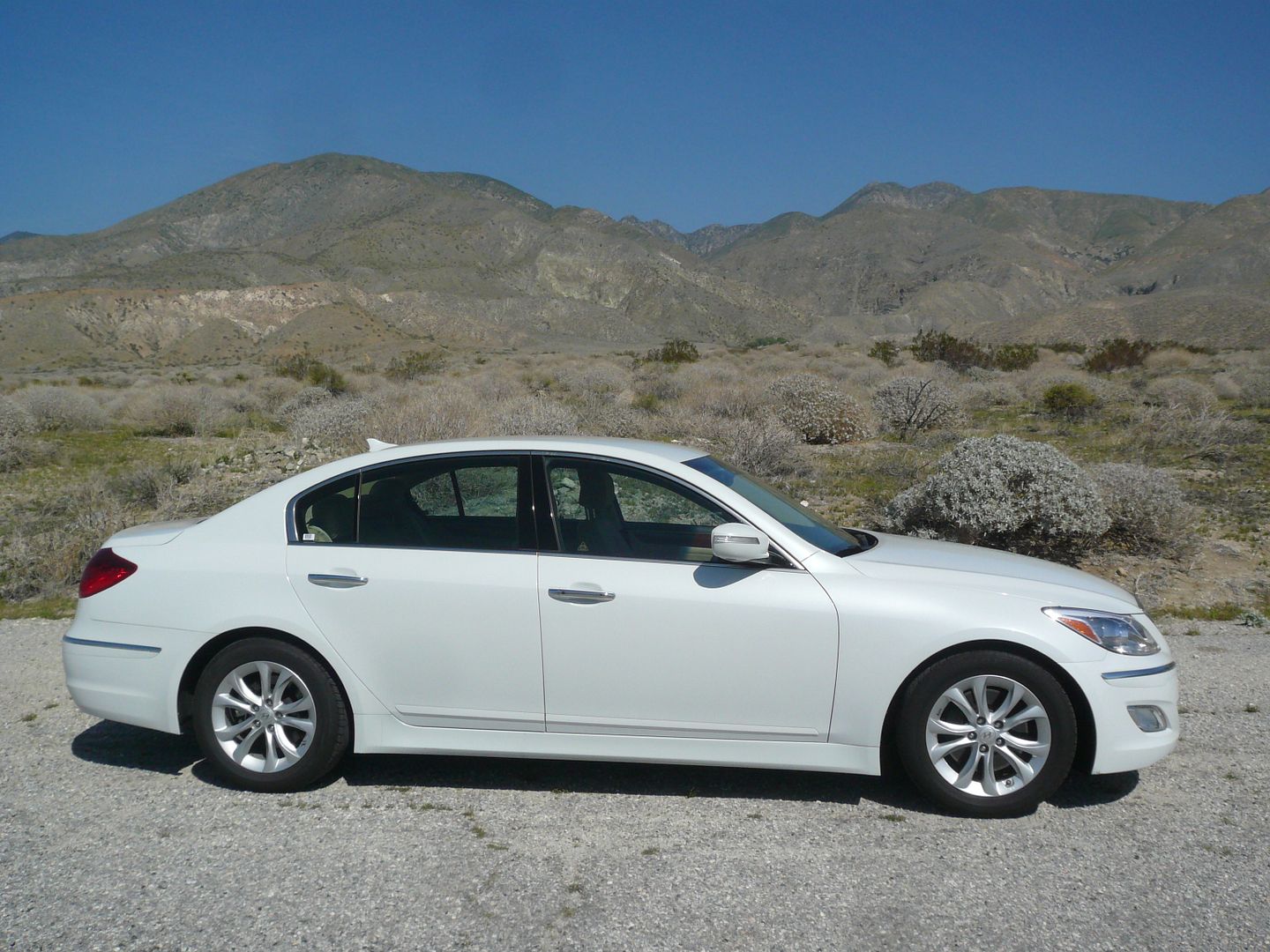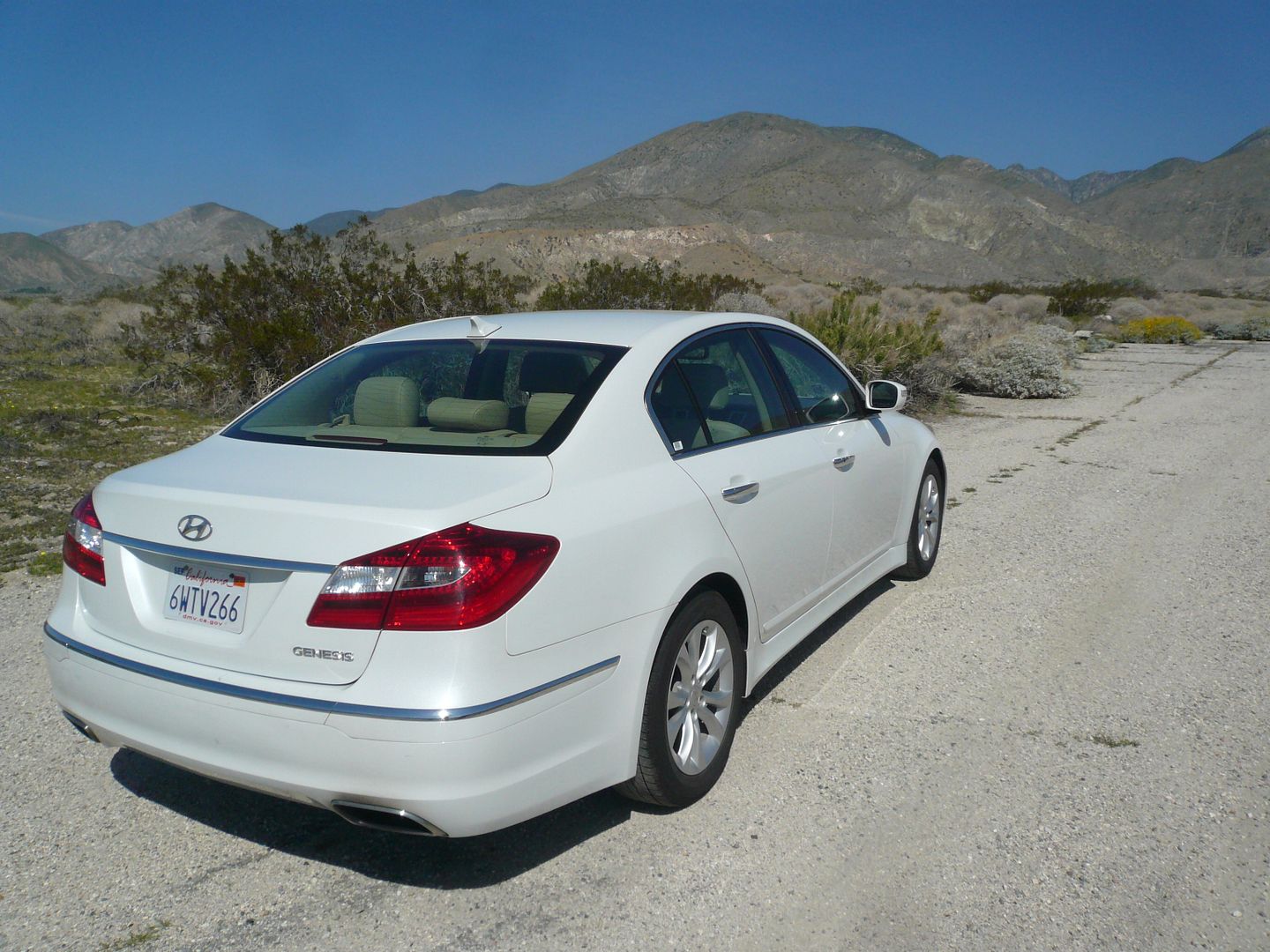 Cars have been made in Western Europe and America for well over a hundred years now, and whilst the automotive landscape has changed a lot in that time, with many of the marques that enjoyed early success having long since disappeared,  the large and successful manufacturers who do remain can all point to lengthy history and heritage. It is only relatively quite recently that the products of other countries, notably in Asia, have become ever more prominent, first with the Japanese, then the Koreans, and now the Indians and the Chinese. In each case, the initial offerings struggled to gain widespread acceptance, as the fledgling manufacturers struggled to meet the standards achieved by the established players, but the perceptive quickly spotted that with every new model came a better product and they both noted and warned that soon these new entrants would meet or even beat the brands with which we were more familiar. Whilst this process of constant evolution has been generally true, there have also been a few examples of a real leap forward which has sent a true shock wave in to the market. The Lexus LS400 was such a car, signalling that not only could Japan build high volume cars that were as good as the other mass market entrants but that it could take aim at the established luxury marques and whilst may be not defeat them in all areas, it could get very close indeed. That was back in 1988 and at the time, the Korean car industry was still in its infancy, but it soon became apparent that we could expect the same thing from them. Sure enough, among the torrent of ever improved new models, Hyundai aimed high and hit the bulls eye with the American launch at the Detroit Show in 2008 of their Genesis sedan, a large rear wheel drive sports/luxury car aimed at the sort of buyer who would otherwise have bought a BMW 5 Series, Mercedes E Class or Audi A6. Contemporary press reports praised the Genesis, not just because it was massively cheaper than the established players, which it was, but because it was also so good. Reflecting the policy of almost continuous improvement, a facelift was applied in 2011, with minor body changes and upgraded engines. It is only relatively recently that the Genesis has appeared in the Hertz fleet, so I have now had the chance to find out for myself just what caused all the fuss.
Hyundai only sell the Genesis in two versions, the big seller is the one fitted with a 3.8 litre V6 engine, which puts out 333 bhp, and if this is not sufficient, you can always have the R model which has a 5 litre V8 and an output of 429bhp. My test car was the former. Retailing for just $34,200, it is massively cheaper than any of its rivals. For sure it does lack the prestige badge which may be important to some buyers, and I doubt you would ever get terribly excited about the styling which is best described as restrained. For those who decry the ever fussier designs that come out of Unterturkheim, and rue what Chris Bangle did to BMW, though, this may be a Good Thing, as there is a certain restrained elegance to the Genesis. There is no doubting its build quality, though which is excellent. Tight shut lines, well-fitting panels and lots of neat touches from the kick plates to an interior that looks like it was designed as a whole rather than a set of parts are all a good start. Important though all this is, the Genesis needs to drive well if it is to succeed in this class.
The engine is started by putting your foot on the brake and pressing the Start button to the right of the steering wheel. As long as the key is in proximity, it does not matter where it is, and indeed there is no explicit slot in to which to put it. I kept it in my pocket throughout the test. Fire up and you barely hear anything. This is a very quiet and refined engine indeed. That impression continues when you are underway. Indeed, I would go as far as to say that this is one of the quietest engines I have ever come across. Noise suppression when cruising on the freeway is incredible. There is just a little bit of wind noise, and on certain surfaces you do get a tiny bit of tyre noise, but this is a very quiet car indeed, which means it is a perfect cruiser. It is not lacking in the horsepower department, though and from almost whatever speed you are doing, there is a smooth surge of additional momentum achievable by flexing your right foot just a bit. Press harder and the Genesis will rocket forward. I had to look up the spec data to find out how many gears are in the transmission, as you honestly cannot tell by listening out for gearchanges and you cannot even work it out from watching the rev counter. The answer is eight. This has to be the smoothest and most seamless transmission I have ever encountered, and standards are pretty high these days. The Good News does not stop there, as at a steady speed on the freeway, the economy I achieved was also impressive, with a trip average of 30.5 mpg US (that's 36.4 mpg Imperial). Press reports suggest that fuel economy is not usually a strength of this car, so I can only conclude that if you drive it really hard, then those 3800cc of engine do need rather more refreshment than when they are just turning over in that high eighth gear. Hyundai have judged the steering and handling characteristics well, too. There is a pleasant weighting to the steering, so there is plenty of feel, without it being unduly heavy. I took the Genesis up into the canyons above Los Angeles, and here I found that the natural tendency is understeer, with more turning of the steering wheel needed than you might expect, but nothing alarming. You can just detect that this is a rear wheel drive car, though there is no way (thankfully given the consequences of getting it wrong on some of those roads!) that this is a tail happy machine. I suspect that on a track, it might not be as "good" as a BMW or Mercedes, but then who drives there every day? The roads of Southern California are a tough test on the suspension of any car, as they are littered with pot holes, cracks and a mix of surfaces, from concrete to smooth asphalt. No car will hide all of this, but the Genesis did as well as any car I can remember, with no suggestion that this is the wallowy sort of machine that the Koreans used to offer in their luxury cars not long ago. The brakes were good, and there is a foot operated parking brake. The only challenge I encountered in driving the Genesis is that rear visibility is not brilliant. The boot line is high and this, coupled with the rake of the rear window made reversing more difficult than in a lot of cars, though the large door mirrors certainly helped out.
There is no questioning the cohesiveness of the design of the interior of this Hyundai. Whether you like the combination of colours and textures used, though, may be down to personal taste. The seats and main dashboard covering were in a sort of light oatmeal leather, and there is a substantial inlay of cherry wood on the door casings and the dashboard, along with the use of some darker brown leather for the steering wheel and top of the dashboard. 10,000 rental car miles had not made any of this look grubby, and it is certainly far less funereal than in some cars, but it did feel a bit transatlantic in taste to me. The dashboard itself is refreshing in its simplicity, and a marked contrast to the button fest that you find in many far cheaper cars these days. A single hooded binnacle covers the digital instruments, of which there are four: the larger rev counter and speedometer are flanked by a water temperature and fuel gauge. All are very clearly marked and easy to read. The centre of the dash comprises a display unit for the audio unit and below it the necessary buttons for the operation of this unit and the climate control, all arranged together quite neatly. Twin column stalks operate the lights, wipers and indicators. The cruise control along with repeater buttons for some of the audio unit functions are neatly presented on the steering wheel boss, and that is it. Easy to use, neat and intuitive.
The Genesis is a large car, and so you would hope for plenty of space in it for people and things. You should not be disappointed. The rear passenger compartment is especially commodious, with plenty of leg room even if the front seats are set well back. When they are forward, as is the case when I am the driver, there is an acre of space that heads towards the Skoda Superb level of roominess. The rear transmission tunnel is not too intrusive, so there should be little difficulty in accommodating a third passenger across the back seat, and none will be troubled for a lack of head room. The boot has a large floor area, but it is not as deep as you will find in some cars. There is plenty of space around the spare wheel, which sits under the boot floor, for hiding away lots of smaller items. The rear seats do not fold, but there is a ski flap through the rear centre armrest. Inside the cabin, there is a good sized glovebox, door pockets on all four doors, and a deep cubby under the central armrest.
Despite the low price, the Genesis is well equipped, with 17″ alloy wheels, power adjustable leather seats (8 way for the driver, 4 way for the passenger), leather wrapped steering wheel and gear lever, a 7 speaker AM/FM audio unit with CD, MP3 and satellite radio, the keyless ignition. Two upgrade Packages are available, Premium and Technology. The Premium Package, costing $4800, gives you a navigation system with 7″ screen, traffic information, rearview camera, power sunroof, upgraded and extended leather upholstery, power tilt/telescopic steering wheel, memory system (driver seat, mirrors, steering wheel), Lexicon sound system, automatic windscreen demisting, rain-sensing wipers, power rear sunshade and 235/50R18 tyres. The Technology Package, listing at $4300 adds a front- and rear-obstacle-detection system, lane-departure warning, adaptive cruise control, upgraded leather upholstery, cooled driver seat, heated rear seats, upgraded Lexicon sound system, 6-disc DVD changer, high-definition radio, 8″ navigation screen with upgraded information display, Blue Link assistance system, electronic parking brake, steering-linked adaptive bi-xenon headlights. It requires the Premium Package. The 5.0 V8 car lists for $46,800. As well as the 5.0 litre V8 engine, the specification includes dark-chrome headlights, sport suspension, R-Spec embroidered floor mats, electric power steering, chrome exterior mouldings, auto-dimming exterior mirrors, illuminated door-sill plates, and 19″ wheels. Optional equipment includes an iPod cable, wheel locks, mud guards, sunroof wind deflector, and trunk cargo tray.
When I collected the Genesis, the Hertz staff told me that this is one of the "best" cars they have on fleet. They were not wrong. Whilst it does lack the last frisson of excitement – but then let's be honest so really do lower order A6, 5 series and E Class models – it truly is an excellent car, with no significant weaknesses at all. Factor in the bargain pricing, which means it costs at least $10,000 less than the German triumvirate, Hyundai levels of reliability and quality, and you really can see what all the fuss was about when it launched.