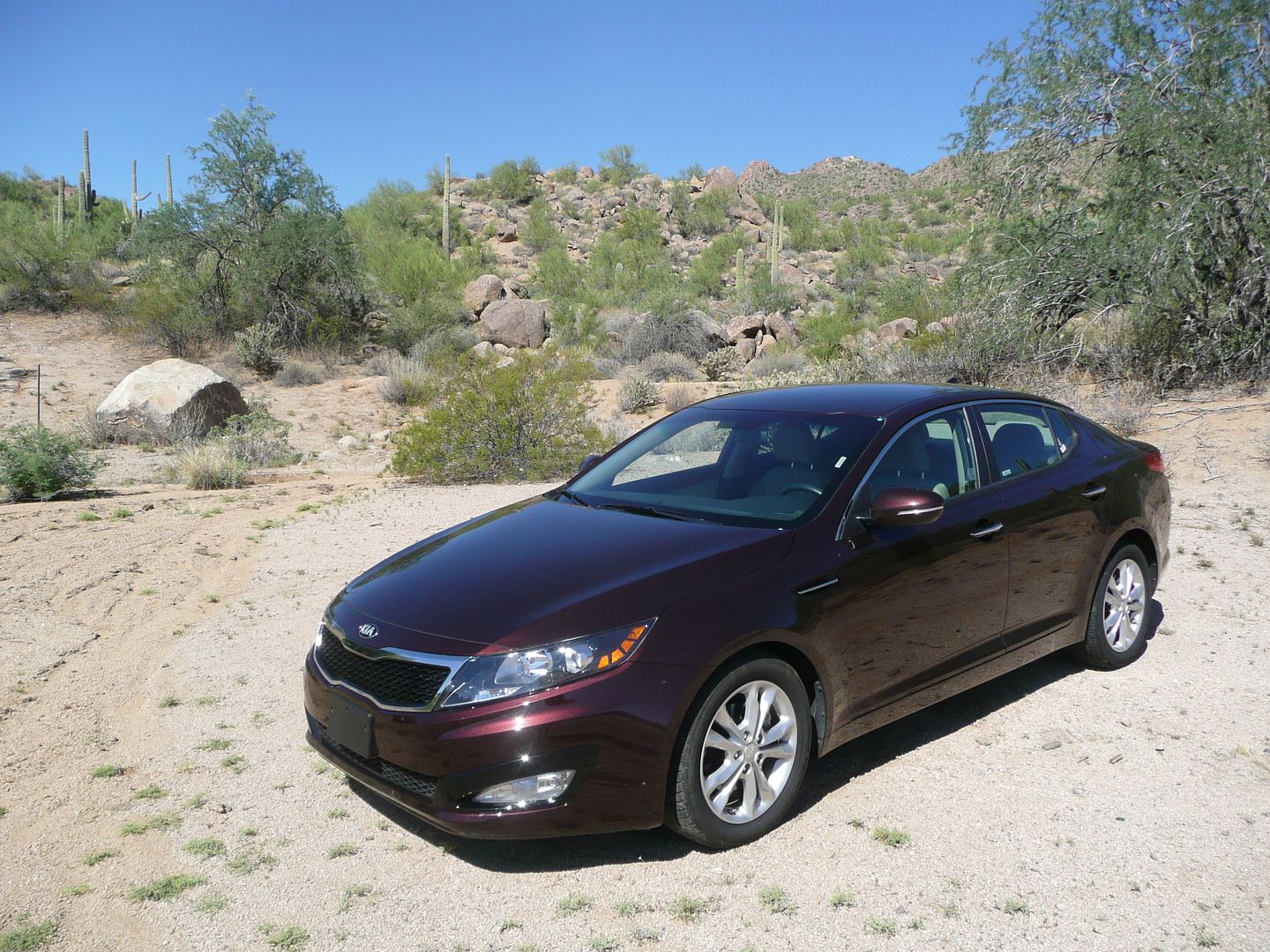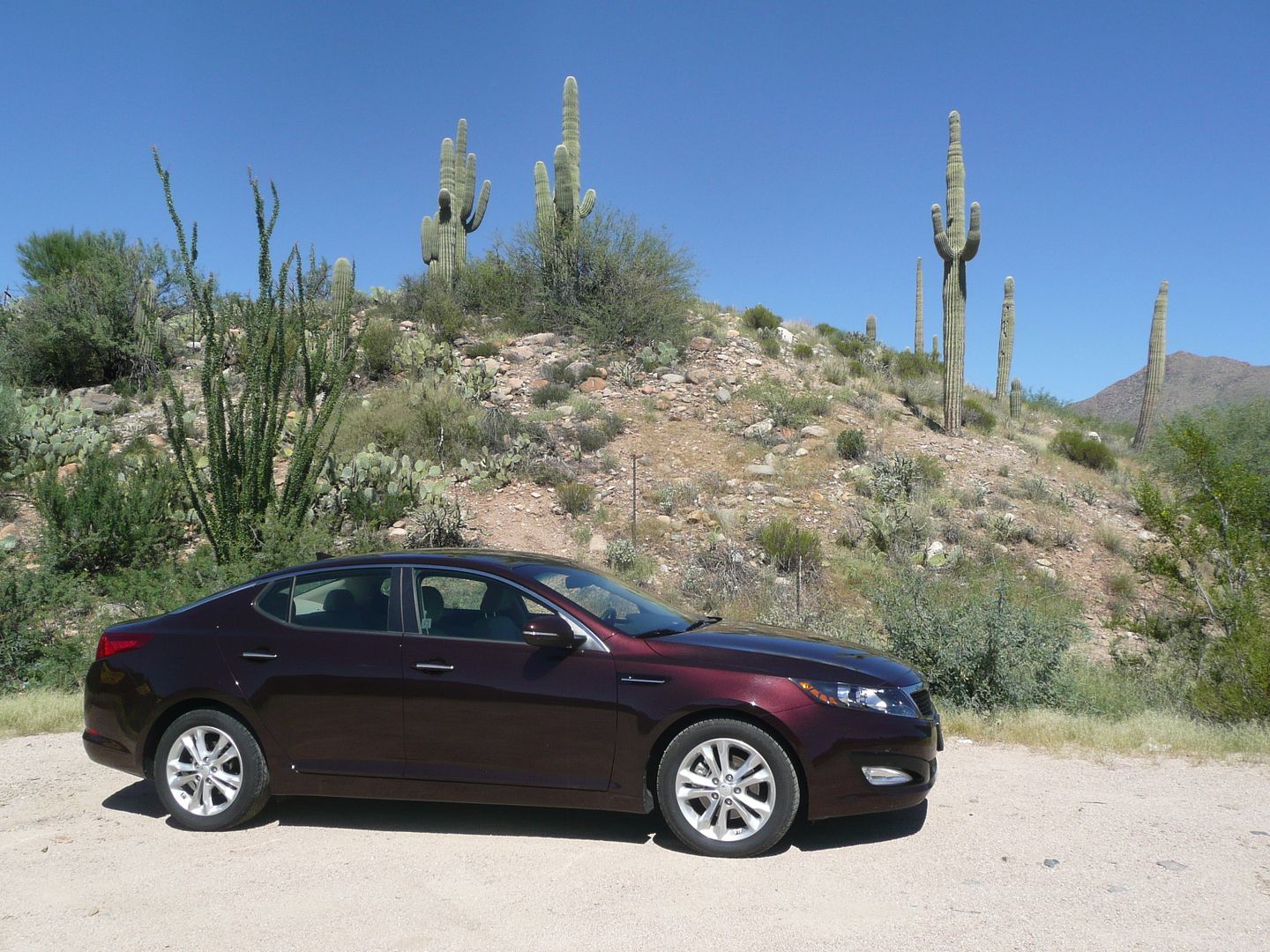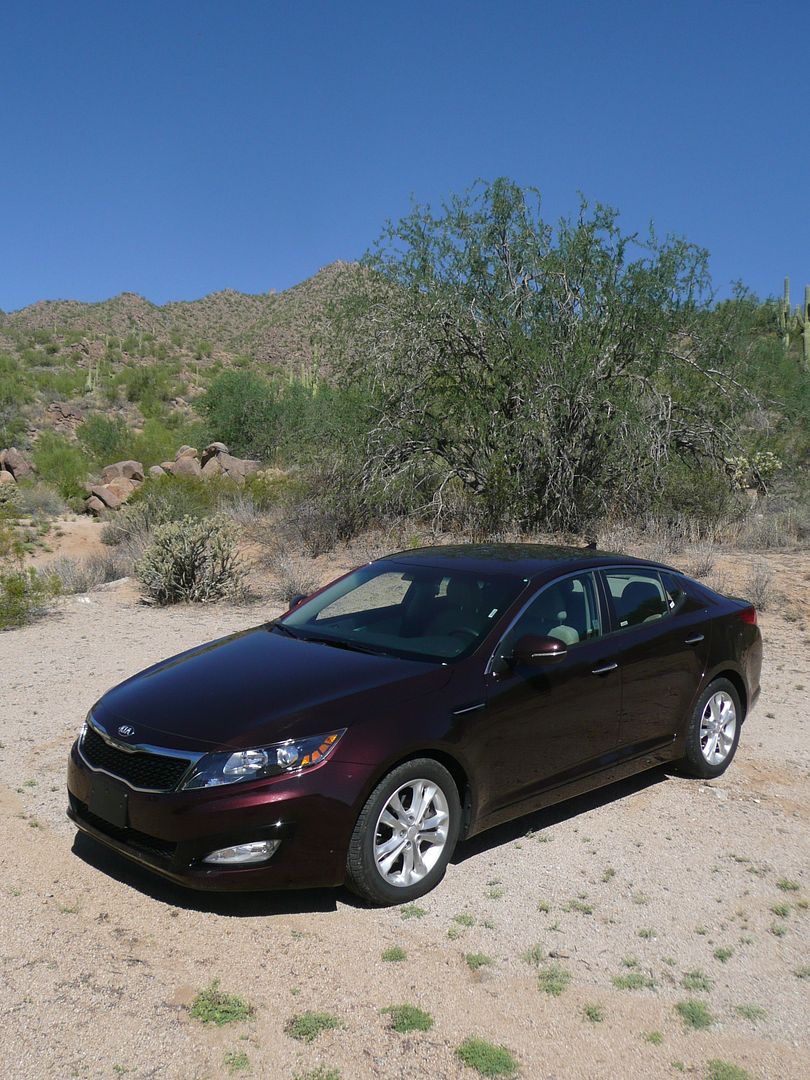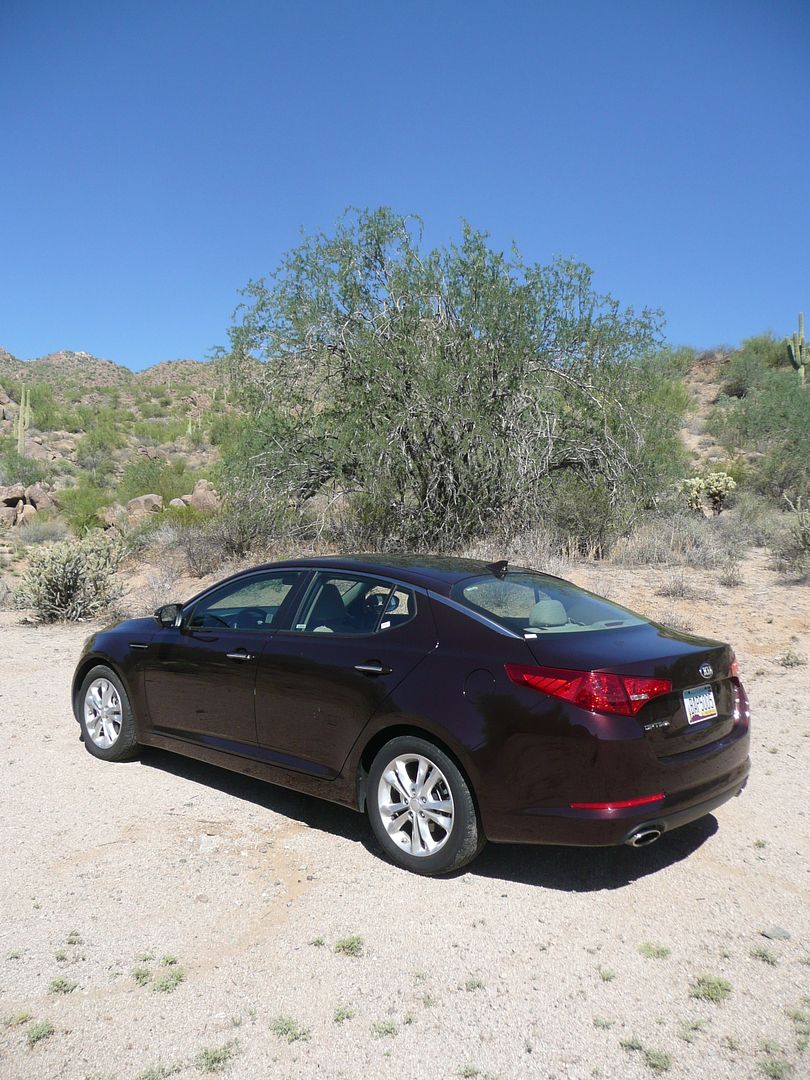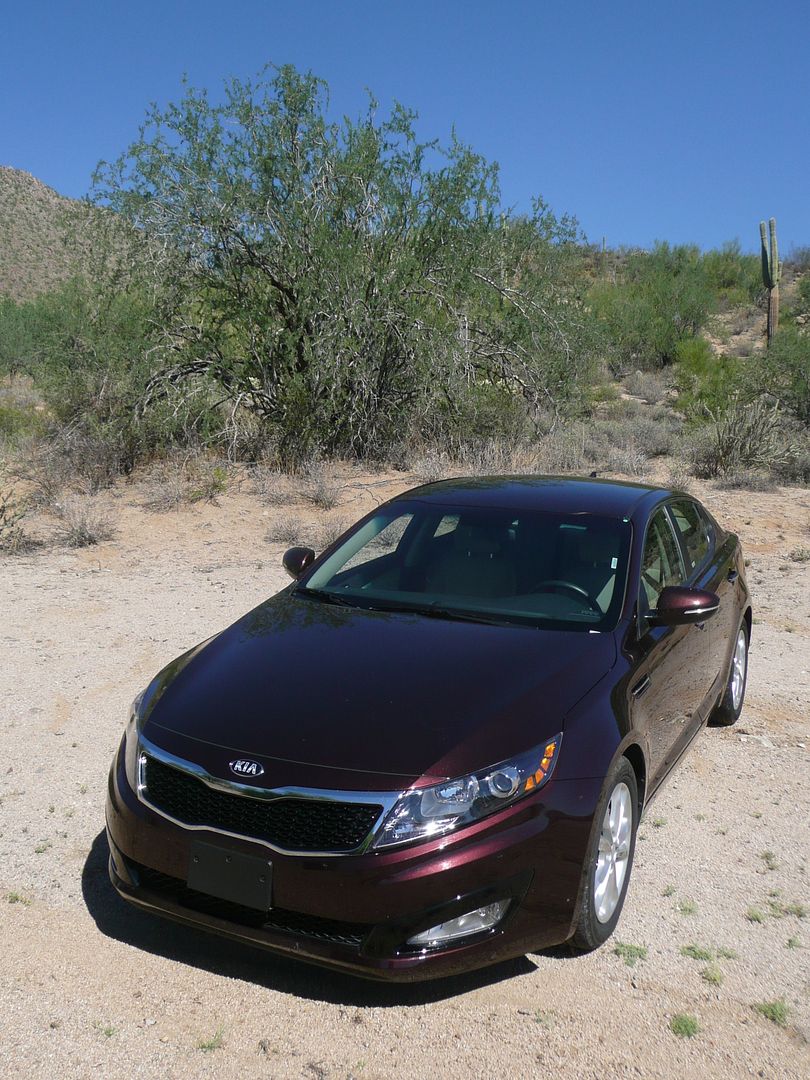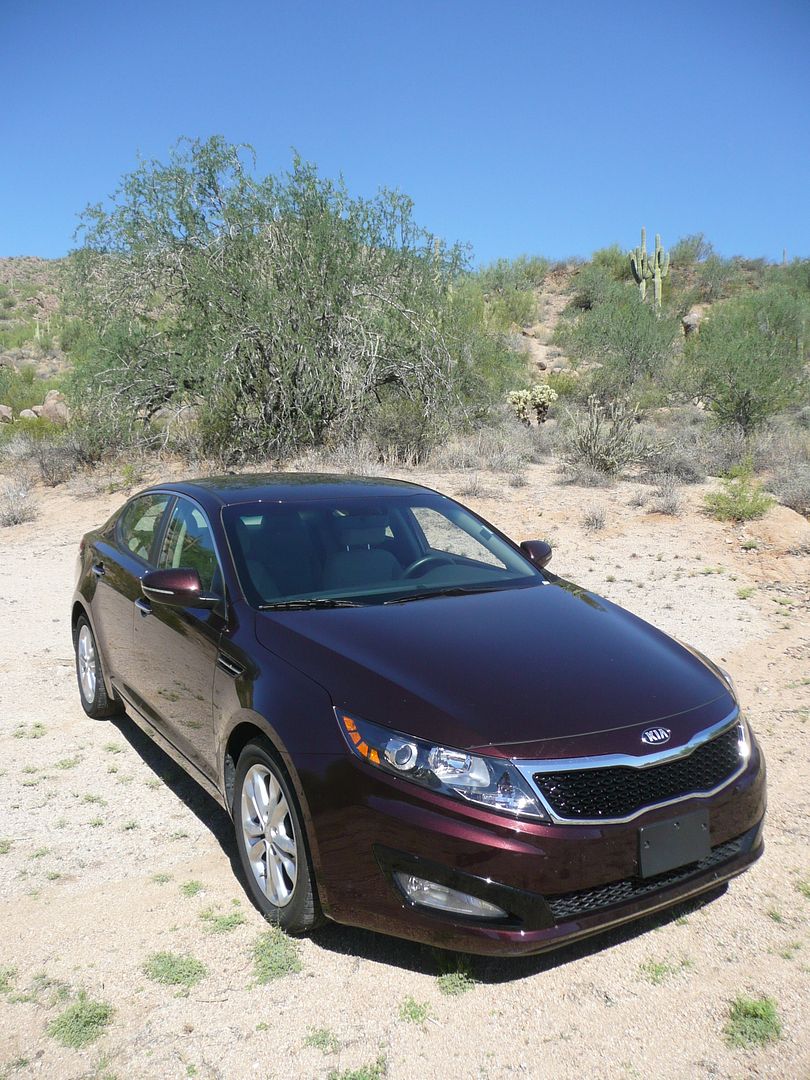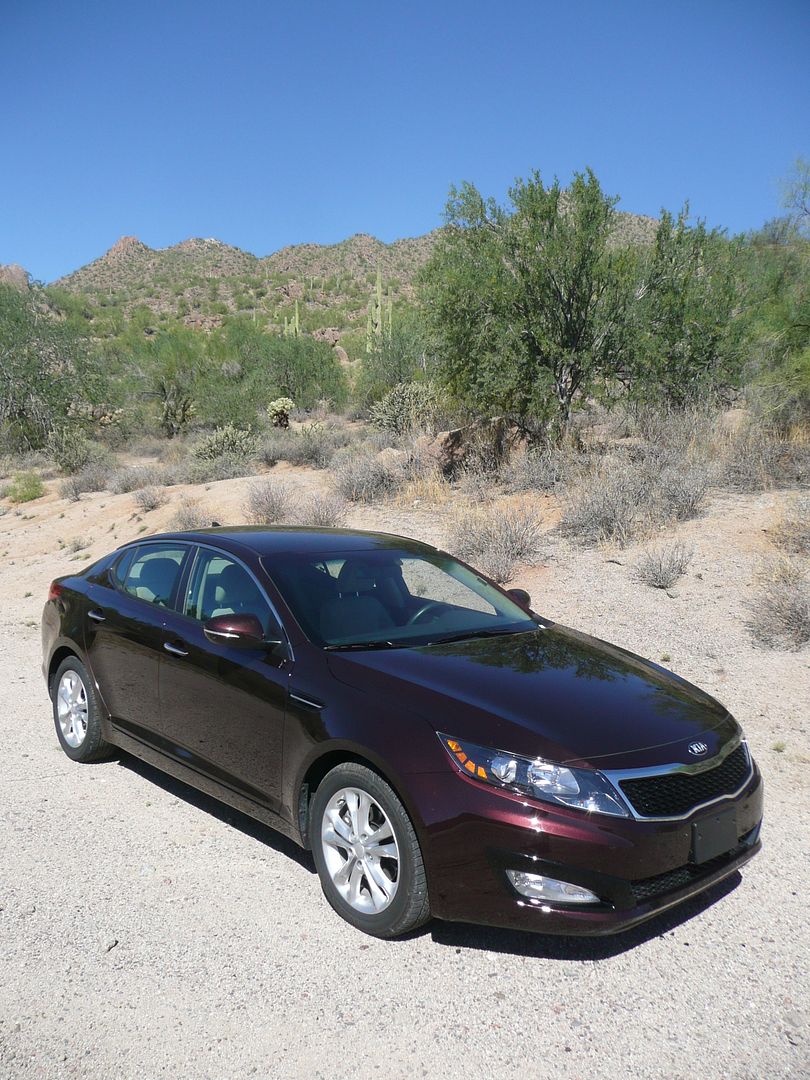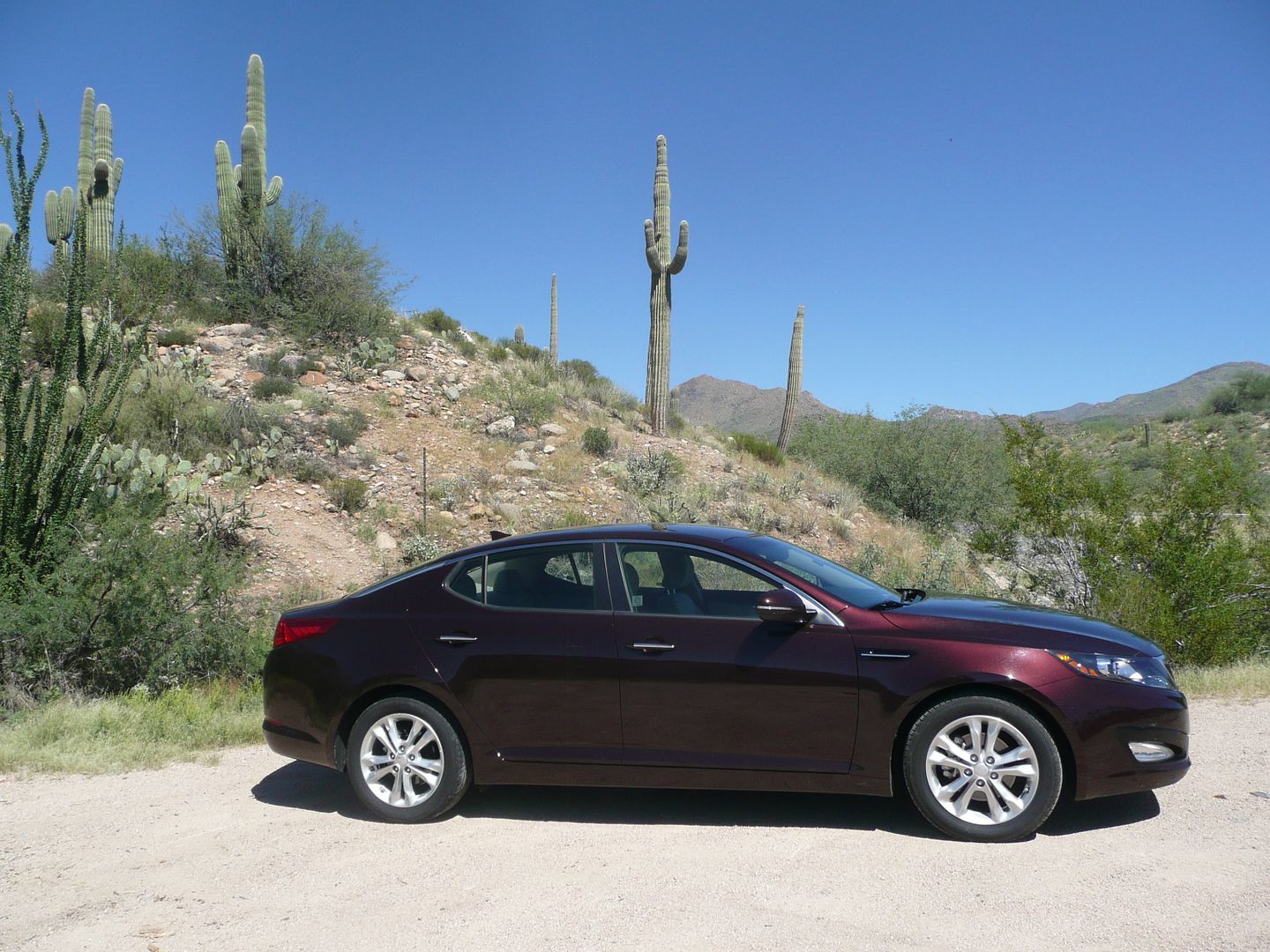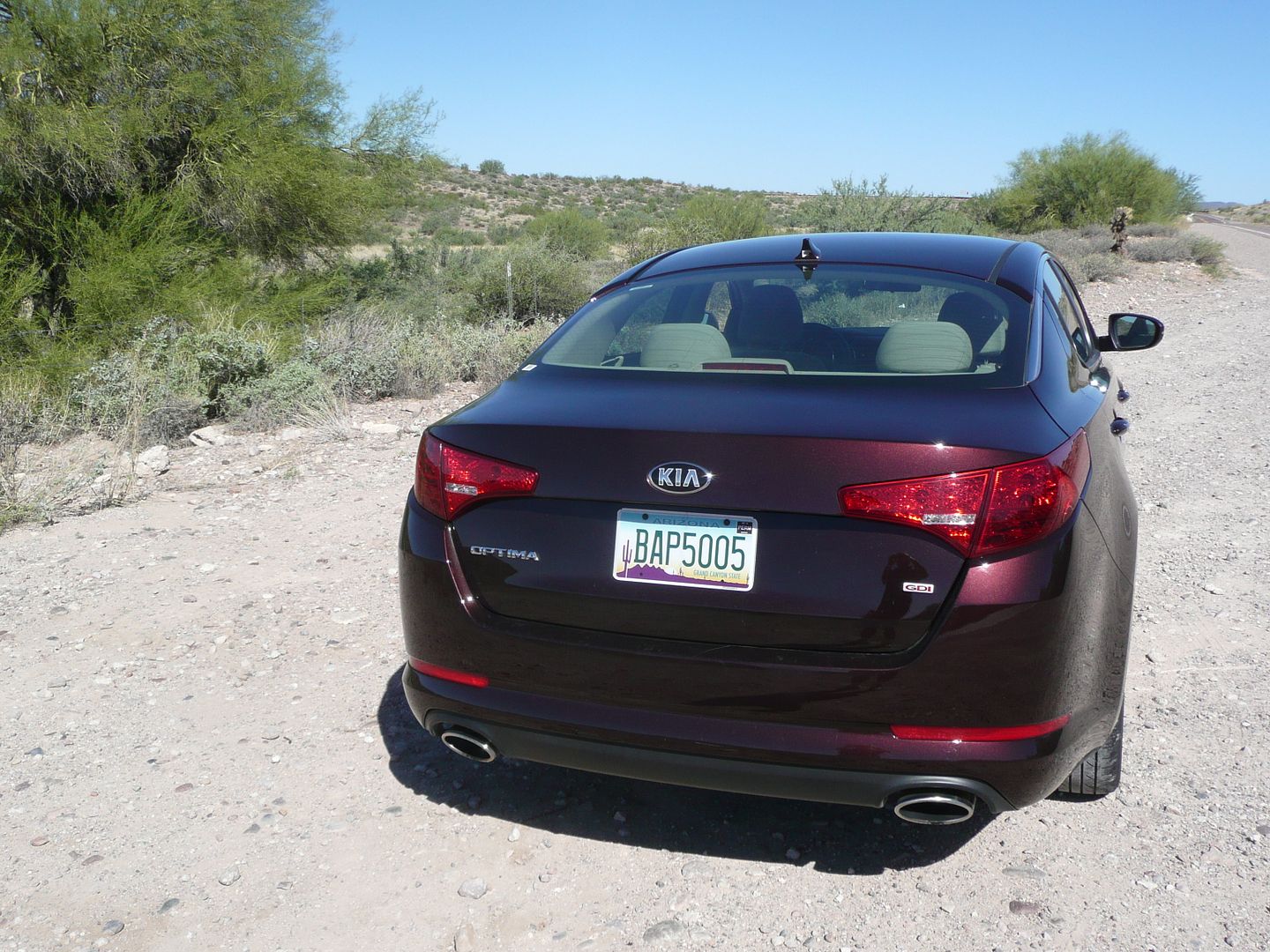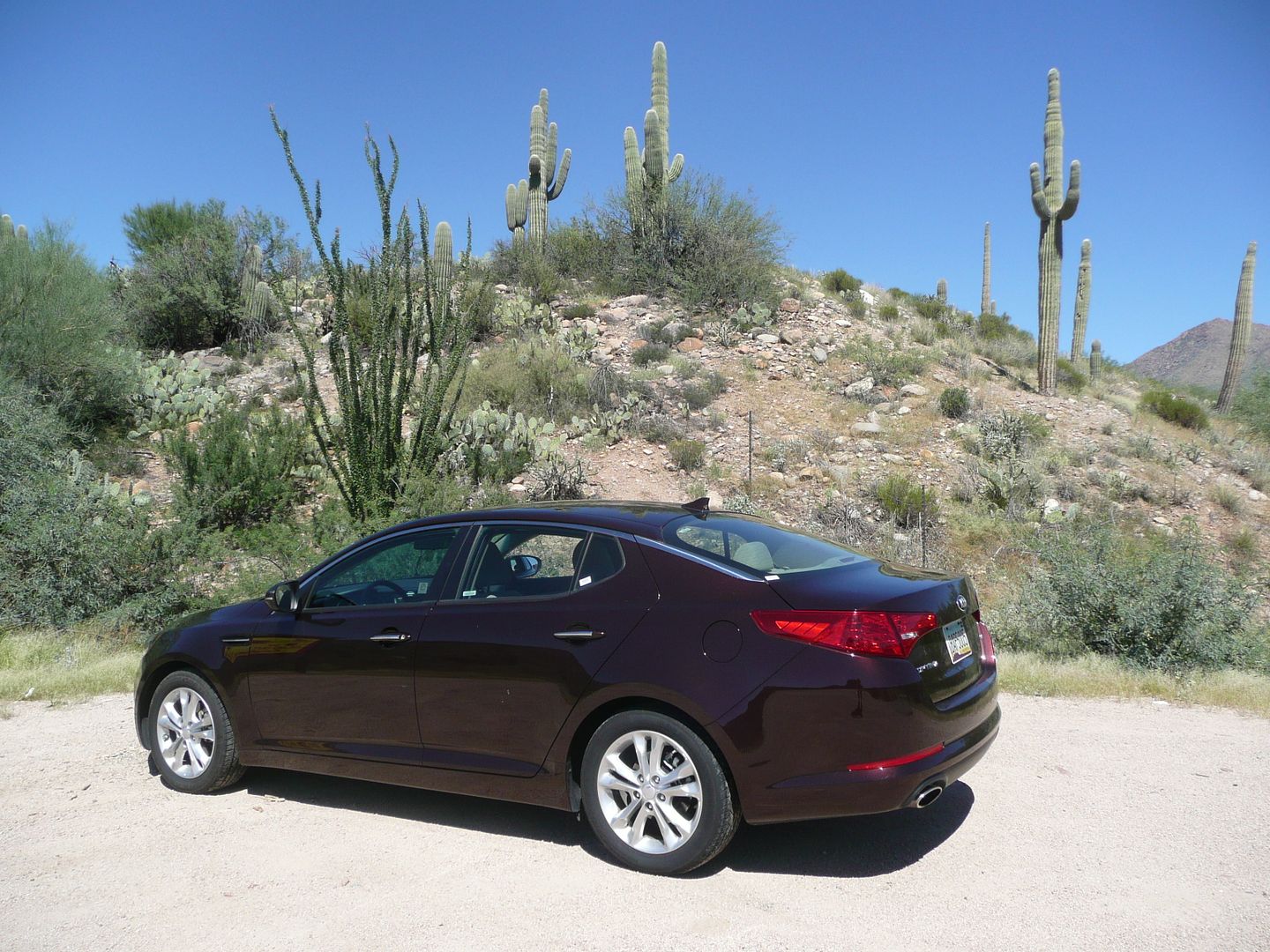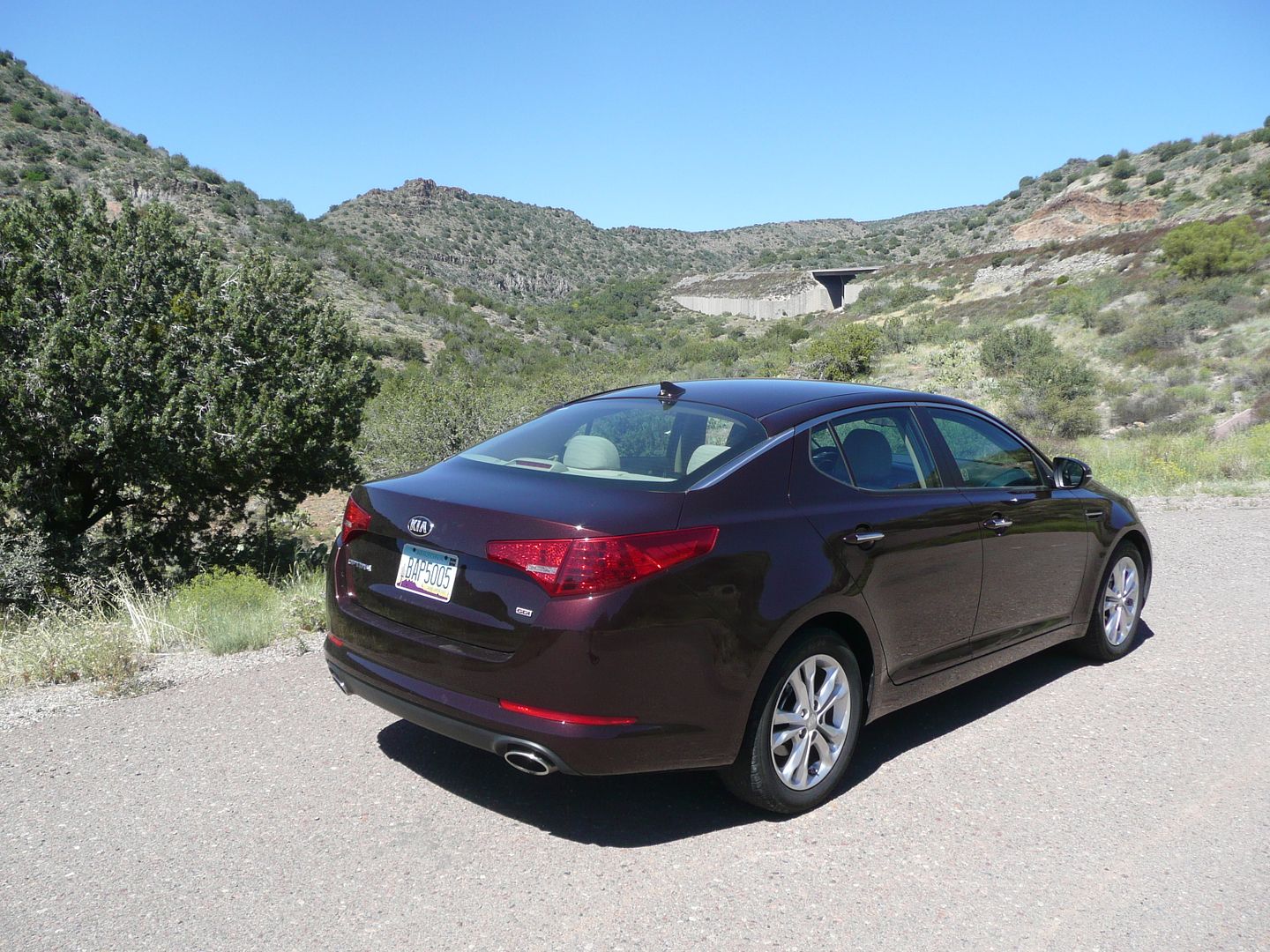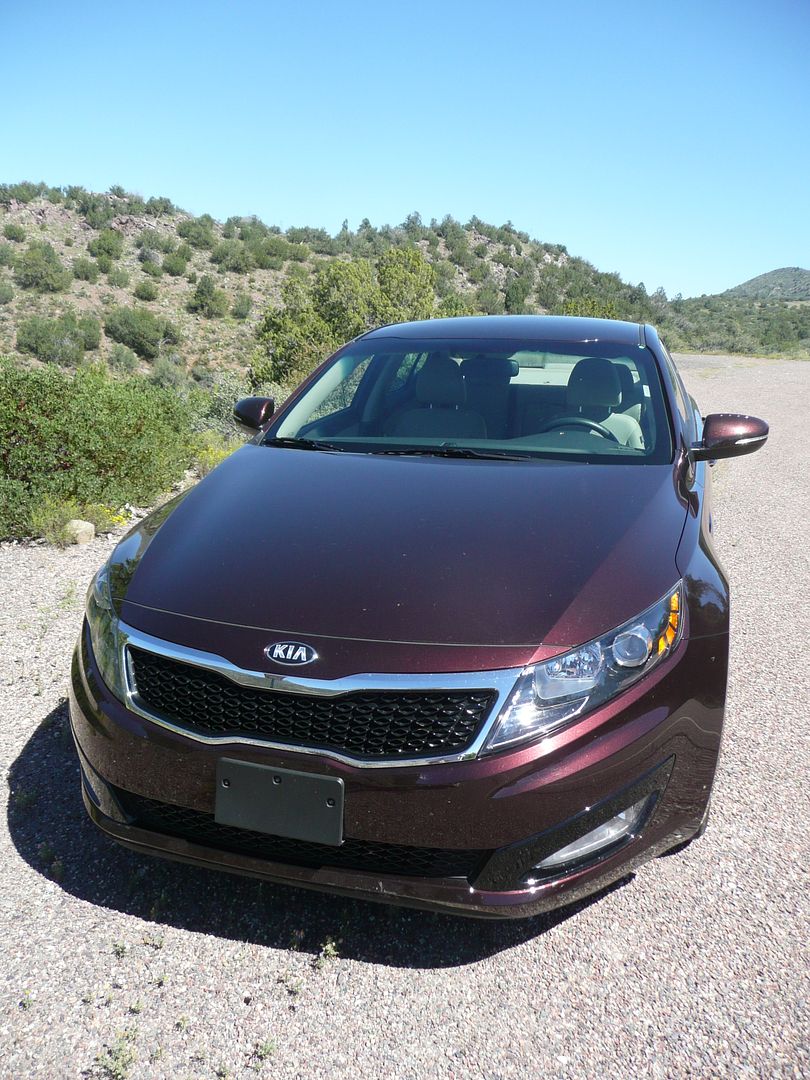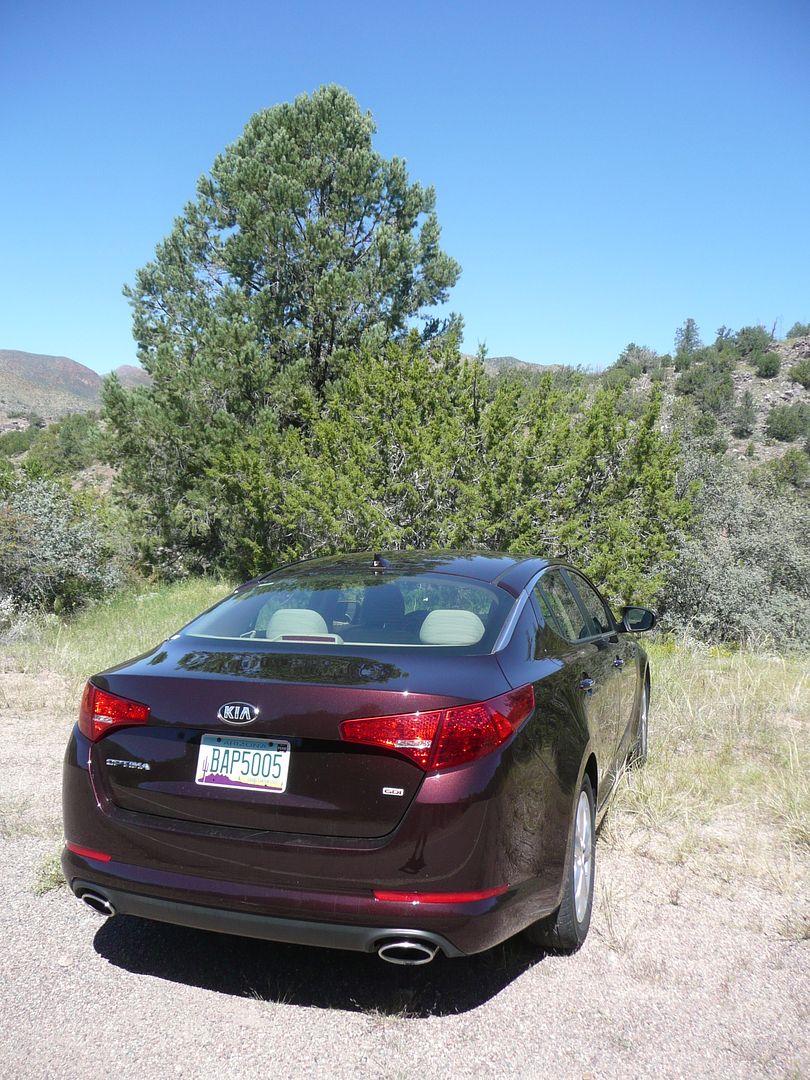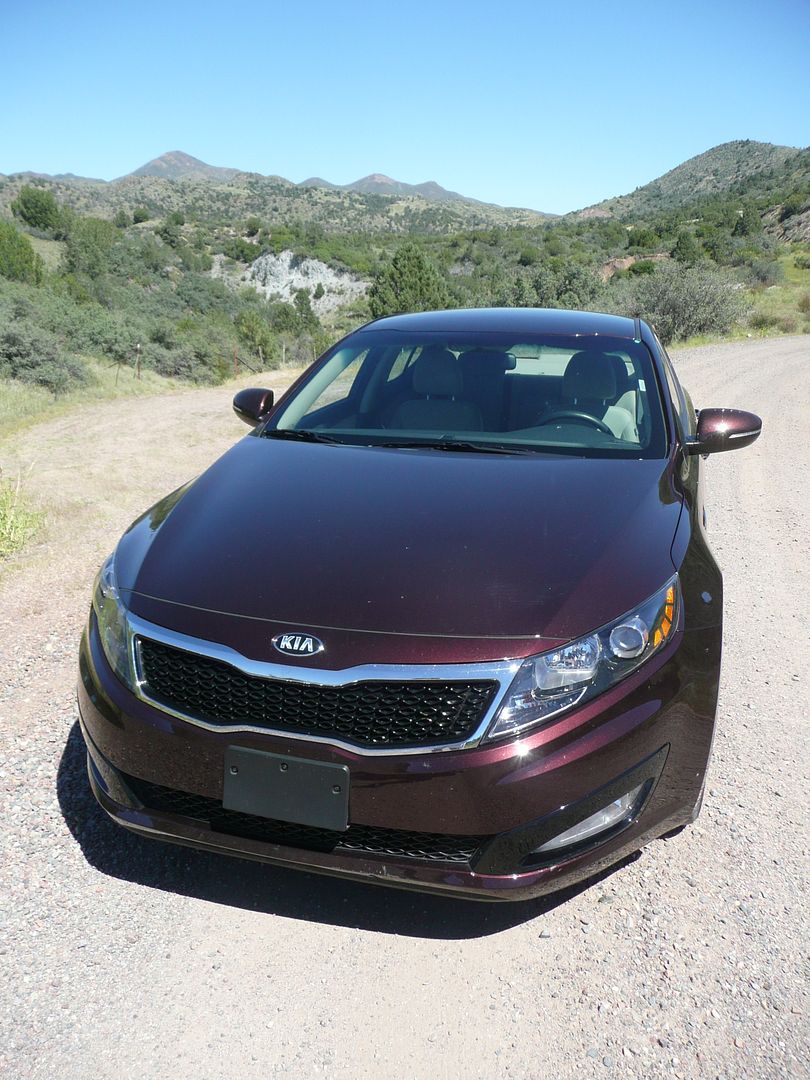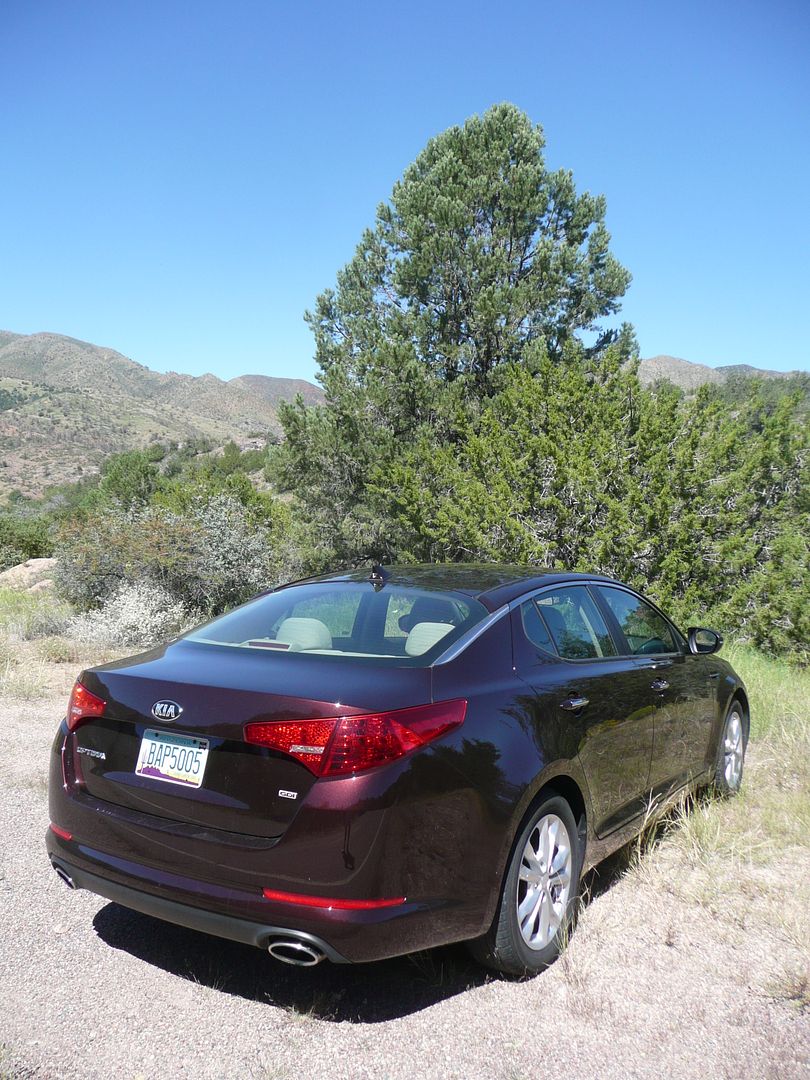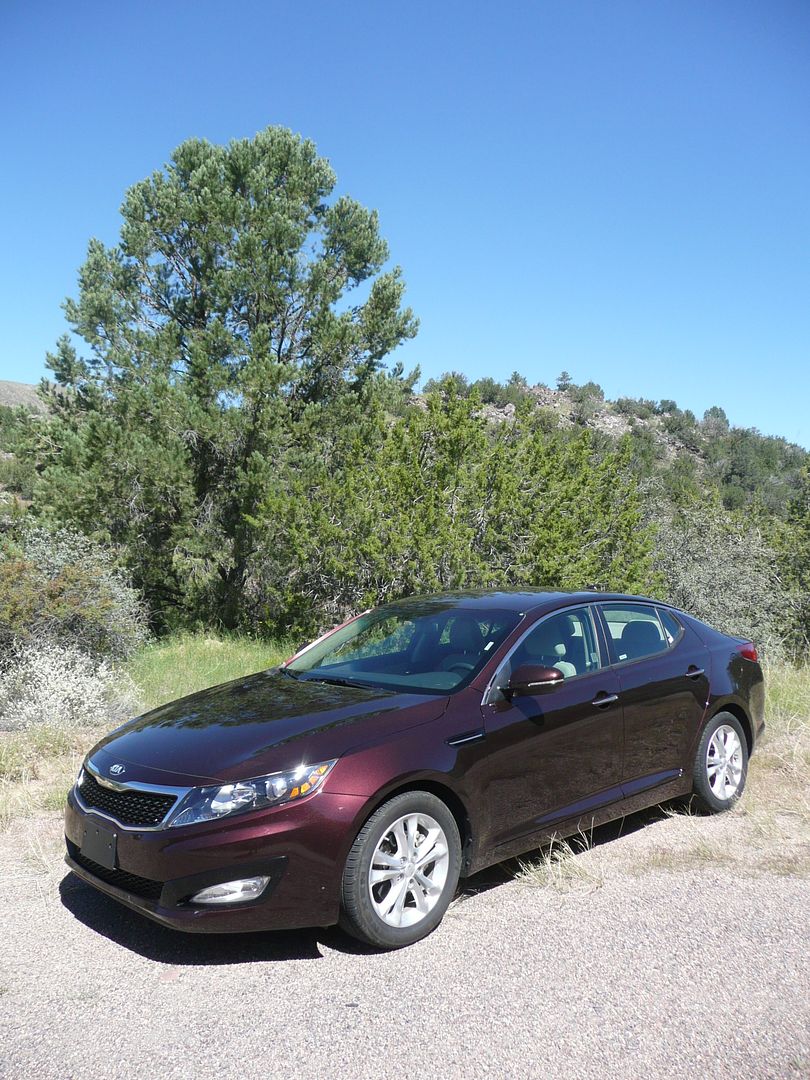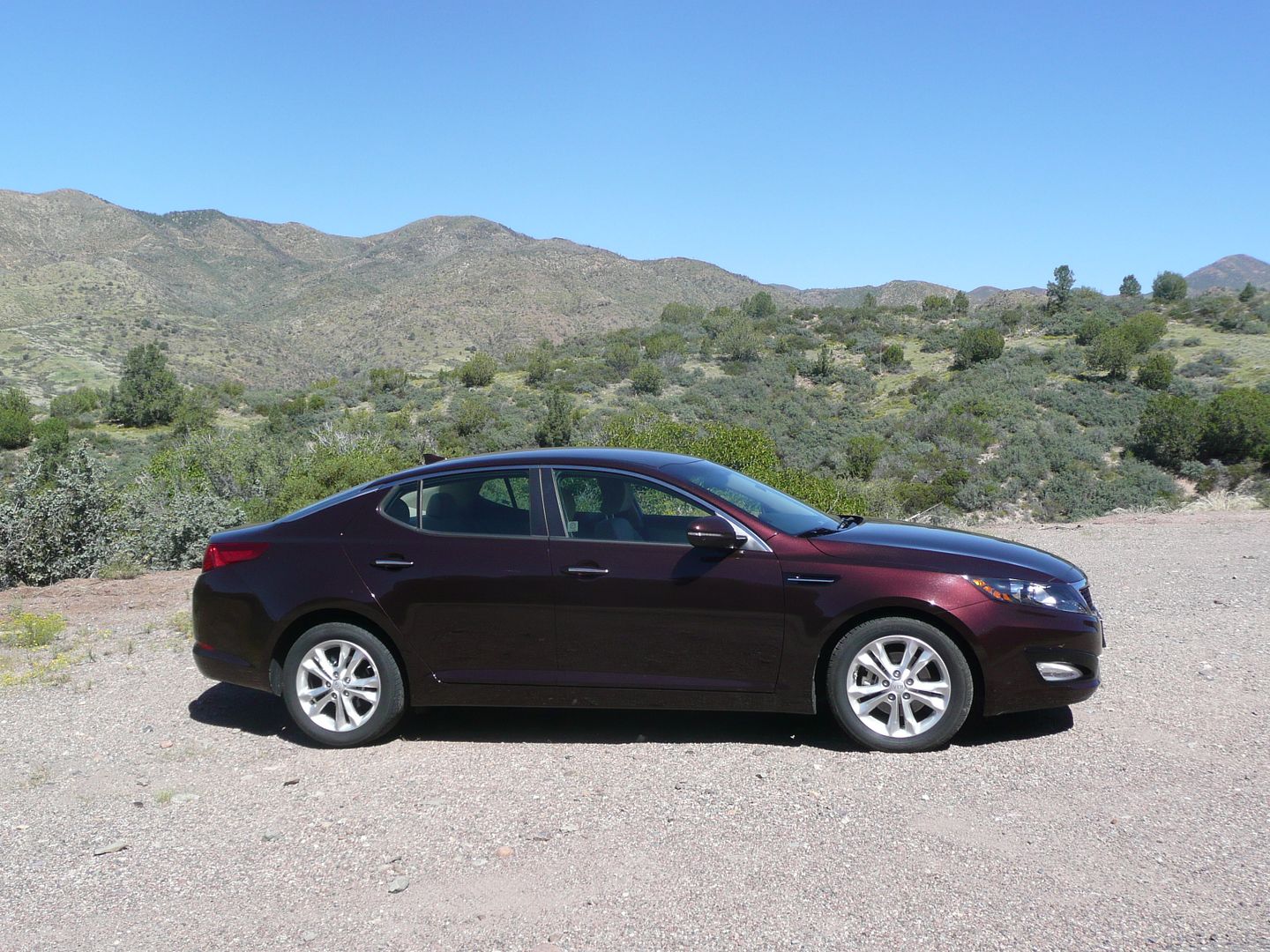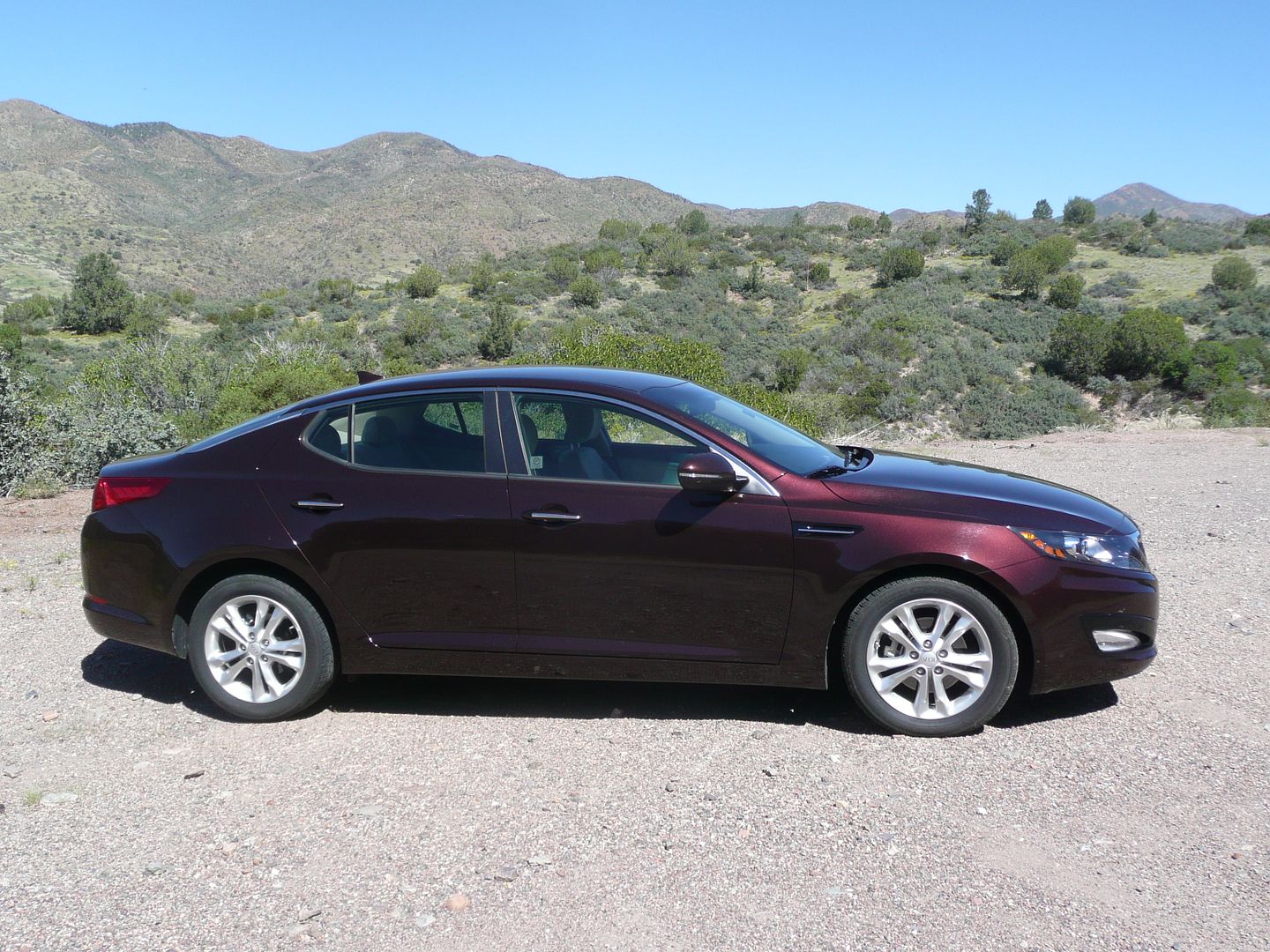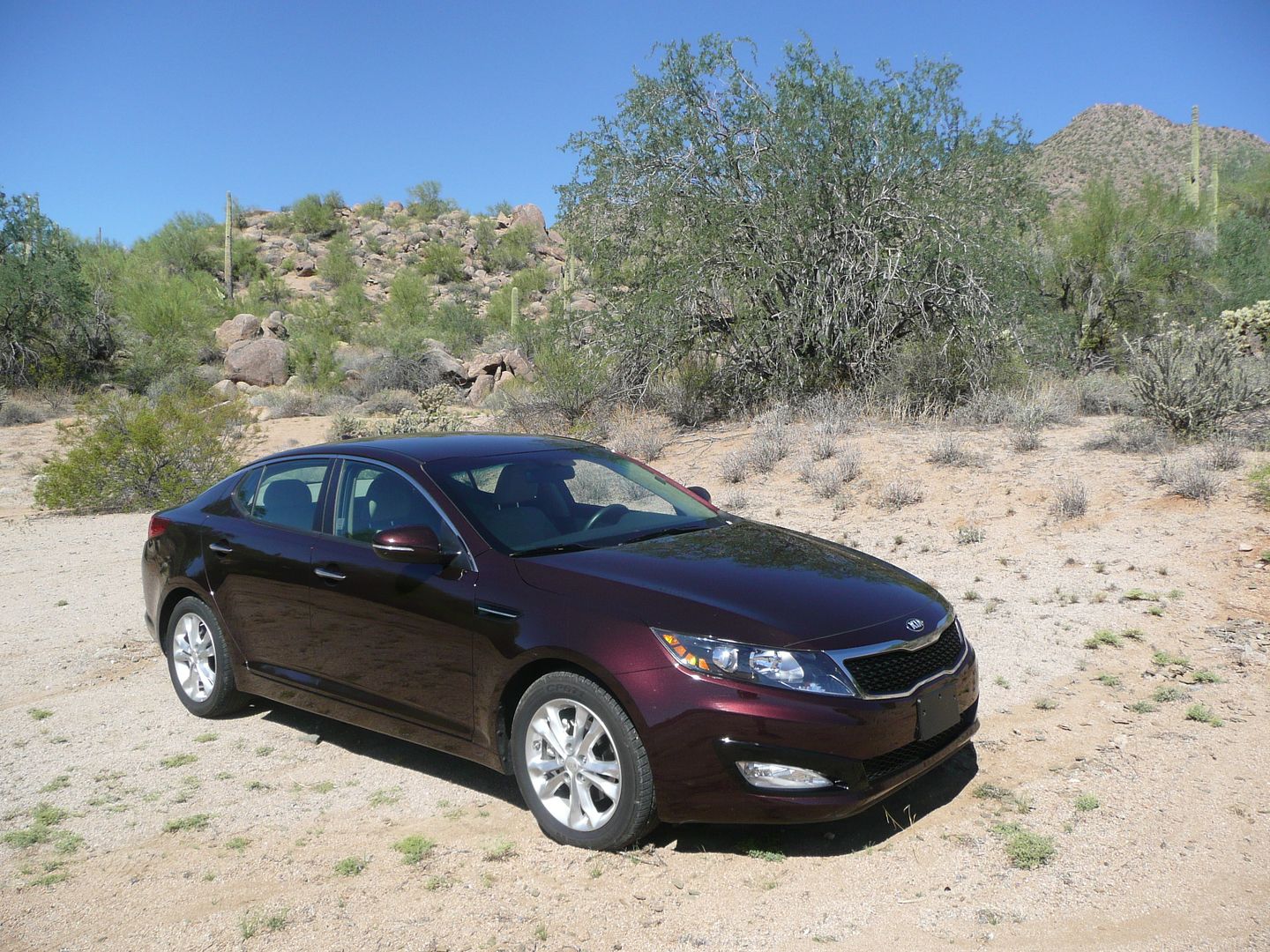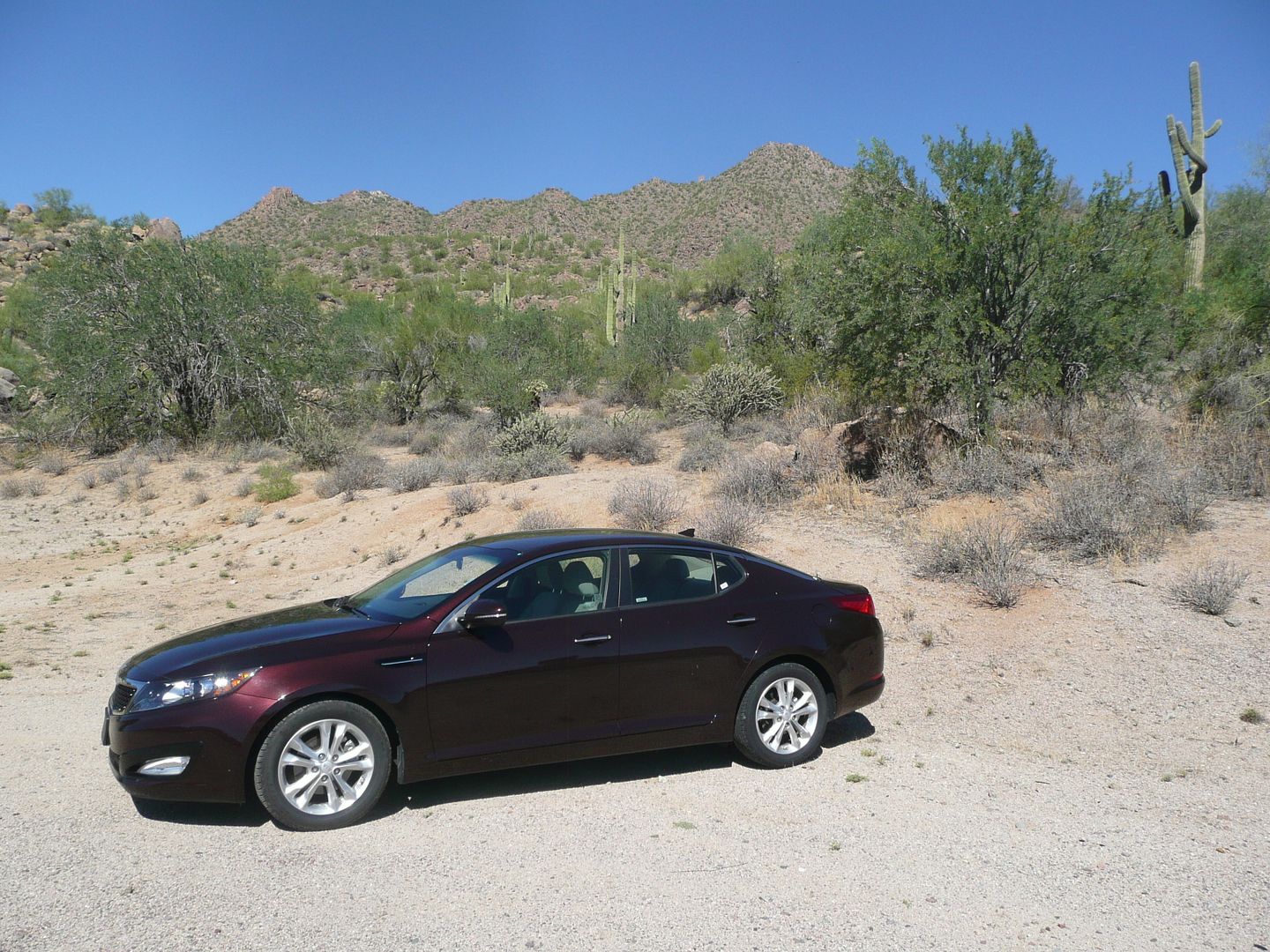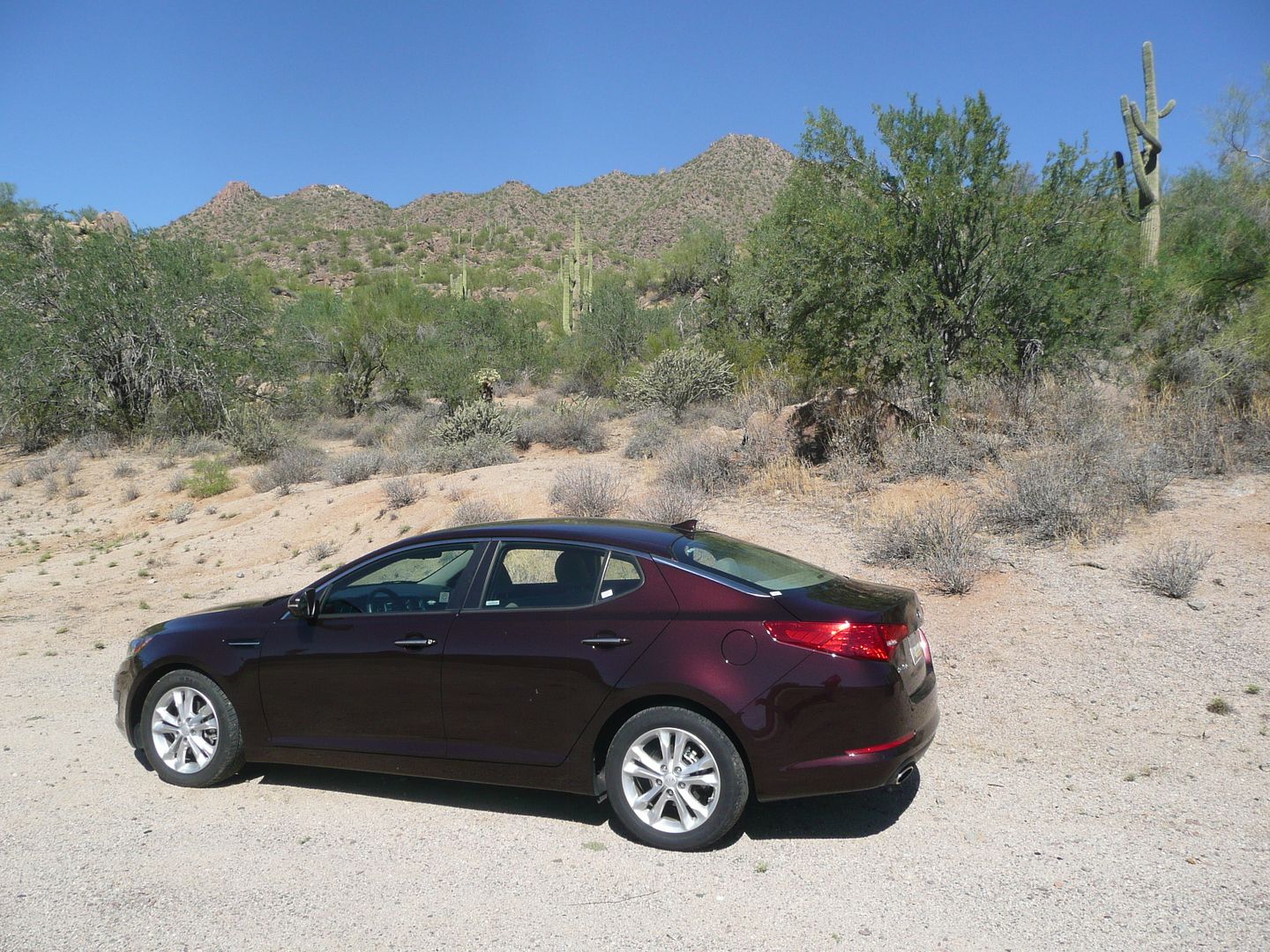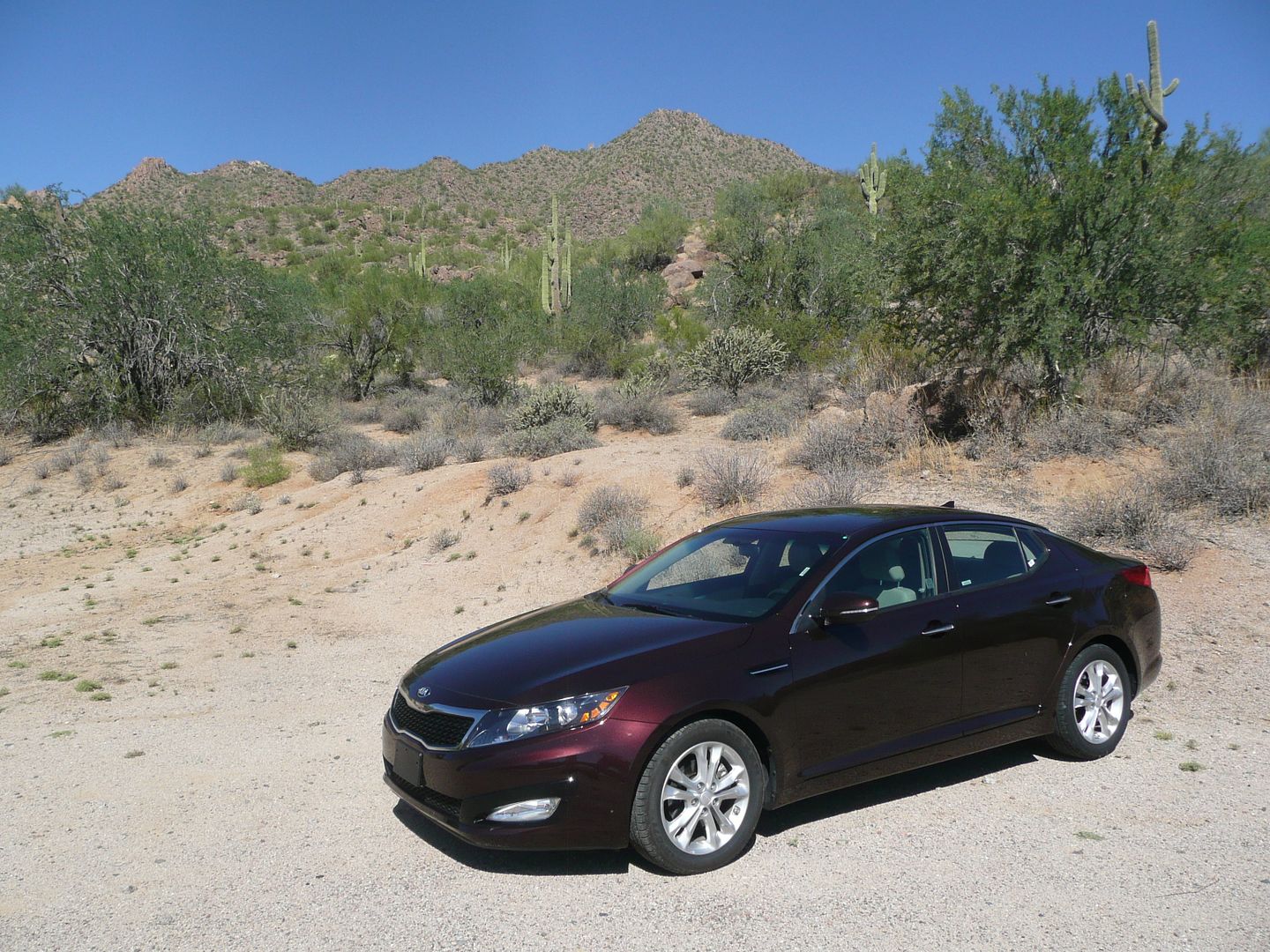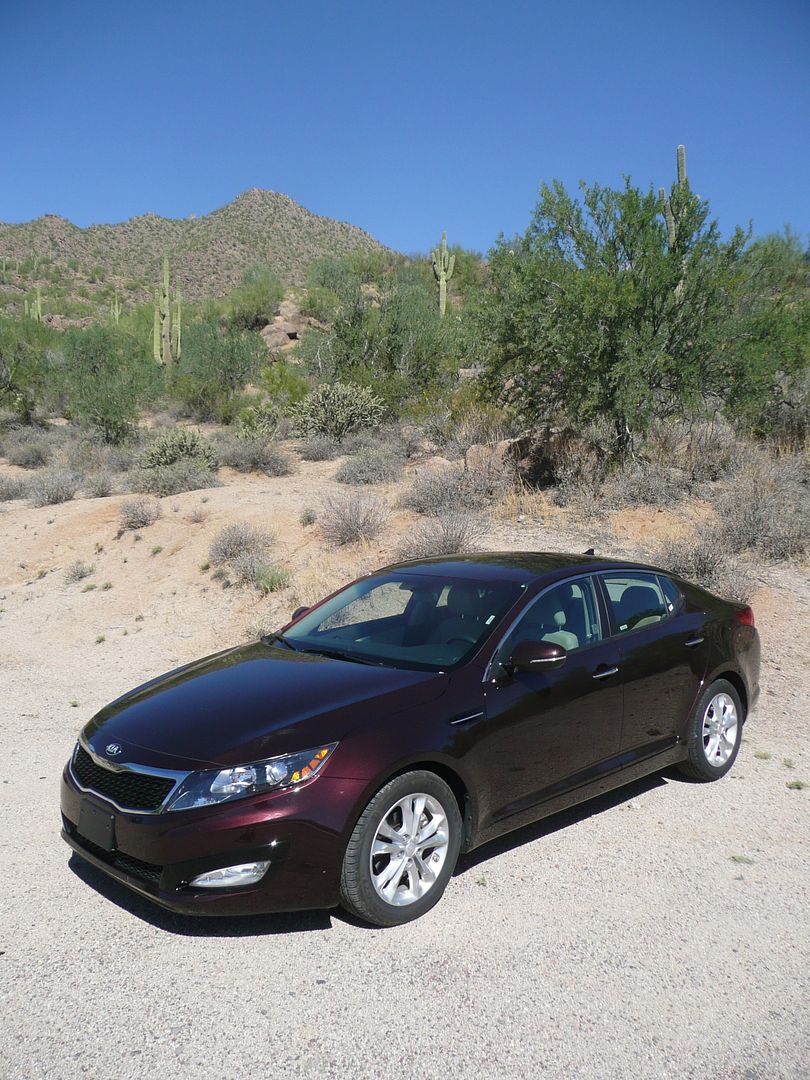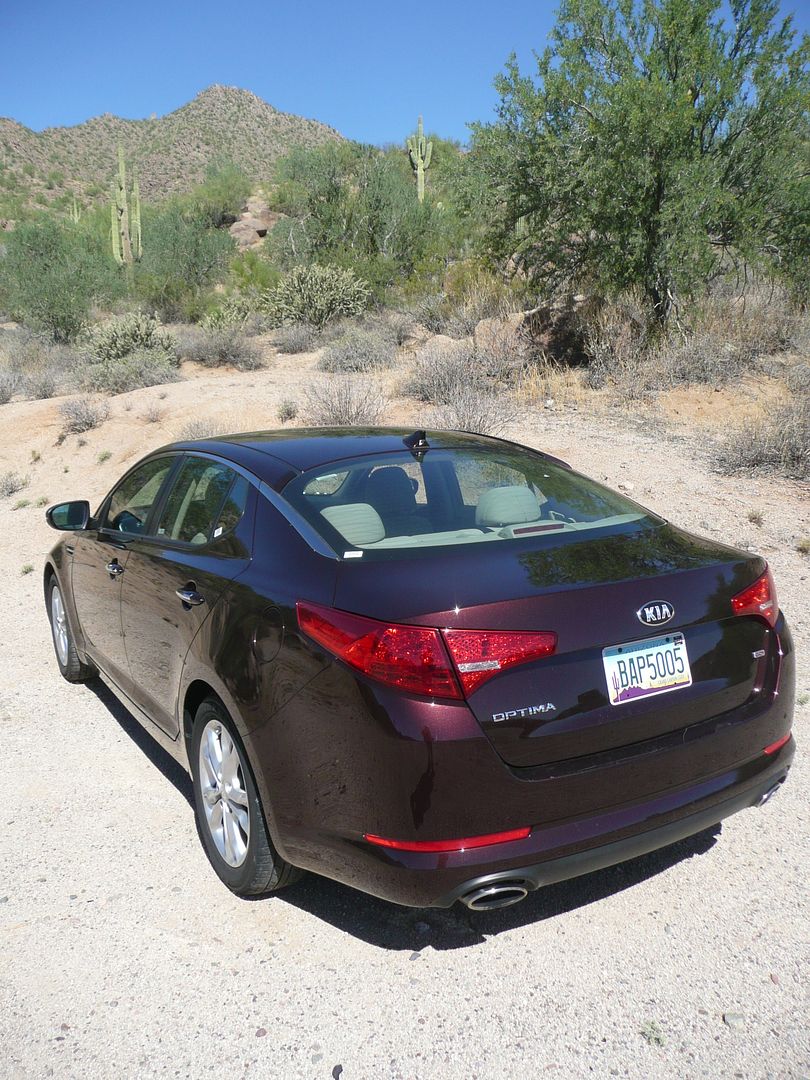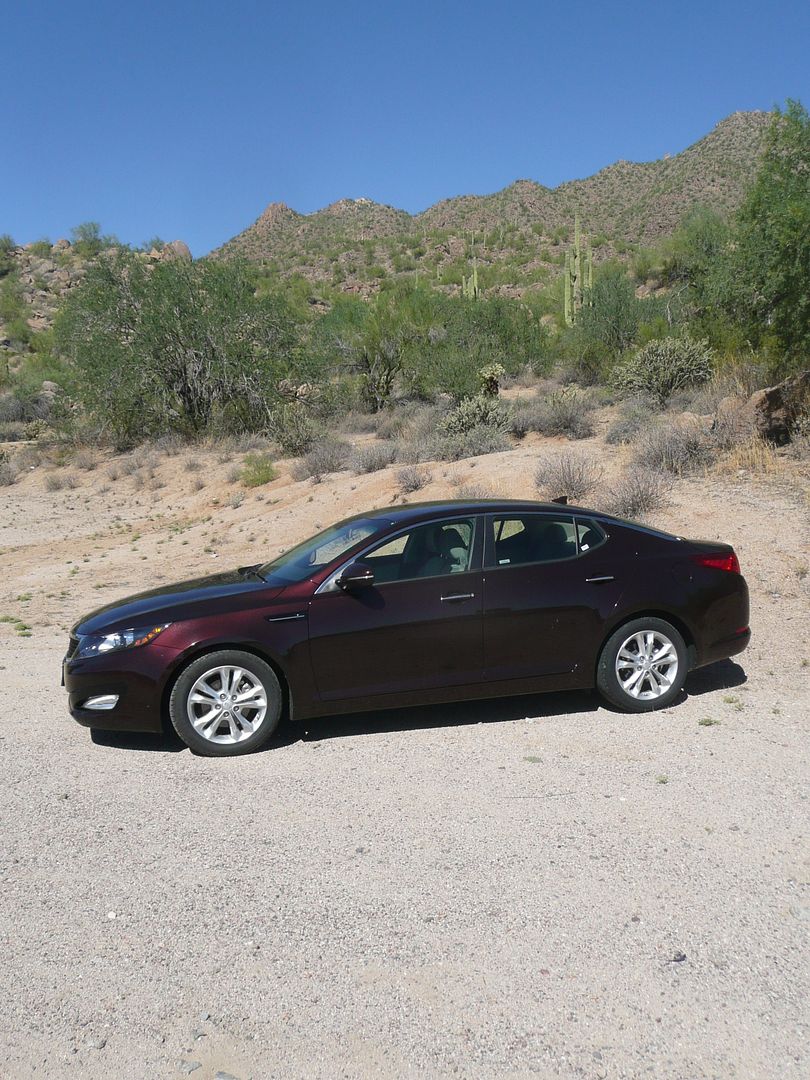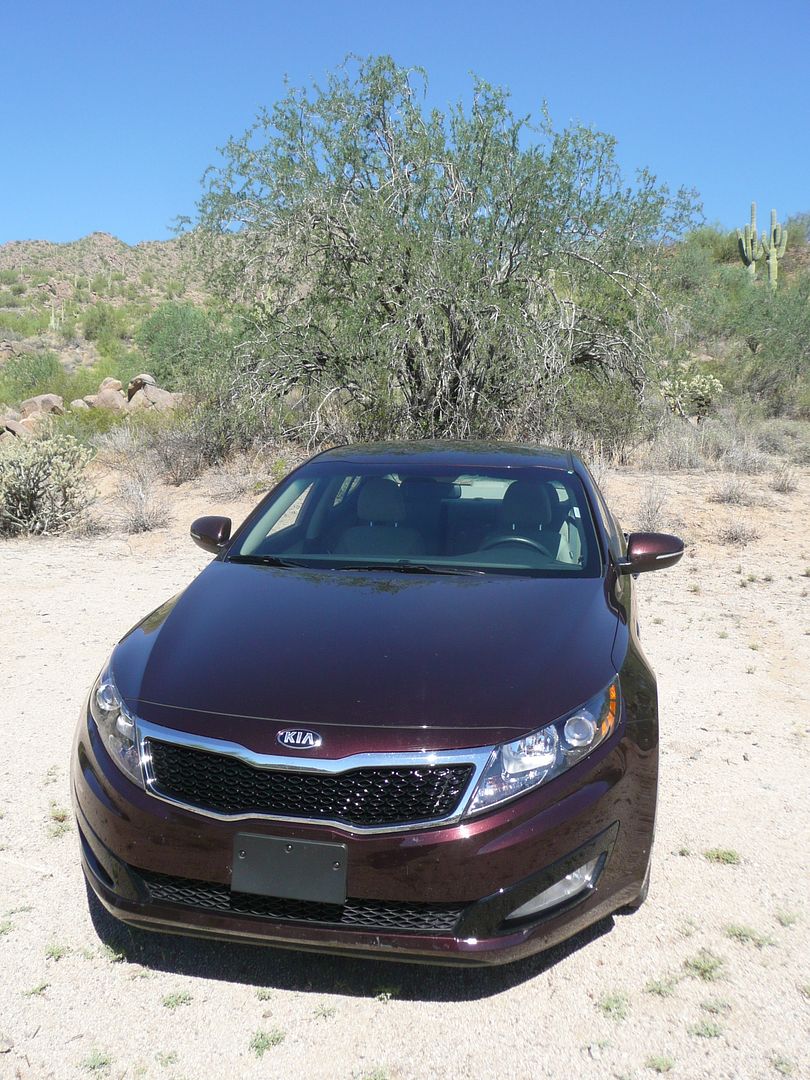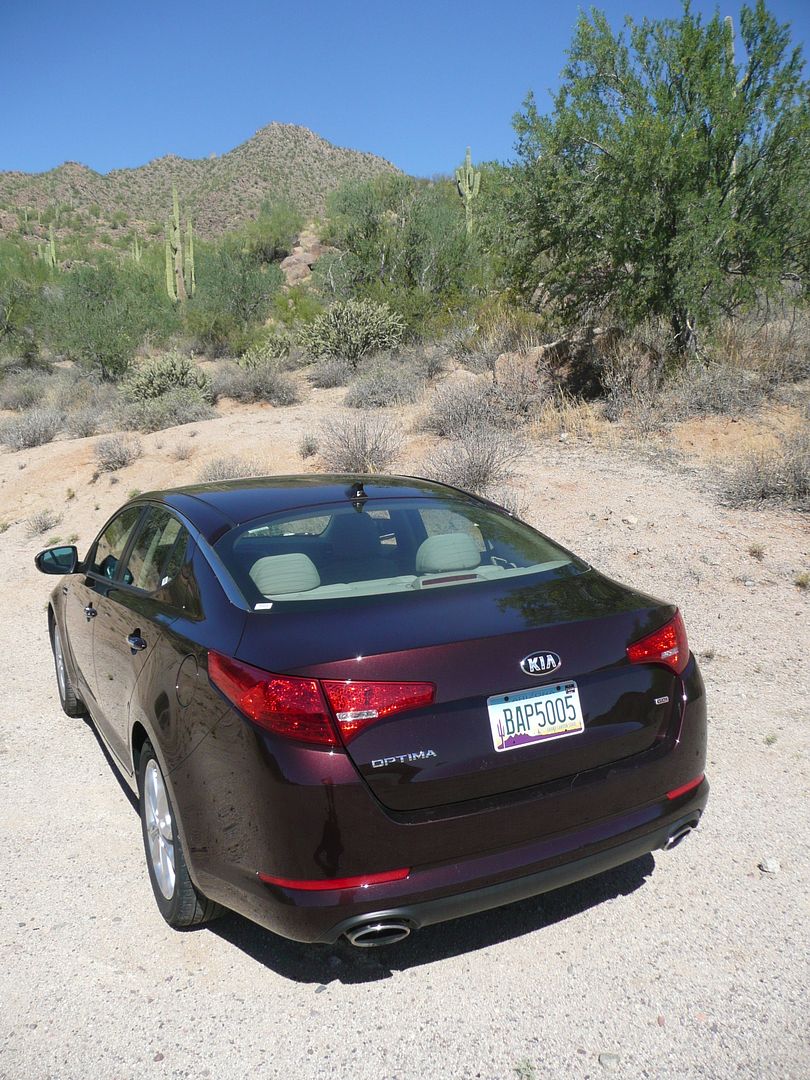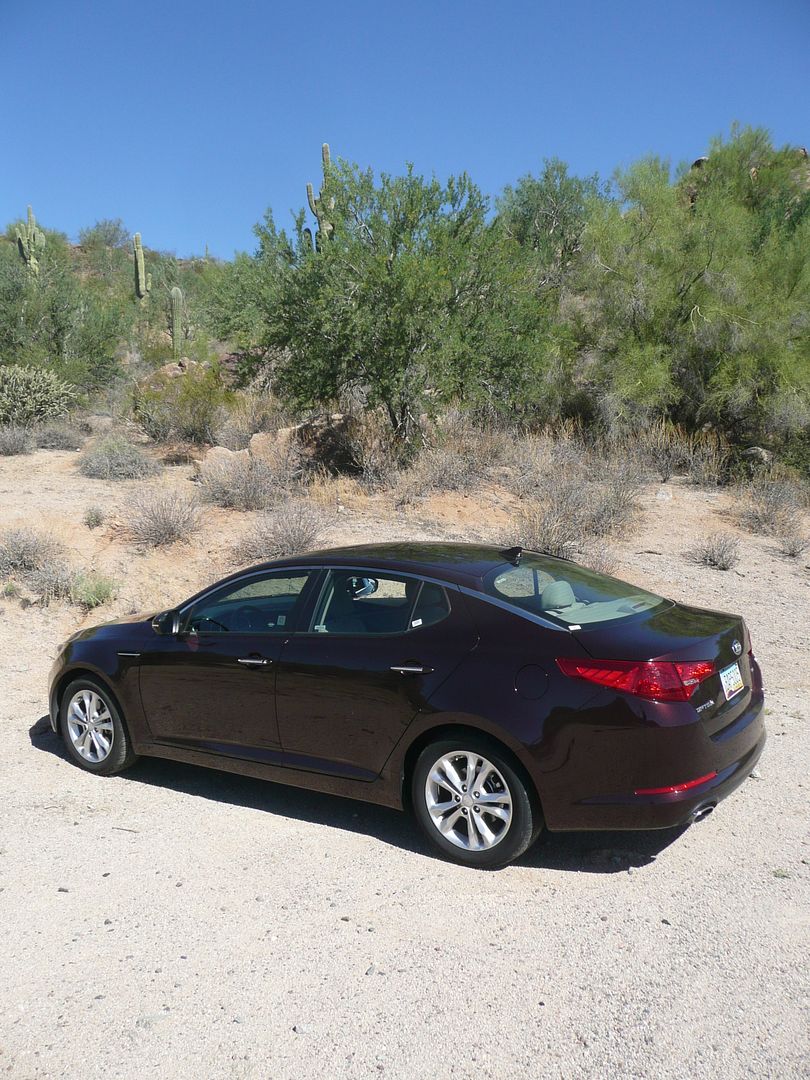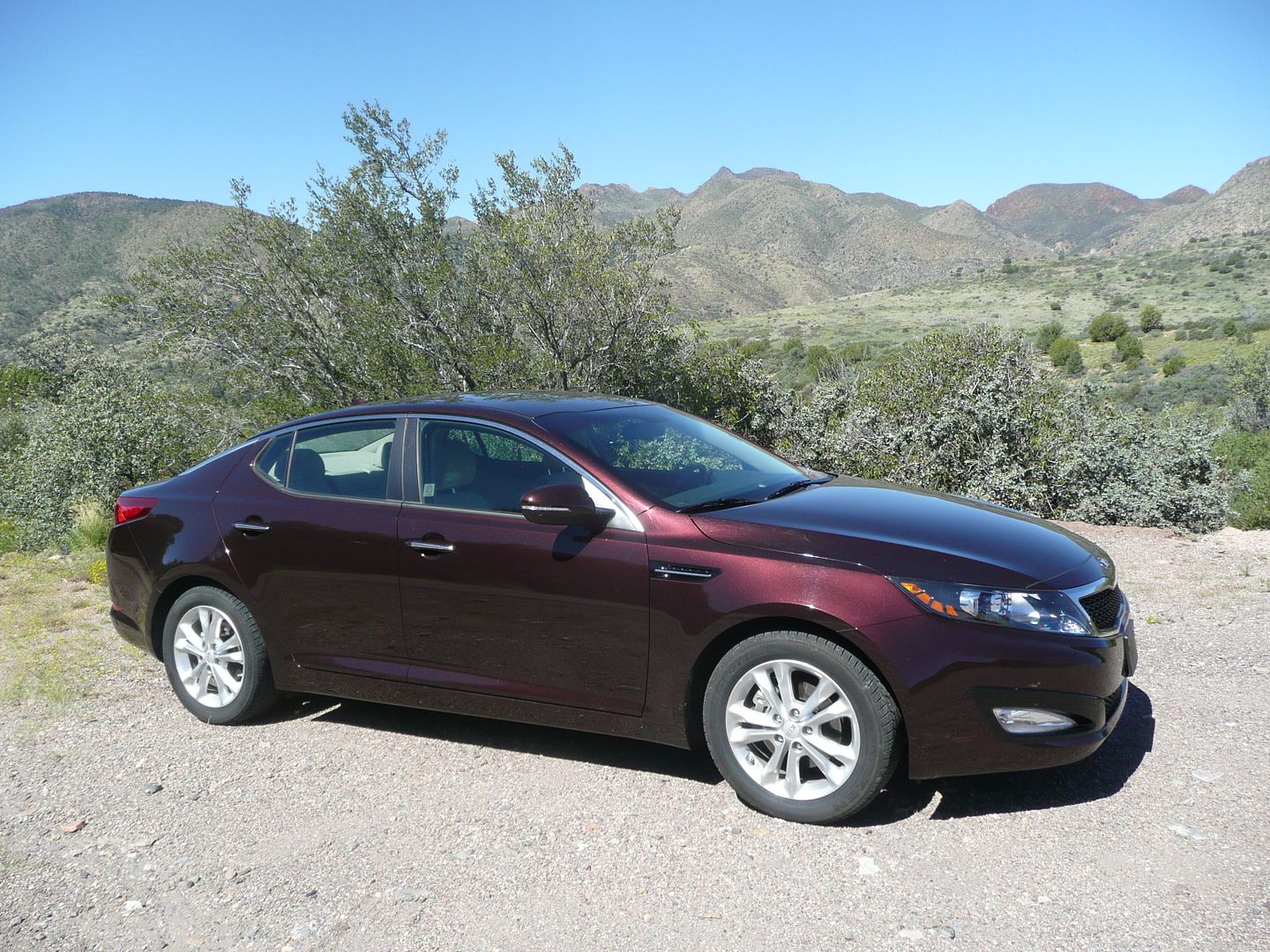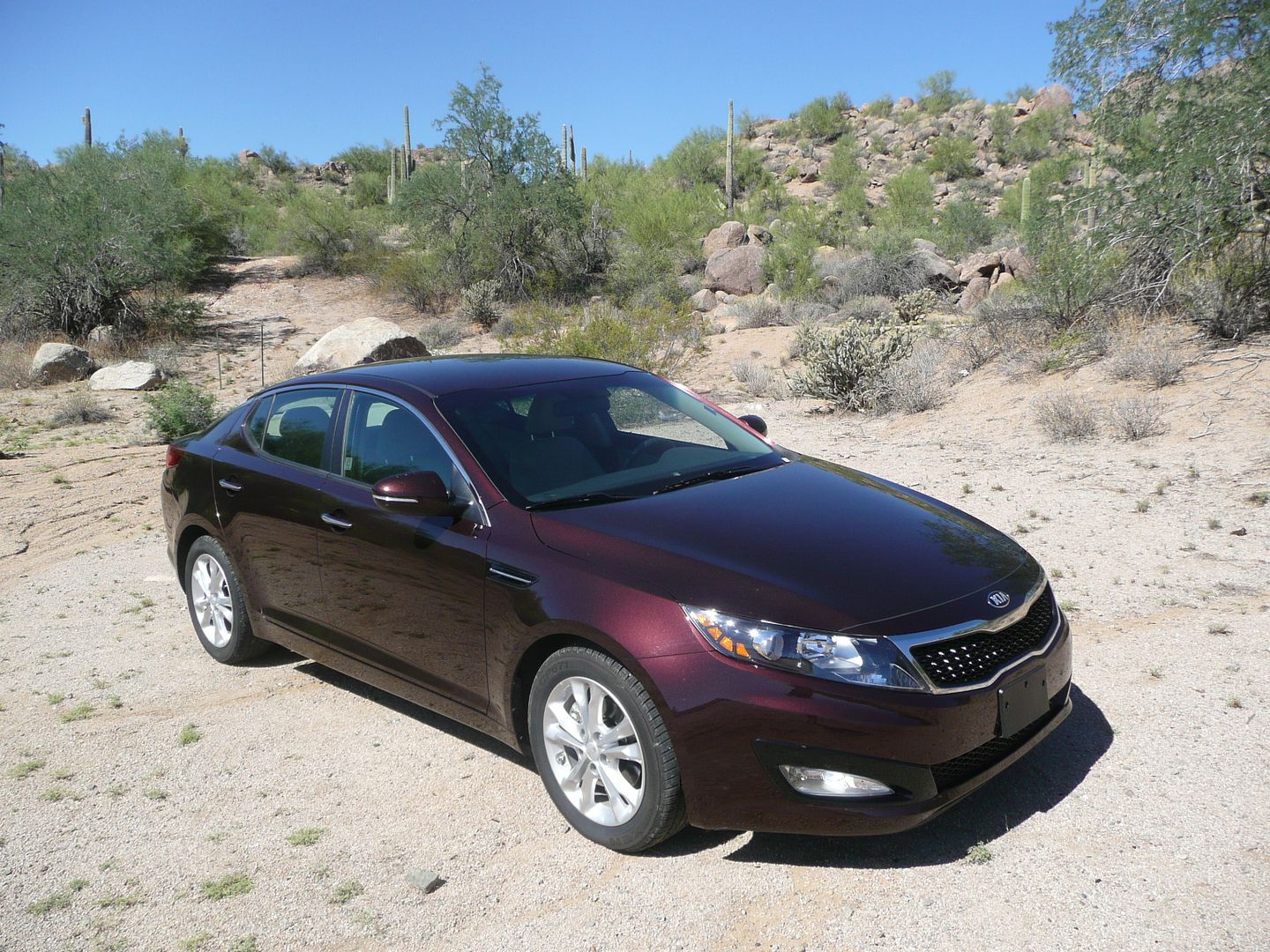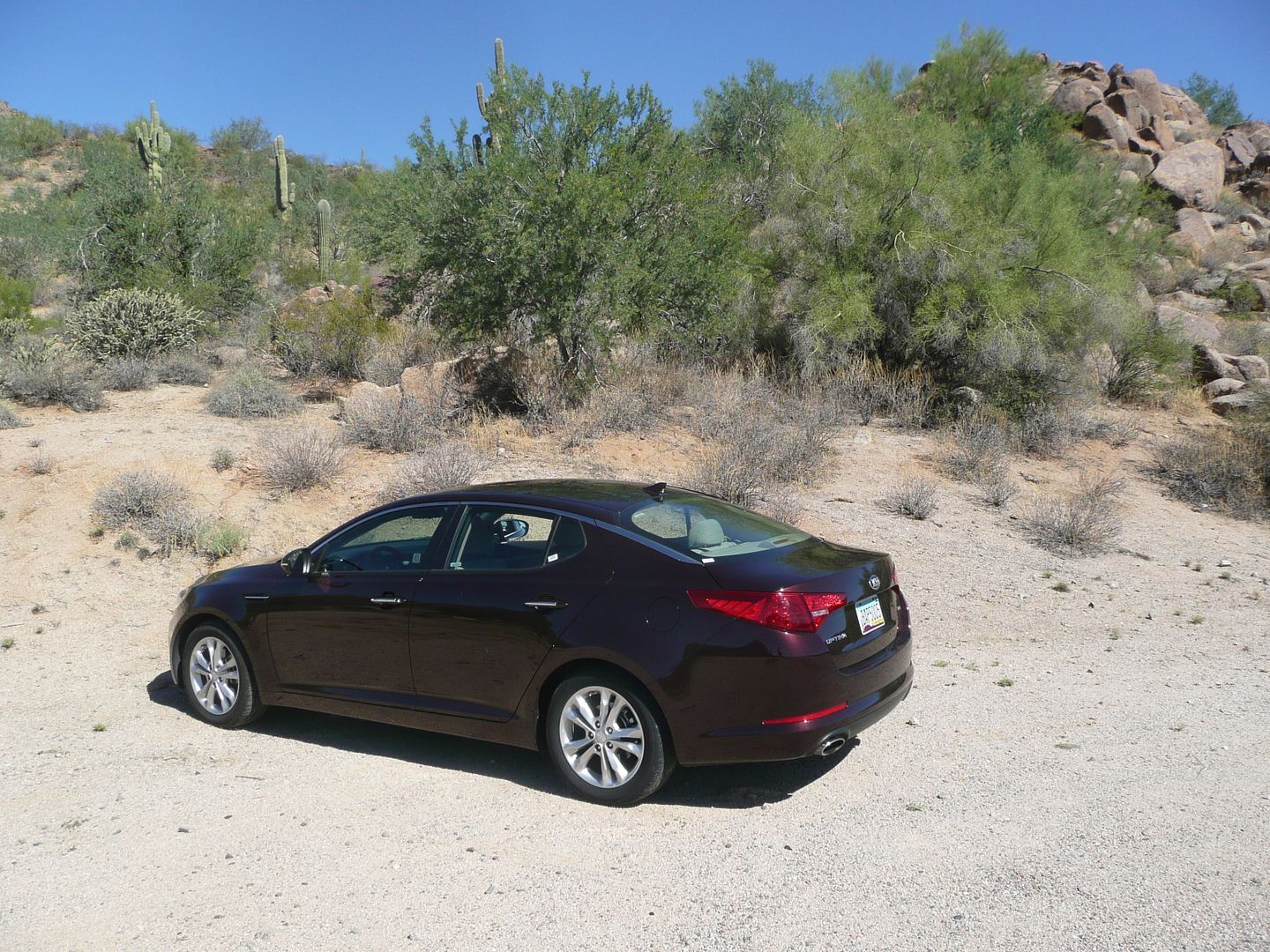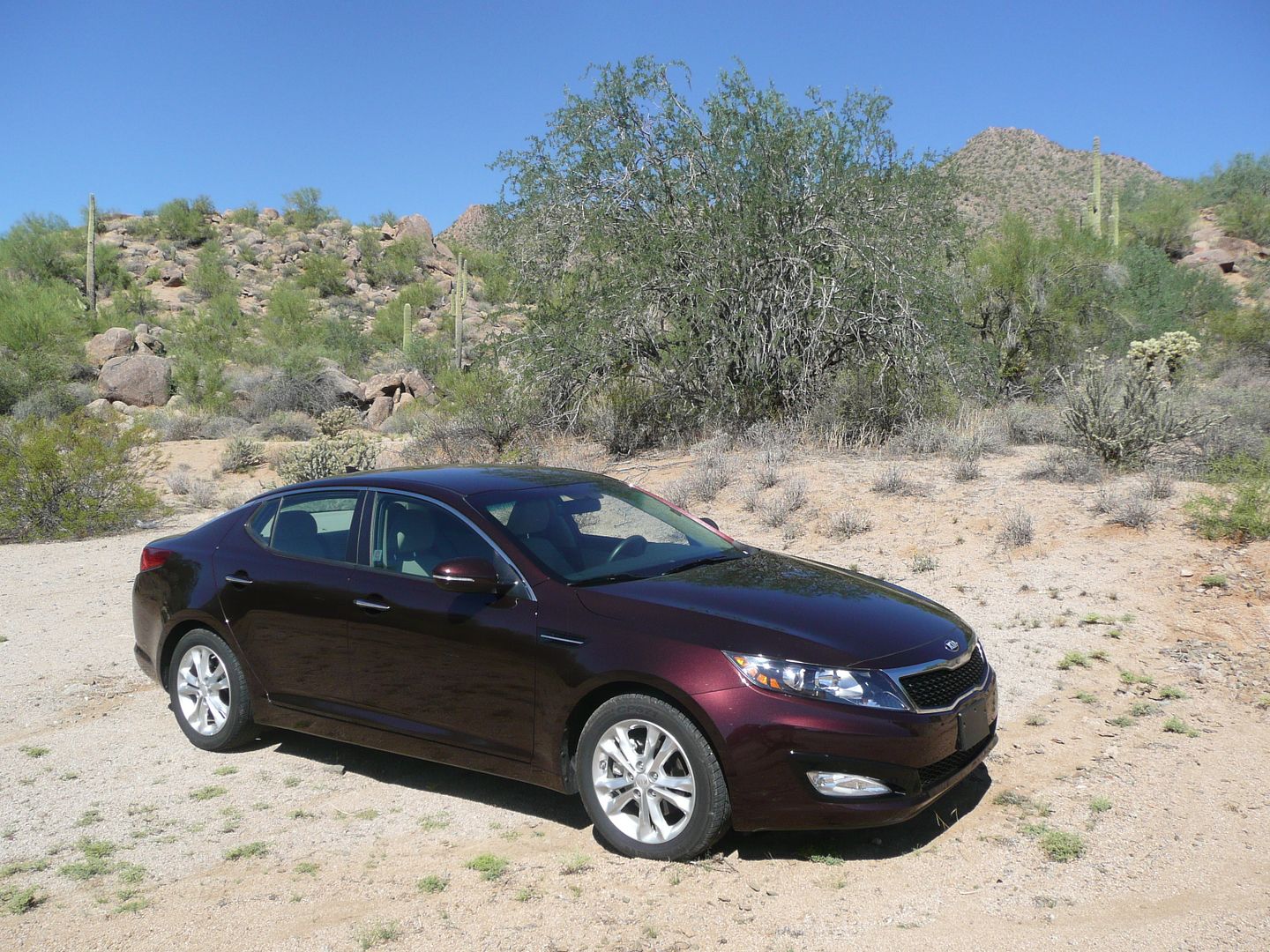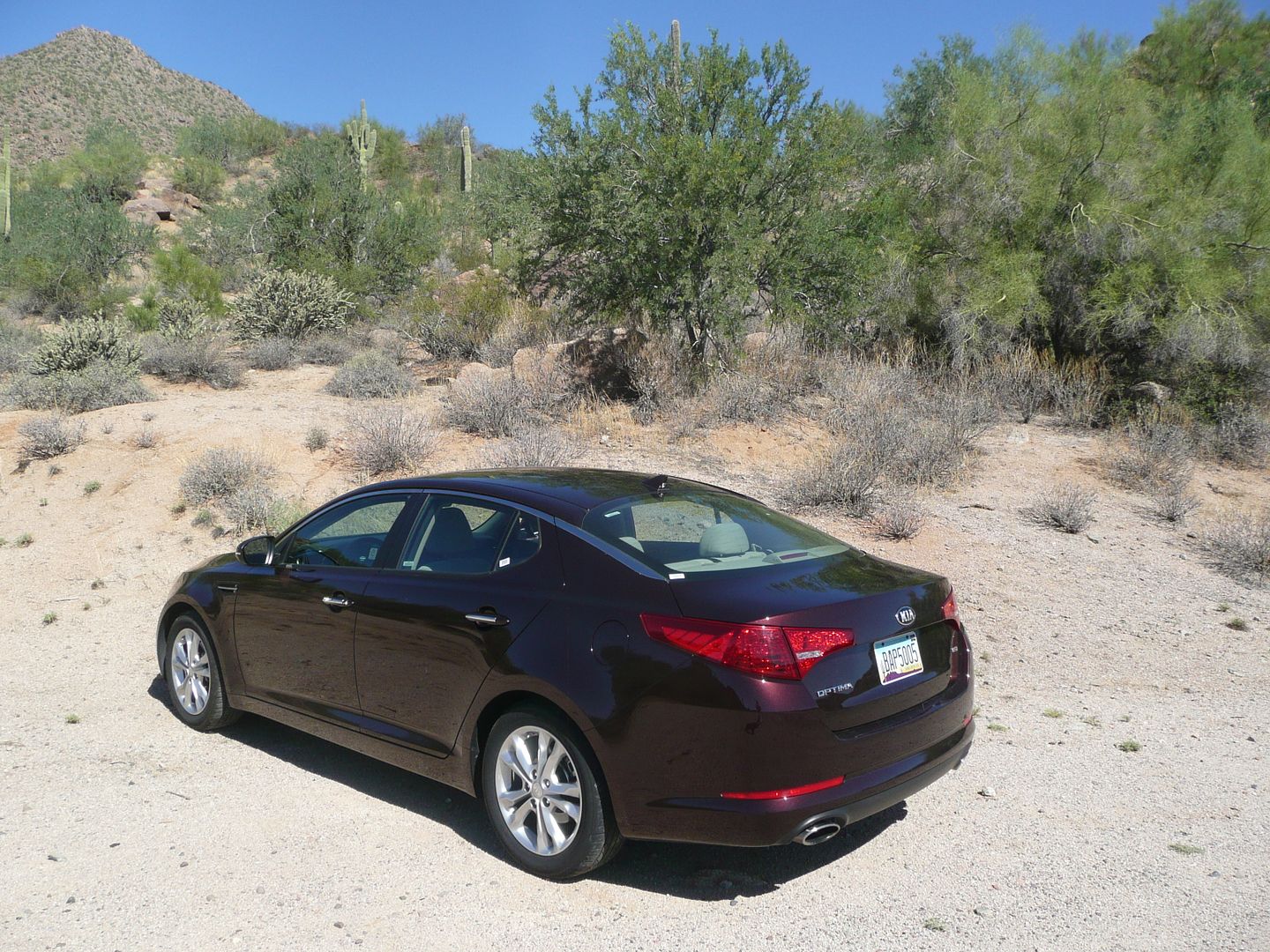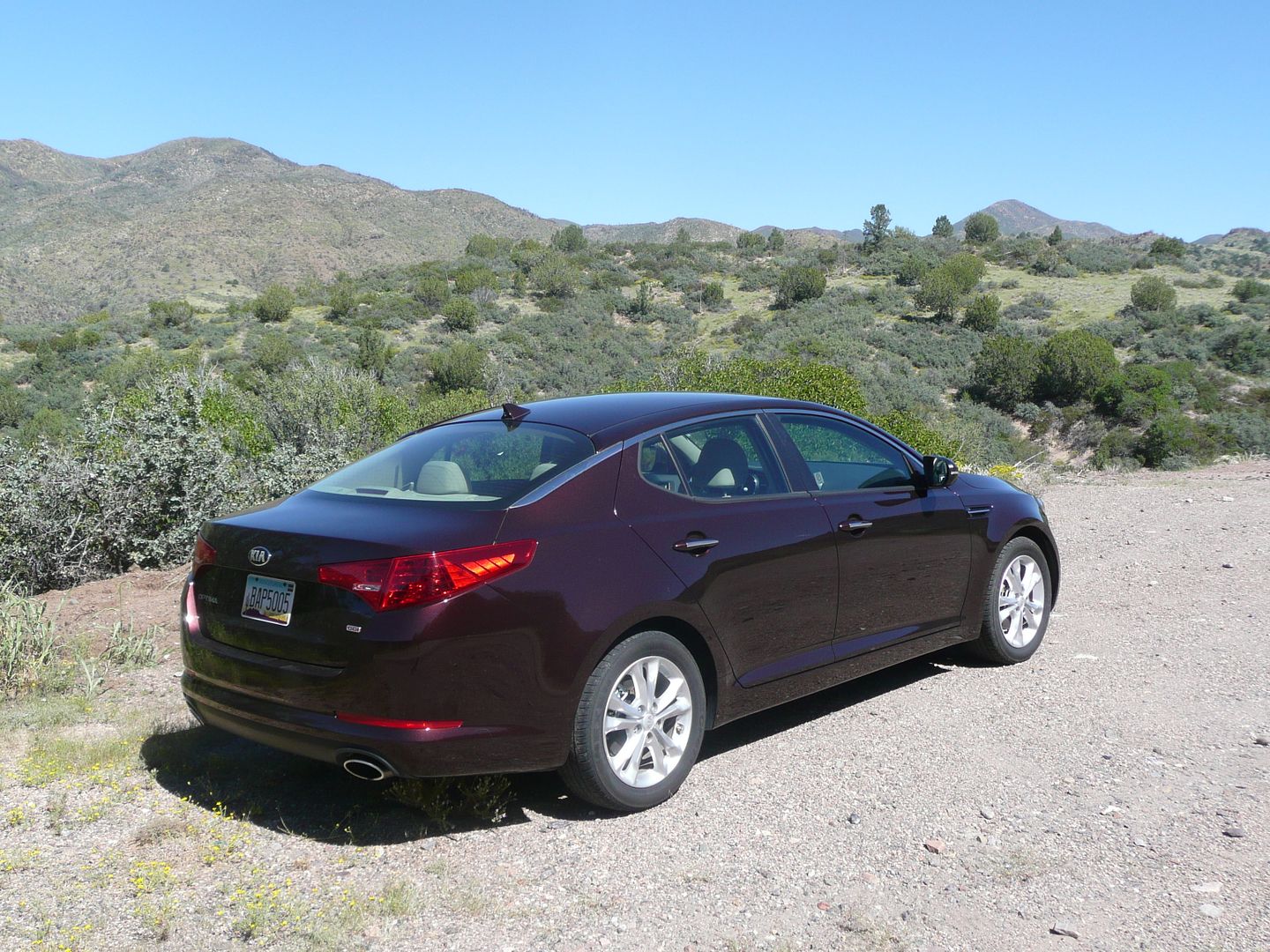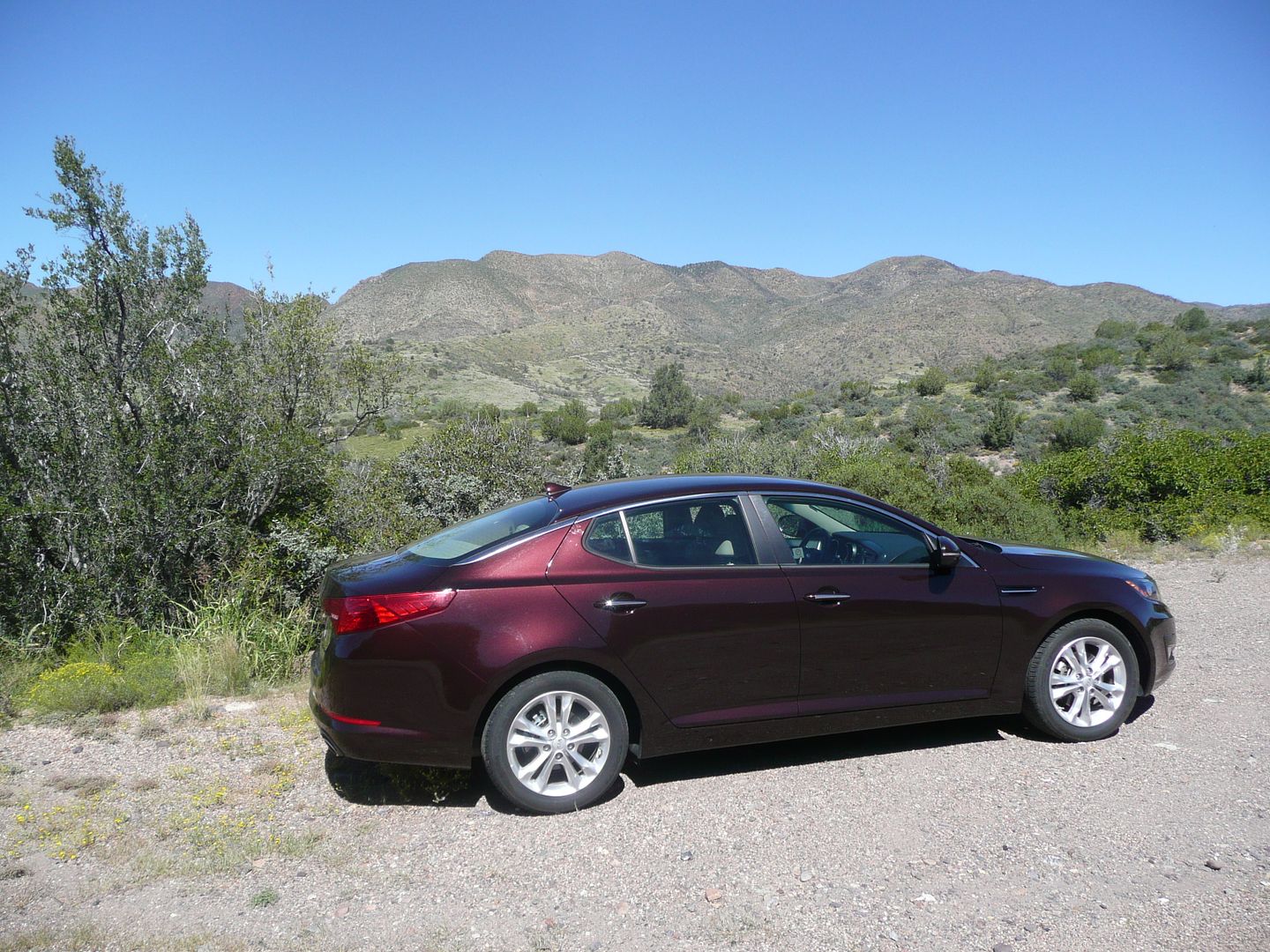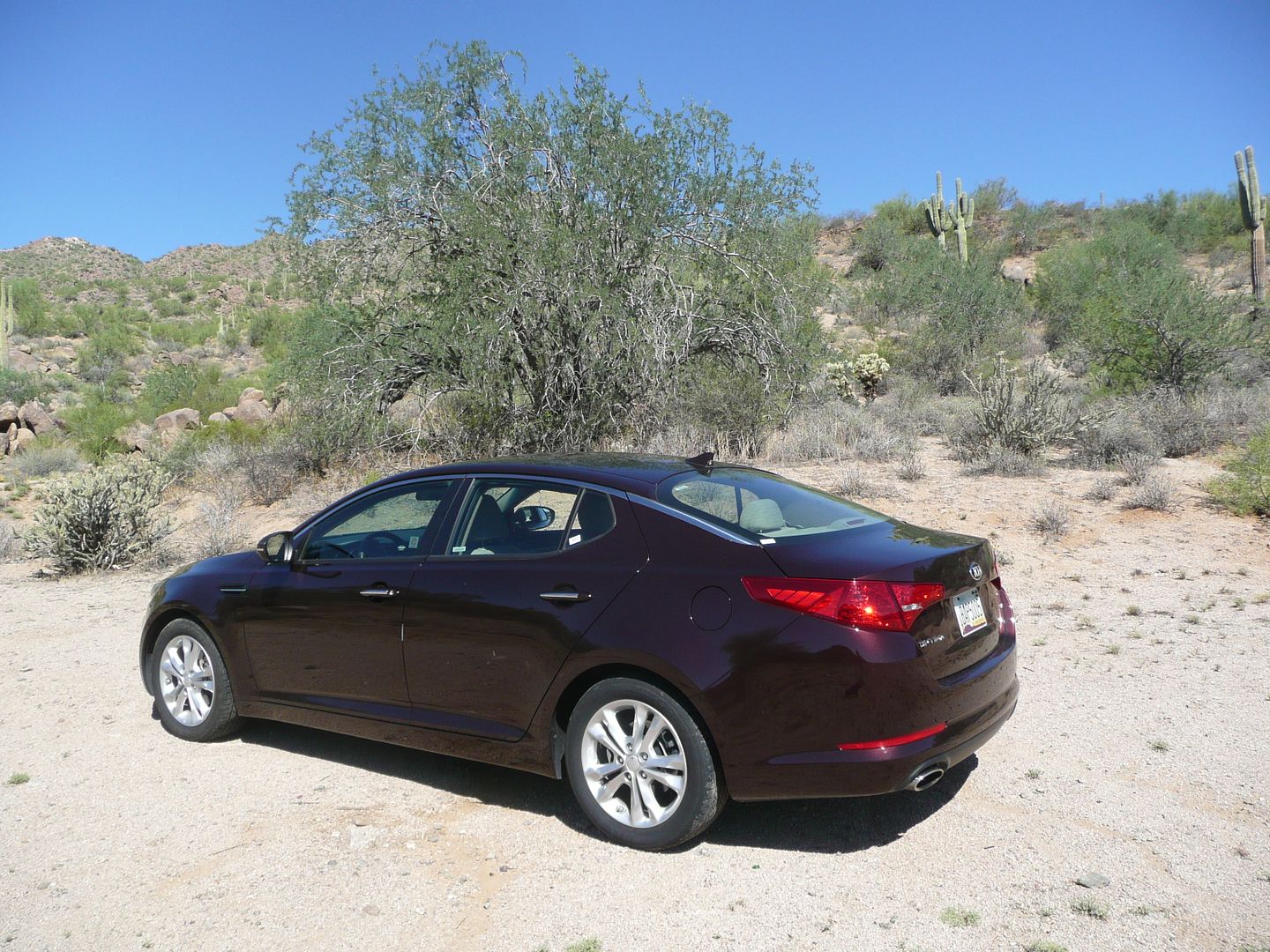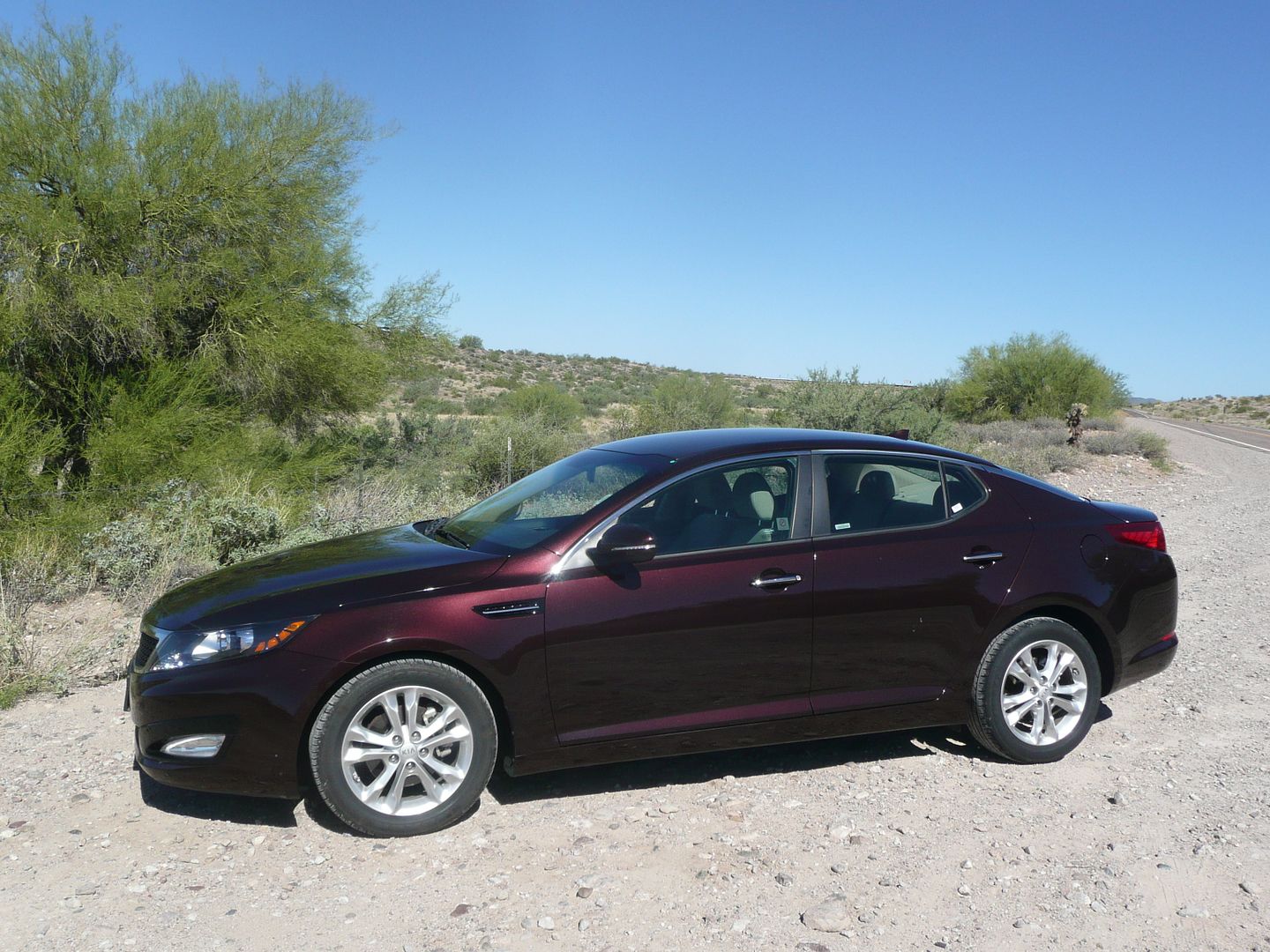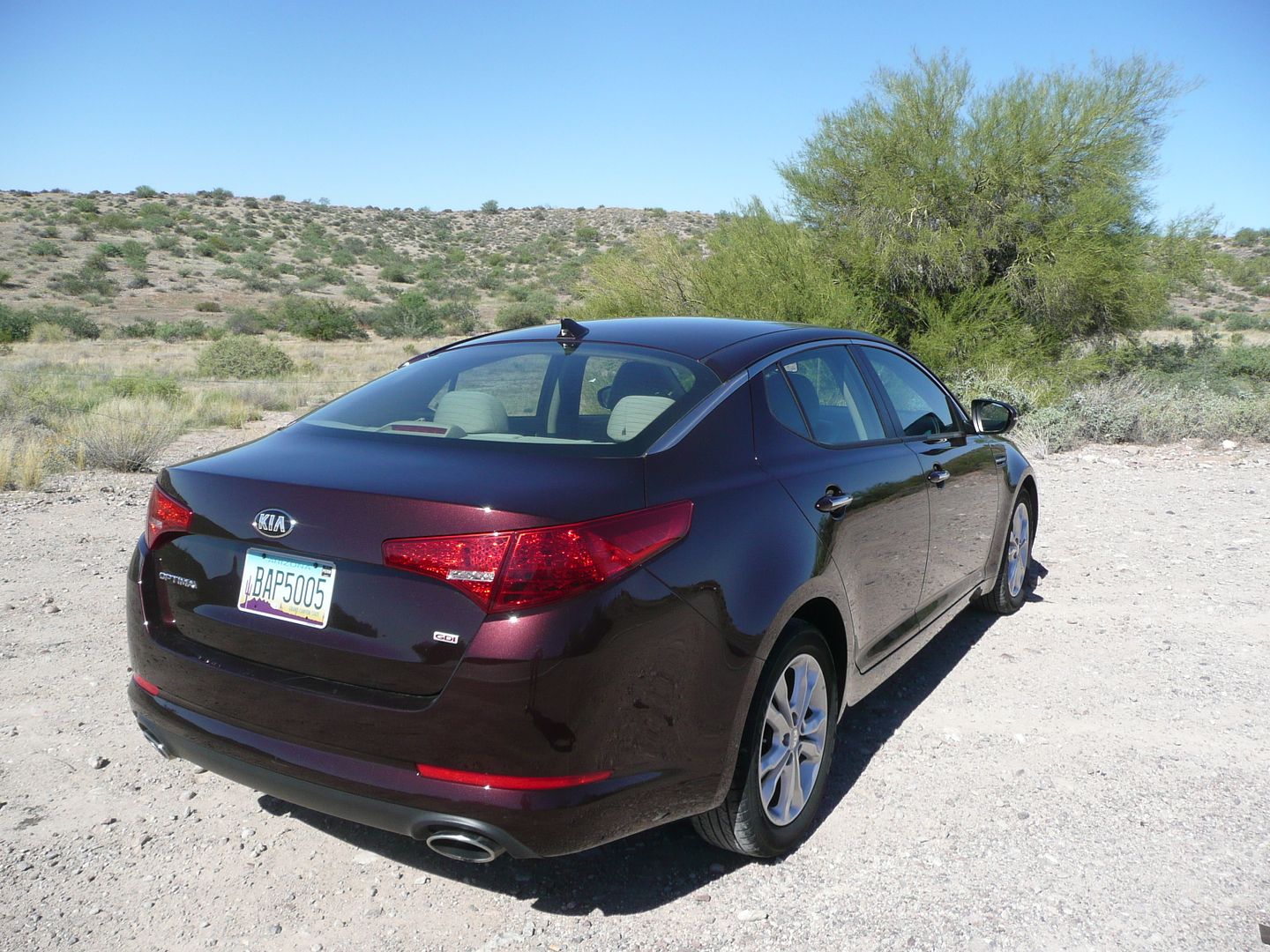 Much has been written about the huge transformation of Kia from purveyor of budget and rather ordinary cars in the 1990s and early 2000s to a serious volume player with a range of attractive and appealing cars that are worthy of consideration by even the most discerning purchaser. Whilst some will retain an open mind and go and research the market diligently each and every time they wish to make an automotive purchase, there are plenty of people for whom the prejudice and perception lingers long after the reality has changed. It can take several years after the product transformation has been in place before word finally reaches everyone of the changes that have been made. Sometimes, though, one new product can cause a huge leap in that perception with one fell swoop, and in Europe, that car for Kia was the first generation Cee'd, even before it gained fame as the "Reasonably Priced Car" on Top Gear. As this excellent family hatchback has been denied to American consumers, the old views about Kia seemed still to be in place, even though the steadily increasing sales figures suggested that at least some people had got the message. And then at the 2010 New York Auto Show, Kia launched a new Optima. Boldly styled where its predecessor was unmemorably inoffensive, this full-sized saloon gained a lot of column inches based on looks alone, with many declaring that it was by far the best looking car in its class. Suddenly, it seemed, Kia was a brand to take seriously after all. Although the second generation Optima was a staple in the Hertz fleet, this third generation model has been far harder to come by, and it has taken nearly three years from when the first models hit US roads before I managed to source one, and in that time a raft of new competitors have arrived, many of which are excellent cars. Although a few have eluded me, l've sampled most of them, so in driving away from the Phoenix Sky Harbor Airport in a Dark Cherry coloured Optima LX, I wanted to find out not just how good the Optima is, but also to assess it against the excellence of the Altima, Passat and its in-house half-brother, the Hyundai Sonata.
Whereas the sole engine offering for European market Kia Optima models is a 1.7 litre diesel, in derv-hating America, Kia offer the car only with petrol power, with the option of Hybrid technology. The test car came with Kia's 2.4 litre 4 cylinder GDi engine. It generates 200 bhp, which is between 20 to 30 bhp more than most of its competitors, and this gives the Kia an immediate advantage. Whereas most of them feel very much like the entry level cars that they are, with a power unit that is just about good enough (or not, in the case of the Chrysler 200/Dodge Avenger duo), that in the Kia is not only smooth and refined, but it endows the Optima with stronger levels of acceleration and performance and makes the car fun to punt around for a regular family sedan. If you want more oomph, there is a 2 litre turbo unit, as opposed to the V6 engines which still feature in some of the Optima's rivals, which puts out 274 bhp. That must make the Kia go very well indeed. The previously available six speed manual gearbox was dropped for the 2012 model year, so the only transmission available now is a six speed automatic, and again it is a good unit, providing very smooth gearchanges, and seemingly never getting caught out. Like many other such units, there is a manual mode if you want it, but you would struggle to execute changes as well as the 'box does by itself.  Fuel economy worked out at exactly 28 mpg US, which is 33.45 mpg Imperial, a decent figure for a car of this size, though bettered by the Nissan Altima, which I took on a similar route earlier in the year.
The good driving impressions continued when considering the other attributes of the Optima. The steering was well weighted and had good feel to it, and with a slightly sporting bias in the chassis set up, the Optima was fun to hustle through the twisty and swooping roads up in the hills north of Phoenix. It rode well on the smoothly surfaced roads, and overall noise levels were low so it proved quite restful when the fun was over and you were just cruising back to base. There were no concerns with the brakes, which seemed to do their job well. There is a foot operated parking brake, which is fine in an automatic, but which would be a bit of a nuisance in a manual car.  With a steeply sloped rear window and rather large C pillars, I had feared for visibility when manoeuvering the Kia, but in fact did not really experience any particular issues. For sure, you cannot see the back, but there are good door mirrors to help you to judge the extremities and they also seemed to minimise any blind spots which is always useful when driving in traffic.
Just as the grille on the outside has become a defining attribute of a Kia in this decade, so an internal style also appears to have been introduced, with a dashboard that bears more than a passing reference to those fitted in Audis until very recently, with a single piece moulding that goes beyond the instrument area to incorporate the central part of the dash, giving a sort of aircraft cockpit type feel to what the driver sees. It features in the latest Cee'd and it is in the Optima, too. And this is no bad thing, as it gives the Kia a style all of its own in a class where conformity is the usual watch word. The interior of my test car was finished in an oatmeal colour, with the top of the dash finished in a darker brown. There are dark grey inserts in the dash around the audio and climate control units, which look far better than any amount of fake wood or fake aluminium ever would. Indeed, the overall impression of the interior is that this is at least as good as the best in class, with a quality feeling that is missing in the Chrysler duo and the Japanese rivals. The good impressions continue as you probe a little more deeply at the details, with only the plastic steering wheel letting the side down. The three dials are nested together, and deeply recessed, with chrome rings to them. A central speedometer is flanked by a rev counter on the left and the usual duo of fuel level and water temperature on the right. All are clearly marked and easy to read. There are twin column stalks, operating lights and indicators on the left and wipers from the right. The centre of the dash contains the audio unit, which included XM Satellite radio (sadly not working, as I guess the subscription had expired), and below this are the buttons for the air conditioning. There are a lot of buttons on the steering wheel hub, with repeaters for the audio set up as well as cruise control and also the ones to cycle through the trip odometer functions, but all proved easy to use. Only in one respect did the Optima disappoint and that was with the key. You need it for starting the car, by putting it in the ignition slot, but I have no problem with that. What surprised me was that the remote plipper was on a separate unit and the key itself was particularly small and cheap feeling, of the sort that we used to see more than ten years ago. European Kia are supplied with a key that looks like a VW/Audi (and countless other manufacturers) unit.
Despite the swooping roofline, rear seat space is pretty generous, with no issues about lack of headroom, and leg room not being in short supply either, even without the benefit of a front seat being set for a driver with my short legs. There is ample width for three passengers to sit across the rear seat. There is a decently sized boot, too. It can be extended by folding down the rear seat backrests, though the aperture through the rear bulkhead is fairly small, so you will not be able to get particularly large things that are long in there. There's a space saver spare wheel under the boot floor, and you could tuck a few odds and ends around it. Inside the cabin, there is a decently sized glove box, door bins on all doors, an area in front of the gearlever for smaller items and a slot under the radio for very small things(not quite deep enough for a phone, probably), as well as a cubby under the central armrest.
Eschewing the simple numbers used by Kia Europe for their trim levels, US market Optima are offered in LX, EX, SX and SXL trims. The test car was an entry level LX, but this did not feel like the stripped out bargain basement model that you sometimes fear and know is designed to encourage an upgrade to a more costly version. As well as the usual niceties that you expect, this one included an 8 way adjustable steering column, standard XM satellite radio with MP3 and AUX input, and a neat cooling feature in the glovebox. On the road price is $21,695. Pay an extra $2250 by going to the EX and you get 17″ alloys, a leather wrapped steering wheel, leather seat trim, changes to the use of wood and metal trim effects on the dashboard, keyless ignition, fully automated dual zone climate control, and power adjustment for the driver's seat. The SX model is broadly the same, but brings with it the turbocharged engine, a black grille, 18″ alloys, sports suspension, a rear spoiler, side sills, LED rear lights, metal pedals, a different leather/cloth mix for the seats. It lists at $27,030. The top spec SXL has 18″ chrome finished alloys, red painted brake calipers, DRLs, an electronic parking brake, nappa leather trim, an electric sunroof, power folding chrome door mirrors, electrically adjustable passenger seat, driver's seat memory, heated and ventilated front seats and a voice activated satellite navigation system.
Although the European reviews of the Optima expressed mild disappointment, the Americans have been much more positive about the models sold in their market, so I had high hopes that I was going to like this Kia. And I did. It looks good inside and out and for a regular family sized saloon, it goes well, better than any of its rivals that I have sampled. And in recent months, I have managed to sample quite a few of them. That it beats the elderly Chrysler 200 and Dodge Avenger is only to be expected, and I am sad to have to dismiss the Subaru Legacy almost as quickly. I've not driven the current Camry or Chevrolet Malibu, but nothing I've read suggests that these would be troubled by the Optima either. After that, standards get much higher, and picking a "winner" among cars as good as the latest Nissan Altima, the Hyundai Sonata and VW's Passat (all of which I have driven) and Honda's Accord, Ford's Fusion and Mazda's 6 (which I have not yet tried) is not easy. None of the US press who have sampled them all have declared the Kia to be the outright winner, and I expect that I might agree with them, and find my favourite US market family saloon among the three newest models that I have yet to sample, but for now, if that rather cheap Kia key is offered to you at the rental car garage, for goodness sake, don't scorn it. Grab it, and enjoy the Optima for what it is: an extremely able and good looking family car.