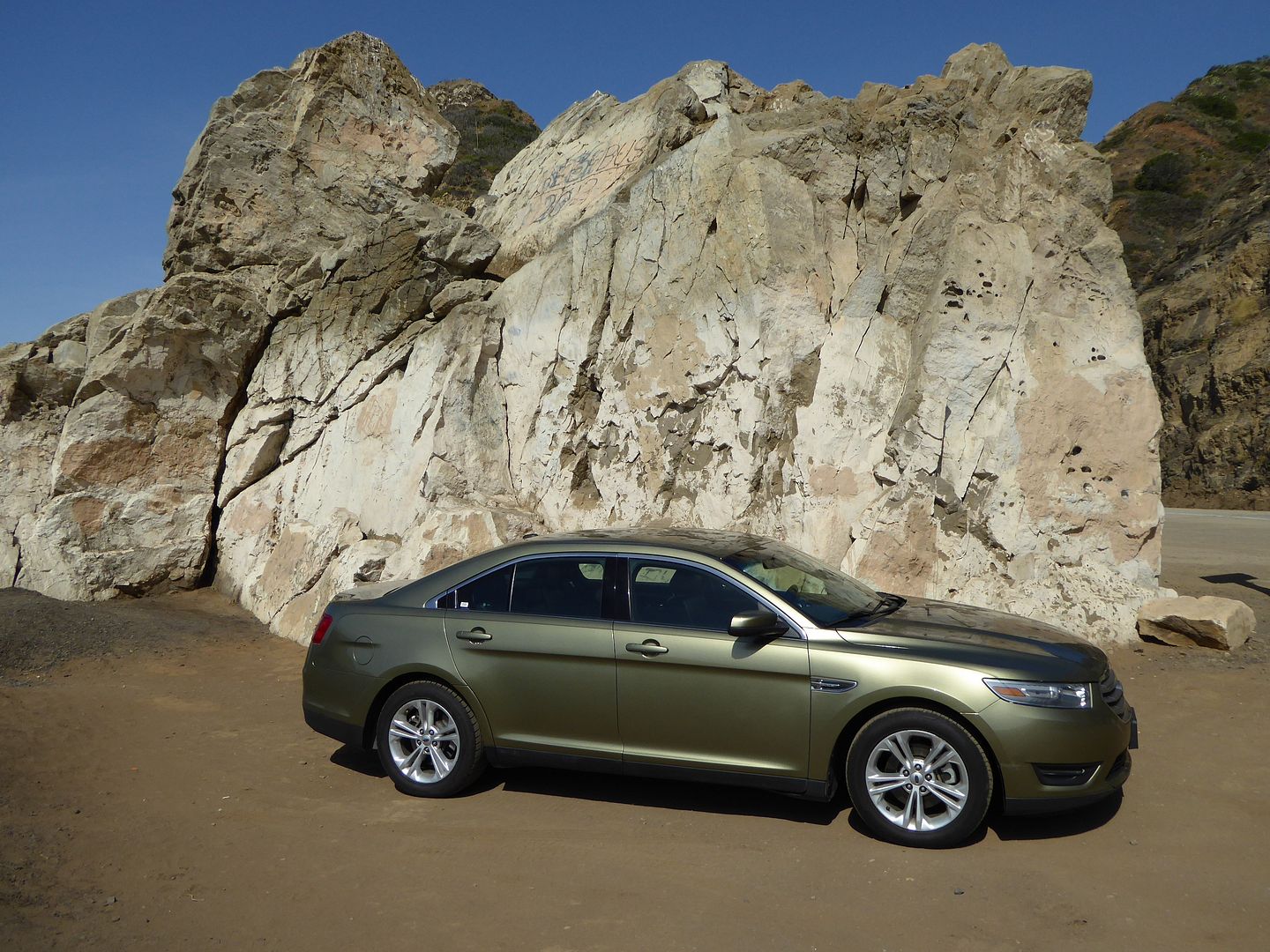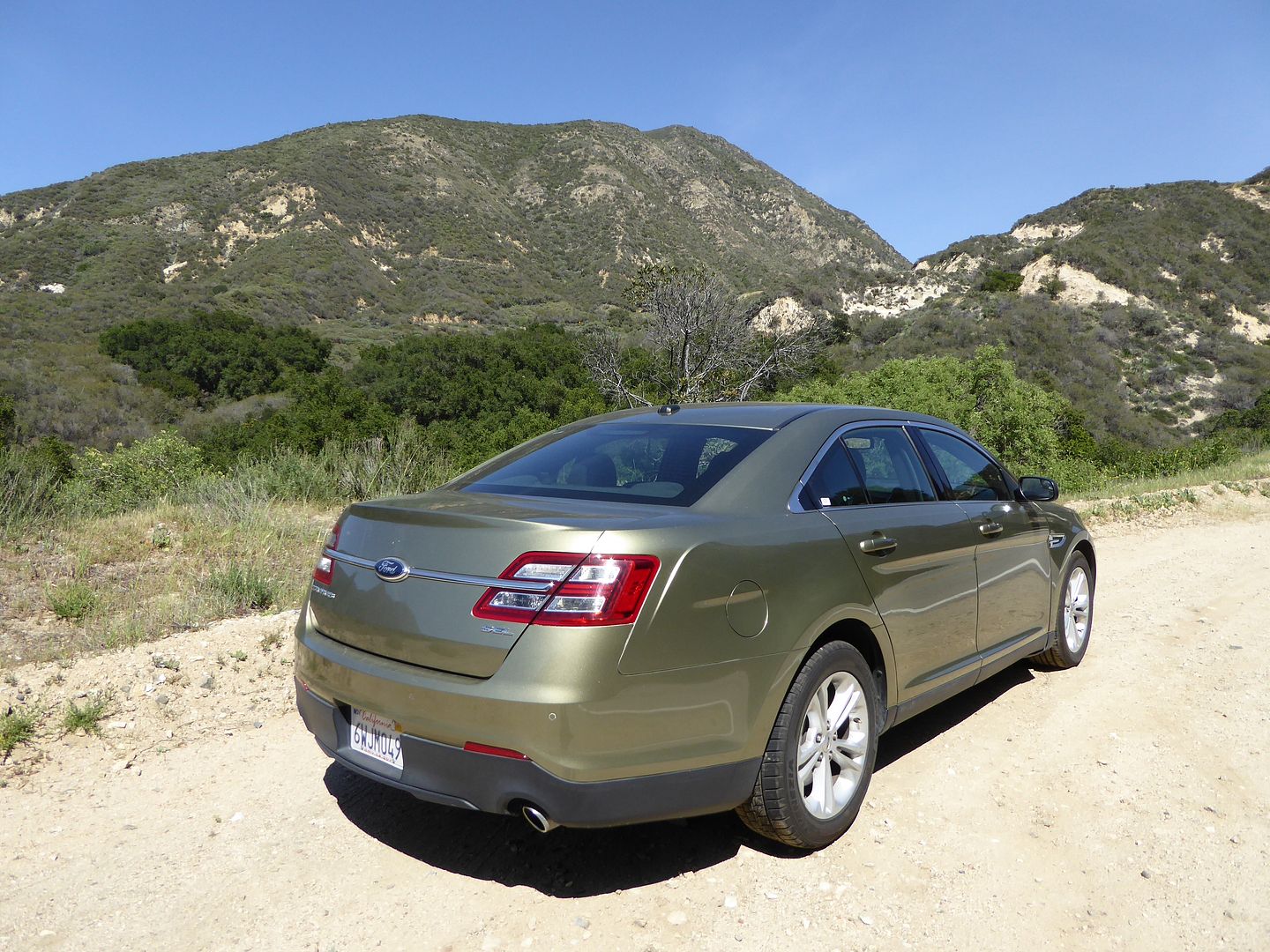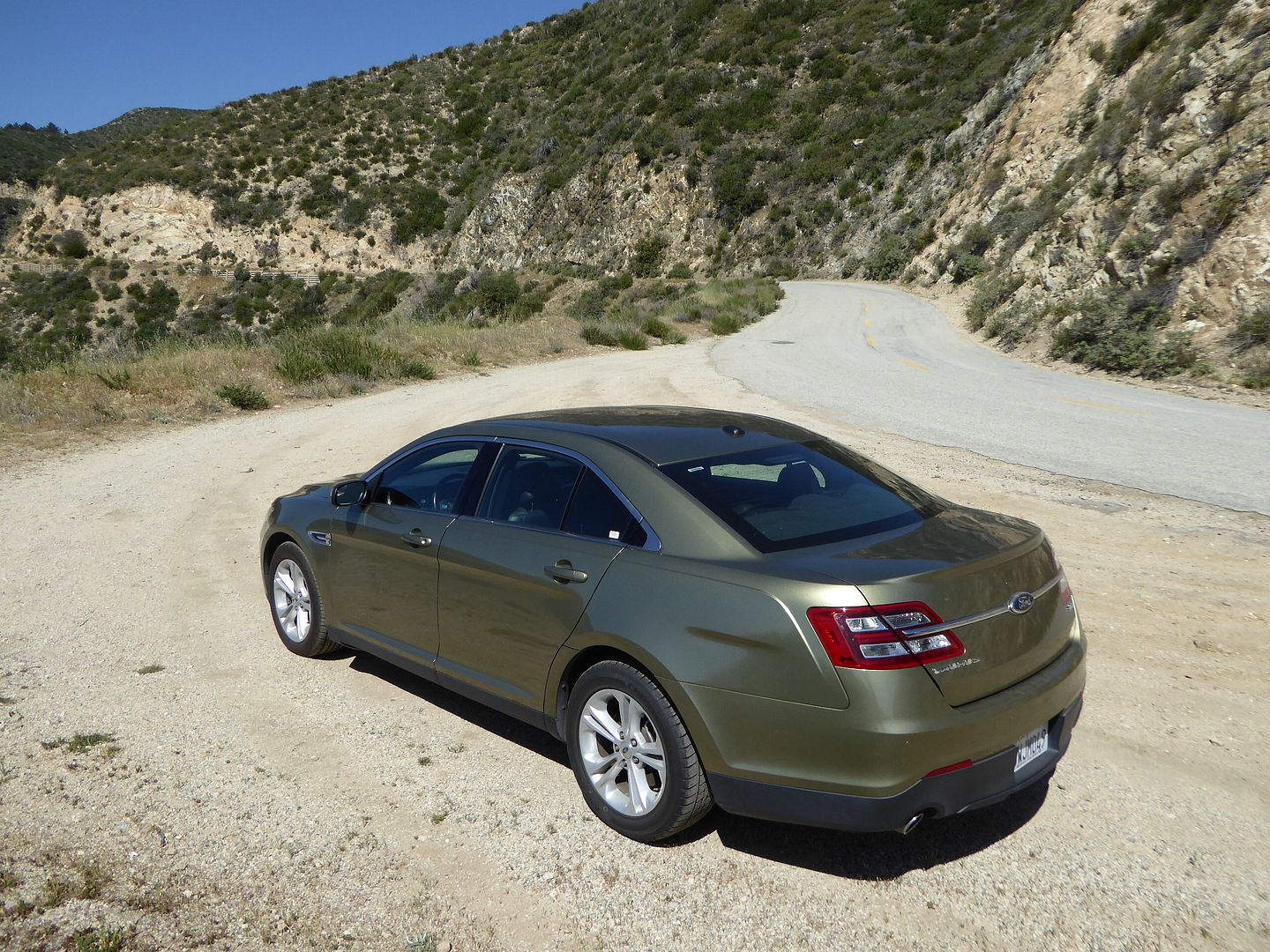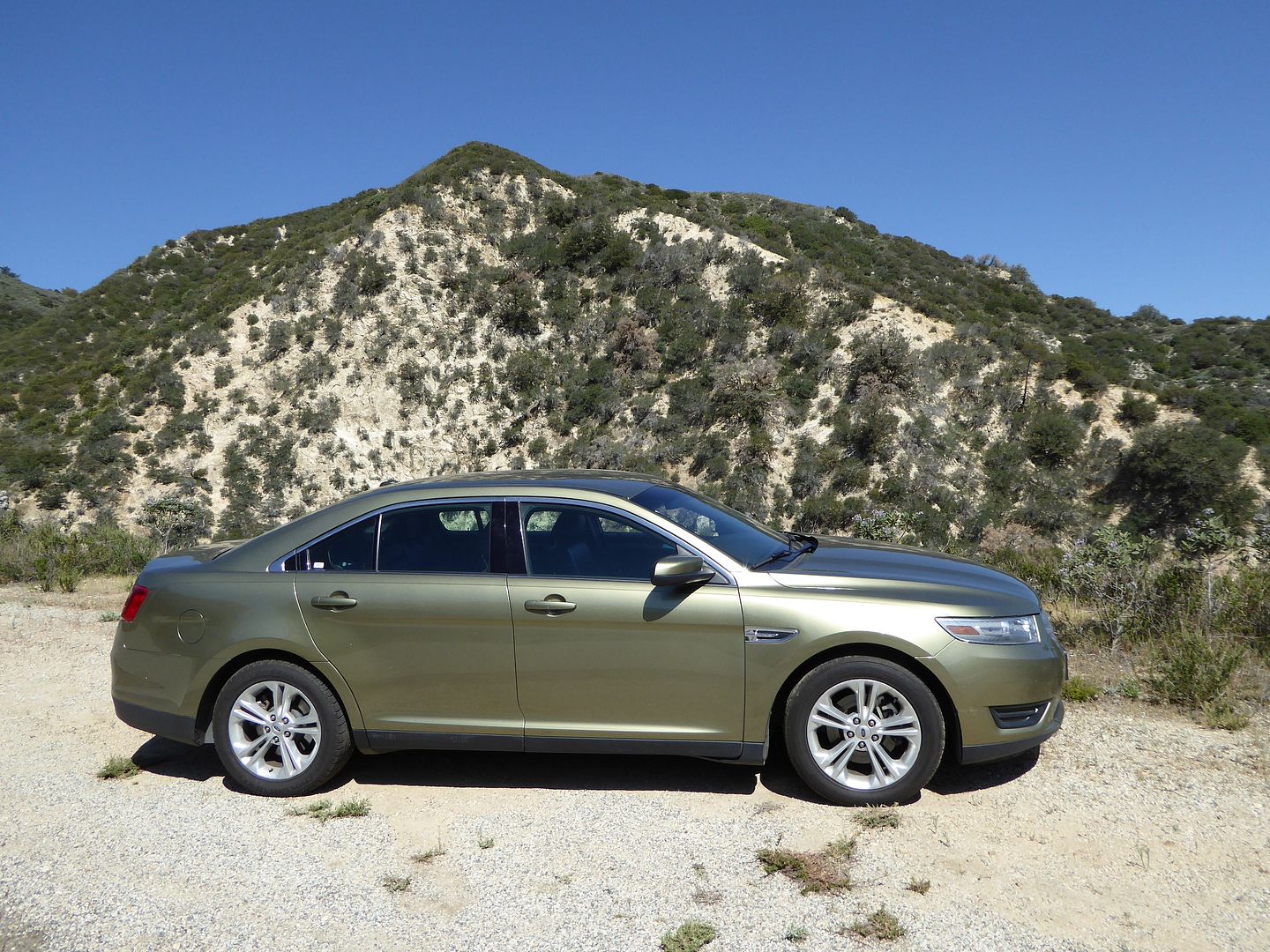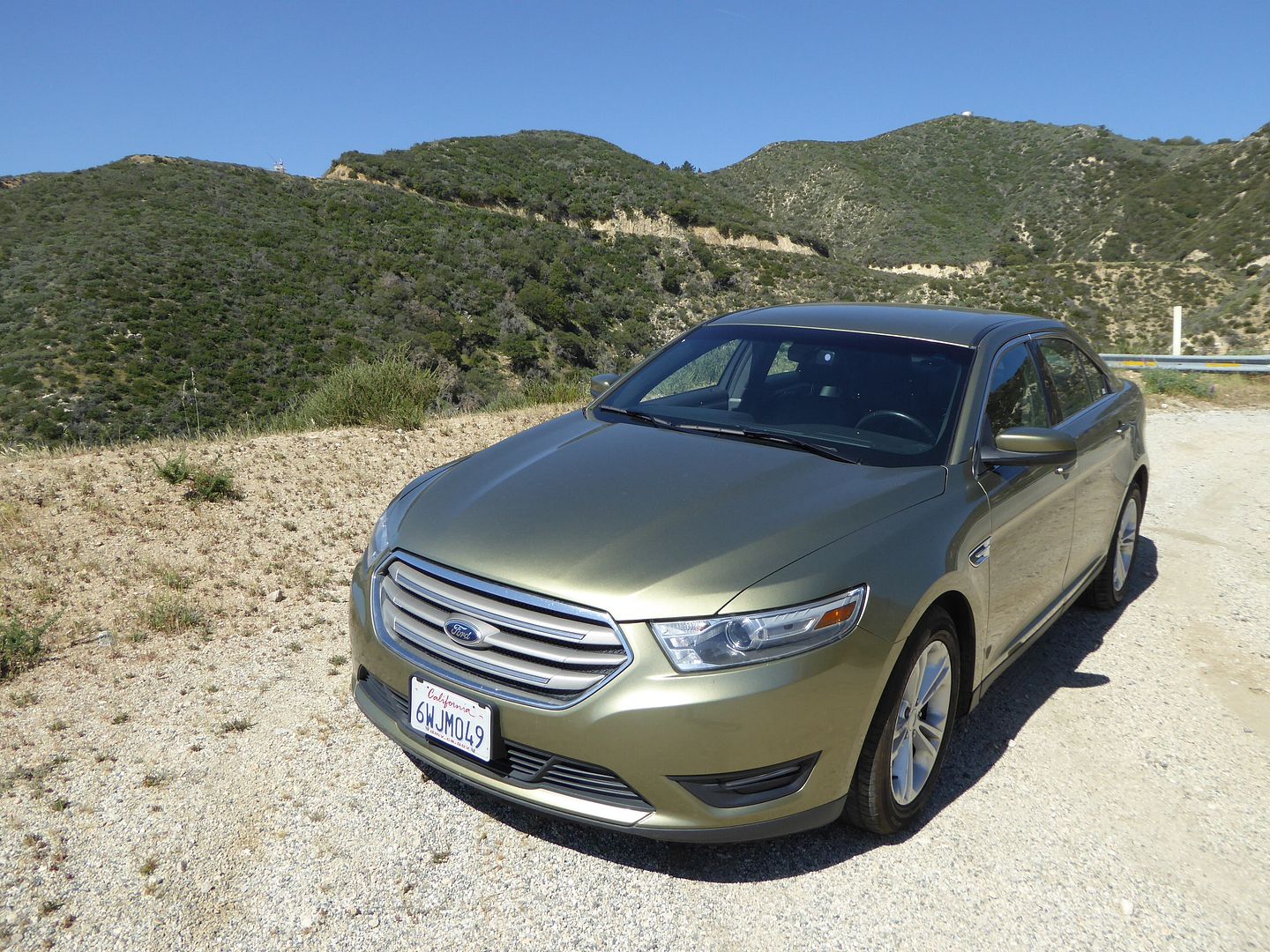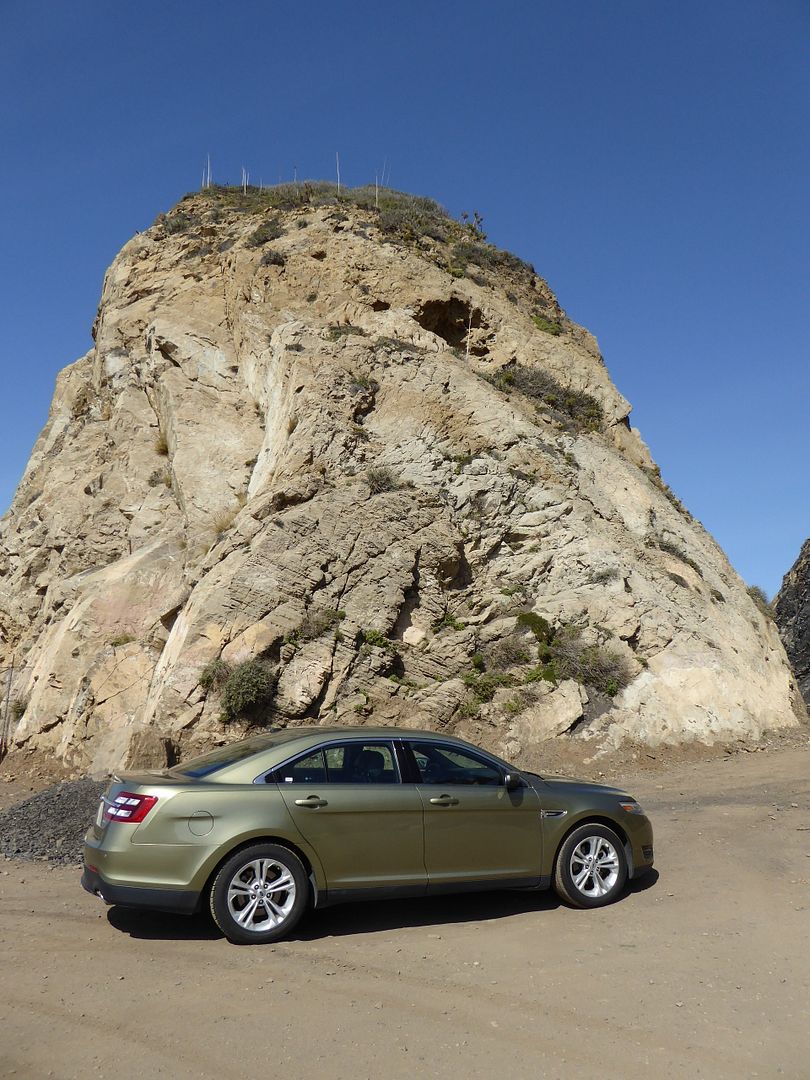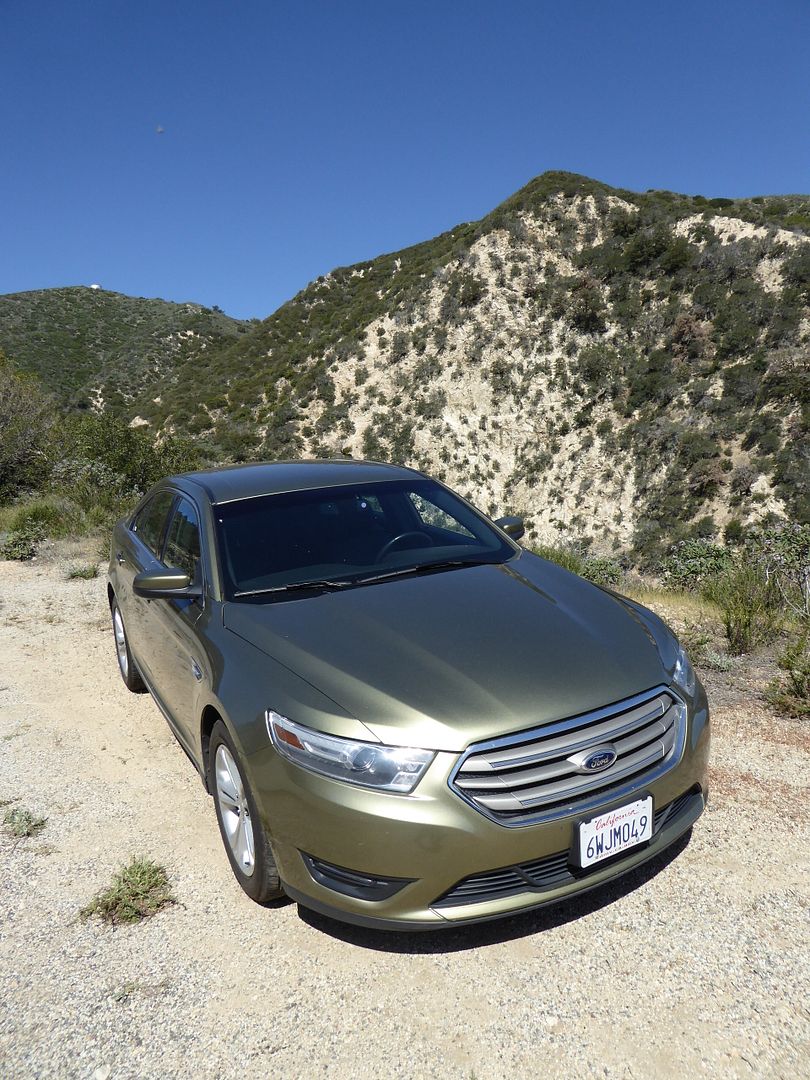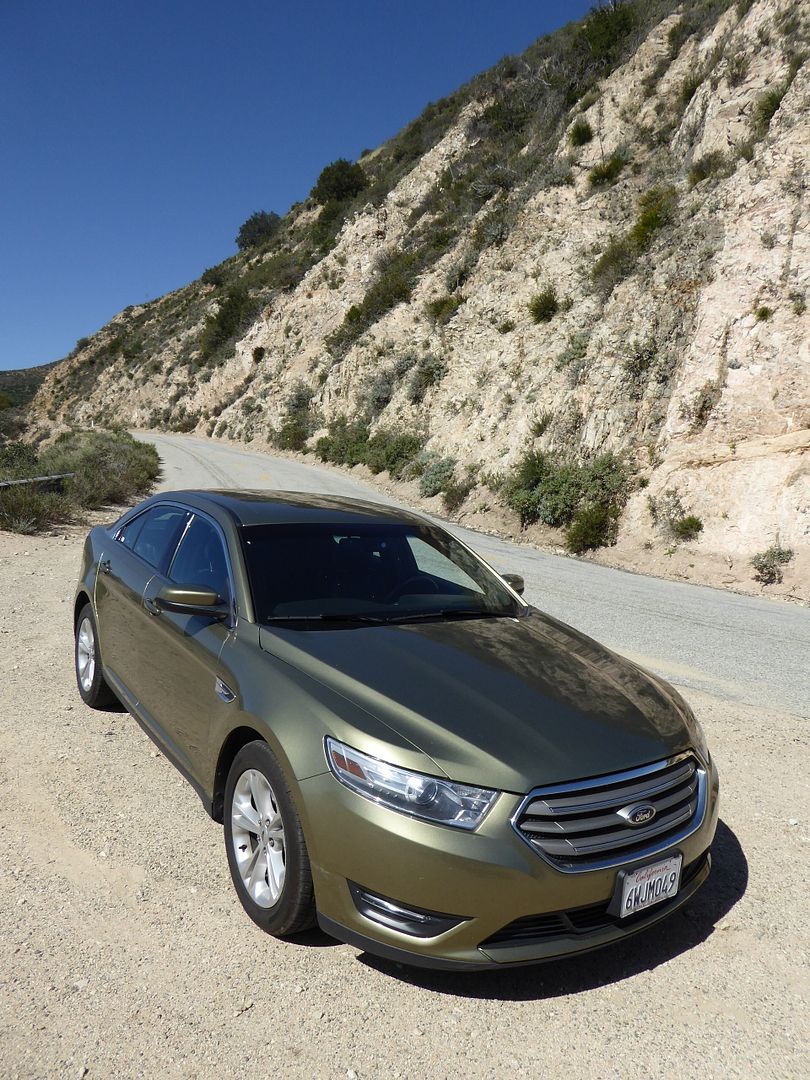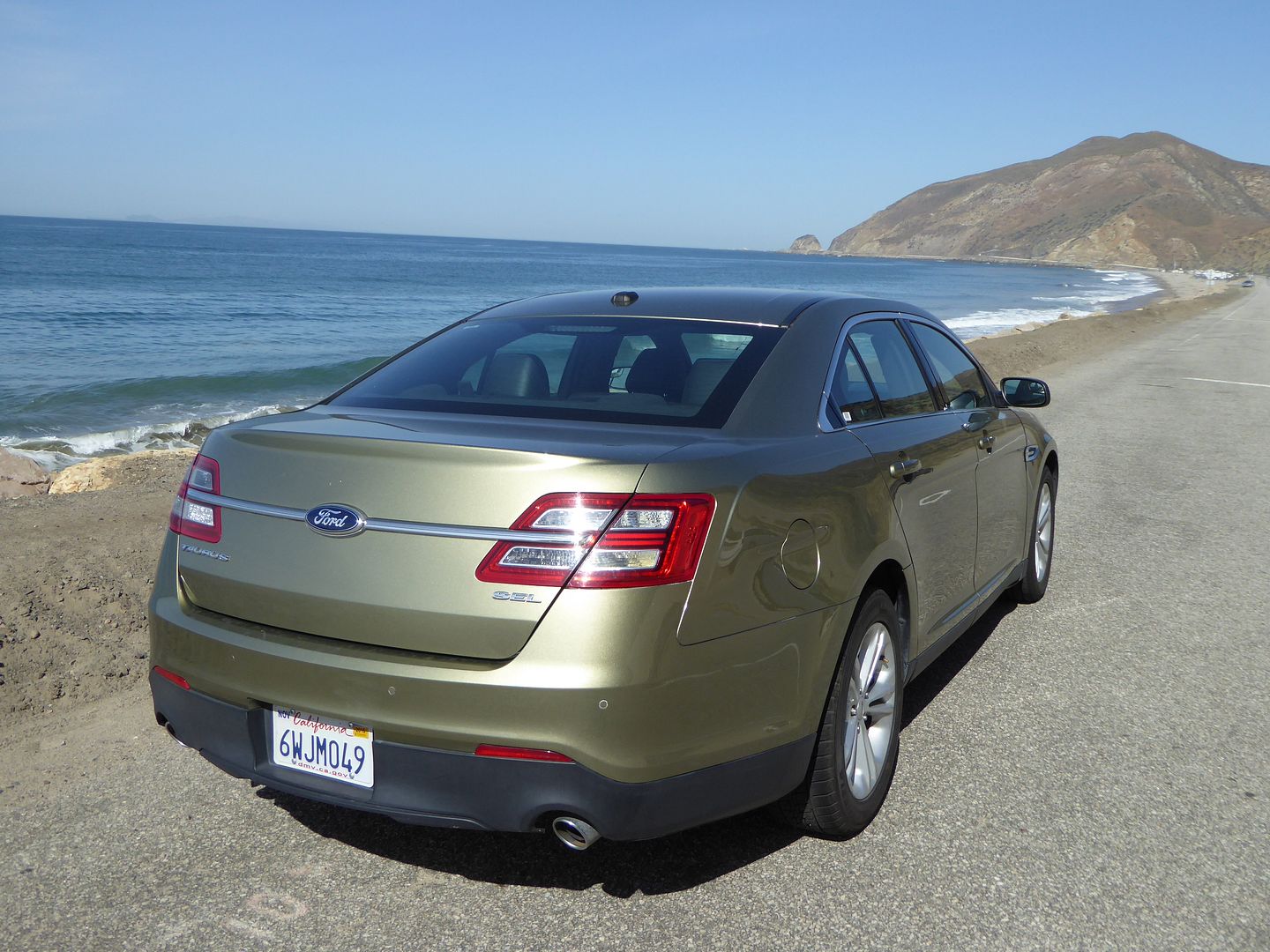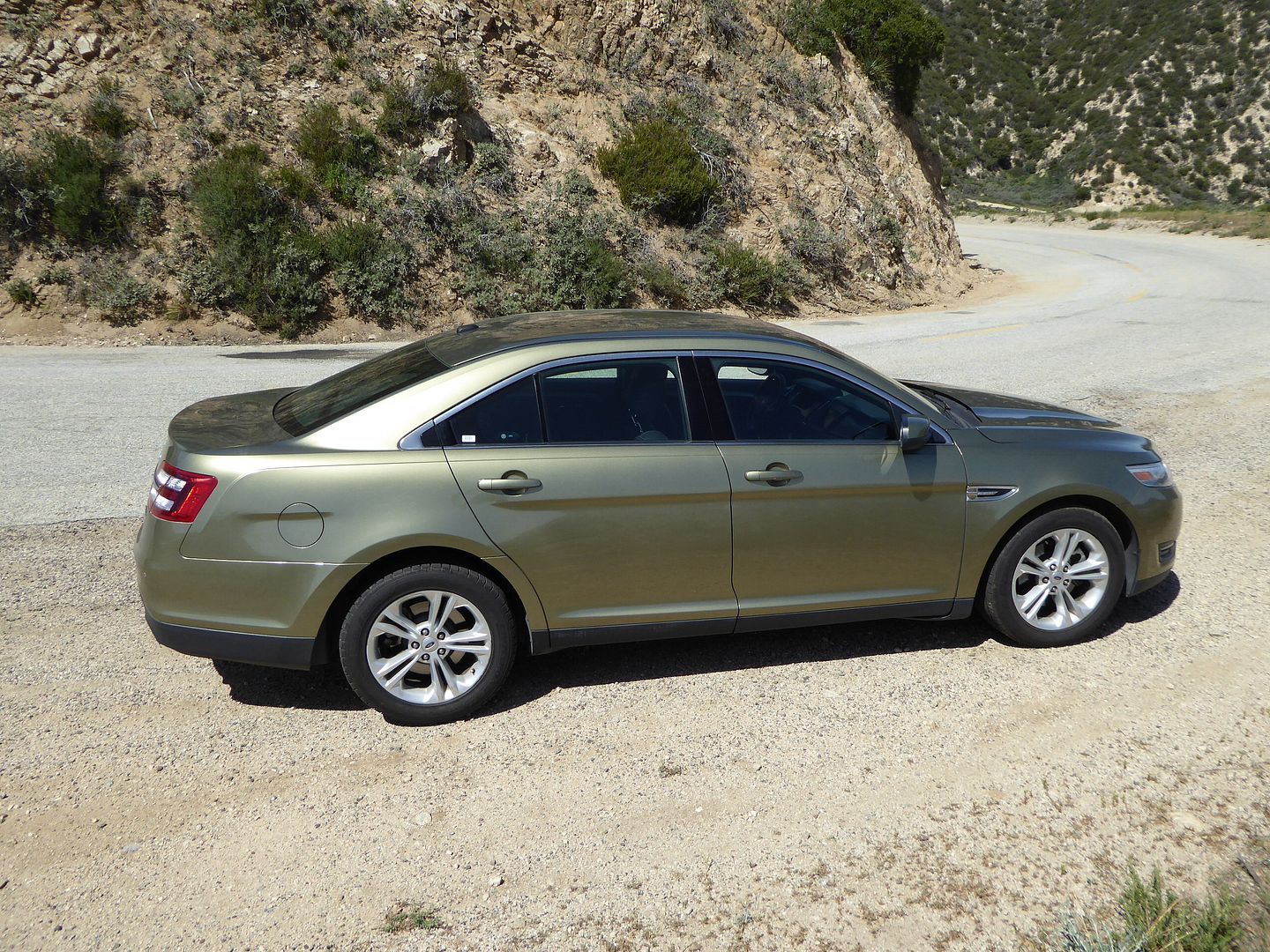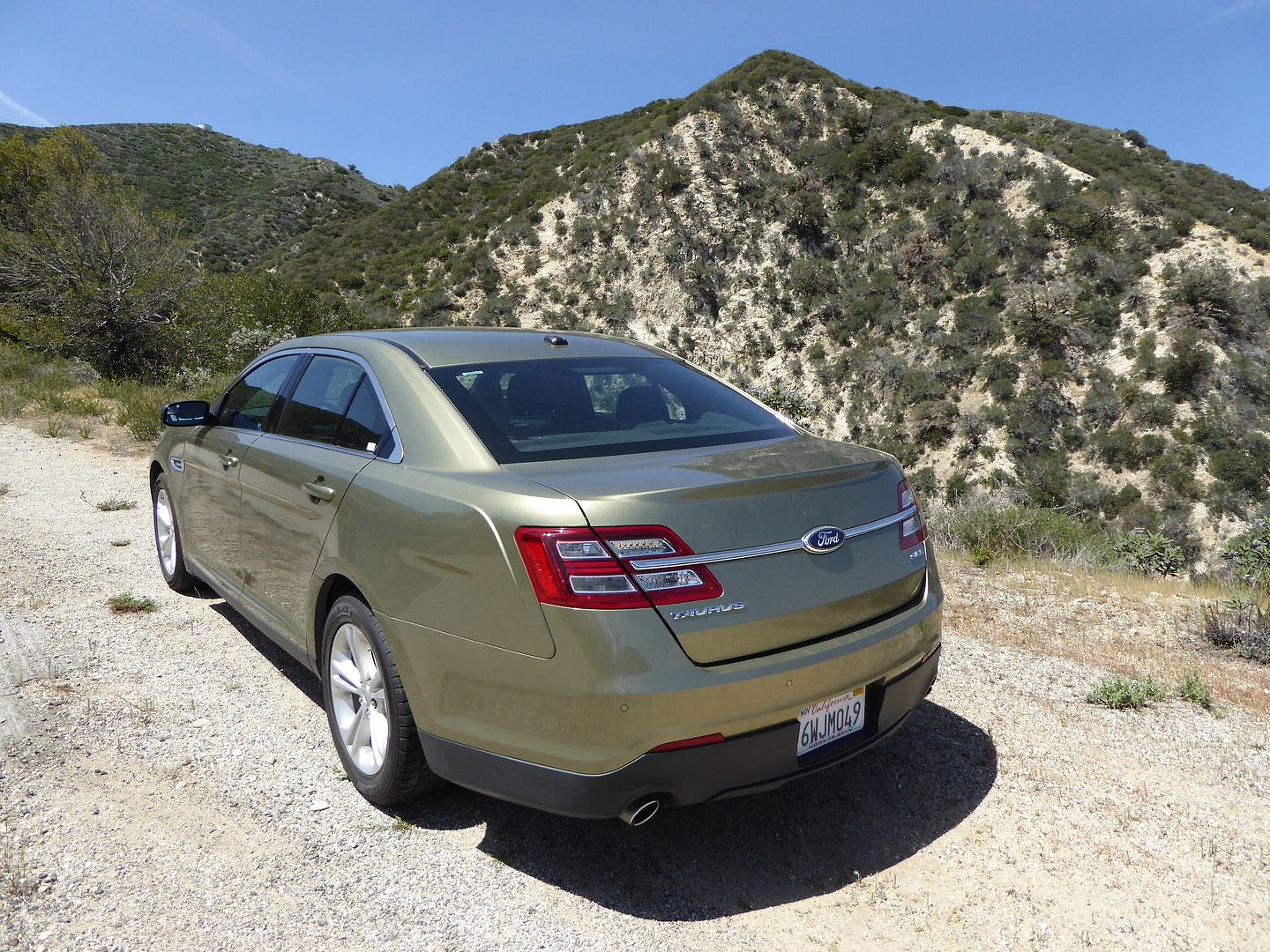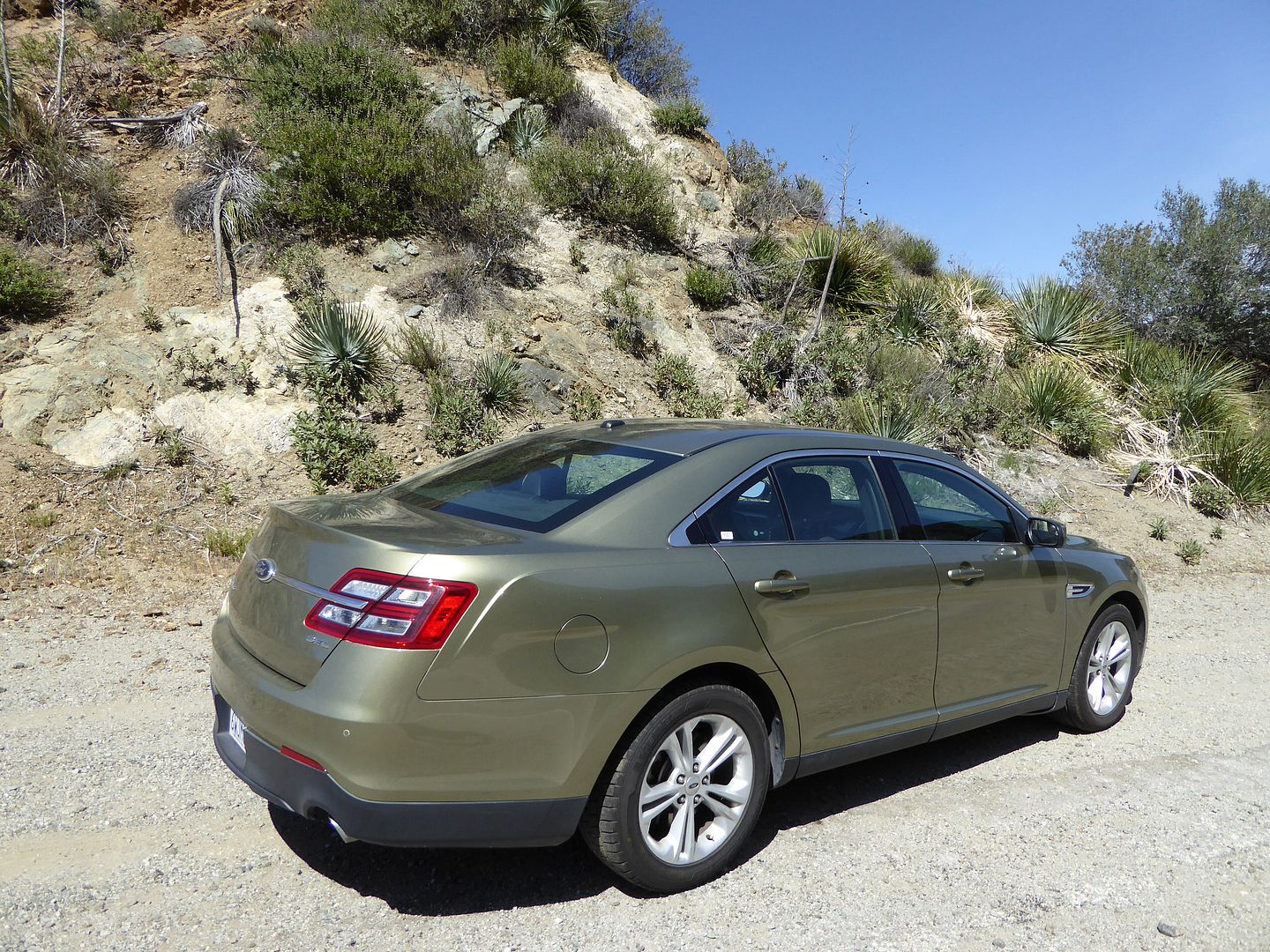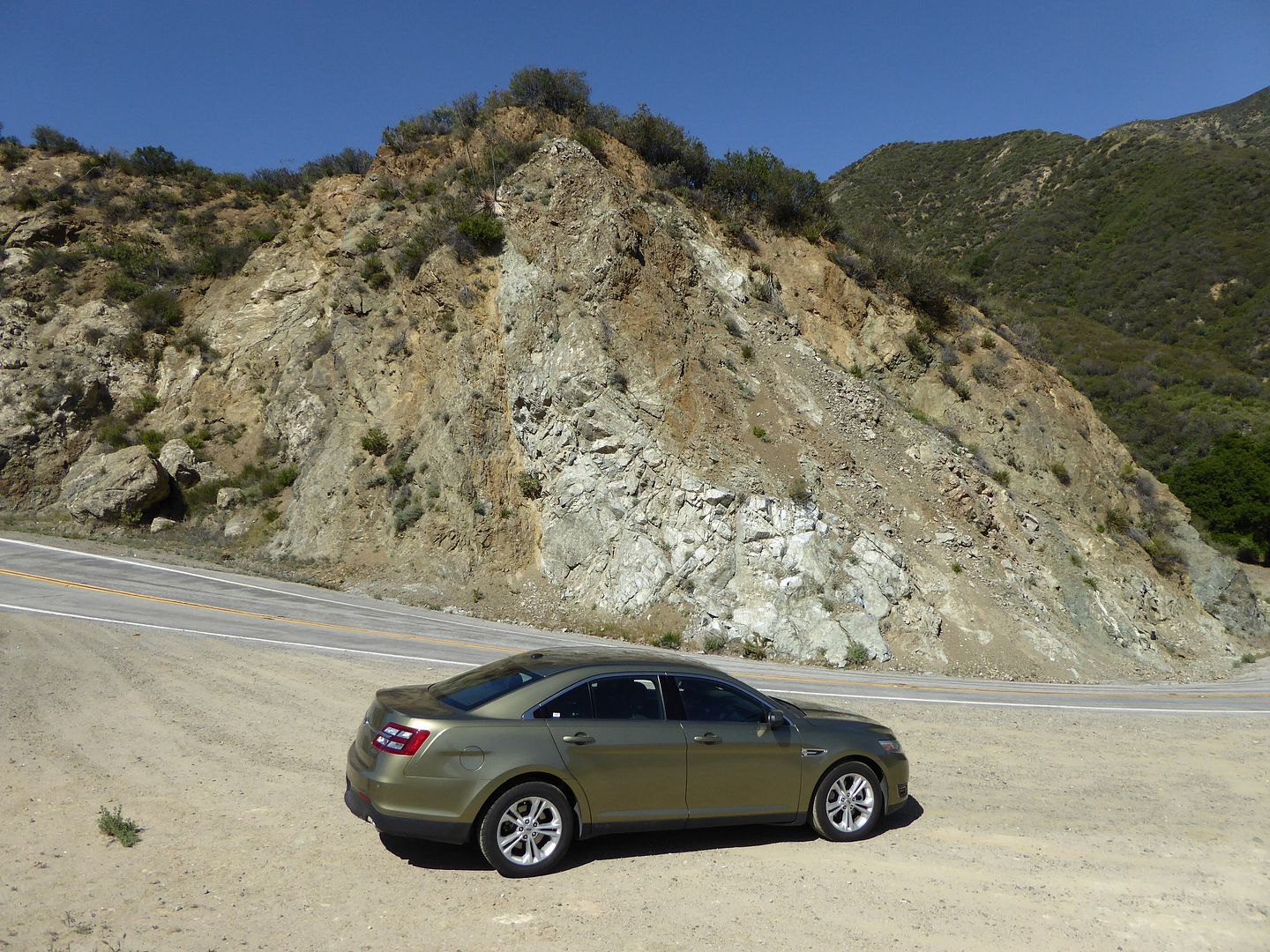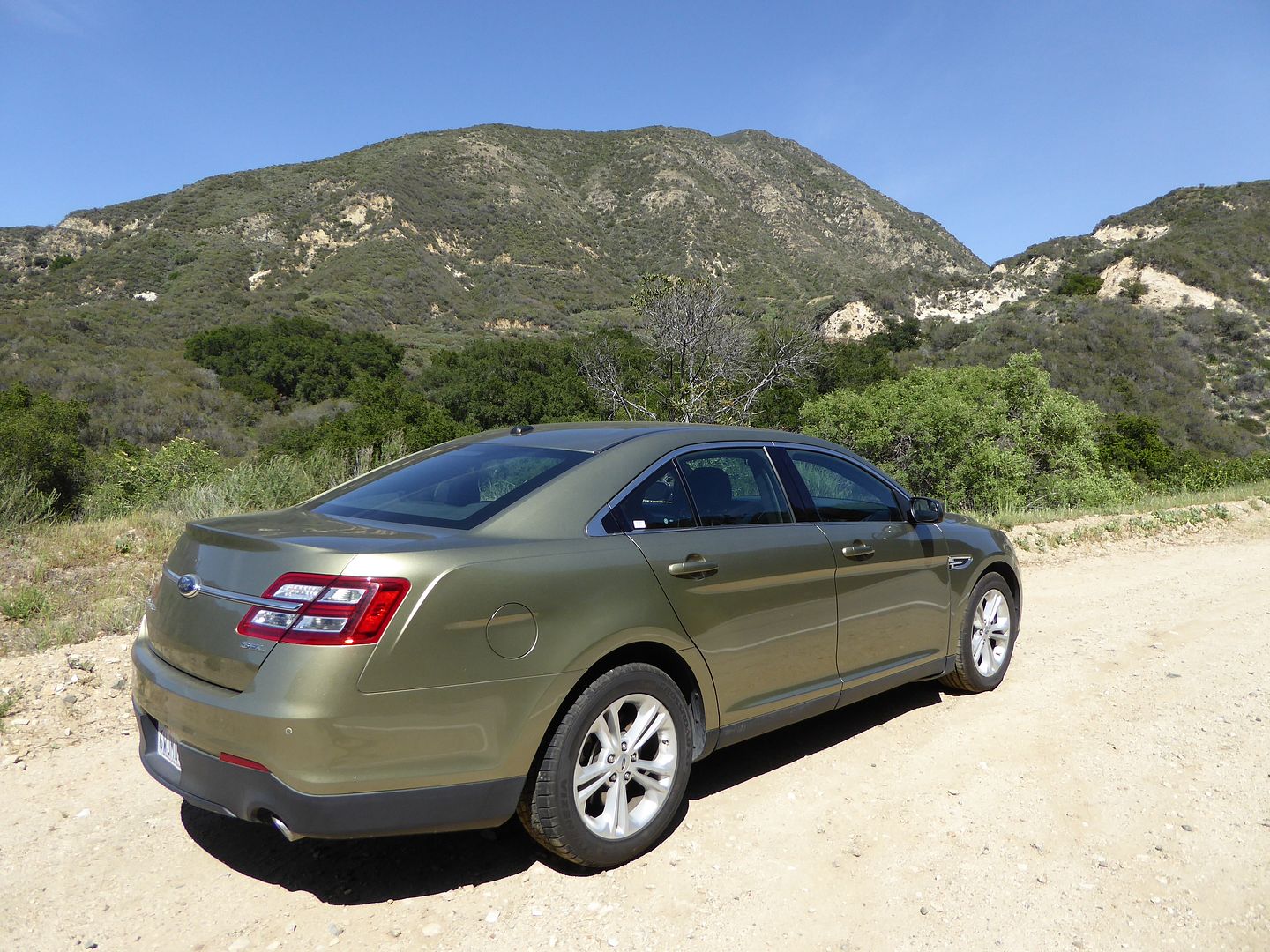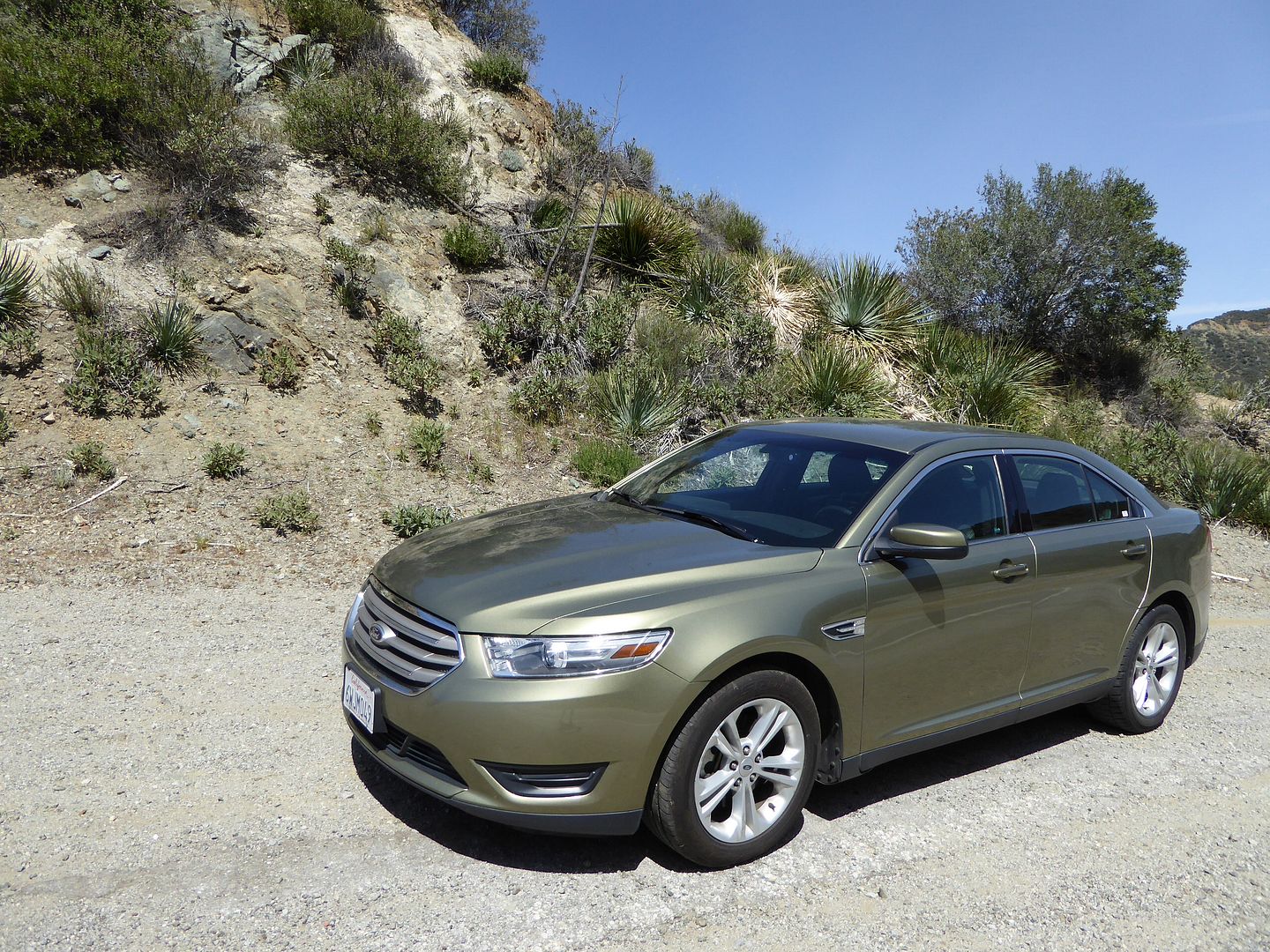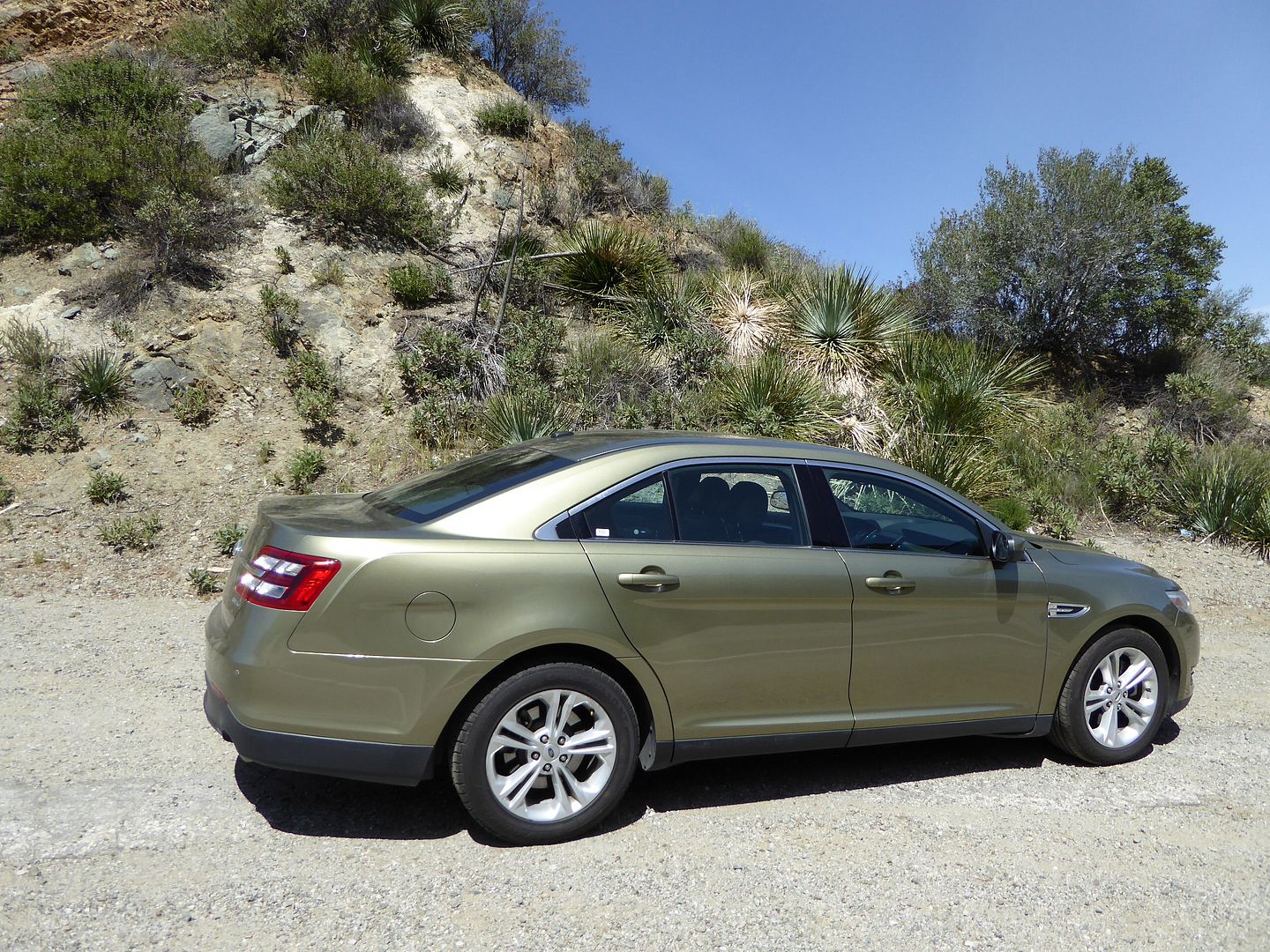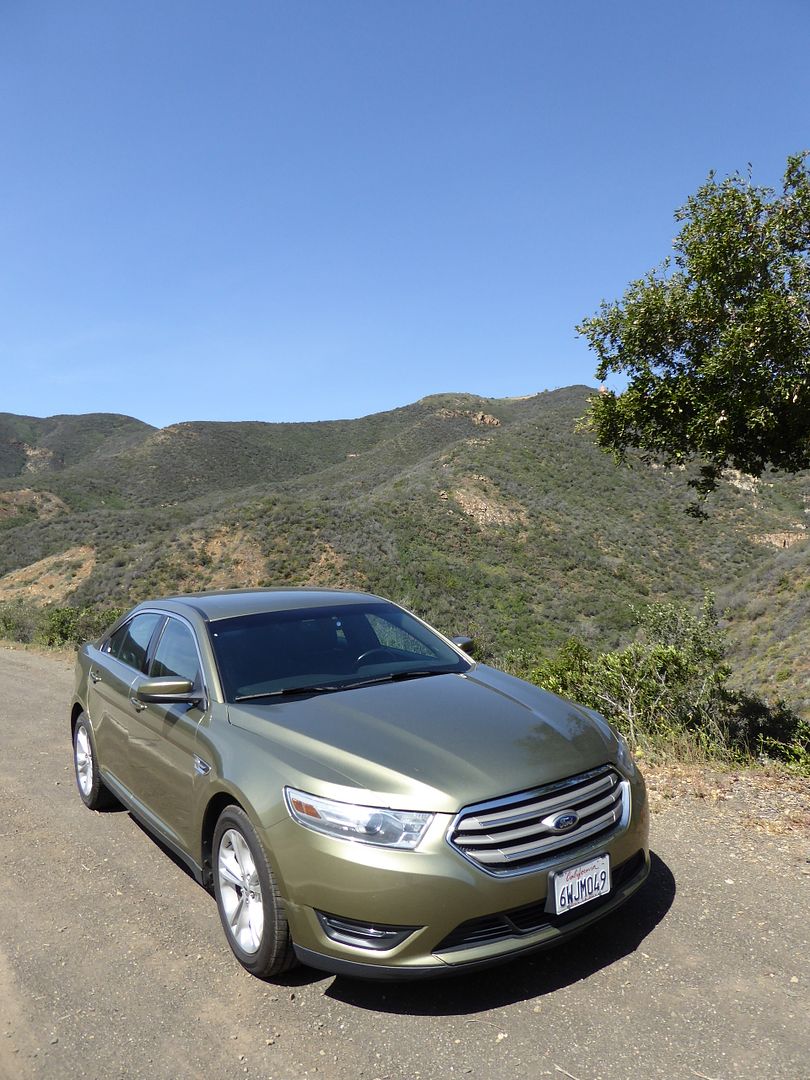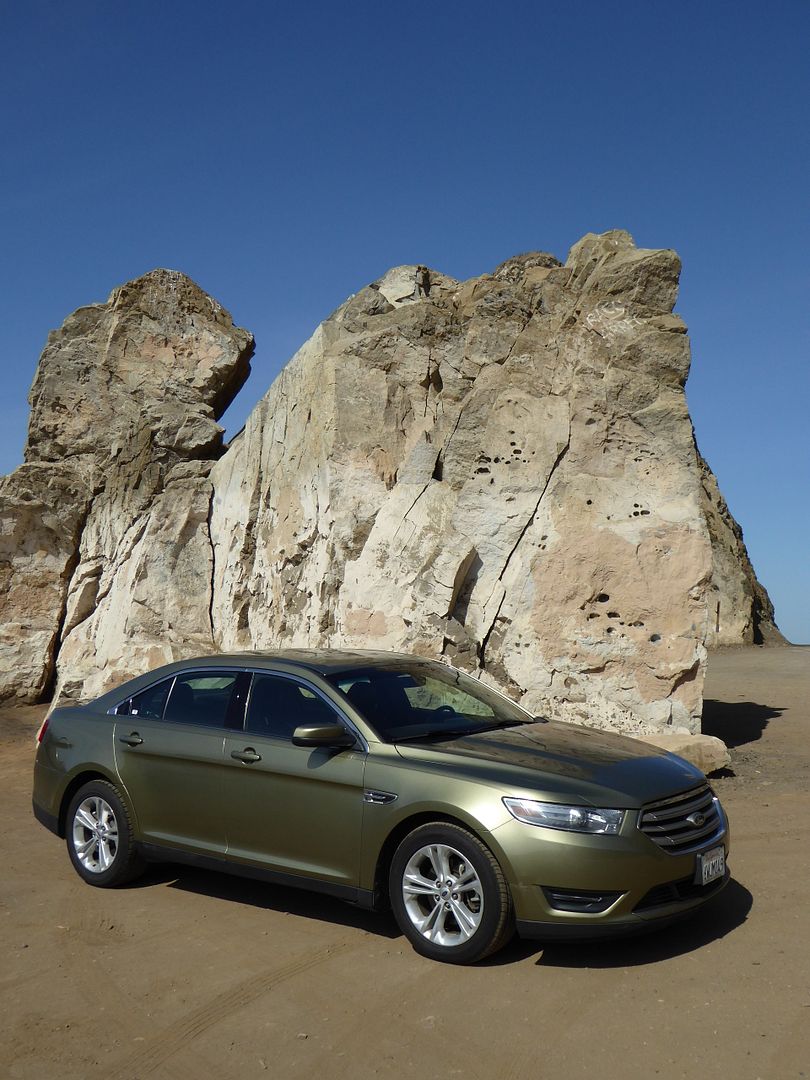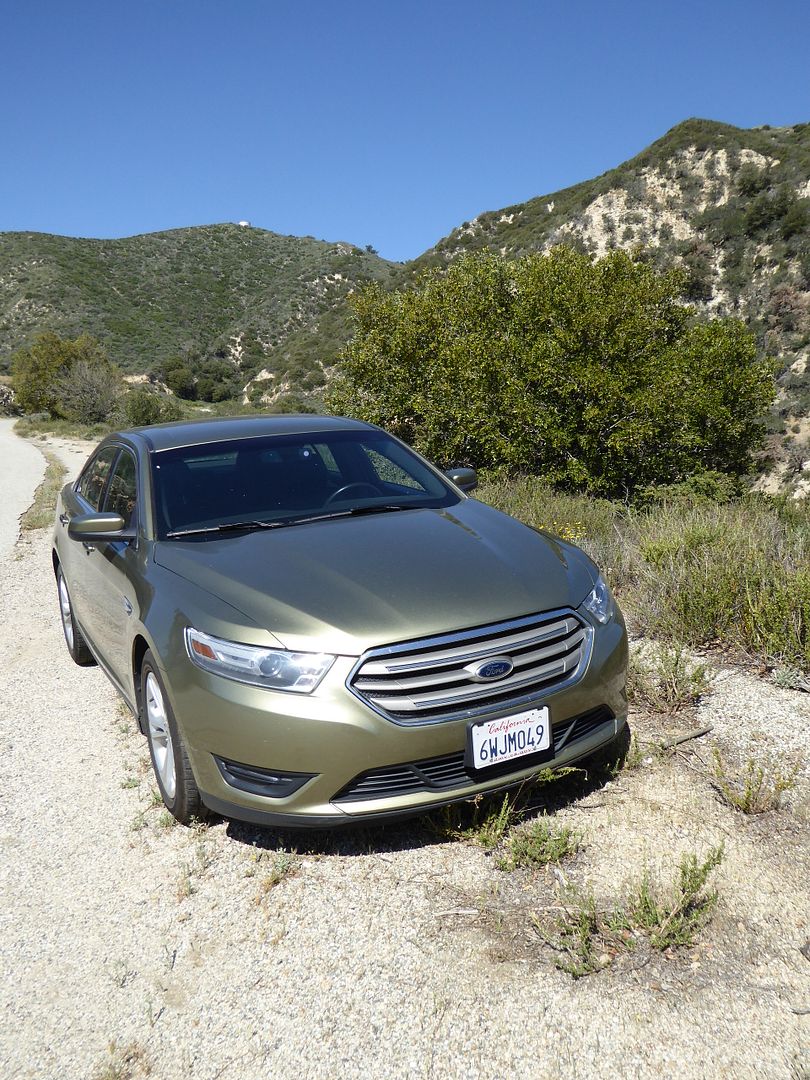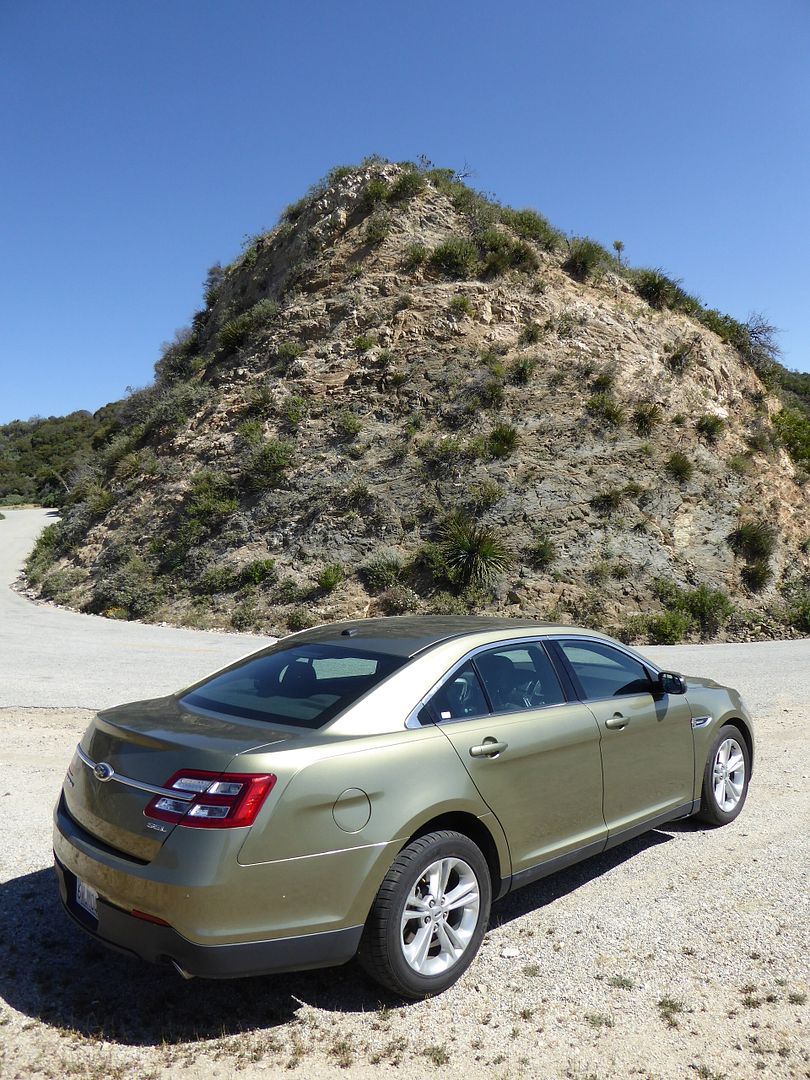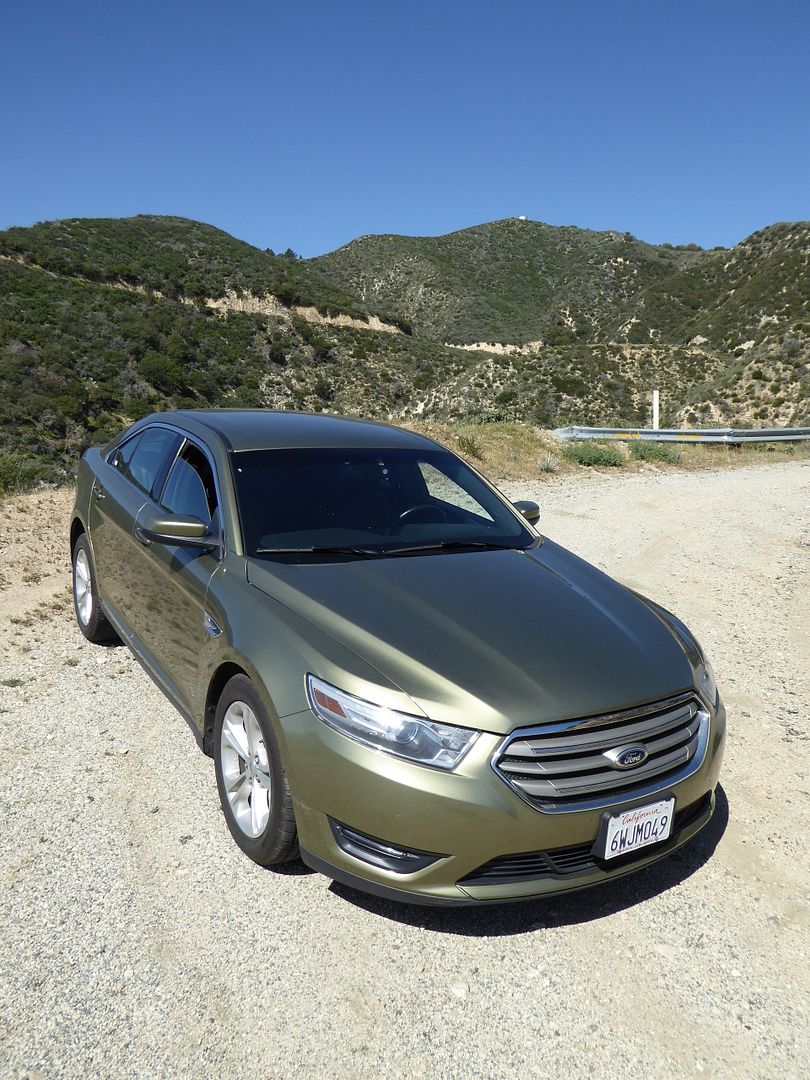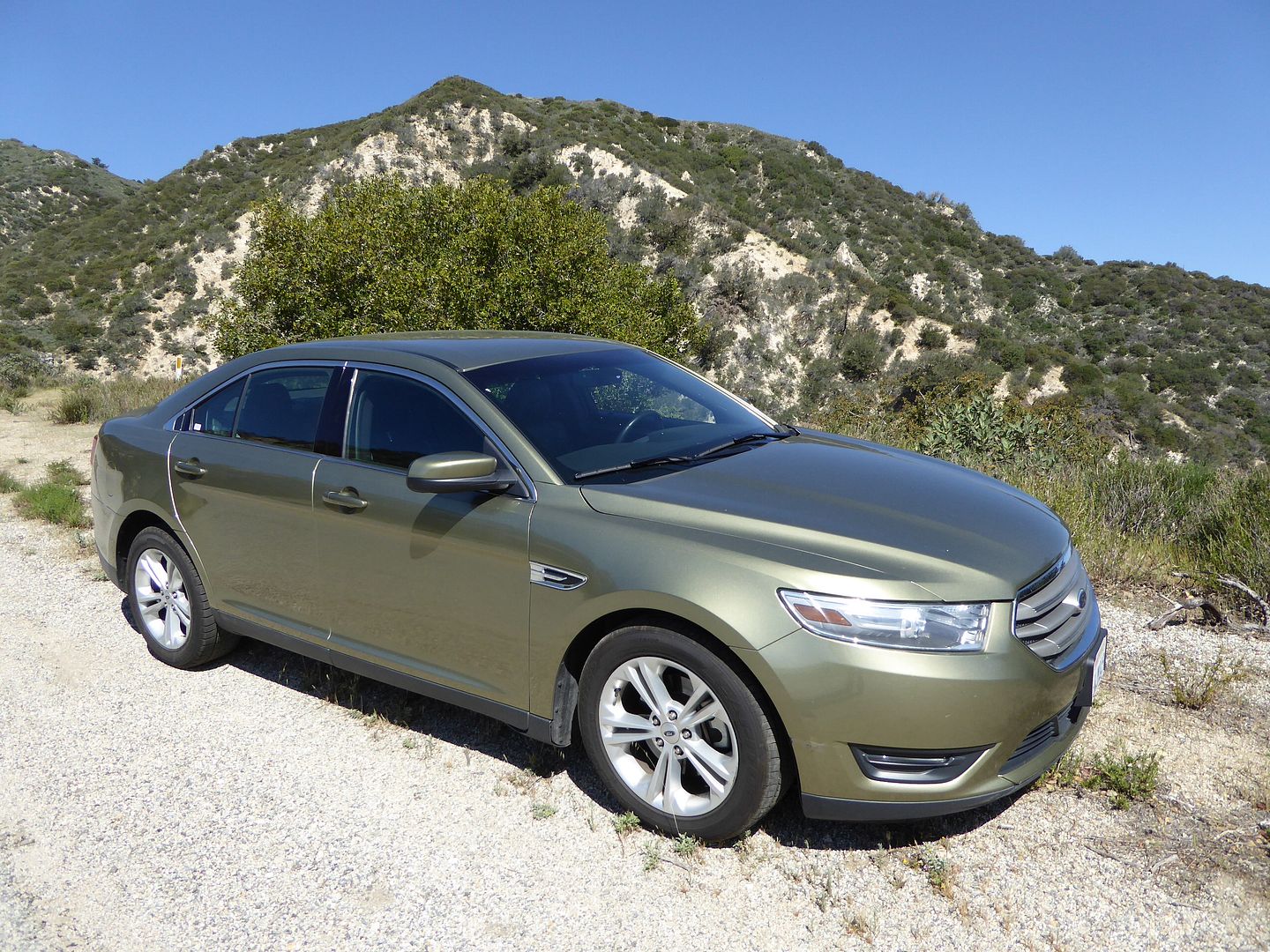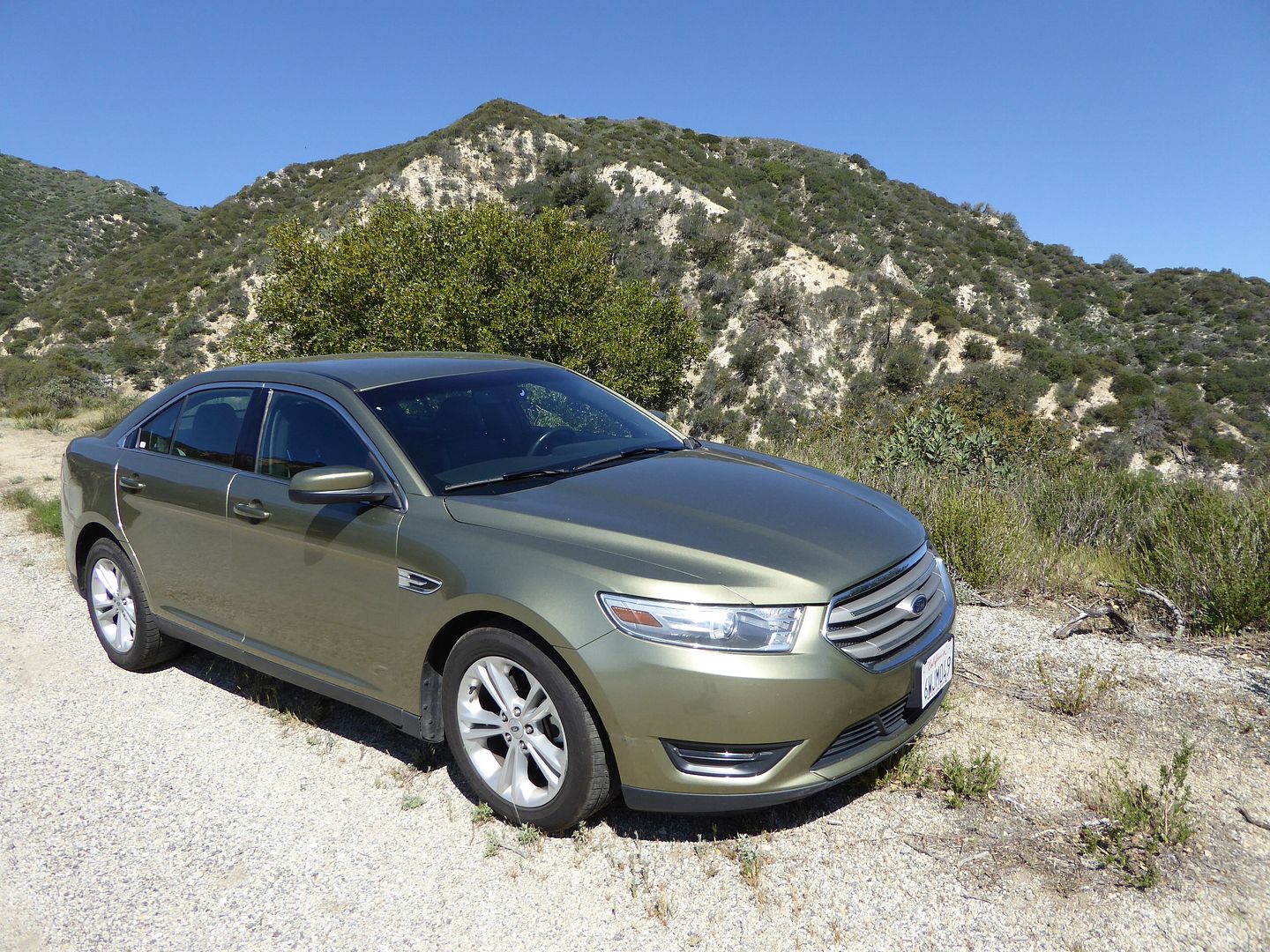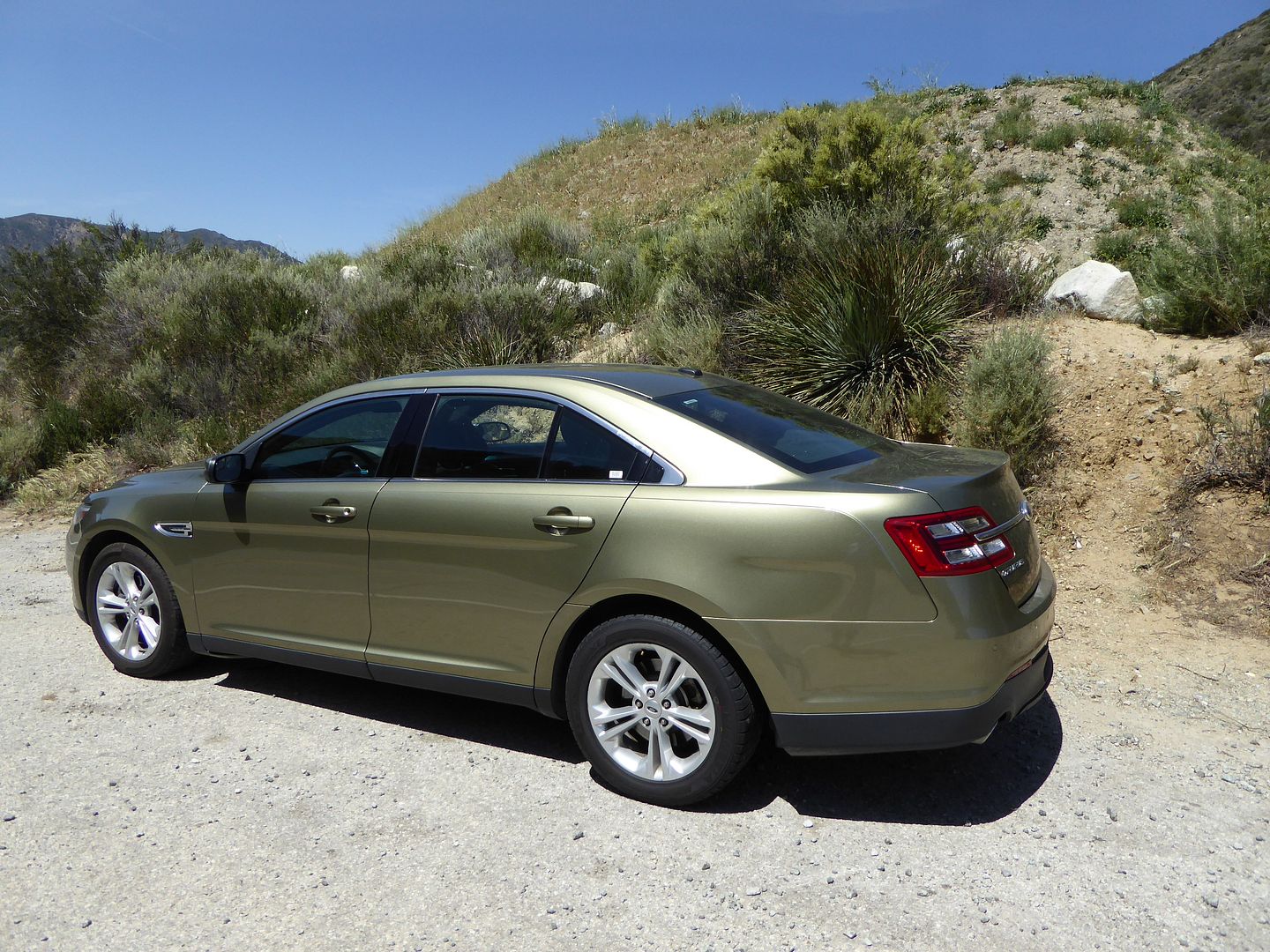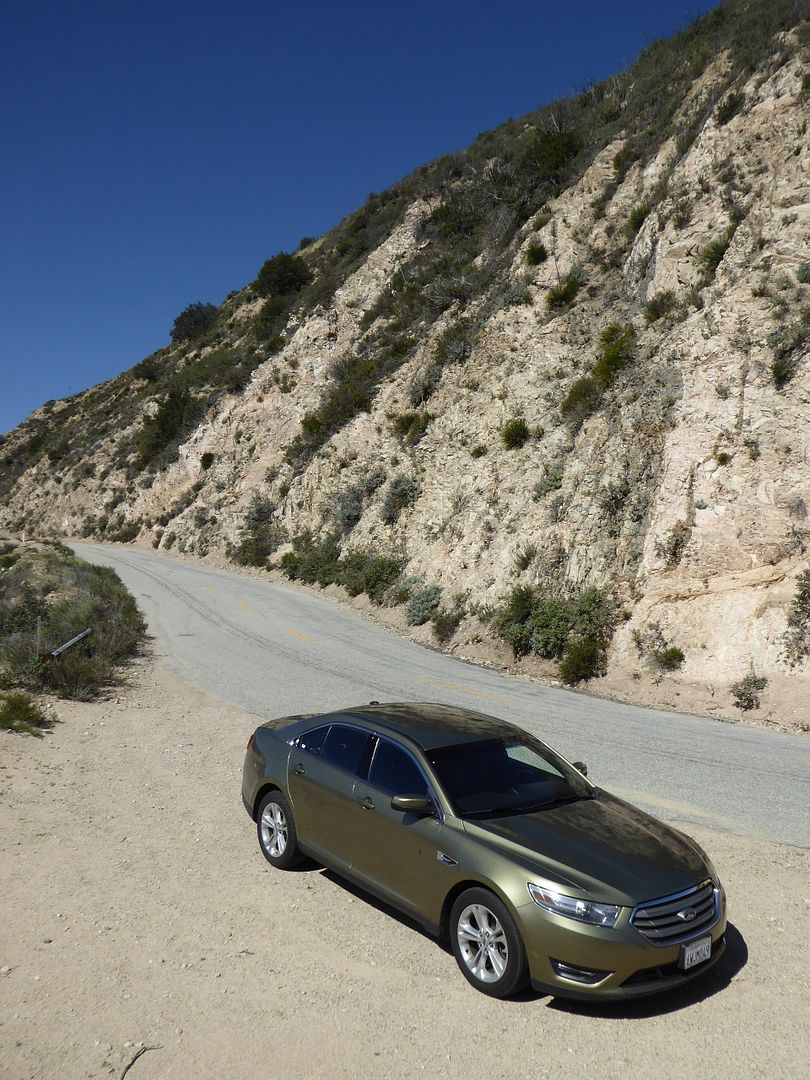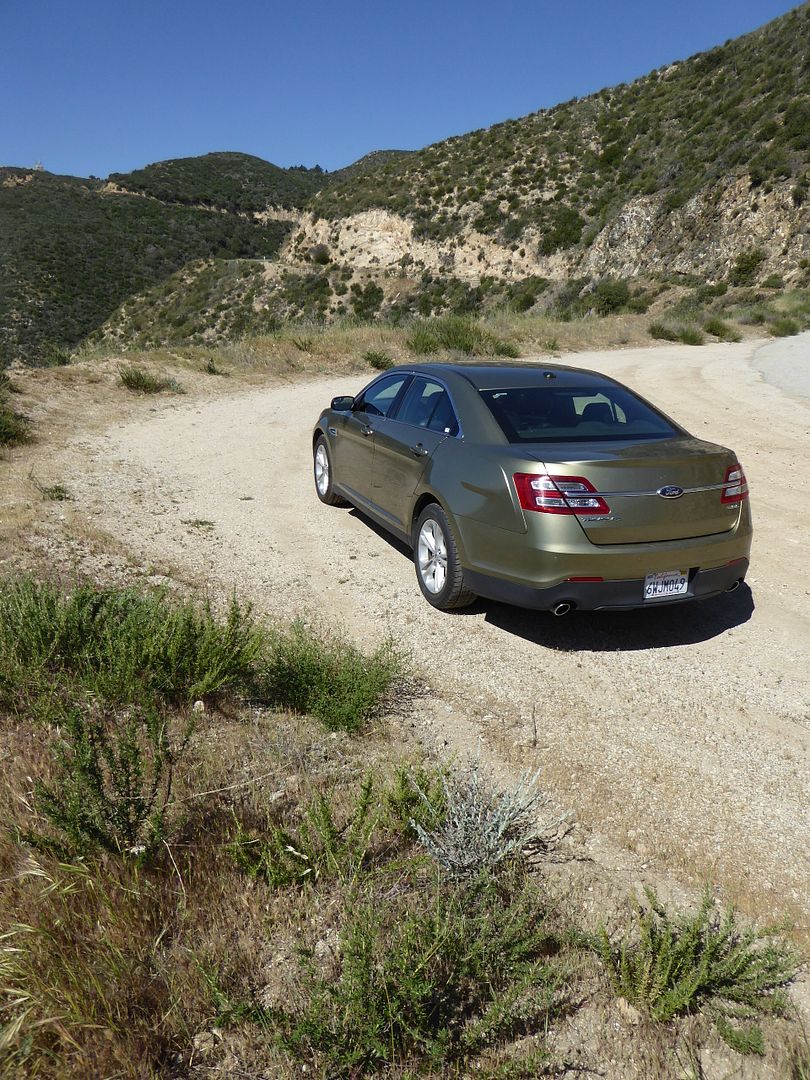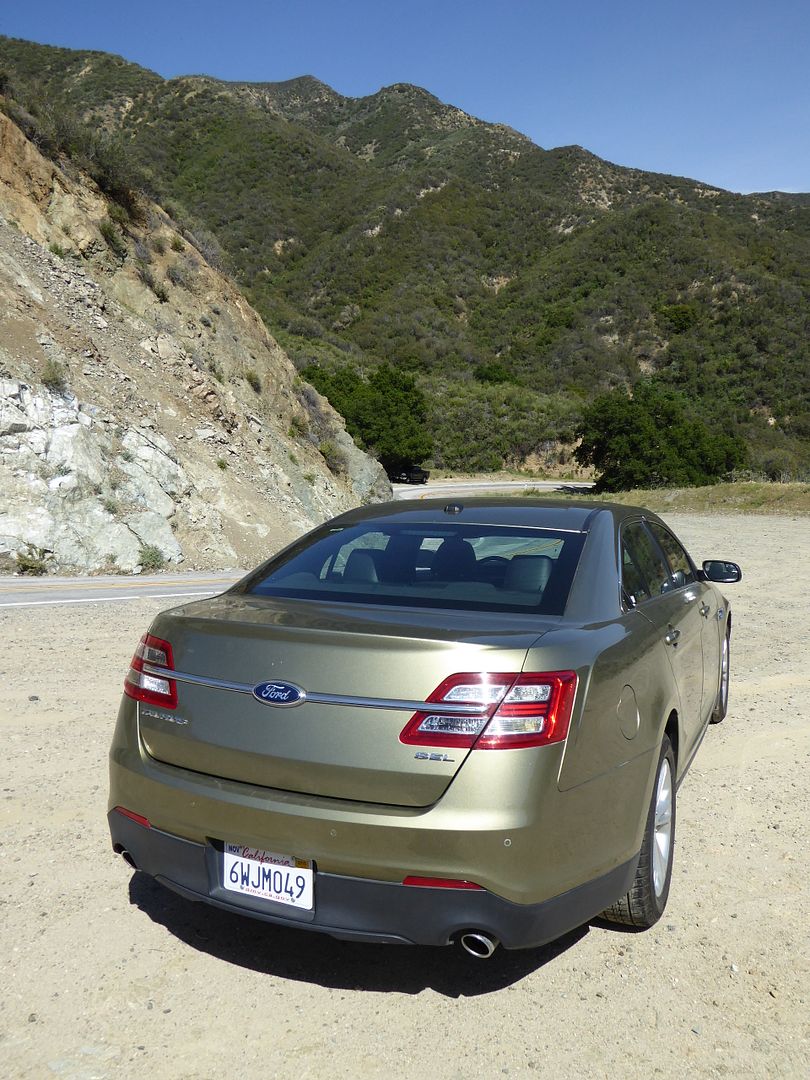 In a world where there is often precious little difference between the objective merits of rival products, image and brand becomes ever more important. In the automotive sector, we have seen ample evidence of this in recent years, with the inexorable rise in sales of those products that are perceived to be "premium" at the expense of the more mainstream ones. Success, sales growth and maybe even sheer survival depend more and more on brand and reputation and the era of all-pervasive social media that we now enjoy, controlling these intangible and often subjective attributes has never been harder. It takes a long time and costs a lot of money to establish a brand, be that a marque or the name of an individual product in the consciousness of the buying public. It is also the case that it is much easier to damage a reputation or trust in the product than it ever was to establish its merit, and any recovery then takes a very long time, or sometimes proves to be mission impossible. The world's car makers are only too well aware of this, and whilst the reality is that they can do little with their overall brand images apart from setting up a new brand, a route which saw the creation of Lexus, Infiniti and Acura from the Japanese, in their quest to conquer a more prestige sector of the market than Toyota, Nissan and Honda could ever achieve, at least in anything other than the very long term and why Citroen is trying to spin off DS from the main marque, but the reputation and connotations with an individual model can be more easily broken simply by choosing a different name. Indeed, marketing and branding people sometimes decide to rename existing models (admittedly more often to conform to some new corporate naming strategy) as they believe that the name that they have been using is damaged beyond repair. Sometimes the need for this is self-evident. Think of the Chrysler Sebring, a car pretty universally vilified by all who drove it or came across it, which morphed into the Chrysler 200 following a revamp which made it better (if still not brilliant) in an attempt to try to persuade people that it was worth a second look. Ford had a harder job to judge the standing of their model name Taurus. First applied to a large saloon car that they launched in 1986 as a replacement for the short-lived LTD, the car quickly gained a reputation for being modern, good to drive and for topping the sales charts (ah, those heady days before the dominance of the Toyota Camry!), finding over 400,000 buyers a year. A completely redesigned car (the third generation, as the second was a 1991 facelift of the original model) that premiered in 1996, with a new and bold ovoid styling theme was also well regarded, and sales  were still strong, but a facelift  creating the fourth generation car, which saw the styling toned down for 2000, to create a less distinctive car, albeit with more room in the boot as a consequence was the beginning of the slippery slope, which Ford made sure became an issue as they flooded the US domestic market with rental cars with low spec models and then simply milked what they thought was their cash cow for far too long without spending any money on modernising the car. By 2005, when the car was long overdue a complete redesign, they were still trying to sell a car which was years past its sell by date, with soggy handling, deeply scary brakes in the wet (I speak from experience!), and a sub-par interior which only had roominess and low cost on its side. Doyen of the rental car market, it became the car that everyone tried to avoid, and although replacements were produced, Ford chose to invent cars half a size smaller (the Fusion) and larger (the Five Hundred) with a view that the latter could also supplant the even longer running Crown Victoria. It was not a winning strategy. When Alan Mullaly arrived as Ford's CEO in 2007, he was amazed that the once valued Taurus brand had been so abused and then discarded, and he insisted that it be applied to the 2008 model year facelift of the Five Hundred (and he demanded the reinstatement of the Sable name on the Mercury version of the car). It was no surprise, therefore, that when the next generation of large Ford saloon was shown, at the 2009 Detroit Show, as a 2010 model year car, it too would bear the Taurus badge. Having grown physically to be a class larger than those earlier Taurus-badged cars, though, Ford were very clear that this was no fleet-sales special, and their sales goals were set much lower (in the hope of more profit per car), at around 50 – 70,000 units a year. Accordingly, this is not a car that you come across in the rental fleets that often, and despite having been available for nearly 6 years now, it has always eluded me until now, when I found the choice of two cars at Hertz' LAX facility, both finished in the same shade of rather unusual green, which Ford apparently call Ginger Ale. Both were 2013 models and had done considerable mileages, but I decided to take the opportunity to test one to see what the current car is like.
This Taurus was quite different from what had gone before, in accord (oops!), with its more upmarket ambitions. The car it replaced had been neat but pretty anonymous in appearance, but it did drive quite nicely and it was particularly roomy. This one clearly was going to swap some of those priorities.  Fortunately, the driving experience was not one of them, as the new Taurus scored well in early test drives, and the media was pleased with some of the new features available in the car, which included optional all wheel drive, cross traffic alert, collision warning, blind spot monitoring and adaptive cruise control. While its predecessor was criticised for dull styling, the new one looked very different, with a broad stance, high sill line, slit headlamps, and technical grille which Ford claimed gave it a "leopard look" which many found to their liking, was considered handsome. However, the new exterior appearance came at price, which was that it now seemed to lack interior room, for such a big car, and reduced sight-lines made seeing out of it a lot harder. So, the old model was dull to look at but roomy, whereas this one was good to look at, but not very spacious. The US press were more damning than that, with one reviewer remarking that while the "old Taurus' interior was cavernous; the new one just feels like a cavern", Edmunds saying that the eighth-generation Honda Accord (a car competing one size class lower) had superior driving dynamics and a more efficient design that yielded almost as much interior space as the larger Taurus. Car and Driver described the Taurus as overweight and underpowered, with unresponsive braking and steering, while Motor Trend criticised a few aspects of the interior as evident cost-cutting. Ford's sales goals proved realistic, with the car selling in decent quantity but nowhere near the scale of its smaller Fusion brother or the heady early days of Taurus. The first significant updates came for the 2013 model year, with cosmetic changes to the front end, new engines, and new technology. The interior remained largely unchanged, though the car did gain a heated steering wheel, an interactive gauge cluster, and the MyFord Touch system, which includes a new head unit with 8″ touch screen and the option of some additional features including an all new Sony sound system featuring HD Radio and iTunes Tagging, Multicontour seats with Active Motion (massage), push-button start, auto high beams, and a rear view camera. Only the last of these was fitted to the test car, but it did have the other 2013 changes.
The Taurus shares its underpinnings with the $10,000 more costly Lincoln MKS, Perhaps to ensure there is differentiation between the two, Ford have been careful in how luxurious and well finished they have made the Ford. I think they have missed the mark. For example, the steering wheel was leather wrapped, but it was the nastiest to hold wheel I have encountered in a long while, with a particularly low grade of leather used. The hard plastics of the dashboard moulding also contain a large inlay of a particularly unusual and rather cheap looking dark grey plastic which is textured on the surface to look like, well I don't know what, but it is odd and unappealing. There are some quilted look finishes to the door casings, which are hard plastic and not leather and again just look cheap. And the door shuts with the tinniest sounding clang I've heard from any car in a long time. So, whilst most of the ambience of the Taurus is good, details like this just spoil it.
There is another frustration and that is the cursed MyFord Touch system that features. This system is designed to be easier to use than the array of knobs and buttons that it replaces, but it is not. It proved cumbersome, as even things like changing the target temperature for the climate control required me to cycle through several menus on the touch screen rather than to simply turn a knob a few degrees. There is supposed to be voice recognition, but it clearly does not understand a British "accent". The system is slow to respond to commands, and there are lots and lots of menus. There are a few touch pad sliders under the display unit, for things like radio tuning and volume as an alternative to the display unit itself, but these did not prove easy to use either and the black background that they are mounted in looked a bit unkempt after two years rental car use. Fortunately, the rest of the controls proved far easier to use. There is one central dial, for the speedometer, and then what you see in the dials that sit on either side of it are down to you to select, using a series of selection buttons on the steering wheel boss. The left one can show a rev counter, fuel and water temperature at one time, the last two of these by vertical bar chart style, which were clear and easy to read if a little small. Other options are trip computer data, tyre pressures and vehicle settings. The dial on the right shows things such as what is playing on the audio unit, and would display optional navigation information. Cycling between the various displays is easy but there are several sub menus, and you have to press different buttons to go up/down and back etc. There is just one column stalk, on the left of the wheel, to operate the indicators and wipers. The indicators have a one-touch operation which now that I am familiar with these set ups proved easy enough to use. Lights function from a rotary dial on the left of the dash. Cruise control as well as some audio repeater buttons are also on the steering wheel hub, so there are still quite a lot of buttons here even if there has been some reduction in their number in the centre console.
When I got in and started to adjust the seat, I found an electric switch for the purpose. Except I then found it did not do the backrest rake, and when I looked for one that did, I was rather surprised to find a separate manual lever at the back of the seat side for this purpose. The same set up is used for adjusting the front passenger seat. However, it was not hard to get a comfortable driving position, and to set the telescoping wheel such that I could reach everything I wanted to, easily. Mindful of the comments about a high waistline and slit-like windows, I was a little worried about visibility, but actually, it proved to be fine, with no real issues. Parking sensors feature front and rear and on the test car there was a rear-view camera which helped in judging the back end of the car. Ford's anti-blind spot system with a second mirror inset into the door mirrors to give a different field of view, featured and this certainly helped when driving in traffic. This is such a simple solution, I am surprised that it is not more widely adopted.
Before setting off, I also had a look at the accommodation aspects of the rest of the car. Space in the rear may have been criticised by some, and of course for such a large car, you would expect it to be commodious, but I did not think it too bad. With my front seat set well forward, there is masses of leg room, but even with a seat set well back, there is sufficient space for the legs and knees of those who sit here. You do sit quite low, which helps ensure that there is just enough headroom, and thanks to the width of the Taurus, shoulder room for three occupants should not be an undue problem either. There is only a very slight bump for the transmission tunnel, and the centre console does not extend that far back to limit things for the knees and legs of a middle seat occupant. There is a wide drop down central armrest. Rear seat passengers get their own pair of air vents on the back of the centre console. Odds and ends could be accommodated in the map pockets in the back of the front seats or the door pockets. The boot is particularly generous. It is perhaps not quite as big or regular a shape as on the last generation Taurus, but it is more than large enough, as it is wide and extends back a long way, to the back seats. The rear seat backs will fold down for extra length should that be required. There is no external boot release. It is opened either from the key fob or a button right in the middle of the dash. Inside the passenger cabin, there is a very wide glovebox, pockets on all the doors, a cubby under the central armrest and two other lidded areas in the console, which also serve as cupholders.
Static inspection over, it was time to see how the dynamics stand up. The standard engine in the Taurus is a 3.5 litre Duratec V6 unit, which gained more potency from the changes applied to 2013 model year cars. It now boasts 288 bhp, an increase of 25bhp over previous years, and 254 lb/ft of torque. It is coupled to a six speed automatic transmission. Ford's much vaunted 4 cylinder Ecoboost  in 240 bhp turbocharged guise became an option, with the promise of better fuel economy in exchange for a little less raw power, and those who want the ultimate in a rapid Taurus can opt for the SHO version which has 365bhp from its twin turbo charged Duratec 3.5 litre V6 powerplant. My test car had the standard V6, and it proved well up to the job. This is an engine which is focused more on smoothness than outright grunt, so it proved particularly agreeable as a relaxed cruiser, with low noise levels from not just the engine, but wind and road noise also being well suppressed. However, show the Taurus some hills, as I did by taking it on the same test route as the Panamera I had driven the previous day, and the engine proves that it is potent enough to find the acceleration without any difficulty, so the Ford romped up the Santa Monica mountain passes and the Little Tujunga Canyon with comparative ease.
It was surprisingly enjoyable for such a large car, on such roads, as the steering – an electrically assisted setup – proved to be almost as good as you would find in European Fords, with a nice weighting to it and plenty of feel, and the Taurus handles quite well, too. Some have complained that the transmission can feel a little dim-witted and slow to react, but I did not find this to be the case. For me, it seemed smoothly to find a more appropriate ratio when needed. Thanks no doubt to a combination of well judged suspension and the long wheelbase, the Taurus rides quite comfortably, smoothing out the worst of the surface imperfections as best it can. There were no issues with the brakes, either. There is a foot pedal for the parking brake. Fuel consumption over the test distance of 274 miles worked out at 23.33mpg US, or 27.88 mpg Imperial. That is a touch disappointing, but is probably a consequence of all the work in the hills and precious few miles done at a steady freeway speed compared to some of my Los Angeles-sourced test cars.
Ford offer the Taurus in SE, SEL and Limited trims as well as the top spec SHO model. I would not have been surprised to find that the rental car spec was an SE, but in fact the model bore an SEL badge on the back, so I had the middle of the range car. Listing when new at $26,700, the SE trim includes cruise control, a vehicle anti theft system, a keyless entry pad located on the driver's door pillar, auto headlights, the Ford MyTouch system with 8″ touch sensitive colour screen containing air conditioning, a 6 speaker AM/FM audio unit with CD, MP3, AUX and Bluetooth, power adjustable front seats and the Ford MyKey system which allows you to program limitations eg for younger drivers of the car. Costing an extra $2,200, the SEL adds an alarm, leather wrapped steering wheel and gear lever, heated mirrors, auto dimming rear view mirror, dual zone climate control and XM Satellite radio. Upgrading to a $33,100 Limited adds 19″ painted alloy wheels, ambient lighting, woodgrain inlays to the dash instead of that odd applique trim of the SEL, power adjustable pedals, navigation, a universal garage door opener, a standard rear-view camera and rear parking sensors (both were fitted to the test car and fitted to all models as standard from 2015), 10 way power adjustable leather seats with heating and cooling, seat and mirror memory. All Wheel Drive, at $1850, and the 4 cylinder Ecoboost engine are options with all three trims. The SHO is a very different and more costly beast, retailing for just under $40,000.
Reading this test, you might think that I did not like the Taurus as there are plenty of negatives in the opening paragraphs. That would be placing undue emphasis on the things that I did not like – although the cursed MyFord Touch, allegedly an improvement on earlier versions, really is the stuff for Room 101 – as on the whole the Taurus was actually pretty good. Whilst the cost cutting in some of the trim finishes is still a bit evident, you only have to look at the price to realise you are getting a lot of car for your money, and it is a car that despite its bulk is generally good to drive. I've not driven the latest Impala yet, which is probably its most direct rival, but I can say that if you book what the rental car companies call a "Premium" and you get one of these, you should not feel unduly disappointed.